Lemon Parmesan Chicken & Zucchini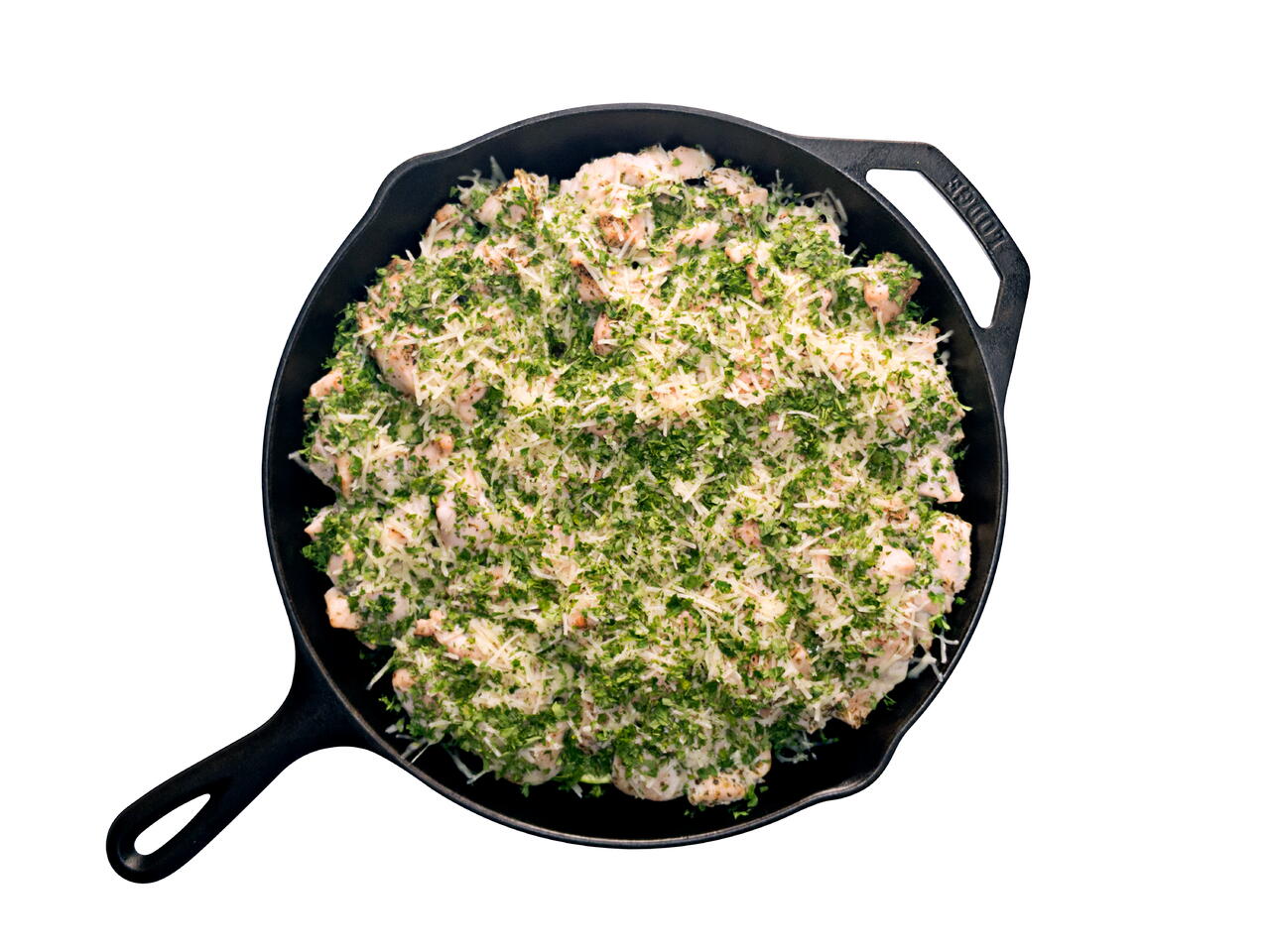 6 portions
35m
A big healthy skillet to feed a small army. I really like how the chicken forms a seal over the zucchini, locking in the steam as it cooks.
What you will need
2 lb. Zucchini
2 lb. Boneless Skinless Chicken breasts
1/2 bunch Italian Parsley
1 Lemon
Salt
Black Pepper
1 Tbsp Dried Oregano
4 Tbsp Unsalted Butter
1 cup Shredded Parmesan
(Nutritional facts 84 calories, 3.77 g fat, 2.91 g carbohydrates, 10.41 g protein, 24 mg cholesterol, 747 mg sodium)
How to cook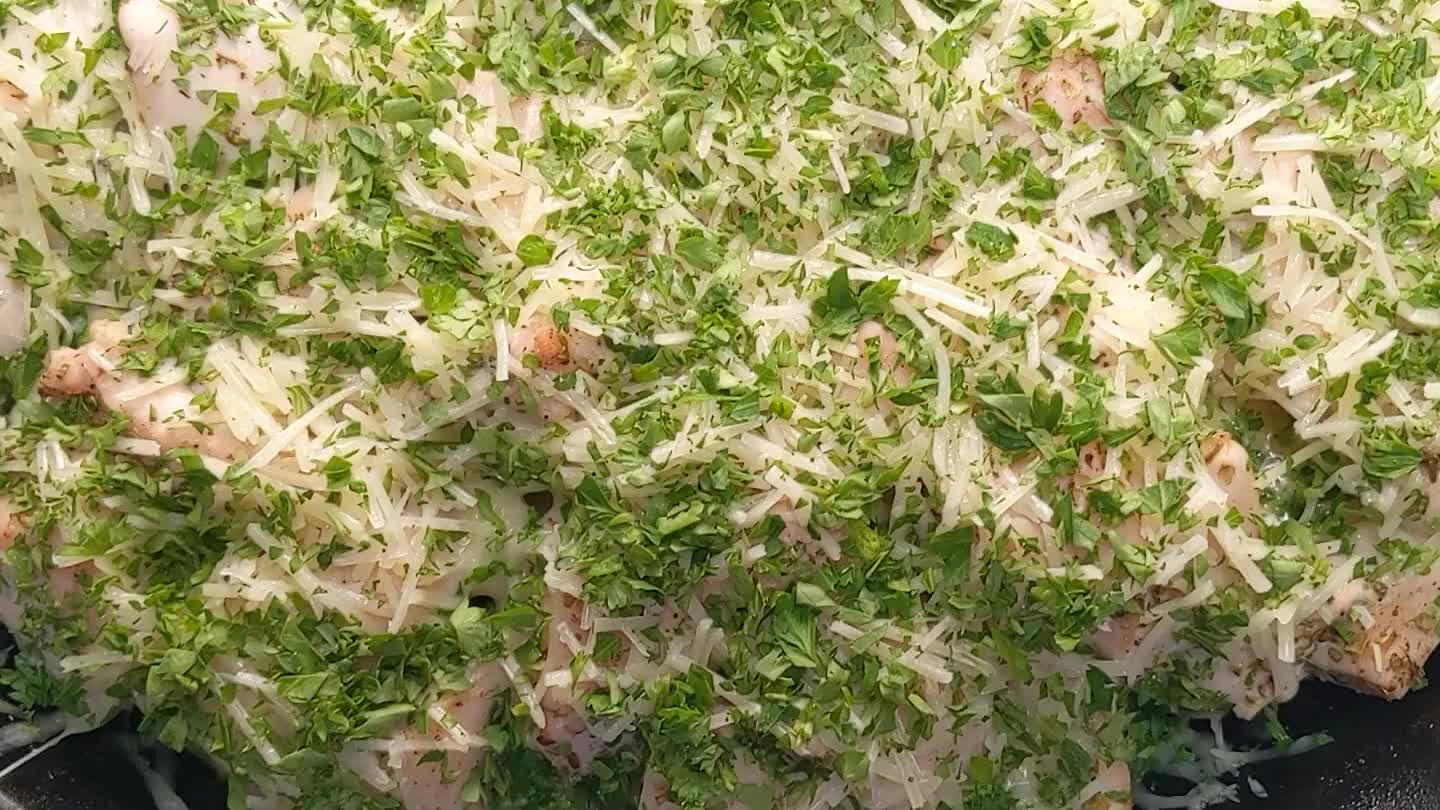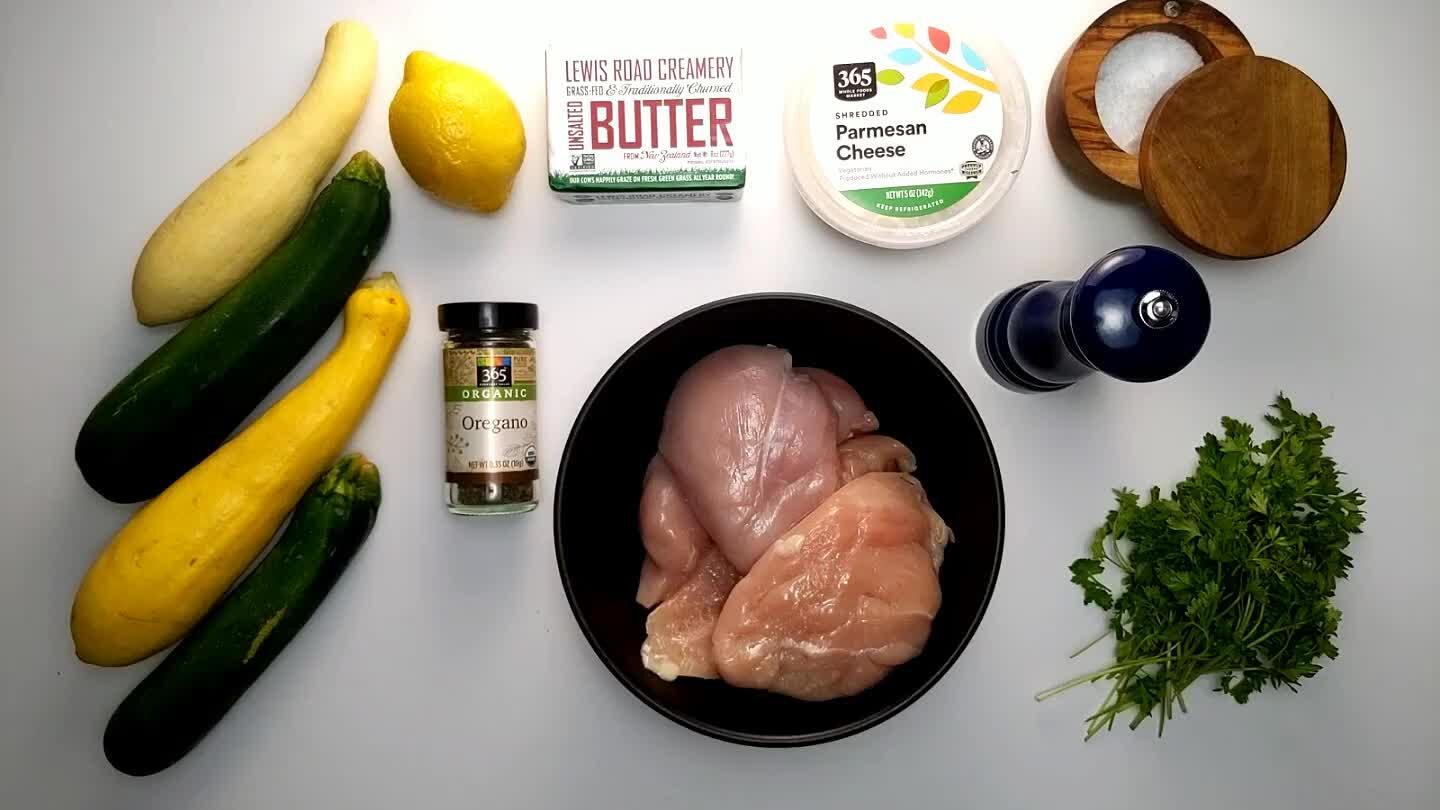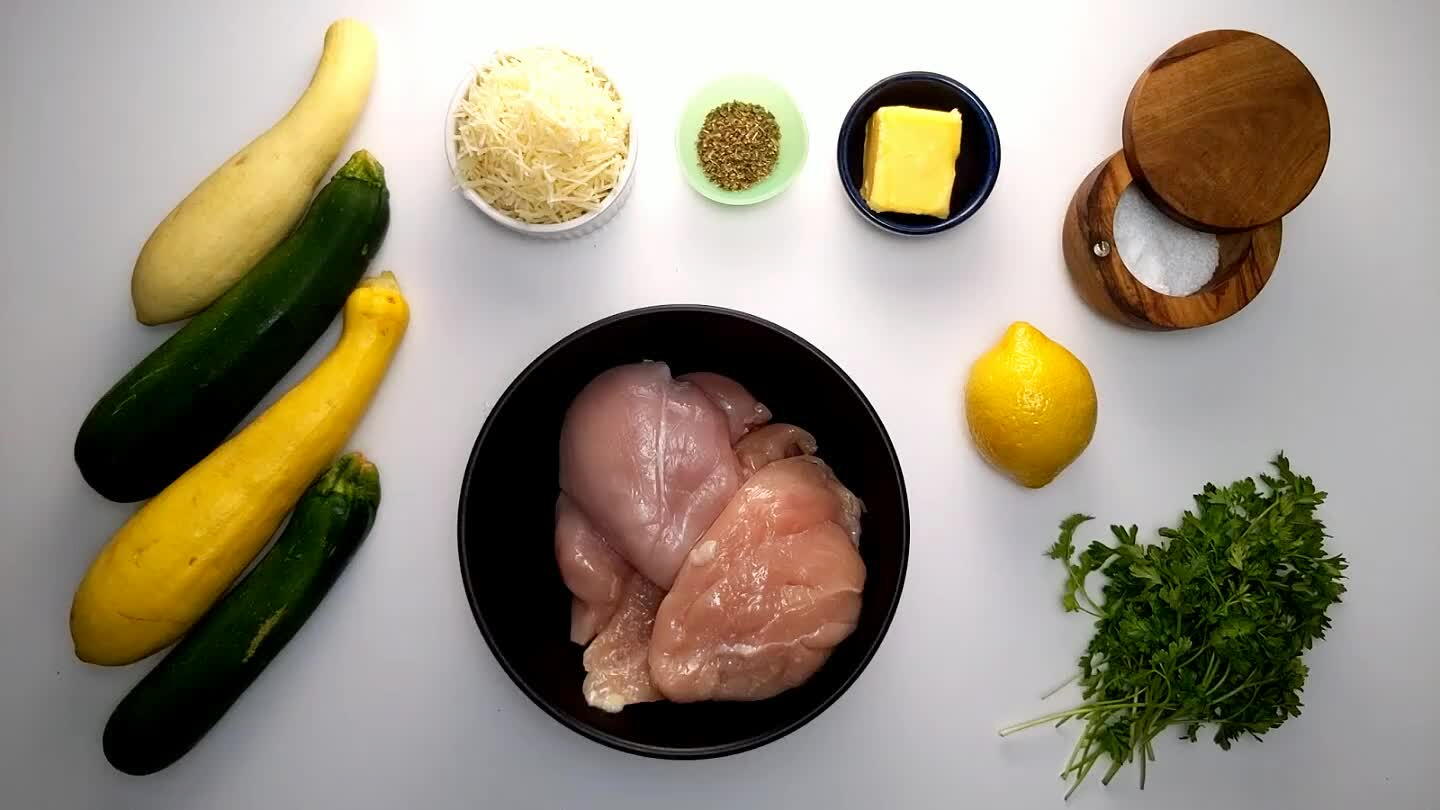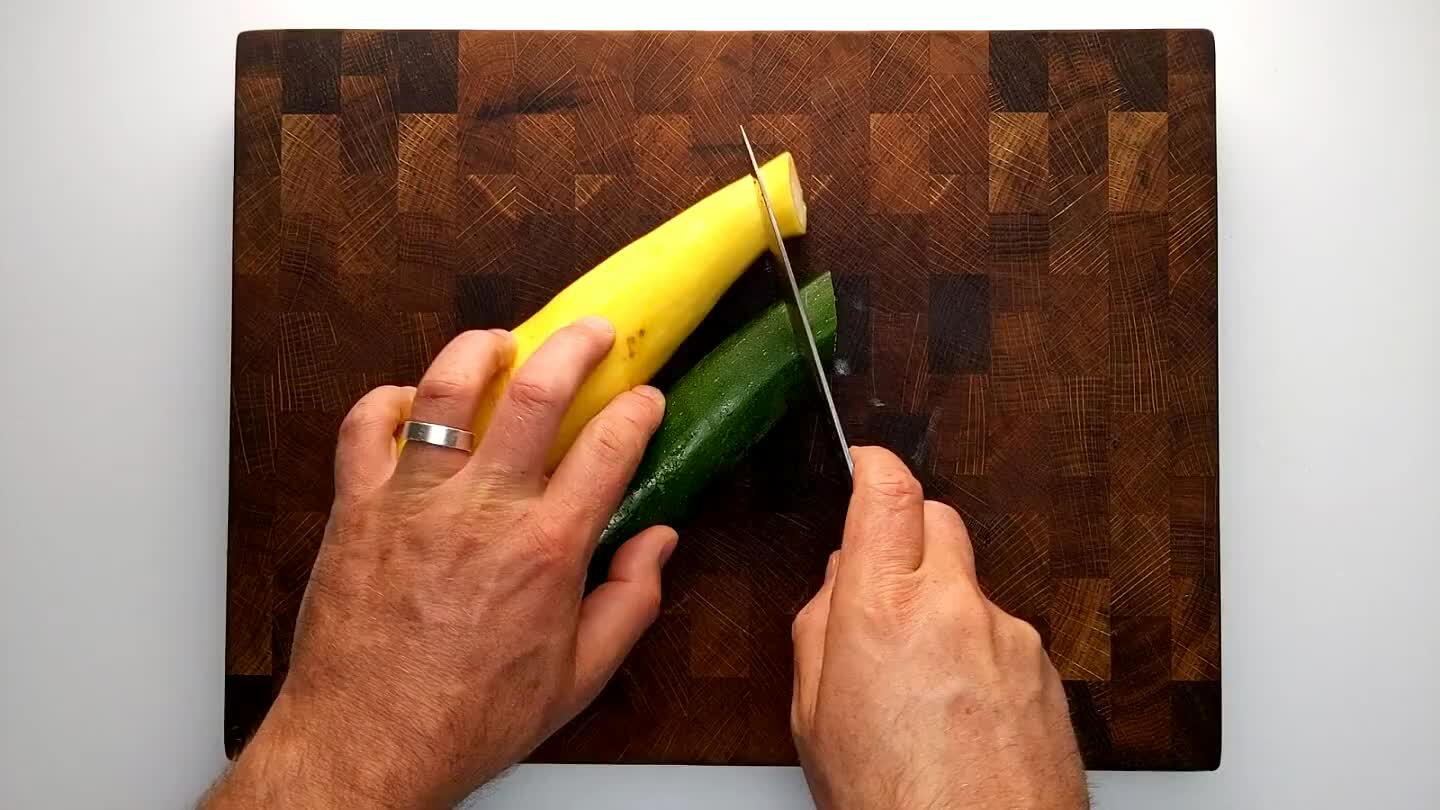 Wash the zucchini and slice thick, to a little under 1/2".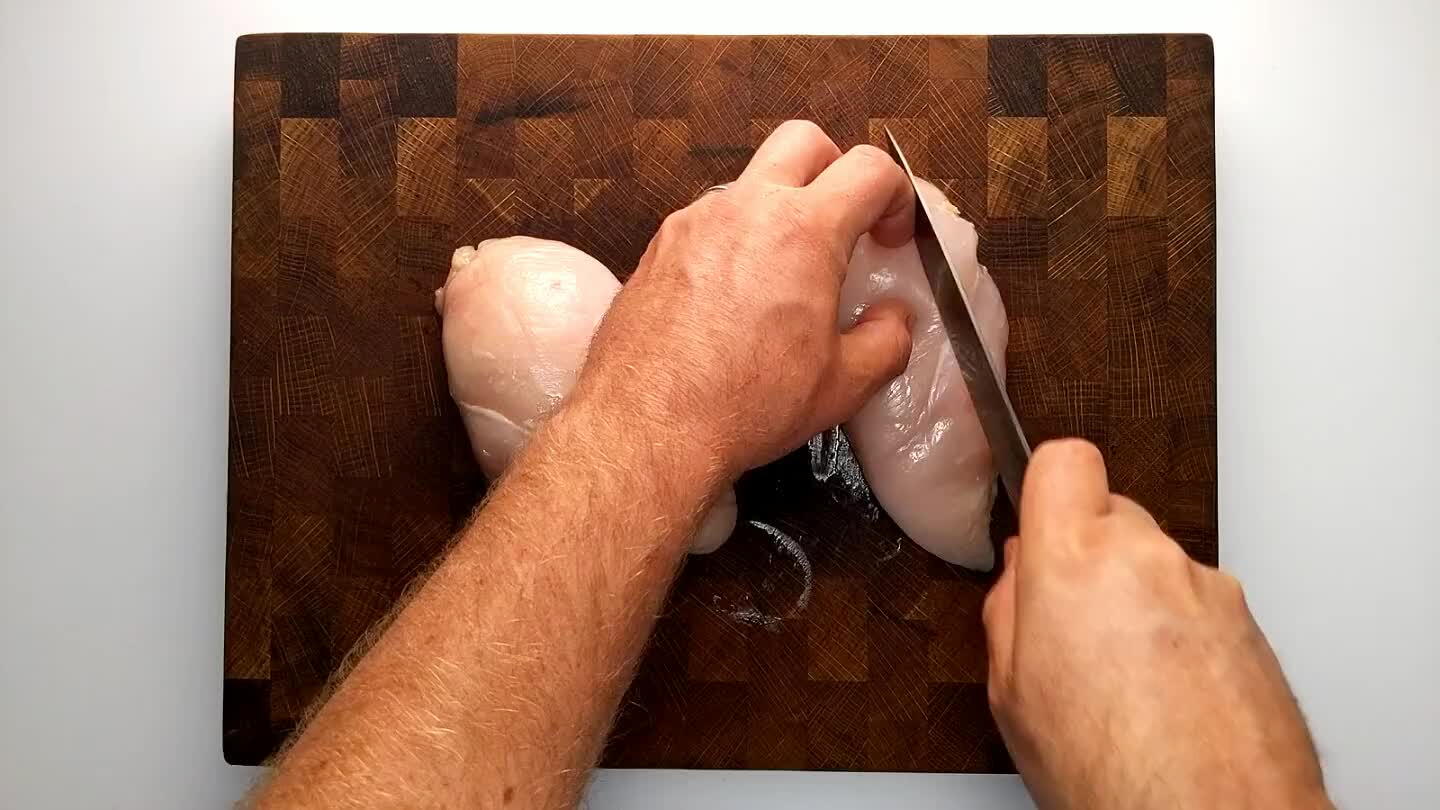 Dice the chicken breast into bite-sized chunks.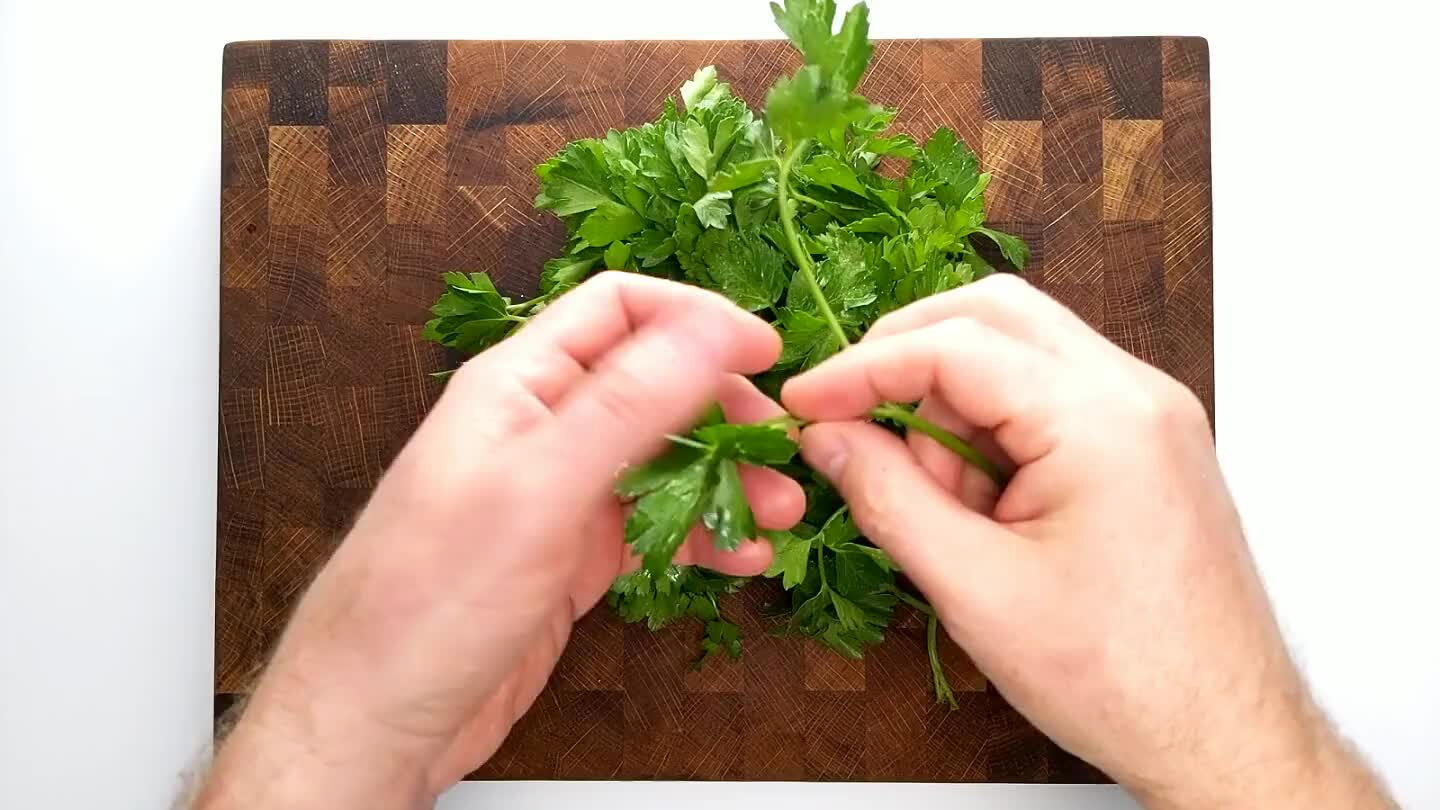 Wash the parsley and dry on paper towels. Pick the leaves. Give them a rough chop.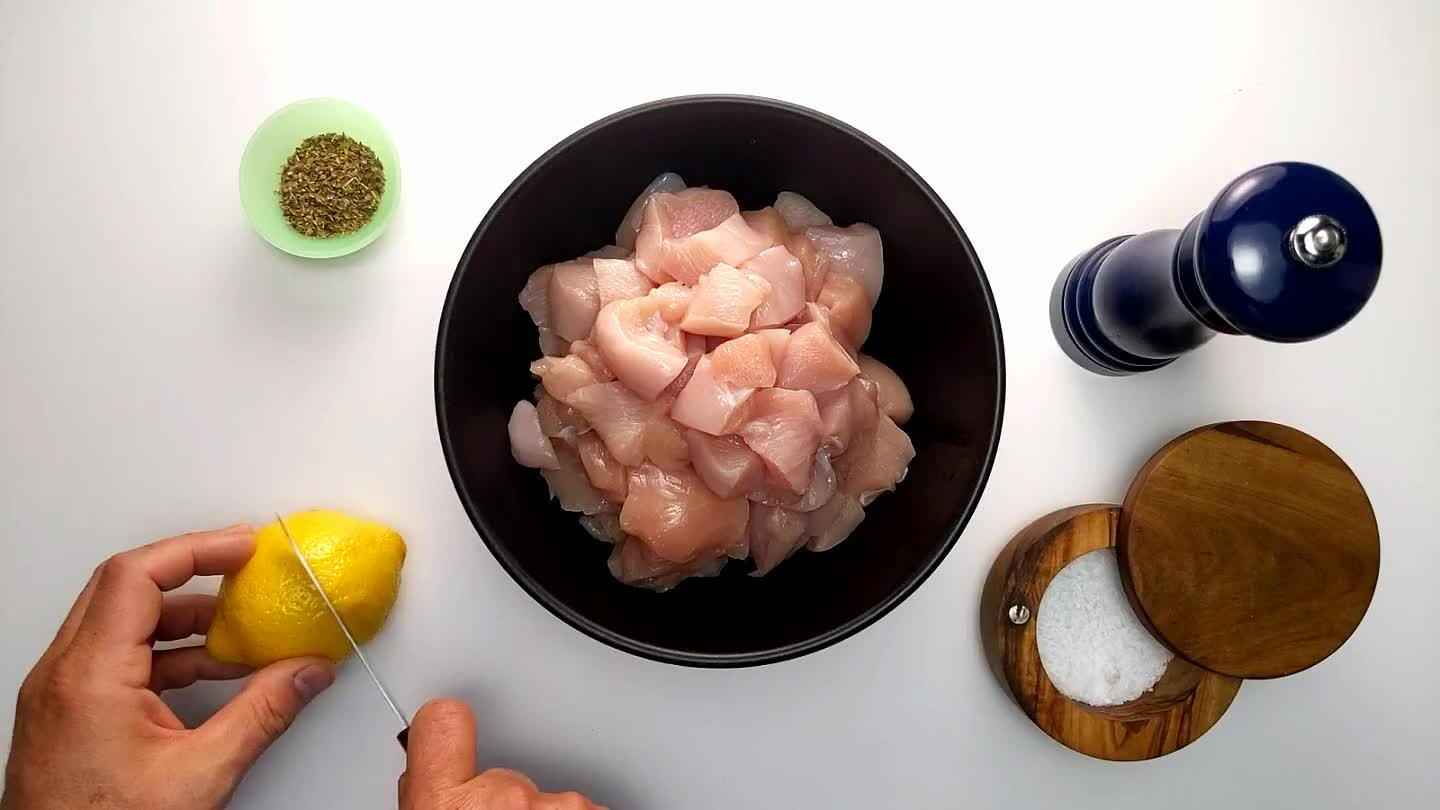 Squeeze in all of the juice from the lemon. Careful to catch the seeds as they pop out.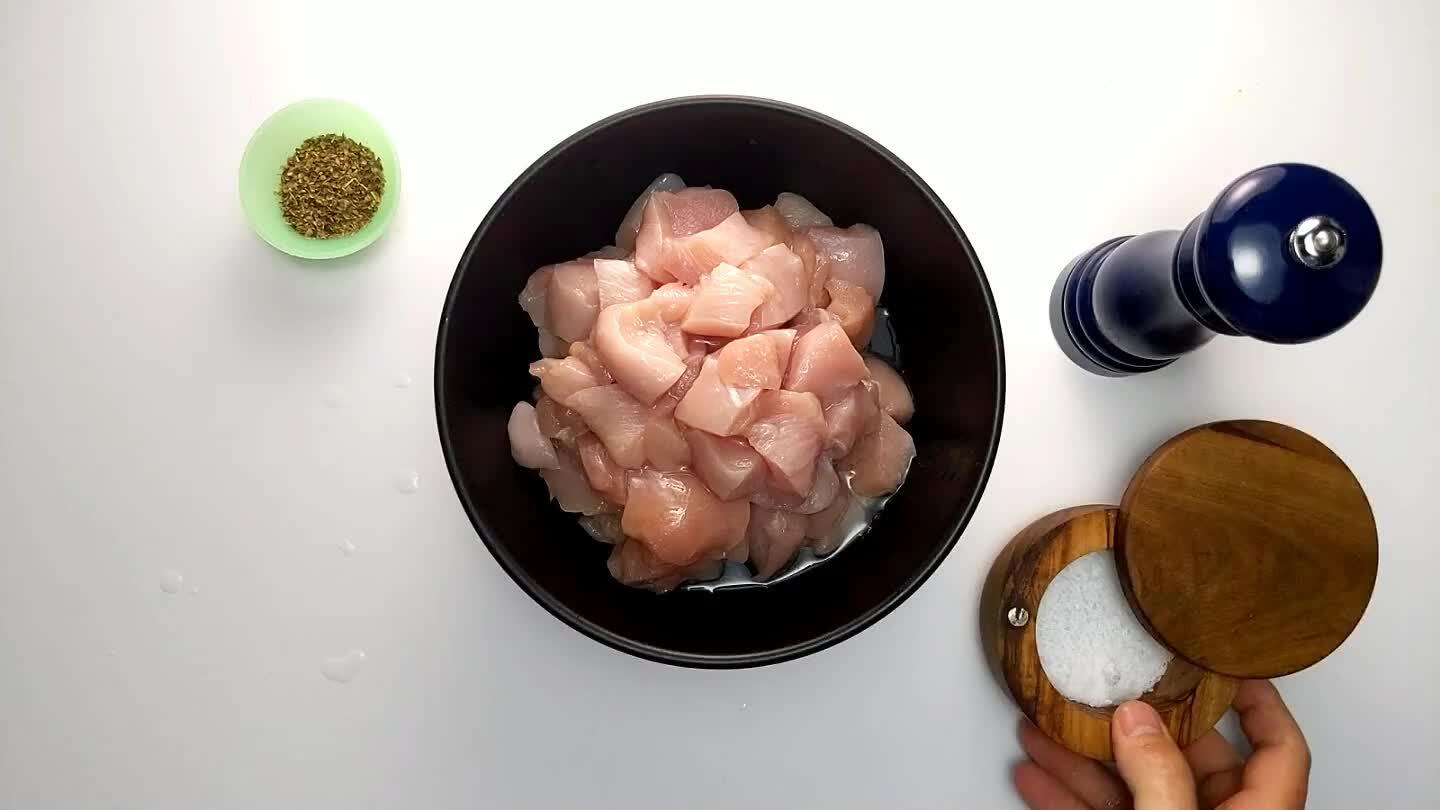 Add a little salt and pepper.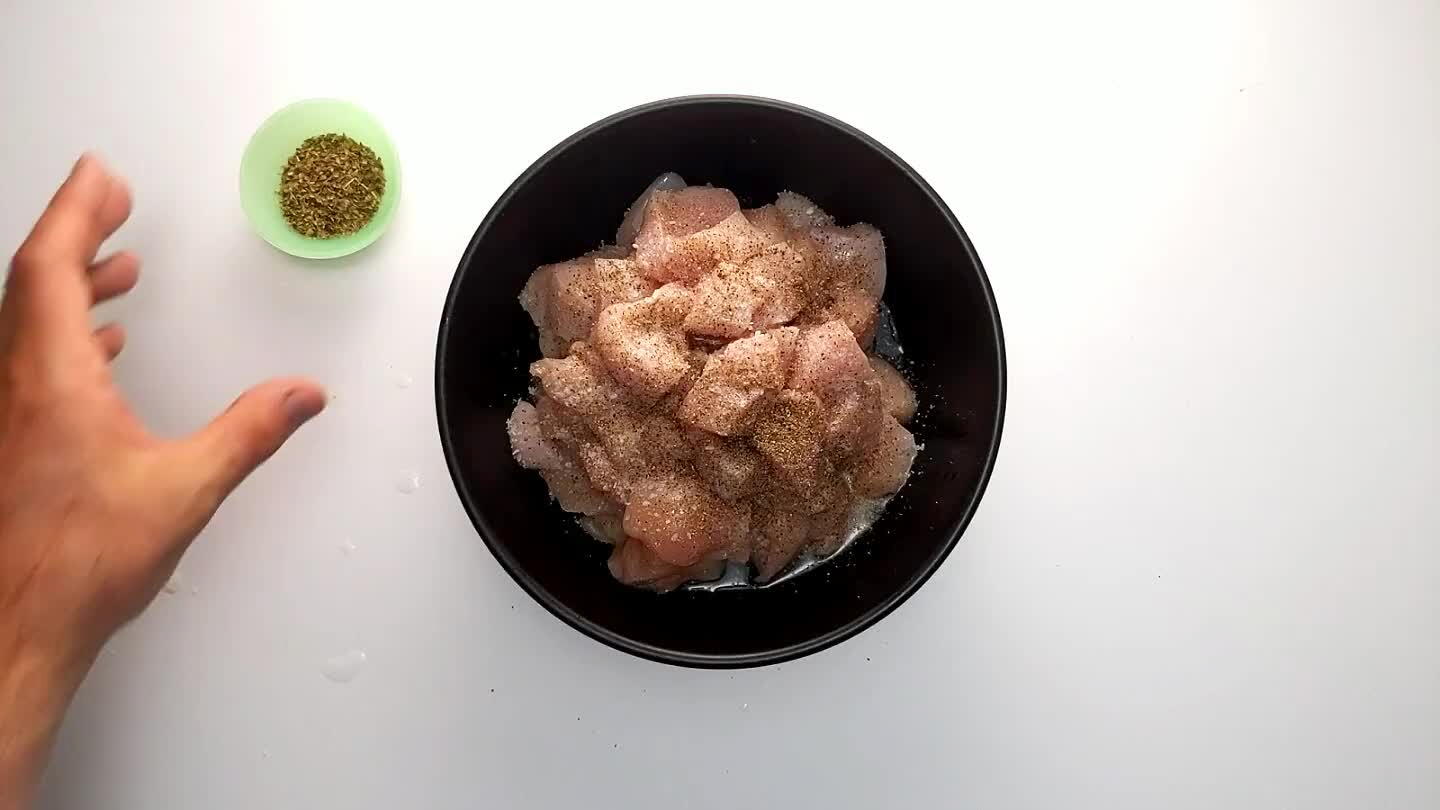 Add the ground cumin. Mix well and set aside to marinate while you prepare the skillet.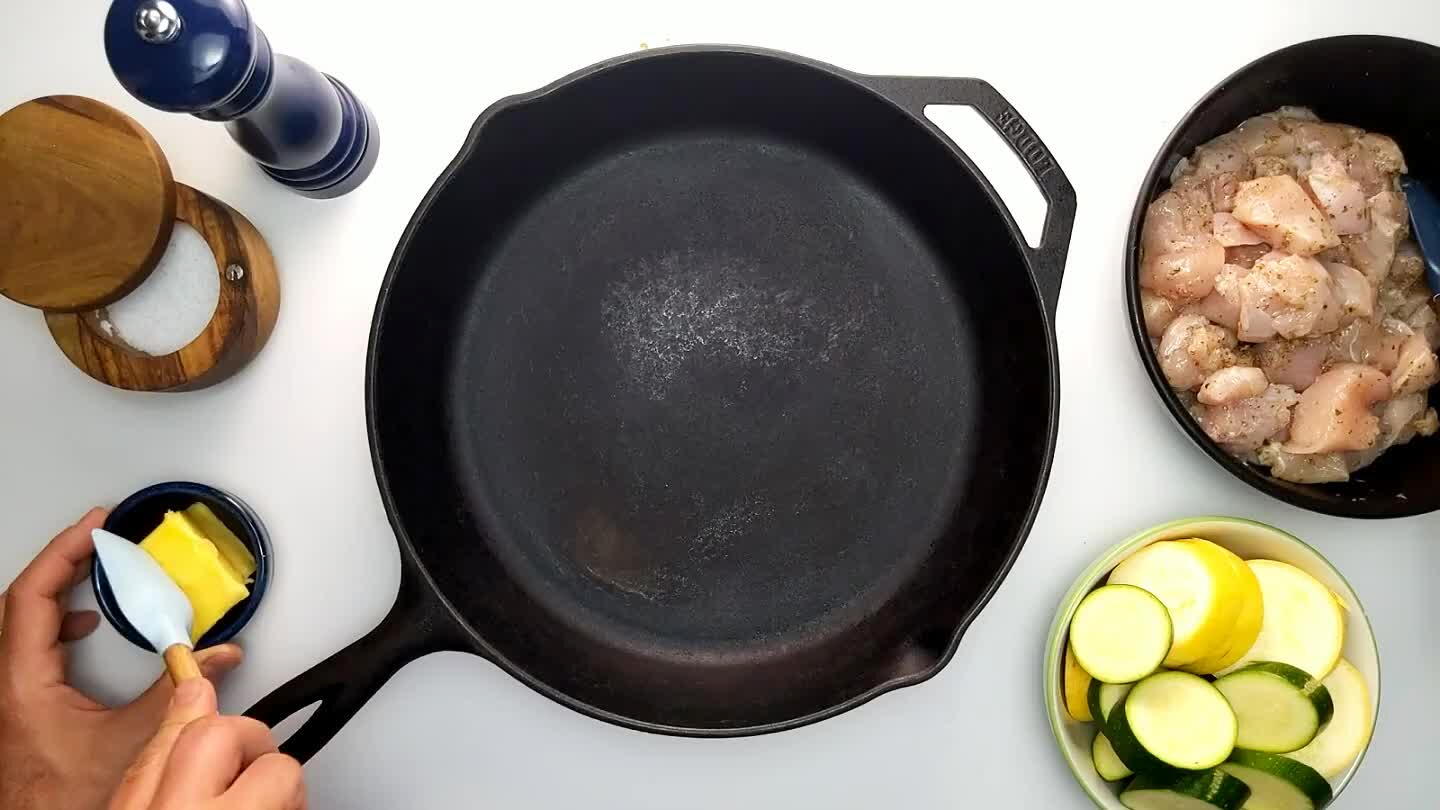 Melt a little butter to coat the bottom of a heavy, oven-safe skillet.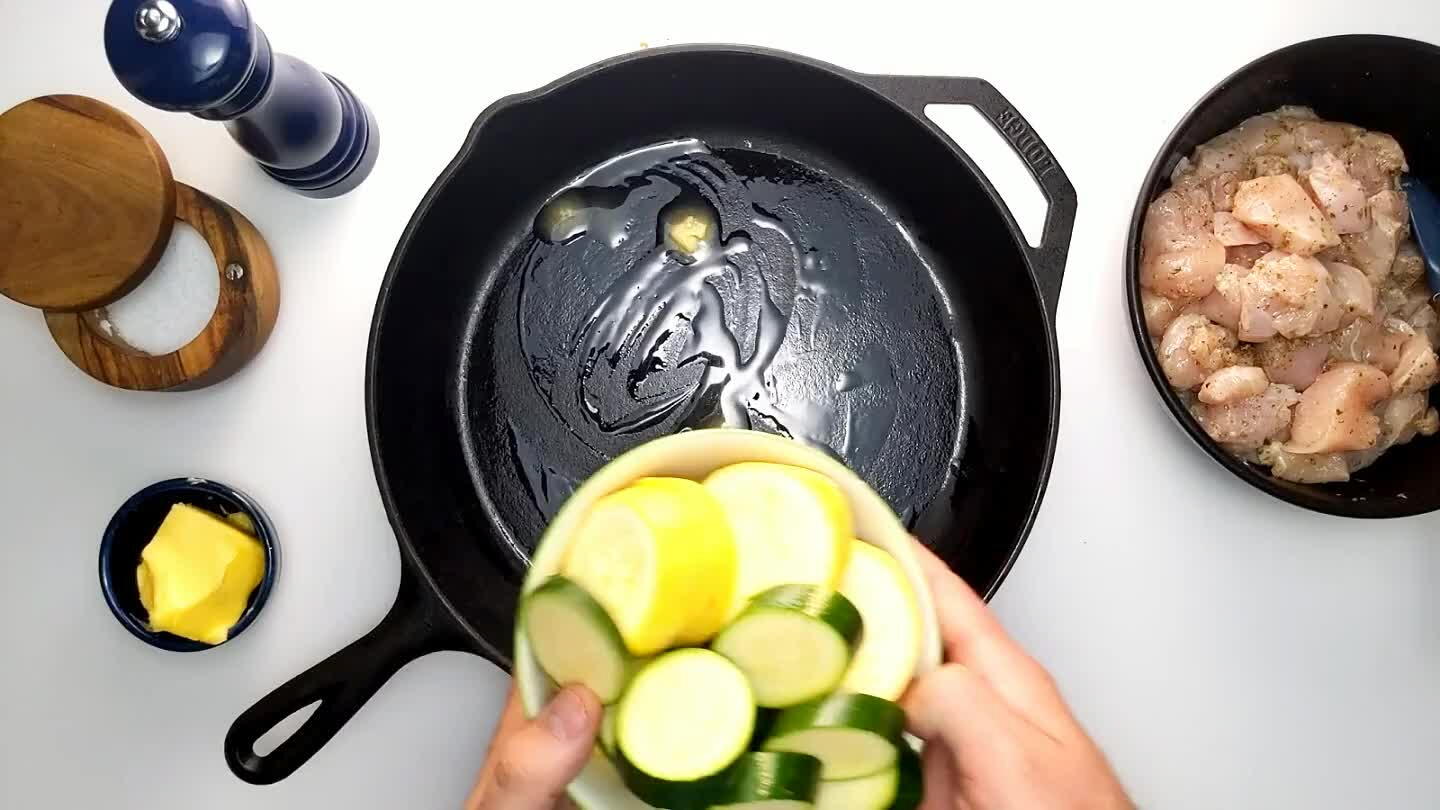 Arrange the zucchini slices to cover the base of the skillet, stacking as needed.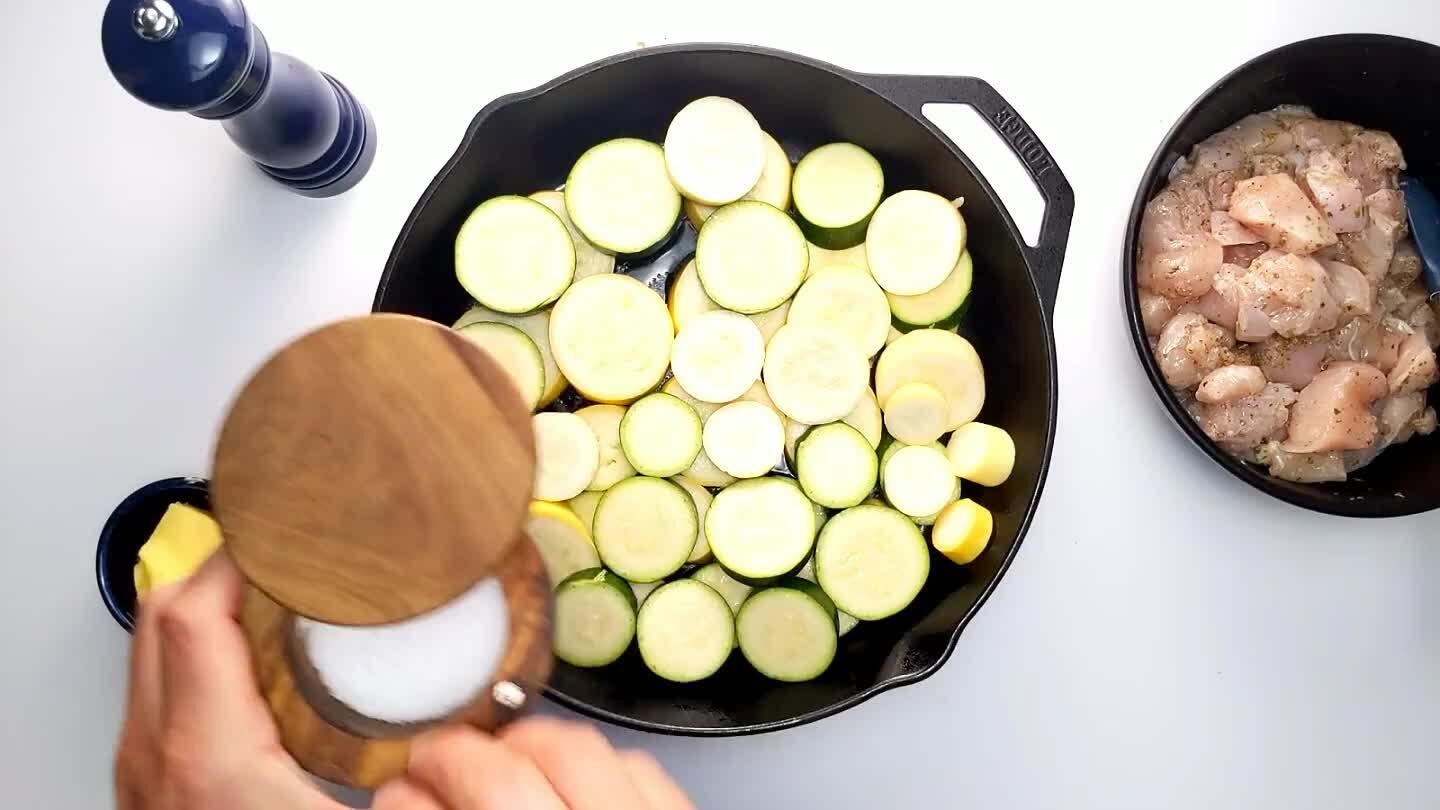 Add a light dusting of salt and black pepper.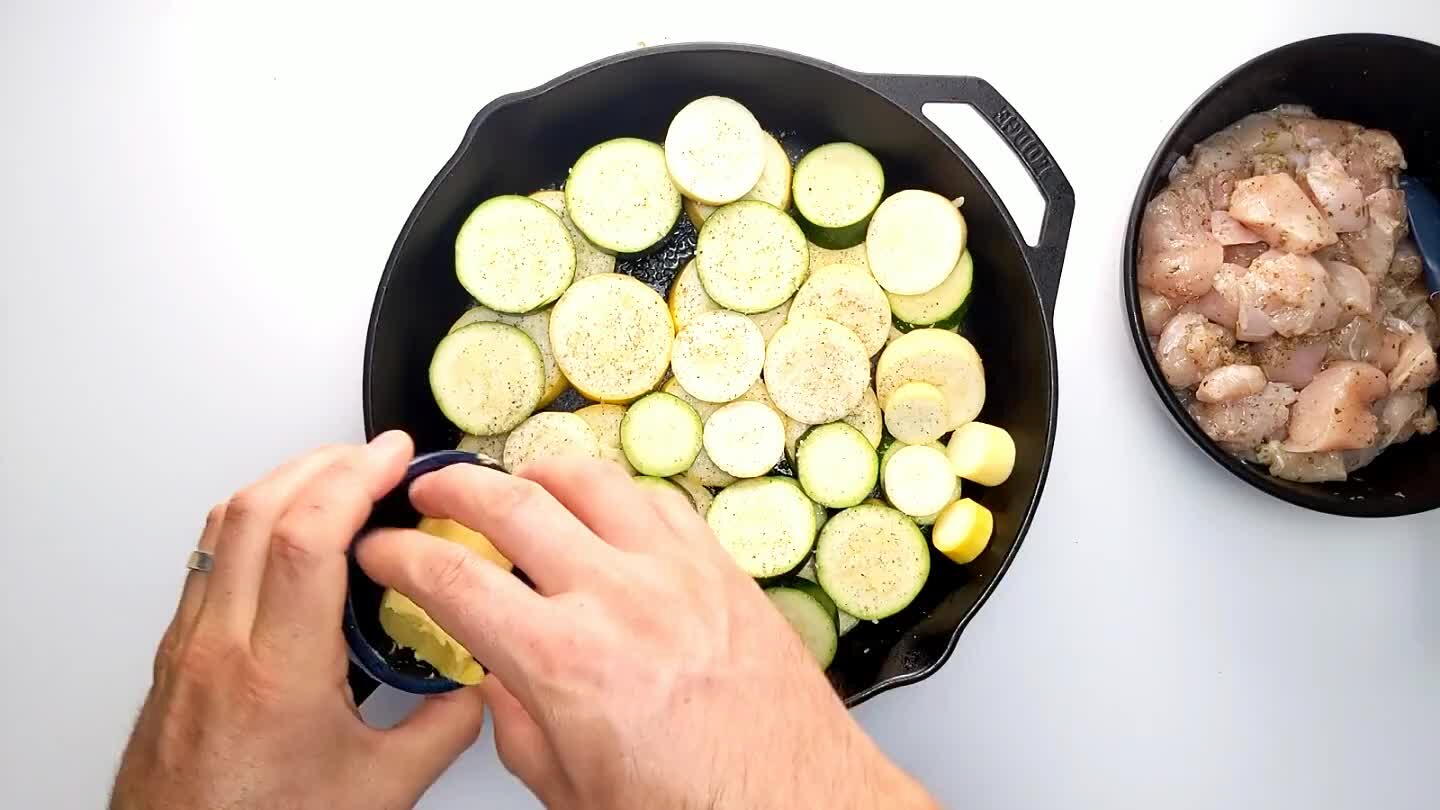 With the remaining butter, break off small chunks and place them evenly over the surface of the zucchini.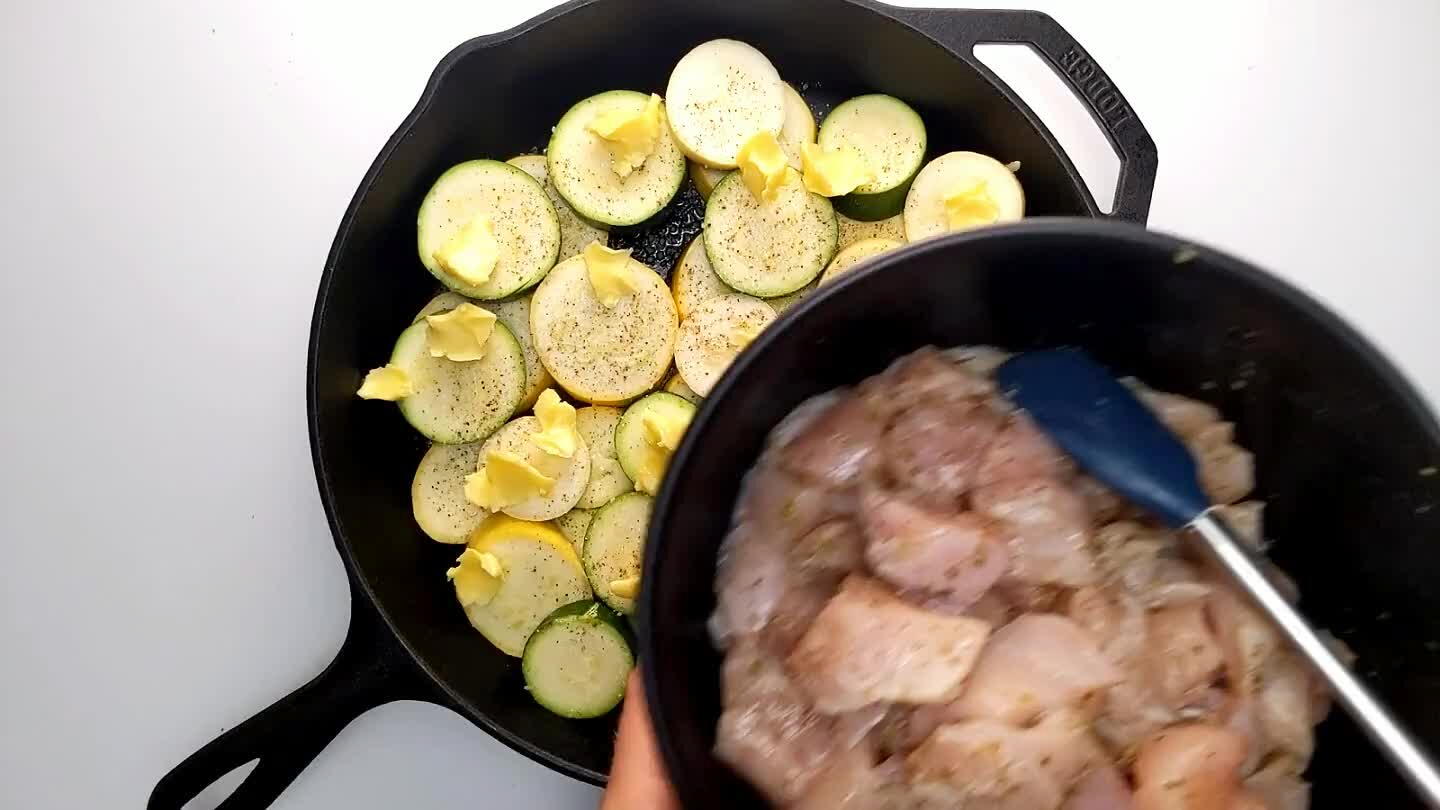 Spread the marinated chicken over the layer of zucchini.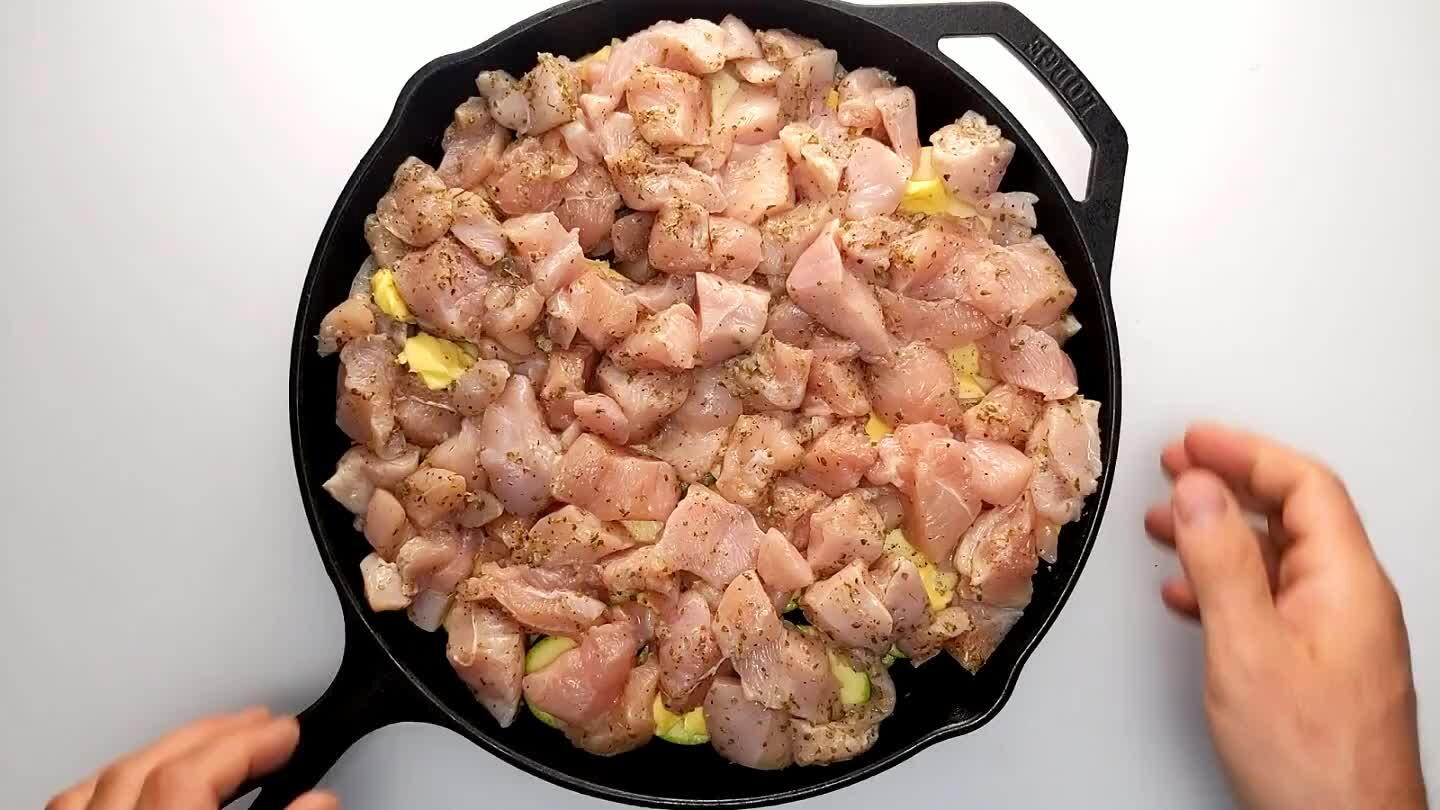 Bake for 30 minutes.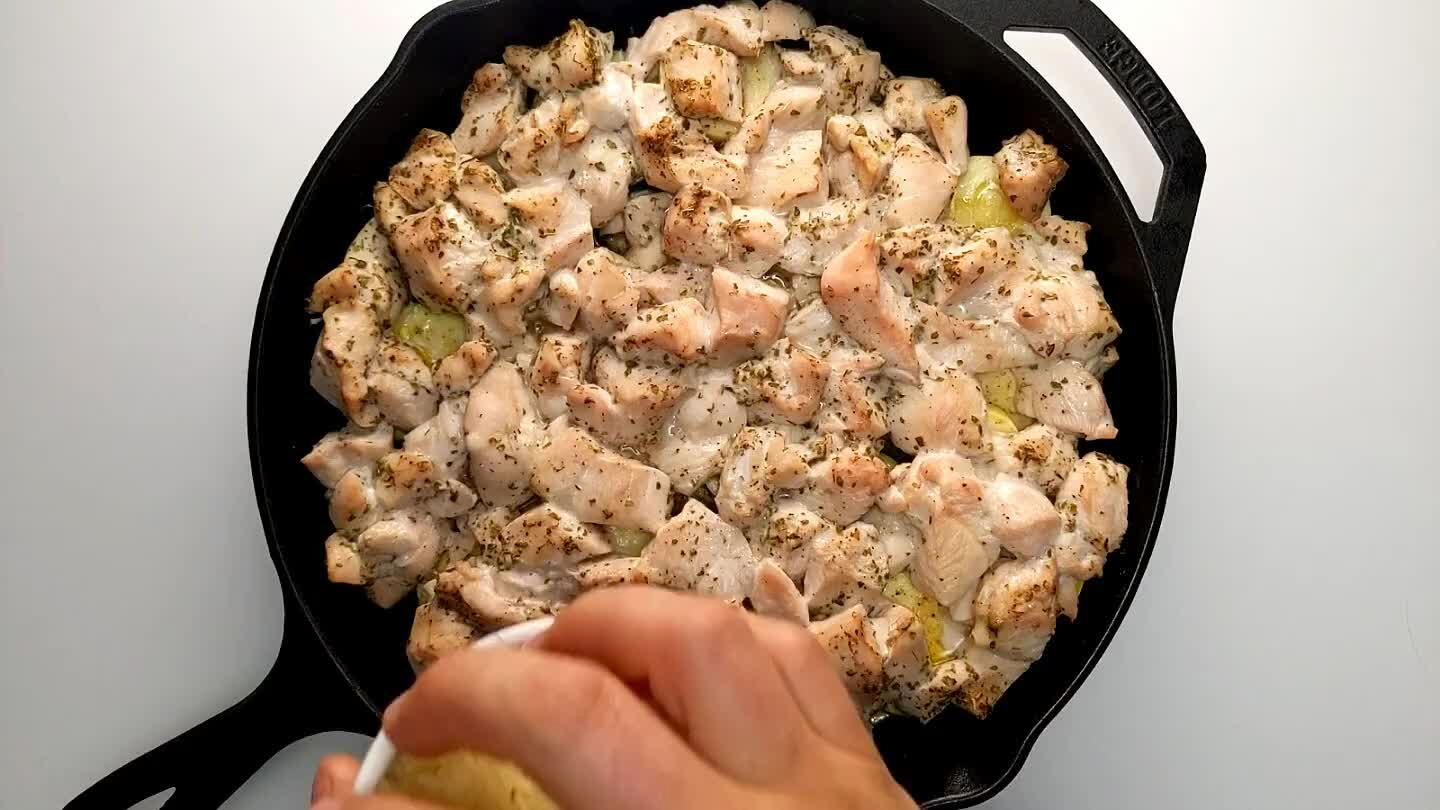 As soon as the skillet comes out, dust it with grated parmesan.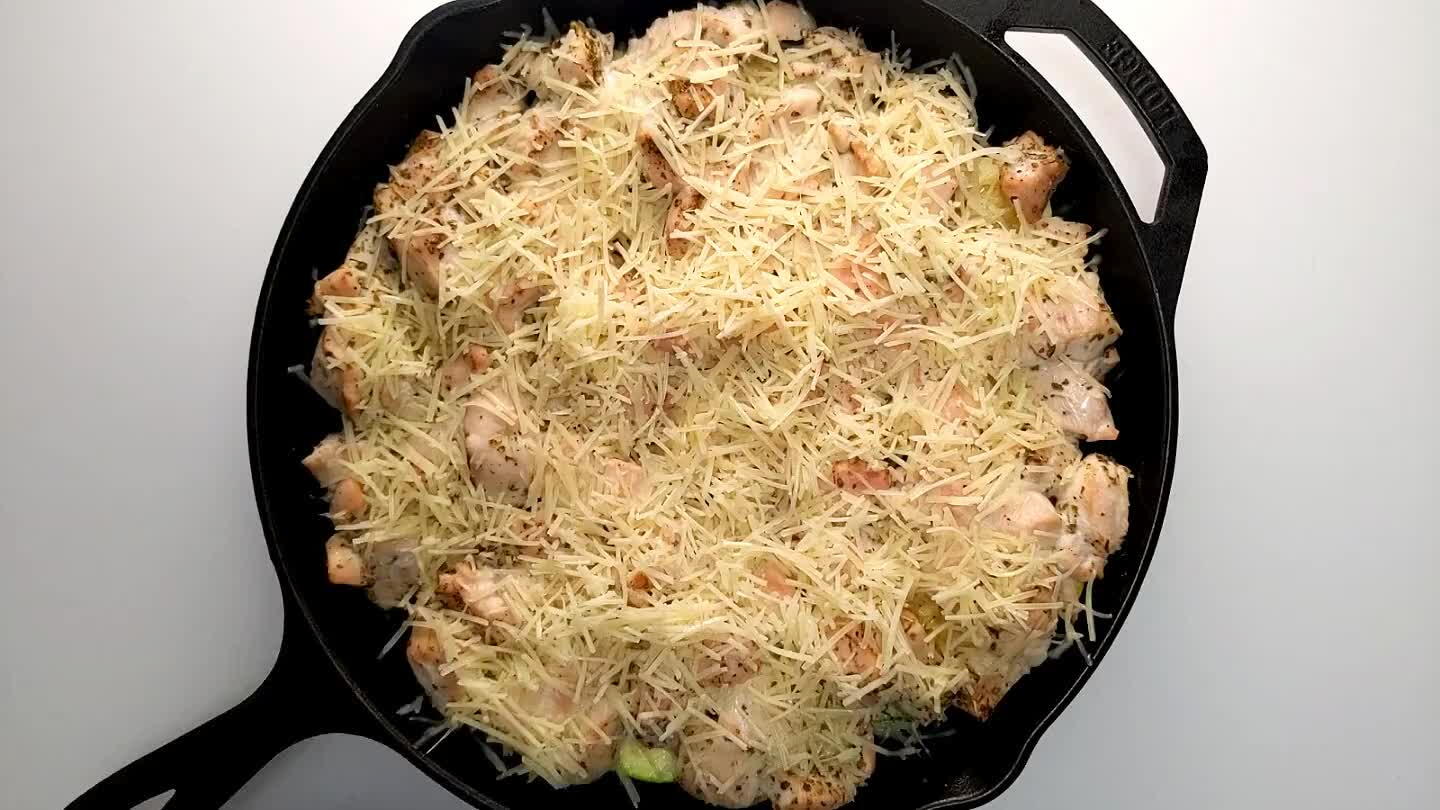 Garnish with chopped parsley.