Portuguese Custard Tarts
Pastel de Nata
Recipe video made by Ryan
Published on 06/01/2018, viewed by 10963 , 2 Comments
12 portions
55m
My first shot at making pastel de nata. The crust was still a little gooey for some reason, but these are notoriously tricky to make. Next time I think I'll make the custard a little looser. Either way, they were delicious!
What you will need
1 cinnamon stick
1 cup (240 ml) sugar
2/3 cup (160 ml) water
3 Tbsp (30 g) ap flour
1 1/2 cups (300 ml) milk
6 eggs
1/2 tsp (3 ml) vanilla extract
a pinch of salt
14 oz (400 g) puff pastry
(Nutritional facts 301 calories, 21.04 g fat, 18.78 g carbohydrates, 9.29 g protein, 422 mg cholesterol, 222 mg sodium)
How to cook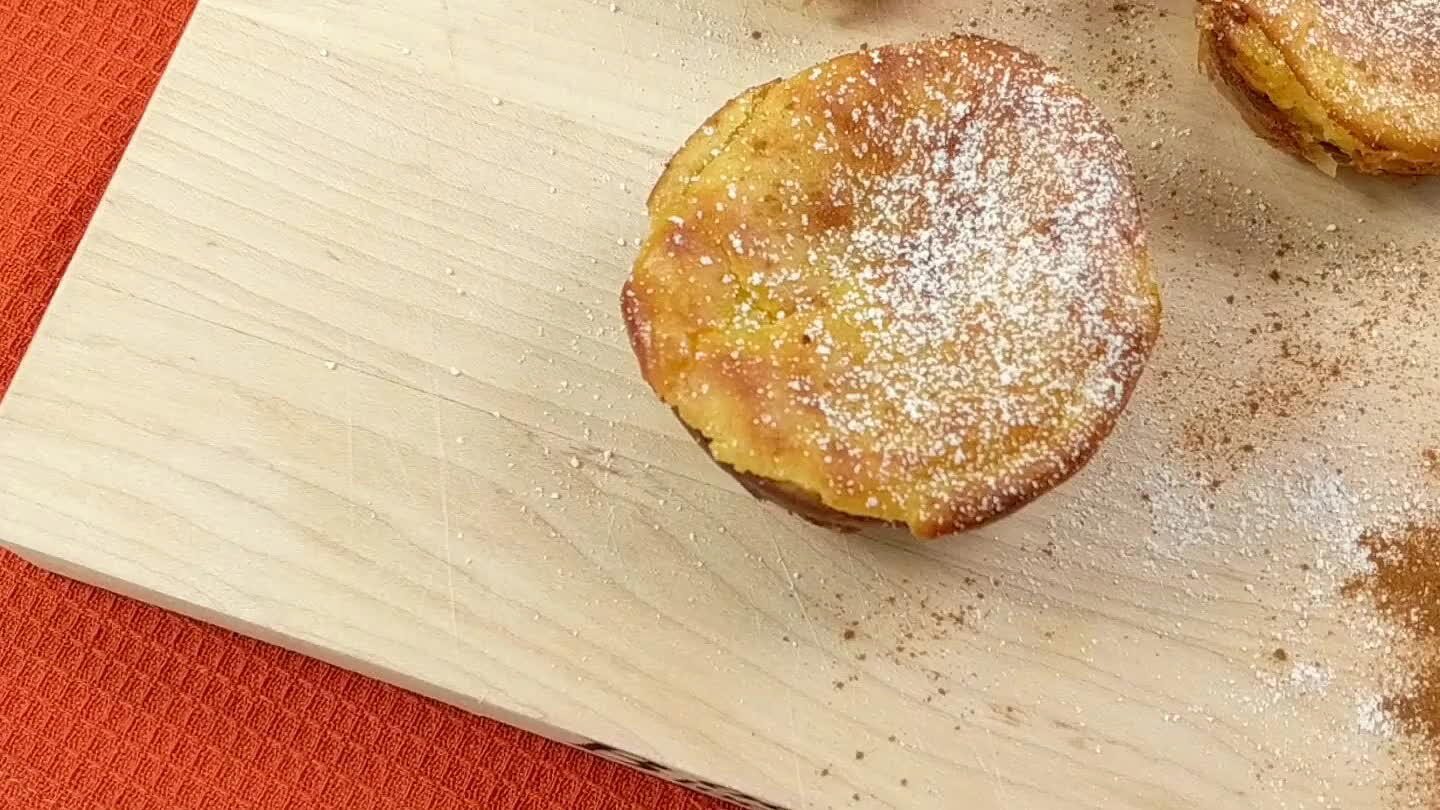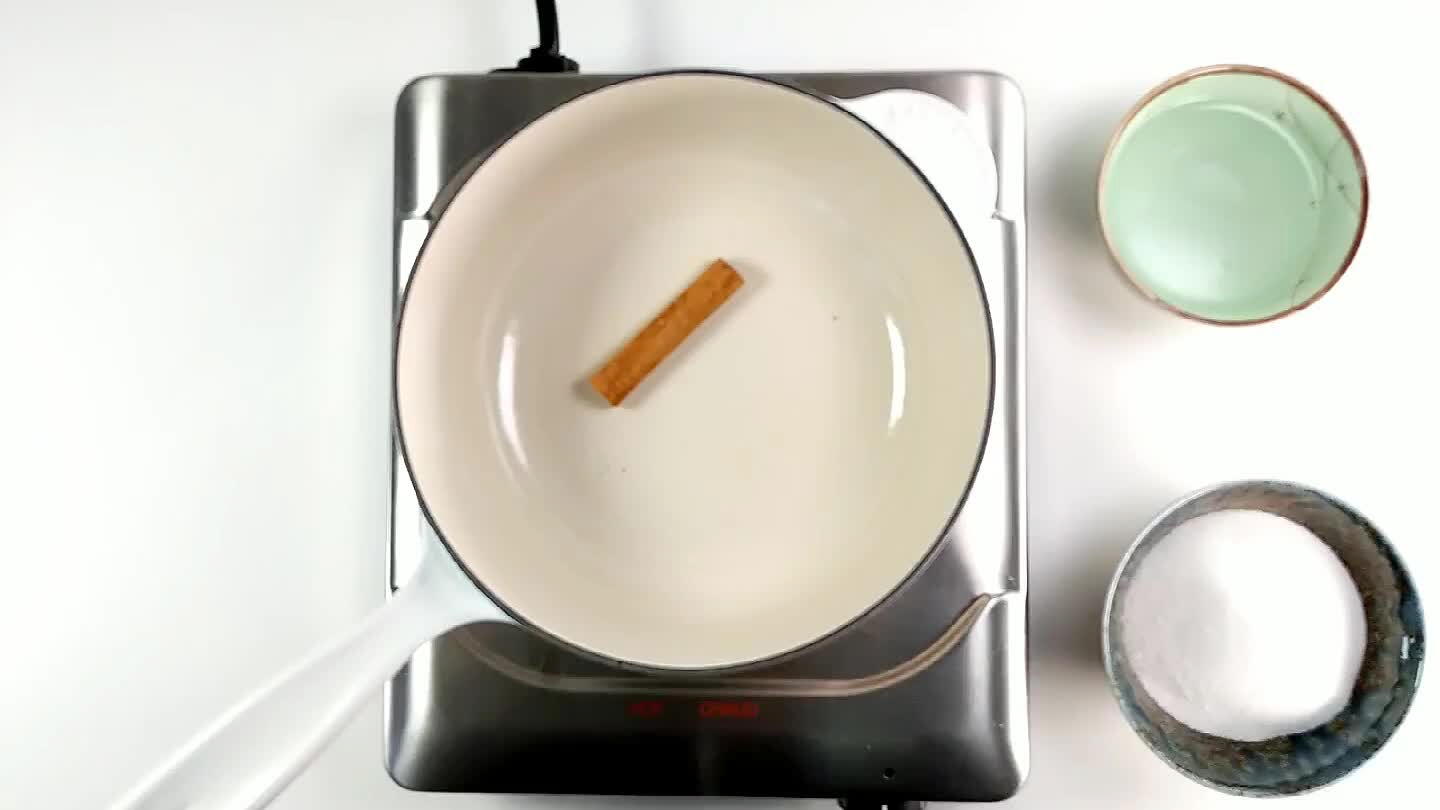 Place a stick of cinnamon in a saucepan. Add the sugar and water.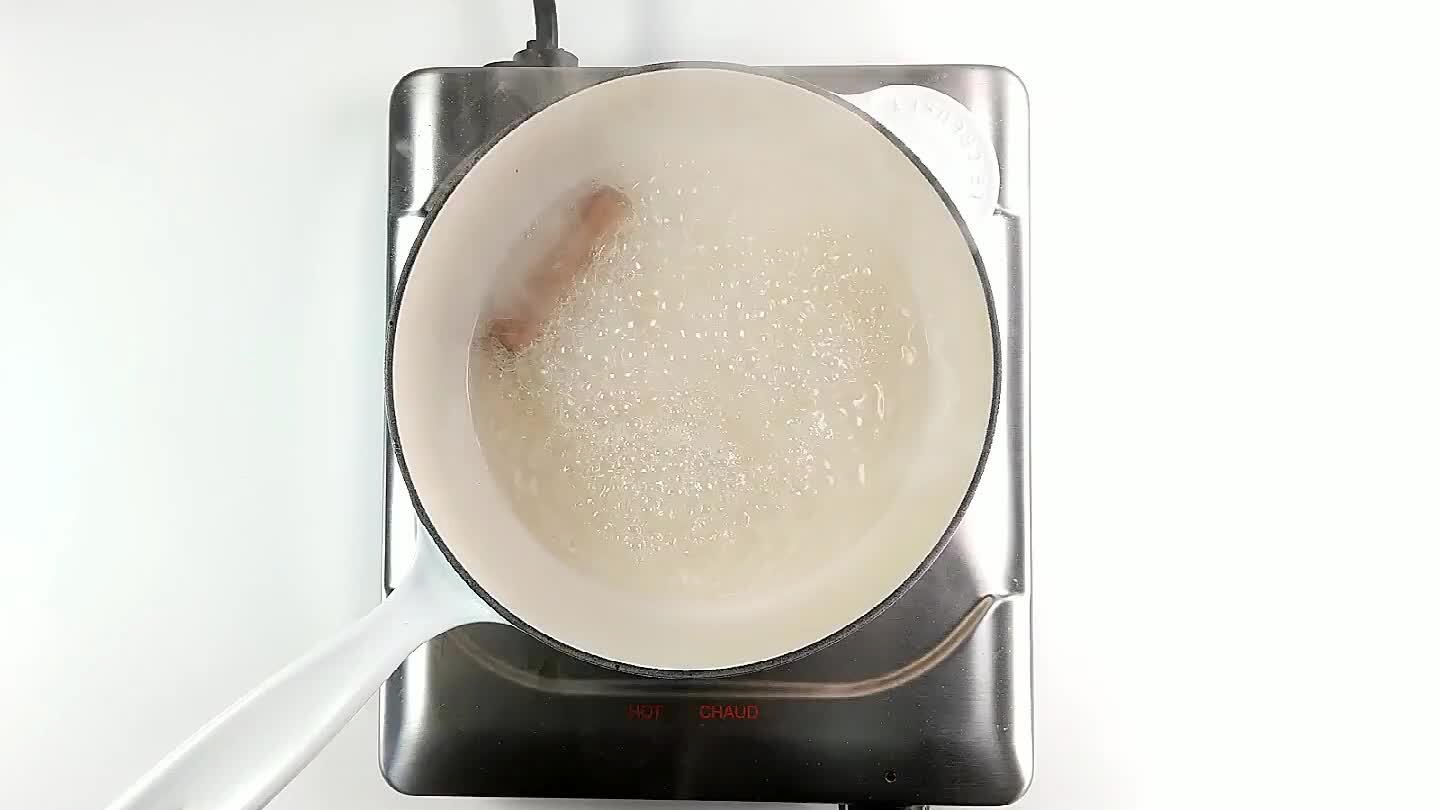 Bring to a boil. Let the syrup boil for about a minute, then remove from heat.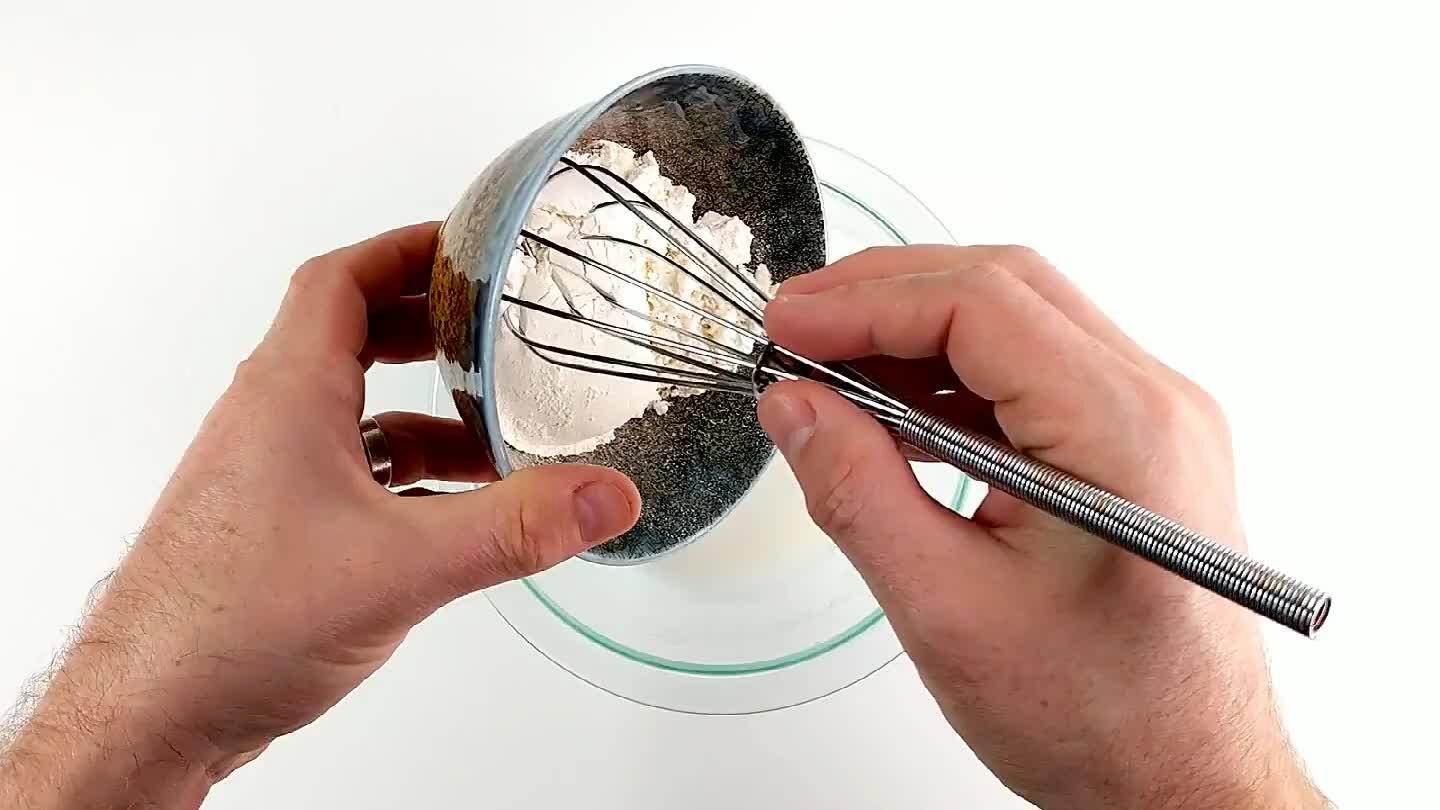 We want to add the flour to the cinnamon syrup, but doing so directly will create some lumps. So, first we mix the flour with a portion of the cold milk to make a smooth paste.
Add the other 1/2 of the milk into the warm syrup.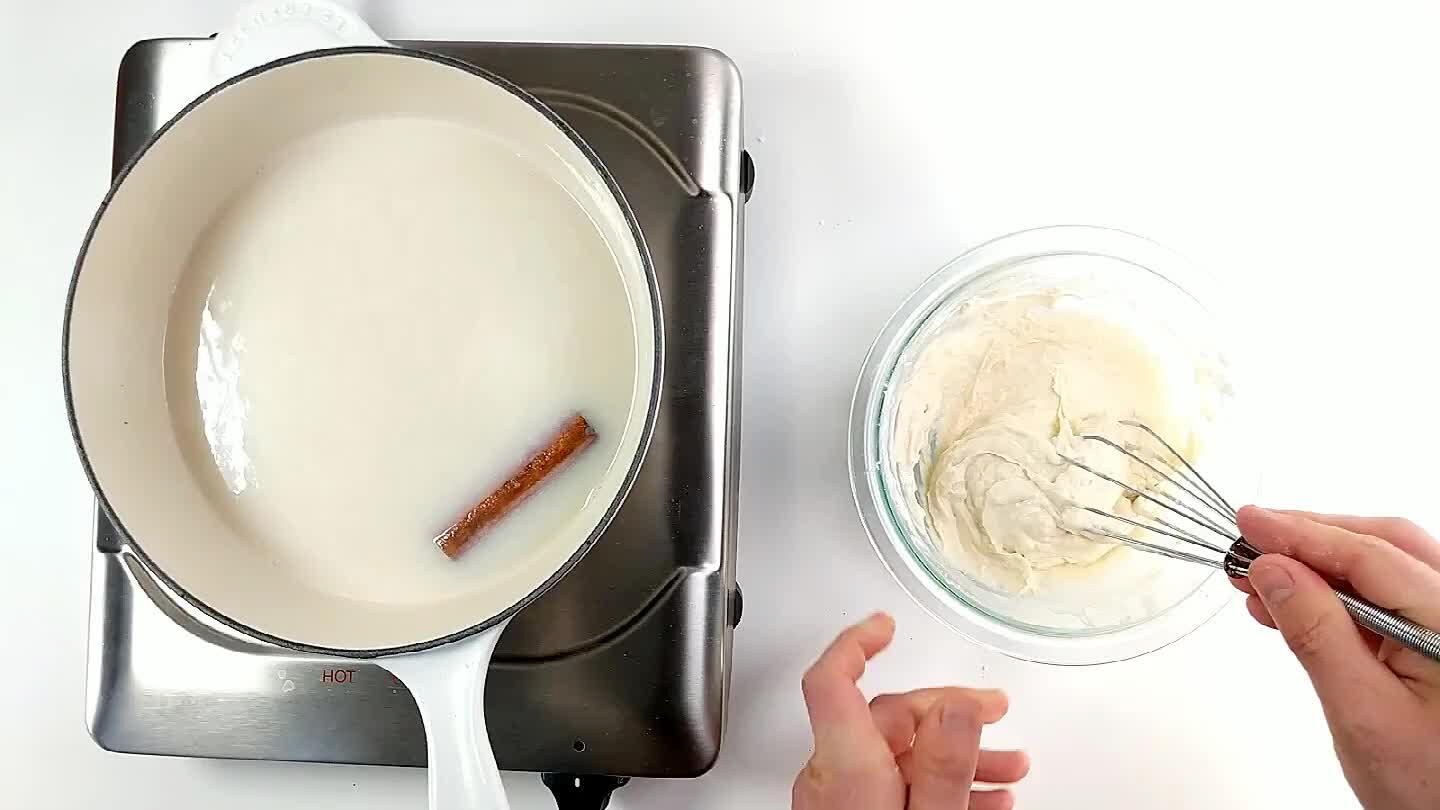 Whisk a little of that warm liquid into the flour paste. Again, this helps continue to loosen the flour and avoid the danger of cooking it into a huge clump. It may seem weird, but it's important.
Now that the flour is evenly dispersed in a warm liquid, it's safe to whisk it into the rest of the cinnamon syrup.
Heat the mixture gently, stirring constantly, until it begins to thicken.
Separate the egg yolks from the whites. My favorite way to separate egg yolks is by cracking the egg into a bowl and removing the yolk by hand. You don't need the whites for this recipe. You can store them in the freezer for future use.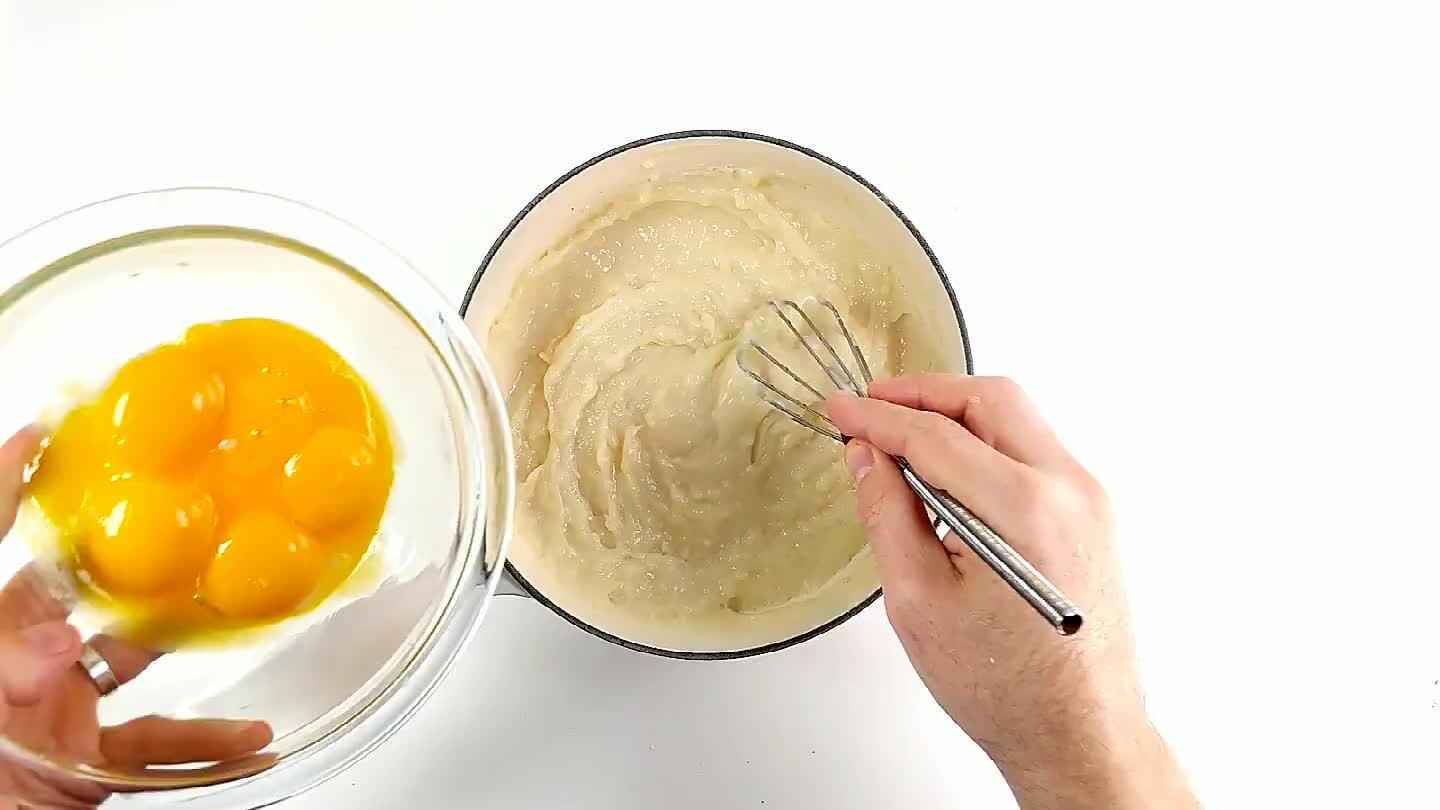 Beat your egg yolks into your thickened cinnamon cream mixture. This is probably a good time to remove the cinnamon stick if you haven't already.
Pass the mixture through a sieve to make sure you break up or remove any remaining clumps.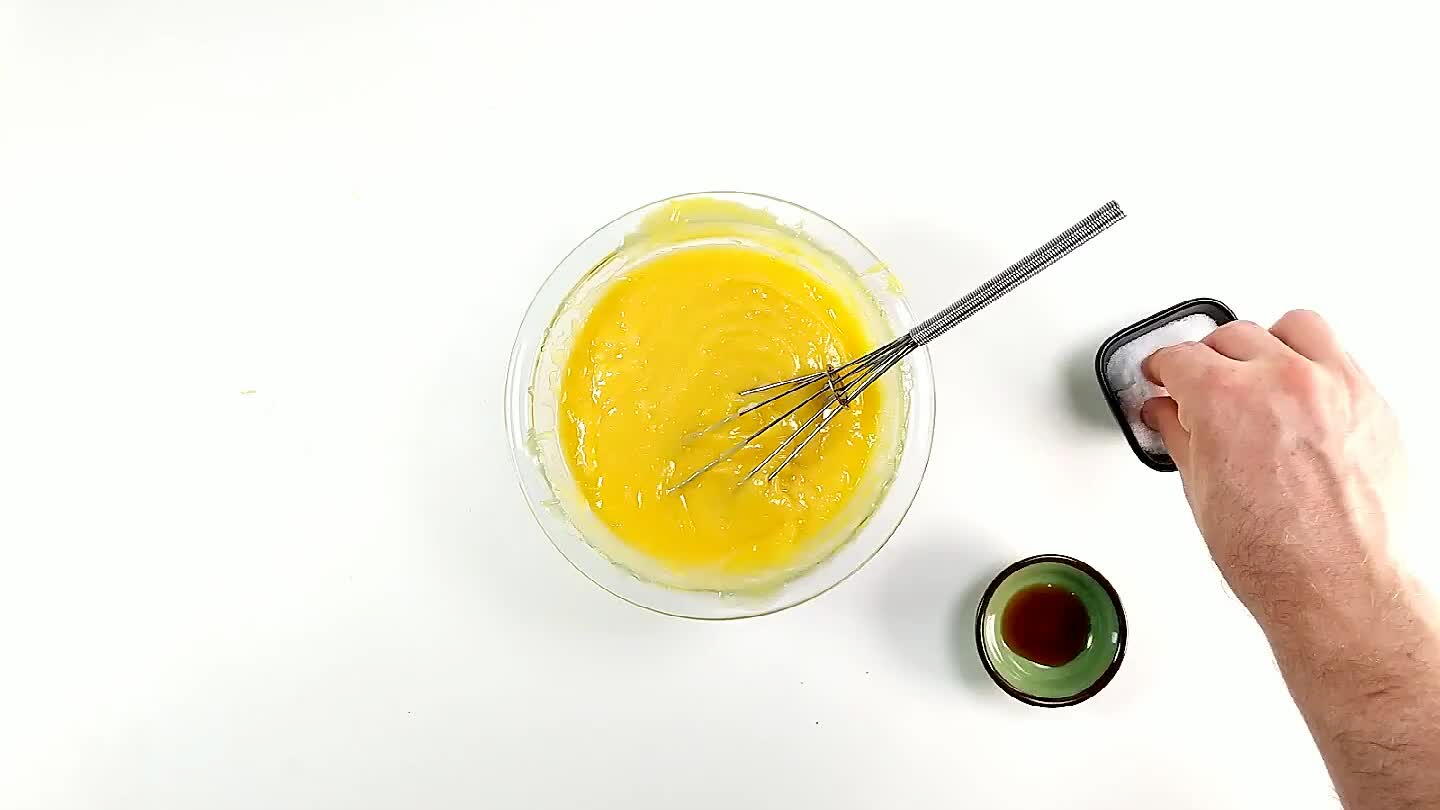 Whisk in the vanilla and a pinch of salt.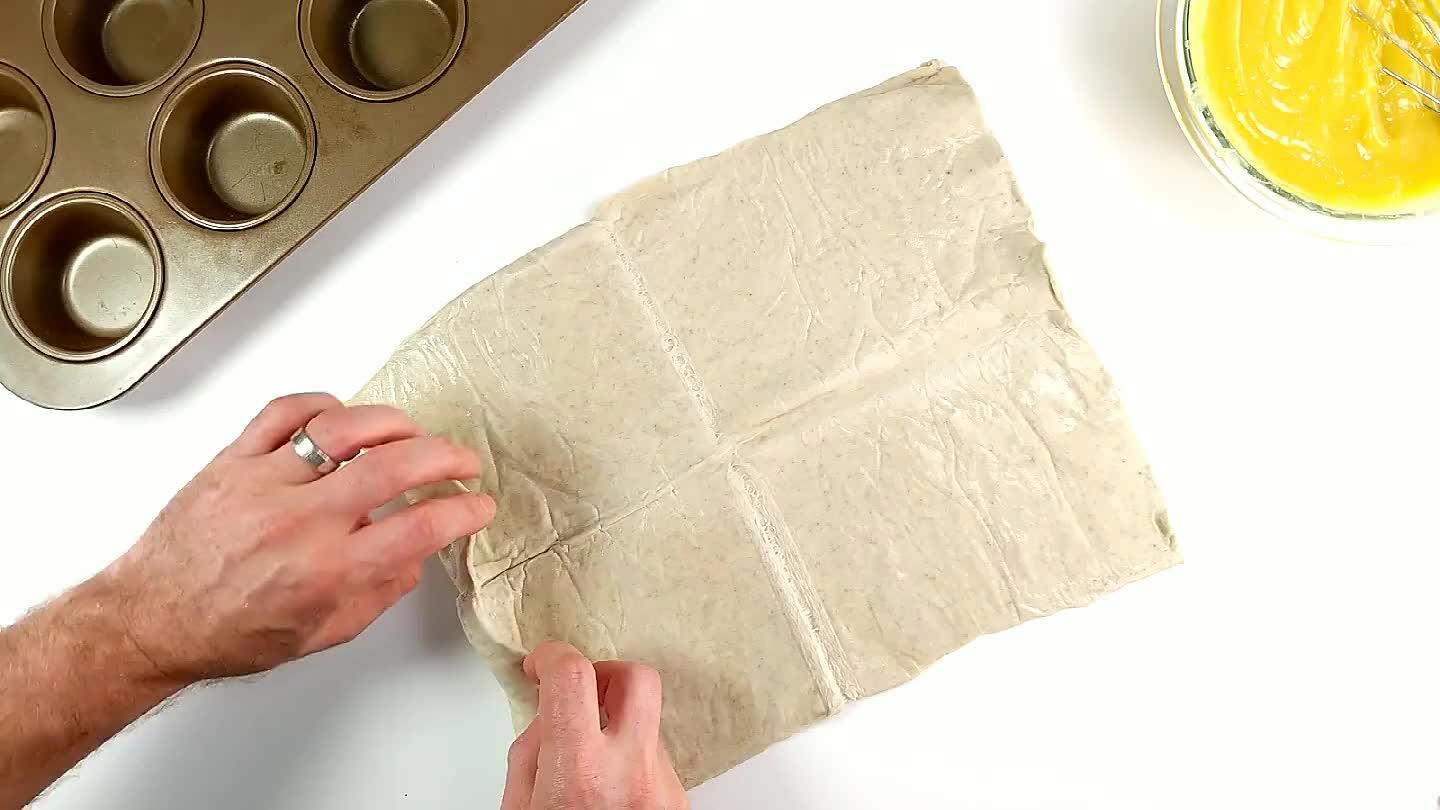 Get your puff pastry spread out on a flat surface. The packaged dough usually comes rolled out to a thin sheet. Roll that sheet into a tight spiral to form a log.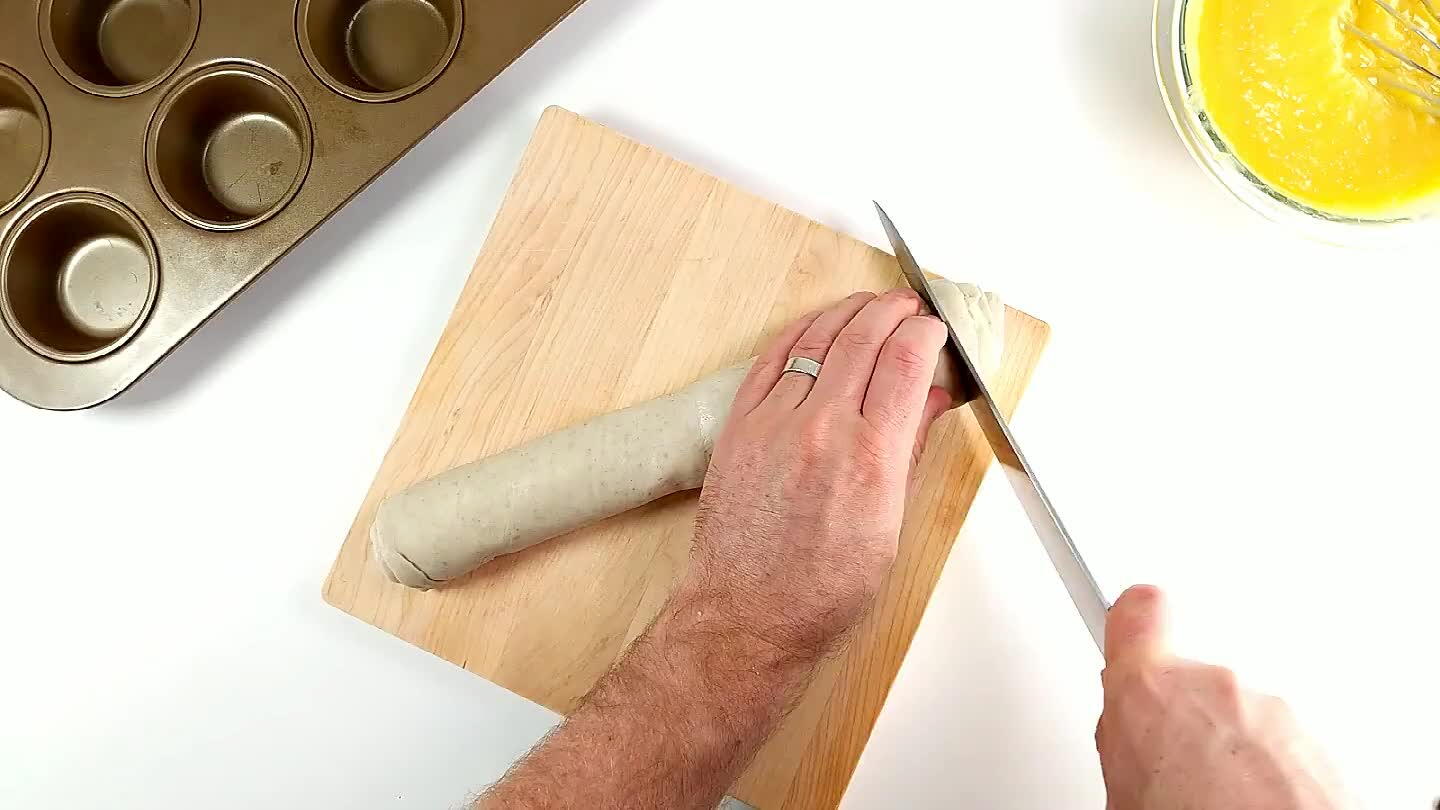 Trim off the ends and then slice the log into 12 coins of similar width.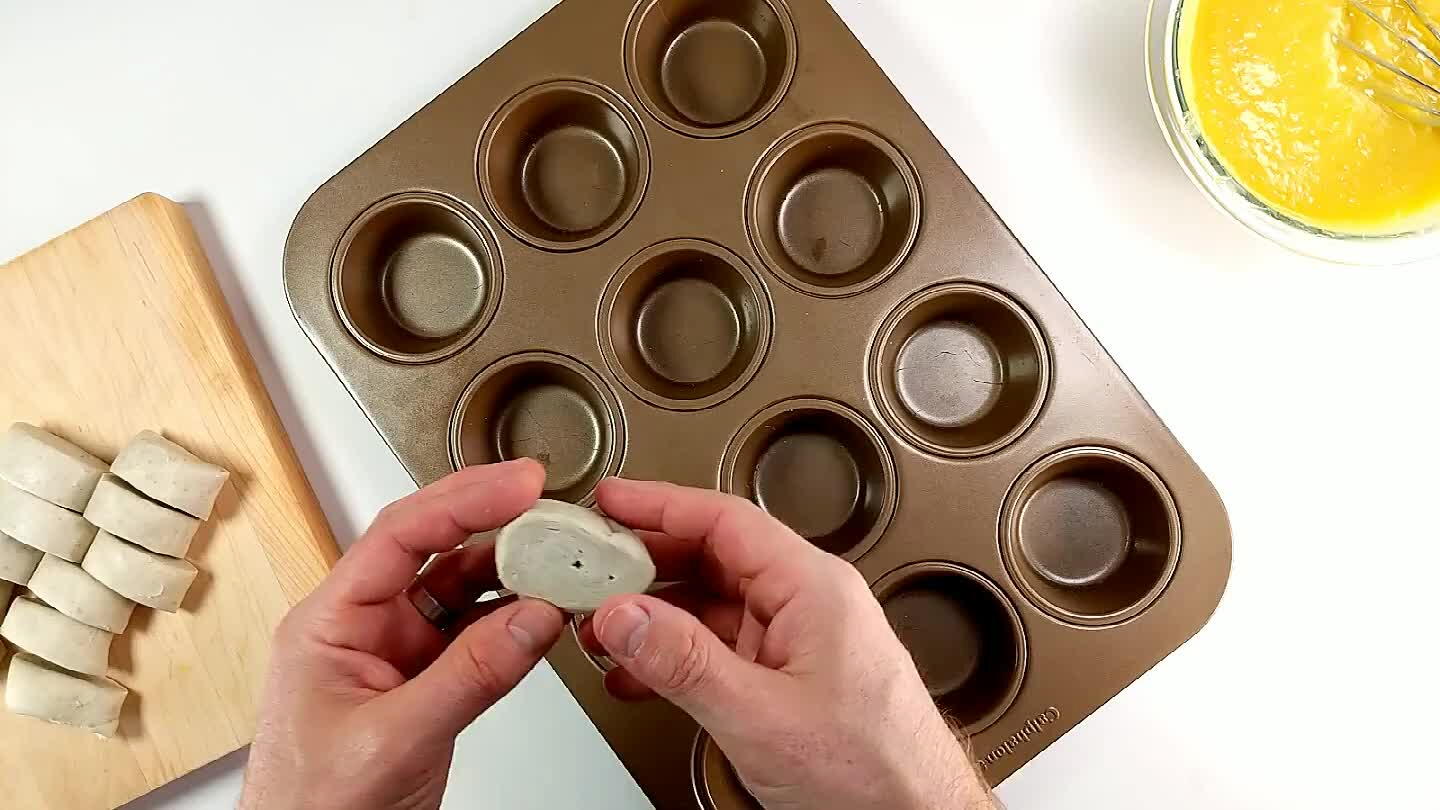 Flatten the coins of dough and press them out into a muffin tin. Each piece of dough should be pressed into the bottom and up the sides of the tin to form a little dish.
Pour the custard into the crusts. They should be filled to about 1/4" below the crust. I filled mine a little too much.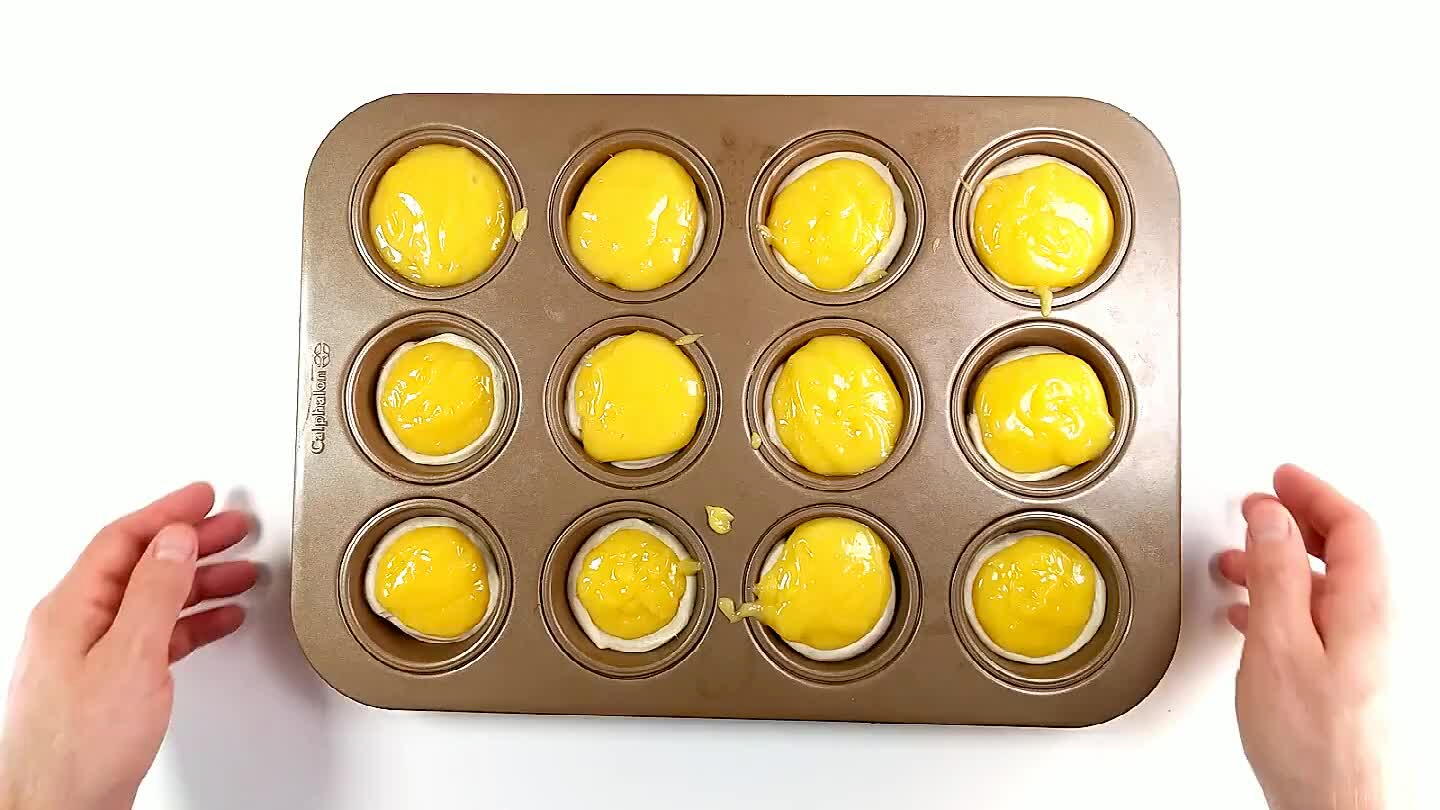 My first try.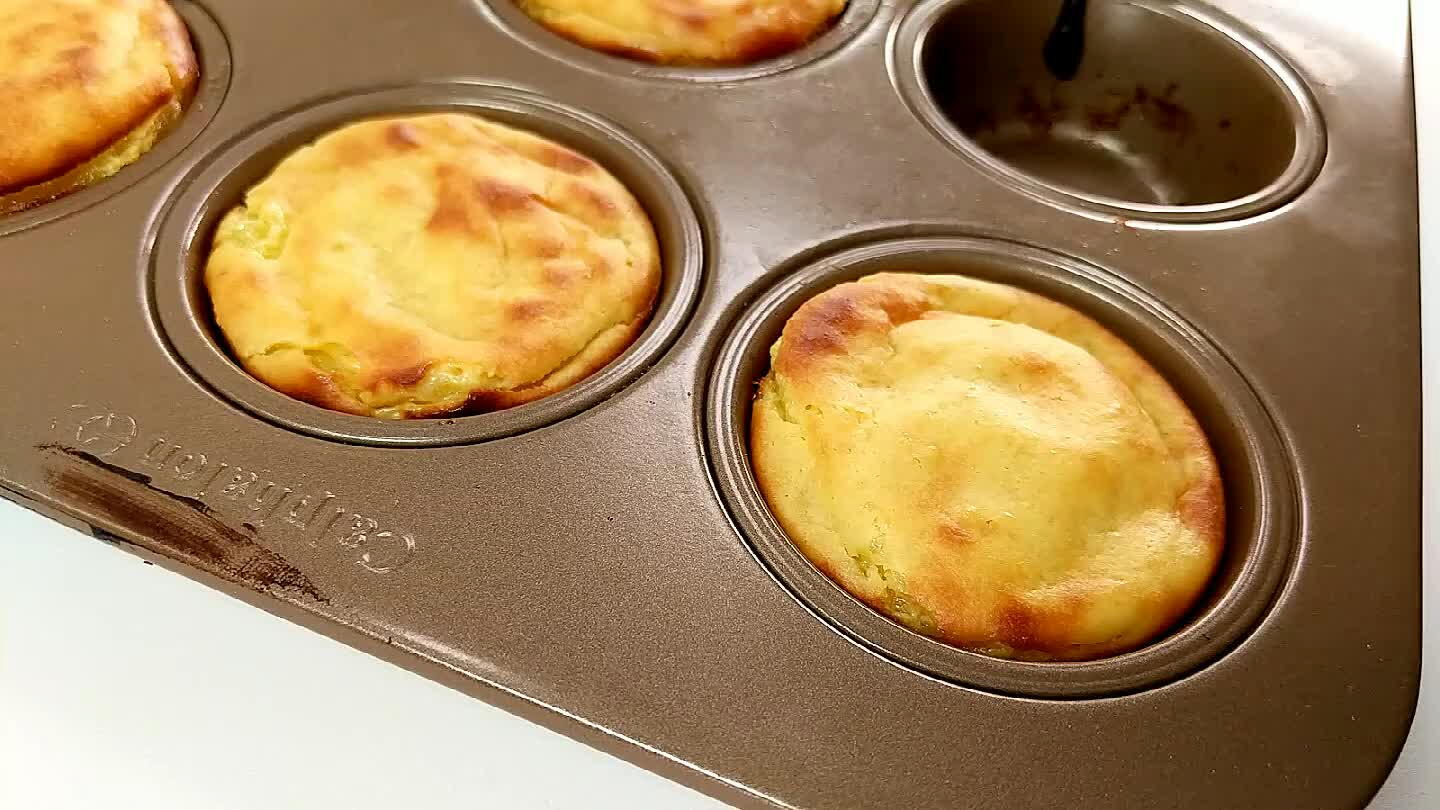 Comments