Quick Chicken Piccata
easy and fast chicken entree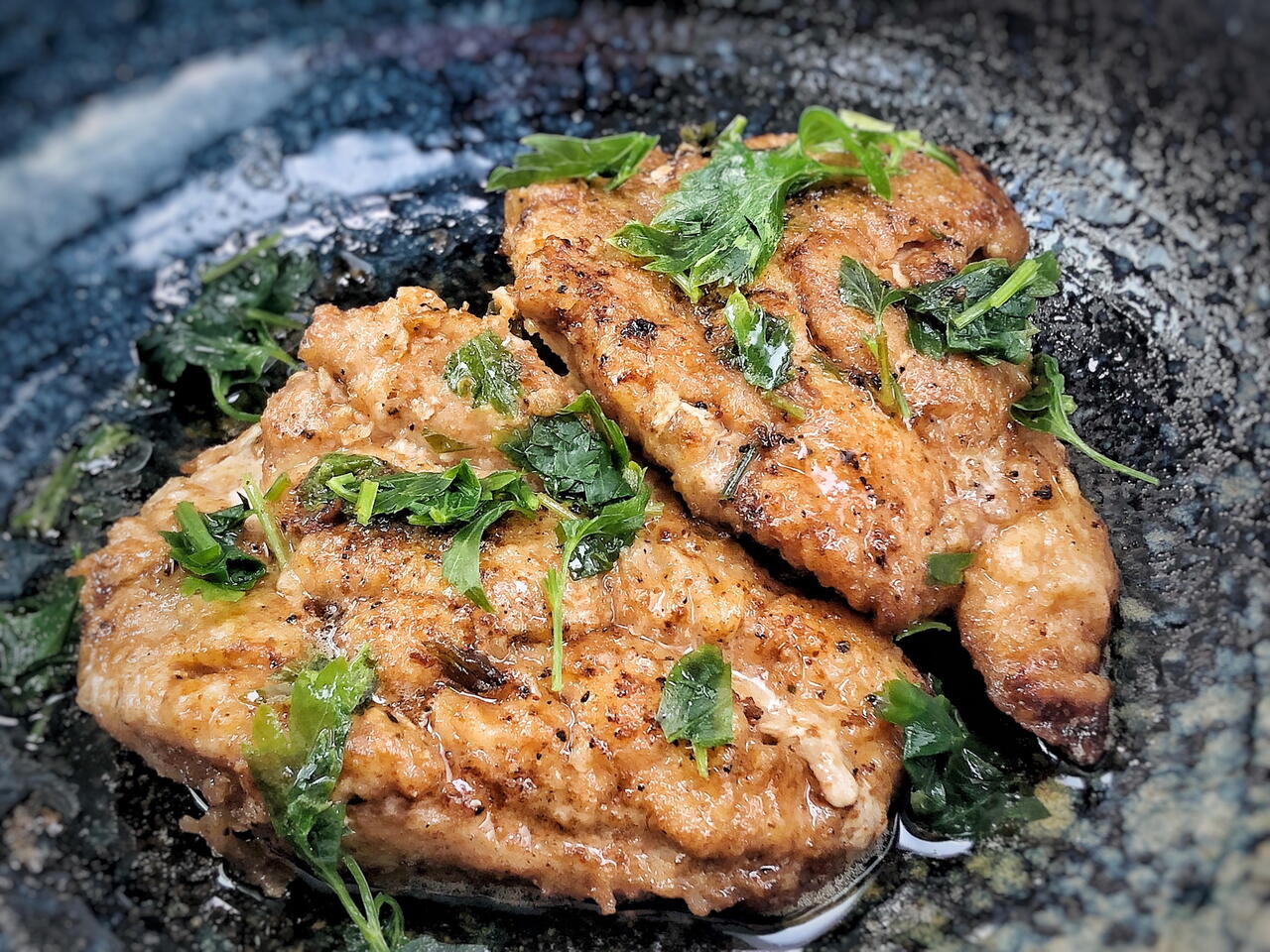 What you will need
1/4 cup (30 gr) all-purpose flour
1/2 teaspoon (2 gr) salt
1/2 teaspoon (1 gr) black pepper
400gr boneless skinless chicken thighs
4 tbsp (60 gr) butter, cubed
1/4 cup (60 ml) white wine or chicken broth
1 tablespoon (14 ml) lemon squeezed
(Nutritional facts 194 calories, 11.07 g fat, 4.39 g carbohydrates, 18.25 g protein, 102 mg cholesterol, 439 mg sodium)
How to cook
In a bowl, mix together salt, pepper and flour.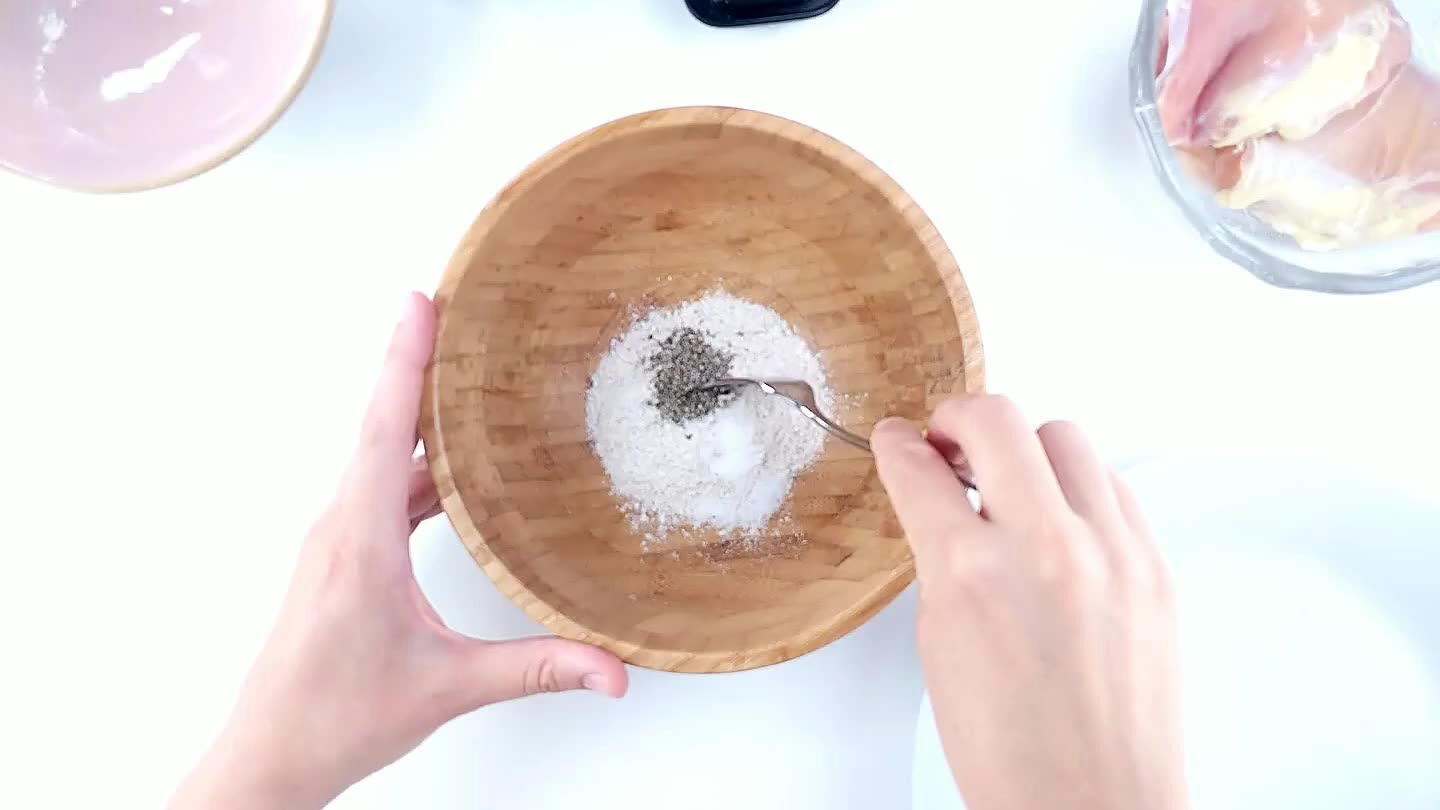 Dip chicken thighs in flour mixture. Cover chicken thighs well.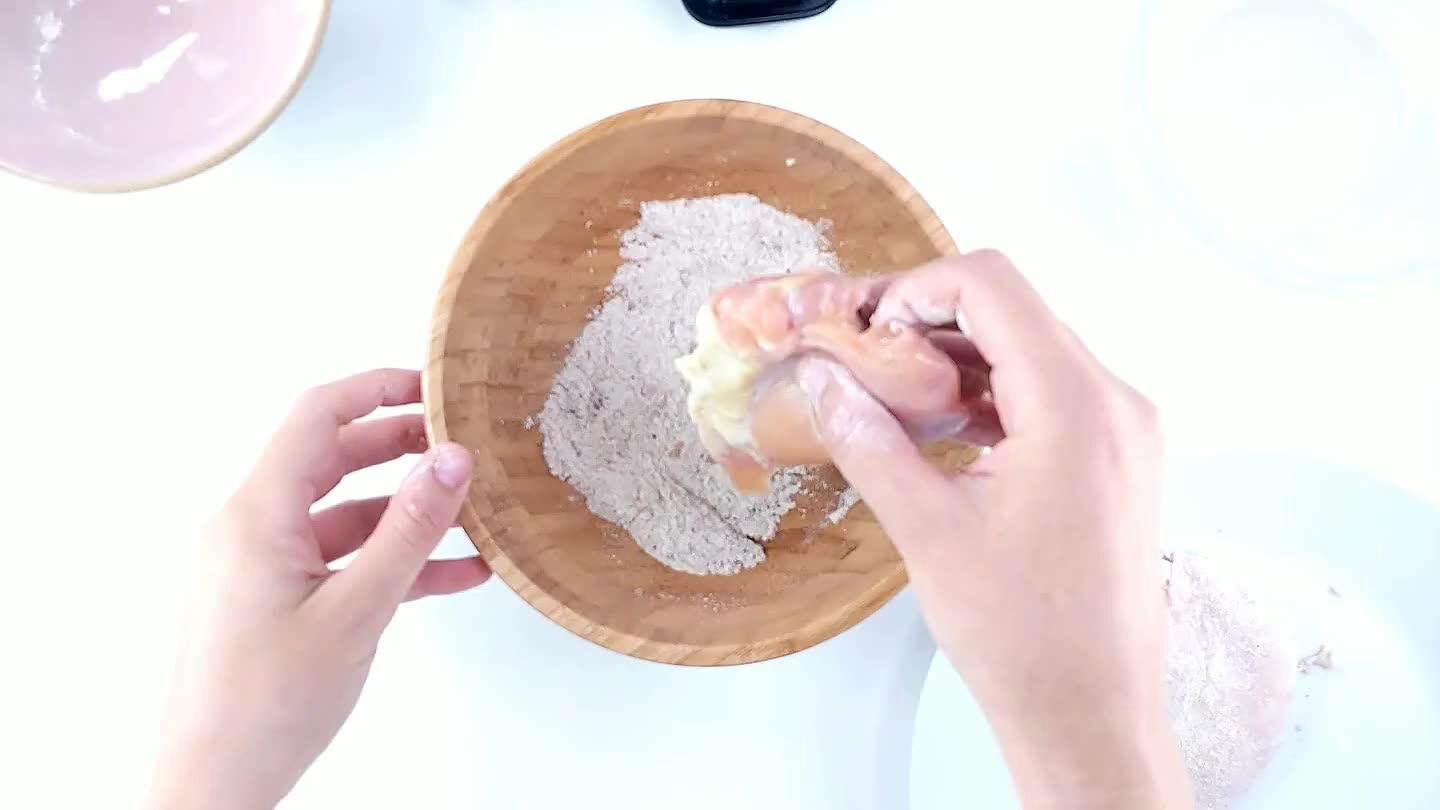 Shake off excess from the chicken.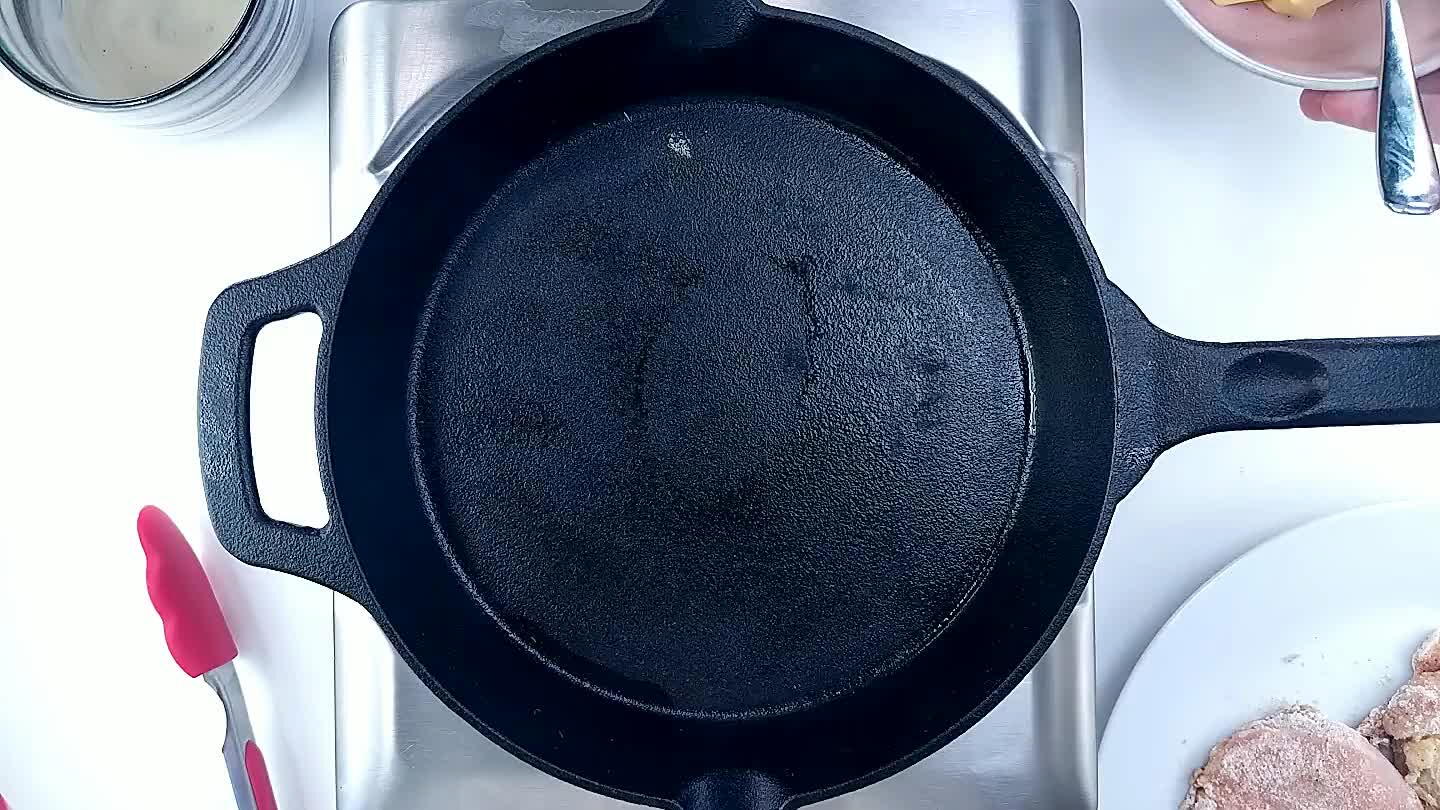 Heat butter over medium heat and spread well on pot.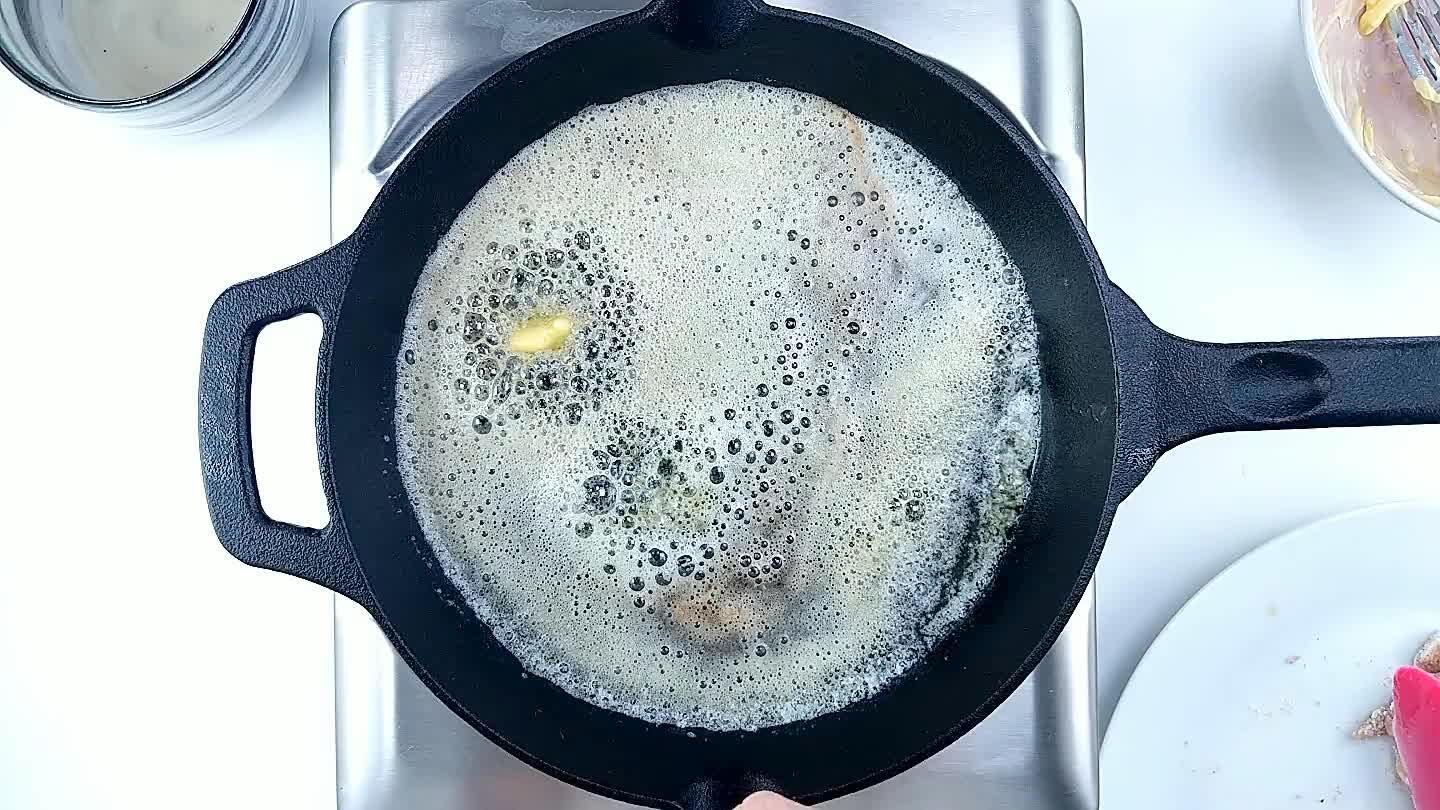 Brown both sides of chicken until golden brown.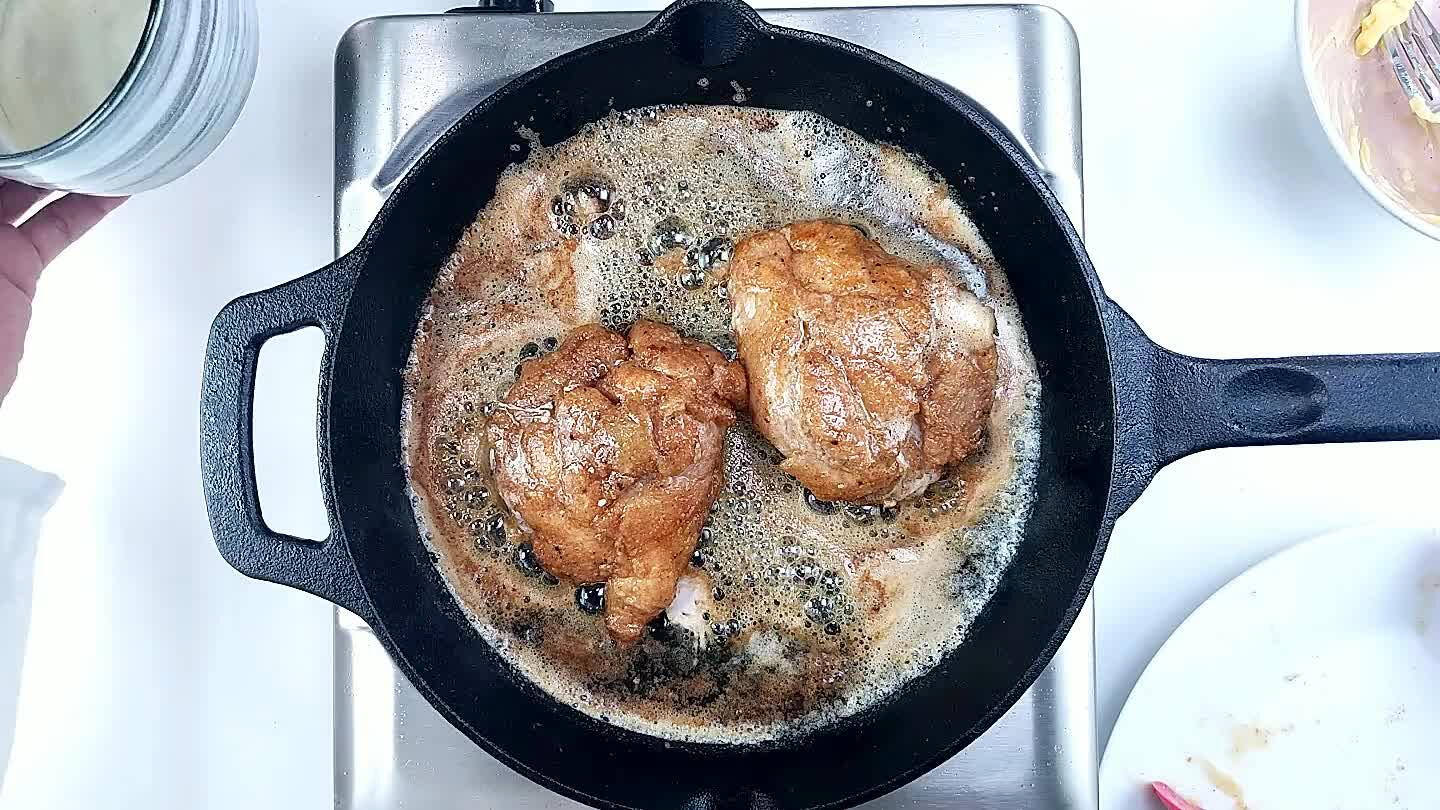 Pour white wine over chicken.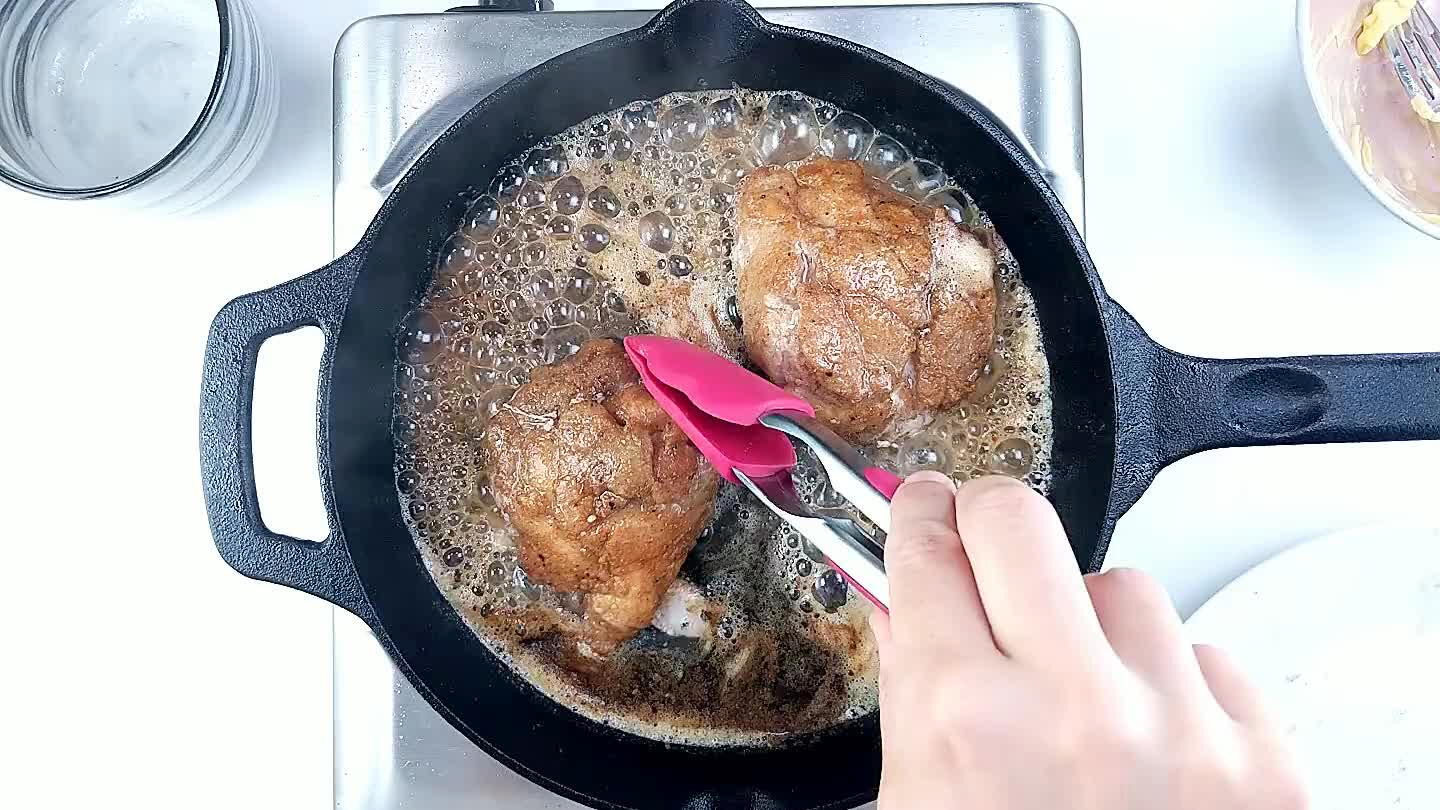 Simmer for 10 to 15 minutes, or until the meat is done to your taste.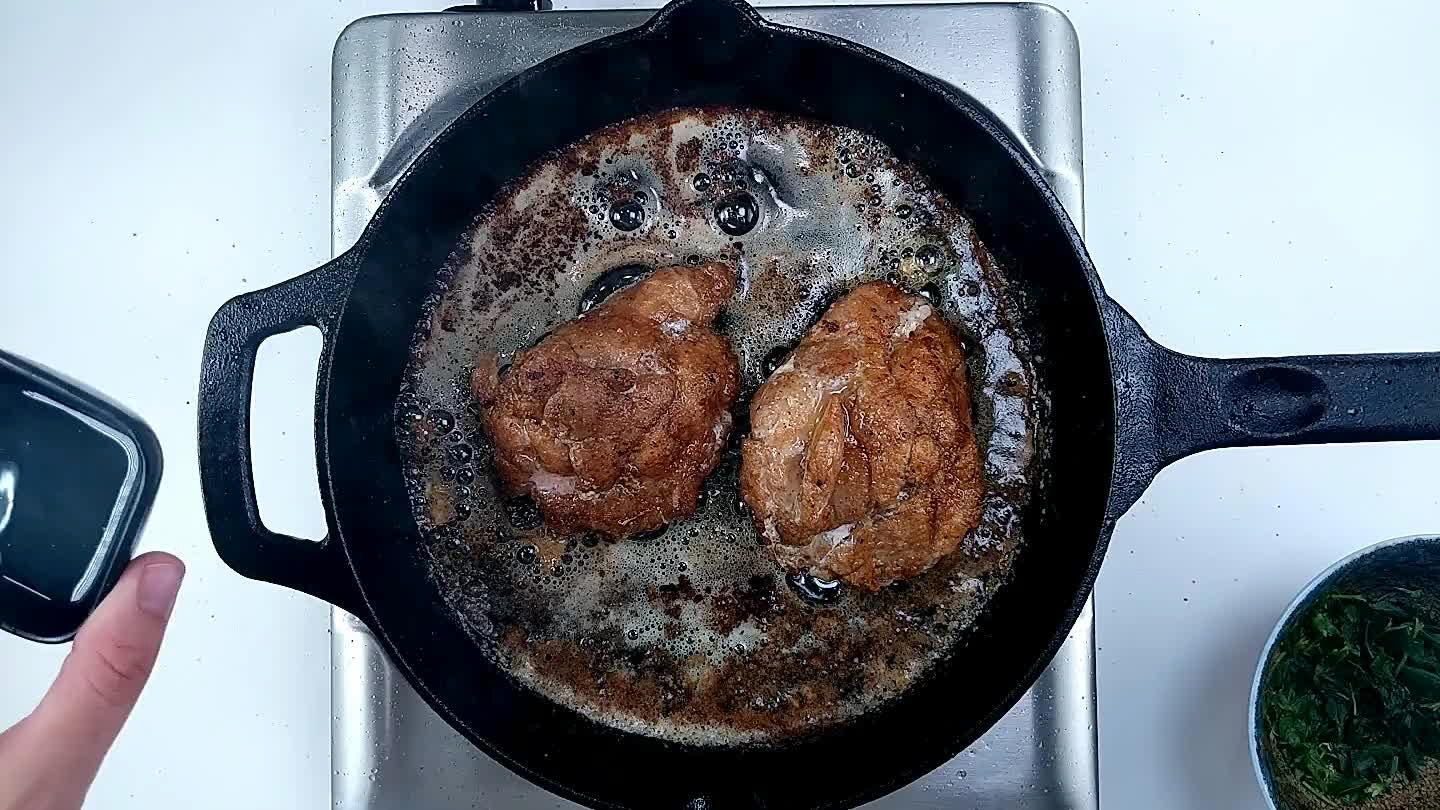 Drizzle with lemon juice, and let it dry a little bit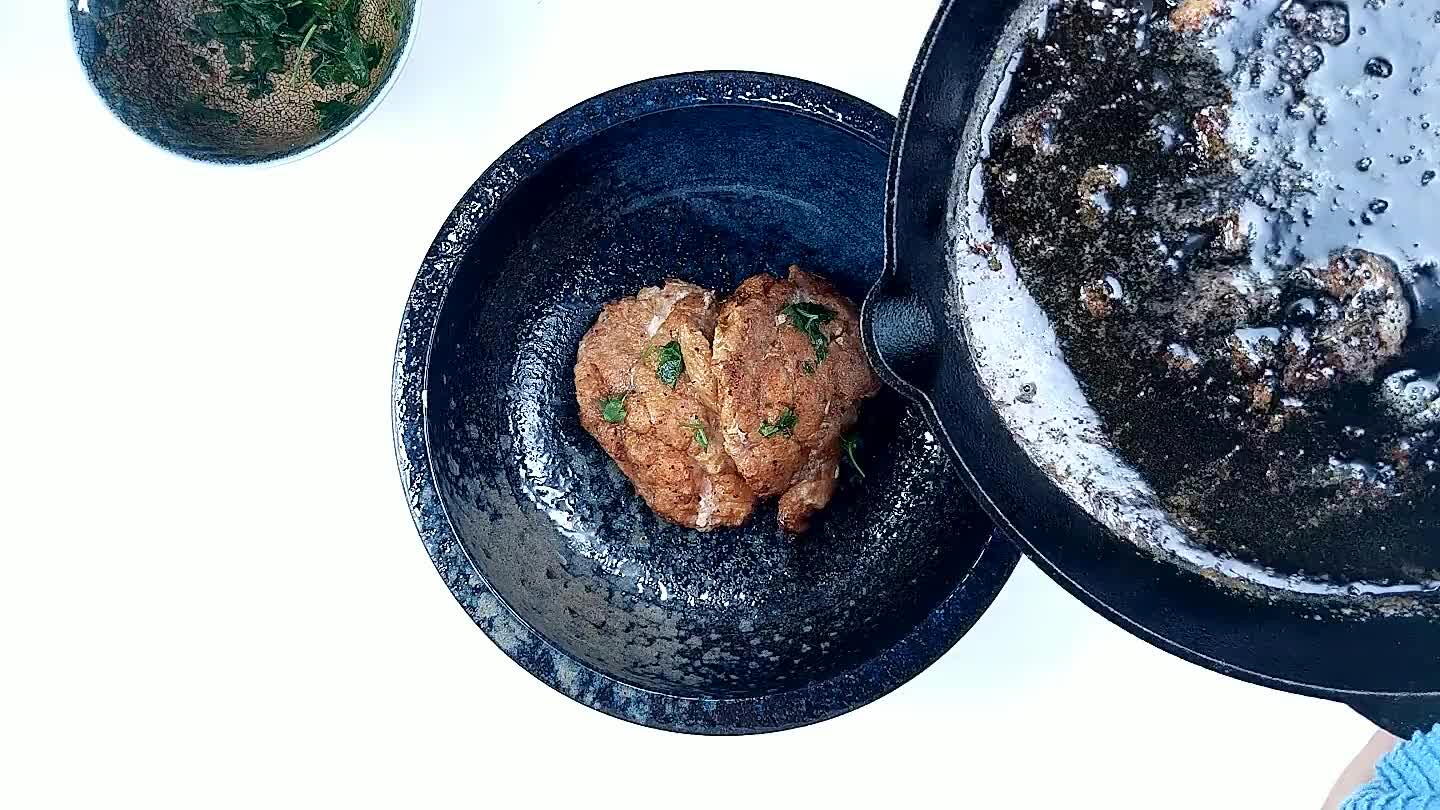 Plate, add juices from pot and add parsley