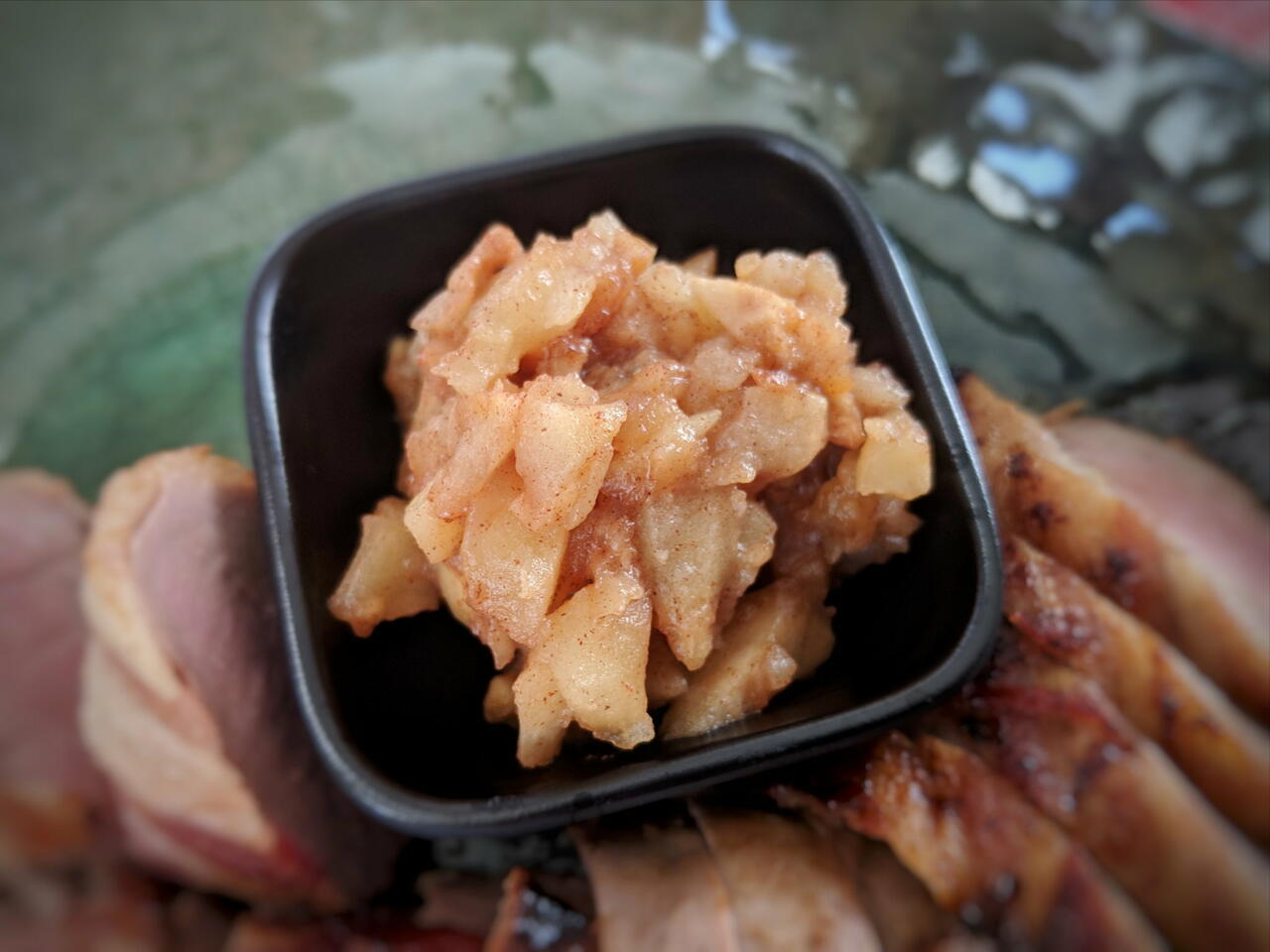 Recipe video made by Ryan
Published on 04/25/2018, viewed by 4116
10 portions
60m
What you will need
4 apples
1/2 cup (110 g) butter
1 lemon
1 tsp vanilla extract
1/4 cup (60 ml) honey
a pinch of salt
(Nutritional facts 116 calories, 6.37 g fat, 15.91 g carbohydrates, 0.61 g protein, 12 mg cholesterol, 192 mg sodium)
How to cook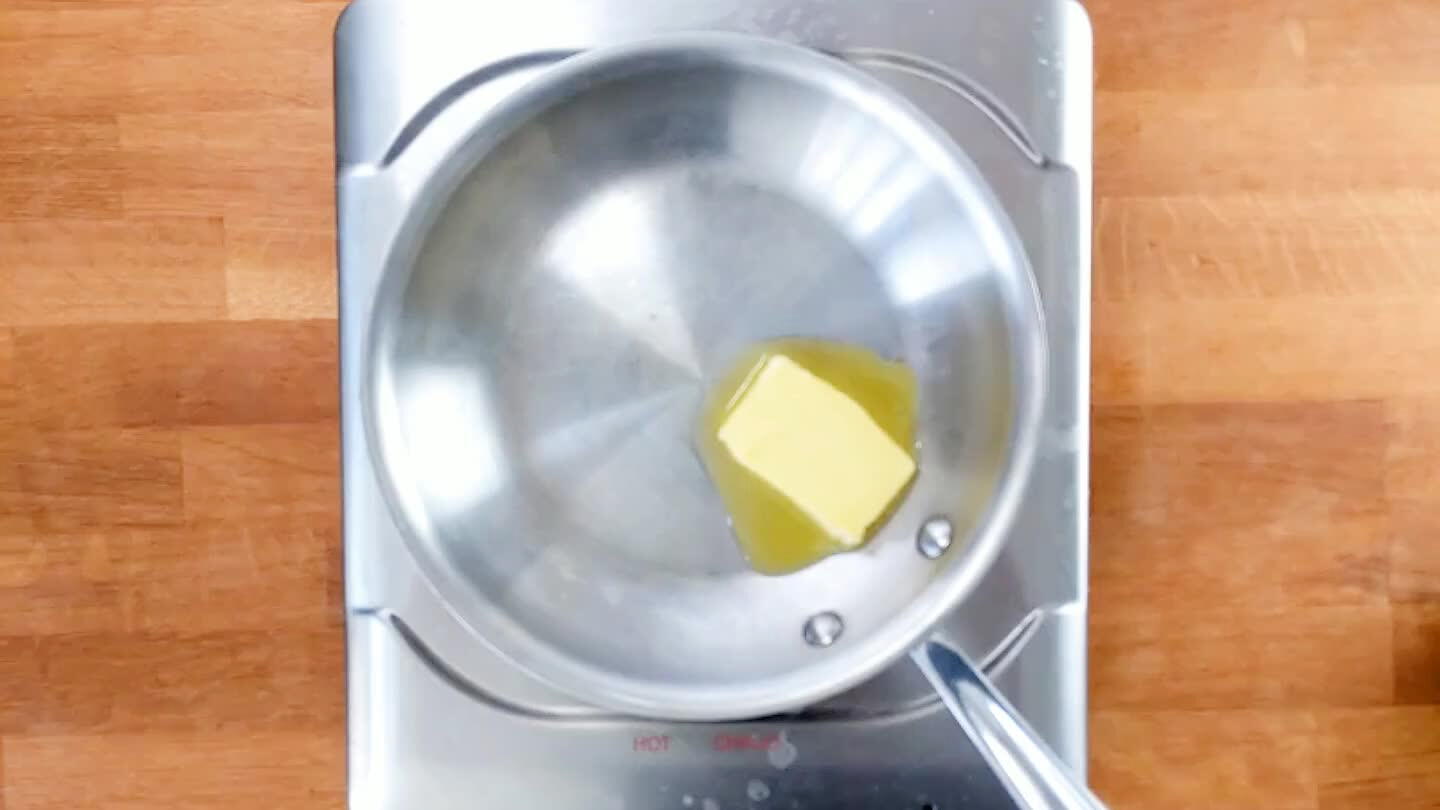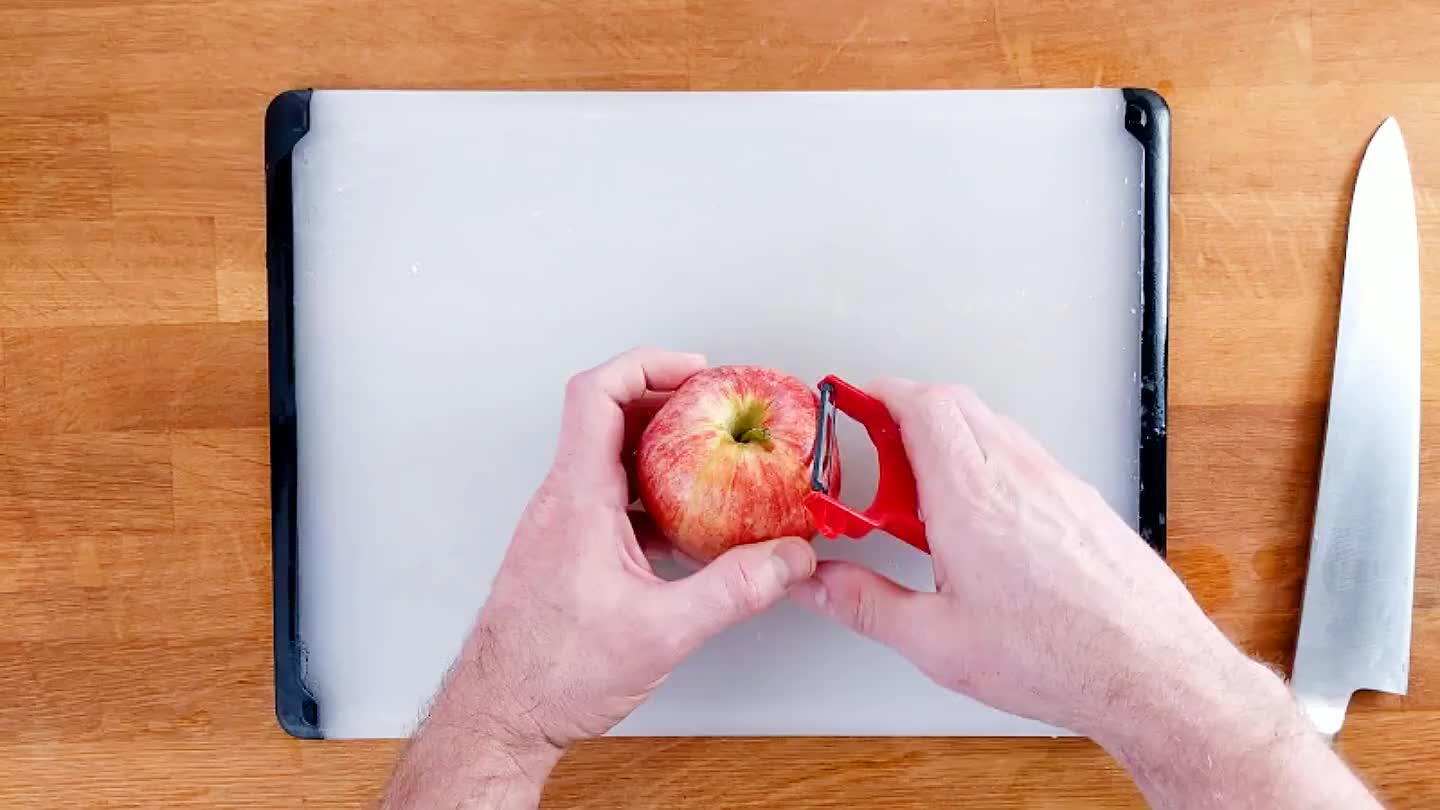 Peel the apples and cut them in half through the stem and core.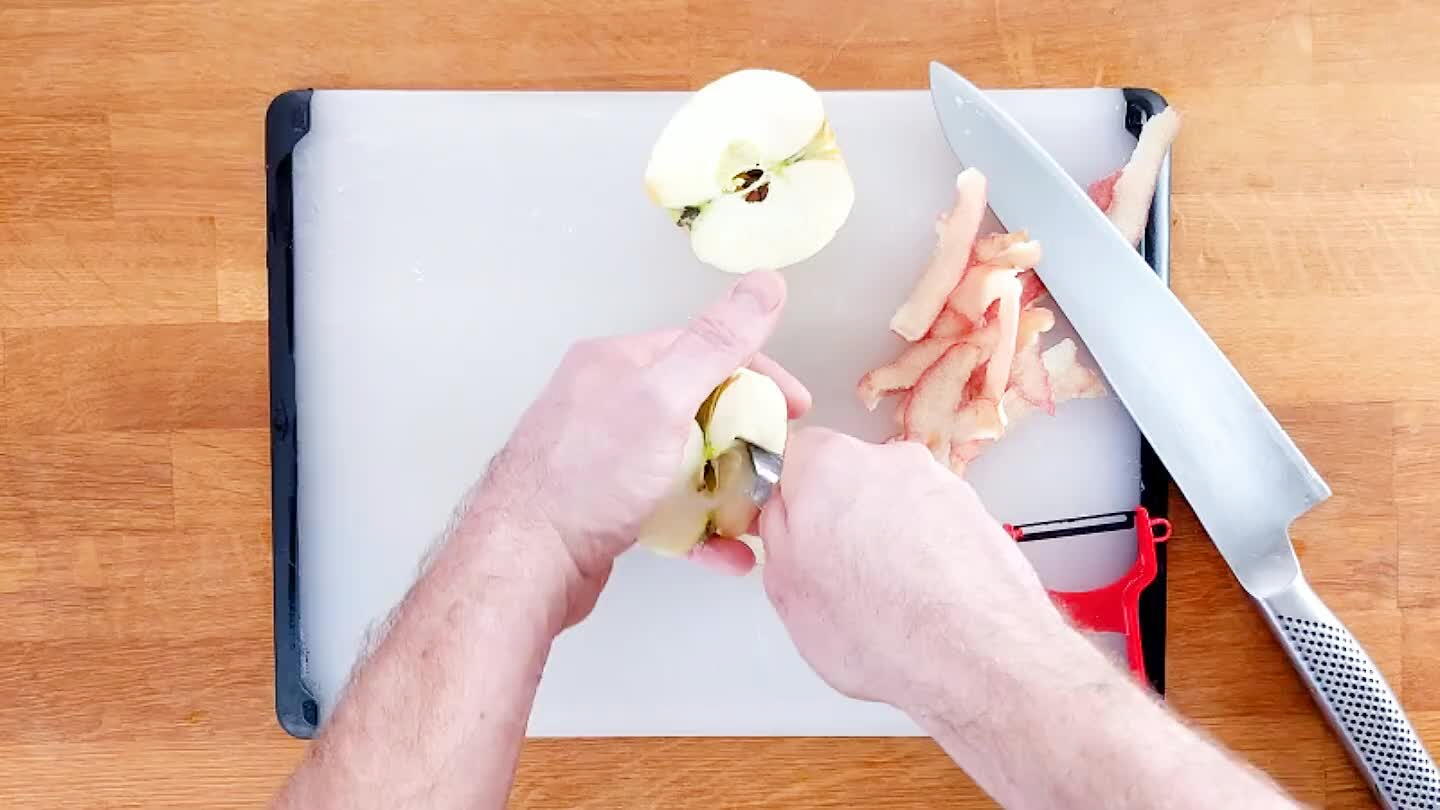 Remove the core. A small spoon is perfect for this task, just scoop around the seeds. Slice out the stem.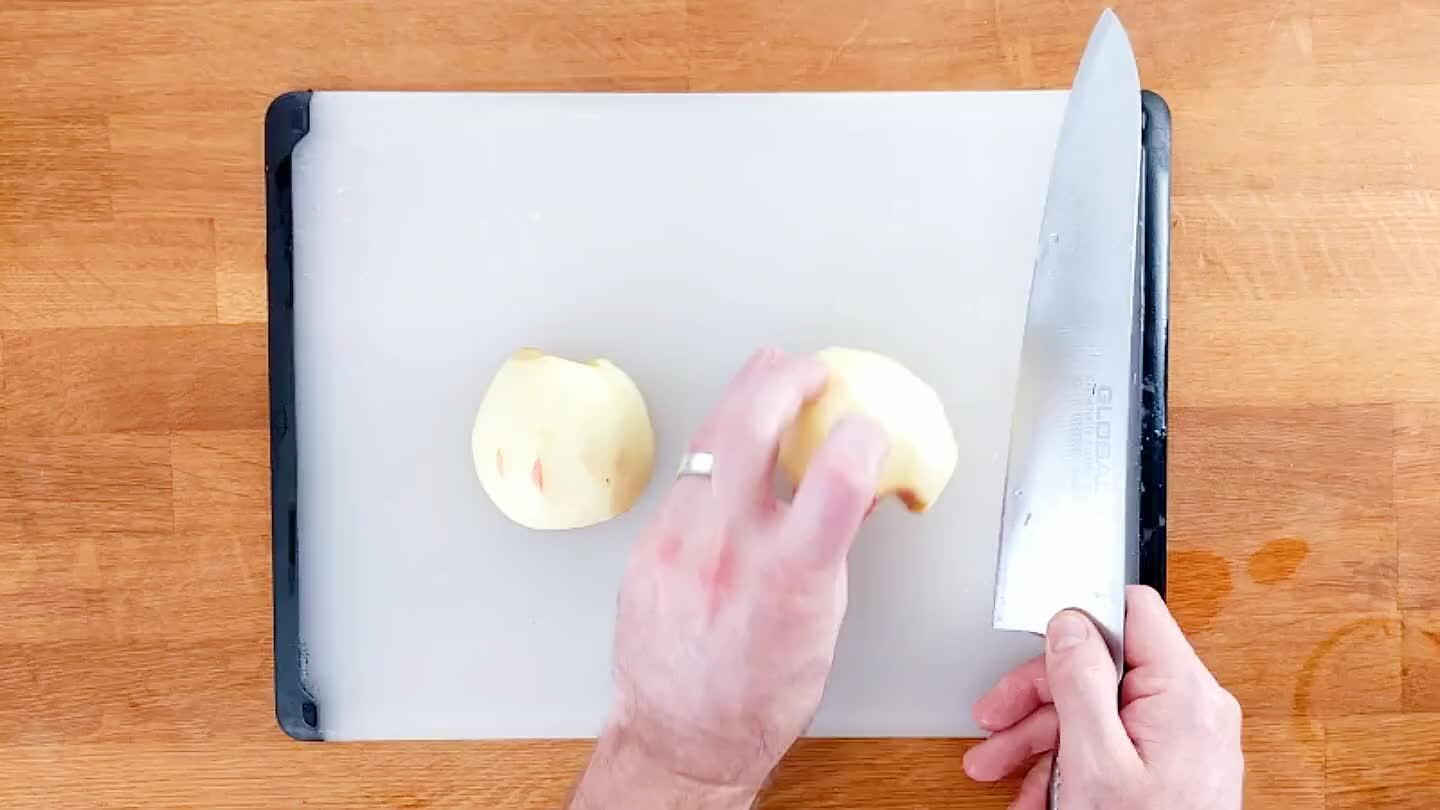 Slice into wedges, then arrange the wedges and cut in the opposite direction to dice.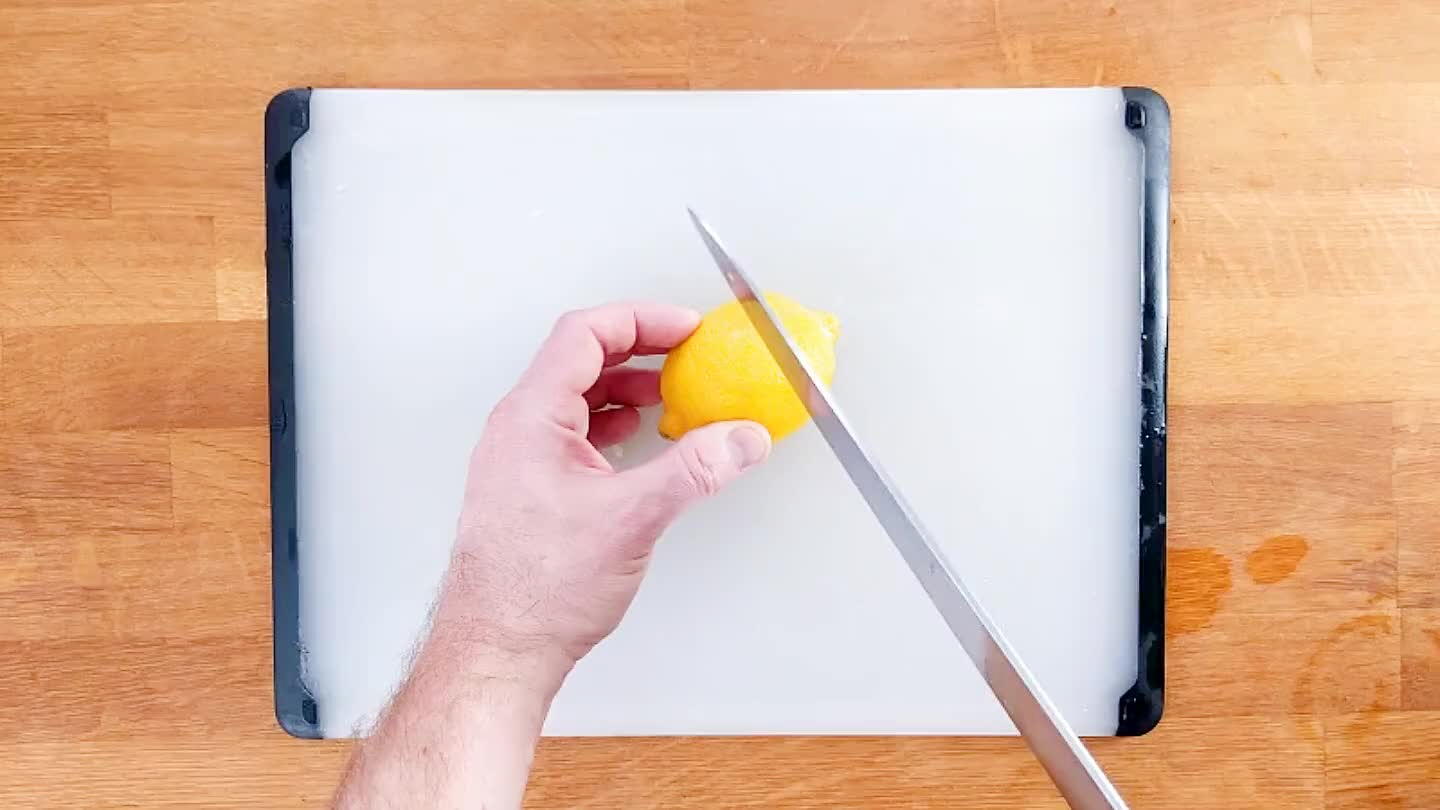 Juice the lemon into the apples.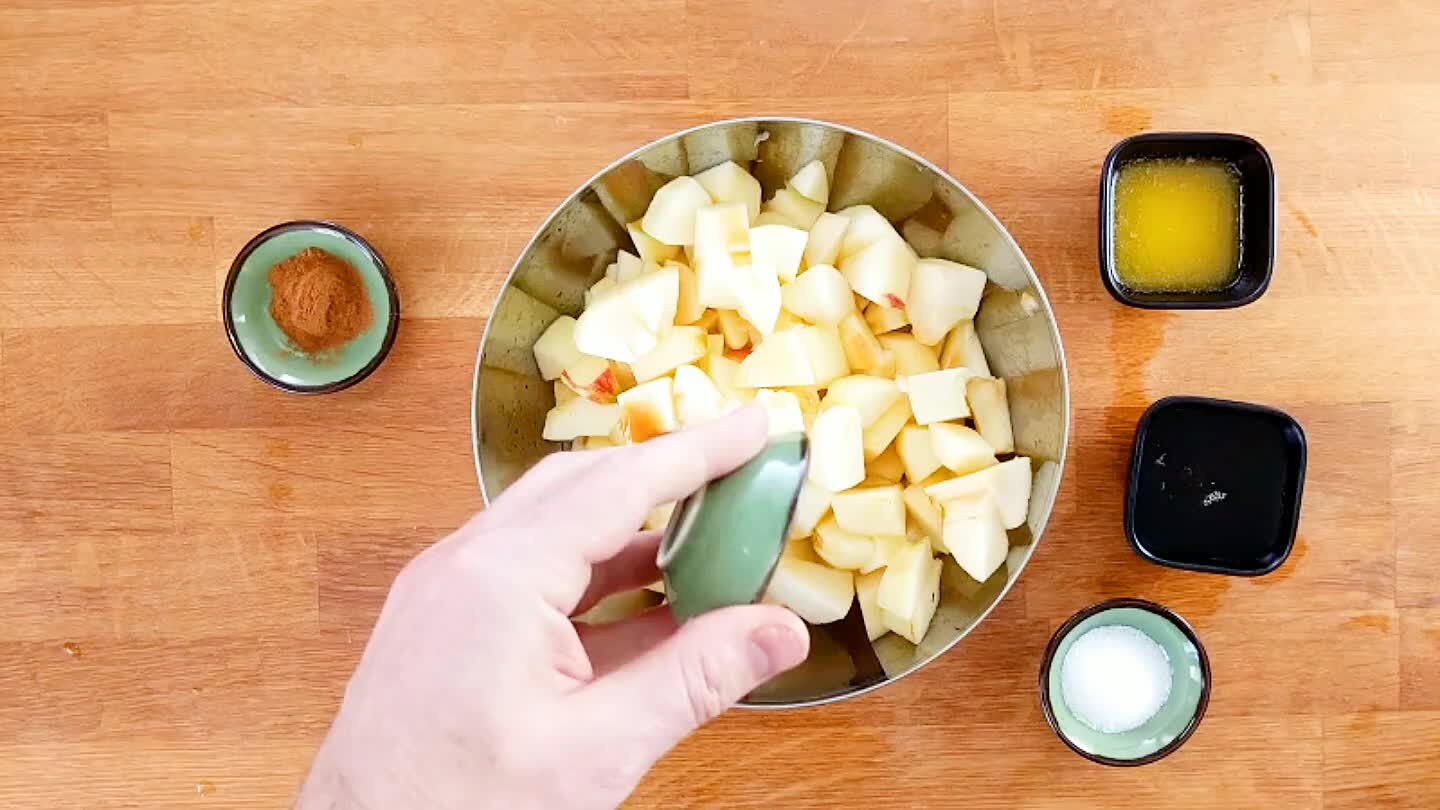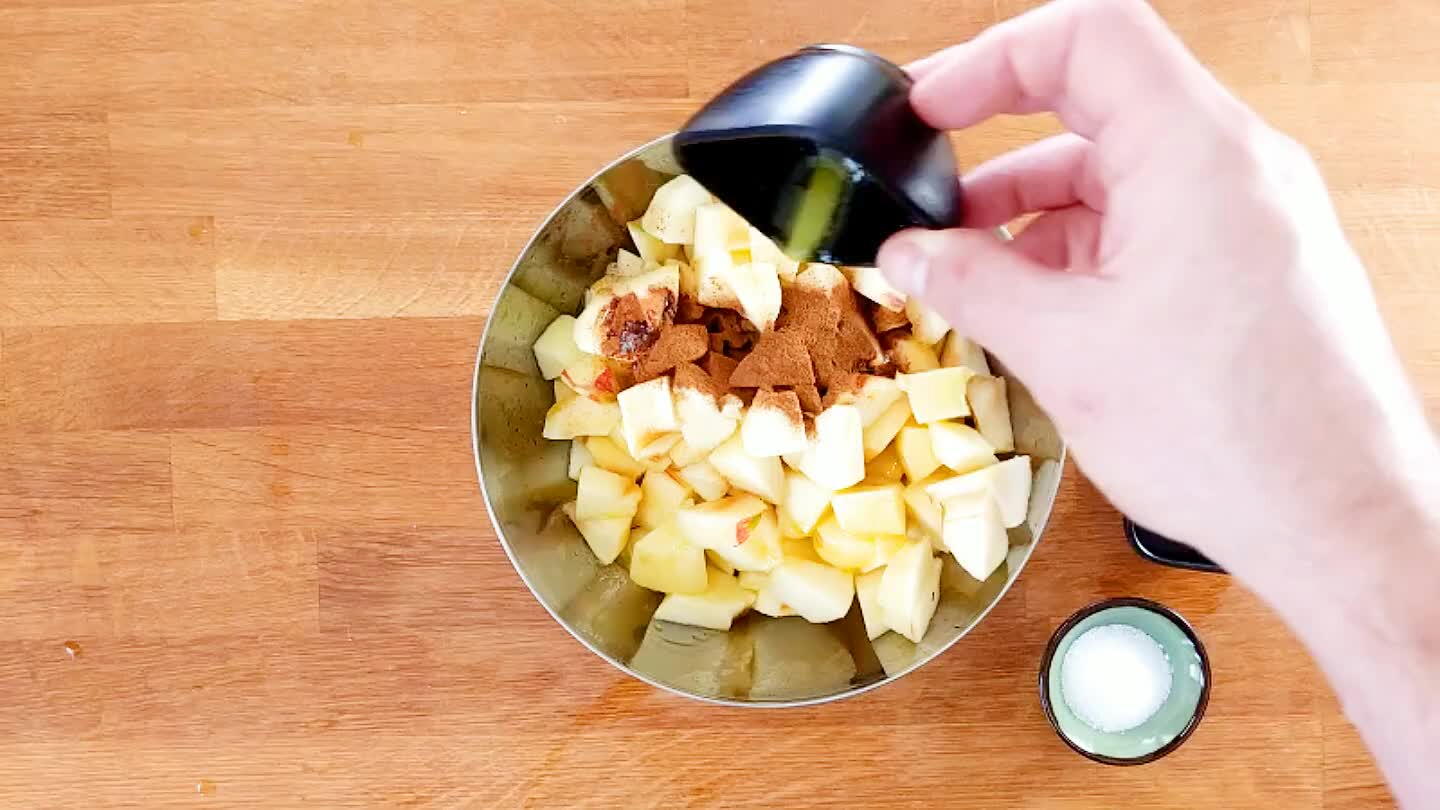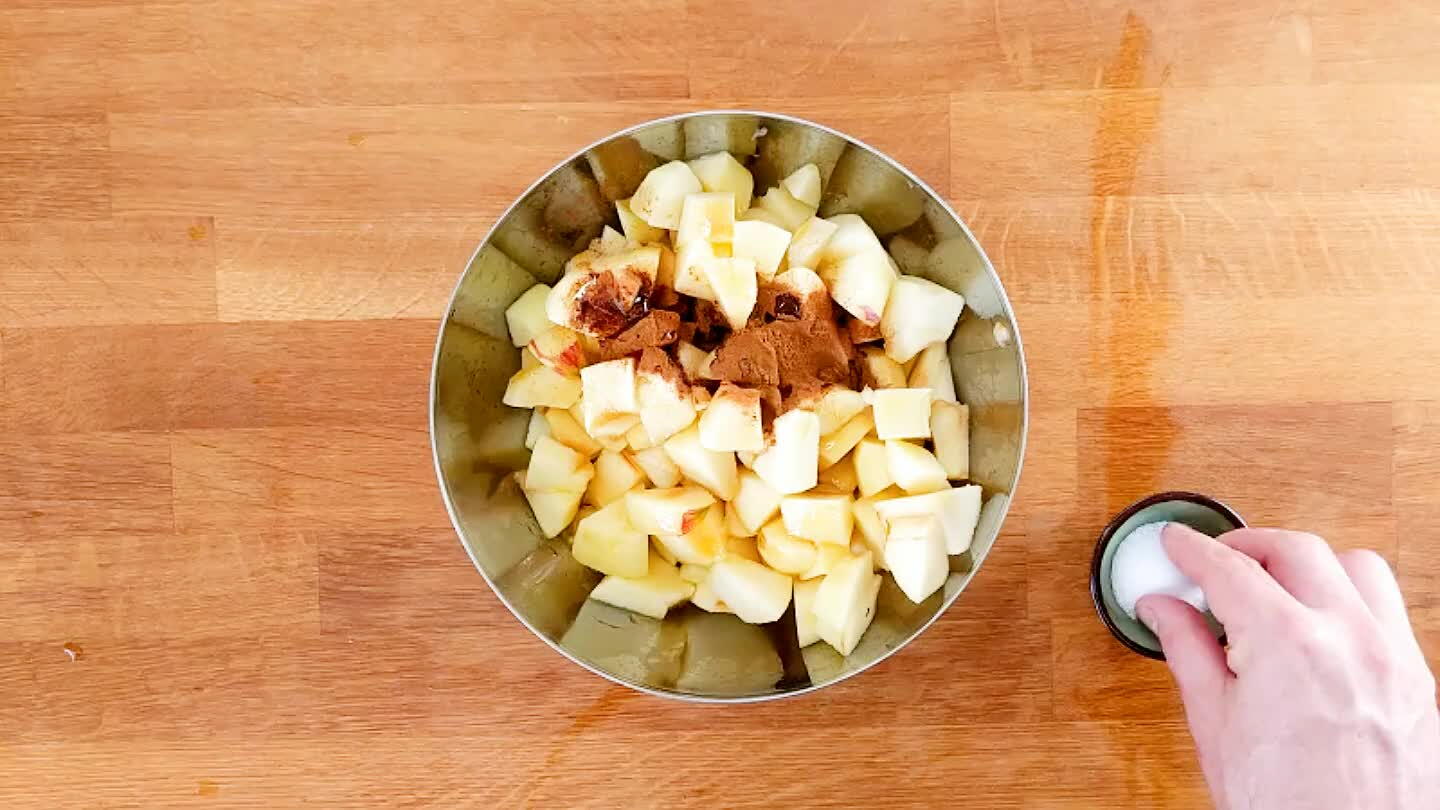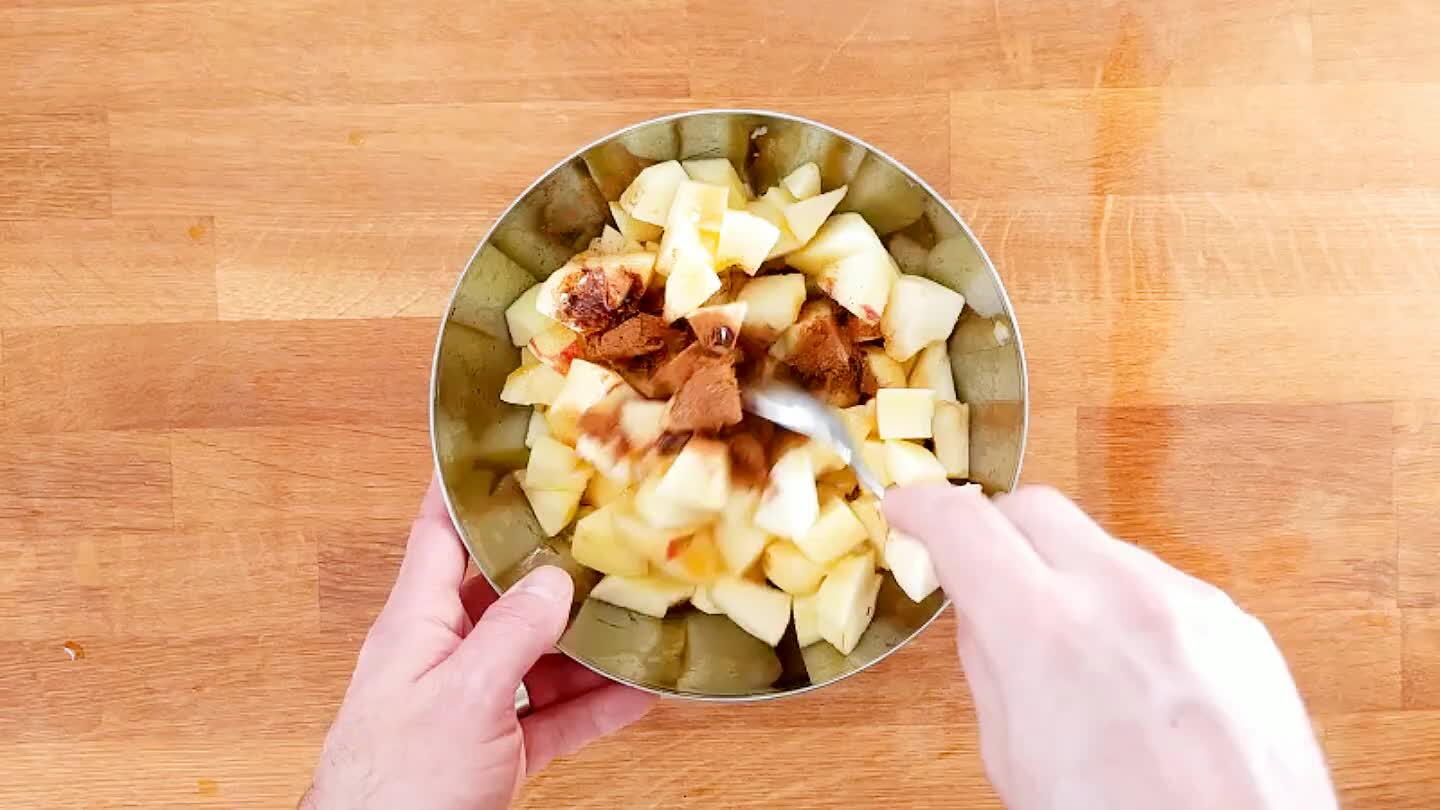 Stir up all of the ingredients.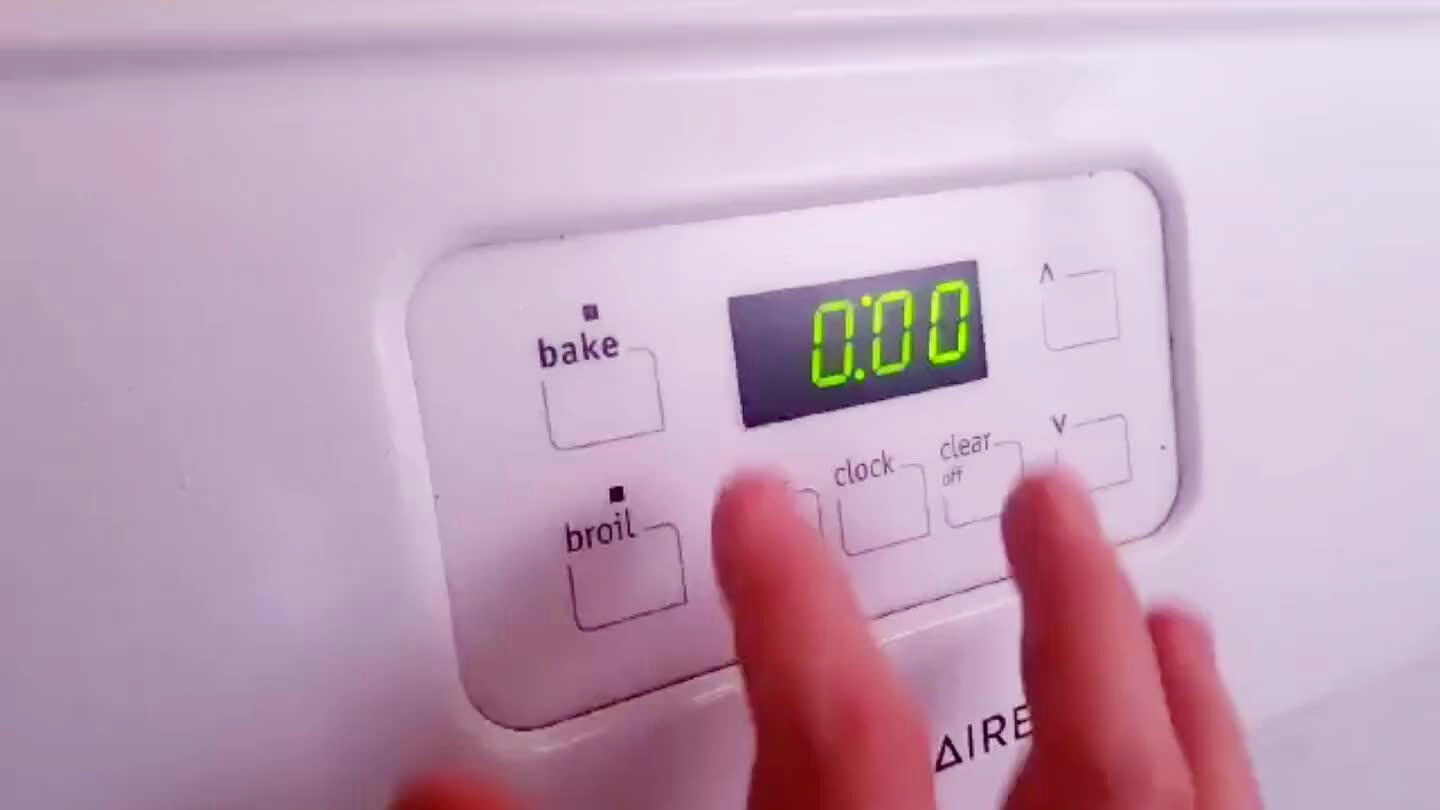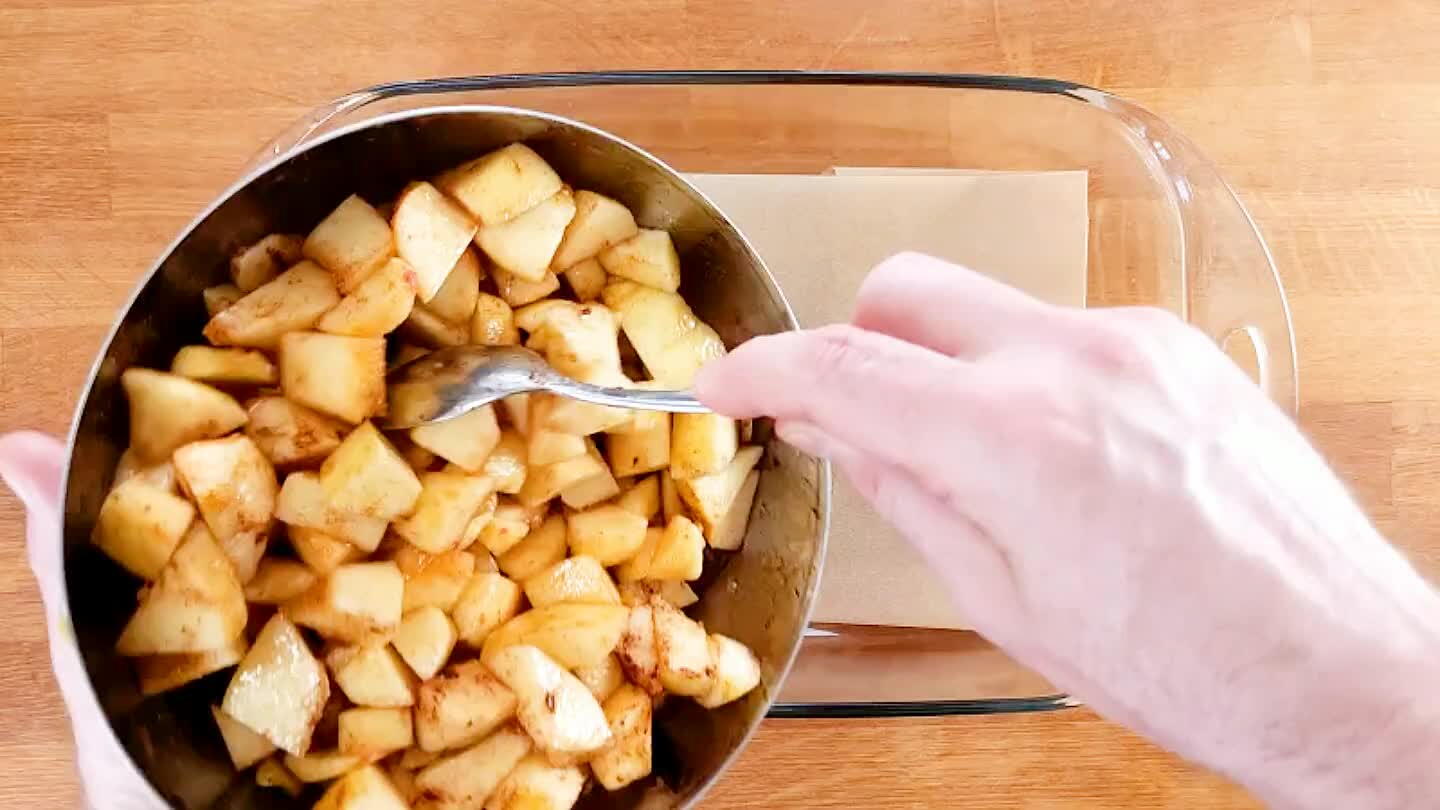 Arrange the apples in a parchment-lined baking dish.
Bake for 40 minutes
Bake until apples are soft. It should take around 40 minutes, depending on the size of your apple chunks.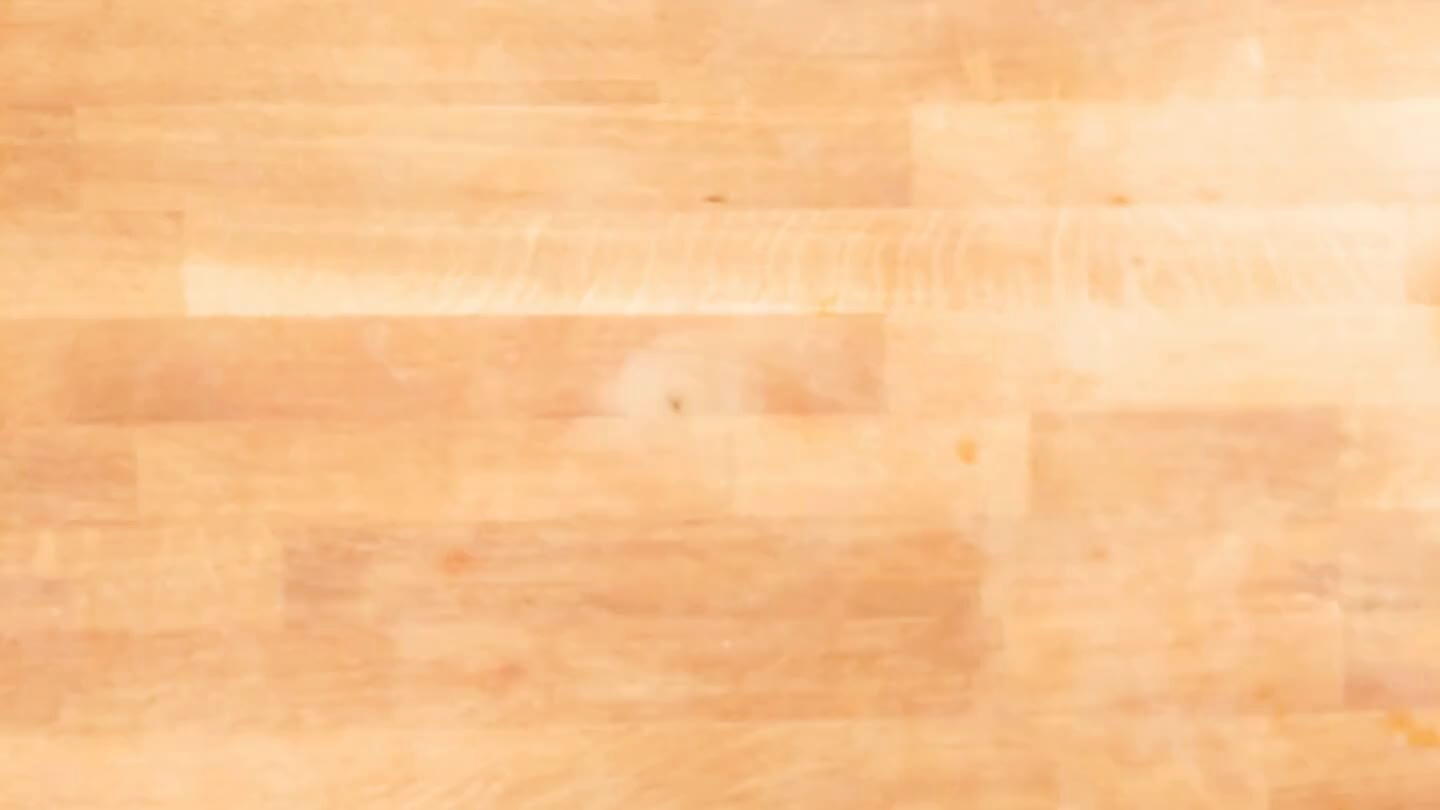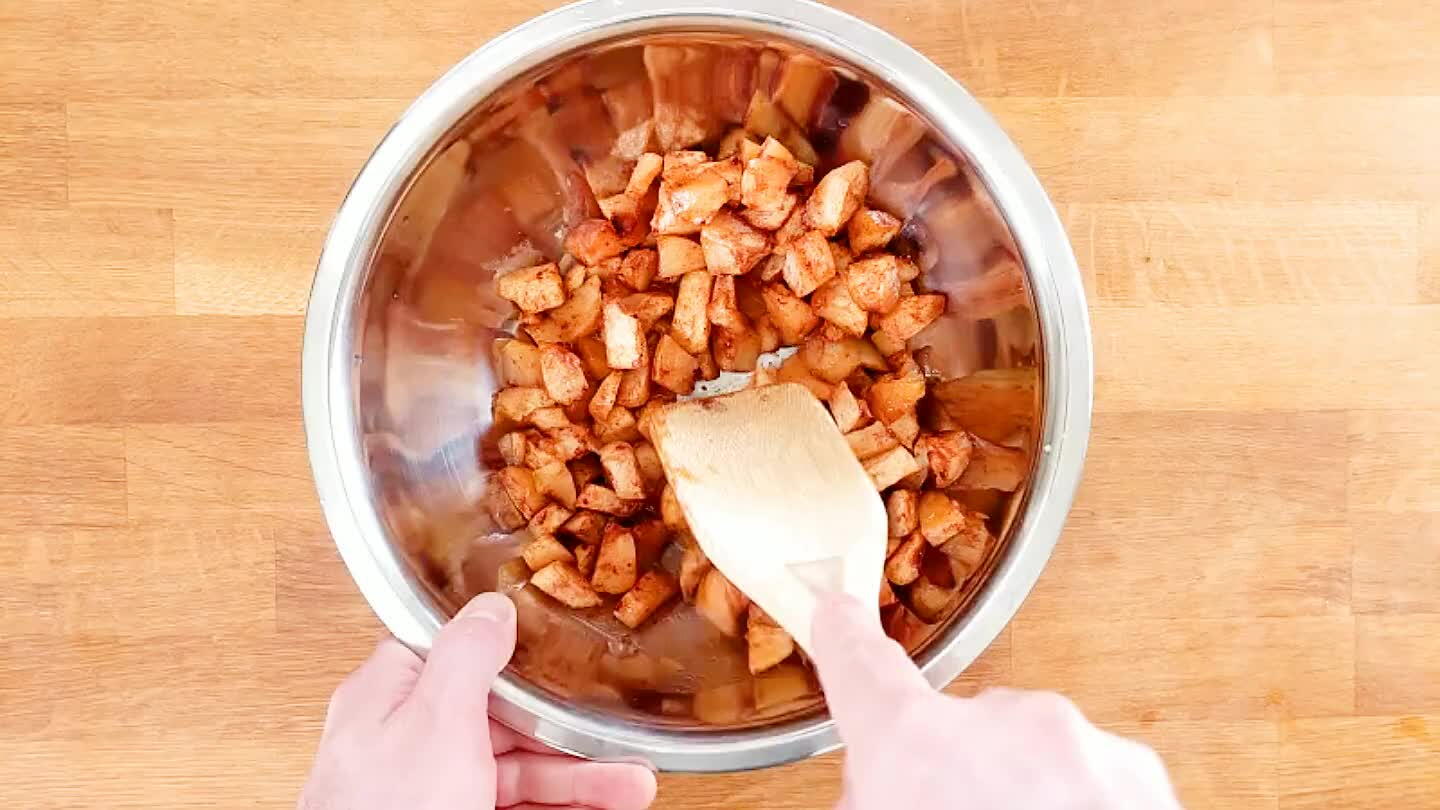 You can now mash or chop the roasted apples to make your applesauce. My apples were a little too firm to mash, so I chopped them. I prefer chopping anyway because the texture is great.
Comments