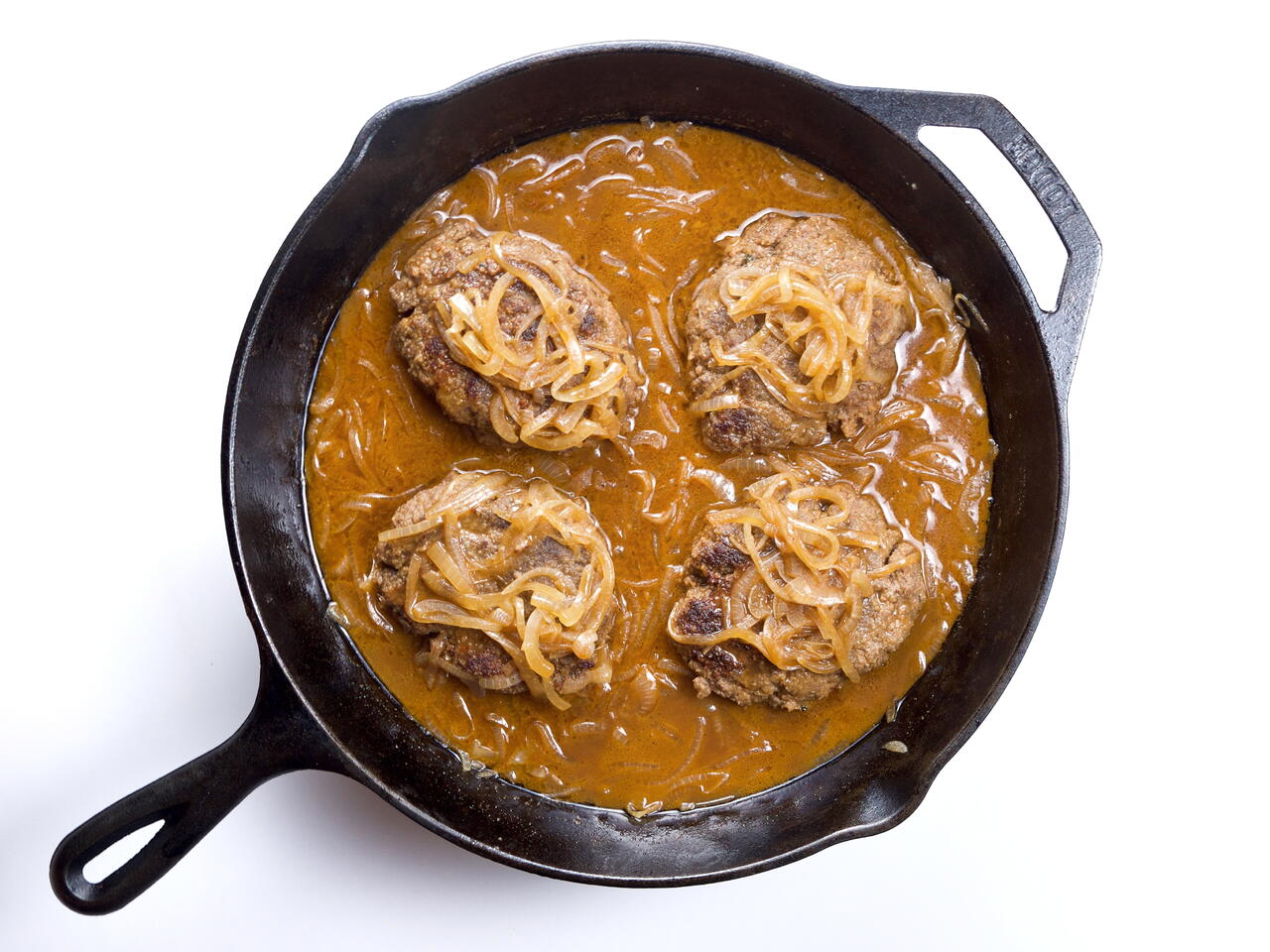 What you will need
FOR THE PATTIES
1 lb Ground Beef
1/2 cup Breadcrumbs
2 tsp Dry Mustard
1 tsp Worcestershire Sauce
1 Tbsp Ketchup
1 tsp Beef Bouillon
FOR THE GRAVY
1 Tbsp Ketchup
2 cups Water
2 tsp Beef Bouillon
1 tsp Worcestershire Sauce
1 tsp Cornstarch
1 Onion
1 Tbsp Unsalted Butter
Salt, as needed
Black Pepper, as needed
(Nutritional facts 156 calories, 10 g fat, 6.1 g carbohydrates, 10.09 g protein, 34 mg cholesterol, 539 mg sodium)
How to cook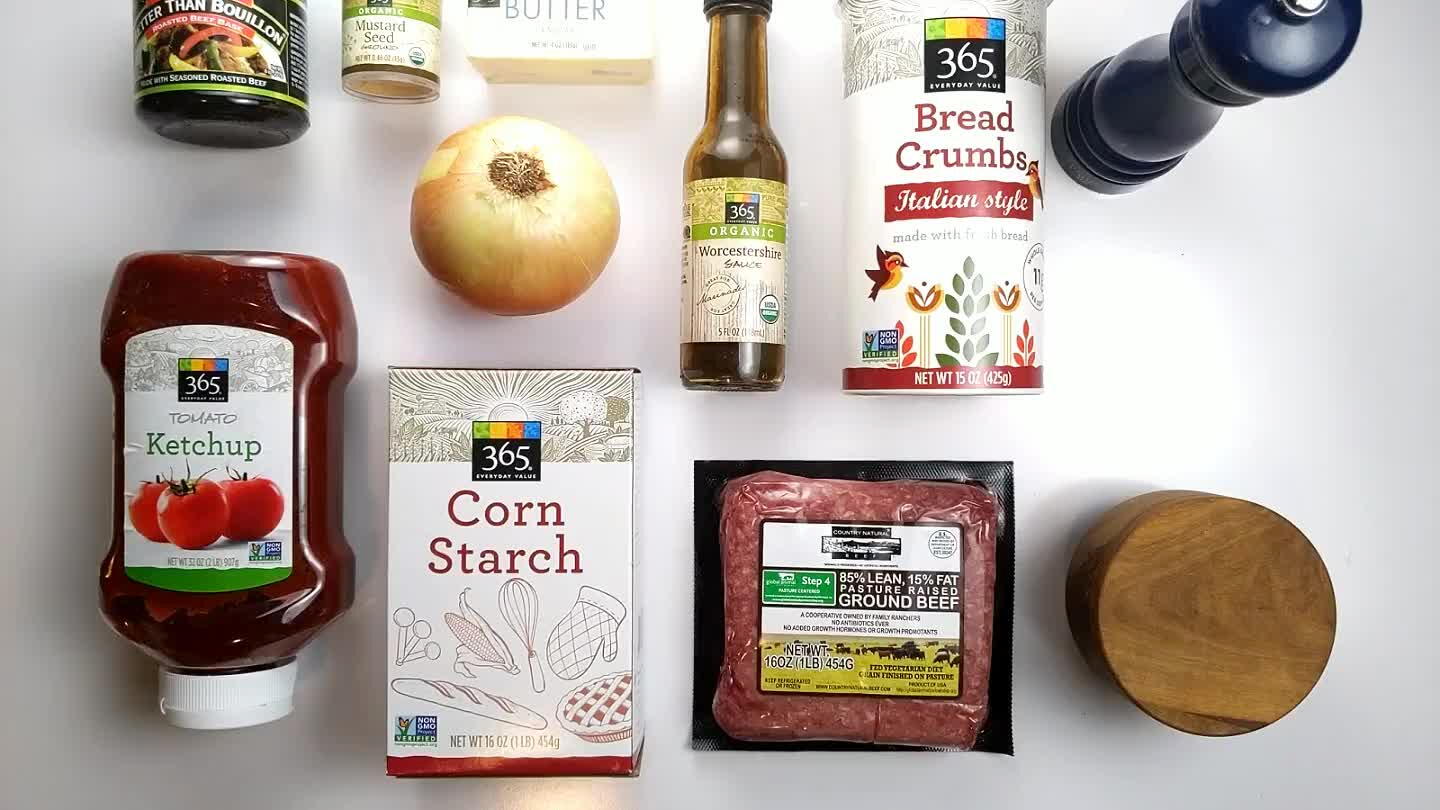 Gather the ingredients
MAKE THE PATTIES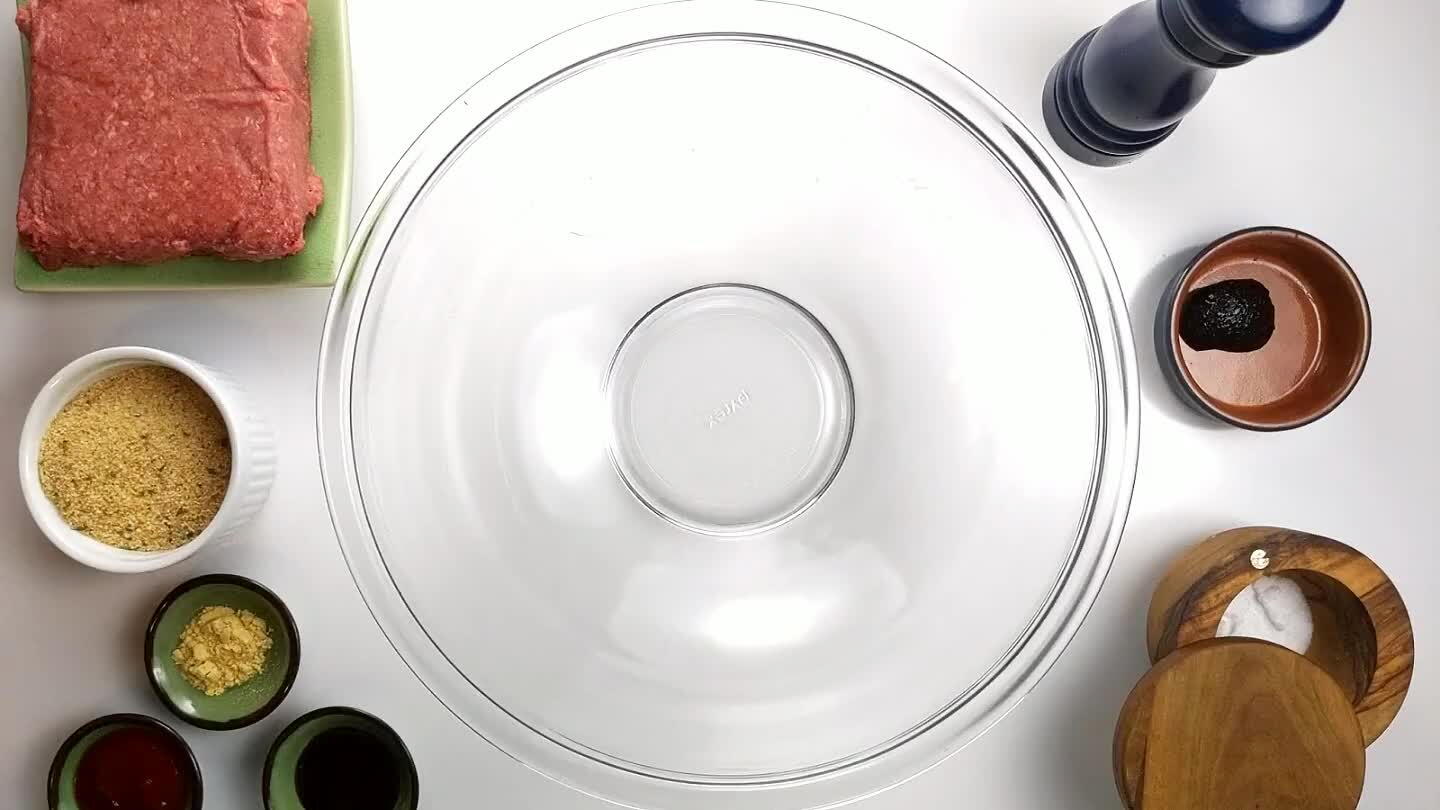 Place the ground beef in a large mixing bowl.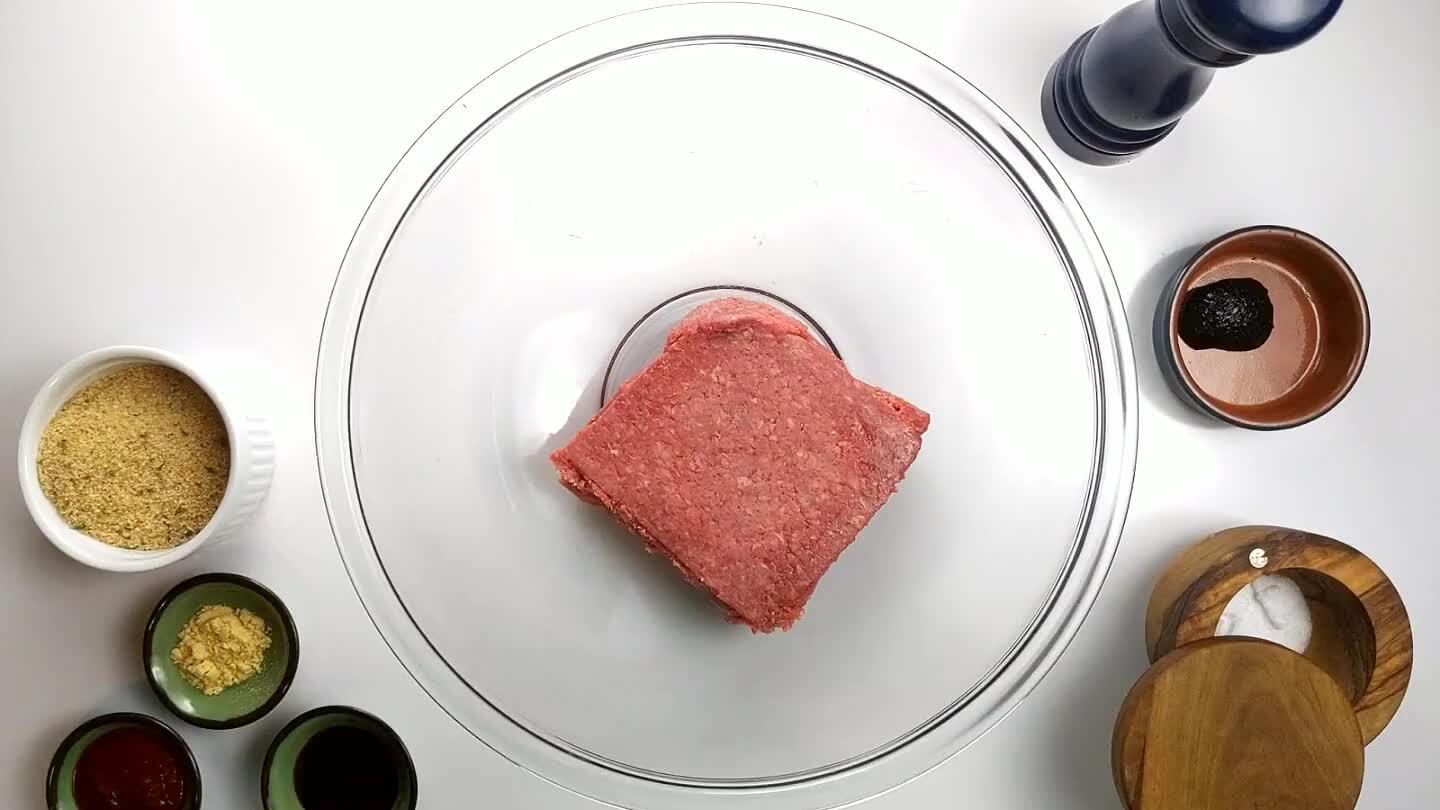 Add the breadcrumbs.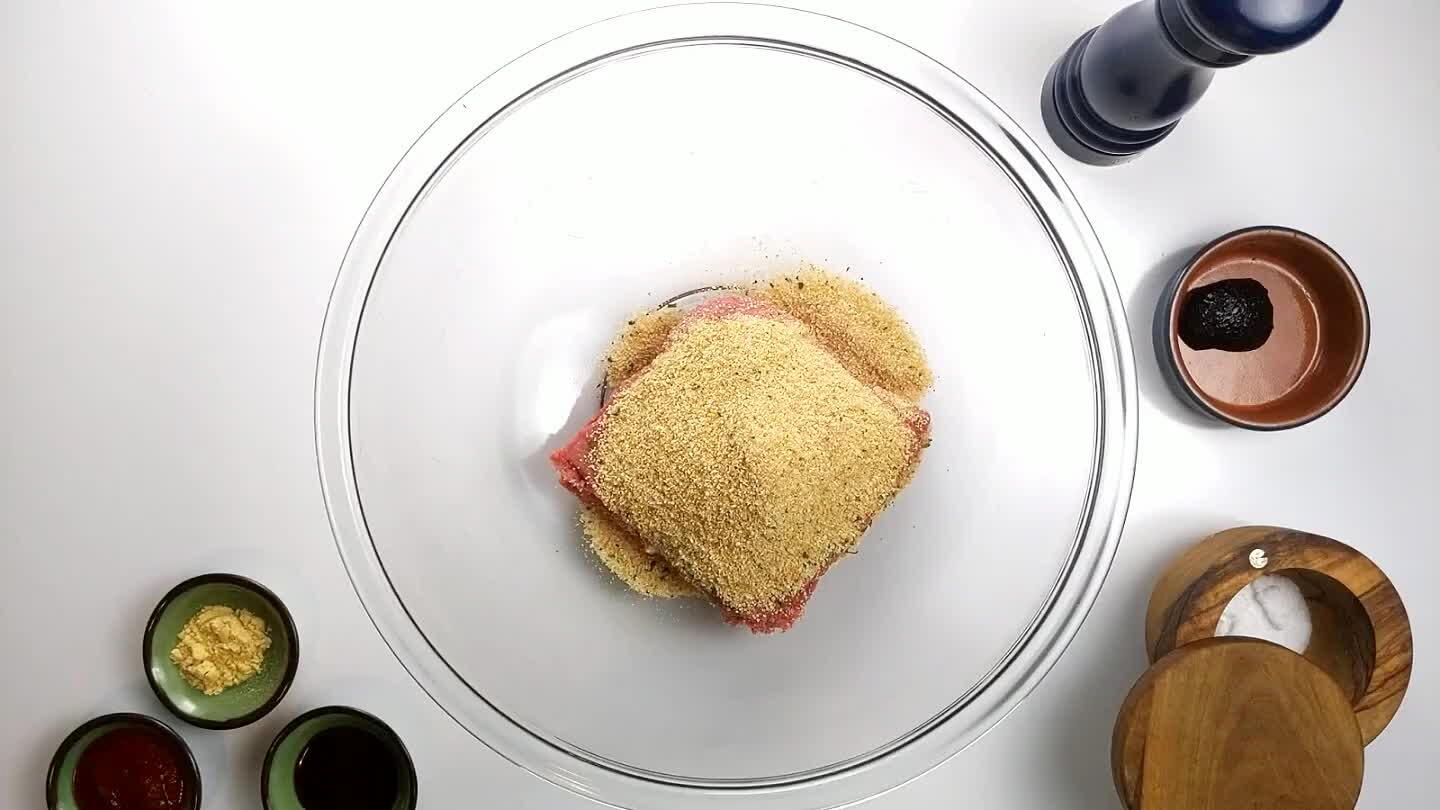 Add the dry mustard.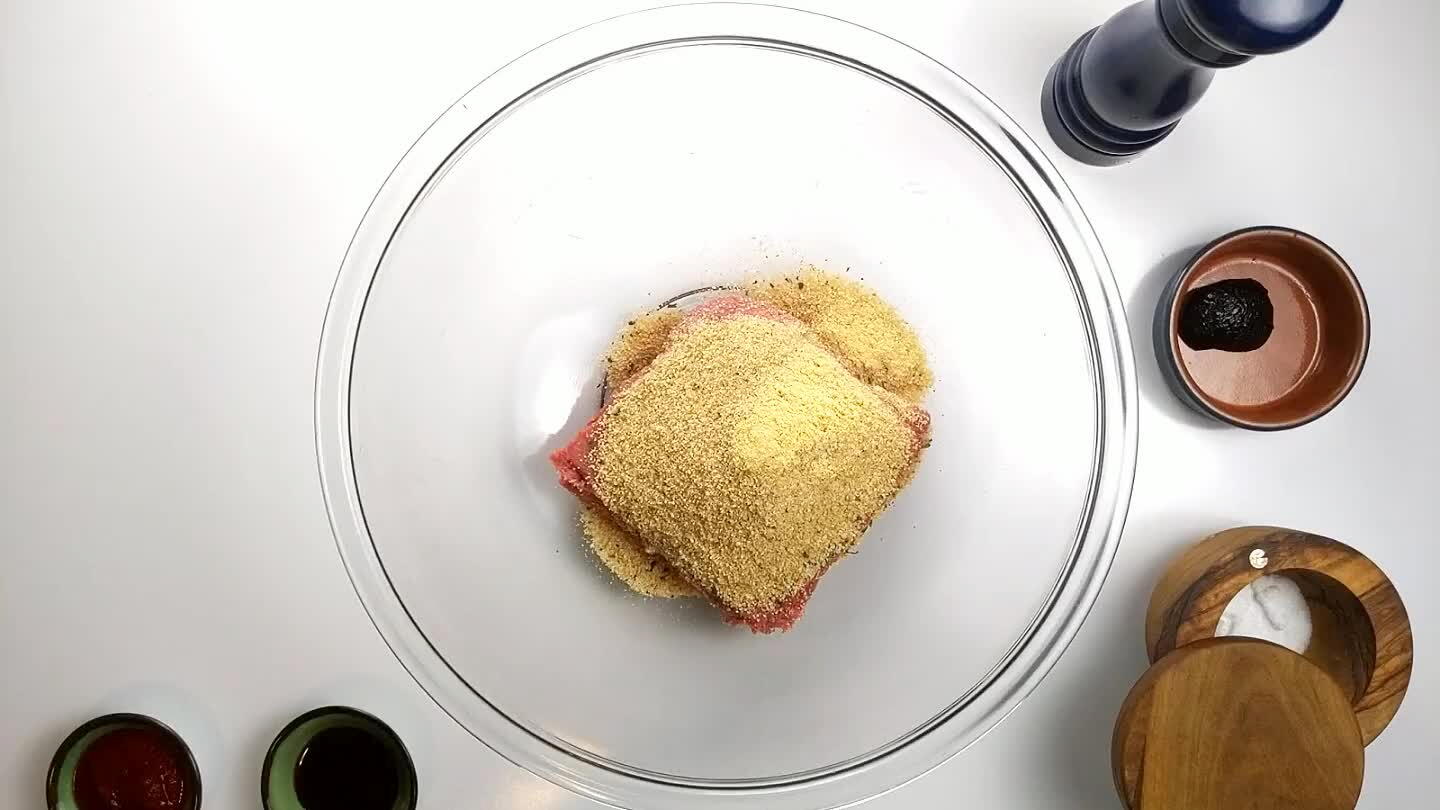 Add the worcestershire sauce.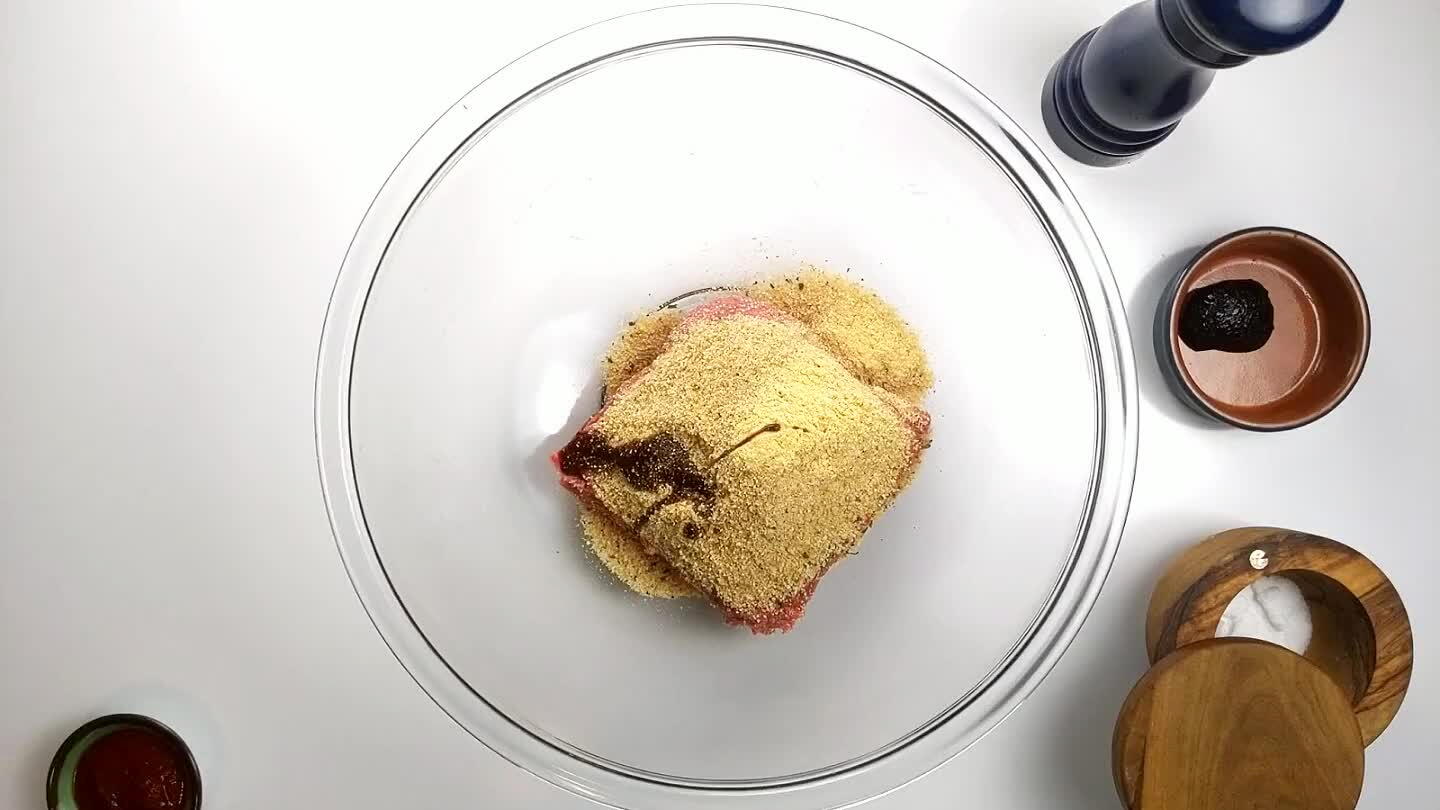 Add the ketchup.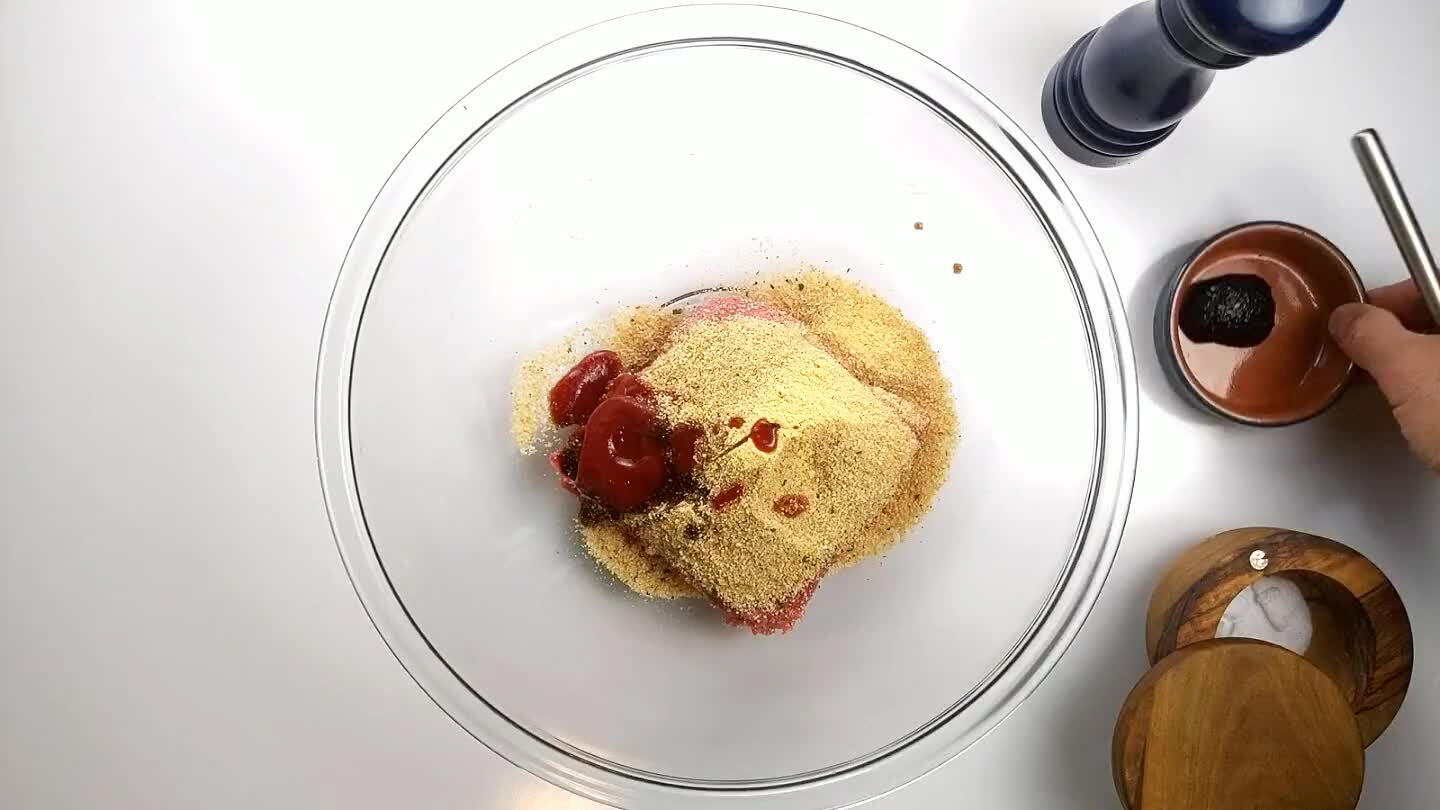 Add the bouillon.
Season as needed with salt and pepper.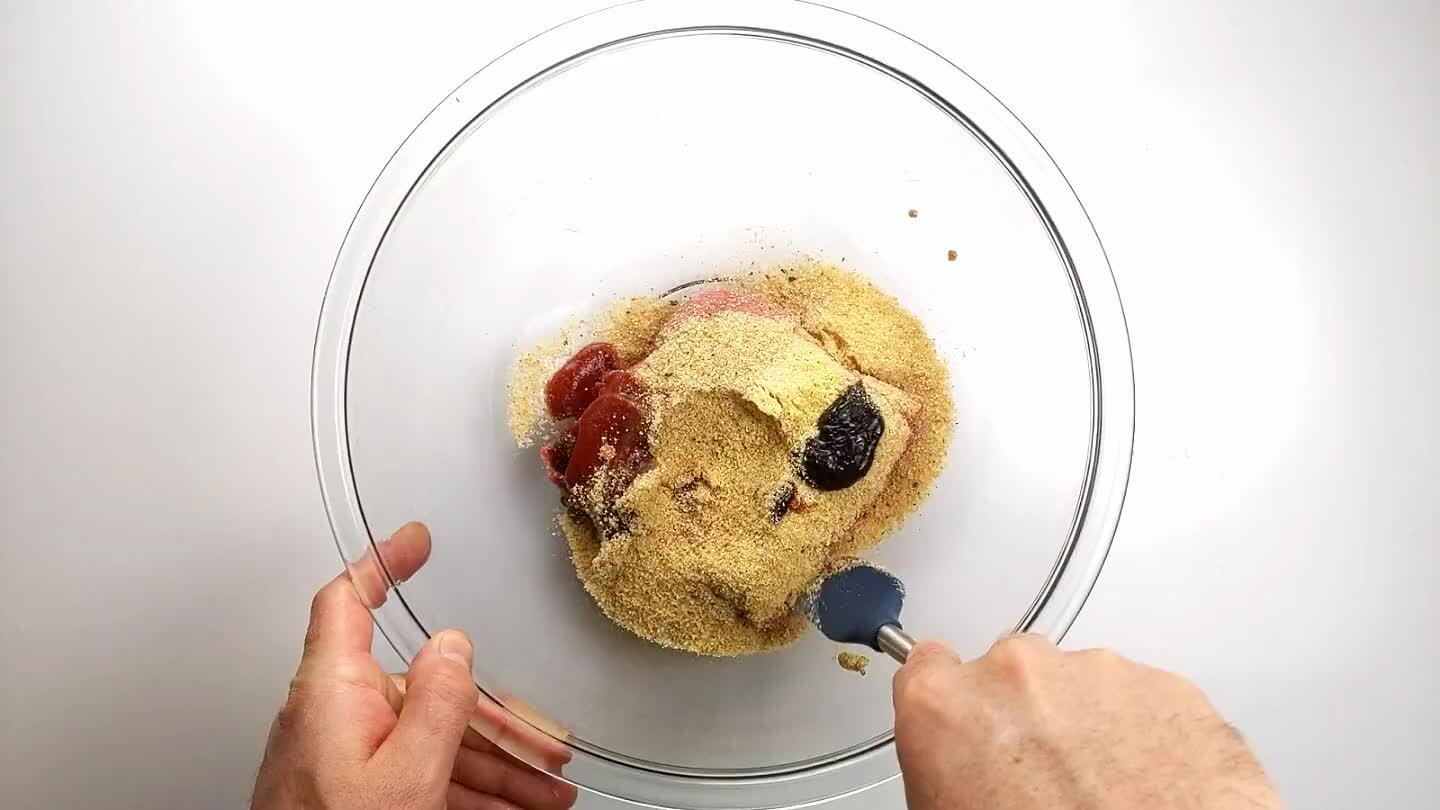 Mix it all up.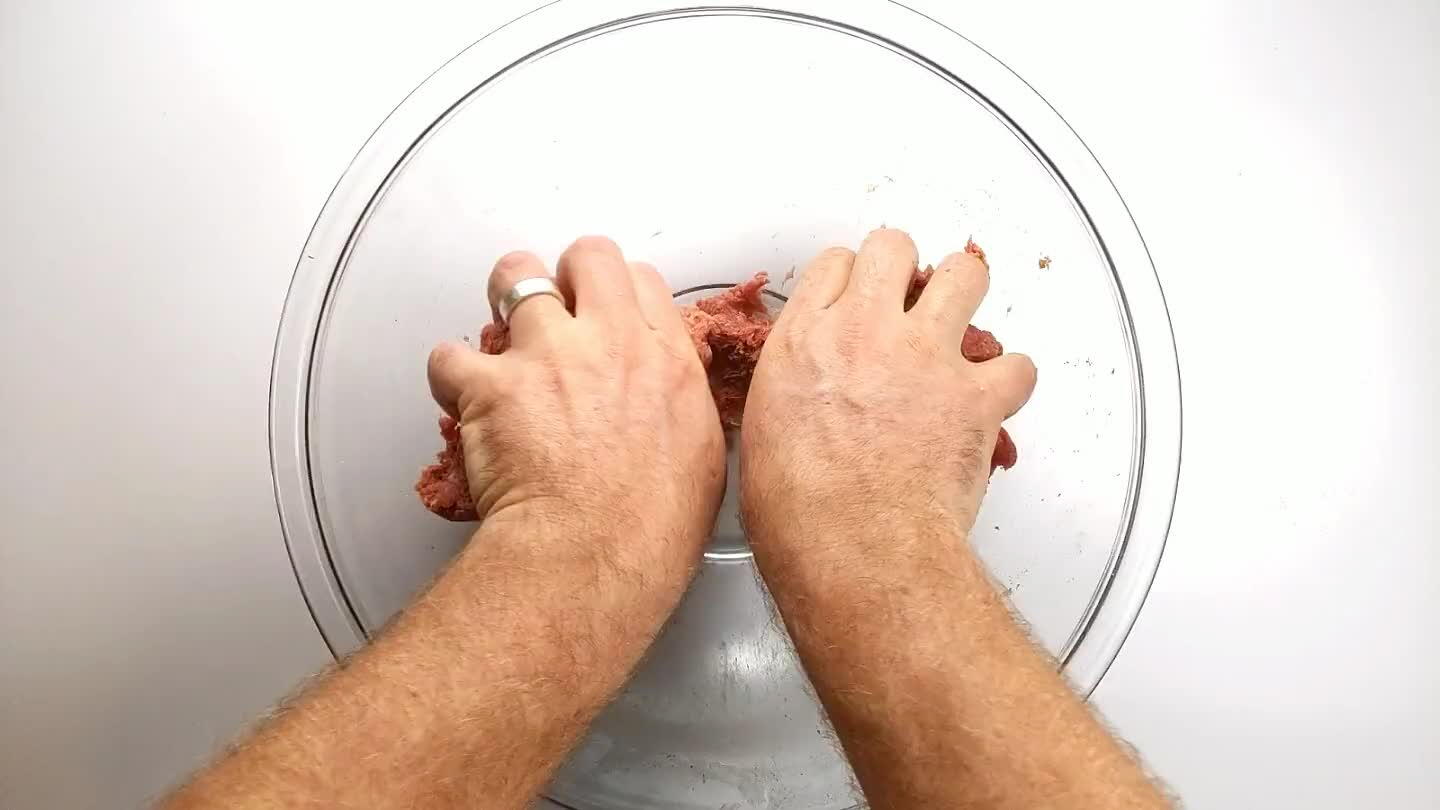 Divide the mixture into 4 portions of equal size. Shape the portions into rough patties.
PREPARE THE GRAVY INGREDIENTS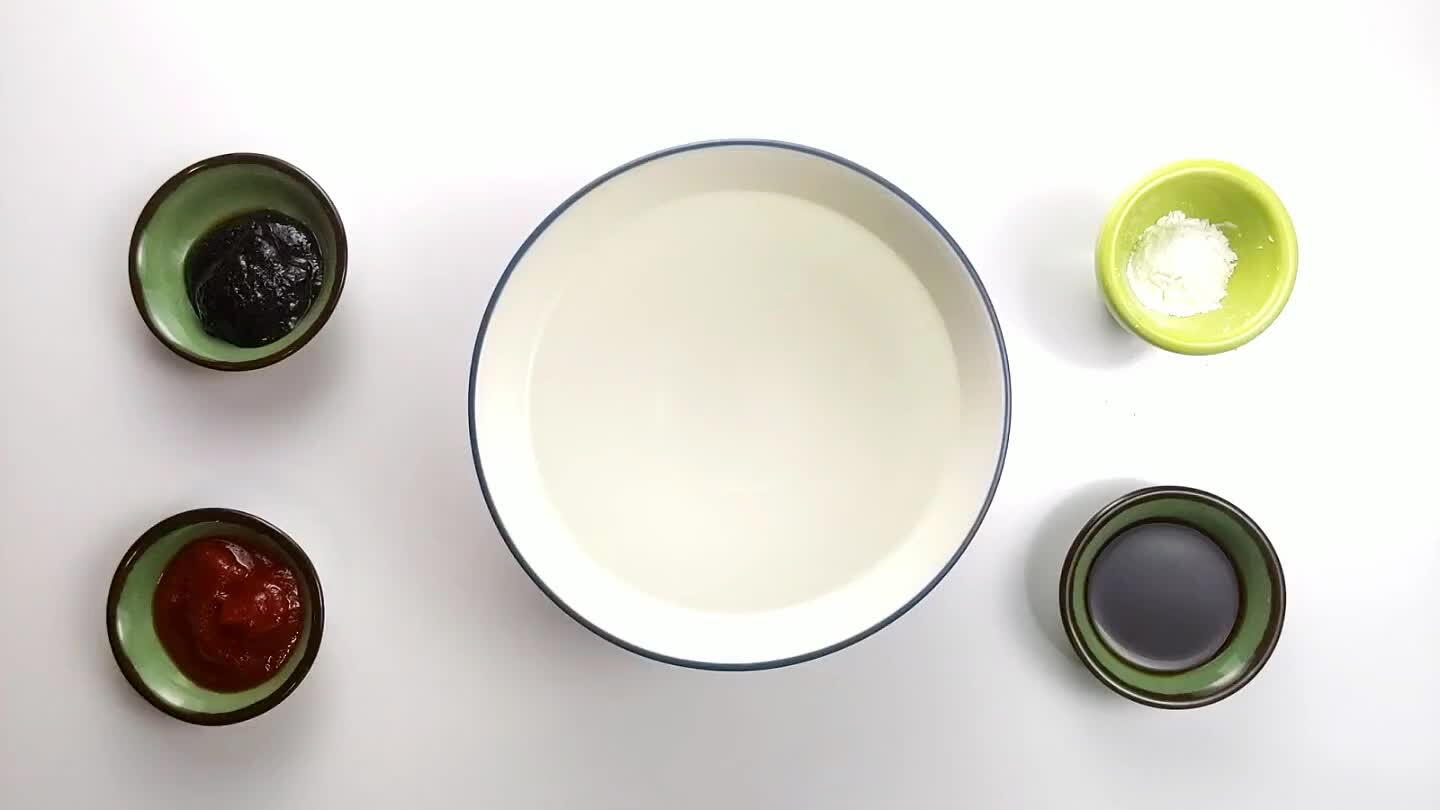 In a small mixing bowl, combine water and ketchup.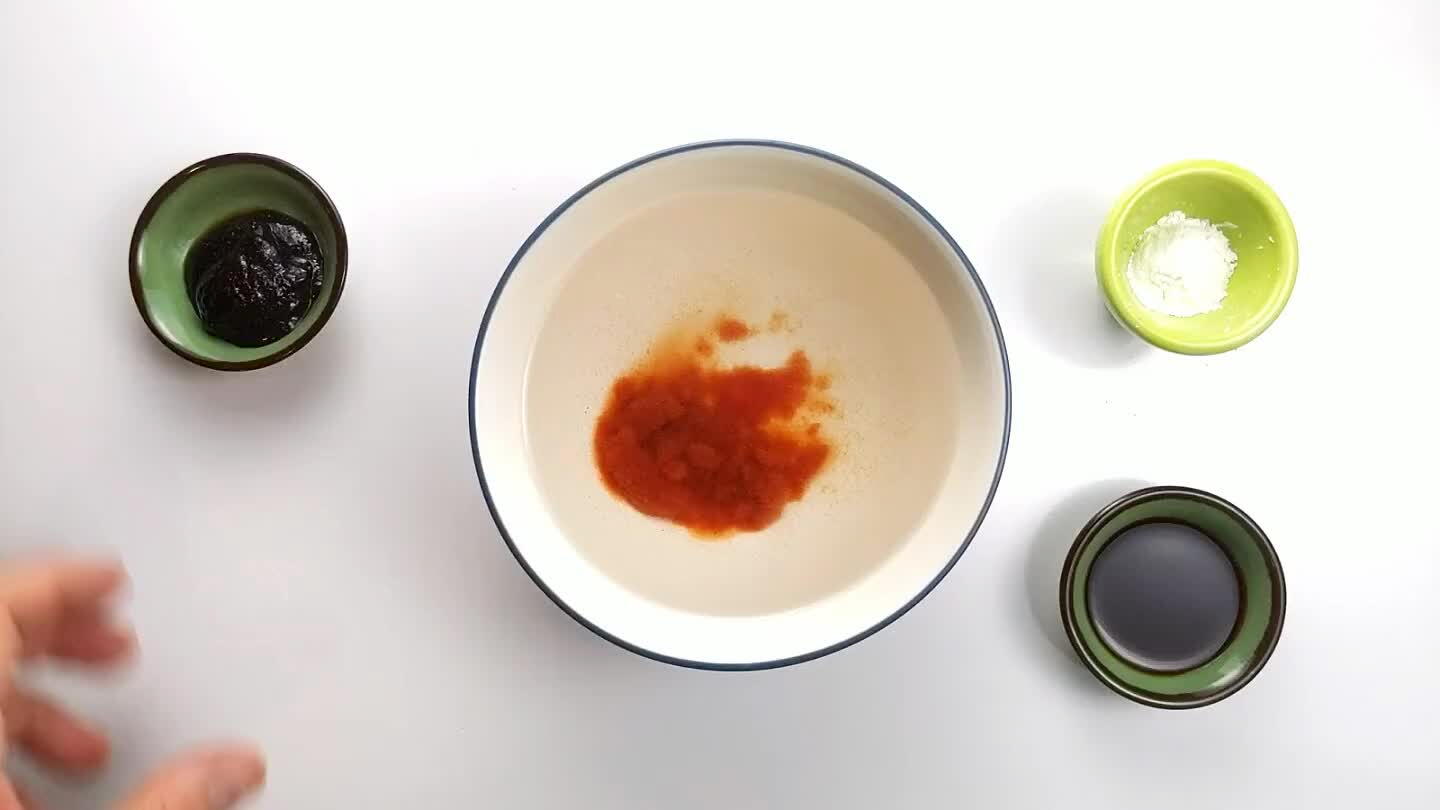 Add the bouillon.
Add the worcestershire sauce.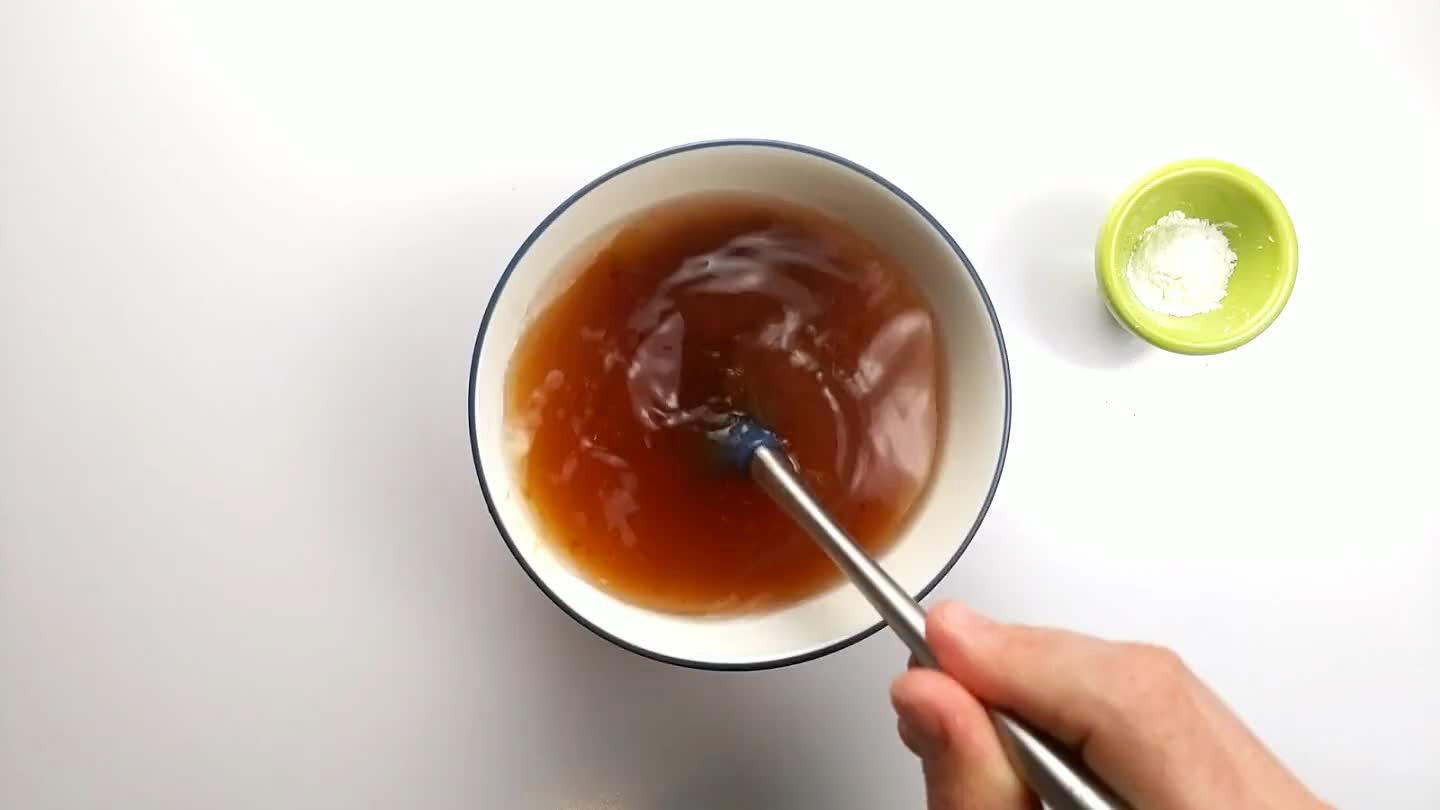 Stir in the cornstarch. Mix well. This is the broth that will form the gravy later in the recipe.
Halve the onion through the root and stem tips. Peel the halves and slice the onion thin.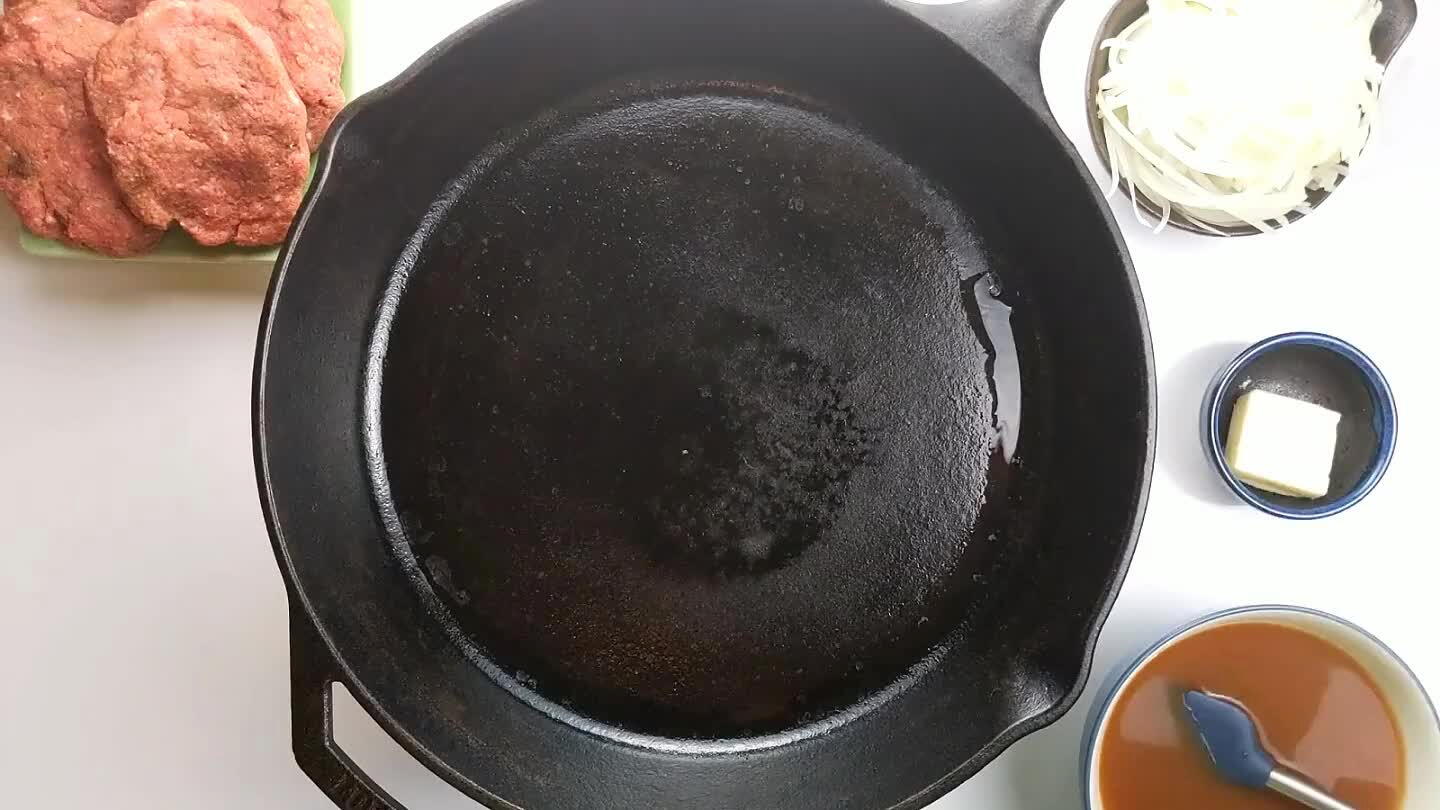 Melt the butter over medium heat in a heavy skillet.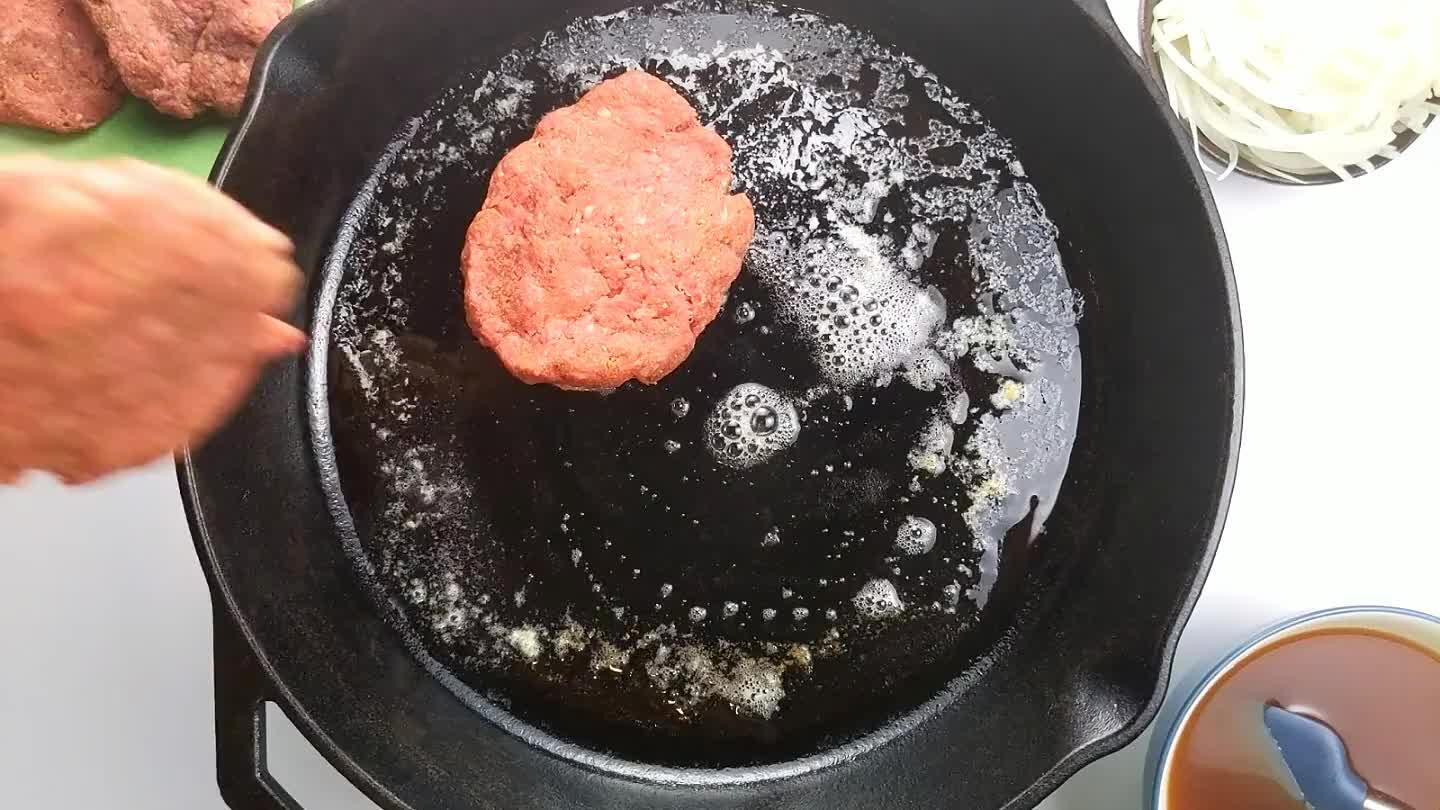 Once the butter begins to bubble, add the beef patties to the skillet. Sear on both sides until crusty and brown. As the patties are cooked on both sides, transfer to a clean plate.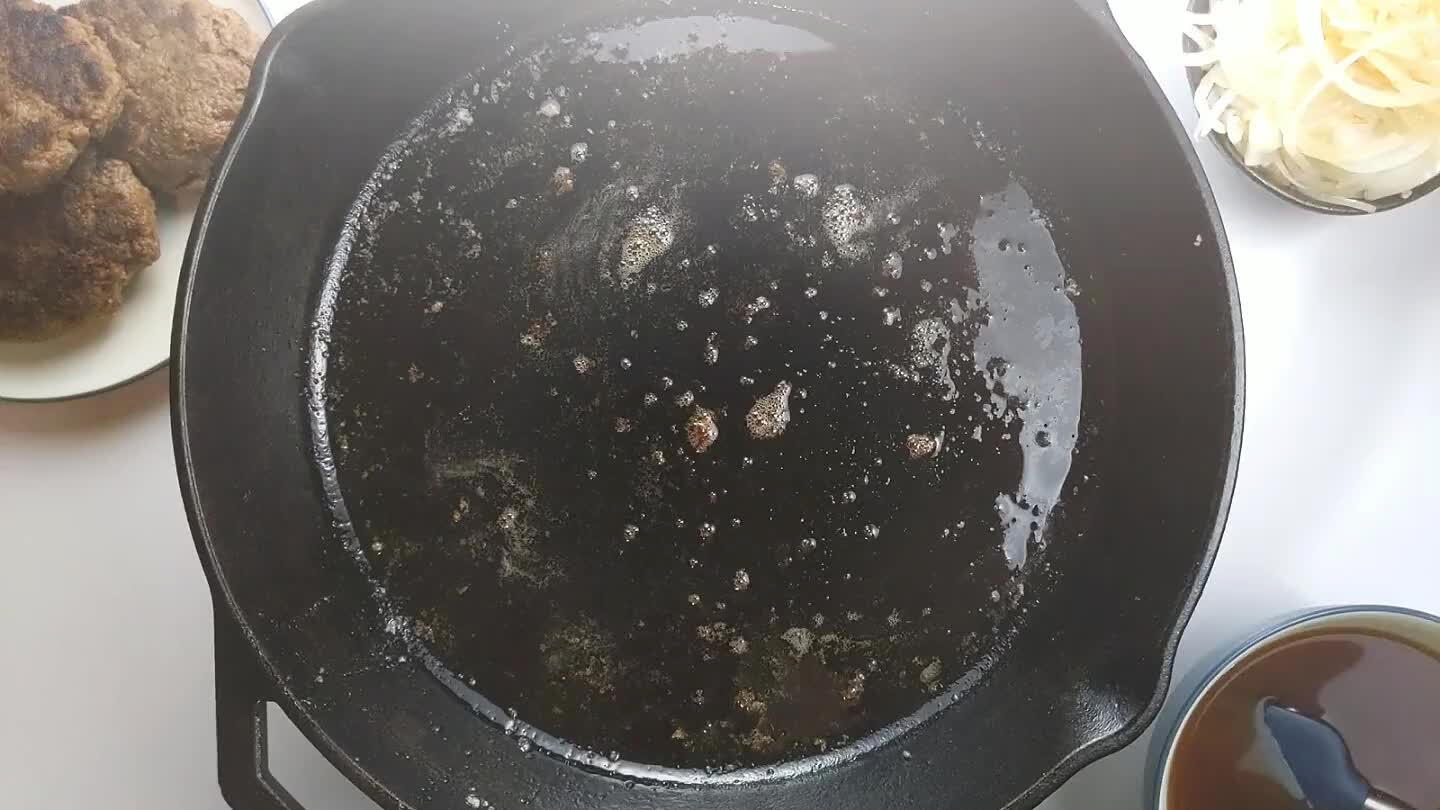 In the same pan, once the steaks have been removed, add the onions. Cook the onion, stirring frequently, until tender and beginning to brown.
Stir in the gravy mixture you mixed earlier. Bring to a simmer over medium heat, stirring frequently.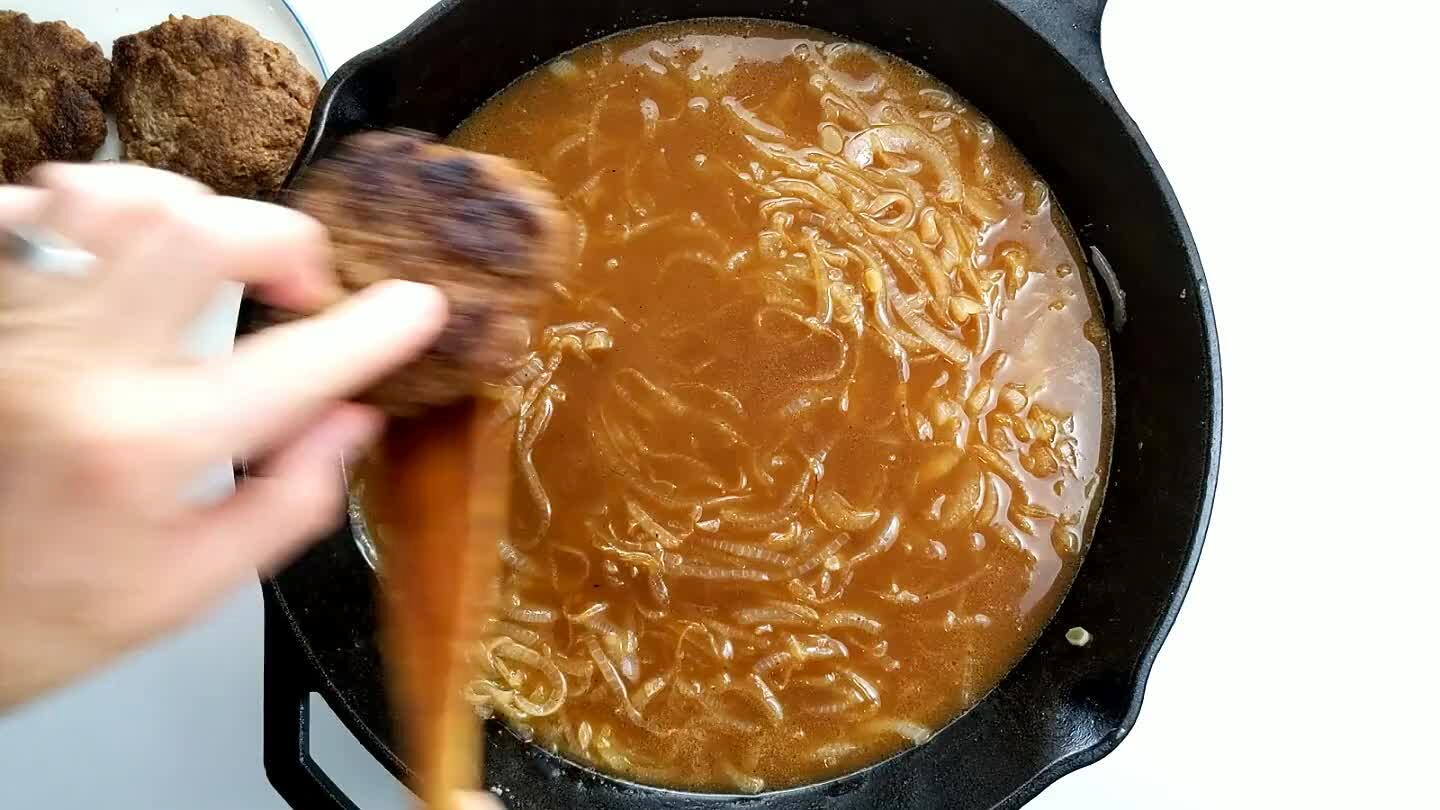 Return the steak patties to the gravy. Simmer, stirring often, until the gravy thickens to the desired consistency. Adjust seasoning if needed.