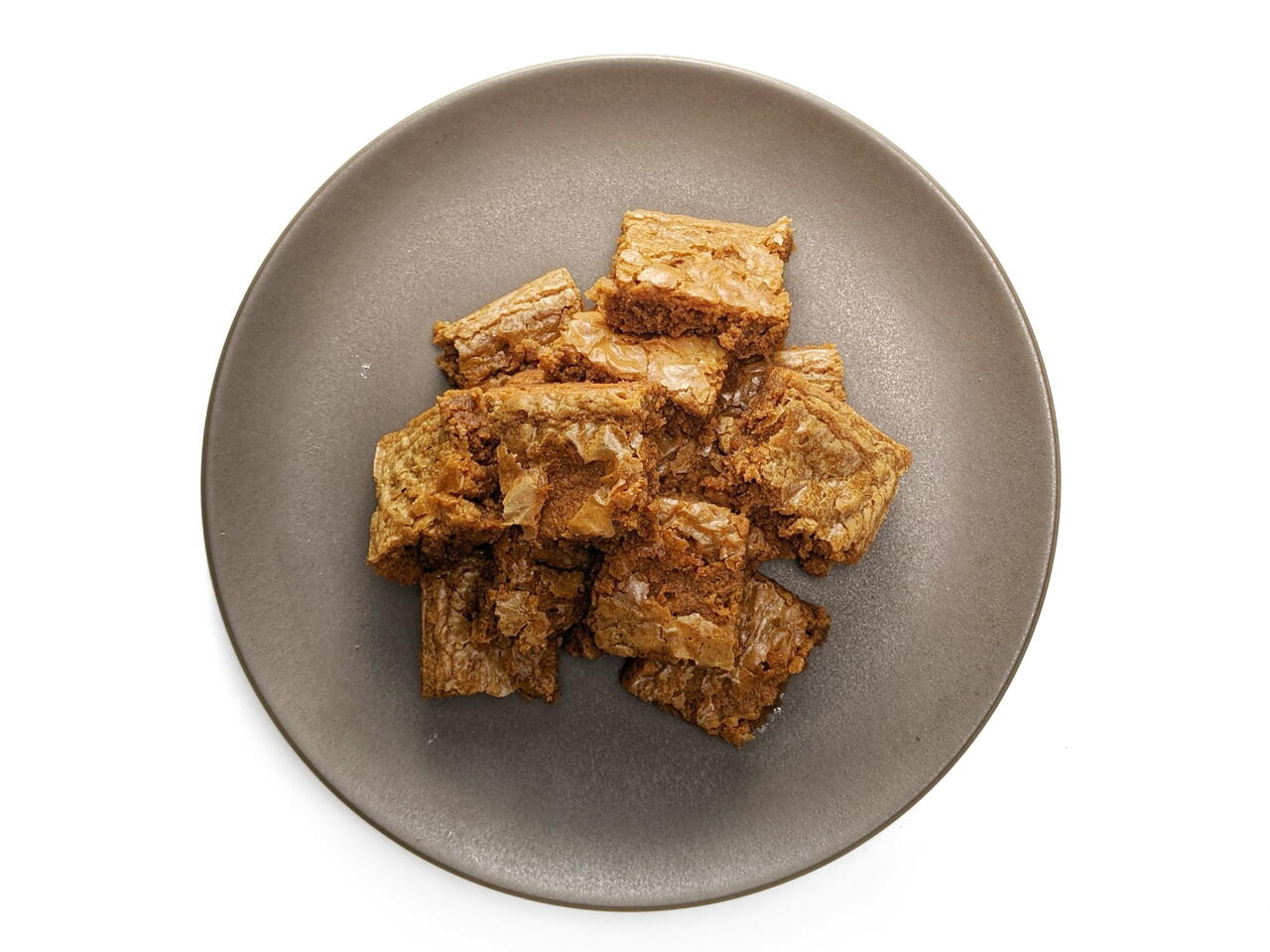 9 portions
40m
I've gotten some solid reviews on these and they're pretty fun to make. The batter is just a simple caramel sauce with some flour folded in. You could just skip the flour and the baking and have a very good salted caramel.
What you will need
1/4 cup Unsalted Butter
1 cup Brown Sugar
1 cup Heavy Cream
1 tsp Vanilla Extract
1/4 tsp Salt
1 Egg
1 cup AP Flour
1 tsp Baking Powder
(Nutritional facts 406 calories, 23.81 g fat, 43.95 g carbohydrates, 5.37 g protein, 228 mg cholesterol, 326 mg sodium)
How to cook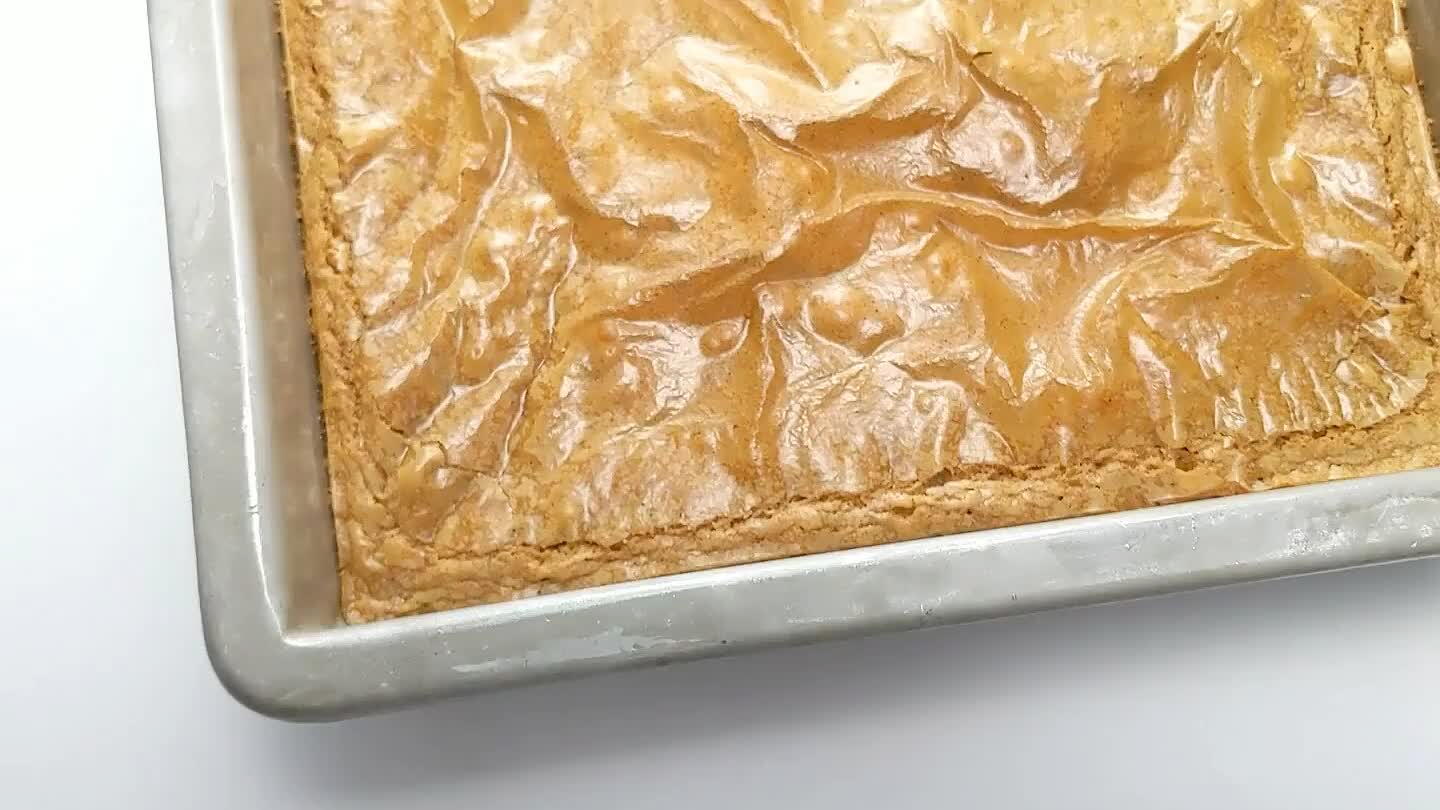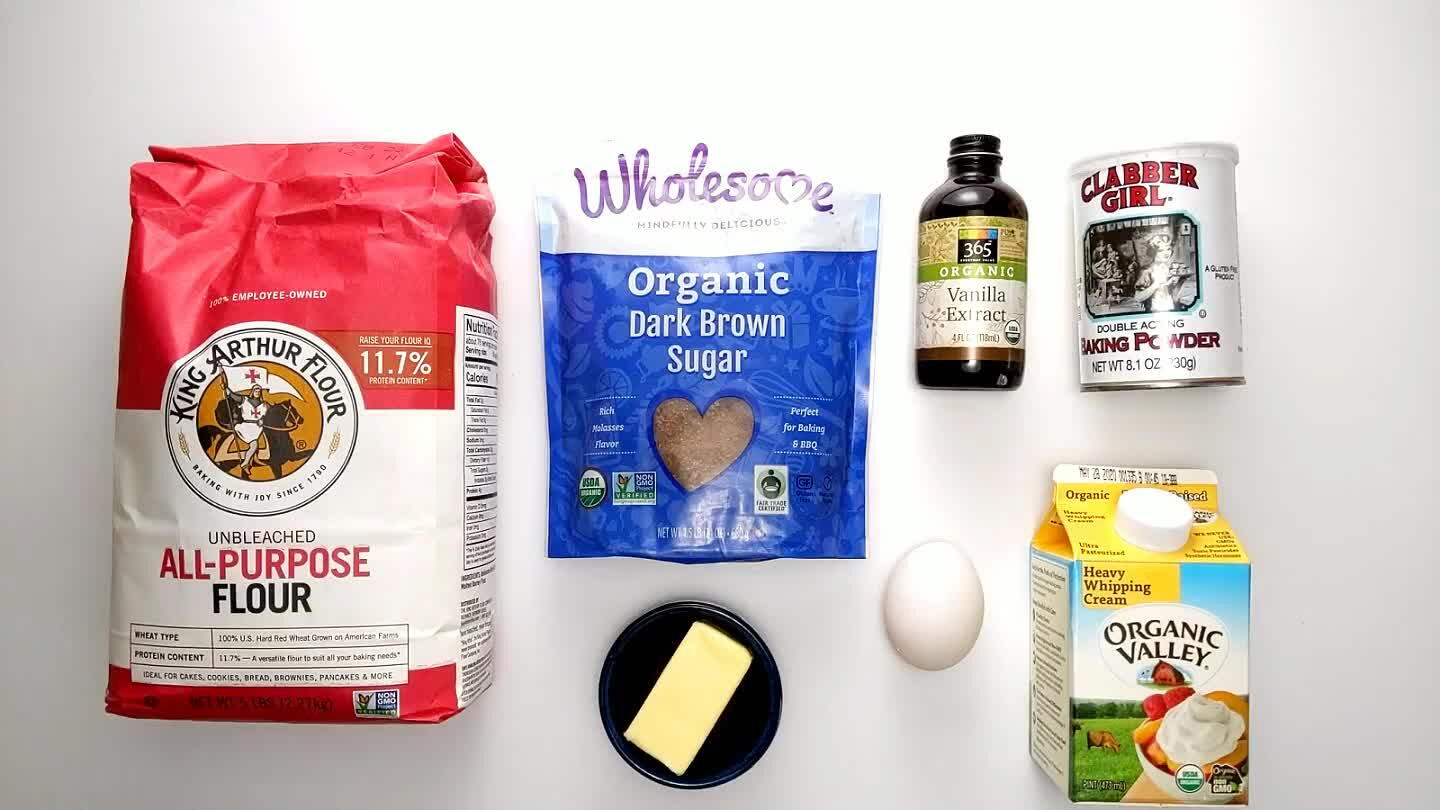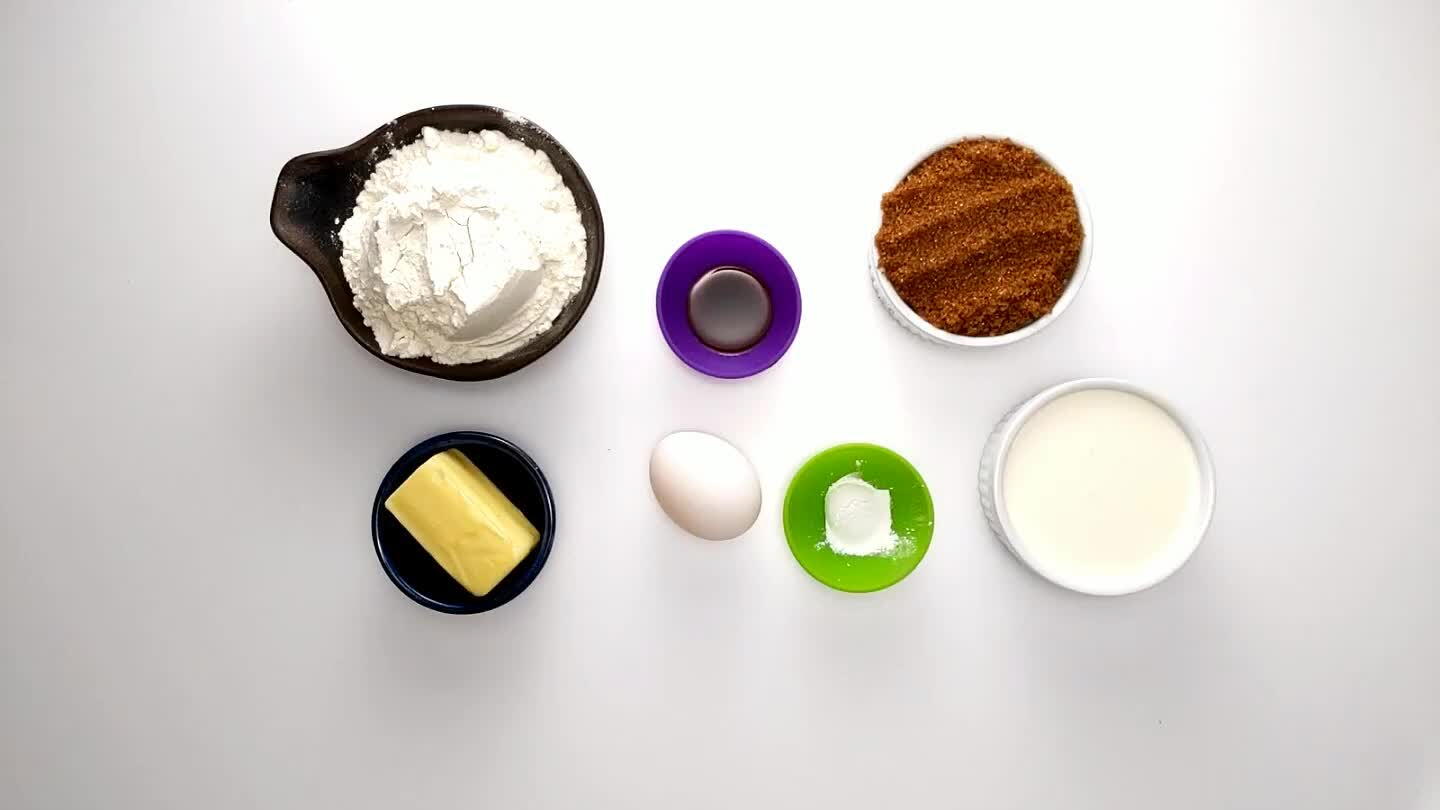 Preheat oven to 350°F
Preheat your oven to 350°F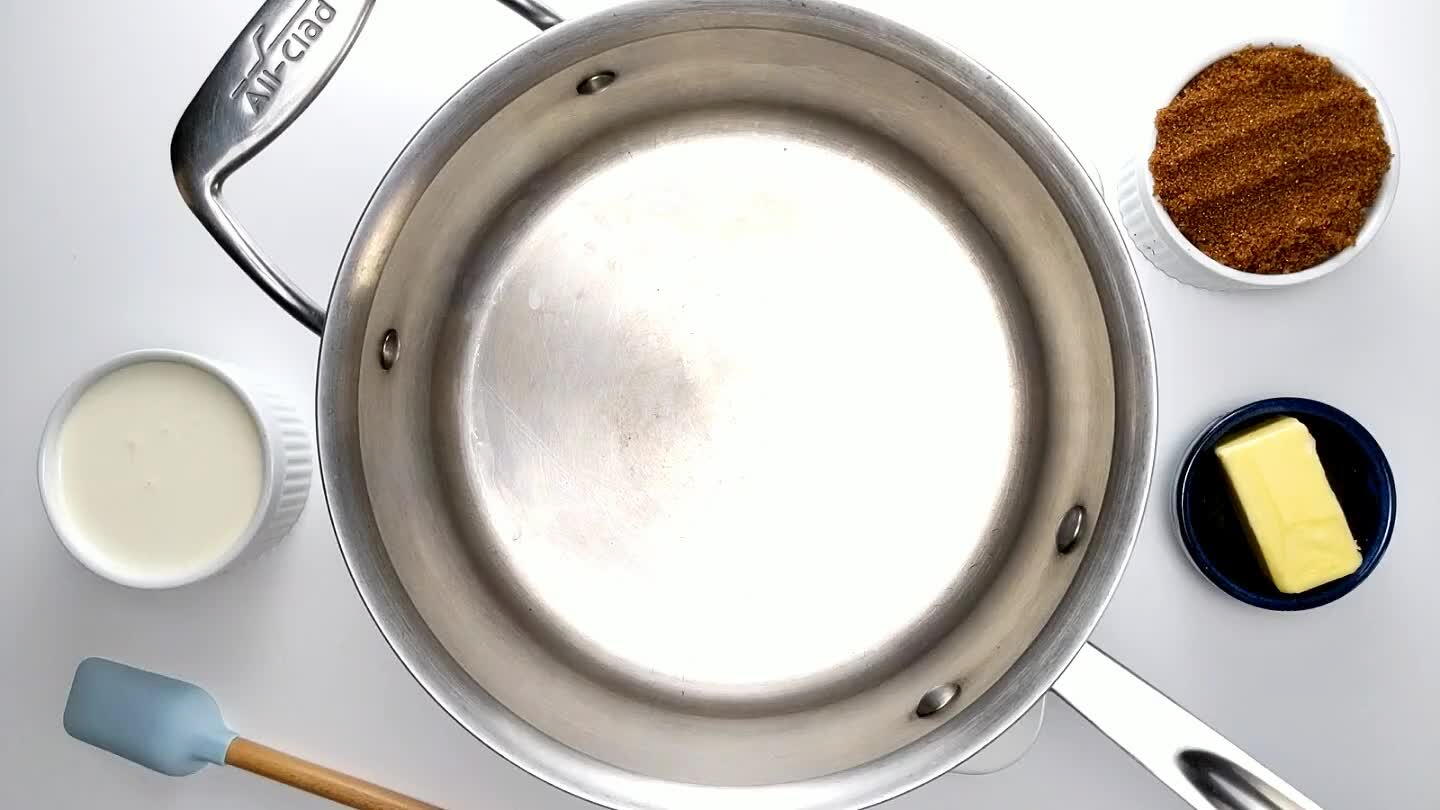 Melt butter in a steel pan over medium heat. When the butter begins to bubble, start stirring with a wooden spoon or spatula. You'll start to see see tiny flecks of brown gathering at the bottom of the pan. Keep stirring, scraping the bottom of the pan until the butter takes on a light brown hue.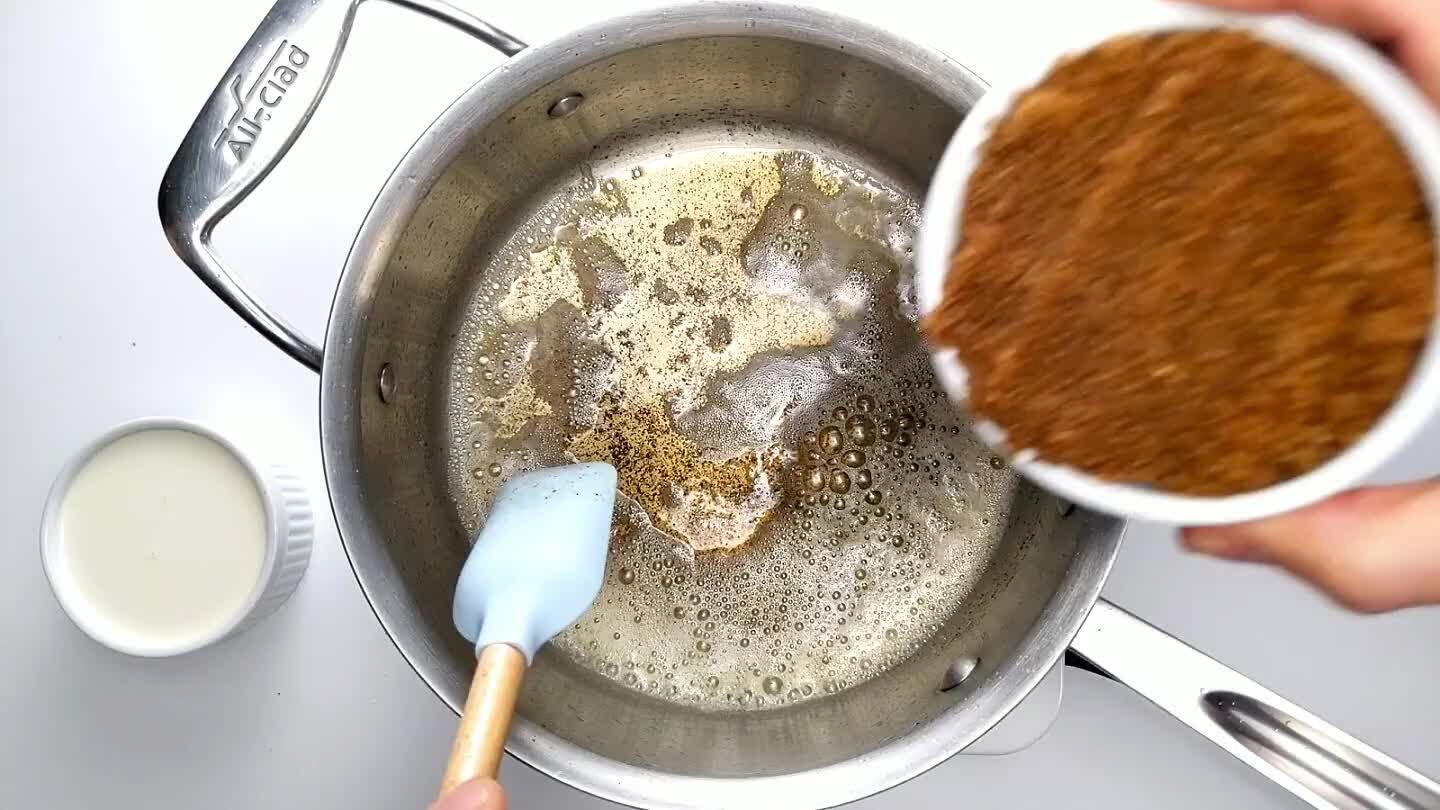 Reduce the heat and add the brown sugar. Continue stirring over heat until the sugar begins to melt. It will start to look a little chunky, and then begin to smooth out.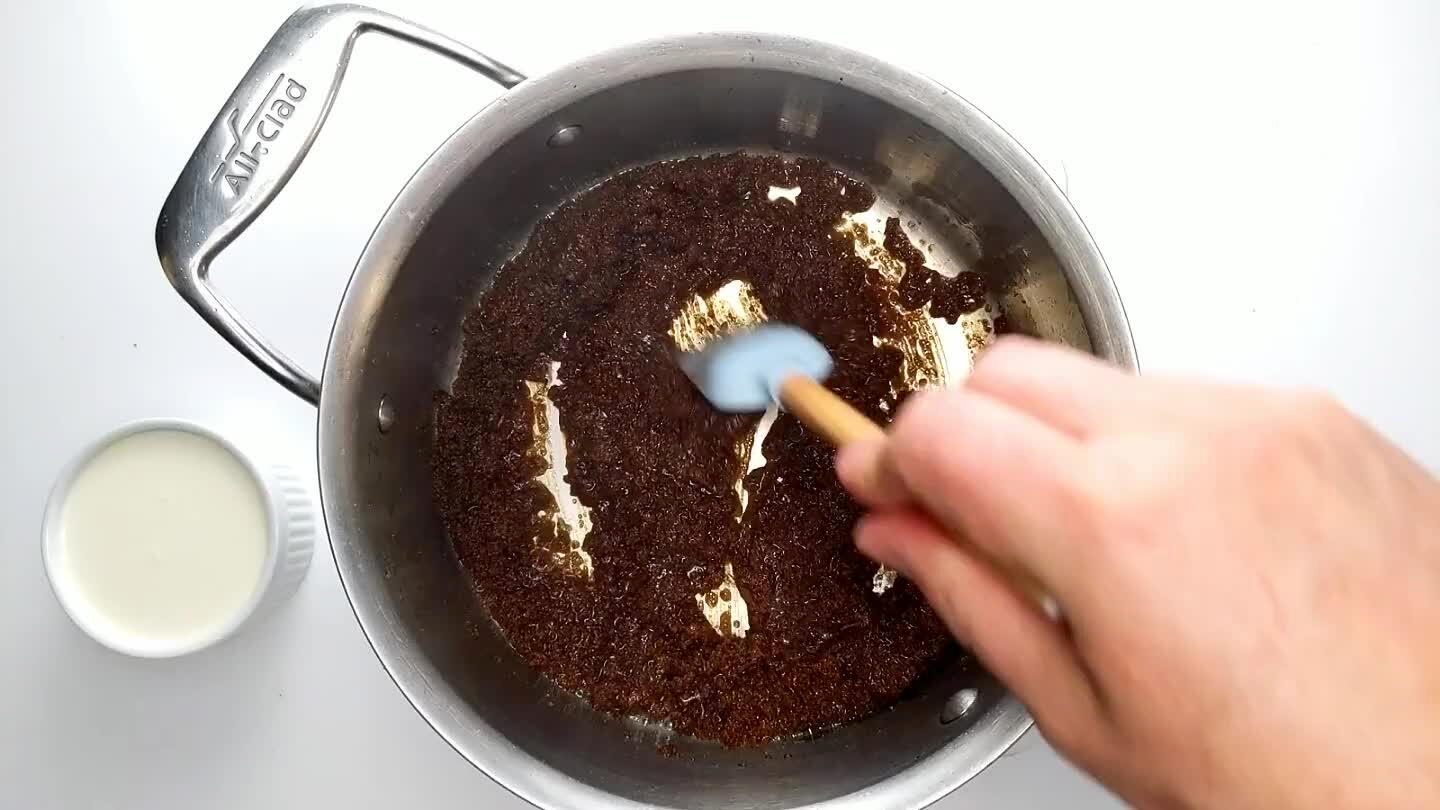 The sugar probably won't get super smooth, but when it begins to look like it's near melting, you can pour in the cream. Stir, scraping the bottom of the pan to make sure you don't have any darkened chunks sticking to the bottom. Increase the temperature to medium-high.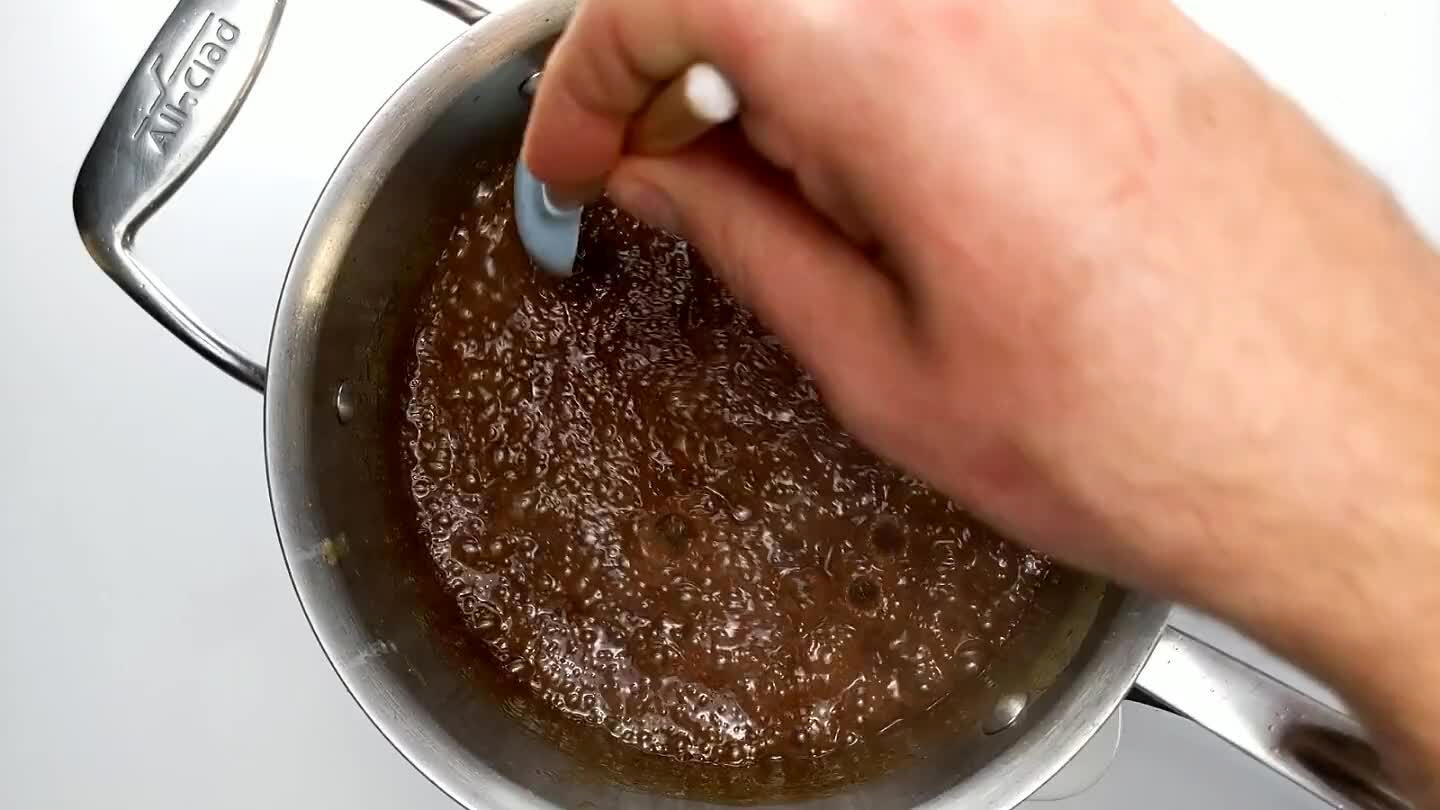 Let the cream come to a simmer. We're doing some basic kitchen chemistry here. The temperature of boiling sugar is closely related to its water content. And it just so happens that the water content of sugar will dictates its texture. The gooey, caramely texture we're looking for in this case will occur at a temperature of around 225°F. Simply simmer the sauce, stirring frequently with a heat safe spatula, until you register that temperature, then remove from heat.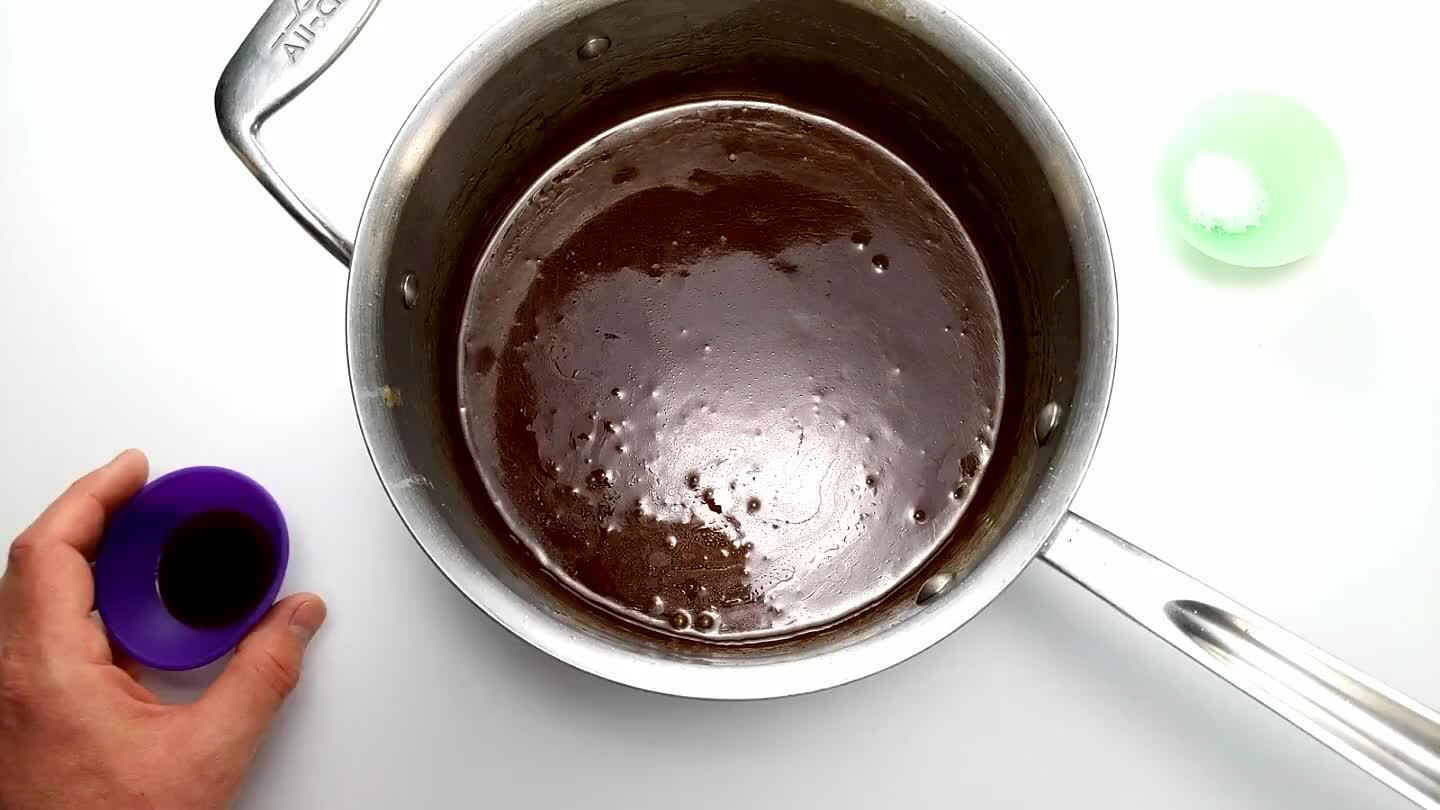 Stir in the vanilla.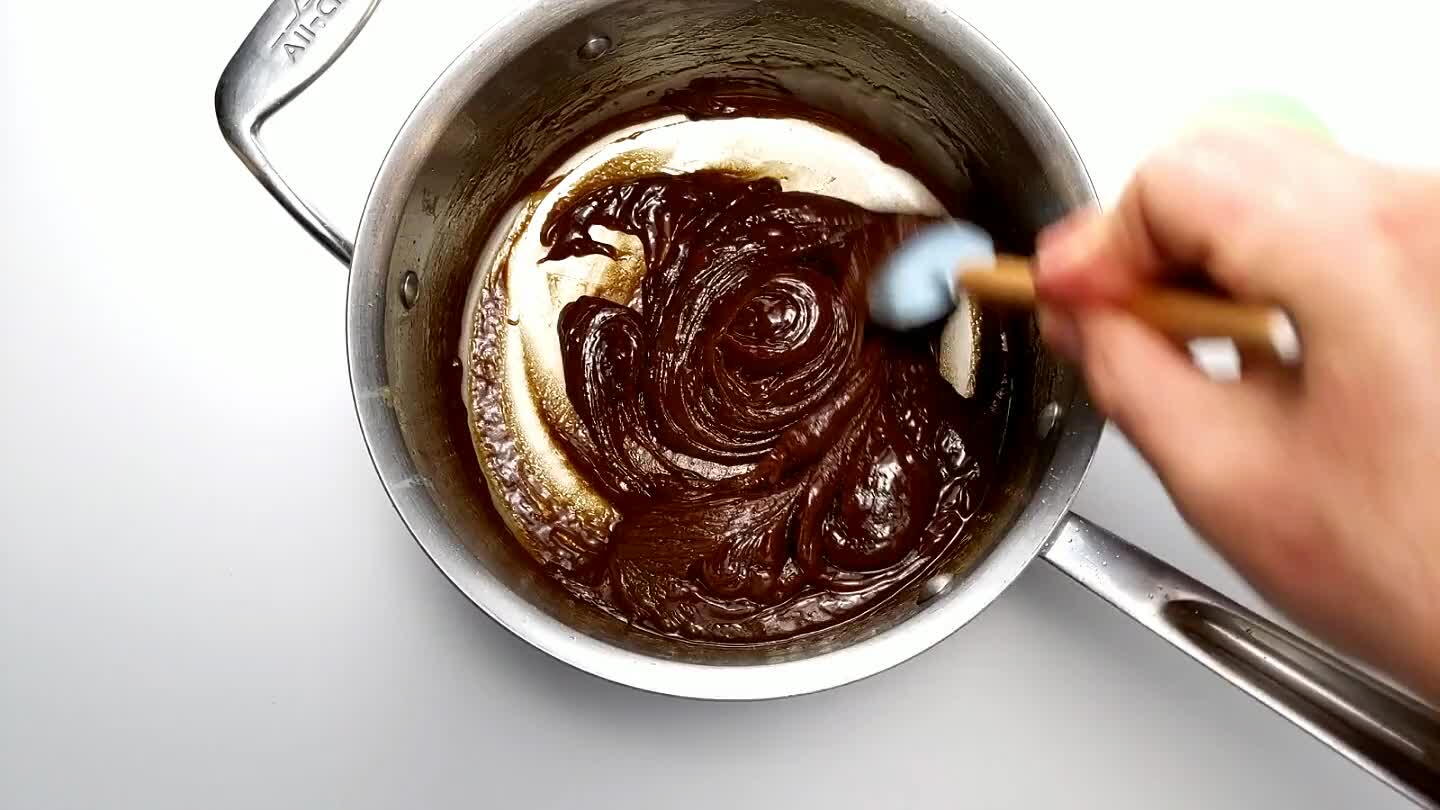 Stir in the sea salt.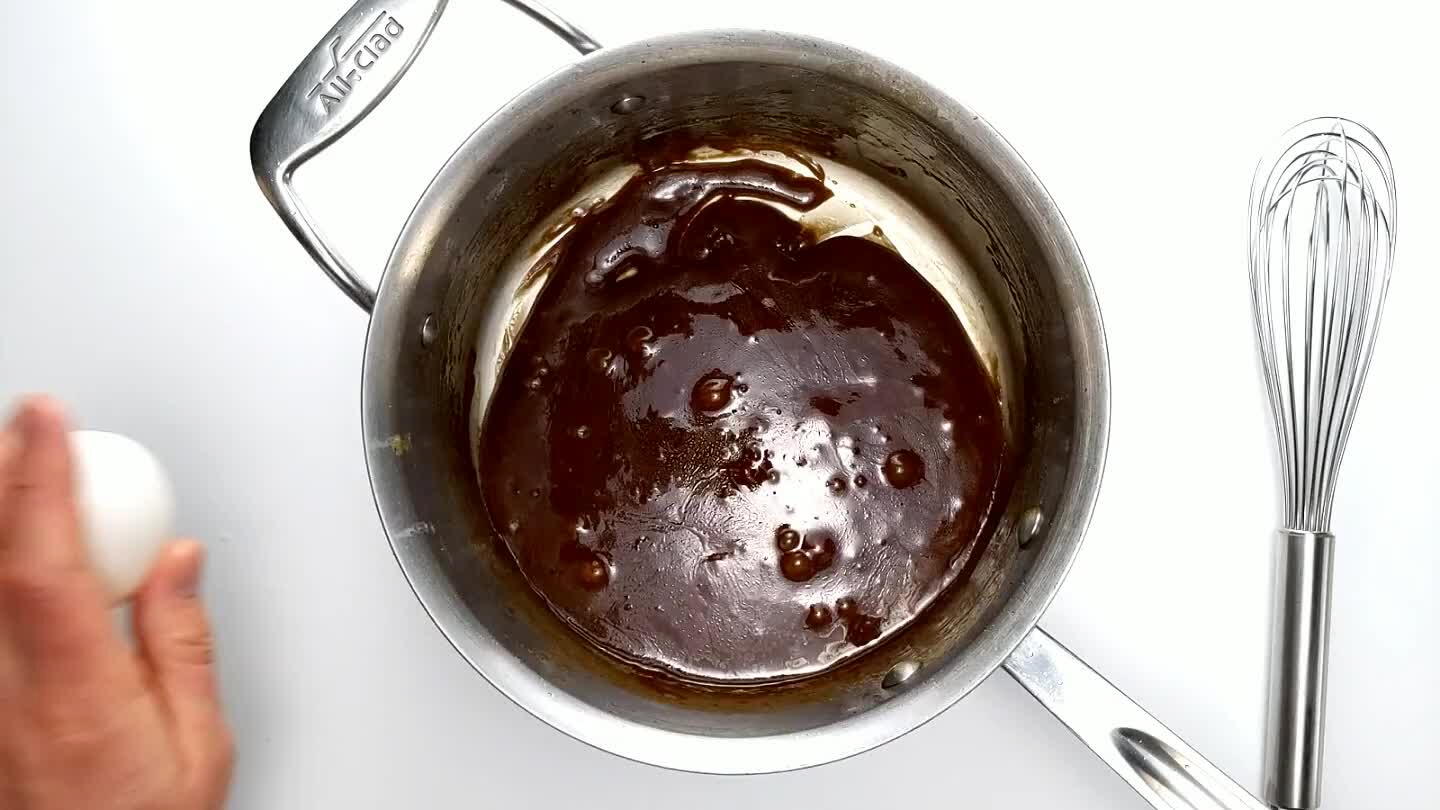 Let the sauce cool. If you're in a hurry, you can dunk the bottom of your pan in a bowl of ice water briefly. Just make sure not to get any water in your sauce. When the sauce is cool to the touch, you can whip in the egg without curdling it. Mix well.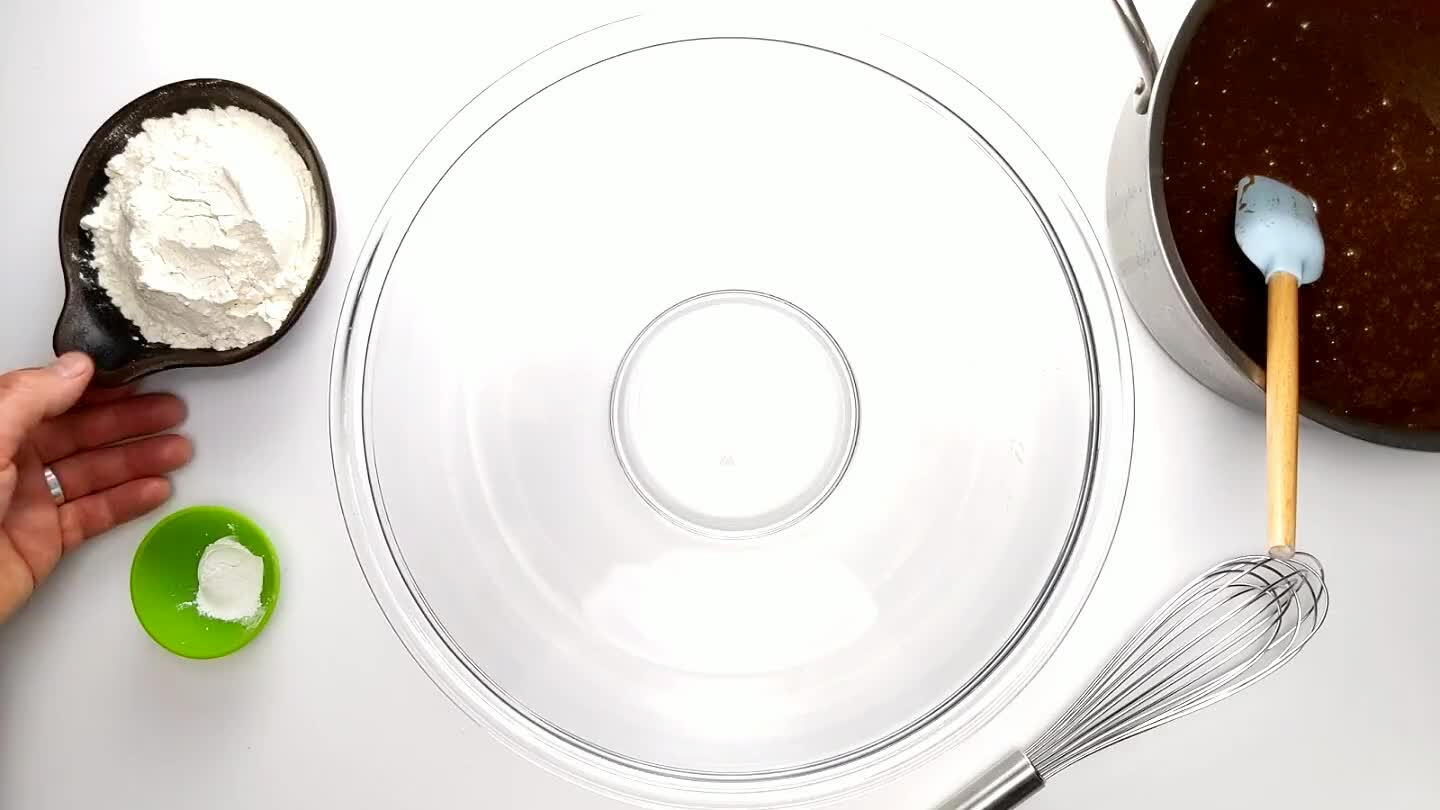 Put the flour in a large mixing bowl.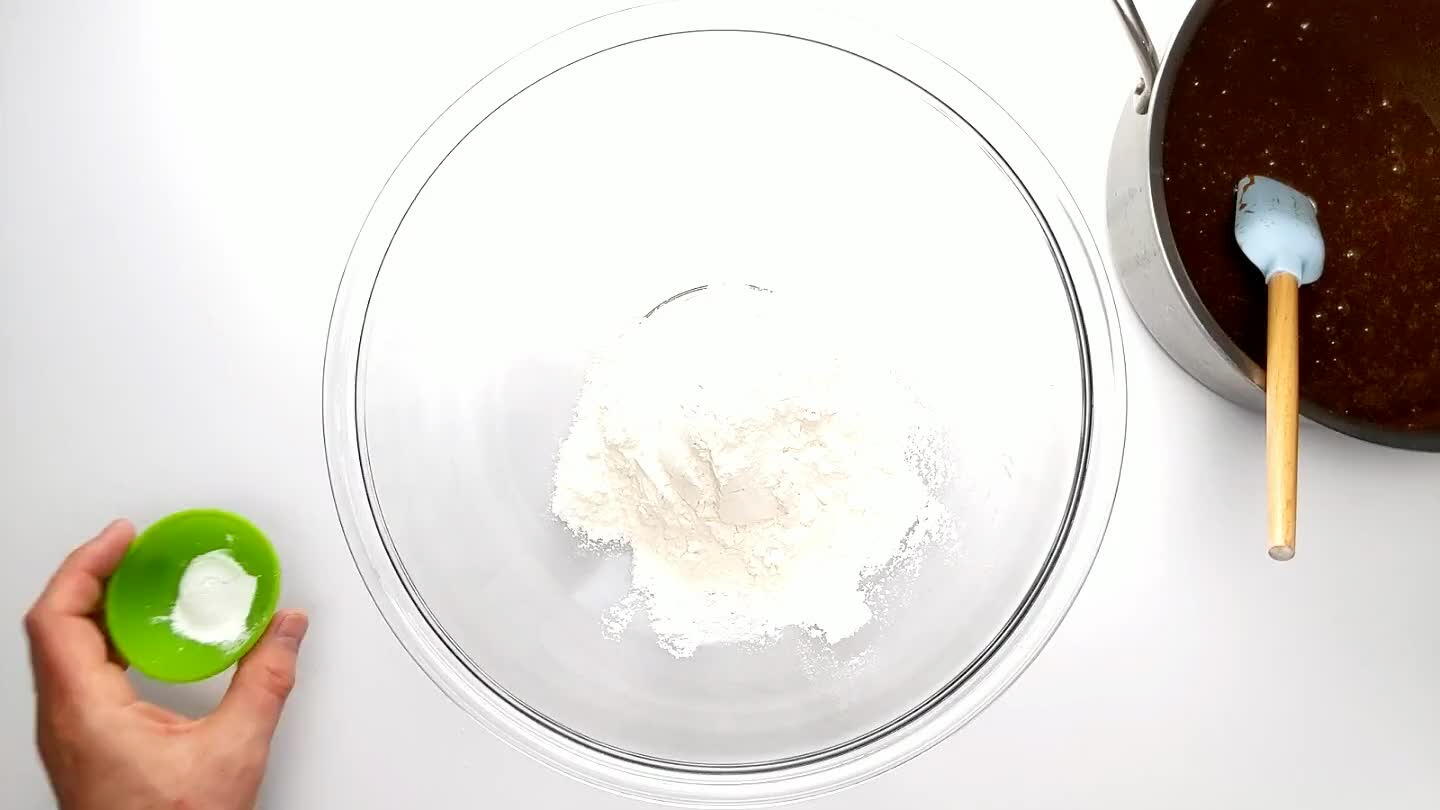 Add the baking powder and give it a quick whisk to try and distribute the baking powder evenly.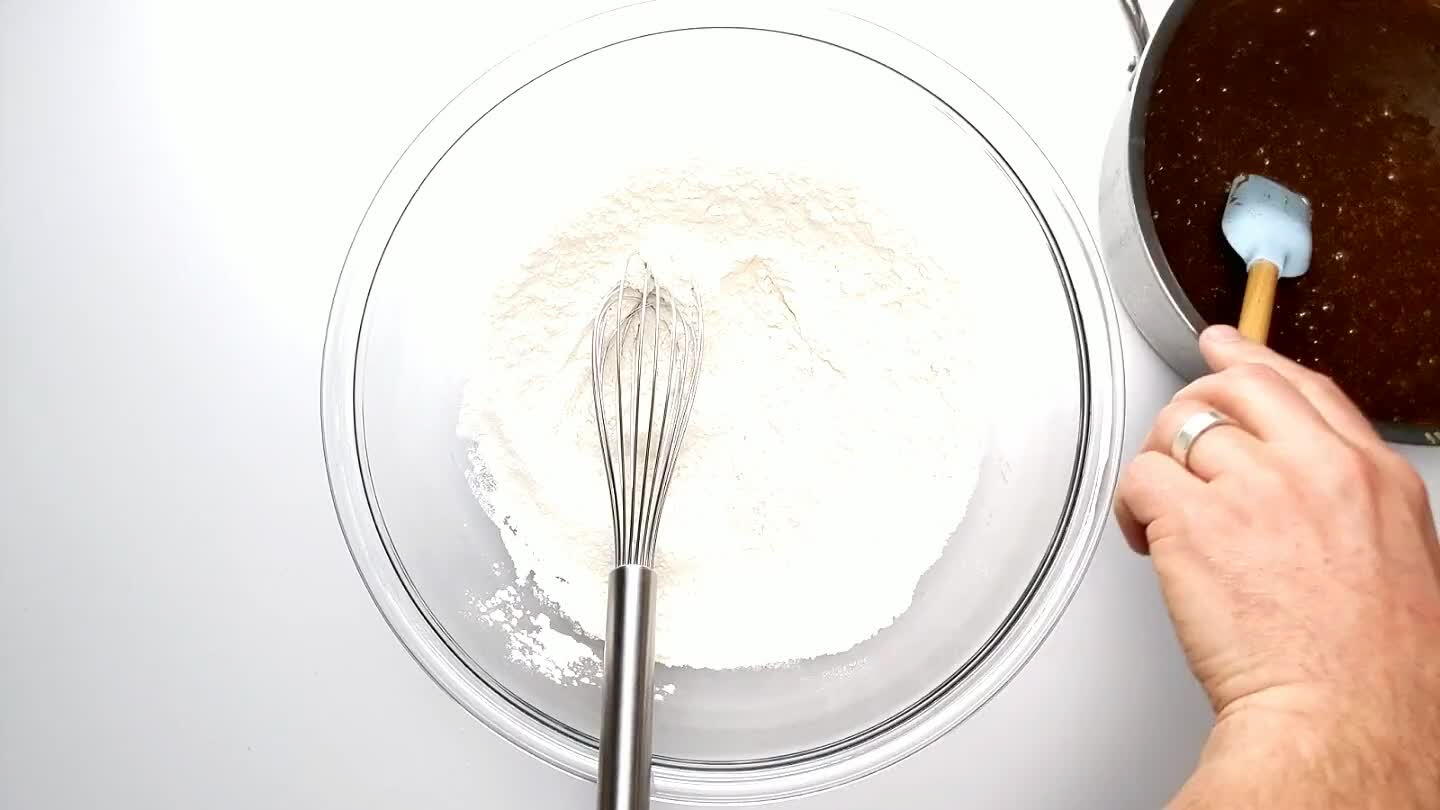 Stir in the caramel sauce. Whisk until smooth.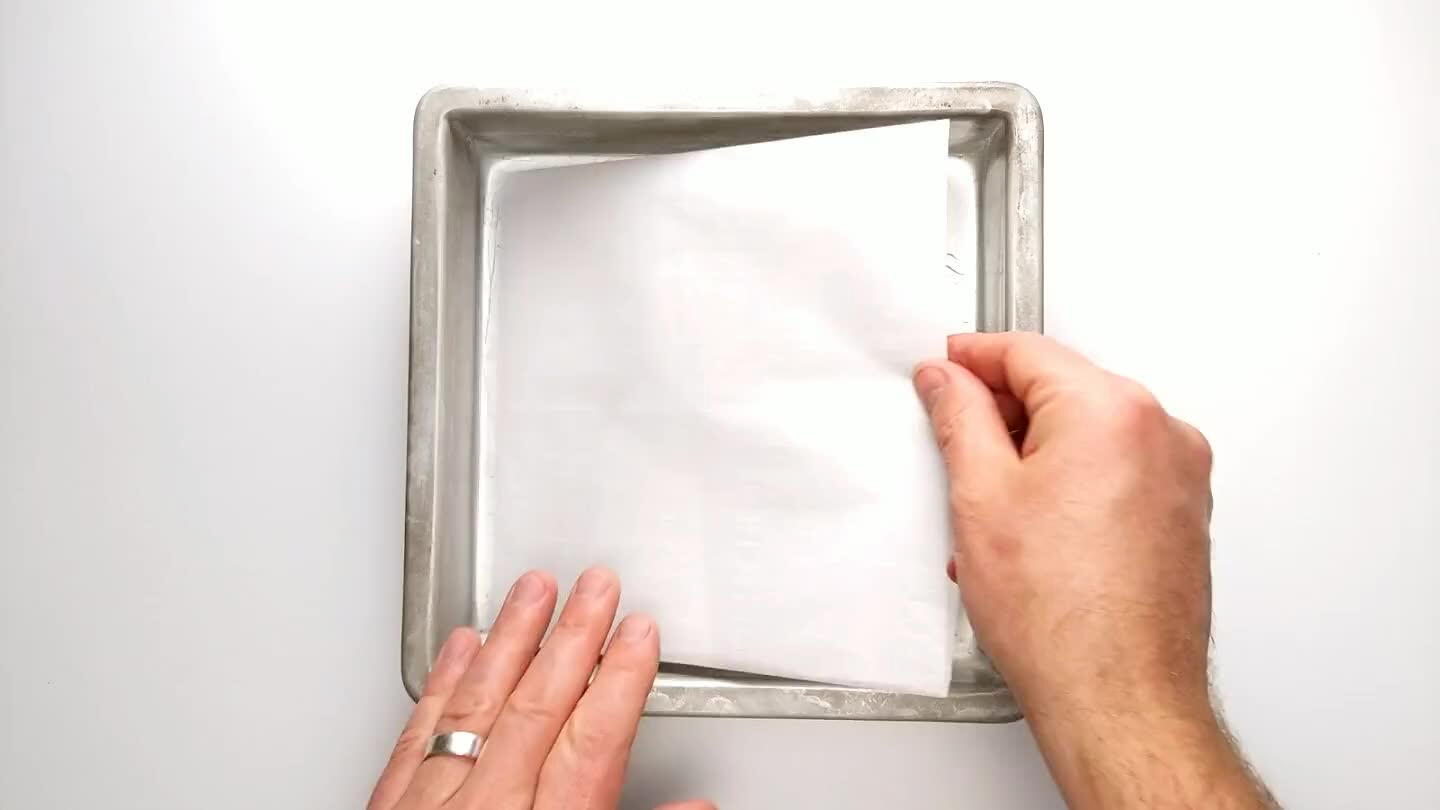 Line an 8" by 8" baking pan with parchment. Give it a light squirt of cooking spray.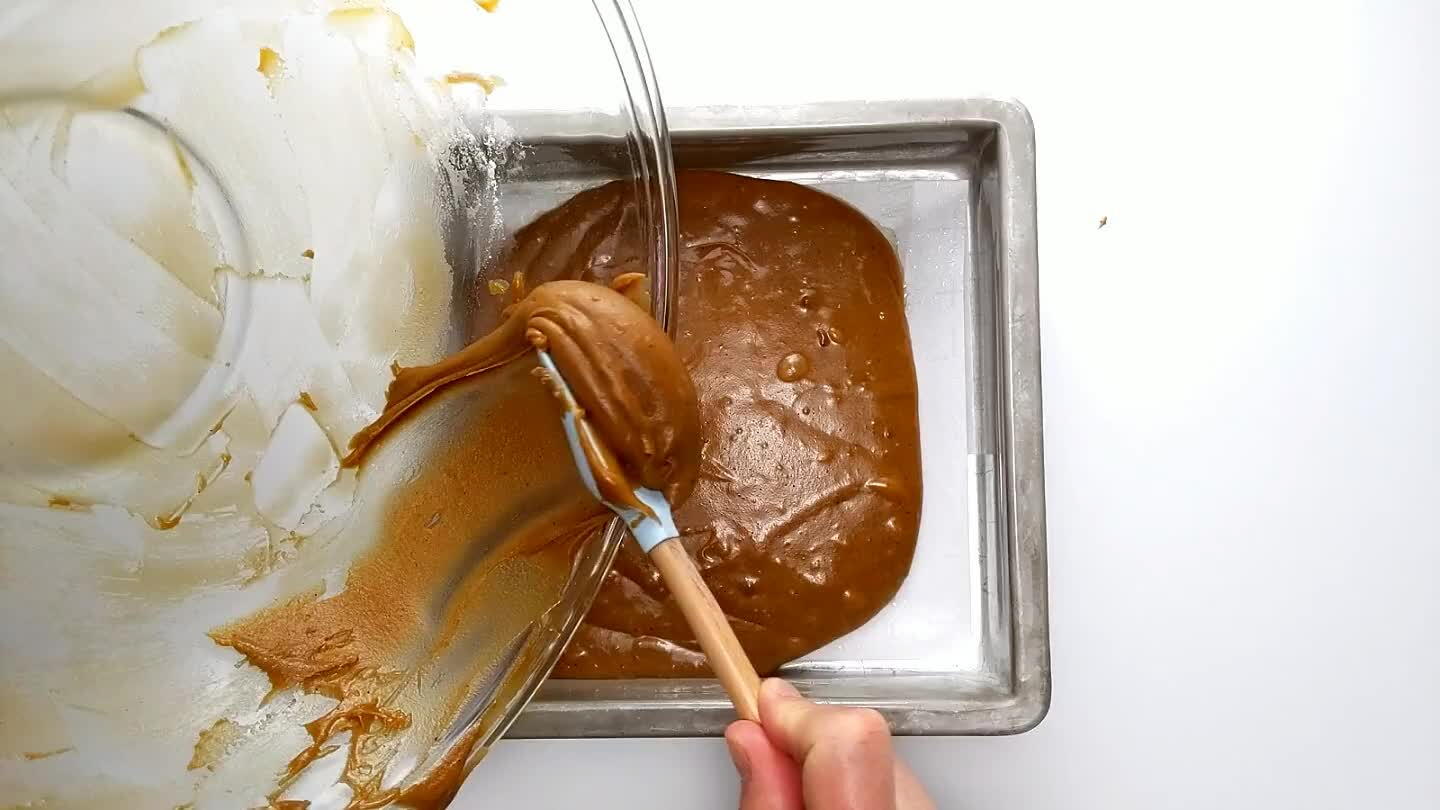 Spread the batter out evenly in the prepared baking pan.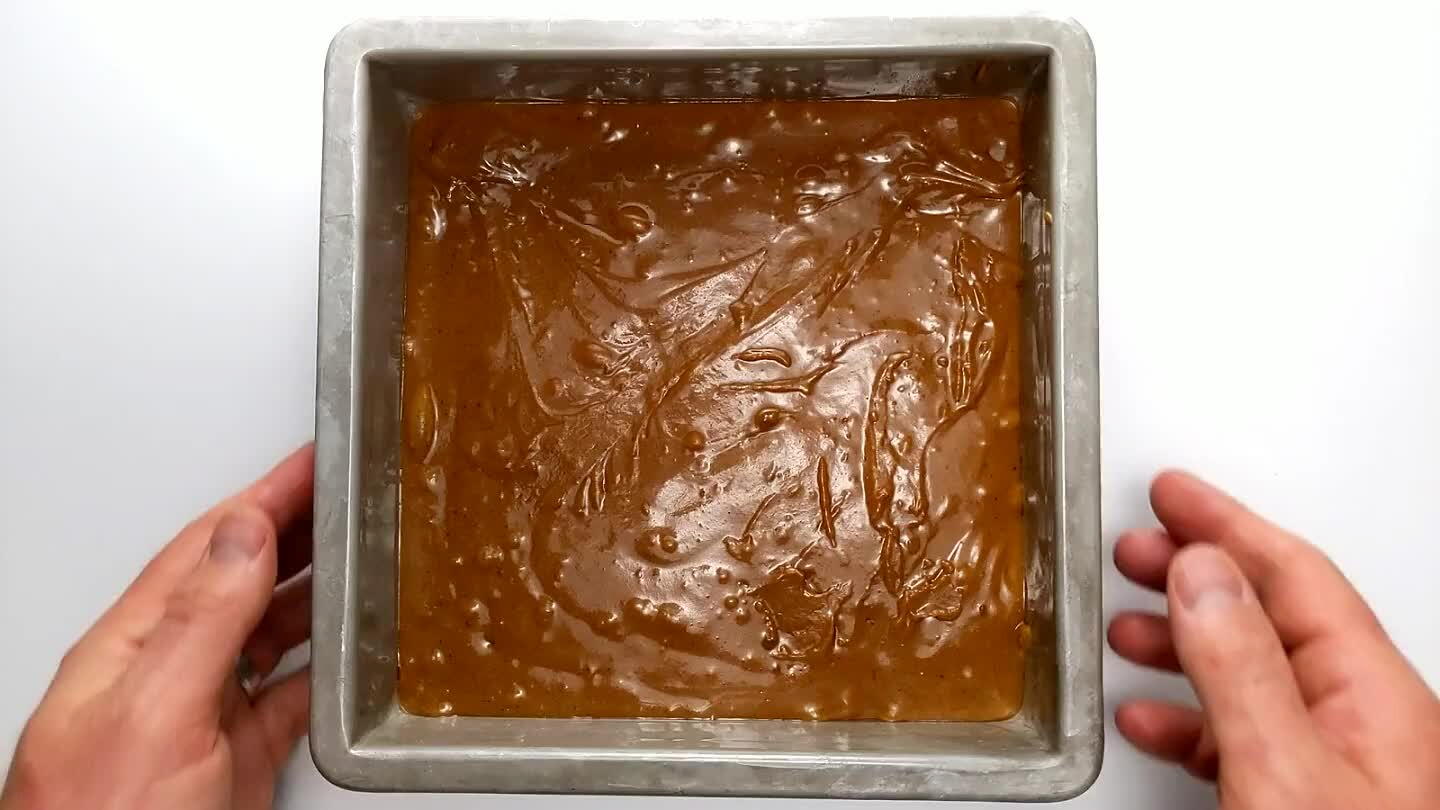 Bake for about 25 minutes.