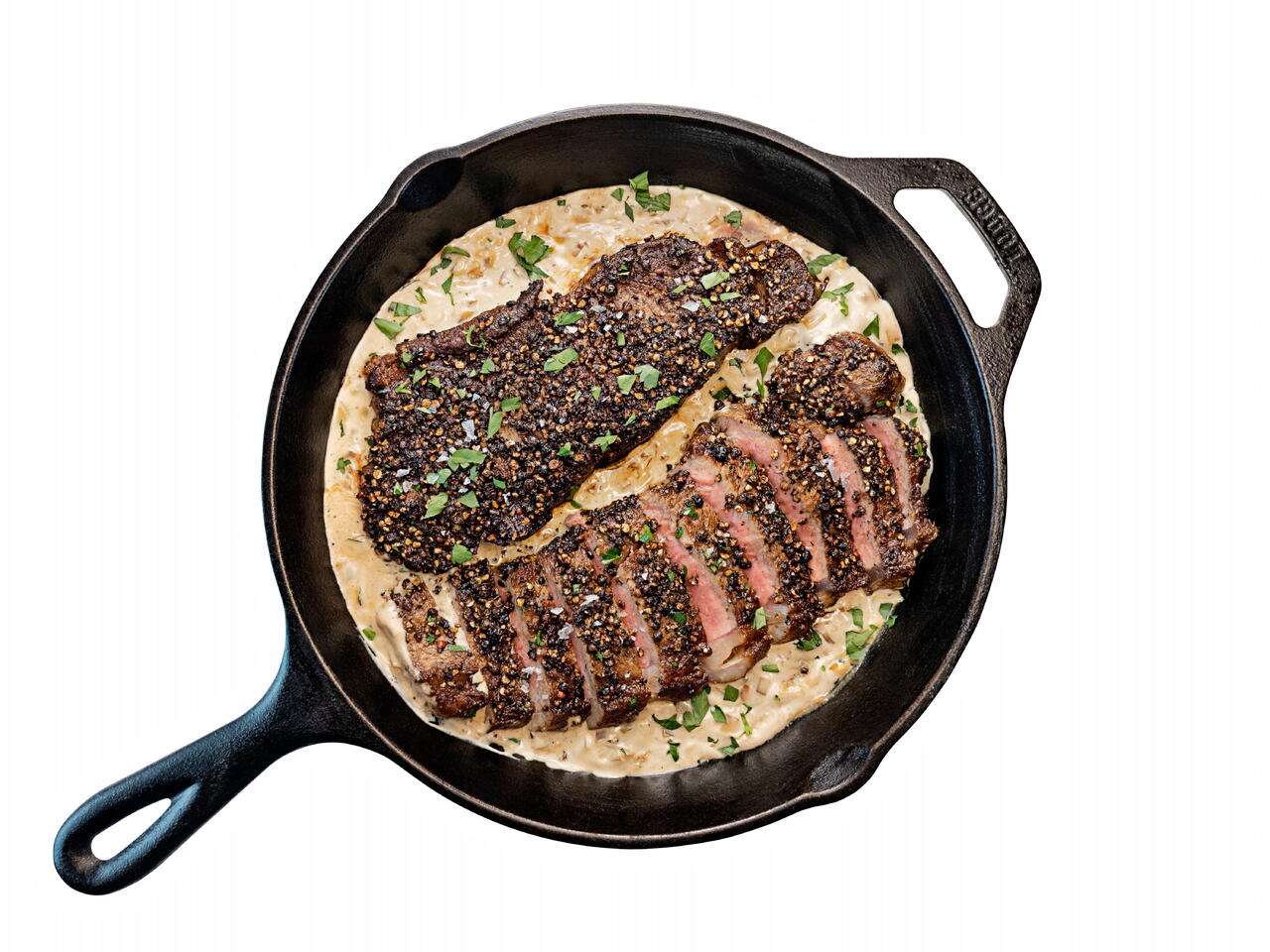 Recipe video made by Ryan
Published on 01/06/2020, viewed by 2235 , 2 Comments
4 portions
20m
Steak crusted in peppercorns, seared and served in a cream sauce.
What you will need
1 Shallot
2 Tbsp Black Peppercorns
1.5 lb Steak
1 tsp Olive Oil
1 Tbsp Butter
4 oz. Heavy Cream
Salt
(Nutritional facts 216 calories, 16.15 g fat, 2.53 g carbohydrates, 16.19 g protein, 71 mg cholesterol, 572 mg sodium)
How to cook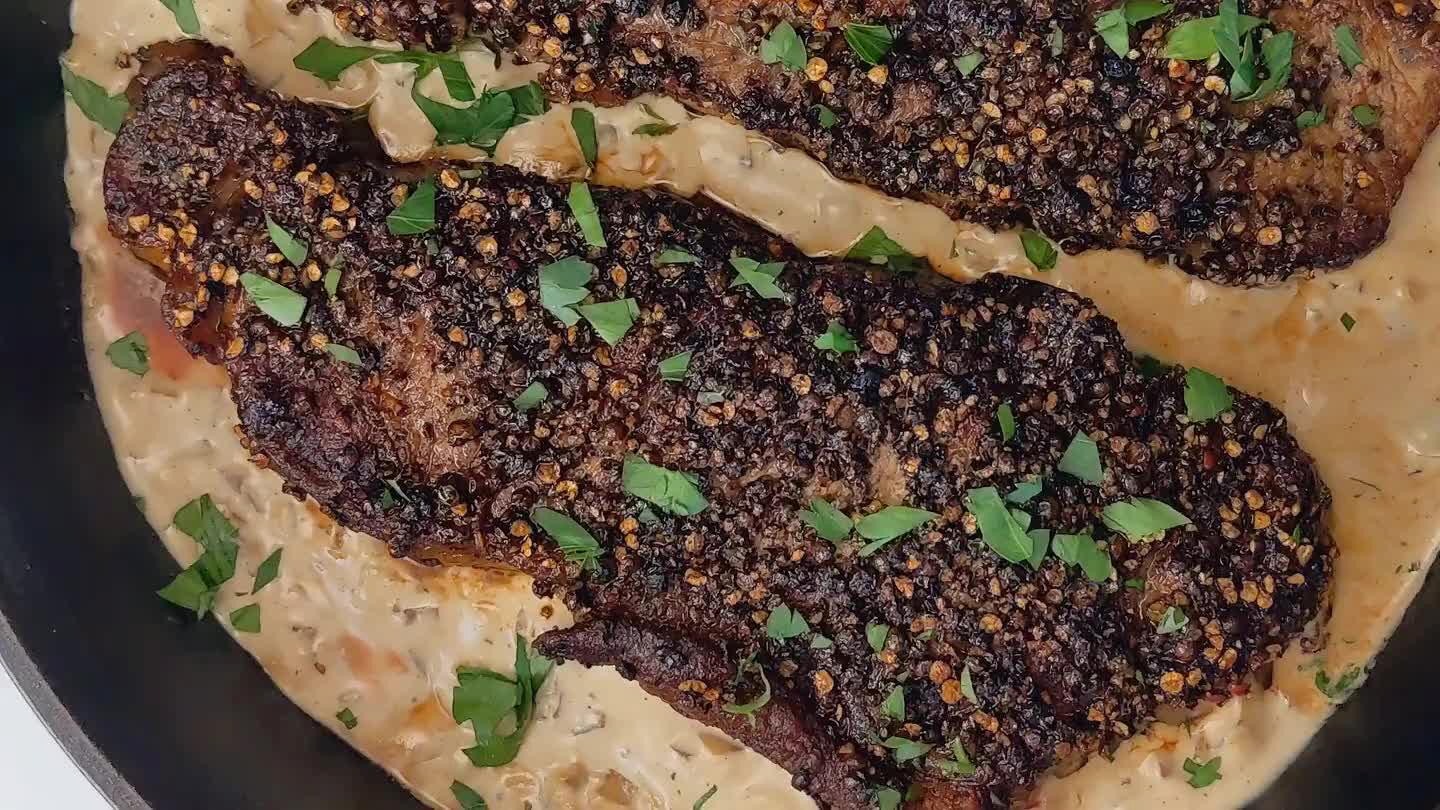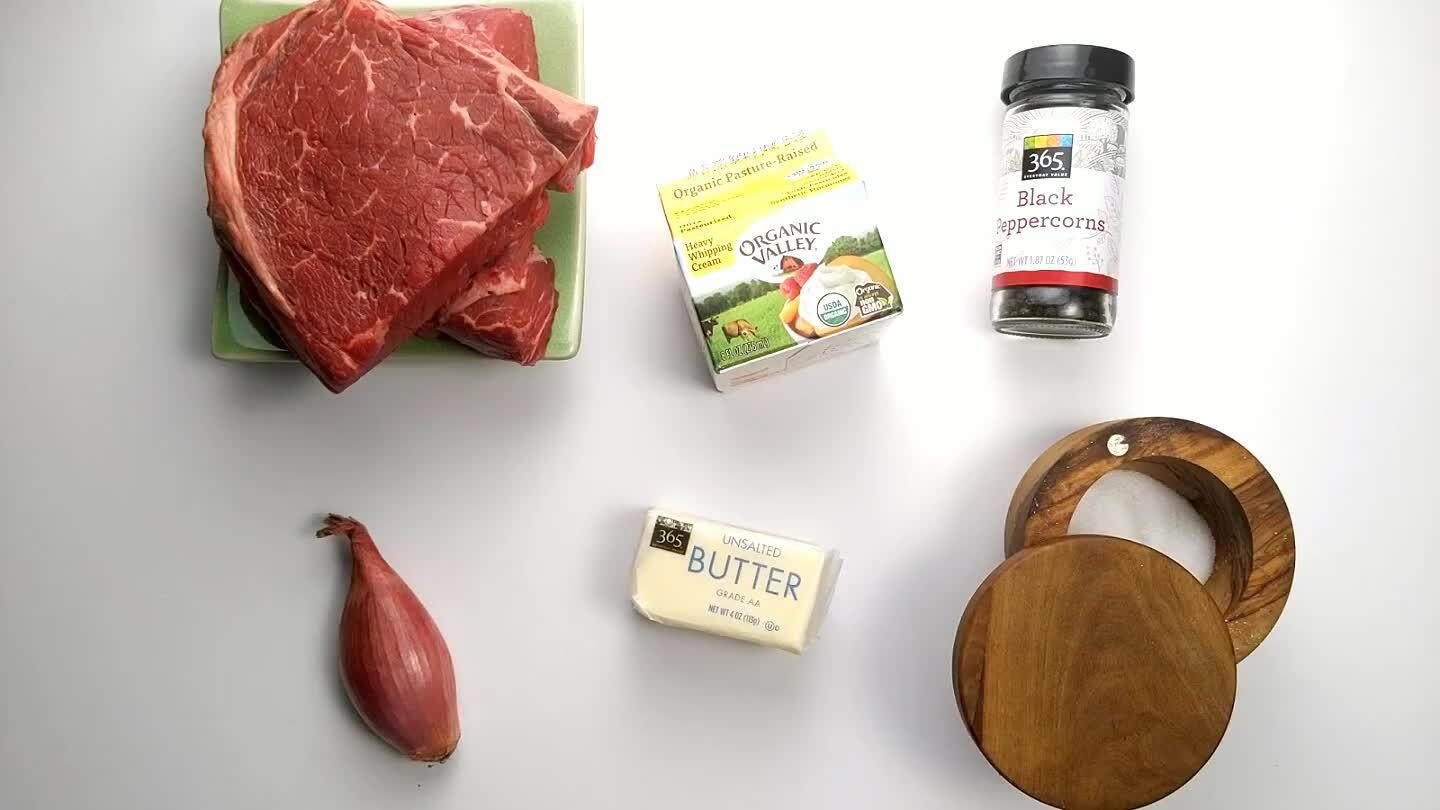 Gather your ingredients.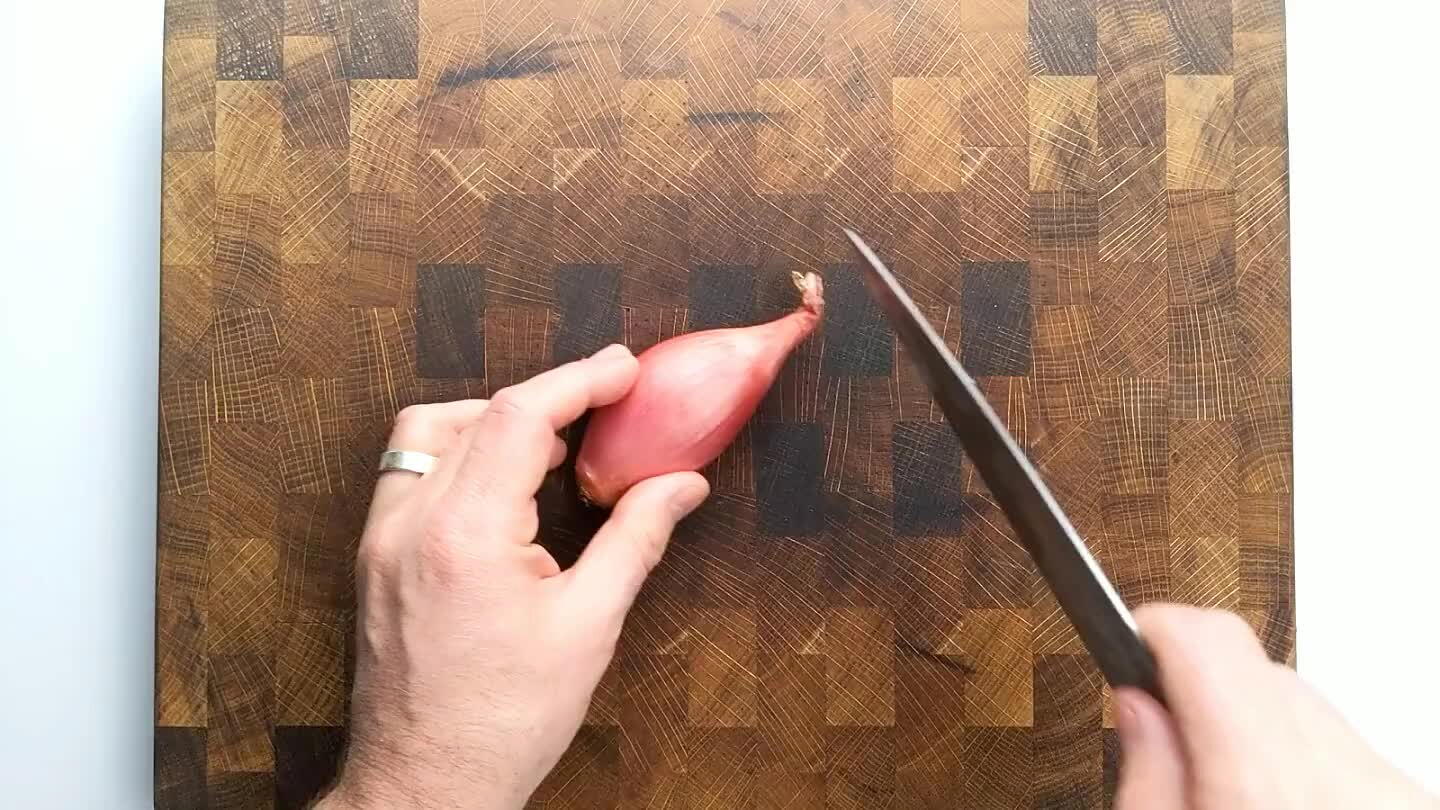 Slice off the stem end of the shallot, then slice it in half through the middle of the cut face towards the root end. Place the halves on the newly cut side and slice from above. For a very fine mince, slice with the knife parallel to the board, towards the root tip, several times, without breaking through the root end. Finally, turn the shallot and cut to a fine dice.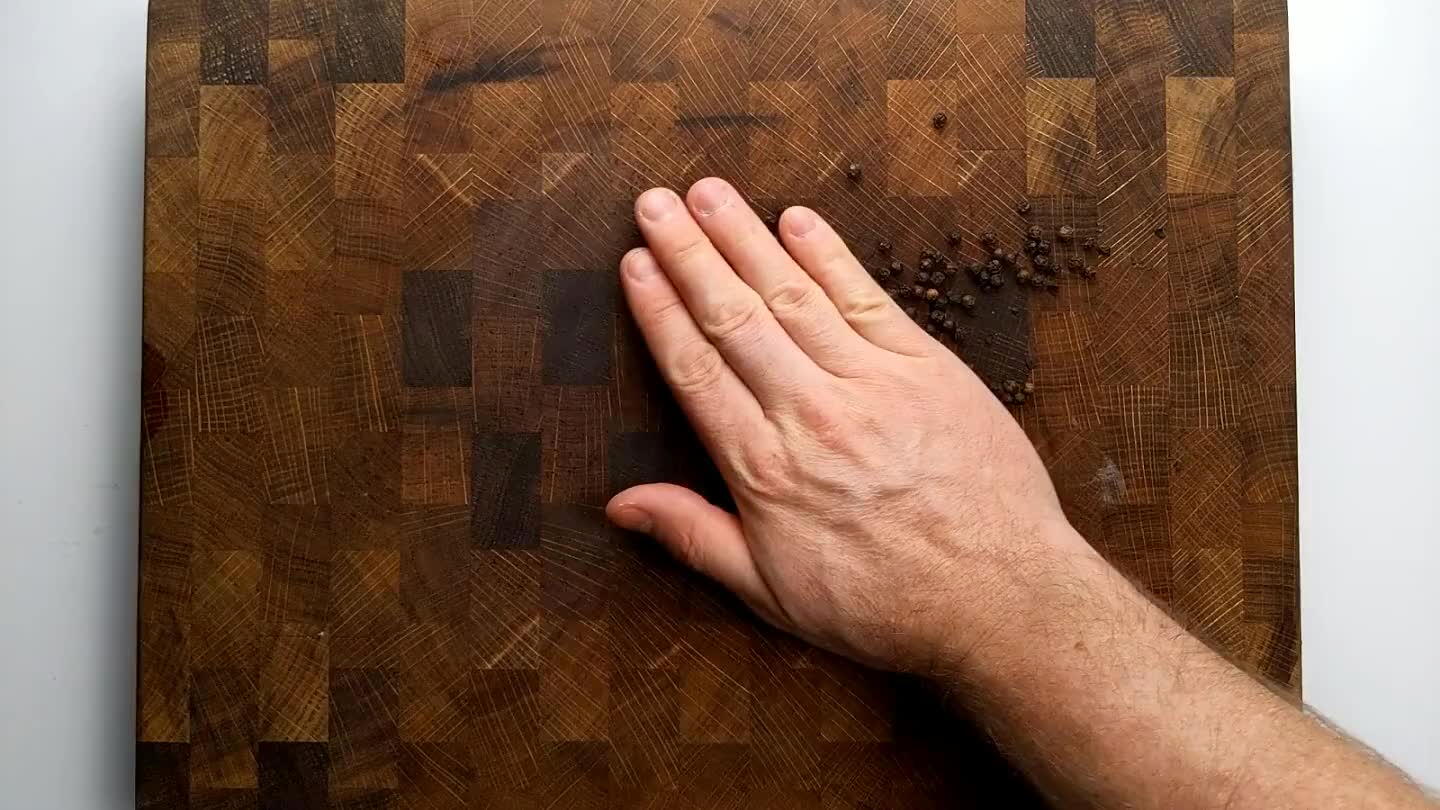 Spread the black peppercorns out on a hard, flat surface and crush them. A heavy pan works well if you put your weight into it. Or use a mortar and pestle or a meat tenderizer. You don't want to grind the peppercorns, just crack them.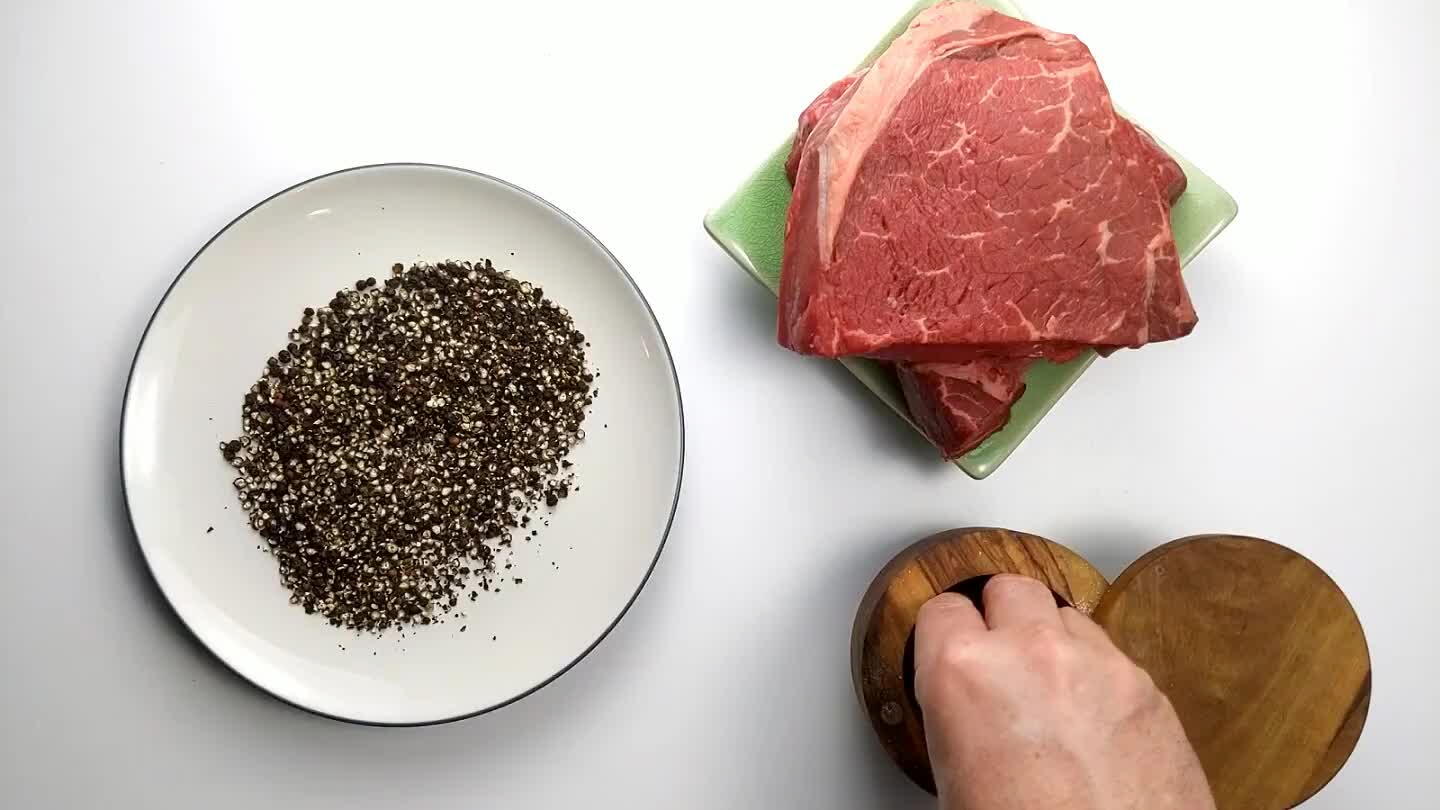 Spread the cracked pepper out evenly and press one side of each of your steaks into the grinds to coat.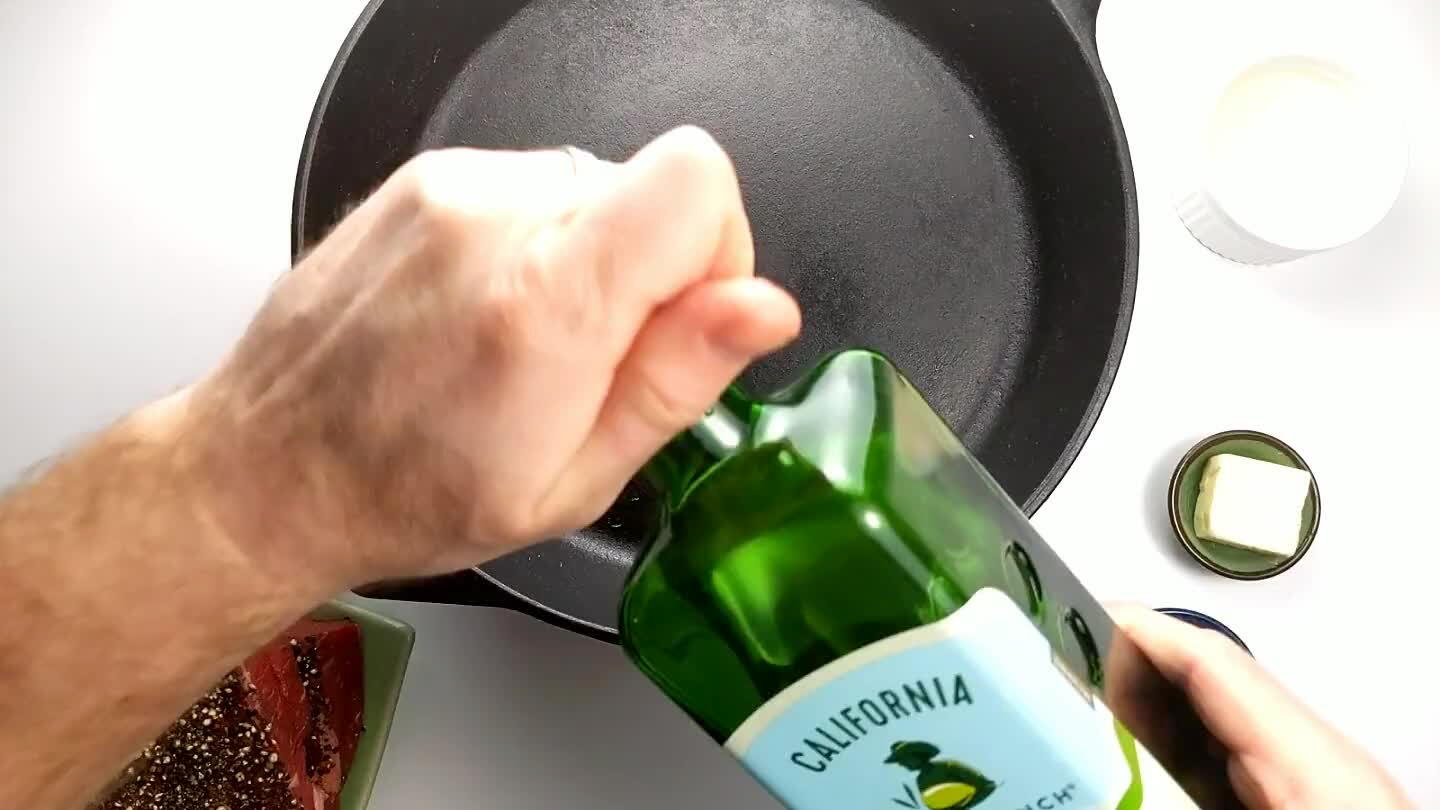 Heat some oil in a heavy skillet over high heat.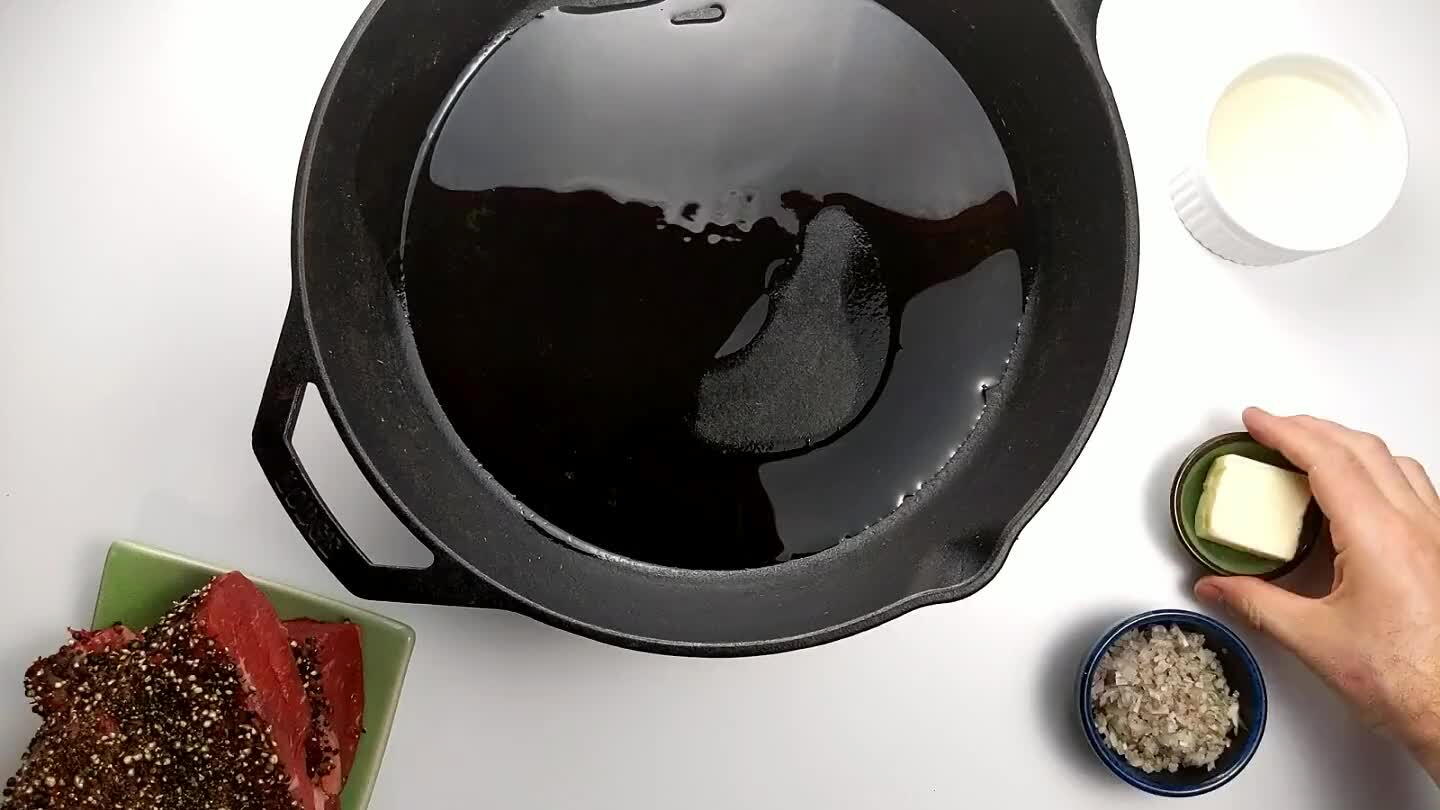 Slide the slice of butter into the pan and swirl it around to melt into the oil.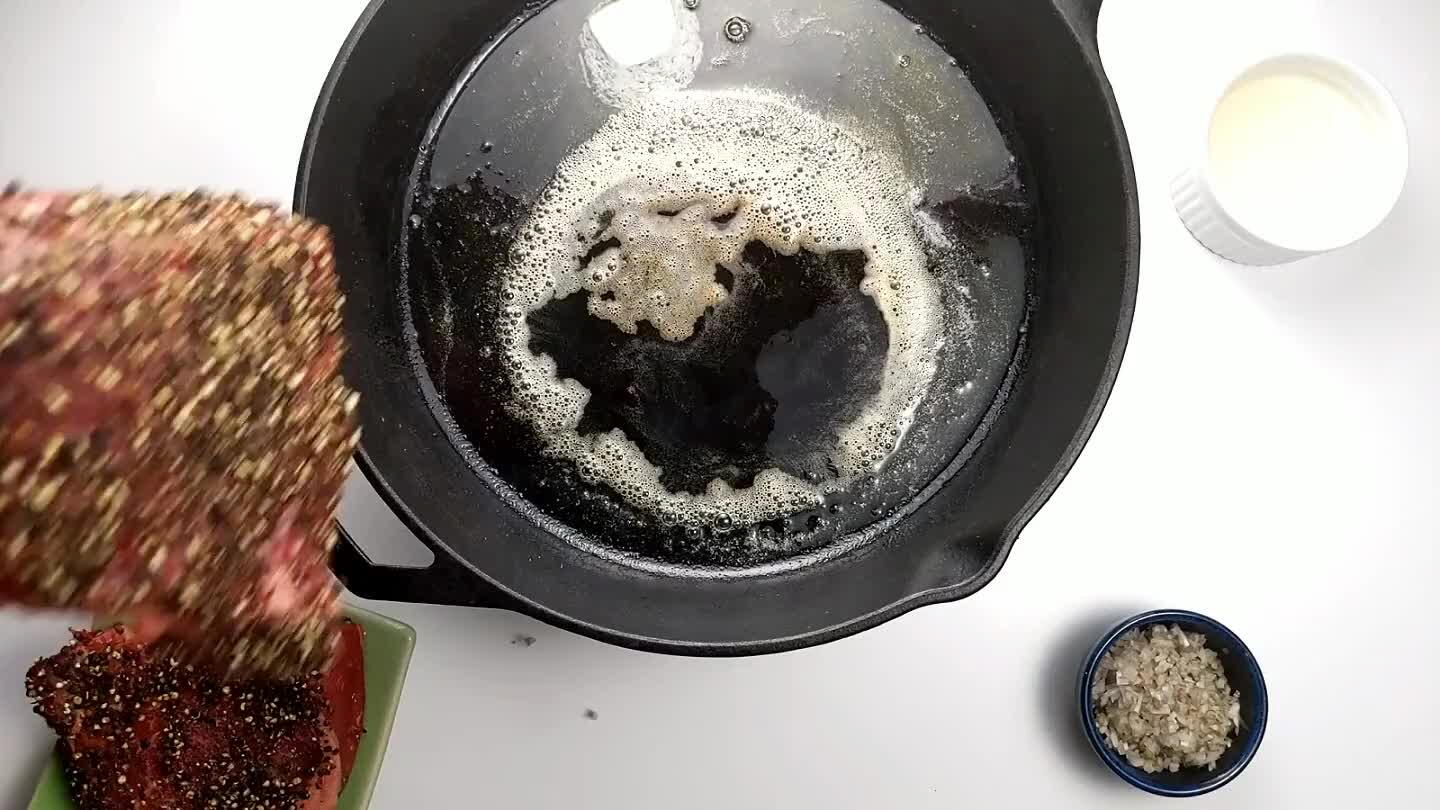 Slide the steaks into the hot oil and butter. Let them cook for about 4 minutes to get a good, crusty sear on the peppered side.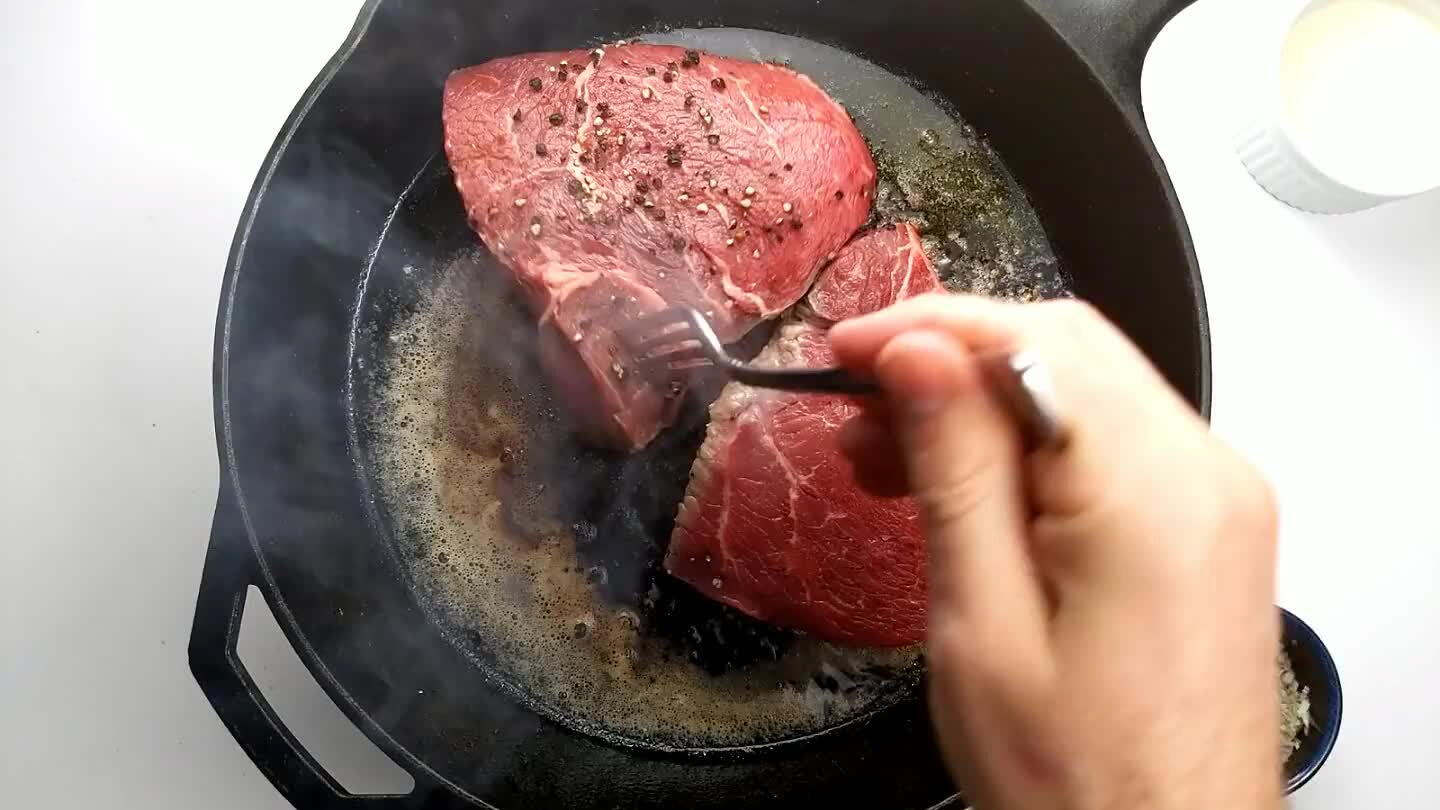 Flip the steaks to sear the opposite side. You can reduce the heat here a little to let them cook more slowly on the un-peppered side. Cook until caramelized. A meat thermometer should read an internal temperature at the center of 145°F for medium rare.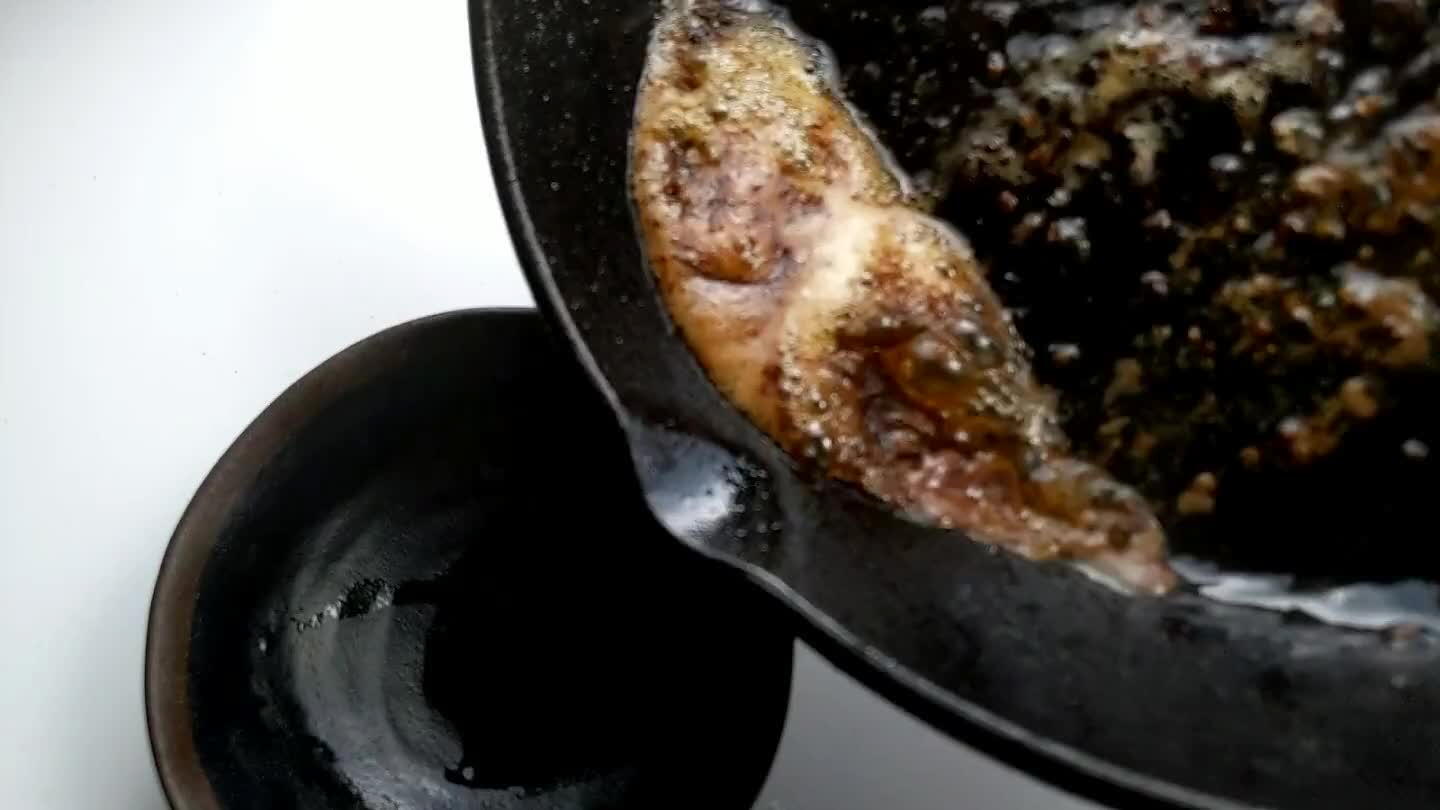 Take up the pan and pour off some of the grease. Leave a little grease and as much of the pepper and fond as possible in the pan.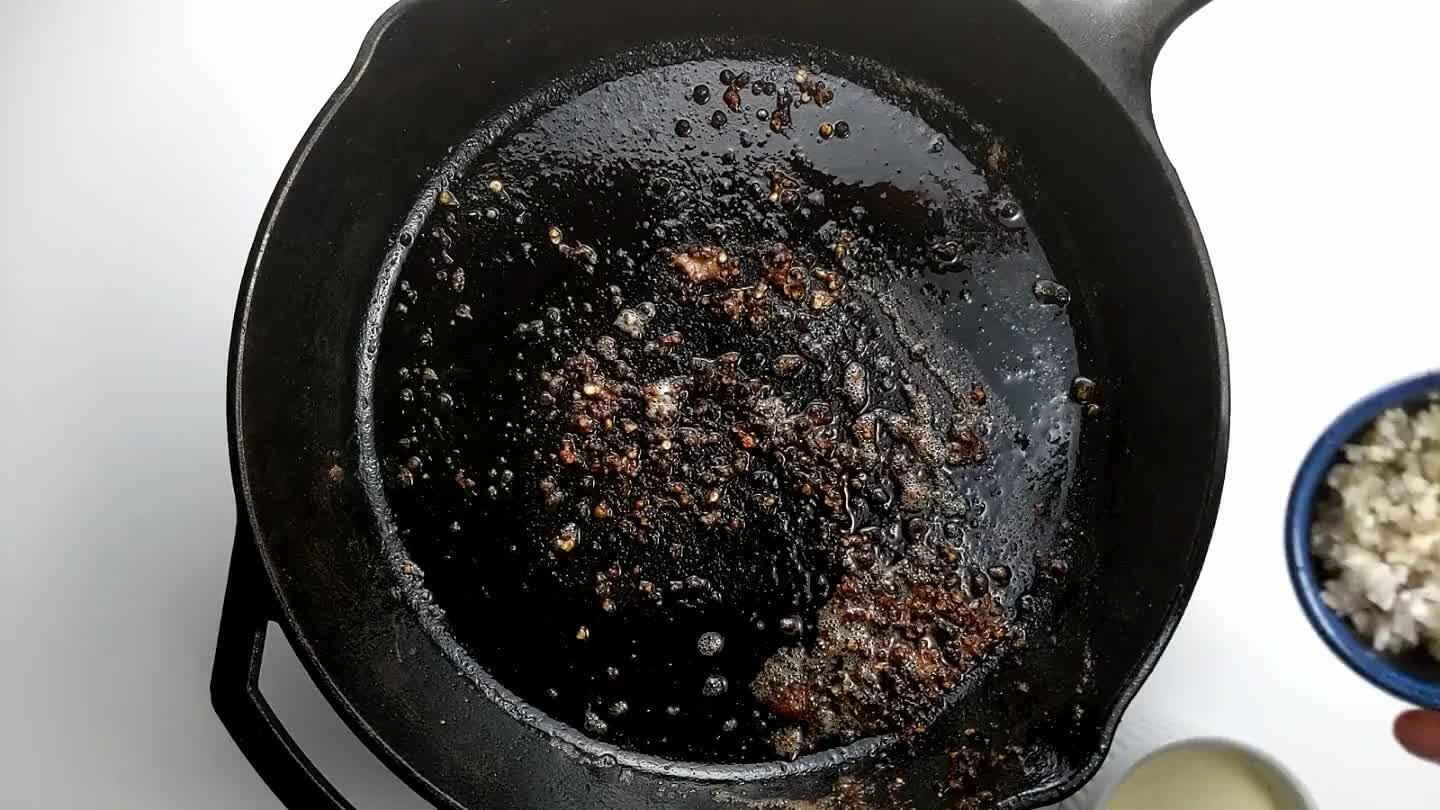 Stir the minced shallot into the remaining hot oil and let it cook for a minute or so, just until tender and fragrant. If you happen to have a little cognac or red wine on hand, add a shot of it here to deglaze. If not, just skip it.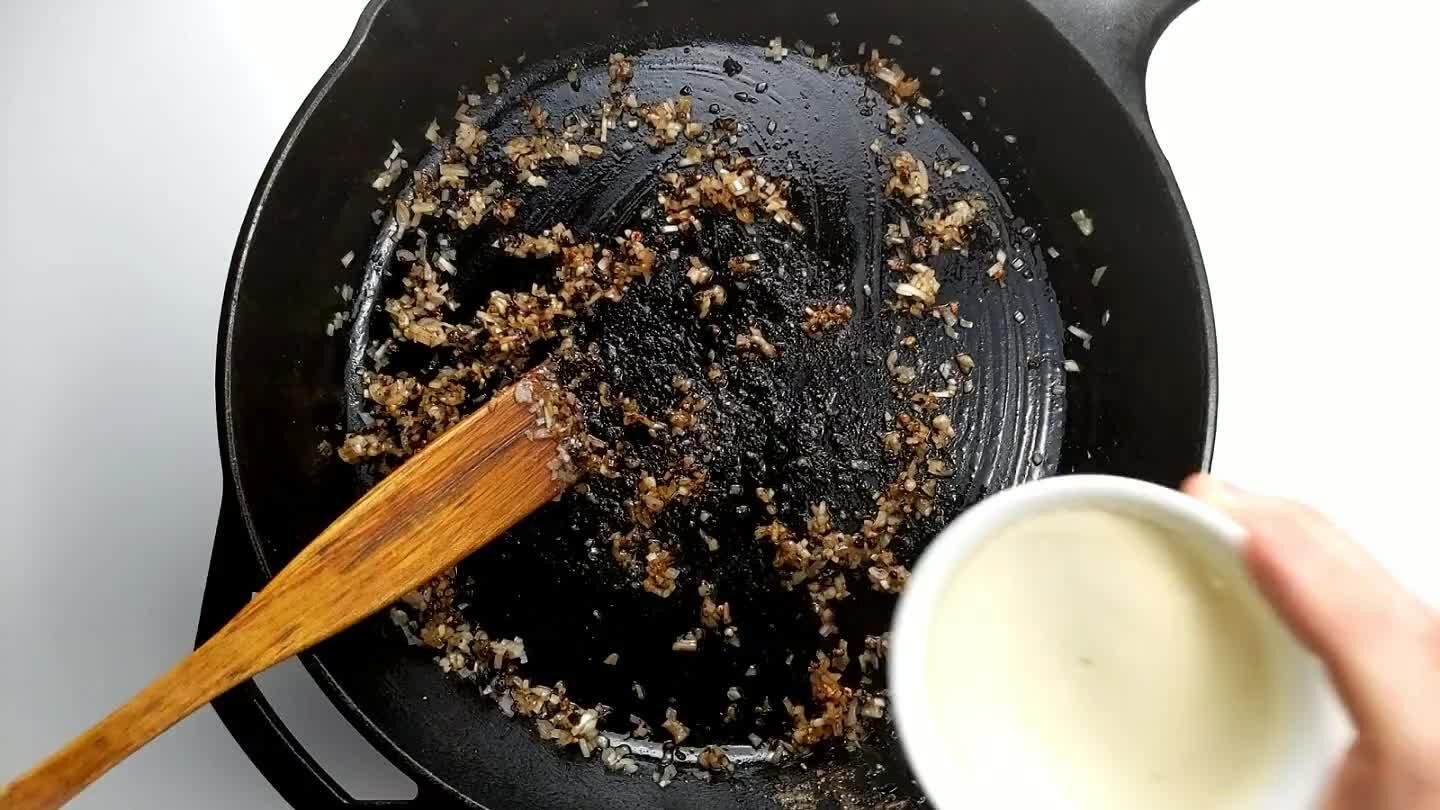 Stir in the cream. Scrape the pan to release the chunks that are stuck to the bottom.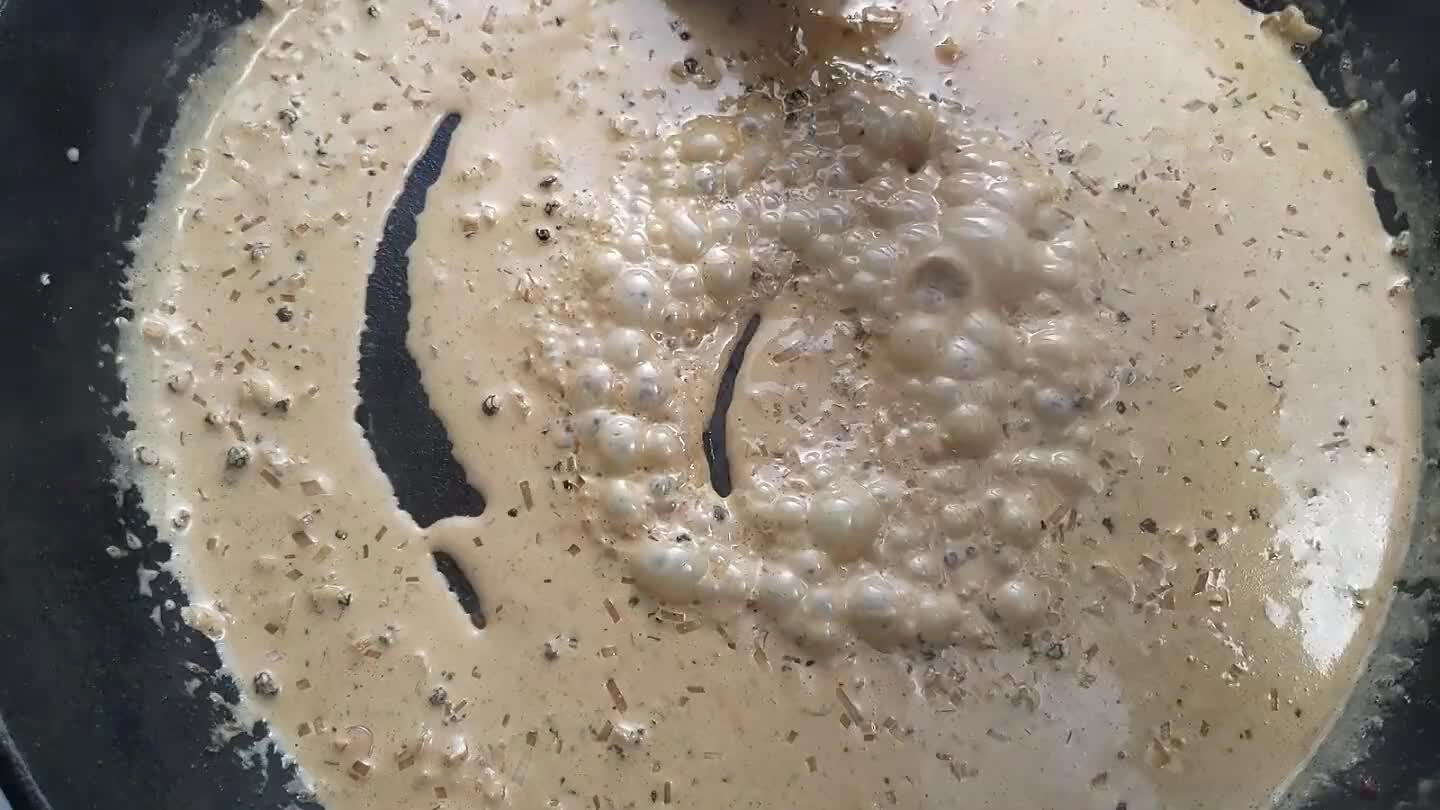 Simmer gently to thicken the cream to a sauce.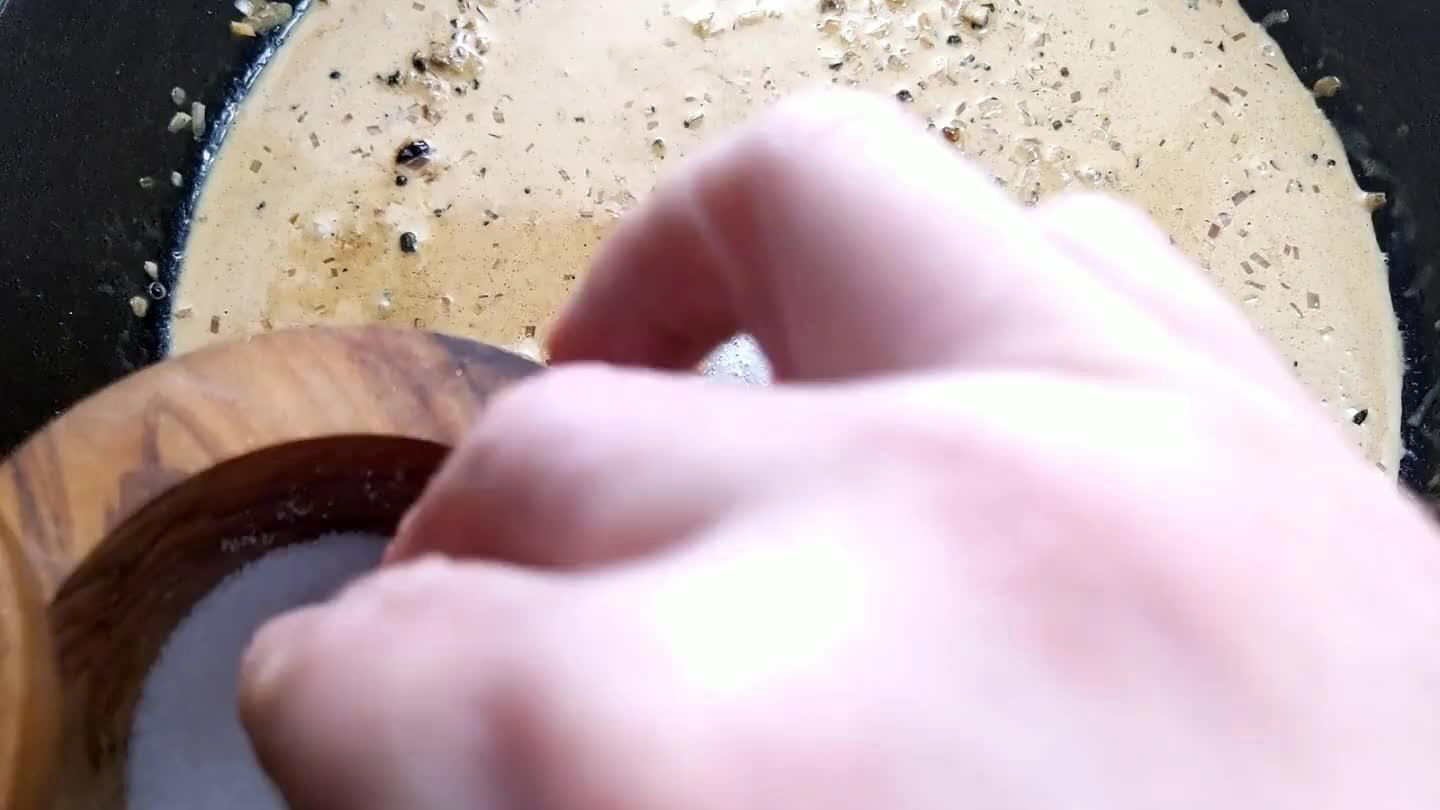 Season with a little salt. You shouldn't need any pepper.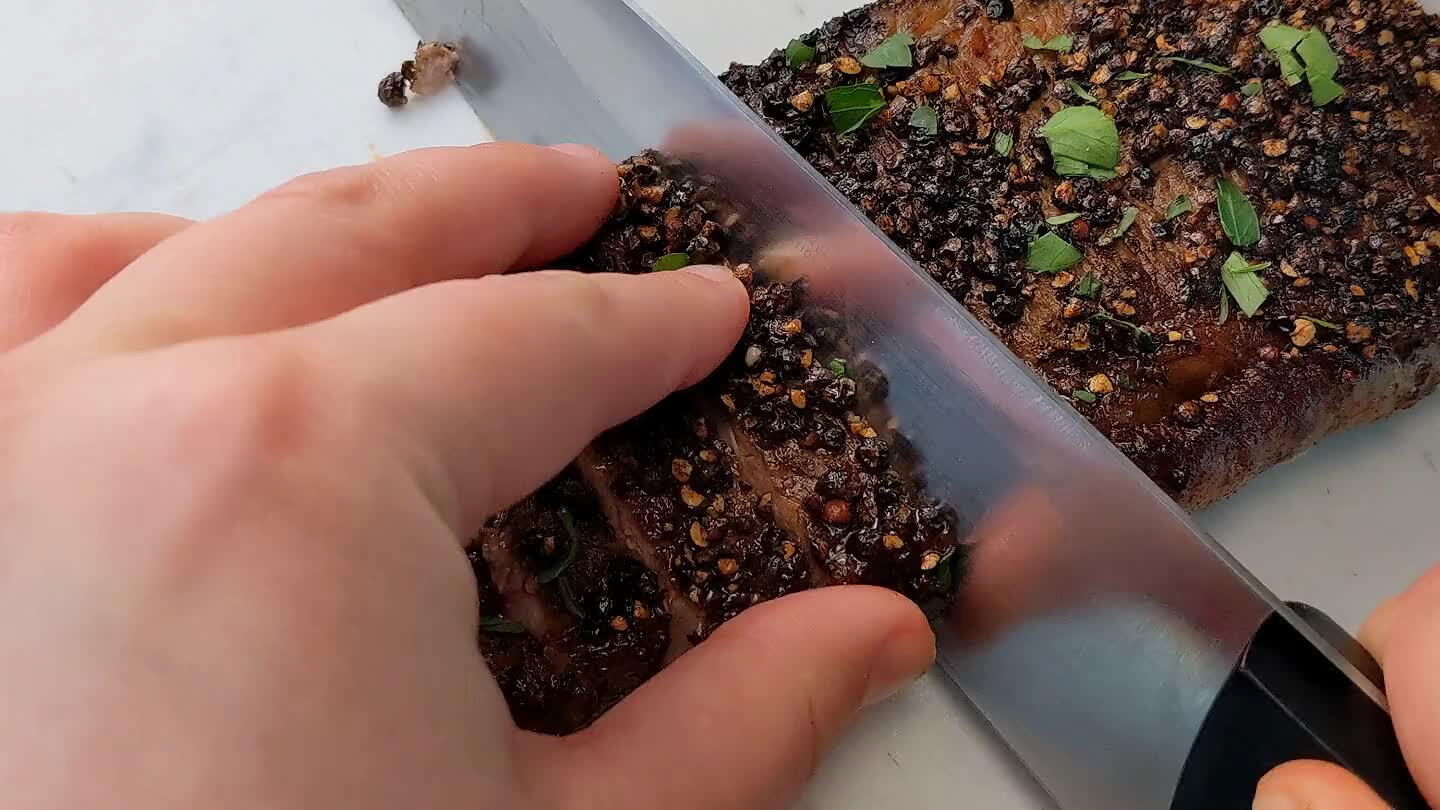 Slice the steak against the grain and serve with the creamy pepper sauce.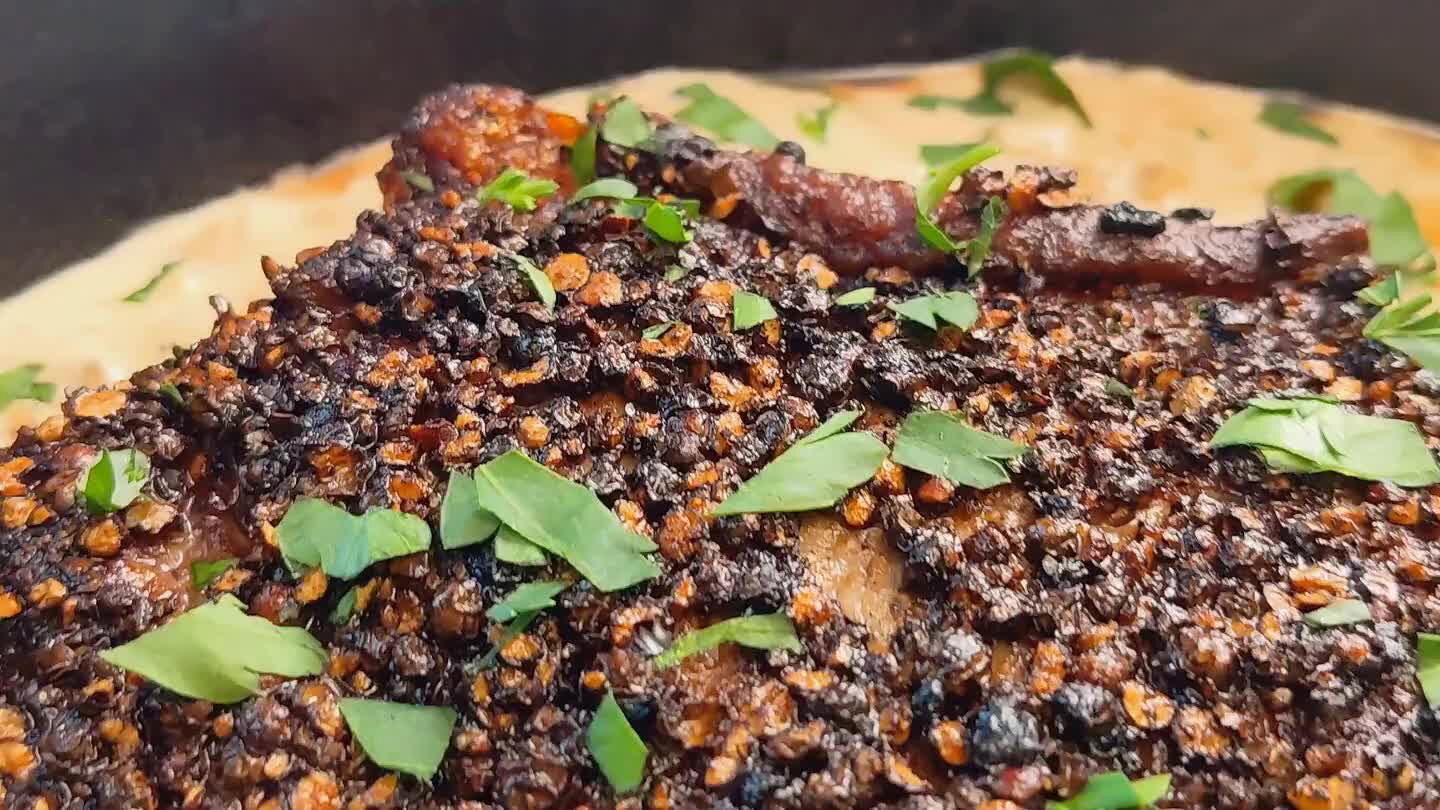 Comments