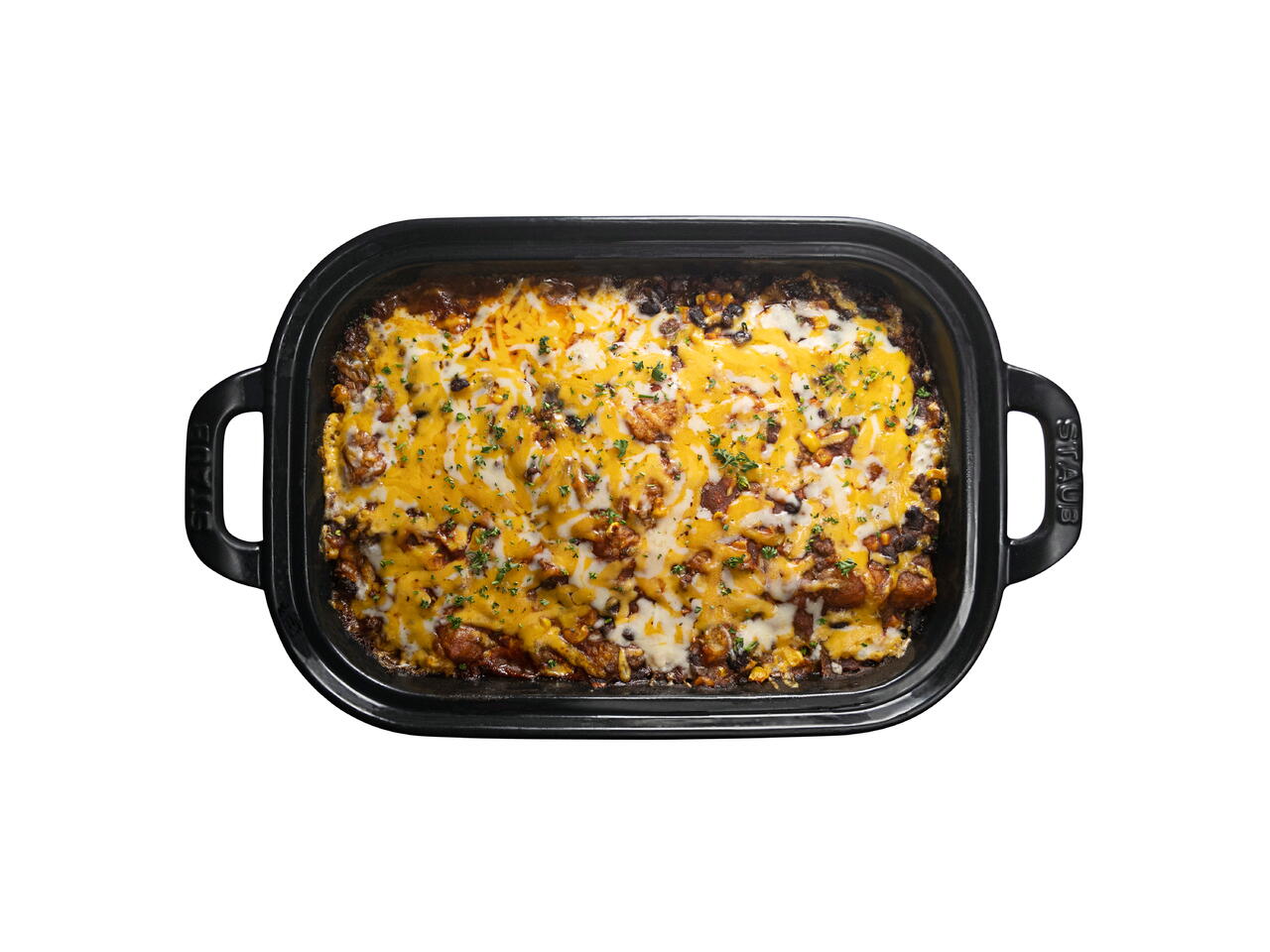 8 portions
65m
Scour the pantry and the freezer for this easy casserole. With no hassle, pop this casserole in the oven and feed the whole family. This is a great one to prep ahead of time and just bake when ready to eat.
What you will need
1 pound Ground Beef
1 White Onion
2 cloves Garlic
1 oz packet Taco Seasoning
4 oz can chopped Green Chiles
12 oz can Black Beans
12 oz Frozen Corn
16 oz package Frozen Tater Tots
12 oz Enchilada Sauce
12 oz bag shredded Mexican Cheese
(Nutritional facts 165 calories, 8.5 g fat, 13.01 g carbohydrates, 9.55 g protein, 28 mg cholesterol, 501 mg sodium)
How to cook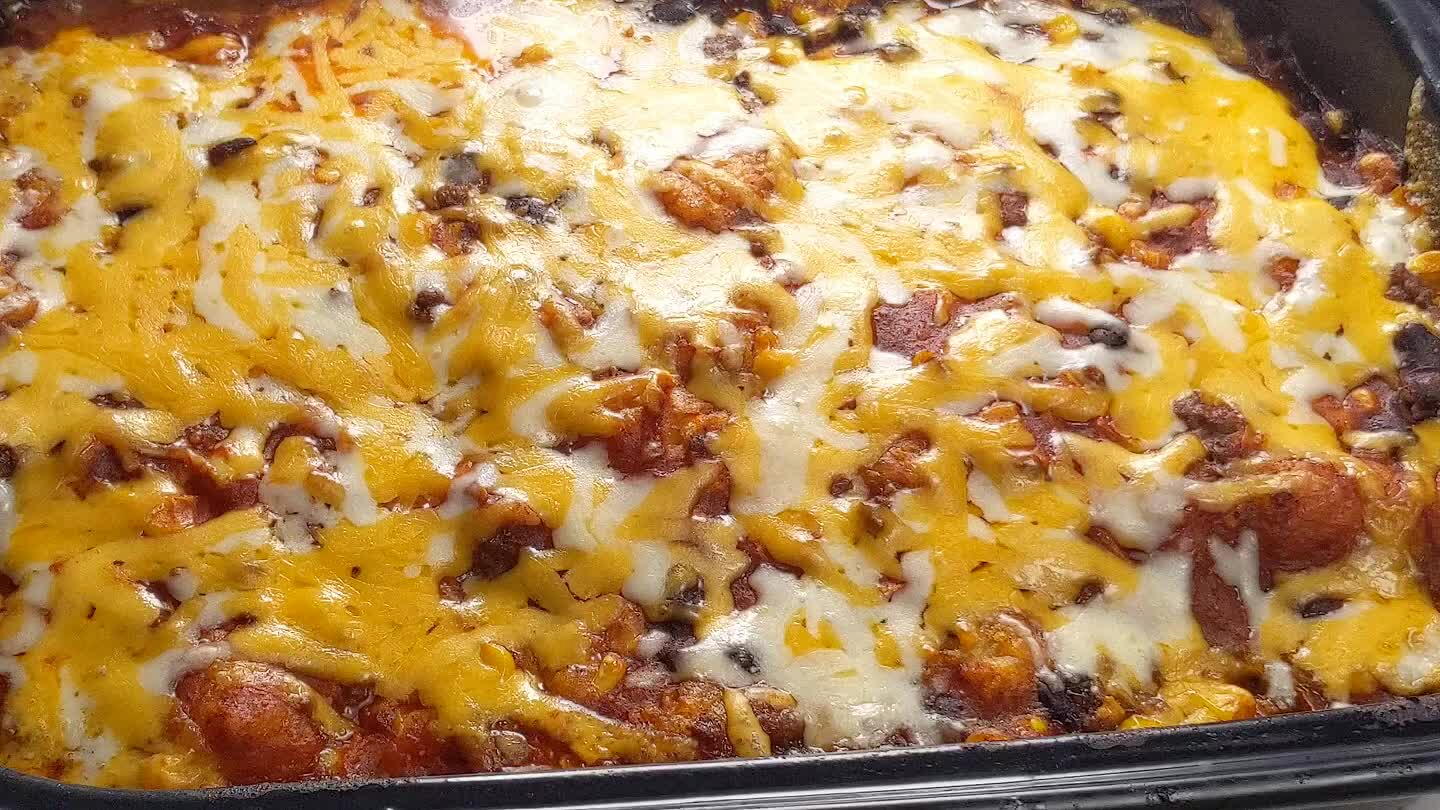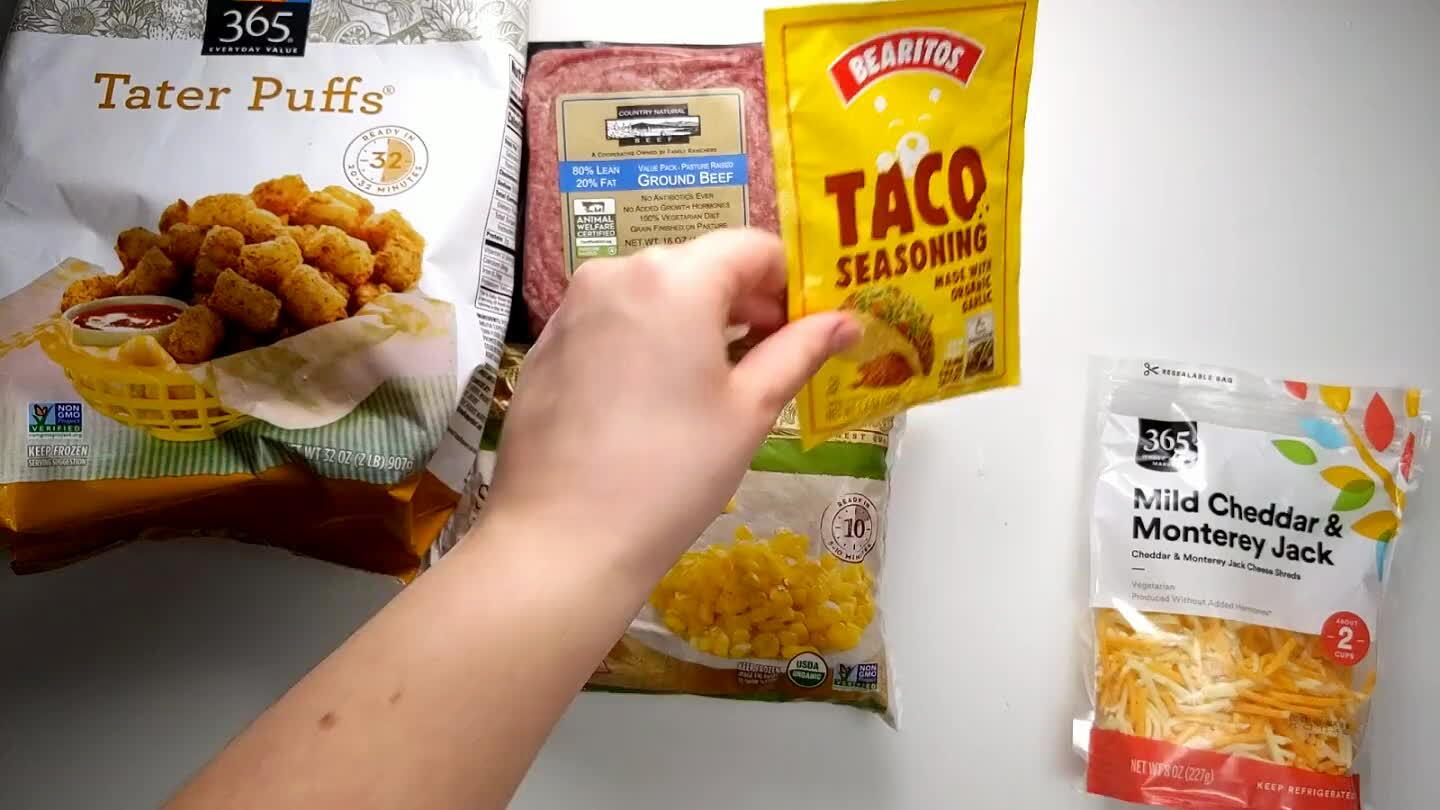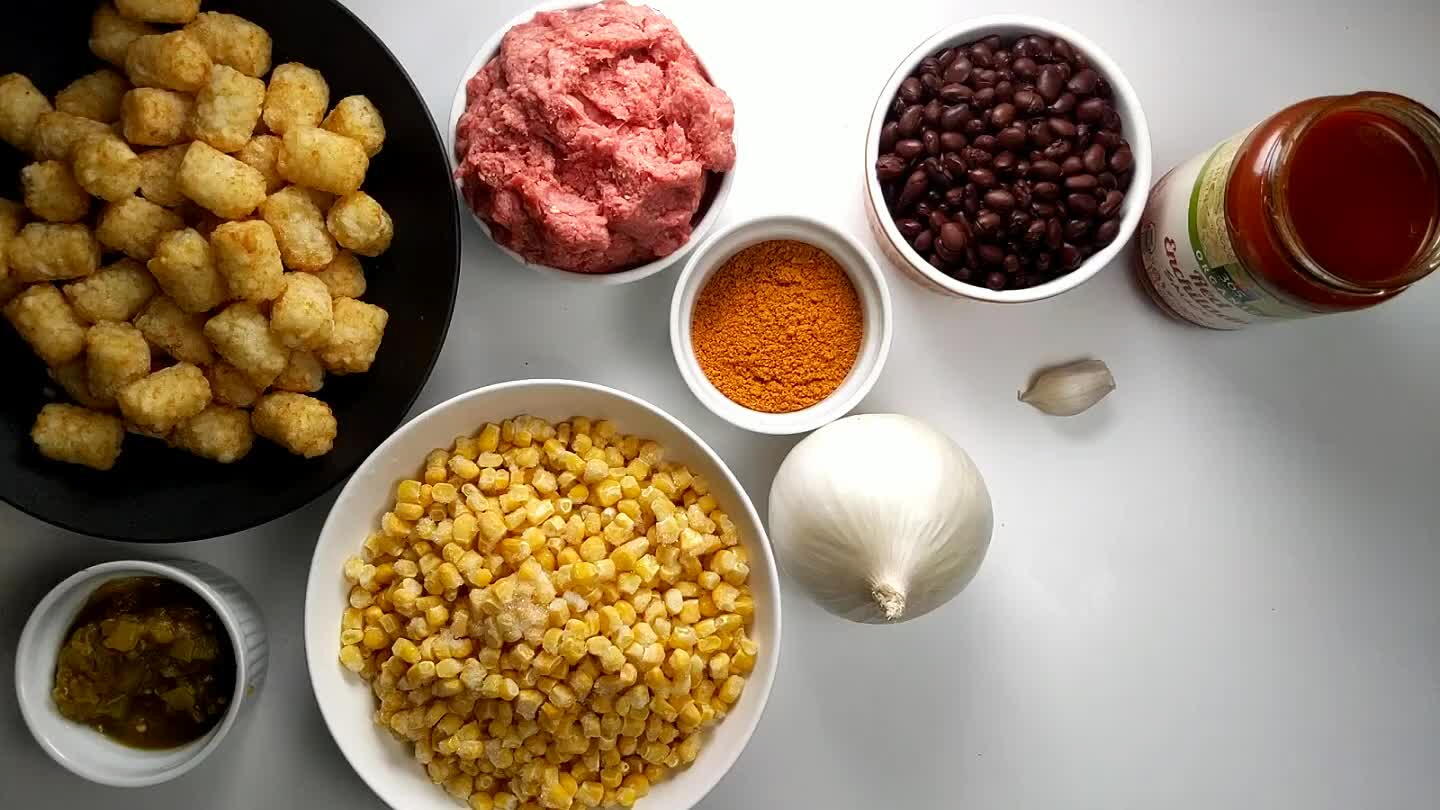 Gather and portion all ingredients.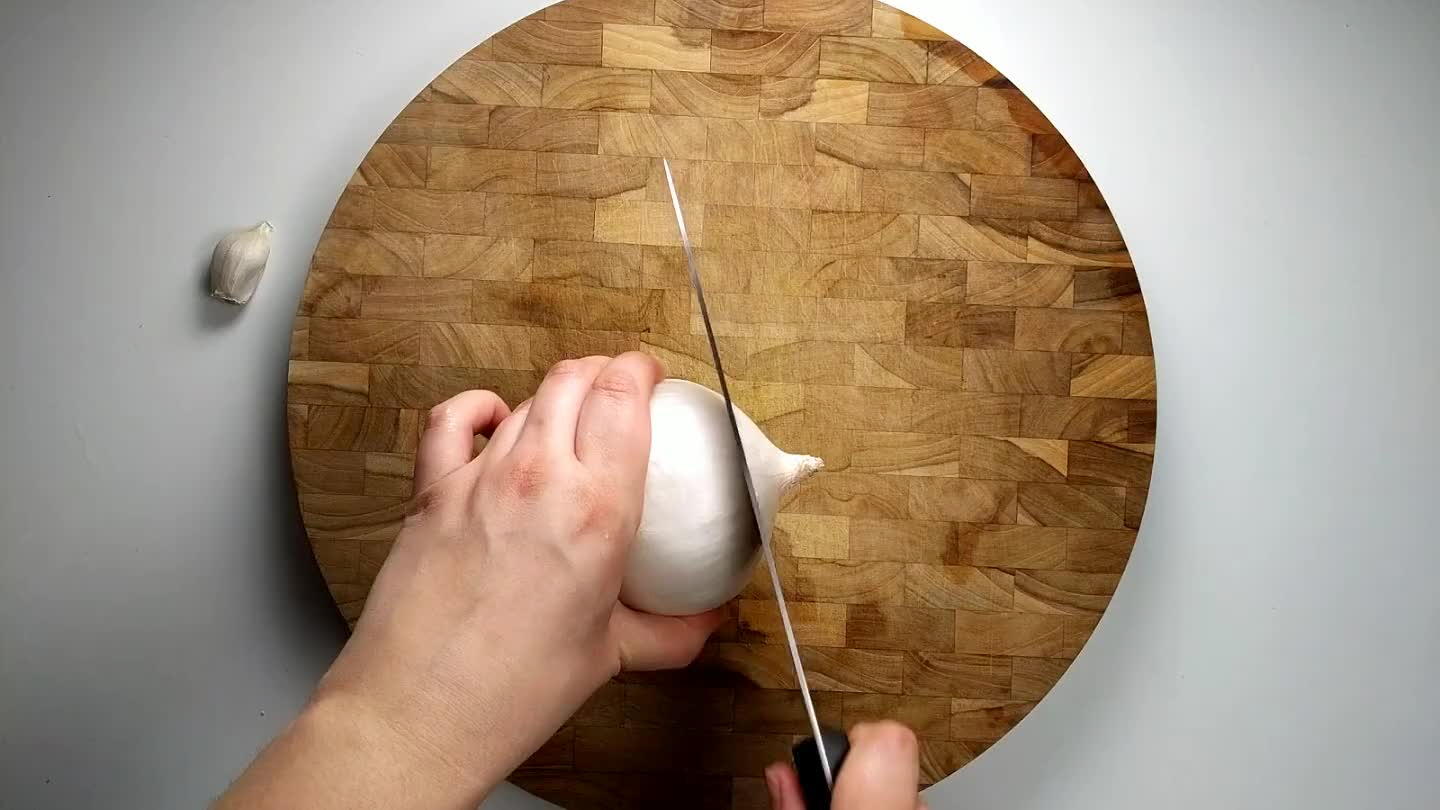 Cut off the stem side of the onion and the skin. With the knife parallel to the cutting board, cut the onion in half, leaving the root side intact.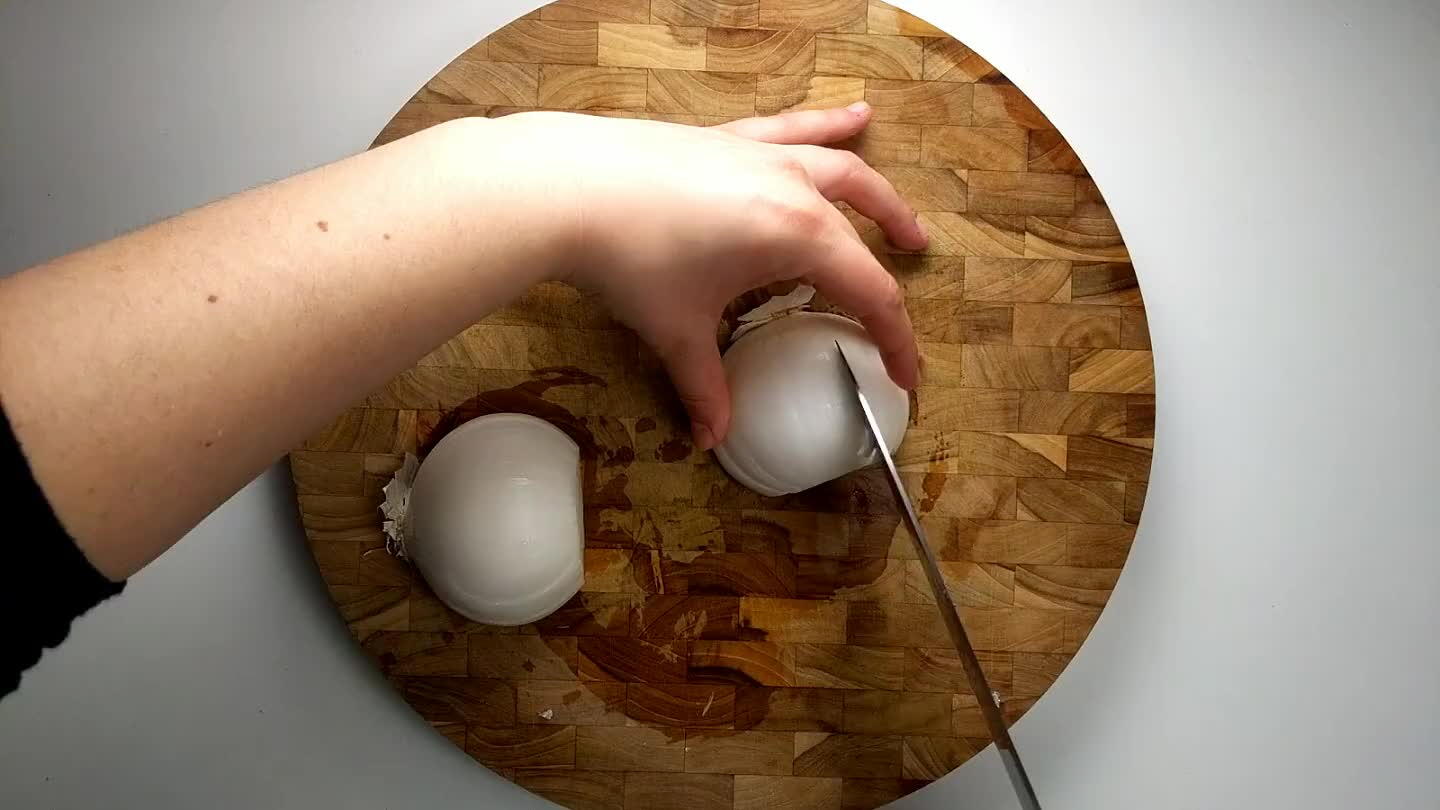 Slice thin strips across the onion, then chop perpendicularly to create the dice.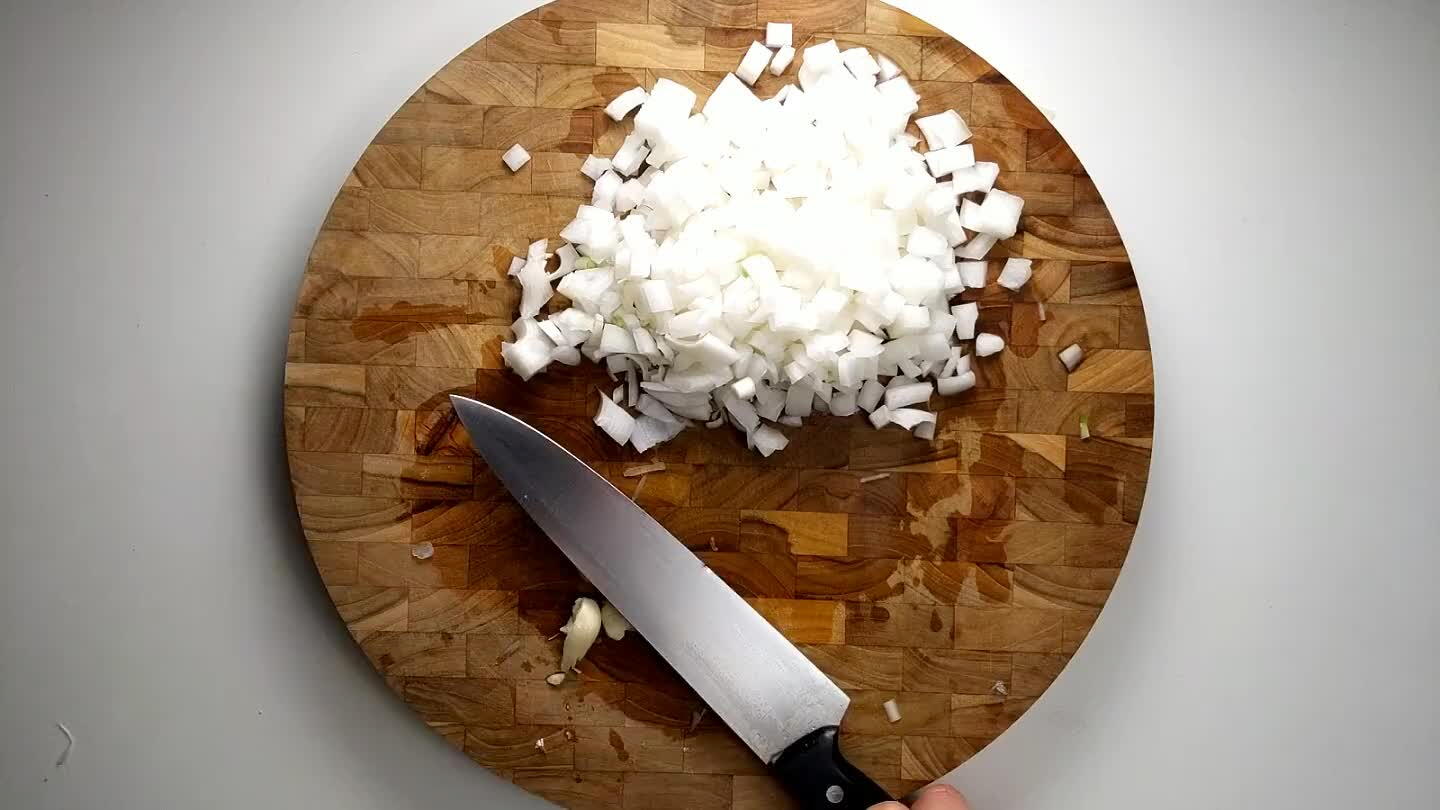 Smash, remove the skin, and roughly dice the garlic.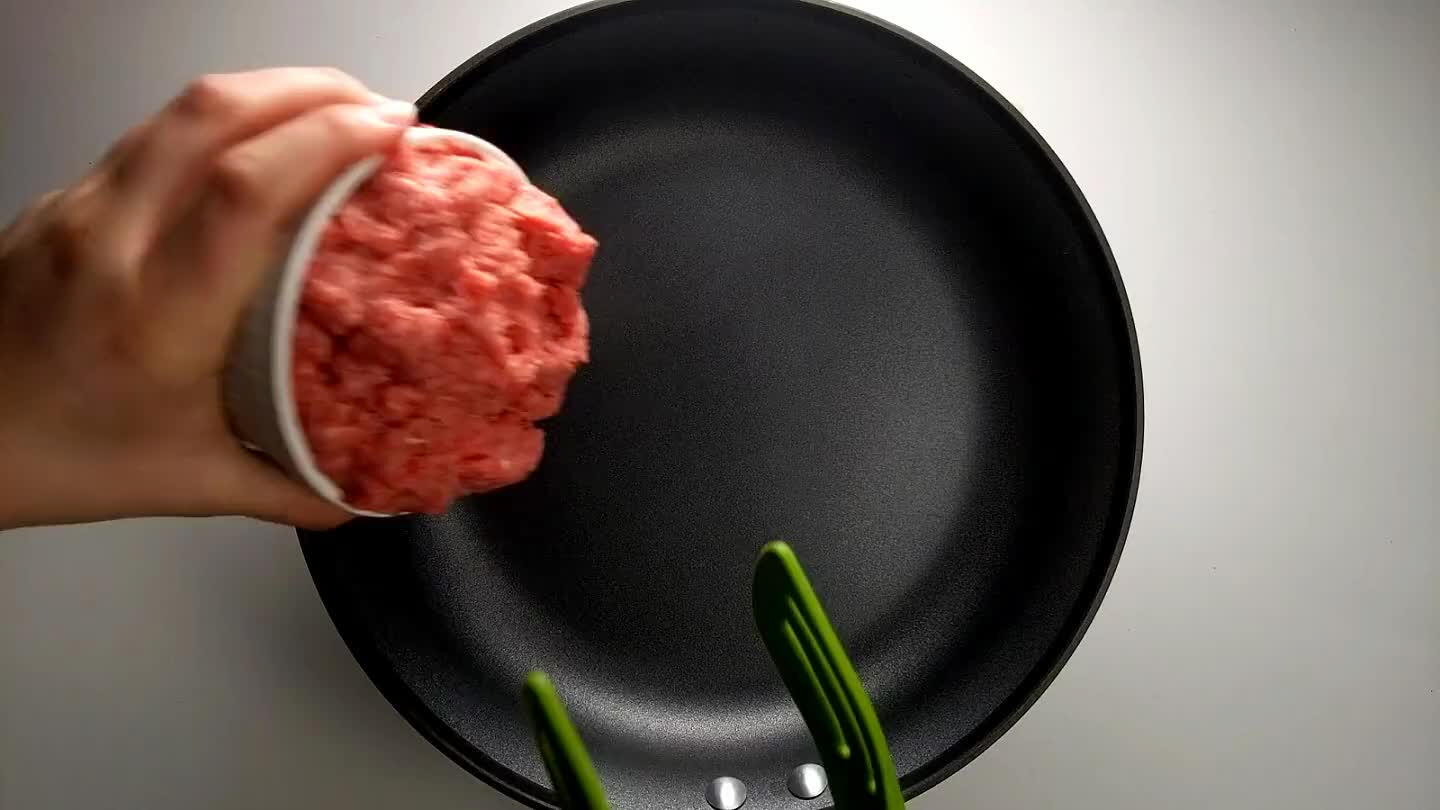 Begin to brown the beef and drain fat off if you prefer. Add the chopped onion and garlic after a few minutes and saute until translucent.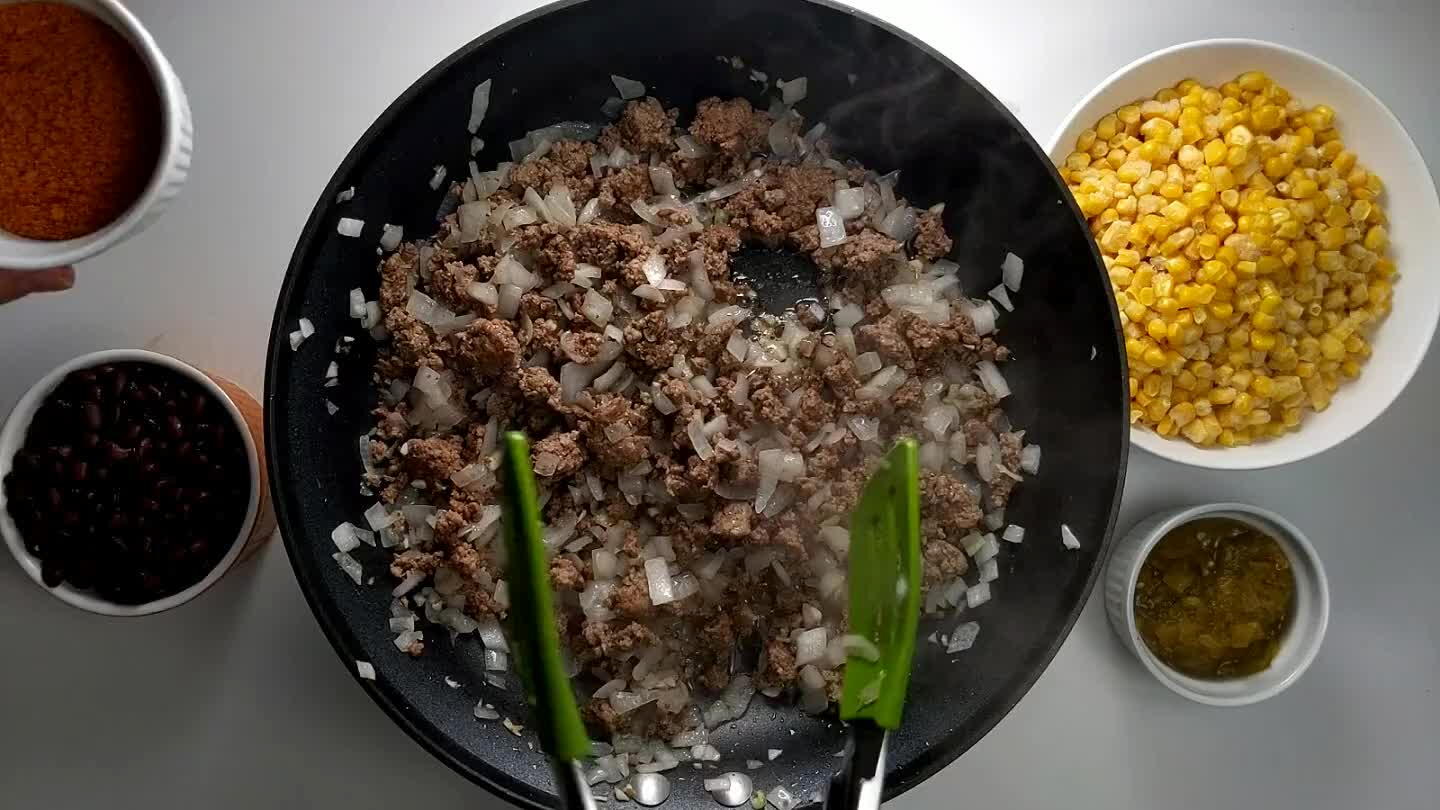 Sprinkle the taco seasoning over the beef, add the chopped green chilis, black beans, and frozen corn.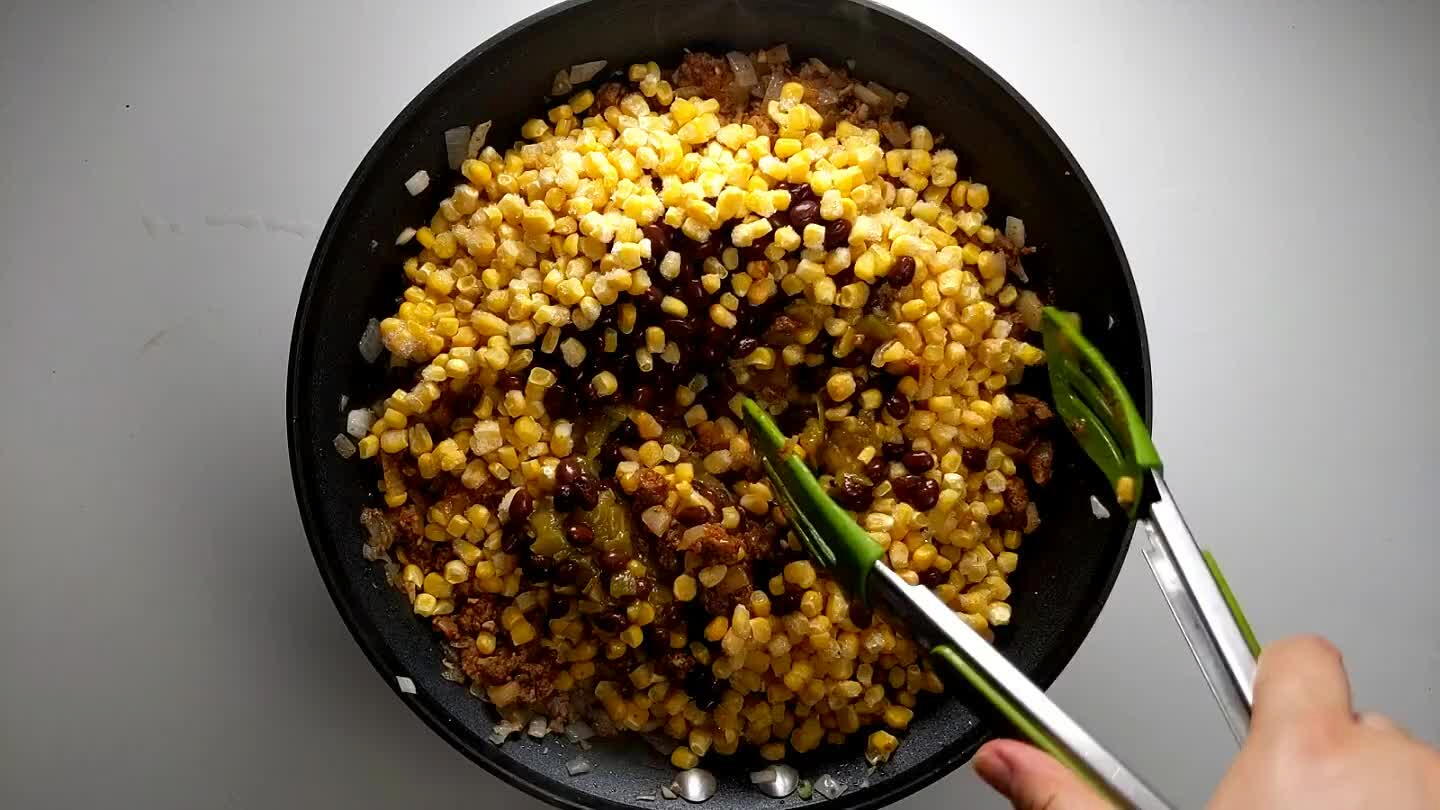 Stir half of the cheese and all of the tater tots into the beef mixture.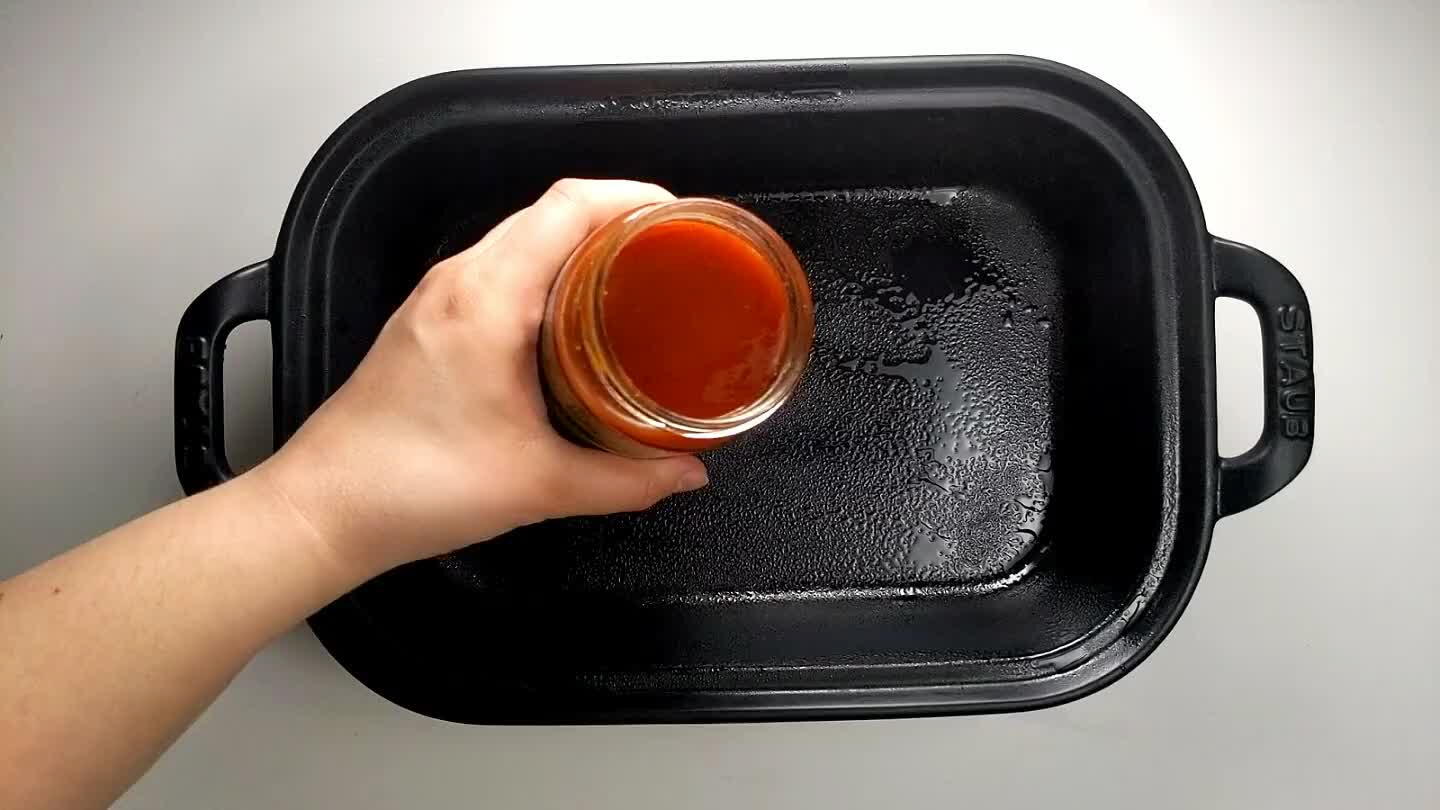 Coat the bottom of the baking pan with a layer of enchiliada sauce, pour the tater tot and beef mixture into the baking pan, and top with the rest of the enchilada sauce.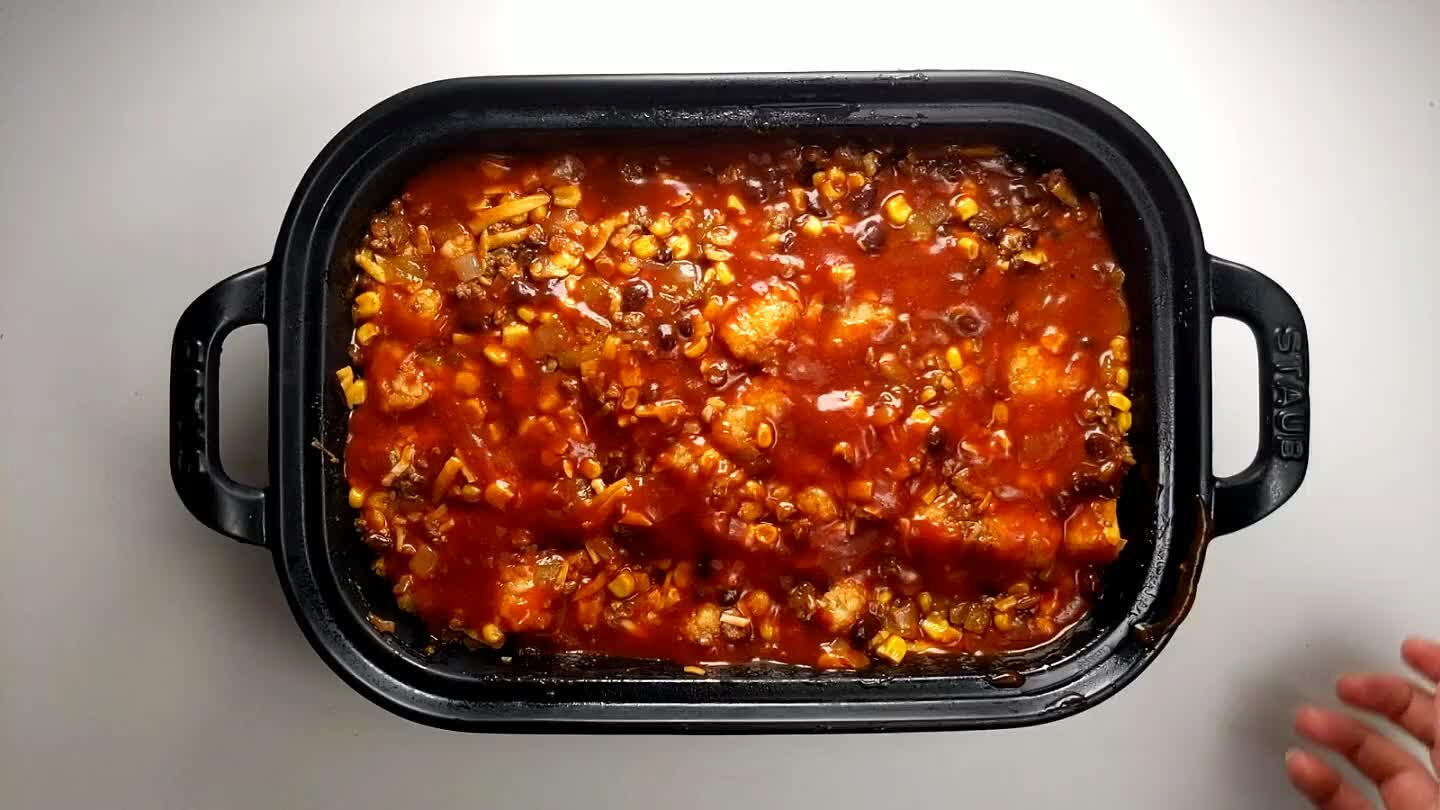 Bake in the 375 °F oven for 40 minutes.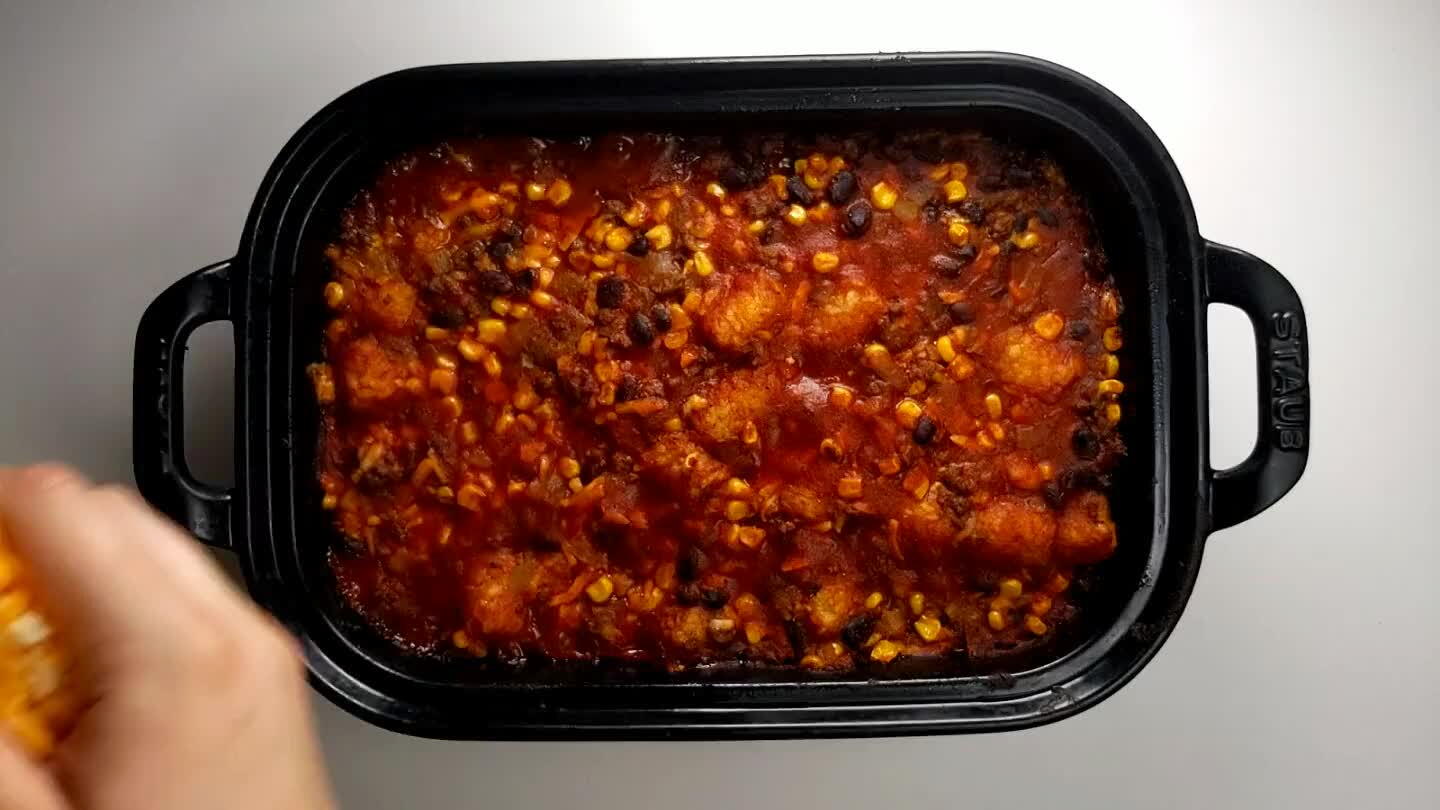 Remove the casserole from the oven and top with the rest of the shredded cheese. Put back into the oven and bake for 5 more minutes or until cheese is melted.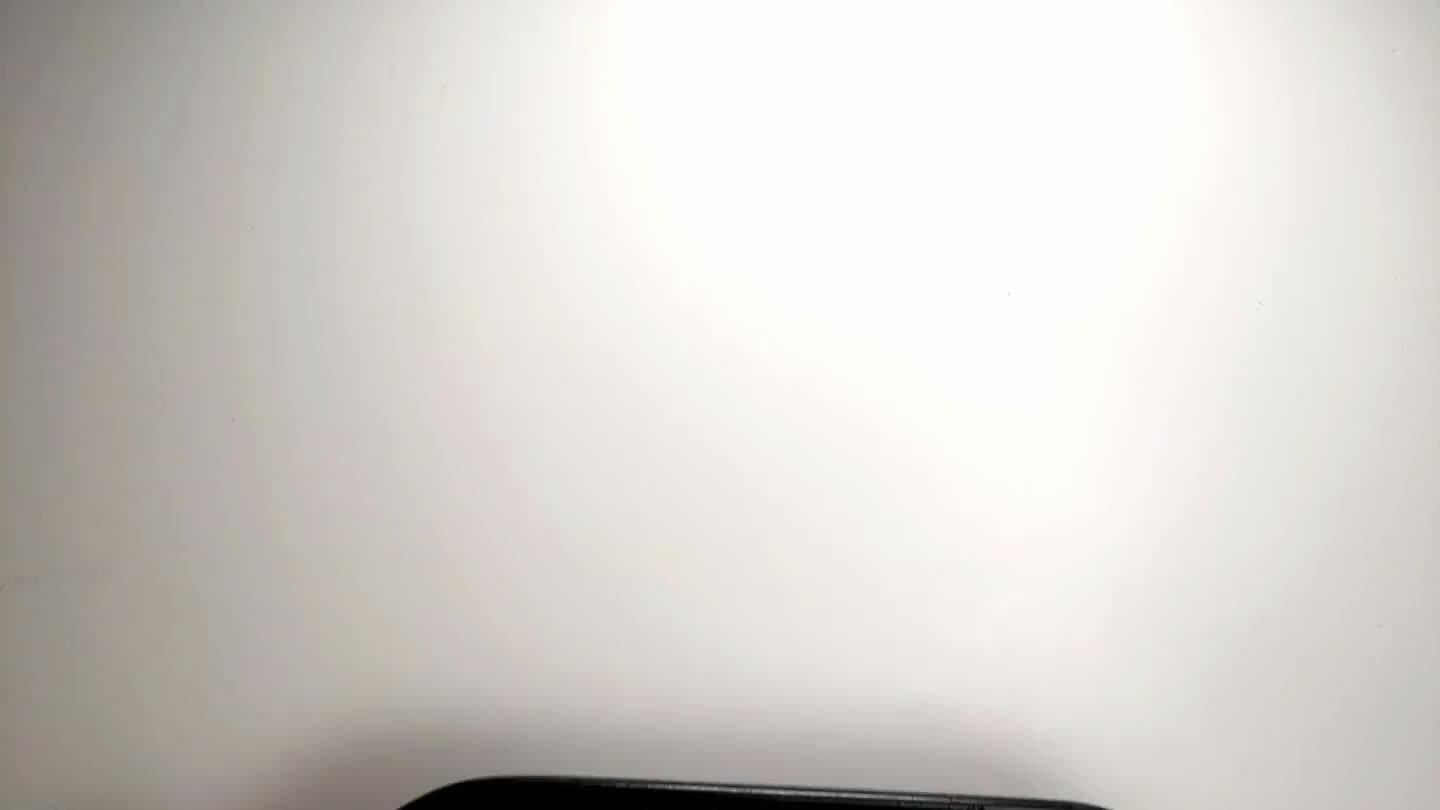 Remove from the oven and it is ready to serve!