Recipe video made by Ryan
Published on 07/28/2020, viewed by 5503 , 0 Comments
12 portions
150m
I've had a fraught history with lasagna, but I think I've finally figured it out. Hopefully this recipe will help you succeed where I have failed.
What you will need
1 lb. Ricotta
1/2 cup Heavy Cream
1 lb Shredded Mozzarella
1 cup Grated Parmesan
1 lb. Lasagna
1 Yellow Onion
1 Eggplant
4 Tbsp Olive Oil
8 oz. Sliced Mushrooms
5 oz. Baby Spinach
25 oz. Marinara
Salt
Black Pepper
(Nutritional facts 165 calories, 9.35 g fat, 11.56 g carbohydrates, 8.98 g protein, 27 mg cholesterol, 431 mg sodium)
How to cook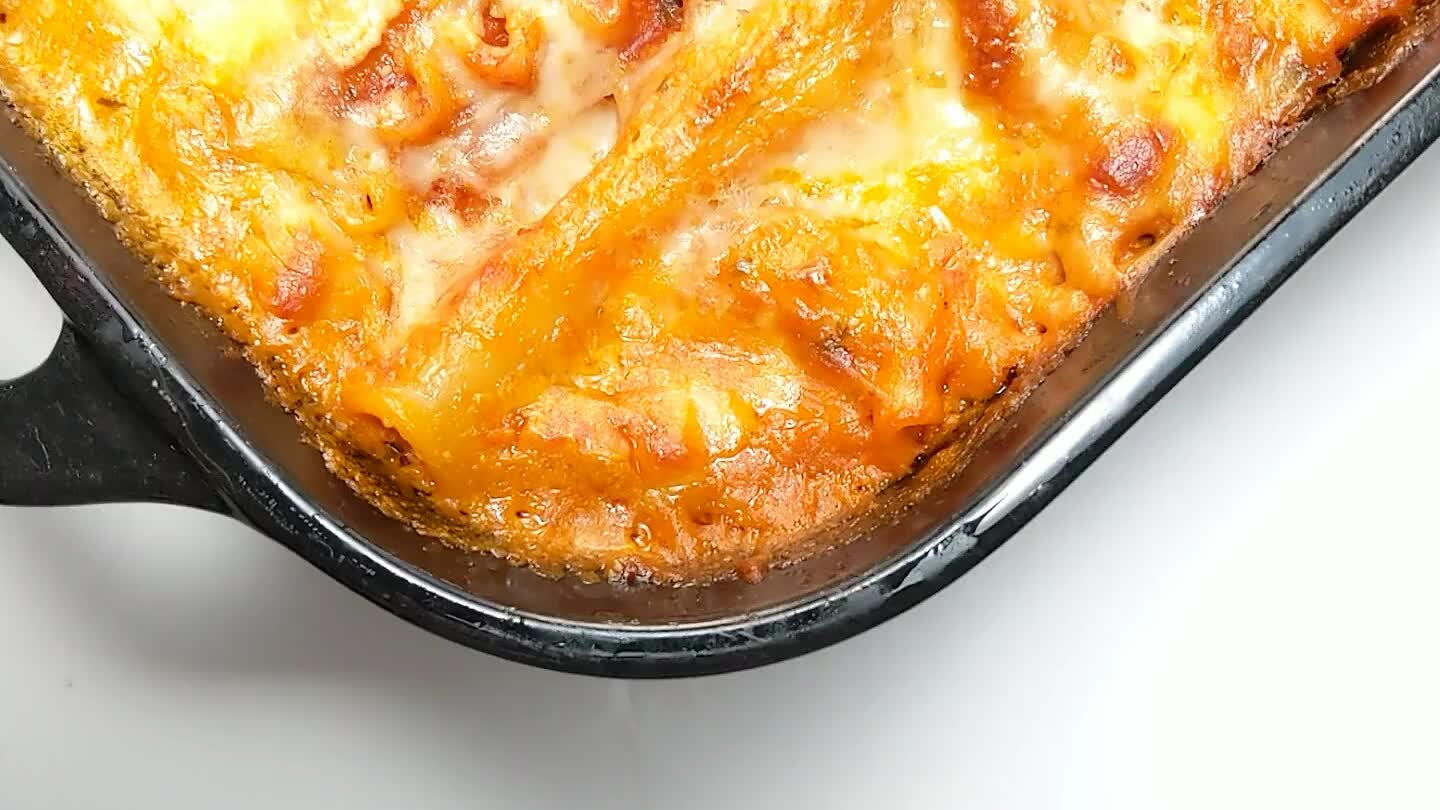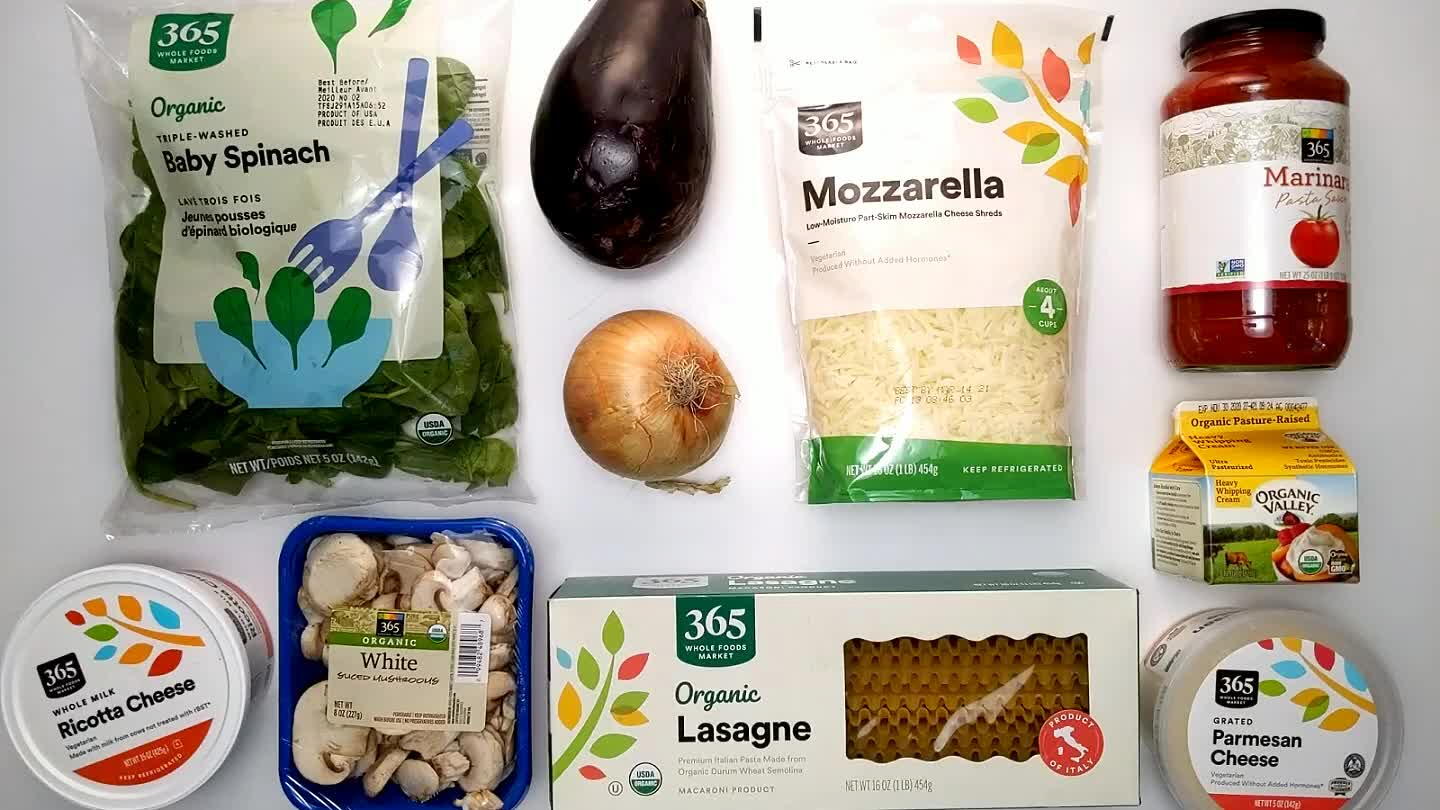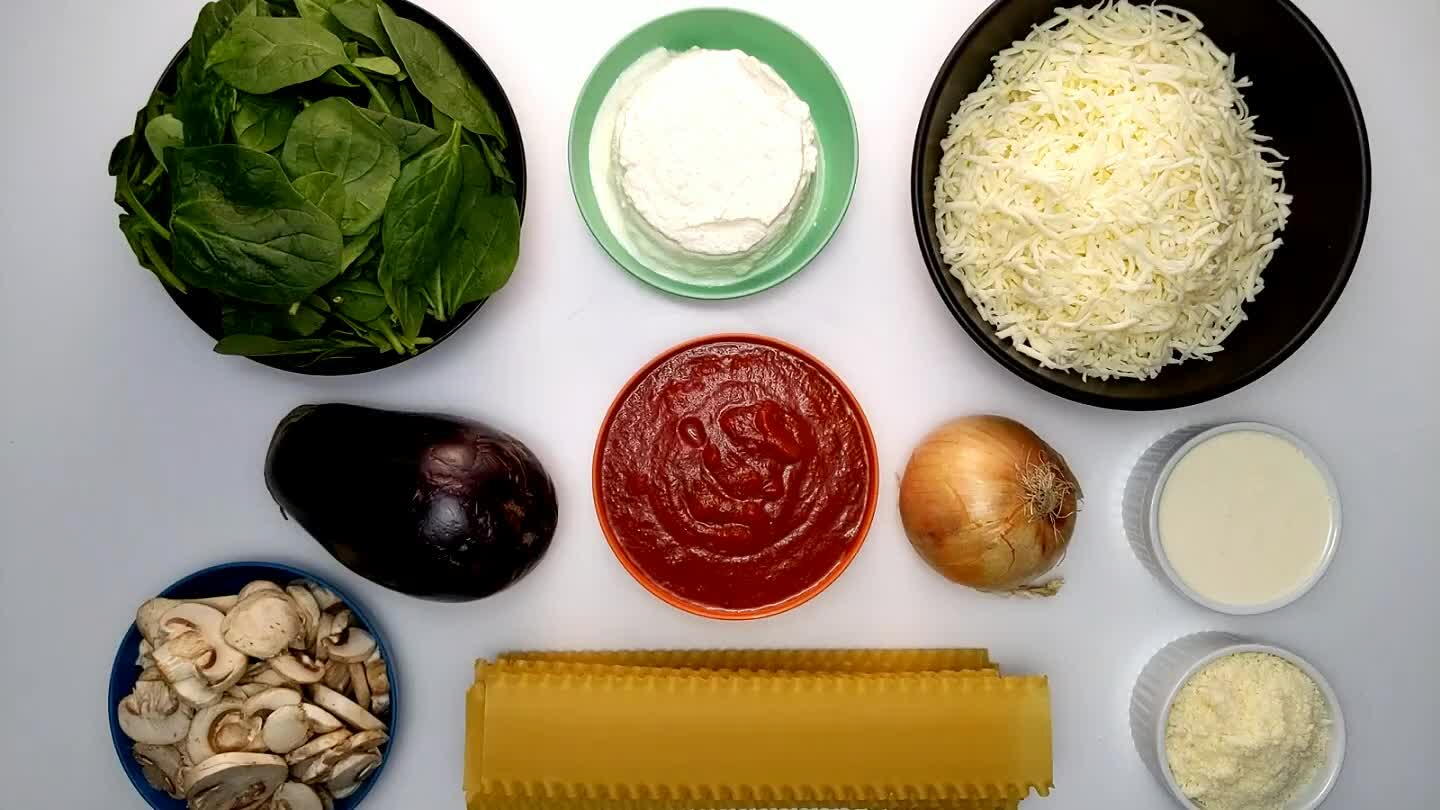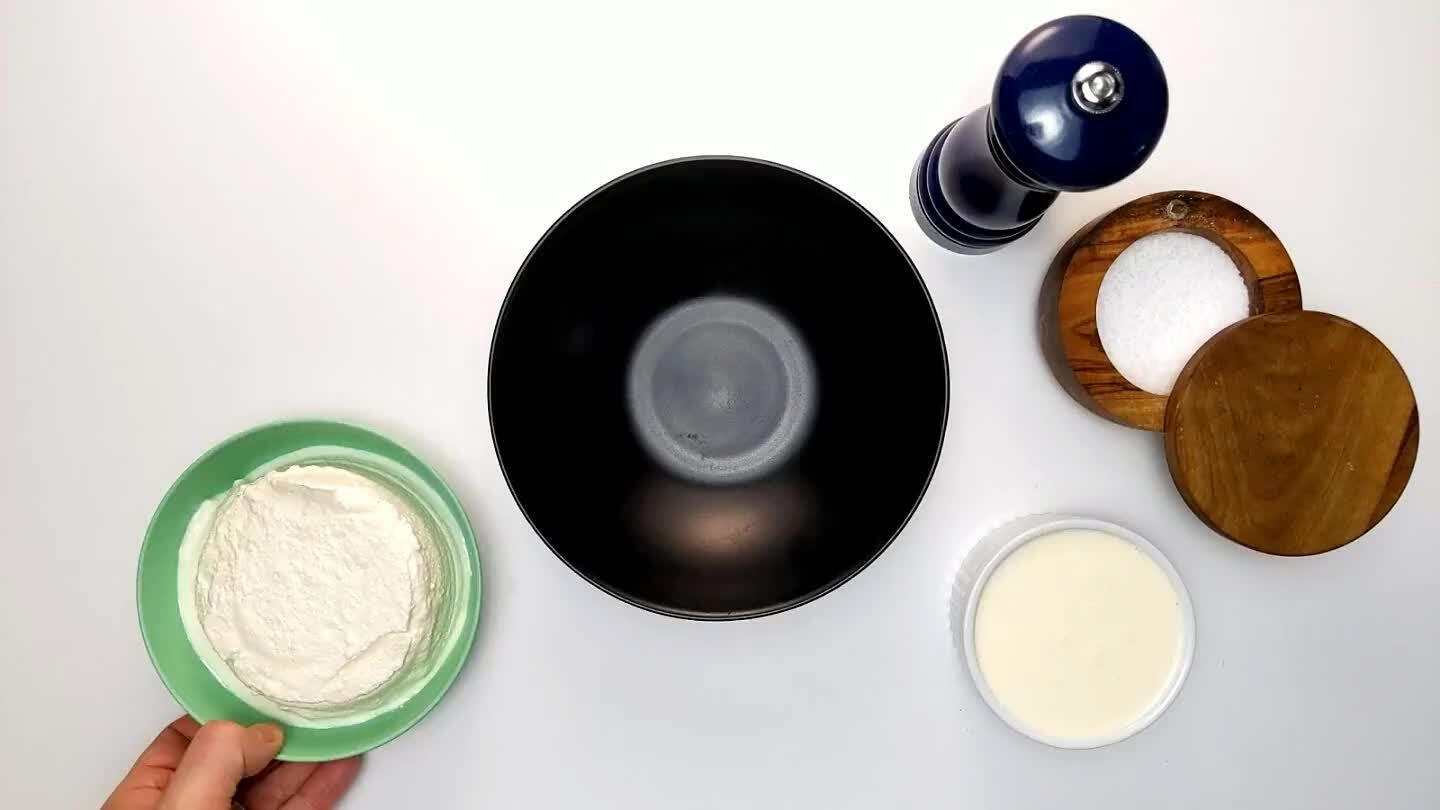 Place the ricotta in a medium-sized mixing bowl.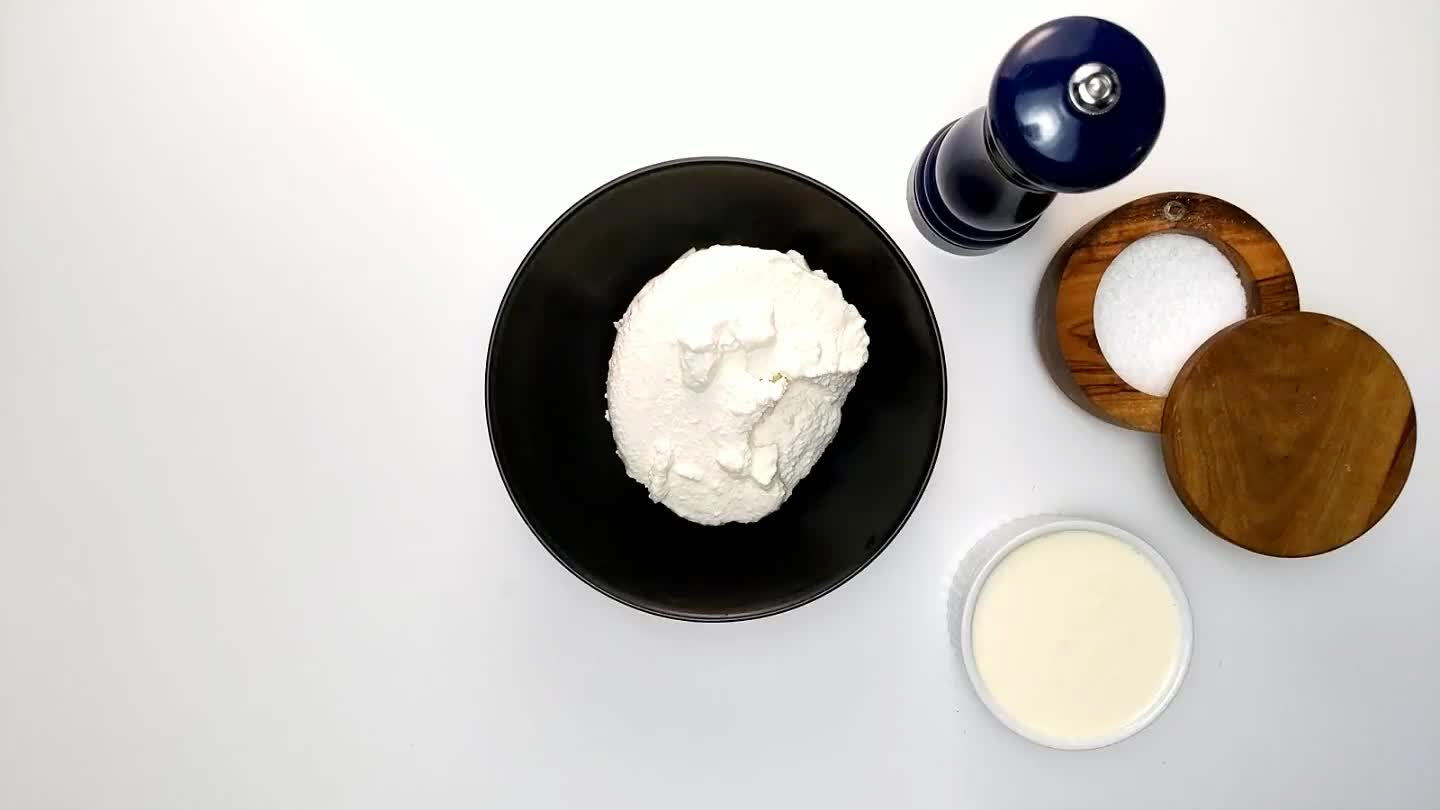 Add the cream and mix well.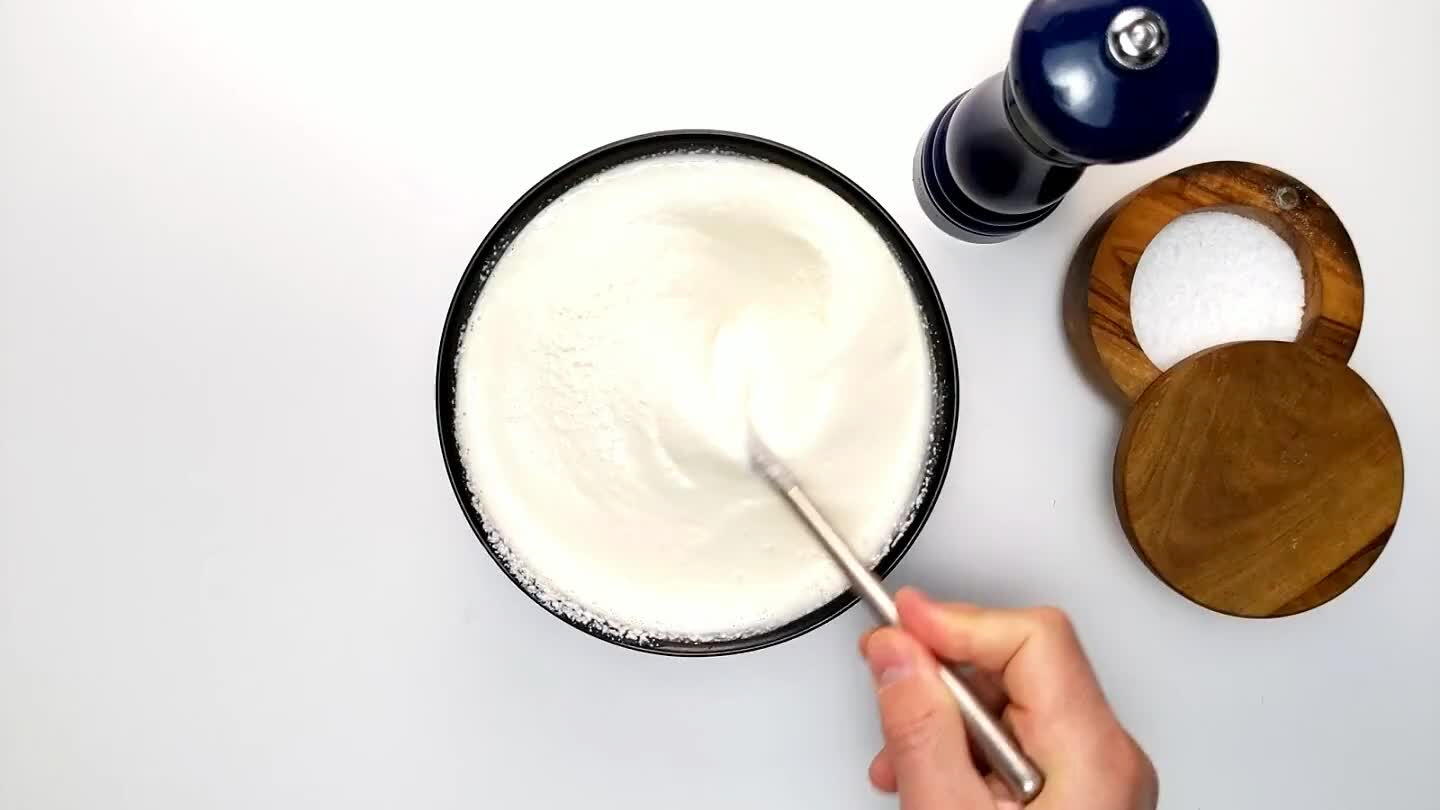 Add a little salt and pepper to taste.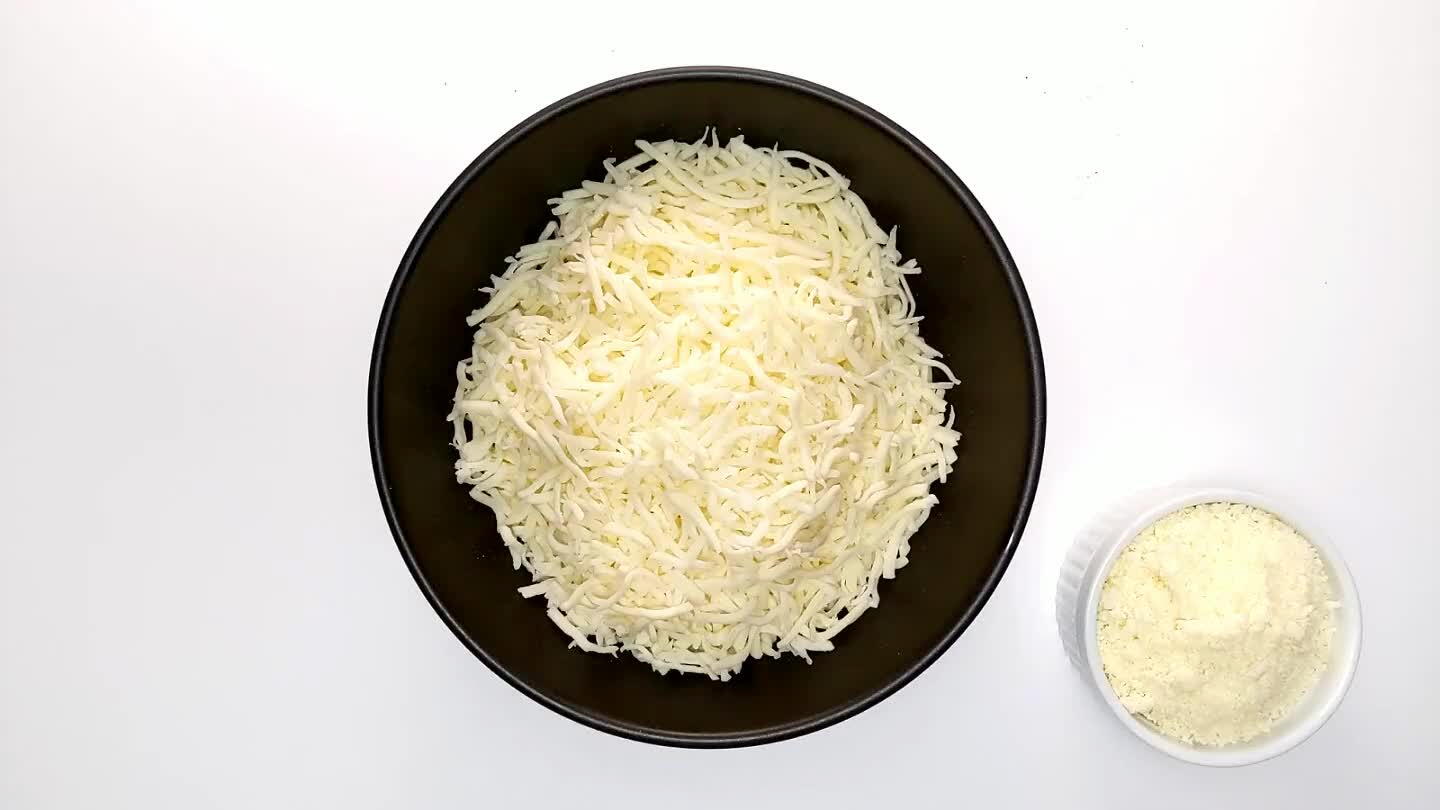 In a separate mixing bowl, combine the shredded mozzarella and parmesan.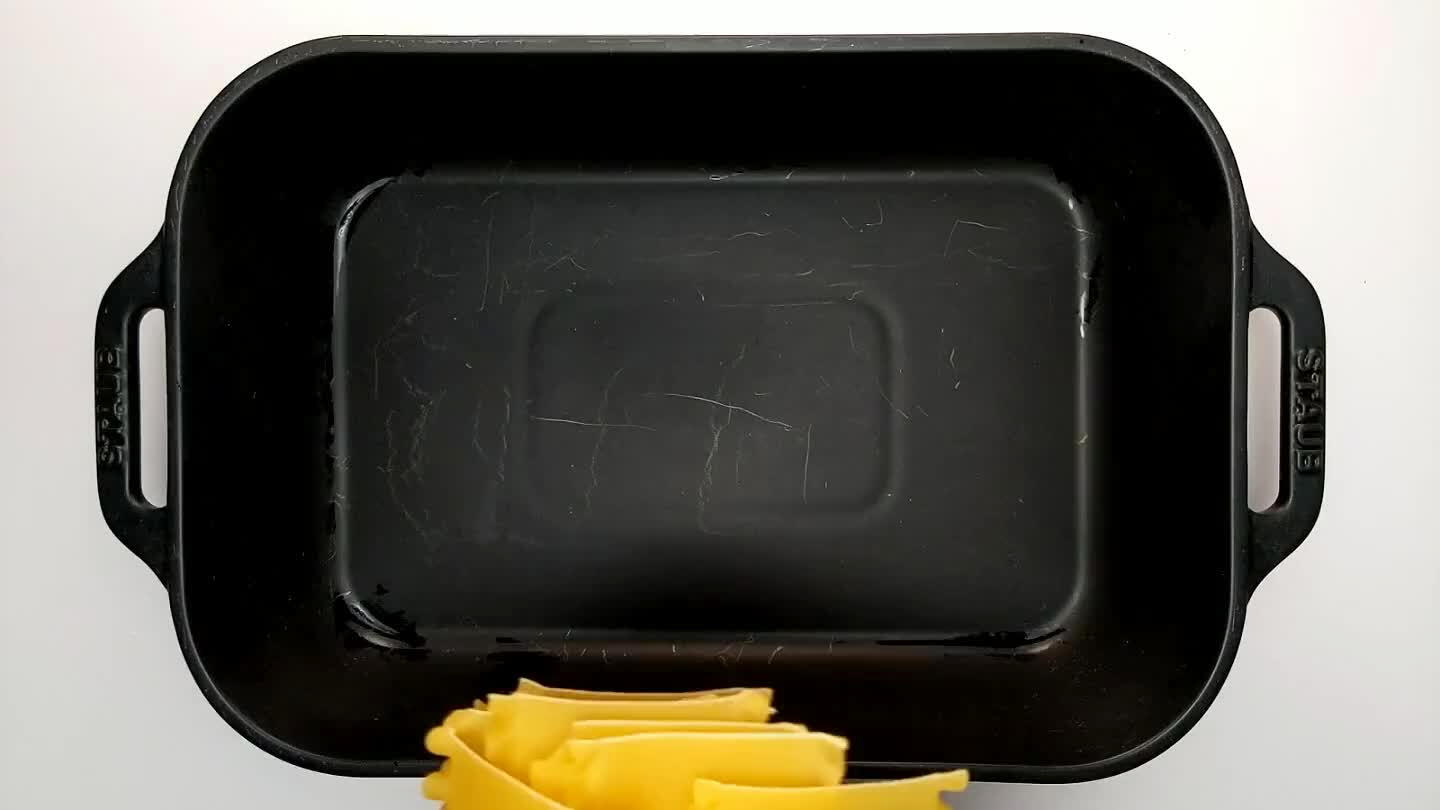 Place the lasagna in the baking dish you intend to use to assemble the lasagna. Pour hot water over the pasta and let it sit for 10 minutes. I used an electric kettle, but using hot tap water should work fine. Give it a little stir after a few minutes to keep the pasta from sticking to itself.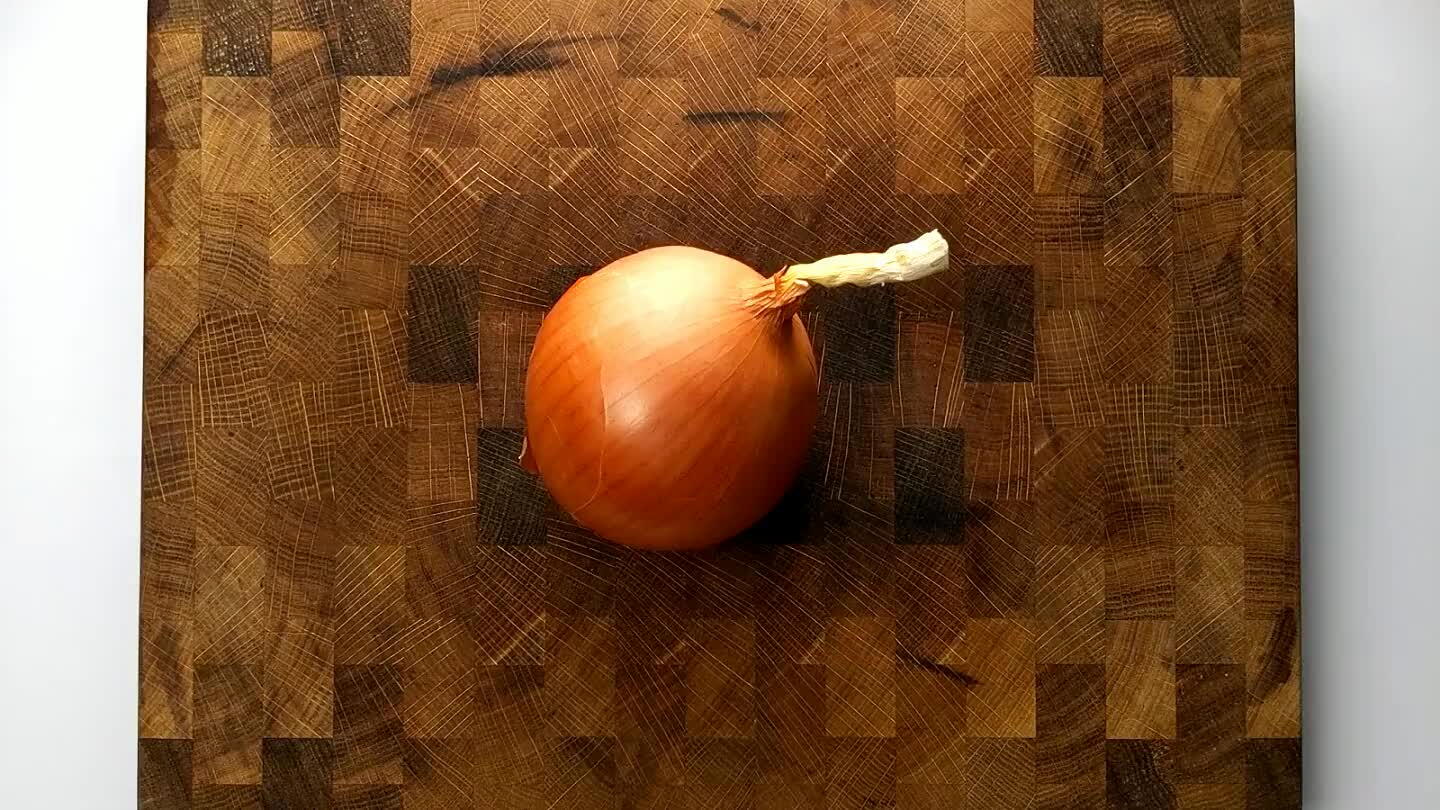 Halve onion through the root axis and remove the peel. Slice parallel to the root tip to yield thin arcs of onion.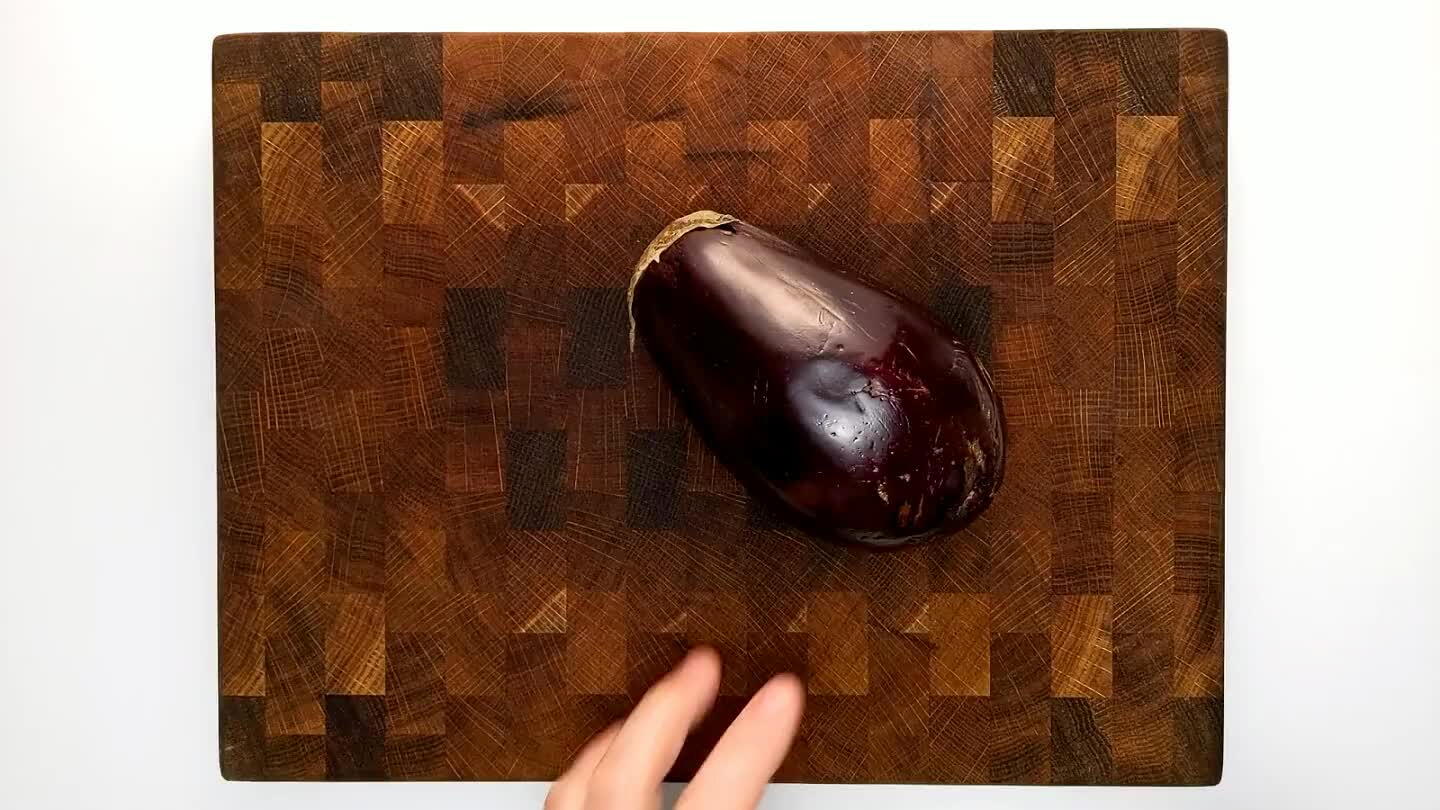 Cut the eggplant to a medium dice, maybe a little less than 1/2".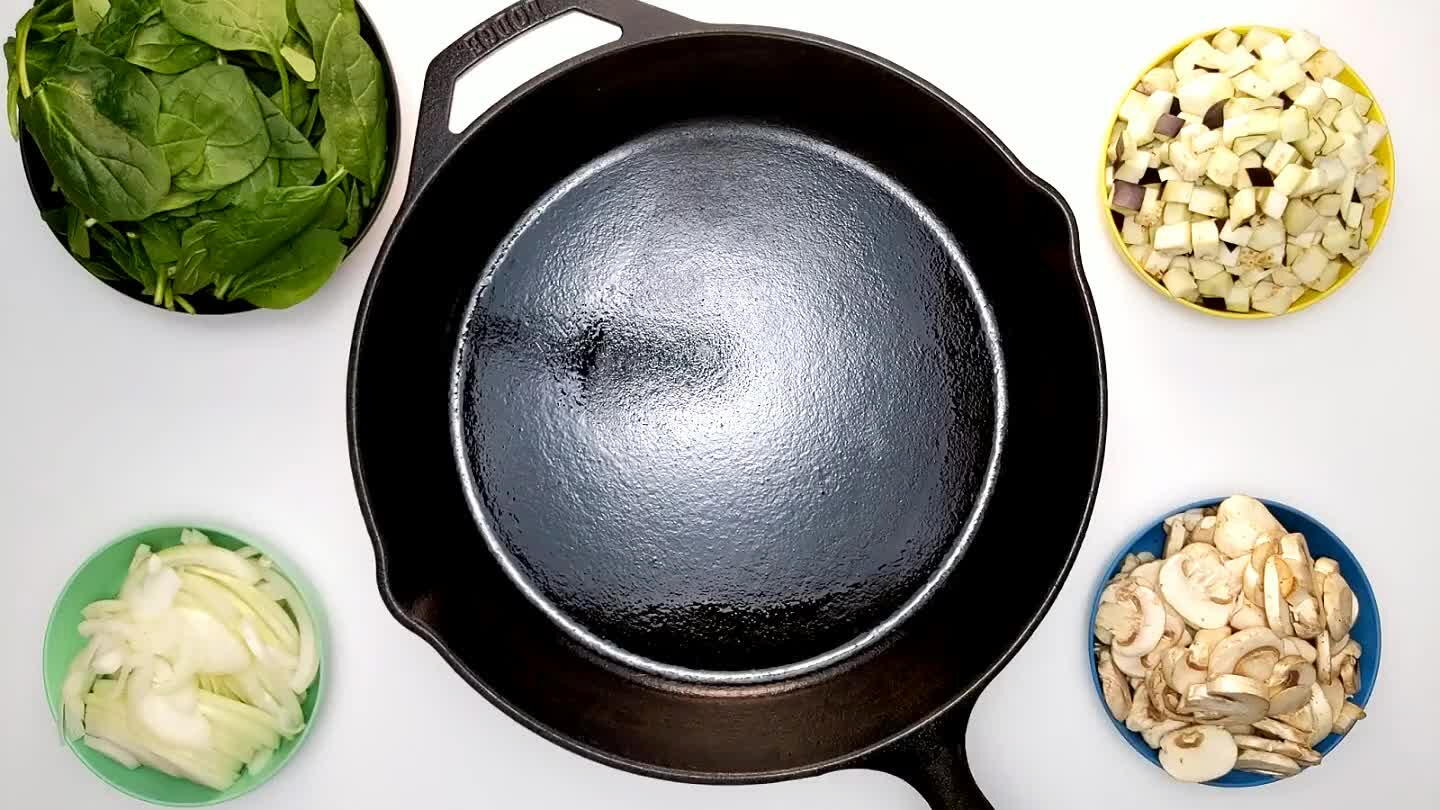 Heat some oil in a heavy skillet over medium heat.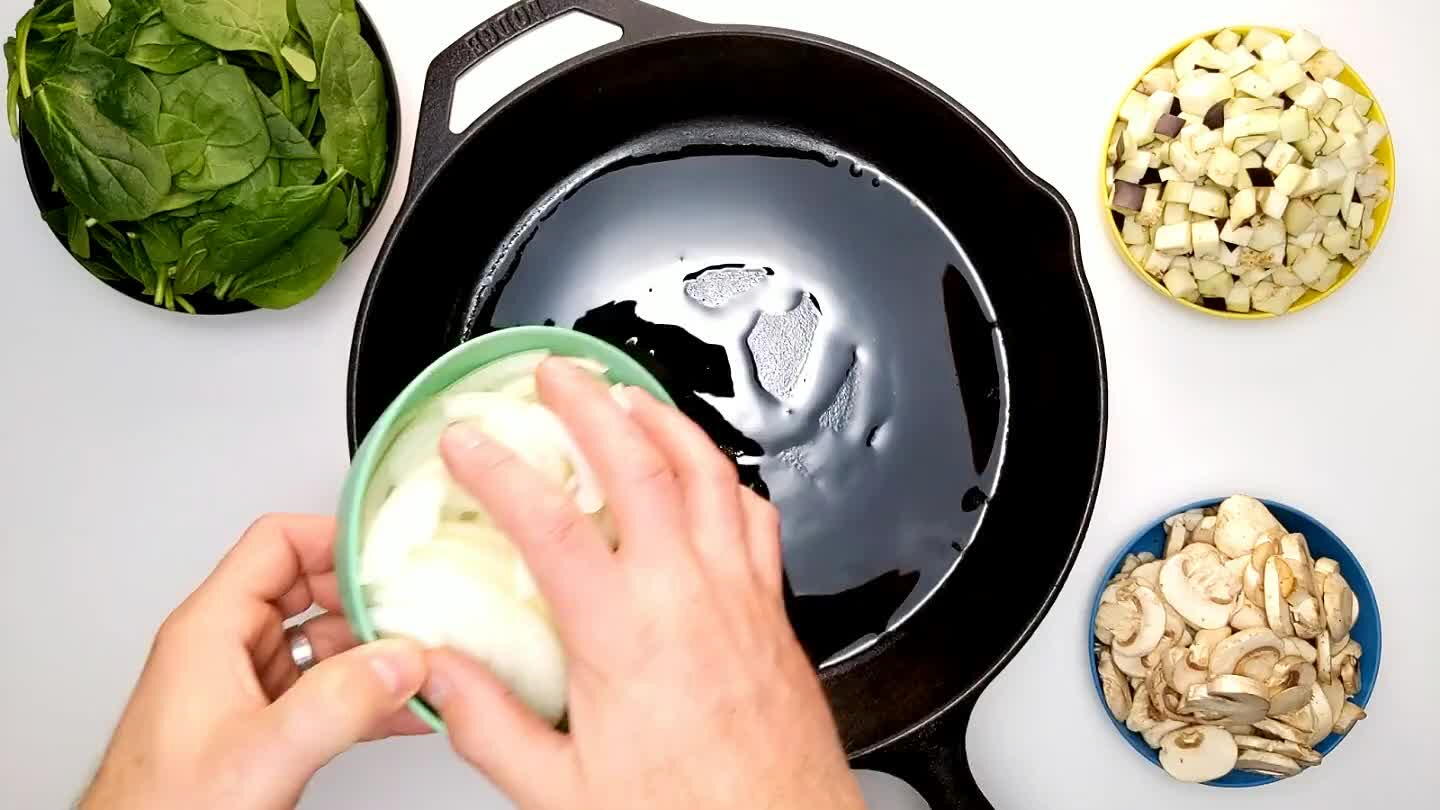 Add the onion and cook, stirring often, until the onion is tender and beginning to caramelize.
Add the diced eggplant. It doesn't hurt to add a little more olive oil here. Eggplant tends to soak up a ton of oil. Cook until the eggplant begins to soften, maybe 3-5 minutes.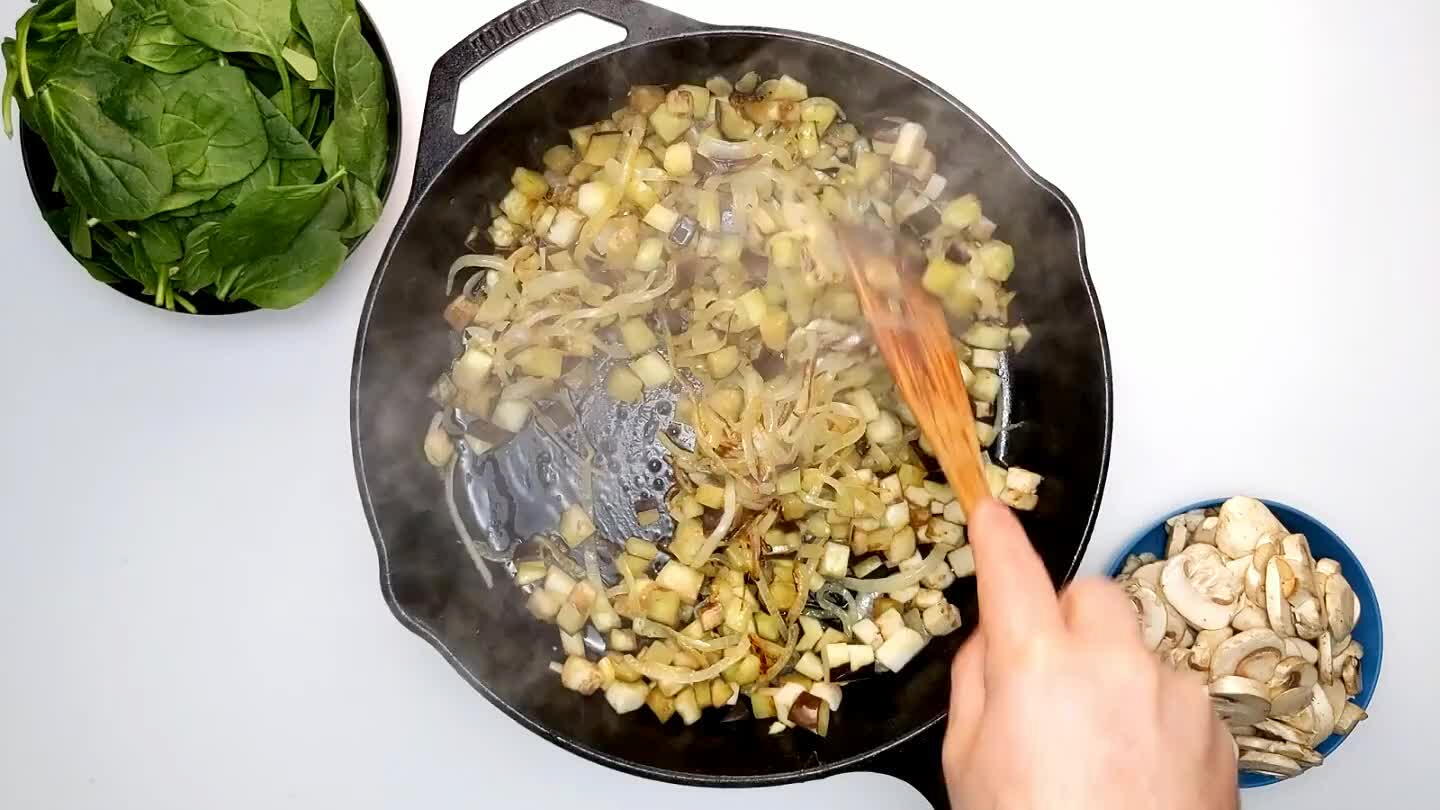 Add the sliced mushrooms. Cook, stirring often, for about 5-10 minutes, or until the mushrooms and eggplant are tender.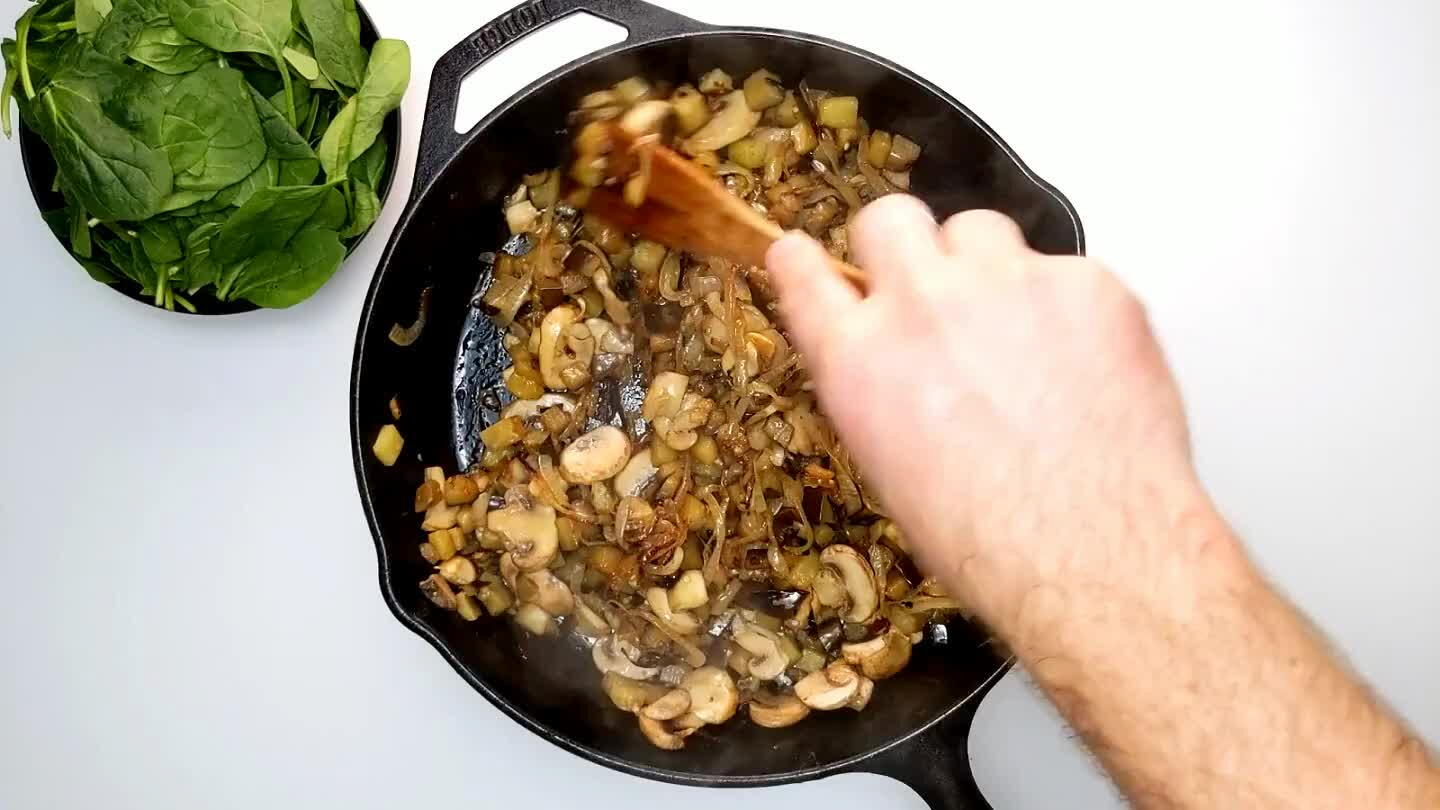 Stir in the spinach and cook briefly until wilted.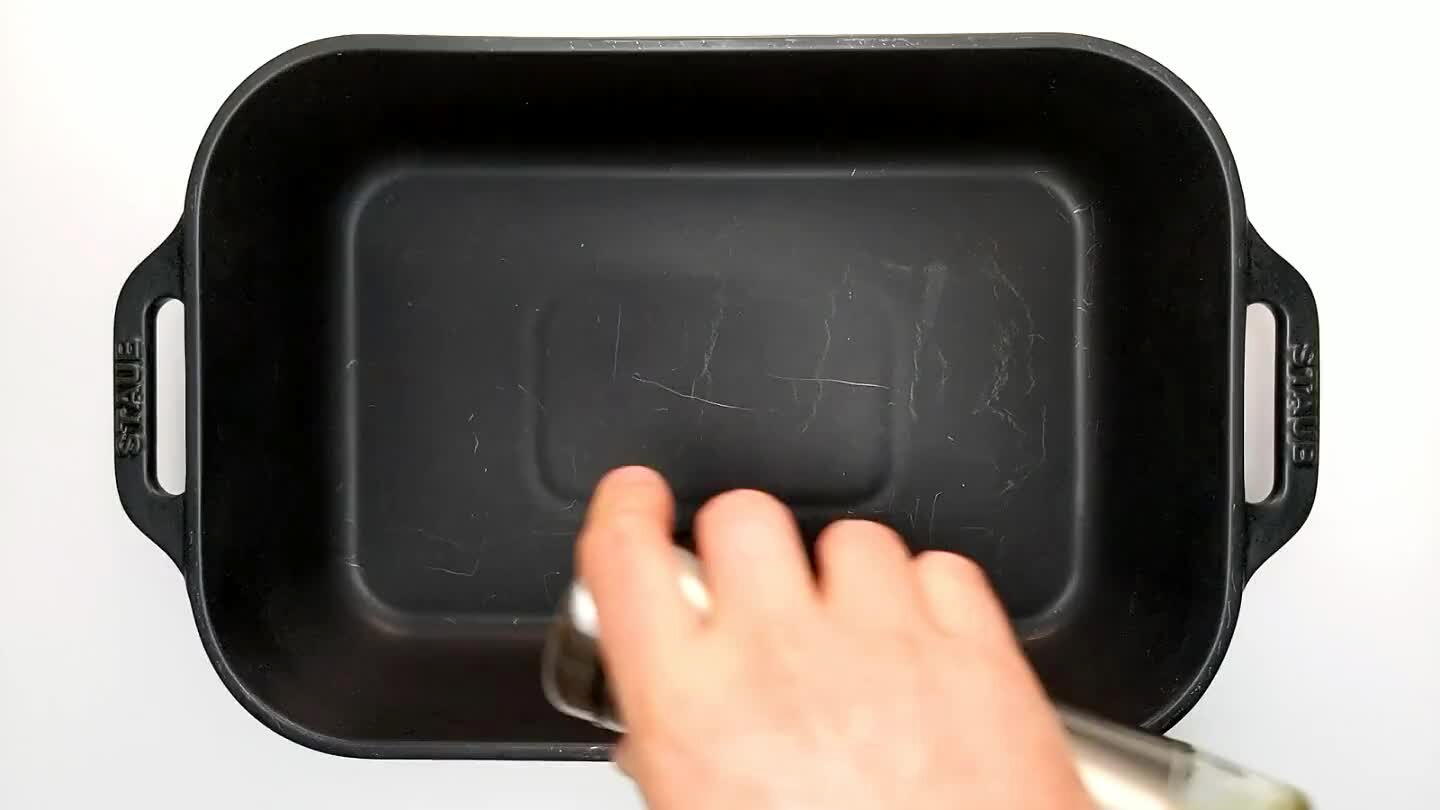 Coat a casserole dish (probably the same one you used to soak the lasagna) in a thin coat of olive oil.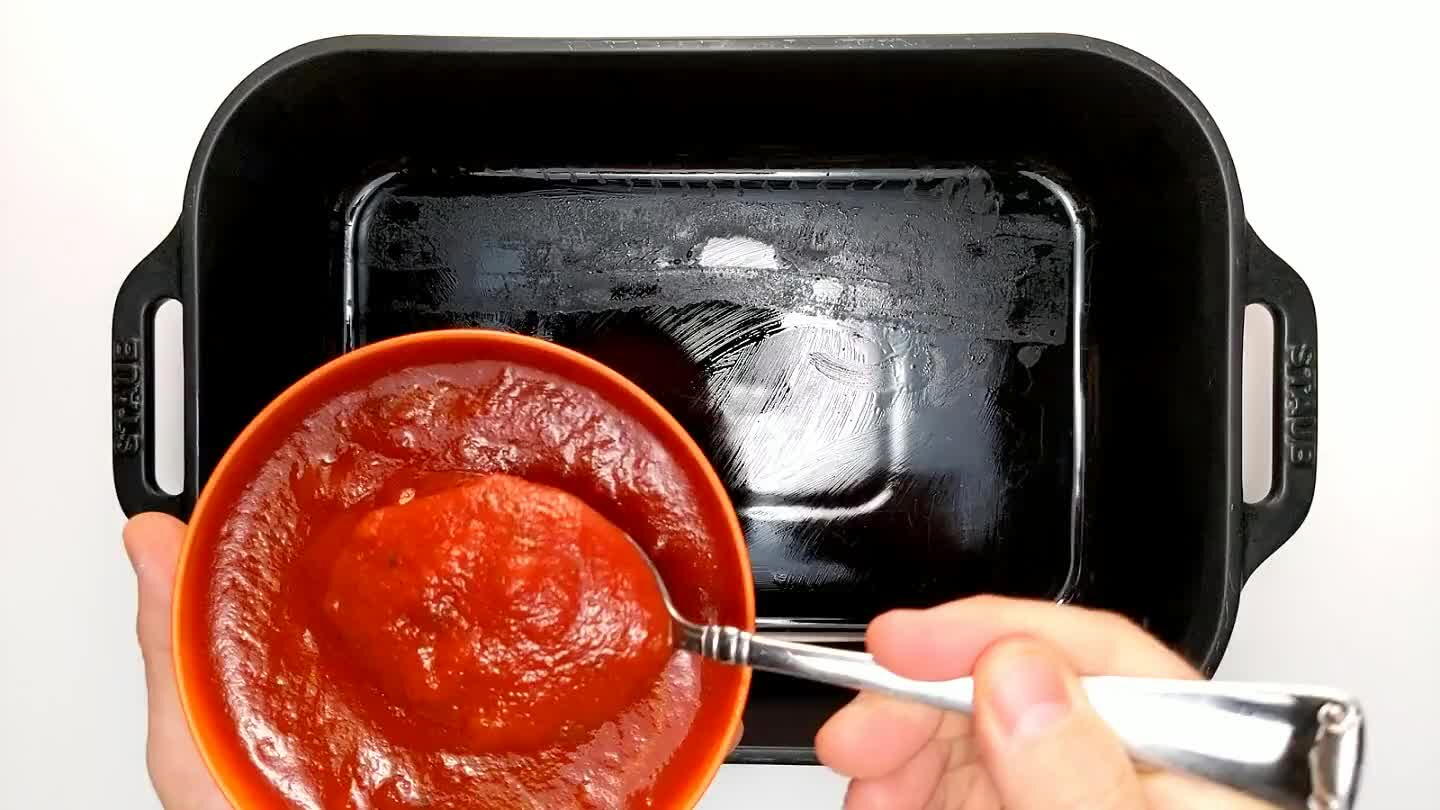 Now we move into the layering phase. Start with a thin coat of marinara on the bottom.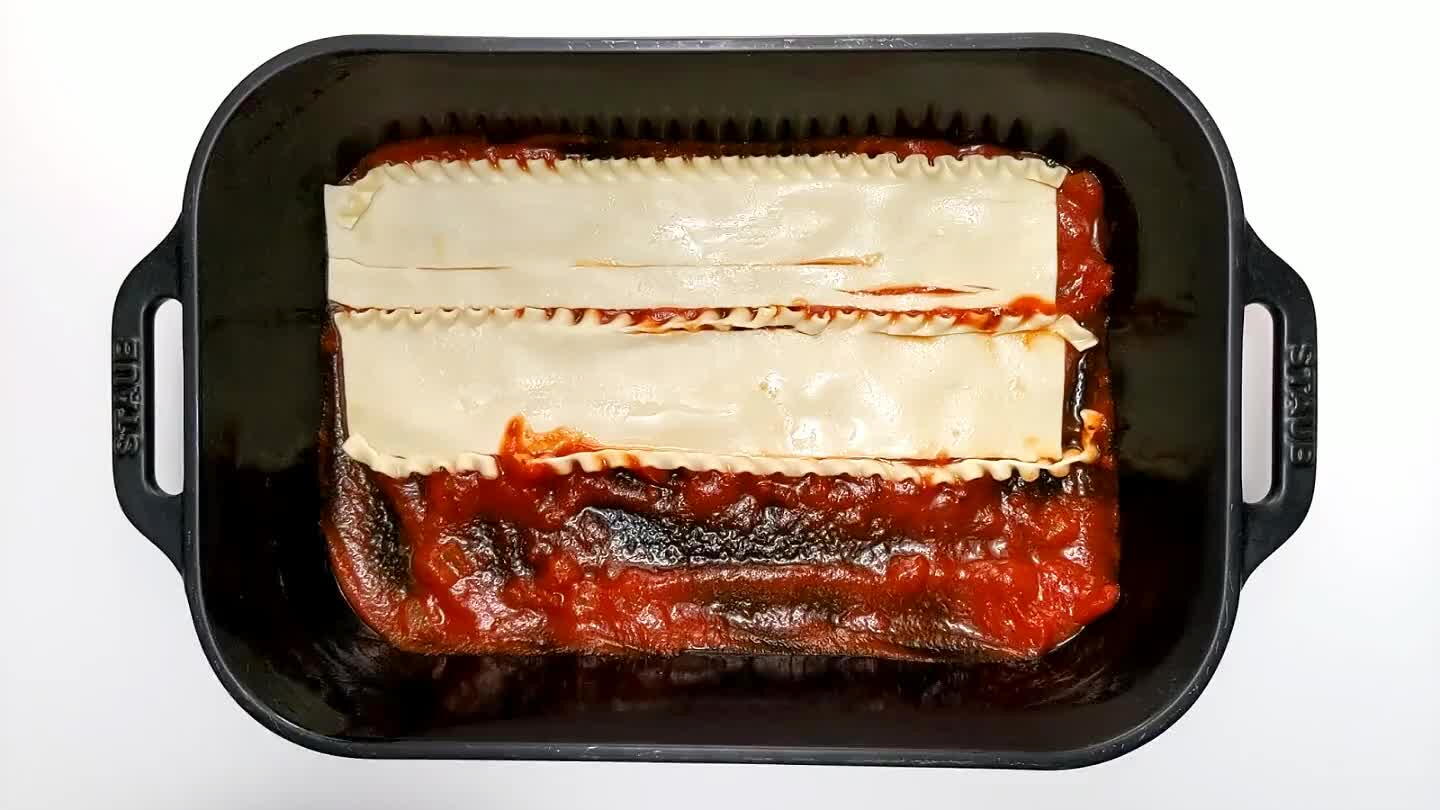 Arrange some pasta sheets in the sauce, overlapping the sheets slightly where they meet.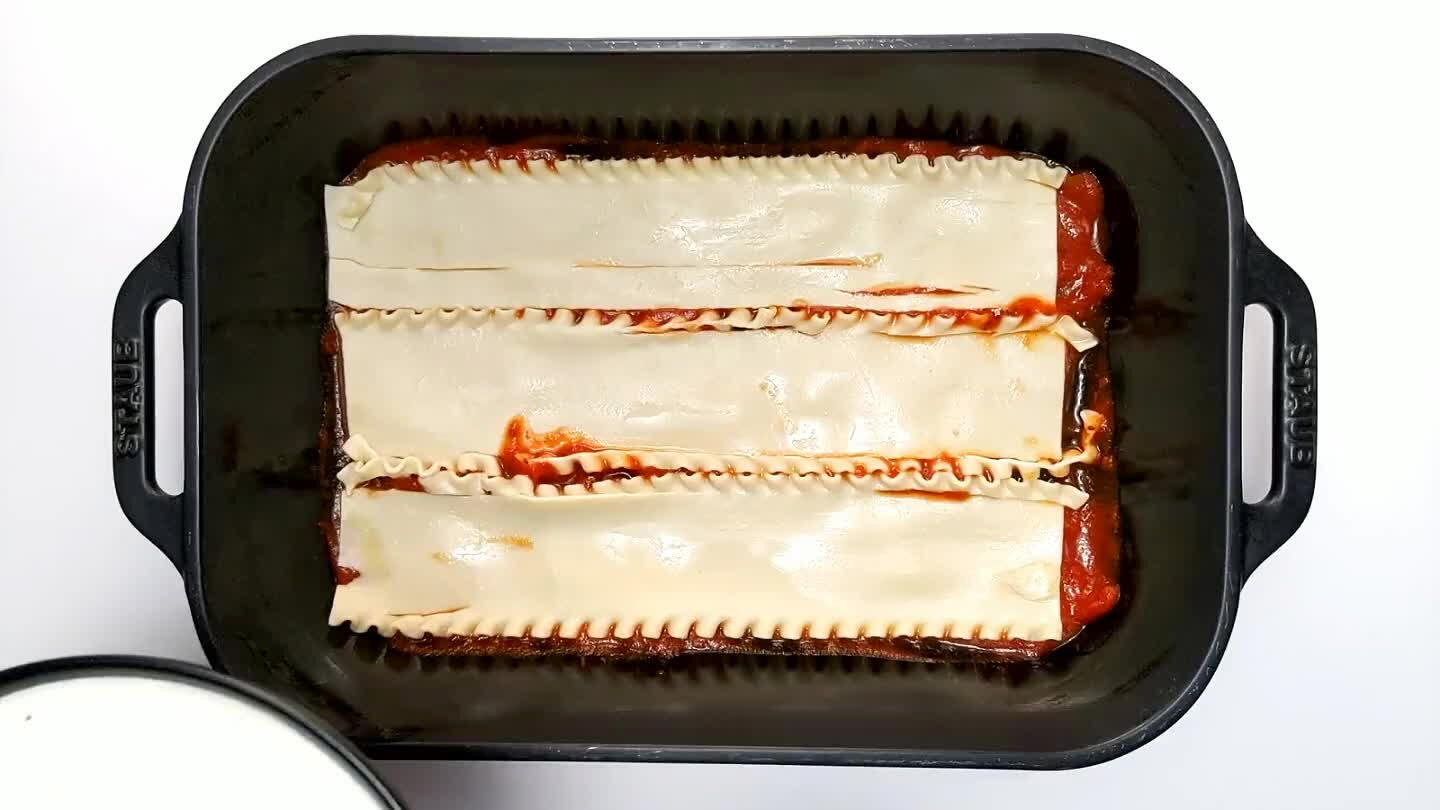 Spread a thin layer of ricotta on top. You can use about 1/3 of the ricotta mixture here.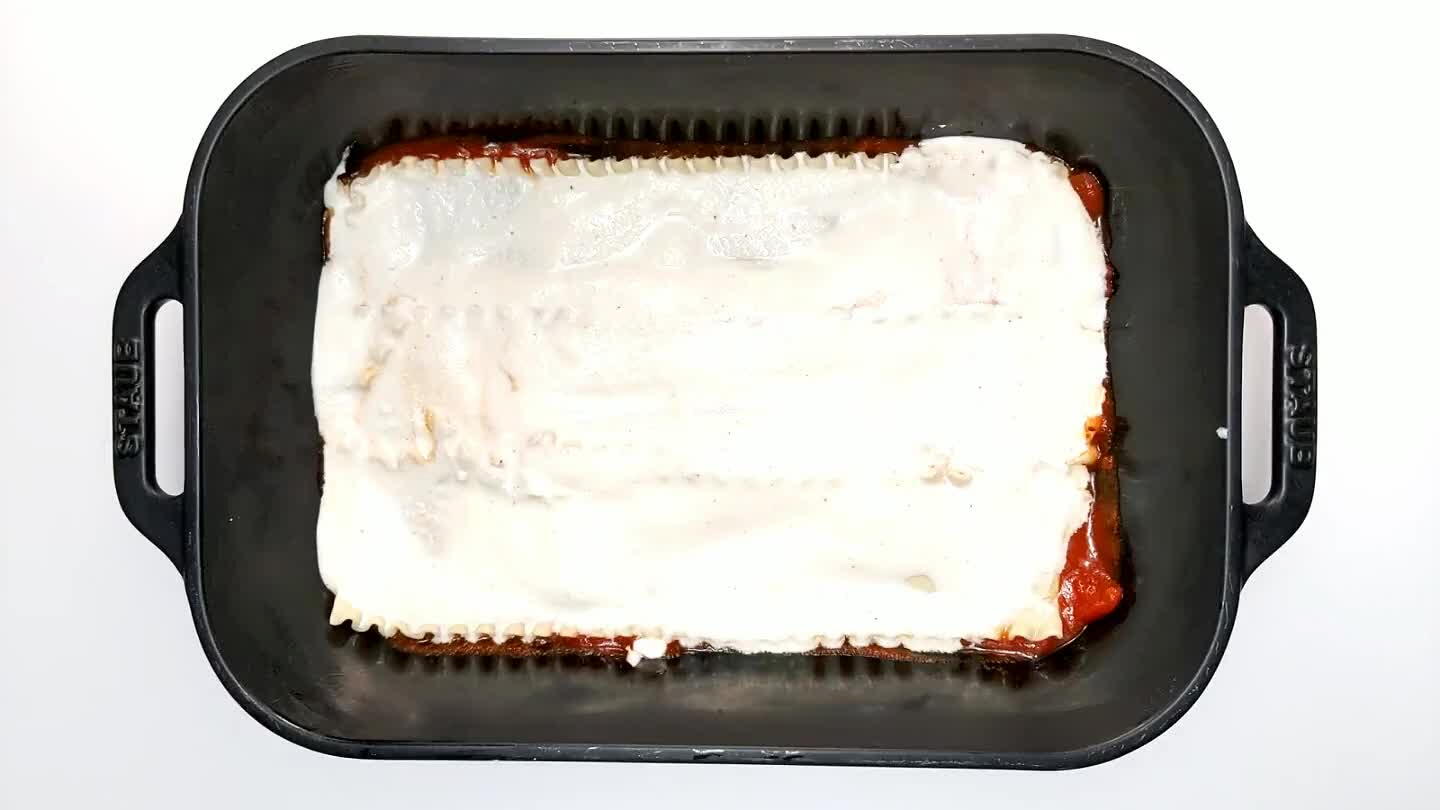 Top with about 1/3 of the cooked vegetables.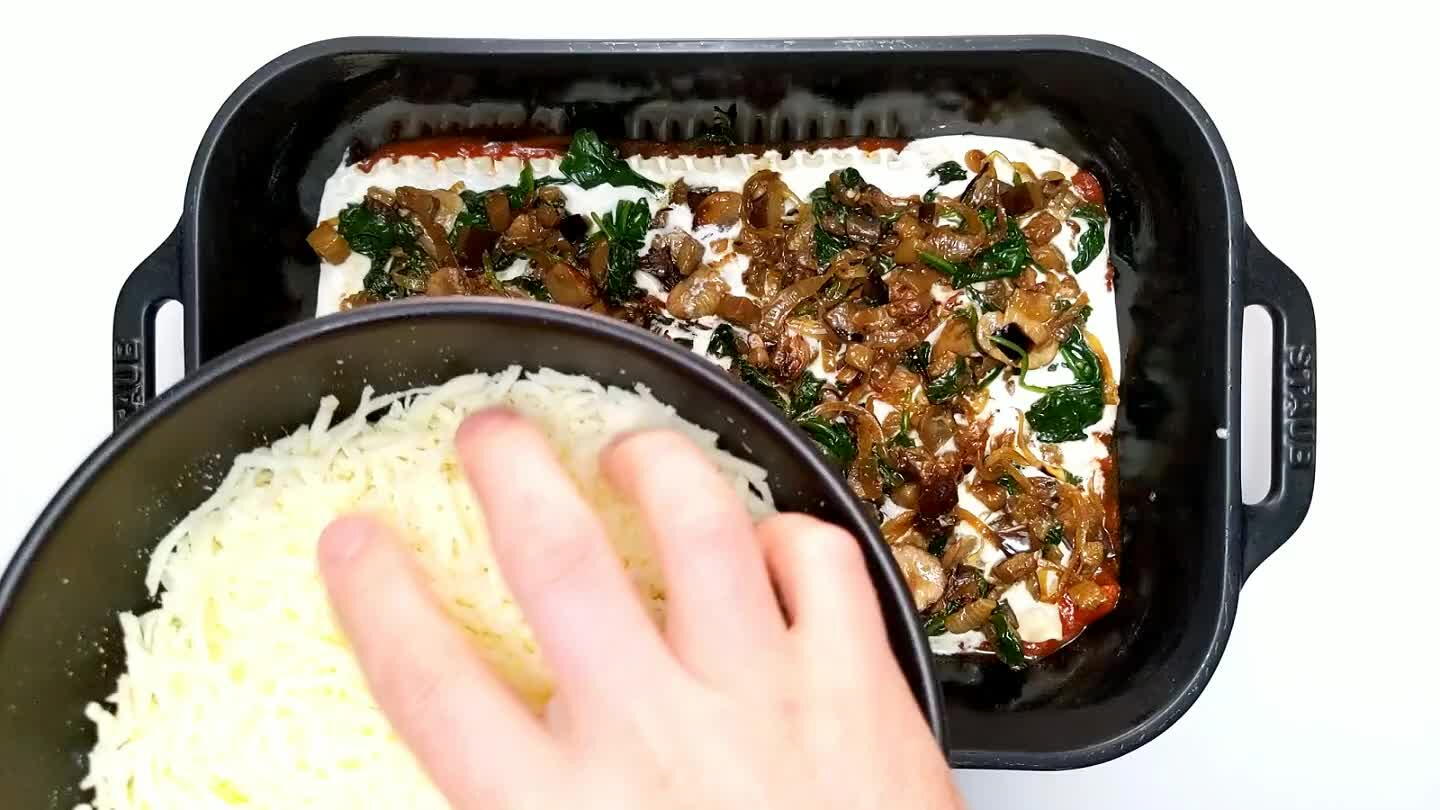 Add about 1/4 of the grated cheese blend.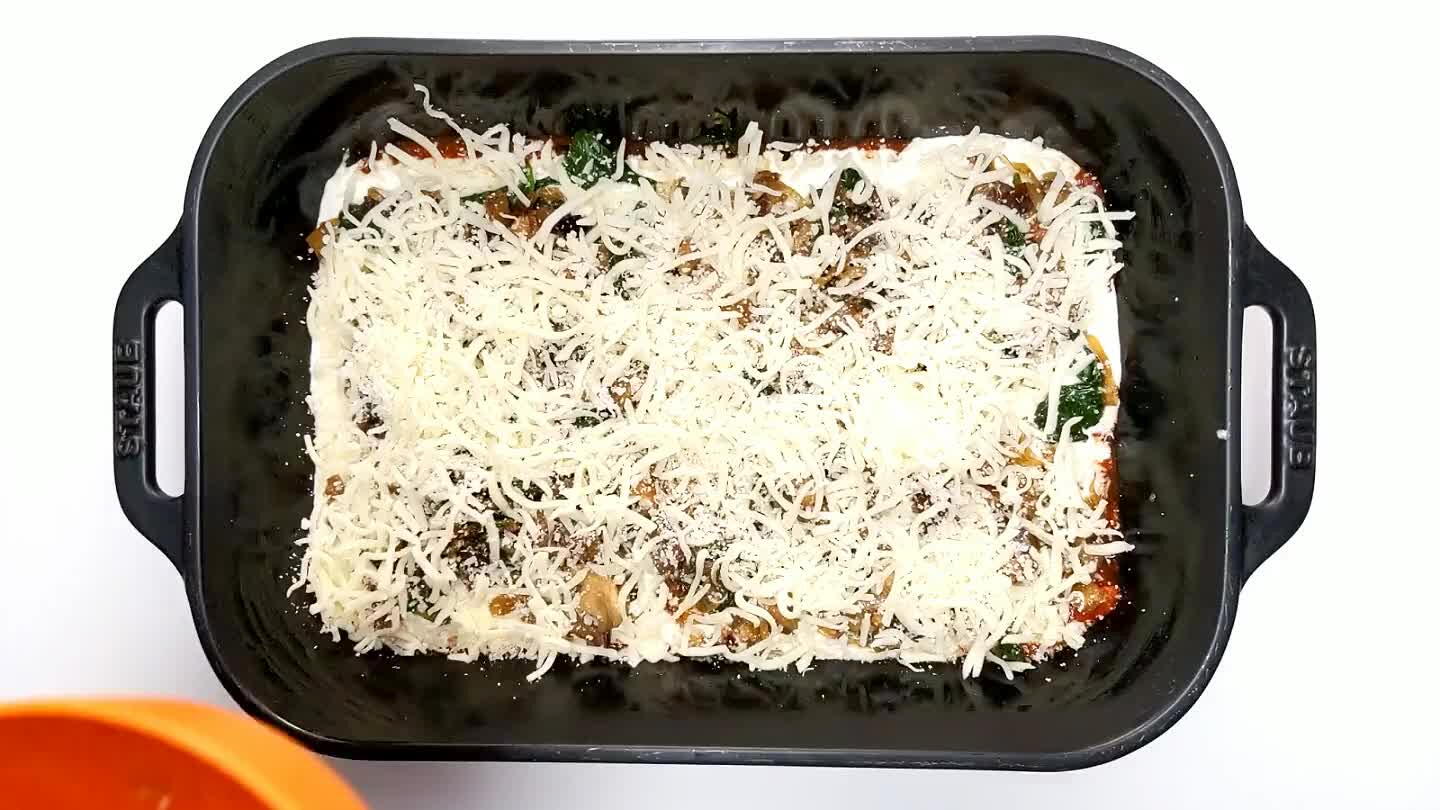 Scatter about 1/3 of the remaining marinara on top of the cheese.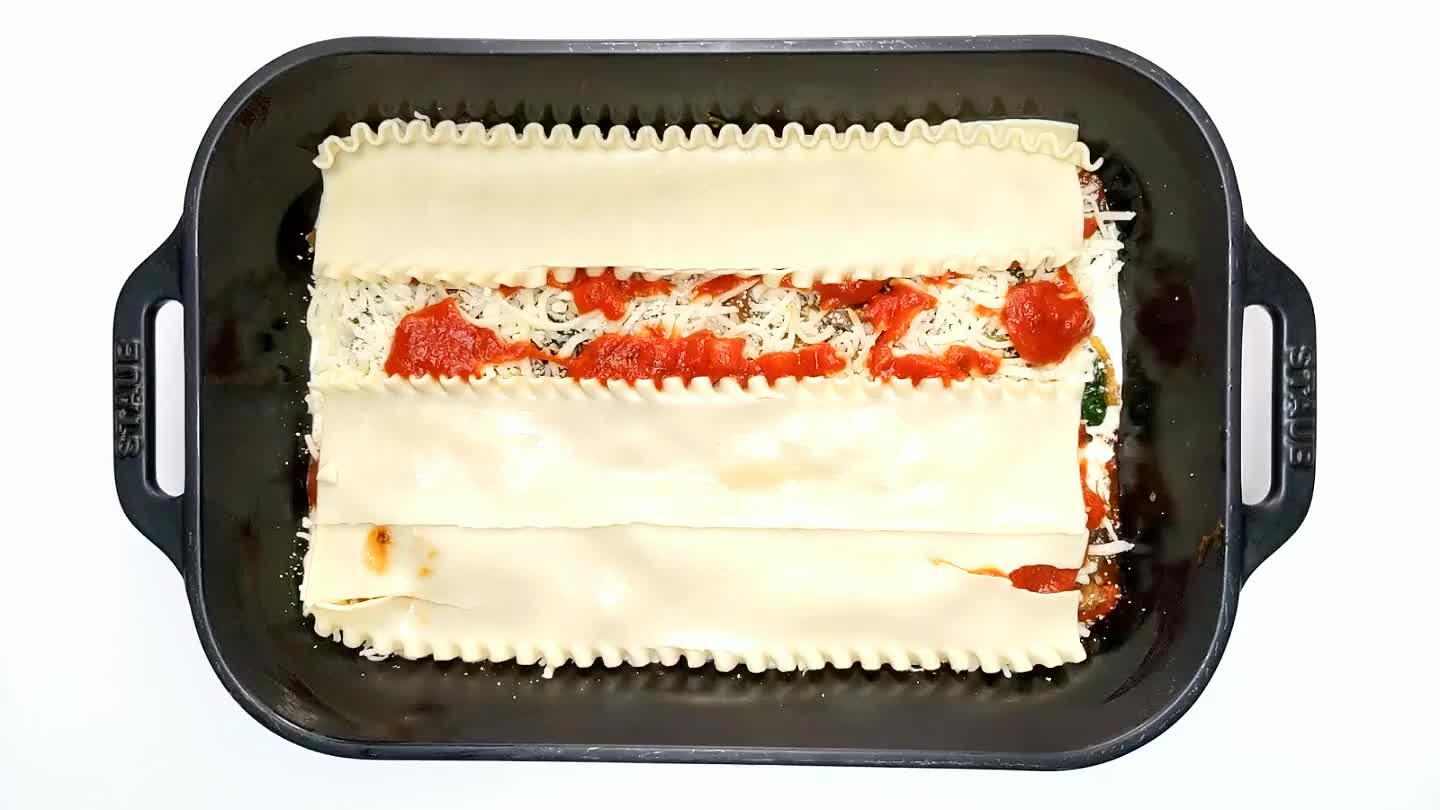 And now repeat: noodles, ricotta, vegetables, shredded cheese for two more layers (and a total of 3).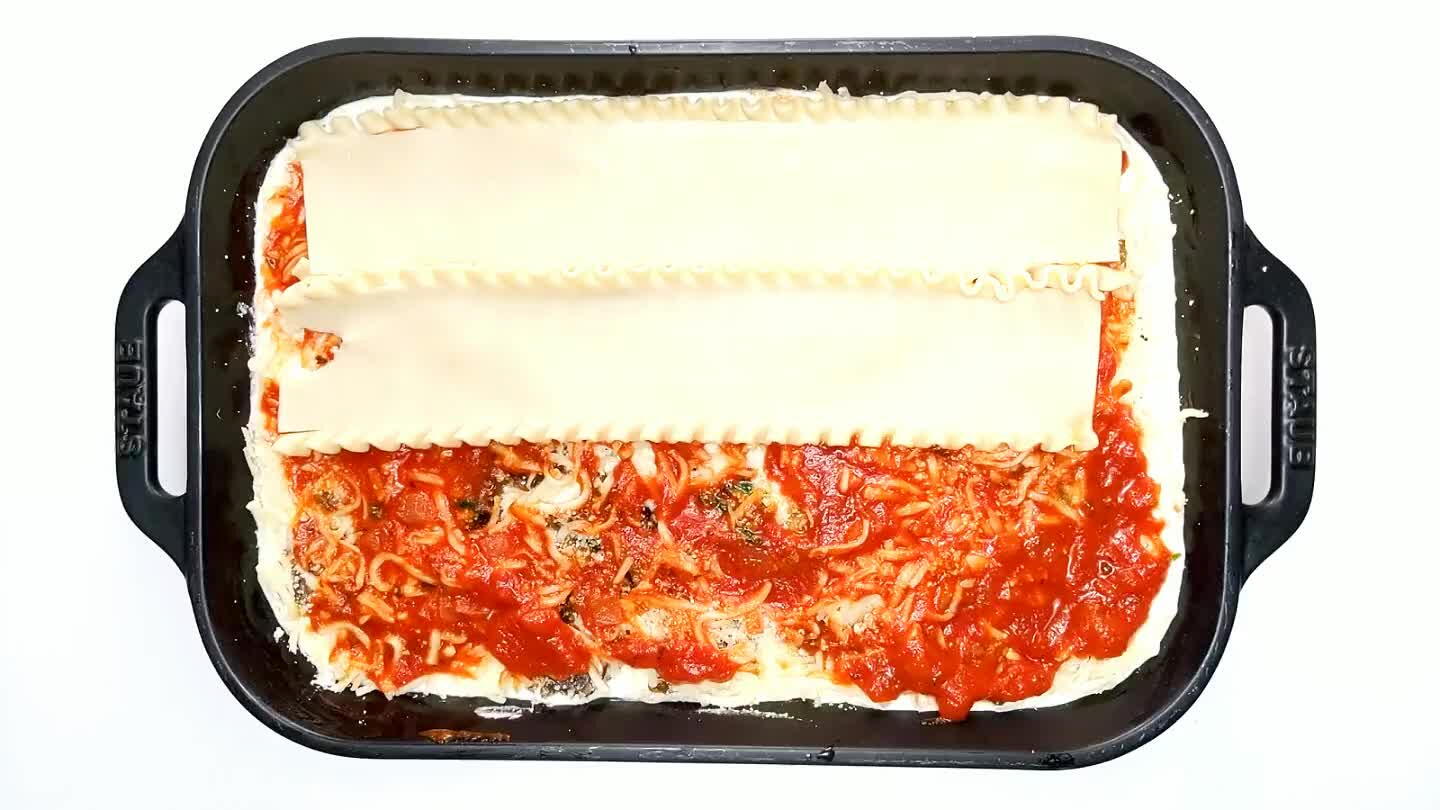 To top it off, add one final layer of noodles.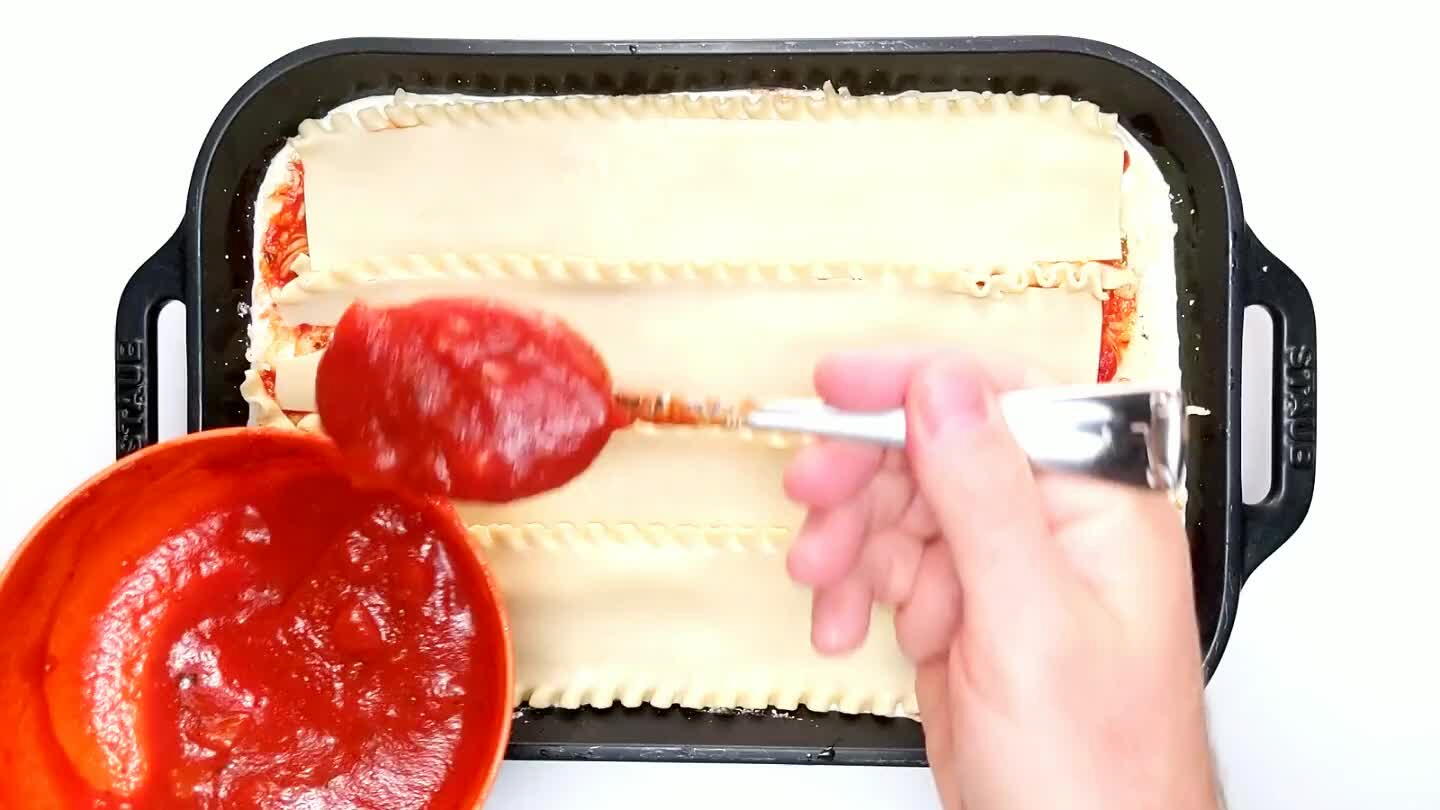 Top with a final shellac of marinara.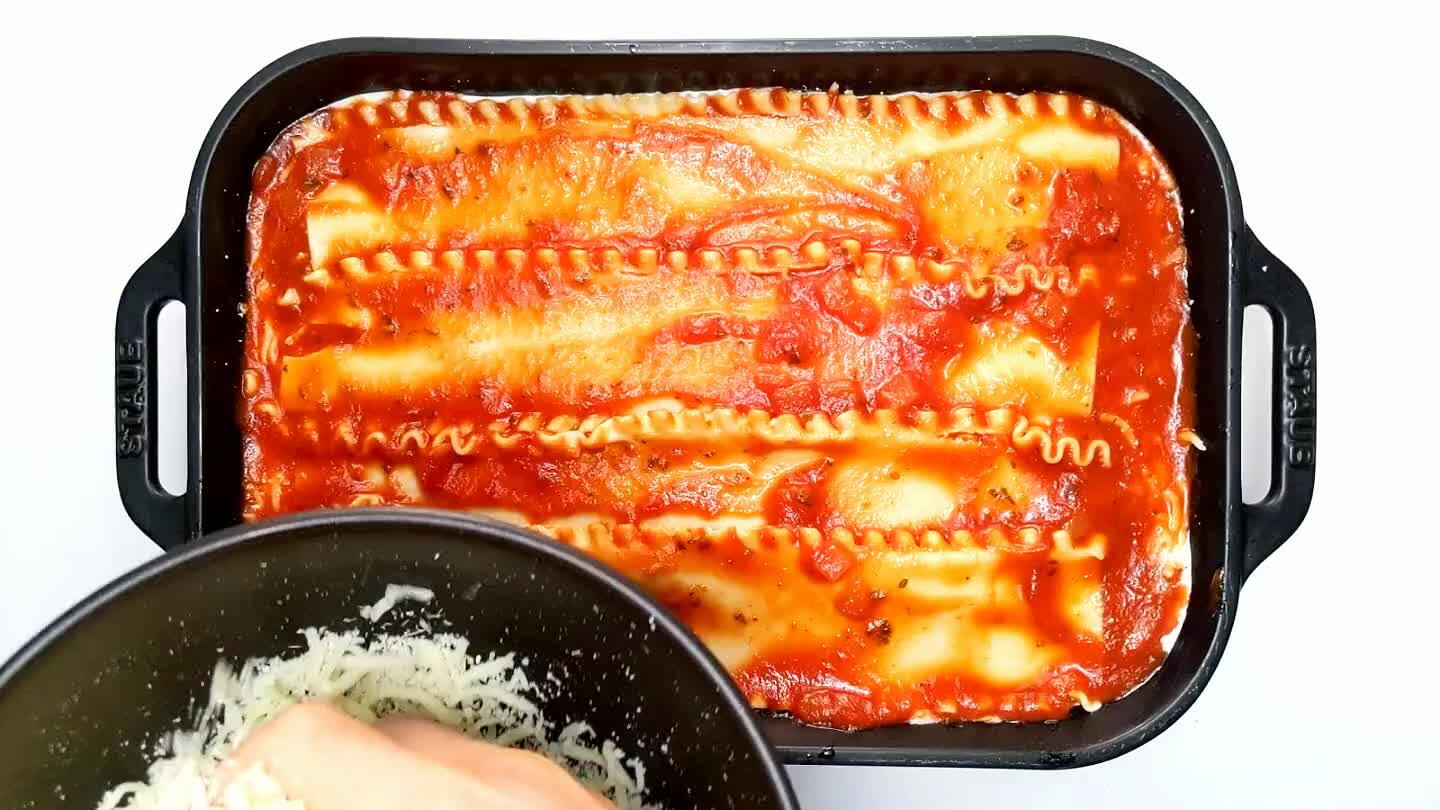 And finish with grated cheese. You are now ready to bake.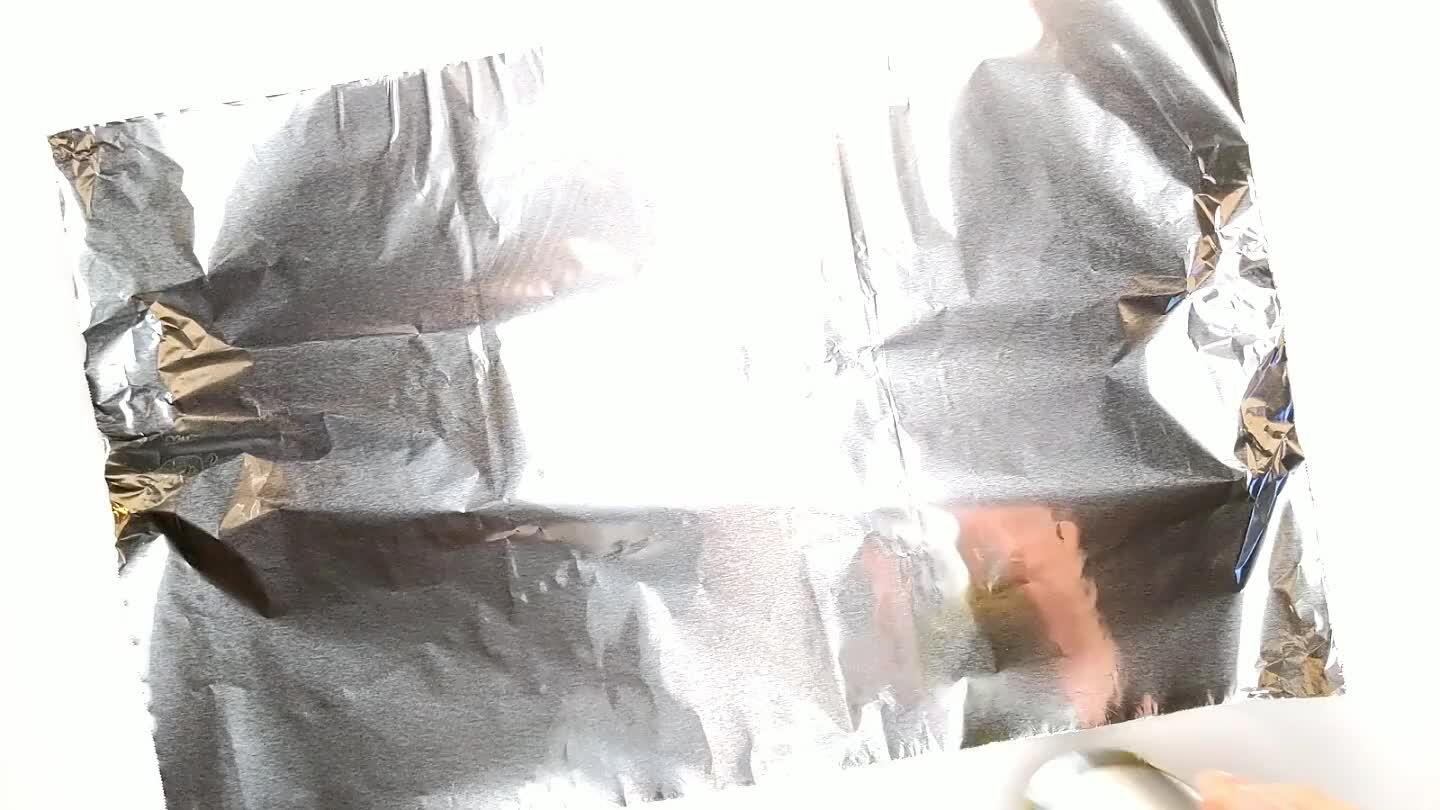 Cover the lasagna in foil. The first stretch in the oven will be covered so that we don't overcook the top.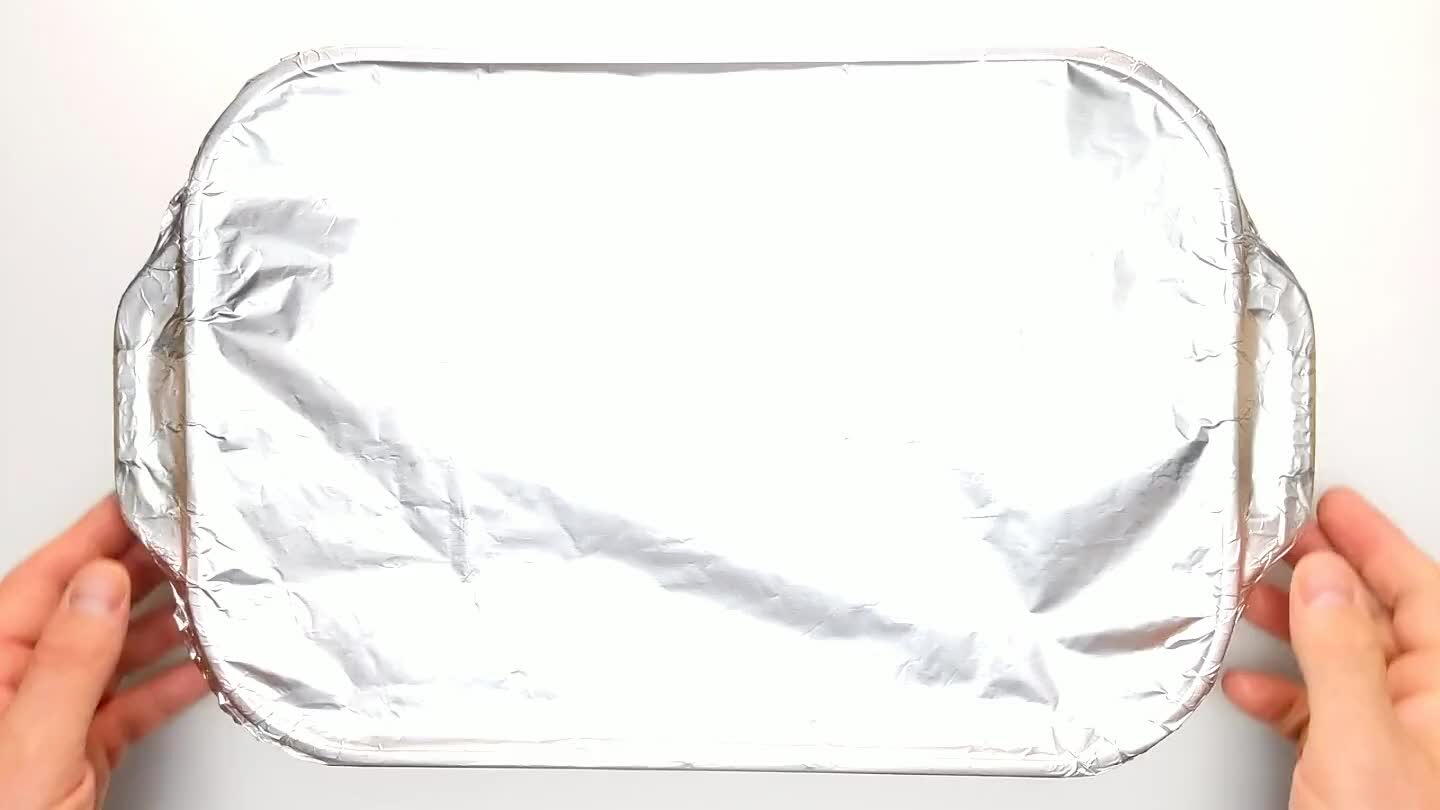 Bake for 50 minutes, removing the foil after the first 20-30 minutes to allow the top cheese to brown and crisp.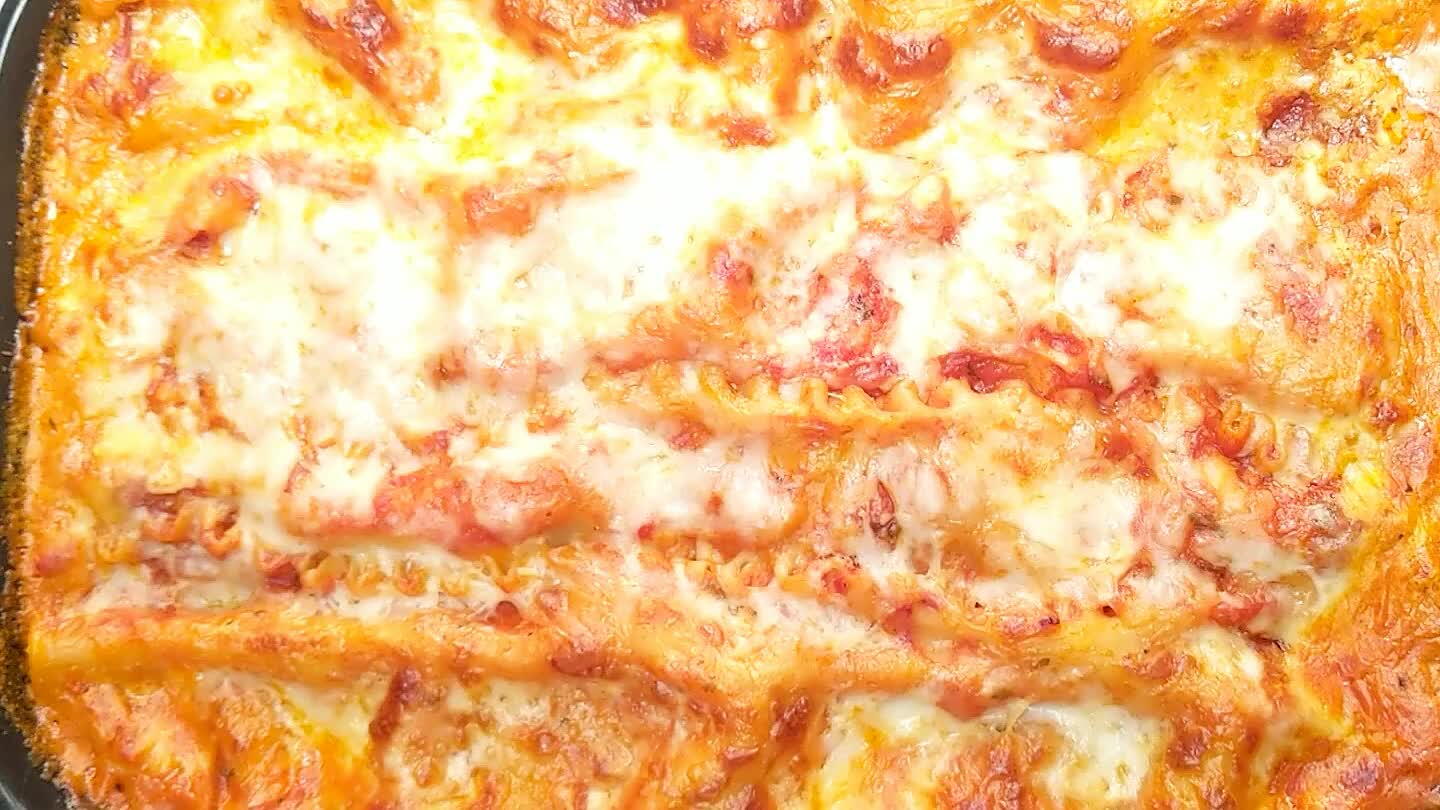 Comments