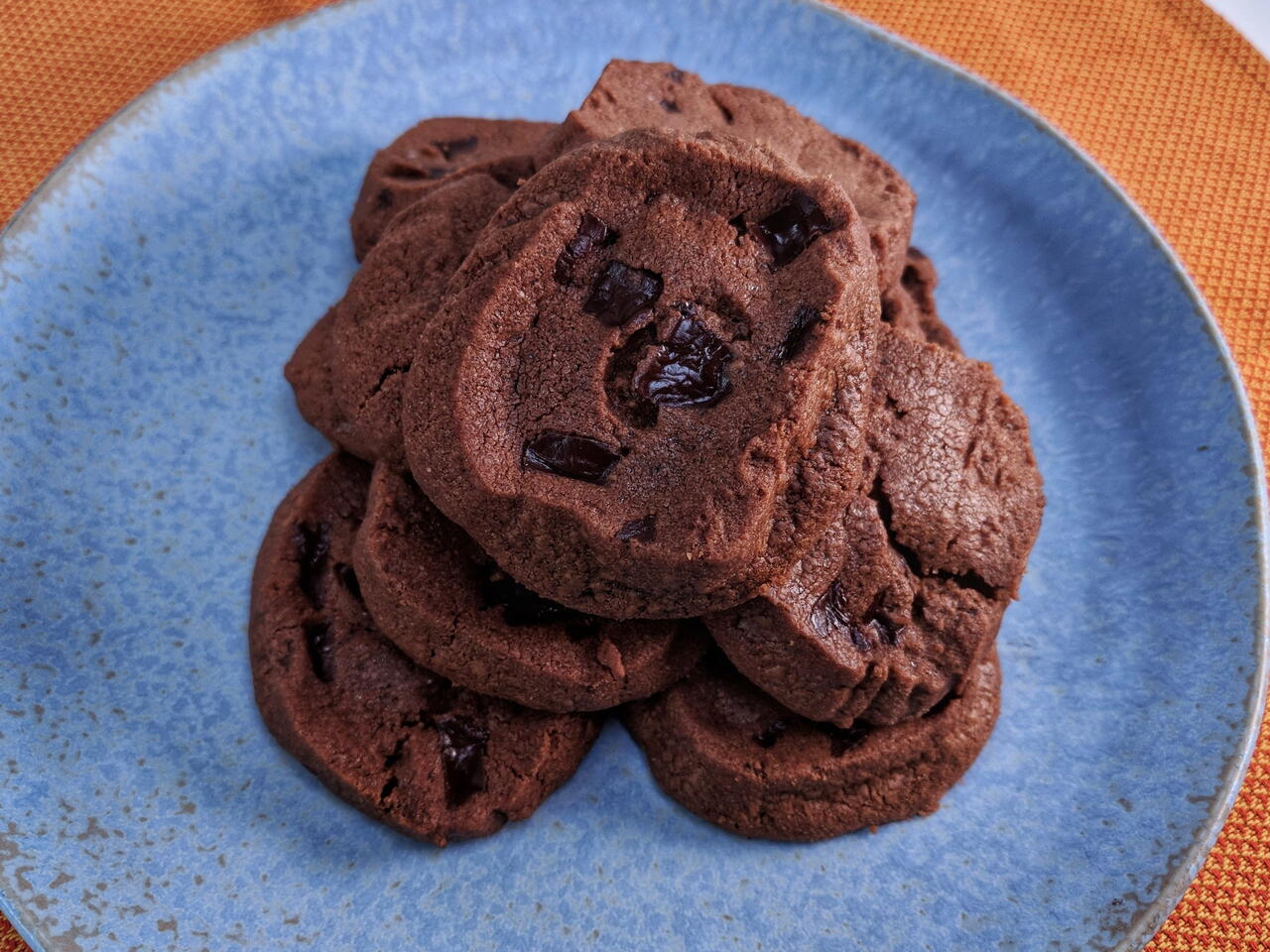 If you're going to eat cookies, they should be good cookies. These are great cookies. So light, they almost fall apart, and decadently chocolate rich with a touch of salt. They are not my cookies, however. They are the work of Dorie Greenspan. If you like them, you should go buy her awesome cookie book. https://goo.gl/Kh9hym
What you will need
1 1/4 cups (170 grams) ap flour
1/3 cup (28 grams) unsweetened cocoa powder
1/2 tsp baking soda
11 Tbsp (155 grams) unsalted butter
2/3 cup (134 grams) light brown sugar
1/4 cup (50 grams) sugar
1/2 tsp maldon salt
1 tsp pure vanilla extract
5 ounces (142 grams) bittersweet chocolate chunks
How to cook
Sweet and Delicious!
Sift dry ingredients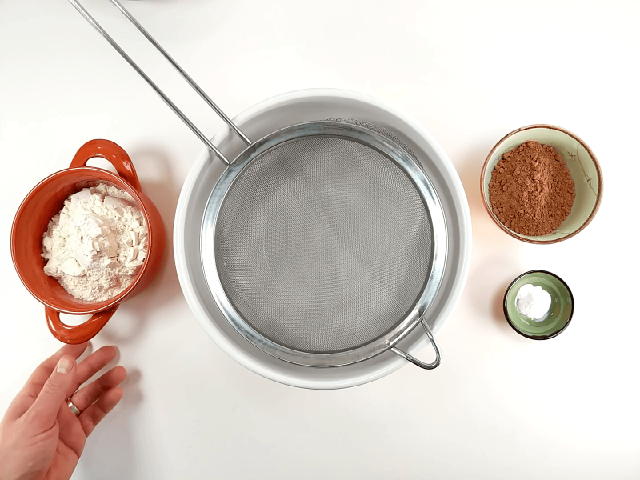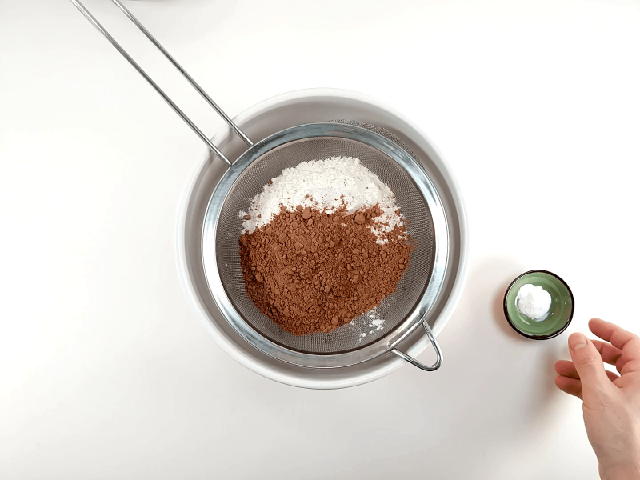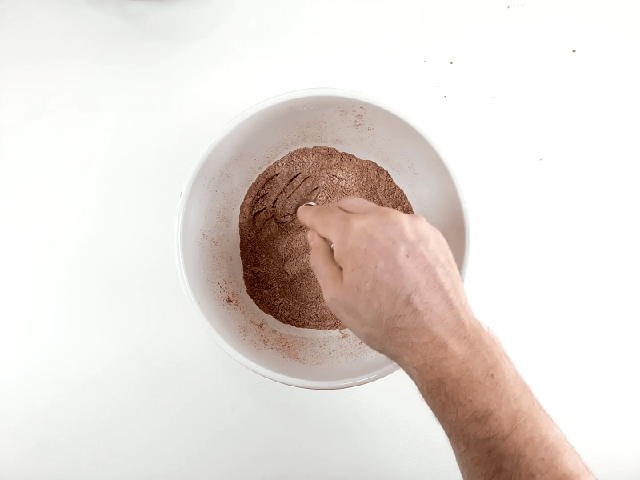 Sift together the flour, cocoa powder and baking soda.
Combine butter and sugars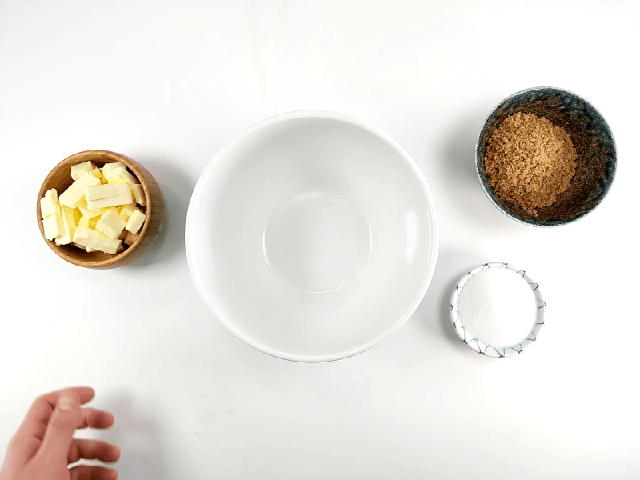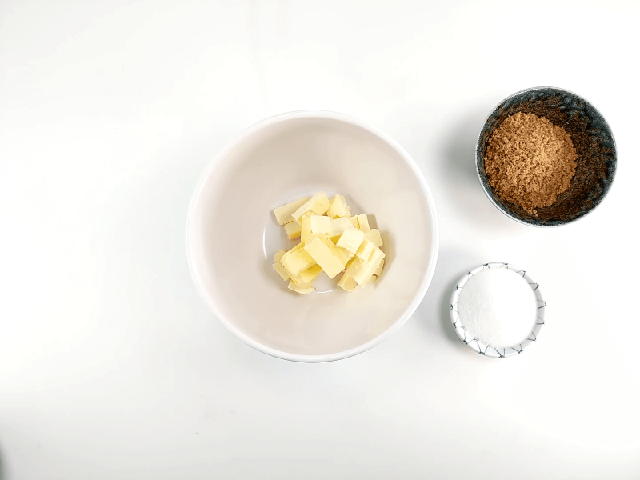 Combine the butter with both the brown sugar and the granulated sugar.
Mix well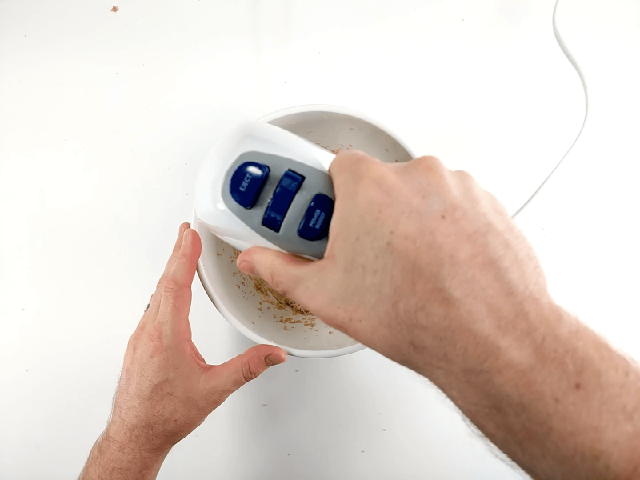 You do kinda need an electric beater or a kitchenaid for this recipe because you need to whip the butter very thoroughly.
until light and fluffy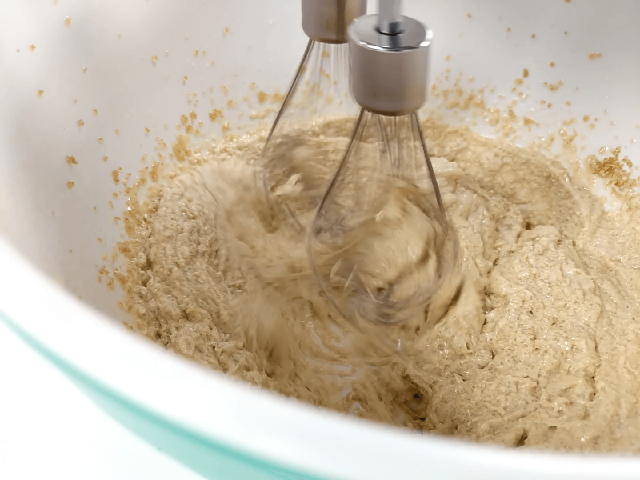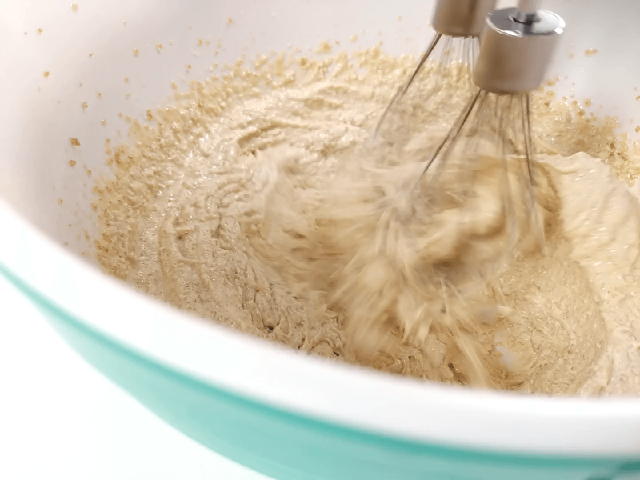 Keep an eye on the butter. You can't really over do it here, but it's ready when it starts to get fluffy and pale in color.
vanilla and salt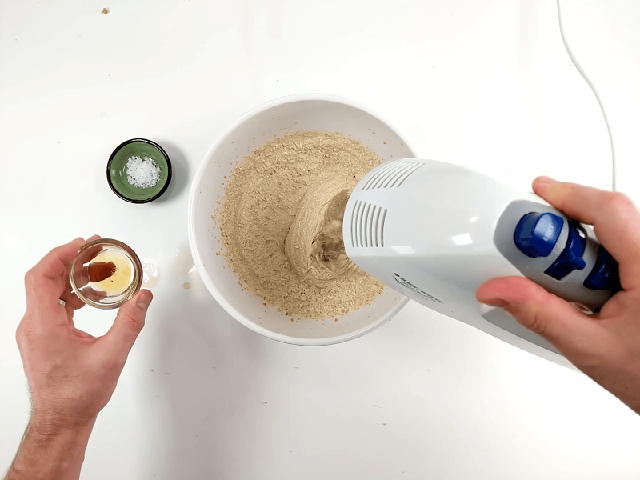 Beat in the vanilla and sea salt. If you can't find maldon salt, look for a sea salt with a light crystalline structure, or use a smaller volume.
Add dry ingredients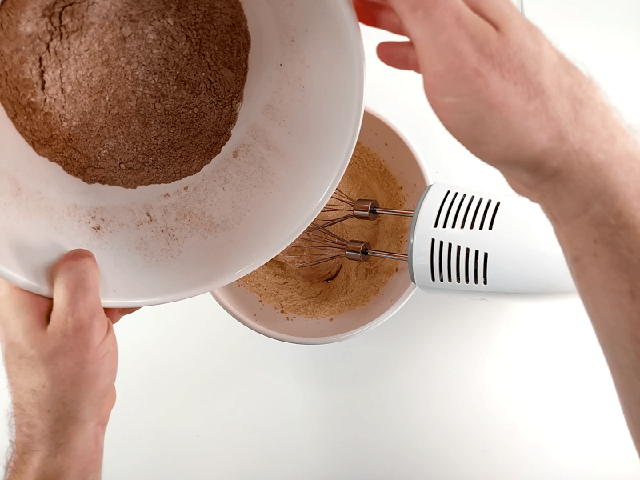 Beat the dry ingredients into the whipped butter.
Mix well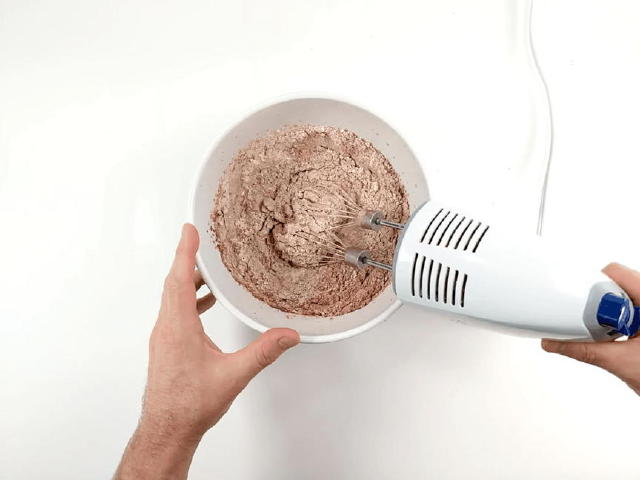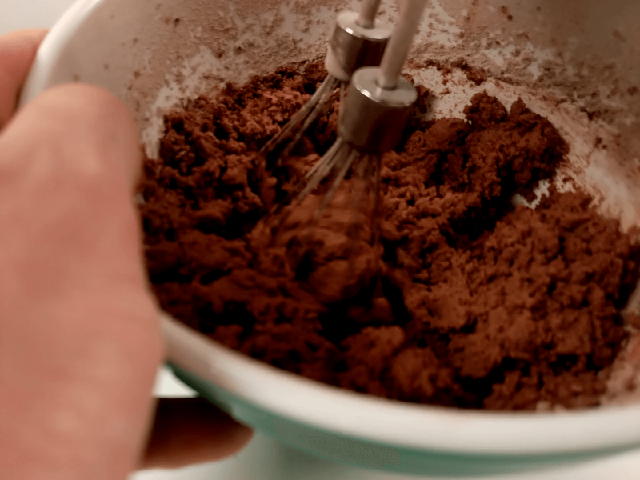 You can continue using the electric beater or just switch to a spatula.
Fold in the chocolate chunks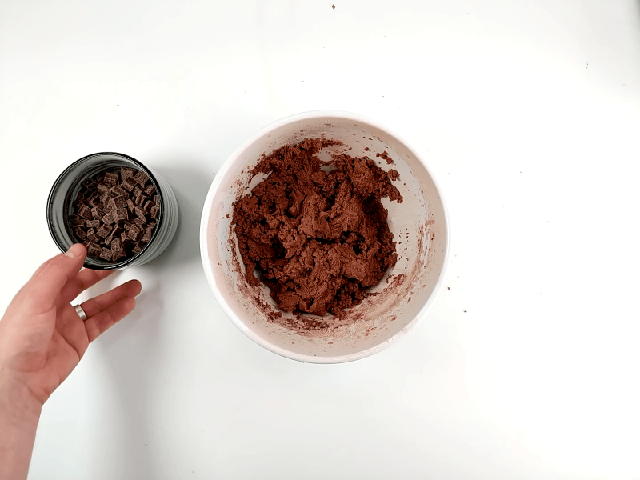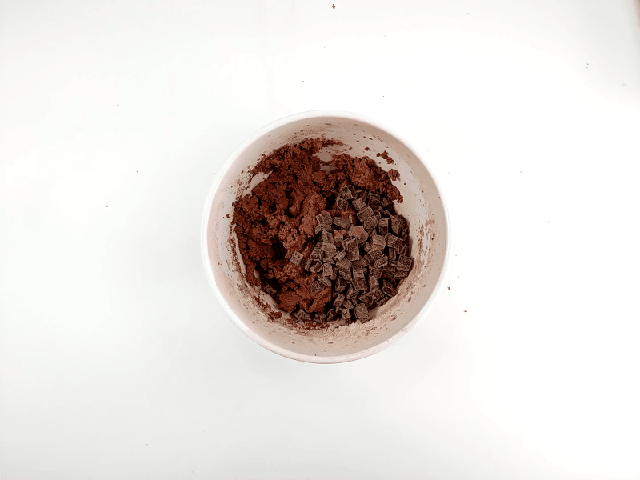 Add the chocolate chunks. Good quality chocolate makes a difference here. These are great cookies so a quality chocolate is worth the investment in taking it to the next level.
Form logs and freeze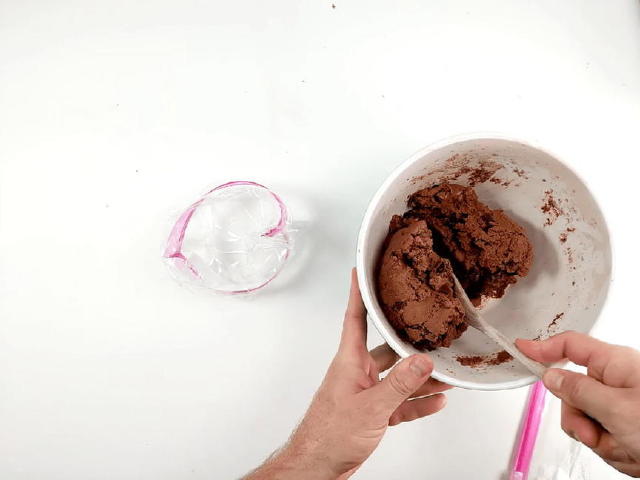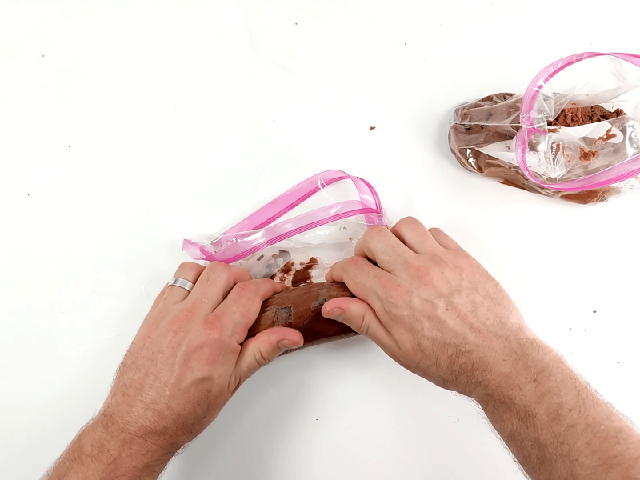 Roll the dough into logs, roughly 2" in diameter. You can use plastic wrap if you have it. I just divided my dough into two small sandwich bags. Don't worry about getting a perfectly smooth log, you won't even notice once the cookies are done.
Chill the dough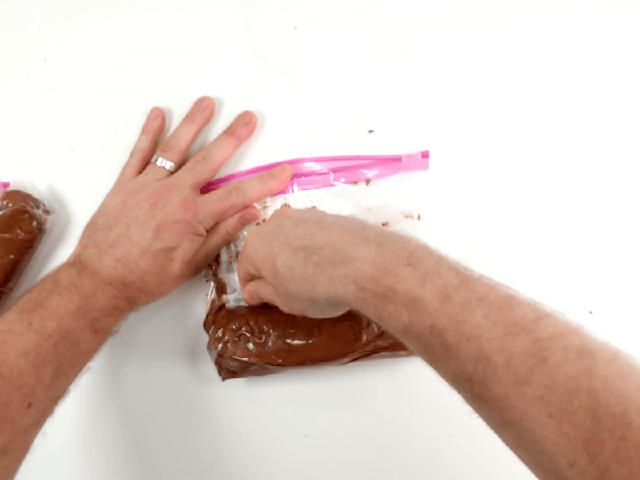 Toss the dough in freezer for at least a couple of hours. I like it to be chilled through before slicing.
Slice to 1/2" rounds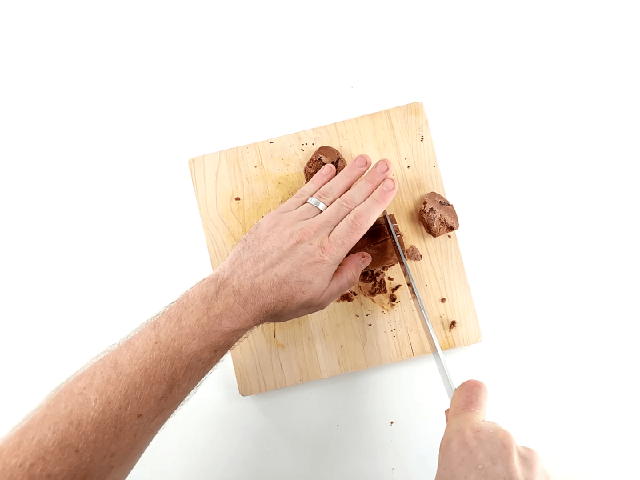 There is some raw egg in there, so I don't recommend this . . . But I like to taste the dough here. Just try not to eat all the cookies before they're baked.
Arrange in baking pan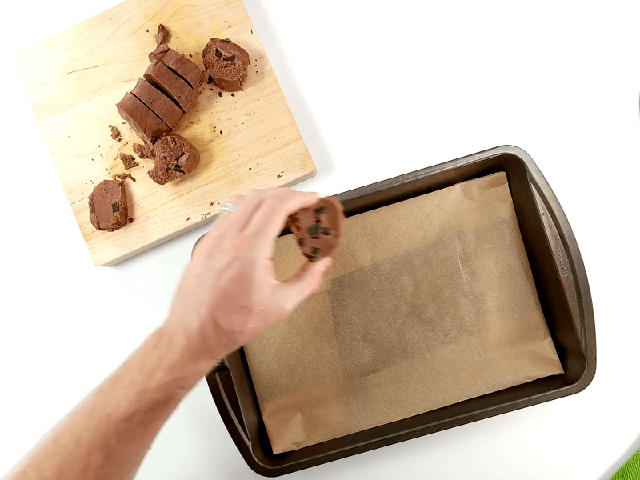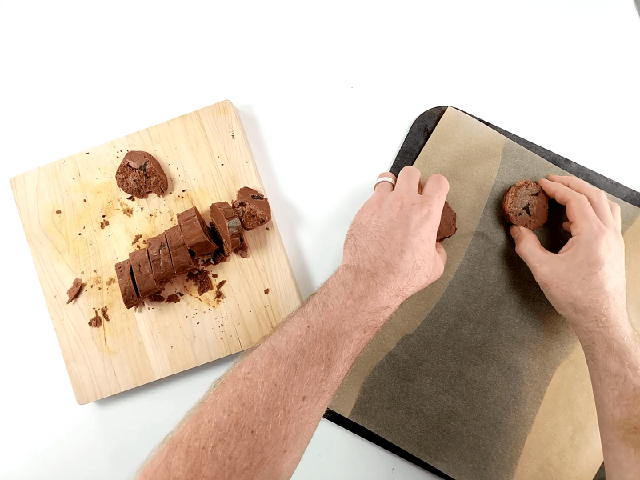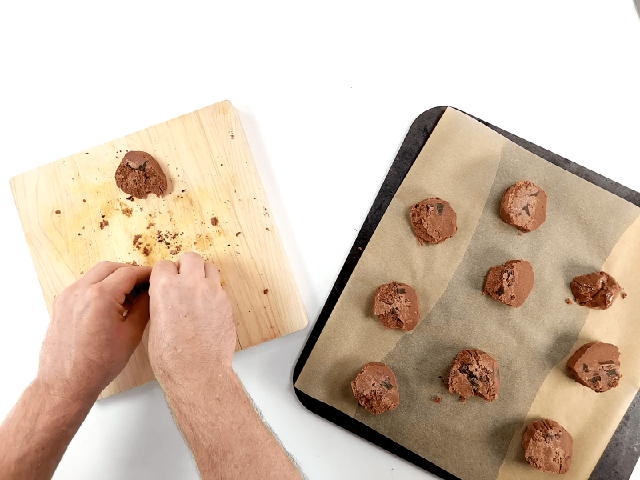 these cookies don't spread a lot, but give them at least an inch of space to spread.
Bake for 12-15 minutes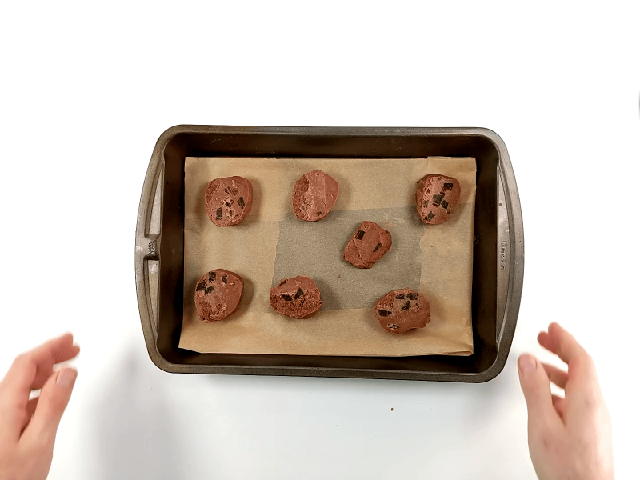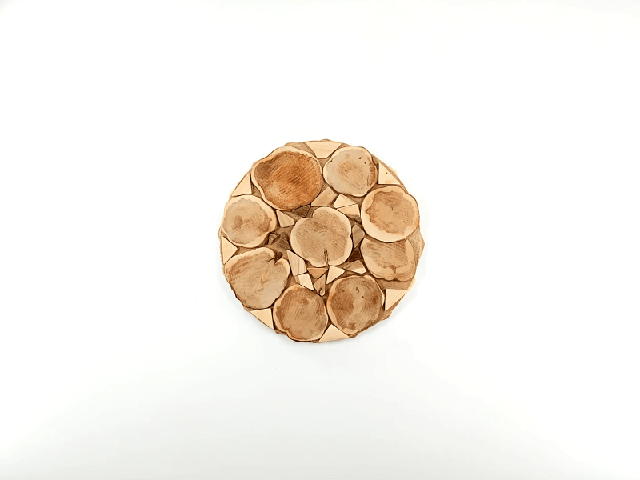 These cookies are very soft and don't really look fully cooked when they're done. 12 minutes should be good. 15 minutes is probably too much.