Balsamic Brown Butter Green Beans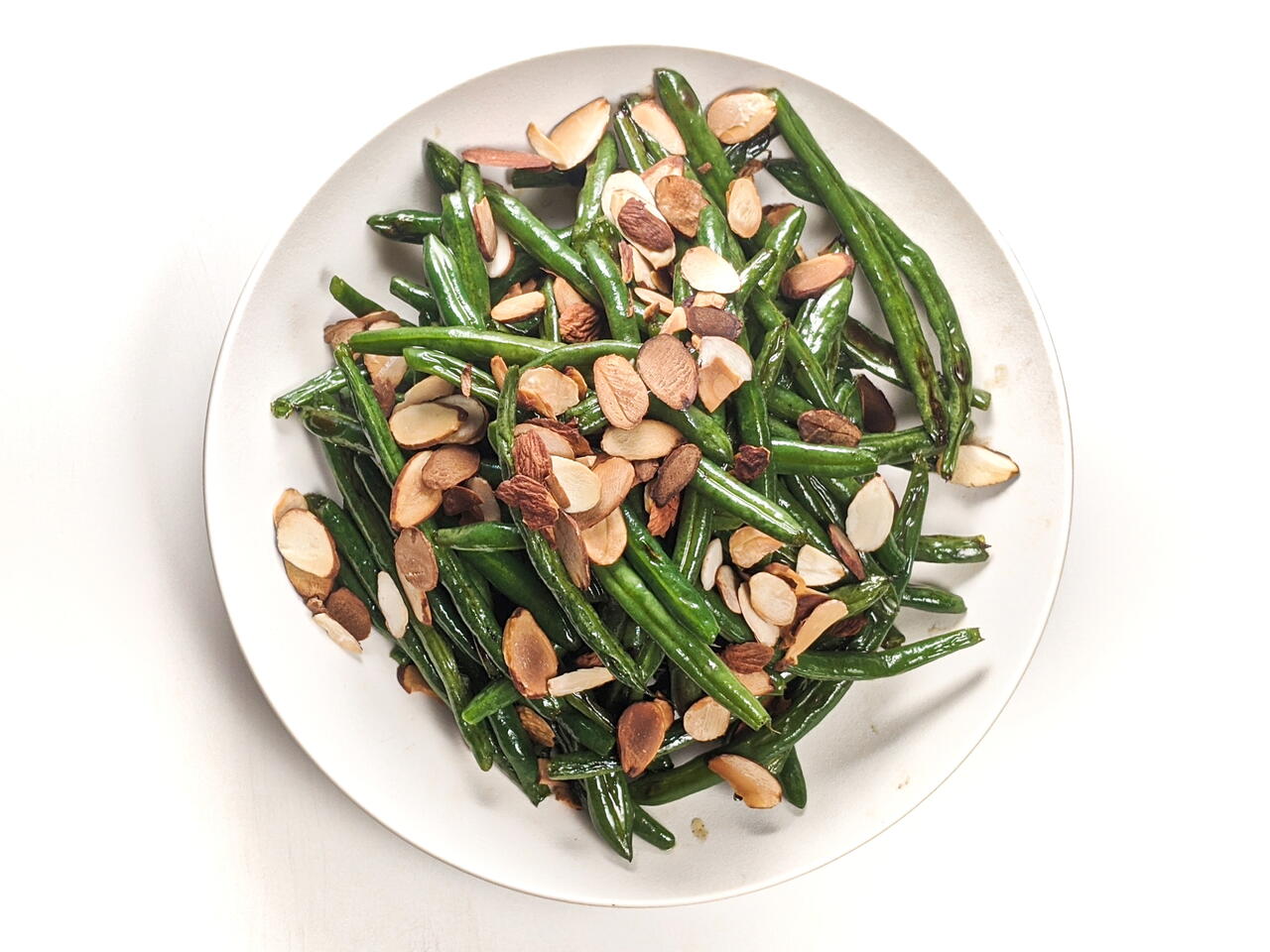 Recipe video made by Michelle
Published on 19 days ago, viewed by 88
6 portions
25m
What you will need
1 pound fresh green beans
1 tbsp olive oil
1/8 teaspoon salt
1/16 teaspoon black pepper
2 tablespoons sliced almonds
1 1/2 tablespoons butter
1 1/2 teaspoons low sodium soy sauce
3/4 teaspoon balsamic vinegar
(Nutritional facts 82 calories, 6.03 g fat, 6.78 g carbohydrates, 1.67 g protein, 4 mg cholesterol, 79 mg sodium)
How to cook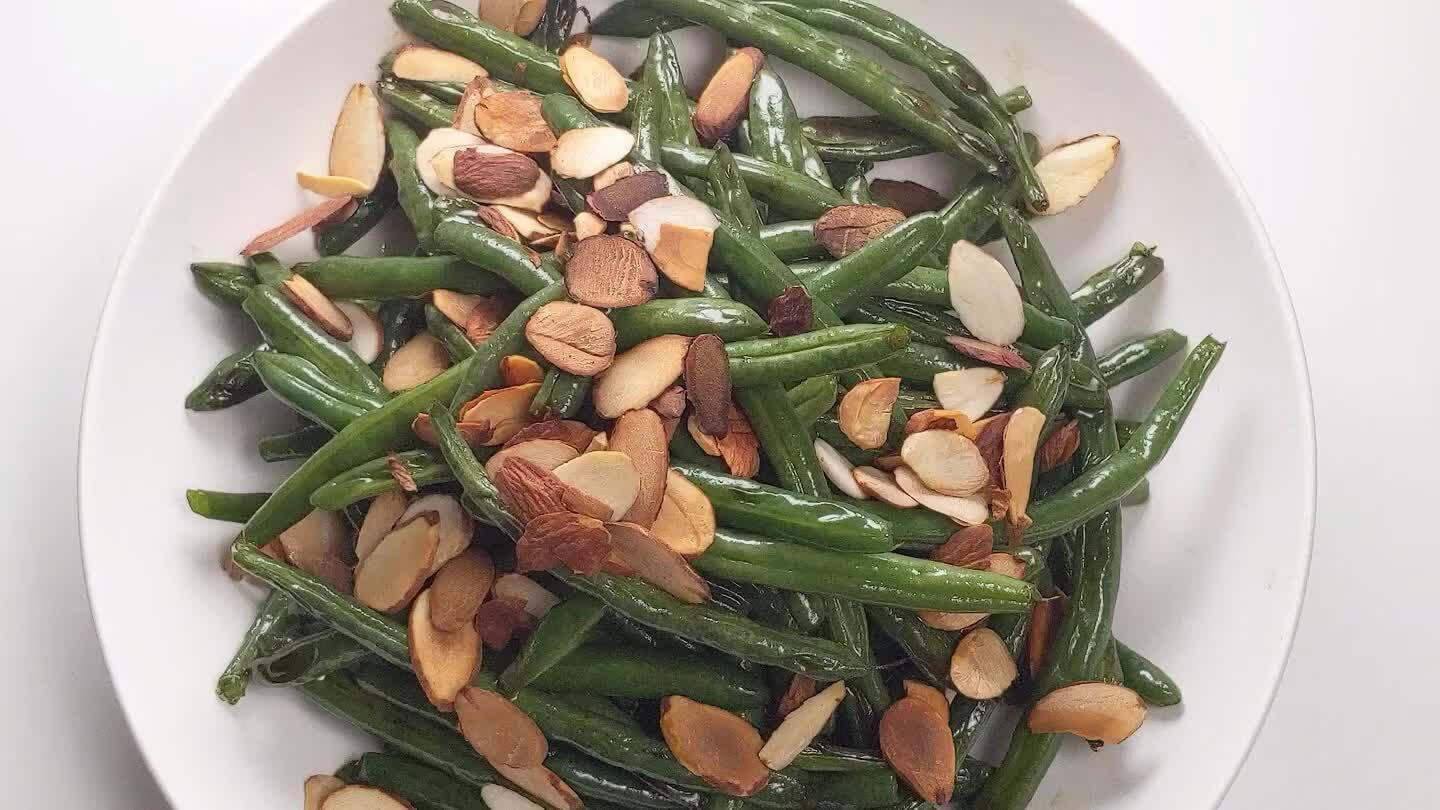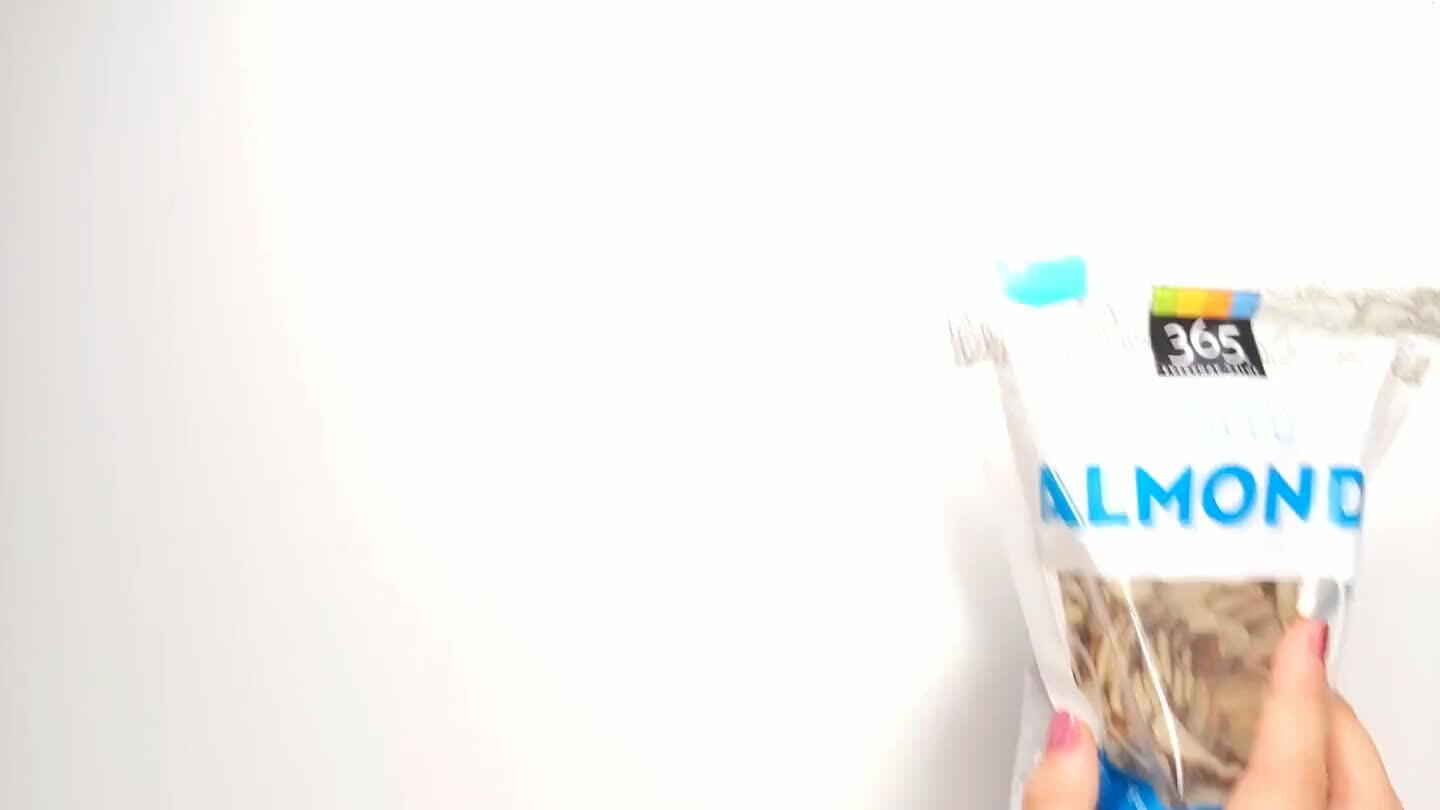 Gather all ingredients.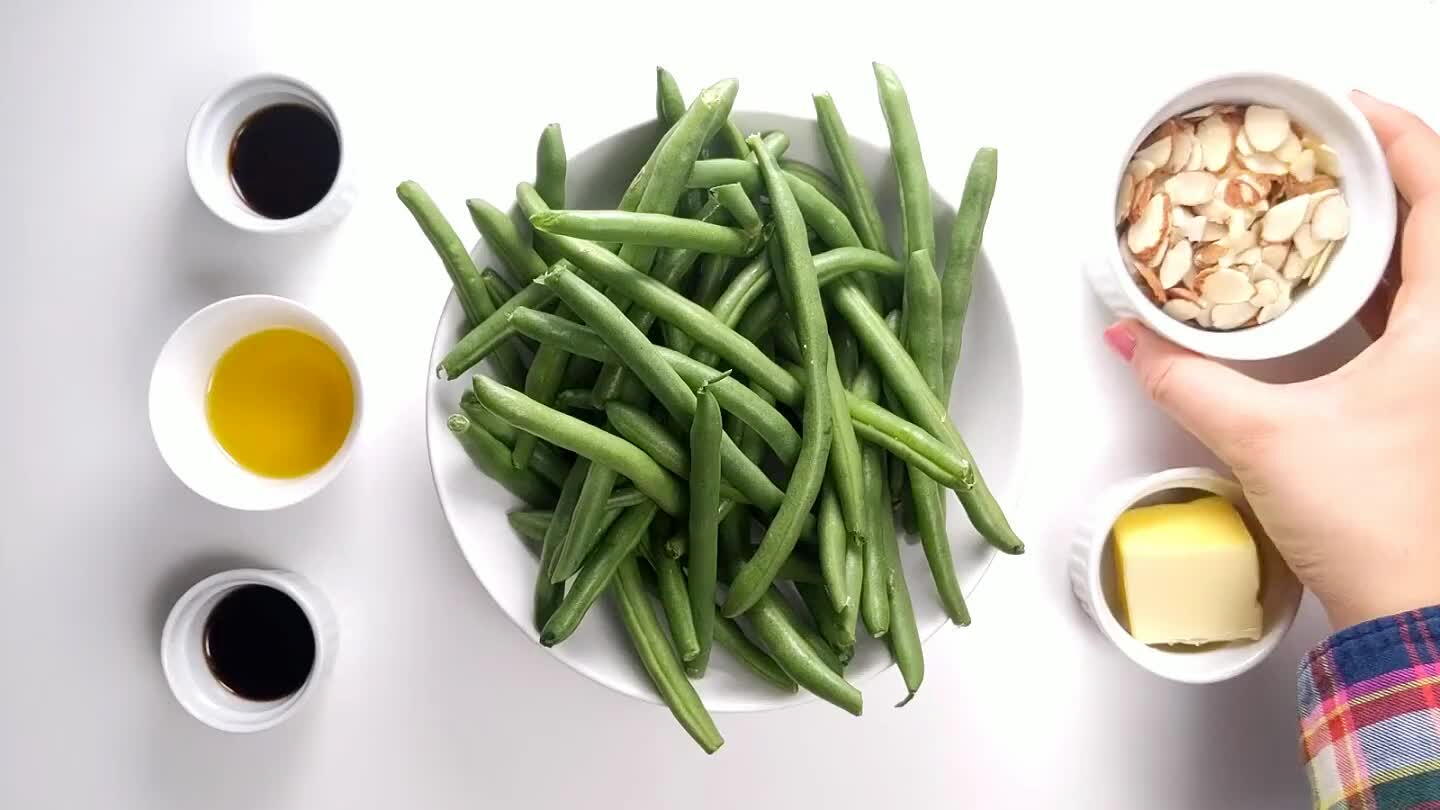 Portion ingredients.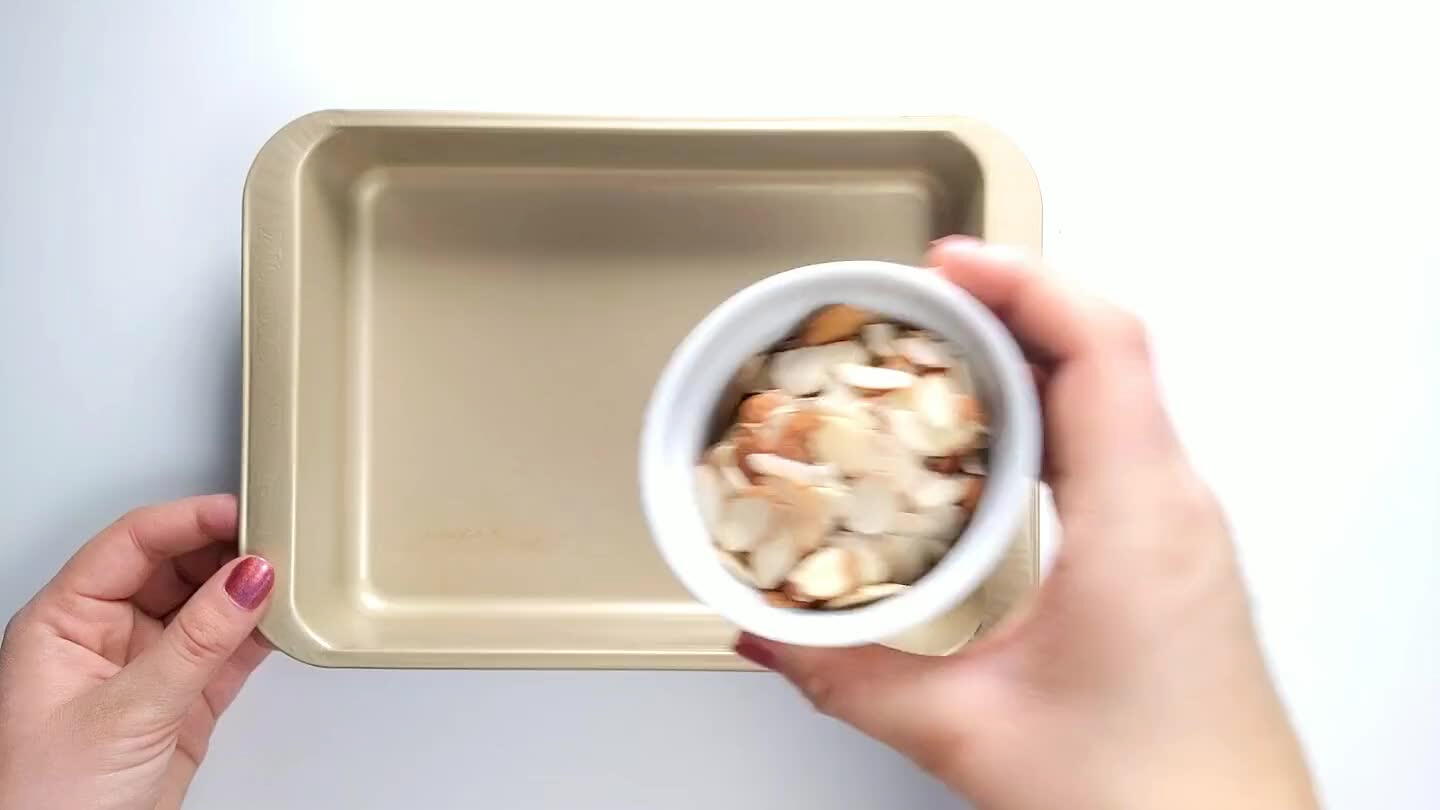 Put sliced almonds onto a small pan and pop in the oven for 4-5 minutes. Stir halfway through.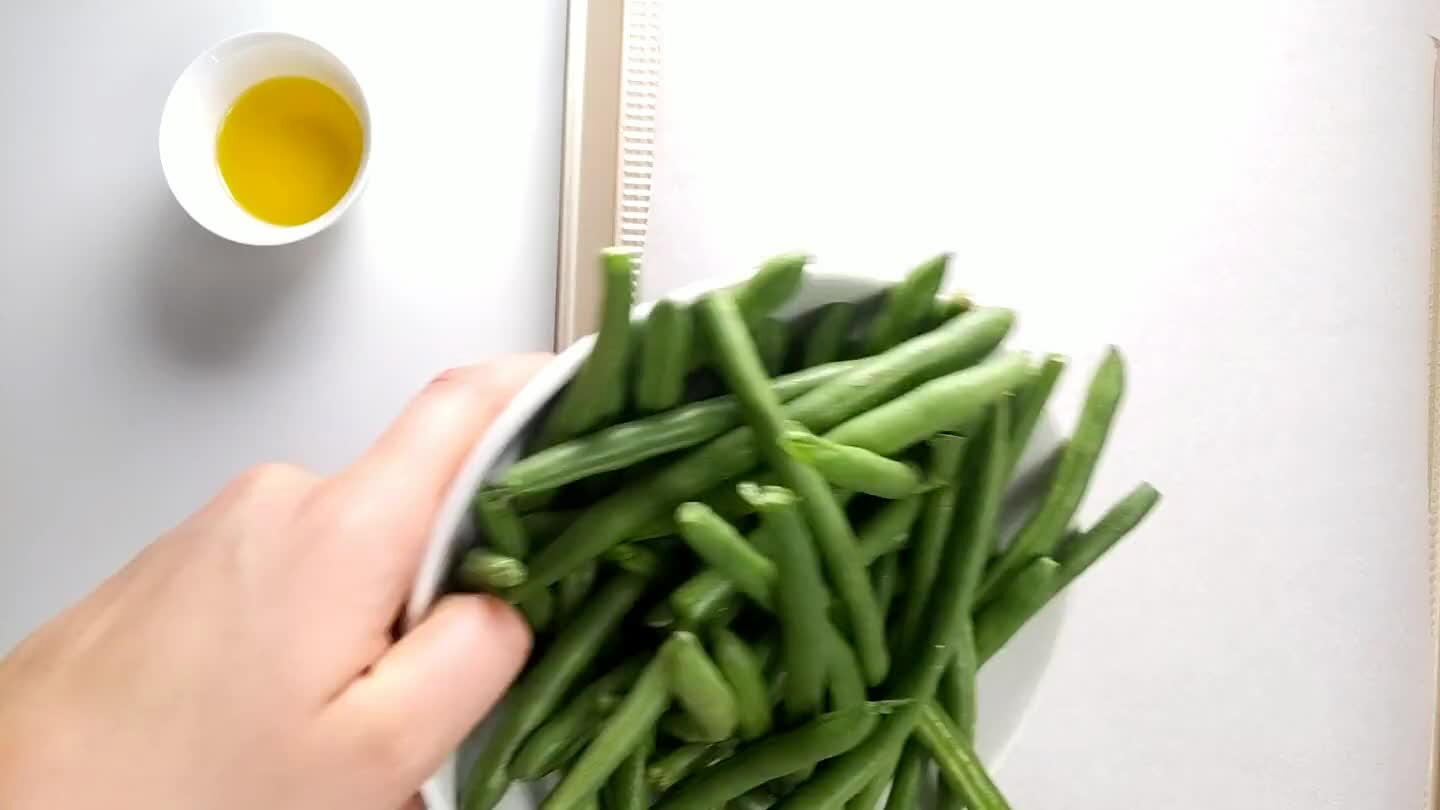 Put the green beans on a baking pan lined with parchment paper.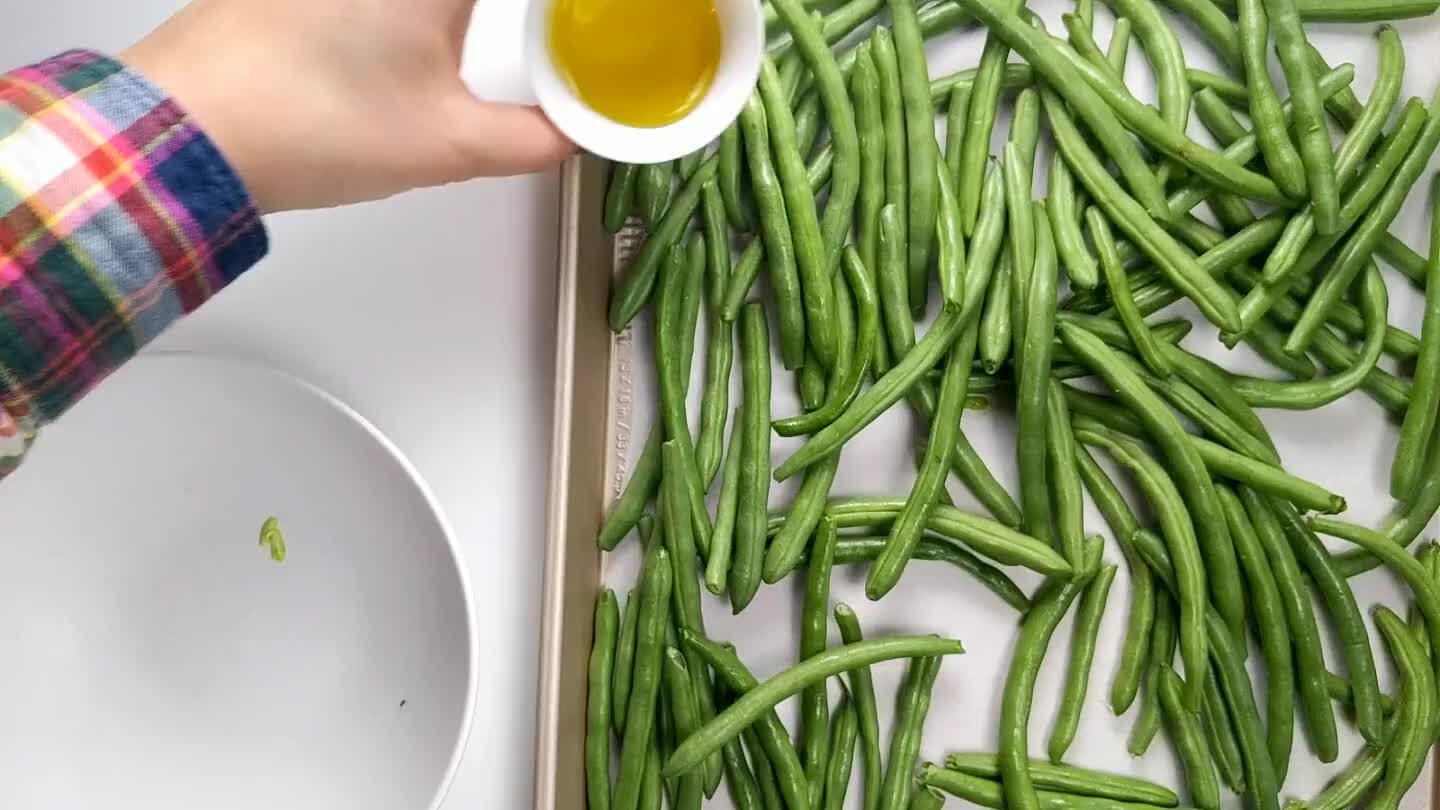 Drizzle the beans with olive oil and mix to coat. Put into the oven for 10 mins or until blistered but still a bit crunchy. Stir halfway through.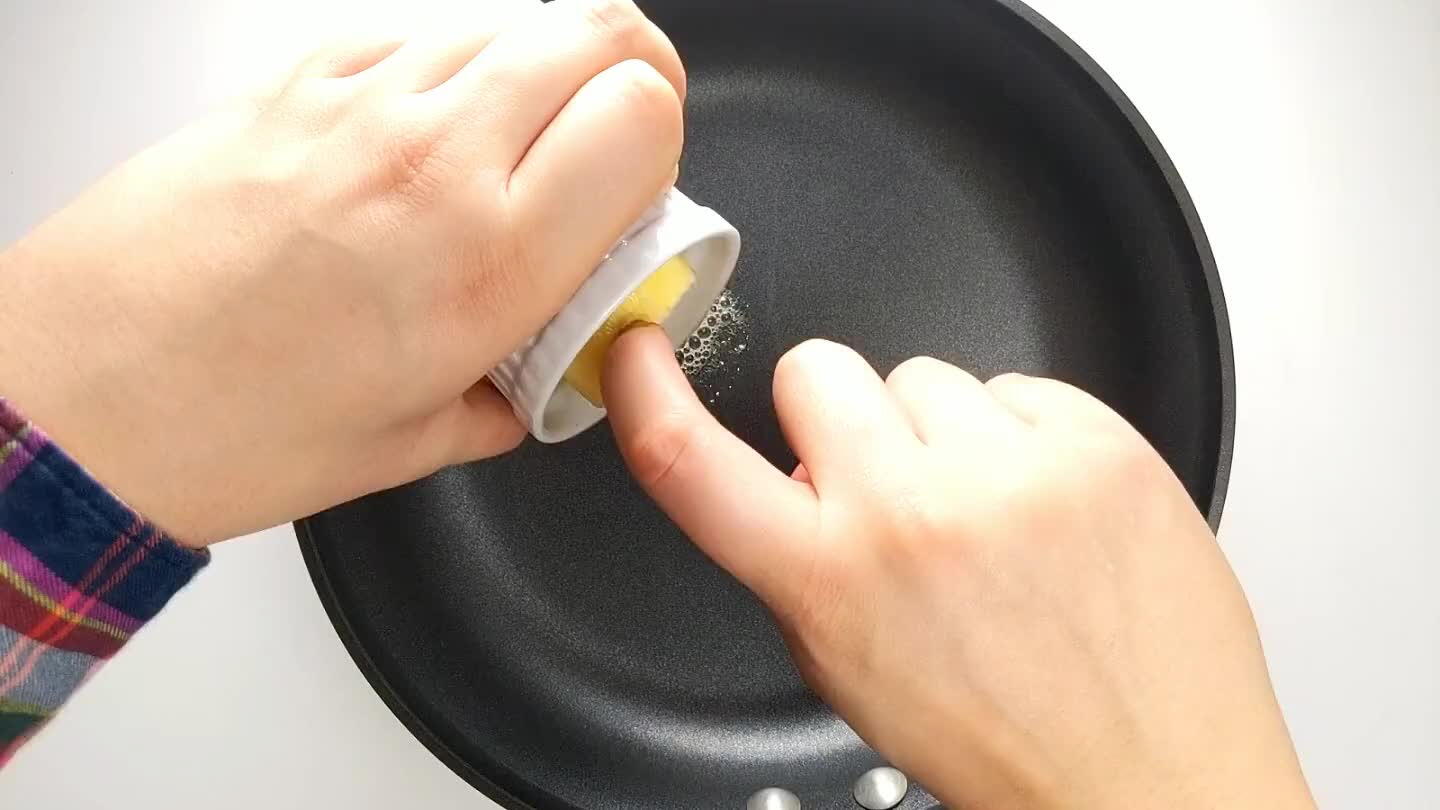 Melt the butter in a pan and stir for about 5 minutes or until the butter browns and begins to smell nutty.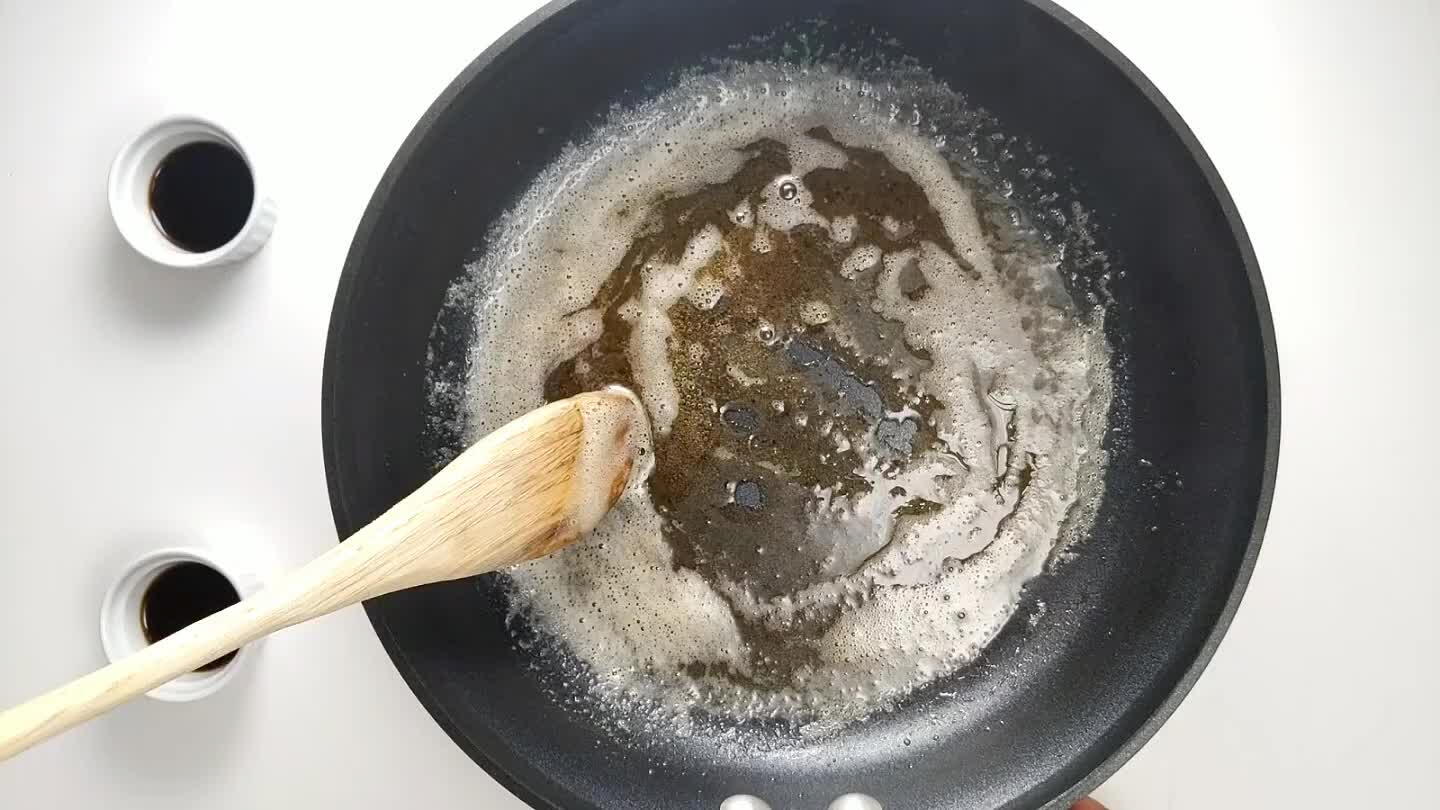 Turn off the heat and take off the burner. Add the balsamic vinegar and soy sauce. Be careful because it will splatter a bit when you add it to the pan.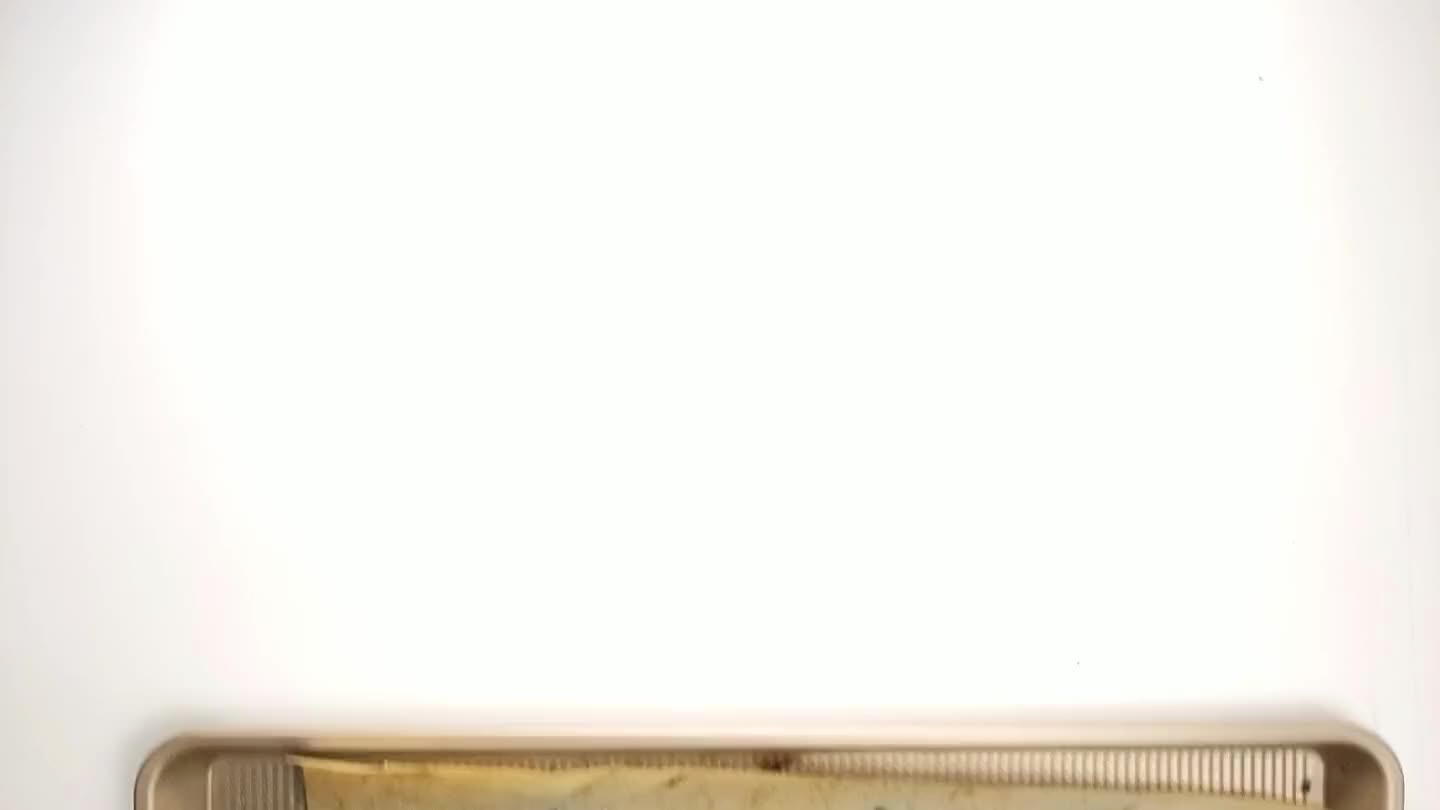 Remove the beans from the oven and pour the sauce over the beans. Stir around to coat.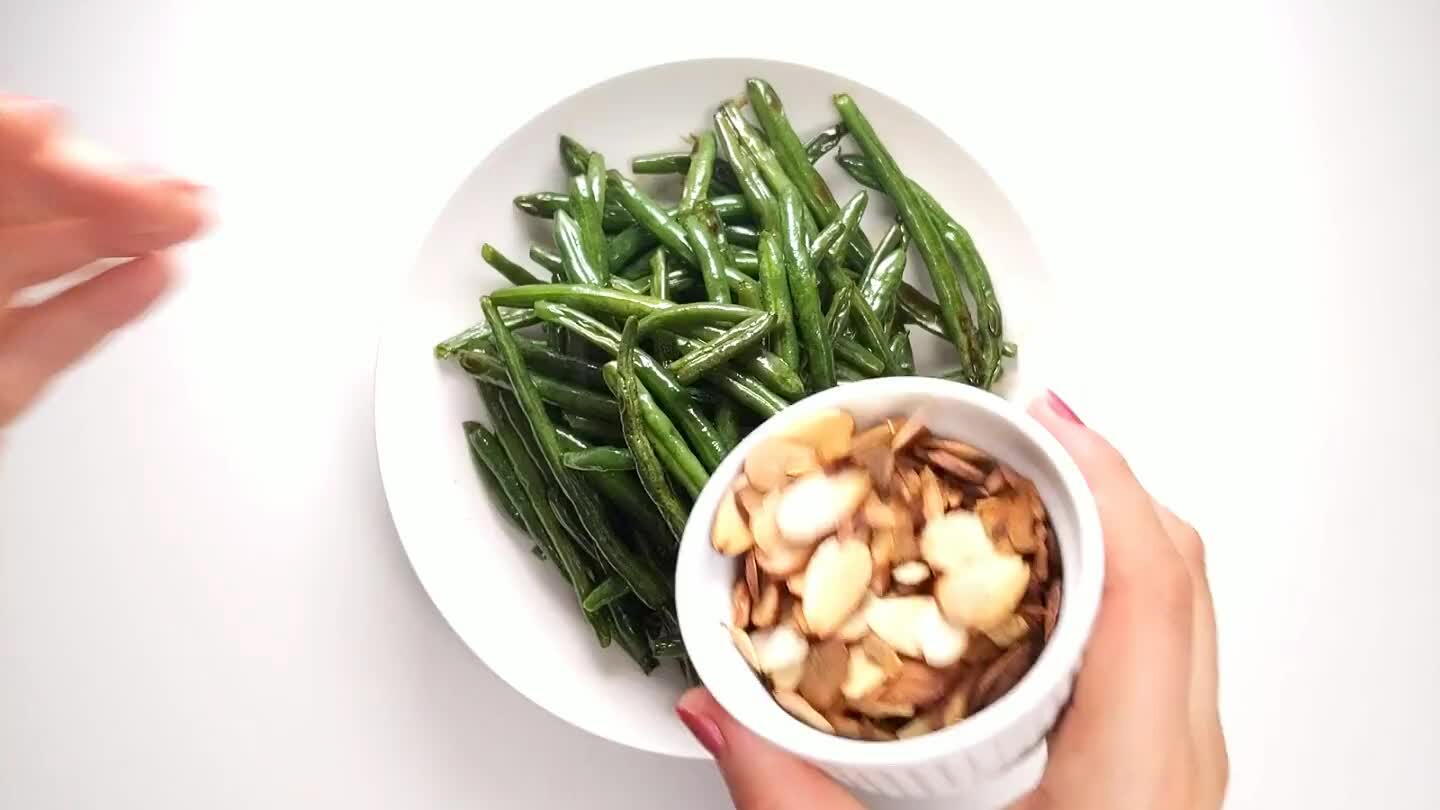 Use tongs to place the beans on a serving platter and top with the toasted almonds.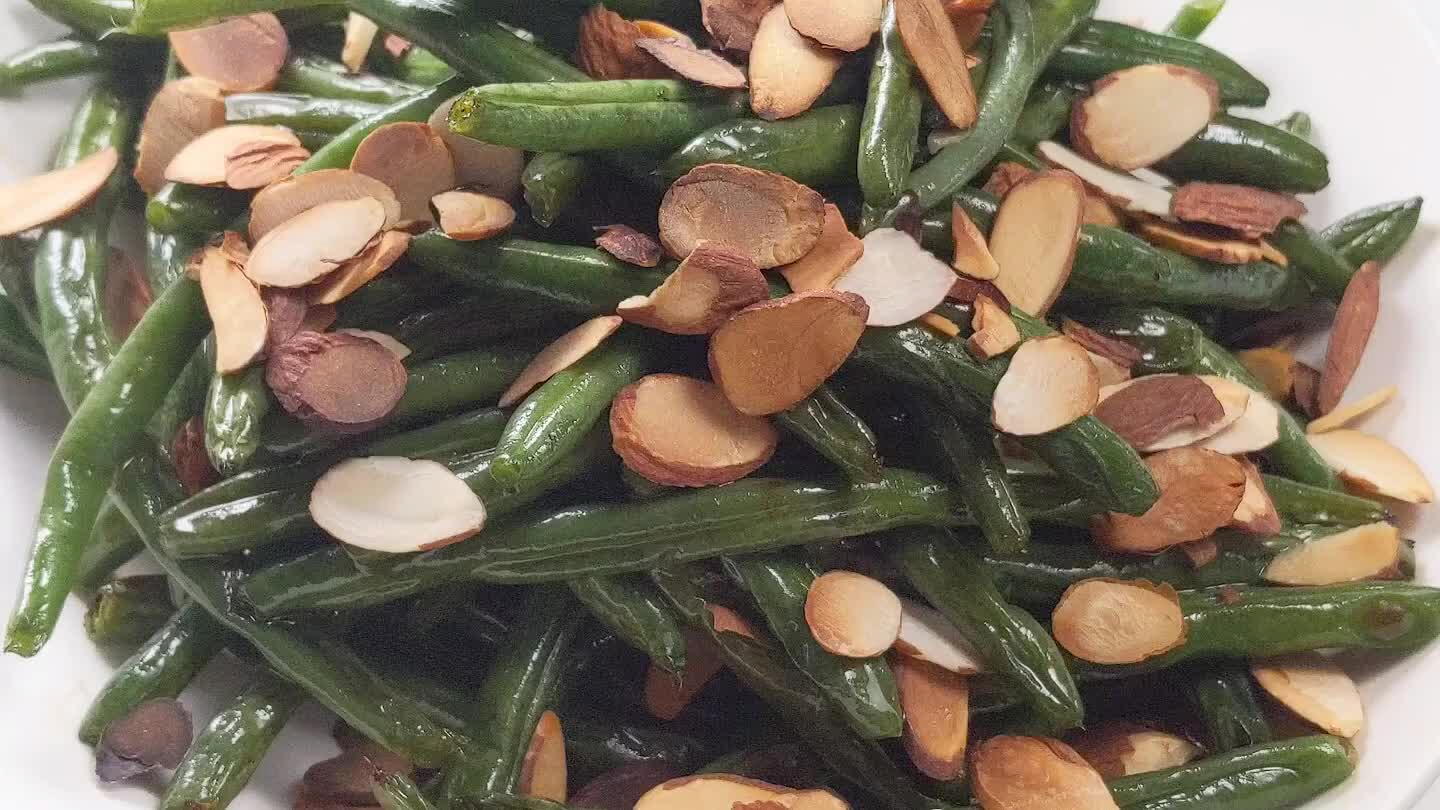 Comments