Beef Teriyaki with Sesame Blanched Broccoli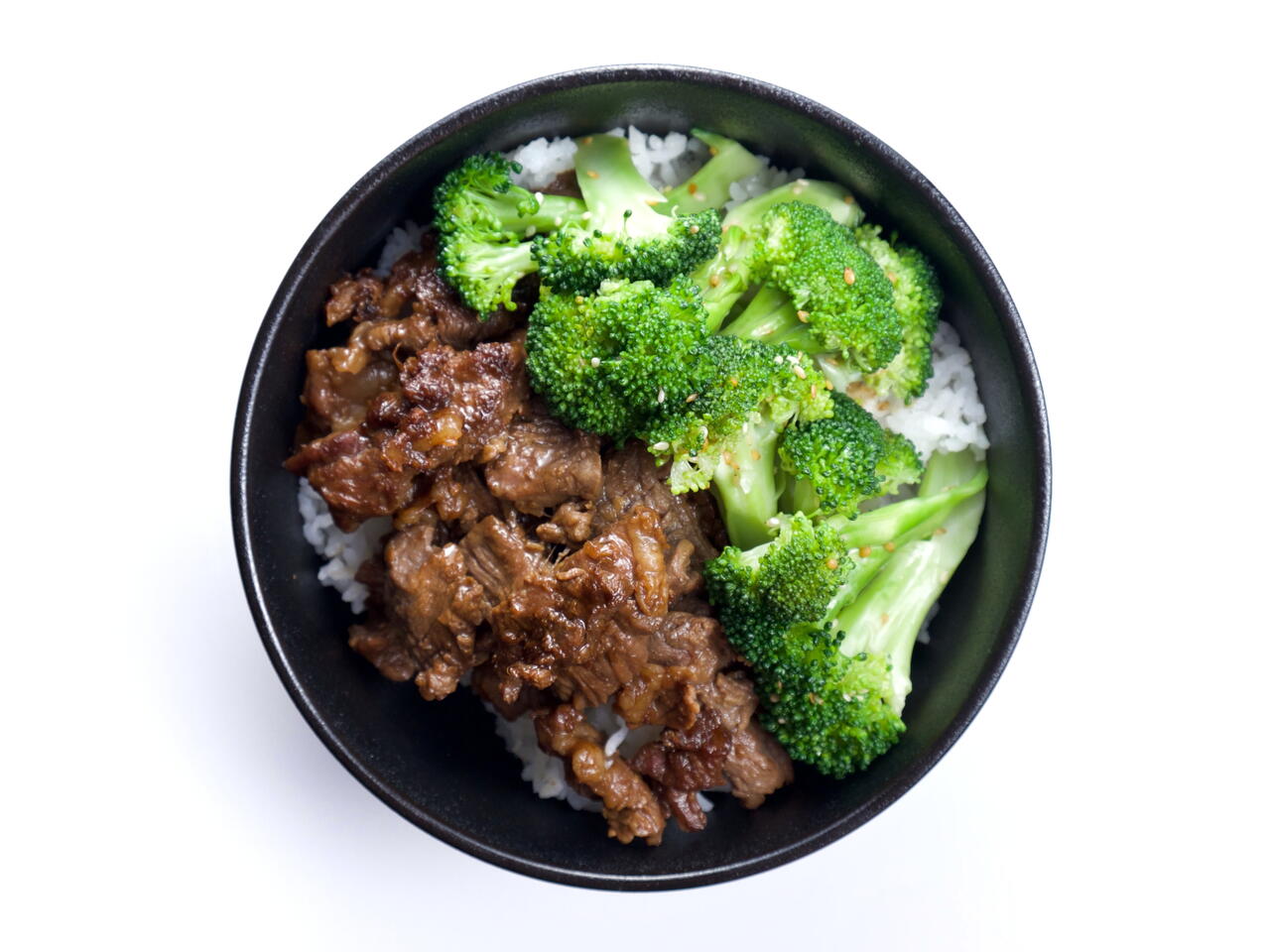 5 portions
30m
Here we're pairing sticky-sweet beef teriyaki with one of my favorite techniques for preparing broccoli. Better than takeout, and much cheaper.
What you will need
BROCCOLI
2 crowns Broccoli
1 Tbsp Sesame Oil
1 Tbsp Sesame Seeds
BEEF
1 lb Chuck Steak
1 tsp grated Ginger
2 Tbsp Water
2 Tbsp Mirin
1 Tbsp Sugar
2 Tbsp Soy Sauce
2 cups White Rice, optional
(Nutritional facts 164 calories, 3.28 g fat, 24.12 g carbohydrates, 9.28 g protein, 17 mg cholesterol, 166 mg sodium)
How to cook
Gather the ingredients.
Beef Teriyaki
Peel a chunk of ginger with a spoon. A spoon will help you get into the weird corners of a chunk of ginger. Grate or mince the ginger until you have about 1 Tbsp of finely chopped or grated ginger.
Place the water in a small mixing bowl.
Add the mirin.
Add the soy sauce.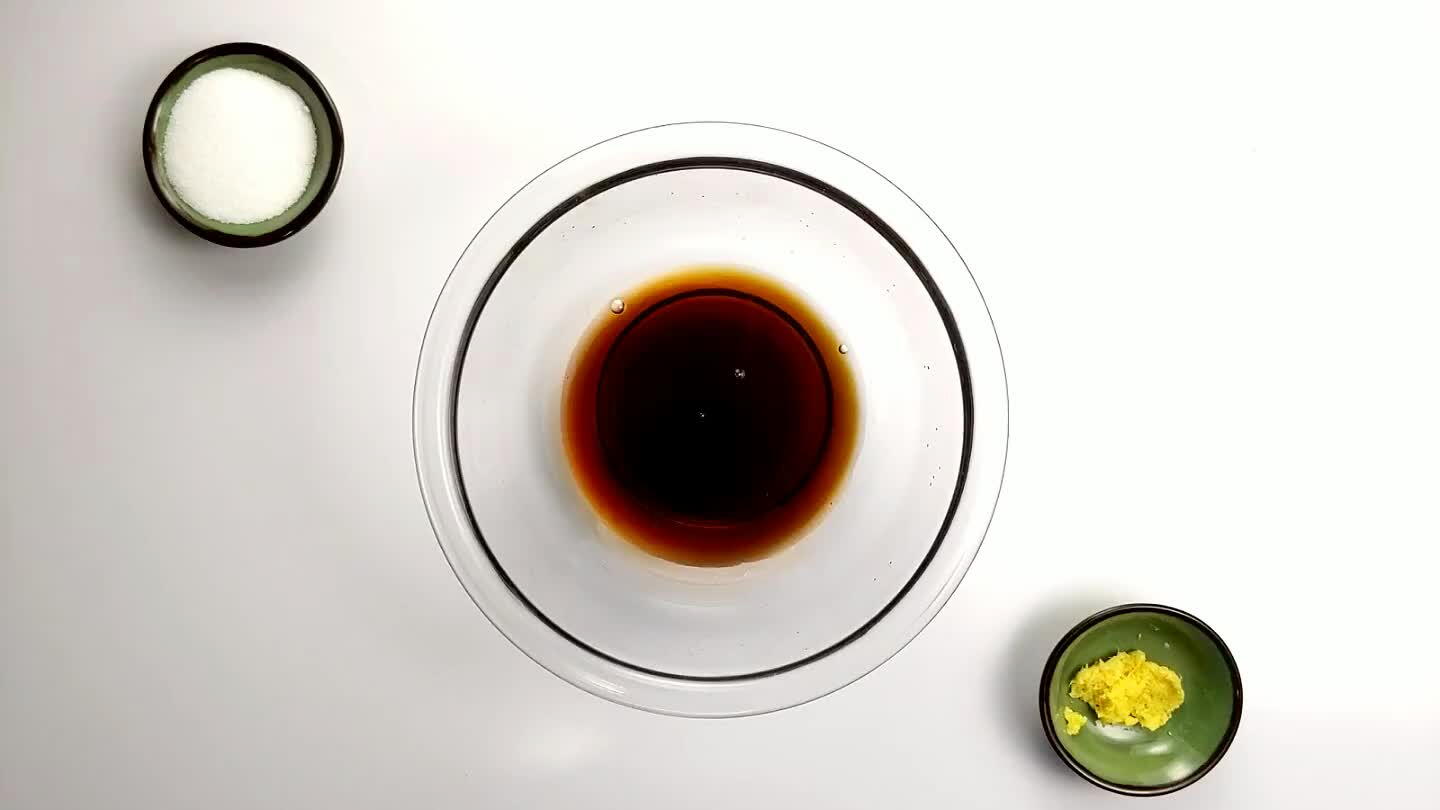 Add the sugar.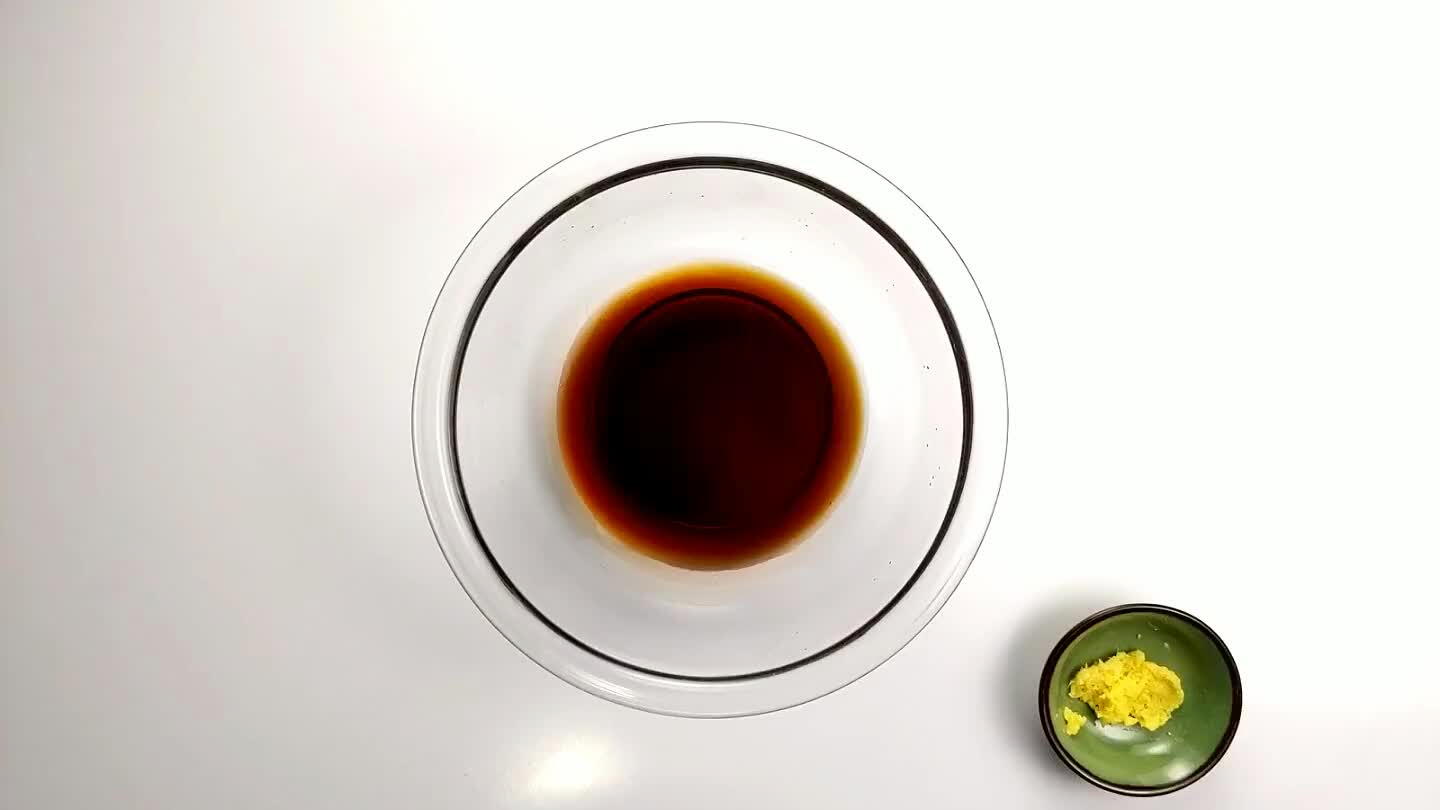 Add the grated ginger.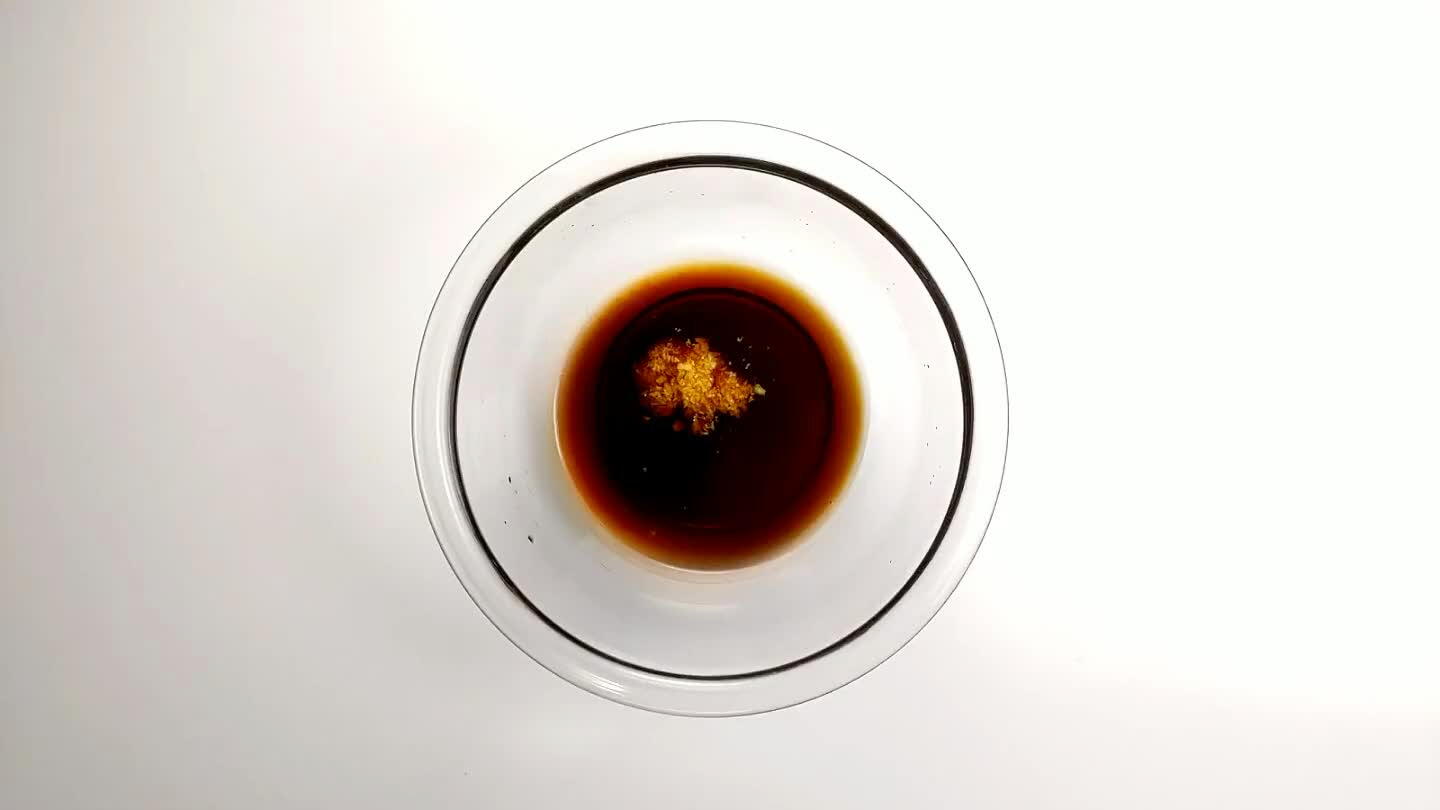 Warm the mixture enough to dissolve the sugar. Whisk it up.
Slice the steak, against the grain, into thin strips.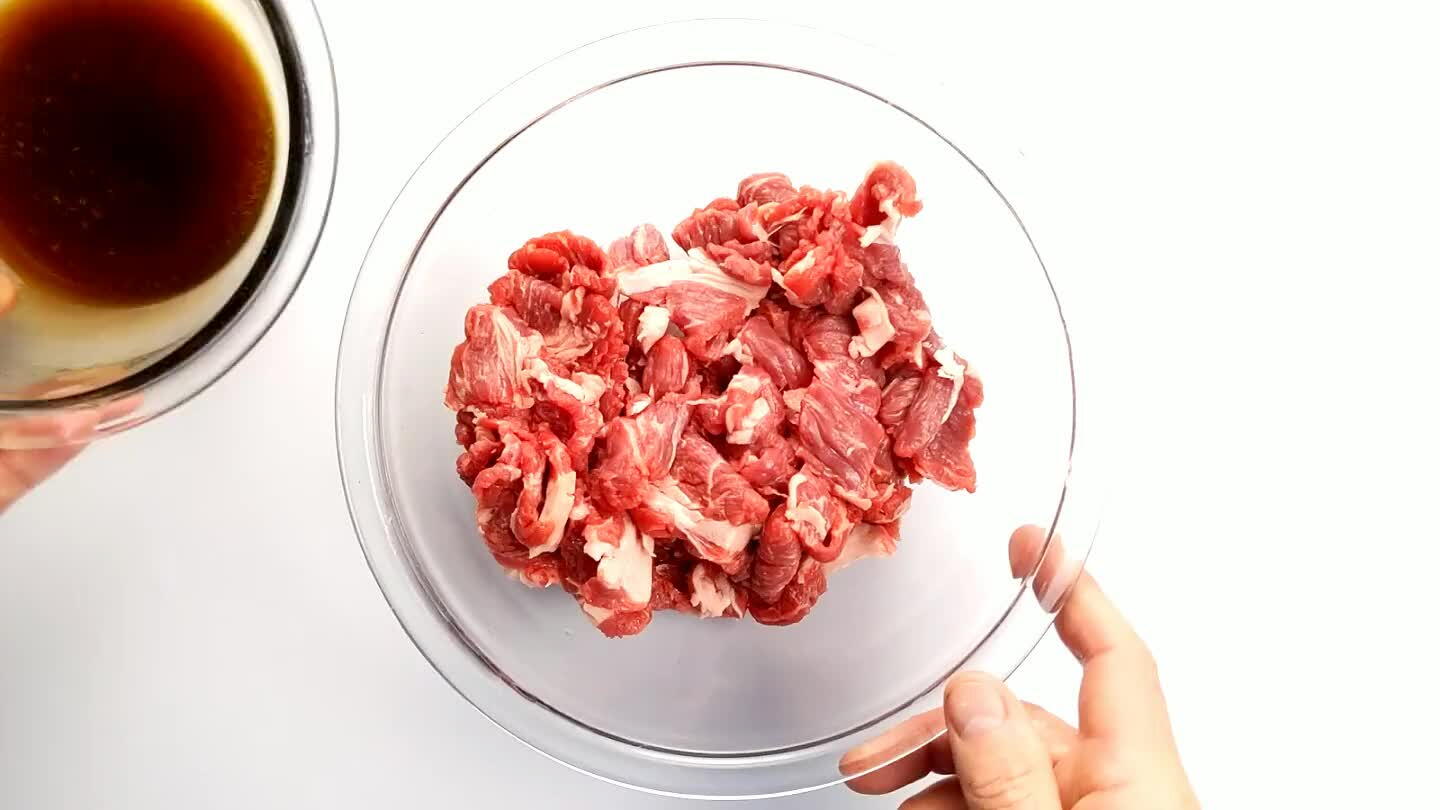 Pour the marinade over the beef strips. Marinate at room temperature for 15 or 20 minutes.
Sesame Blanched Broccoli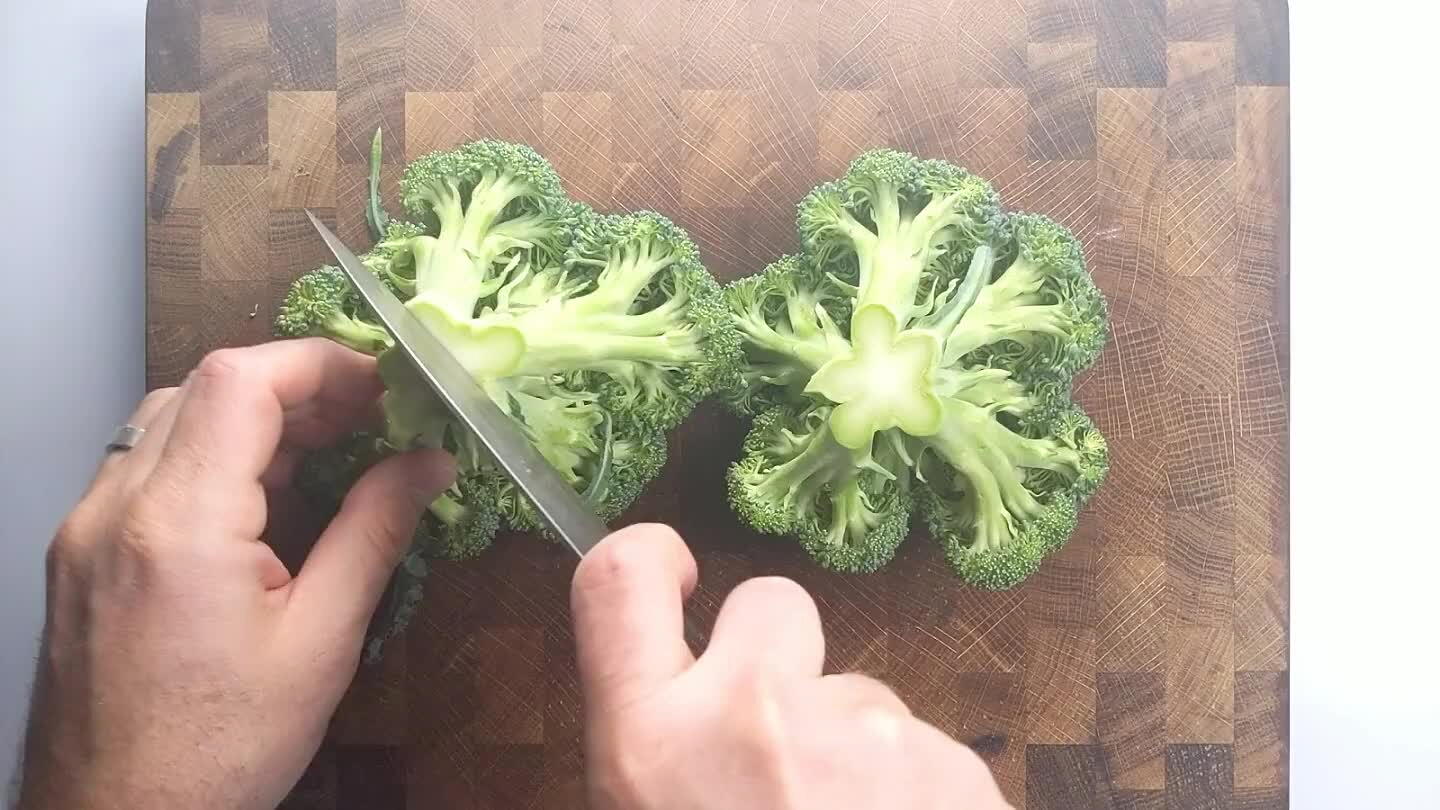 Cut up the broccoli. Slice through the stem towards the leaf of the broccoli and then pull to separate the florets. The stem is delicious, so try to save as much of the stem as you can.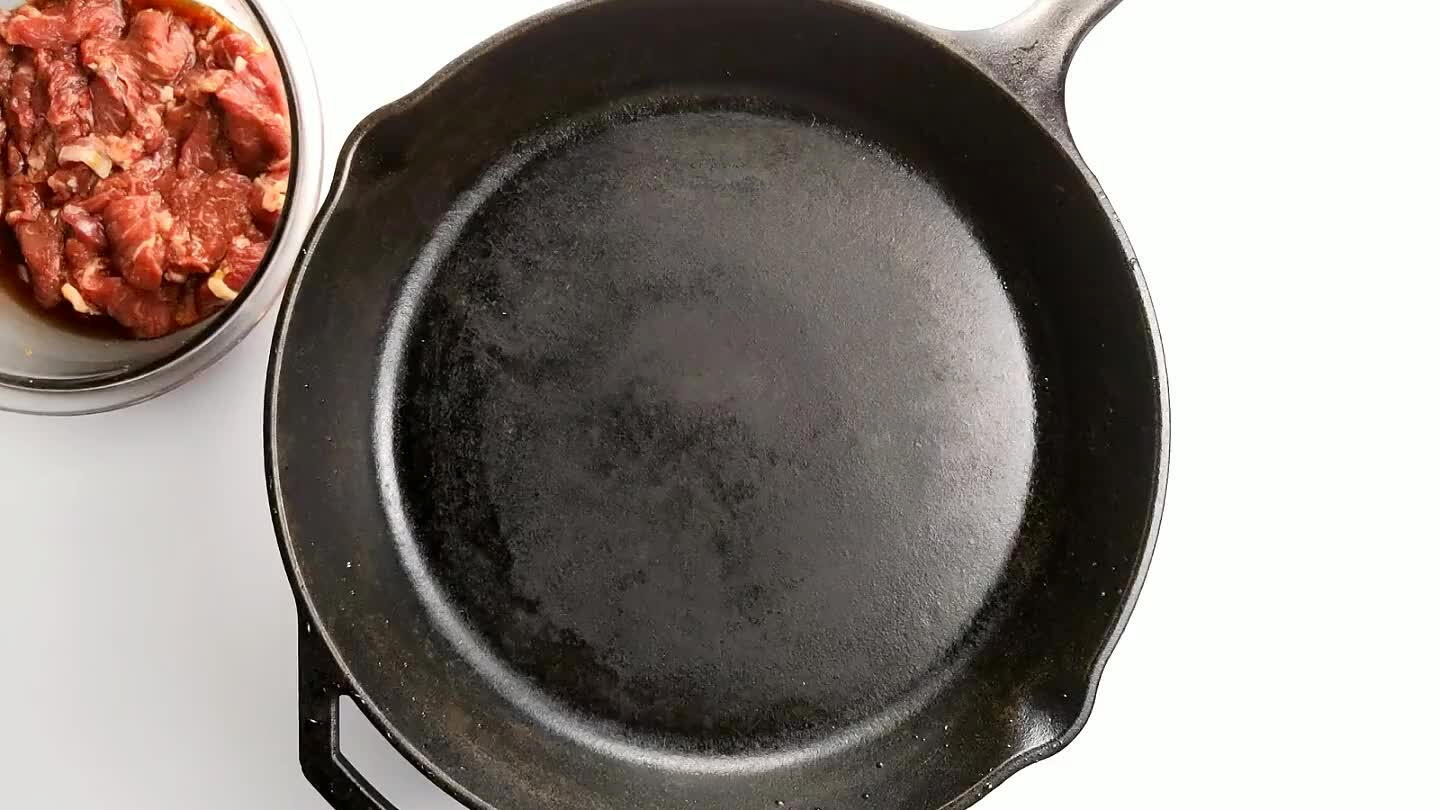 Warm some oil in a heavy skillet over medium heat.
When the oil begins to smoke, add the beef. Cook until beef is darkened and cooked through.
Bring some water to a boil and add a hearty pinch of salt.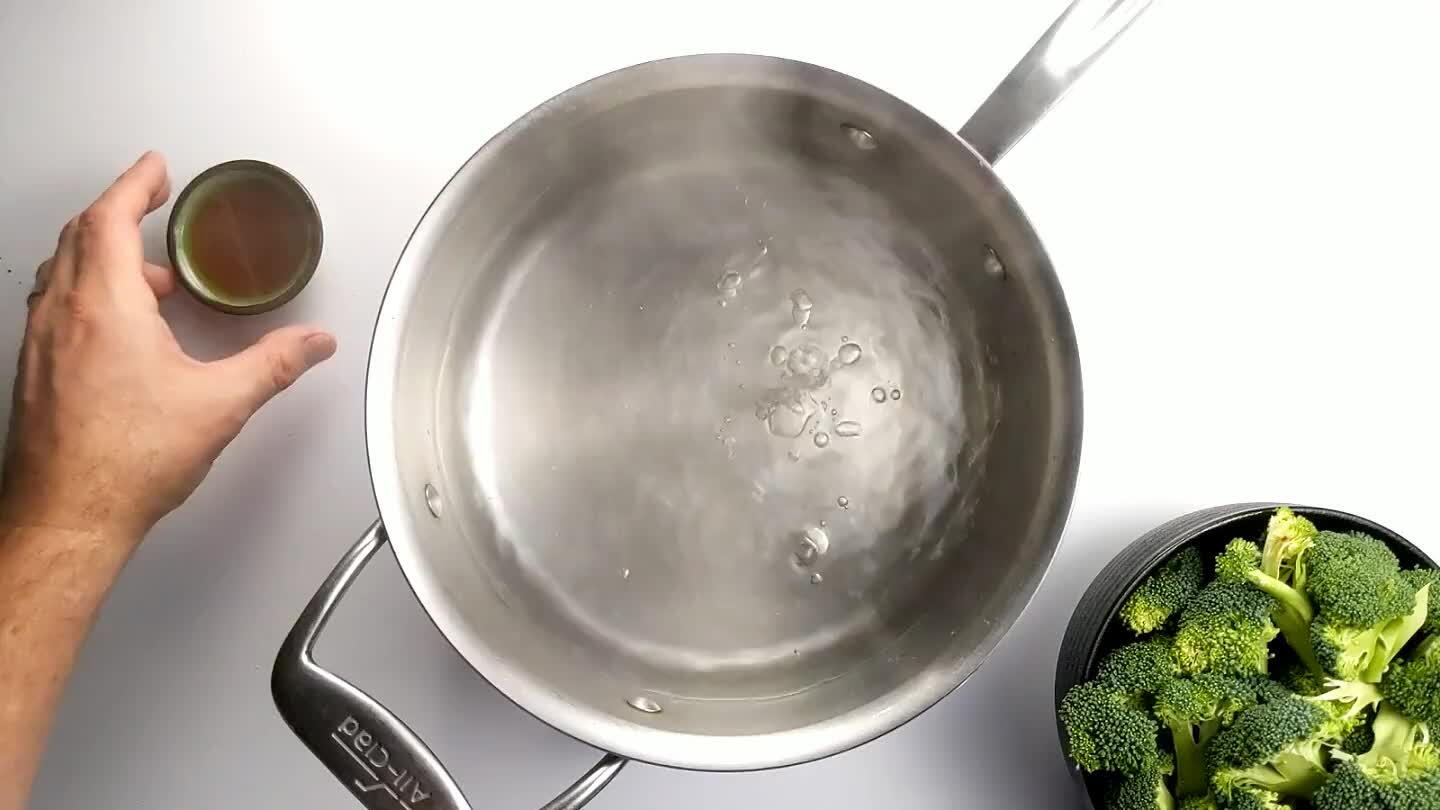 Add the sesame oil to the boiling water.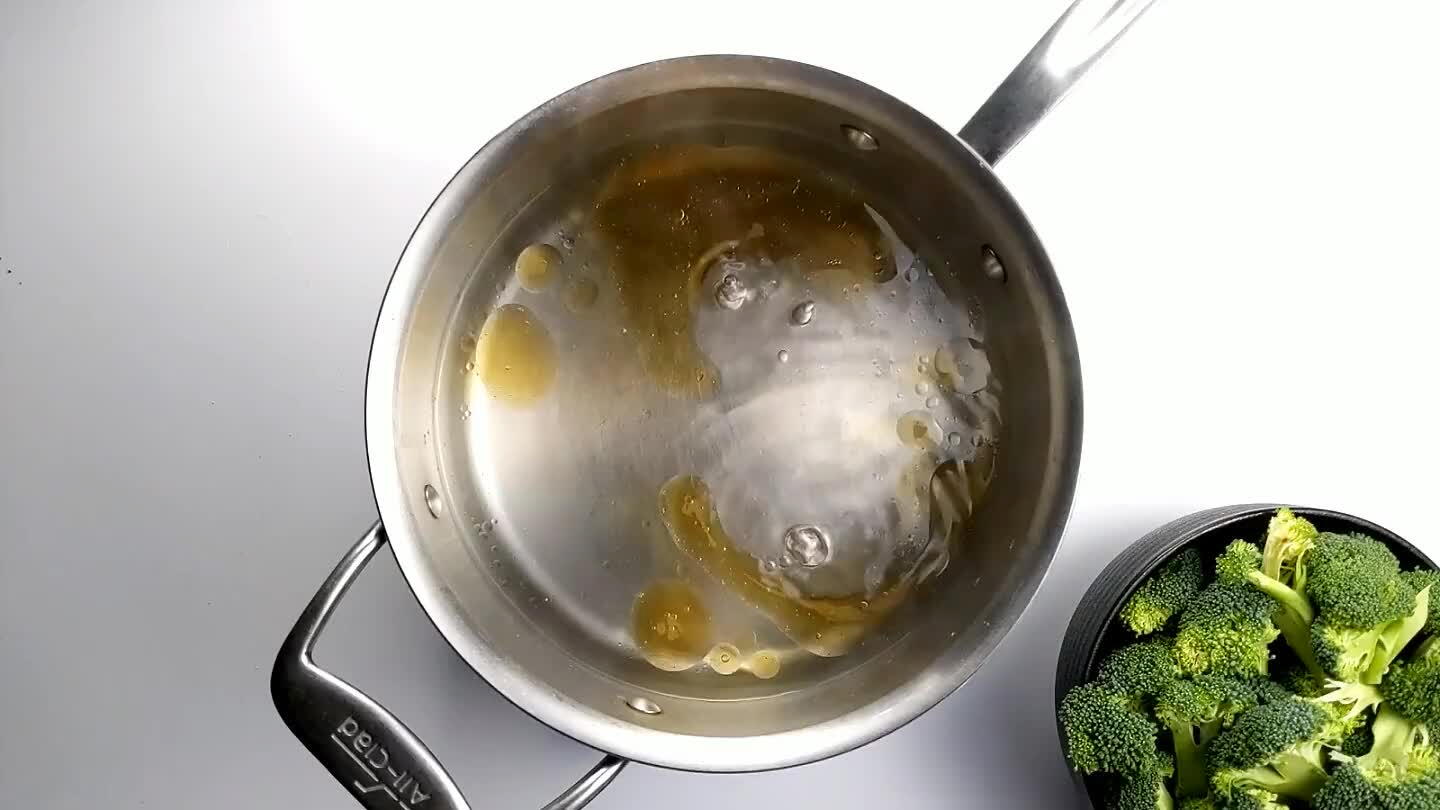 Toss in the broccoli.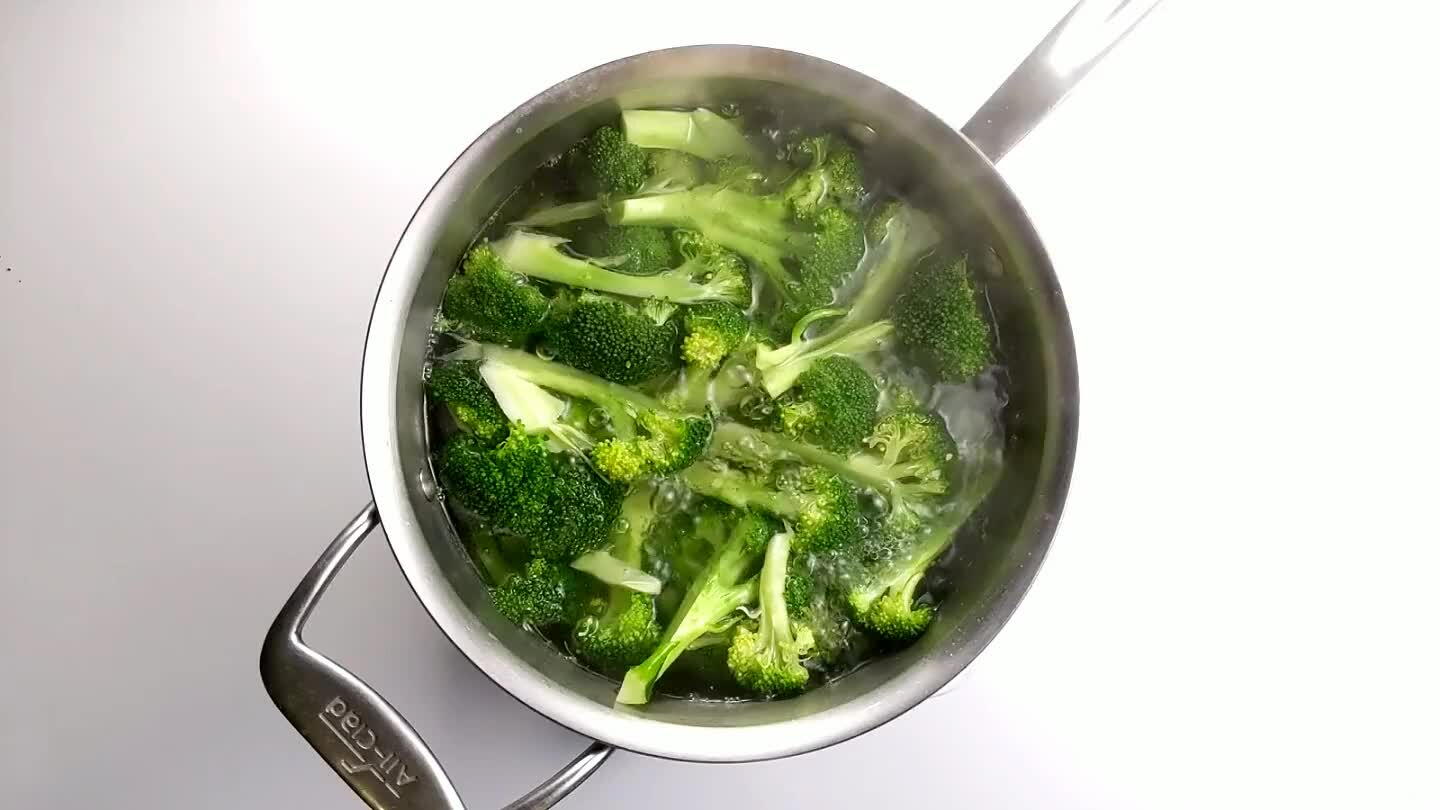 Once the water returns to a boil, cover and blanch for about 3 minutes, or until the broccoli is cooked to the desired tenderness. Then, remove the broccoli from the hot water. Keep in mind that it will continue to cook a little as it cools.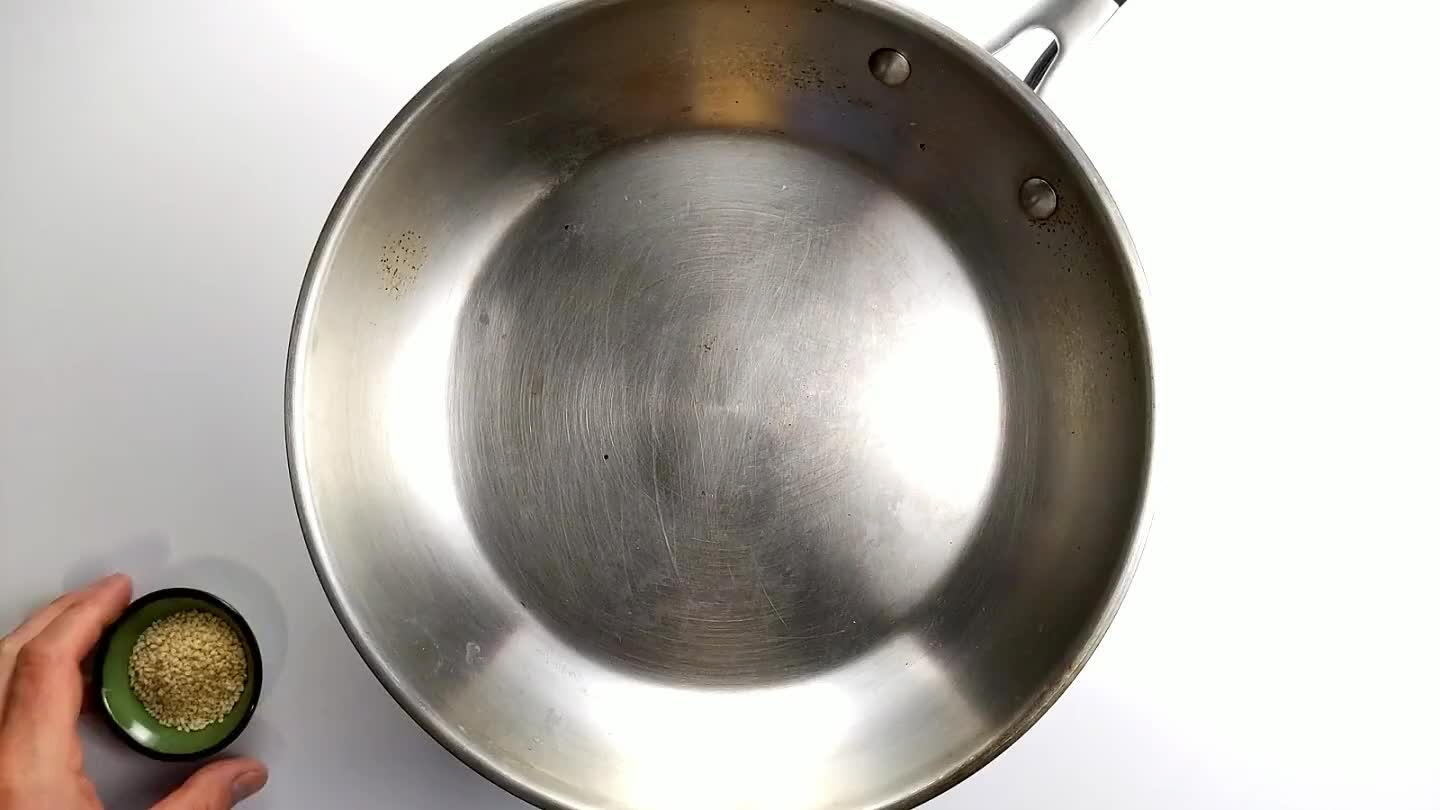 Warm the sesame seeds gently over medium heat, stirring often until seeds begin to turn brown.
Toss the sesame seeds in with the broccoli. Mix well. Add a little more sesame seed oil if you like.