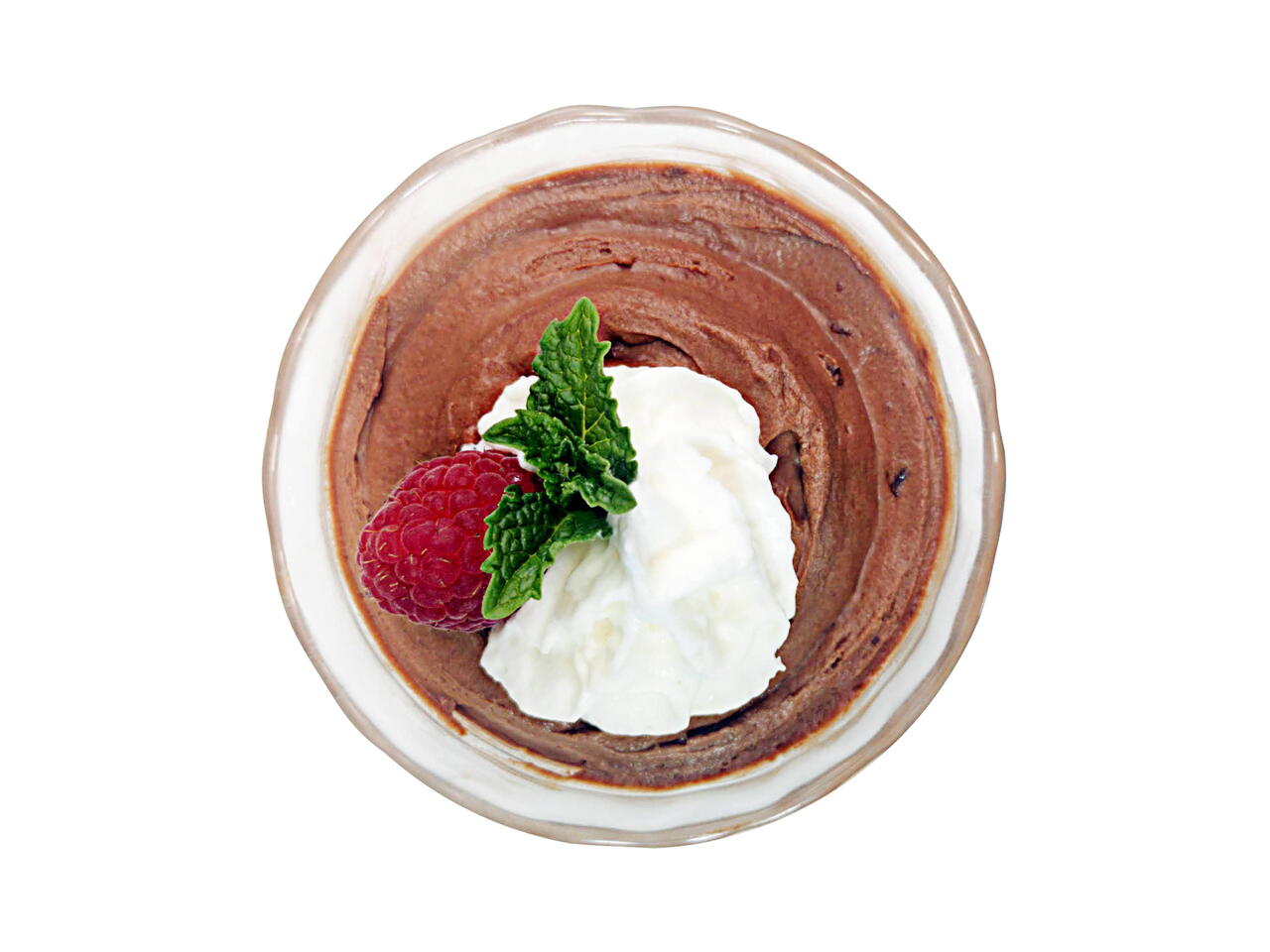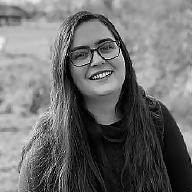 Recipe video made by Michelle
Published on 01/21/2021, viewed by 2785 , 2 Comments
6 portions
Impress dinner guests with this personal sized luxurious dessert. So fluffy, chocolaty, and decadant! A few tips: Heat chocolate gradually to avoid siezing, start with room temp eggs, work quickly, and don't whip the egg whites too much.
What you will need
6 oz Semisweet Chocolate Chips
2 Tbsp Heavy Cream
3 Eggs
1/4 cup Sugar
pinch Salt
1/2 tsp Vanilla Extract
1/2 cup Heavy Cream
2 Tbsp Sugar
Whipped cream, optional
(Nutritional facts 371 calories, 25.37 g fat, 29.61 g carbohydrates, 10.91 g protein, 262 mg cholesterol, 367 mg sodium)
How to cook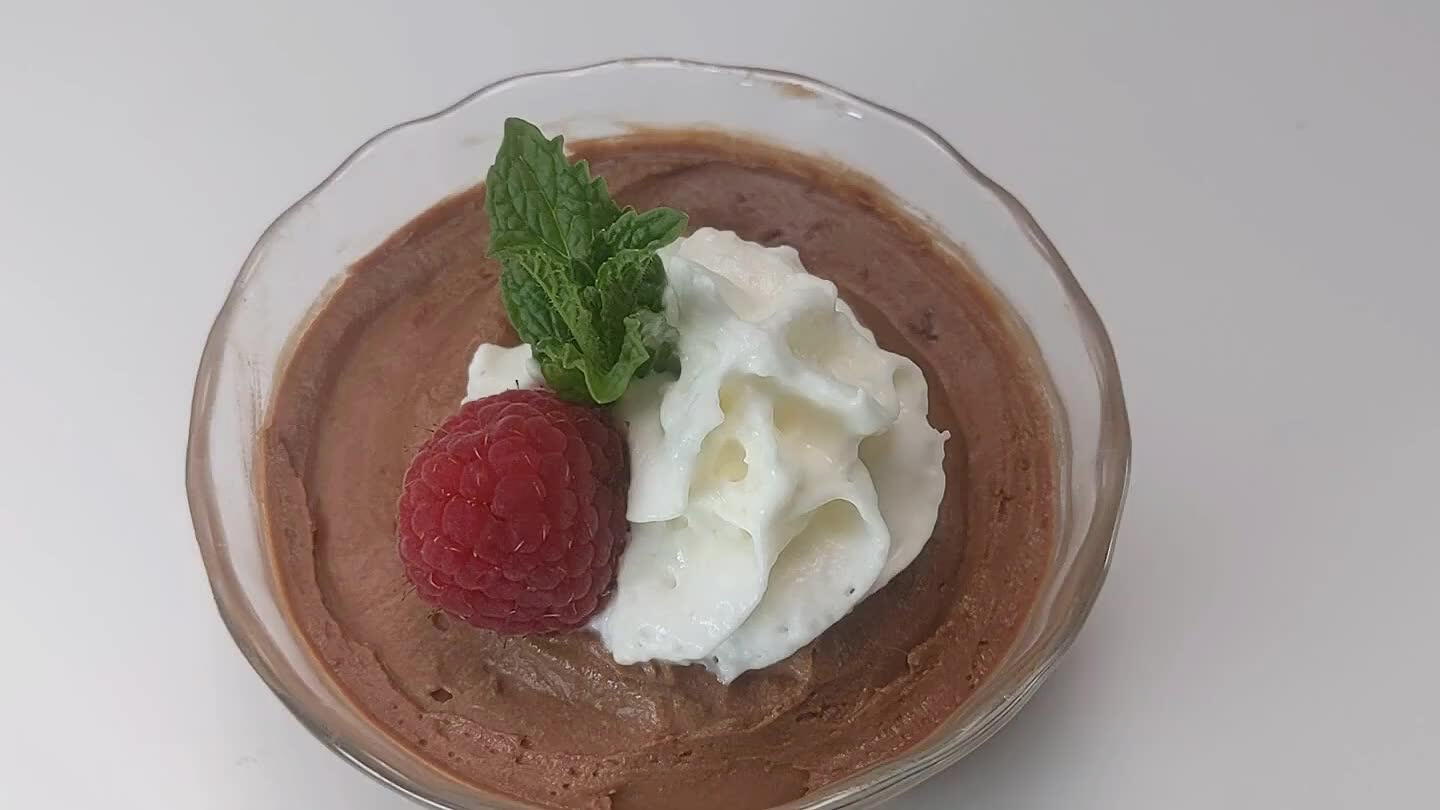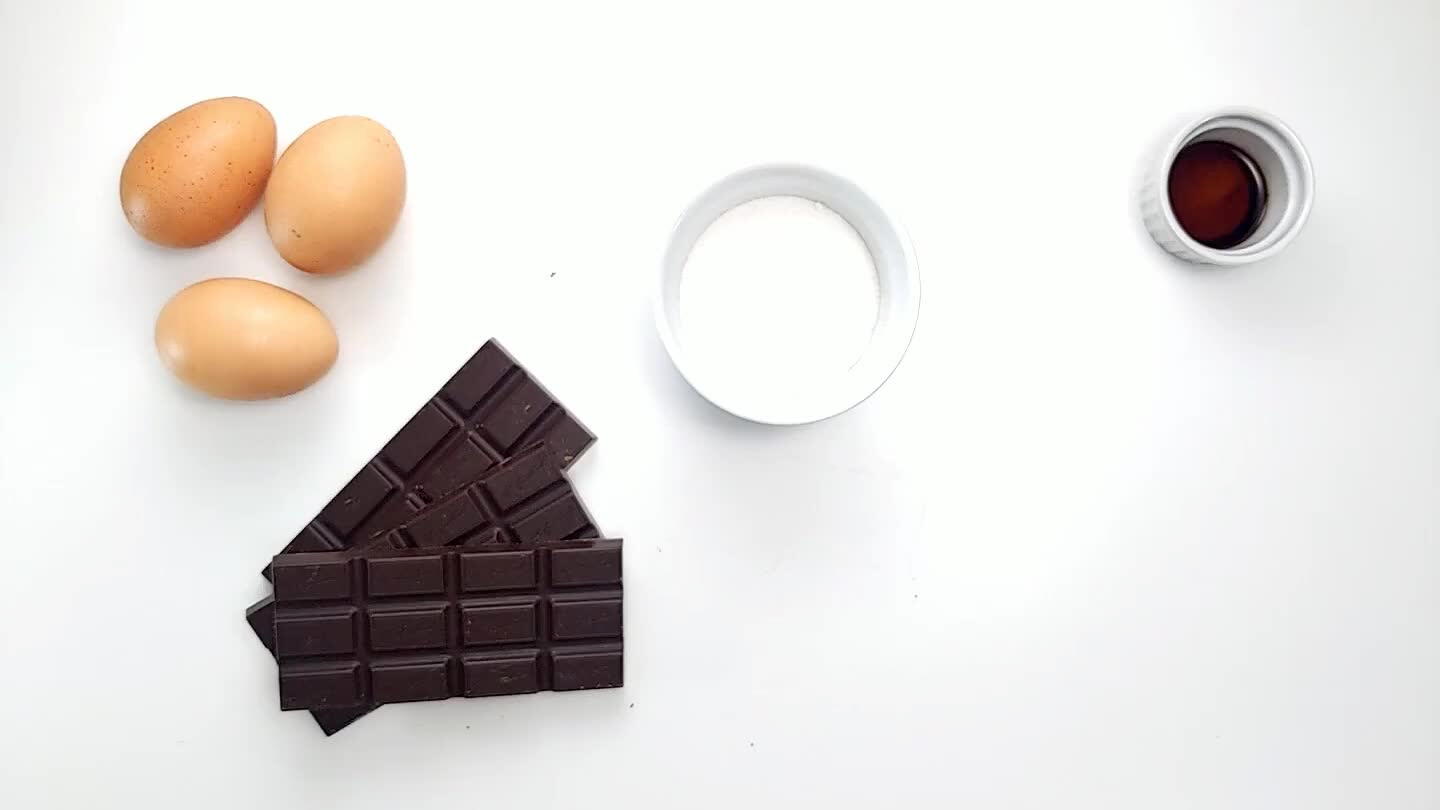 Gather and portion ingredients.
Break up the chocolate and melt over a double boiler with 2 tbsp of heavy cream. Make sure not to heat the chocolate too much or it will seize and be unusable. Keep the water in the double boiler very low.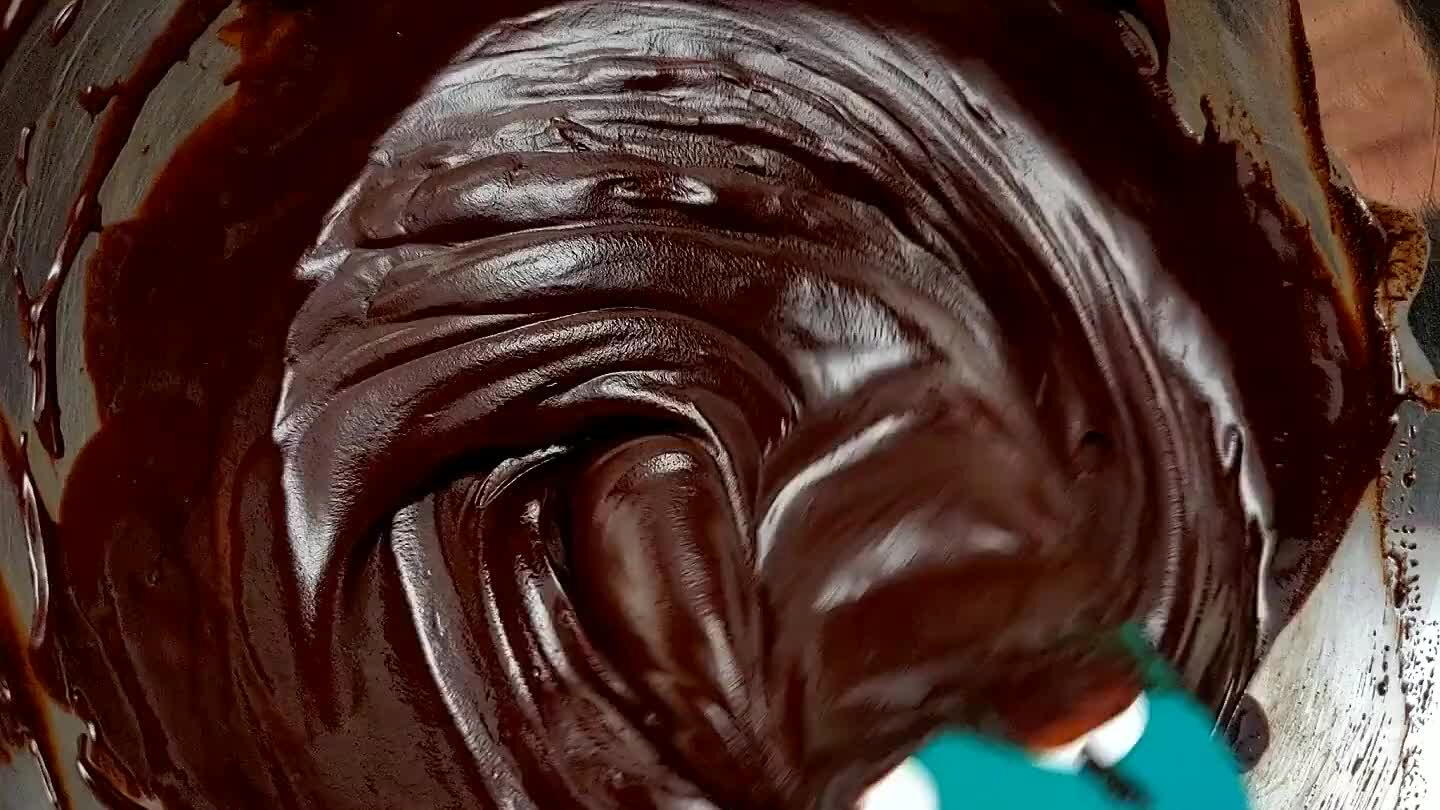 Mix the melted chocolate with the heavy cream until silky and smooth. Set aside to cool slightly while you whip the egg yolks.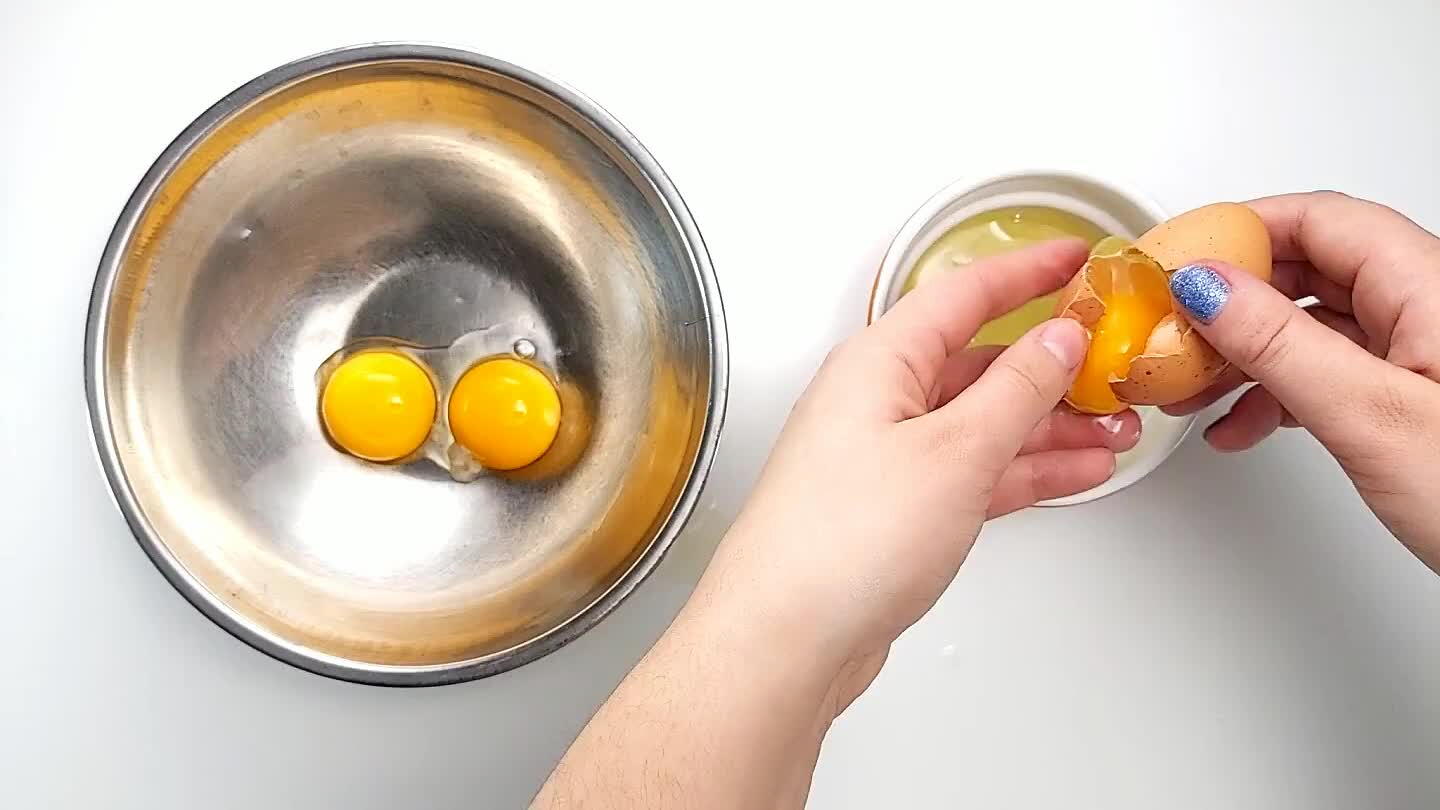 Separate the eggs. Add the yolks to a medium mixing bowl.
Add the 1/4 cup sugar and a pinch of salt to the egg yolks.
Using a hand mixer or stand mixer, whip the egg yolks and sugar until fluffy and lighter in color.
Add the vanilla extract to the bowl with the egg yolk mixture.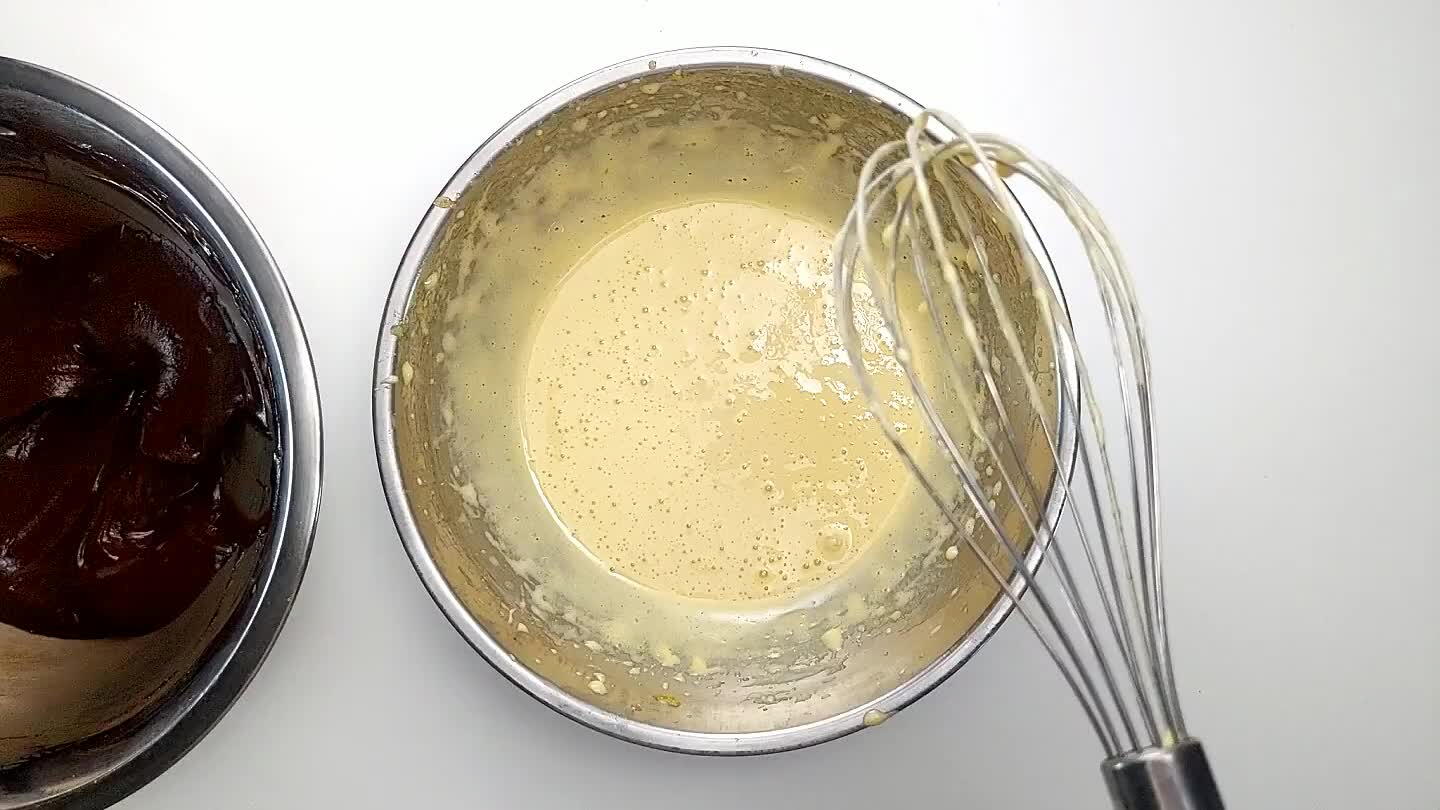 After the chocolate has cooled slightly, temper the eggs by adding just a spoonful of the warm chocolate ganache and quickly mixing to combine. This will ensure that the warm chocolate does not cook the eggs.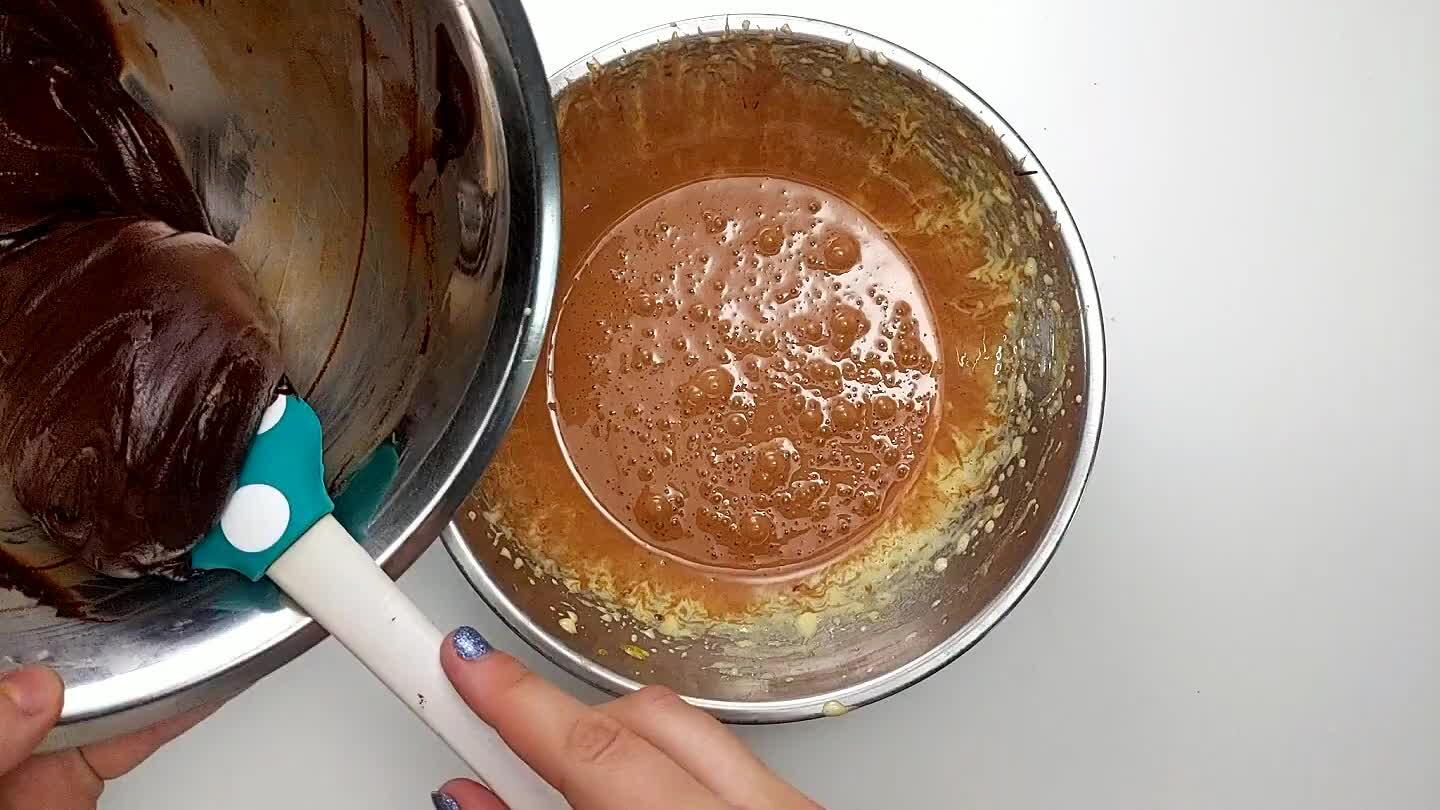 Once the eggs and chocolate are mixed together and the same temperature, it is safe to add the remaining chocolate and mix together until combined.
Whip the egg whites until bubbly, and slowly sprinkle in the remaining 2 tbsp sugar while the whisk is running. Whip to stiff peaks. Best to stop a little too early than too late here. Set aside.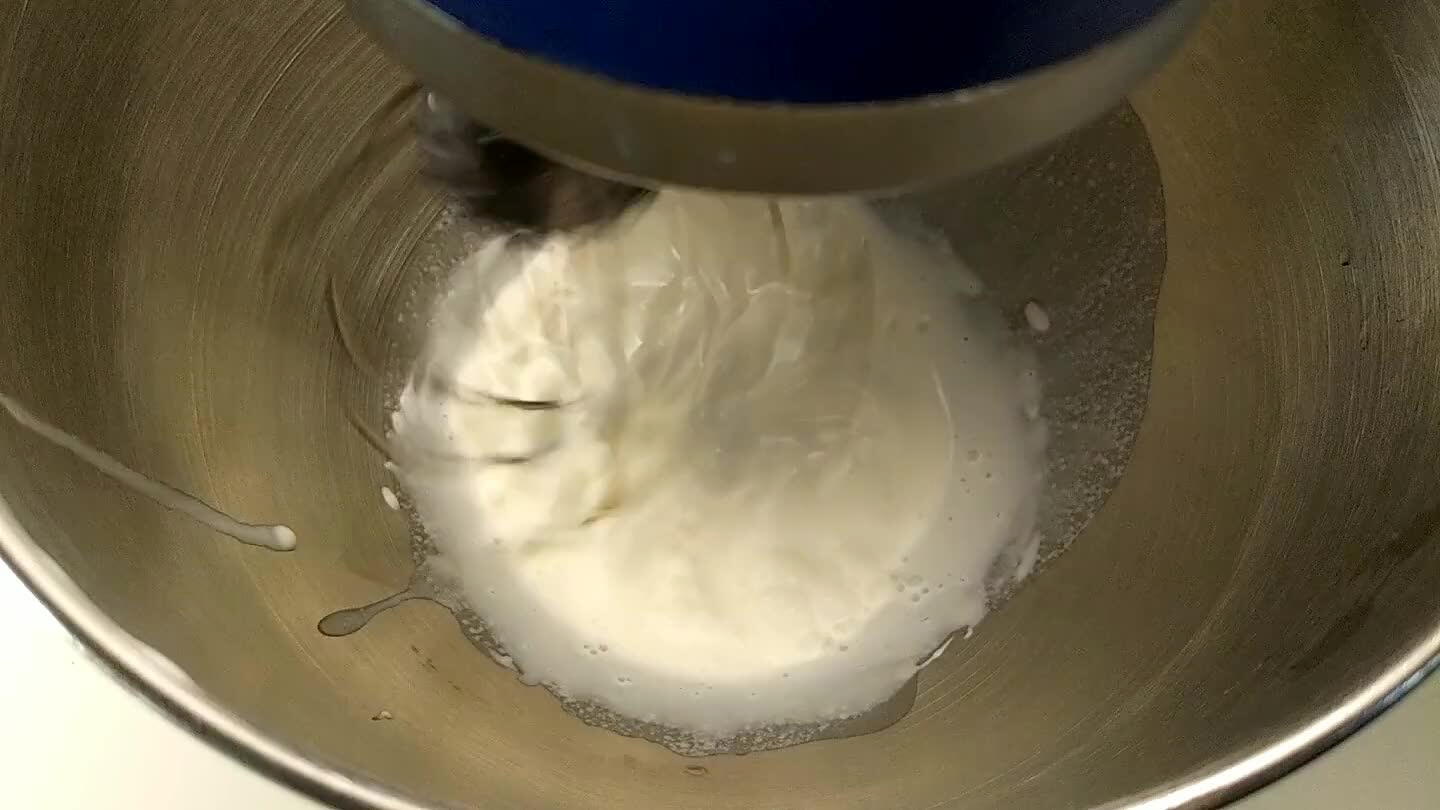 Using a separate bowl, whip the heavy cream to stiff peaks. Again, best to whip a little less than too much!
Gradually and gently fold the egg whites into the chocolate mixture in three batches. You may need to transfer to a larger bowl here!
Once the egg whites are incorporated, fold the whipped cream into the choclate mixture until just combined. Do not overmix here or the mousse may become heavy.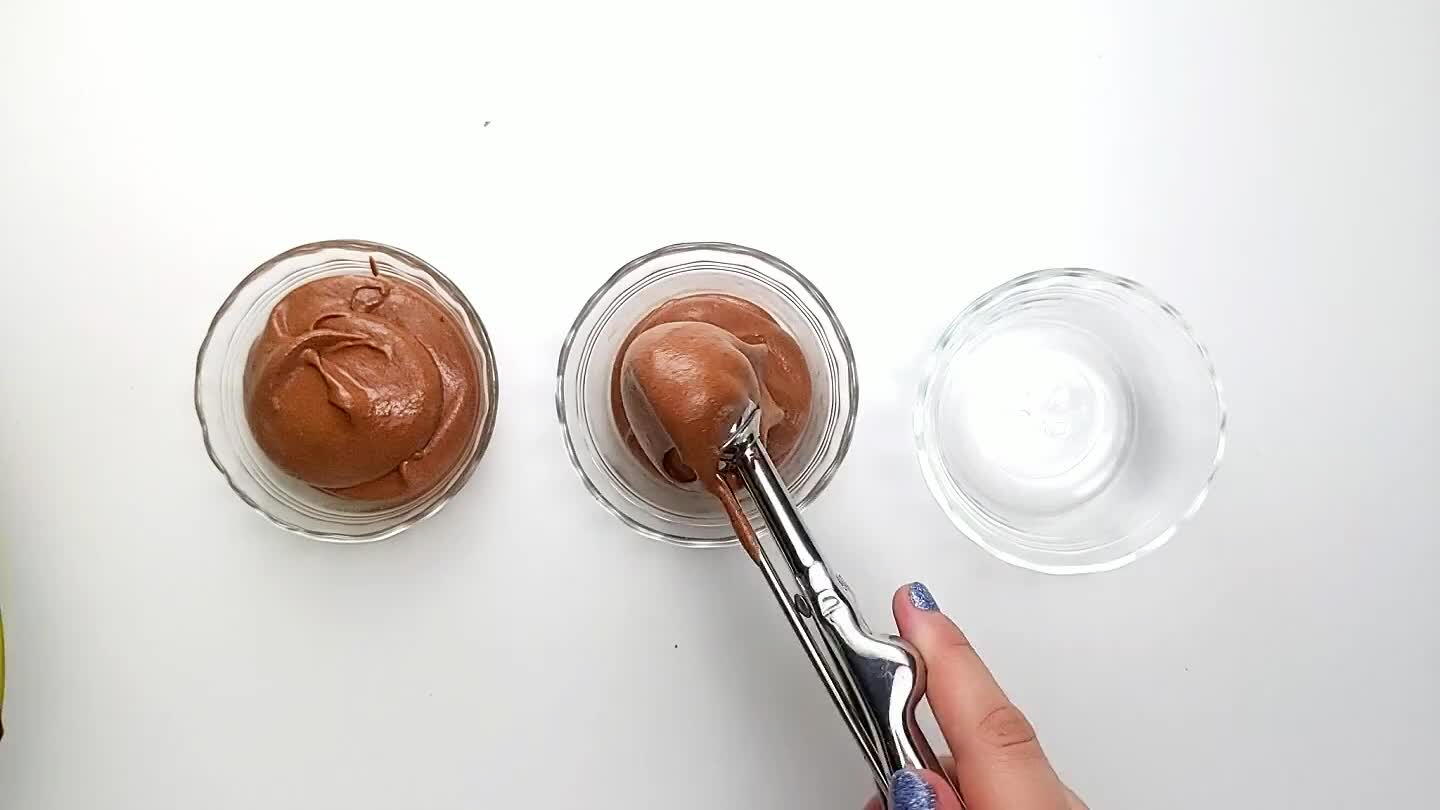 Portion the mousse into individual dishes. This should make 6-8 portions depending on the size of your dishes.
Refrigerate the mousse for at least 2 hours up to overnight.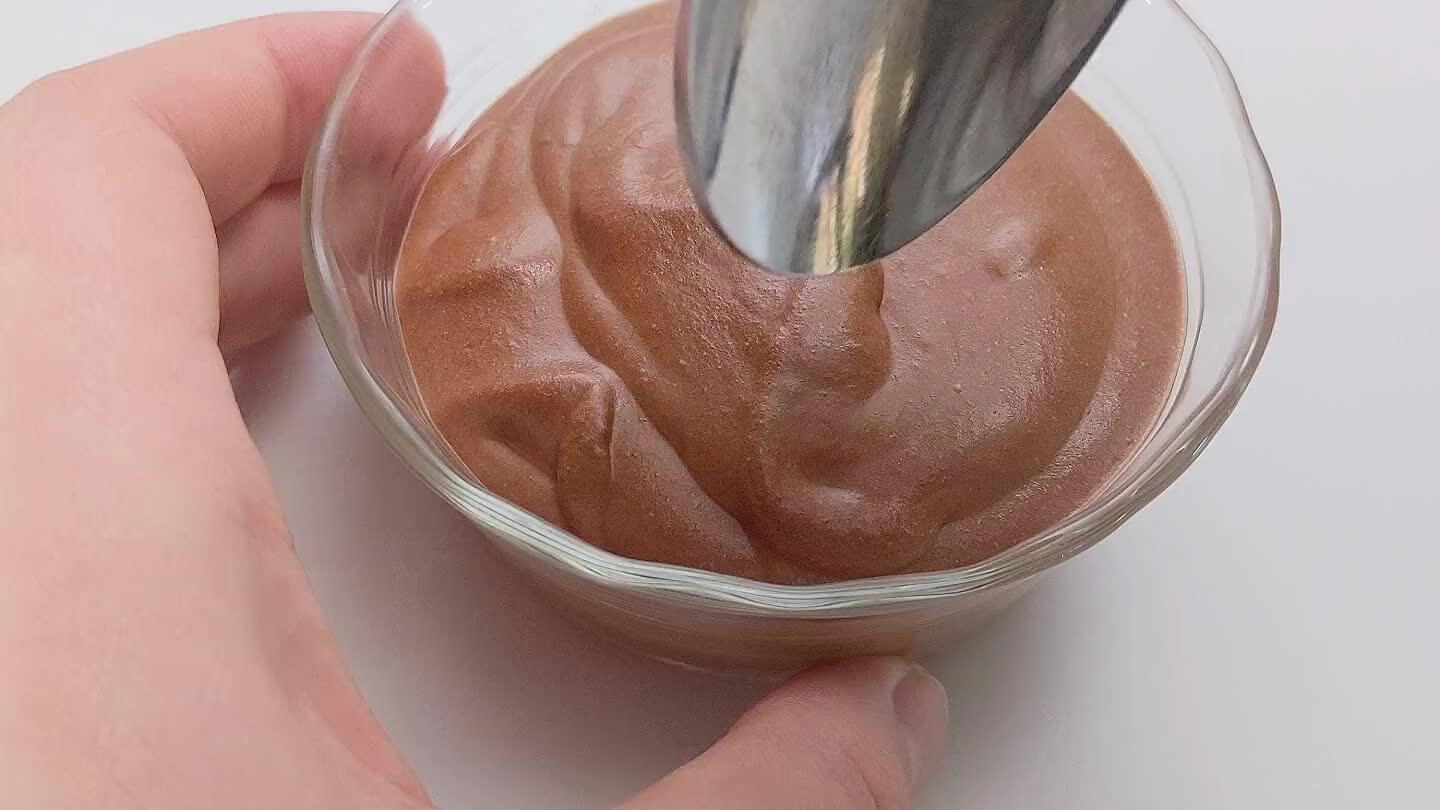 Serve with whipped cream, berries, and mint if you'd like!
Comments