Extra Crispy Roasted Potatoes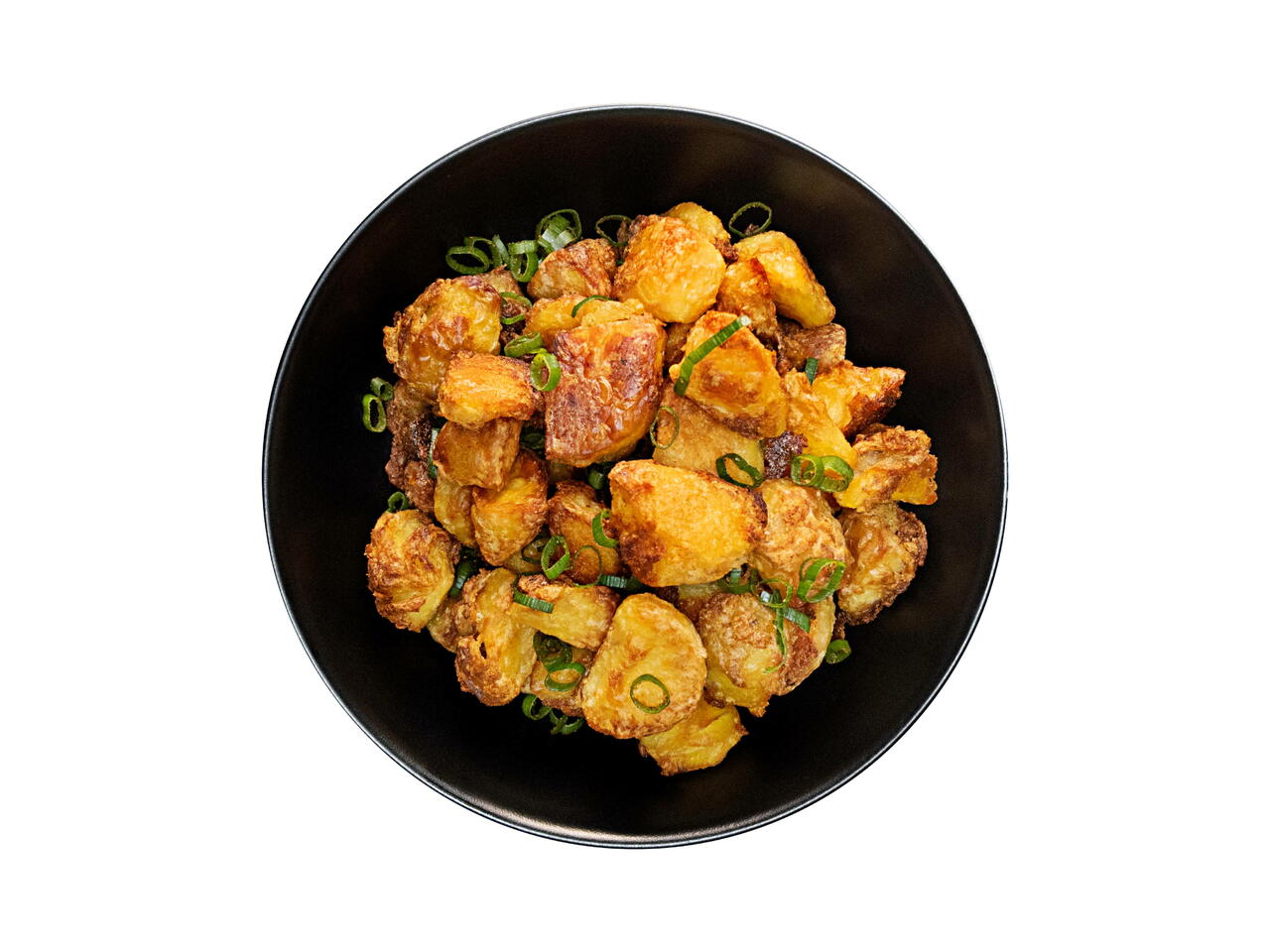 5 portions
75m
These are the breakfast potatoes of your dreams. Soft in the middle with a crispy exterior.
What you will need
4 cloves Garlic
2 lb. Yukon Gold Potatoes
1/2 tsp Baking Soda
1/4 cup Butter
Salt
Black Pepper
(Nutritional facts 197 calories, 10.81 g fat, 23.04 g carbohydrates, 2.3 g protein, 14 mg cholesterol, 785 mg sodium)
How to cook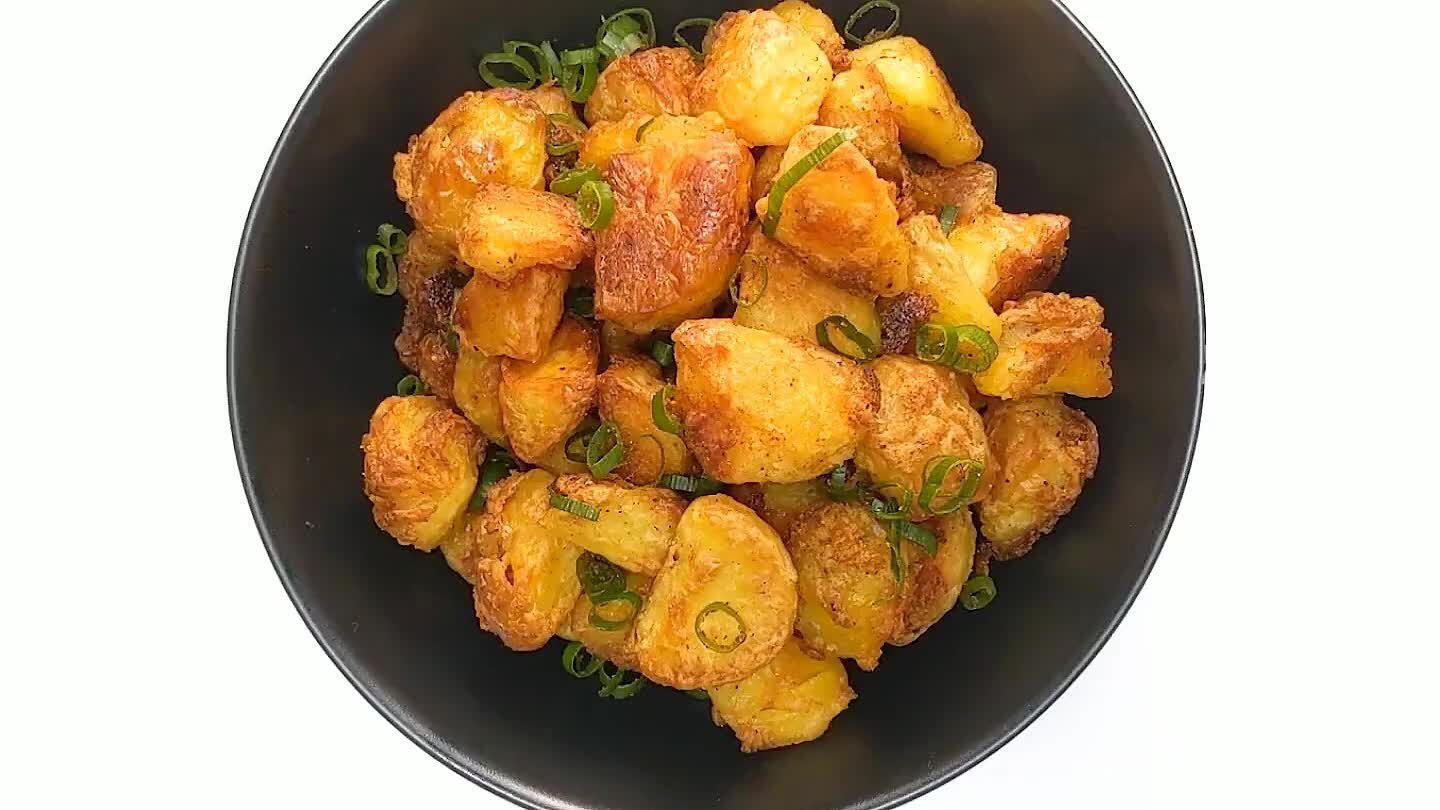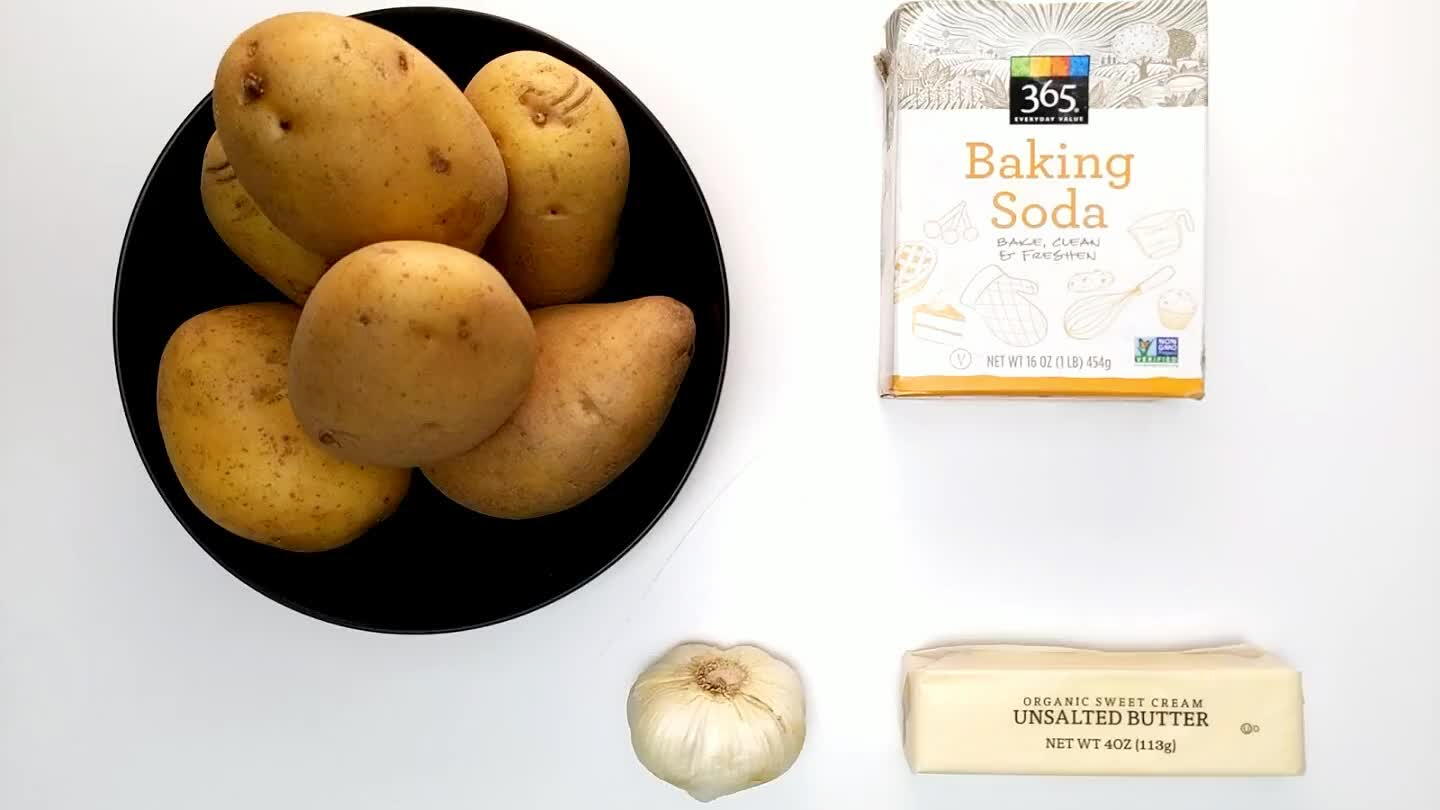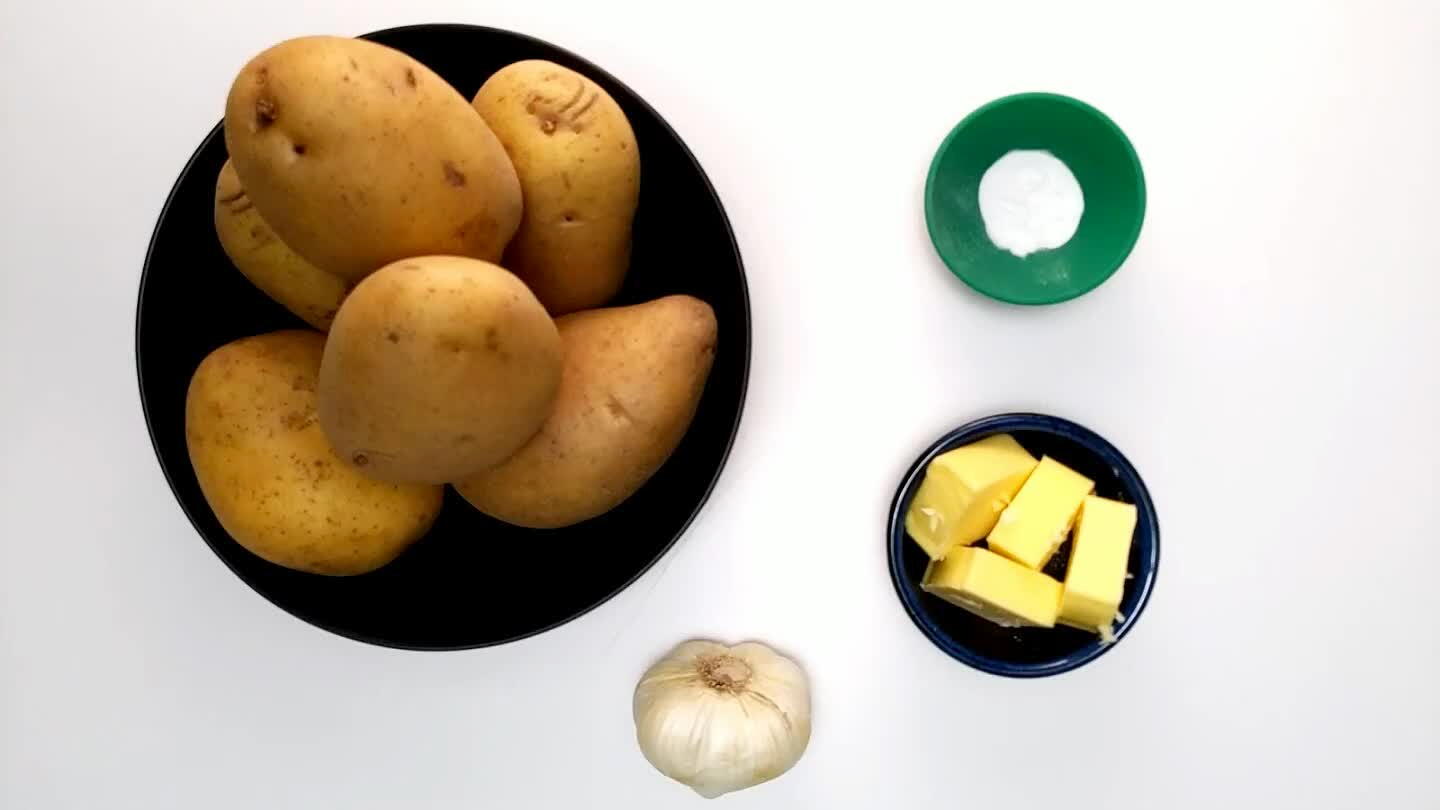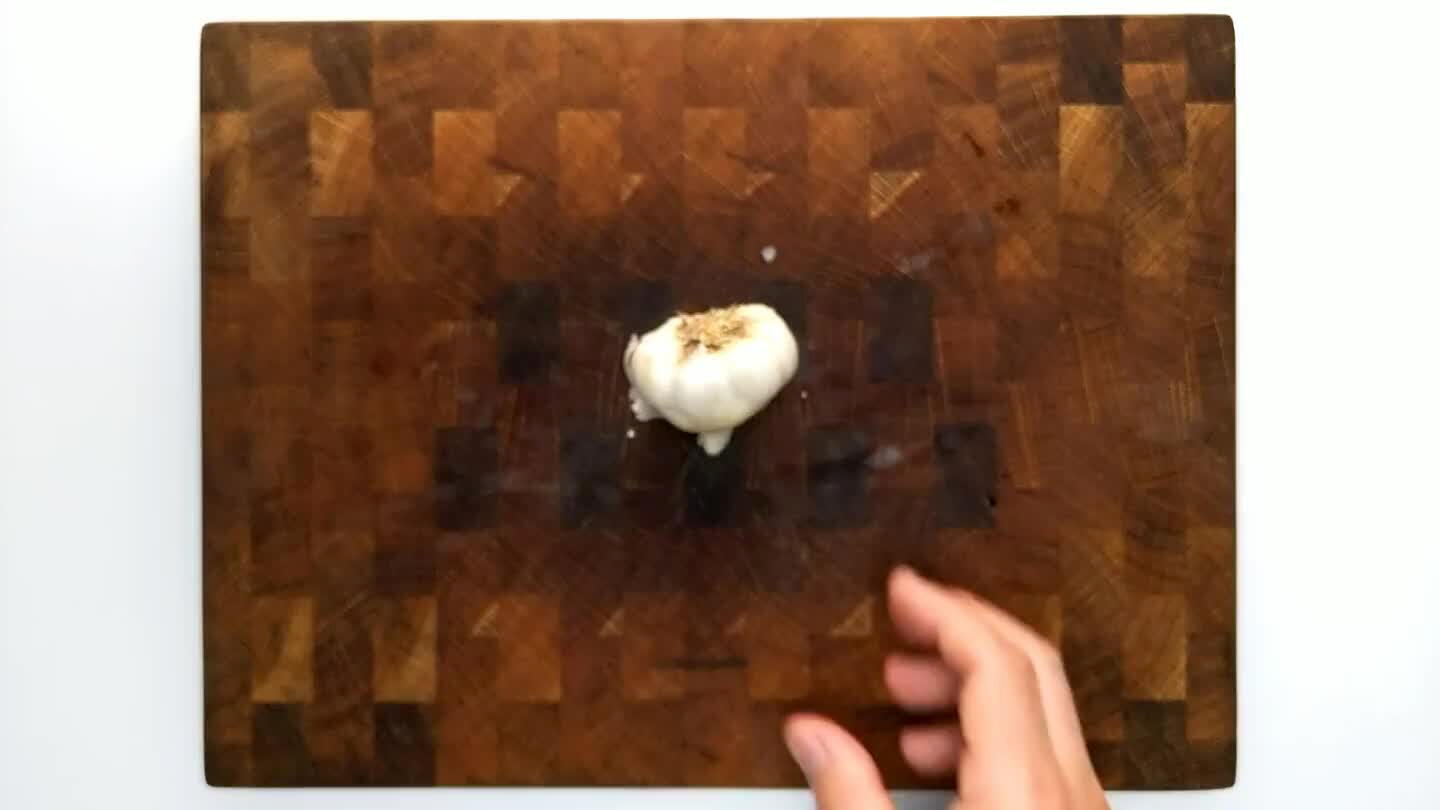 Peel garlic cloves and chop or grate to a fine paste.
Peel the potatoes and chop them into bite-sized chunks. First, slice the potatoes lengthwise into 4 or 6 wedges. Then chop the wedges into chunks about 1 1/2" wide.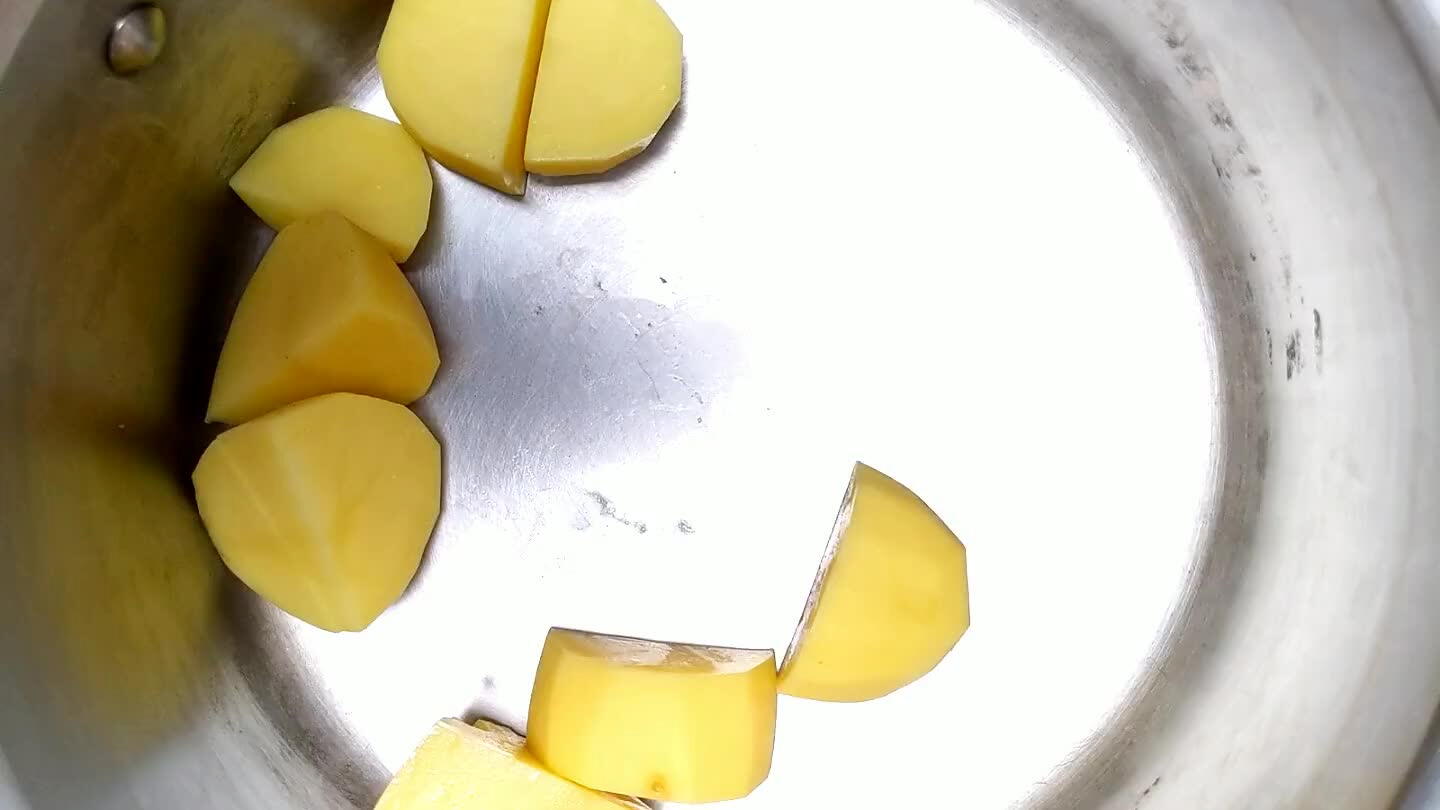 Place the potato chunks into a saucepan over medium heat.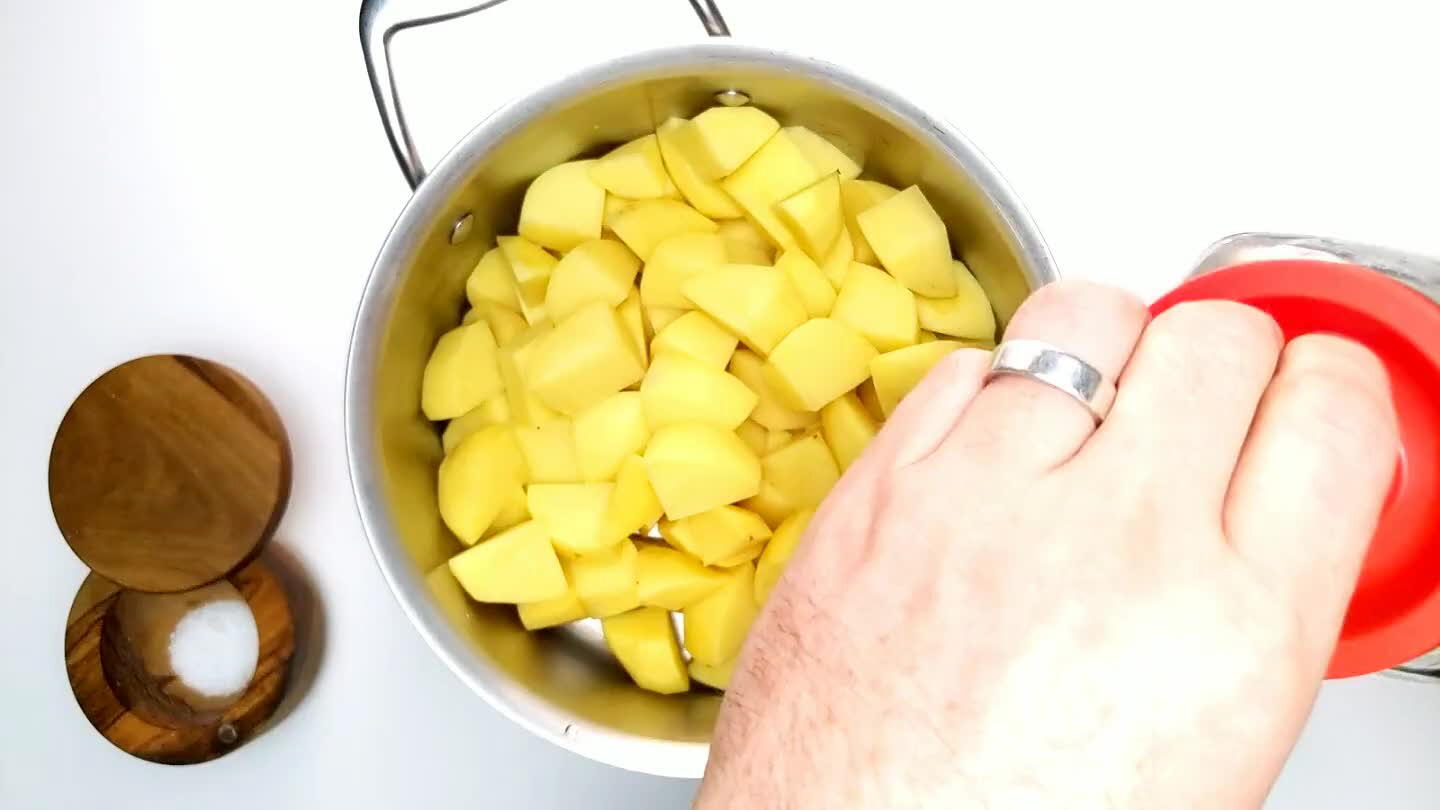 Add enough water to fully submerge the potatoes.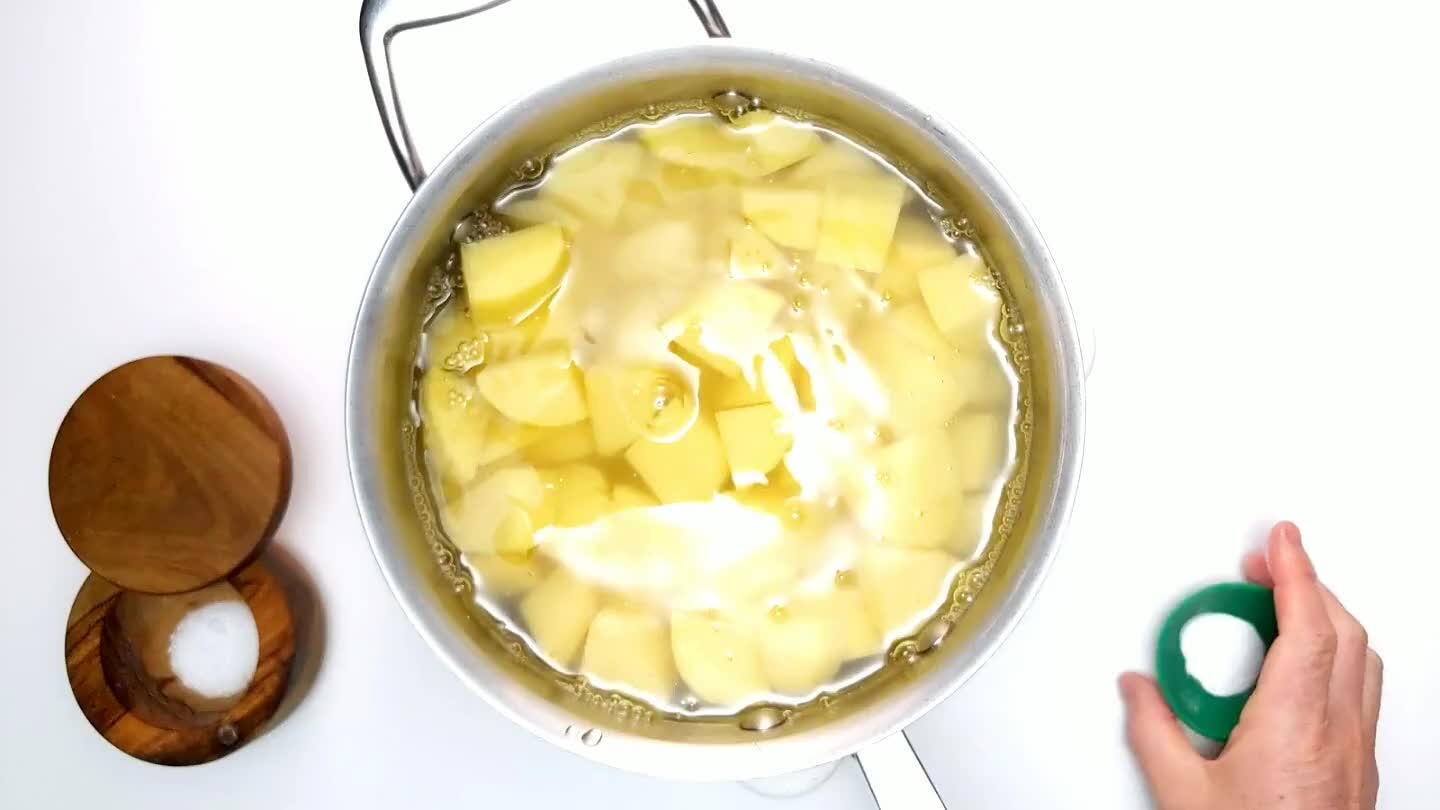 Add the baking soda.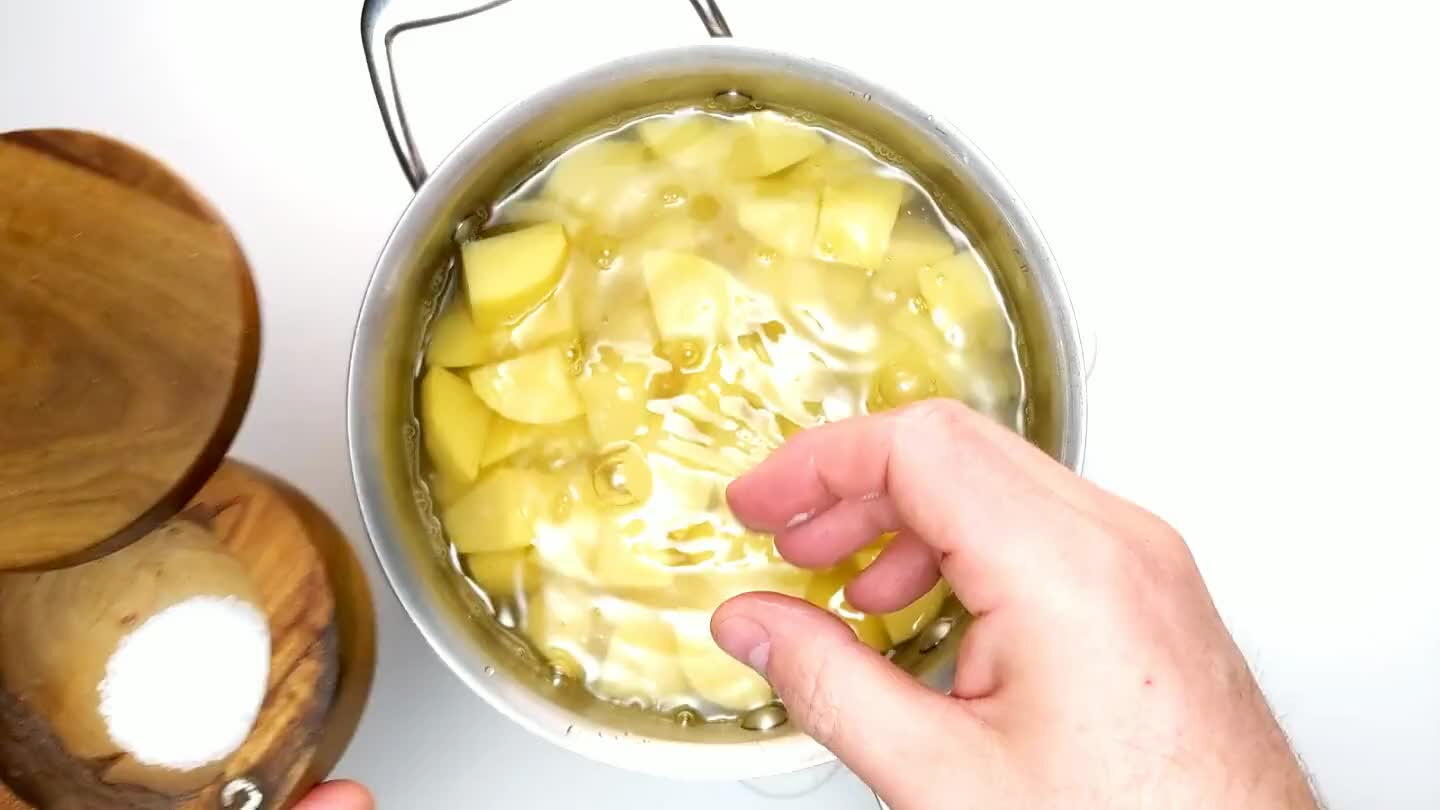 Add some salt and stir.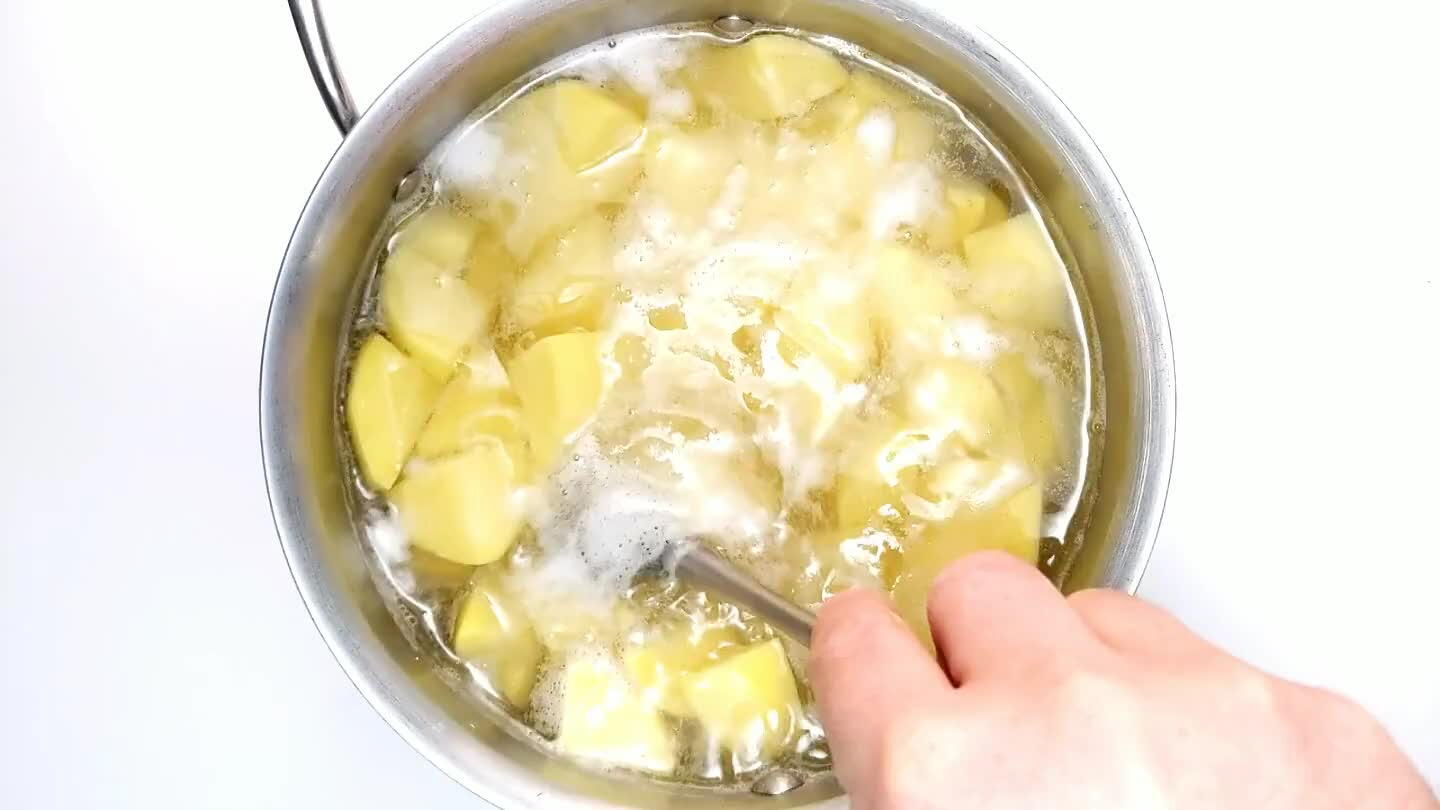 Bring the pot to a very gentle simmer and cook for about 15-20 minutes, or until the largest chunk of potato in the pot can be pierced through with little resistance.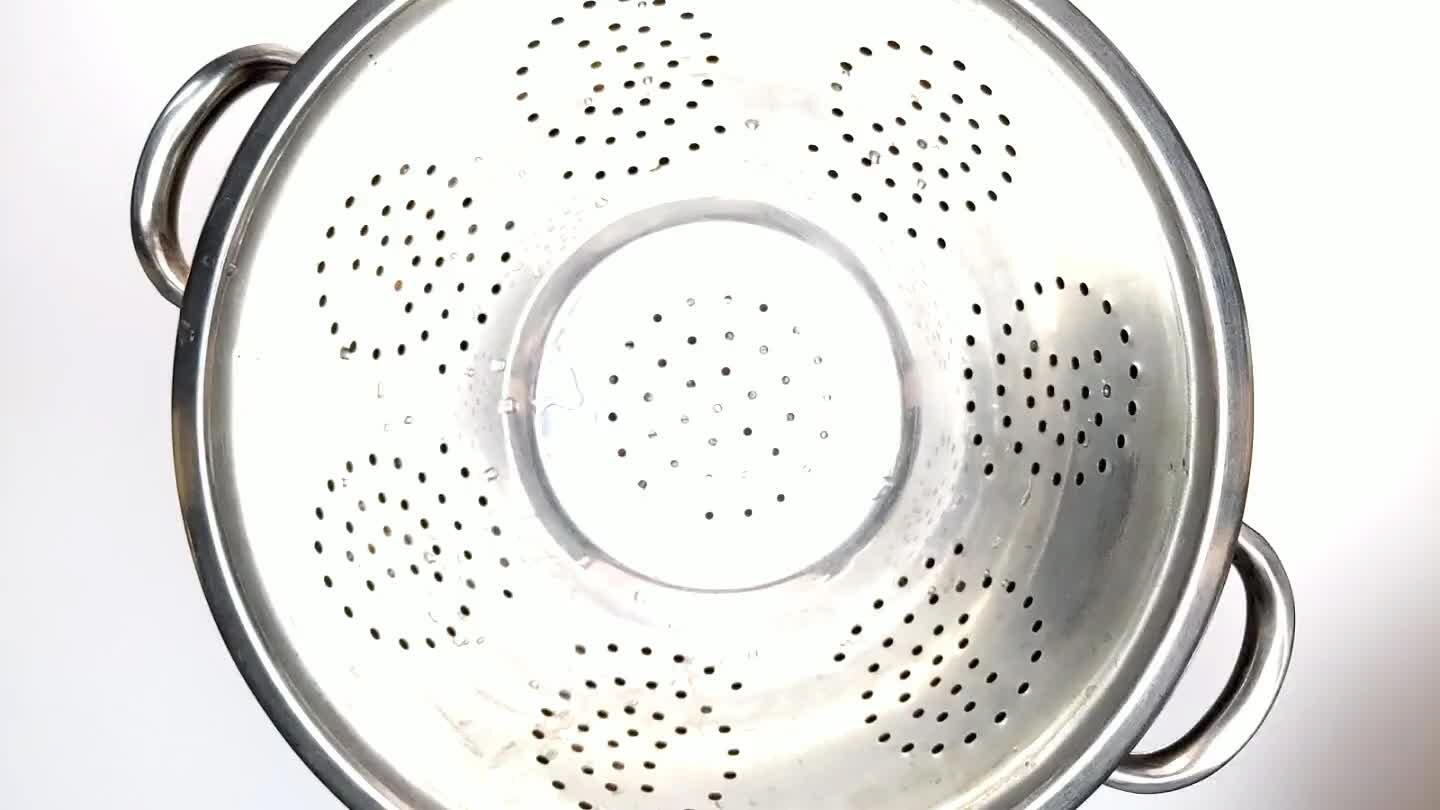 Strain the potatoes. Discard the water and give the potatoes a few minutes to fully drain.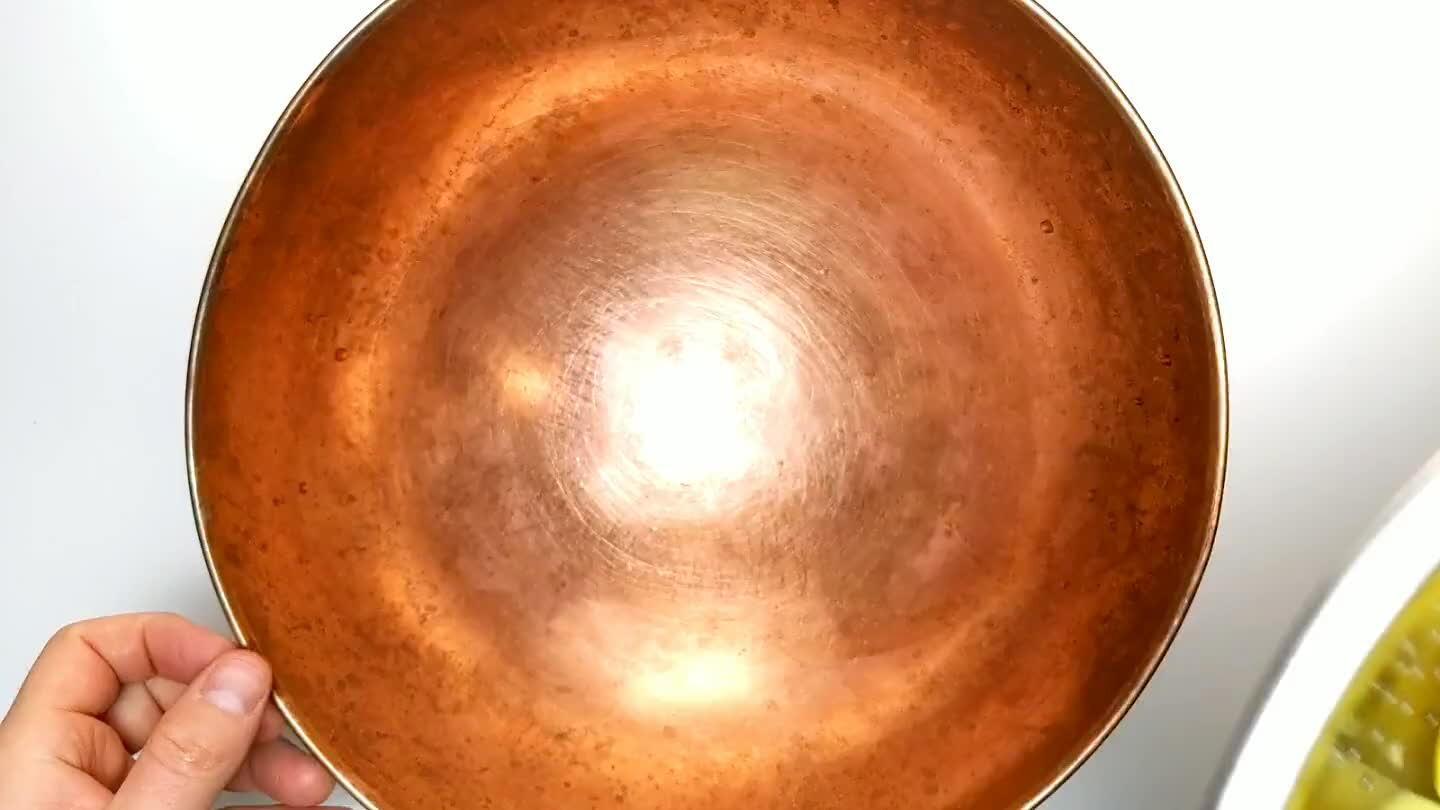 Toss the drained potatoes into a large mixing bowl.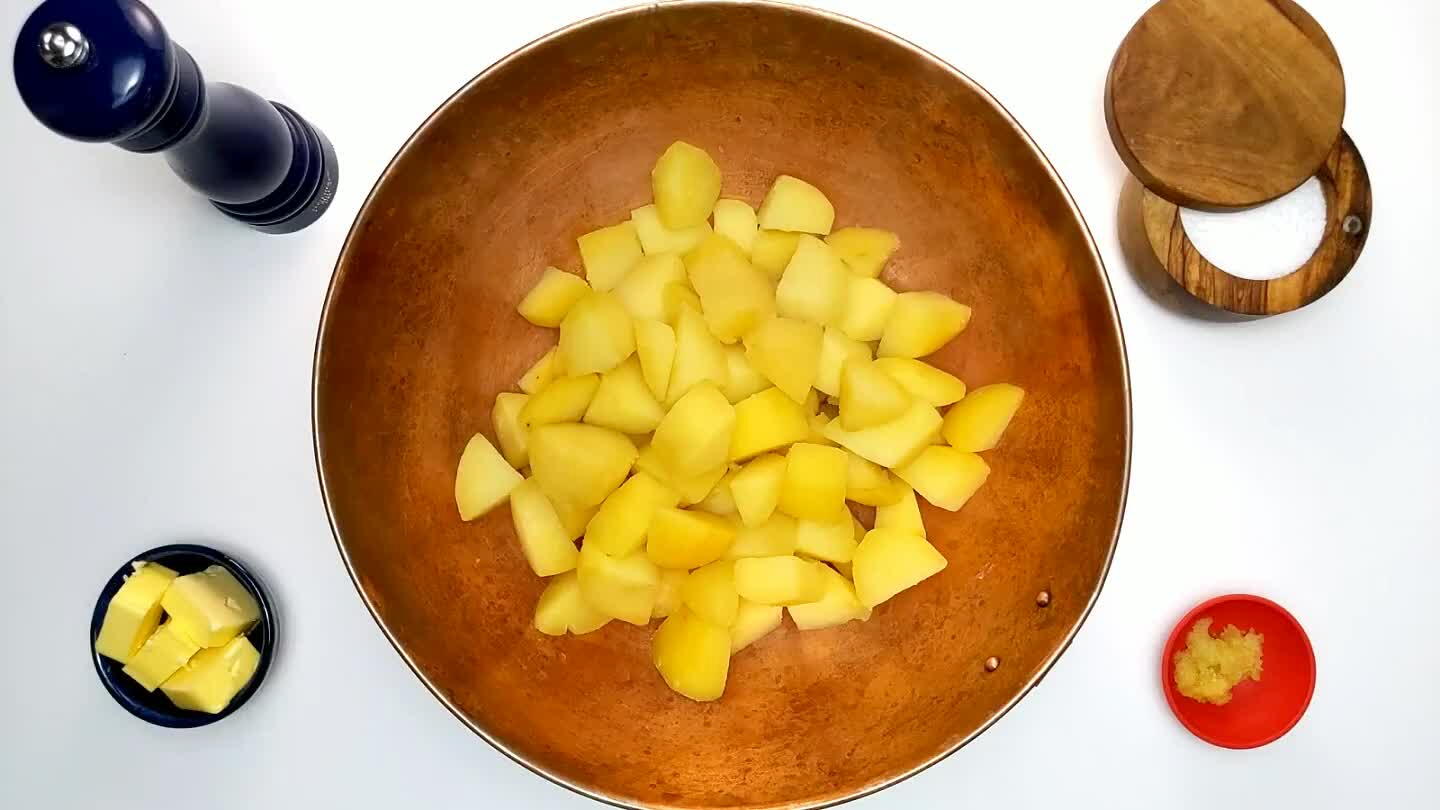 Add the butter.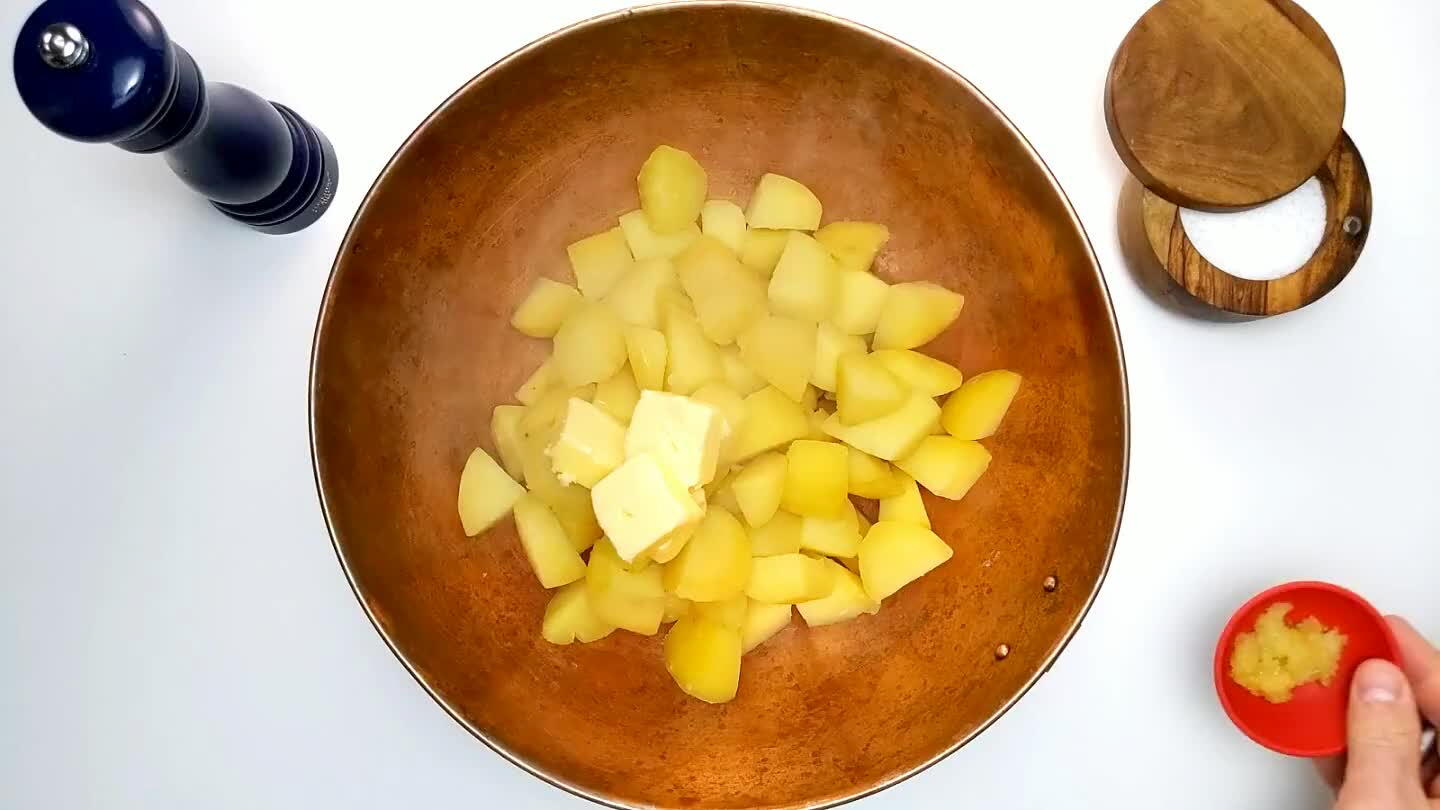 Add the crushed garlic.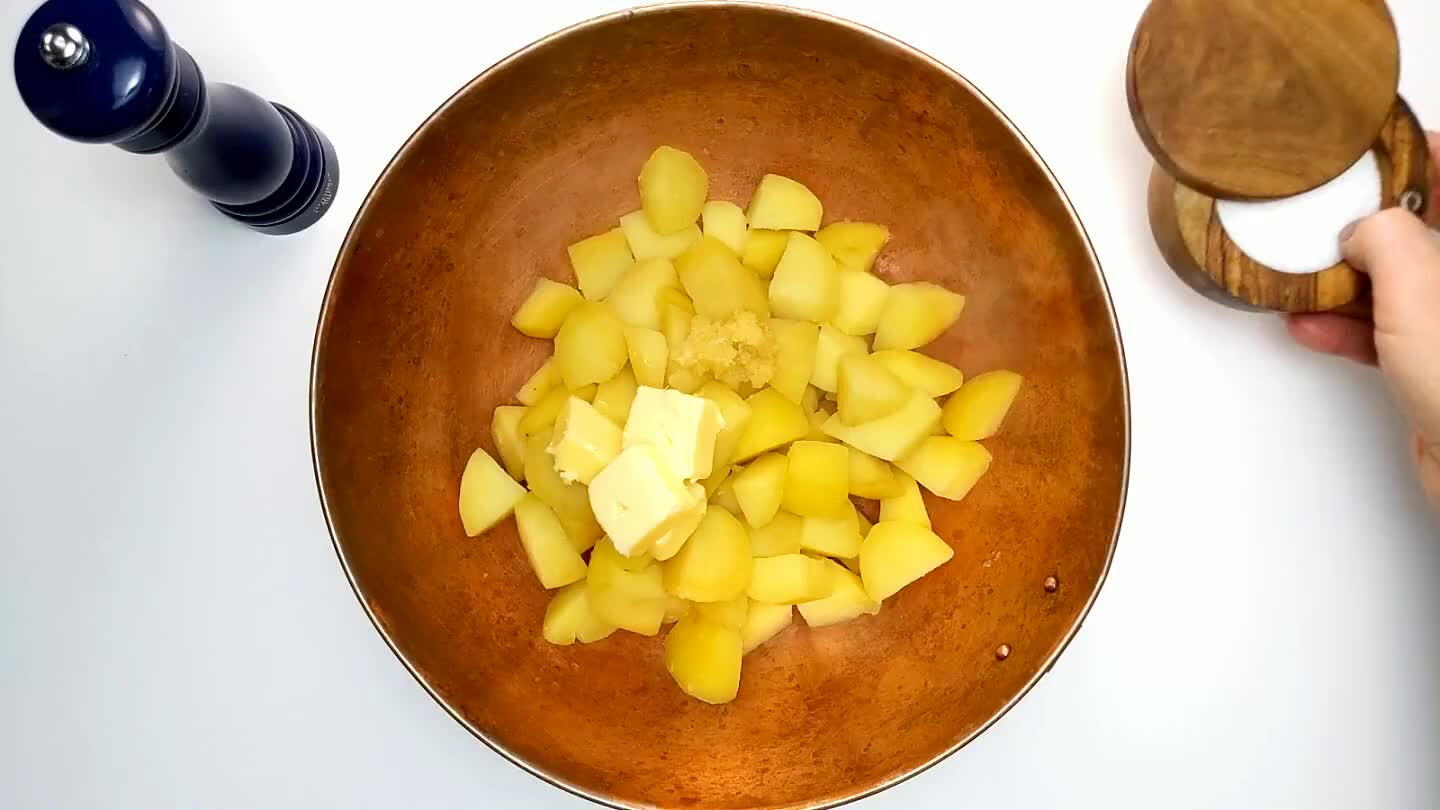 Add a little salt and pepper.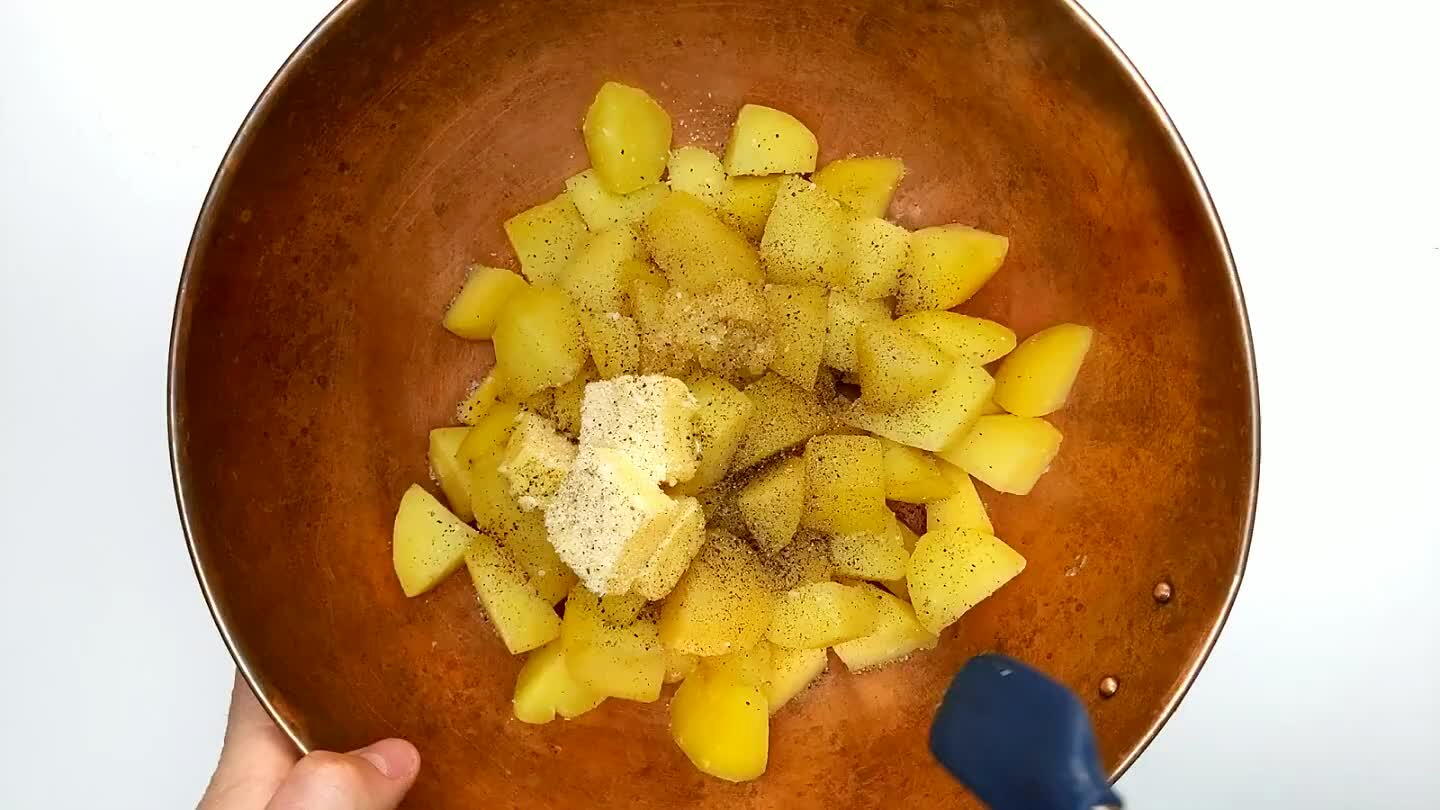 Mix until the butter is melted and the potato starch begins to form something like a thick gravy that coats the potato chunks.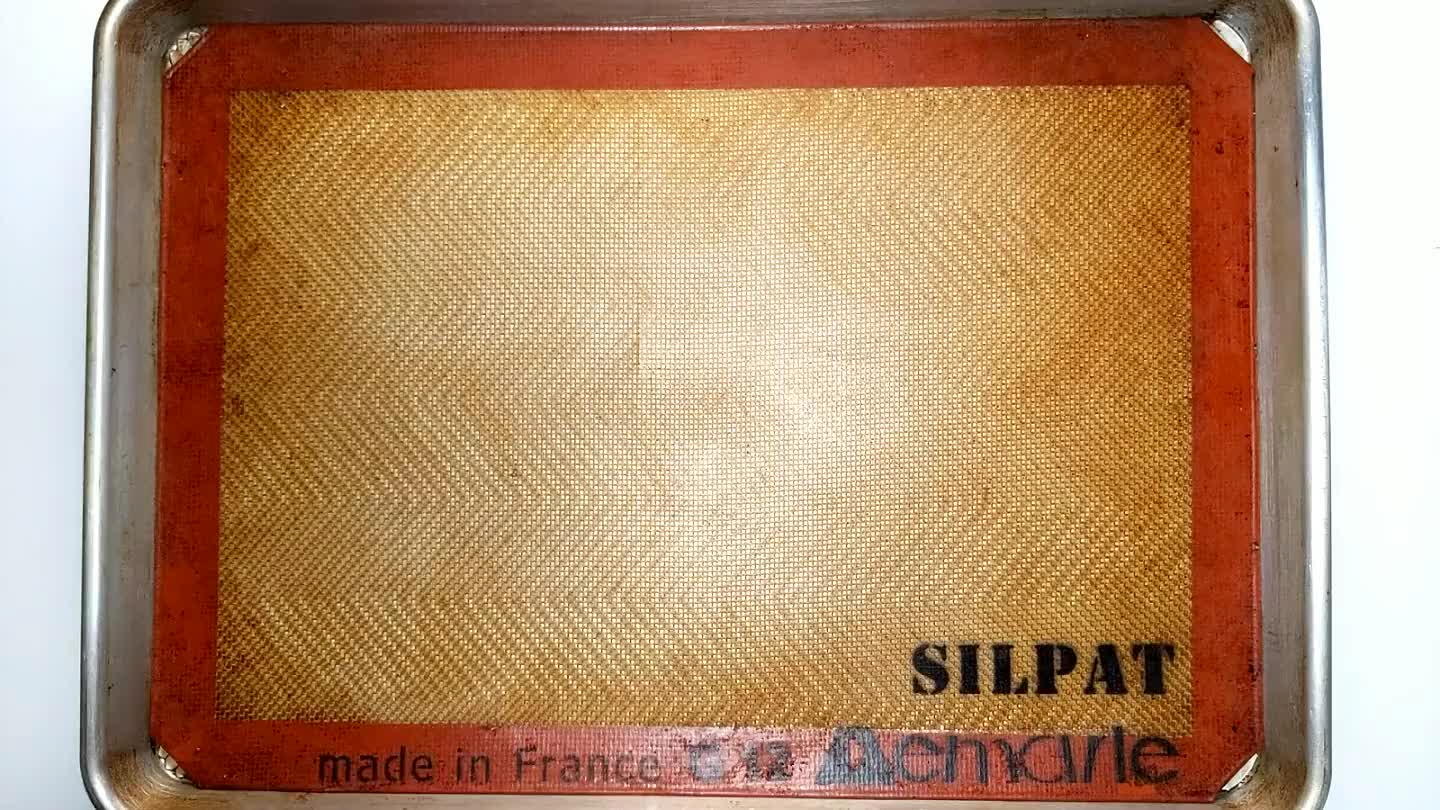 Spread the potatoes out on a baking sheet lined with parchment paper or a silicone mat. Try to break up any larger potato chunks and get them spread out evenly.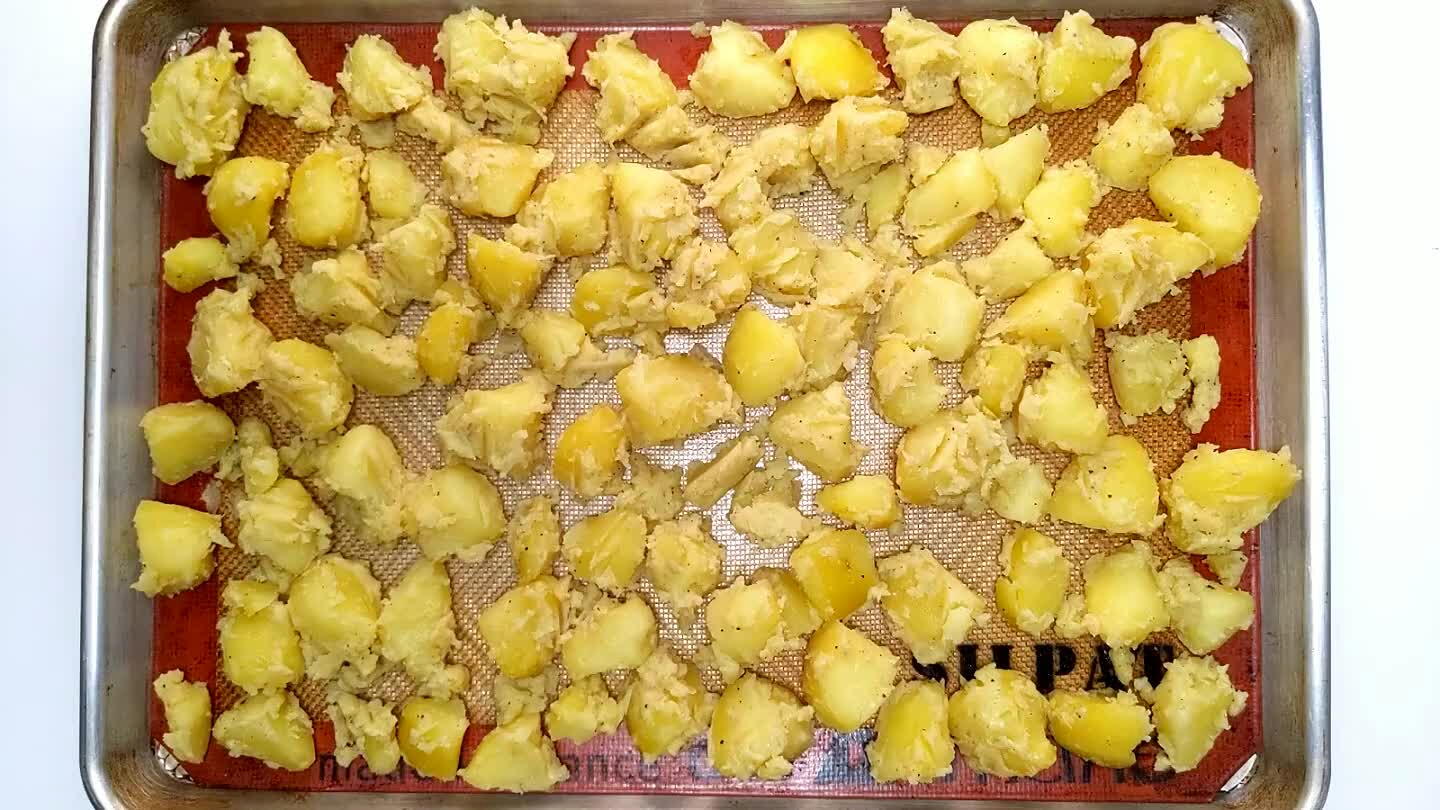 Bake for about an hour, checking in every 20 minutes to stir and flip the potatoes.