Instant Pot Chicken Teriyaki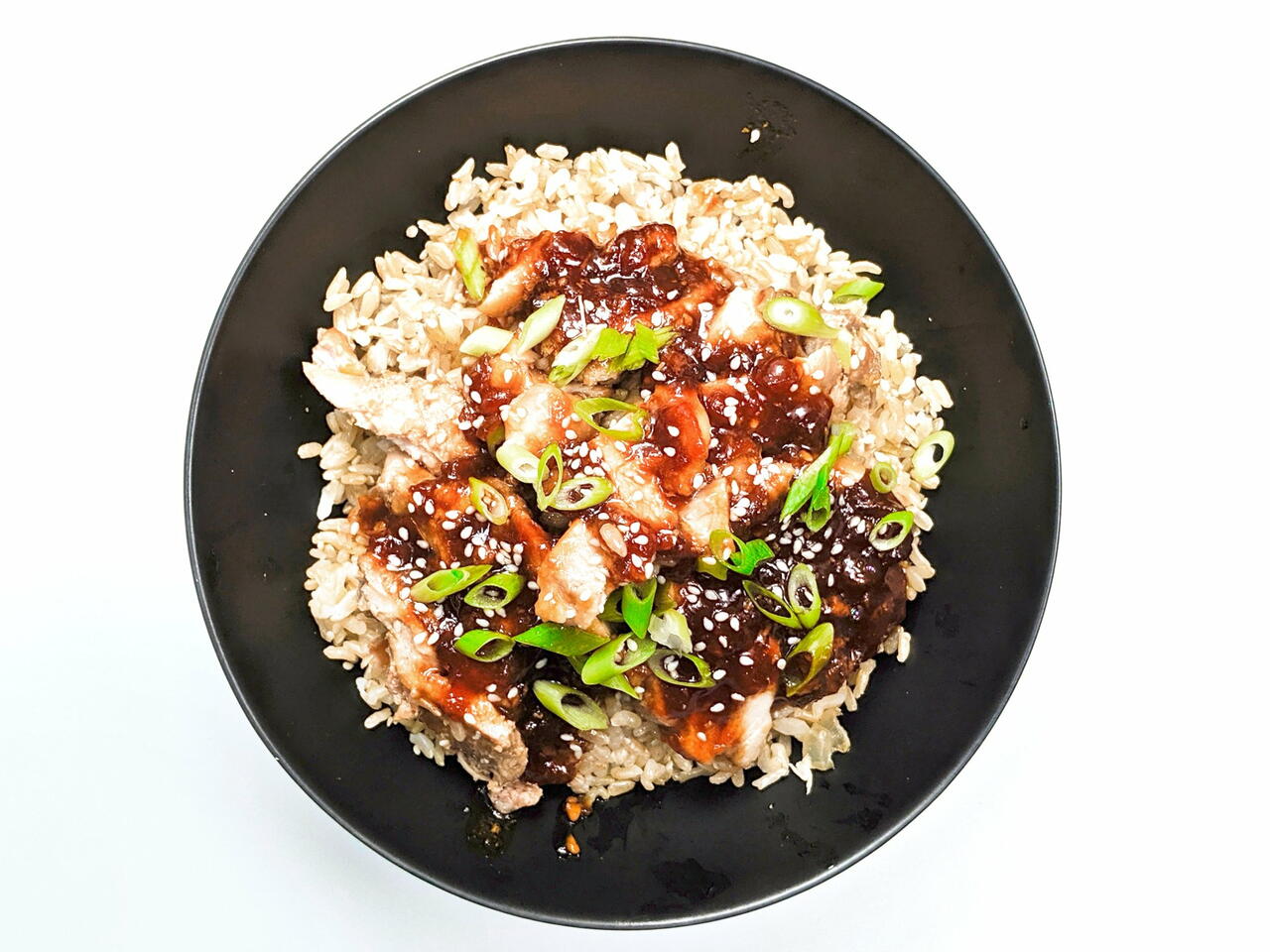 Recipe video made by Michelle
Published on 41 days ago, viewed by 116
6 portions
45m
What you will need
3 lbs boneless skinless chicken thighs
3/4 cup chicken broth
1/2 cup soy sauce
1 small yellow onion
2 tbsp fresh ginger
1 clove garlic
3 tbsp brown sugar
1 lb frozen cooked rice
(Nutritional facts 187 calories, 4.29 g fat, 21.63 g carbohydrates, 14.9 g protein, 57 mg cholesterol, 420 mg sodium)
How to cook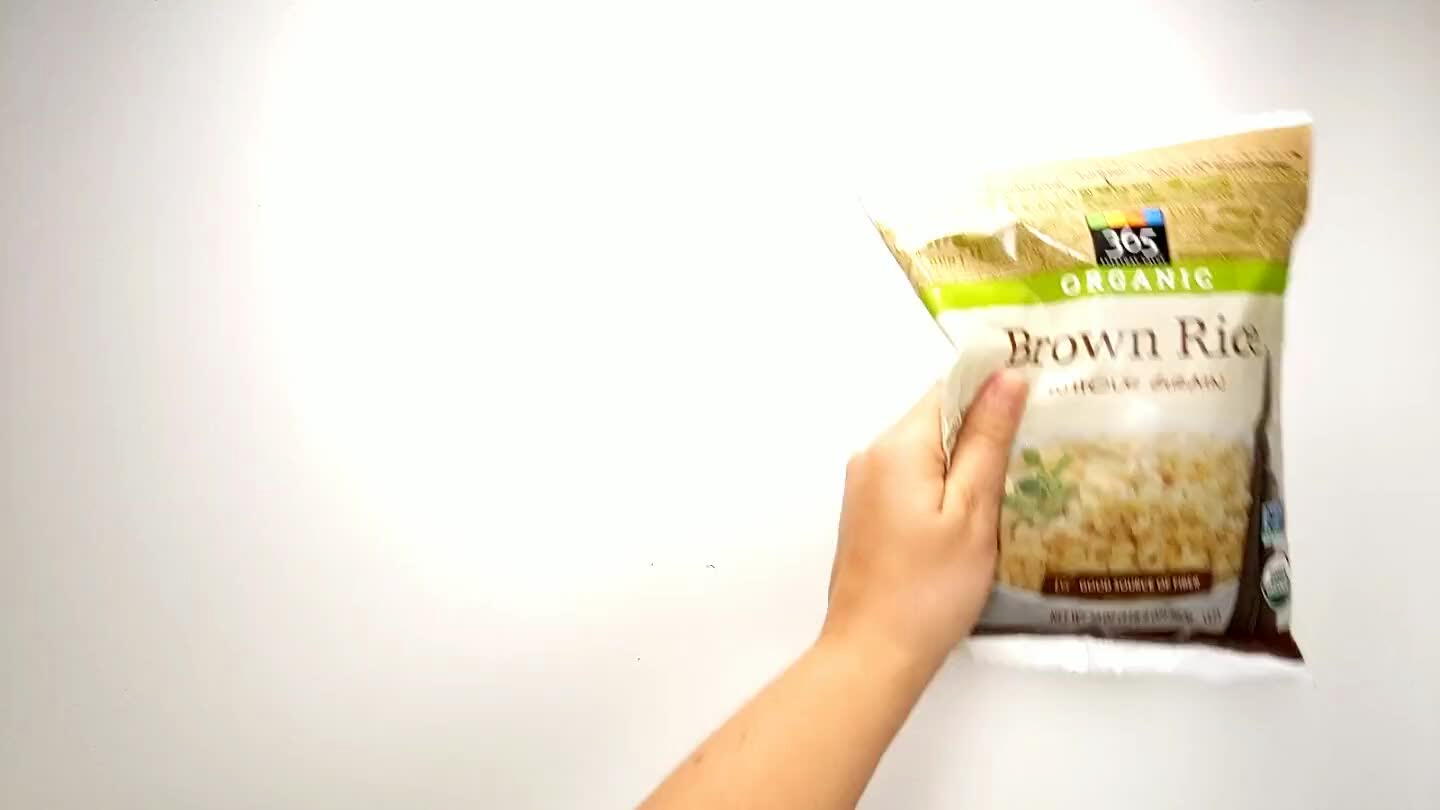 Gather all ingredients.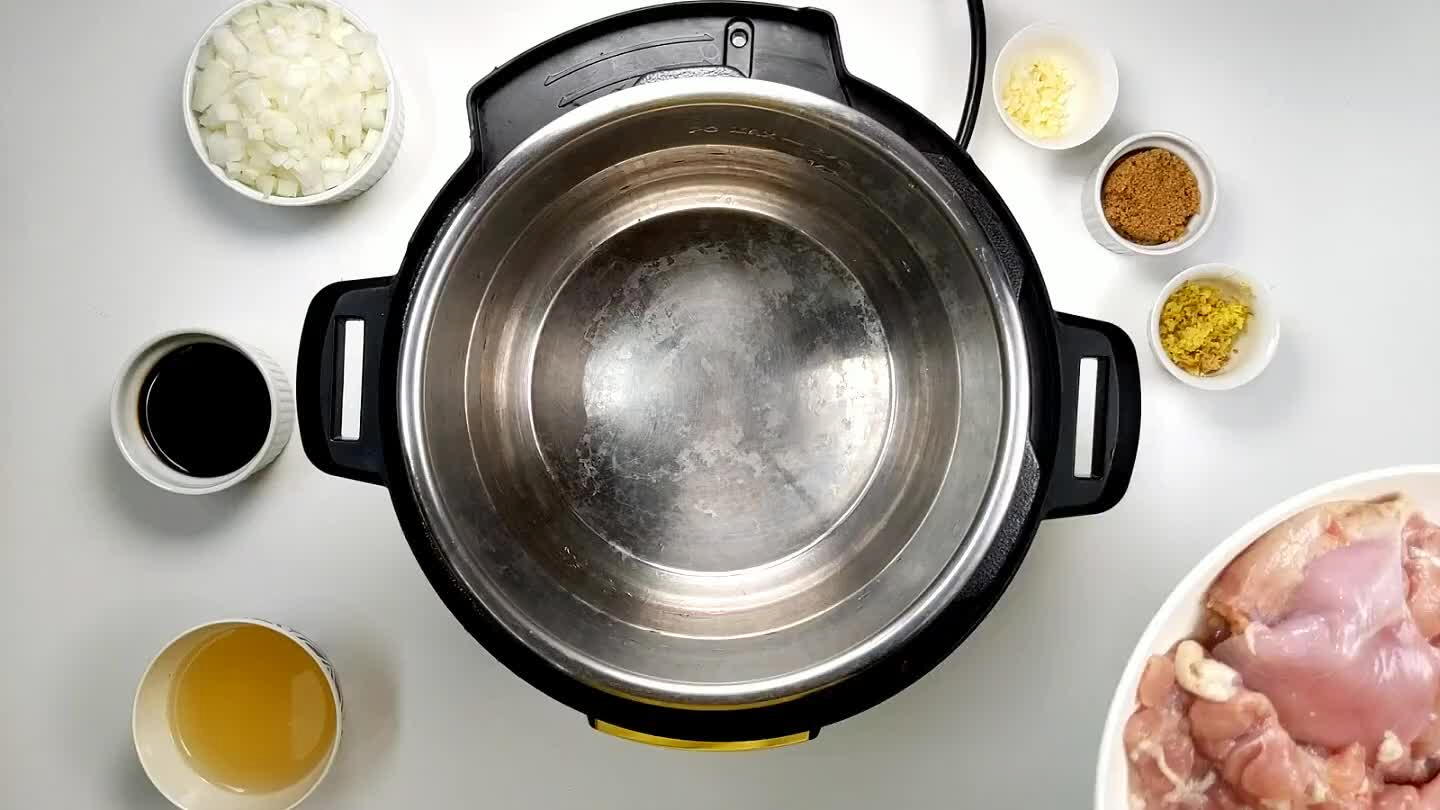 Add the 3lbs chicken thighs, chicken broth, and soy sauce to the pot.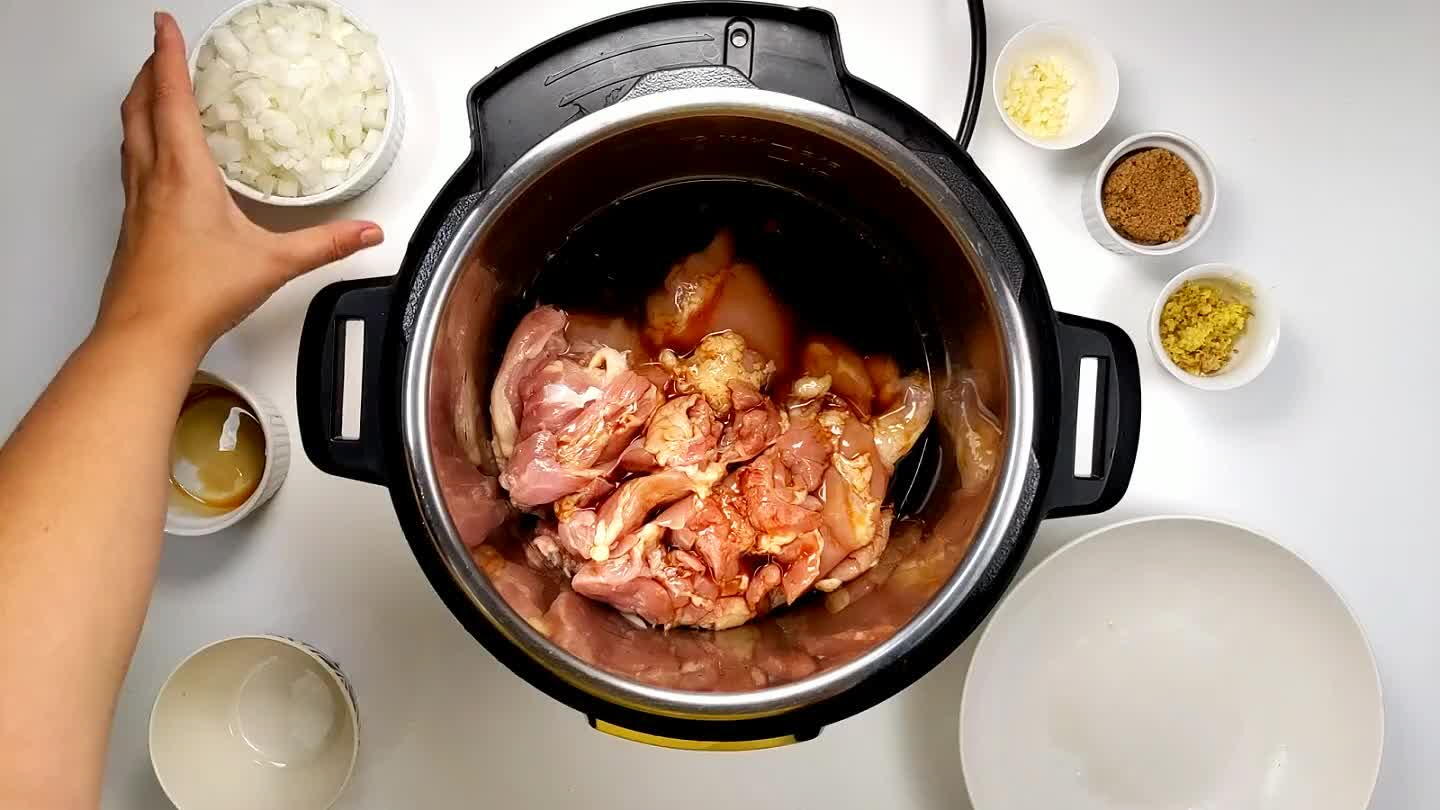 Add diced onions, grated ginger, brown sugar, and garlic.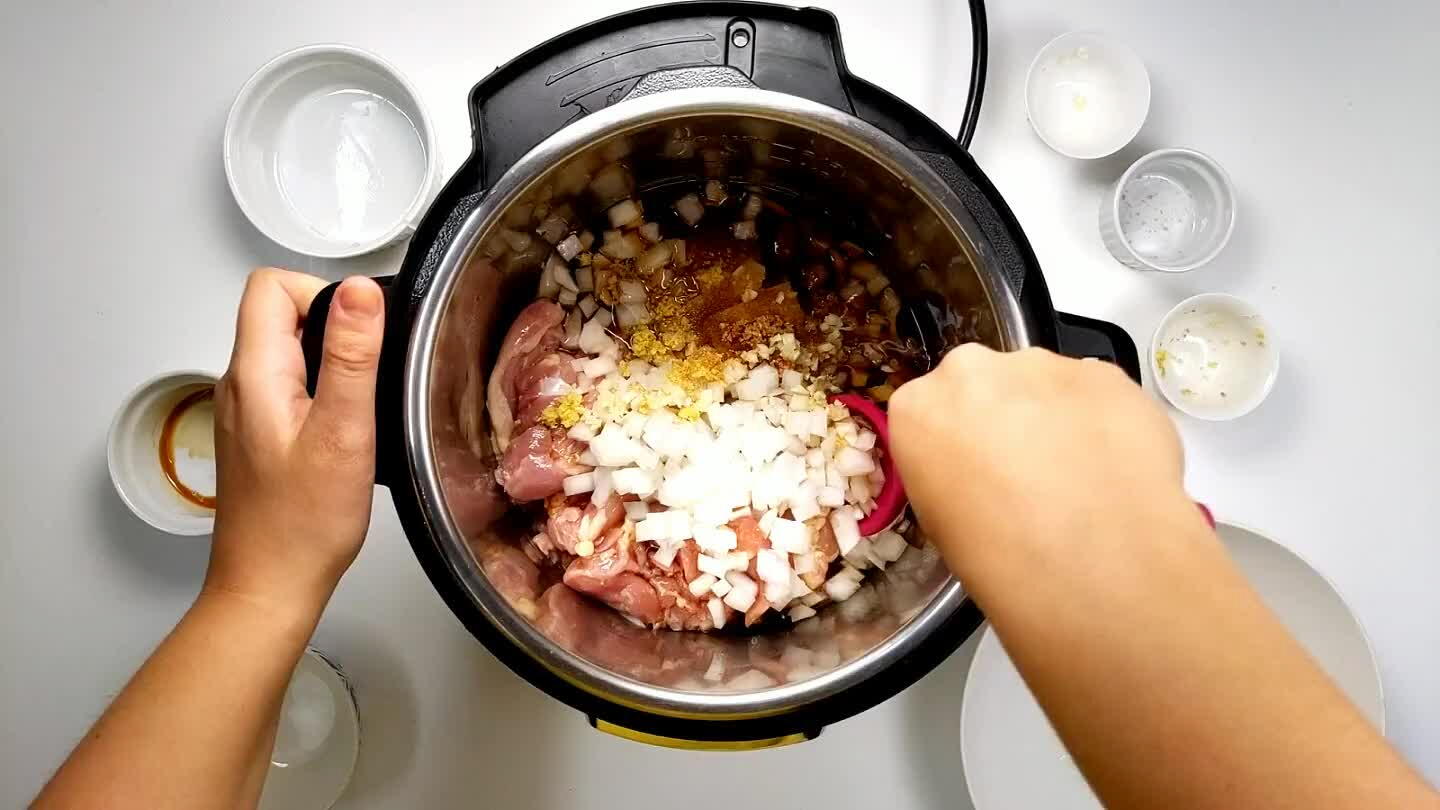 Stir together the sauce and chicken and set the Instant Pot to pressure cook on high for 10 minutes.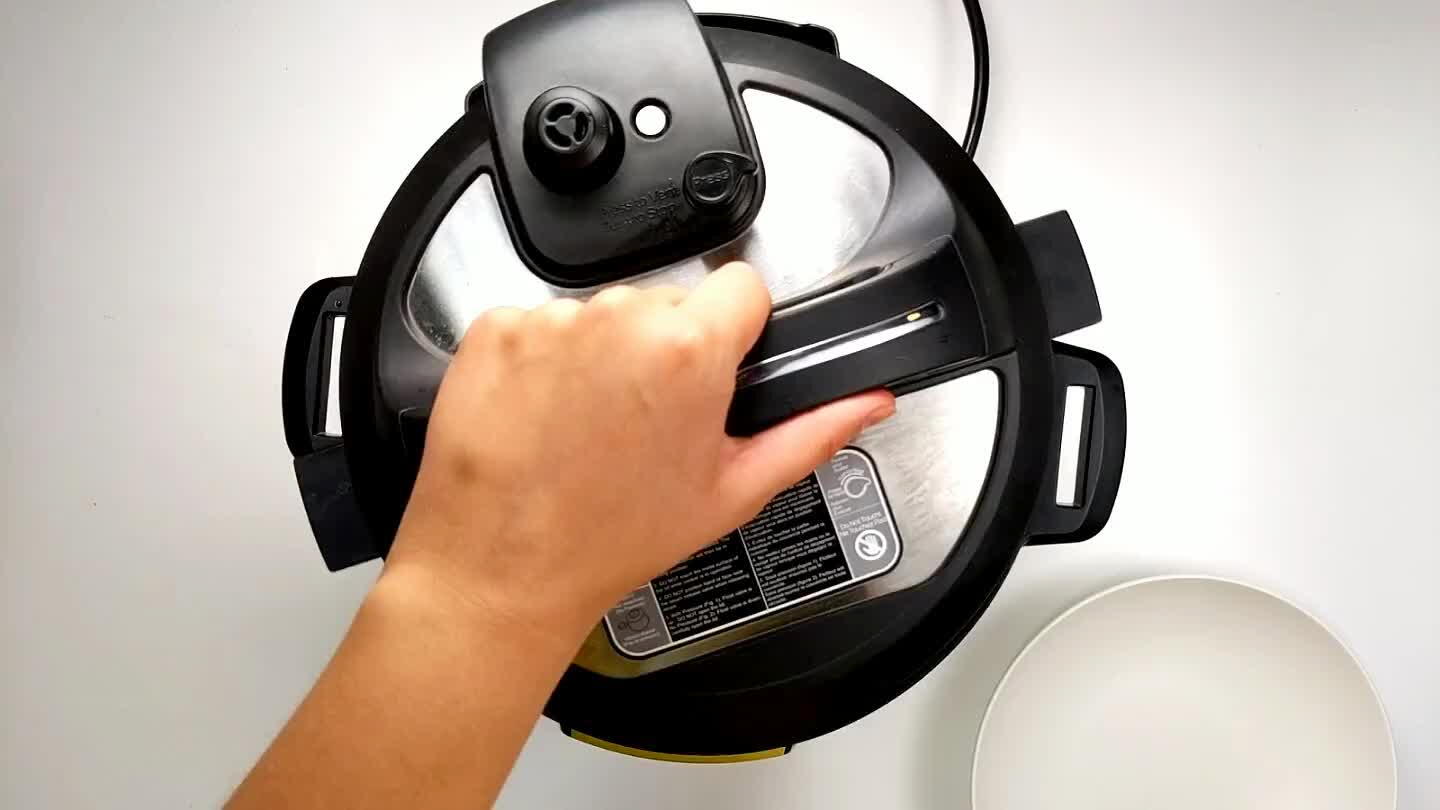 Once the cooking is done, remove the lid avoiding the hot steam, and take the chicken out of the pot and set aside.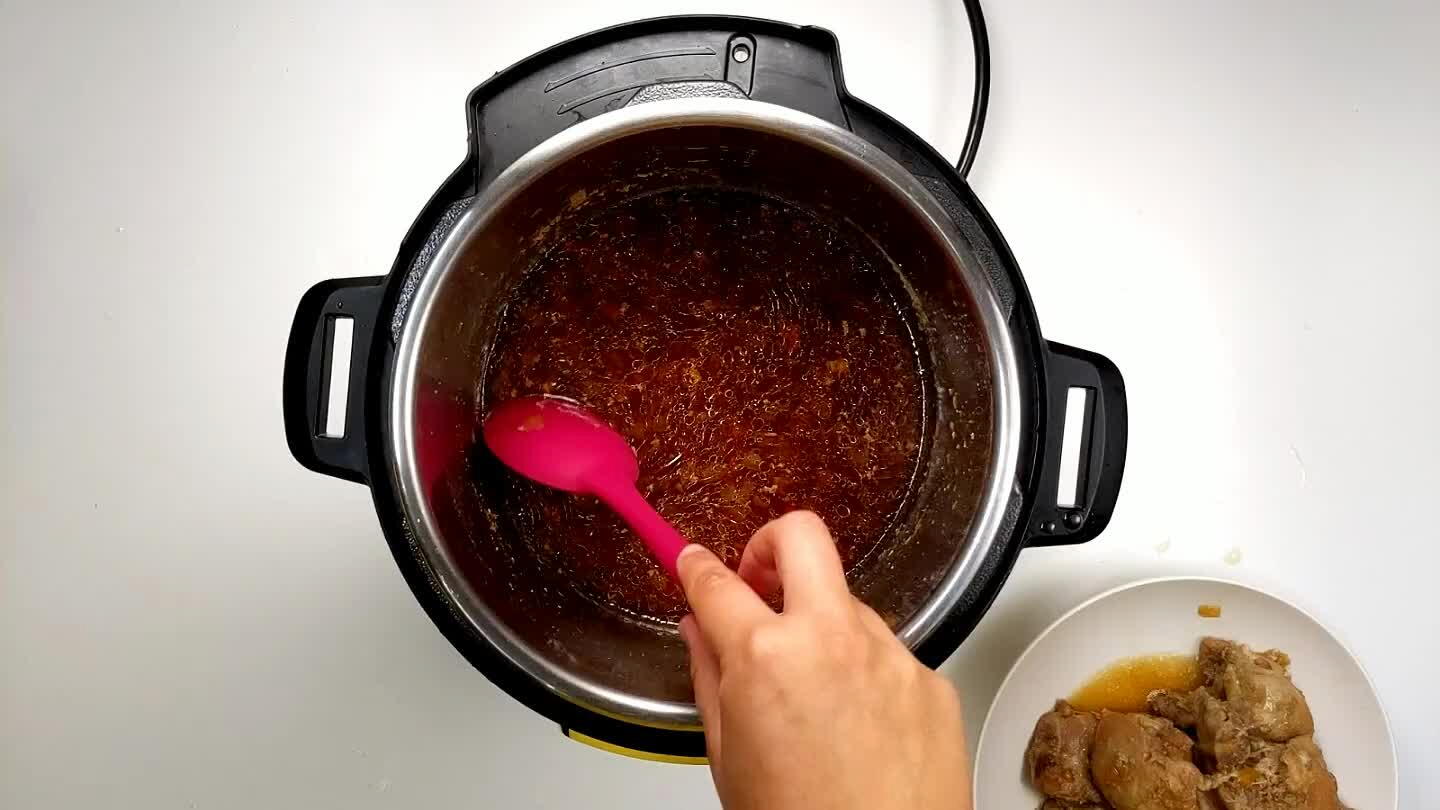 Turn on the saute setting on the Instant Pot, and bring the sauce in the pot to a boil, stirring often. Stir more as the sauce begins to reduce into a thick glaze, about 10 minutes.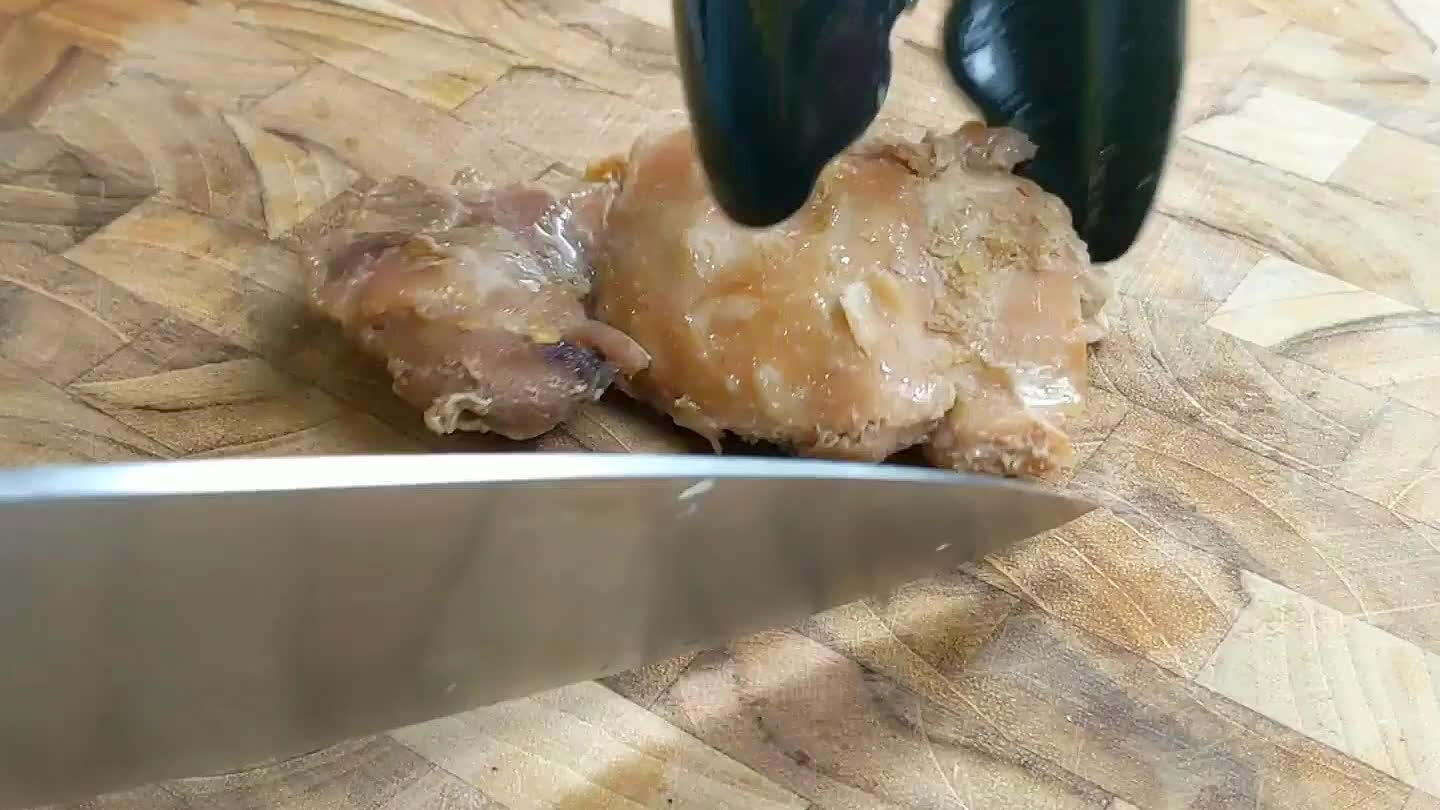 Turn off the saute function. Cut the chicken into strips and return the chicken thighs and any juices to the cooker. Stir until the chicken is coated in the glaze.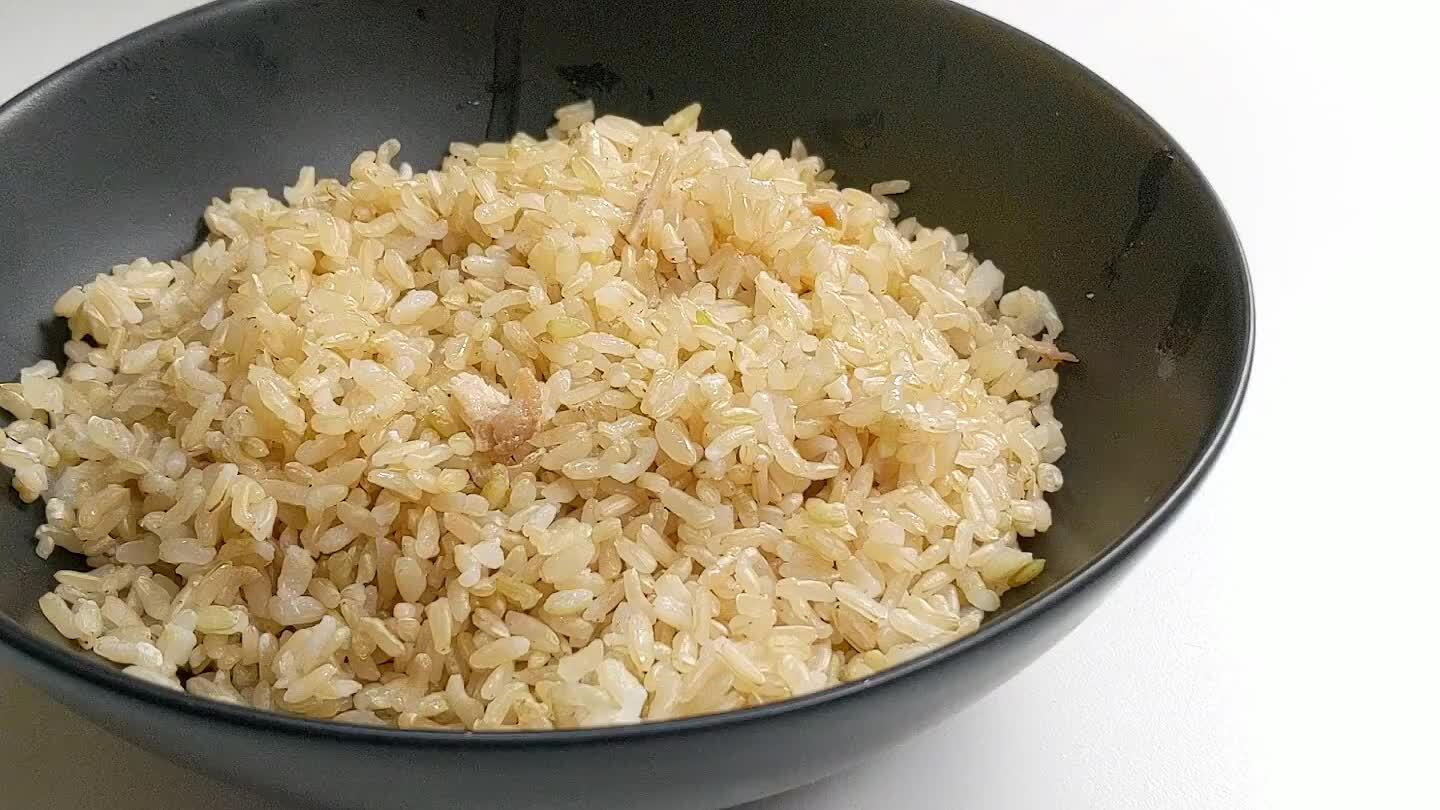 Prepare the rice according to the package directions and divide between the bowls. Add the chicken and sauce.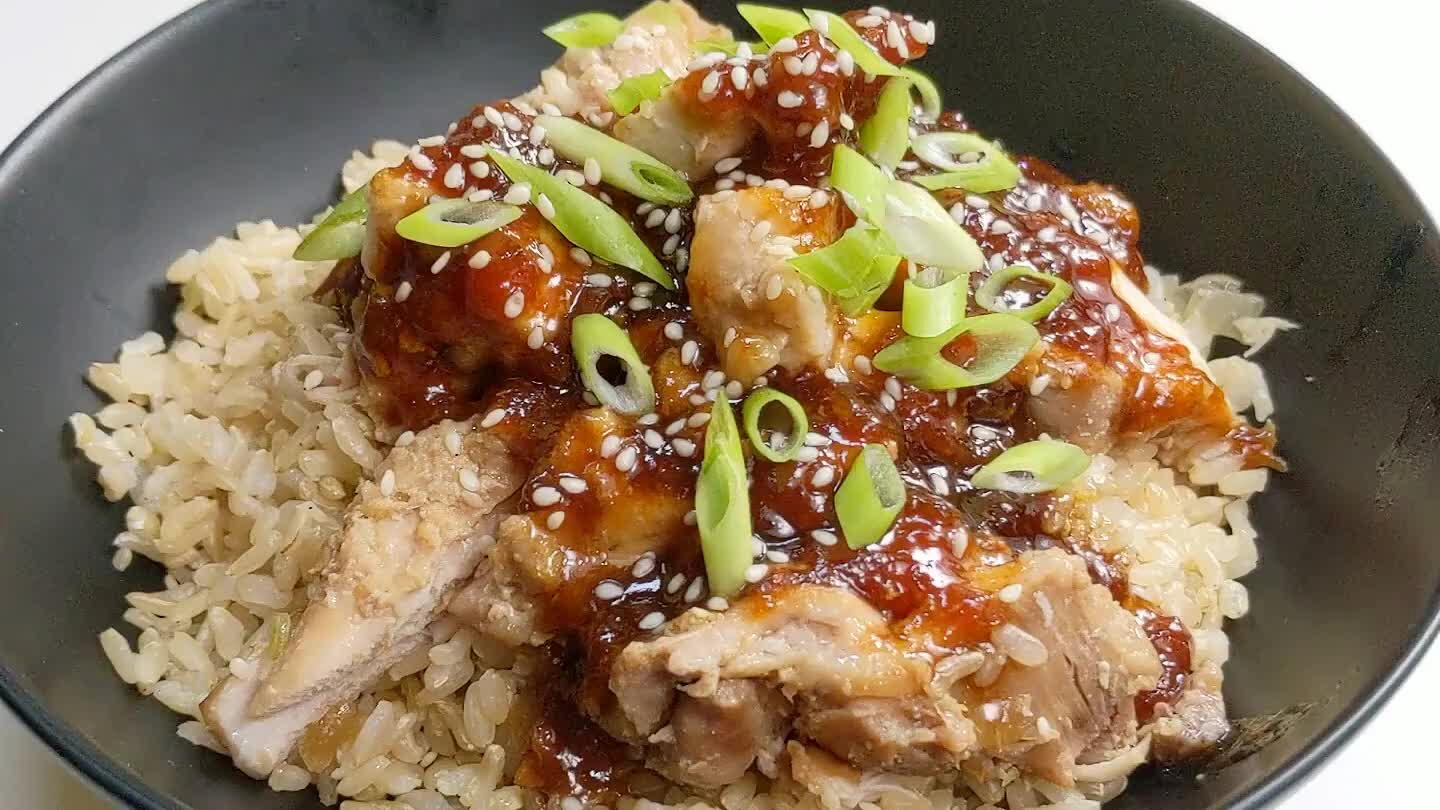 Serve hot and enjoy!
Comments