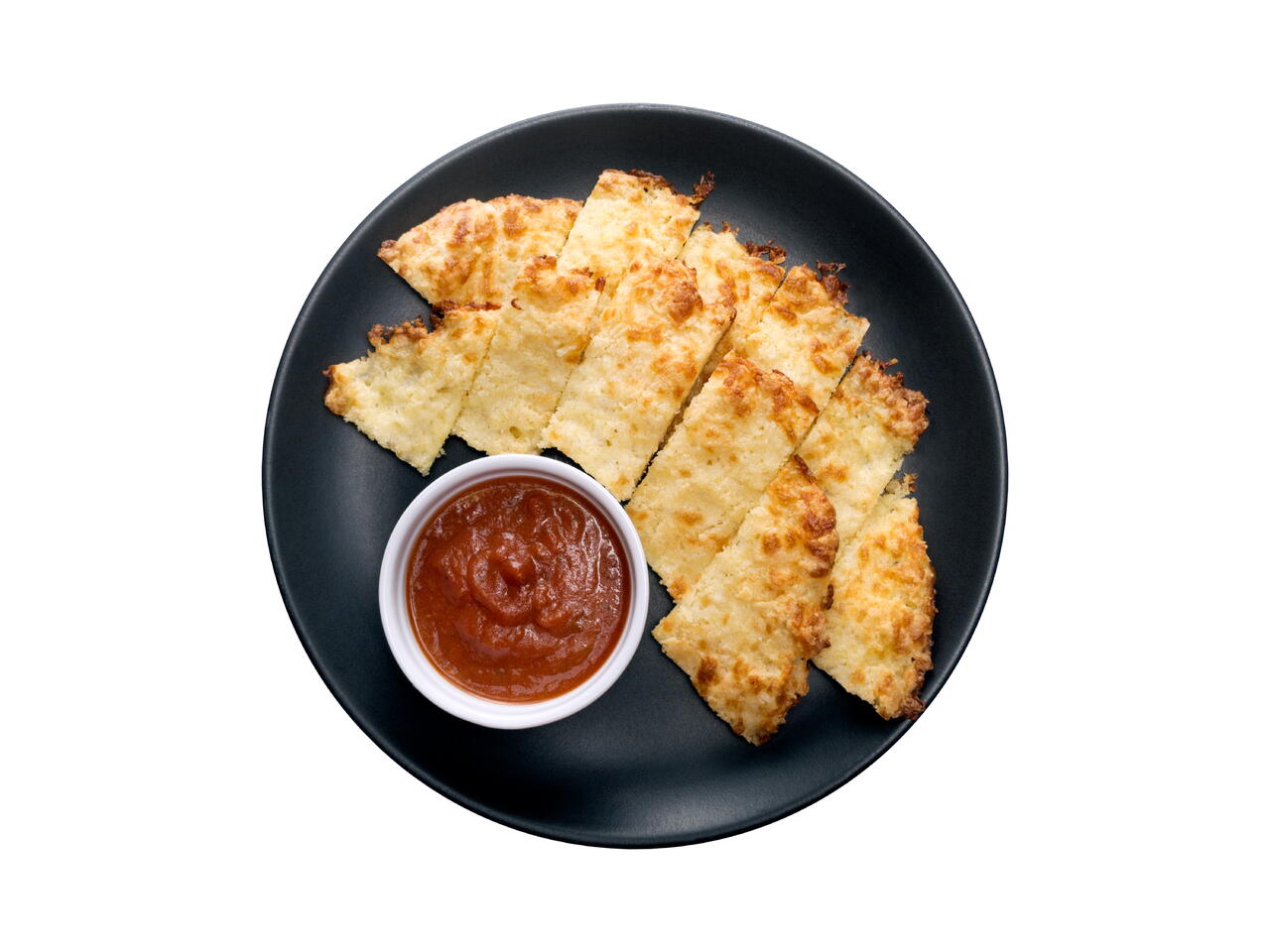 4 portions
20m
I often see diet recipes and think to myself, "oh no, that can't be good." And occasionally, I'm wrong. This was one of those times.
What you will need
2 cloves Garlic
1/2 cup Almond Flour
1 Egg
1 tsp Baking Powder
1 cup Shredded Mozzarella
1 Tbsp Unsalted Butter
1/4 cup Grated Parmesan
6 oz. Marinara, optional
(Nutritional facts 331 calories, 18.43 g fat, 25.65 g carbohydrates, 16.19 g protein, 282 mg cholesterol, 518 mg sodium)
How to cook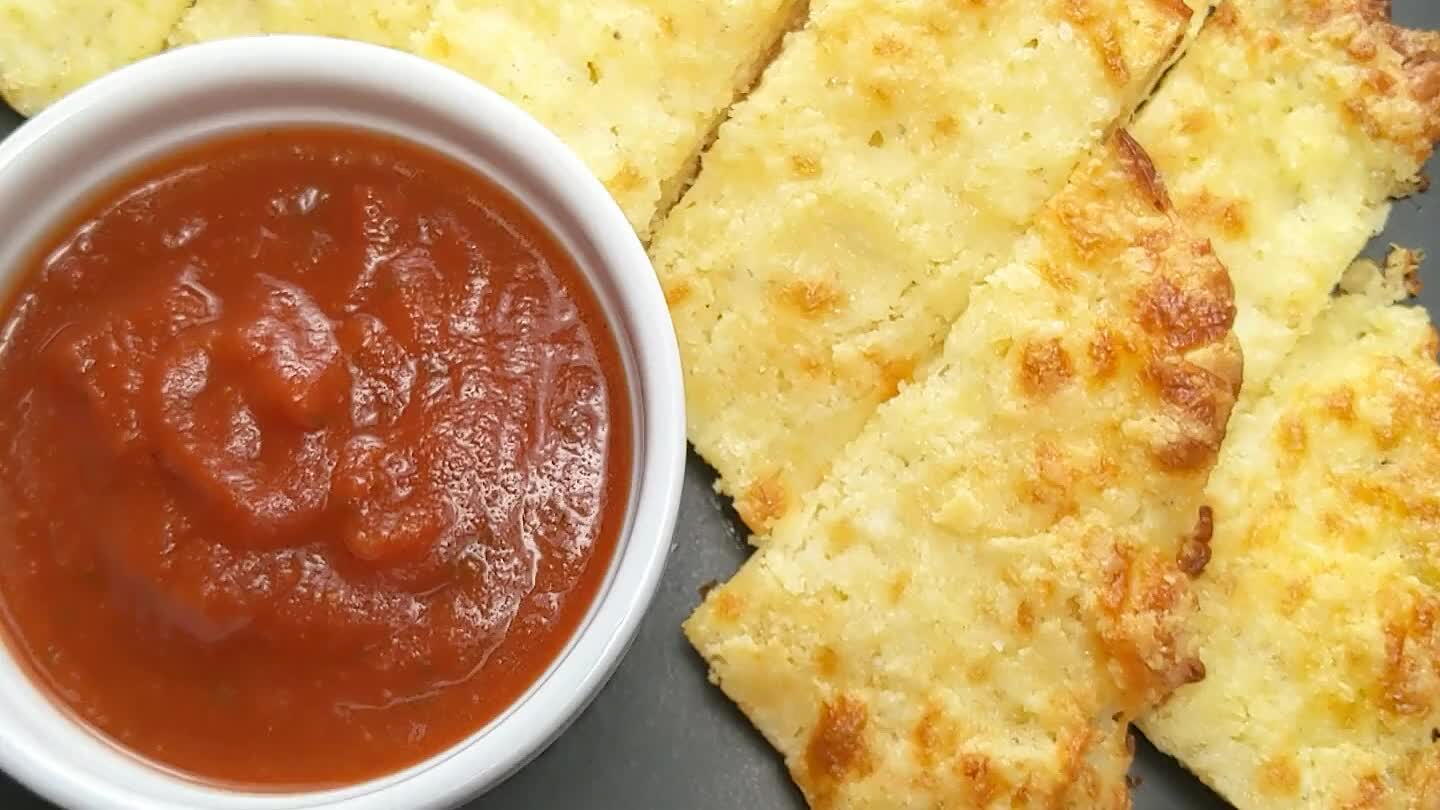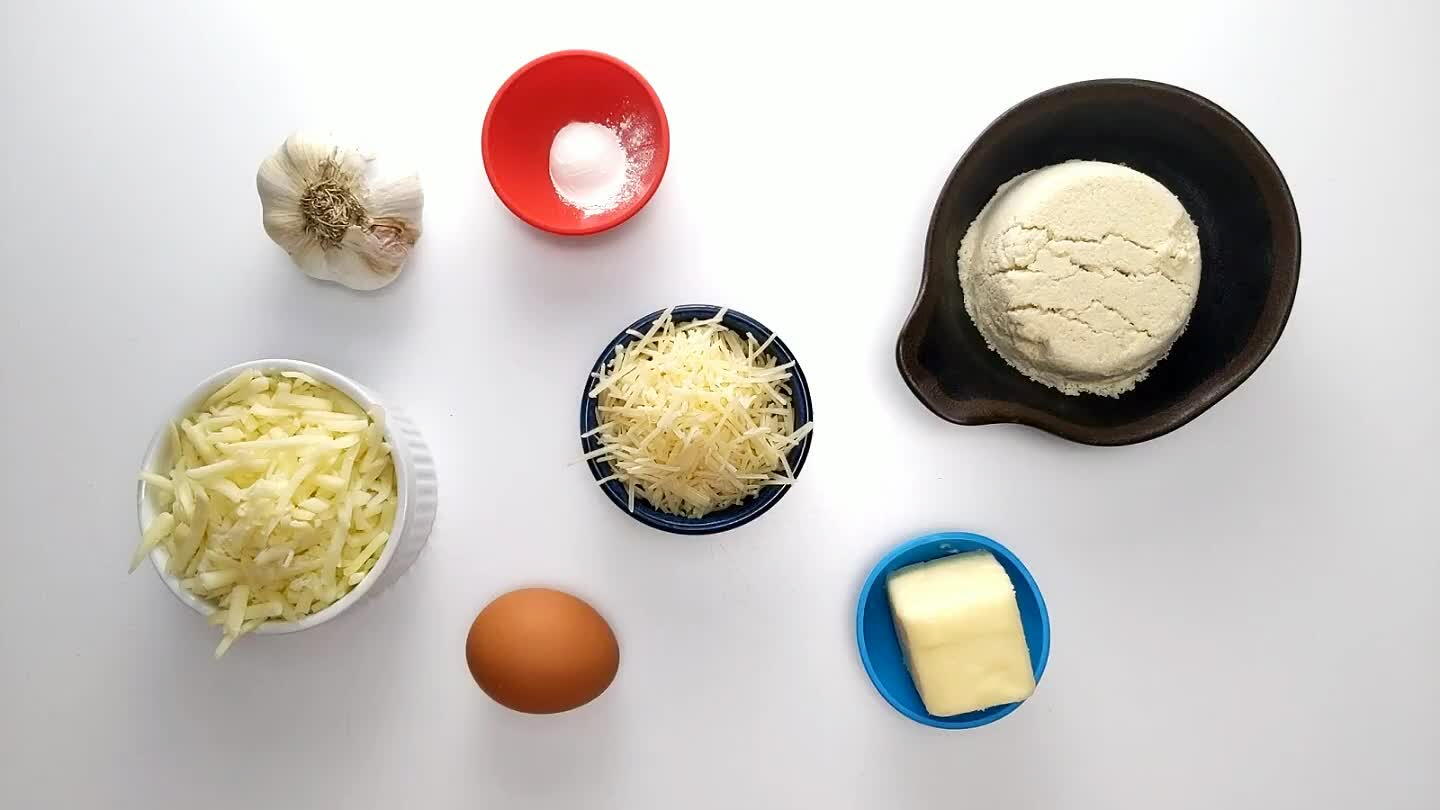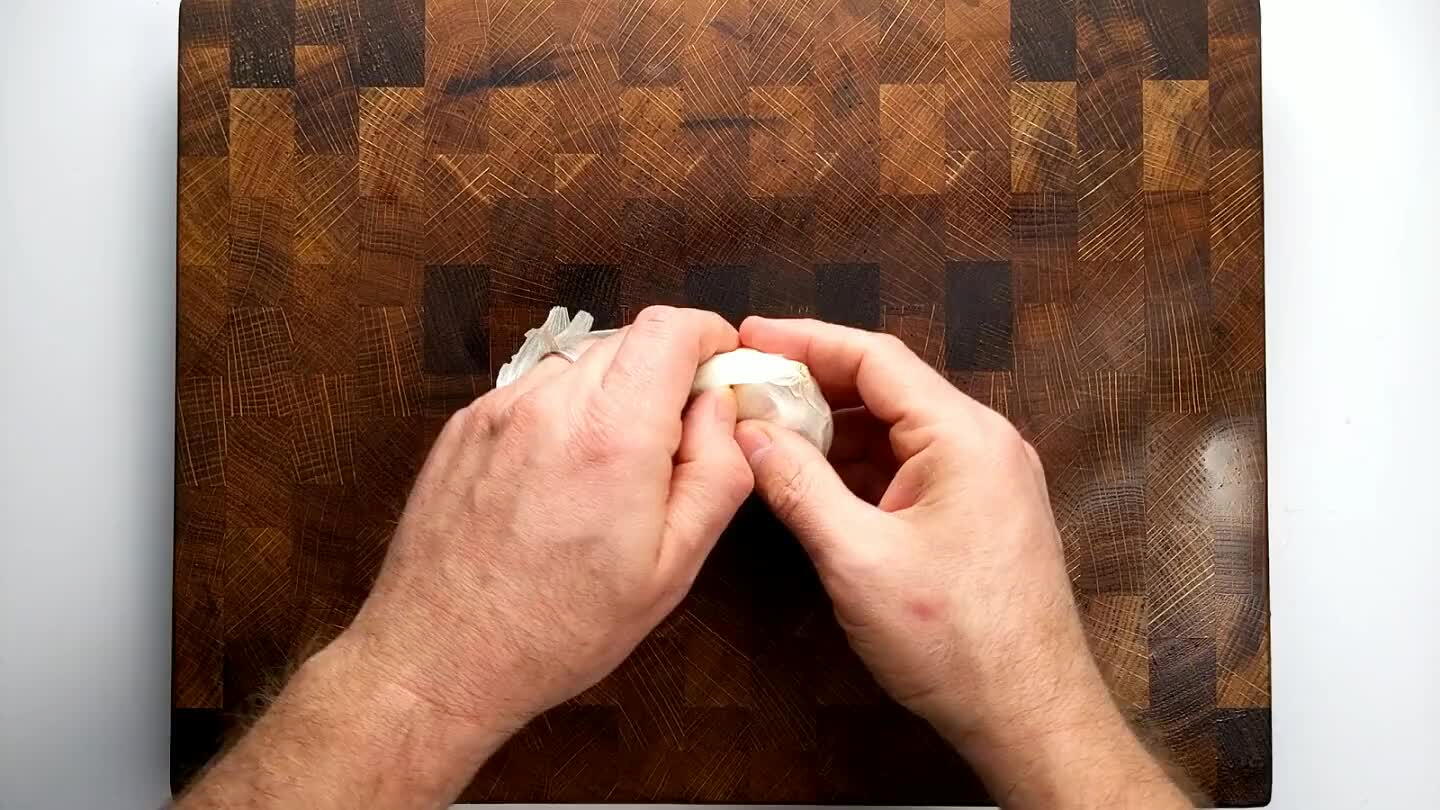 Peel garlic cloves and chop or grate to a fine paste.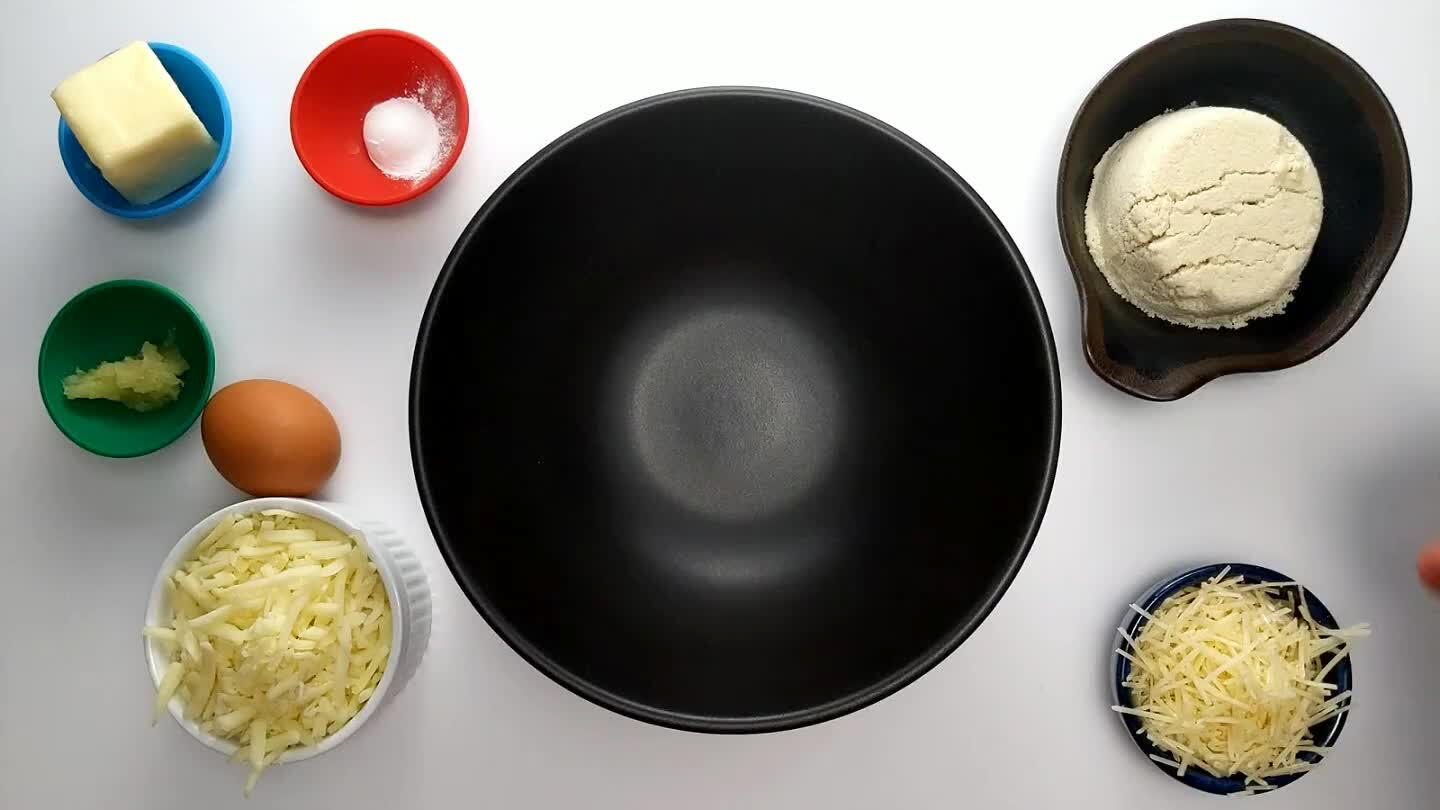 Place the almond flour in a large mixing bowl.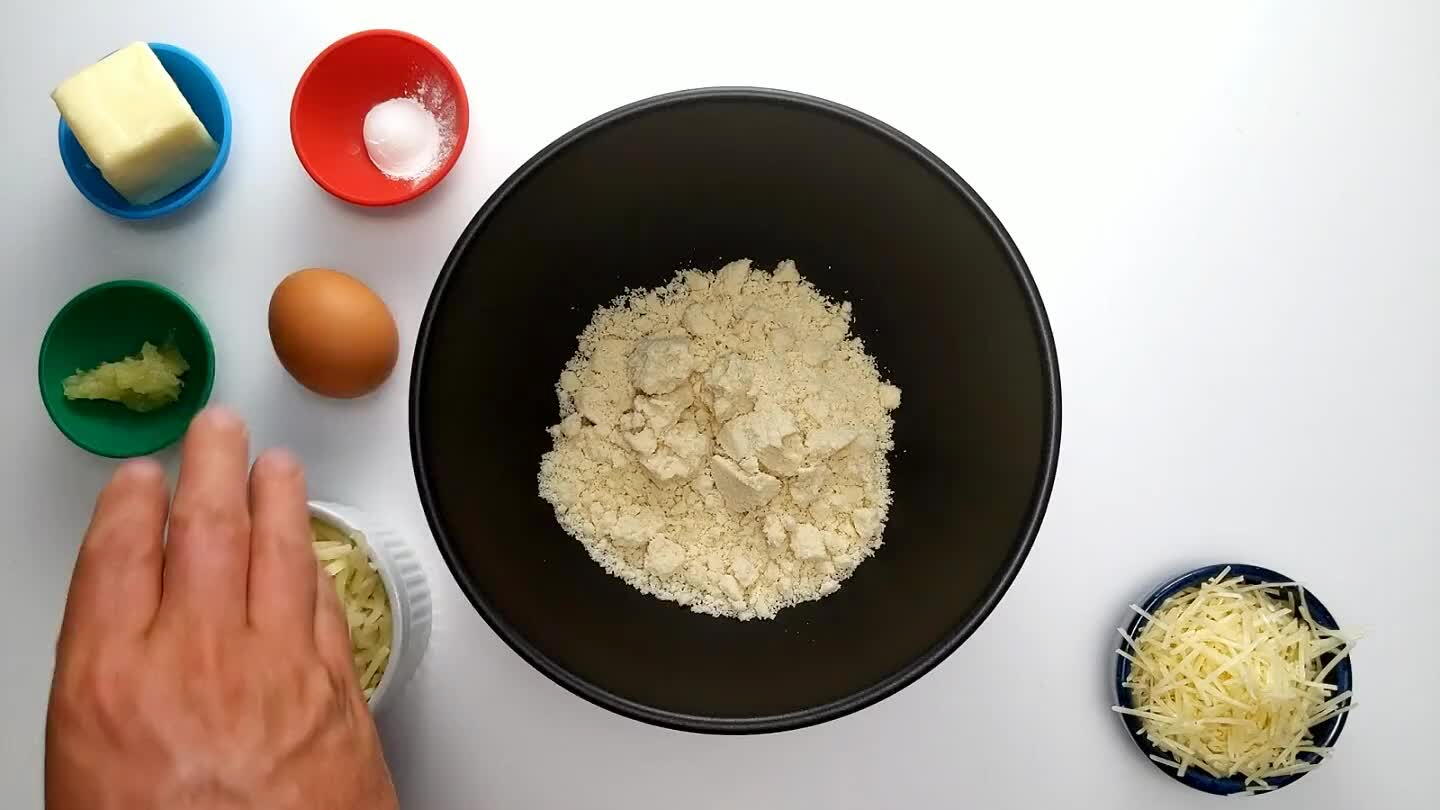 Add the egg.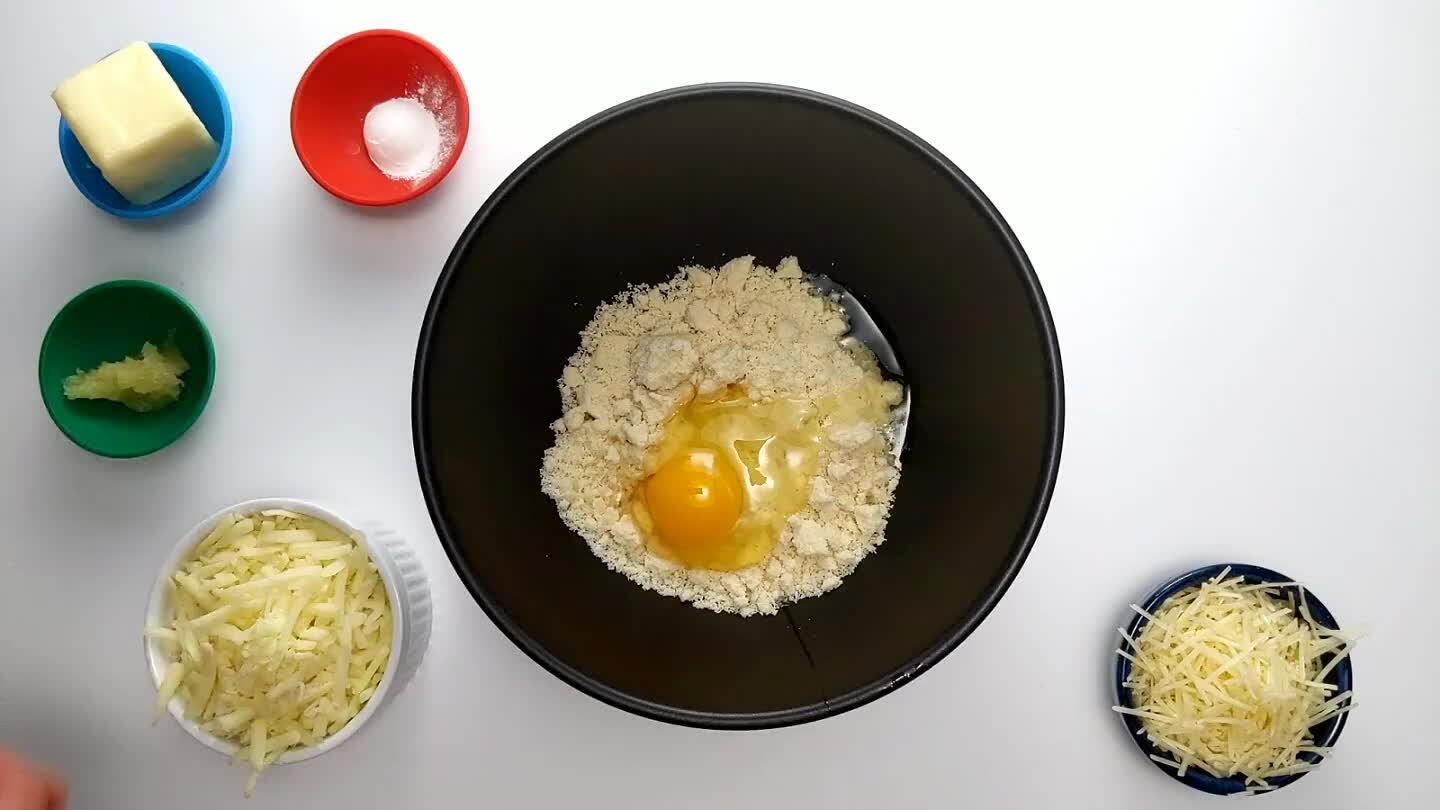 Add the baking powder.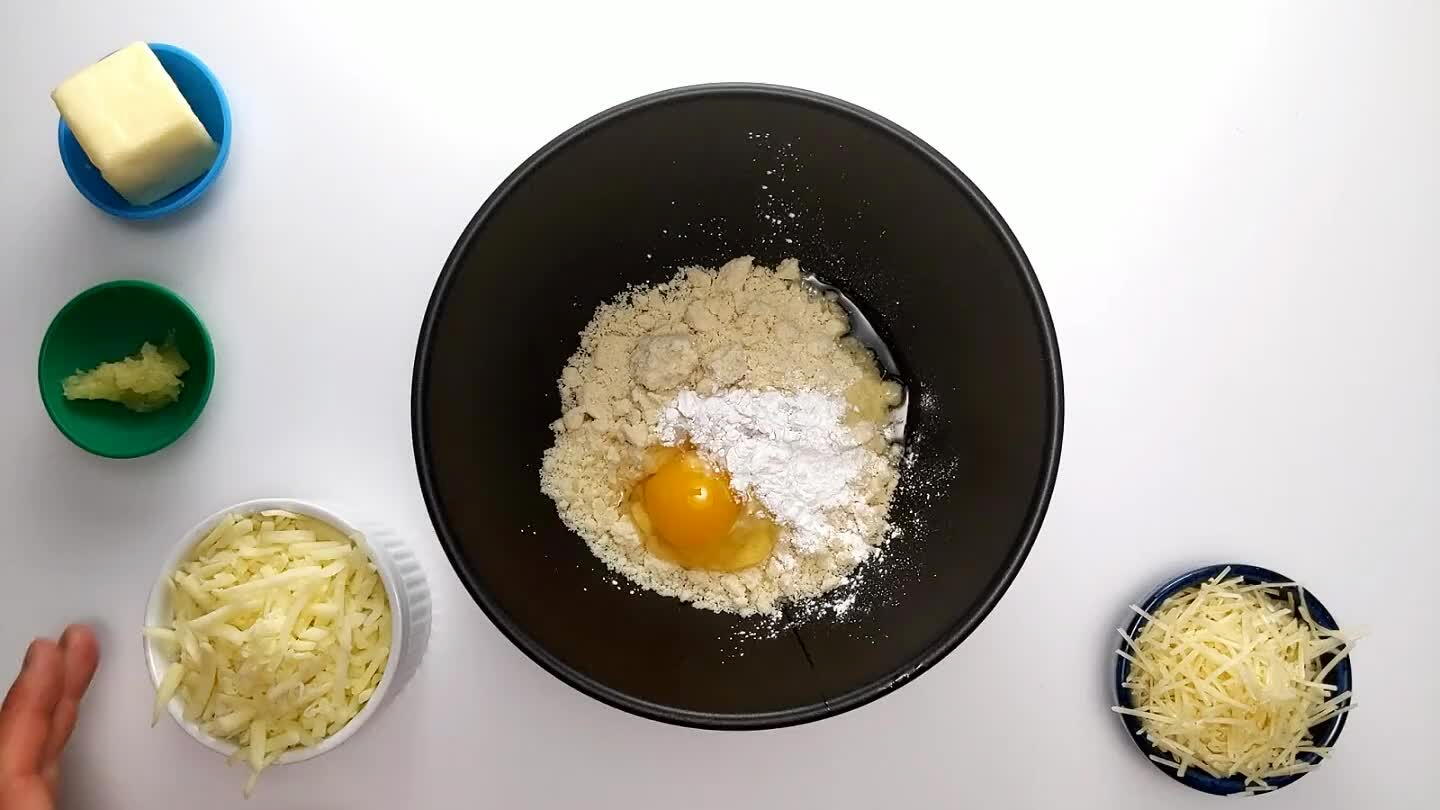 Add shredded mozzarella.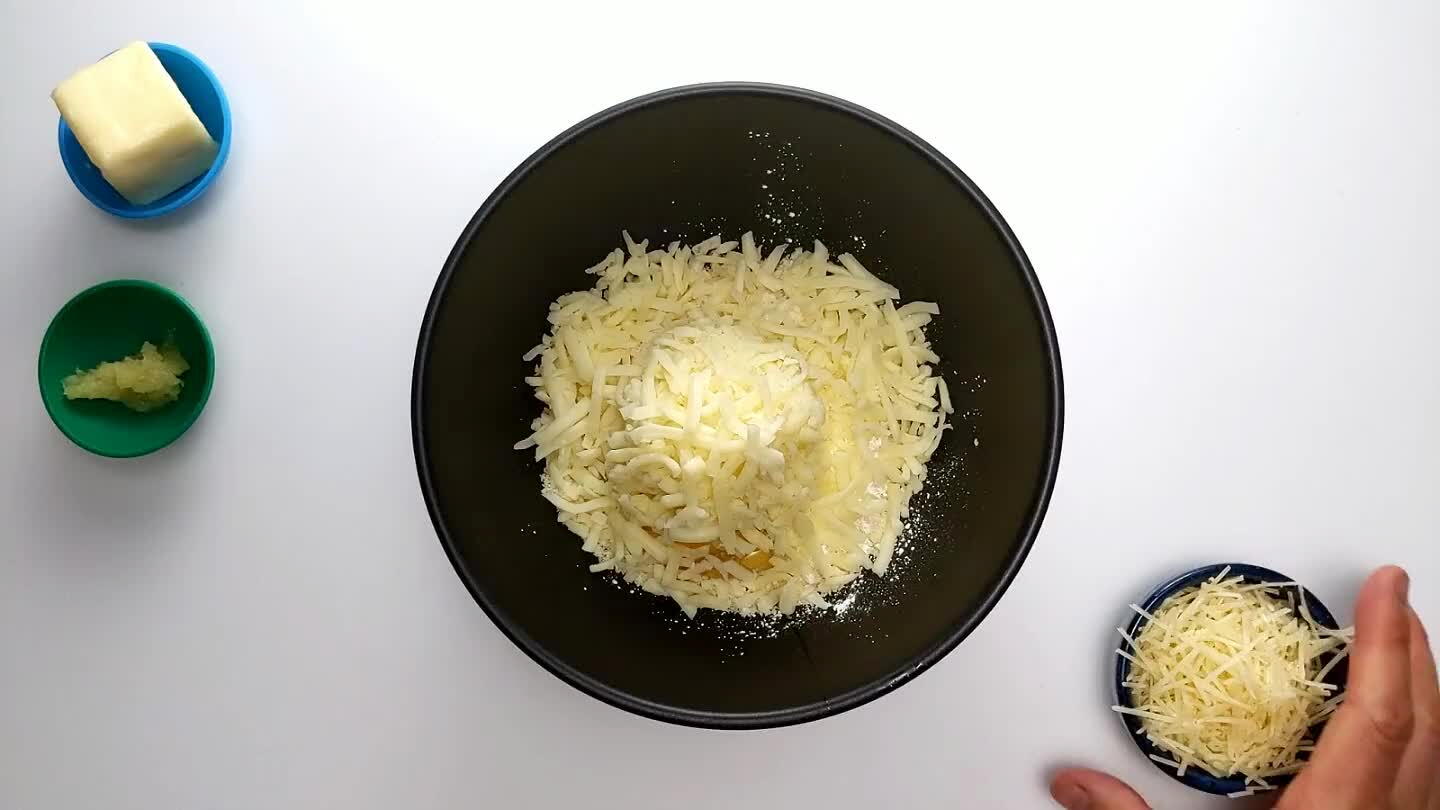 Add grated parmesan.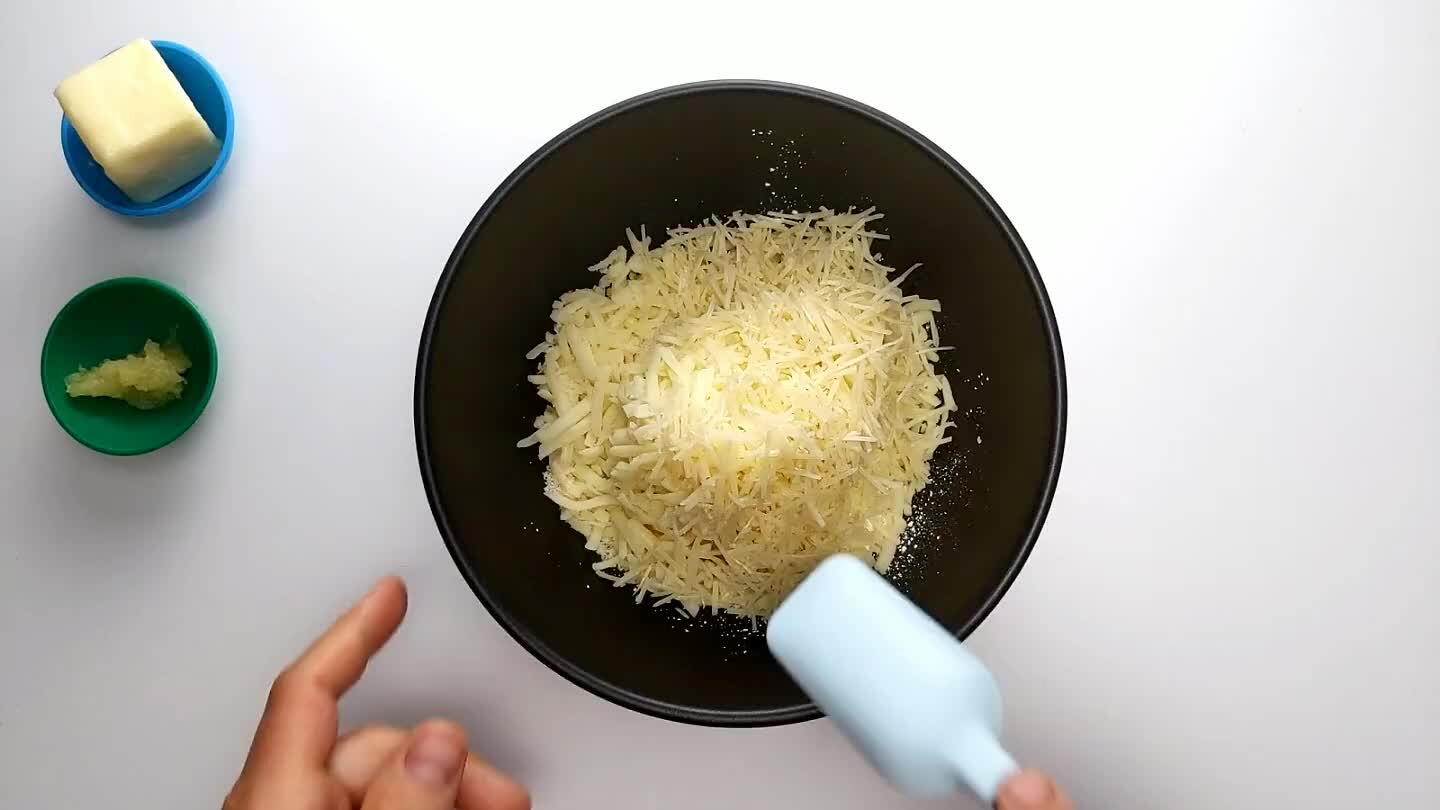 Mix it all together to form a wet dough.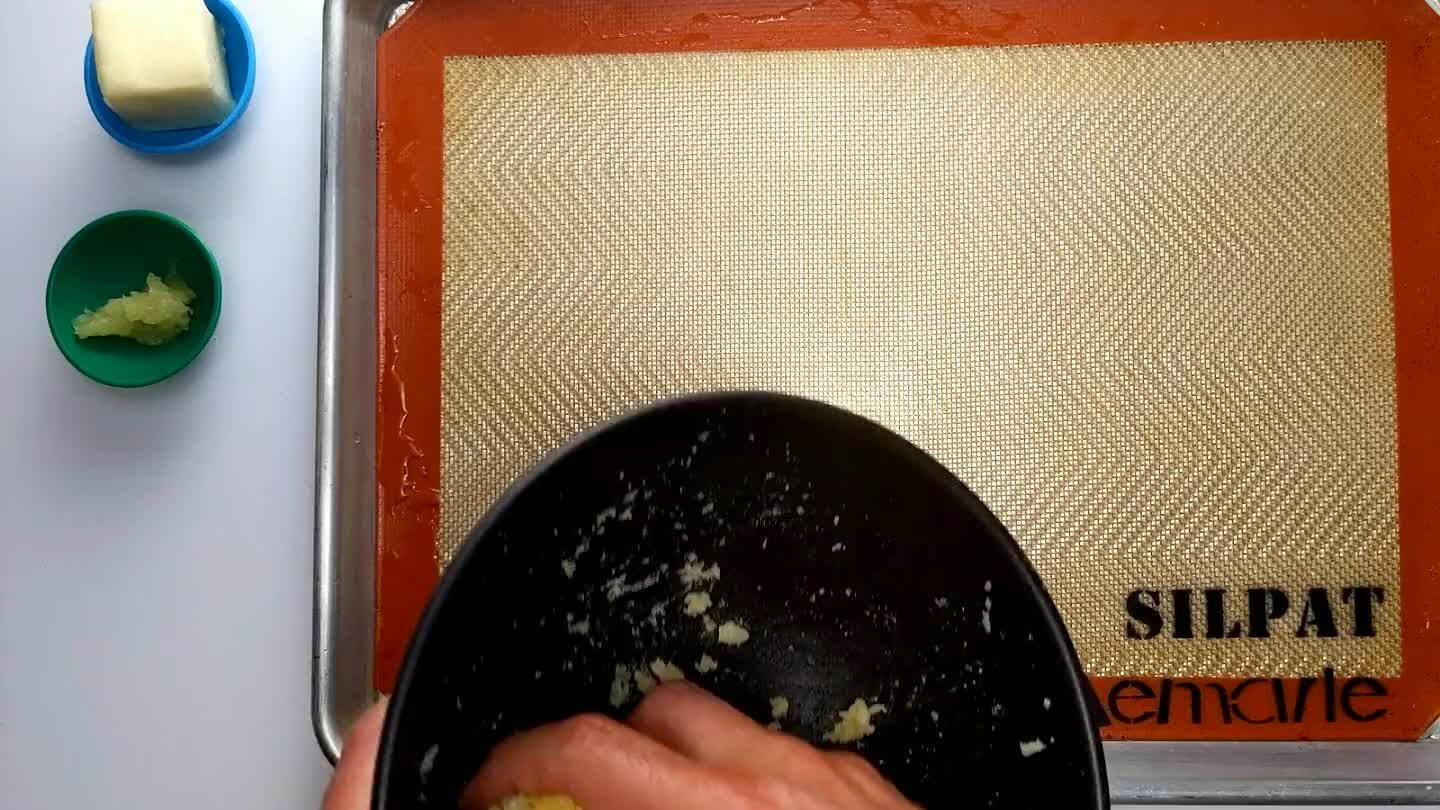 Lay the dough out on a parchment or silicone-lined baking sheet. Lining the tray will let help the bread toast at the edges without burning.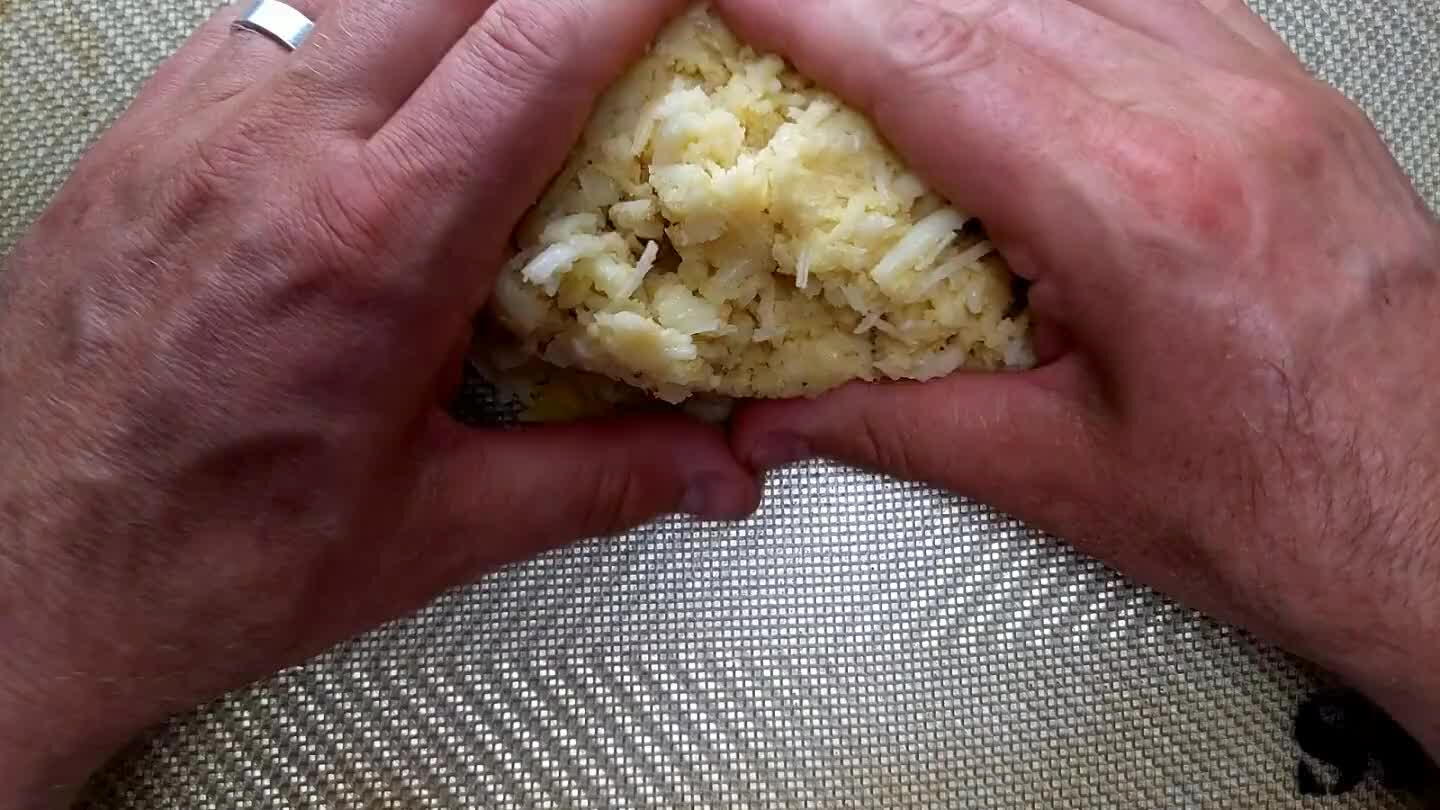 Shape the dough roughly into a log shape, then flatten it out to an oval, around 3/4" thick.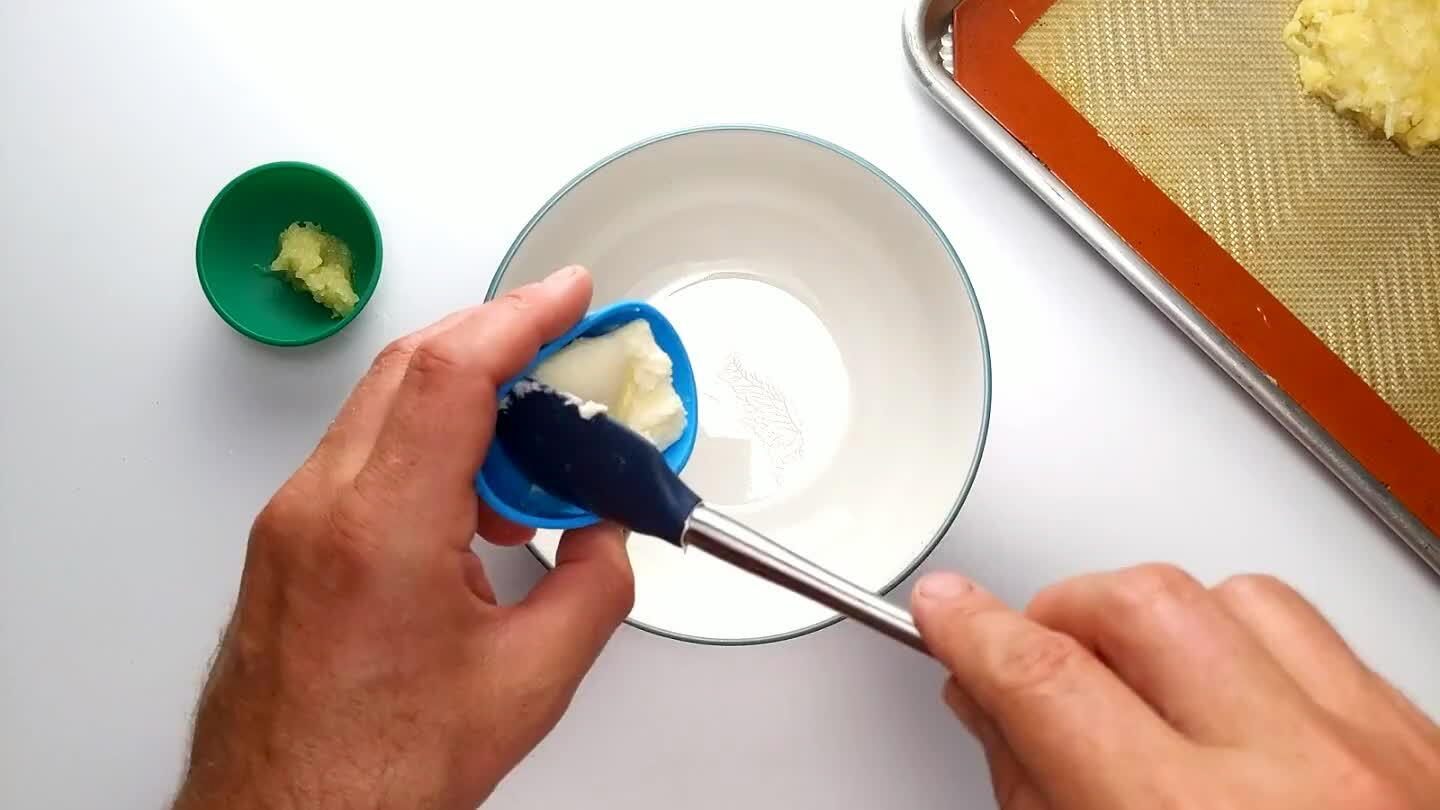 Mix the crushed garlic into the butter. If the butter is too firm to mix, just microwave it for 20 seconds to soften it up.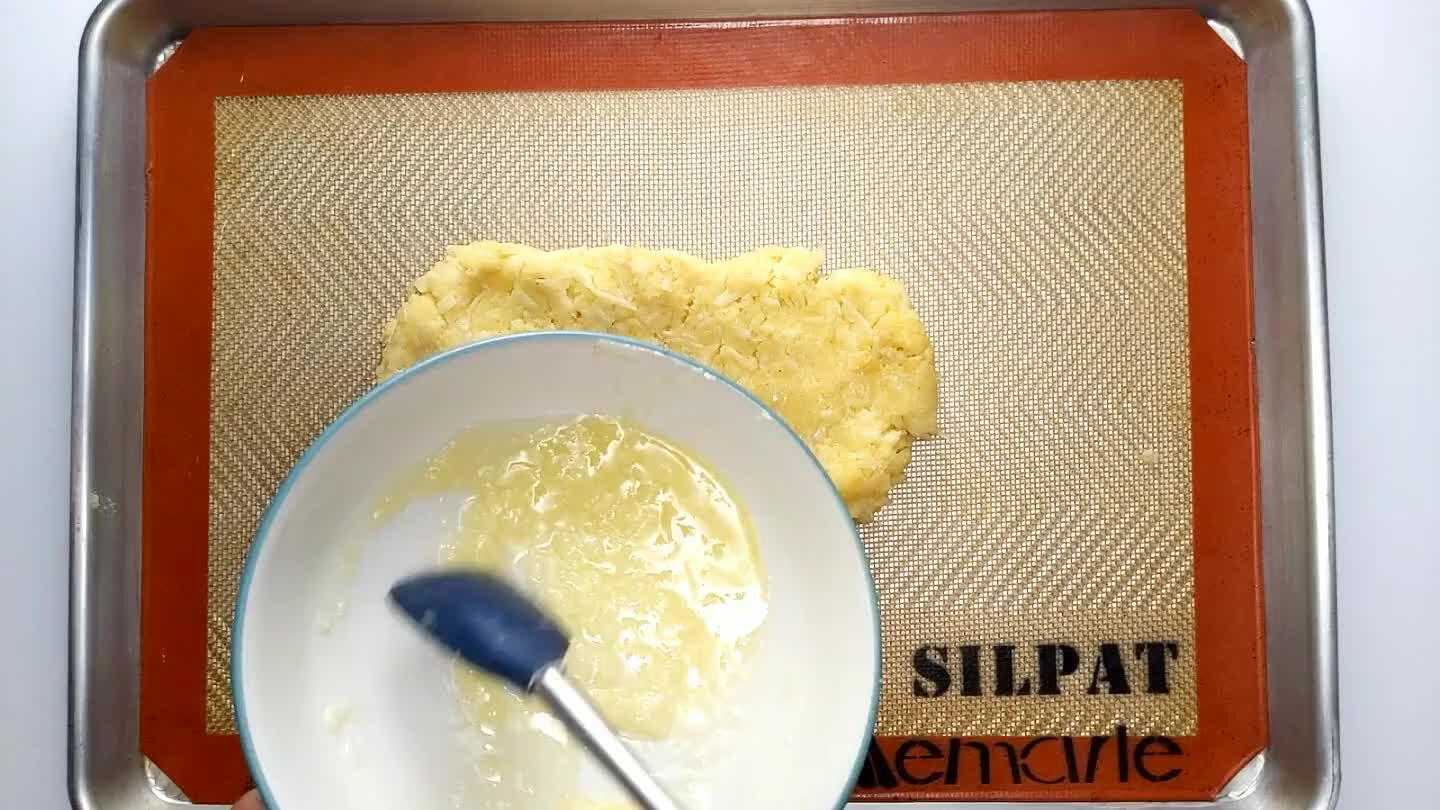 Top the loaf with garlic butter.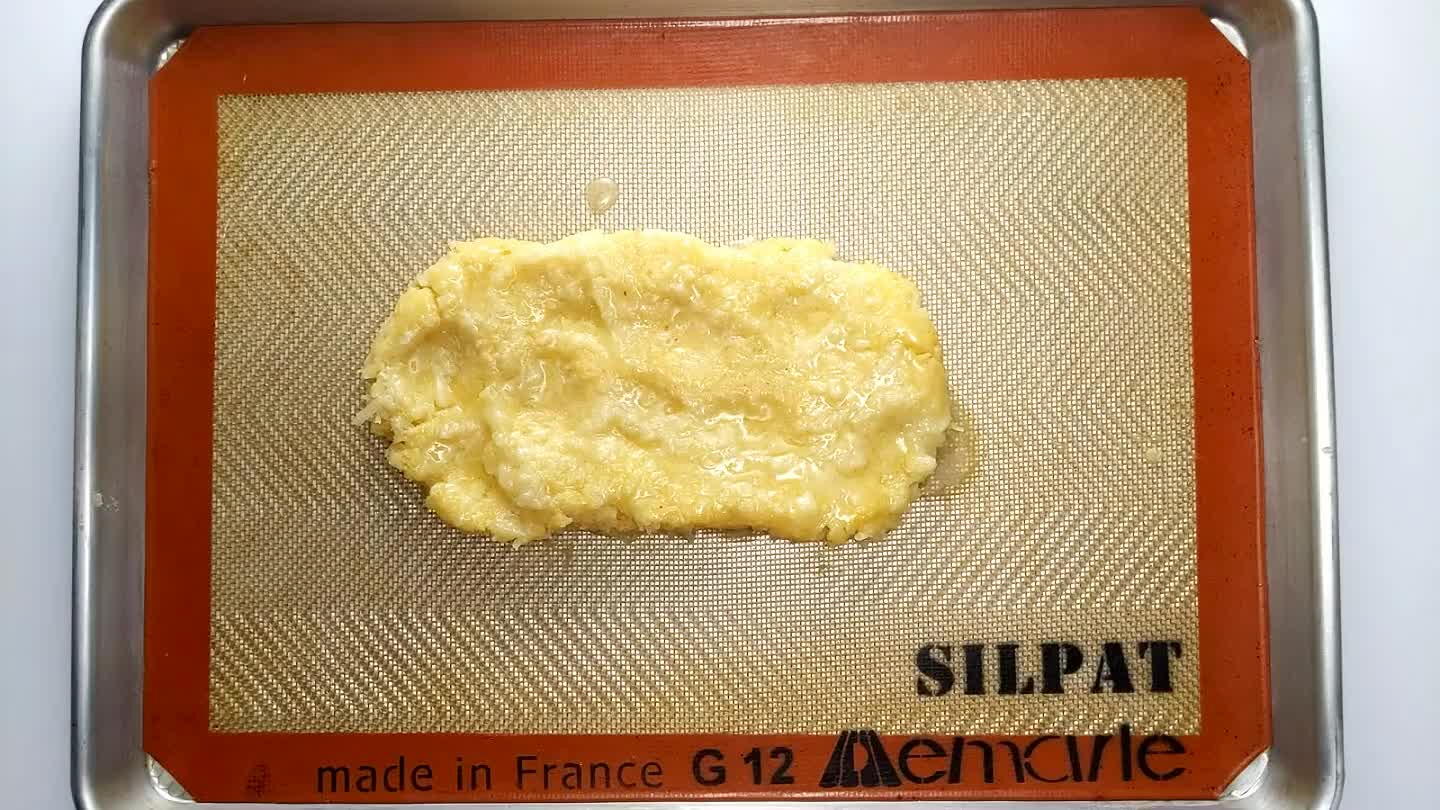 Bake for about 15 minutes, or until the edges are golden brown and the top is beginning to toast.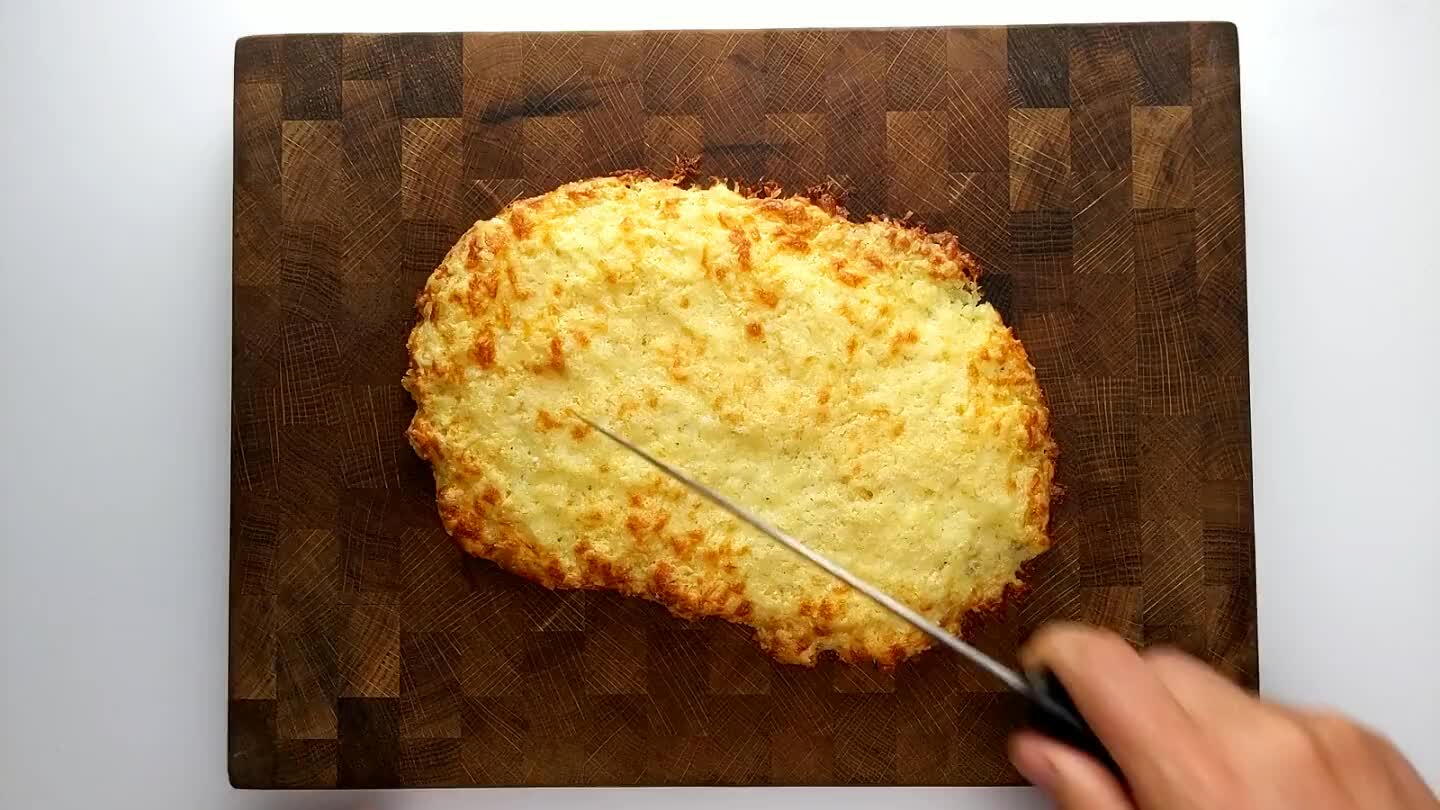 Slice into strips and serve with warm marinara for dunking.