Ottolenghi Shakshuka
eggs, cumin, tomato, pepper Sauce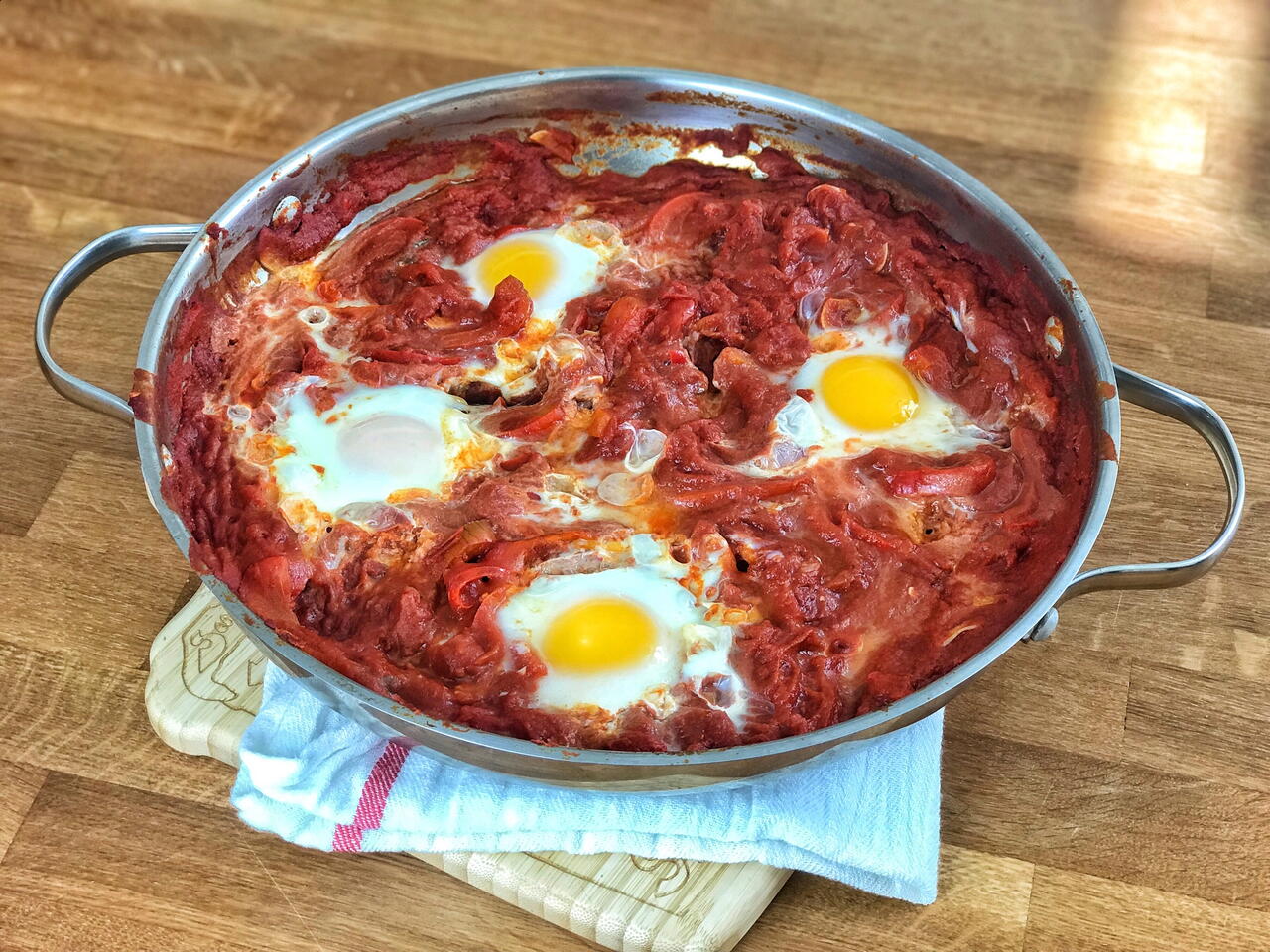 Recipe video made by Ryan
Published on 03/03/2018, viewed by 16462 , 0 Comments
A simple and delicious egg dish. Great brunch option. Adapted from a recipe popularized by the famous Israeli-British chef Yotam Ottolenghi
What you will need
1 tbsp harissa
2 red bell peppers
4 cloves garlic, sliced
salt as needed
6 oz tomato paste
1 tsp ground cumin
28 oz canned crushed tomatoes
4 eggs
greek yogurt as needed
How to cook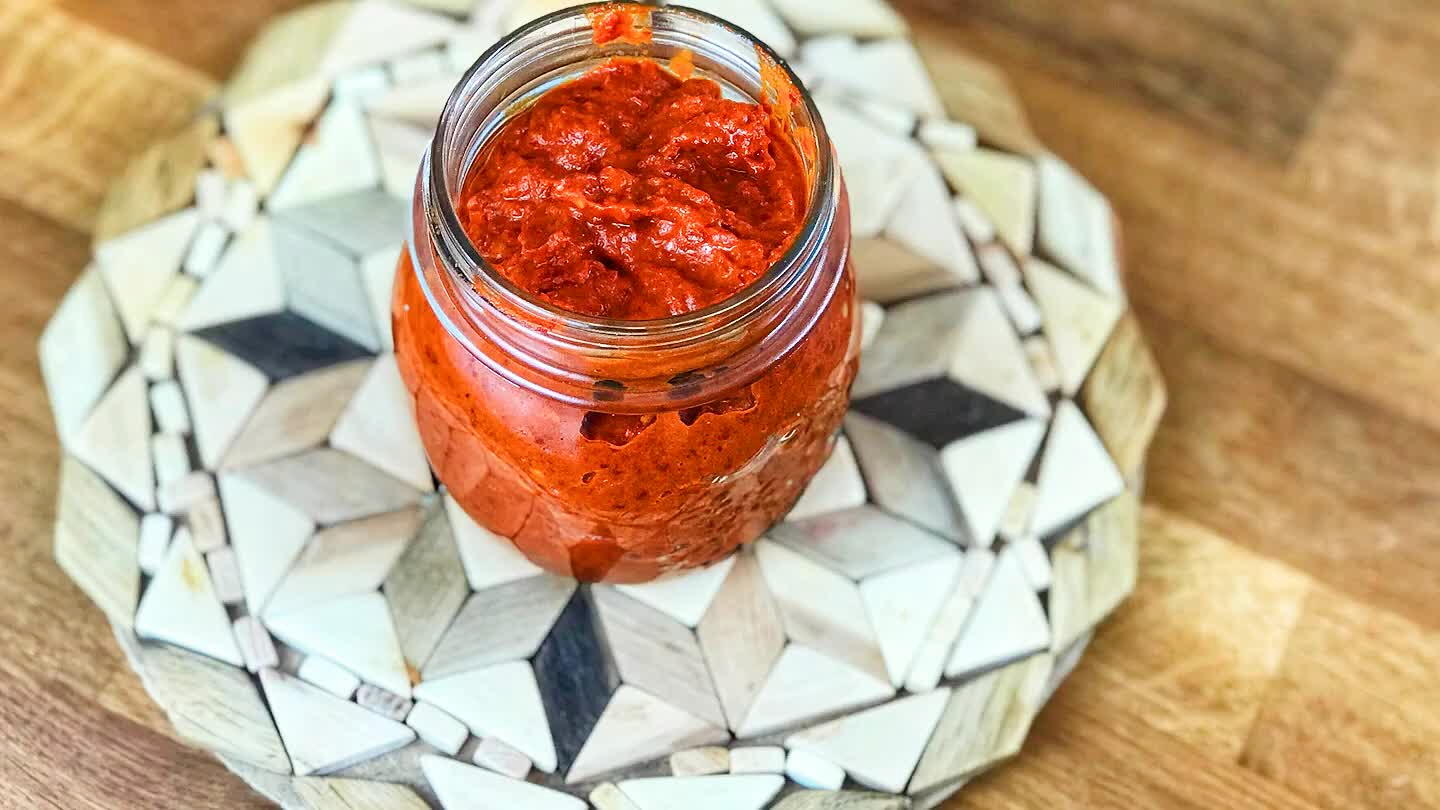 You can also buy this stuff in fancier grocery stores. It takes time to make, but it lasts a month or so, and it's really delicious.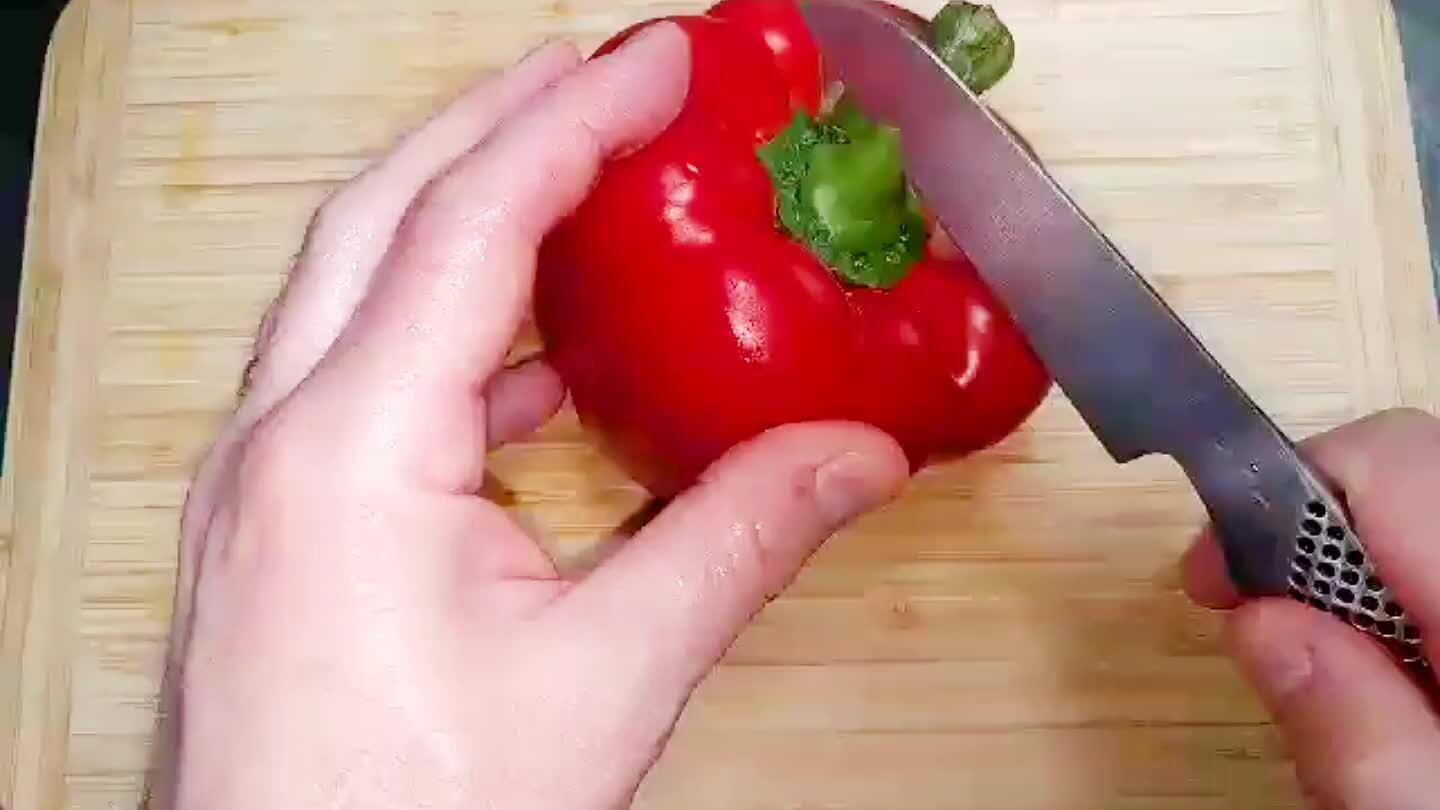 Halve bell peppers. Remove seeds and membrane. Slice into thin strips.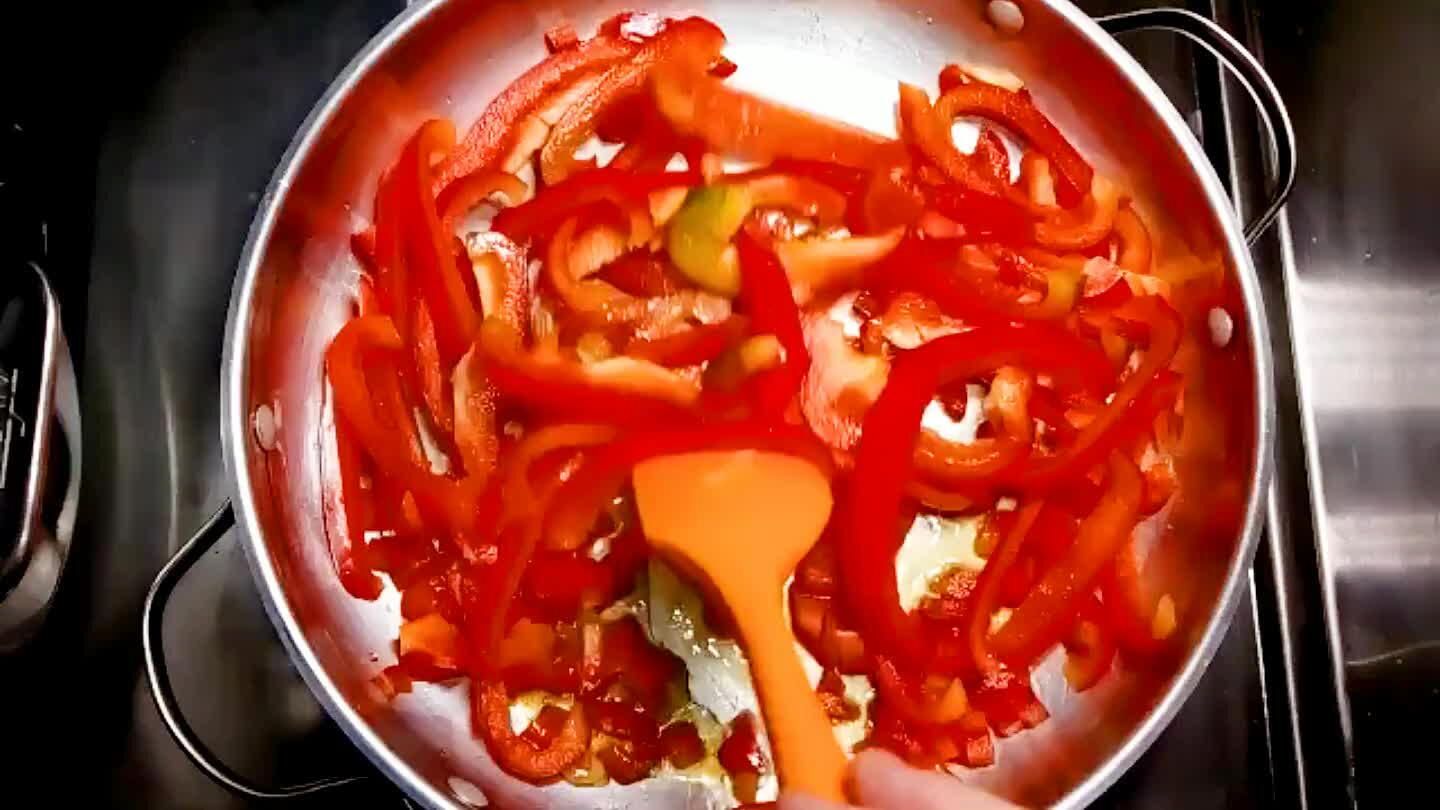 In a large sautée pan, with a little olive oil, cook the peppers until tender over medium-low heat.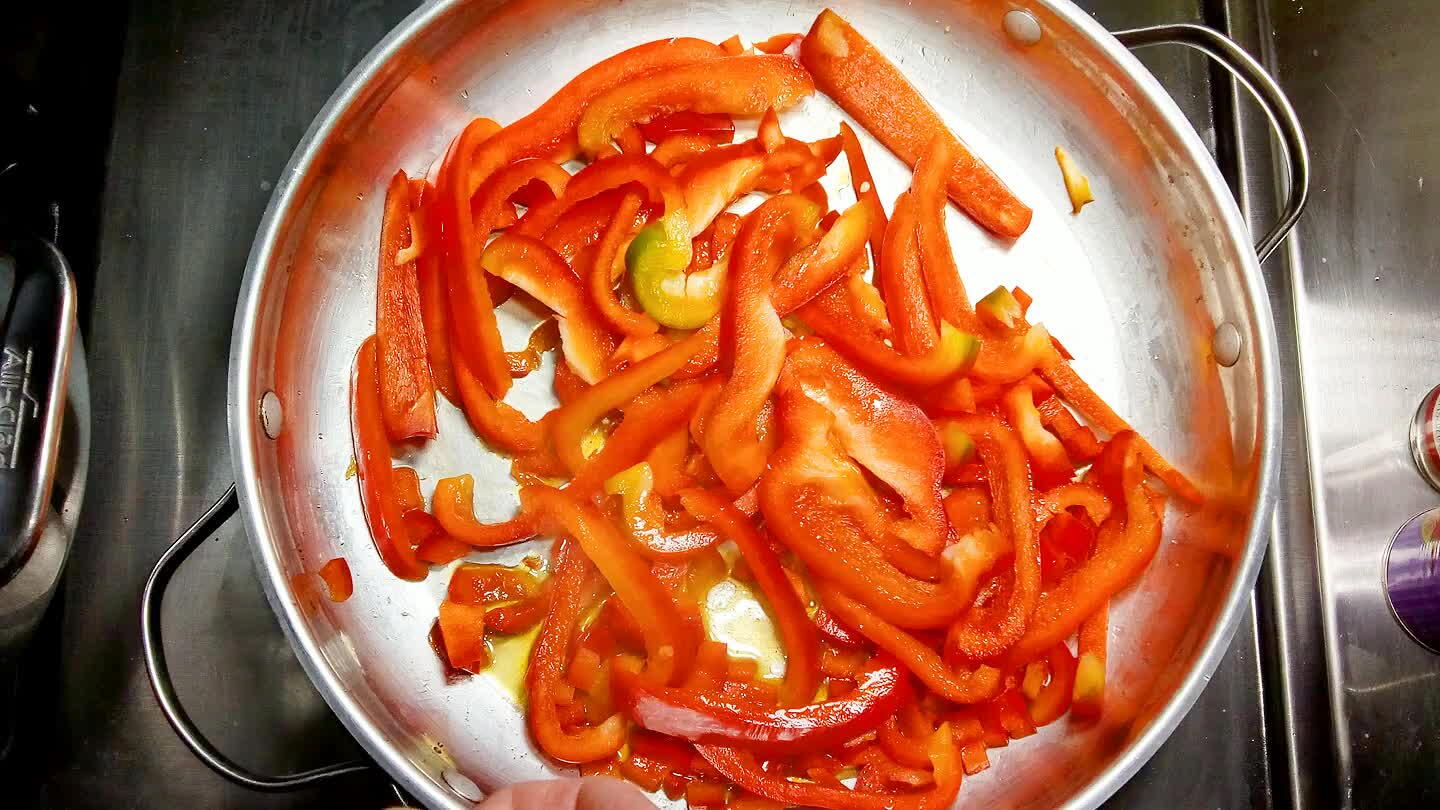 Peel the 4 cloves of garlic and slice them. Add to the pan and cook gently until tender. Shouldn't take much longer than 30 seconds or so.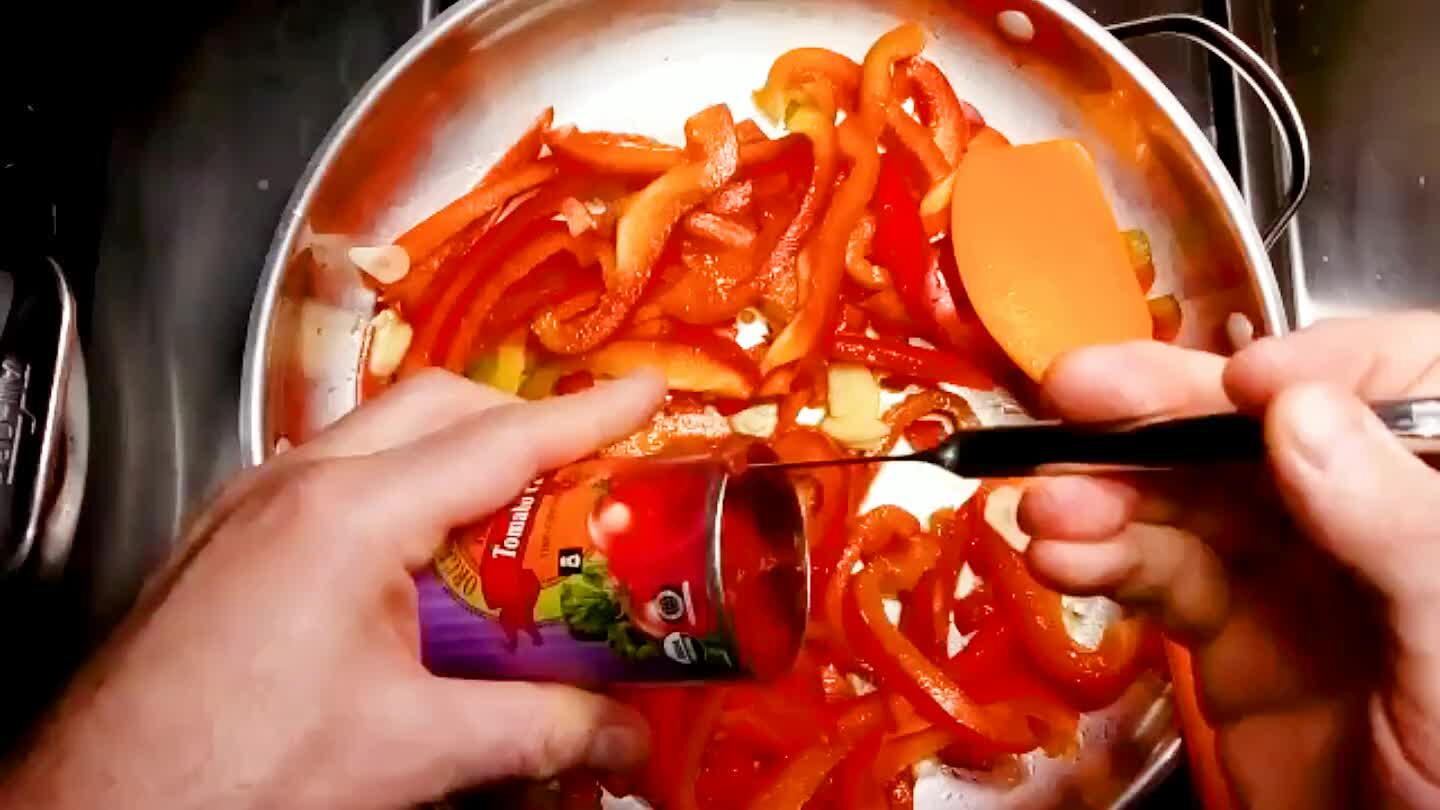 Stir in the tomato paste.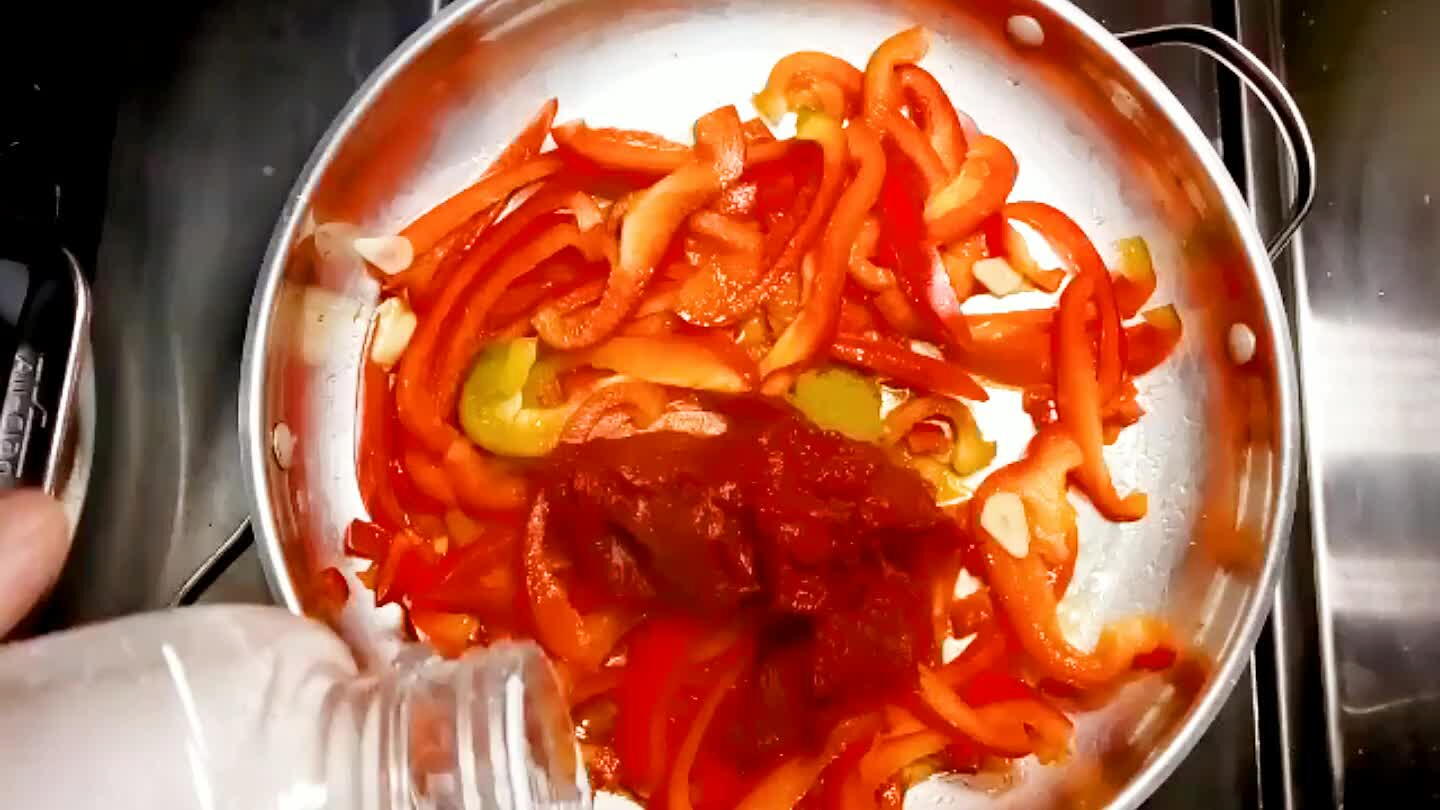 Add cumin, harissa and a little salt. Stir it all up.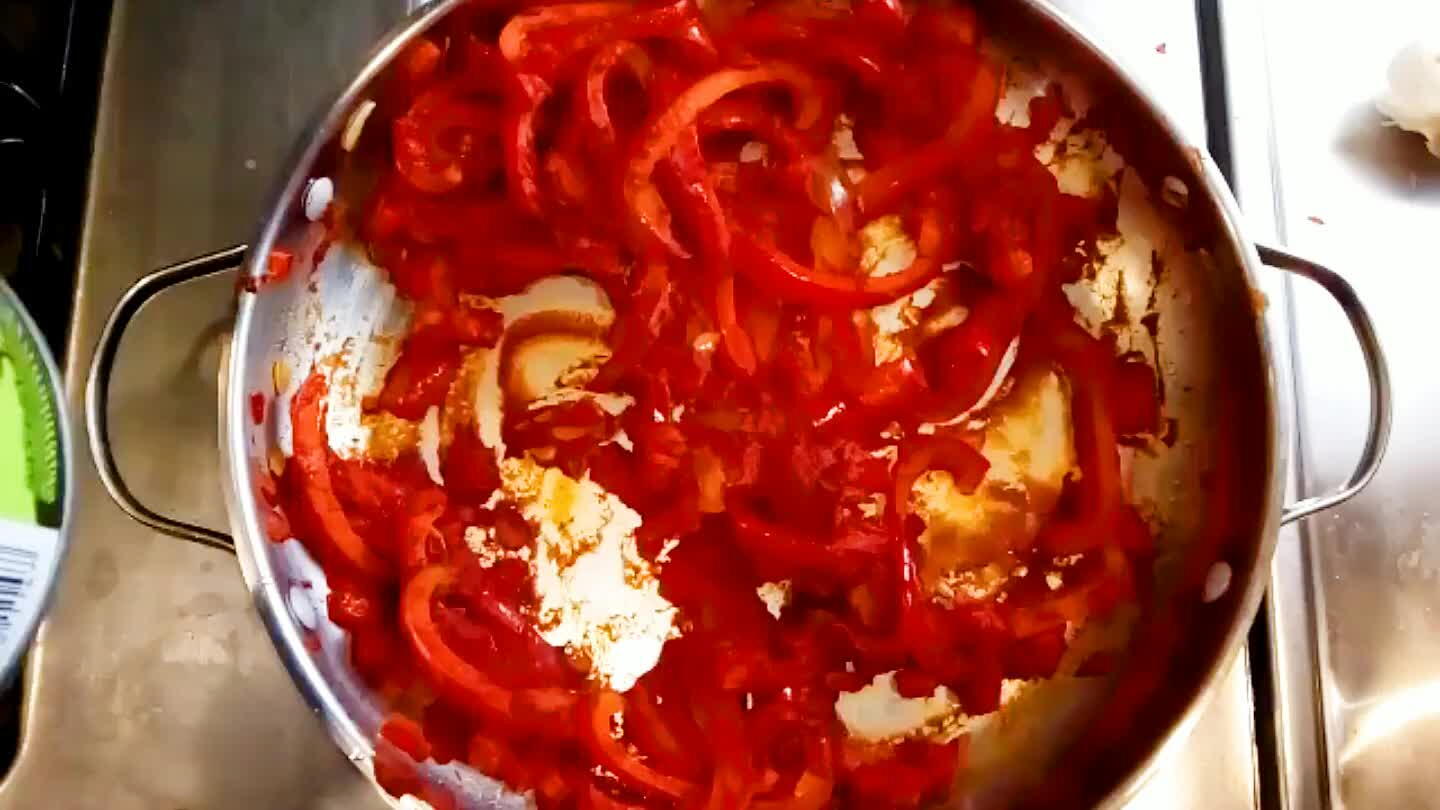 Dump in the can of tomatoes.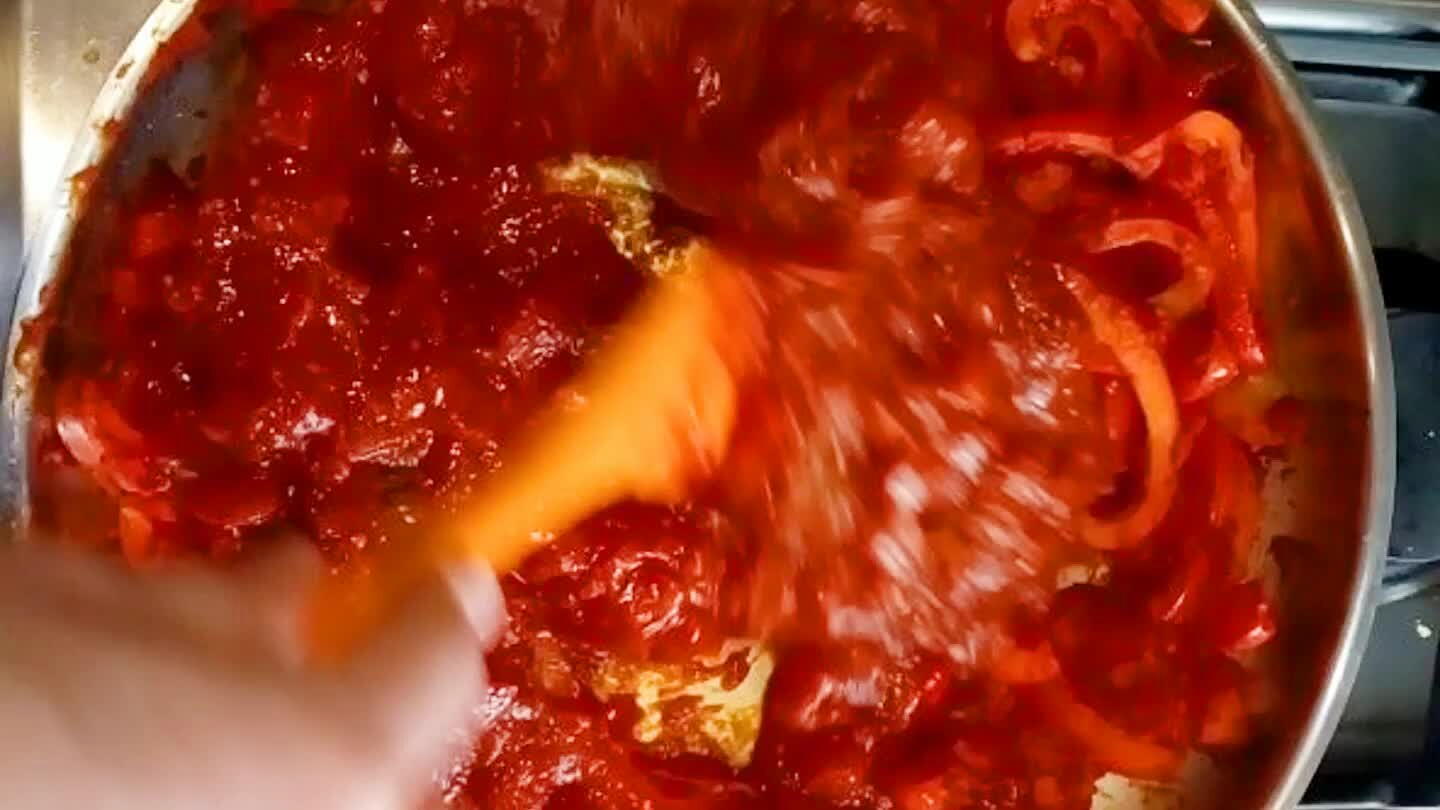 Simmer for 10-15 minutes, or until the sauce is reduced to something like a bolognese or other thick pasta sauce.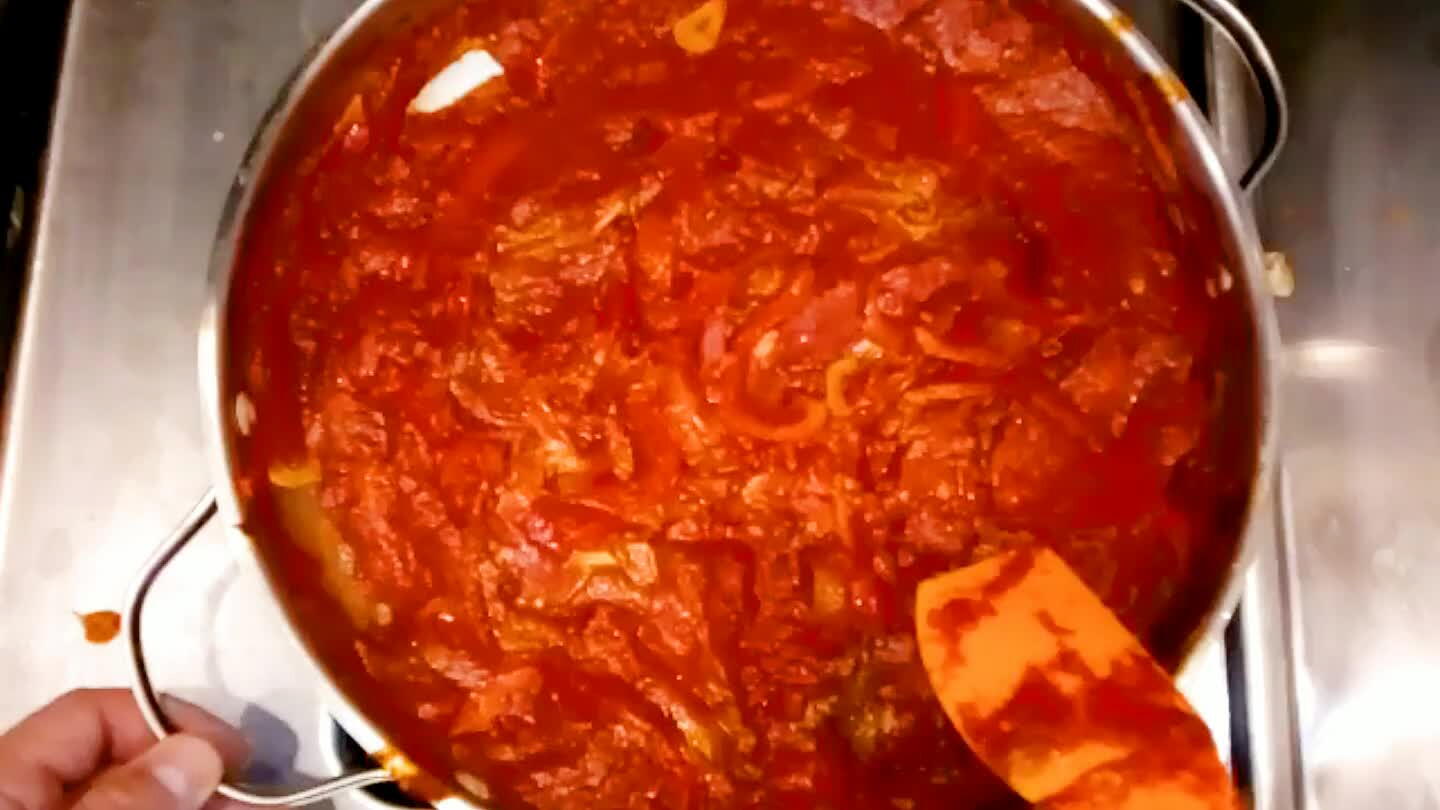 Dig some little egg-sized divots in the surface of the sauce. Crack an egg into each one. With a spatula, try your best to spread the egg whites out on the surface of the sauce without breaking the yolk so the whites will cook faster.
Simmer 10 more minutes
Keep simmering until the white of the eggs is cooked through. Your shakshuka is ready for consumption when the egg white is cooked through and the yolk is still runny. Serve with Greek yogurt for topping, and some crusty toast for dunking.
Comments