Parmesan Crusted Chicken with Broccoli and Mushrooms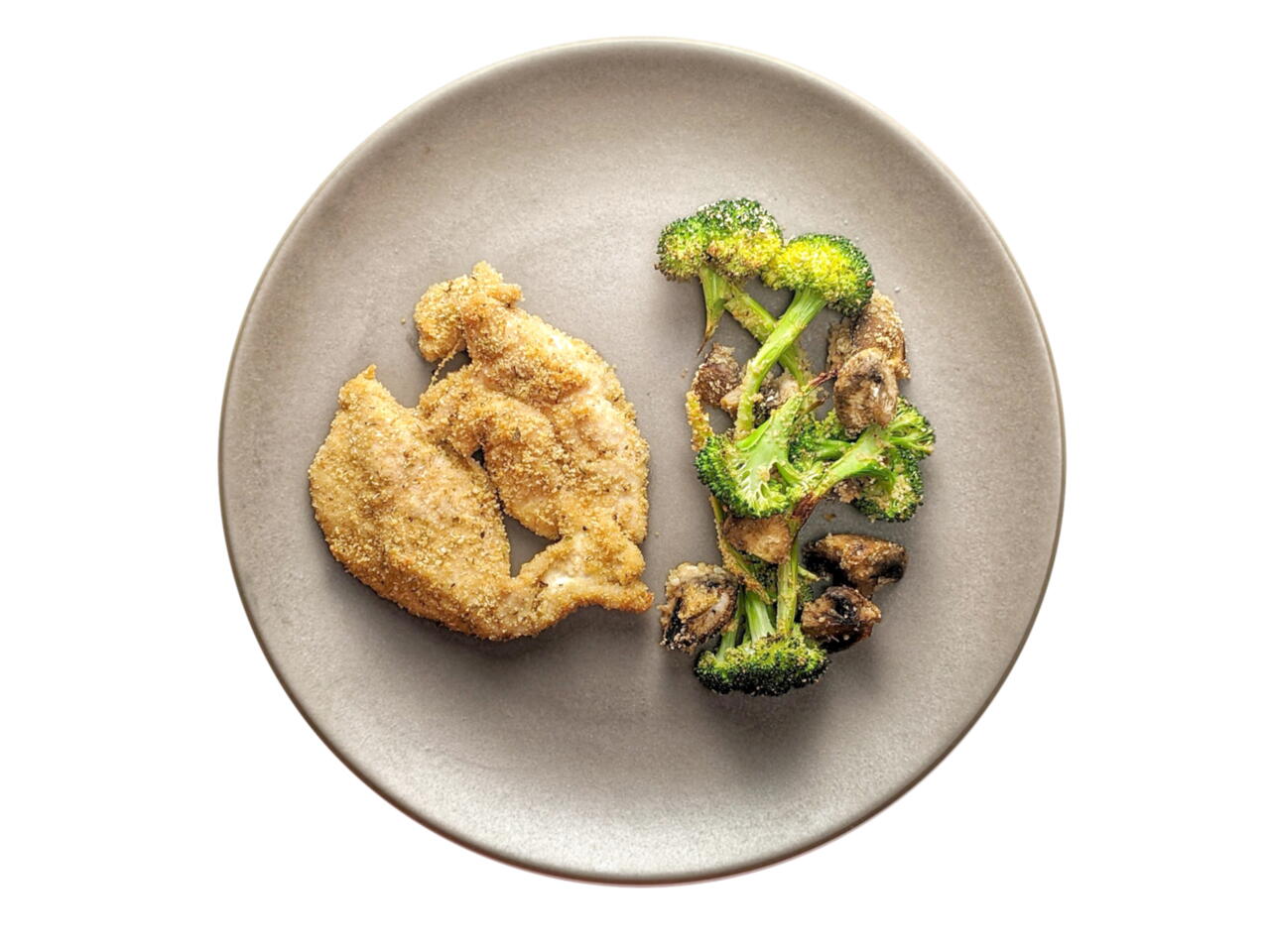 2 portions
25m
A parmesan crust doubles across chicken cutlets and roasted broccoli and Mushrooms. A balance that is hard to beat in terms of convenience.
What you will need
1 lb. boneless skinless Chicken Breast
Salt
Black Pepper
1 Tbsp Olive Oil
1/2 cup Bread Crumbs
1/4 cup shredded Parmesan
1/2 Tbsp dried Oregano
1 Lemon
8 oz. Crimini Mushrooms
1 head Broccoli
(Nutritional facts 76 calories, 1.61 g fat, 6.66 g carbohydrates, 9.62 g protein, 17 mg cholesterol, 925 mg sodium)
How to cook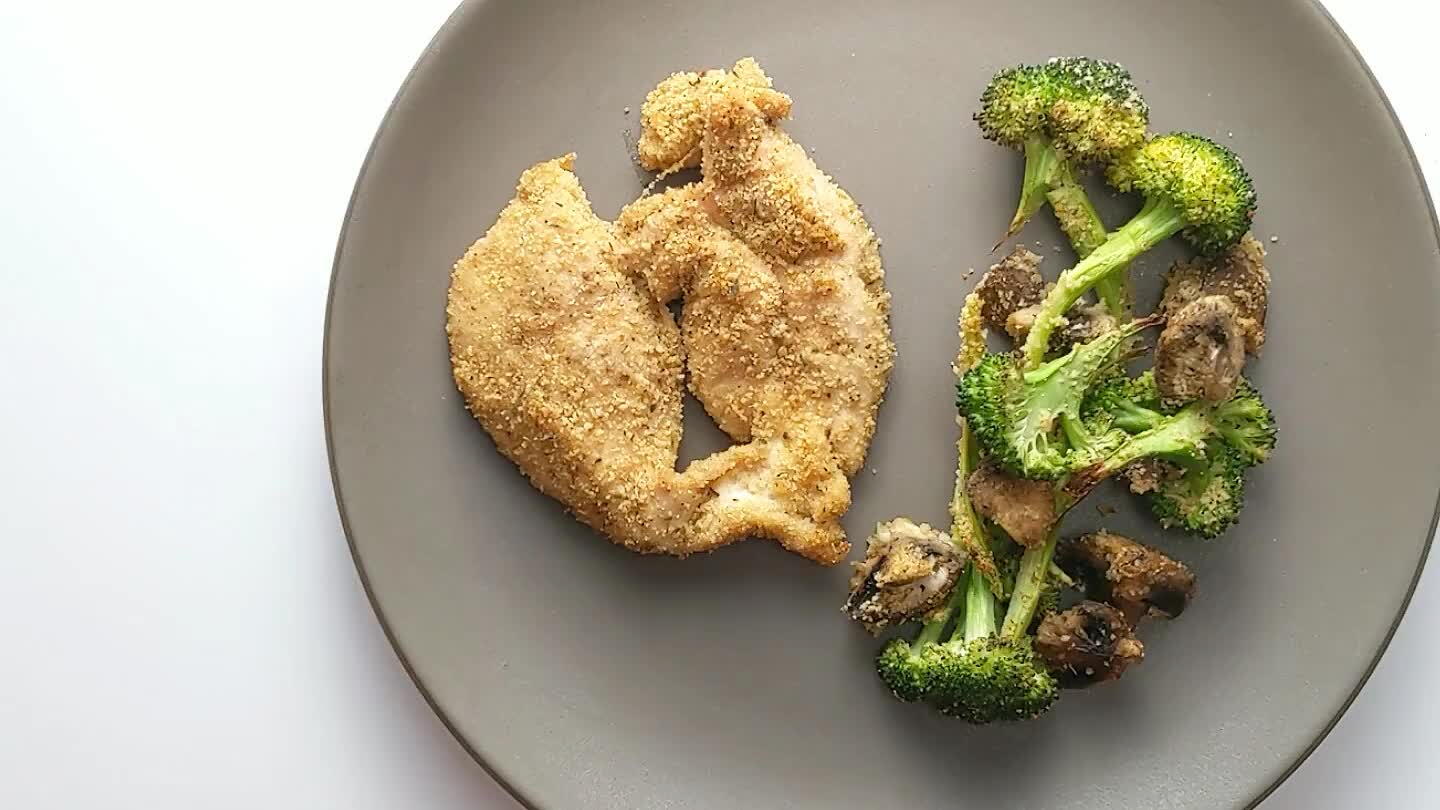 Preheat oven to 425°F
Preheat oven to 425°F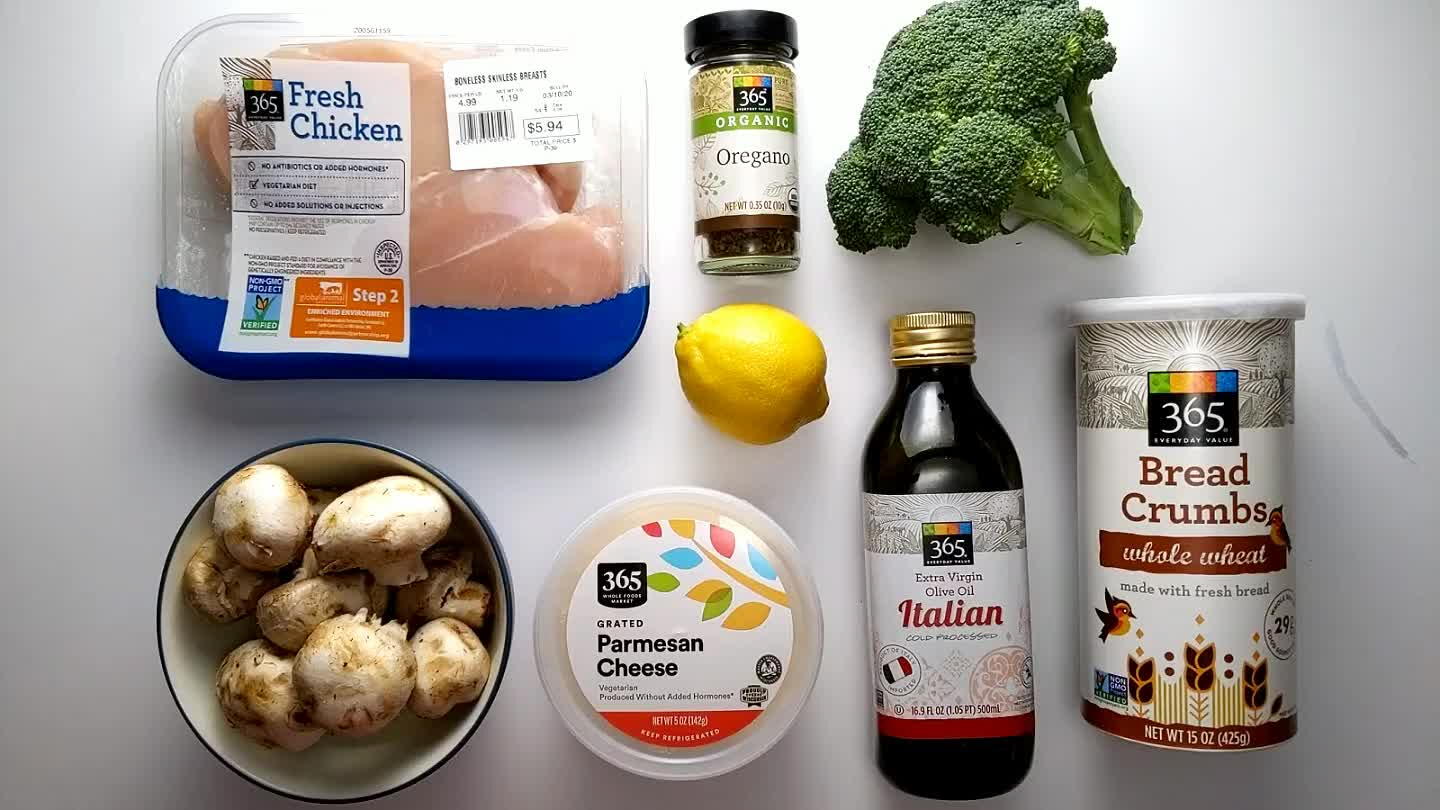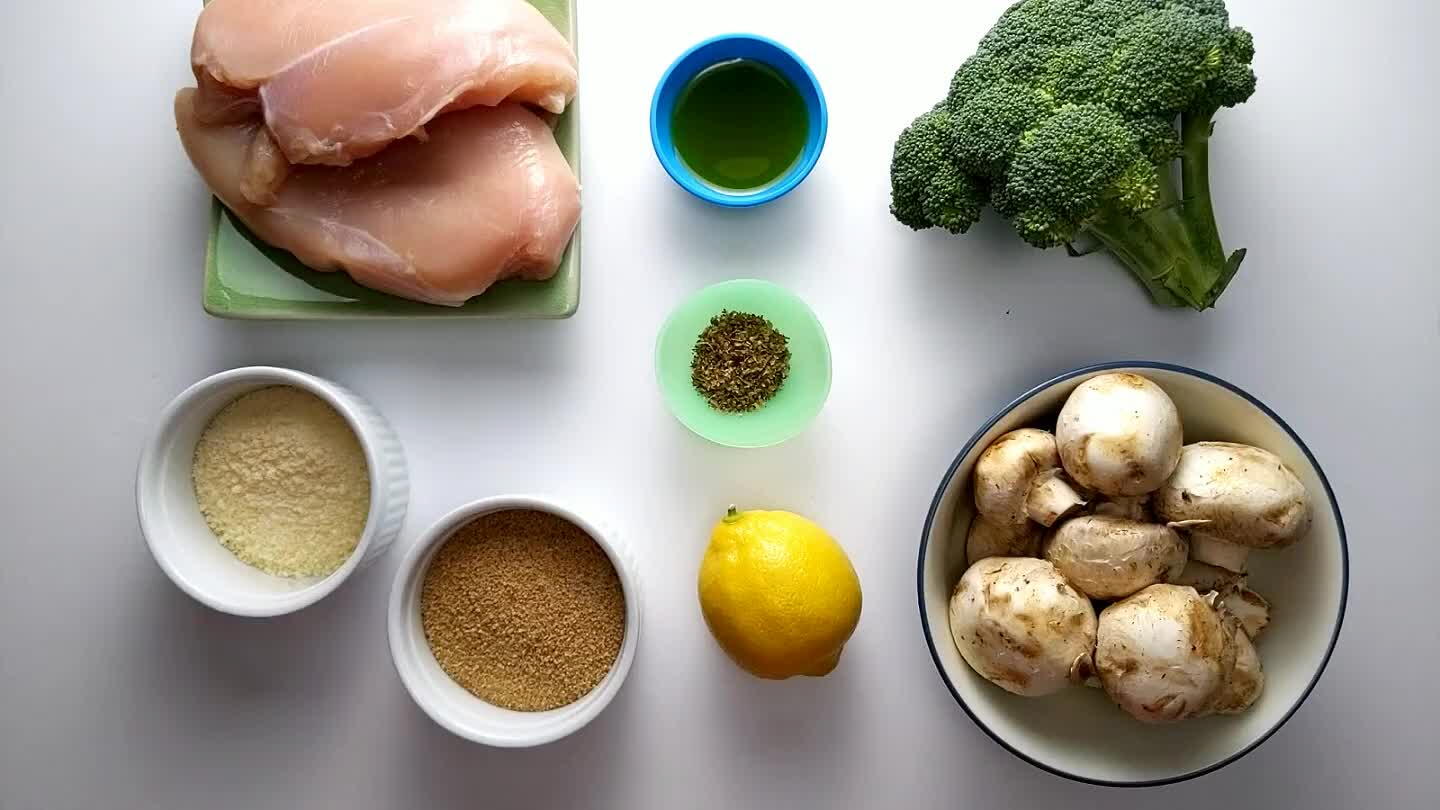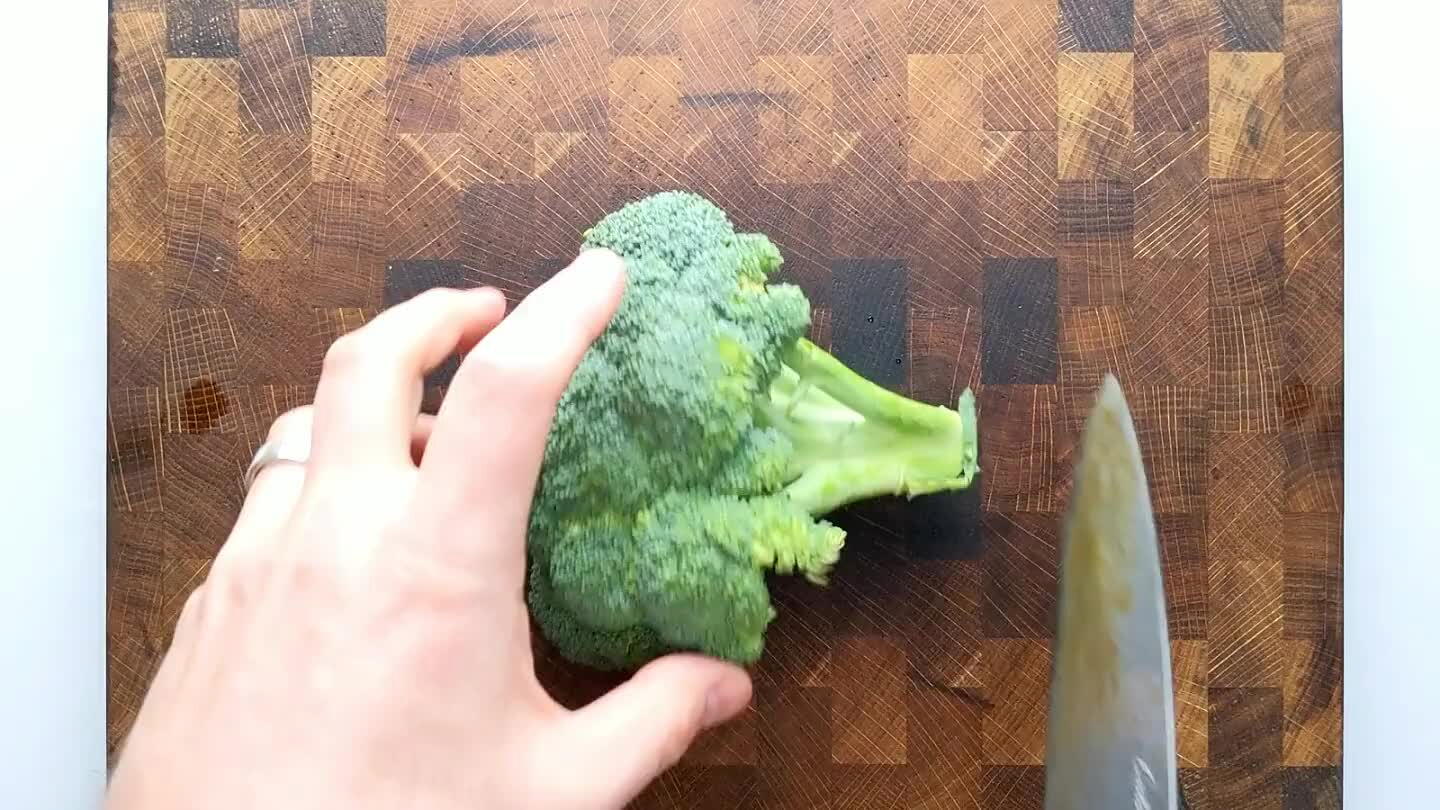 Cut the broccoli to large florets. I like to just nip off any tough tip at the end of the stem and then, by slicing from the stem towards the leaves, divide the brocolli crown into chunks.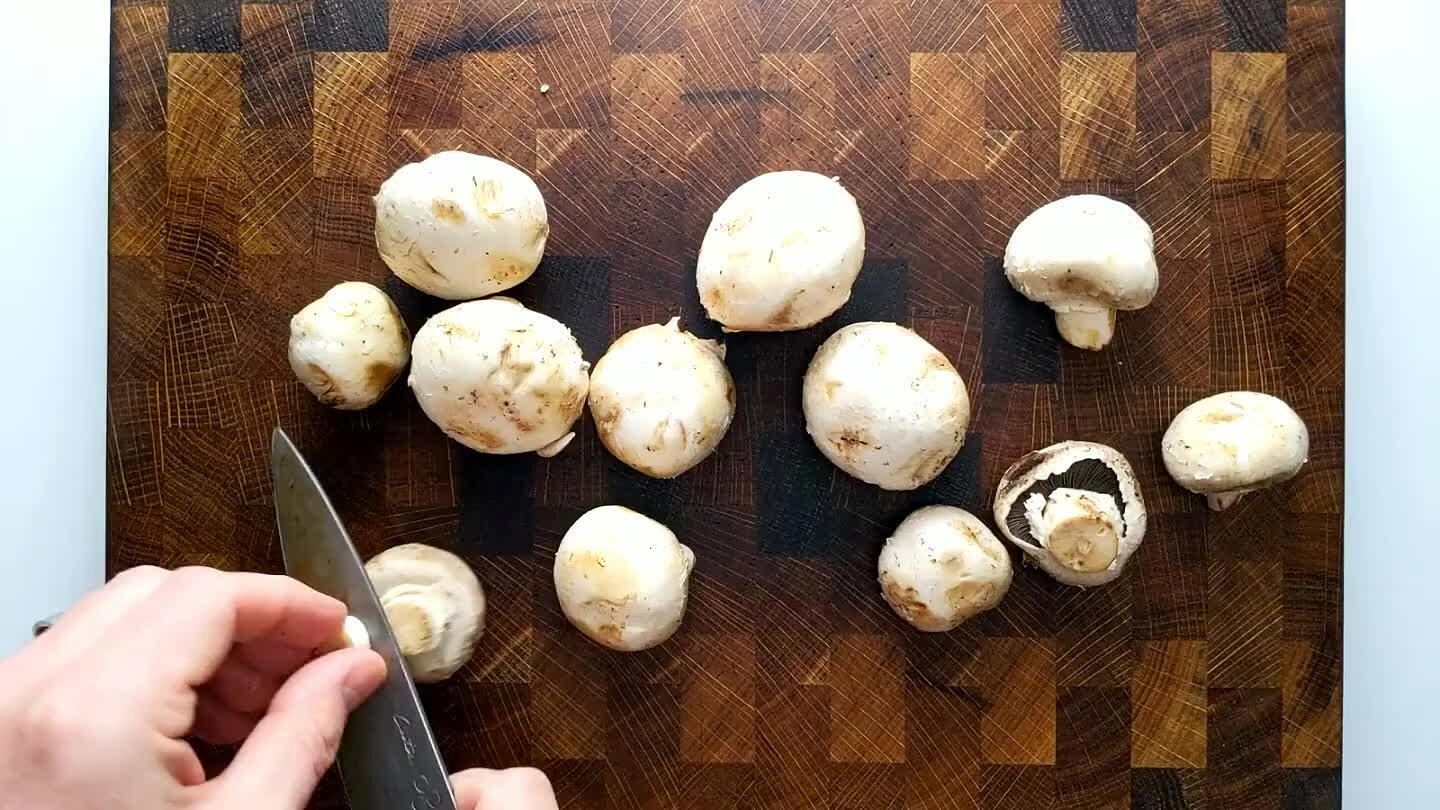 Remove the stems of the mushrooms. Slice them into quarters. Organizing the mushrooms into a grid with the gills facing up can make slicing them easier.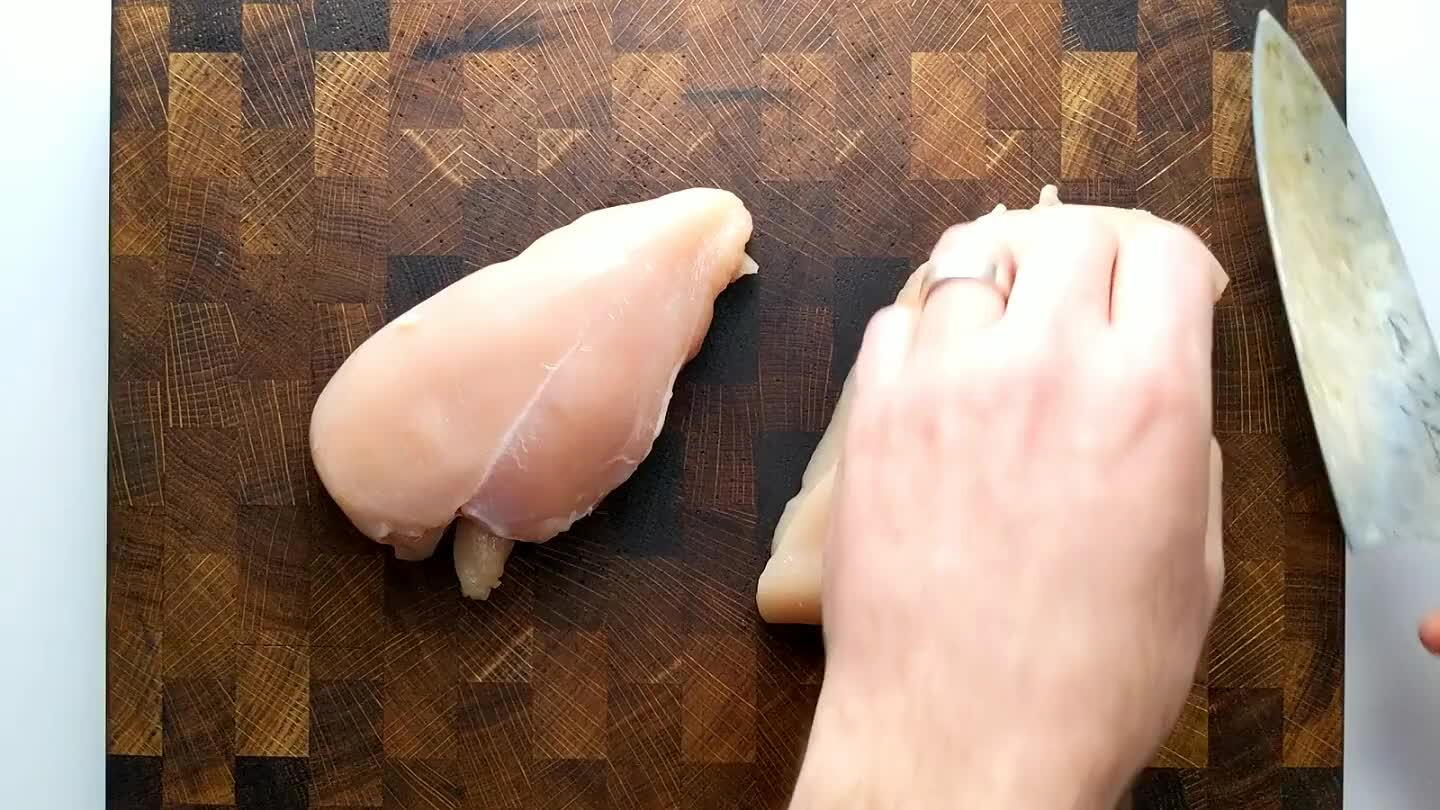 Slice the chicken breasts in half to yield thin cutlets.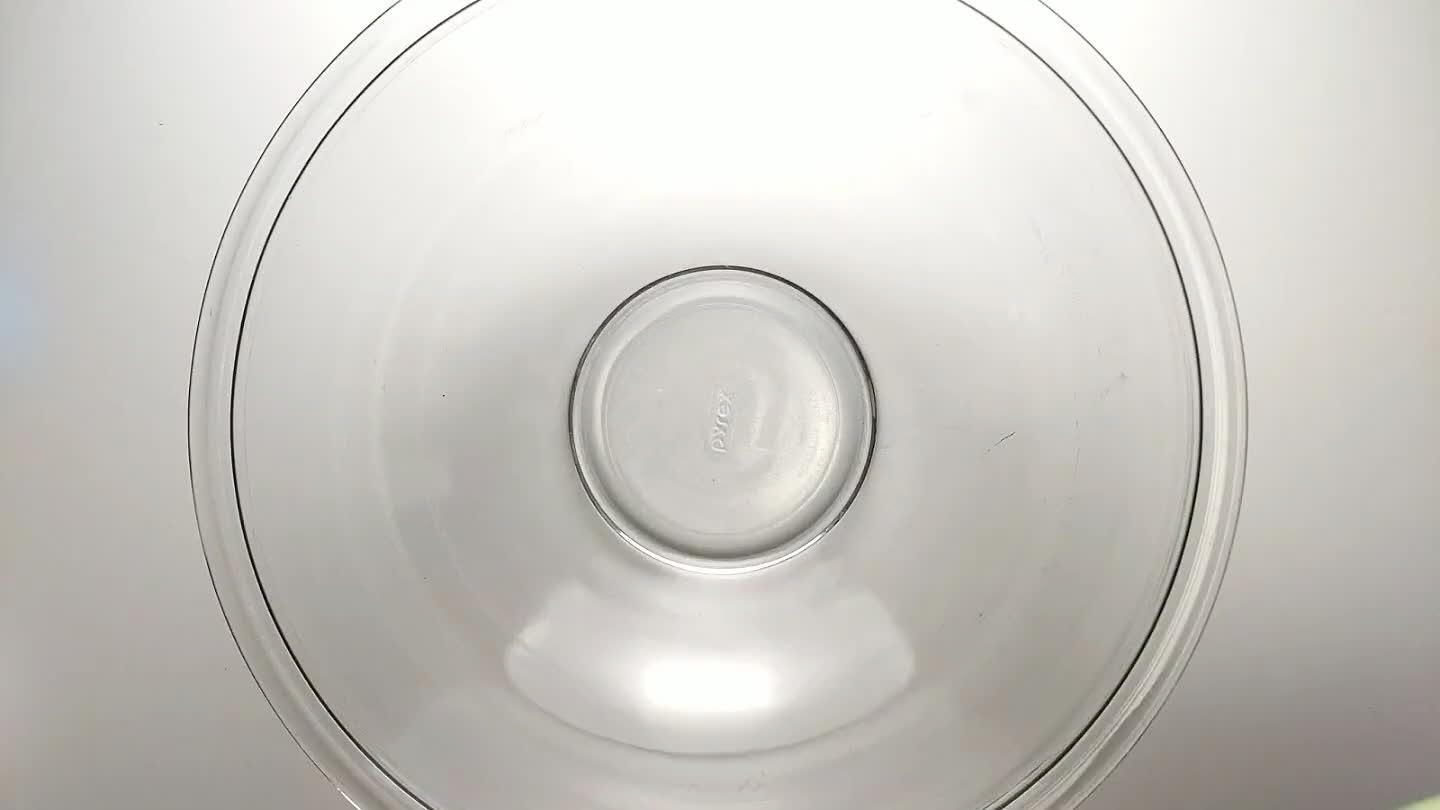 Place the chicken cutlets in a large mixing bowl and season lightly with salt and black pepper.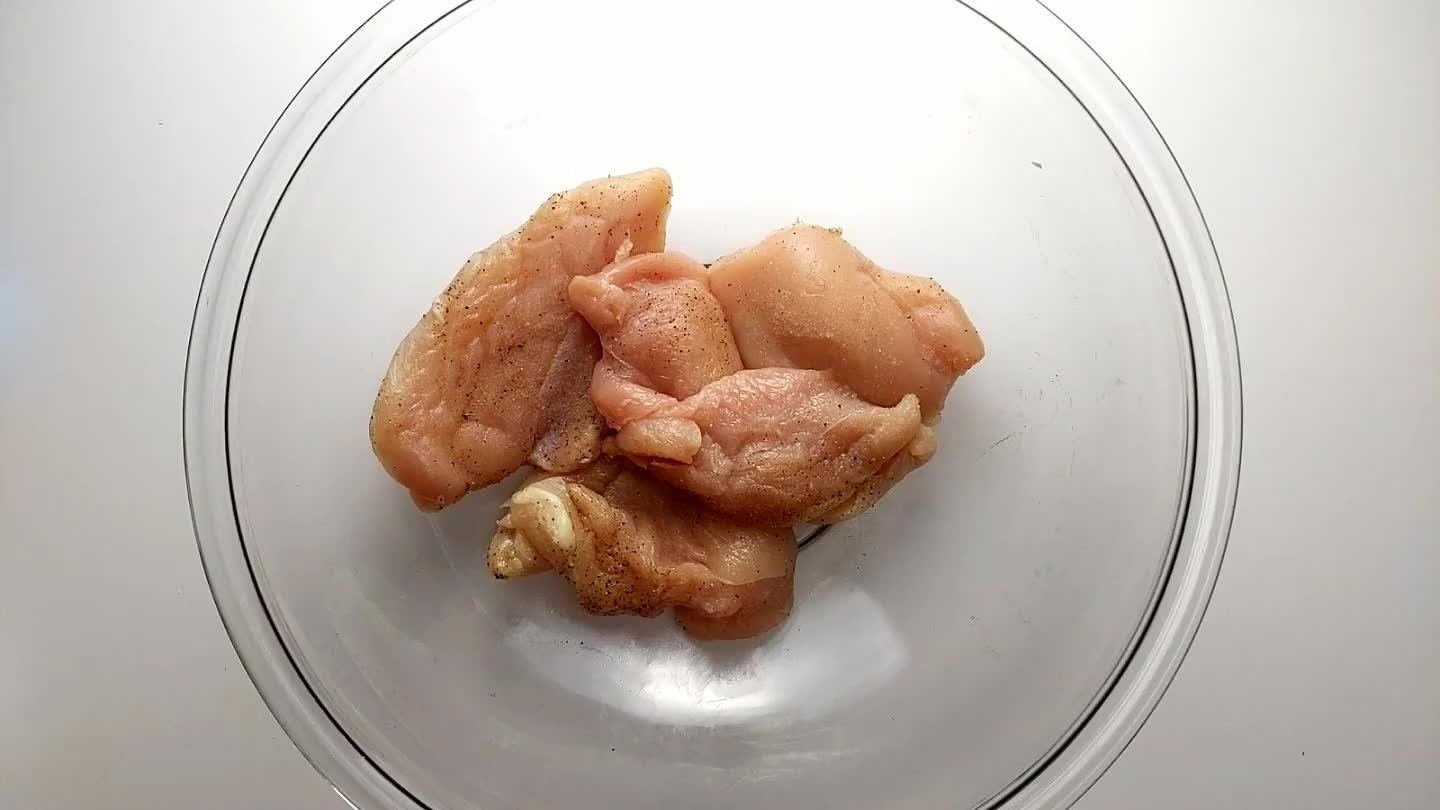 Add the olive oil.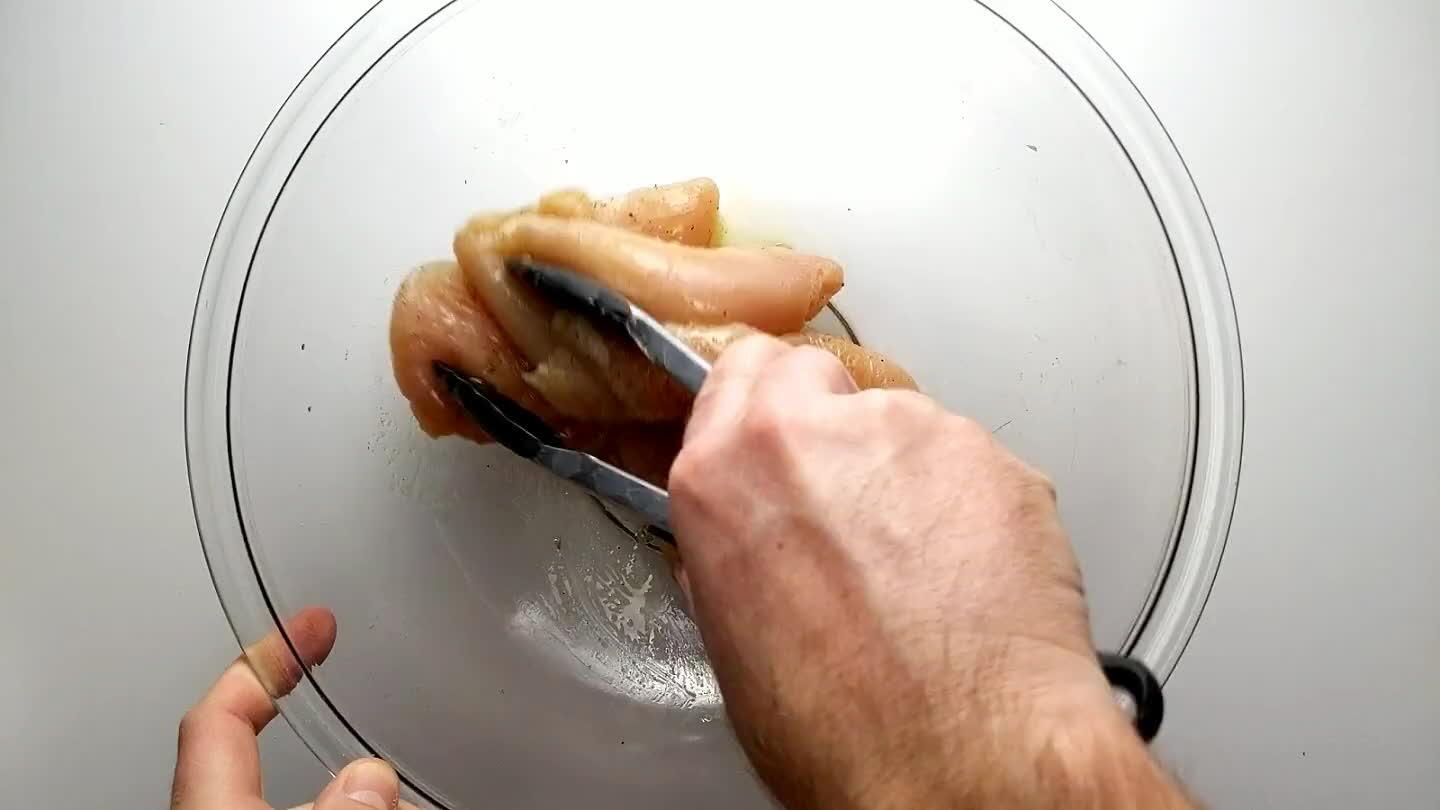 Add the breadcrumbs.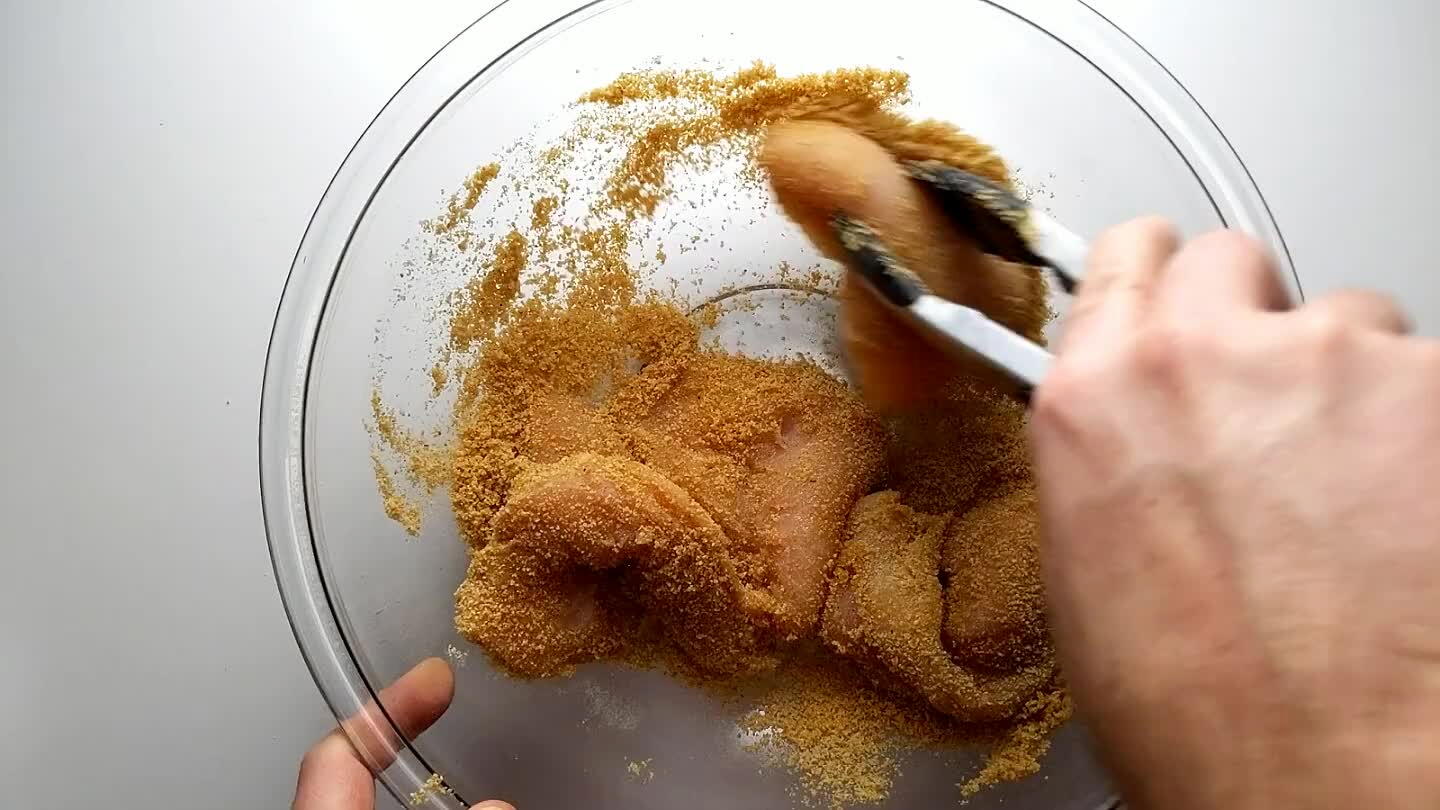 Add the grated parmesan.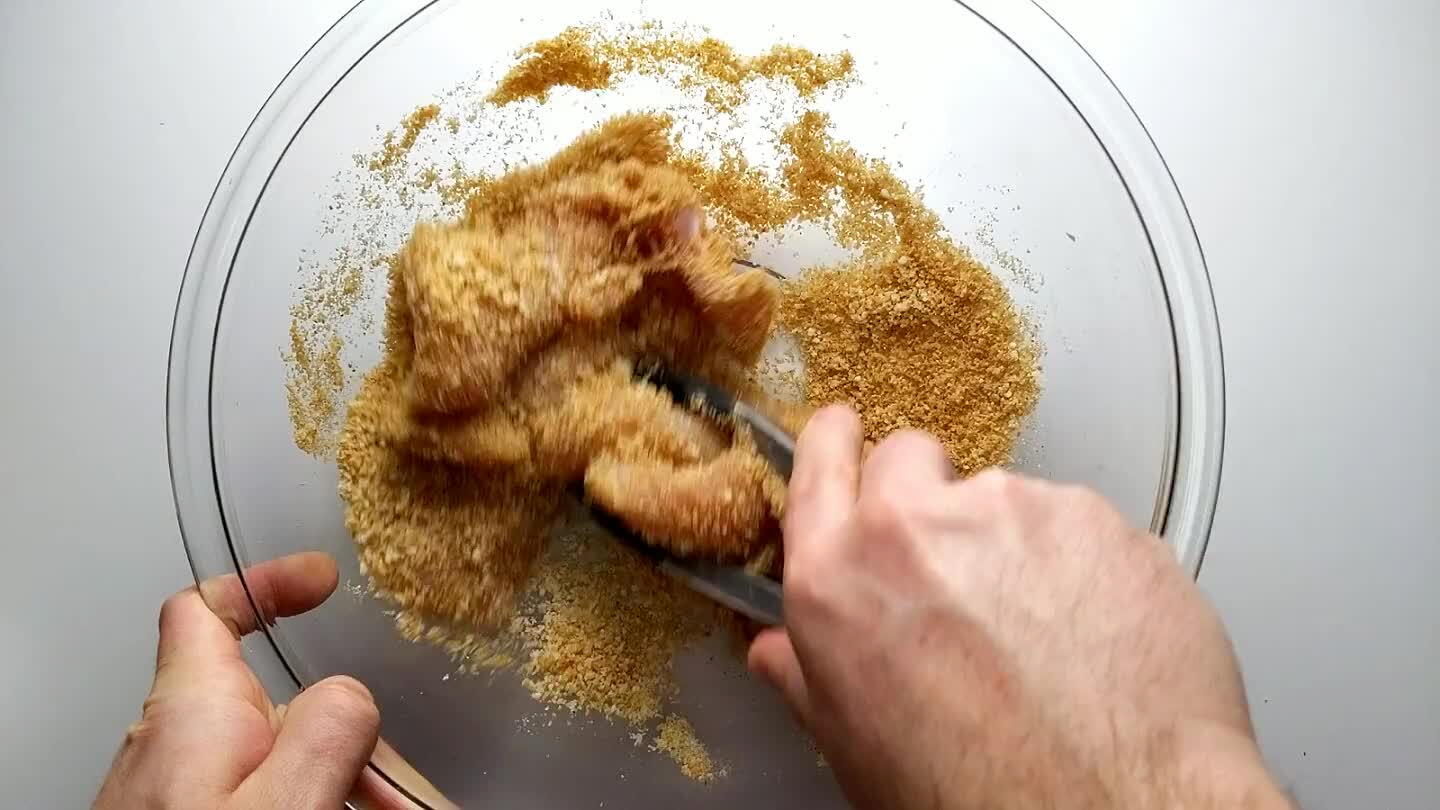 Add the oregano. Mix well and try to get an even coat of the crust on the chicken cutlets. There should be plenty of the breading left over.
Place the chicken cutlets on a parchment or silpat-lined sheet tray.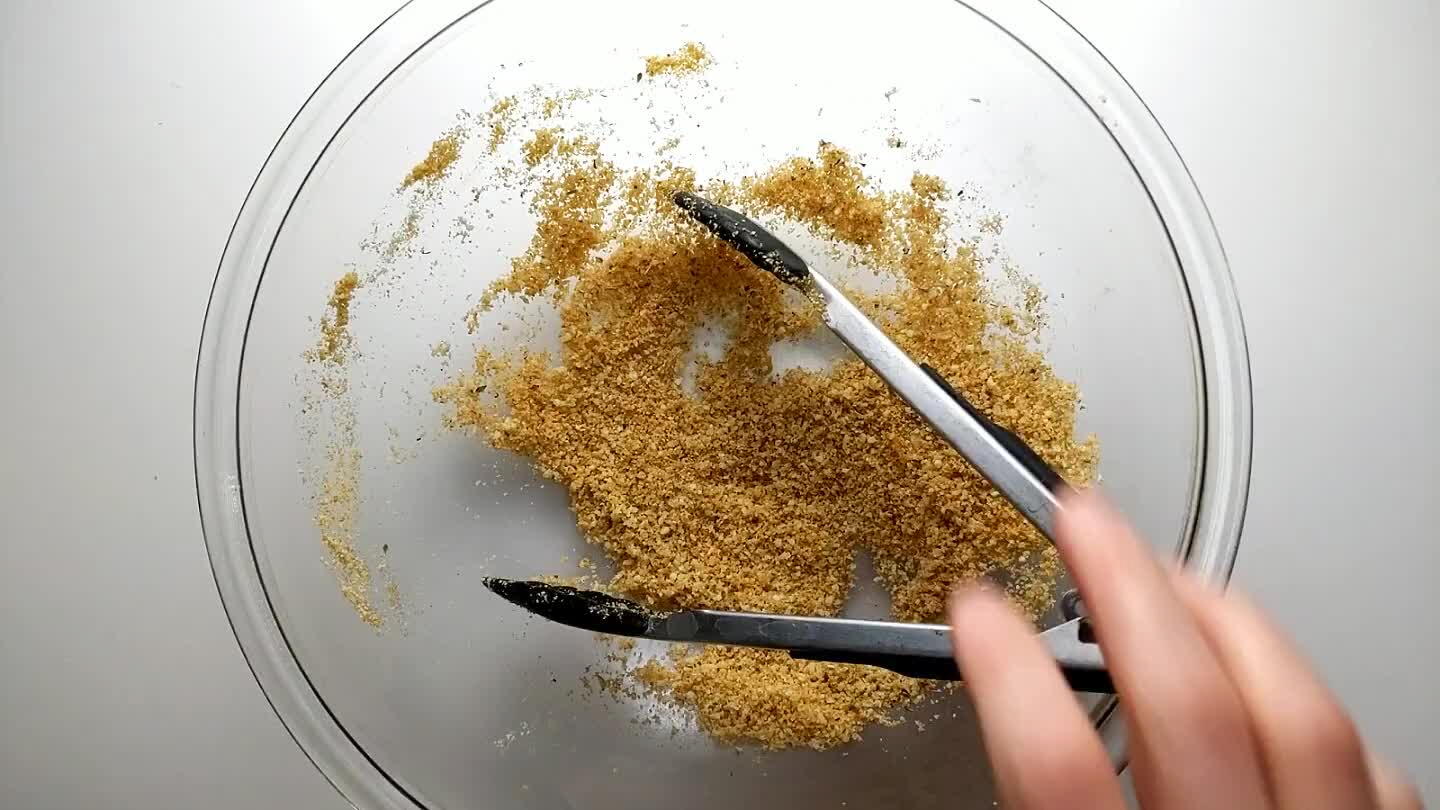 Toss the brocolli into the mixing bowl with the remaining breadcrumbs.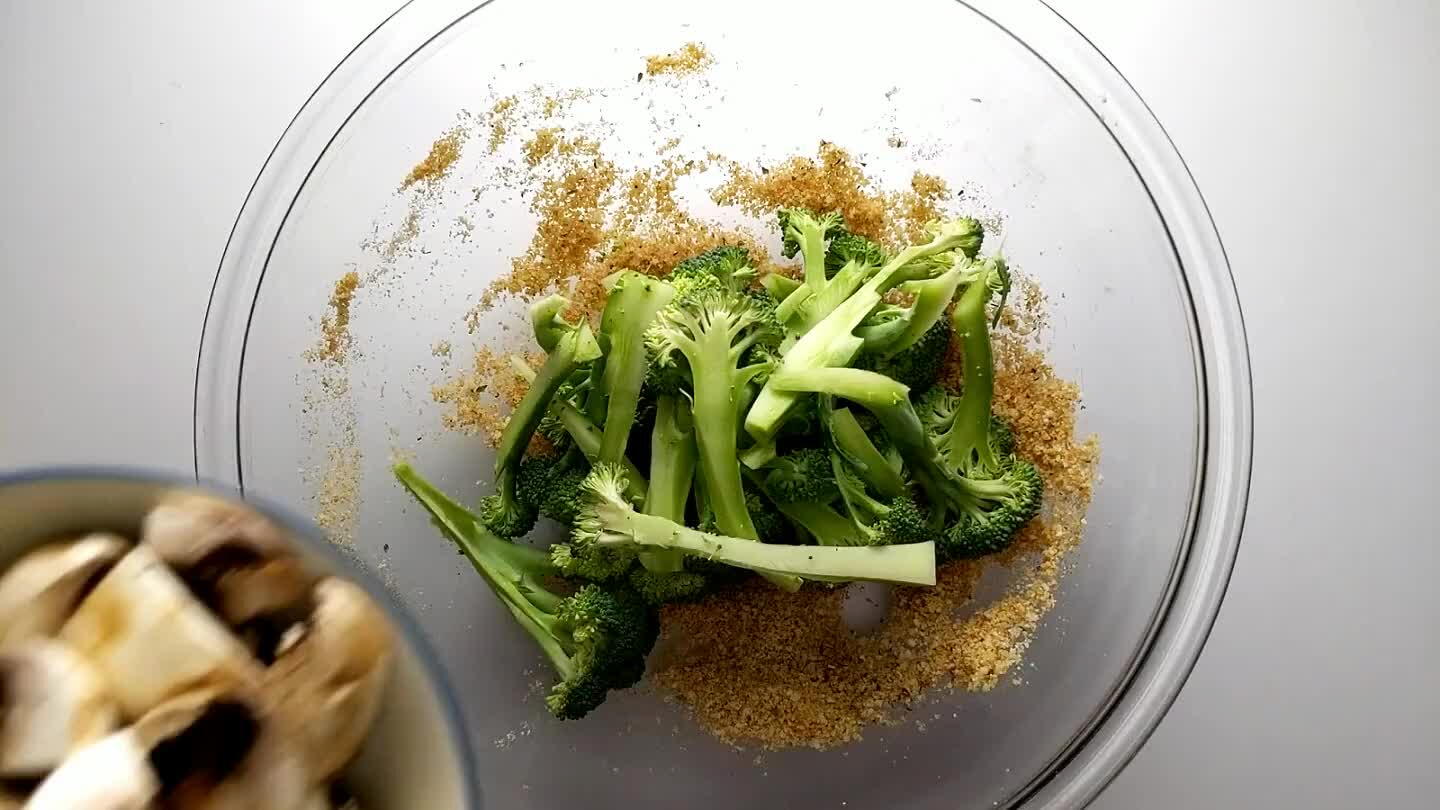 Add the quartered mushrooms.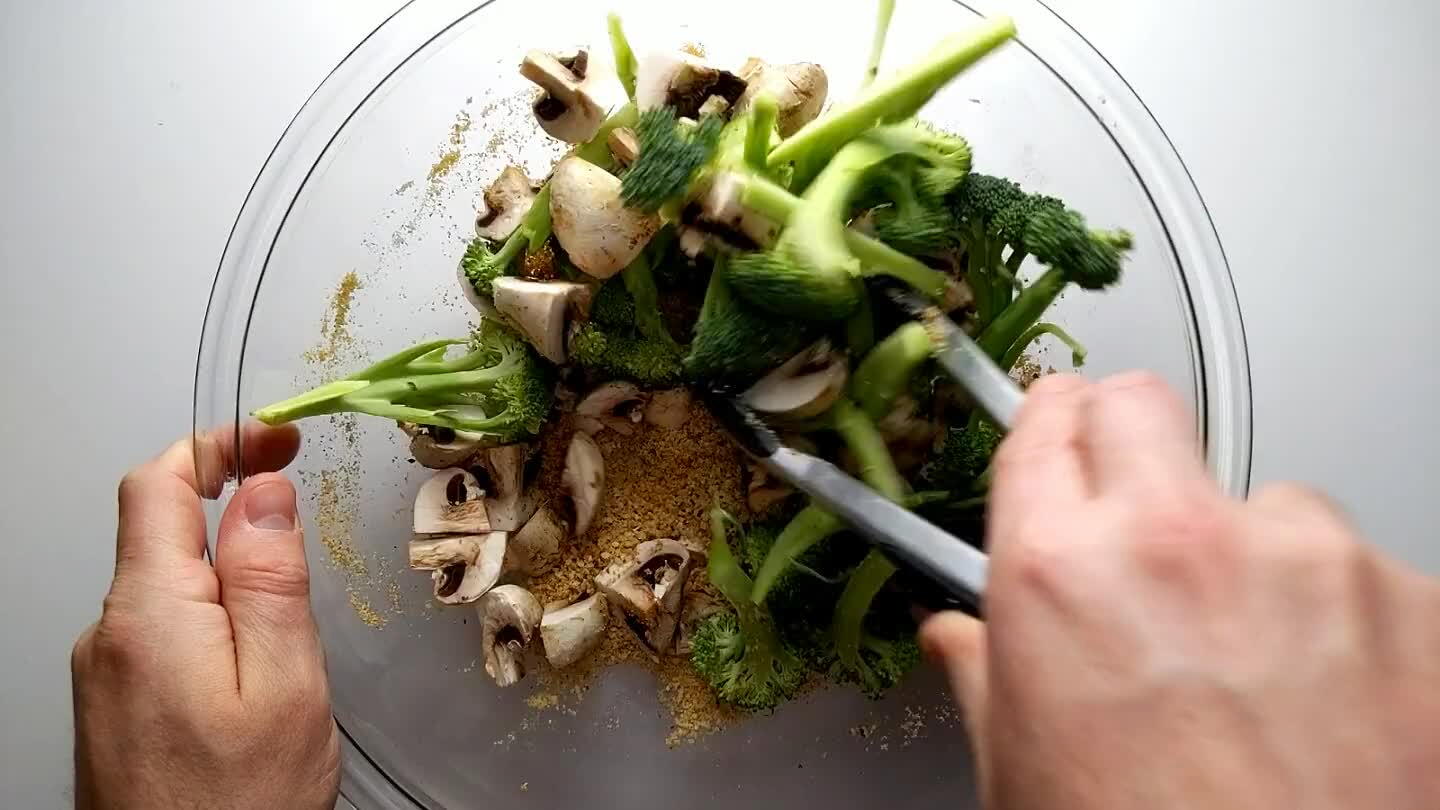 Mix it up well.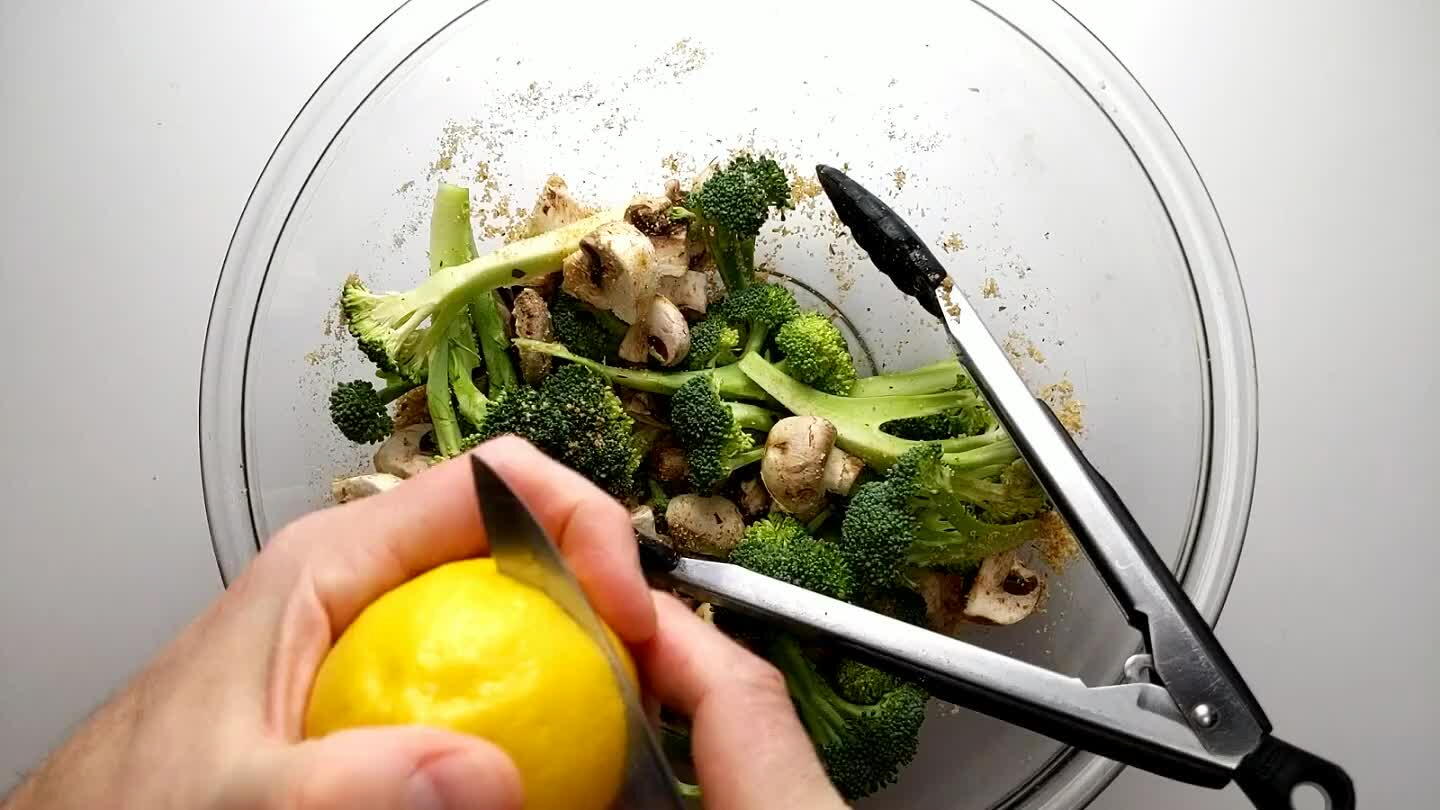 Add the juice from the lemon. Mix well.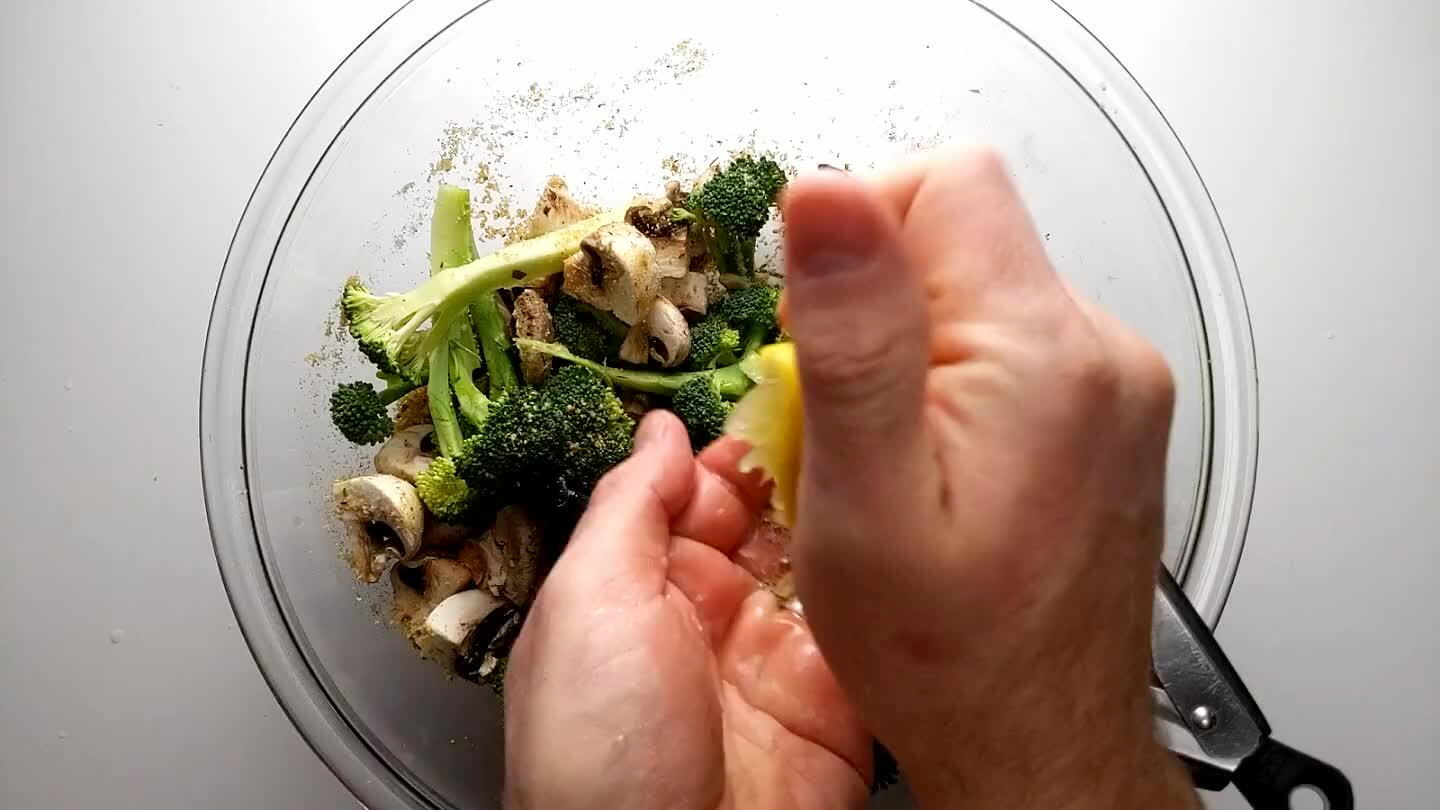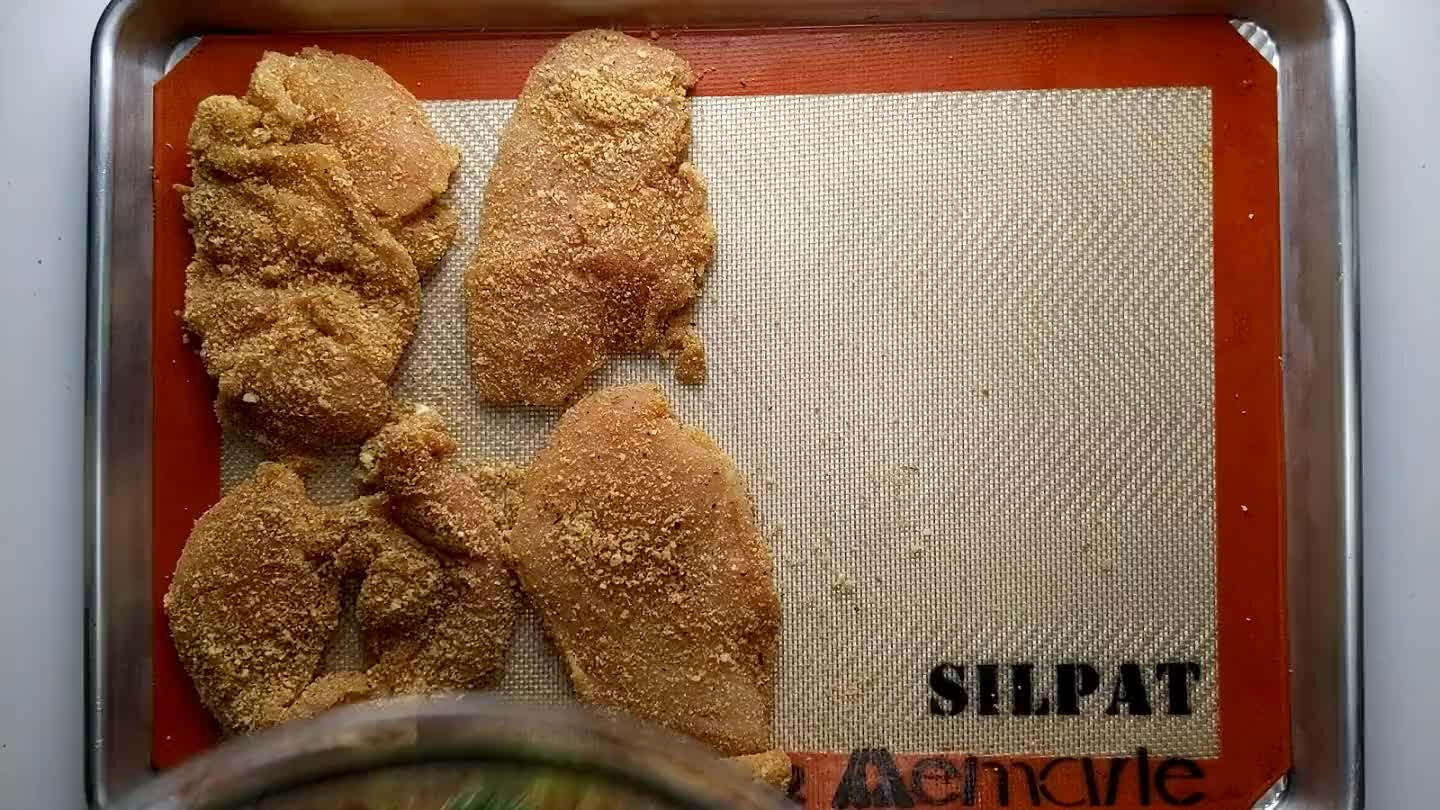 Place the vegetables on the sheet tray beside the chicken cutlets. Top with the breading.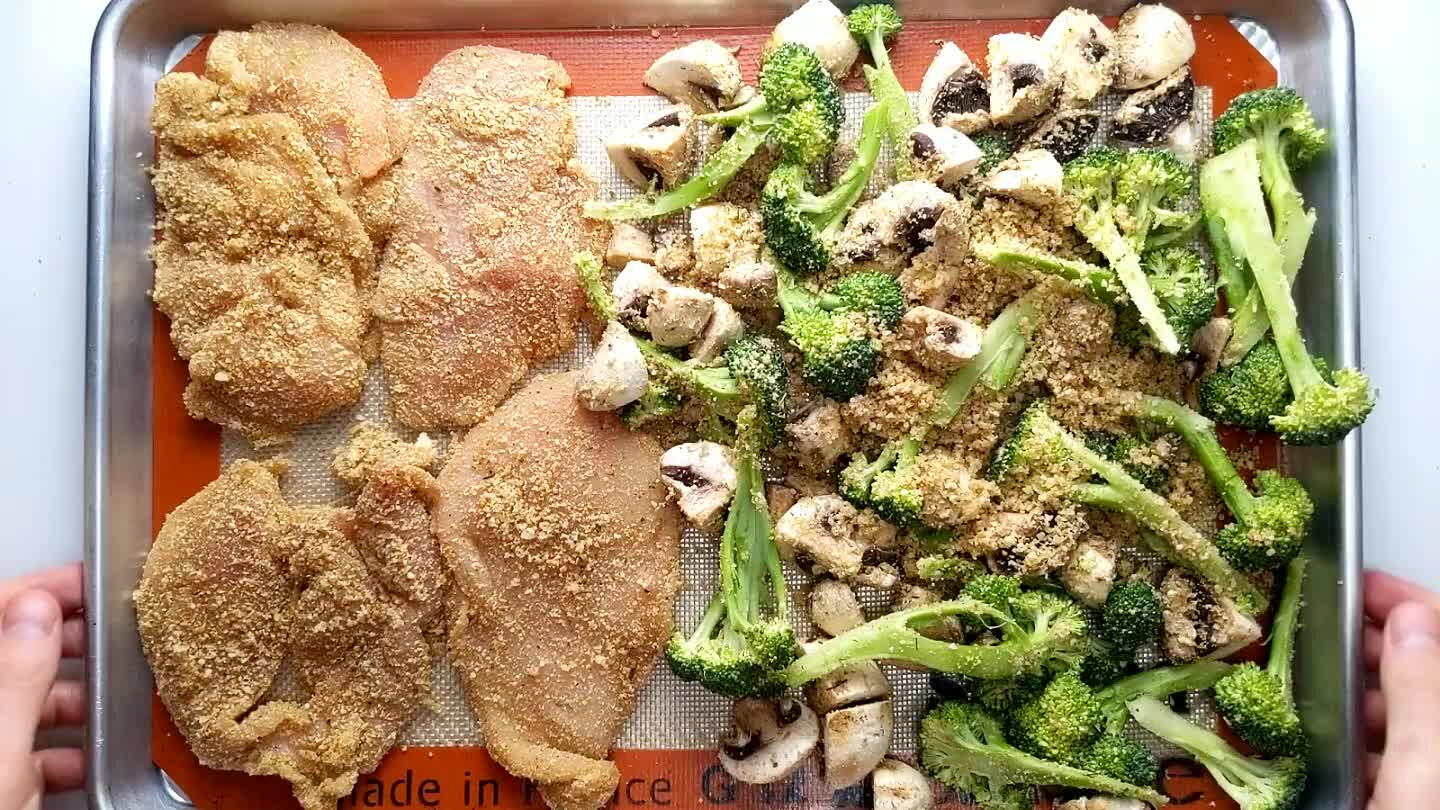 Slide the sheet tray into the oven for 15 minutes.