Pressure Cooker Puerco Pibil
instant pot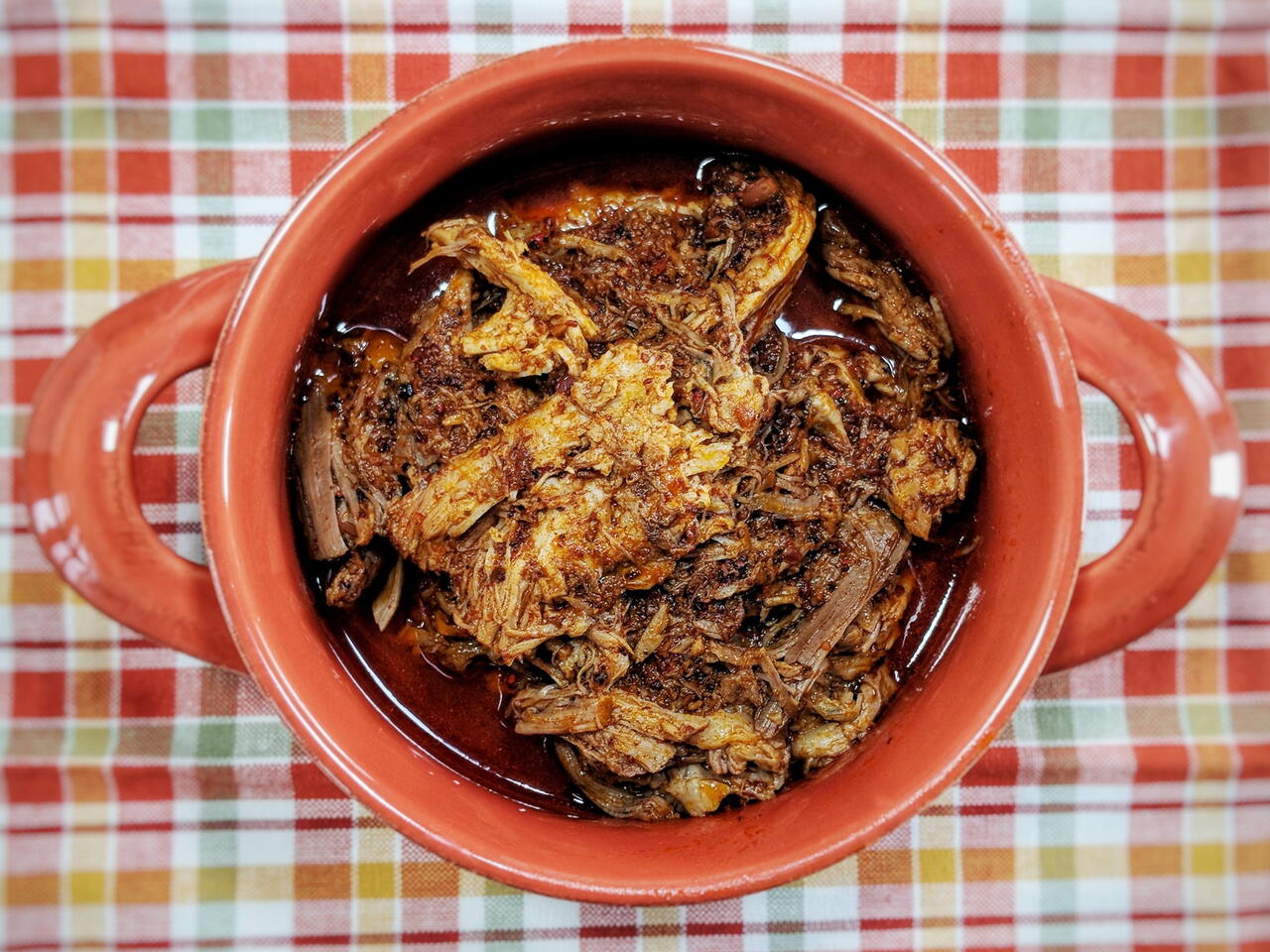 Recipe video made by Ryan
Published on 05/09/2018, viewed by 11012 , 2 Comments
12 portions
90m
I originally learned of this dish through the DVD features on Once Upon a Time in Mexico. The dish is an important plot element in the movie. It's supposed to be wrapped in banana leaves and braised, but I adapted it for an instant pot pressure cooker, and I actually prefer the results to the original.
What you will need
5 Tbsp (50g) annato
15 whole cloves
2 tsp (5g) cumin seed
10 whole allspice berries
1 Tbsp (10g) whole black pepper
2 habañeros
2 oranges
3 limes
2 lemons
8 clove garlic
1/3 cup (80 ml) white vinegar
1/3 cup (80 ml) tequilla
5 lb (2.25 kg) pork shoulder
(Nutritional facts 110 calories, 2.23 g fat, 9.03 g carbohydrates, 13.56 g protein, 33 mg cholesterol, 362 mg sodium)
How to cook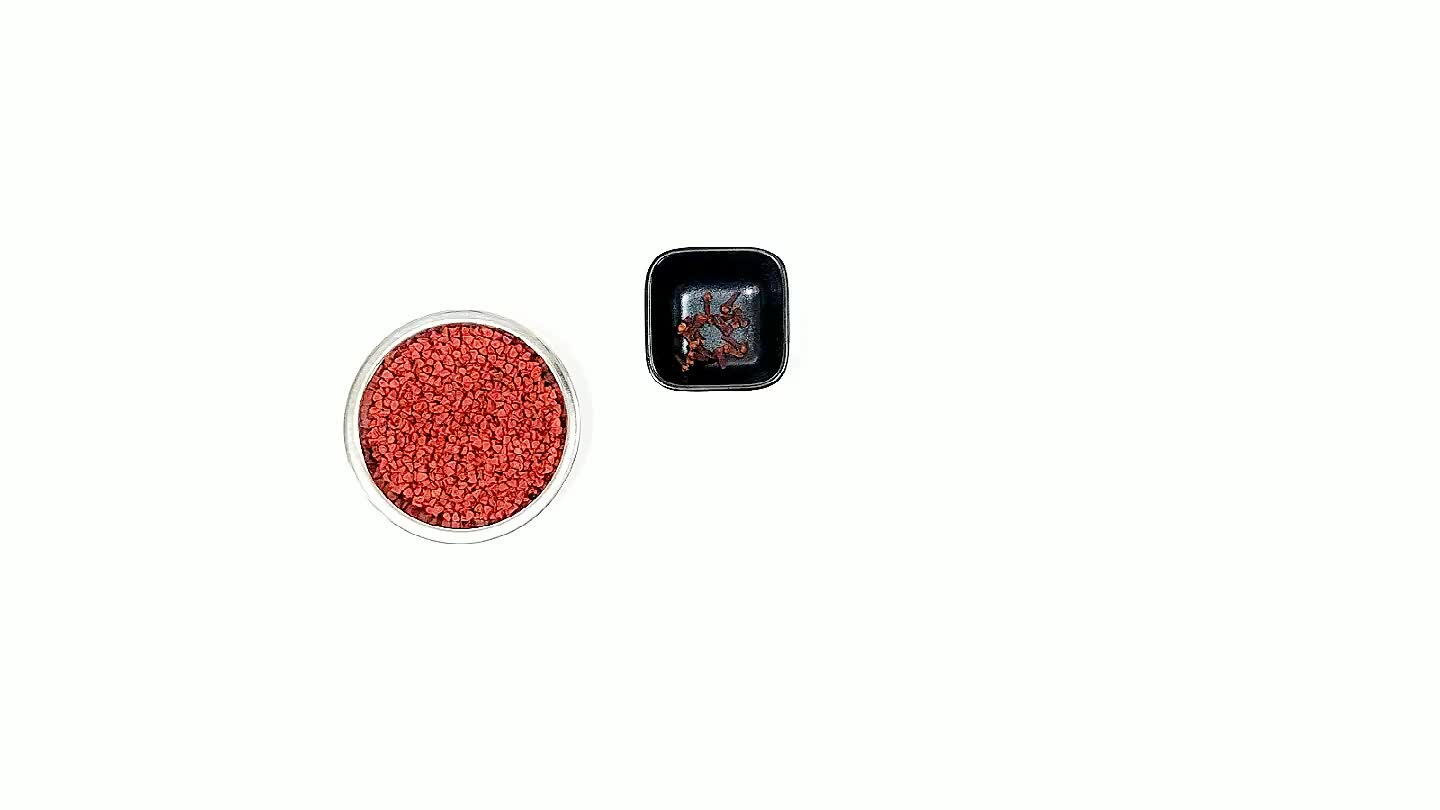 Get all of your spices together. Annatto can be found at specialty grocers. It's definitely a key component of this dish, so don't skip it.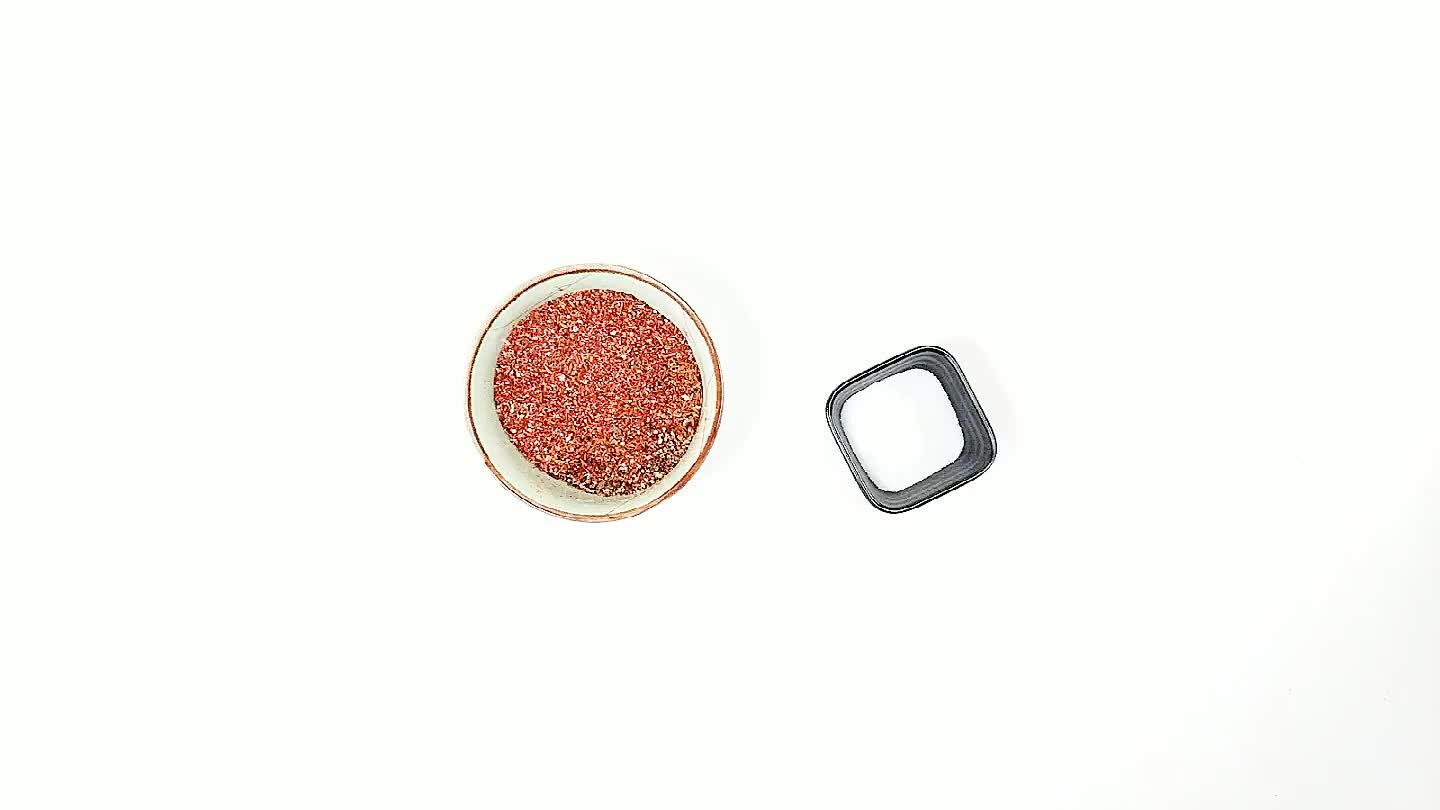 Grind the spices. There's a lot of grinding to be done here. I like to have an extra coffee grinder that I reserve strictly for grinding spices. It saves a ton of time.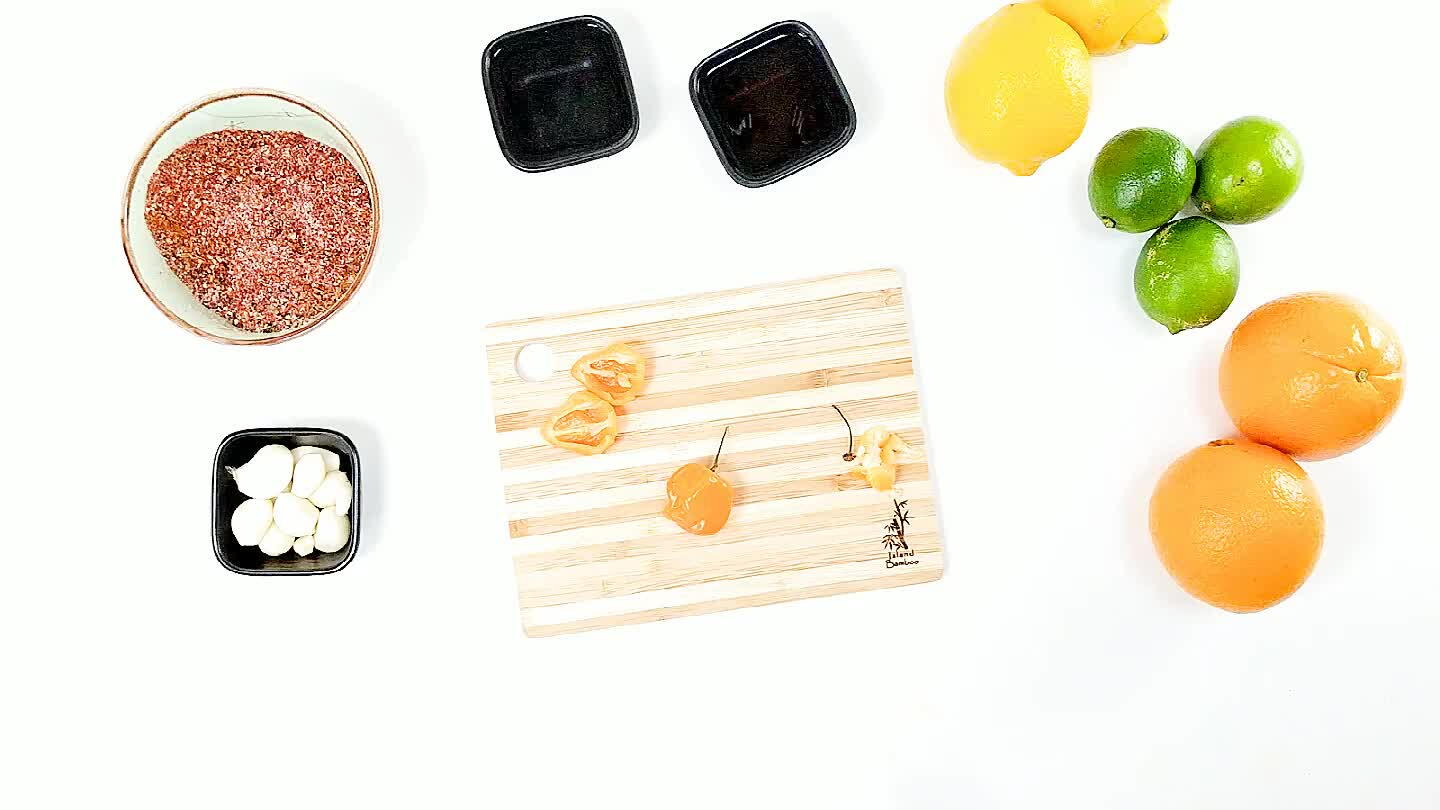 Remove the seeds from the habañeros and slice them into little strips.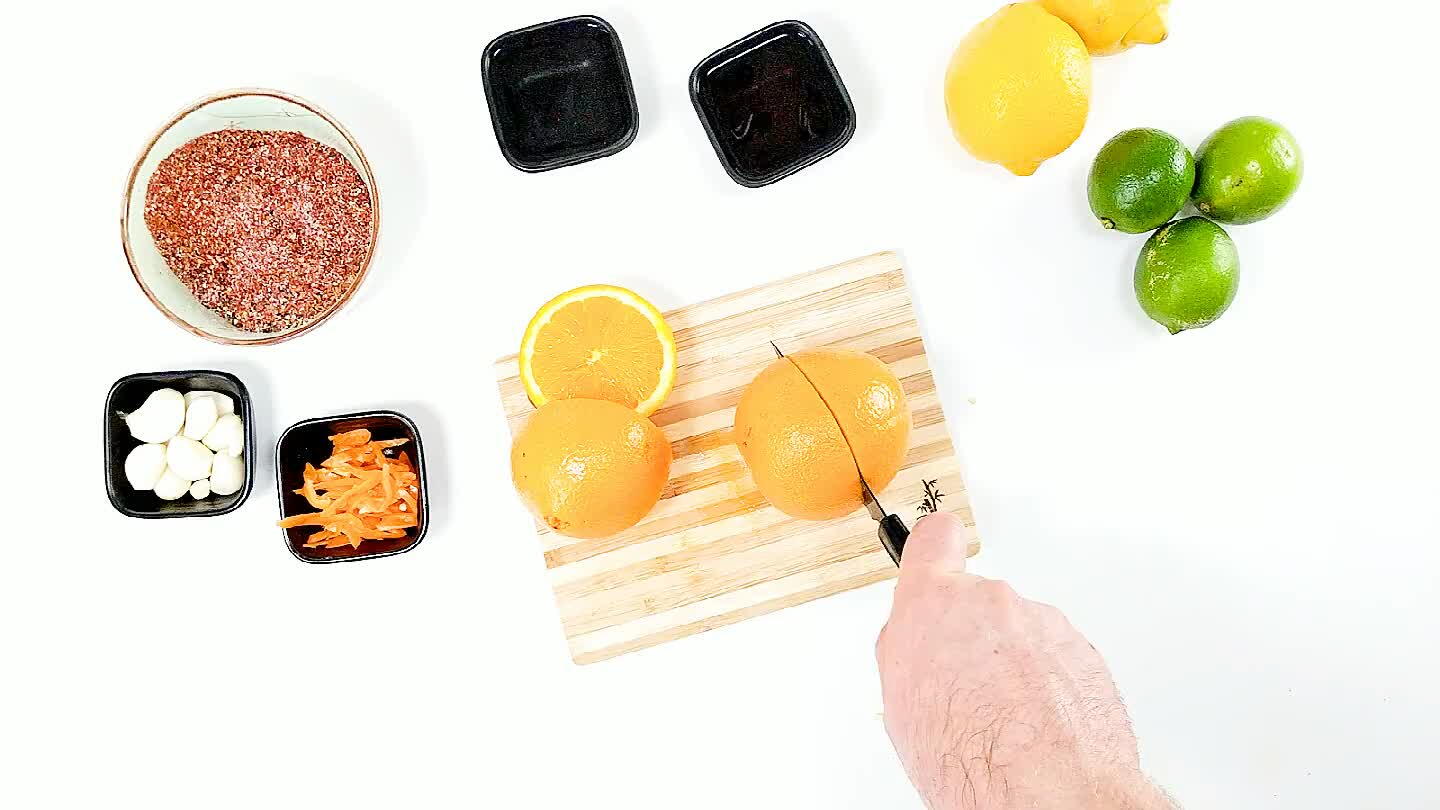 Cut all of the oranges, limes, and lemons through the center.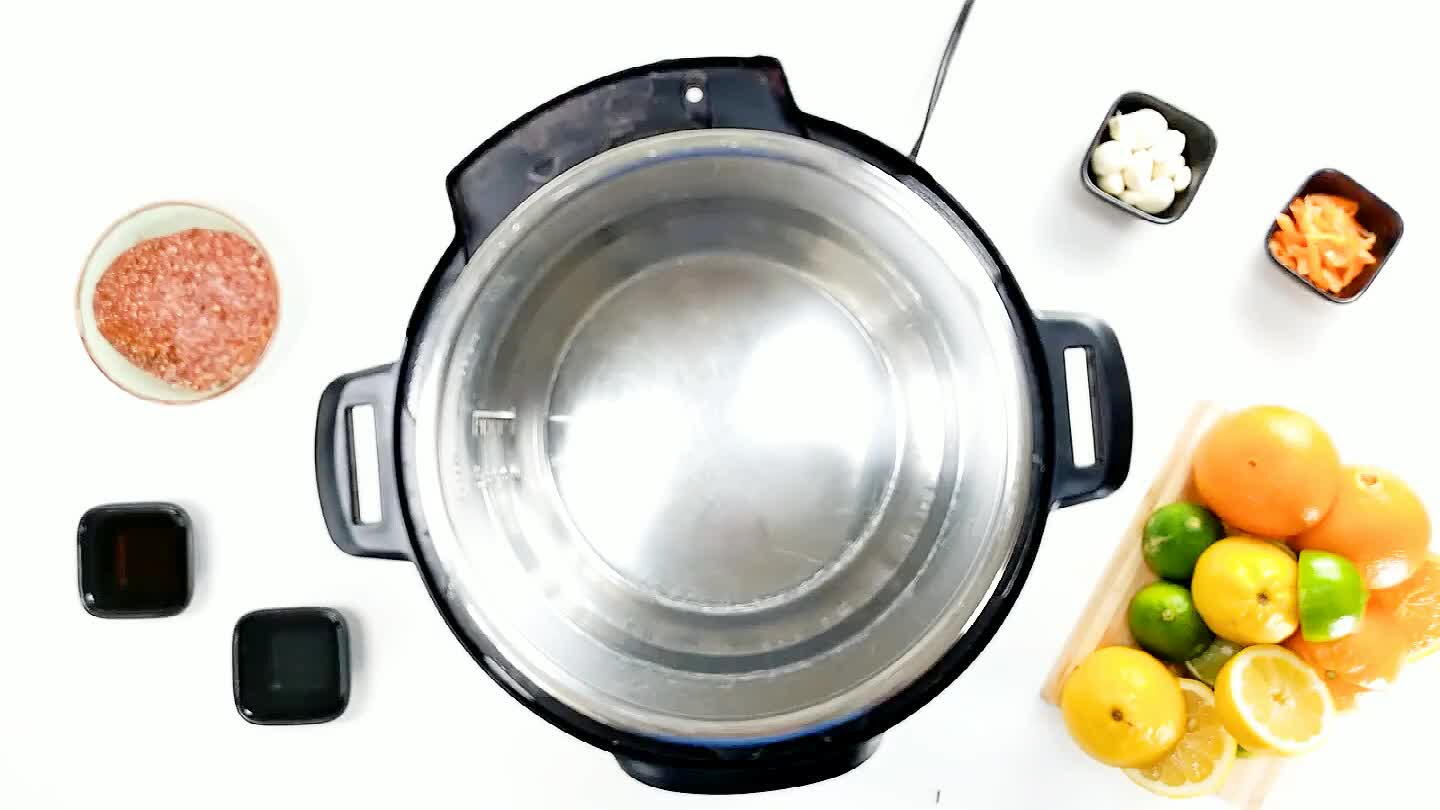 I usually juice citrus by hand because I know I can get a higher yield than other methods.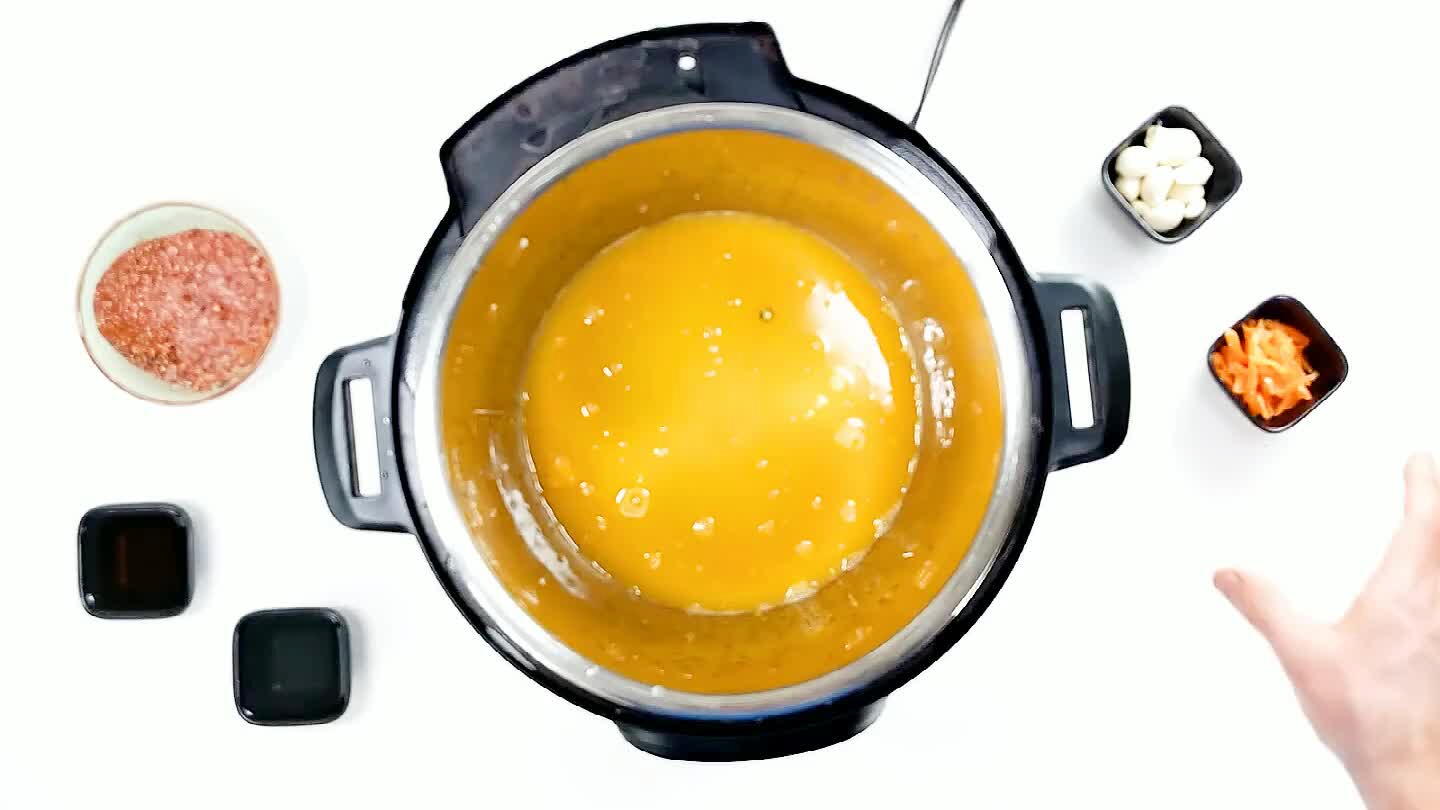 Drop the habañero slices into the juice.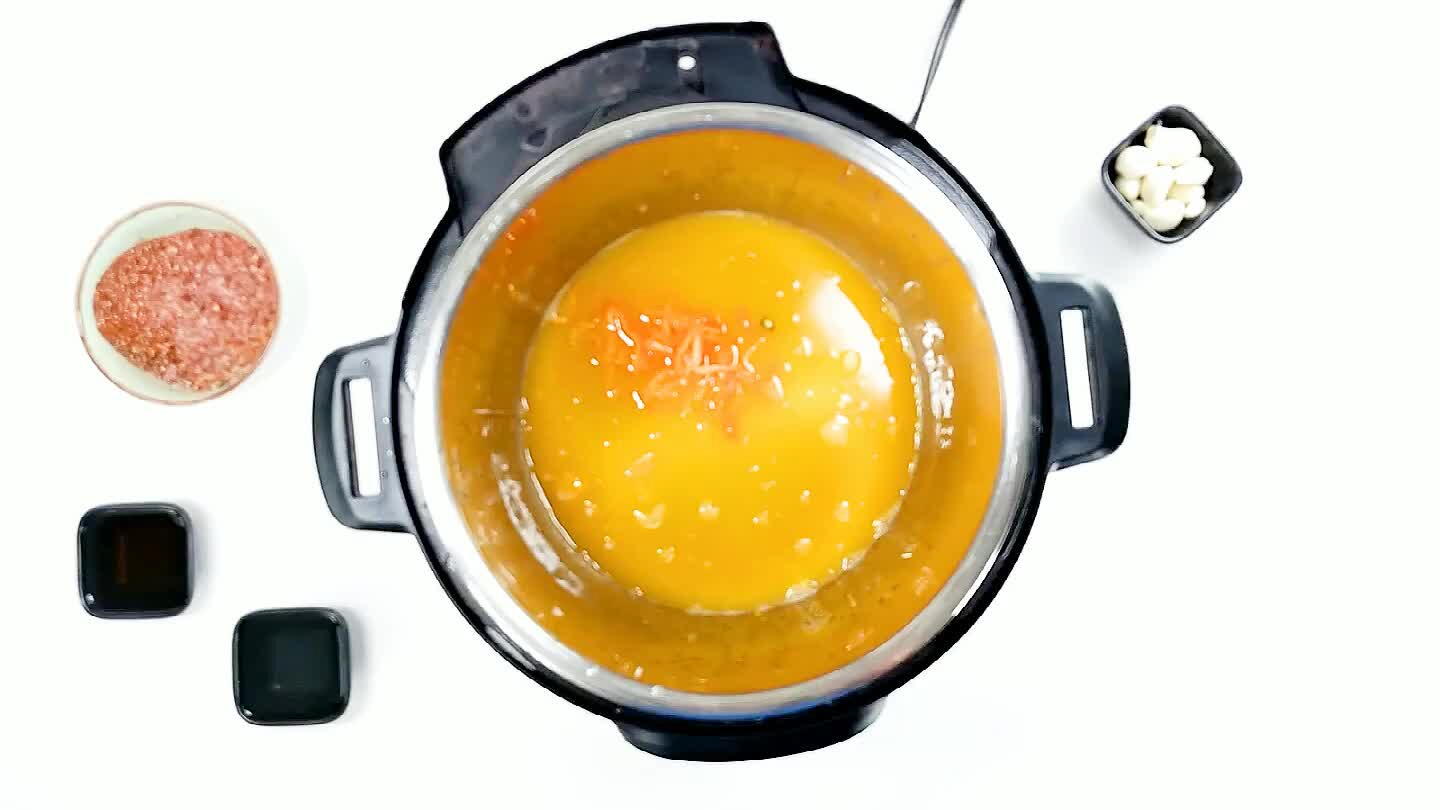 Add the garlic cloves, having first removed the peel and stem tip.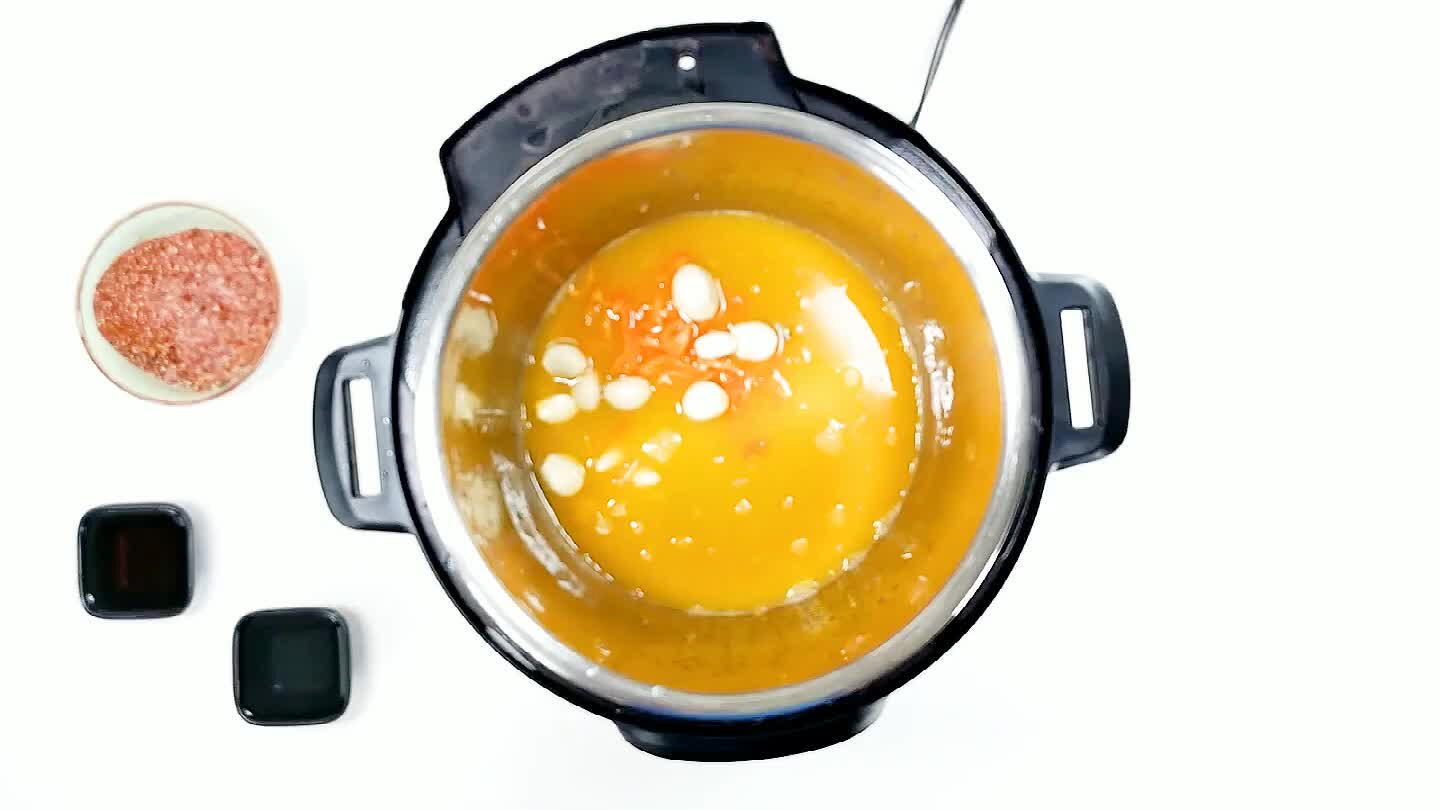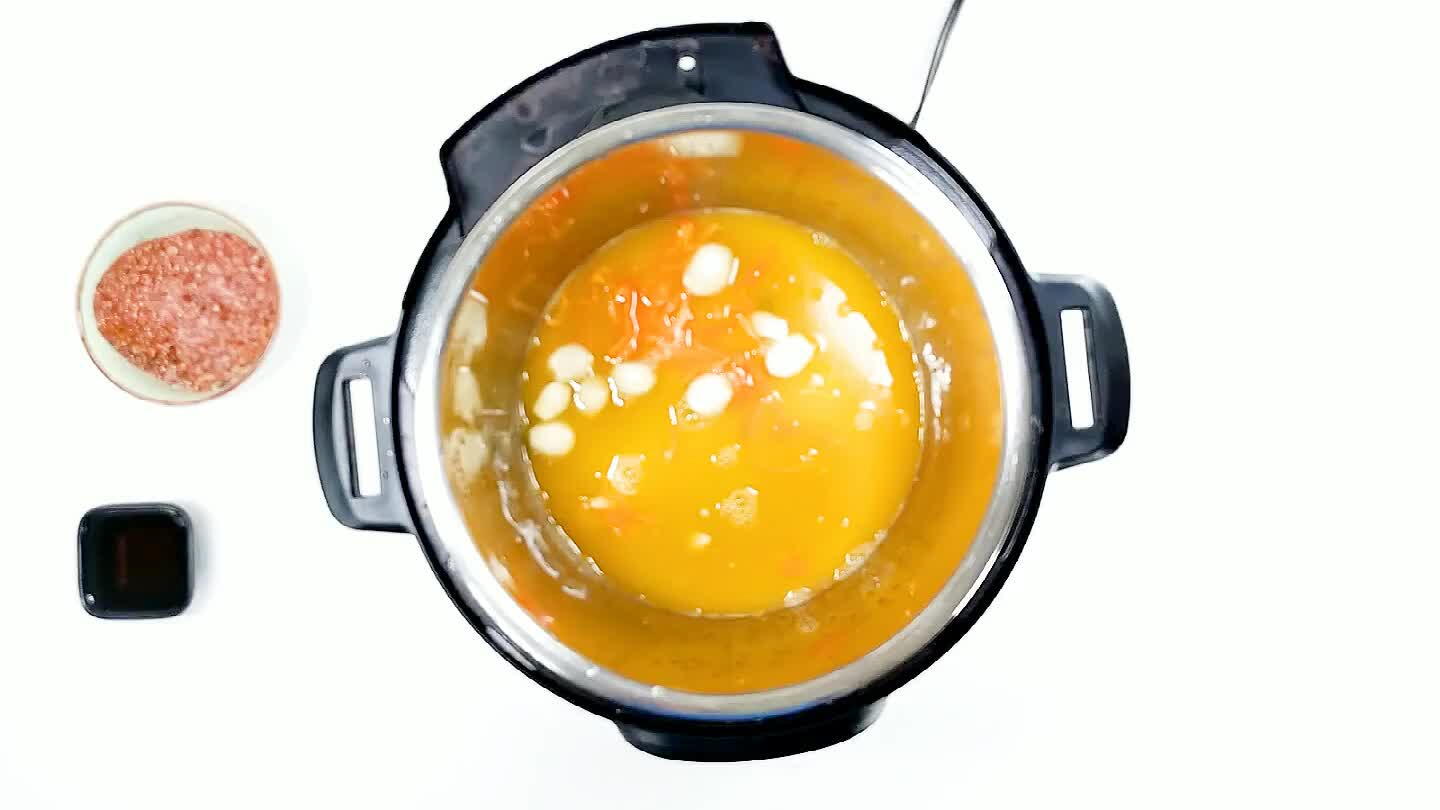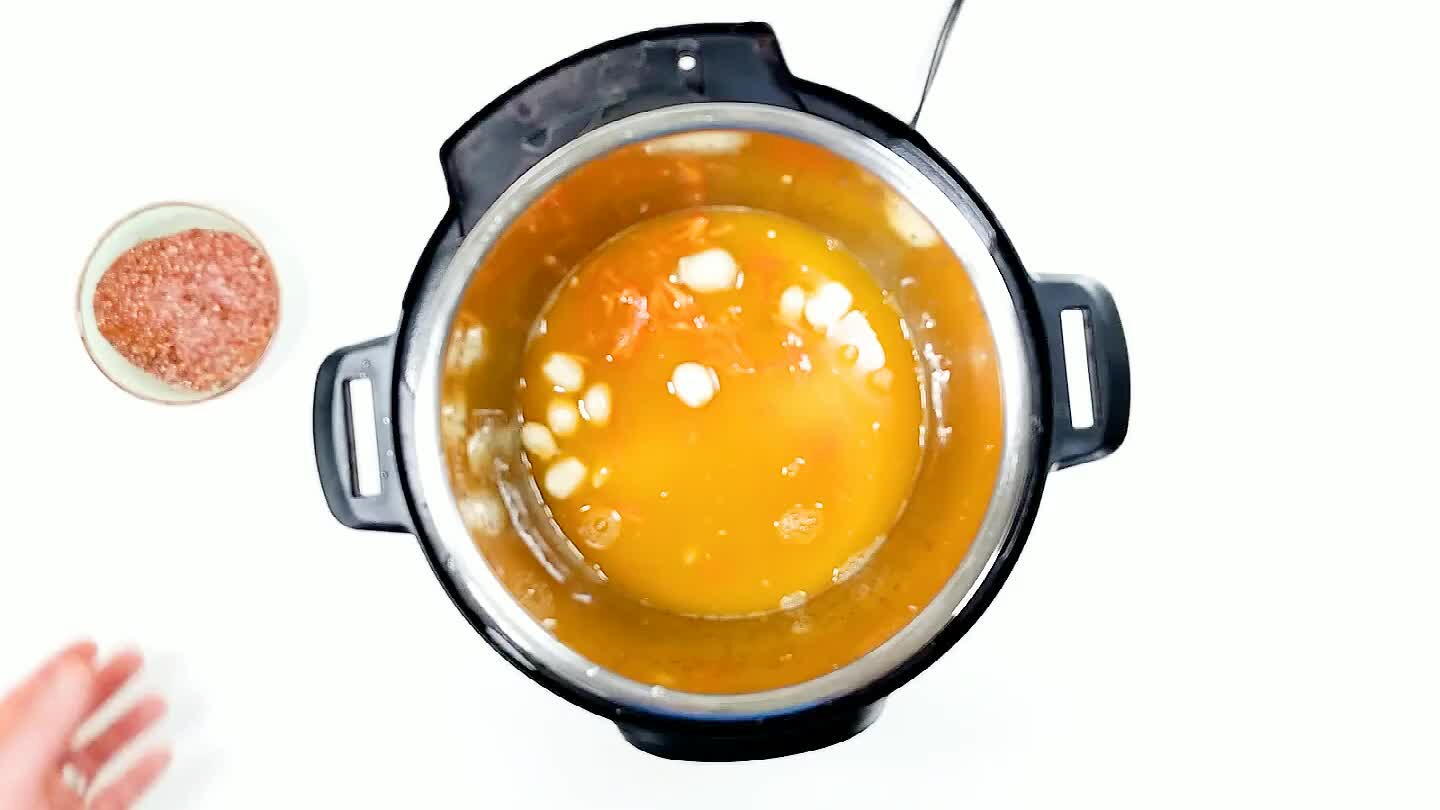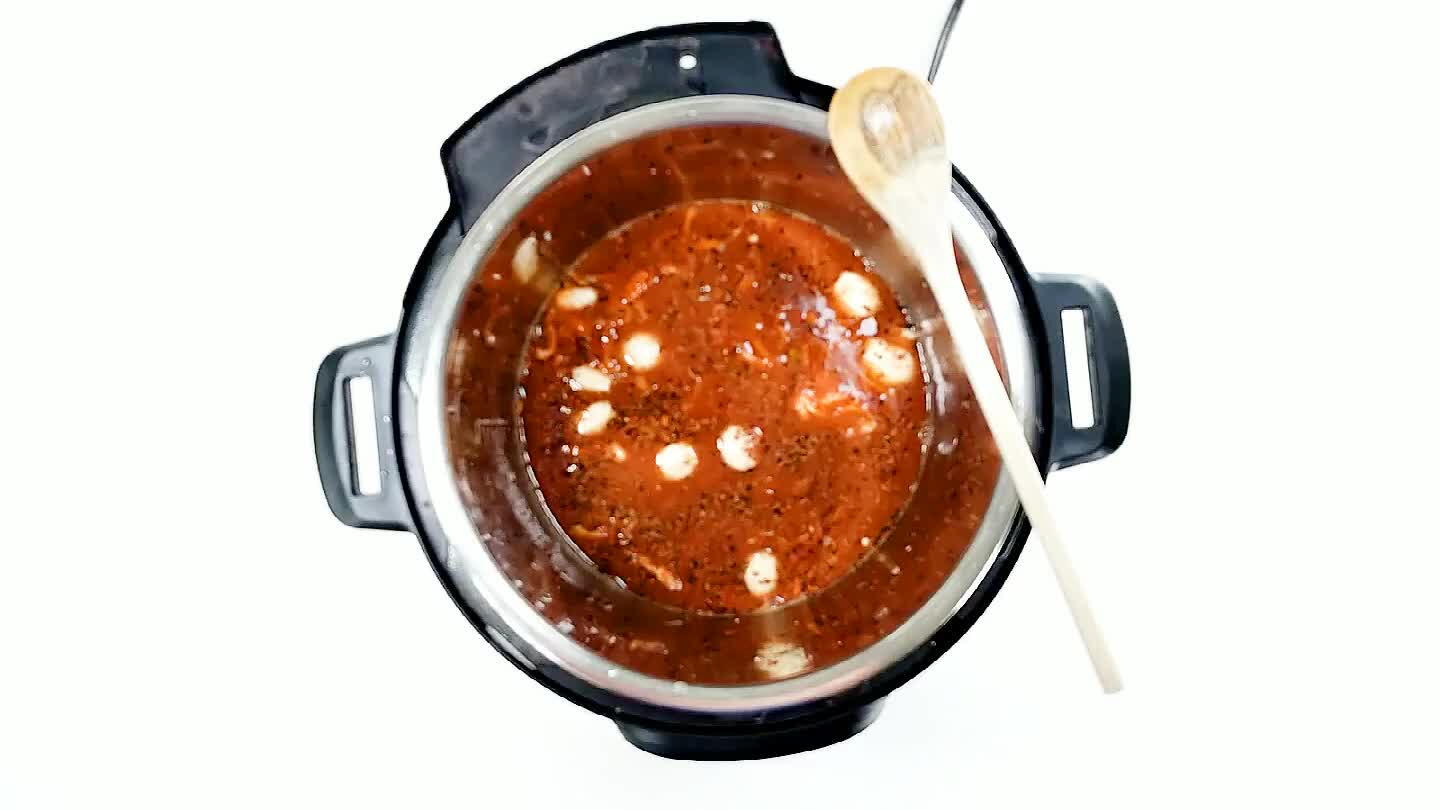 Place the pork shoulder in the pot. Turn it over a few times to coat in seasoning.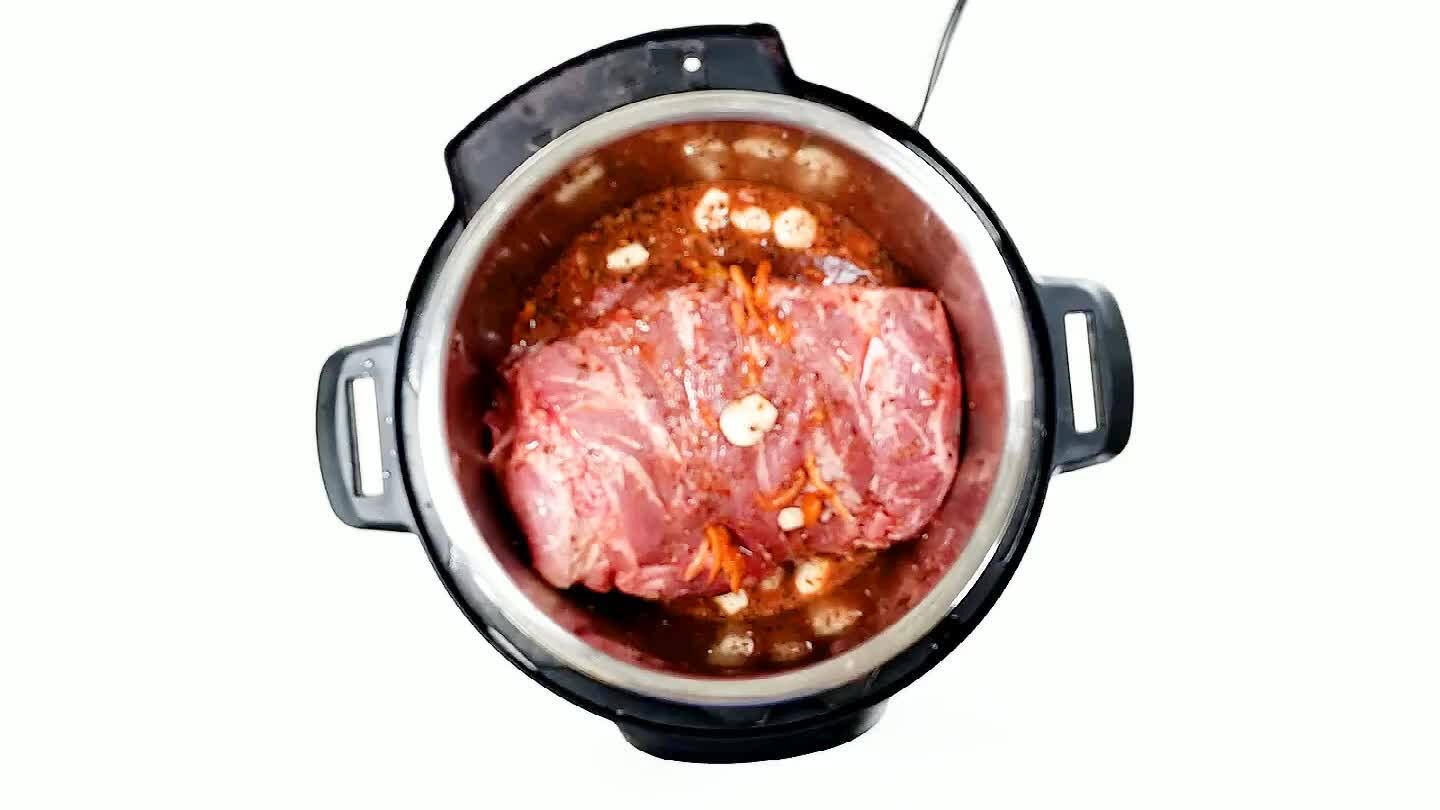 Cover the instant pot and cook on high pressure for 1 hour. When finished cooking, the pork should be very tender. If it's still difficult to separate with 2 forks, replace the lid and cook for another 30 minutes.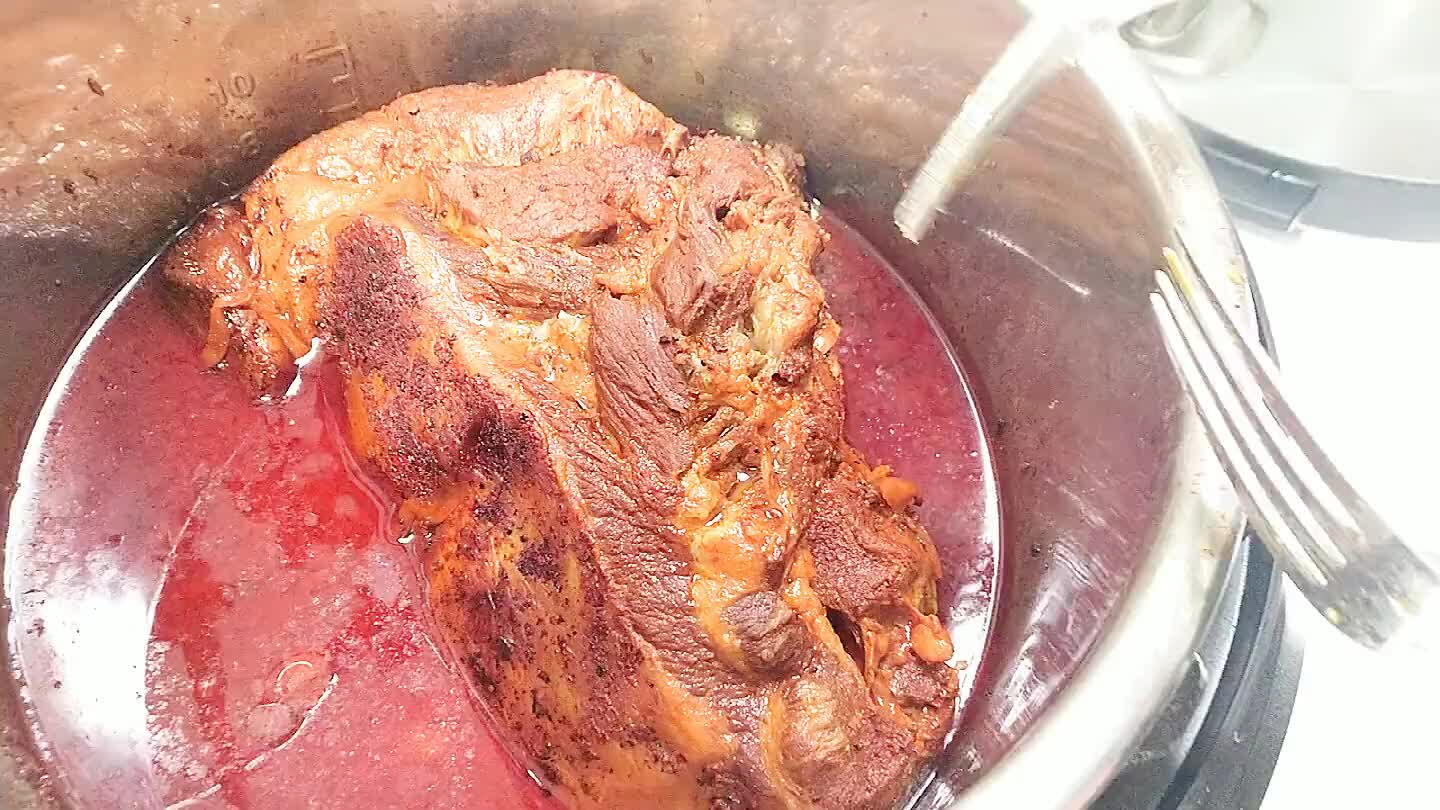 I like to separate the pork with two forks, then store it in it's own broth. I usually serve this like carnitas with with rice and beans, tortillas, and a simple cabbage salad.
Comments