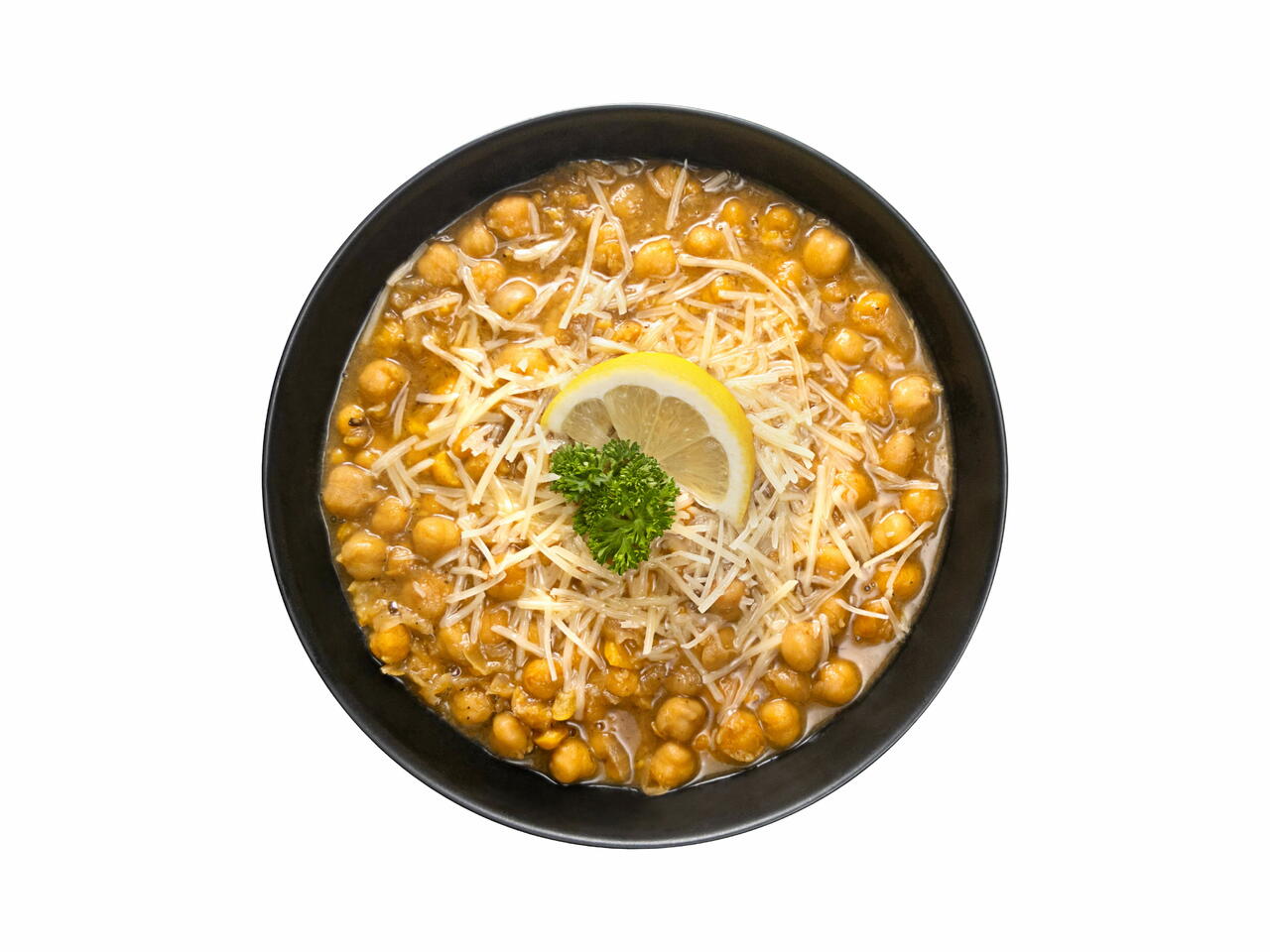 4 portions
55m
This is a super tasty recipe to make with only staple pantry items that you probably already have! There is nothing fancy here, just simple, delicious flavors.
What you will need
1 Yellow Onion
3 Tbsp Olive Oil
1 clove Garlic
29 oz Canned Chickpeas
1/2 Lemon
1/2 tsp Salt
1/4 tsp Black Pepper
1/2 cup Shredded Parmesan
(Nutritional facts 137 calories, 7.74 g fat, 11.94 g carbohydrates, 5.85 g protein, 3 mg cholesterol, 413 mg sodium)
How to cook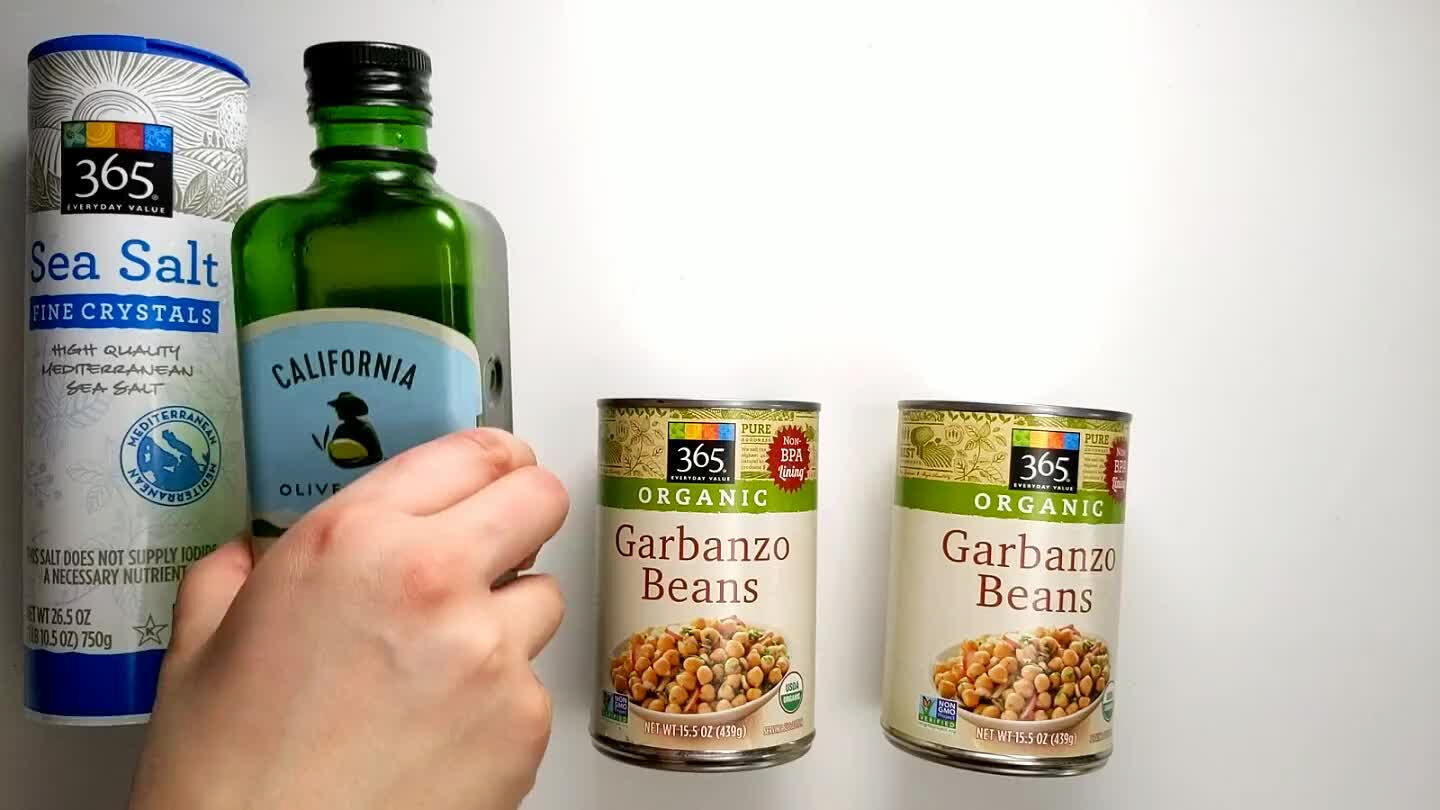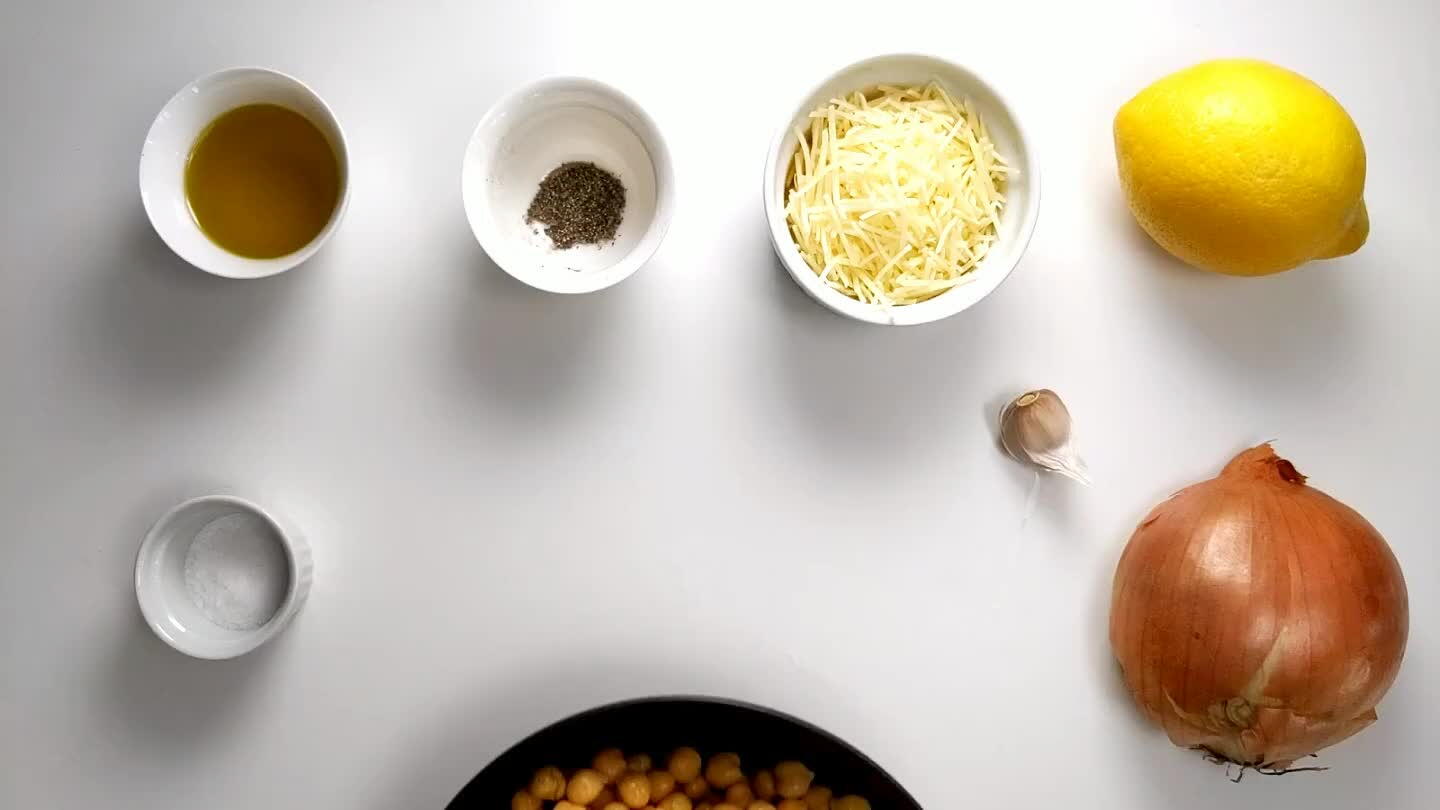 Gather and portion all ingredients. Drain and rince the chickpeas.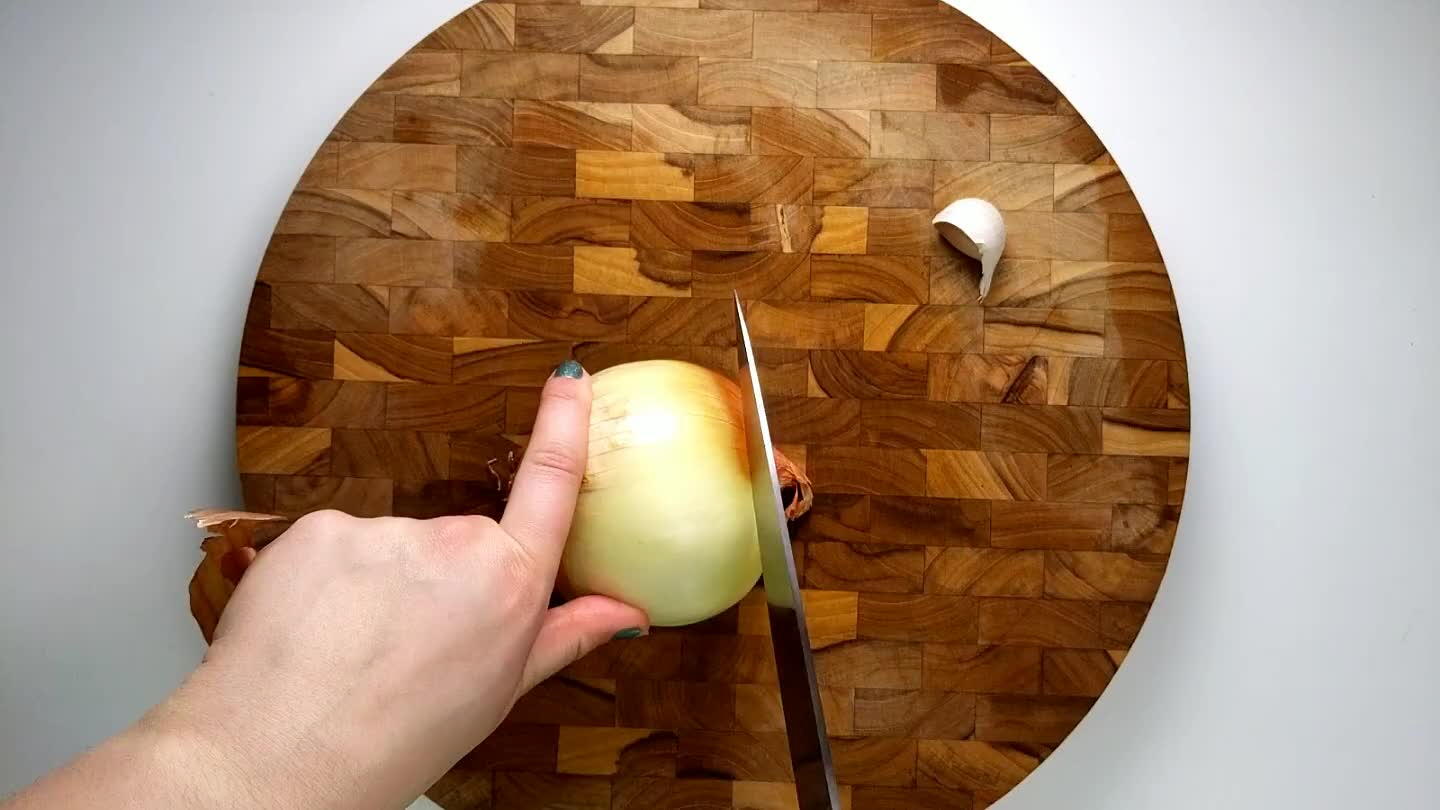 Cut off the stem side of the onion and the skin. With the knife parallel to the cutting board, cut the onion in half, leaving the root side in tact.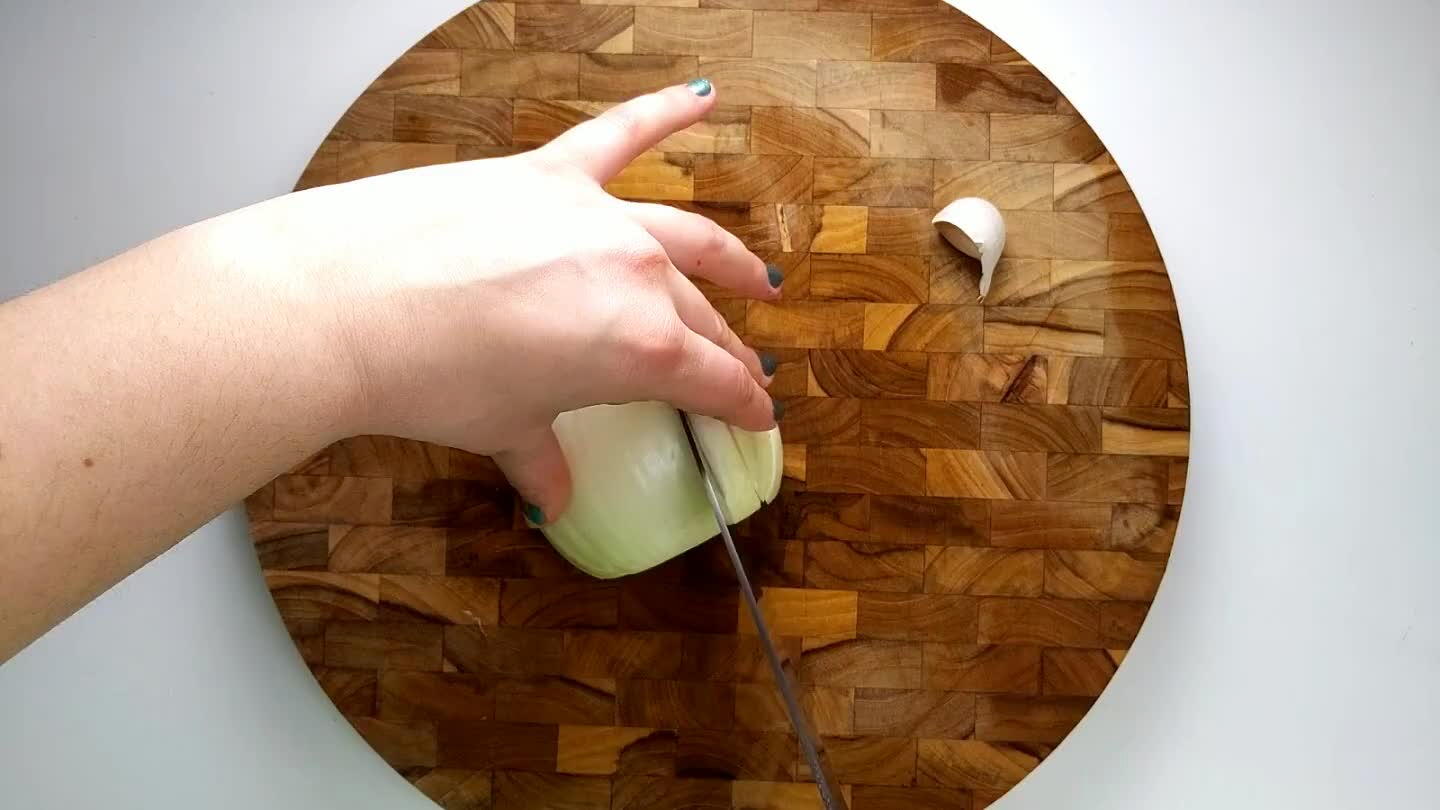 Then slice thin strips across the onion half. Chop perpendicularly to dice.
Crush the garlic with the flat side of a knife, remove the skin, and finely chop.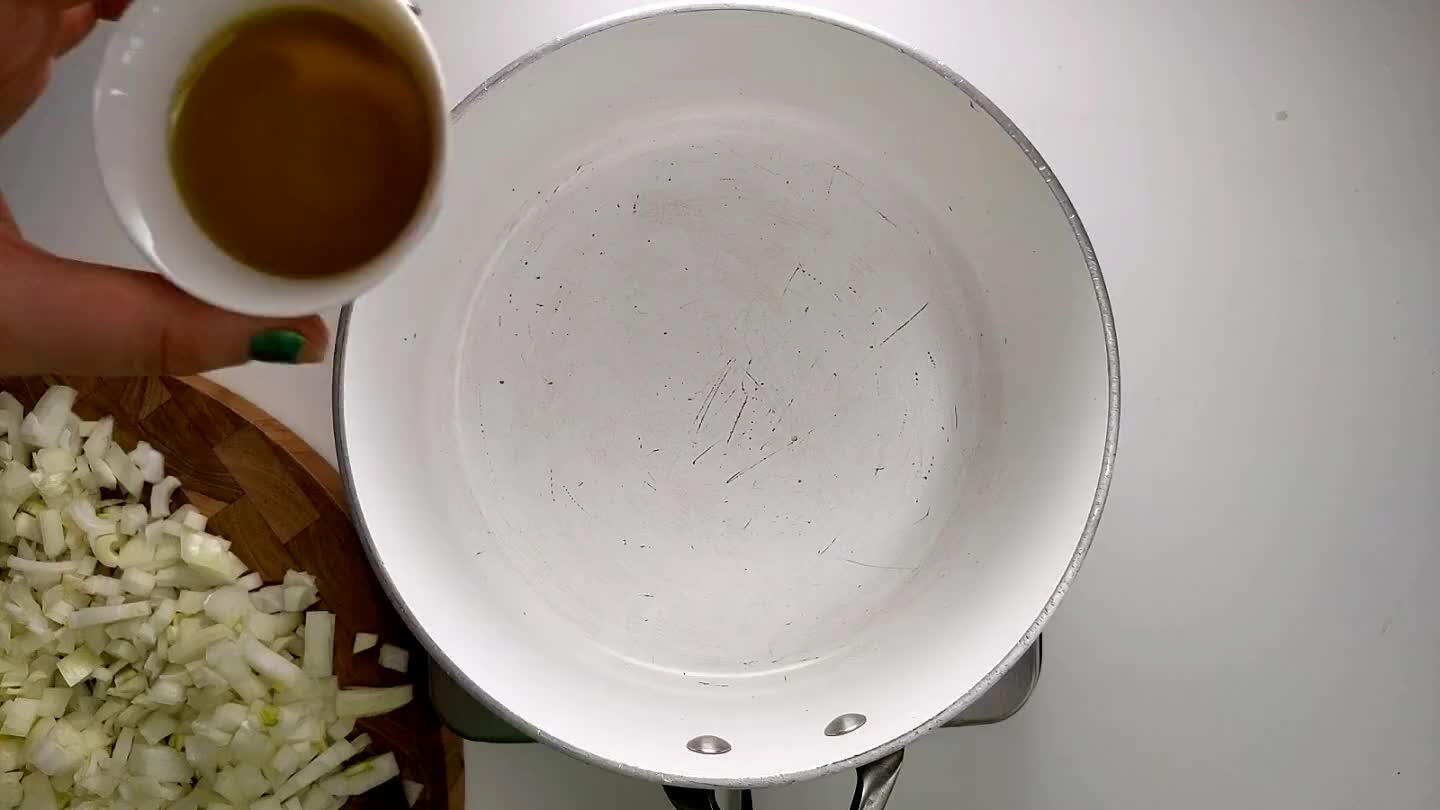 Brown the onion in a pan over medium heat for about 8 minutes. Add the garlic.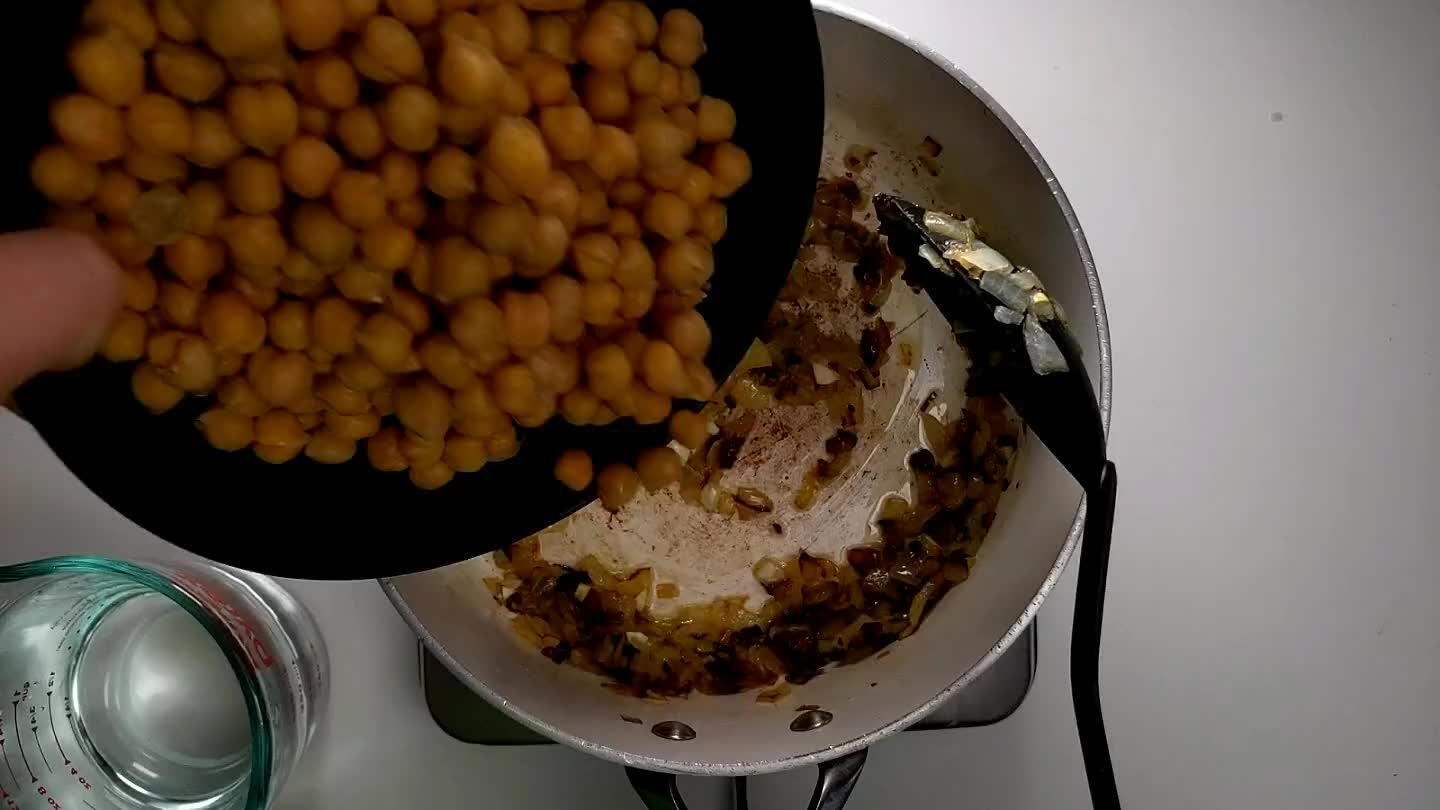 Add chickpeas to the pot with the onion and garlic. Fill the pot with water to an inch over the chickpeas. Simmer for 45 minutes. Add water if the liquid boils off and is no longer covering the chickpeas.
Squeeze the juice of half a lemon over the soup and stir to combine.
Season the soup with salt and pepper.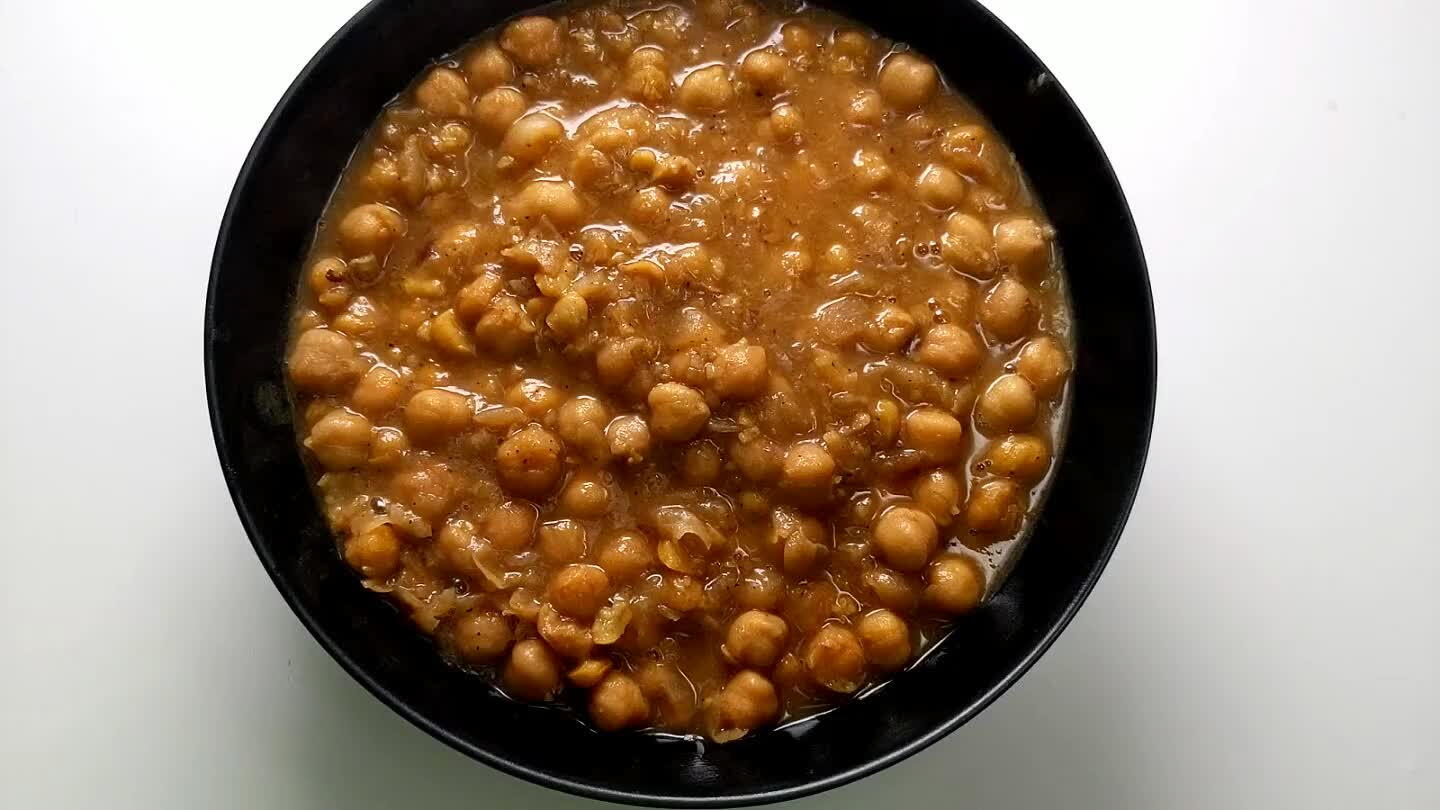 Serve!