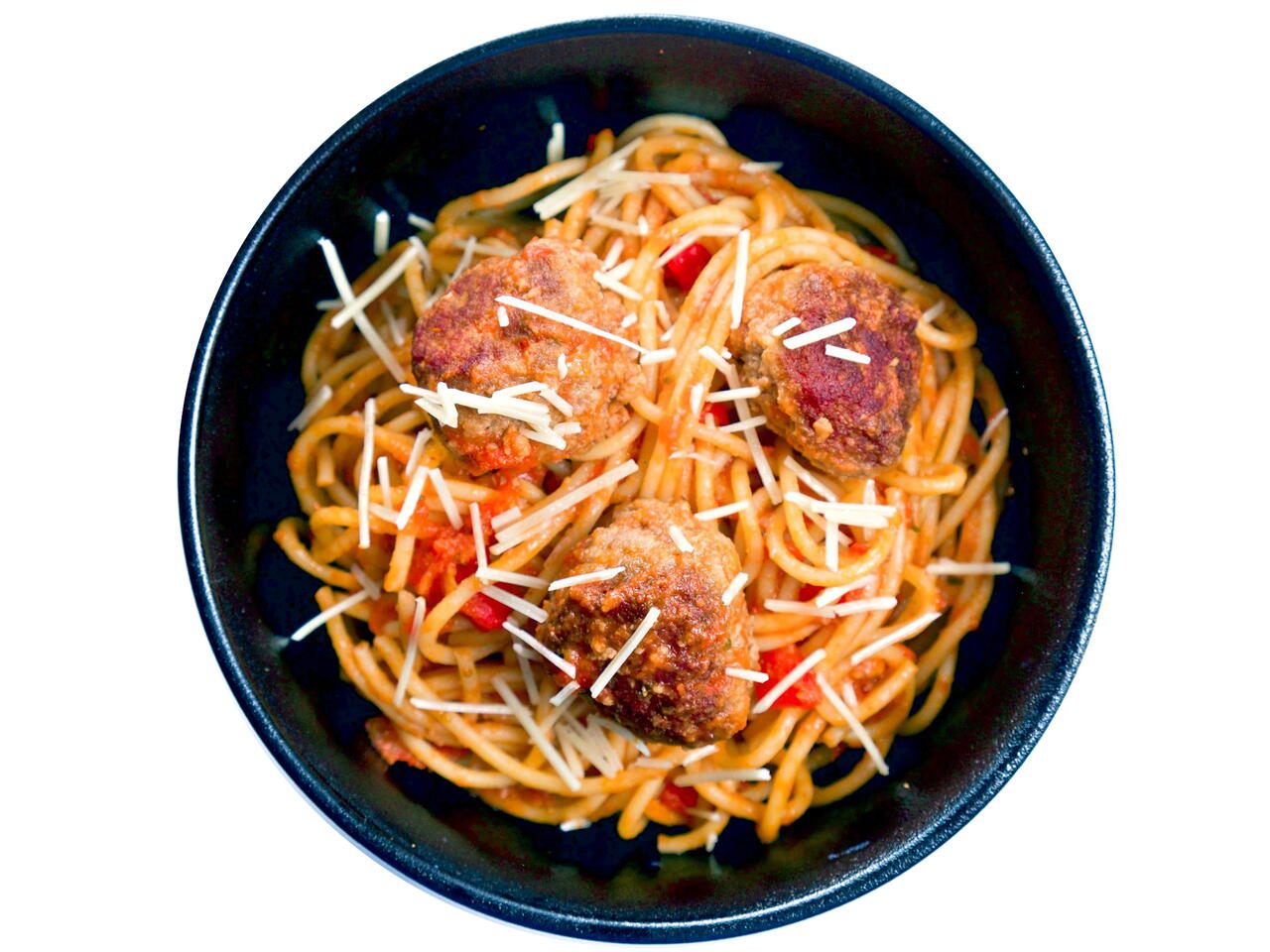 What you will need
MEATBALLS
1 lb Ground Beef
½ cup Milk
½ cup Bread Crumbs
1 Egg
½ tsp Salt
SPAGHETTI
1 lb Dried Spaghetti
1/2 cup Parmesan
24 oz. Marinara
(Nutritional facts 209 calories, 8.83 g fat, 18.88 g carbohydrates, 13.12 g protein, 54 mg cholesterol, 313 mg sodium)
How to cook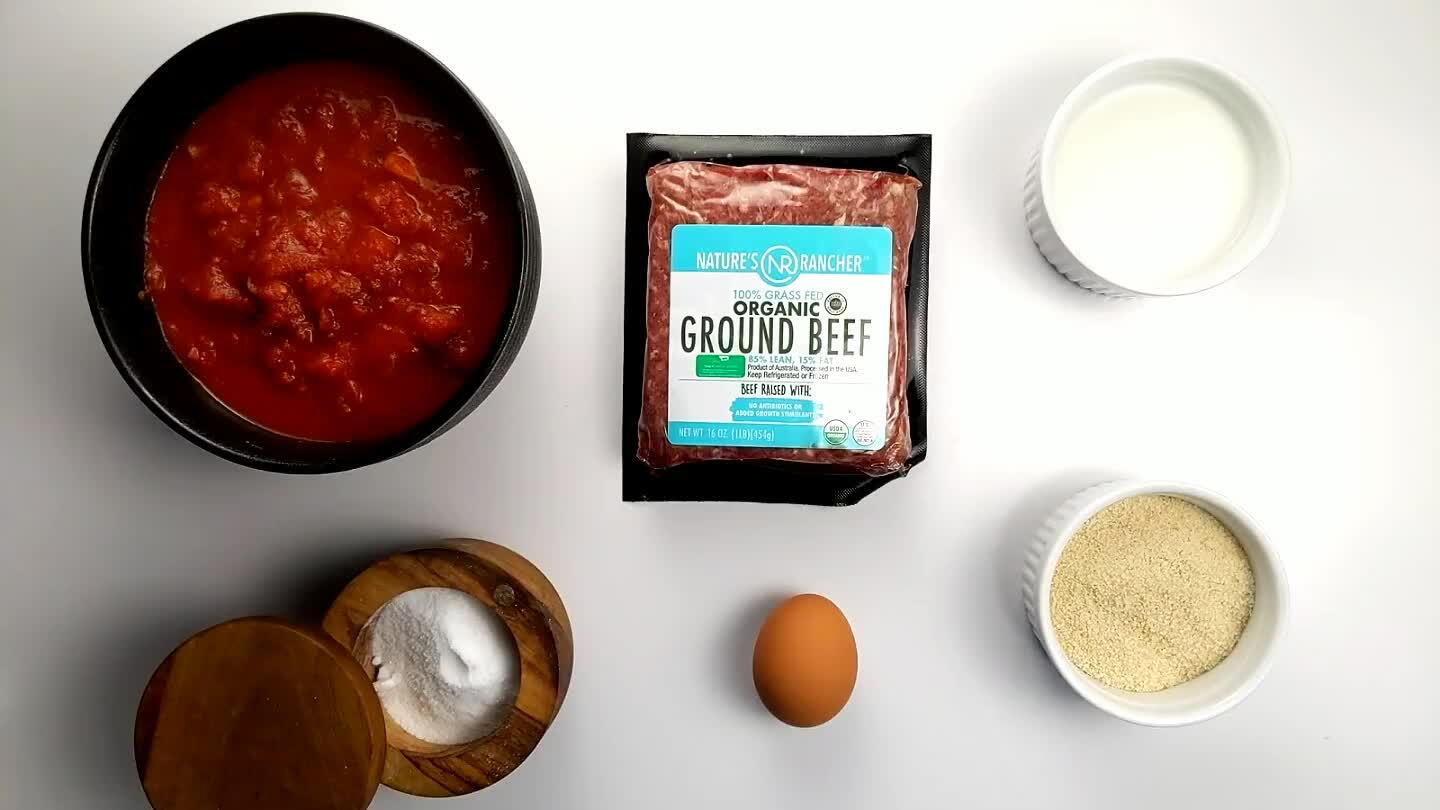 Jarred marinara is fine, or try the basic marinara recipe attached.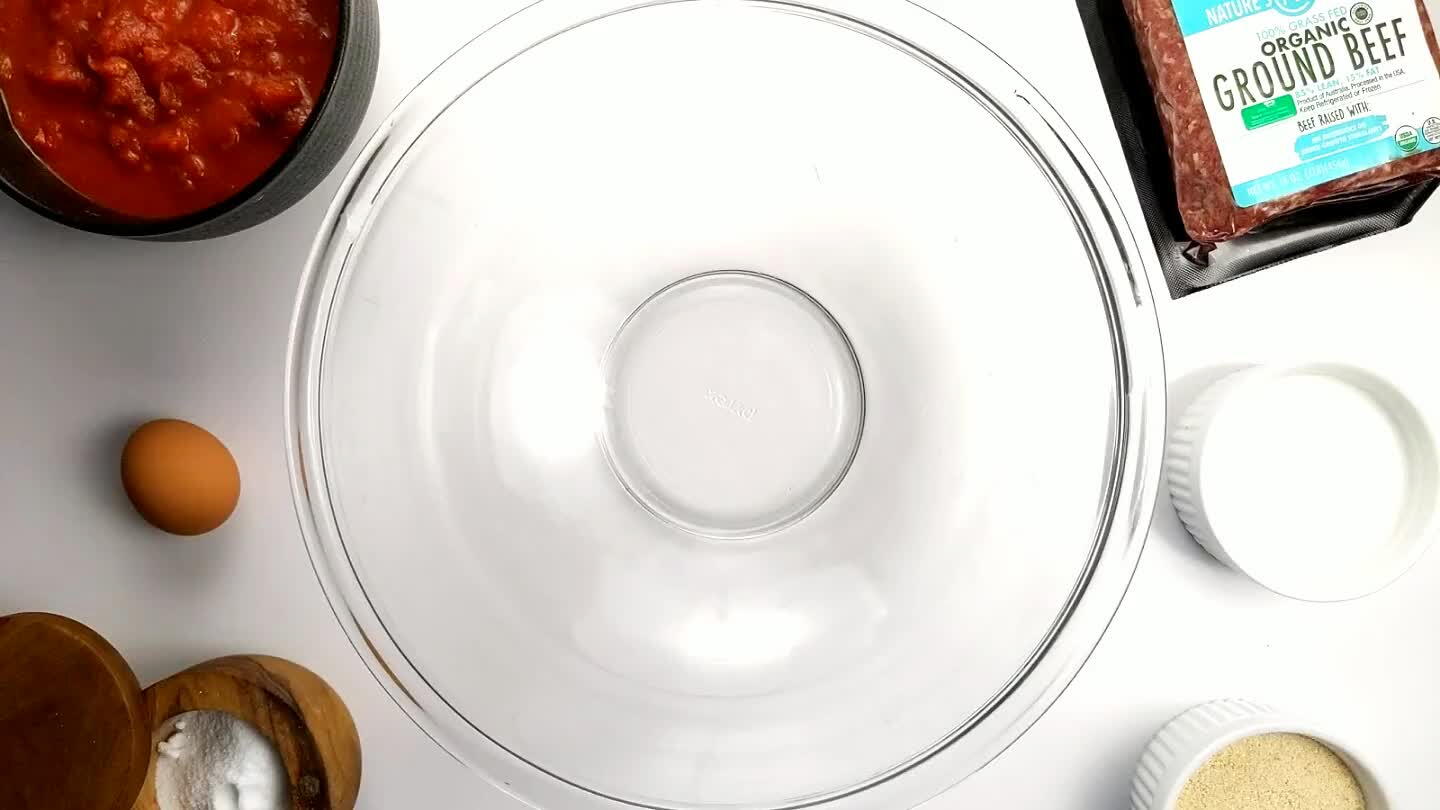 Put the milk in a large mixing bowl.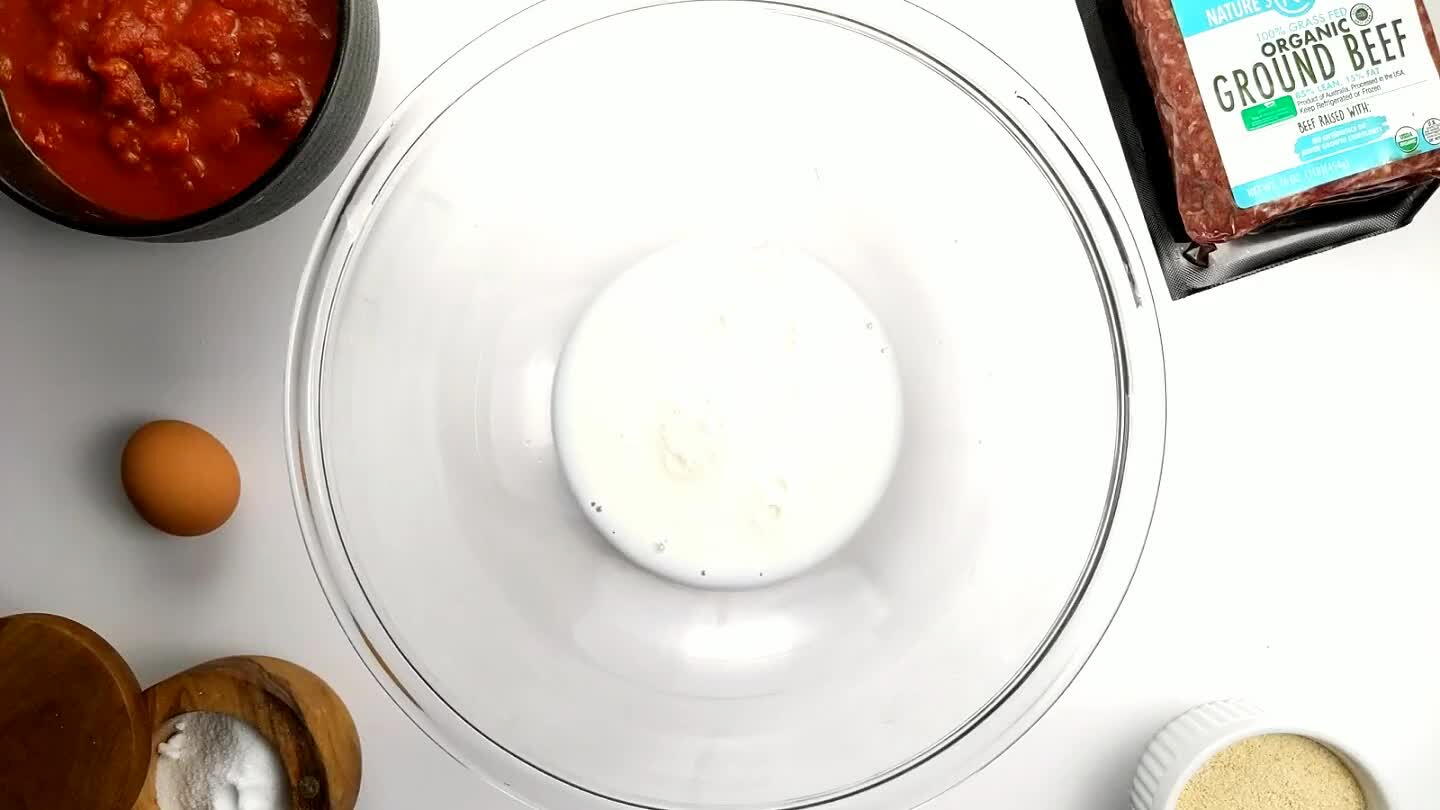 Add the salt.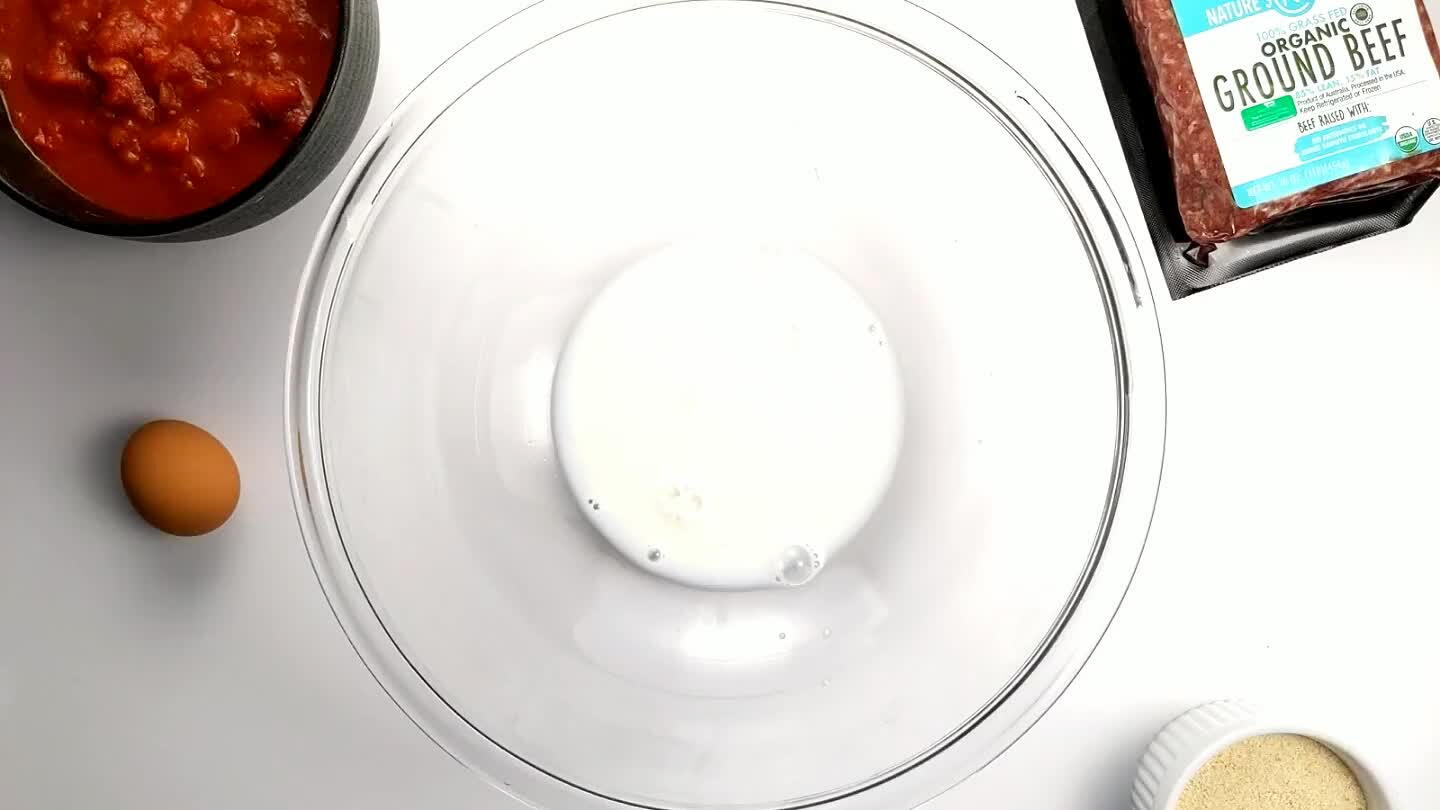 Add the bread crumbs.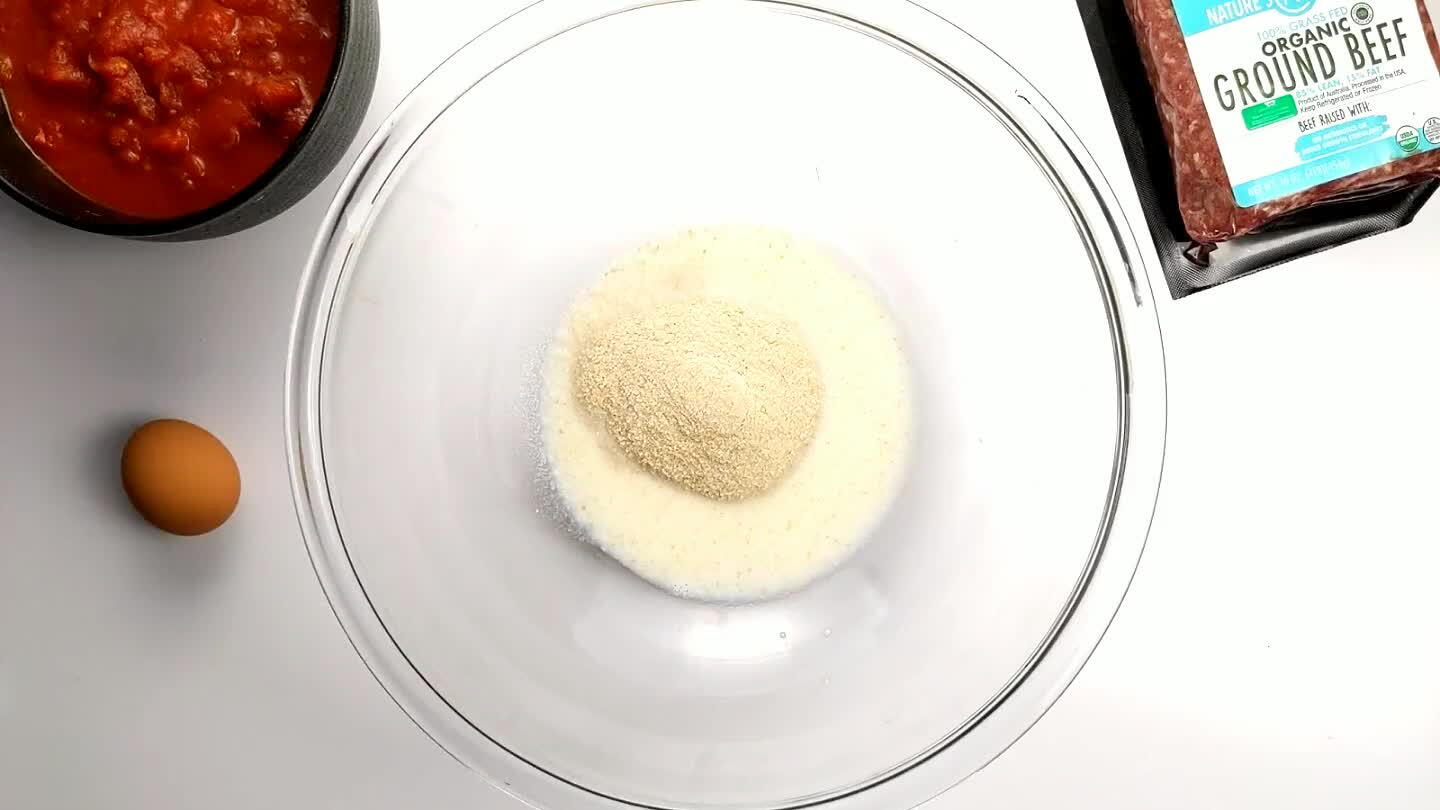 Add the egg and mix it all up.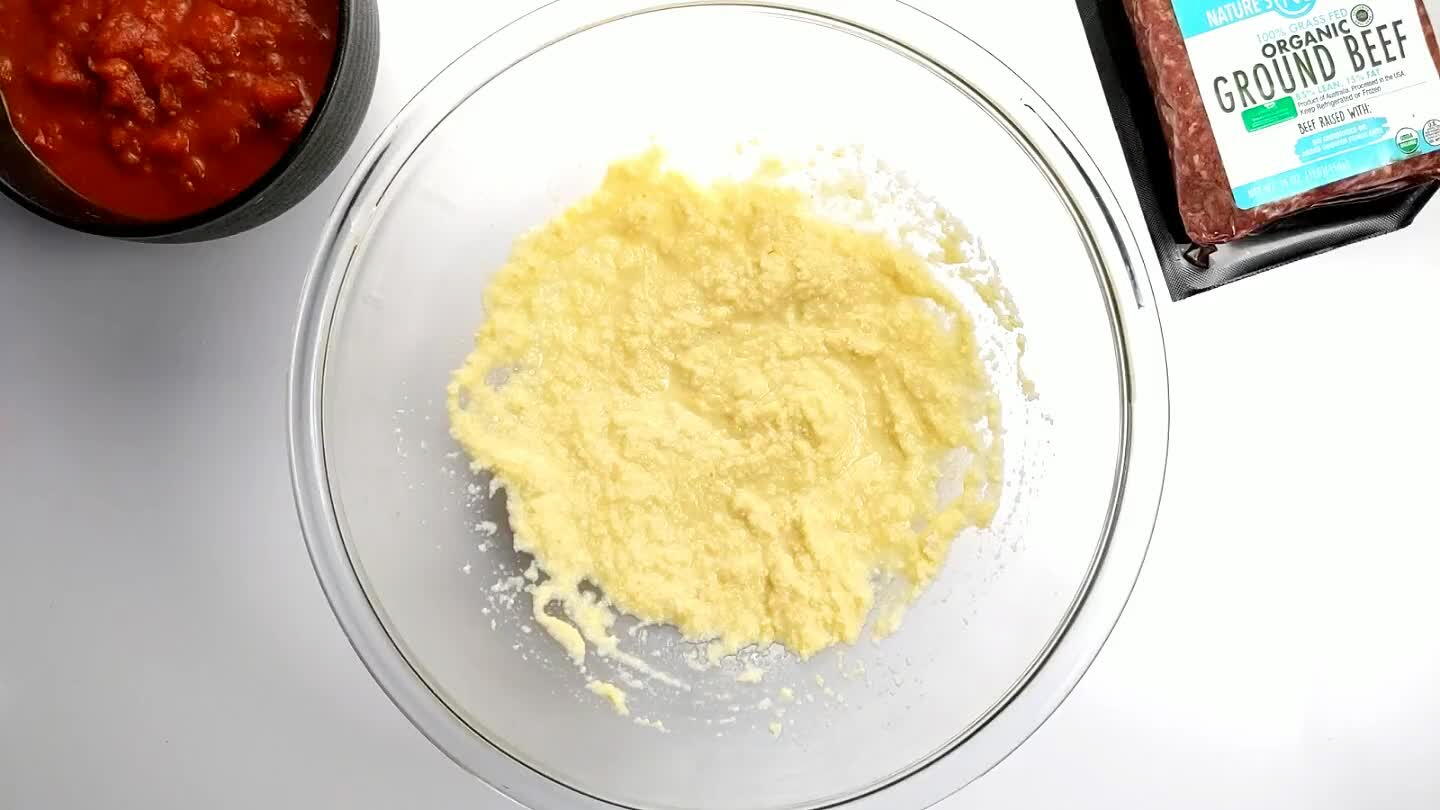 Add the ground beef.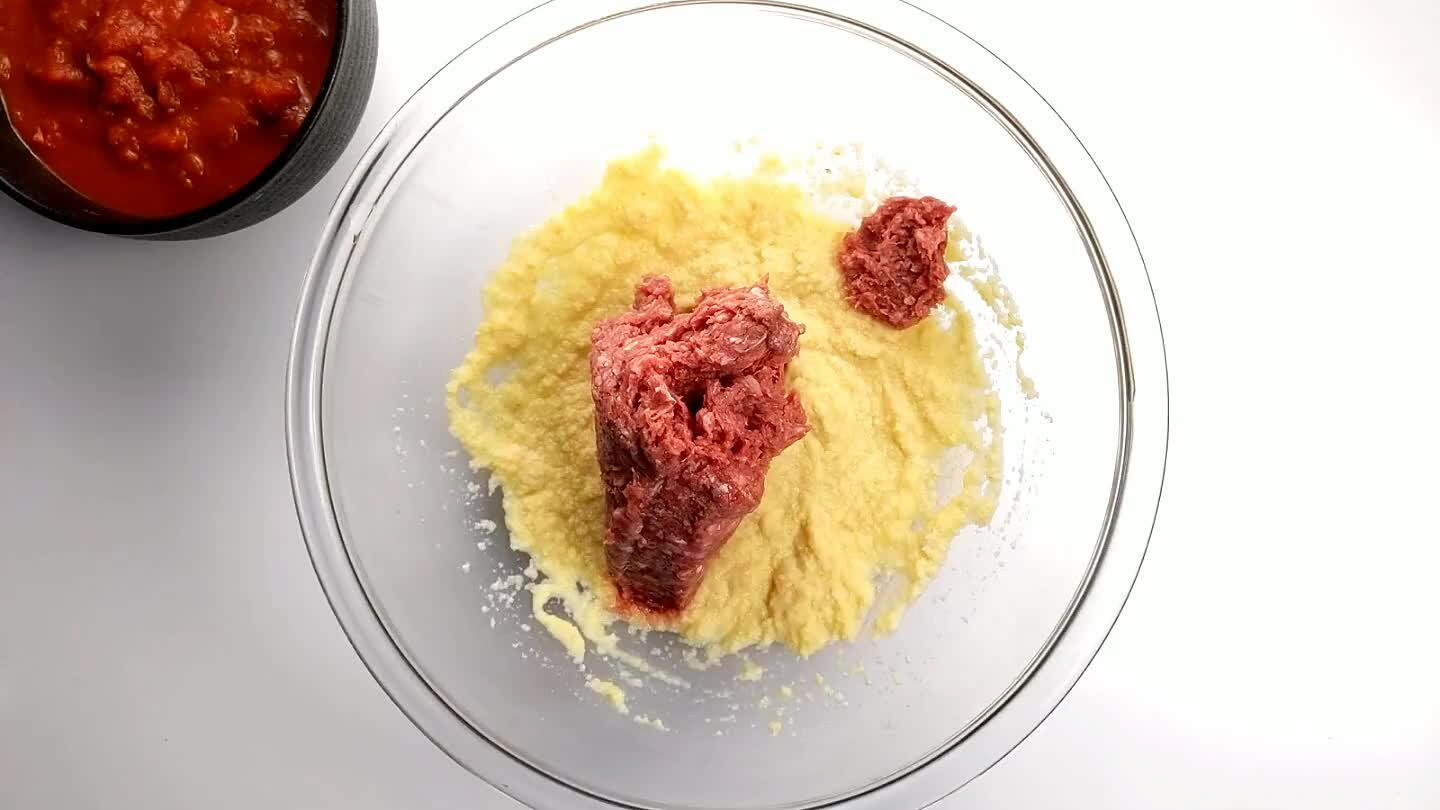 Use a spatula to combine the ground beef with the egg, milk and bread crumb mix.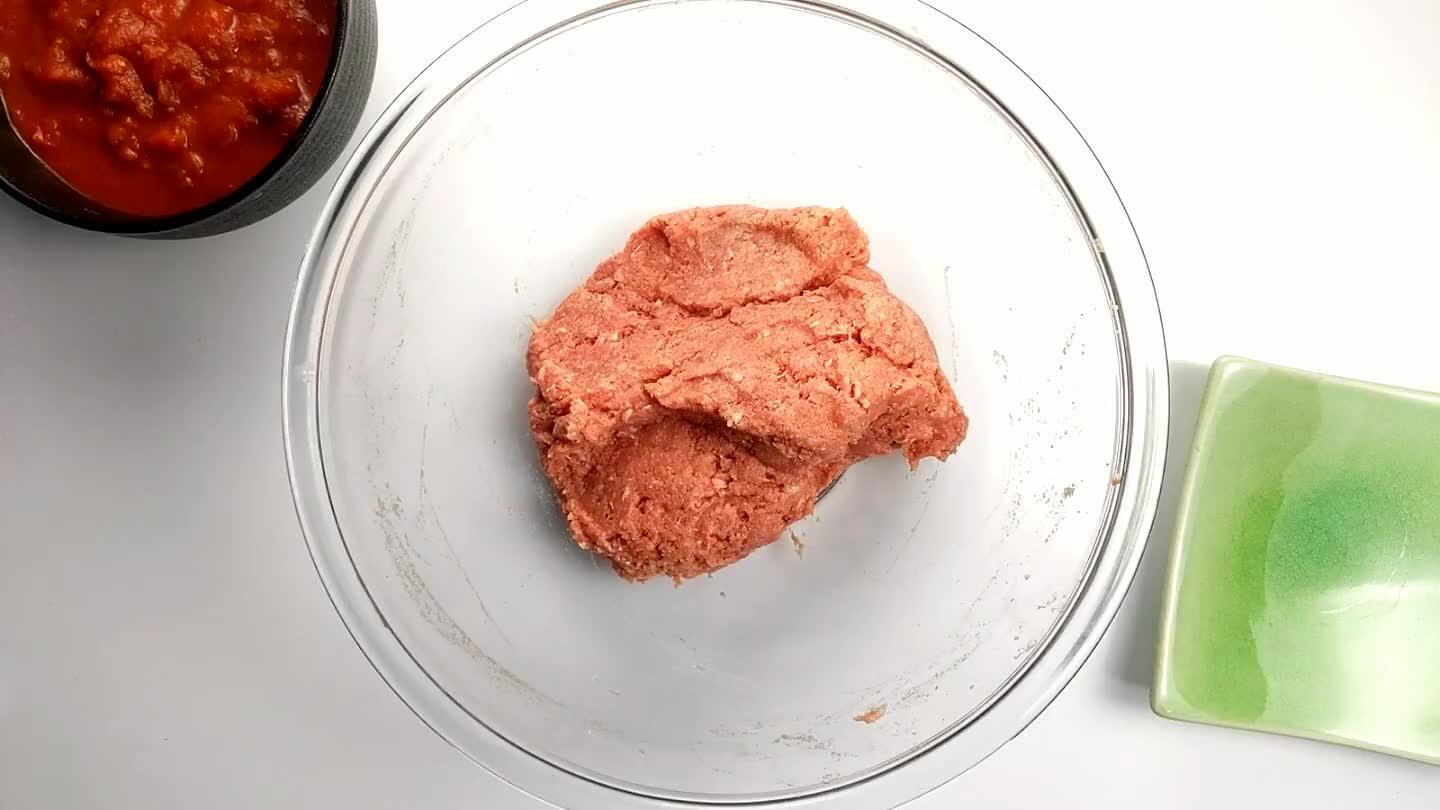 Divide the mix into small balls, about the size of a golf ball. I like to use a large measuring spoon. Scoop heaping spoonfuls onto a plate or dish.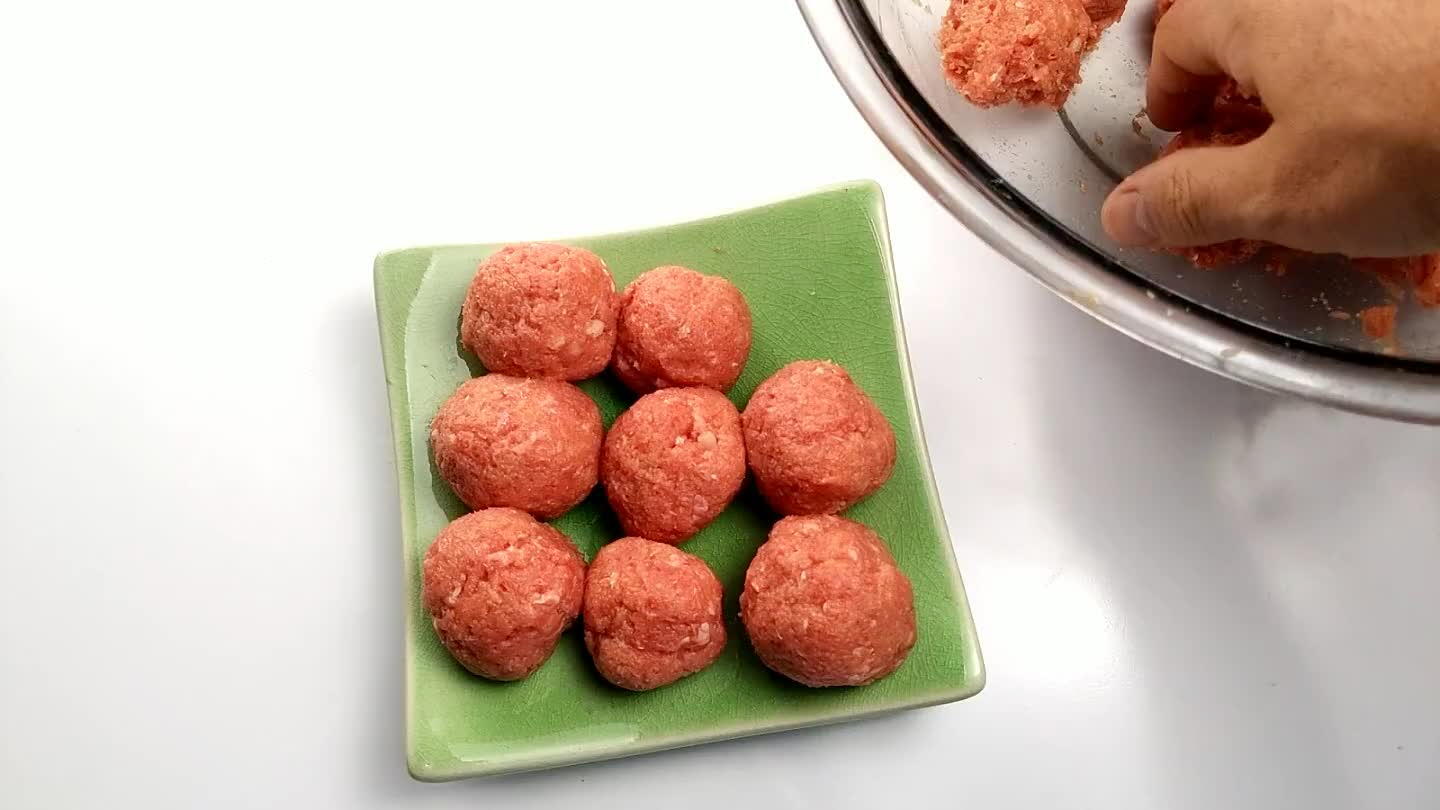 Roll each portion between your palms to form smooth balls.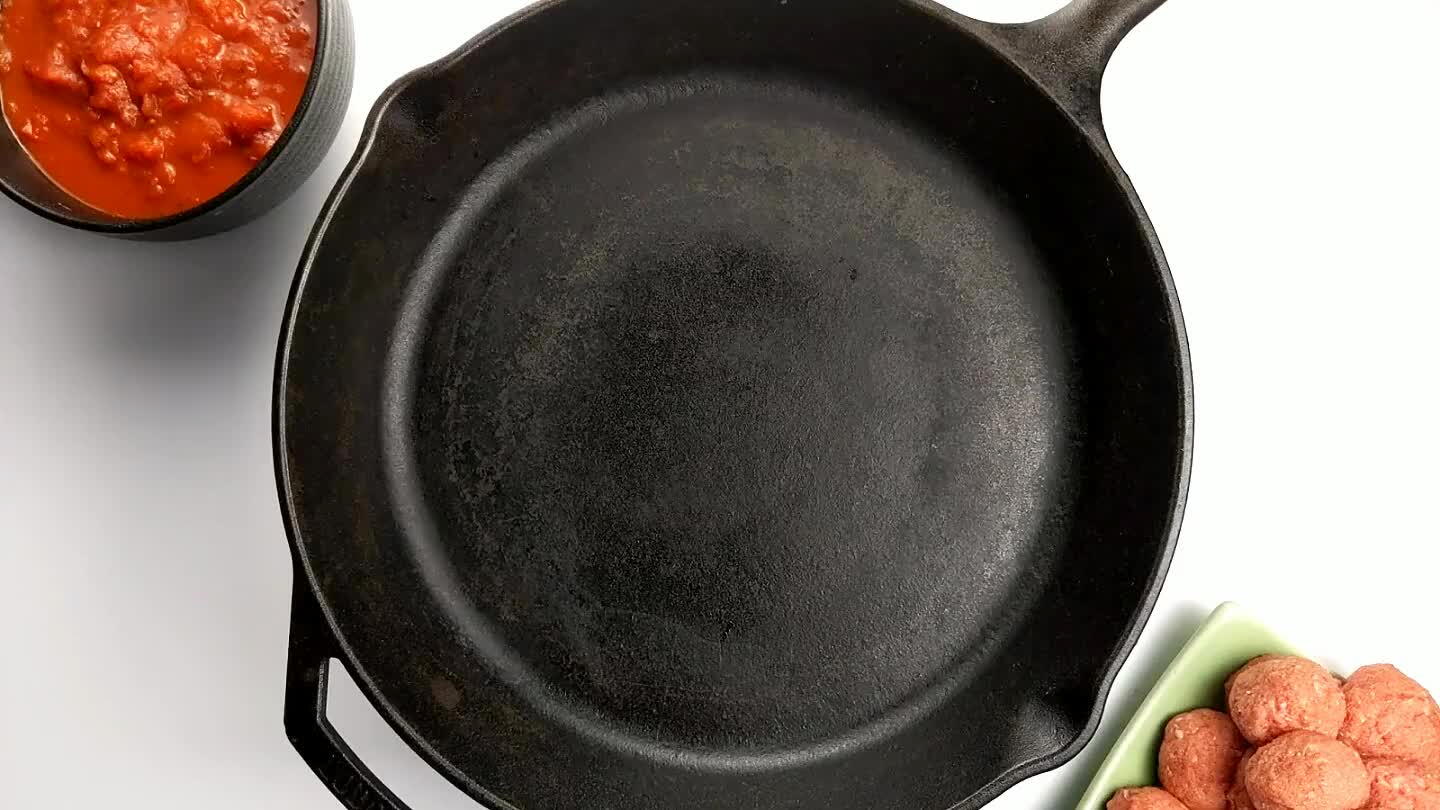 Heat some olive oil in a heavy skillet.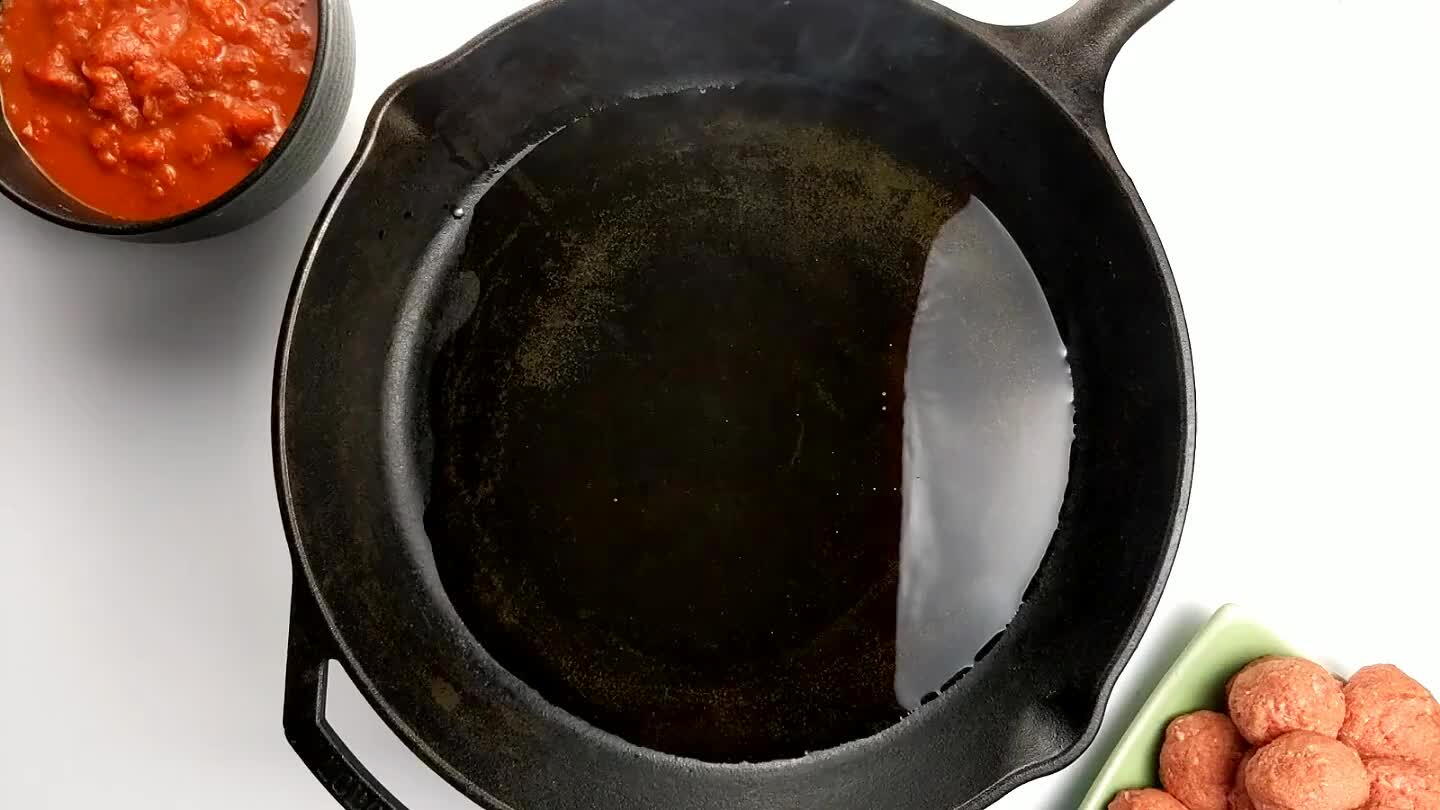 when the oil is hot, add the meatballs. Fry the meatballs until crispy brown on the bottom.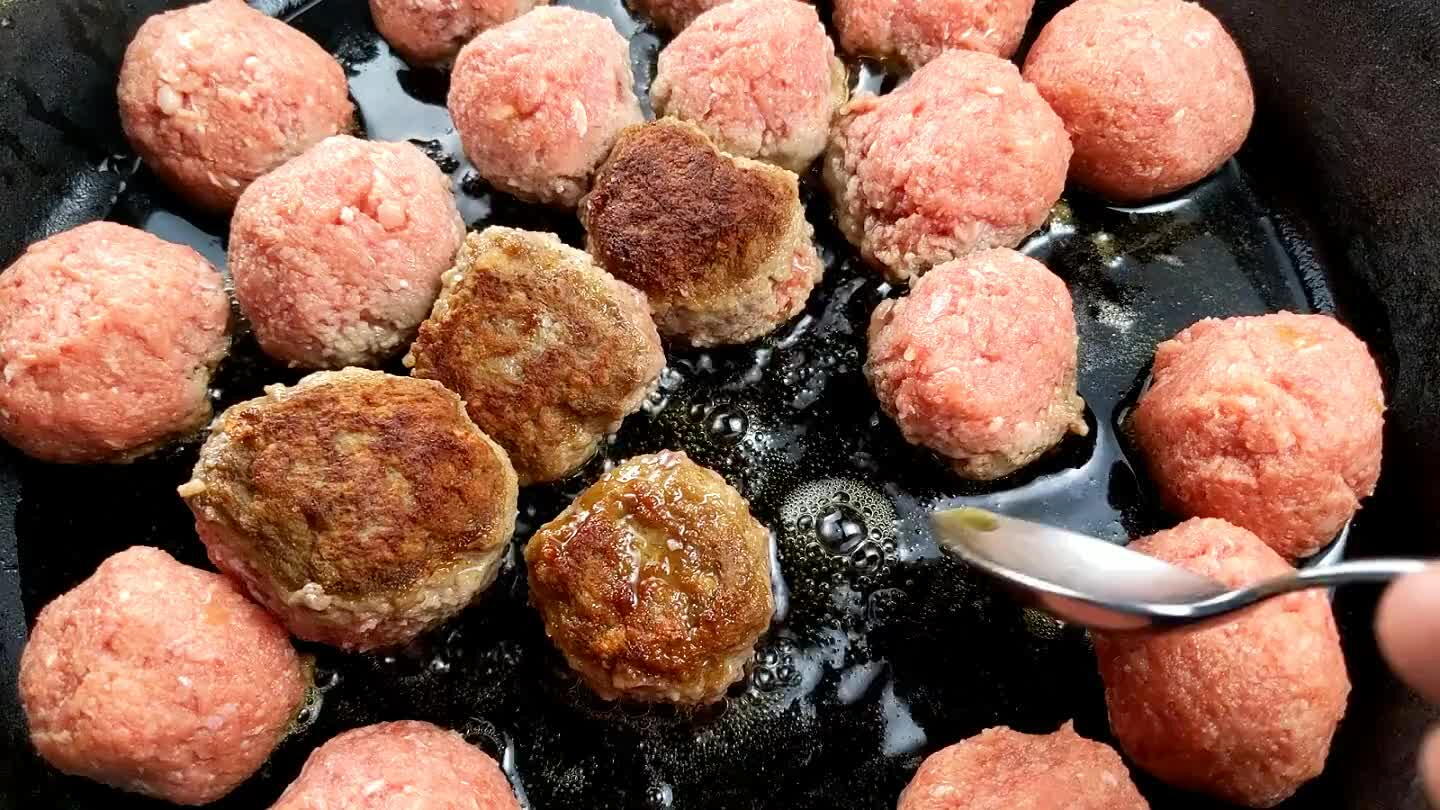 Flip the meatballs to cook on the opposite side.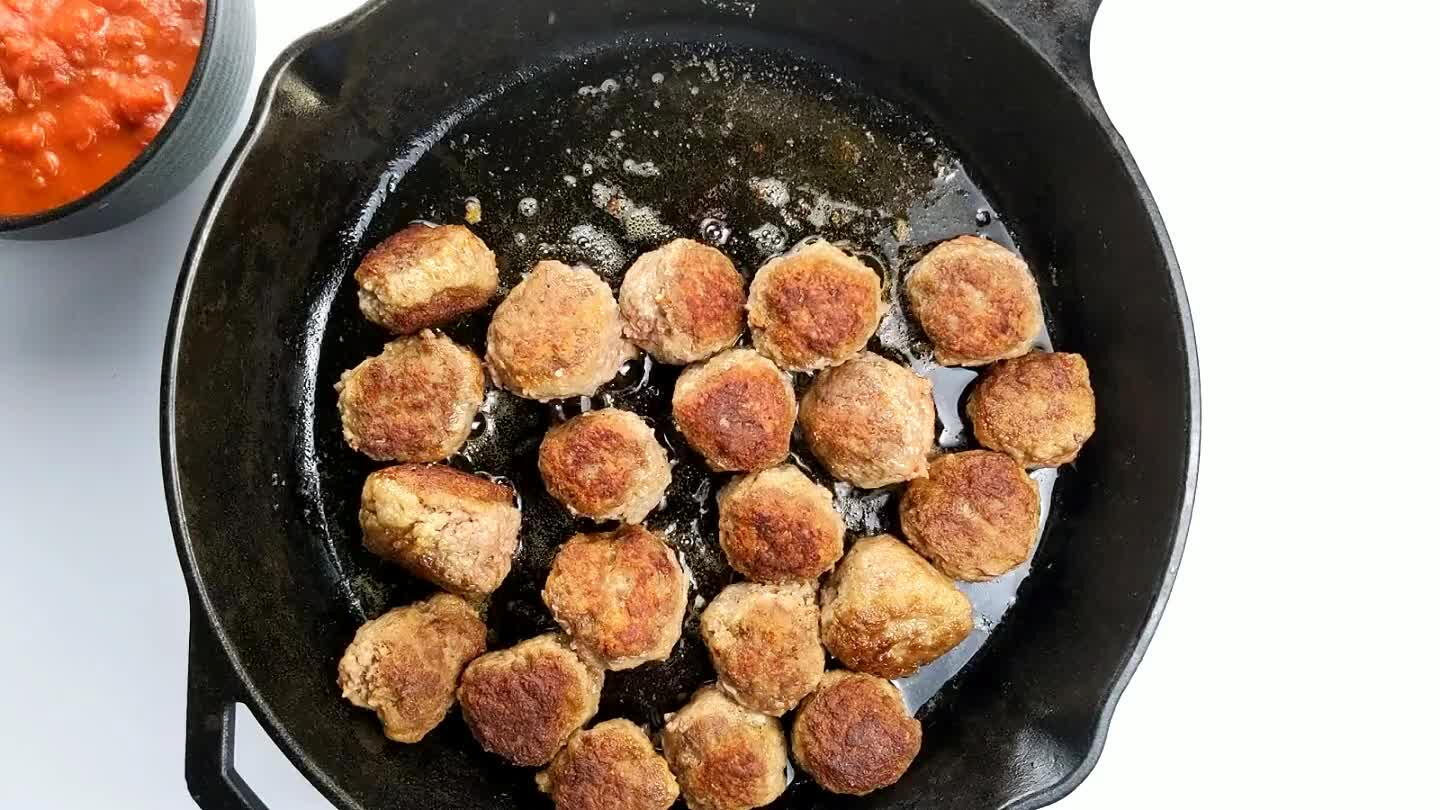 When the meatballs are crispy brown on two sides, stir in the marinara. Simmer.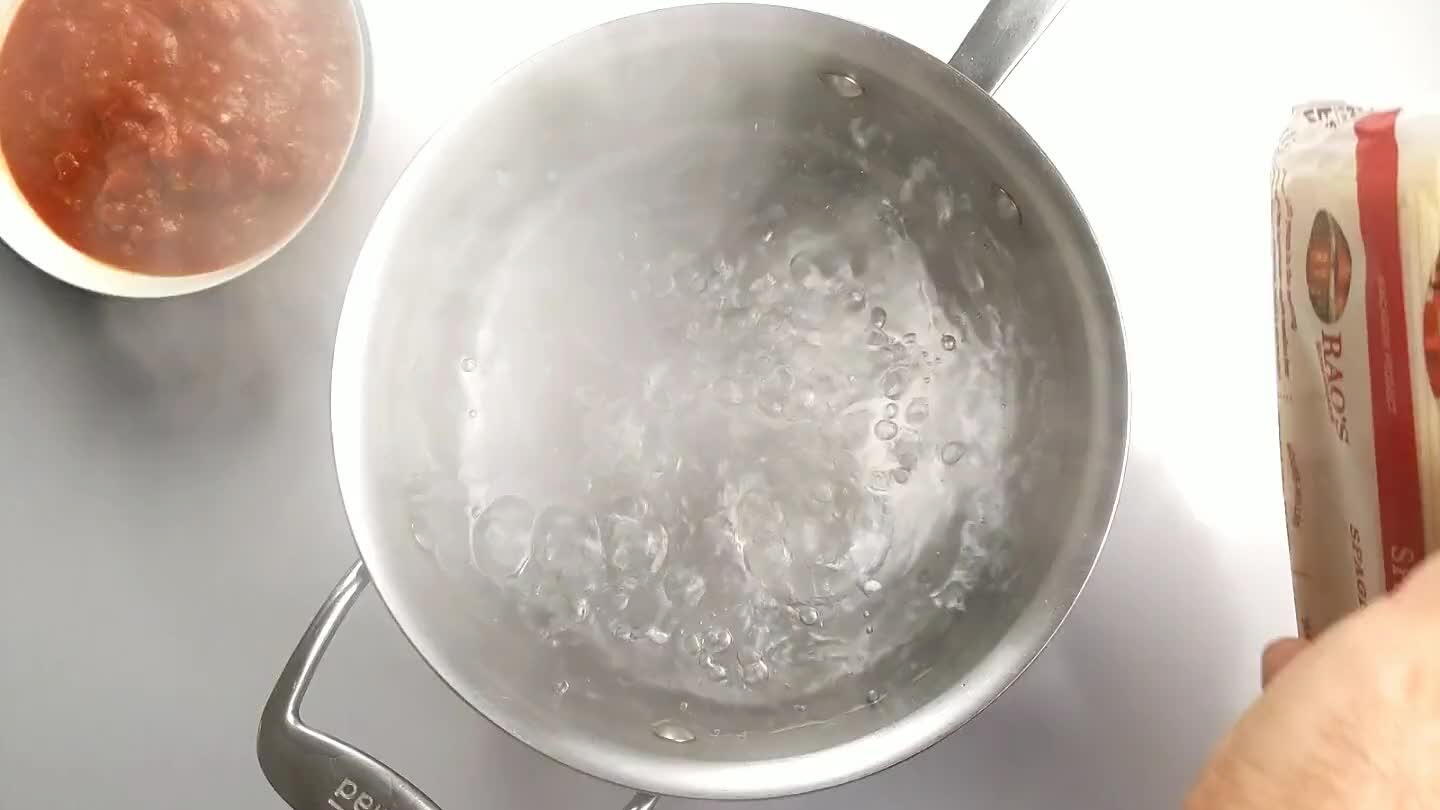 Cook the spaghetti in rapidly boiling salted water until nearly tender, then strain.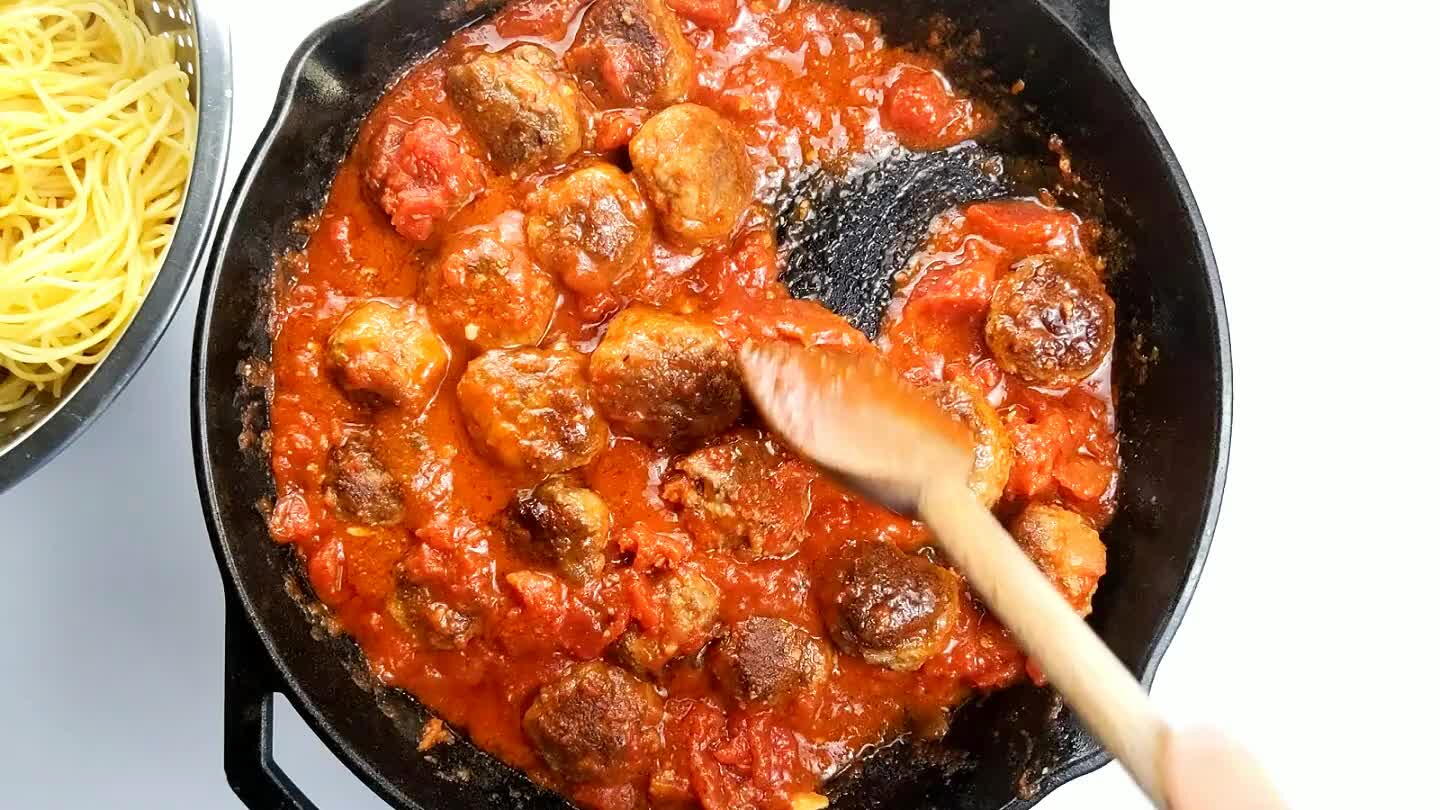 Add the cooked spaghetti to the simmering marinara and meatballs. Stir to coat the noodles in sauce. Season if needed.