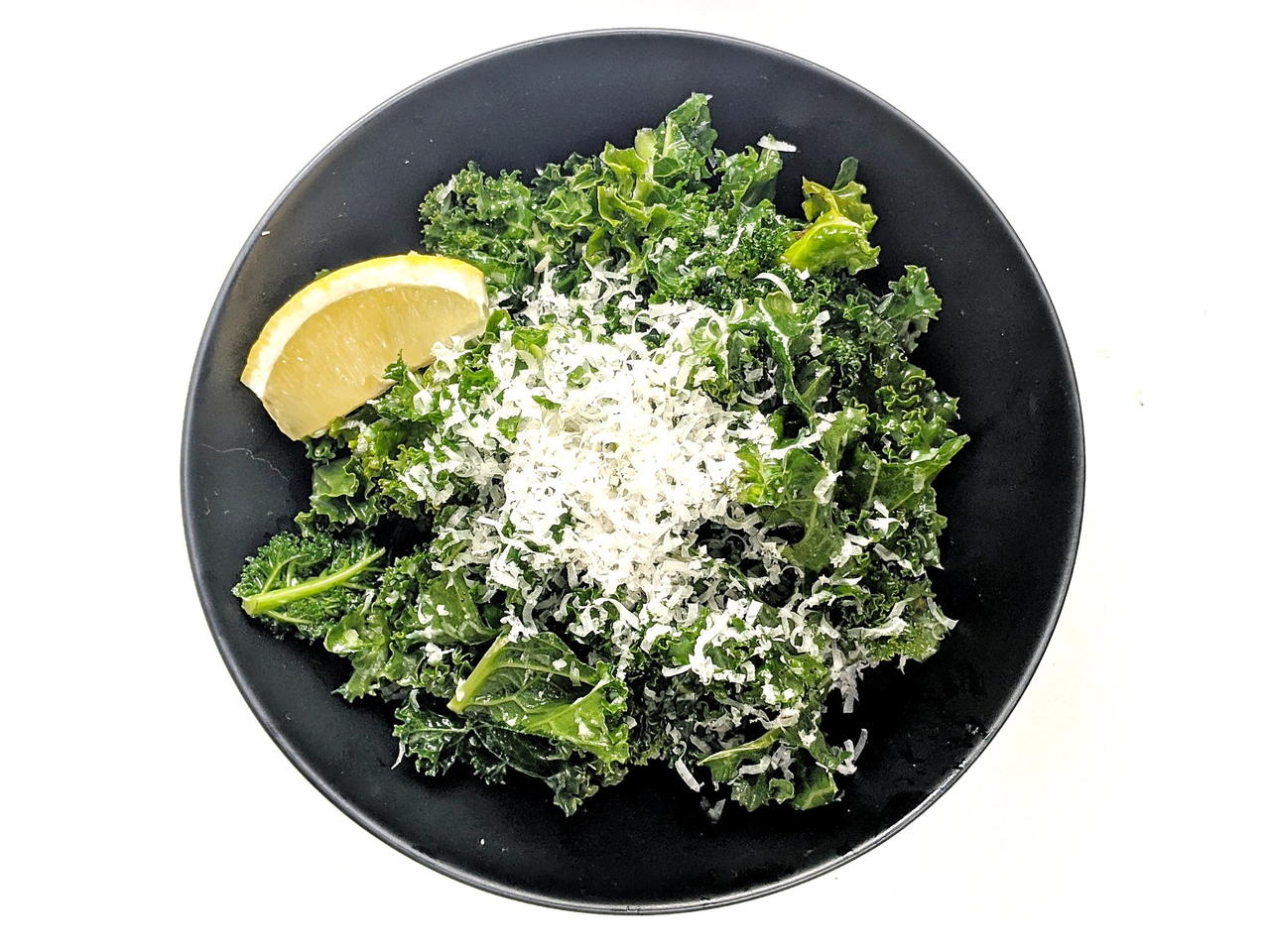 6 portions
6m
For all the kale lovers out there, here is a super simple dressing that you can toss on some kale to create a nice bright side for any meal.
What you will need
6 Tbsp Olive Oil
6 Tbsp Fresh Lemon Juice
1 Tbsp Honey
1 tsp Sea Salt
12 oz Chopped Kale
1/2 cup Grated Parmesan
(Nutritional facts 133 calories, 8.69 g fat, 11.08 g carbohydrates, 5.17 g protein, 12 mg cholesterol, 299 mg sodium)
How to cook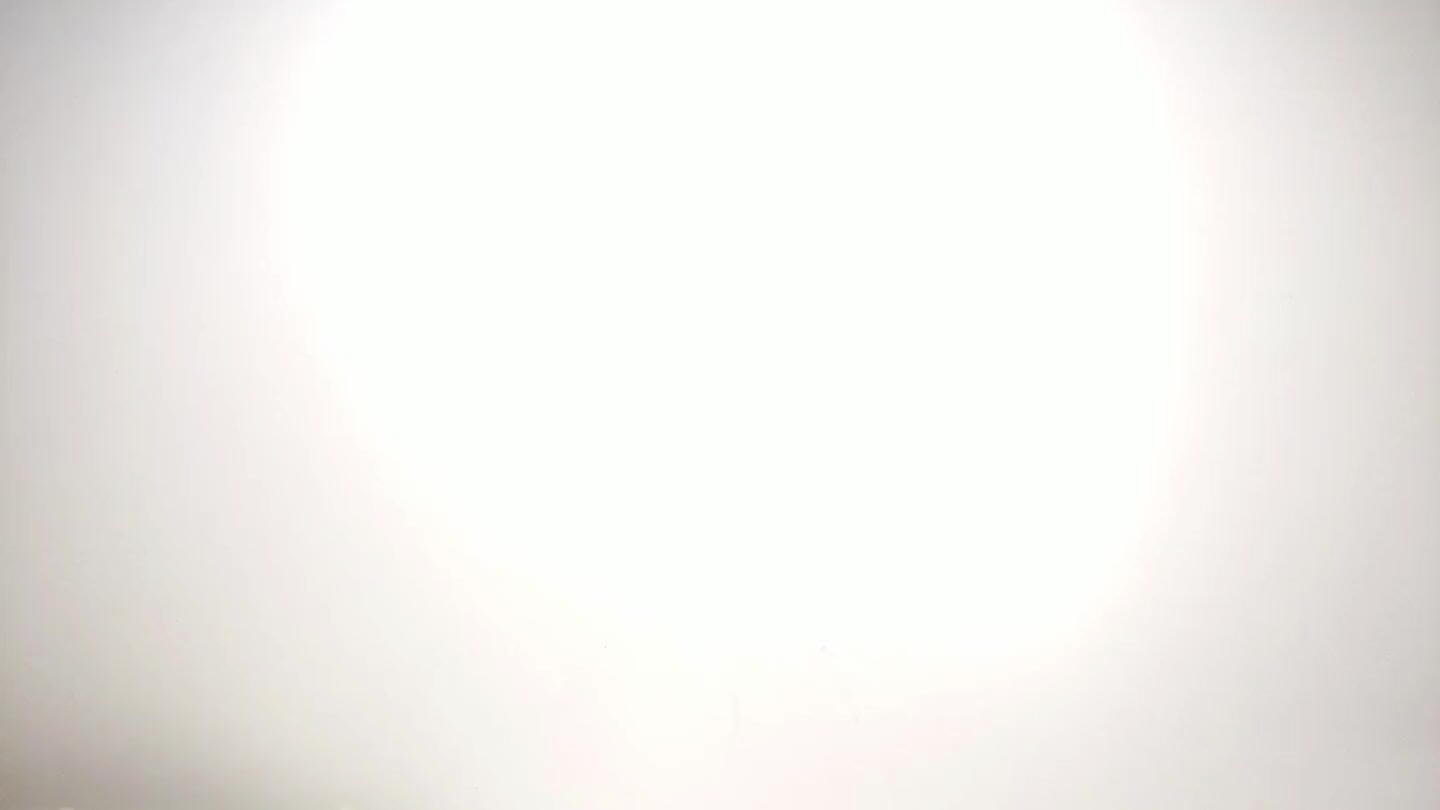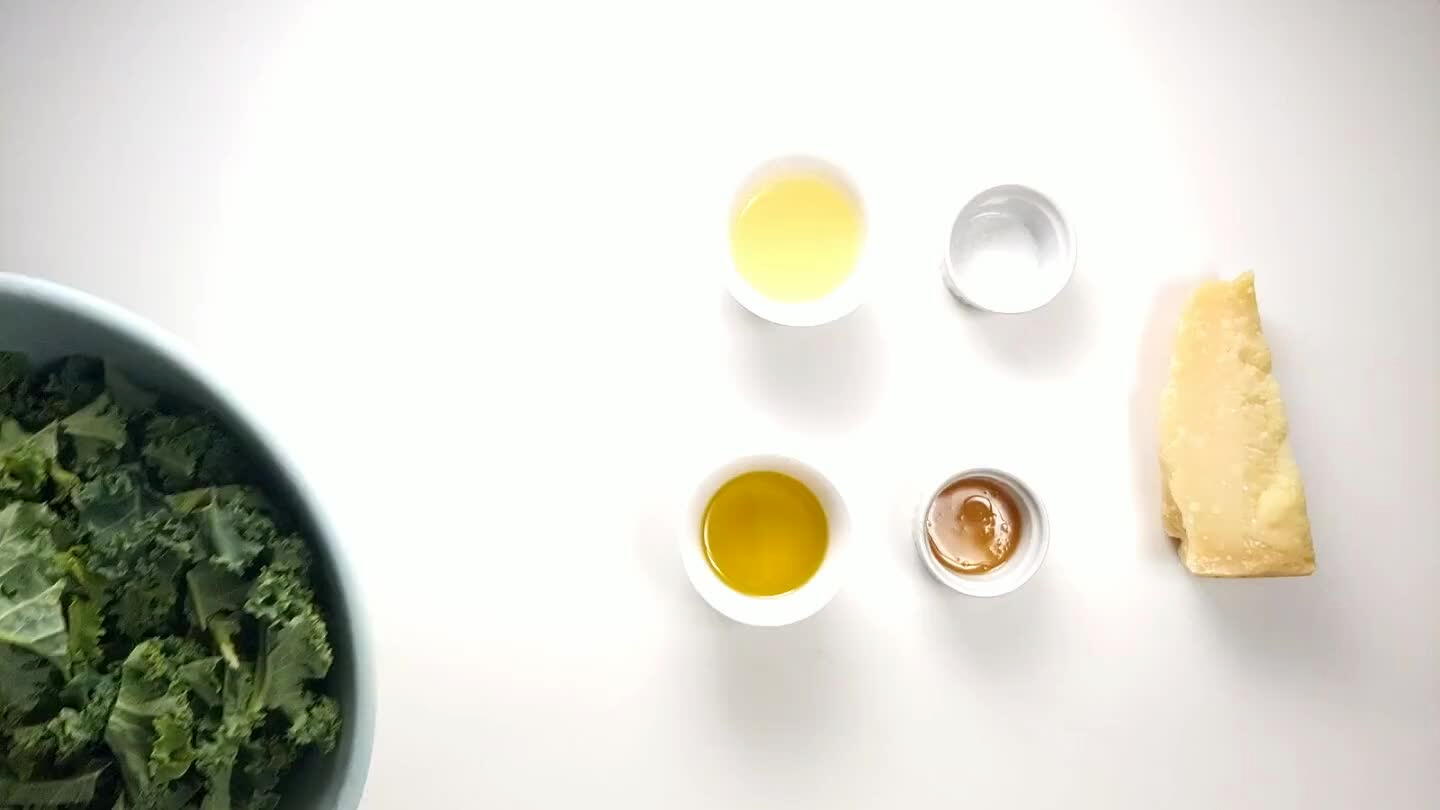 Gather and portion ingredients.
Add olive oil, lemon juice, salt, and honey to a bowl and mix.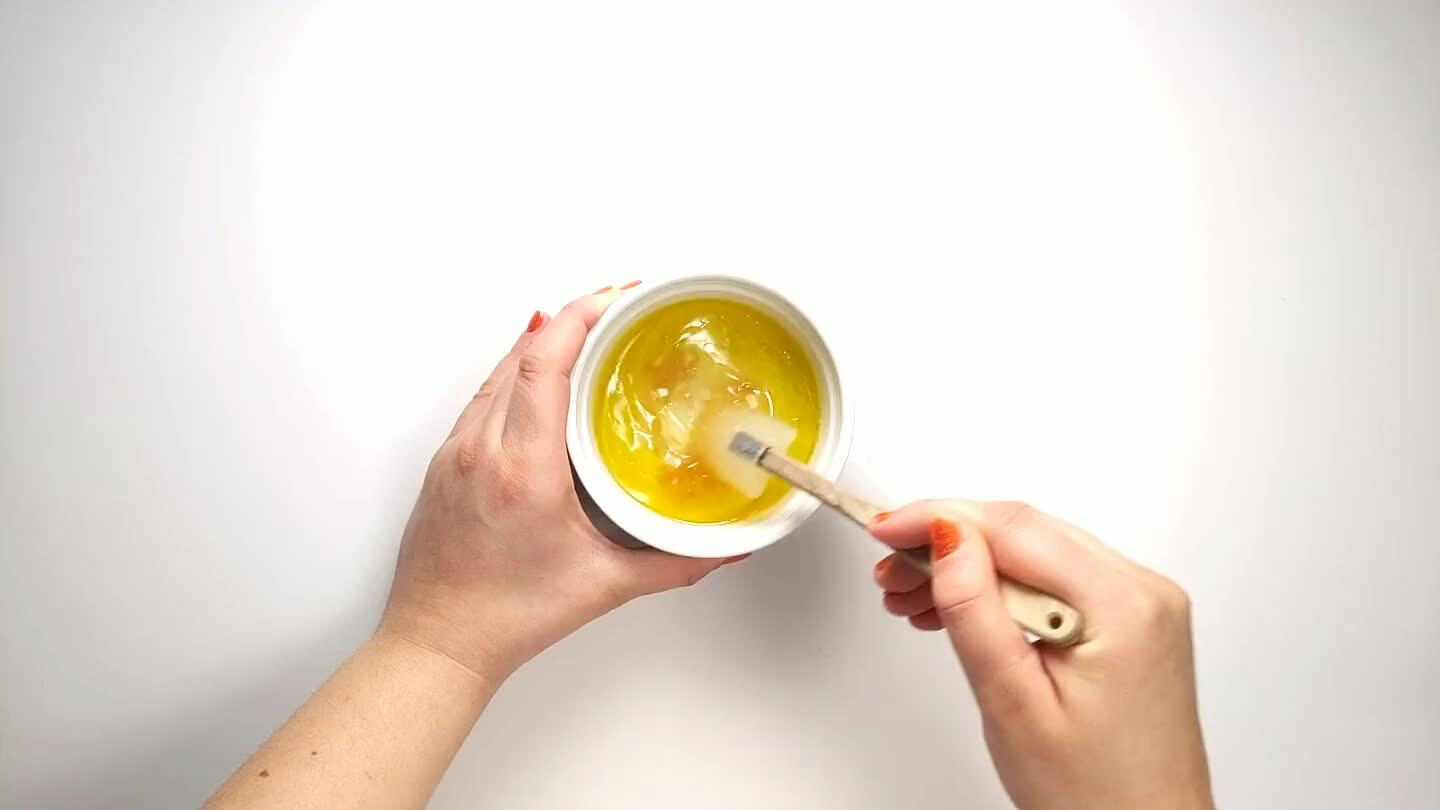 Mix the salad dressing with a spoon or whisk. Mix the dressing into the chopped kale.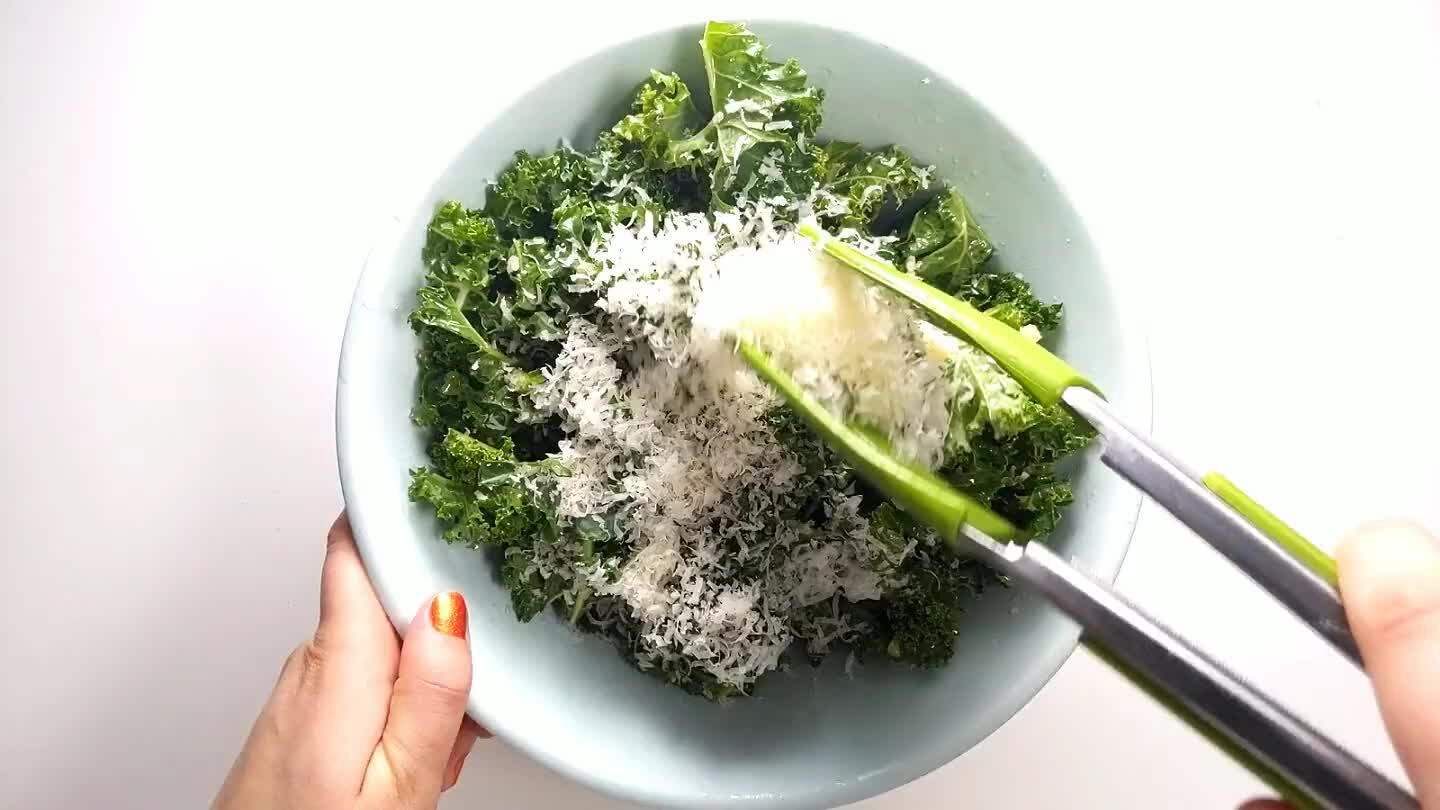 Mix in the parmesan cheese.
Goes great with tortellini and meatballs!