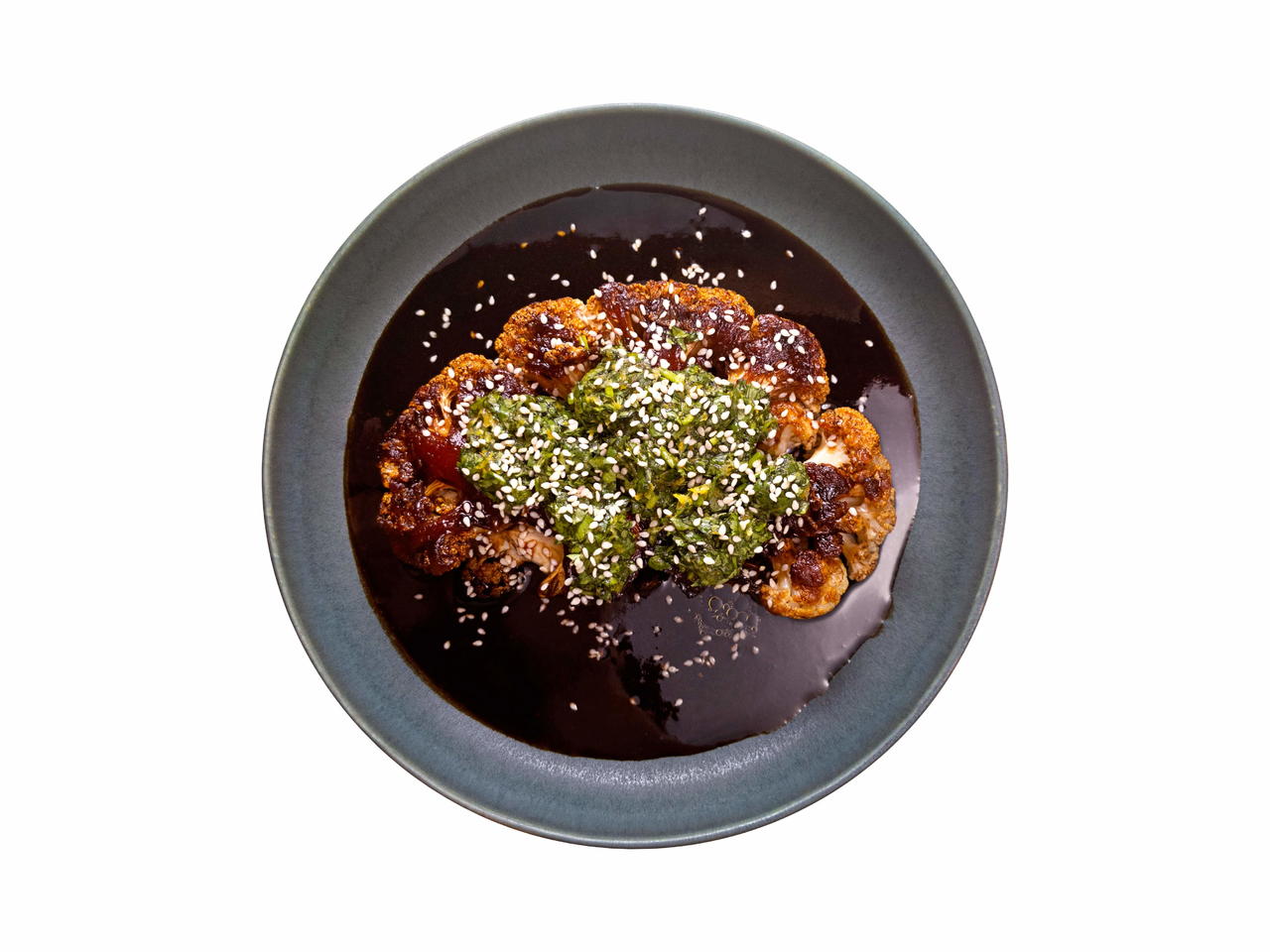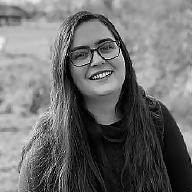 Recipe video made by Michelle
Published on 03/04/2020, viewed by 2706 , 1 Comments
2 portions
30m
These cauliflower steaks soak up so much flavor and are ready quickly! Topped with a refreshing cilantro and lemon gremolata, this meal is a treat.
What you will need
1 Lemon
1 head Cauliflower
1/2 bunch Cilantro
5 oz Teriyaki Sauce
3 Tbsp Olive Oil
2 Tbsp Brown Sugar
1 tsp Salt
4 Tbsp Sesame Seeds
(Nutritional facts 100 calories, 6.33 g fat, 9.62 g carbohydrates, 2.82 g protein, undefined mg cholesterol, 870 mg sodium)
How to cook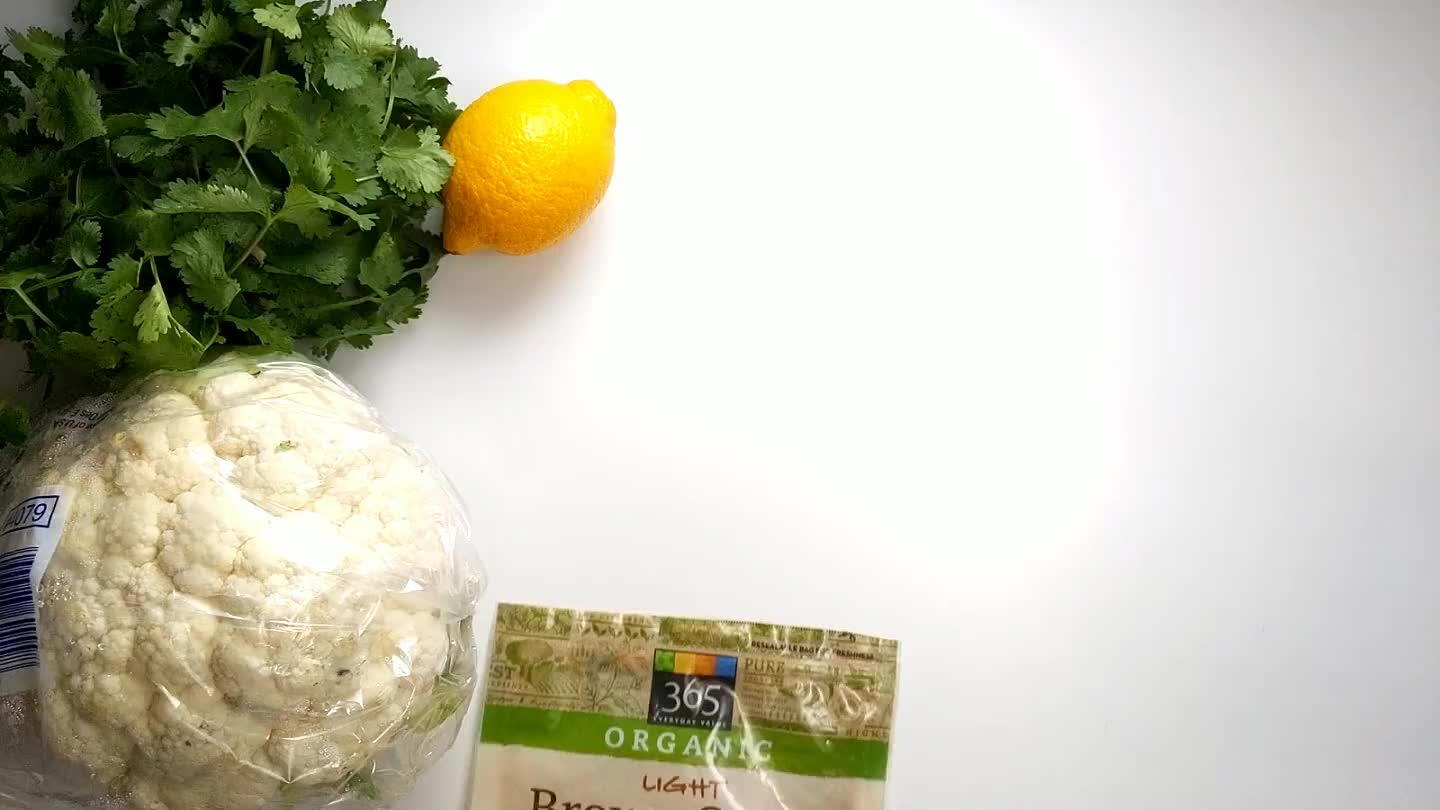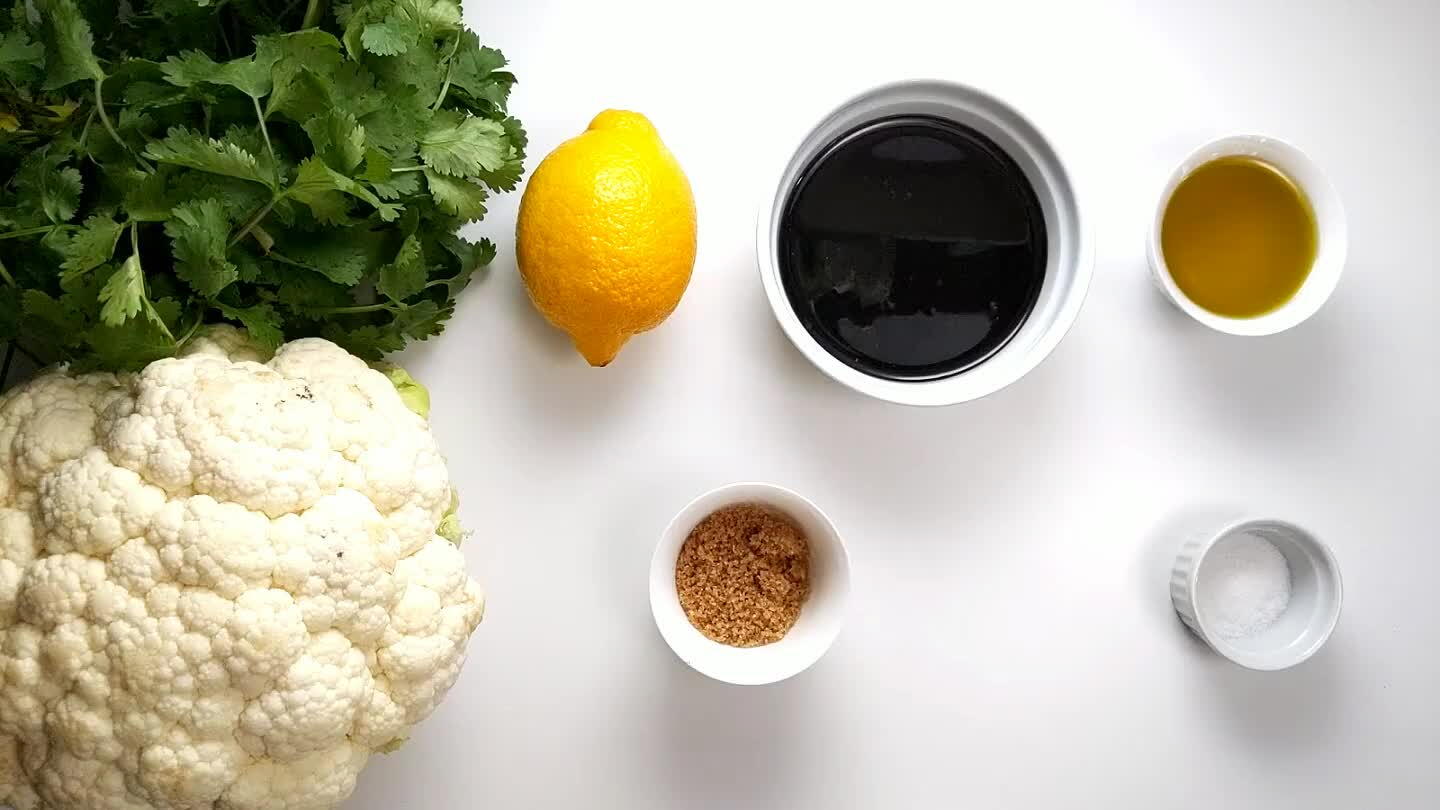 Gather and portion ingredients.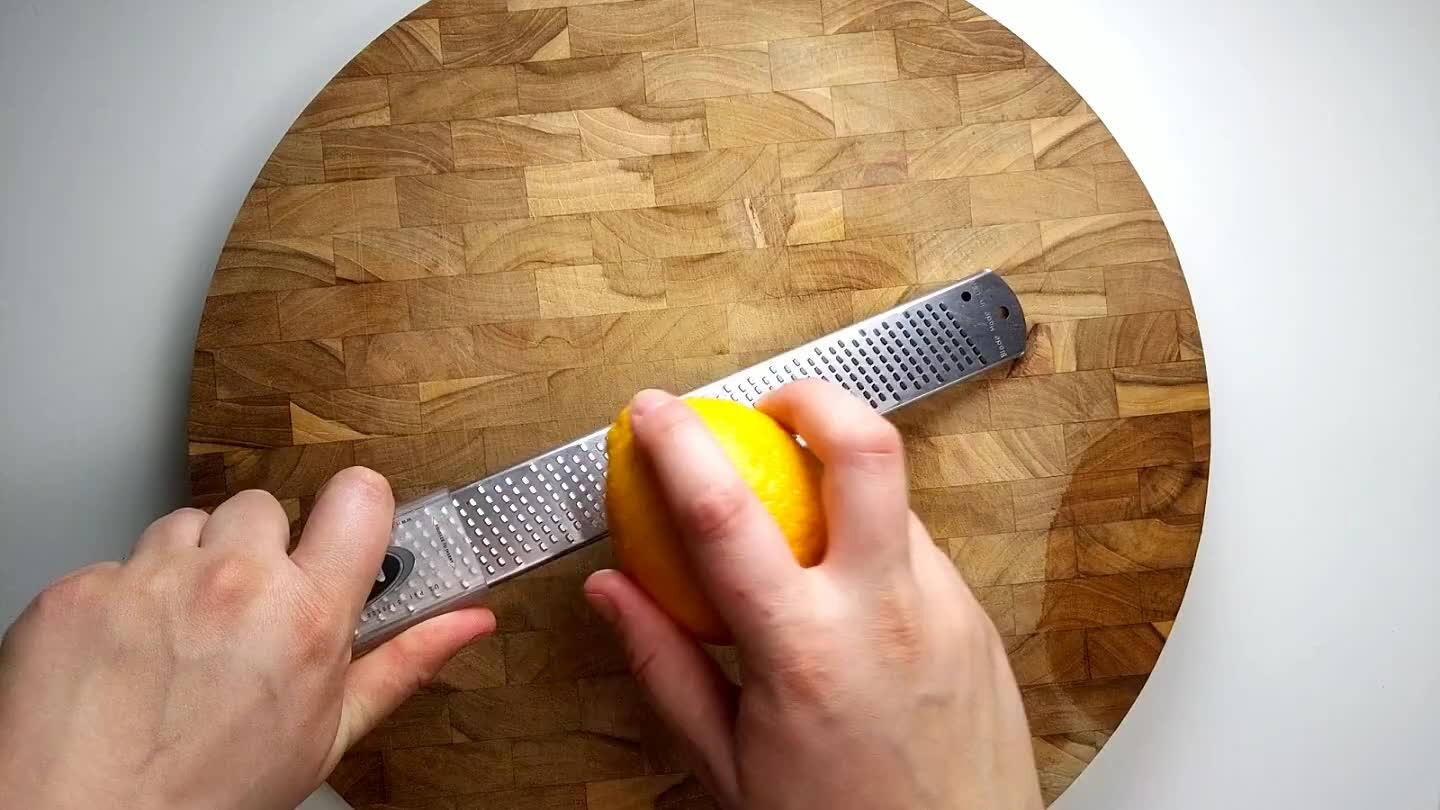 With a microplane or a lemon zester, remove the zest from the lemon.
Slice the lemon in half and juice both halves.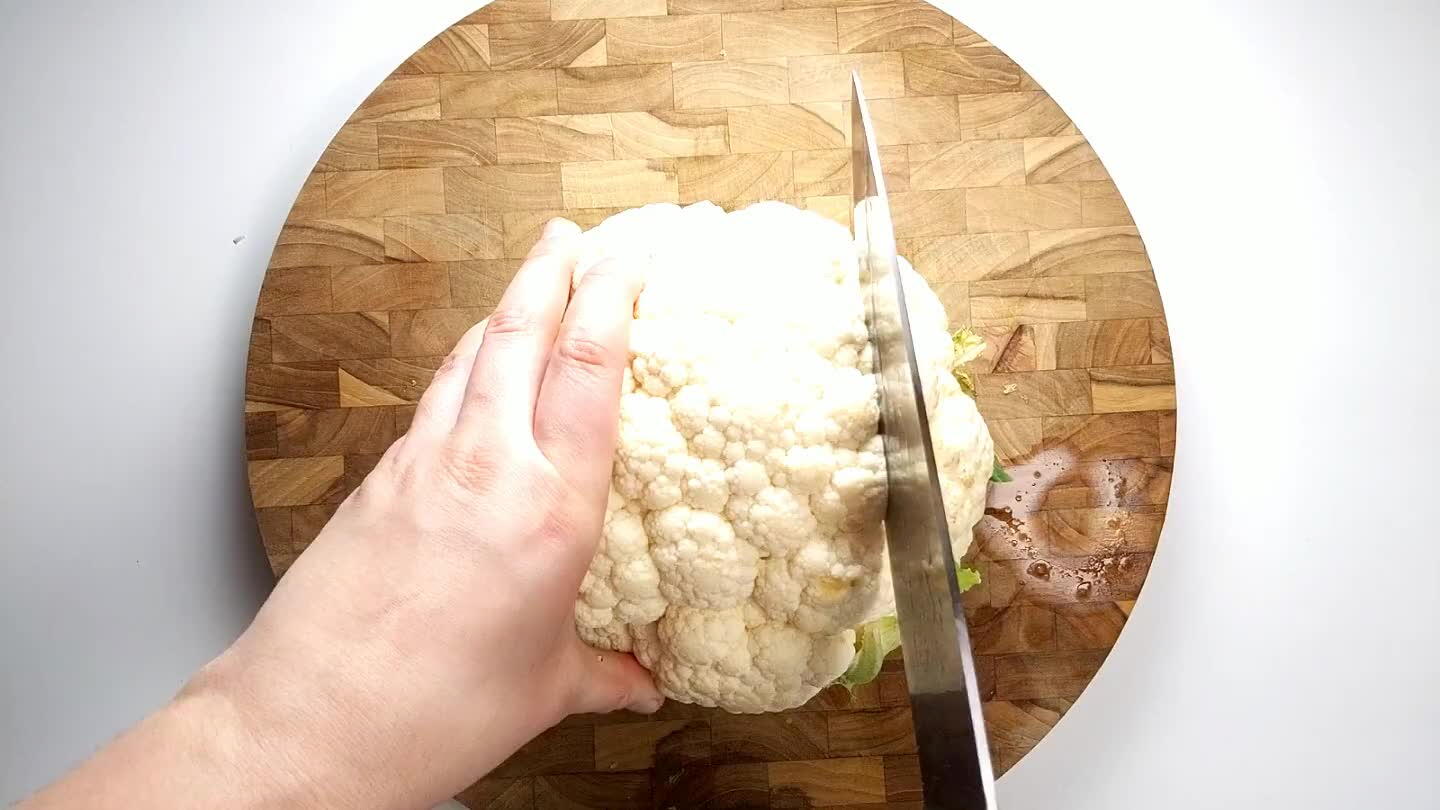 With the stem of the cauliflower pointing towards the cutting board, slice through the center of the cauliflower to divide it in half. Now cut each half into two 3/4" thick slices. Save the ends to eat as a snack or serve with salad.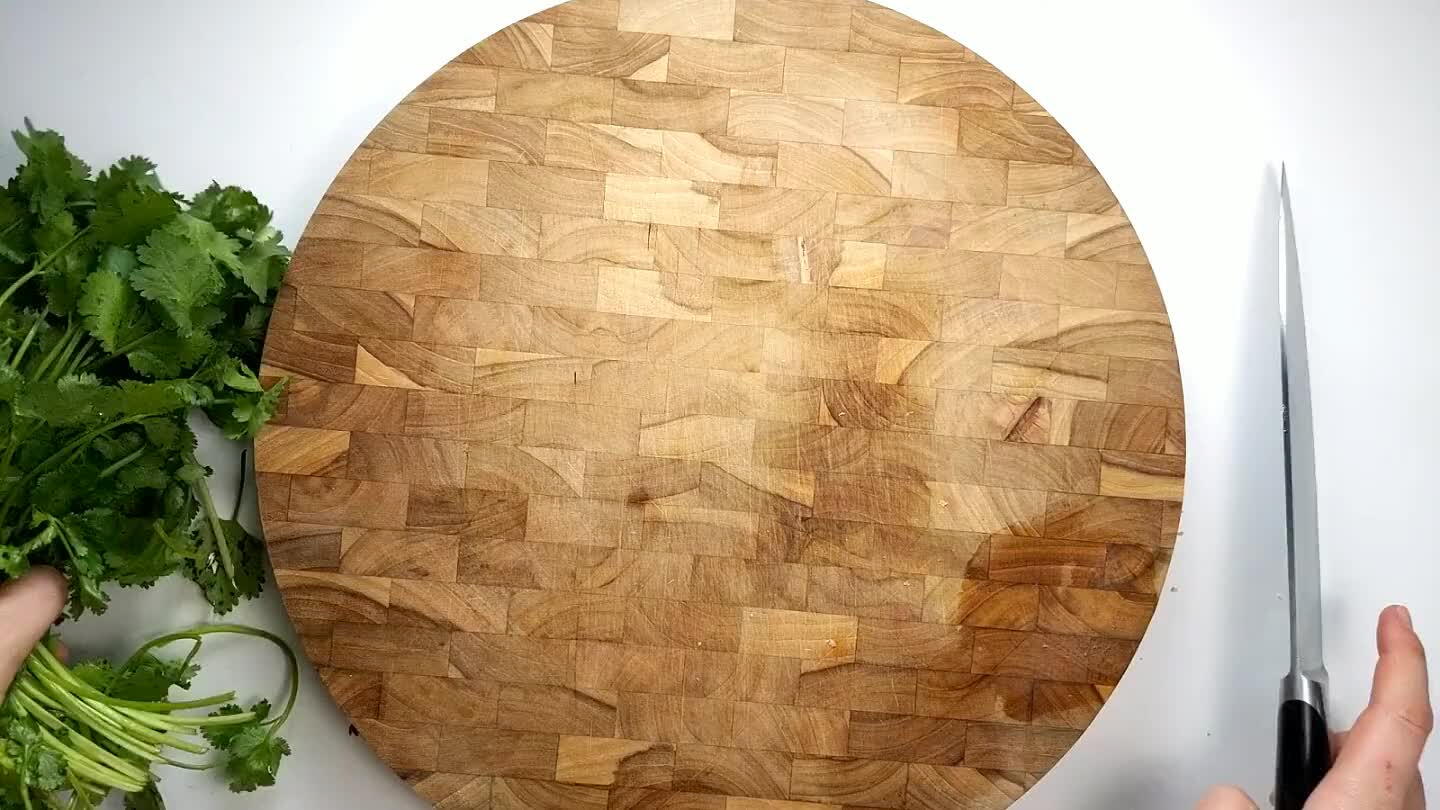 Rinse the cilantro thoroughly. Remove the lower half of the stem. Dry the cilantro on paper towels. Chop roughly.
Coat the cauliflower steaks in teriyaki sauce.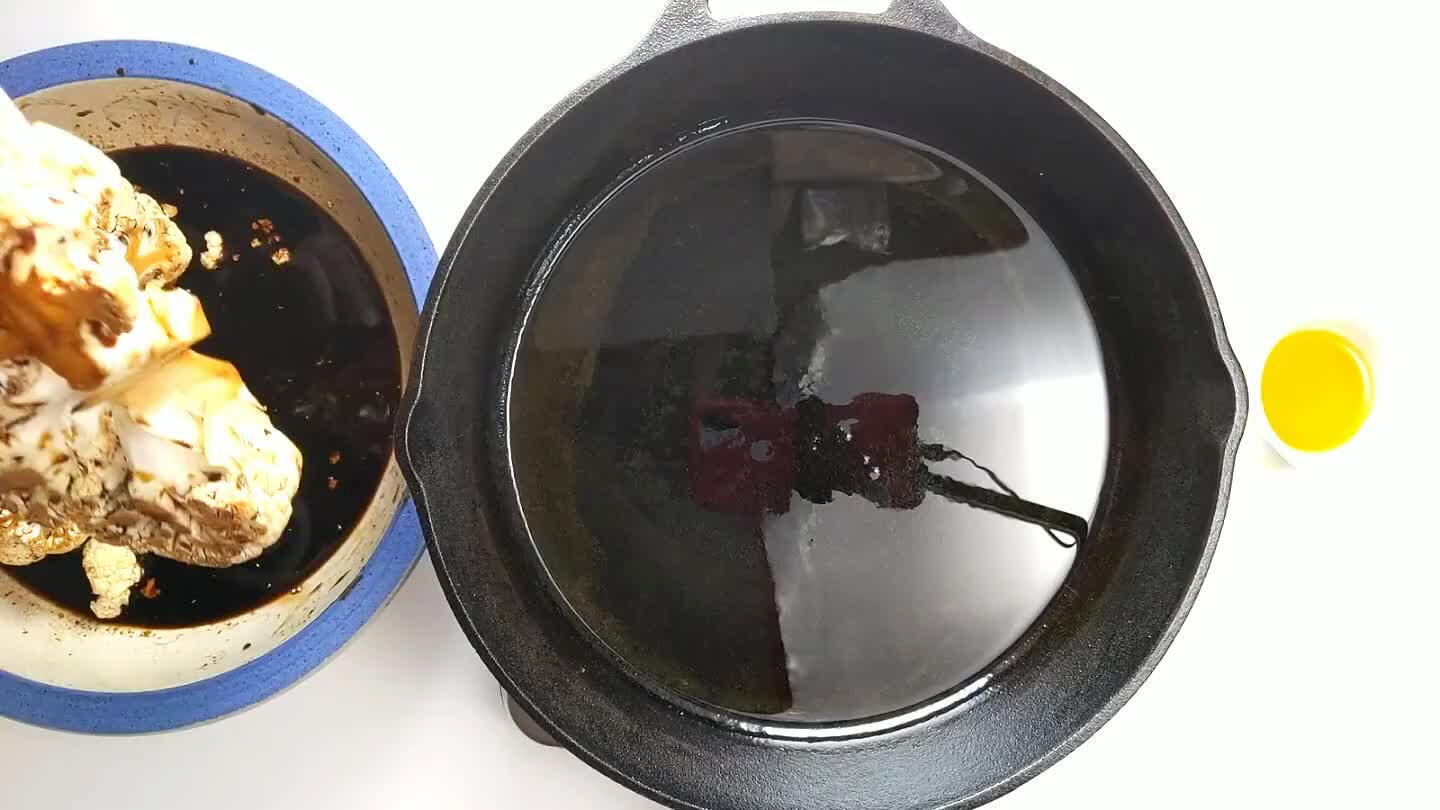 Heat some oil in a heavy skillet over medium heat. The pan should be hot enough that it sizzles when the cauliflower touches it. Place the cauliflower steaks in the pan. Cook for about 5 minutes to brown on one side.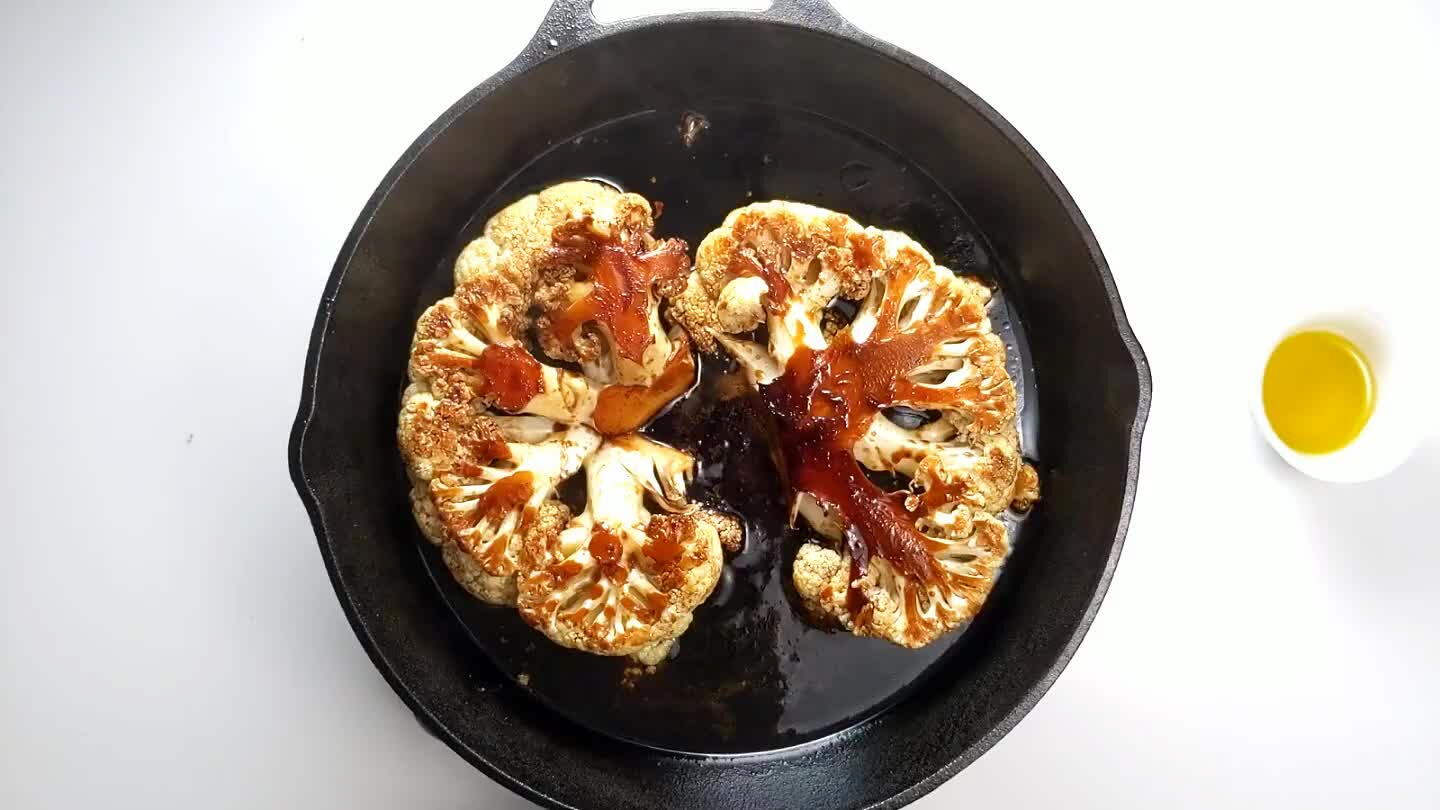 Flip the cauliflower steaks and place the skillet in the oven for 15 minutes.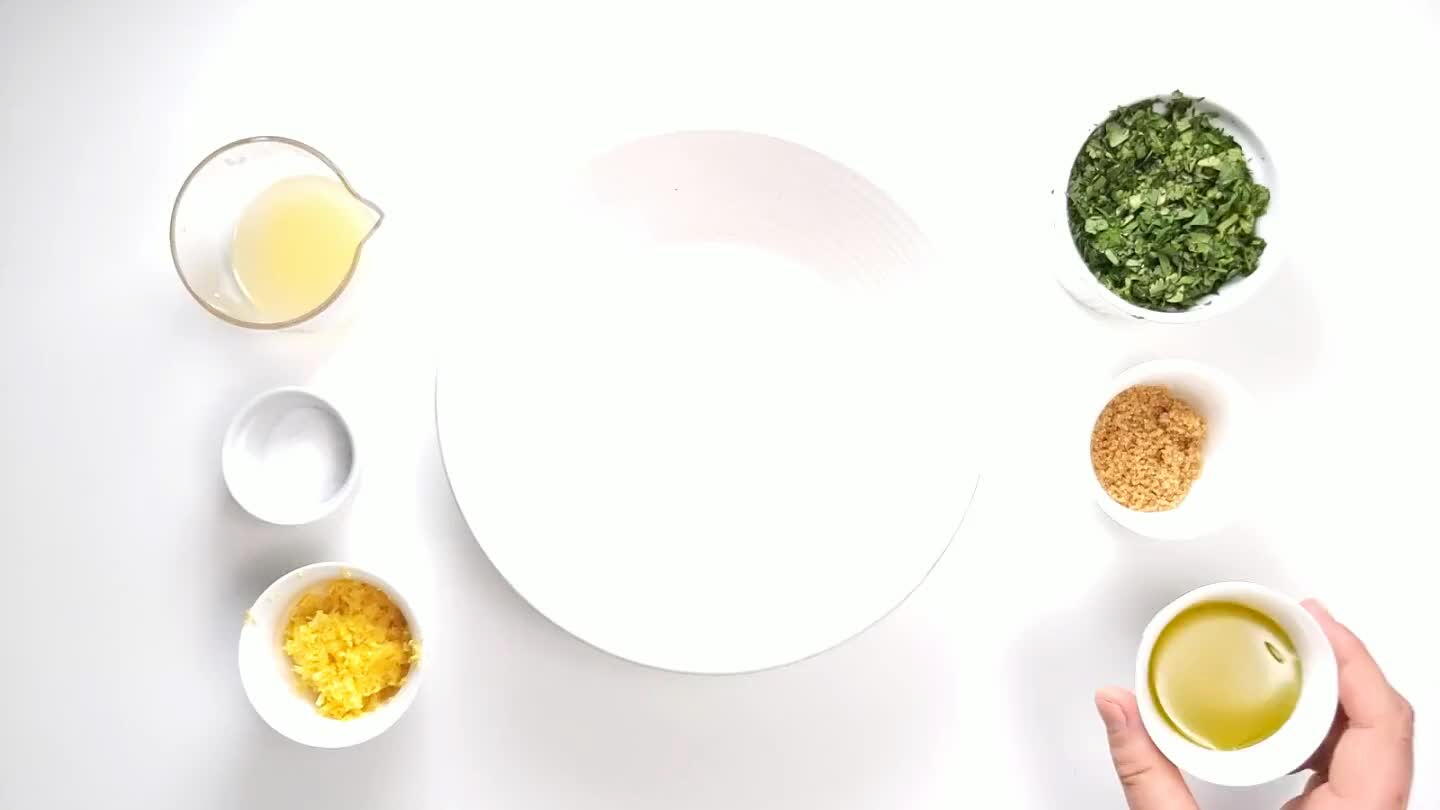 Place the olive oil in a small mixing bowl.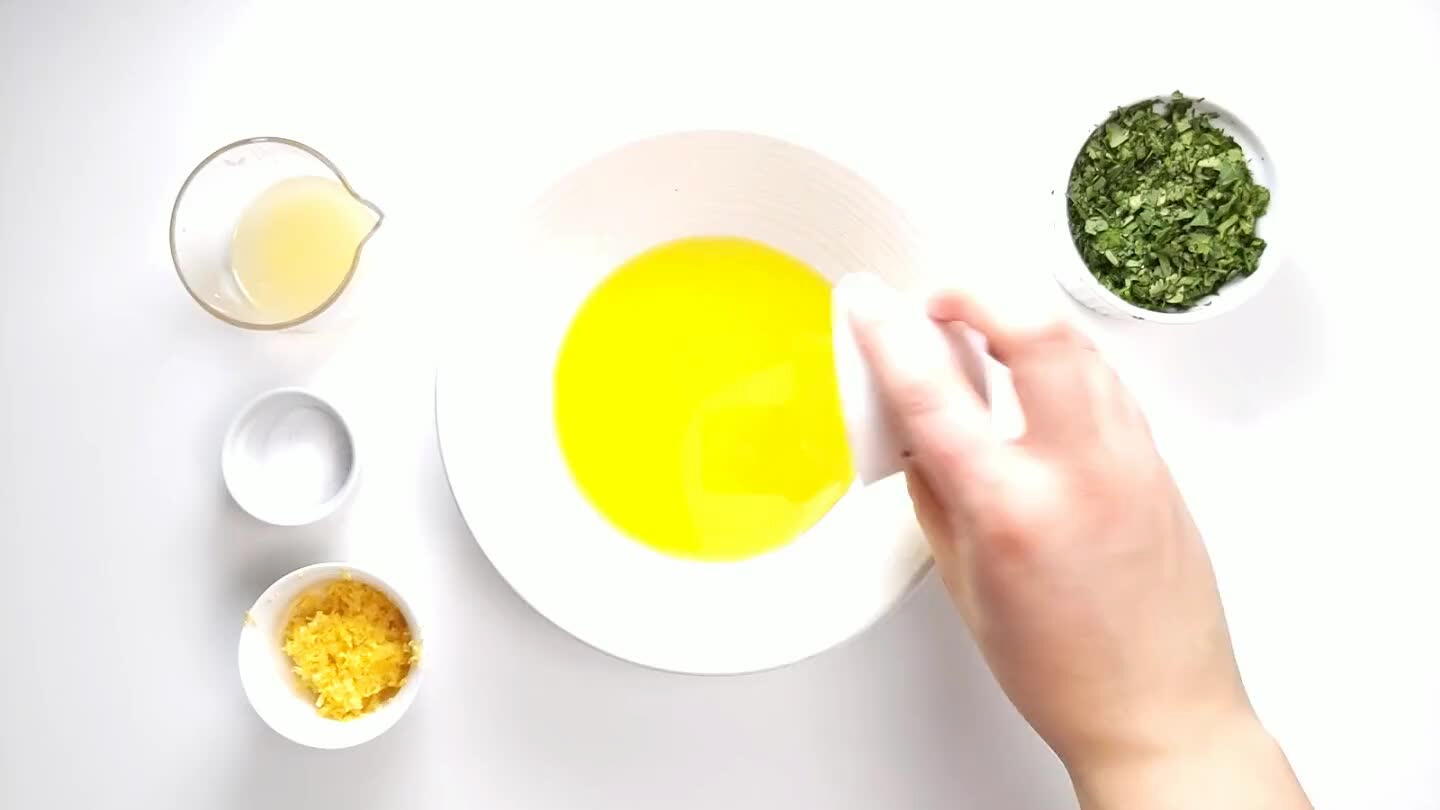 Add the brown sugar.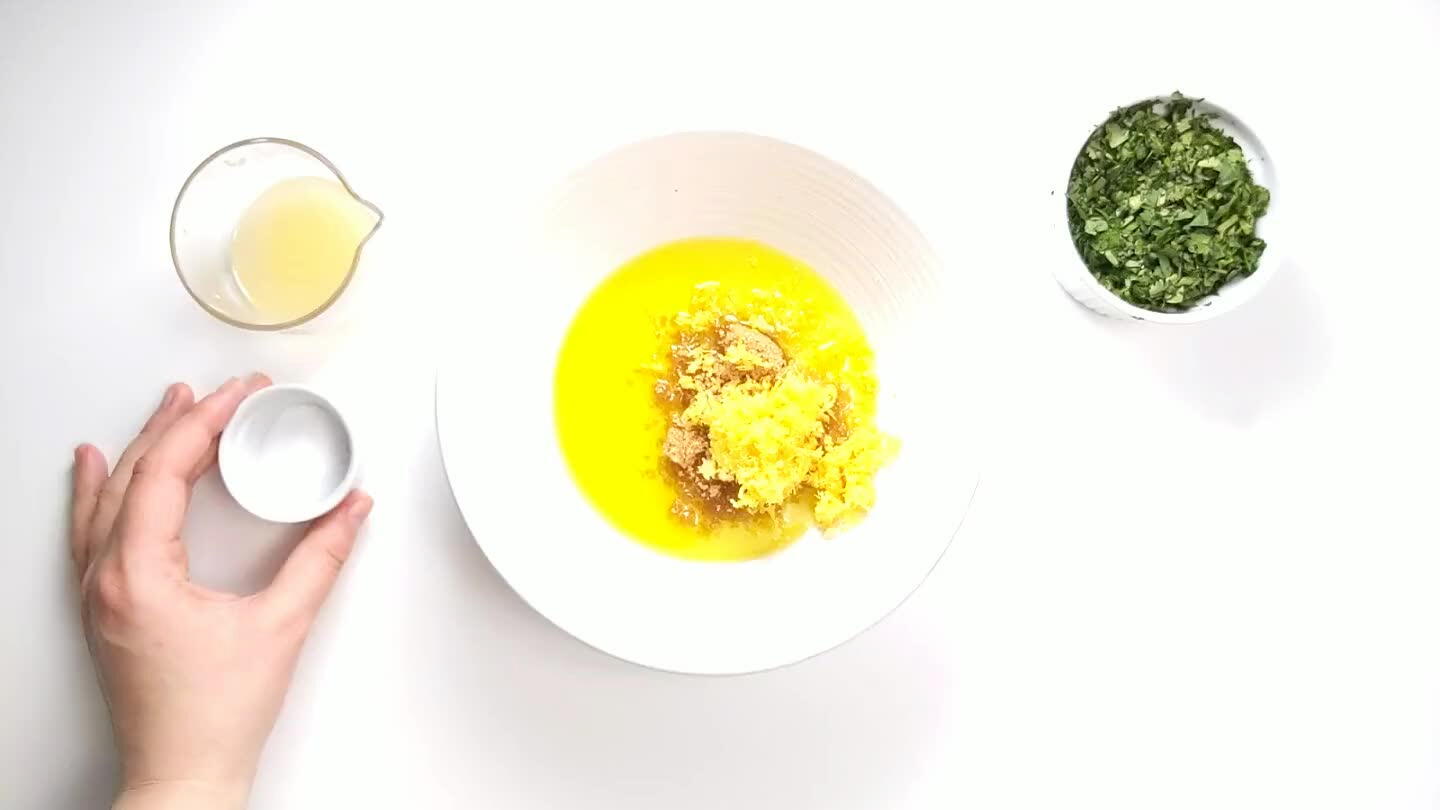 Add the salt and lemon juice.
Add the chopped cilantro. Mix well and set aside. This is your gremolata.
Place the sesame seeds in a pan over medium heat. Stir constantly over medium heat until the seeds are lightly browned. As soon as the seeds are toasted to your liking, remove them from the pan to stop cooking.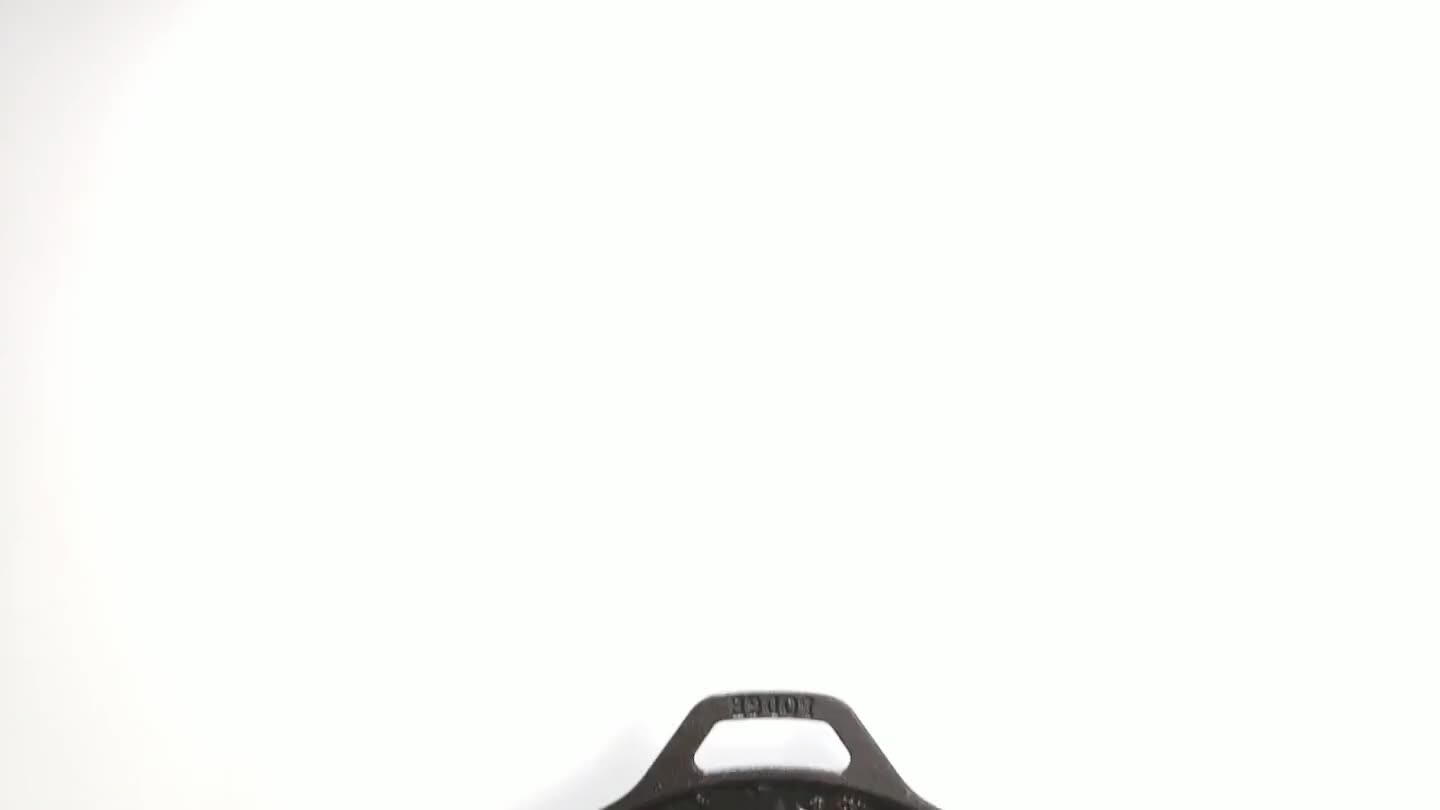 It should be about that time. Remove the cauliflower steaks from the oven. Check that they are cooked tender through by piercing with a sharp knife or skewer.
To serve, top with a scoop of gremolata.
And finish with a sprinkle of toasted sesame seeds.
Comments