Vietnamese Pork Noodle Salad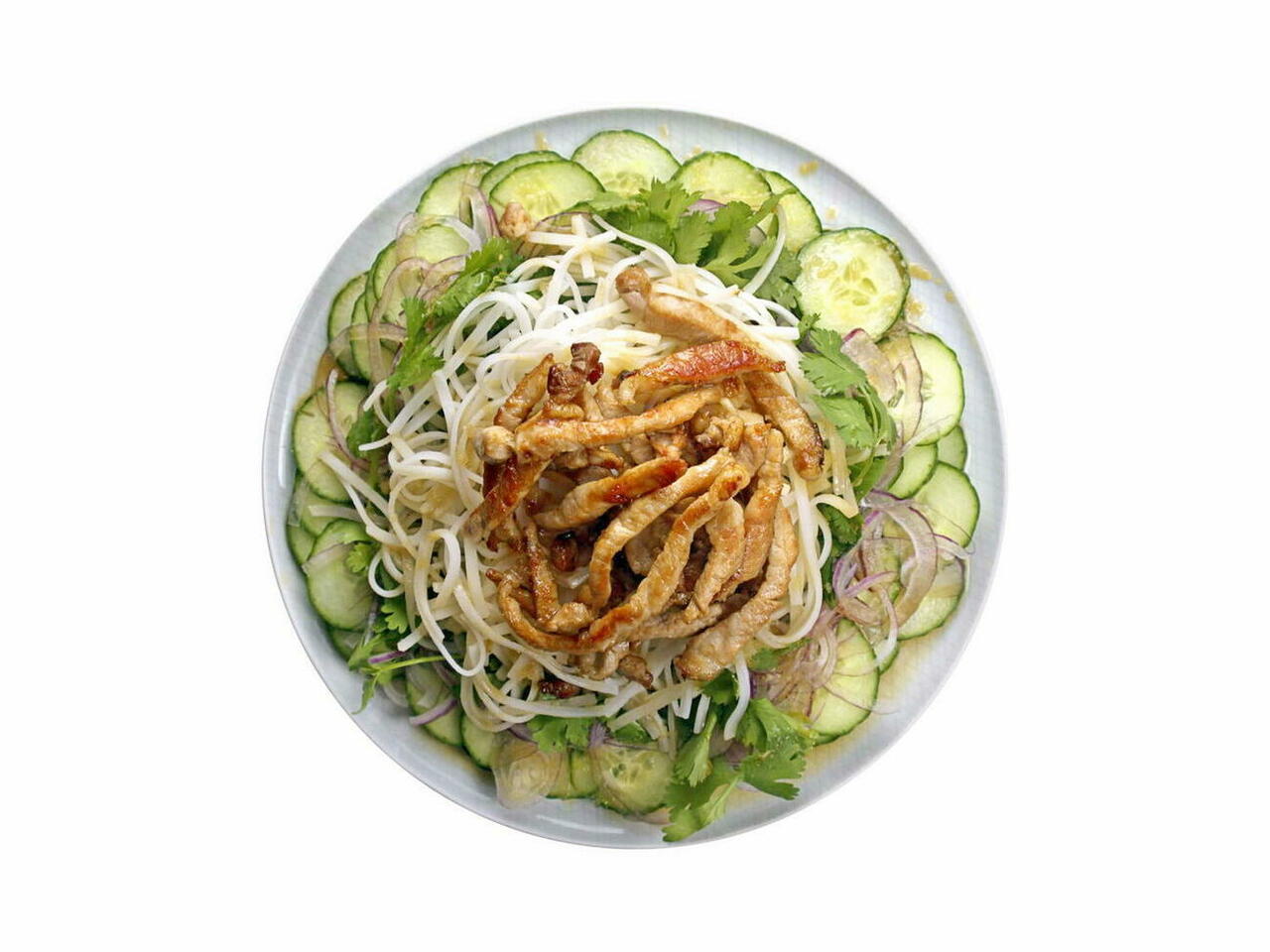 Recipe video made by Ryan
Published on 10/29/2019, viewed by 12073 , 0 Comments
4 portions
30m
A super light and fresh Vietnamese-Style rice noodle salad, topped with sautéed pork strips and served with nuoc cham.
What you will need
FISH SAUCE
3 cloves Garlic
1 Lime
3 Tbsp Sugar
1/4 cup Fish Sauce
SALAD
1/2 lb Pork Chops
1 Red Onion
1 English Cucumber
1/2 bunch Cilantro
14 oz. Rice Noodles
(Nutritional facts 83 calories, 0.48 g fat, 17.68 g carbohydrates, 2.36 g protein, 1 mg cholesterol, 608 mg sodium)
How to cook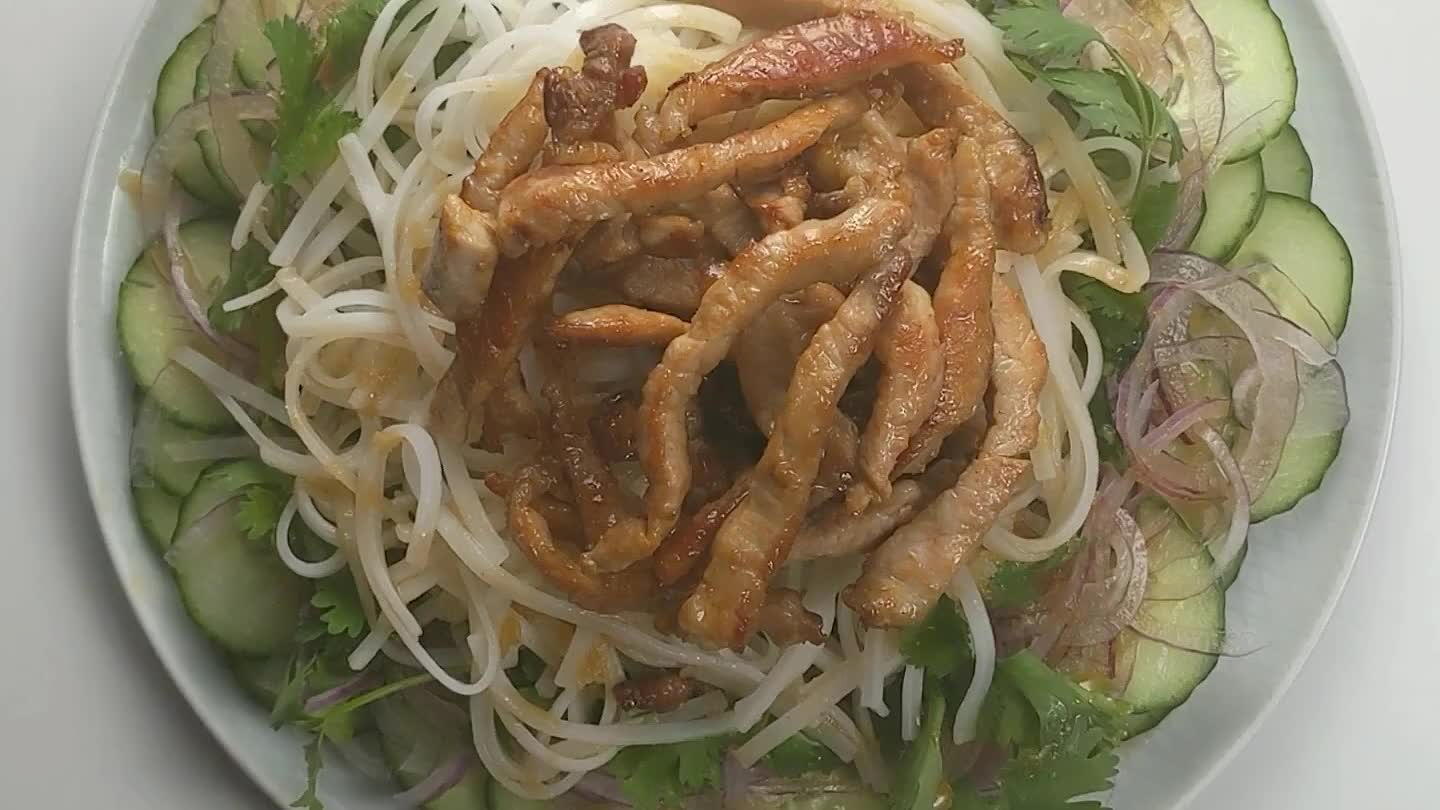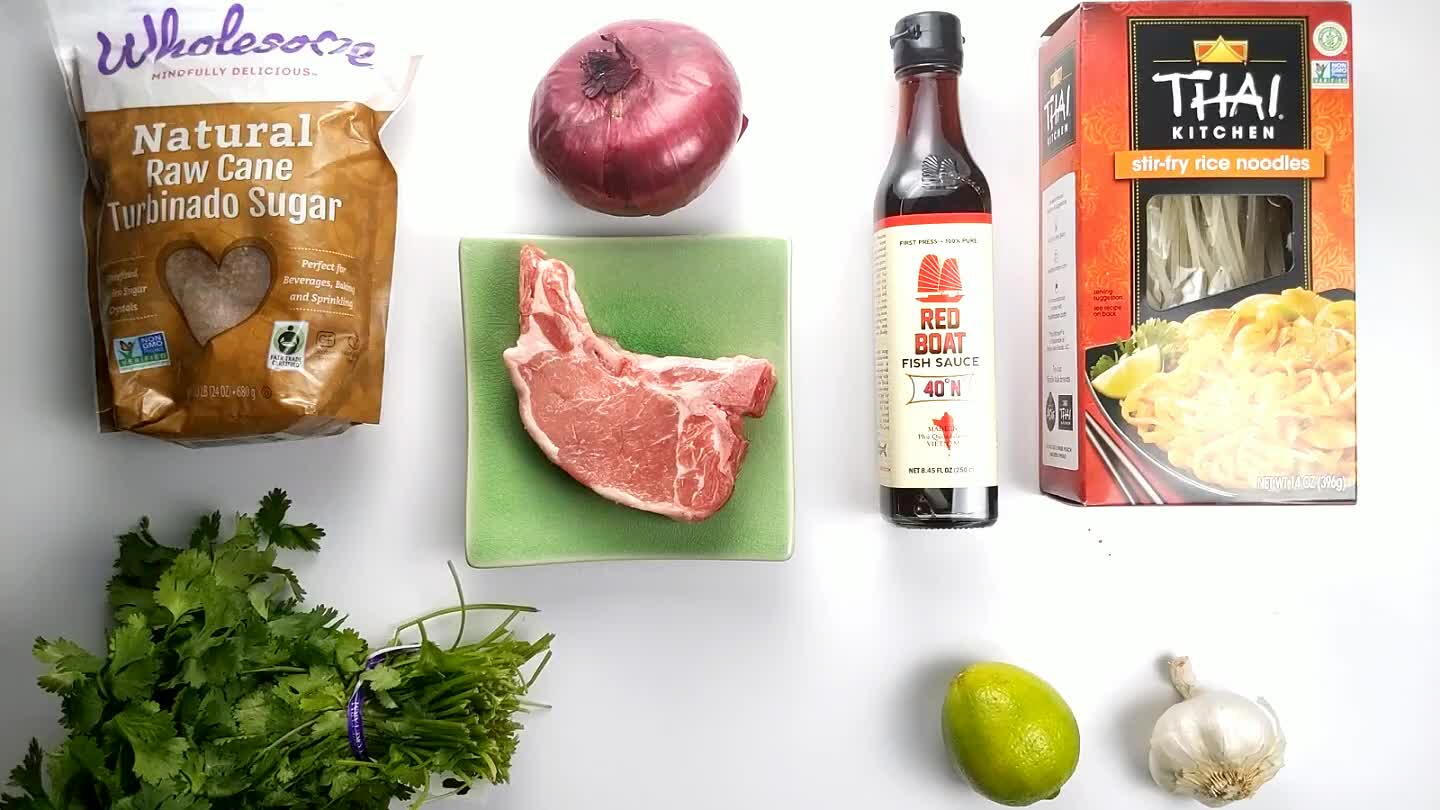 Gather the ingredients.
NUOC CHAM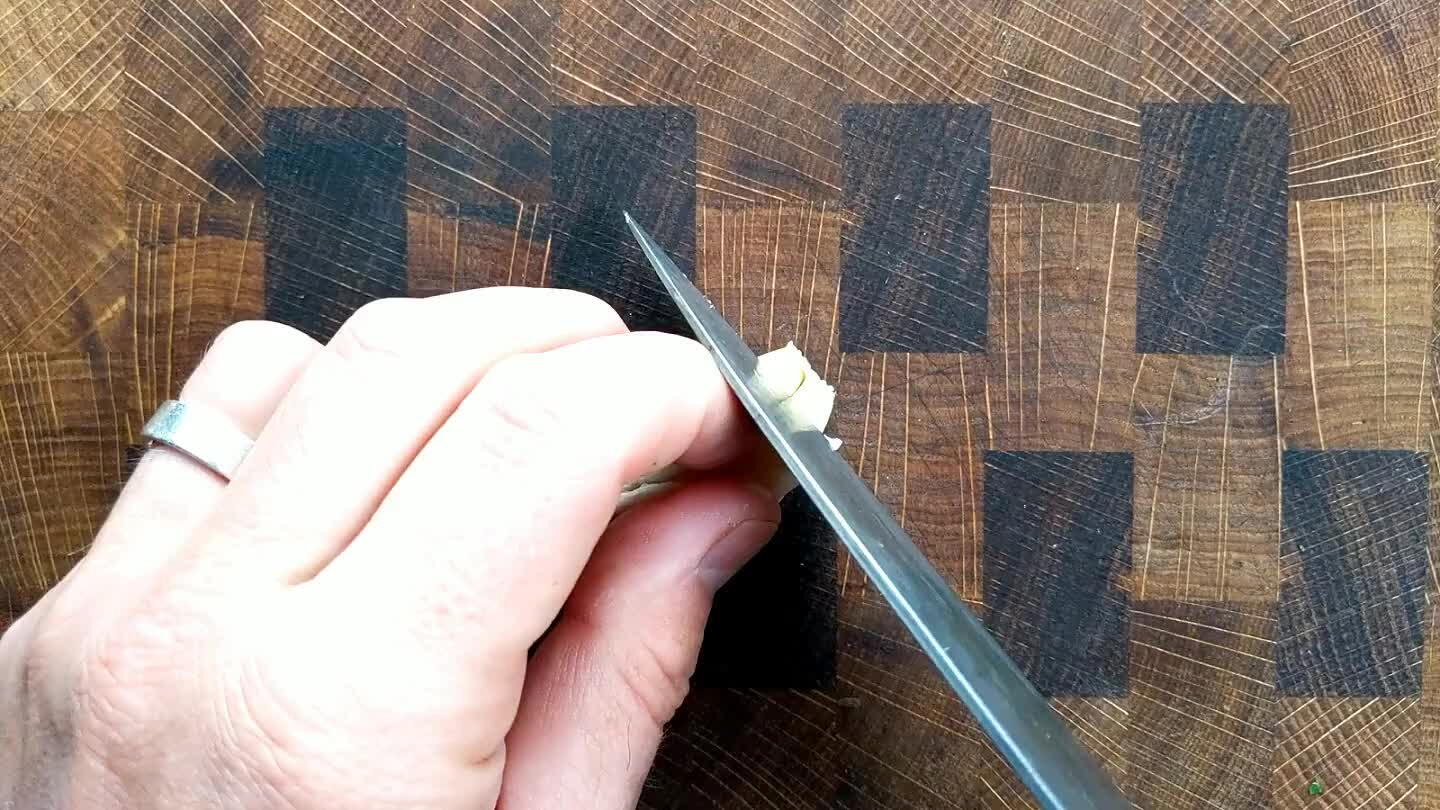 Peel and grate or crush the garlic cloves to a paste.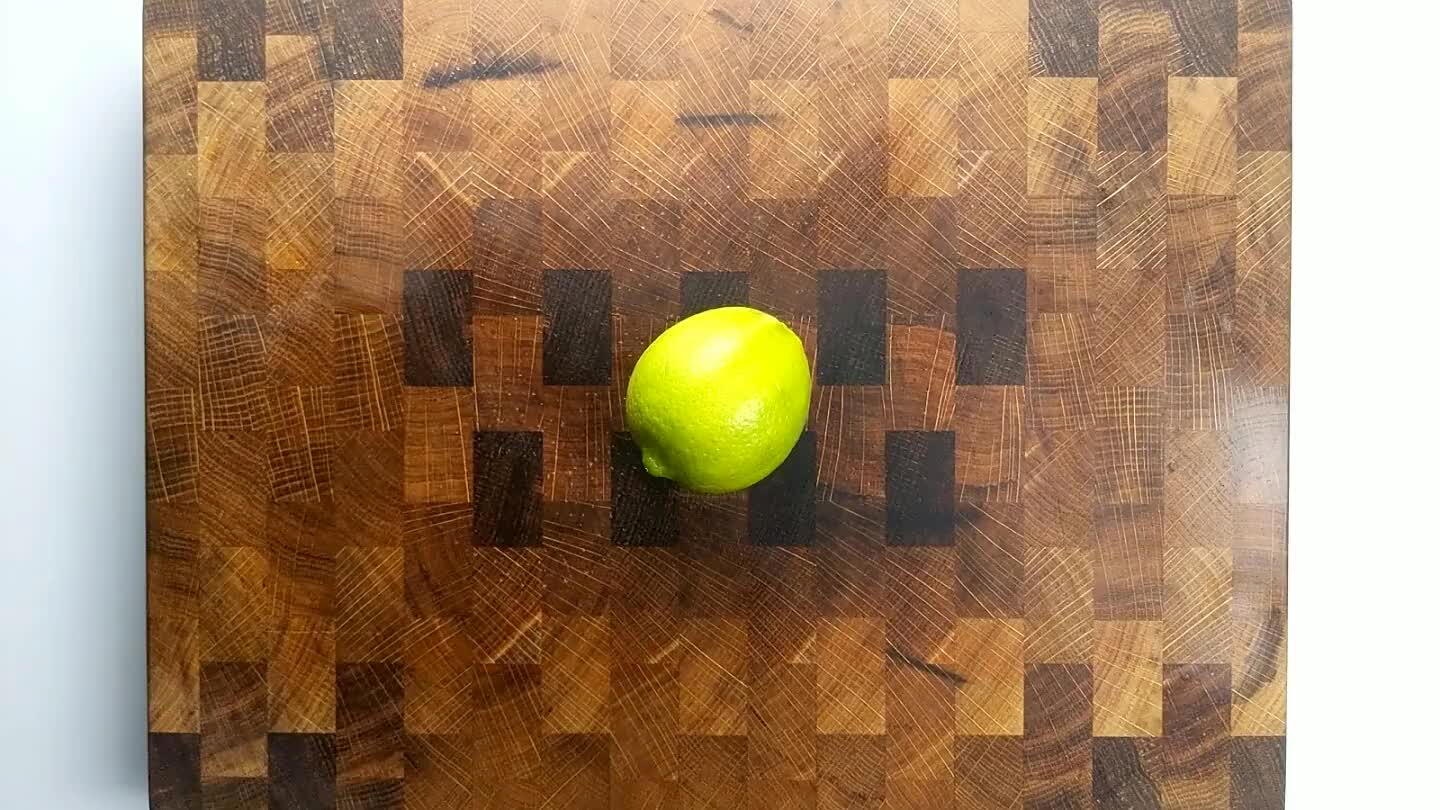 Cut the lime in half and juice it into a small mixing bowl.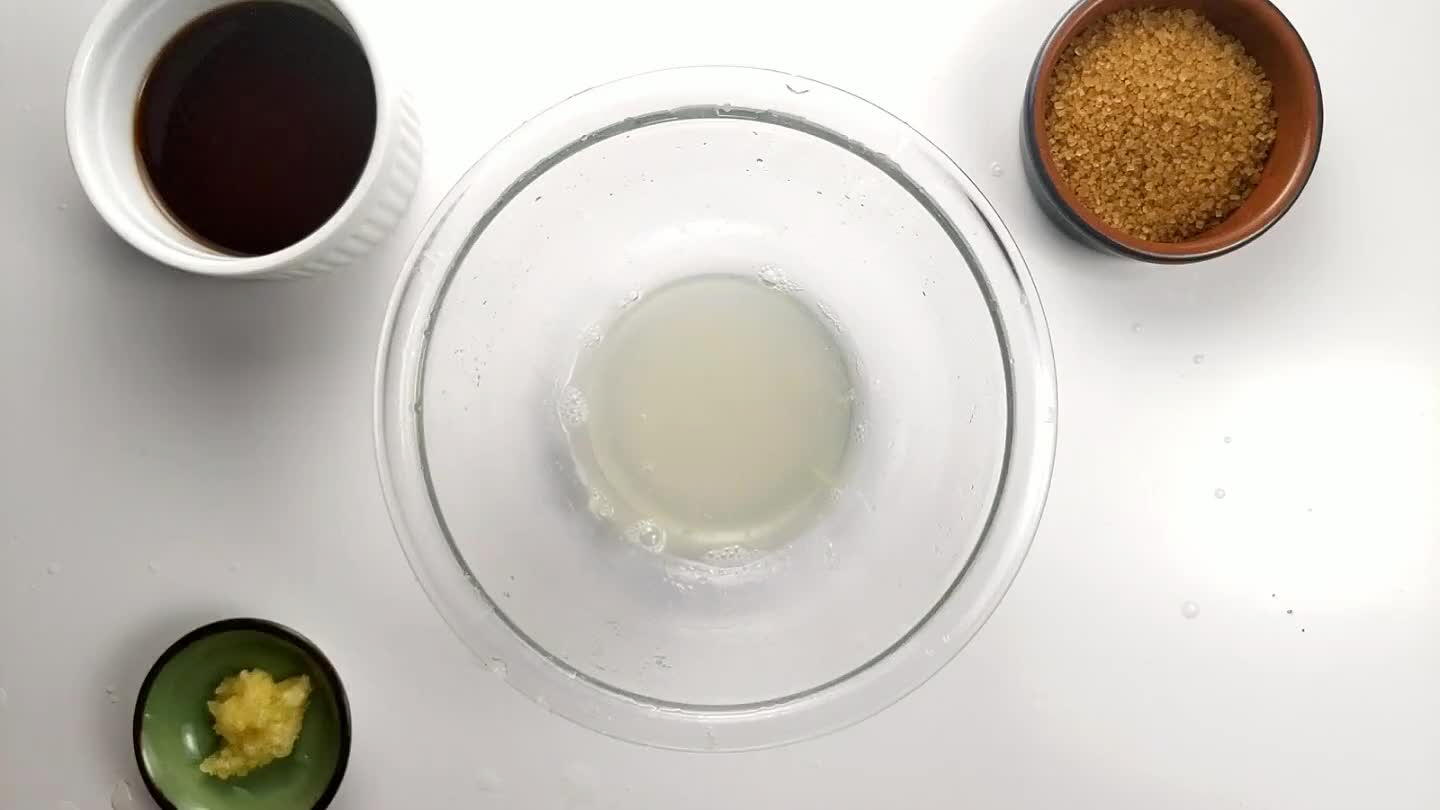 Stir in the garlic paste.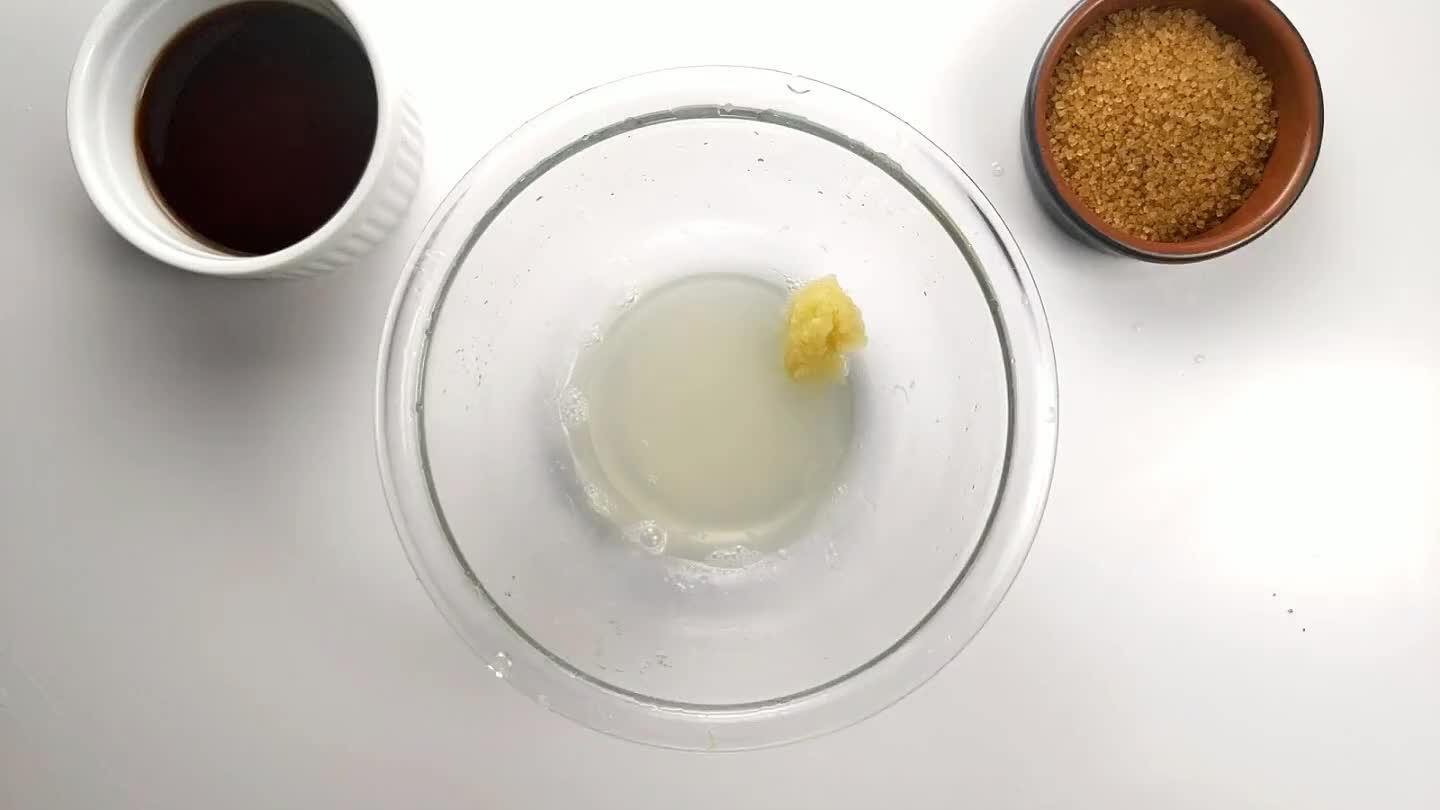 Add the sugar. I did use some fancy turbinado sugar, but any sugar will work fine.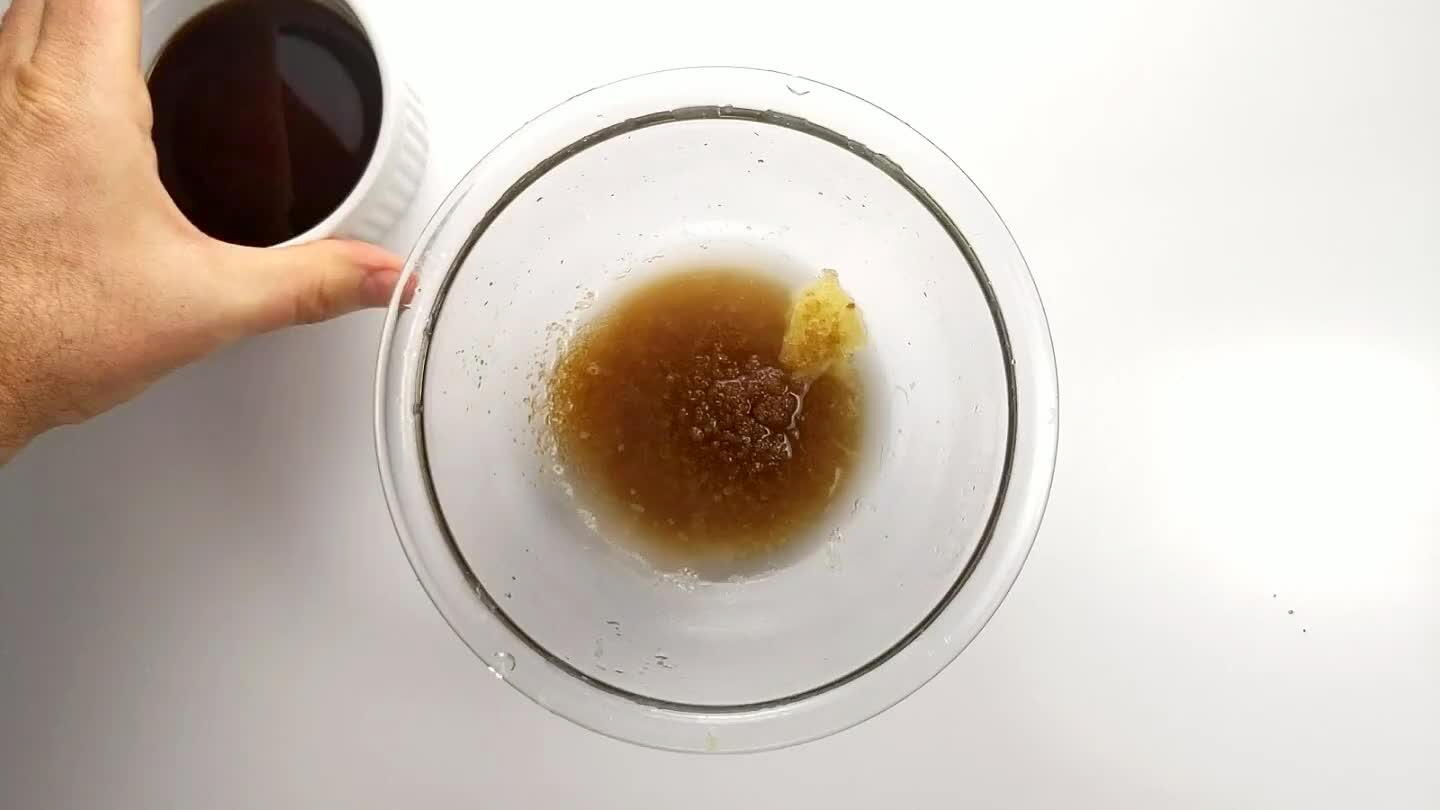 Add the fish sauce. Mix well. If you use a coarse sugar like I did, you may need to warm the sauce a little to get the sugar to dissolve. I just tossed the bowl in the microwave for a minute.
PORK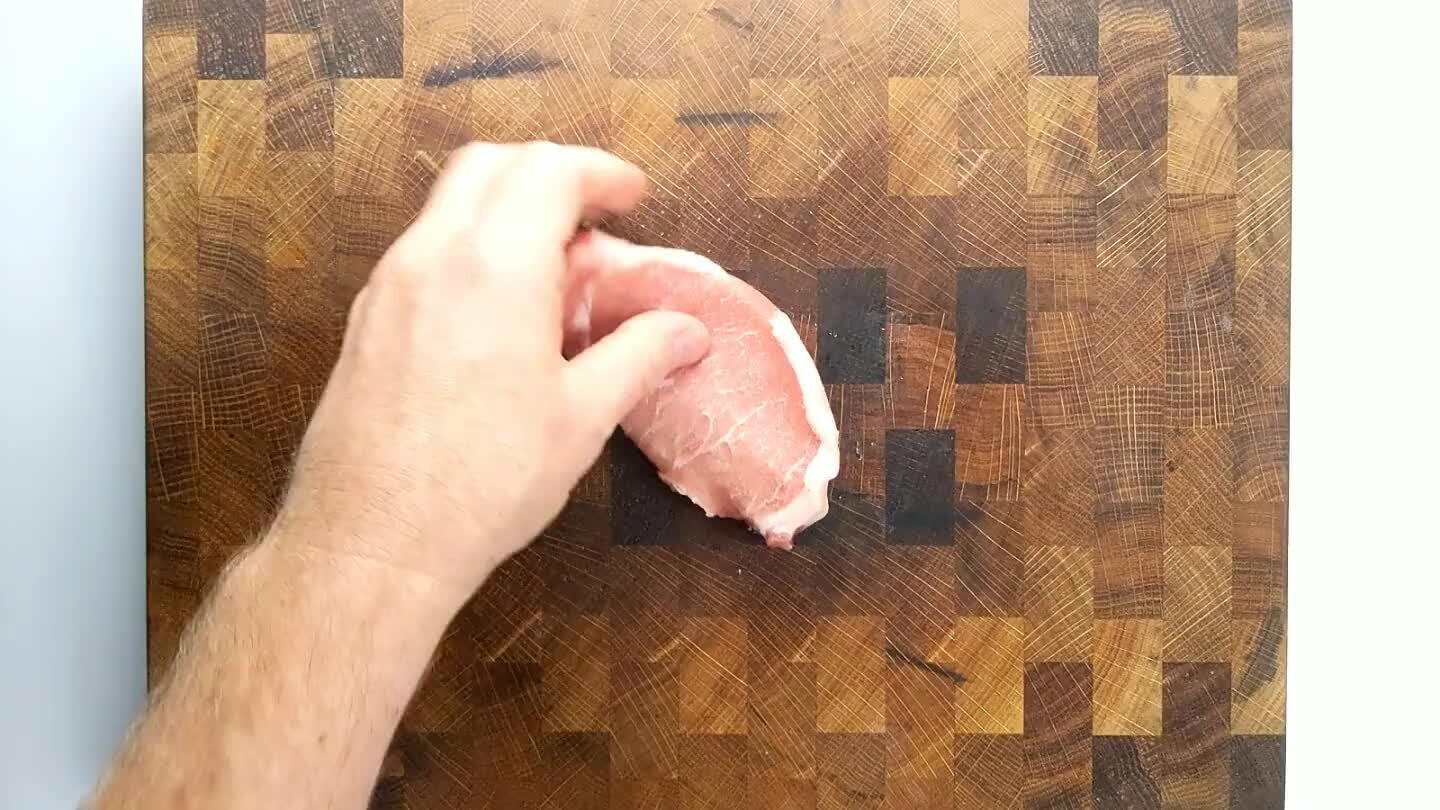 Cut the pork chop into thin slices, then cut those slices into thin strips. They should be around the shape of a short ramen noodle.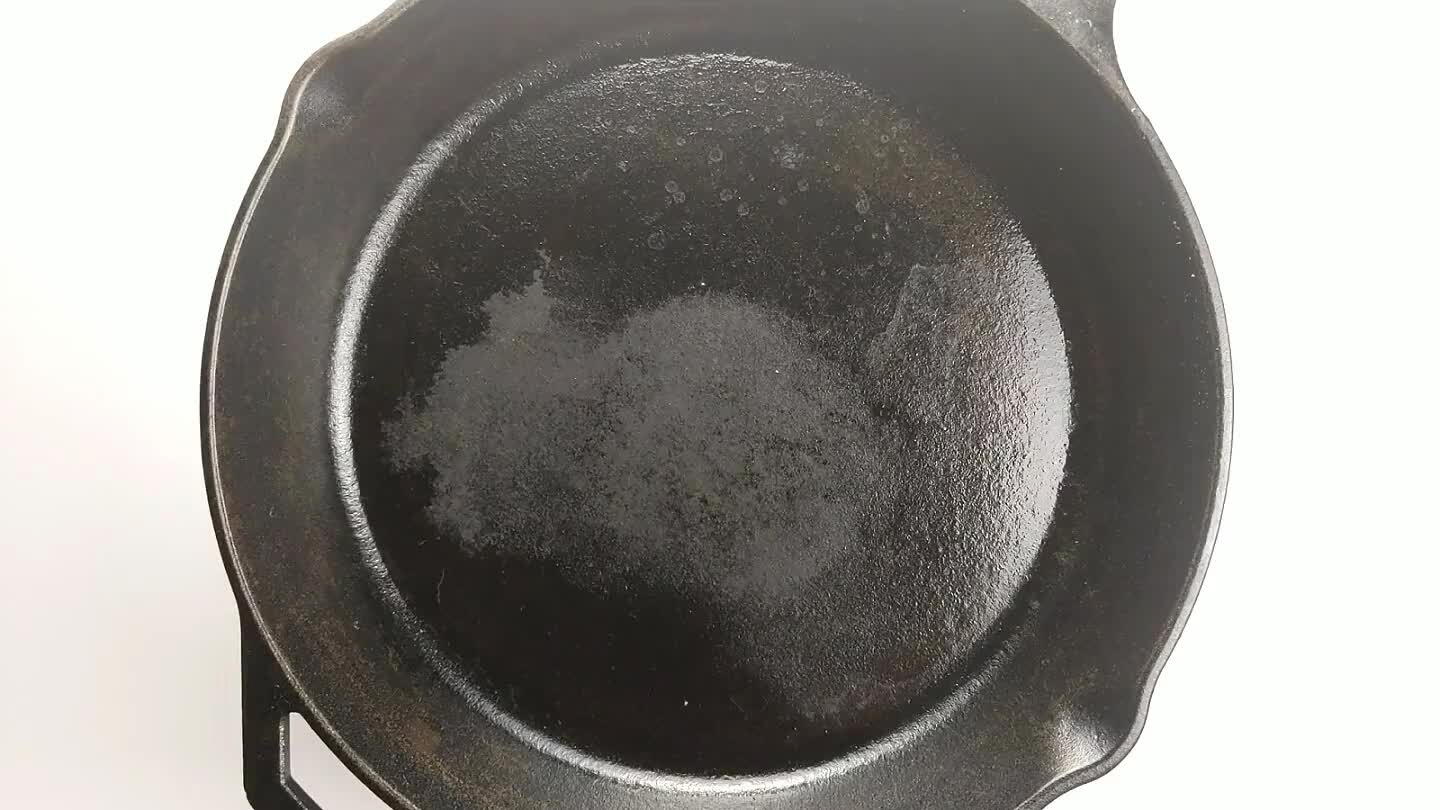 Warm some oil in a heavy skillet until it just barely begins to smoke.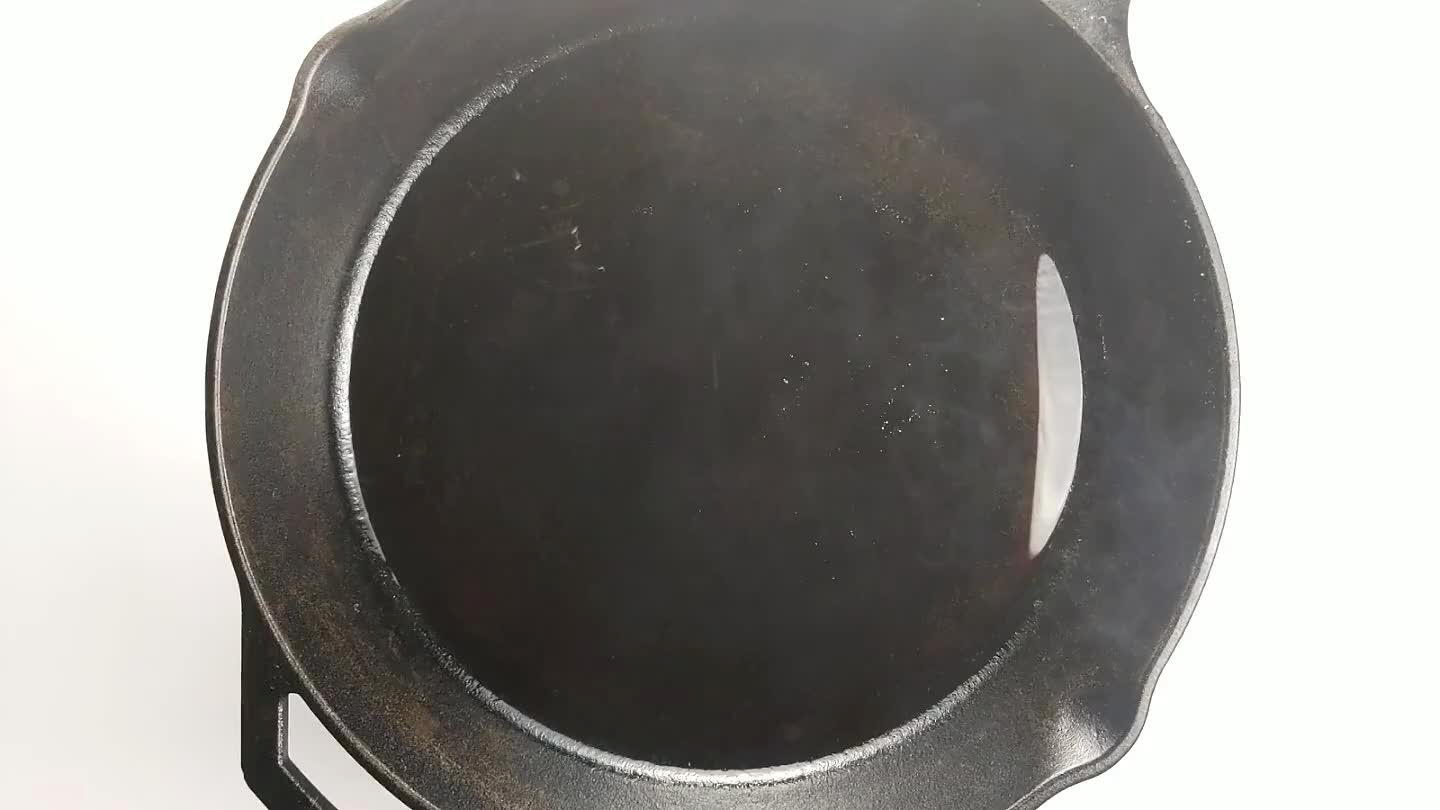 Add the pork strips to the pan and fry them up.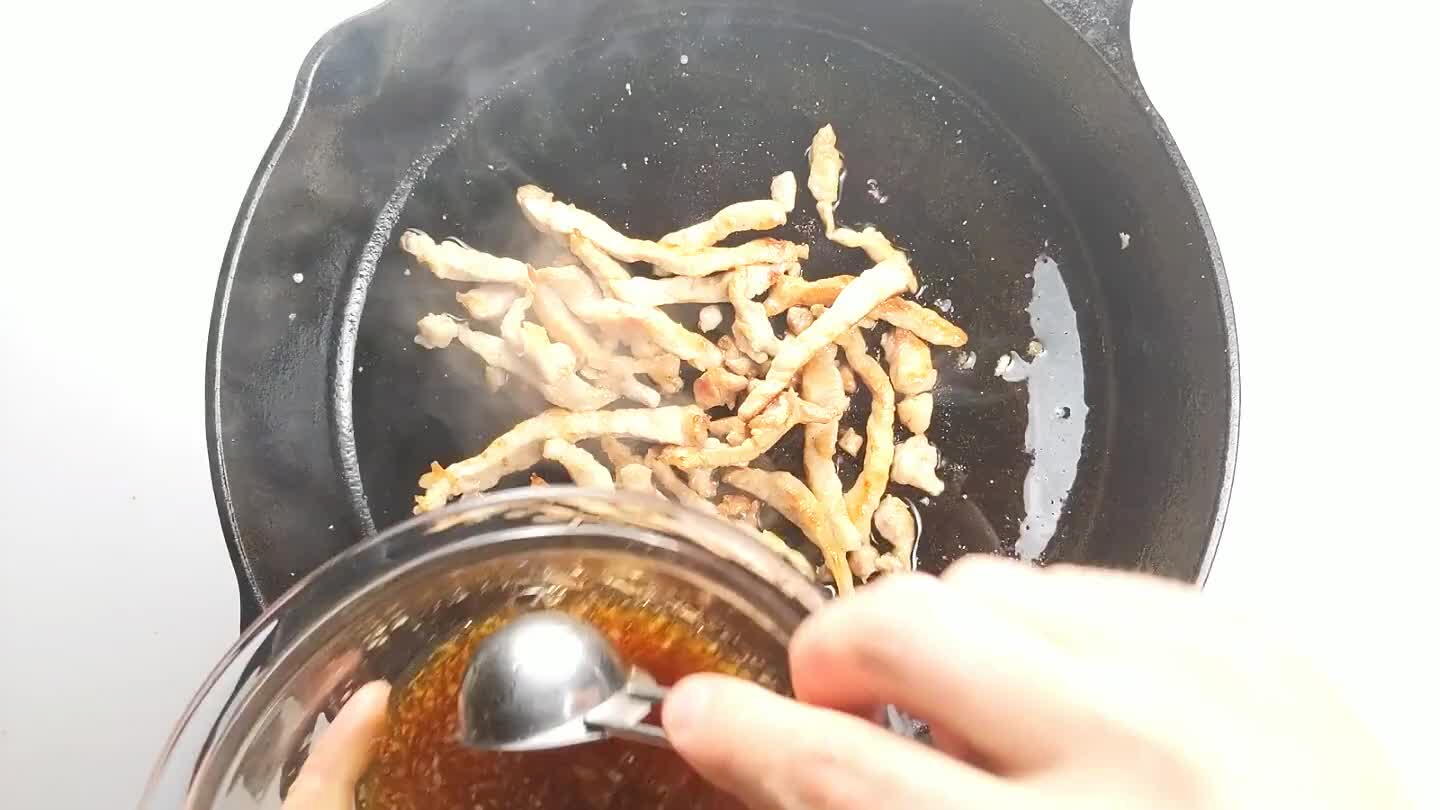 Add a spoonful of the nuoc cham and continue cooking for about 30 seconds. The sauce should quickly reduce to a sticky coating on the pork, at which point, you should remove the skillet from heat and transfer the pork strips to a separate dish to cool.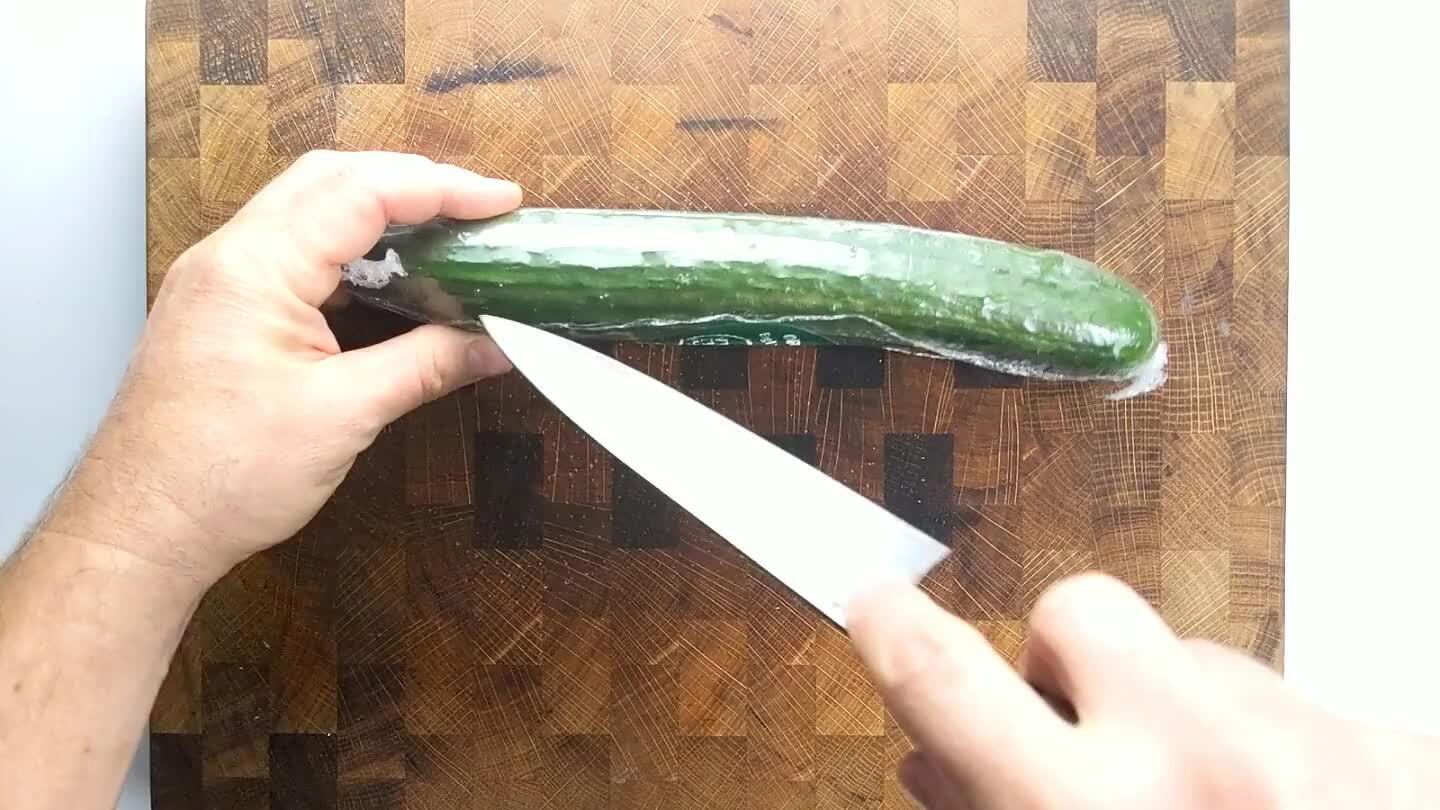 Slice the English cucumber as thin as possible.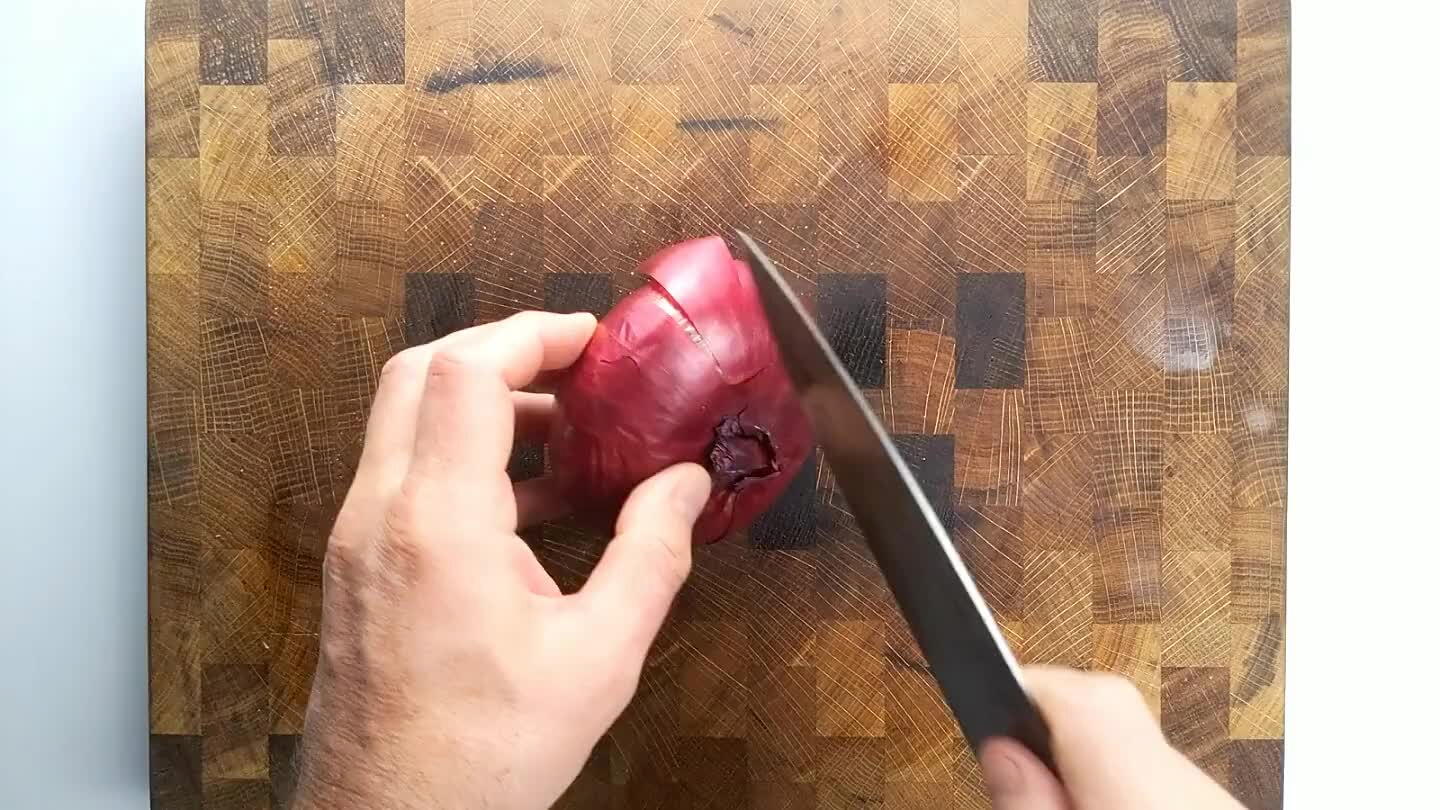 Halve and peel the red onion through the root and stem tips. Slice as thin as possible, parallel to the root.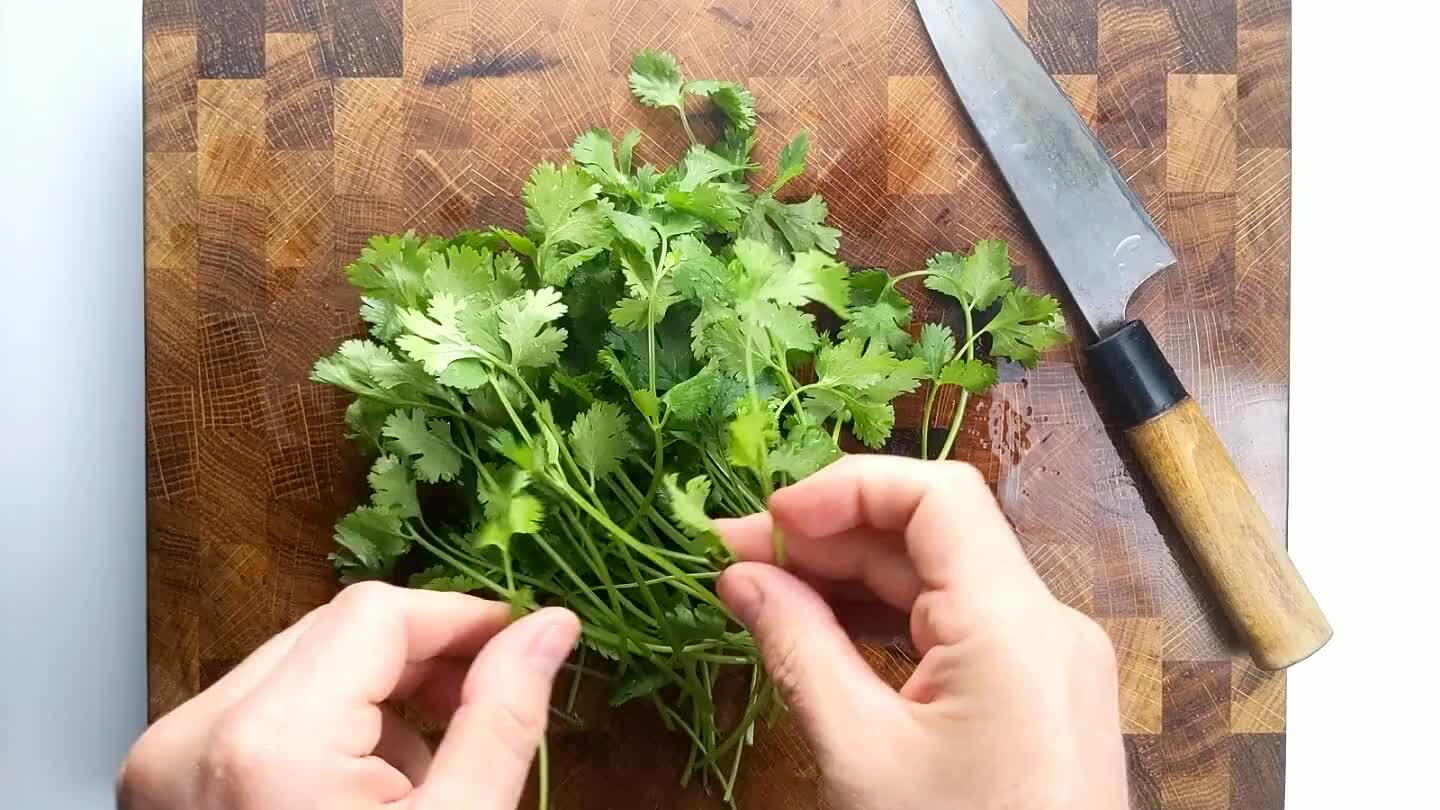 Wash the cilantro thoroughly. Cilantro has a tendency to collect mud. Dry it gently with some paper towels and remove some of the extra stem beneath the bottom set of leaves on each sprig. Cilantro stems have plenty of flavor and texture.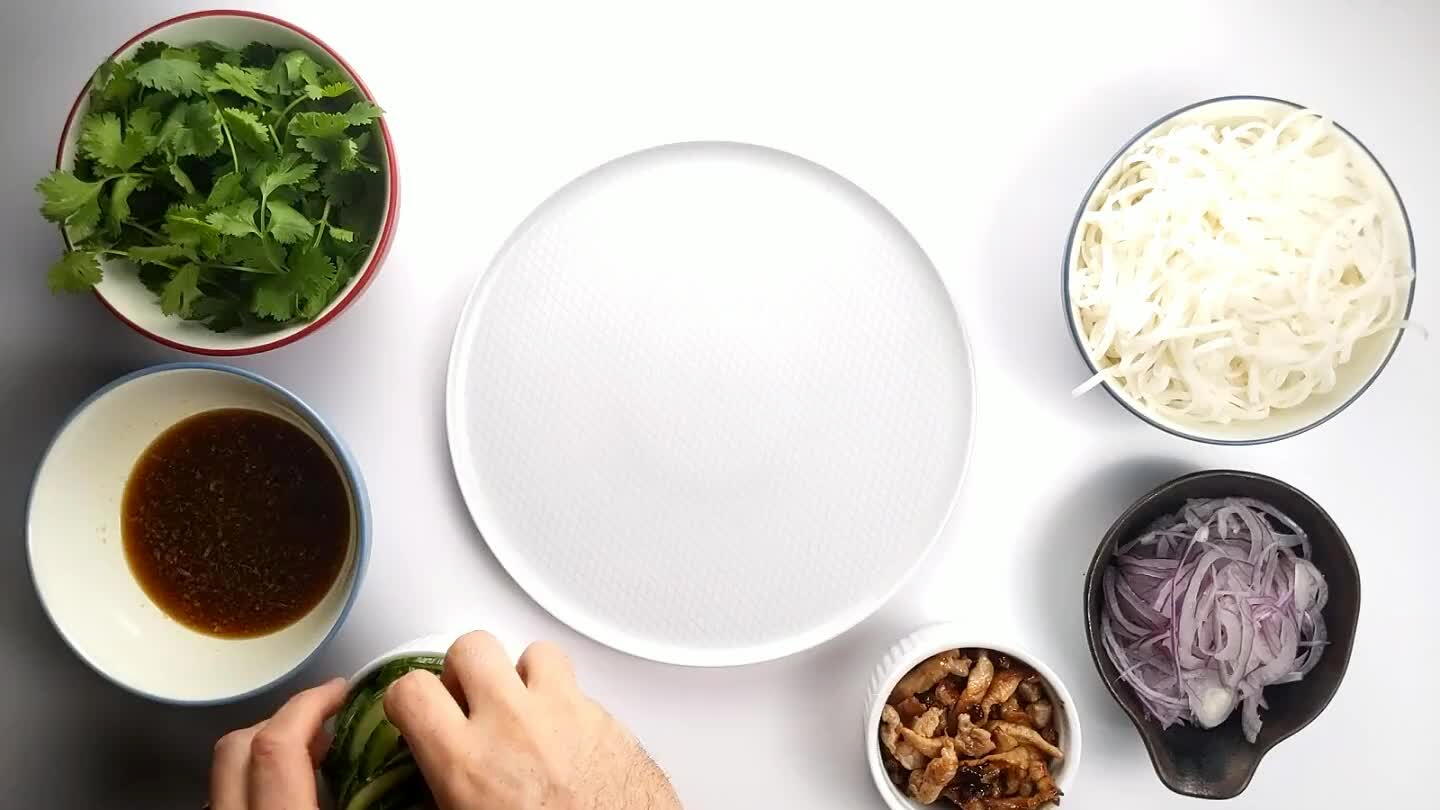 Arrange the sliced cucumbers on a plate.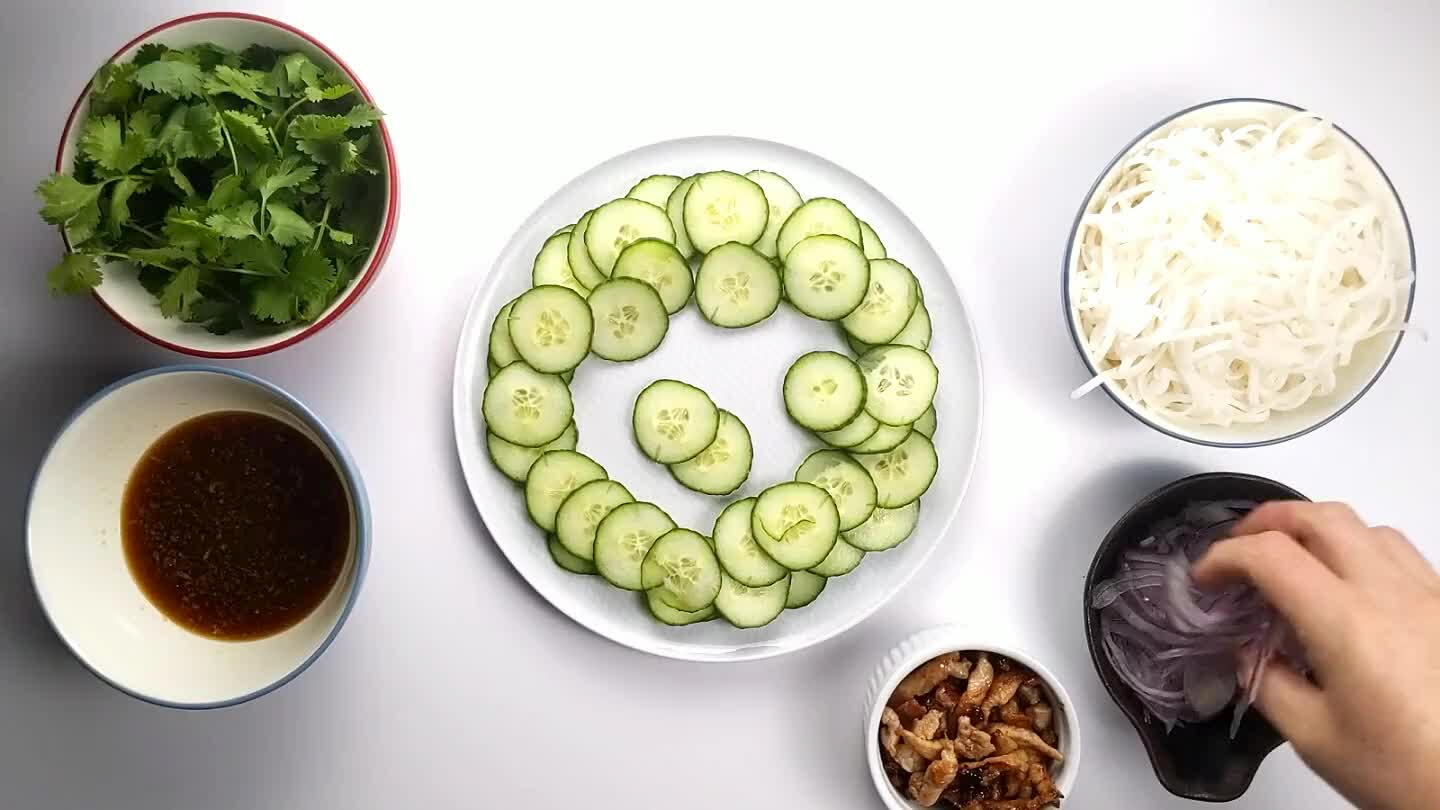 Scatter the red onions over the cucumbers.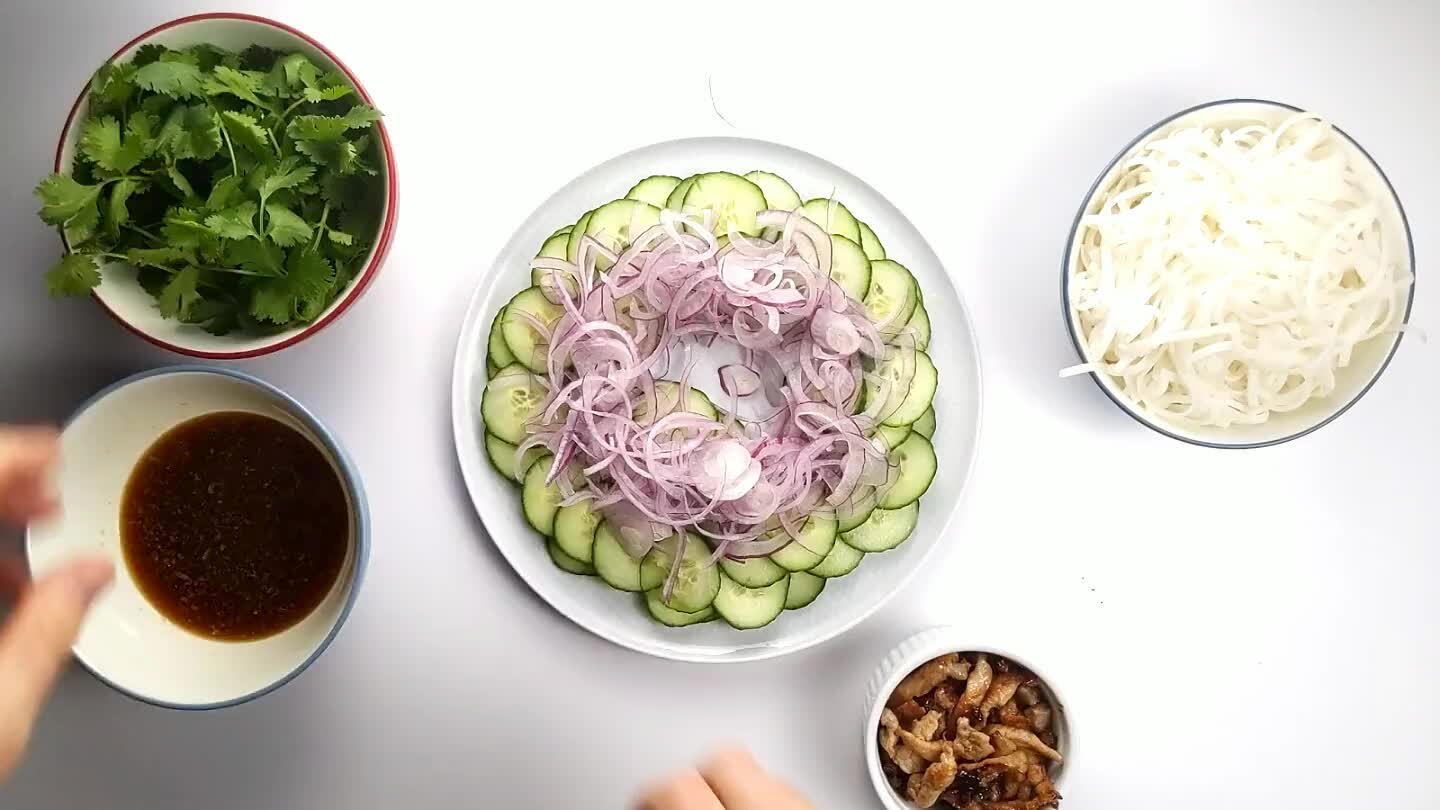 Arrange the cilantro around the plate.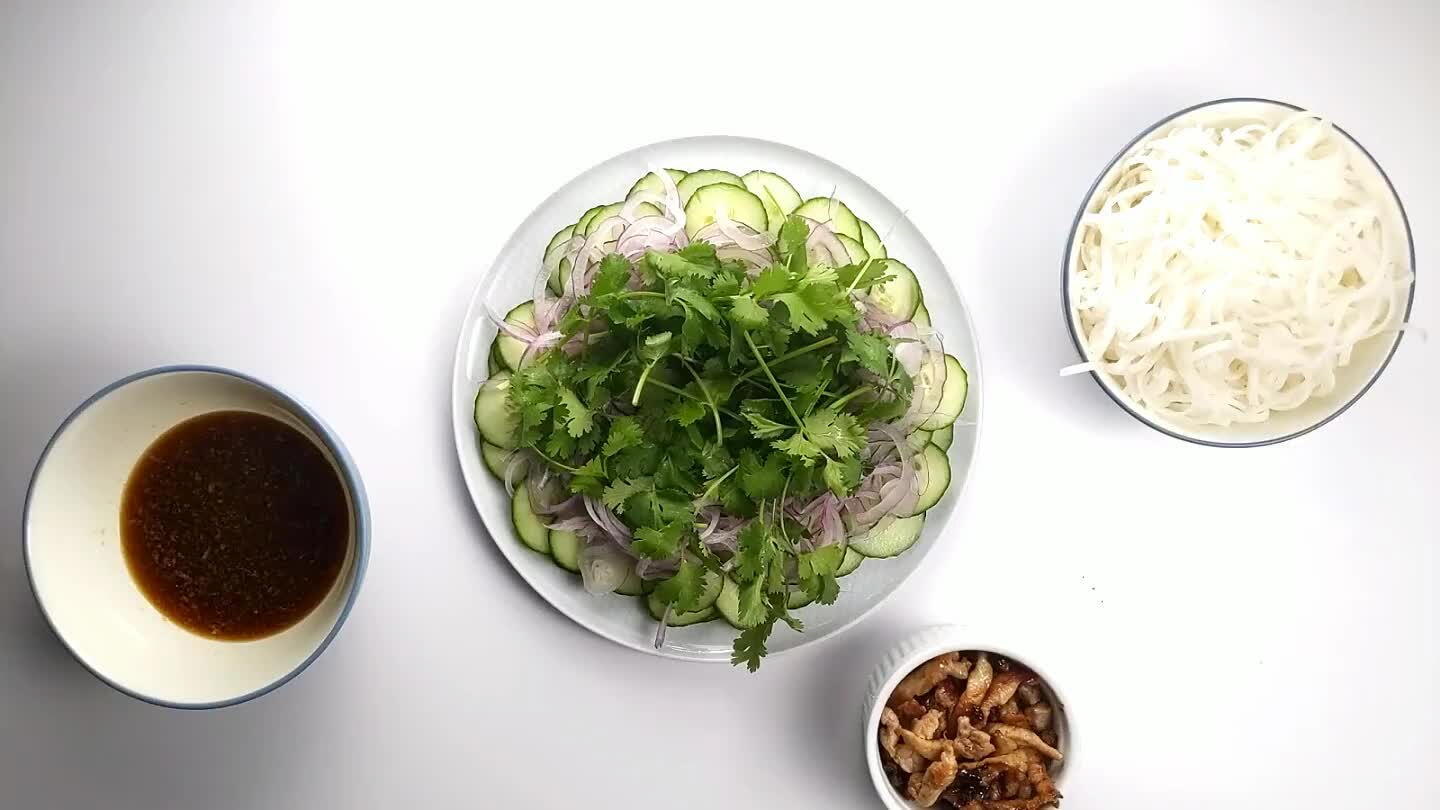 Throw the rice noodles on the pile.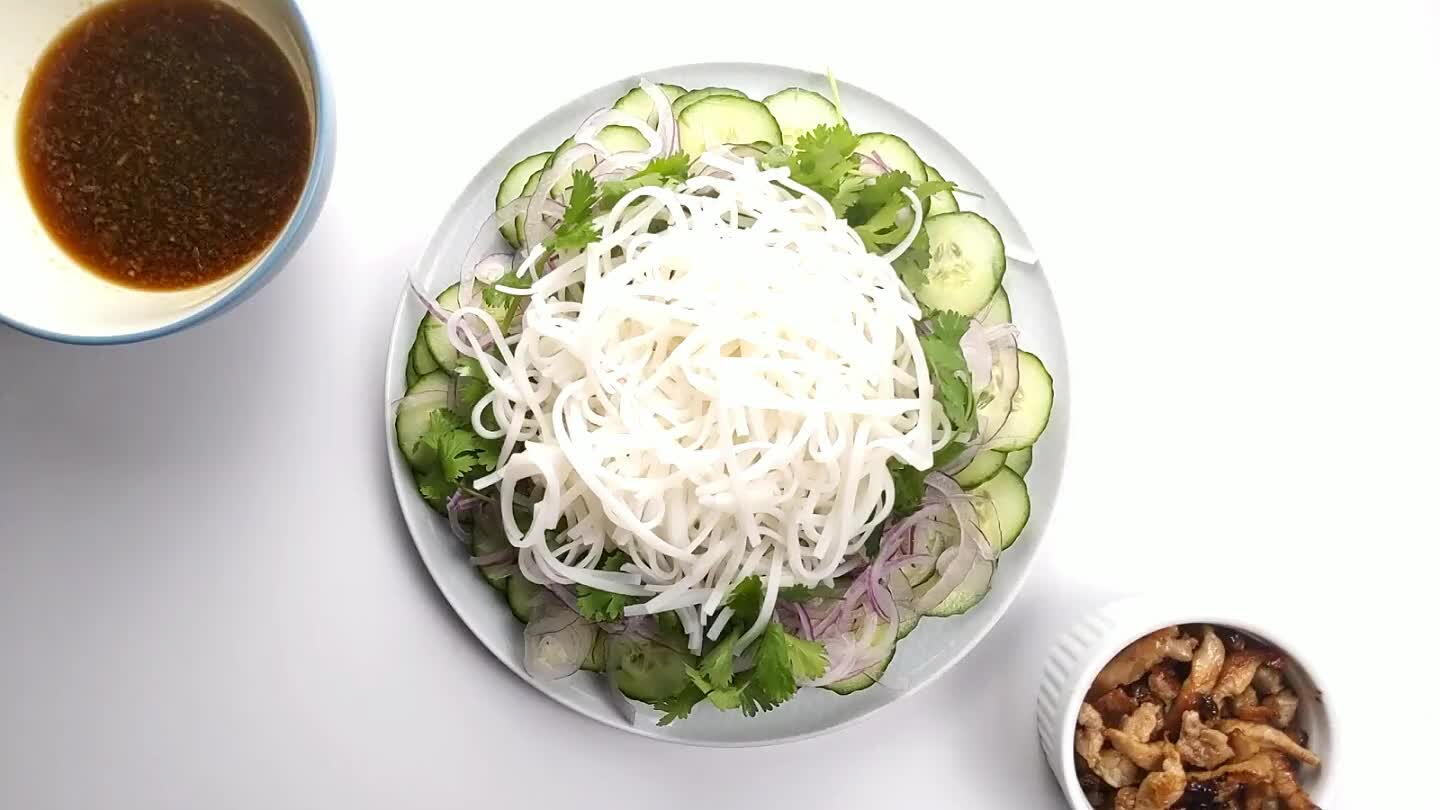 Top with the pork strips.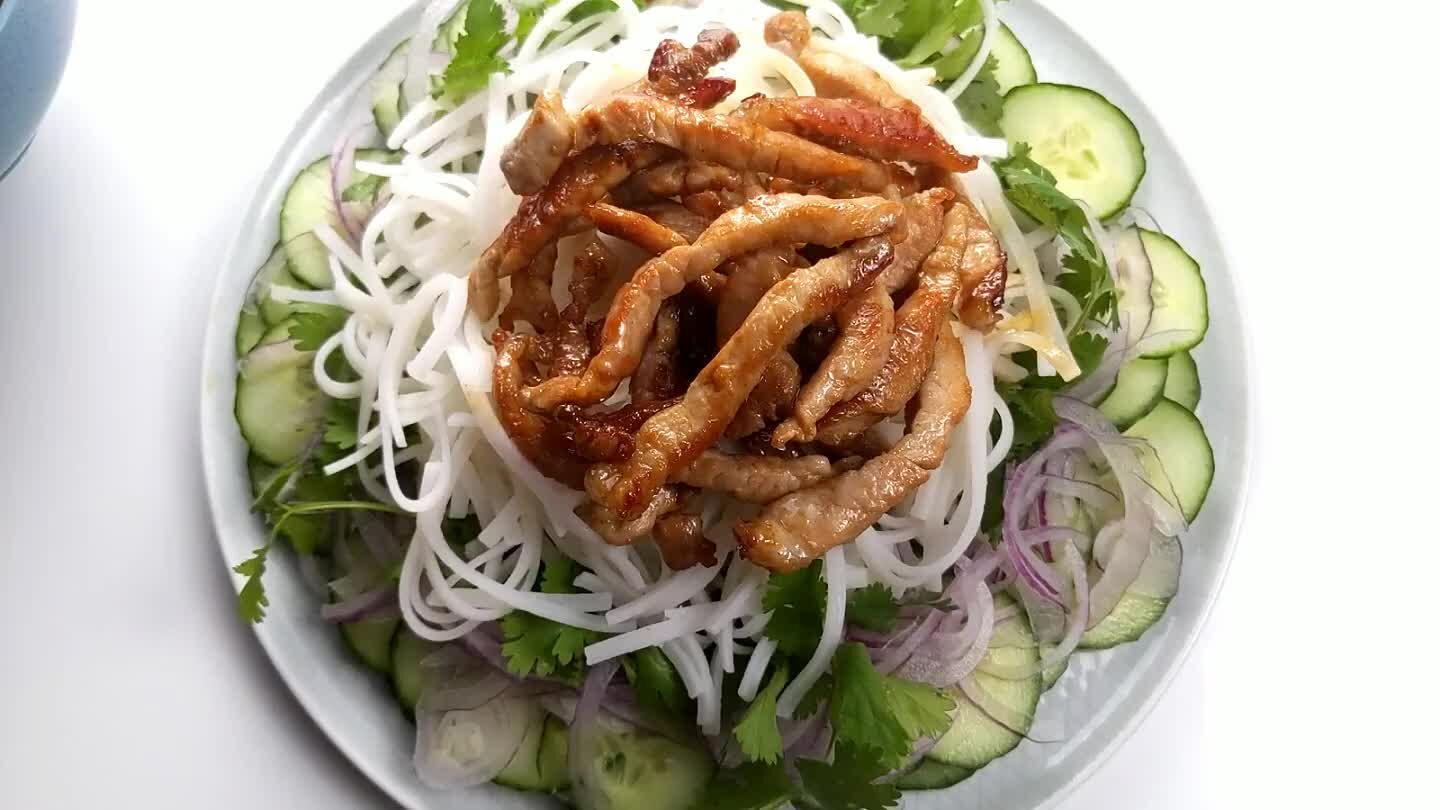 Drizzle some of the sauce over the top, or serve it alongside for your guests to add as desired.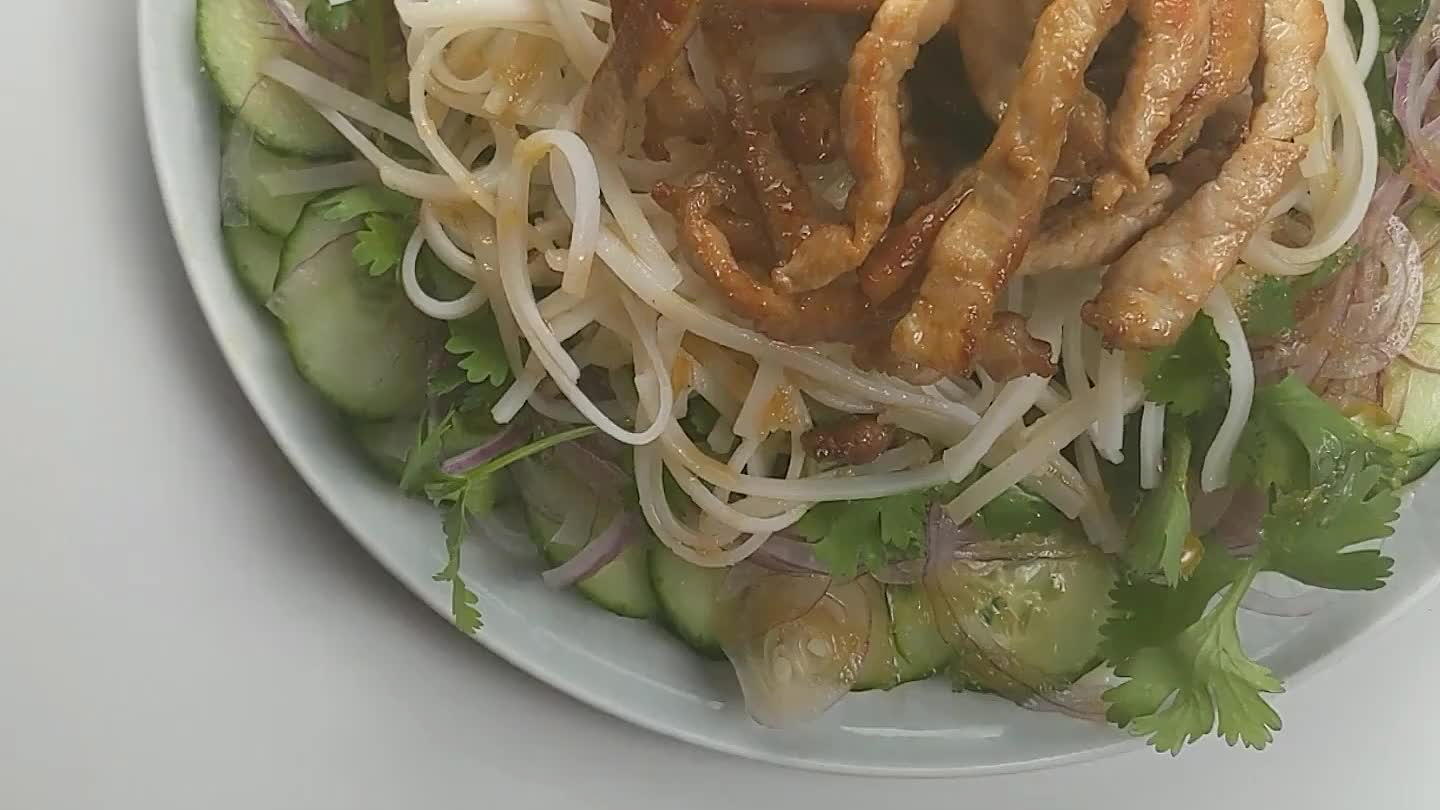 Comments