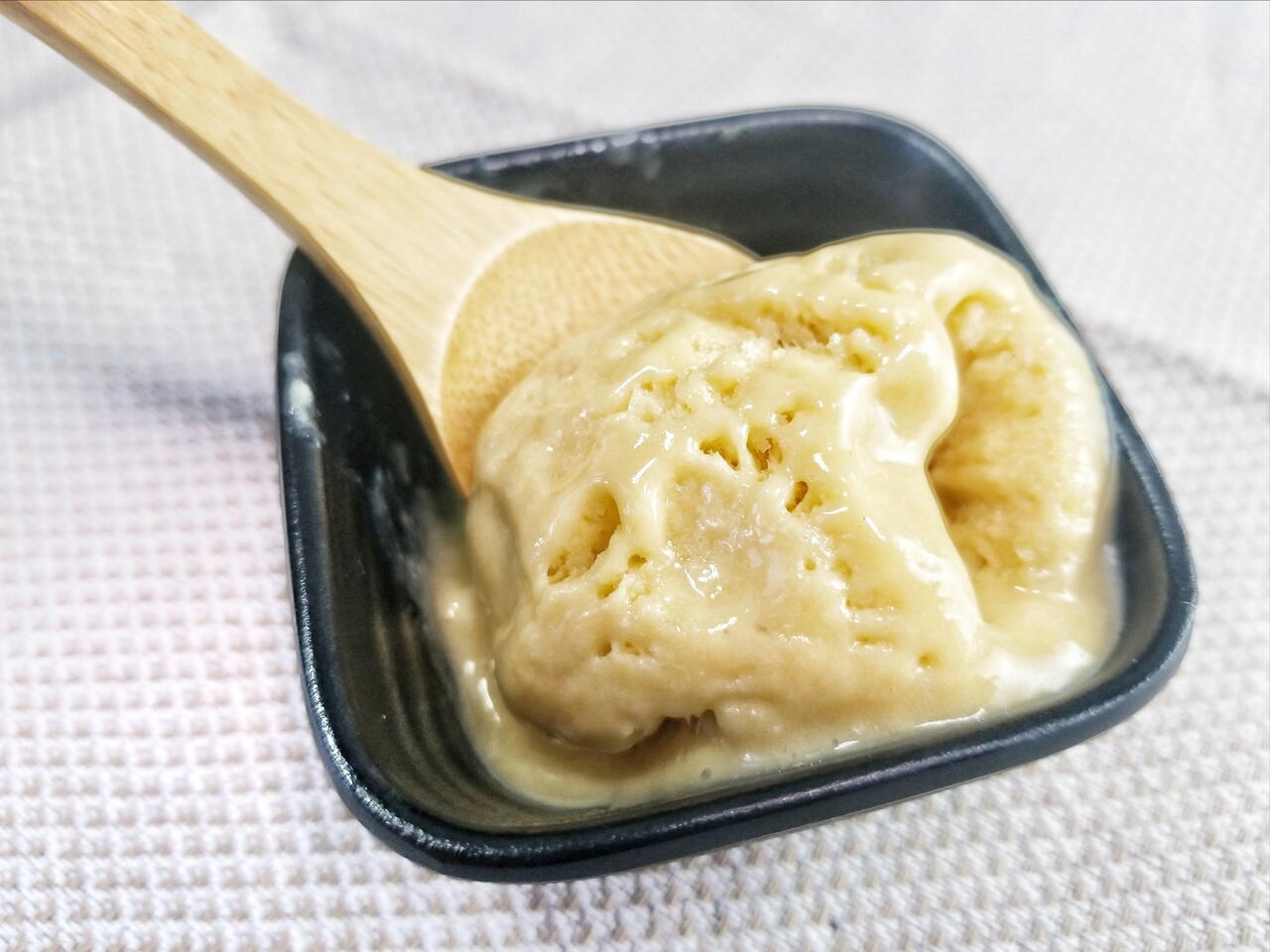 Zabaglione or "Zabaione" is by far my favorite dessert. Making ice cream takes it to an even higher level that I didn't think was possible.
What you will need
6 yolks
1/2 cup (200g) sugar
90ml marsala or porto wine
1/2 heavy whip cream
3 egg whites
How to cook
Mix yolks and sugar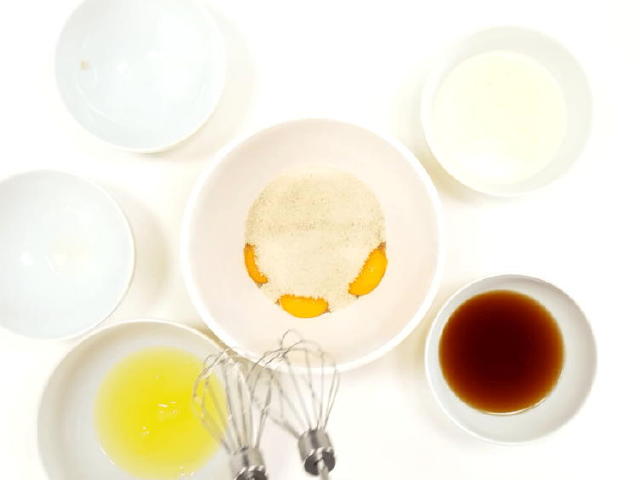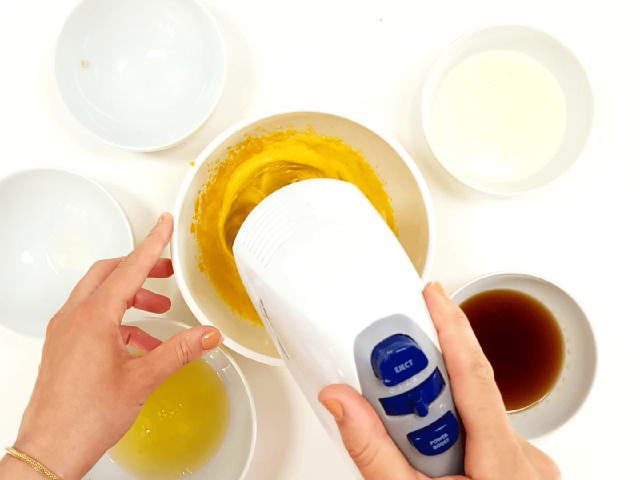 Cream yolks and sugar until it becomes light and creamy
Setup the Bain Marie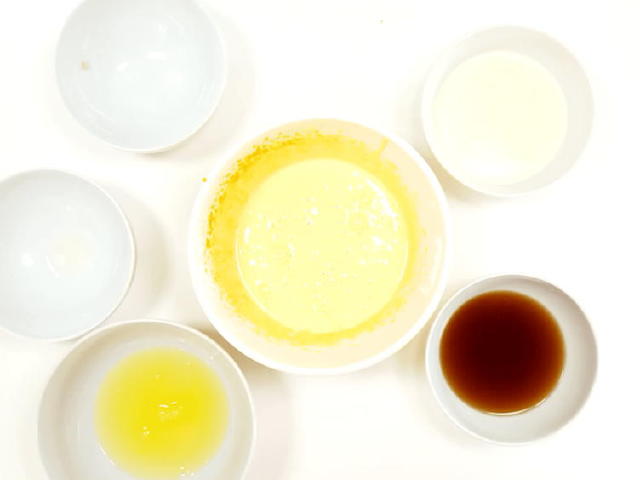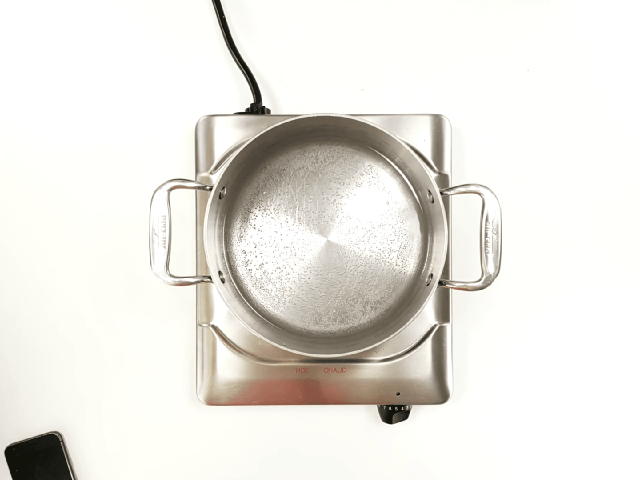 Whisk well while adding the wine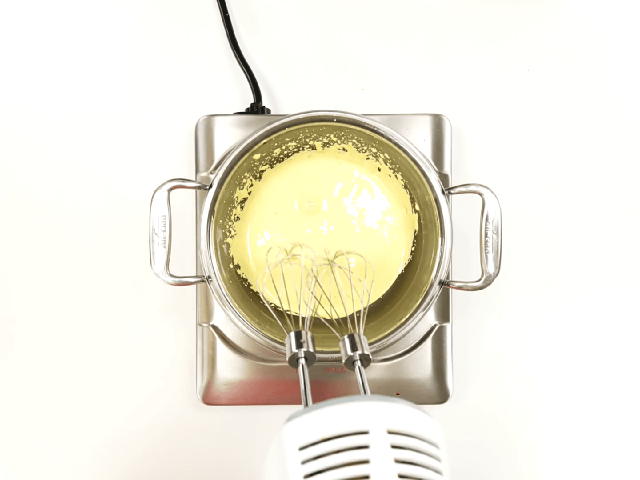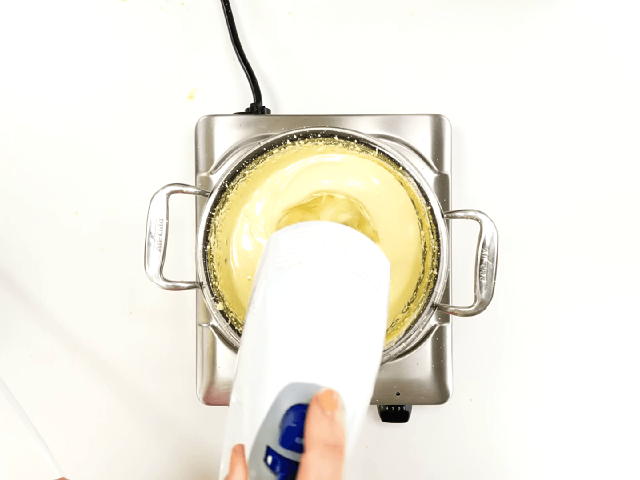 Whisk until it's creamy and cooked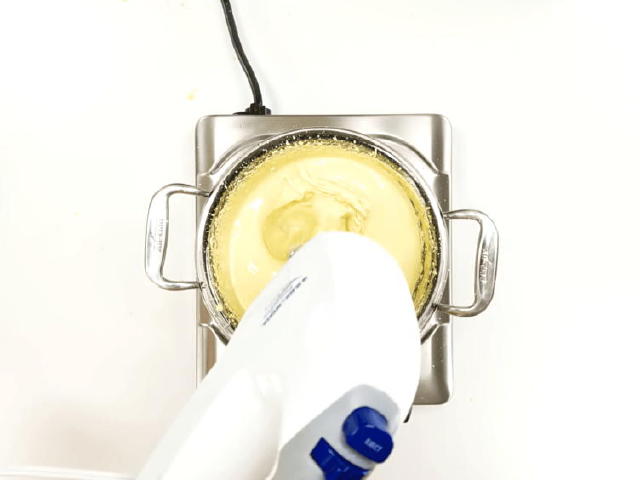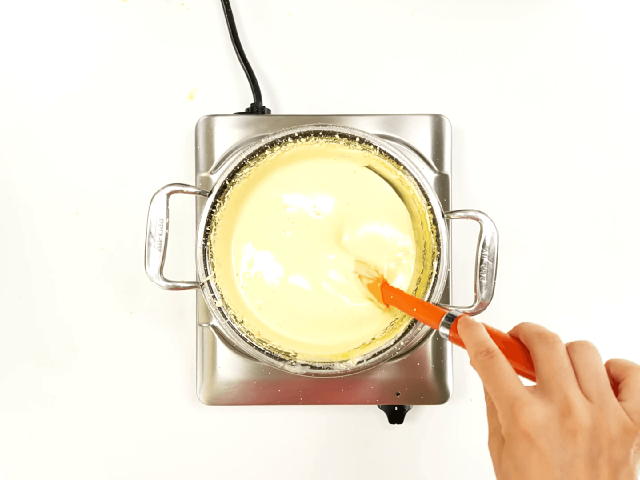 Whisk until the cream is cooked but you still want it fluffy.
Whisk whip cream until it harden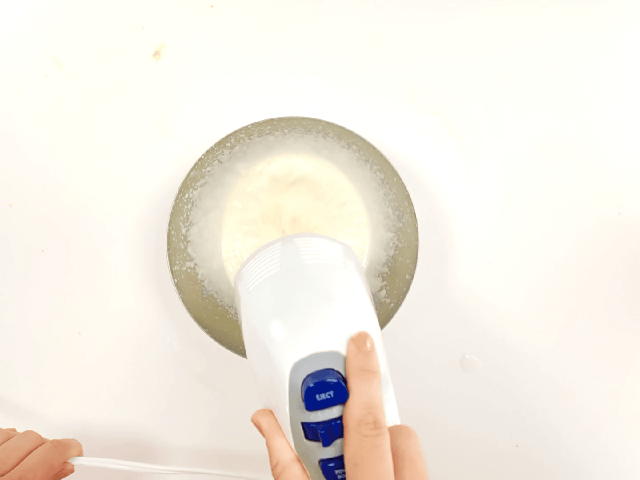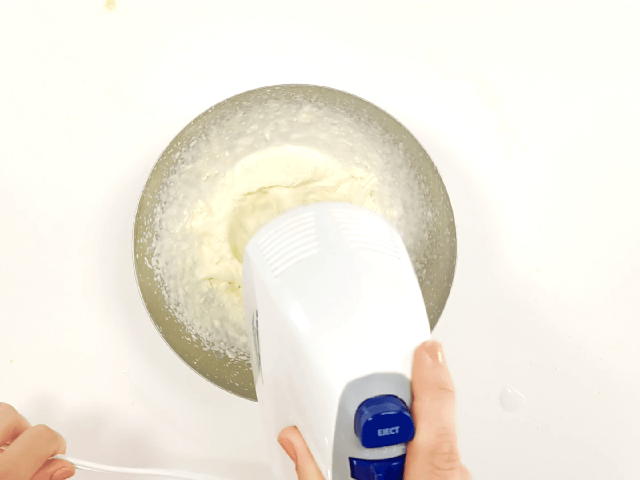 Add cream to yolks and stir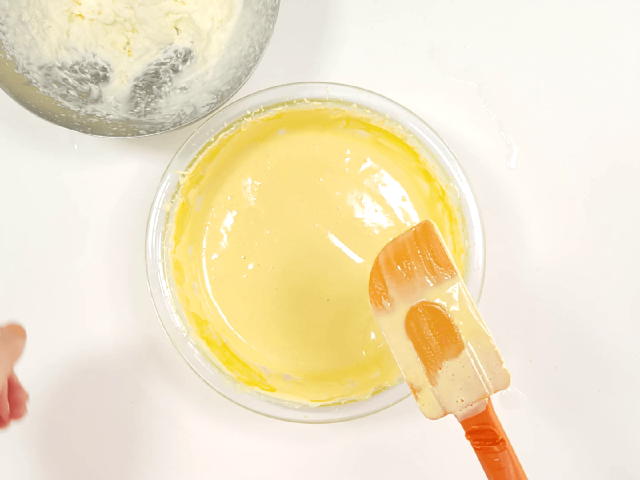 Add whip cream to the yolk cream and stir well.
Whisk the egg whites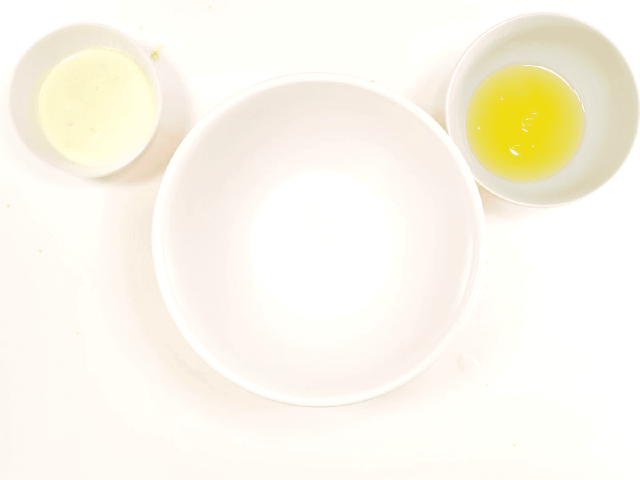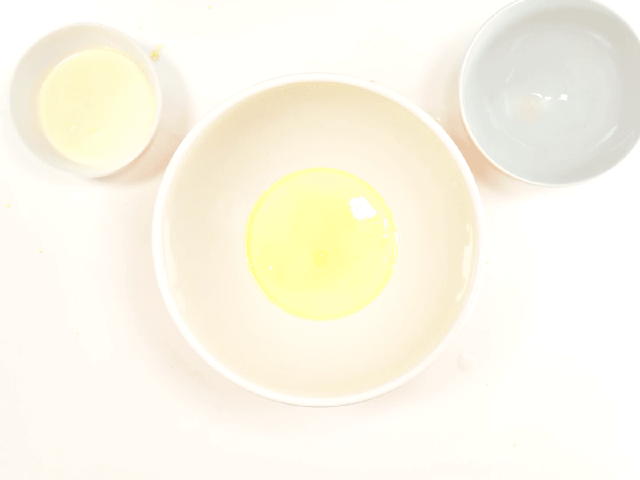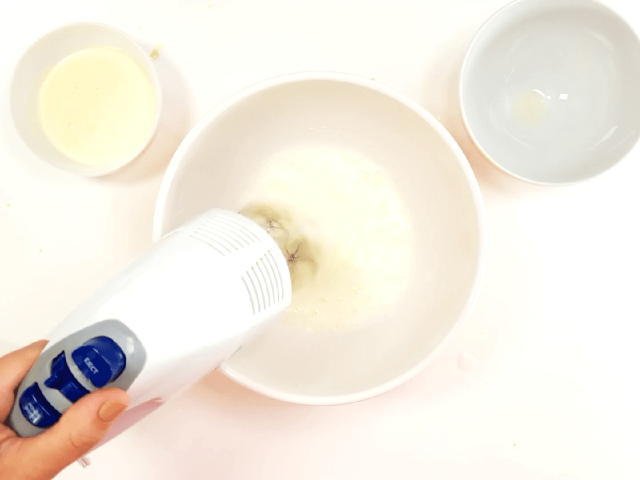 Until it forms some peaks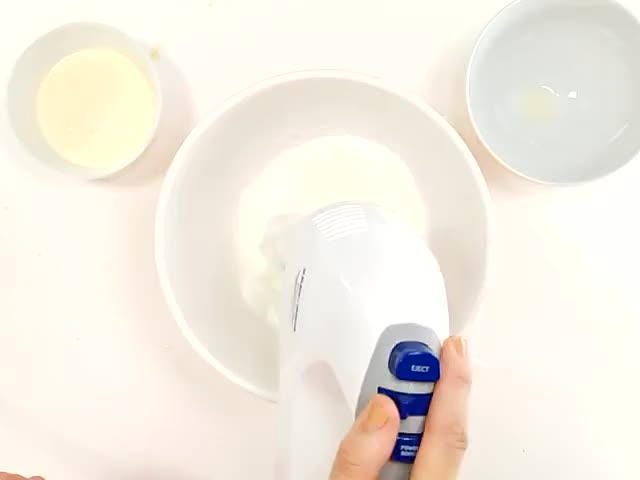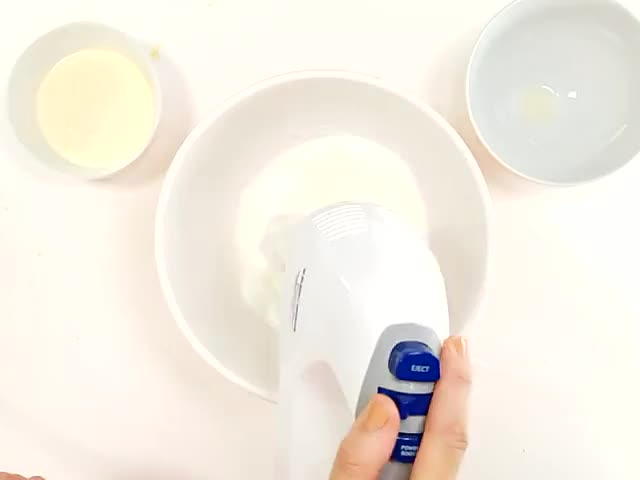 Add yolks to egg whites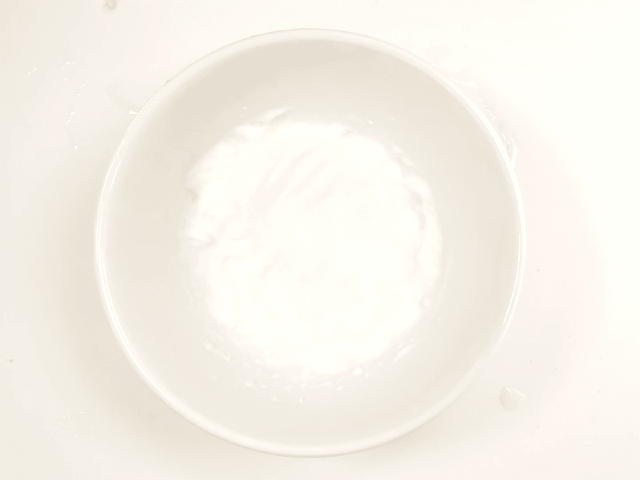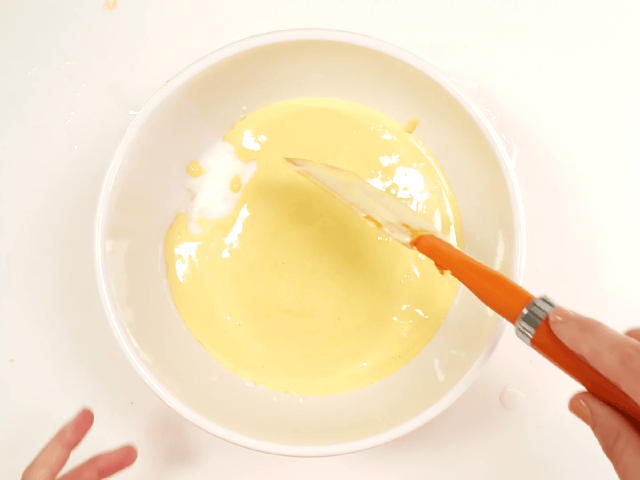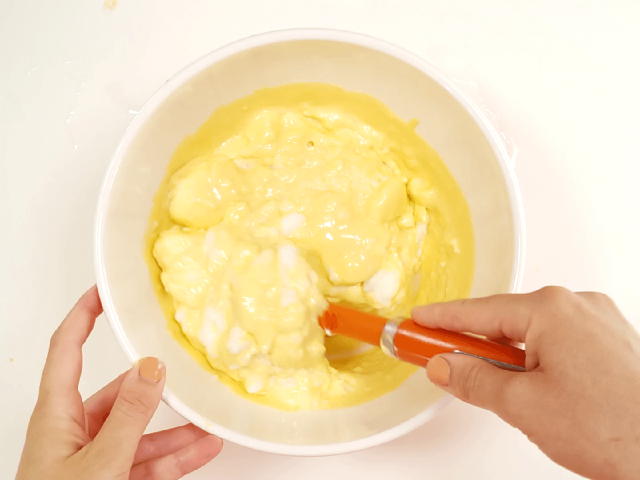 Add yolks cream to the egg whites (or vice versa 😋)
Stir gently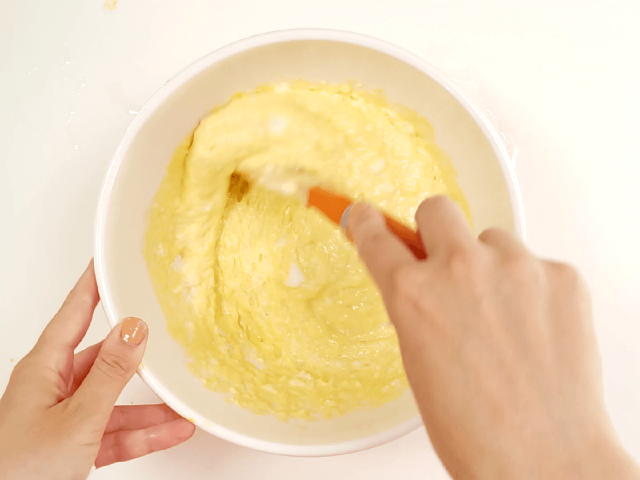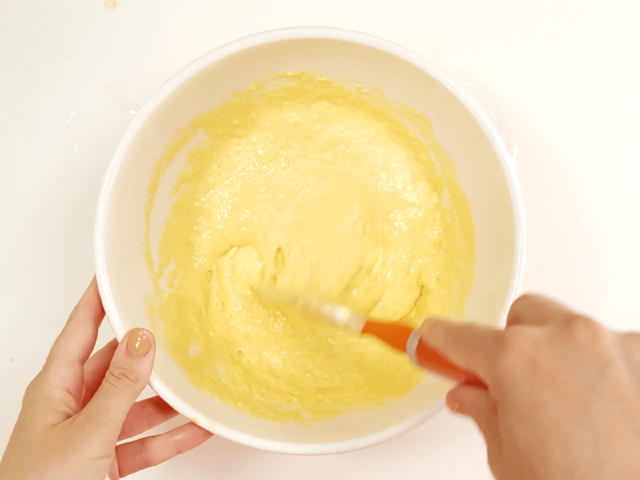 Transfer the cream to a baking dish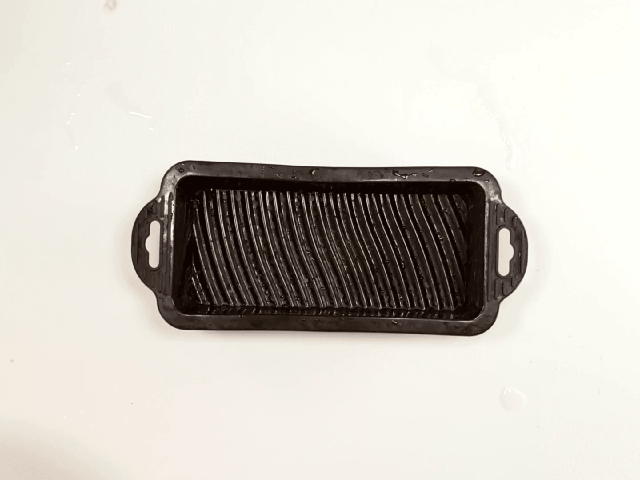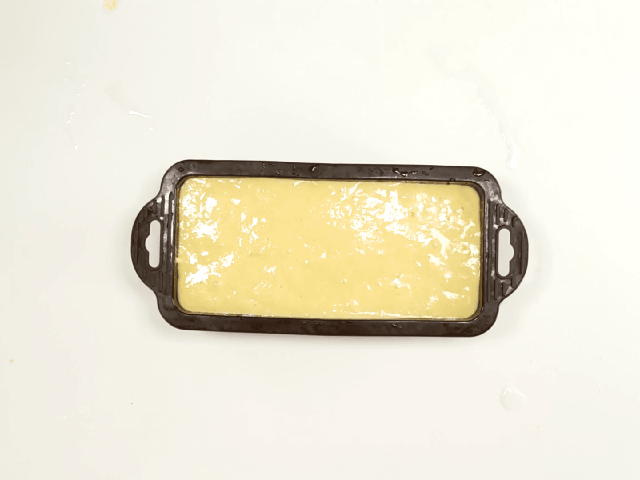 Freeze for at least 4 hours
Serve!