What you will need
DOUGH
2 1/2 cups almond flour
1/2 cup melted coconut oil
3 tbsp maple syrup
1/2 tsp cinnamon
FILLING
1/2 cup dark chocolate chips
How to cook
In a bowl, add the Almond flour and the coconut oil
Add the maple syrup and the cinnamon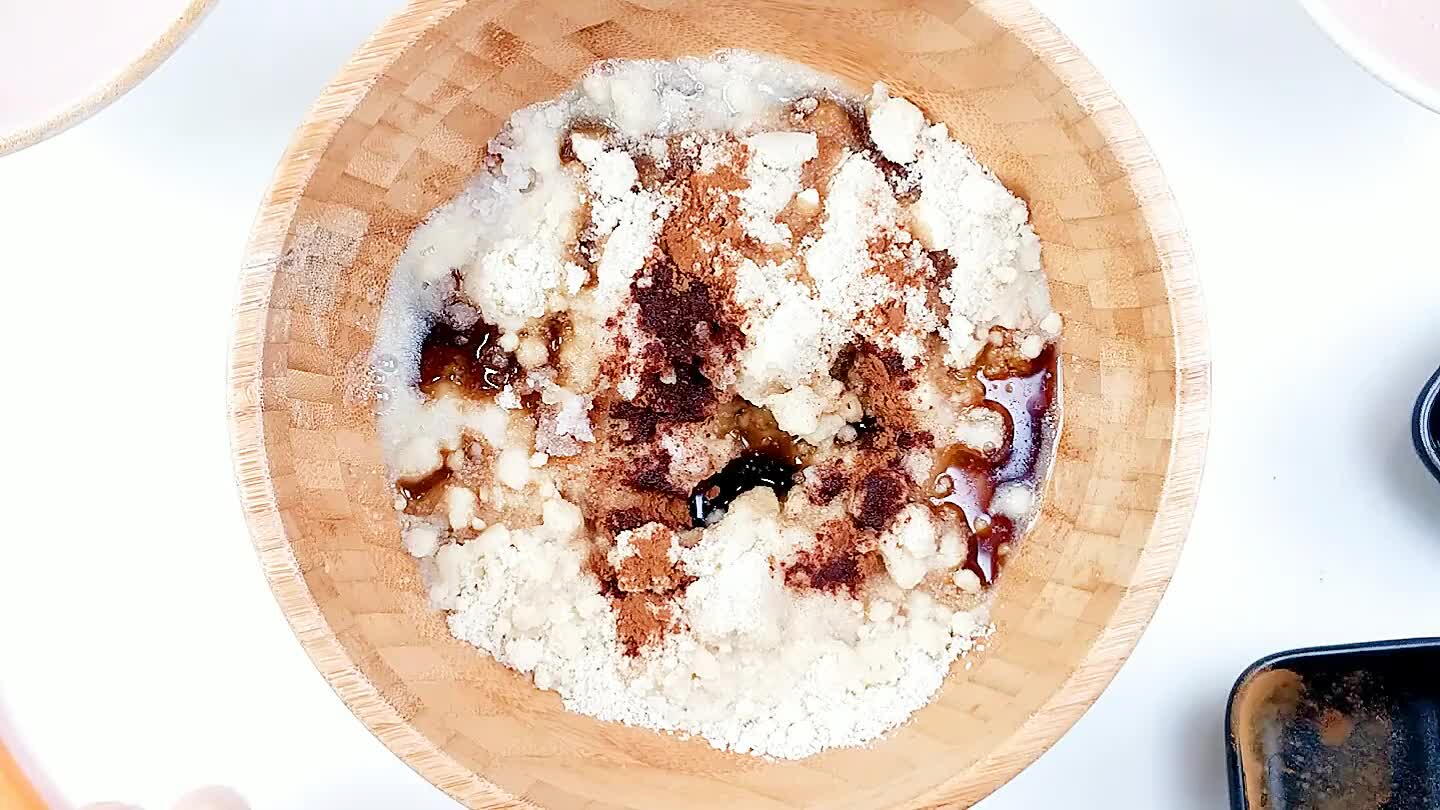 Mix dough well together. First with a spoon, and then using your hands.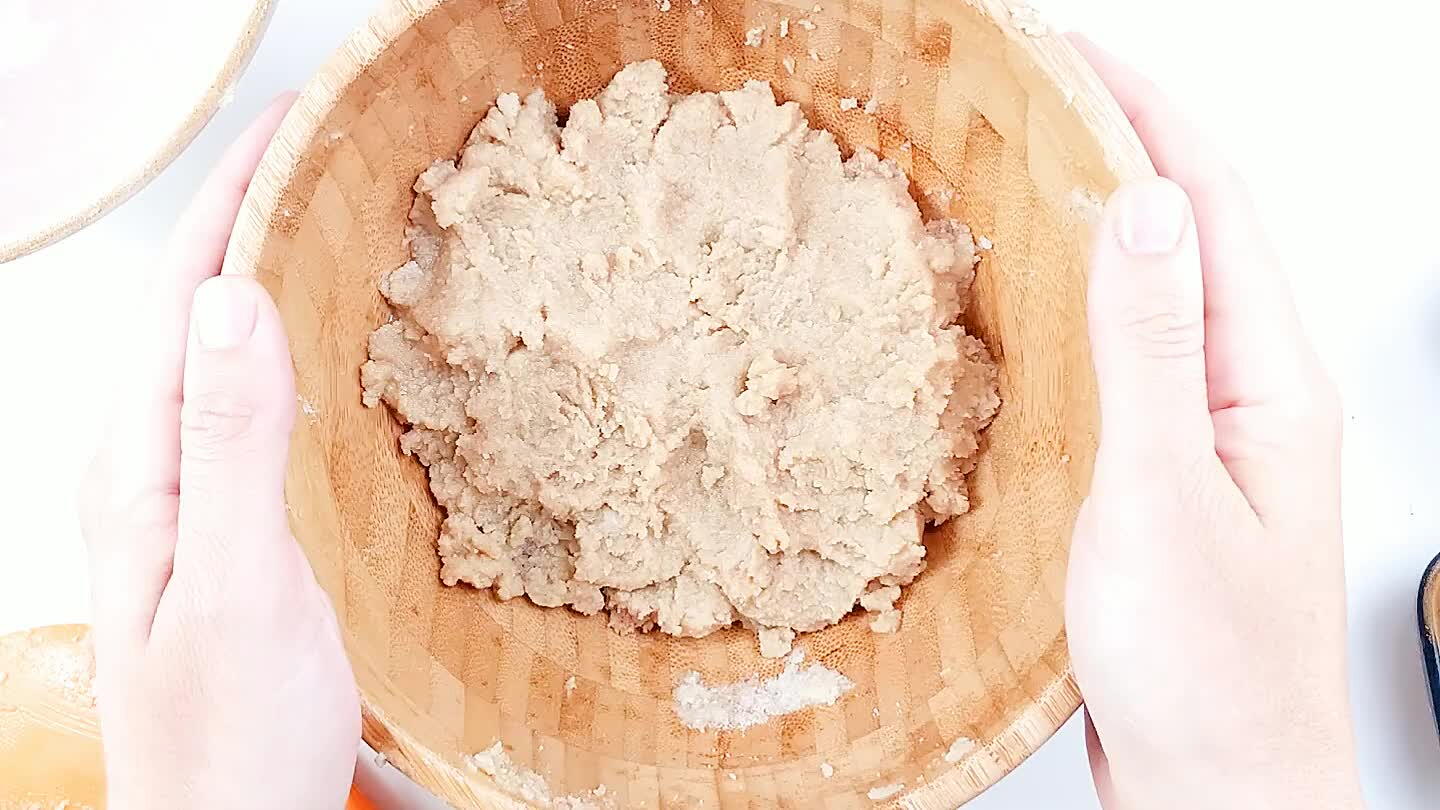 Refrigerate for 15 minutes, at least.
In a baking sheet with parchment paper, form the cookies. These cookies don't melt. They will keep the same form after baked.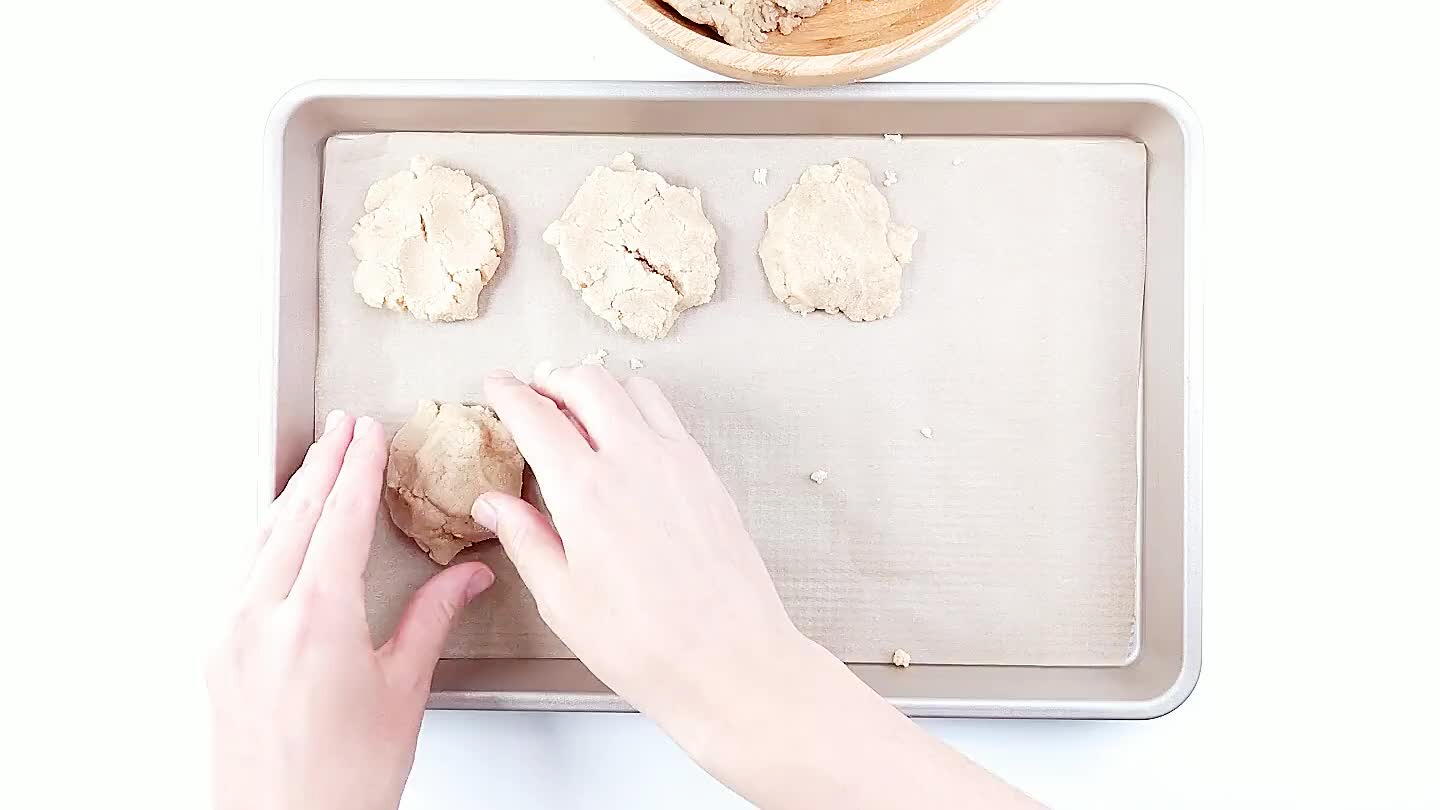 They are a little crumbly, but it's just how they are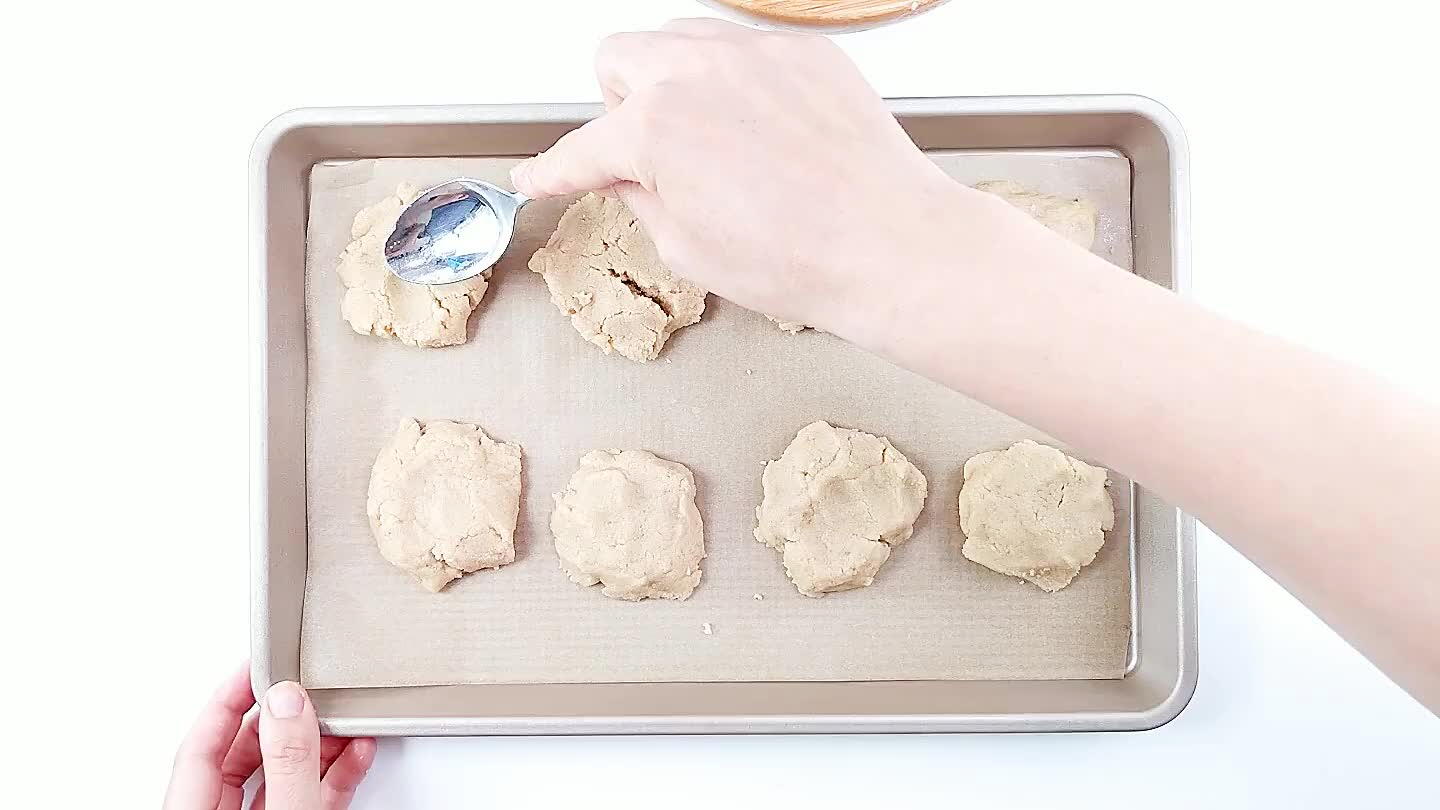 Using either a spoon or your fingers, form a dent in the middle of the cookie. This is where you will put the chocolate chips later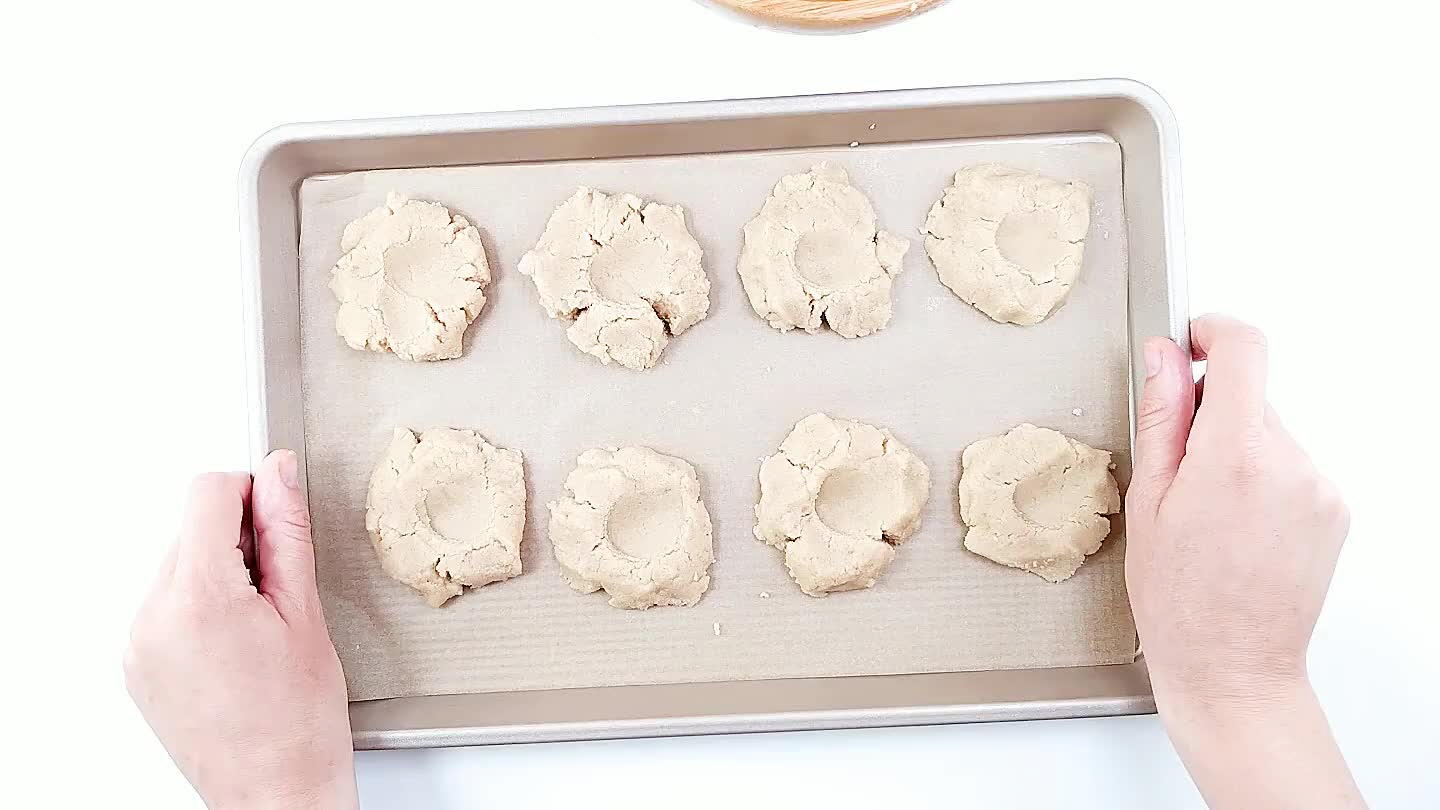 Bake at 375°F for 10 minutes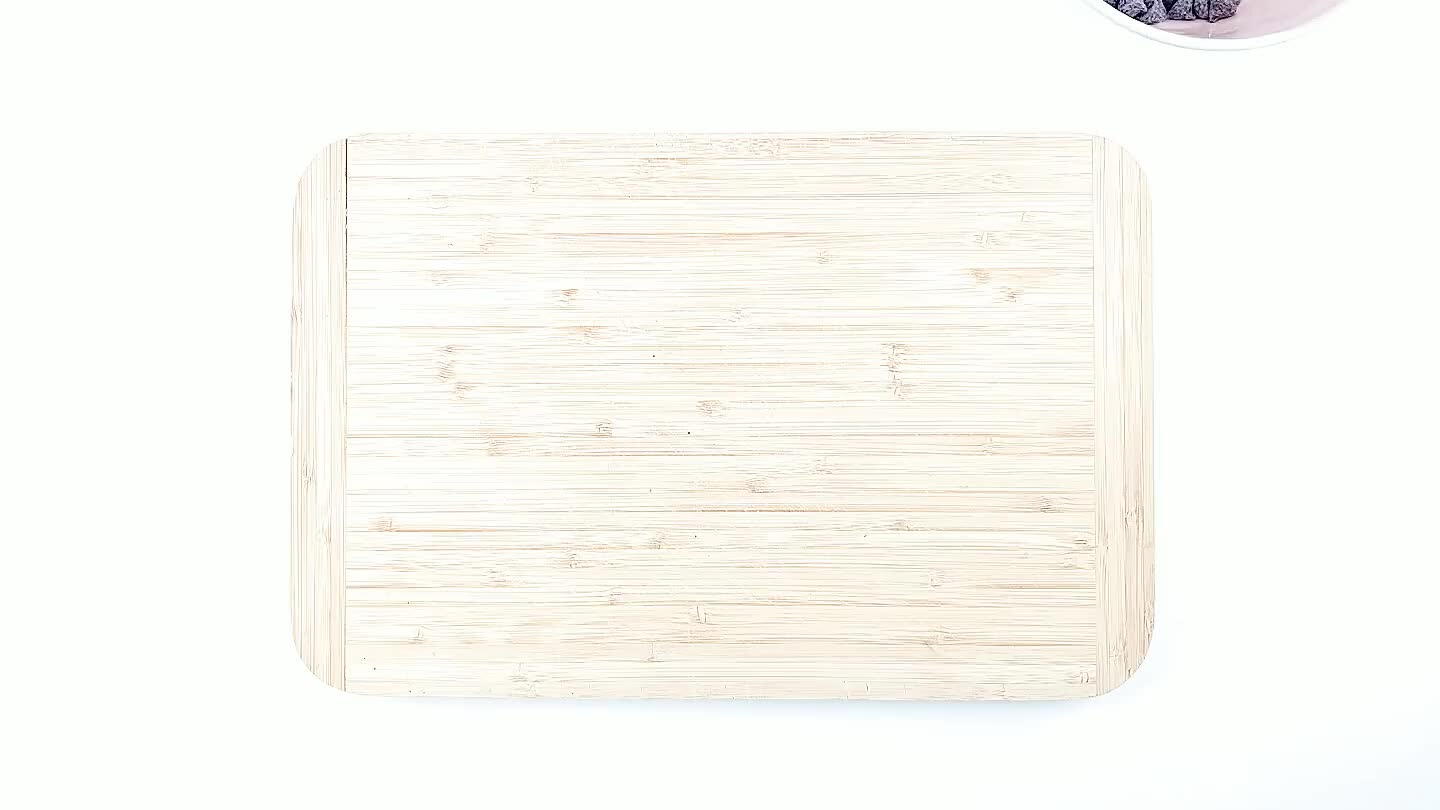 Add chocolate chips to the dent of each cookie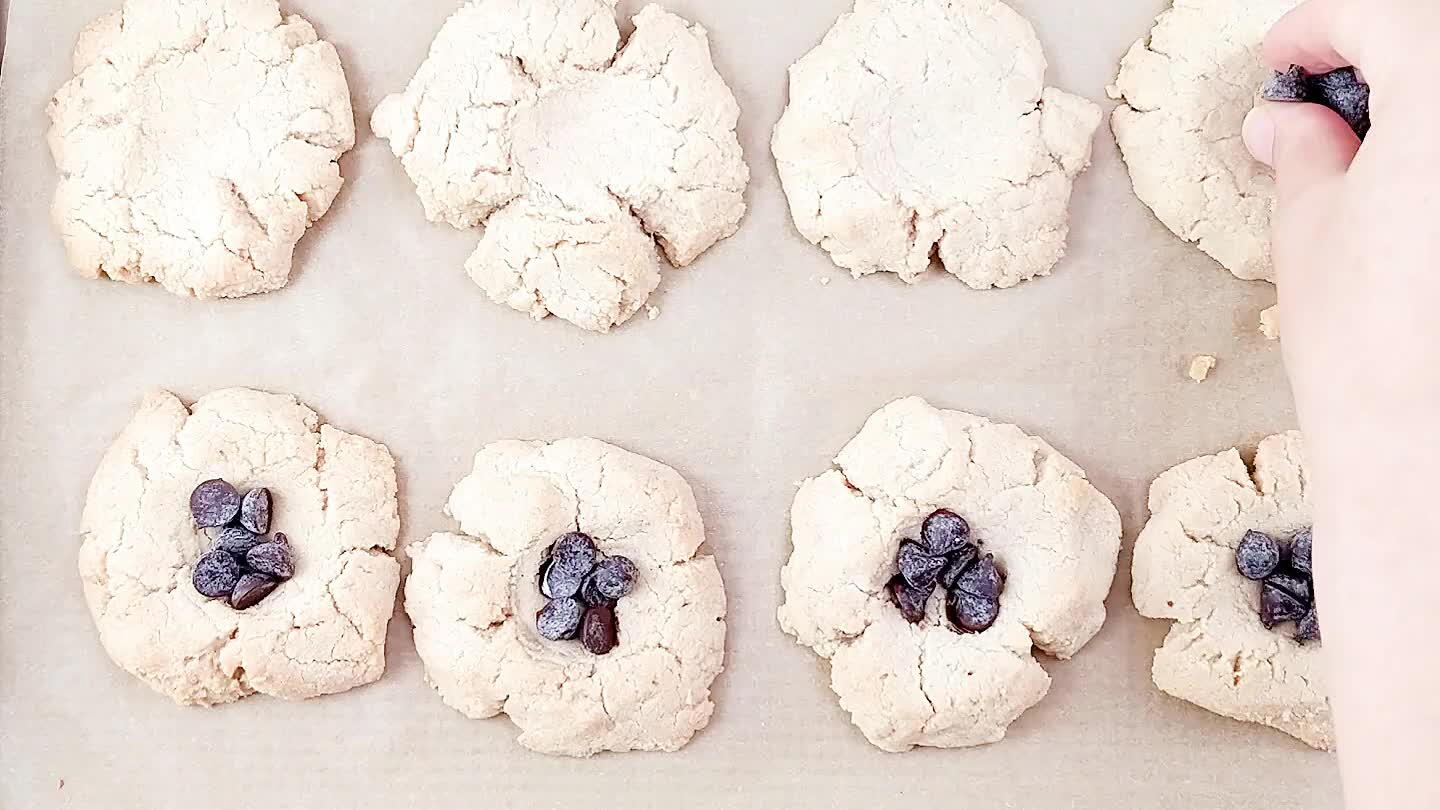 The cookies are still hot, so the chocolate will melt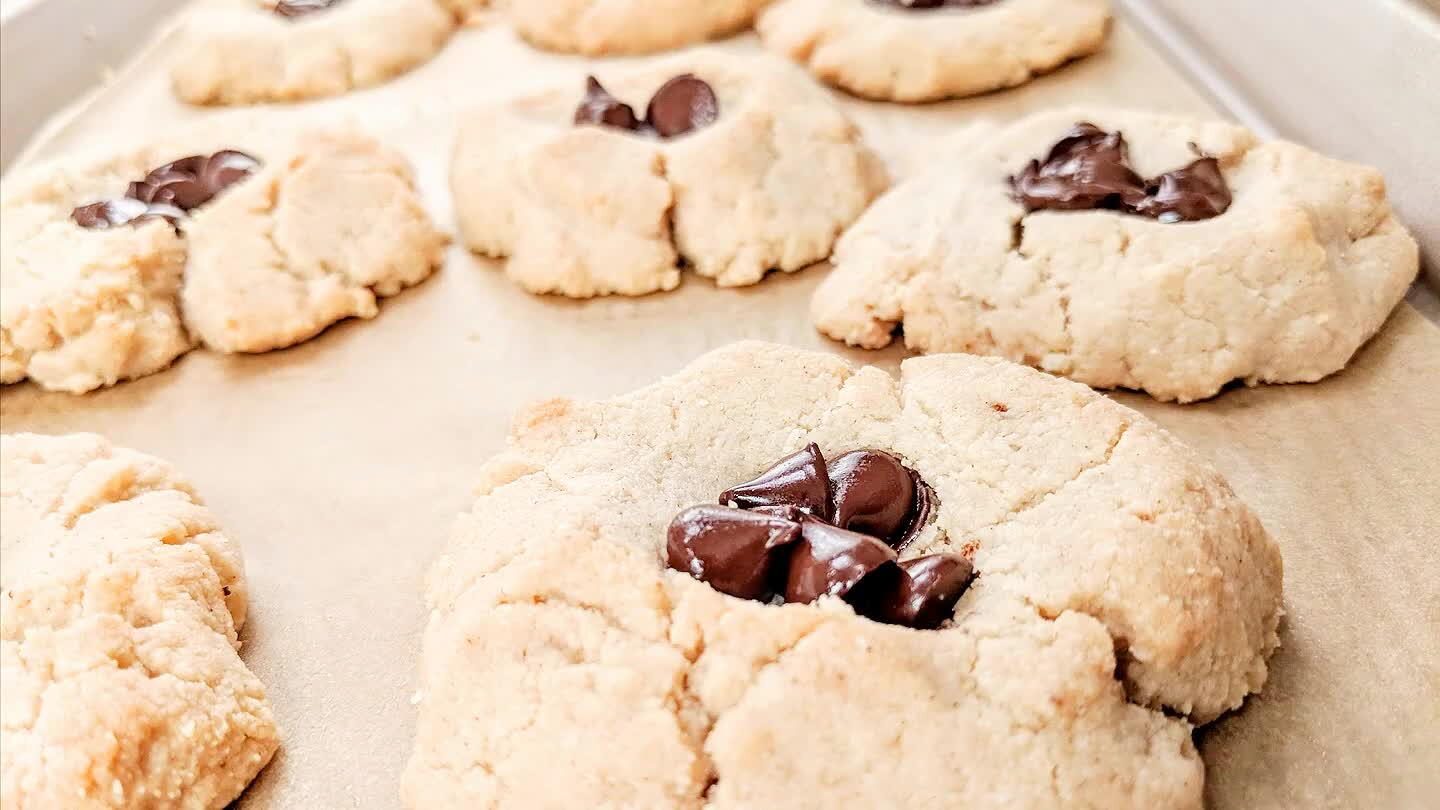 Serve and enjoy!