Caramelized Browned Butter Rice Krispy Treats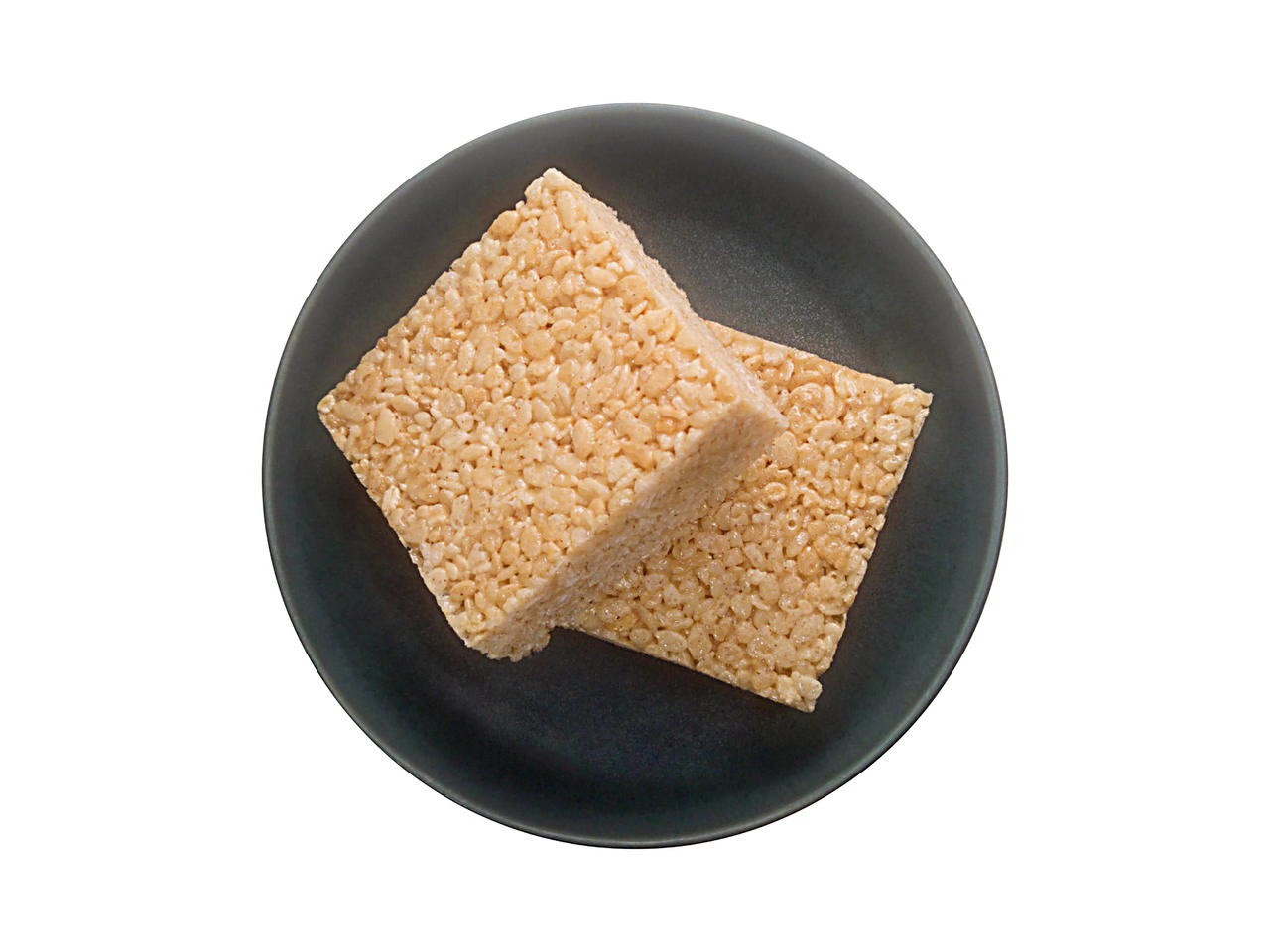 12 portions
15m
If you are a rice krispy treat fan and want to get away with eating them as an adult, kick things up a notch by browning the butter and lightly caramelizing the marshmallows for an enhanced and extra toasty flavor. Half batch makes 8x8 pan, Full batch makes 9x13 pan.
What you will need
1 cup Salted Butter
24 ounces Marshmallows
12 oz Rice Krispies cereal
(Nutritional facts 404 calories, 14.8 g fat, 68.17 g carbohydrates, 2.99 g protein, 37 mg cholesterol, 301 mg sodium)
How to cook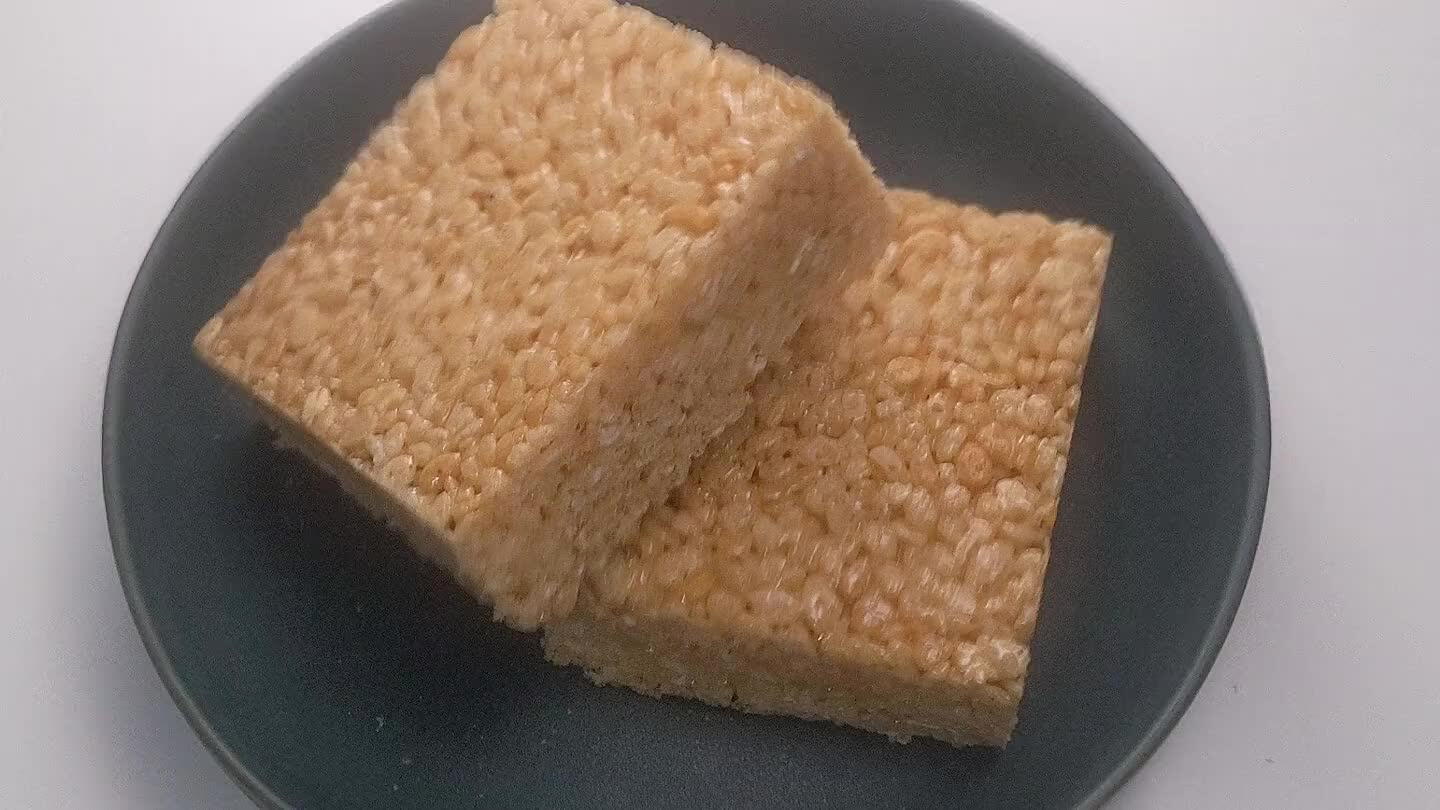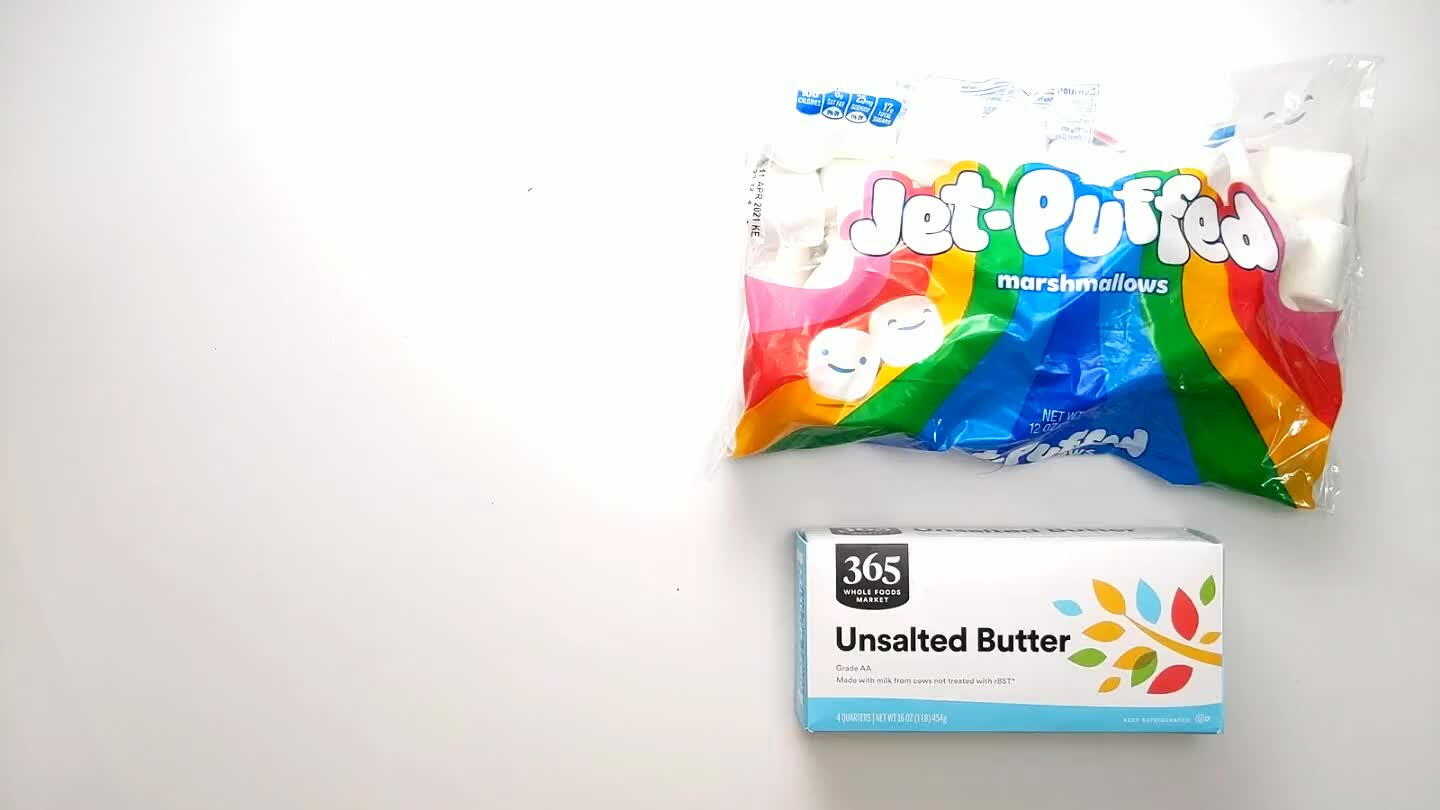 Gather and portion all ingredients.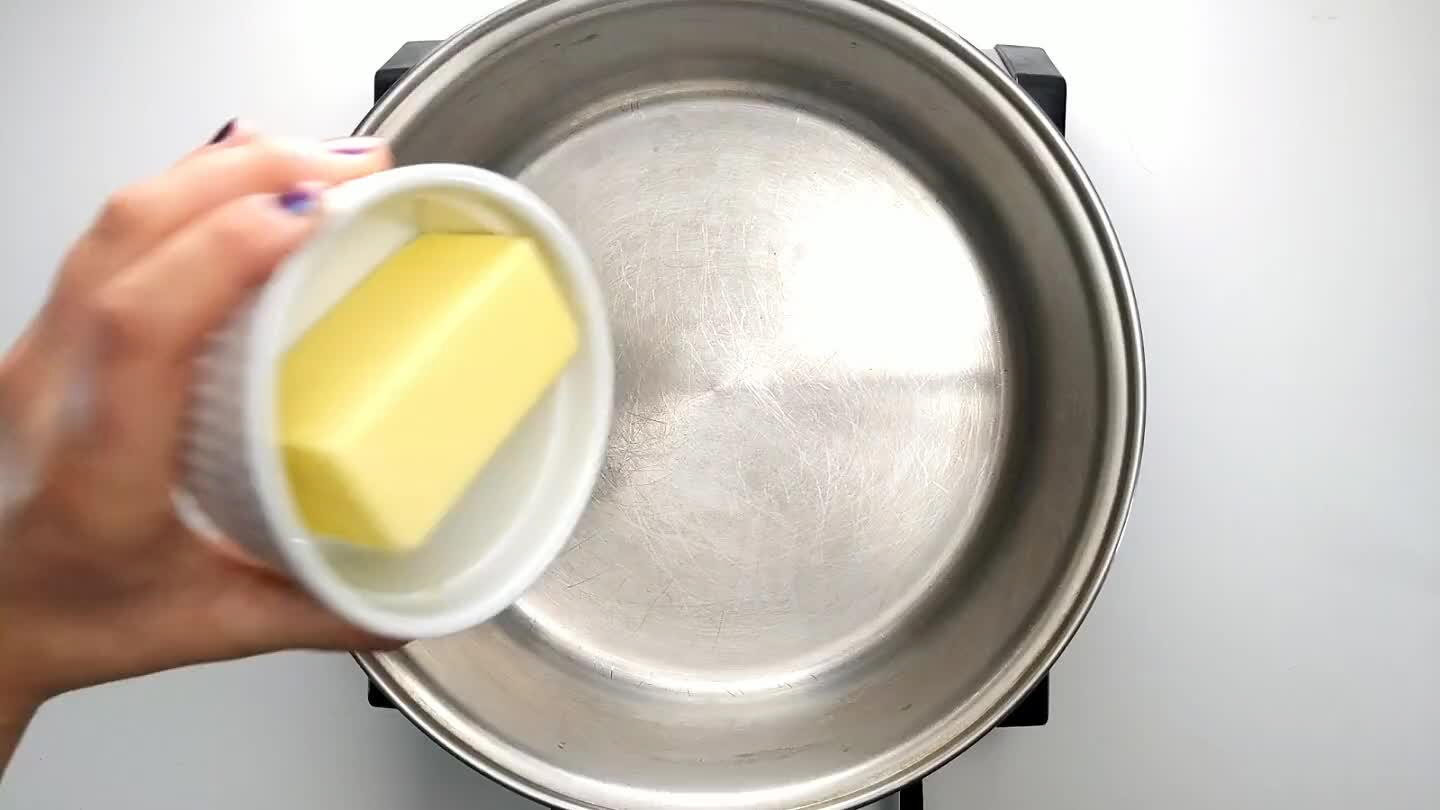 Melt the butter over medium heat in a large sauce pot. Large enough to fit all the rice krispies.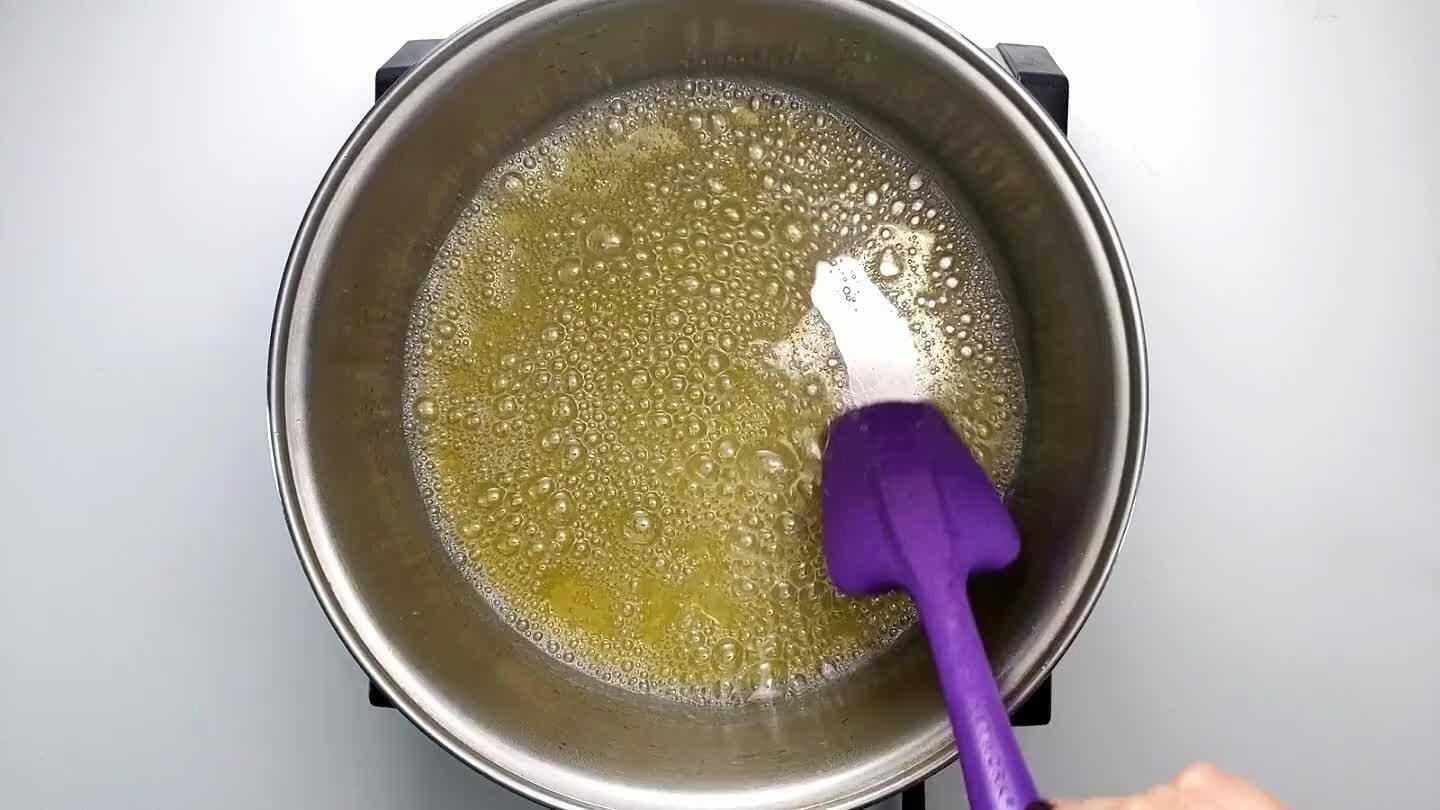 Stir the butter until it starts to brown and smells very nutty.
Melt the marshmallows into the butter.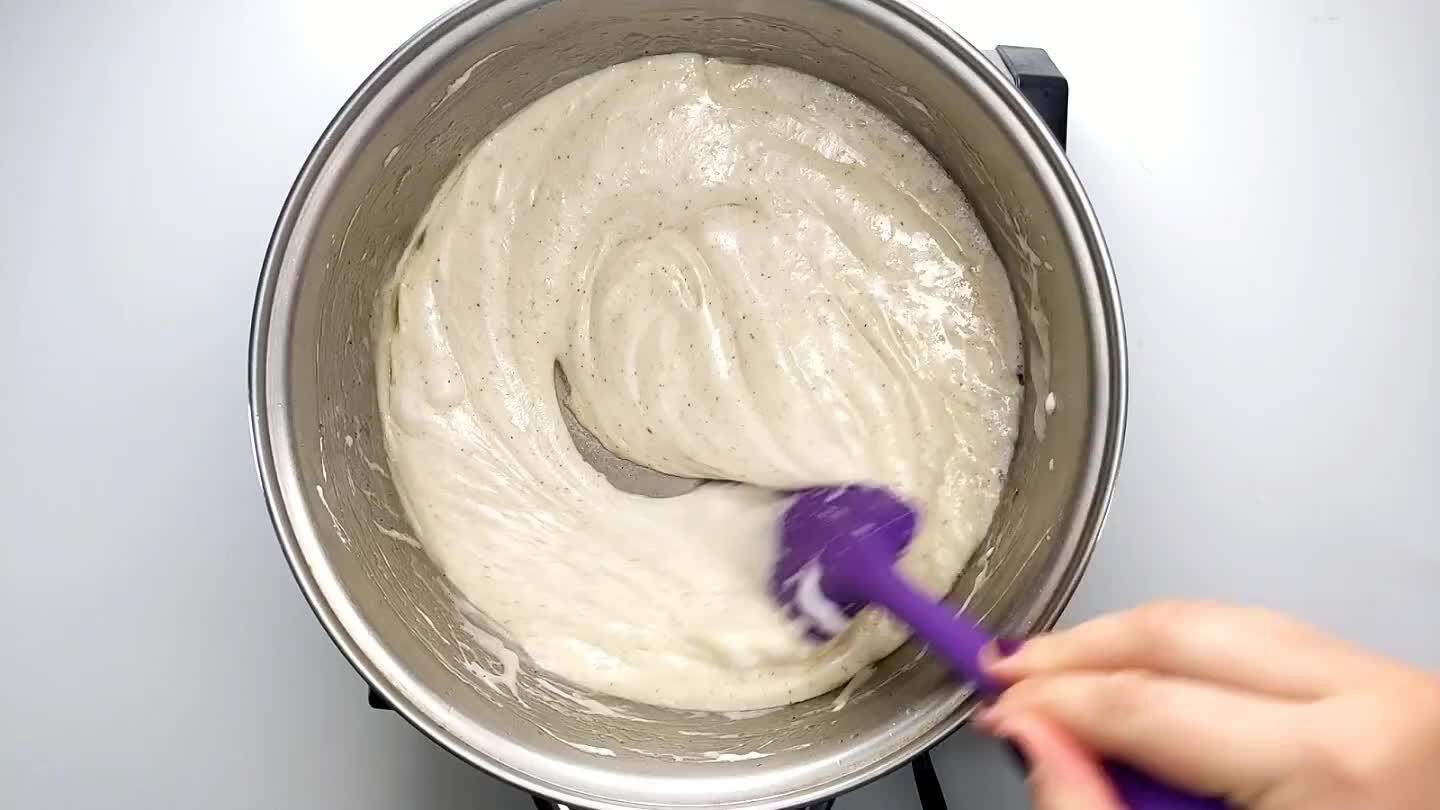 Stir the marshmallow and butter for 3-5 more minutes over the heat until it becomes light brown.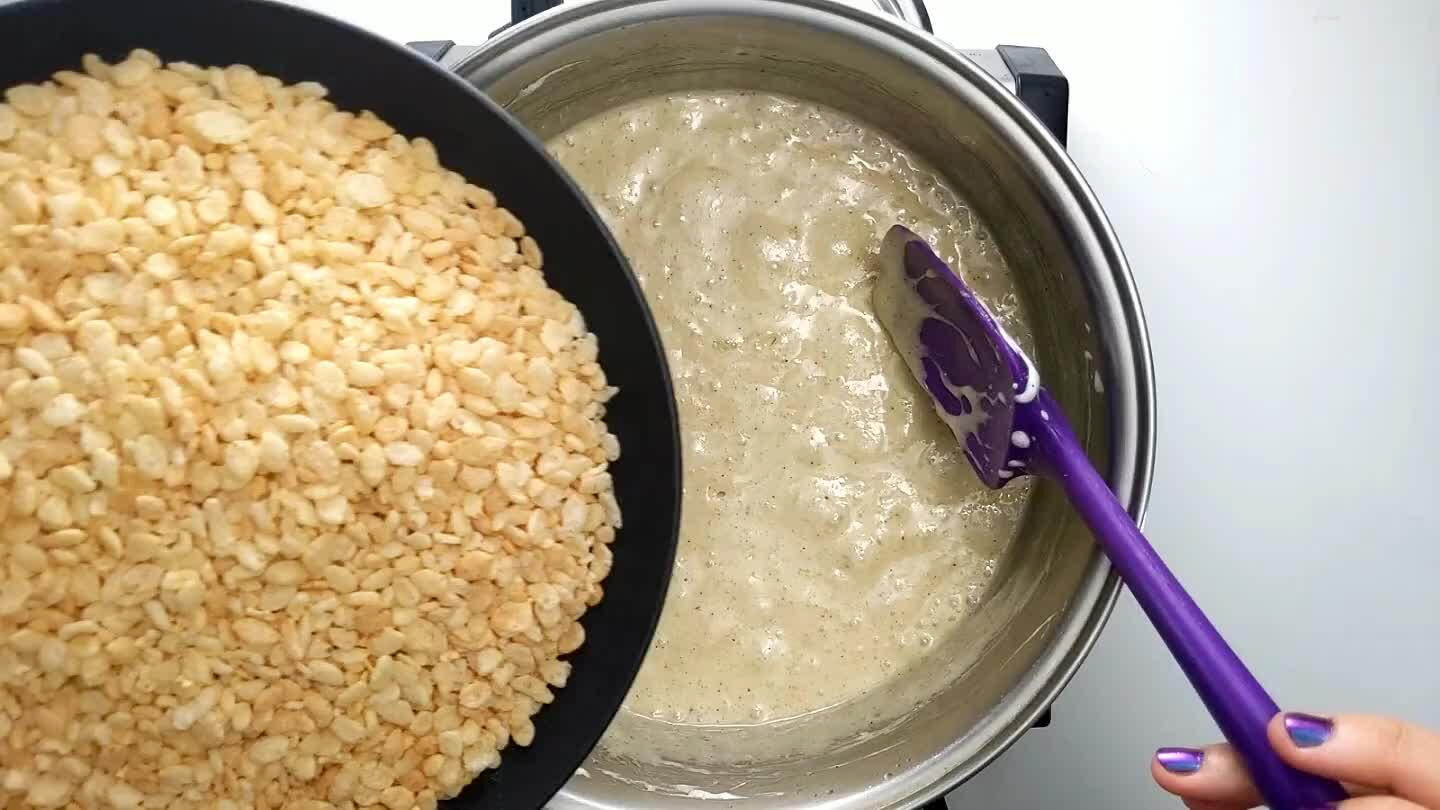 Stir the rice cereal in with a spatula.
Dump the mixture into a greased baking sheet. Grease your hand and pat down the rice krispy into the pan.