Freezer Ready Breakfast Sandwiches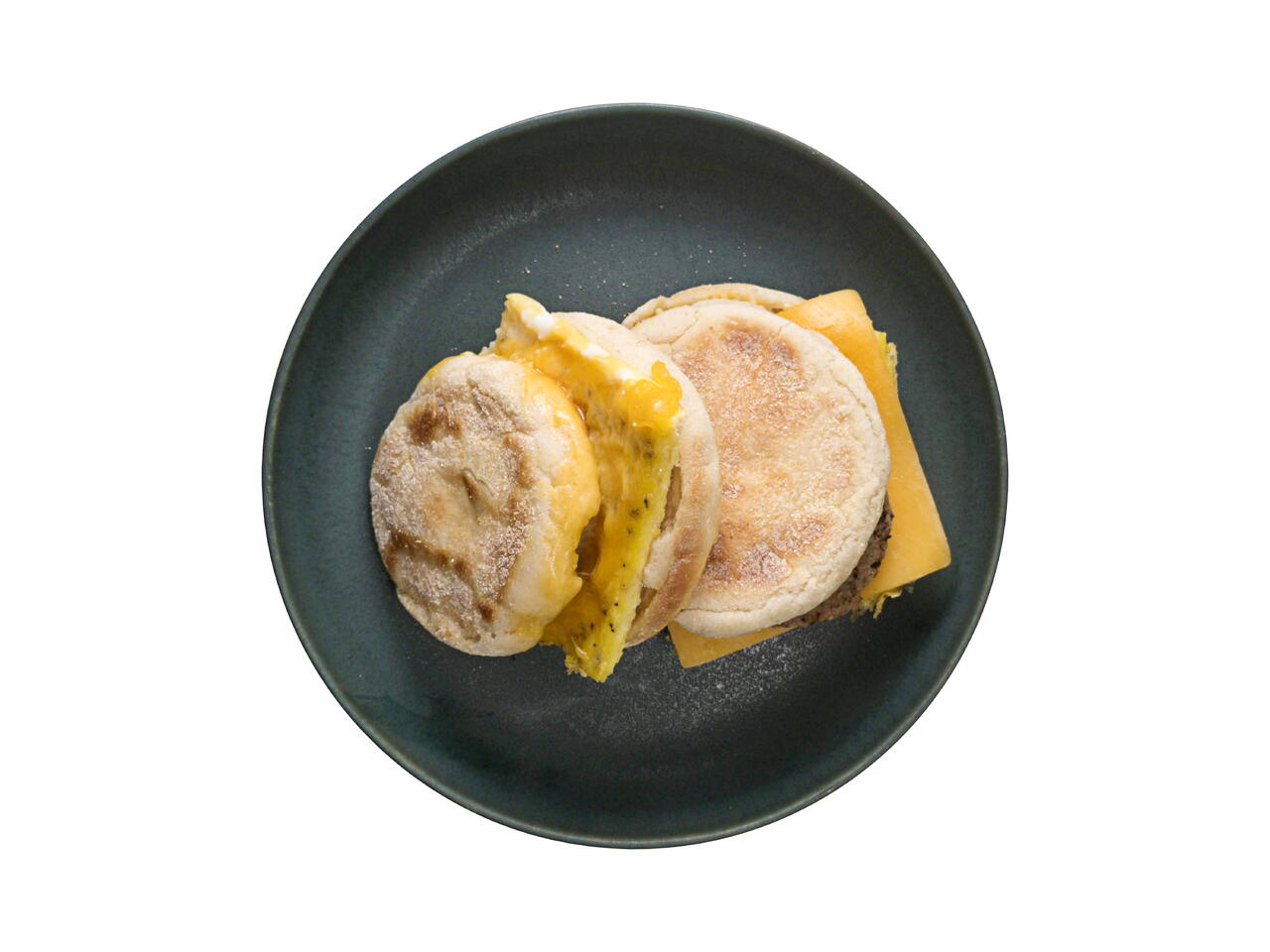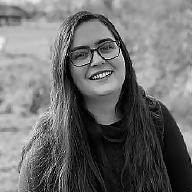 Recipe video made by Michelle
Published on 04/24/2020, viewed by 6548 , 1 Comments
6 portions
25m
Pop these sandwiches in the freezer so they are ready to go whenever you are!
What you will need
Cooking Spray
6 Eggs
1/2 tsp Salt
1/4 tsp Black Pepper
6 English muffins
6 Cheddar cheese slices
6 Precooked Sausage Patties
(Nutritional facts 643 calories, 56.47 g fat, 2.3 g carbohydrates, 31.52 g protein, 2097 mg cholesterol, 502 mg sodium)
How to cook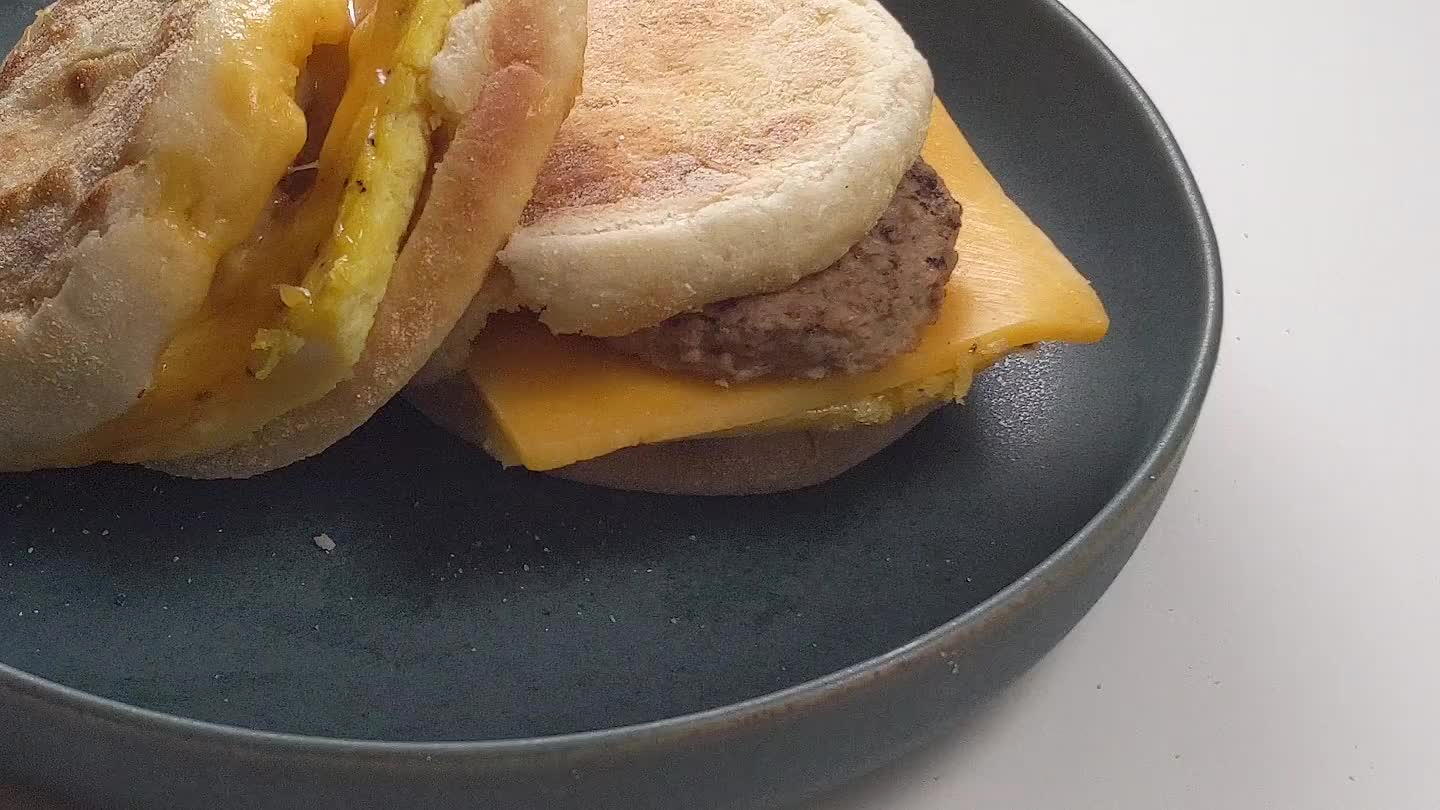 Gather and portion ingredients. Use pre-cooked sausage patties for faster results.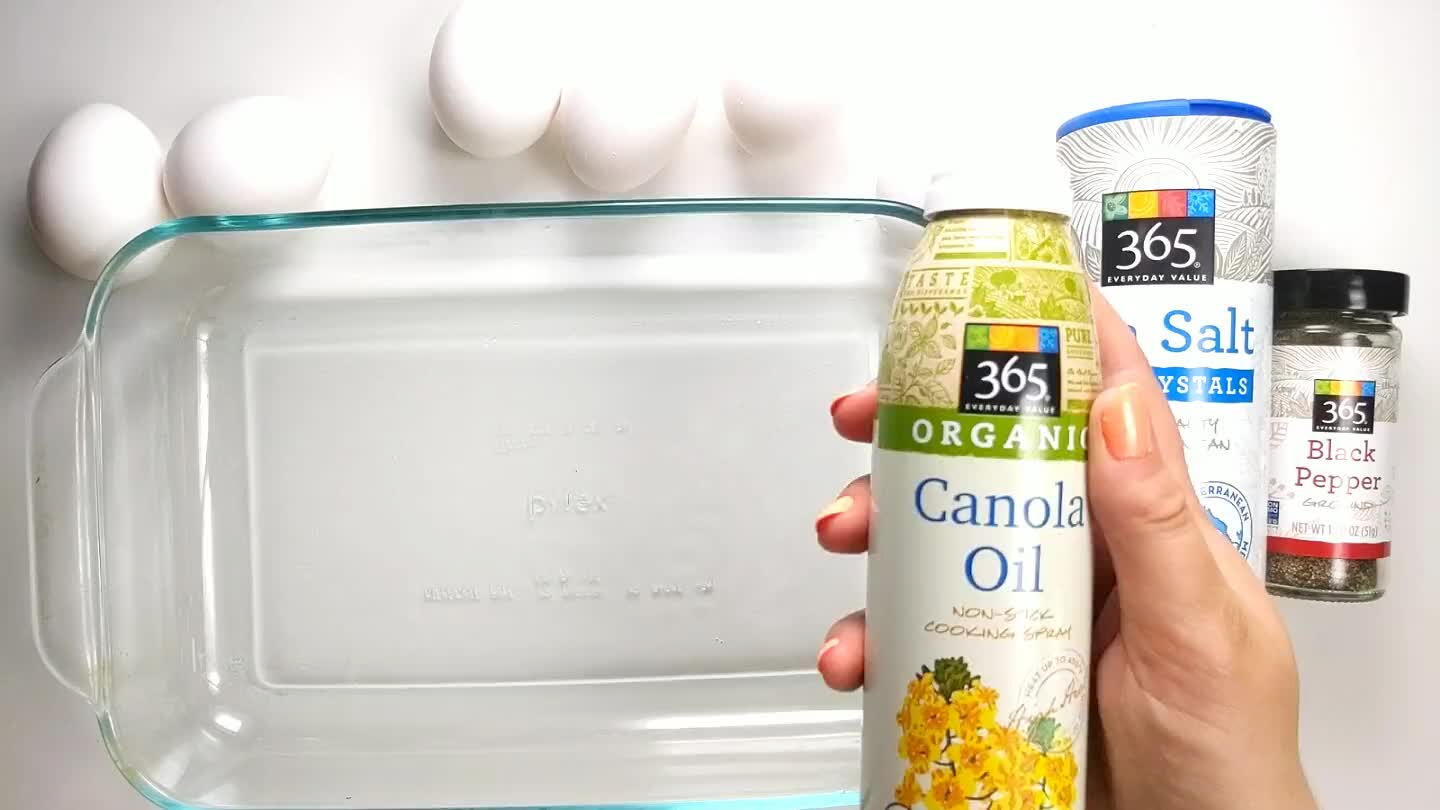 Spray a 2 quart 7x11 inch baking dish with canola oil. Crack eggs into the pan and season with a pinch of salt and pepper.
Whisk the eggs until smooth.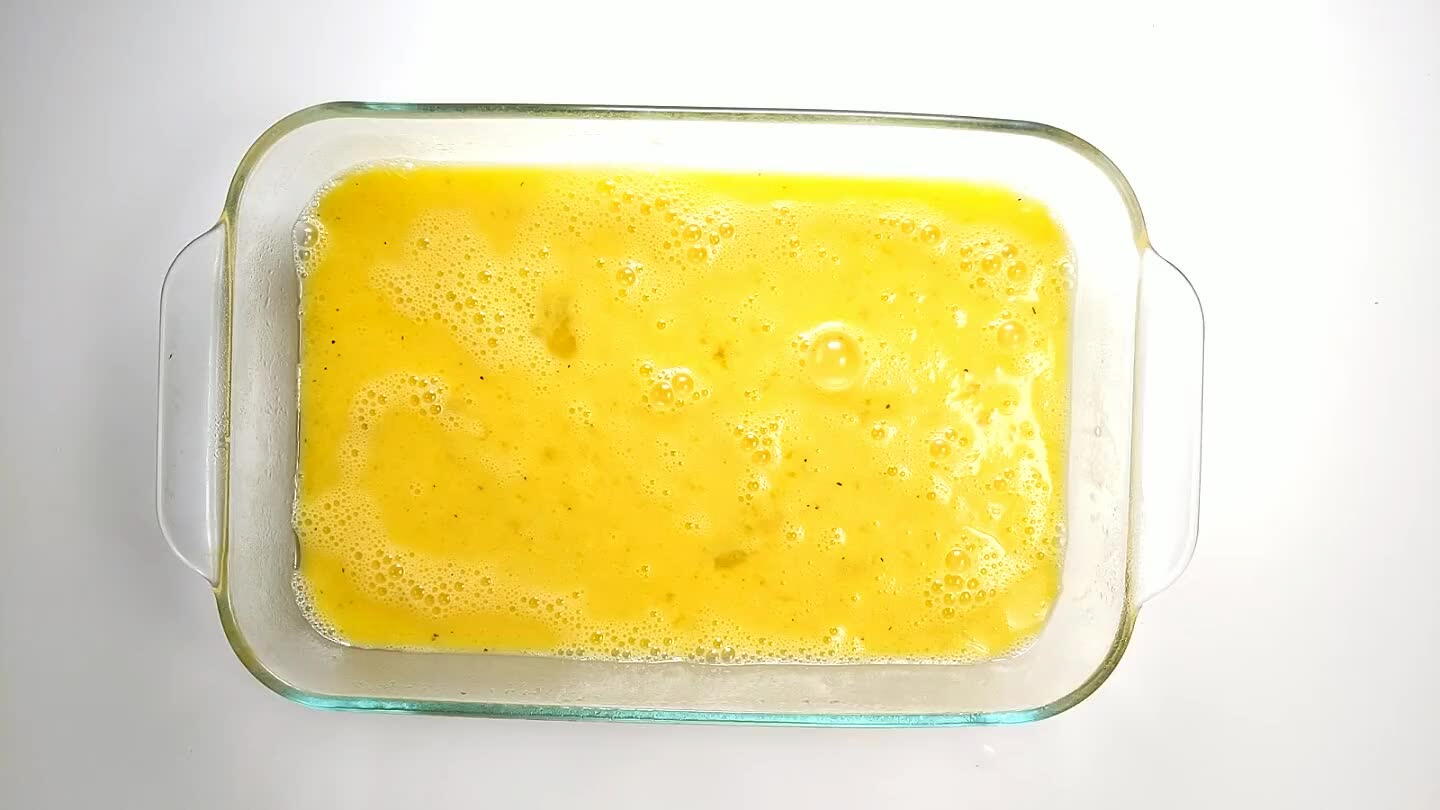 Bake the eggs for 12-15 mins at 350 or until just set in the middle.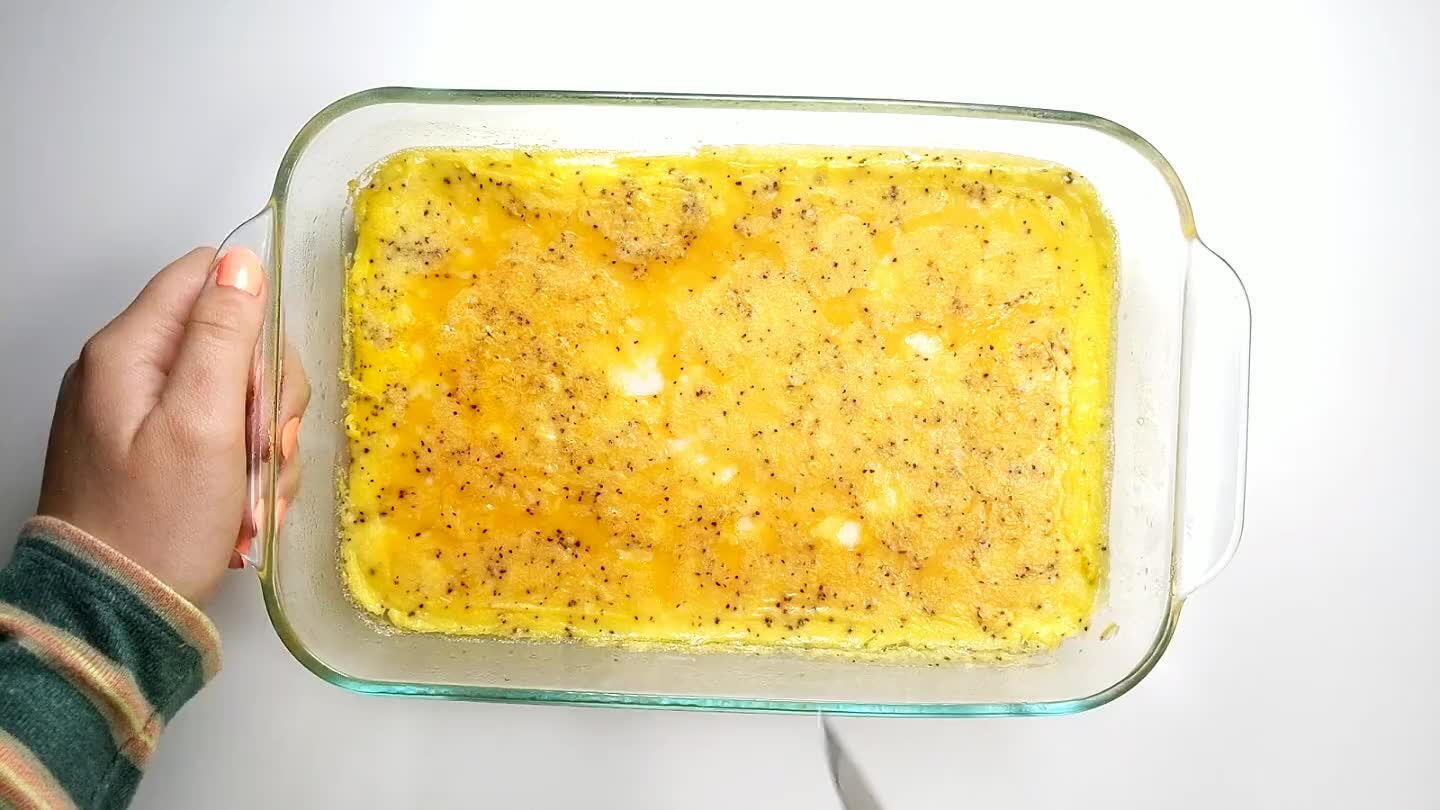 Slice the eggs into 6 equal squares and place them on 6 English muffin halves.
Add a slice of cheese and sausage to each muffin with egg. Add the top side of the English muffin.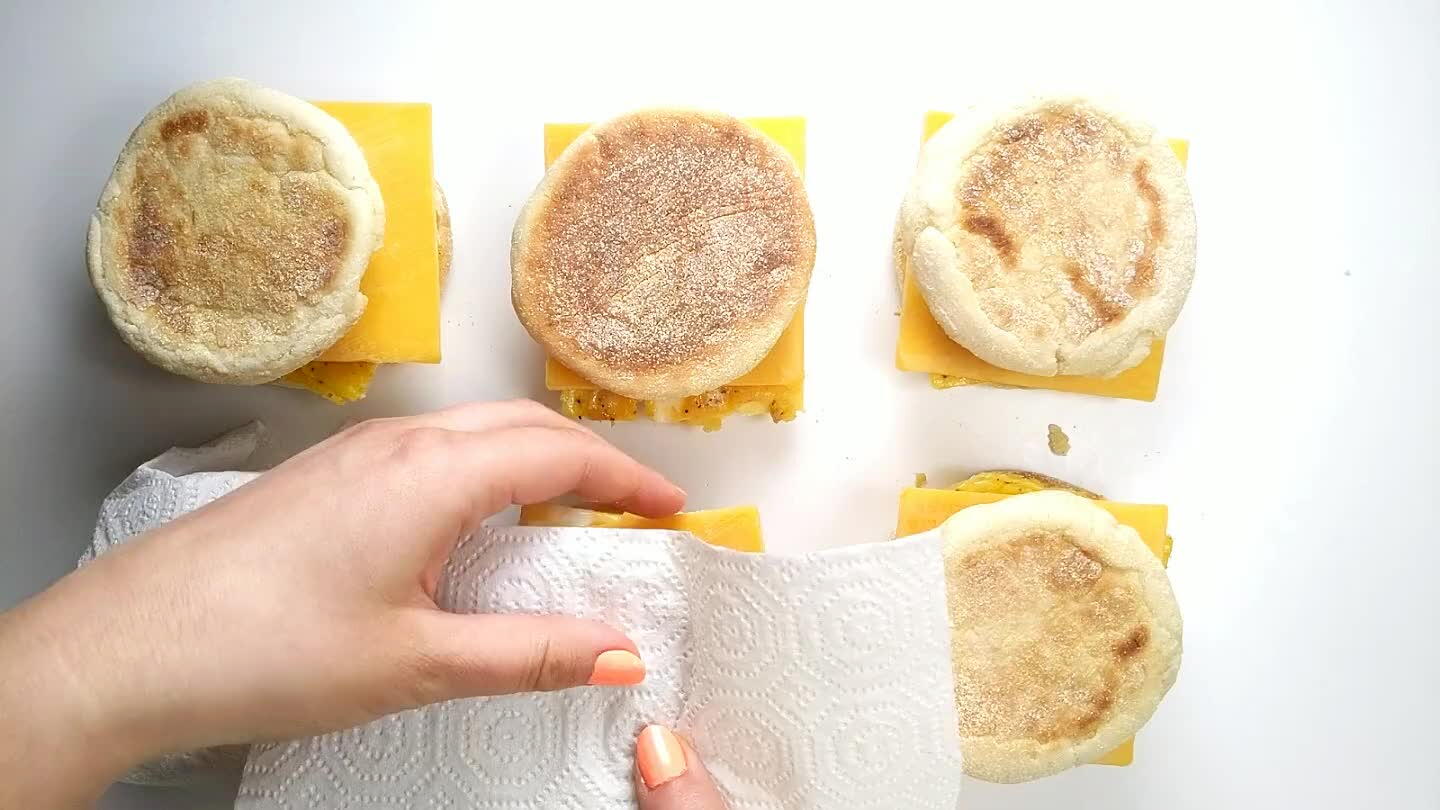 Wrap each sandwich in a paper towel and then wrap with plastic wrap or foil.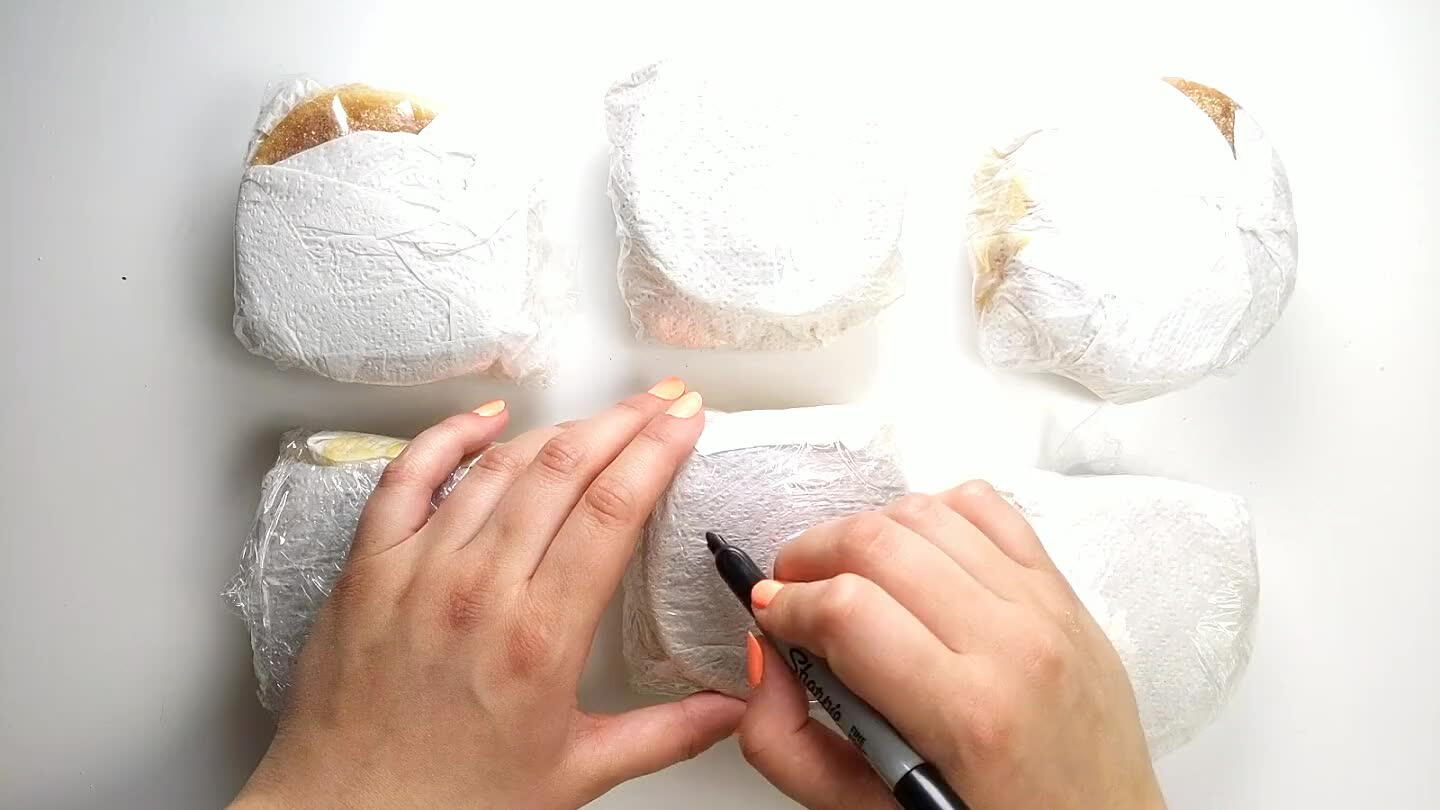 Date the sandwiches and put back in English muffin bag. Freeze for up to 6 months.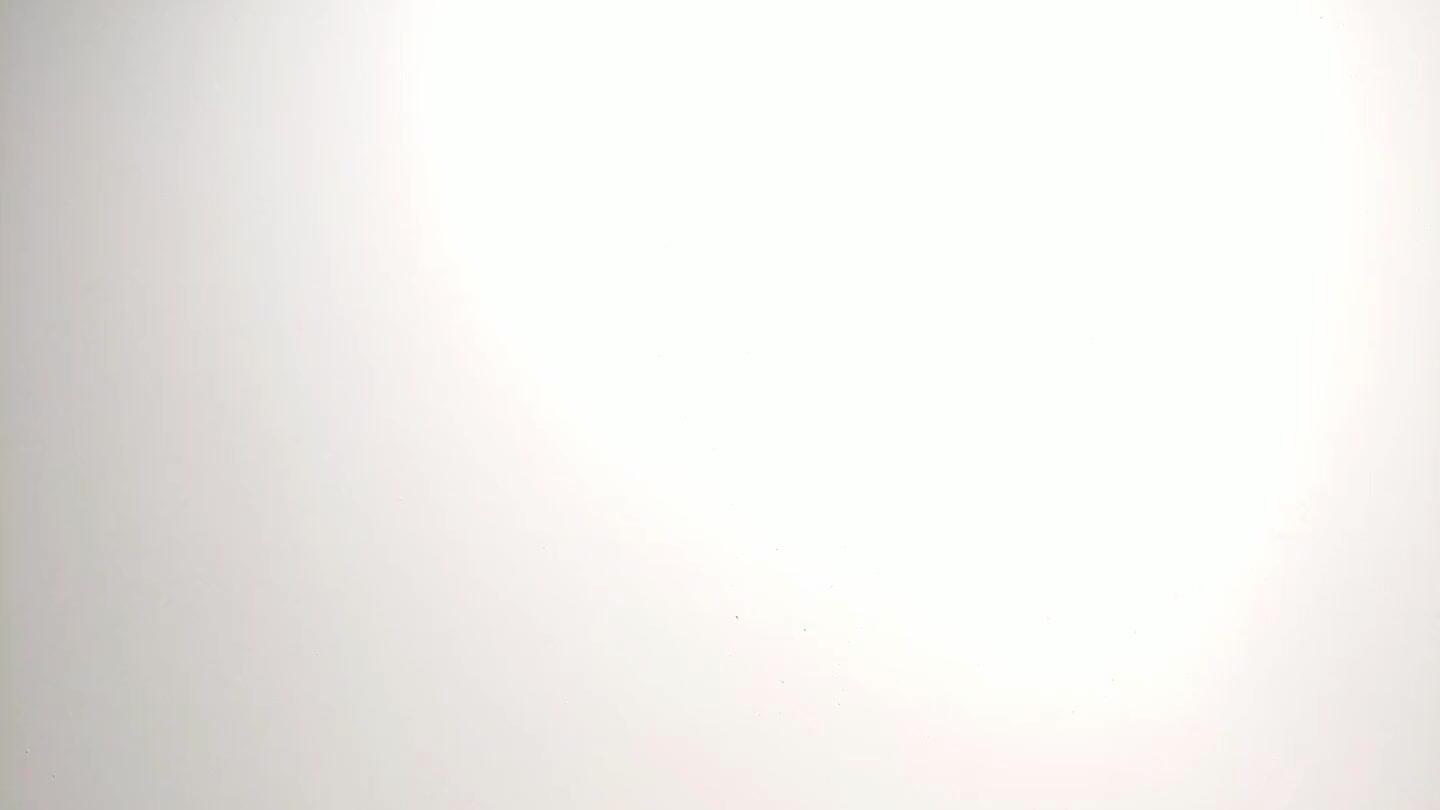 For best results, thaw the sandwiches in the fridge overnight. Unwrap plastic, but leave paper towel. Then, microwave for 40 seconds - 1 minute on defrost and then flip the sandwich over and microwave for 10-30 seconds on regular power, until warmed through. You can also reheat the sandwiches in the oven or toaster oven at 350 degrees for about 10-15 minutes.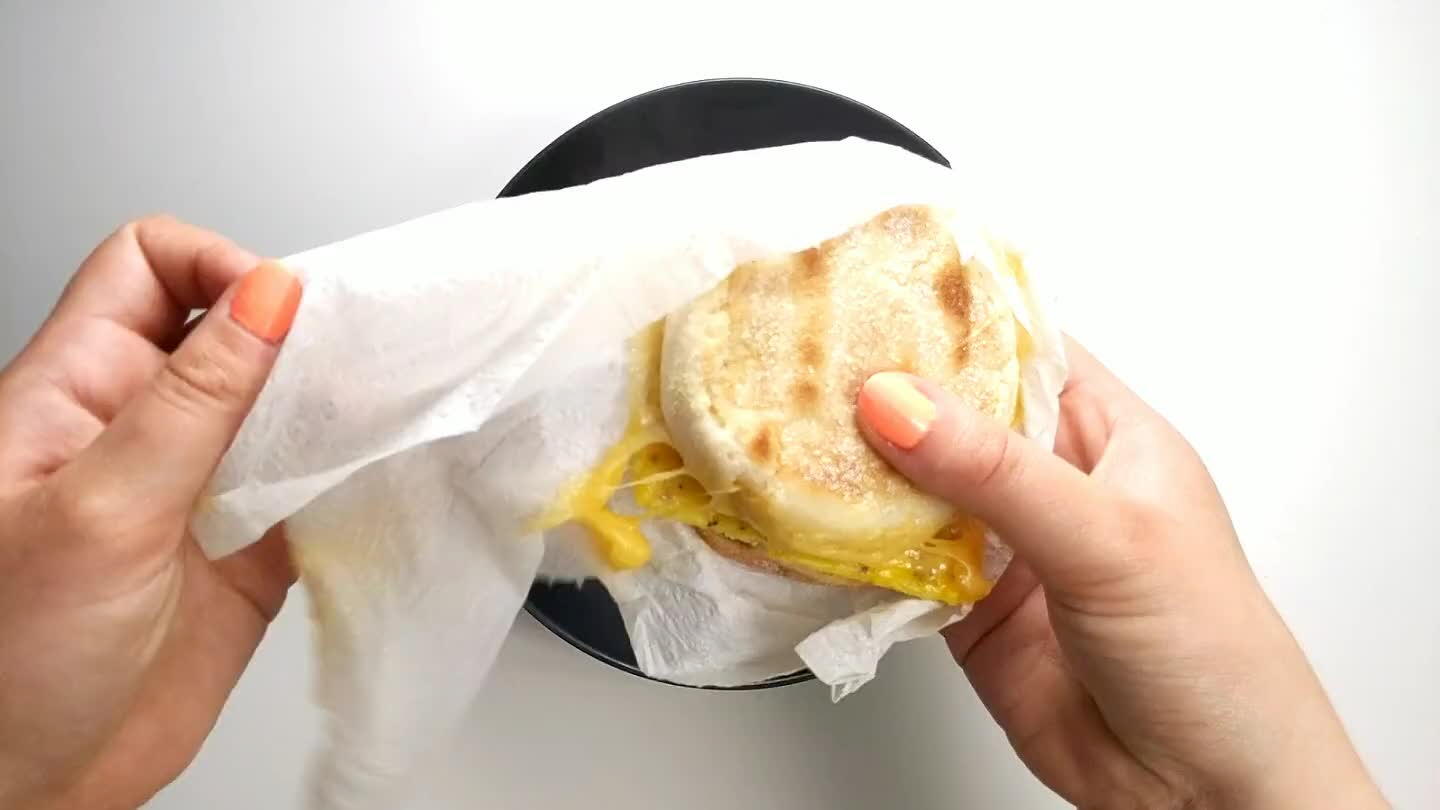 Unwrap and eat your quick breakfast!
Comments