Just delicious. It's really not all that Mexican I guess, but I wasn't sure what else to call it. What a great salad!
What you will need
1 lb salmon fillet
salt and pepper to taste
olive oil
1 pint cherry tomatoes
2 heads of romaine
2 bell peppers
6 oz. queso oaxaca (or feta)
How to cook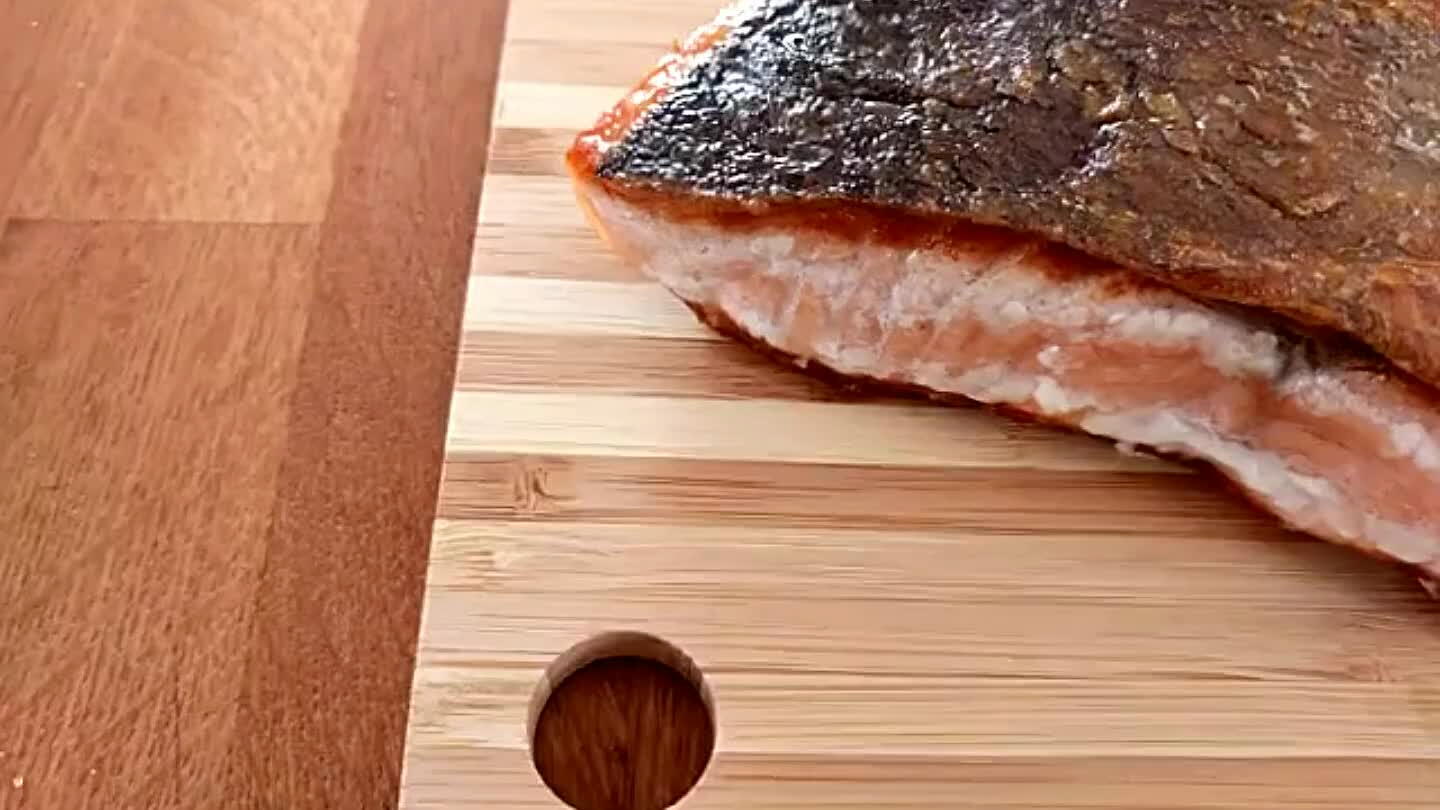 Clean up your salmon fillet, removing any scales or bones. Season lightly with salt and pepper and pan fry, skin-side down to start. Check the recipe below if you need more guidance.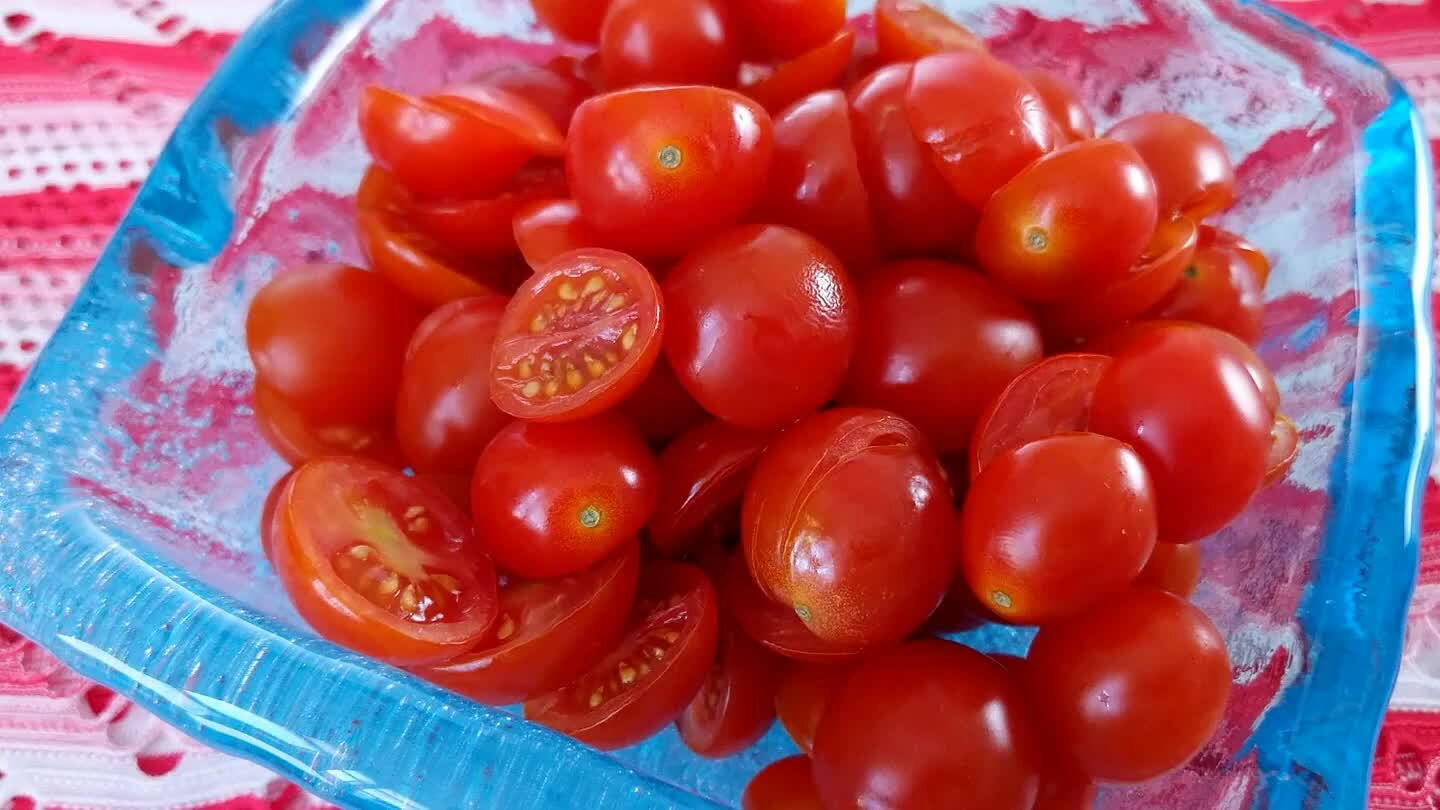 Cut the tomatoes in half.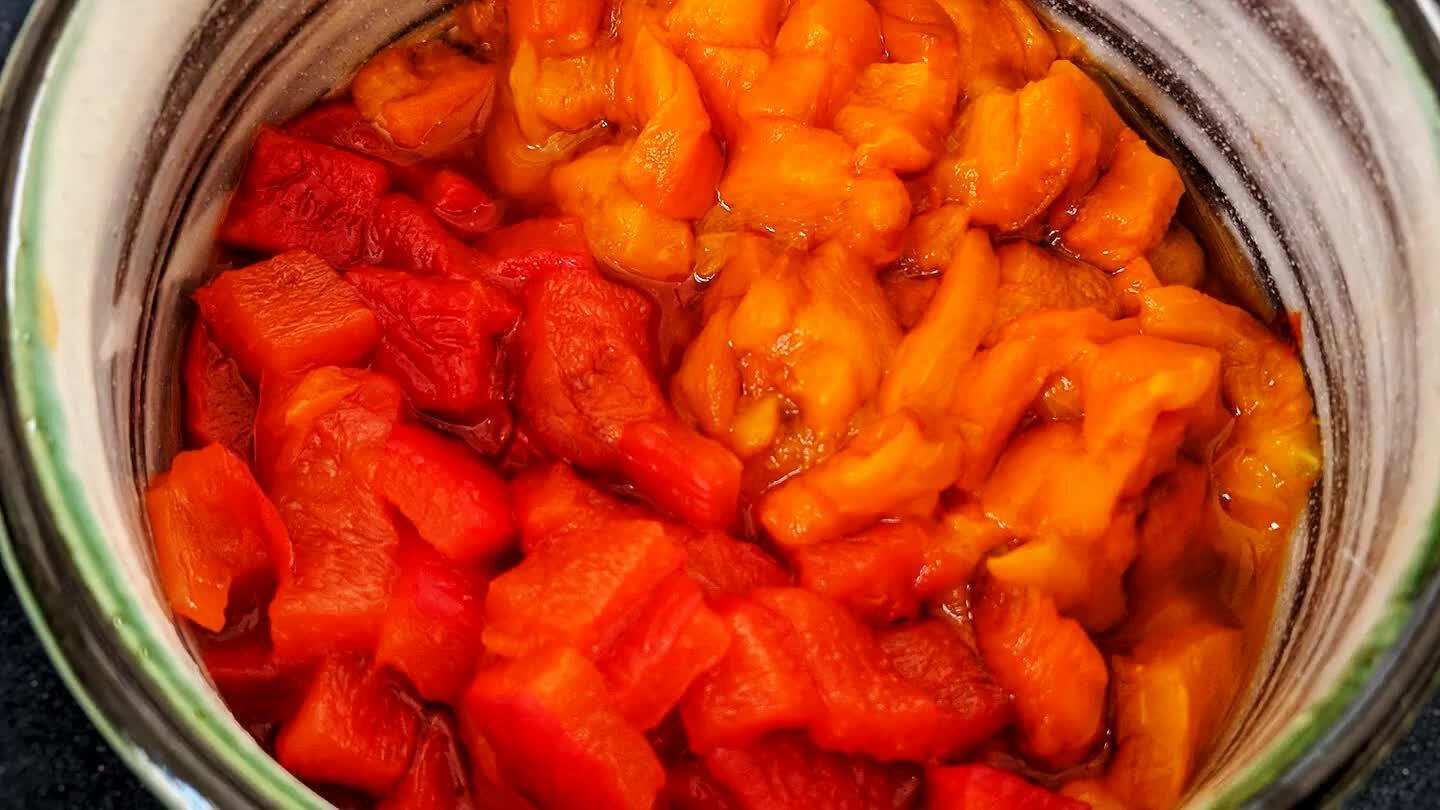 Roast and peel the peppers. Remove seeds and dice.
Wash and chop the lettuce
Remove and discard the heart. Wash and dry the leave thoroughly. Chop to desired width.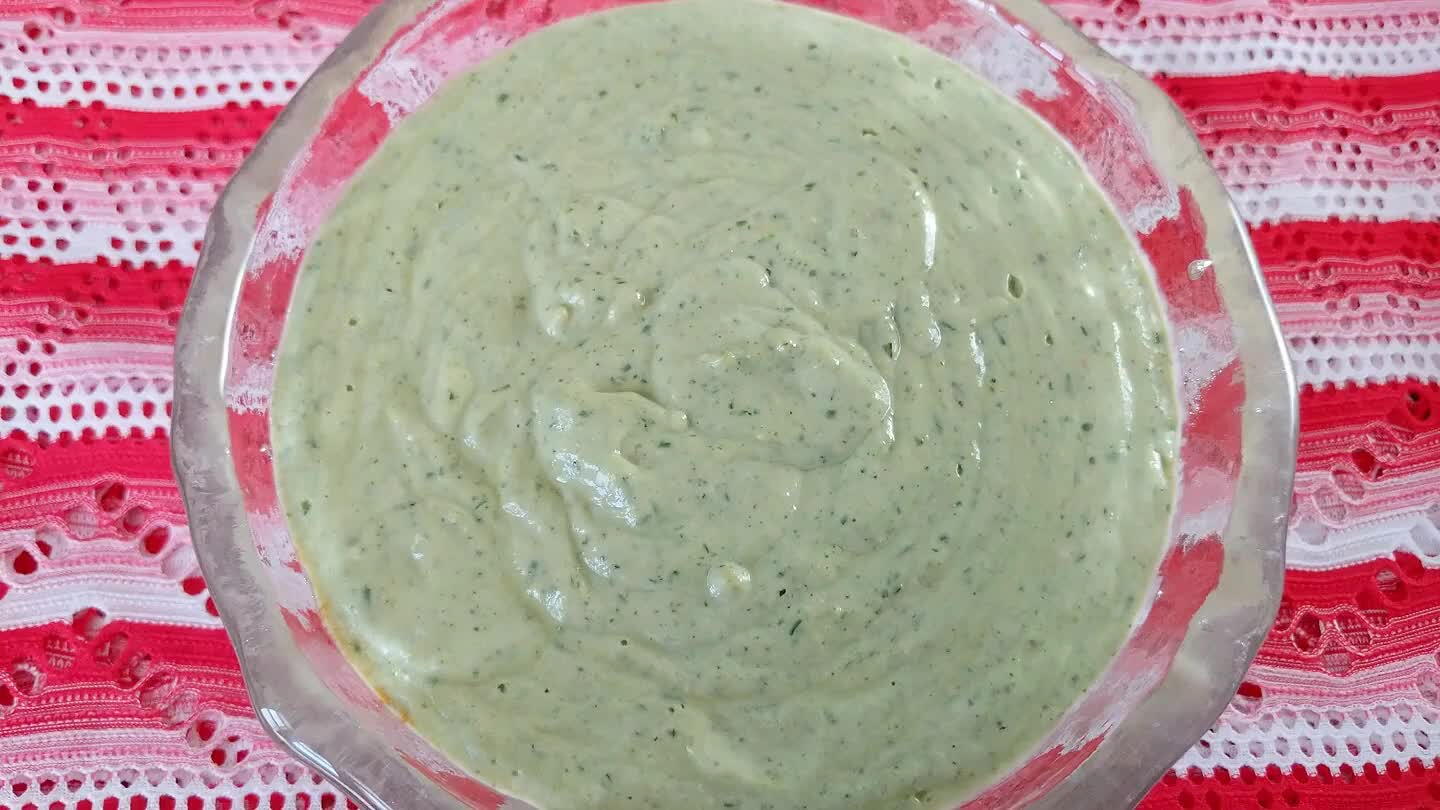 Just a simple mutation of my greek yogurt herb dressing. Toss an avocado in there to make it work with this salad.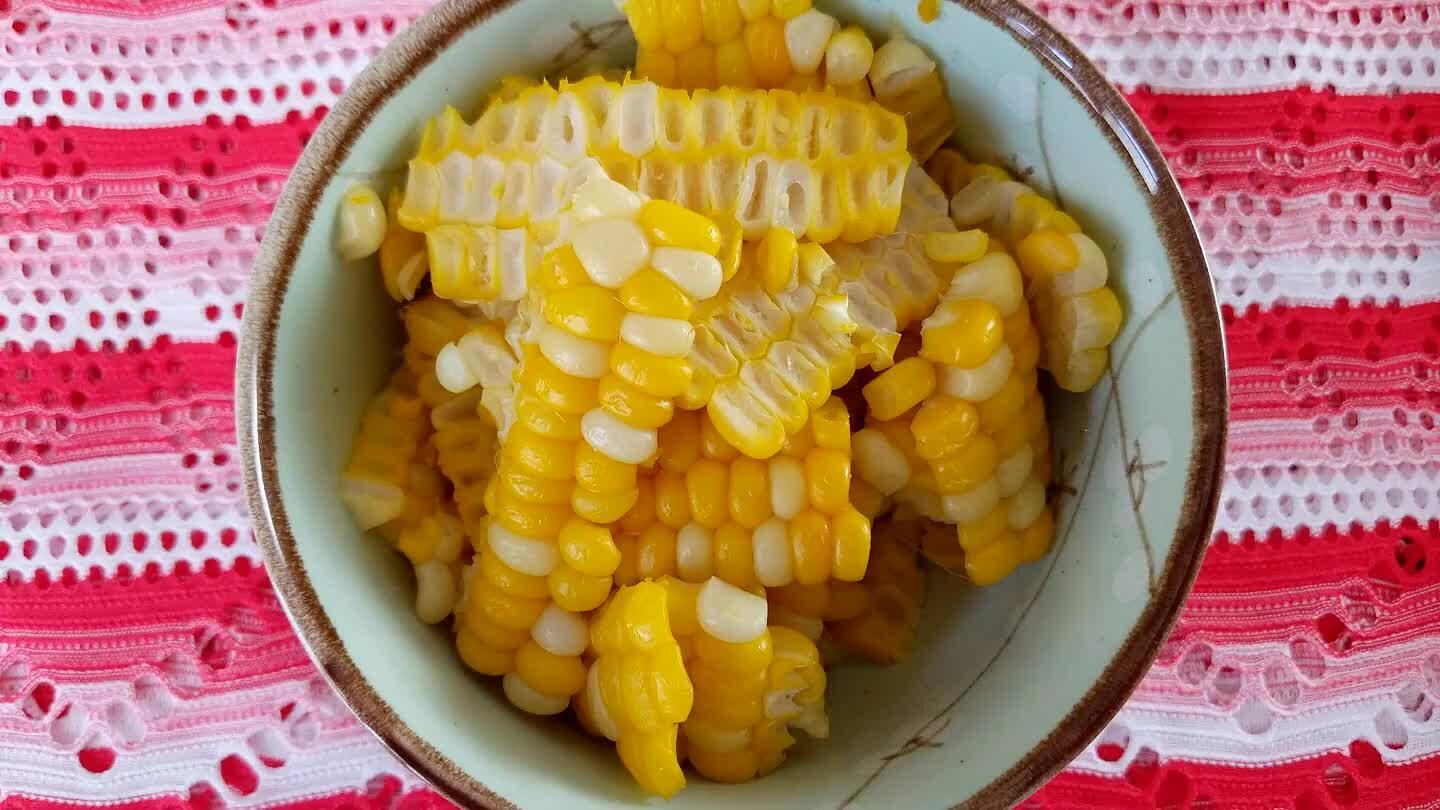 Boil the corn, and slice the kernels from the cob.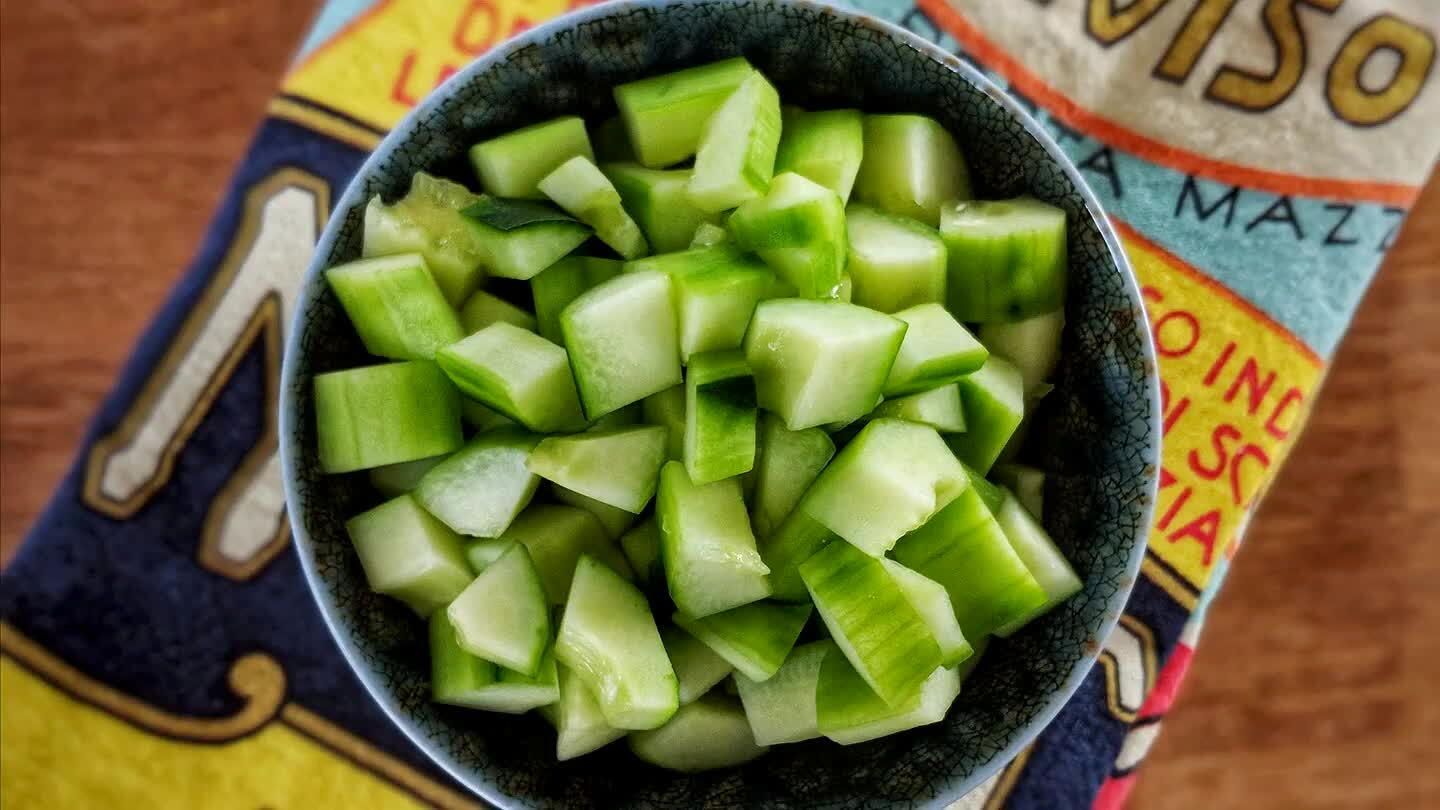 Peel, deseed and dice the cucumbers.
Break the salmon into bite-sized chunks. Break up the cheese and combine with all ingredients, except for the dressing. Toss the salad with a little salt and pepper. Serve with the dressing on the side.