Skillet Veggie Enchiladas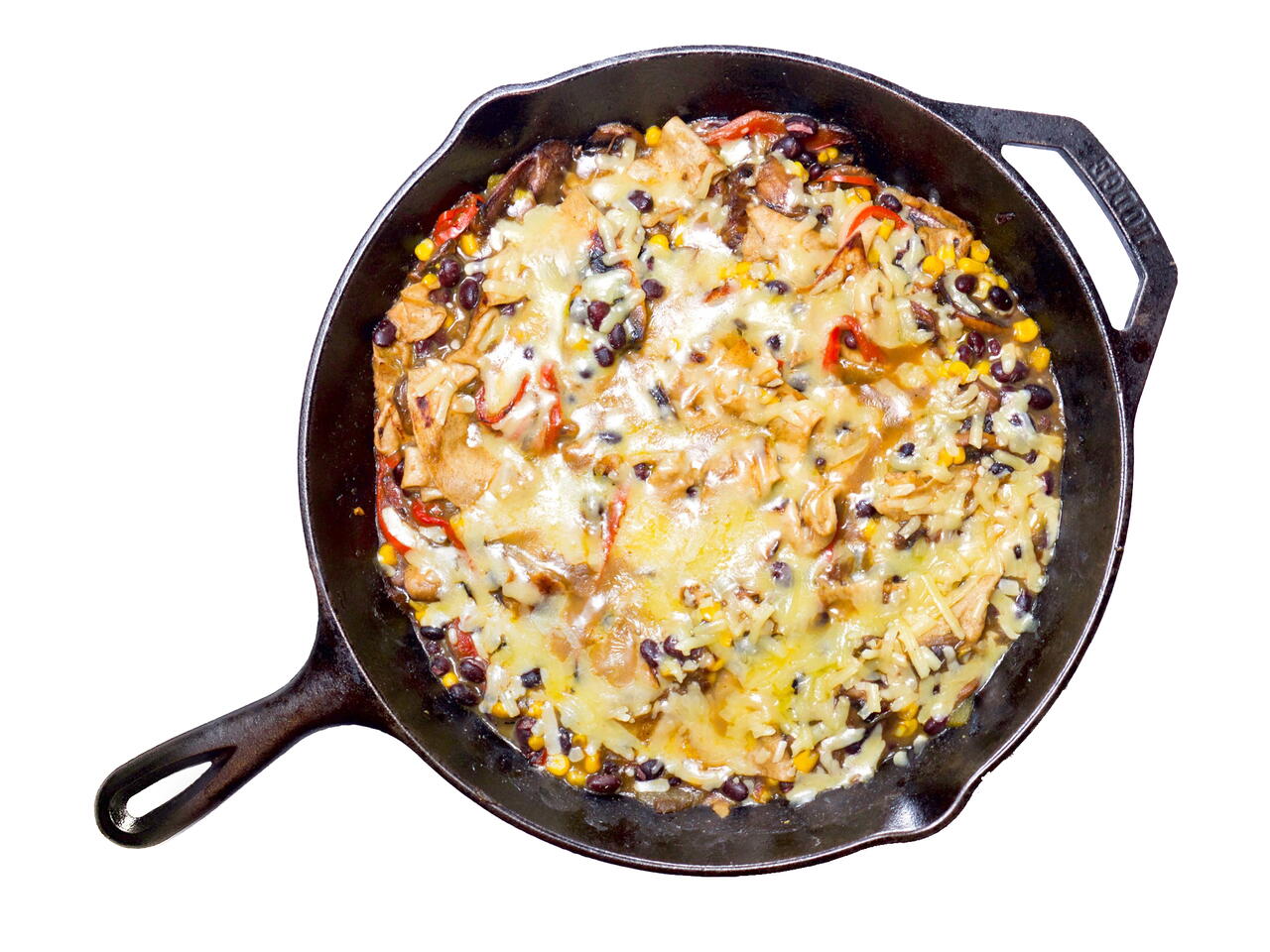 6 portions
25m
I love enchiladas, but sometimes the rolling up of the tortillas thing can get boring. This is a shortcut. Just crisp up the tortillas and reduce with the filling. The end result is just about the same.
What you will need
8 oz. White Mushrooms
1 Red Bell pepper
8 Flour tortillas
1 Yellow Onion
1 cup Frozen Corn
14 oz. can Black Beans
15 oz Green Enchilada Sauce
1 cup shredded Cheddar
(Nutritional facts 117 calories, 3.31 g fat, 18.71 g carbohydrates, 4.01 g protein, 0 mg cholesterol, 559 mg sodium)
How to cook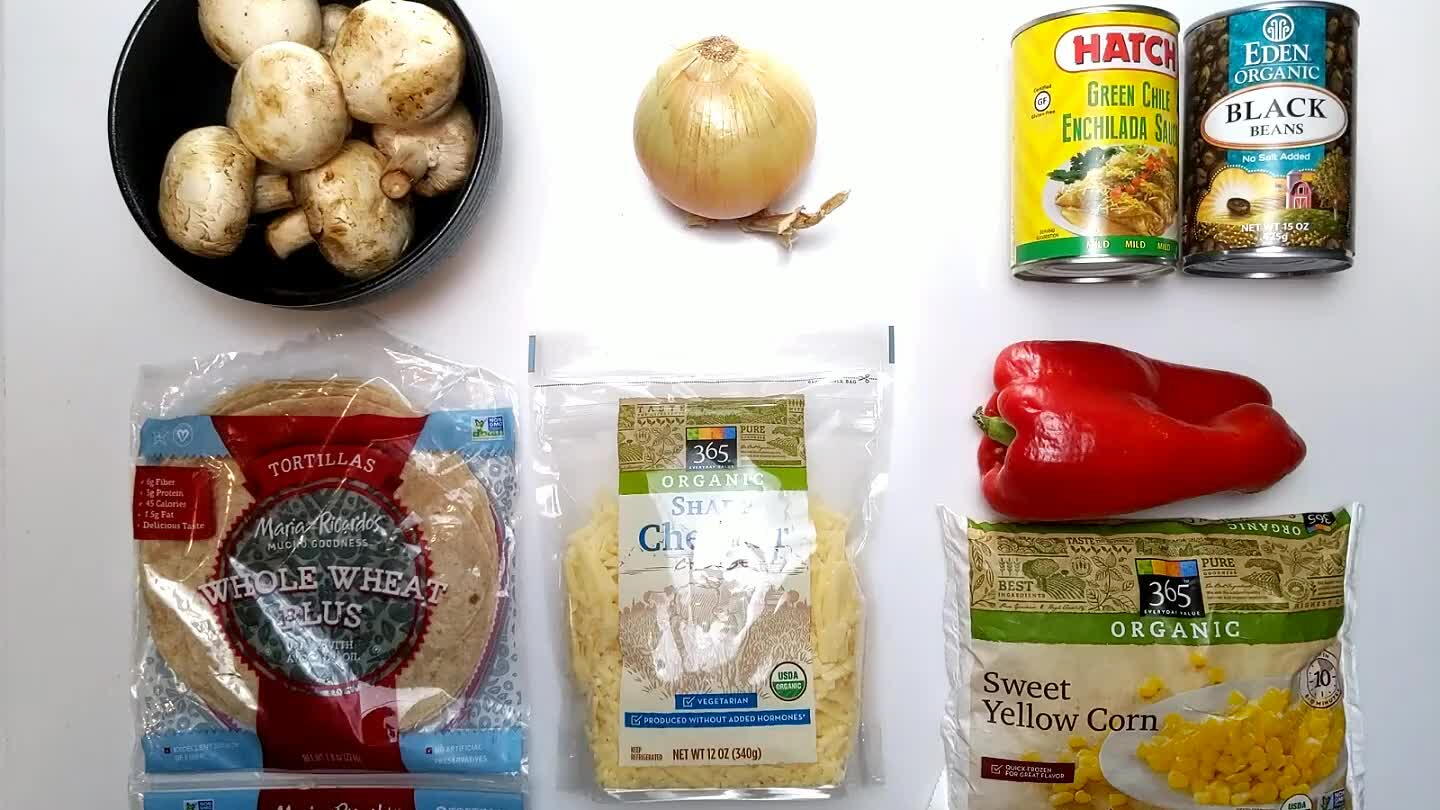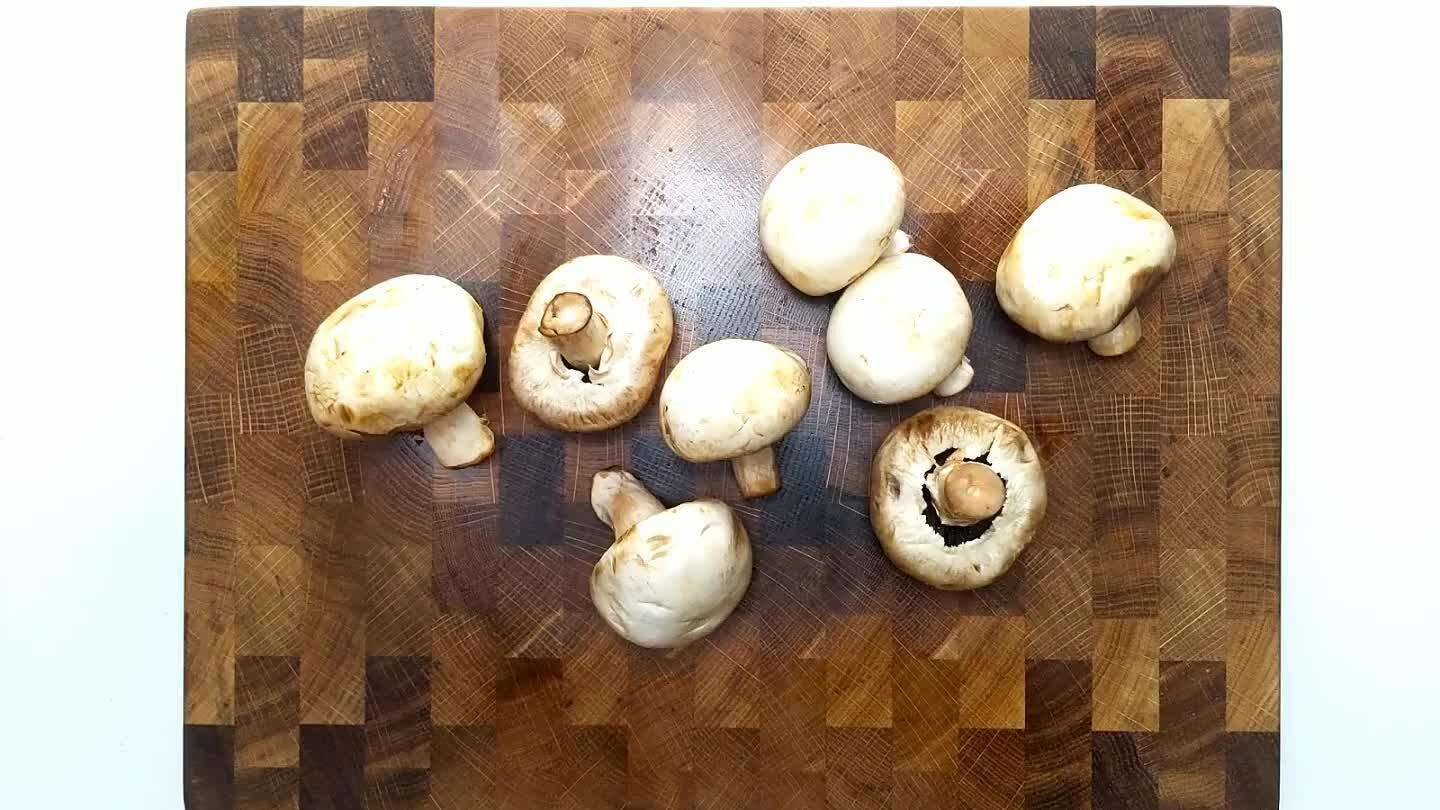 Wash the mushrooms. Slice off any dry spots from the stem. Slice to about 1/4" wide.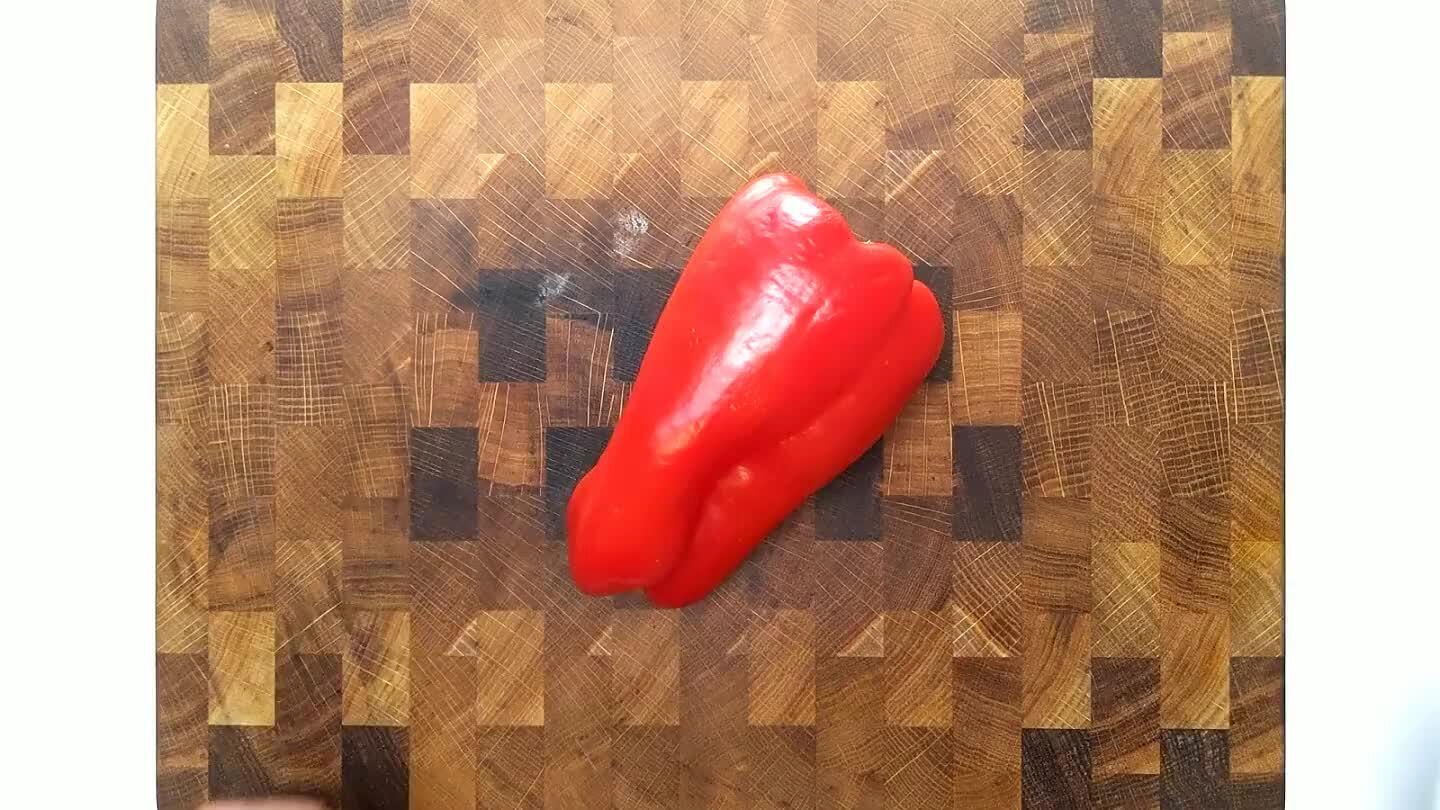 Slice bell pepper in half. Remove the seeds. Slice into thin strips.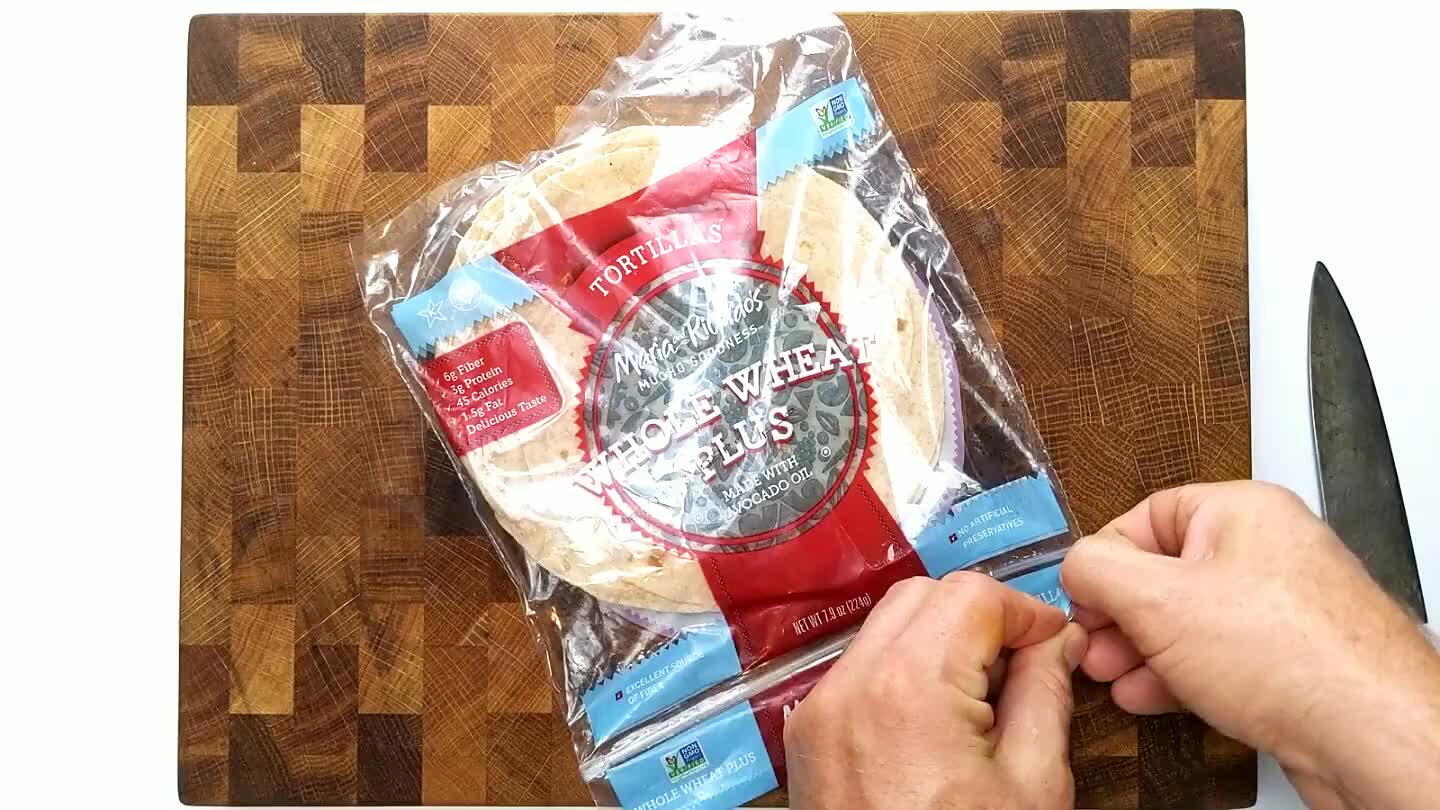 Slice the tortillas into strips about 2/3" wide.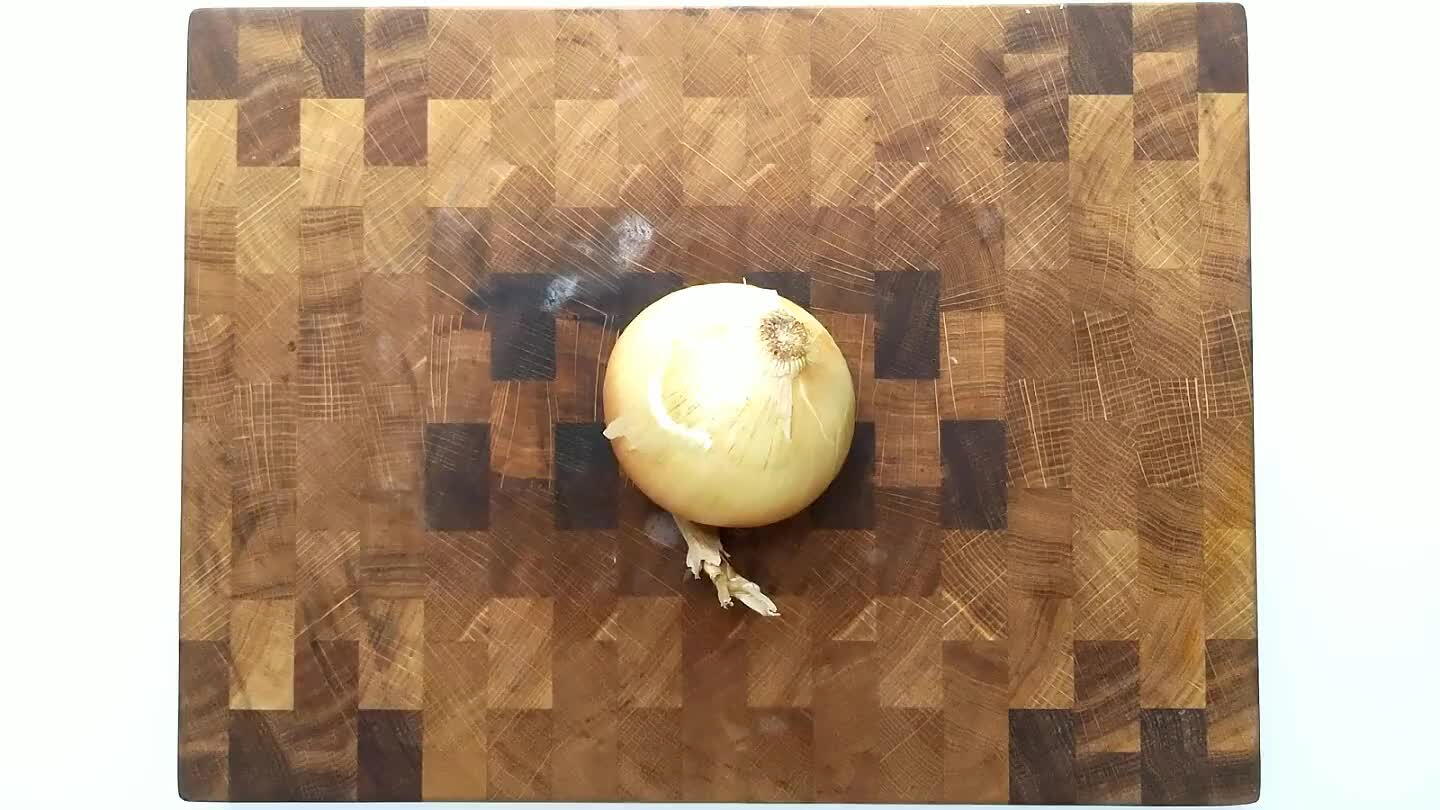 Slice the onion in half. Cut off the stem tip on each half. Peel away the papery skin. Slice the onion thinly, parallel to the root tip. This should leave you with a bunch of little onion rainbows.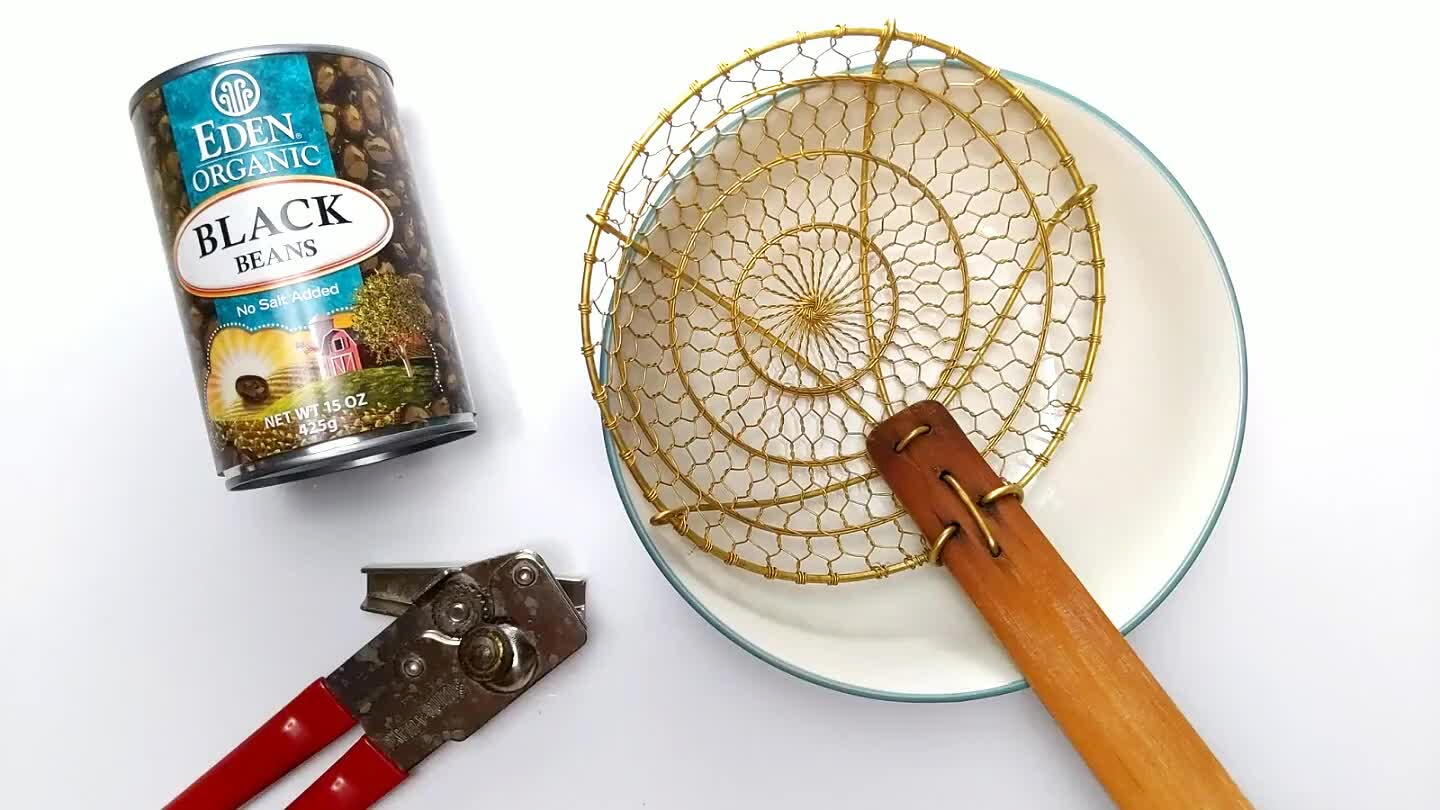 Remove the liquid from the black beans. This liquid tends to be very salty and can add a metallic taste to your dish, so it's best to get rid of it.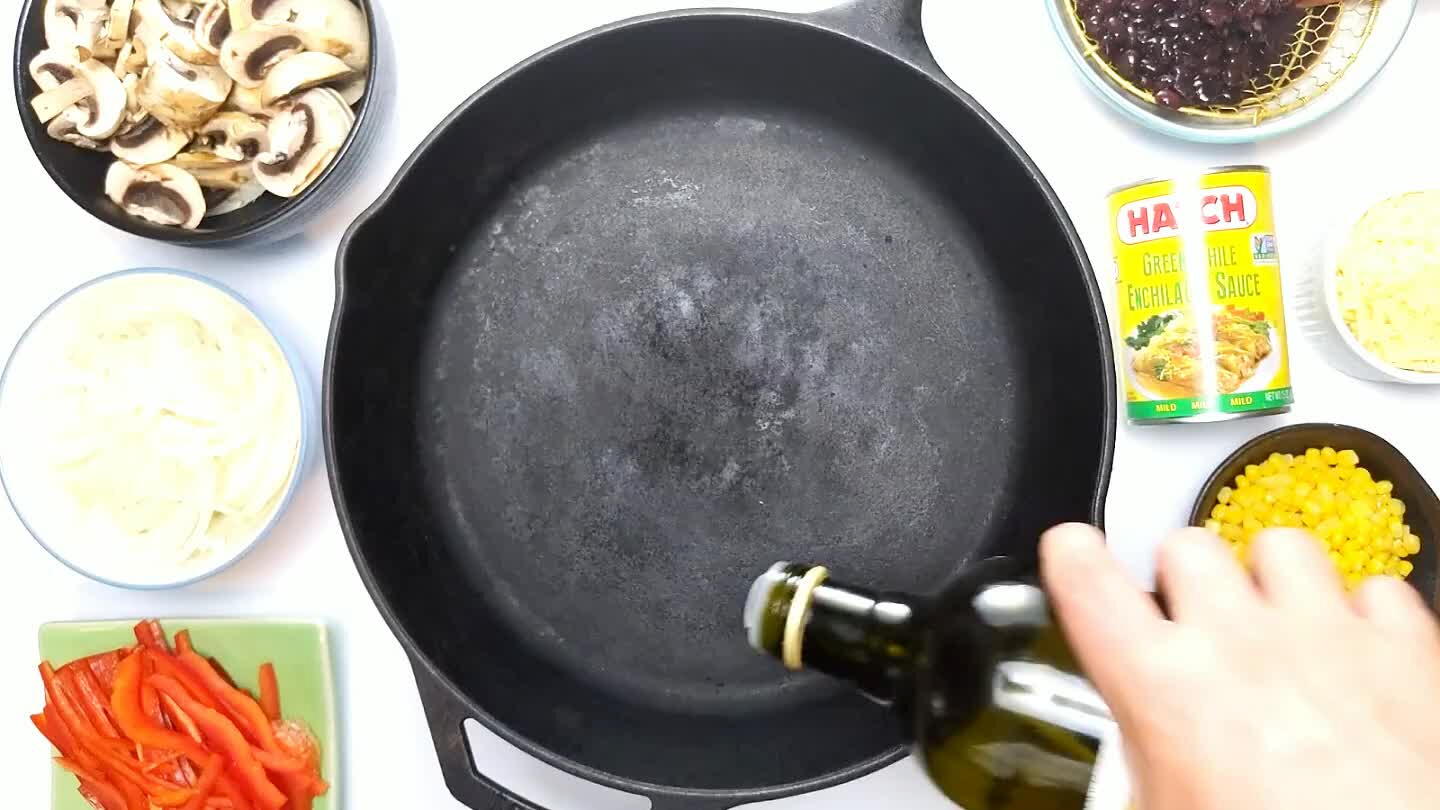 Warm some oil in a heavy skillet over medium heat until it begins to shimmer.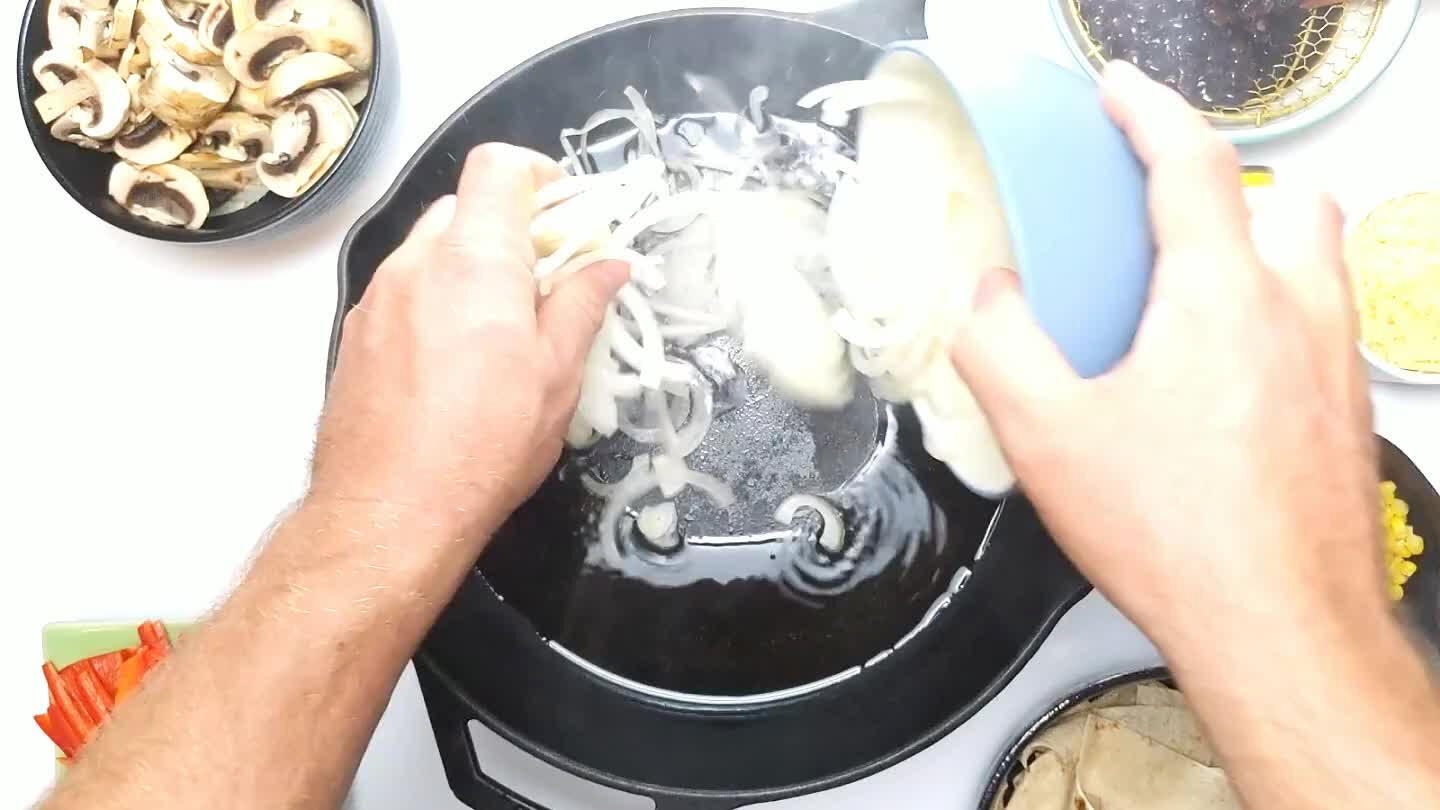 Add the sliced onion.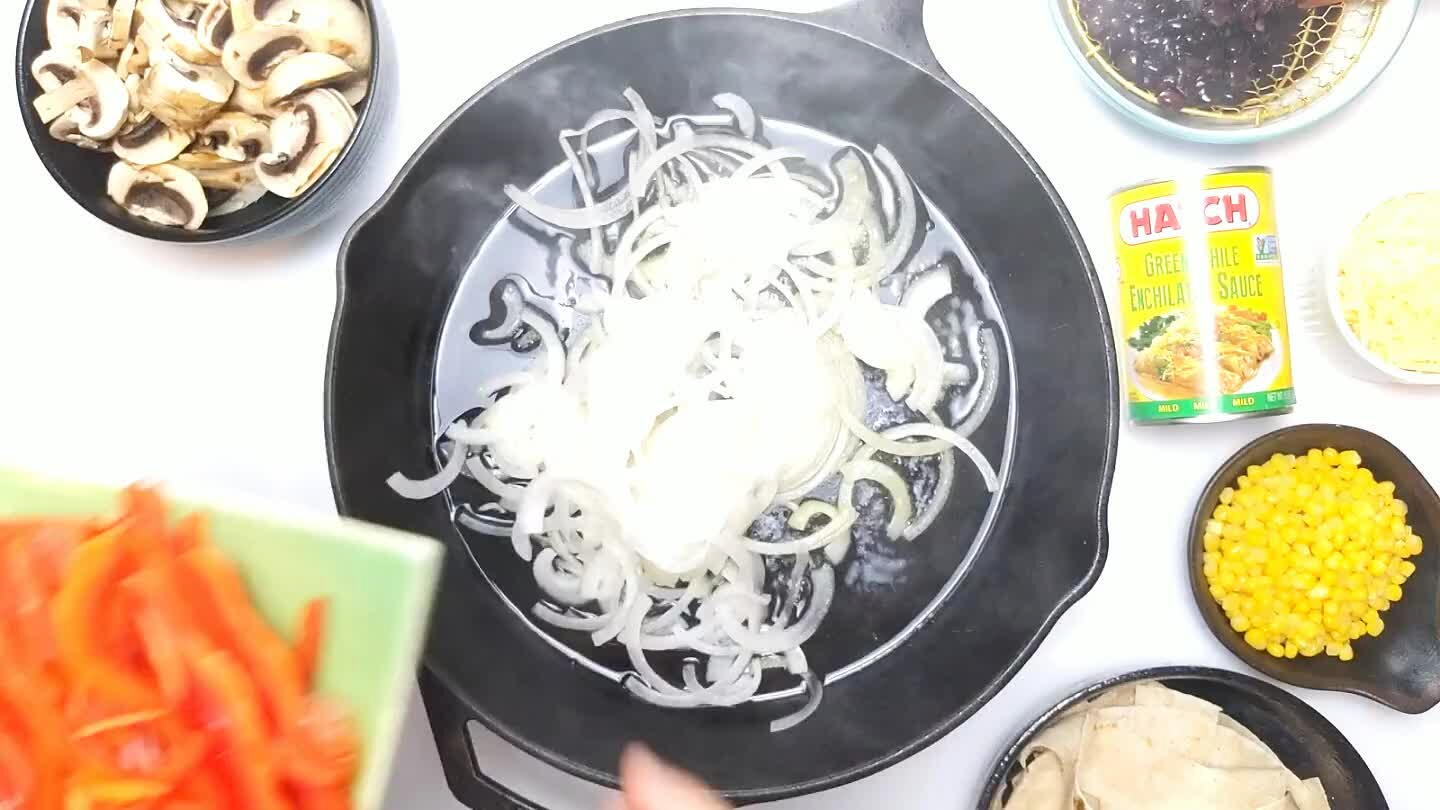 Add the sliced bell pepper and stir.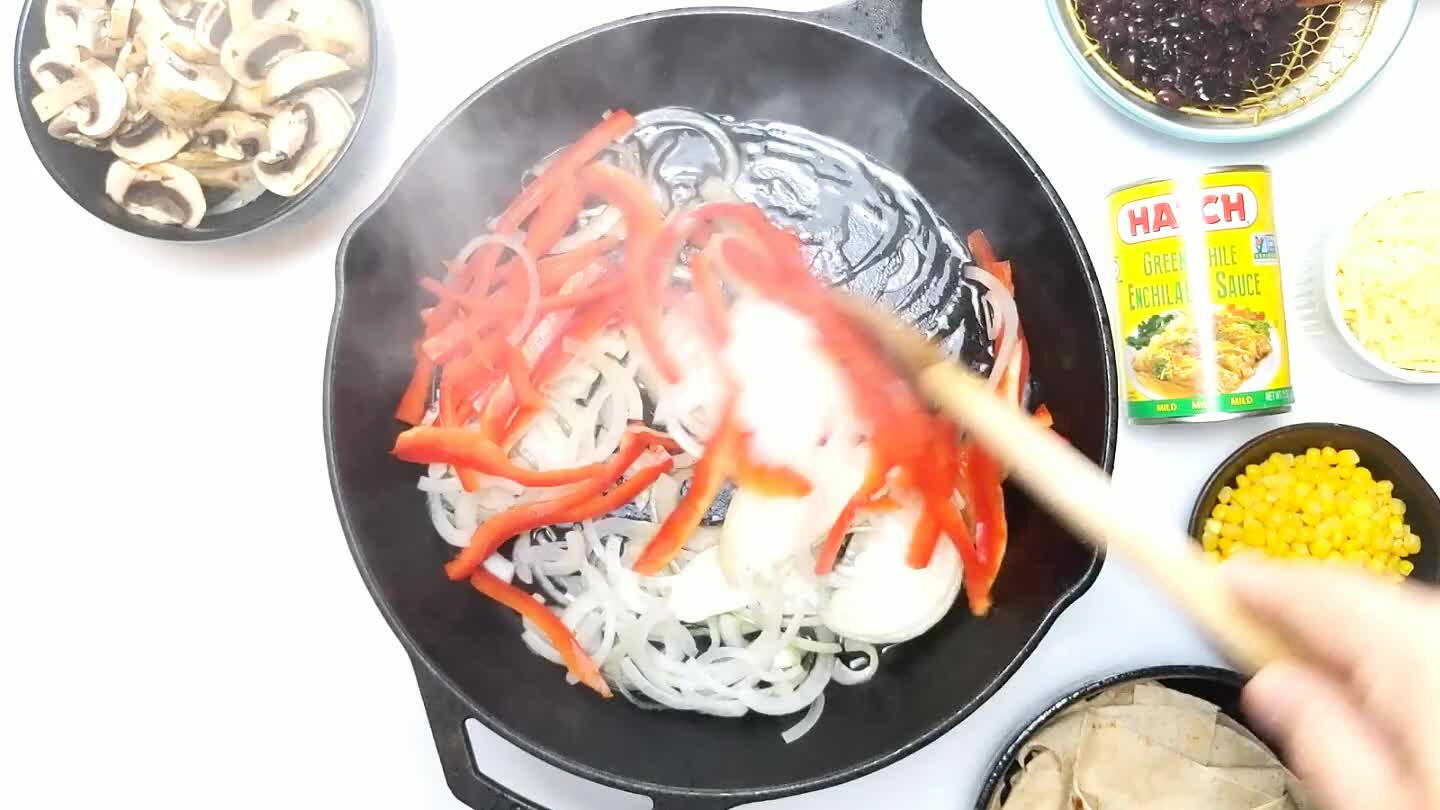 Stir over medium heat until the peppers are tender and the onions are translucent and almost browned.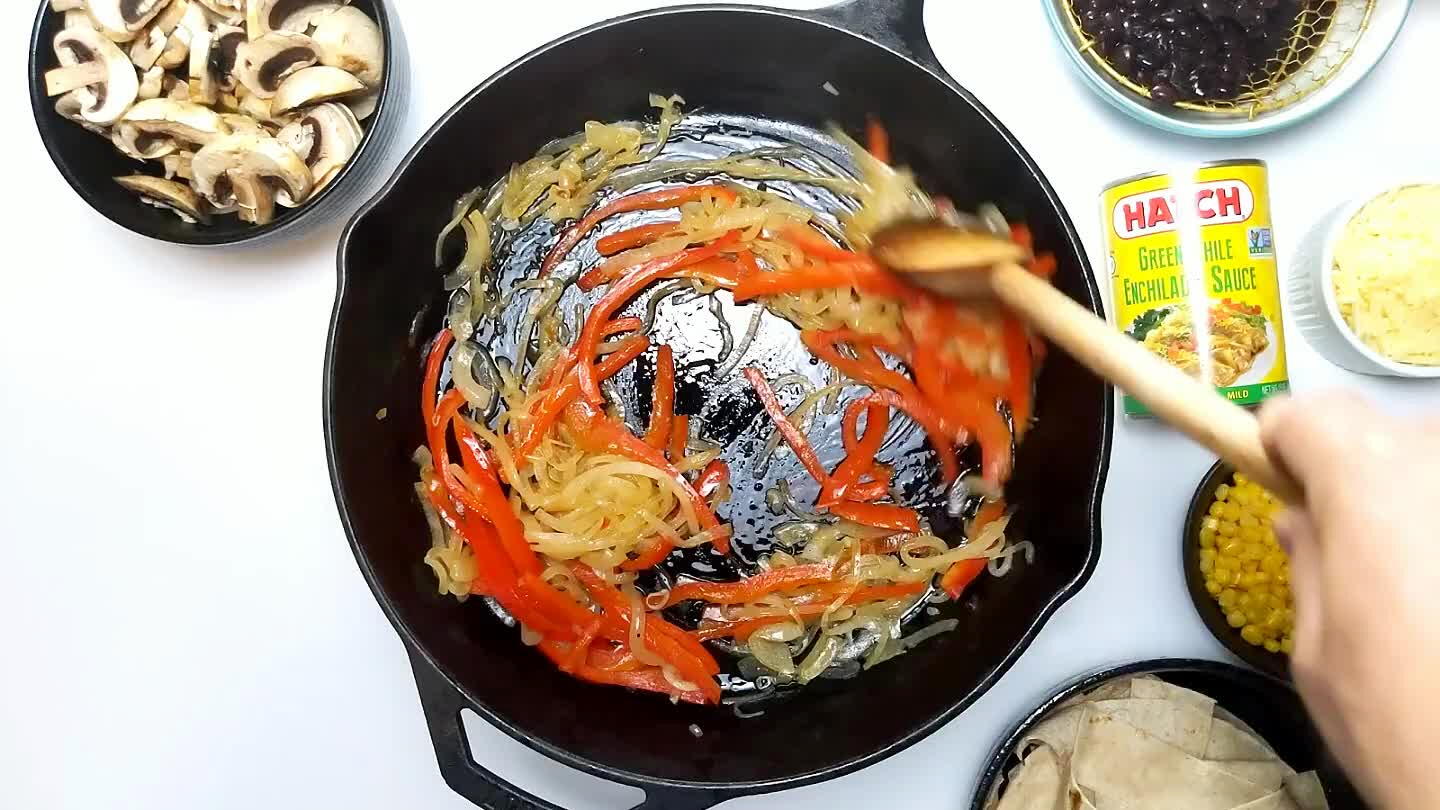 Add the sliced mushrooms. Cook until soft.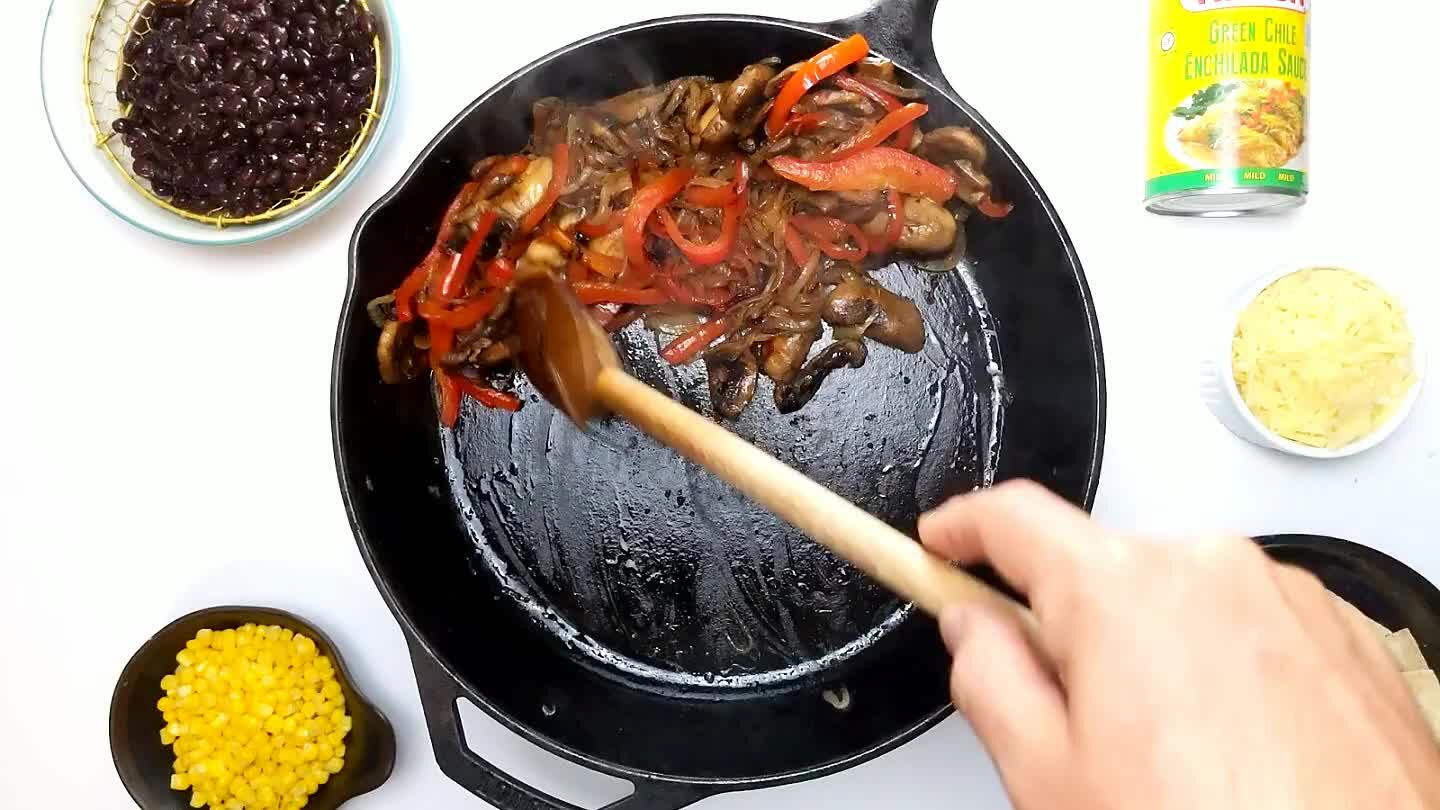 Slide the vegetables to one side. Add a little more olive oil, then add the tortilla strips.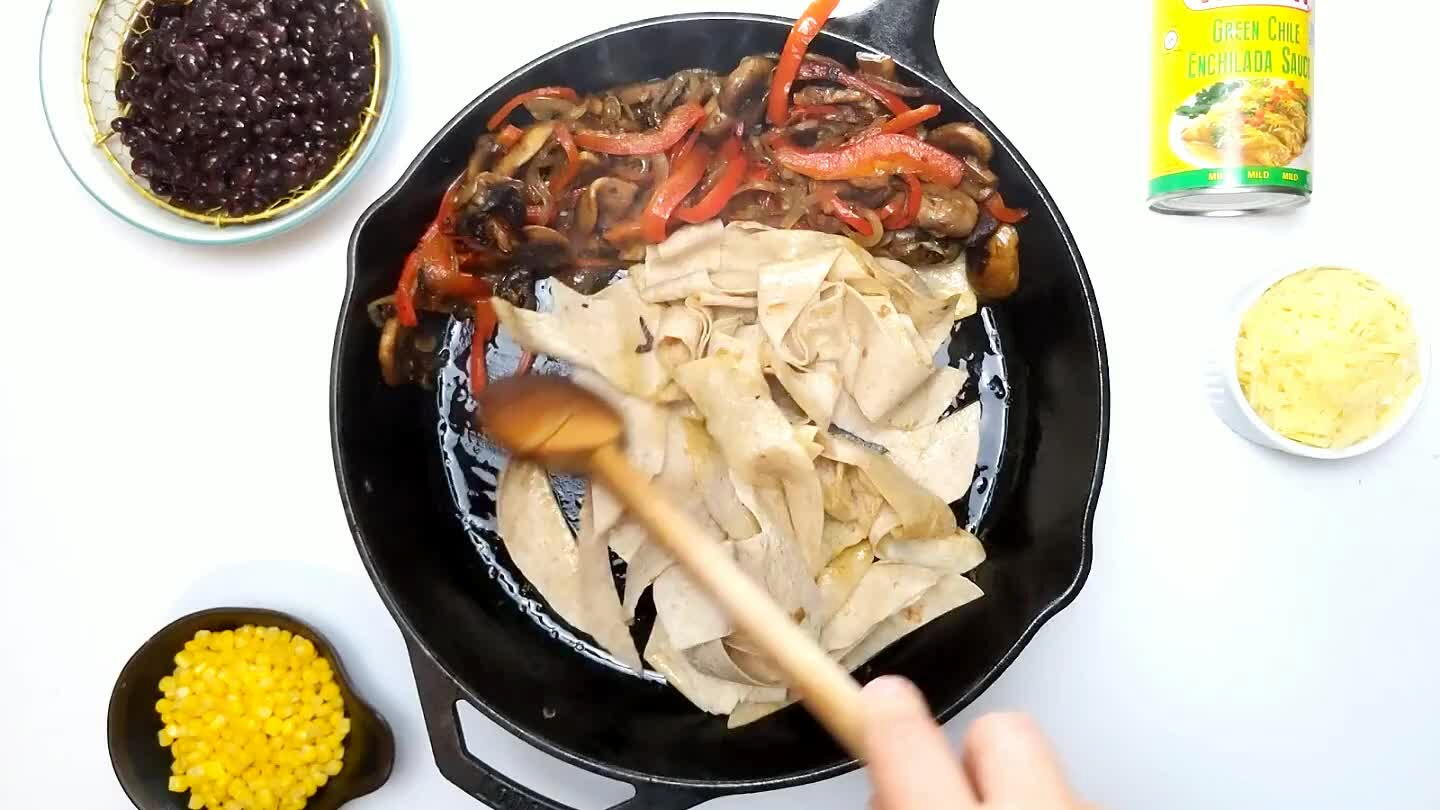 Stir the tortilla strips. Let them cook until lightly browned and slightly crispy.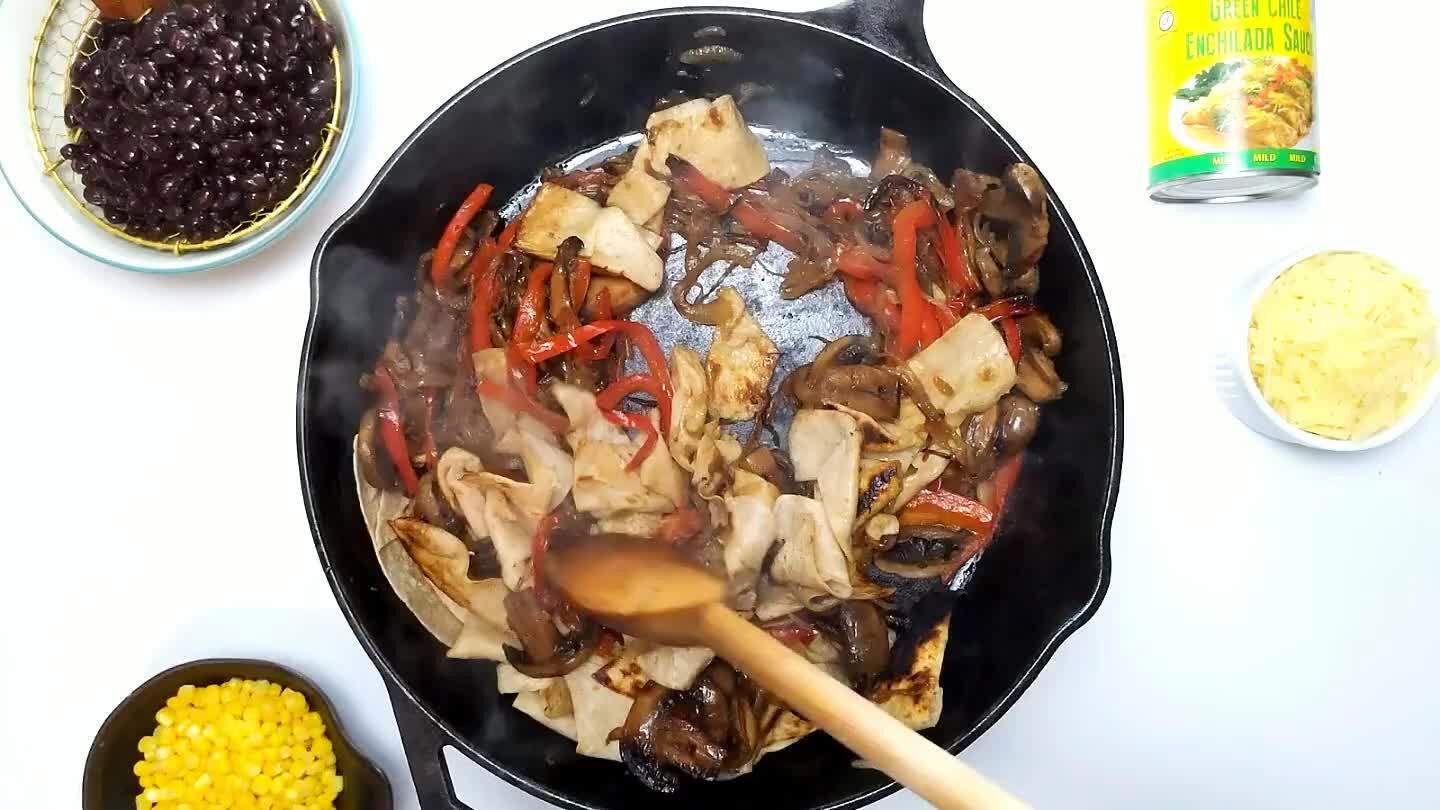 Stir in the corn kernels.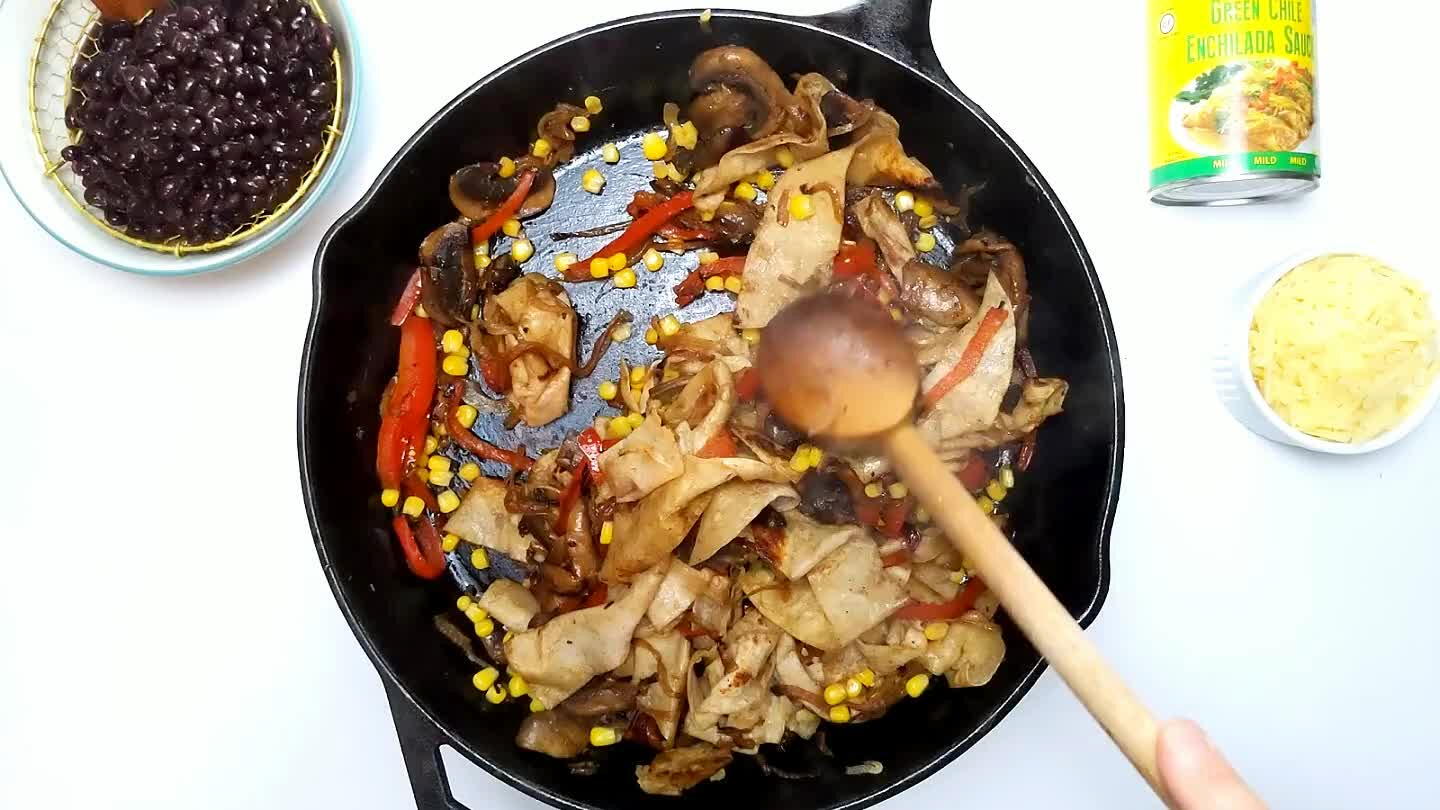 Stir in the strained black beans.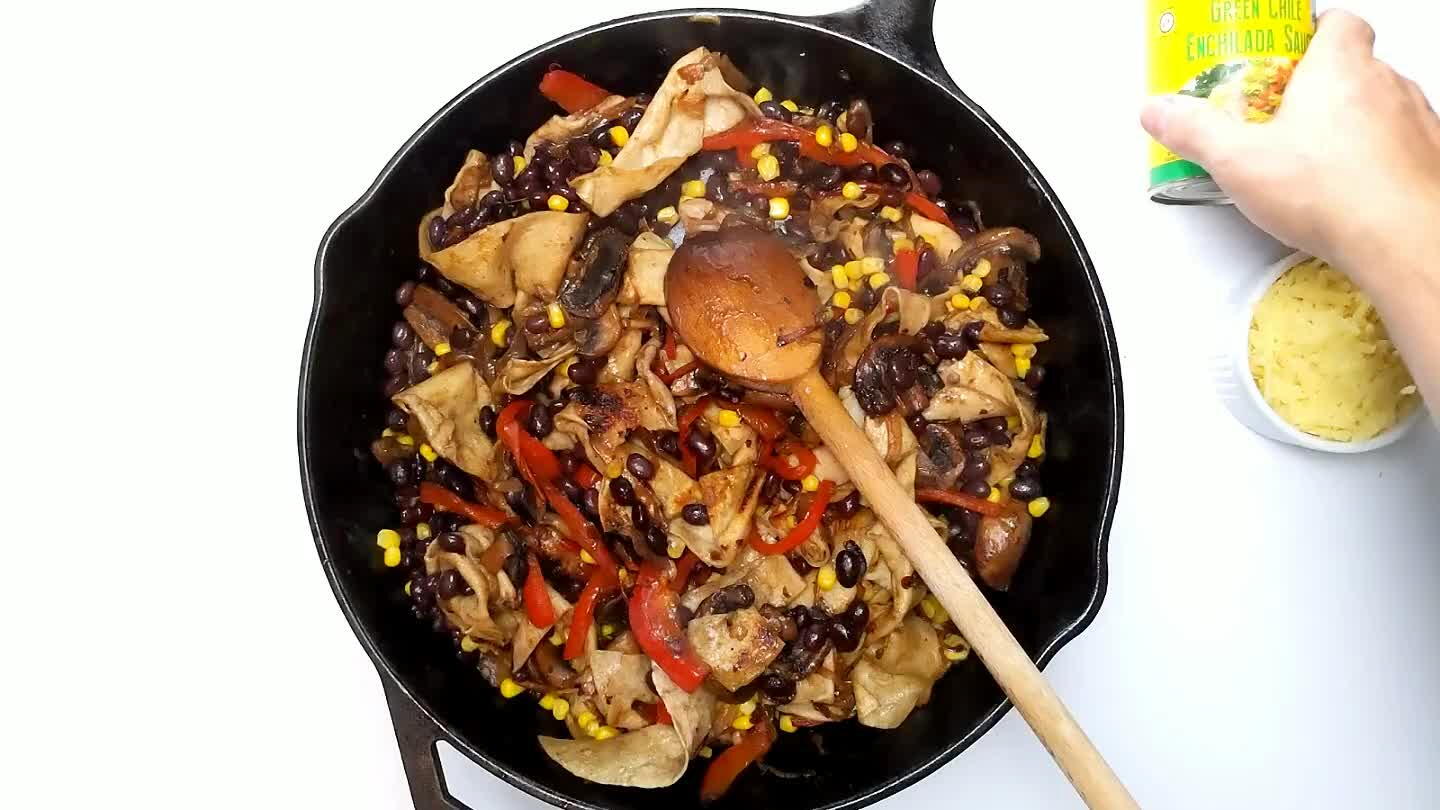 Stir in the enchilada sauce.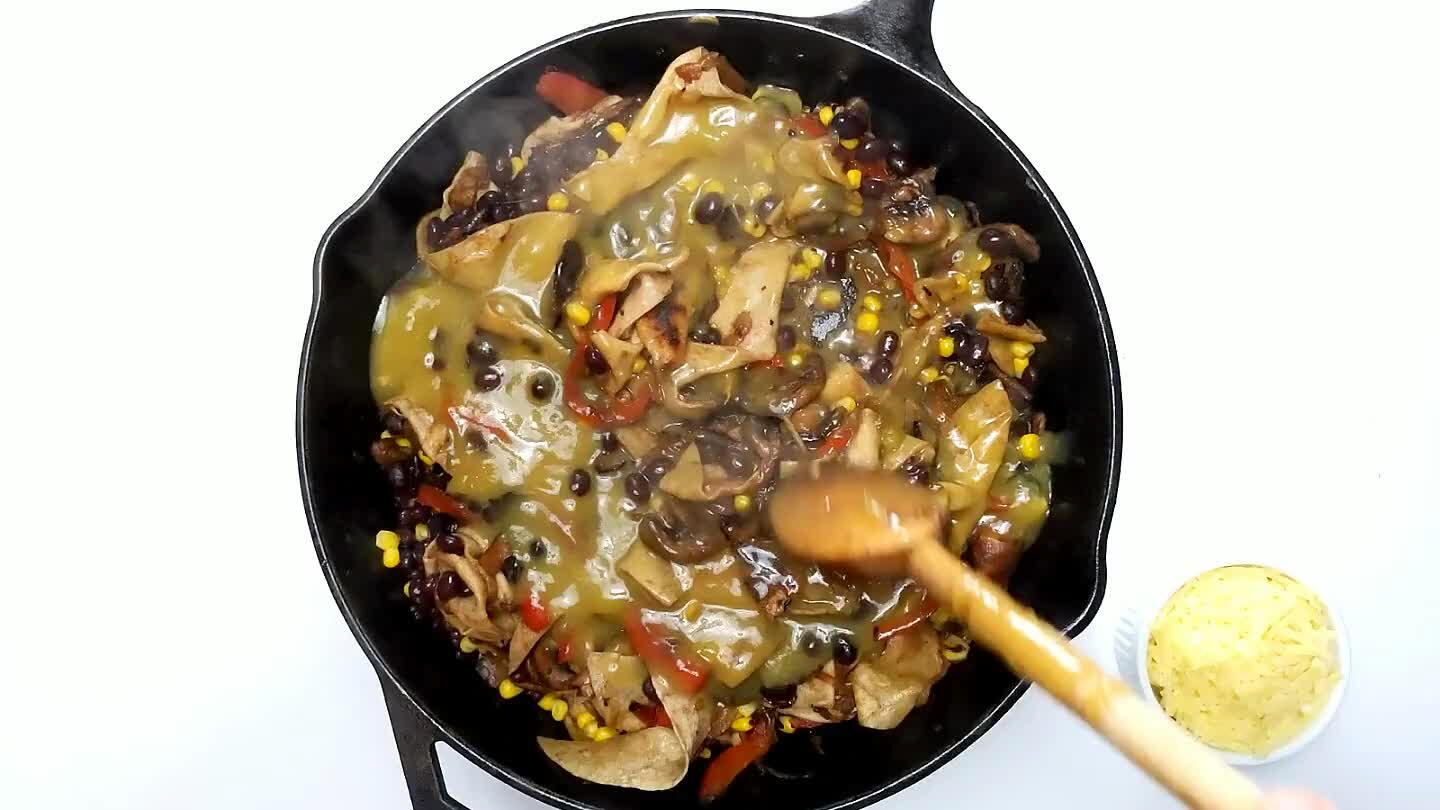 Simmer briefly, to thicken the sauce a little.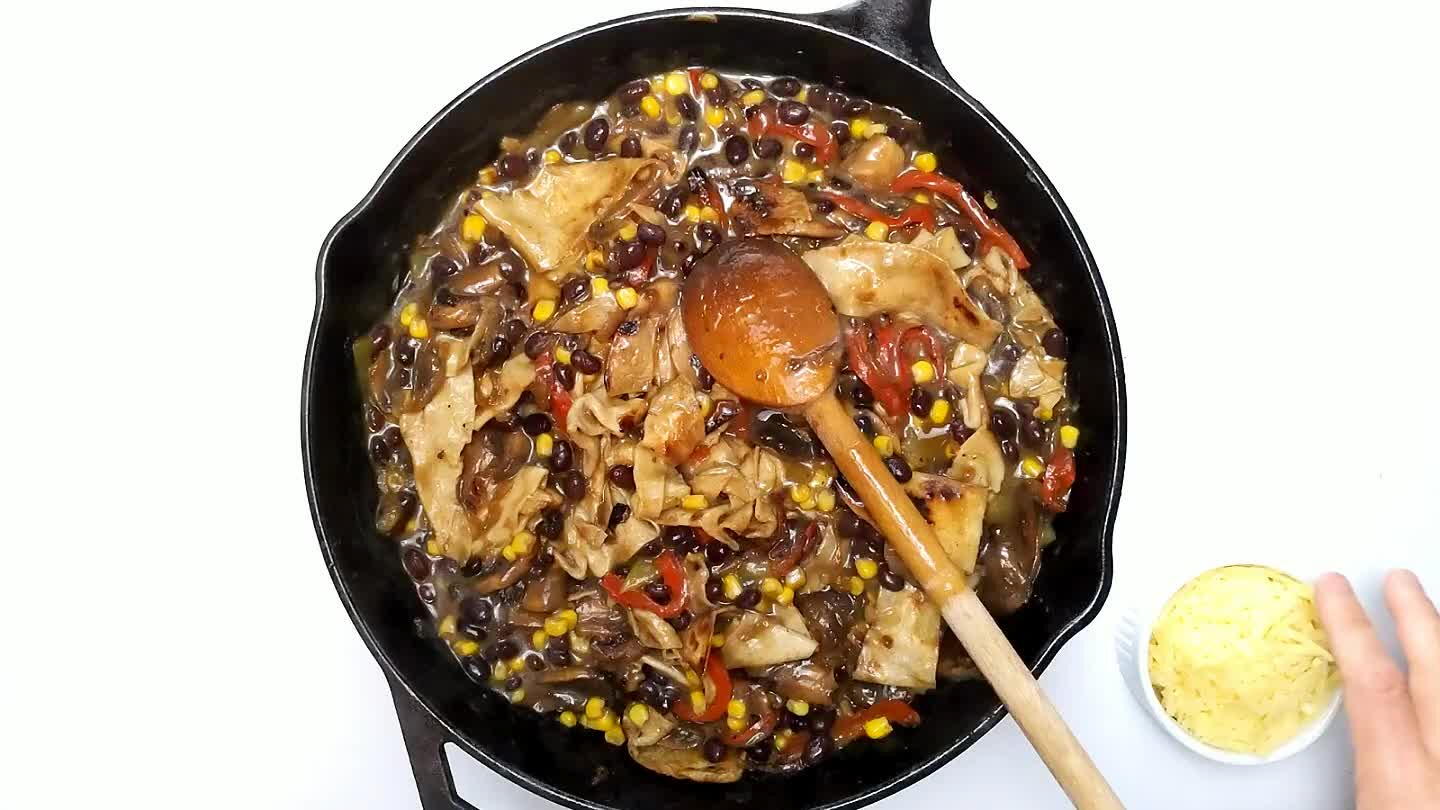 Scatter the shredded cheese over the top. Let it simmer long enough to melt the cheese. If you have trouble getting the cheese to melt, put a cover on the pan for a few minutes.