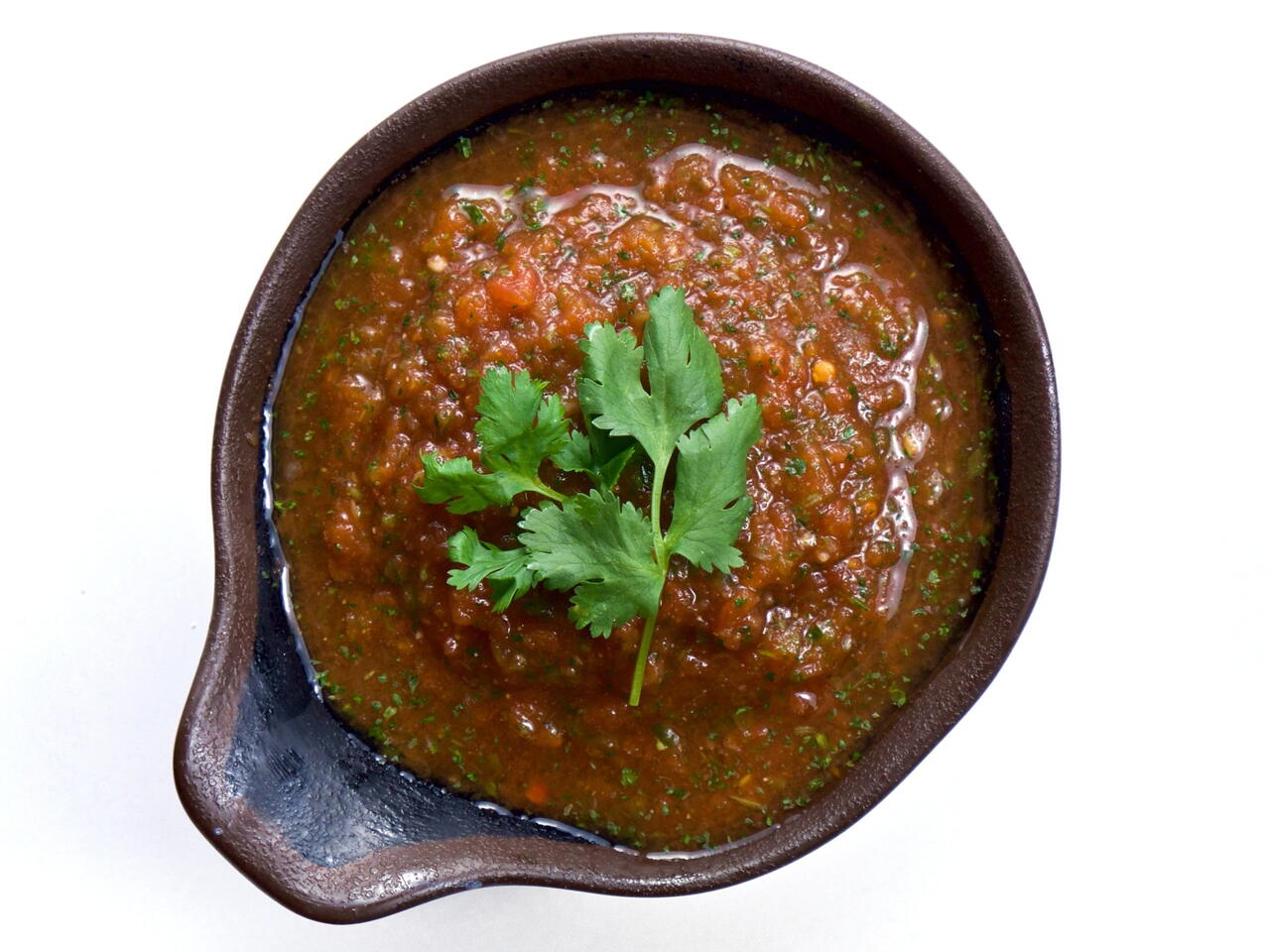 1 portions
10m
When you buy pre-made salsa, you never really know what you're gonna get. It's so cheap and easy to make, you might as well do it yourself. Tweak the recipe to make it your own and never look back.
What you will need
1 Jalapeno
2 cloves Garlic
1/2 White Onion
1/2 bunch Cilantro
1/2 tsp ground Cumin
1 Lime
Salt, as needed
28 oz. canned Tomatoes
(Nutritional facts 57 calories, 0.58 g fat, 12.8 g carbohydrates, 1.55 g protein, 0 mg cholesterol, 427 mg sodium)
How to cook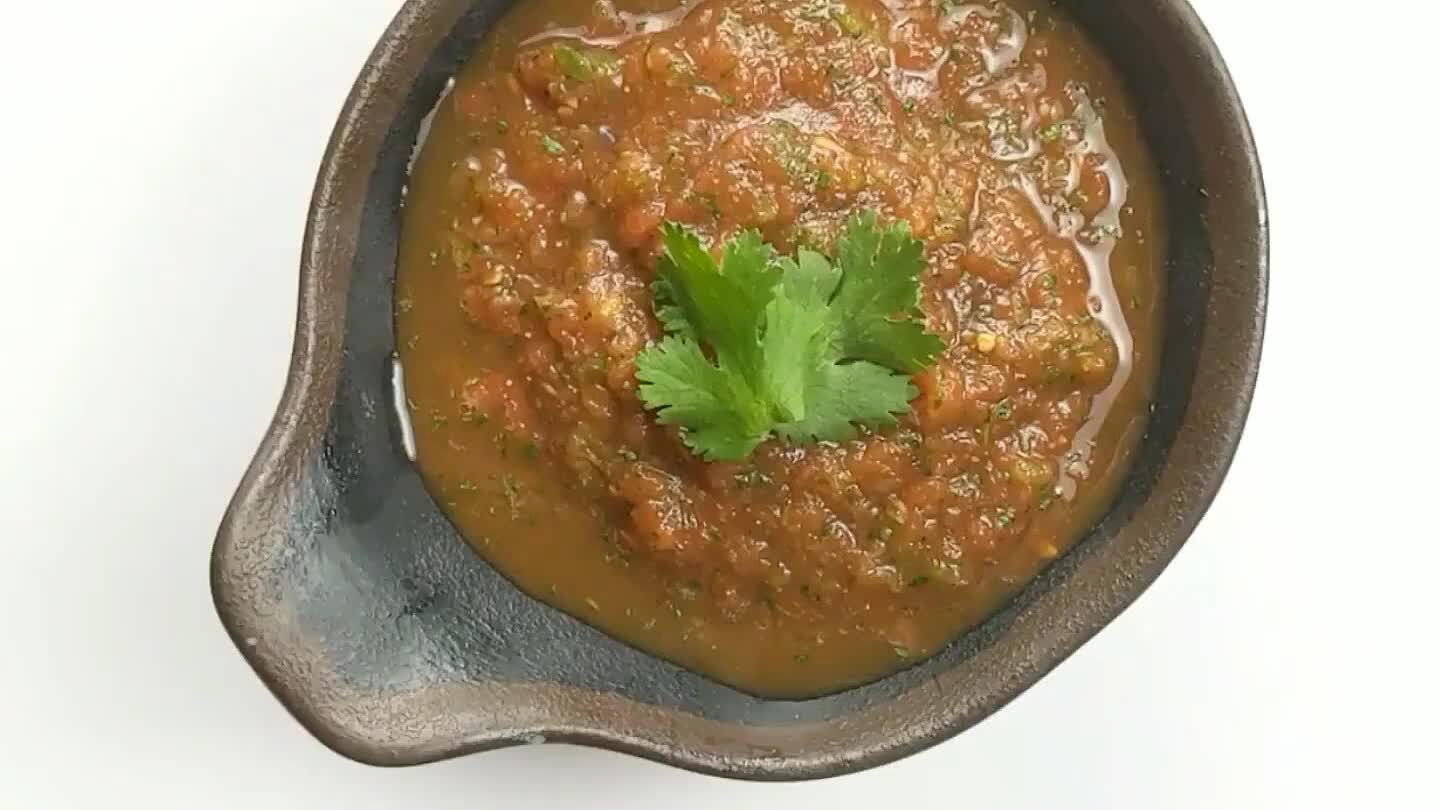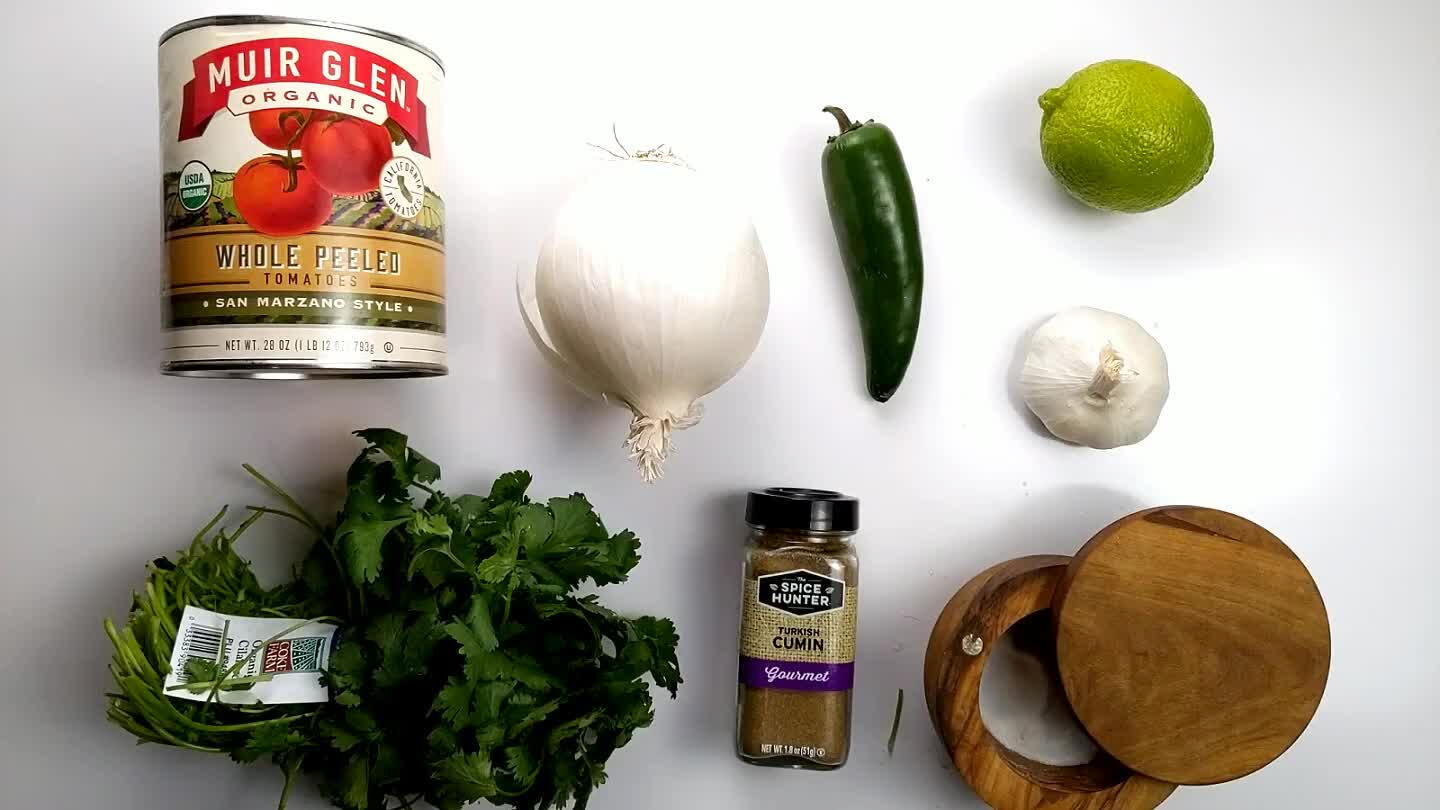 Gather the ingredients.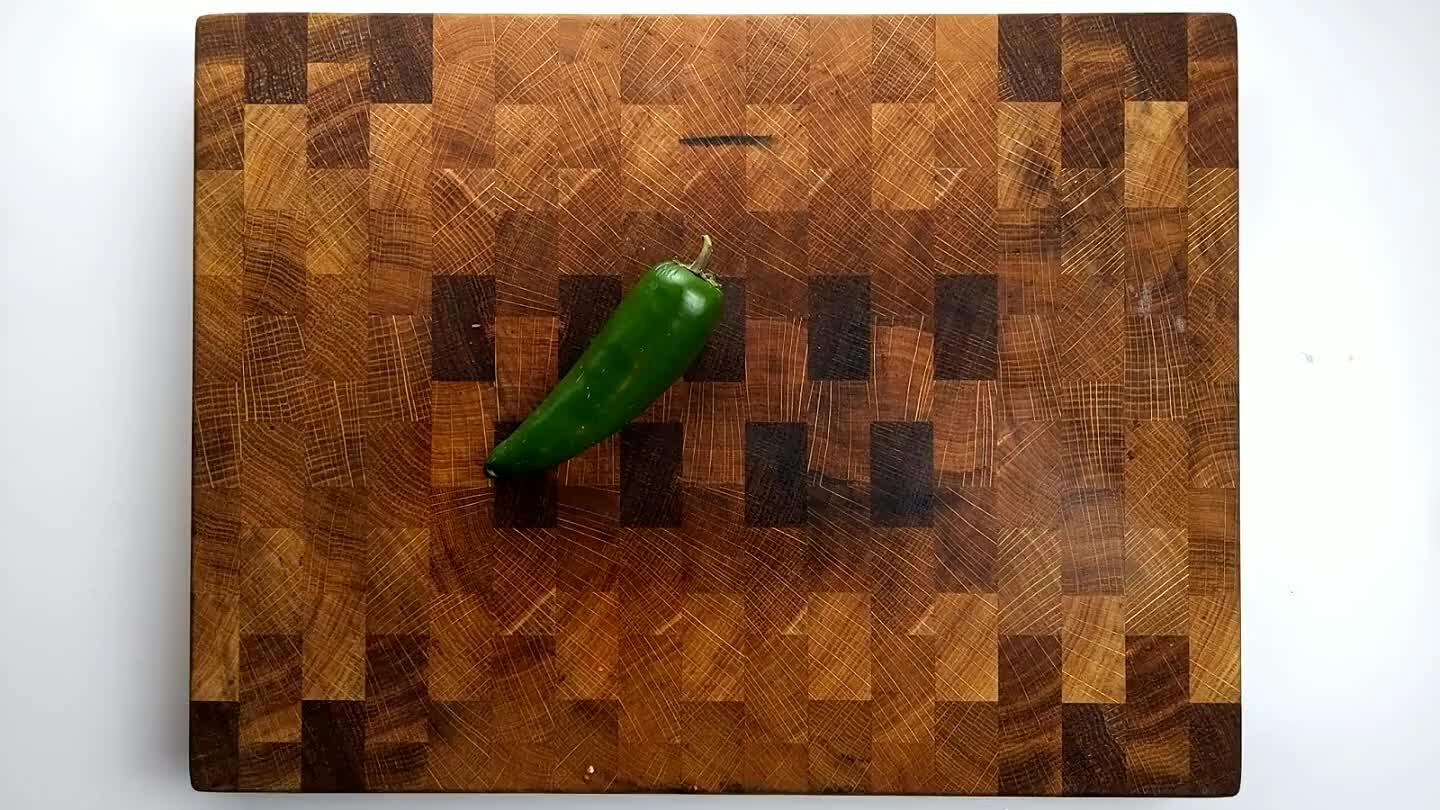 Slice off the stem end of the jalapeño. Slice in half lengthwise. Scrape out the seeds. I would say this salsa is mild, maybe a little towards the spicy side. If you like a mild salsa, use 1/2 of the chile. If you like your salsa spicier, add some of the seeds.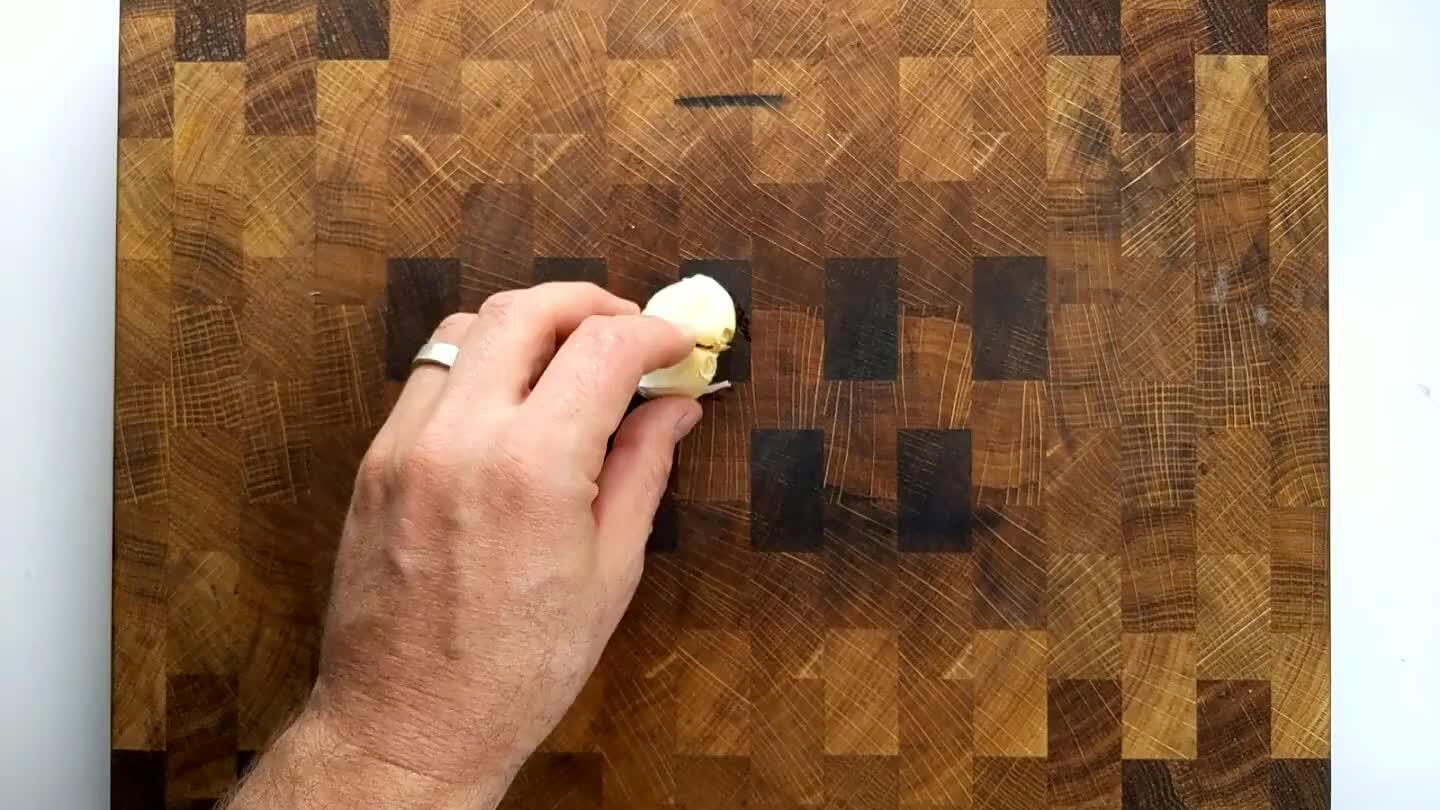 Peel the two garlic cloves and slice off the tough part.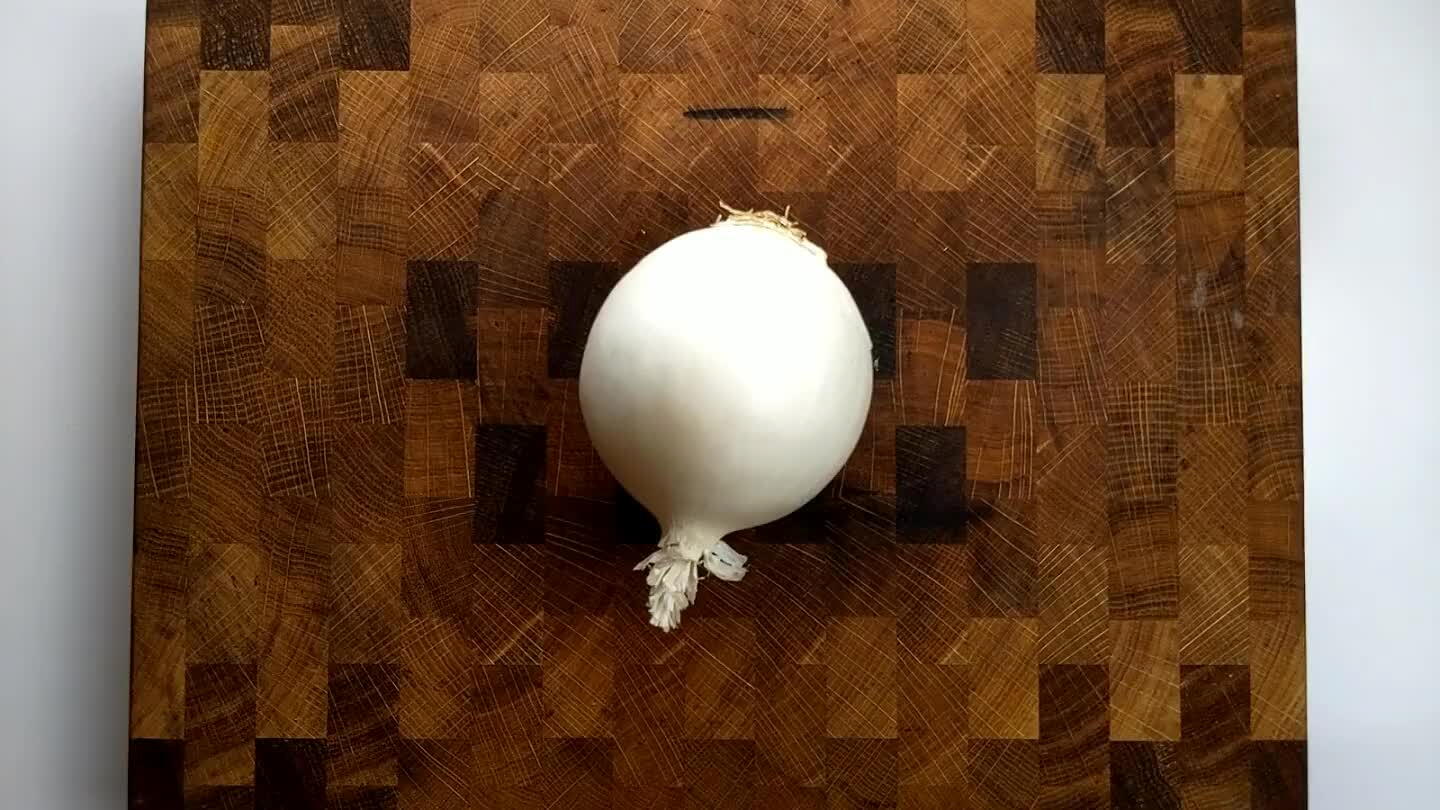 Slice the onion in half along the axis through the stem and root ends. Peel 1/2 of the onion. Remove the root tip and chop up the onion roughly.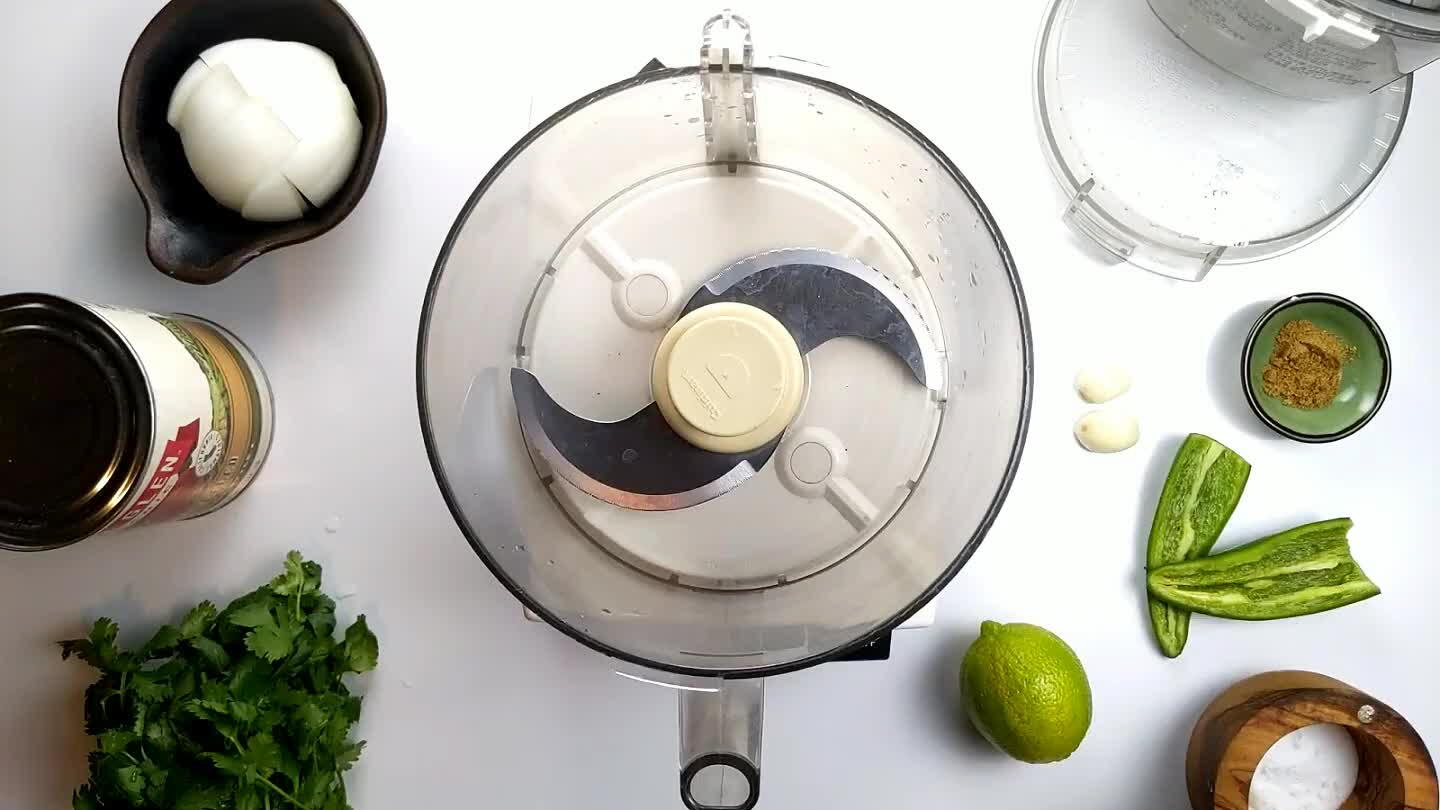 Toss the garlic cloves in a blender or food processor.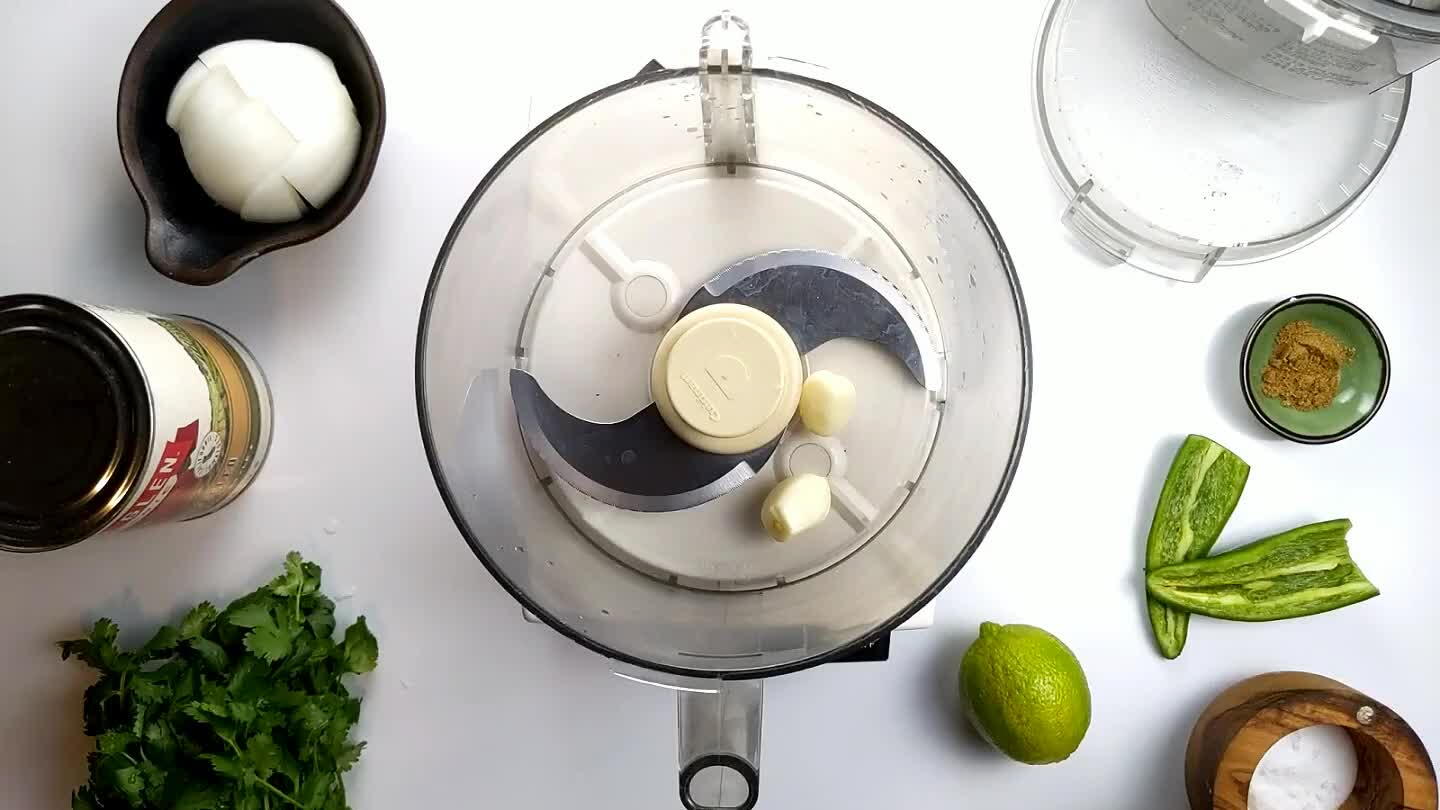 Add the jalapeño.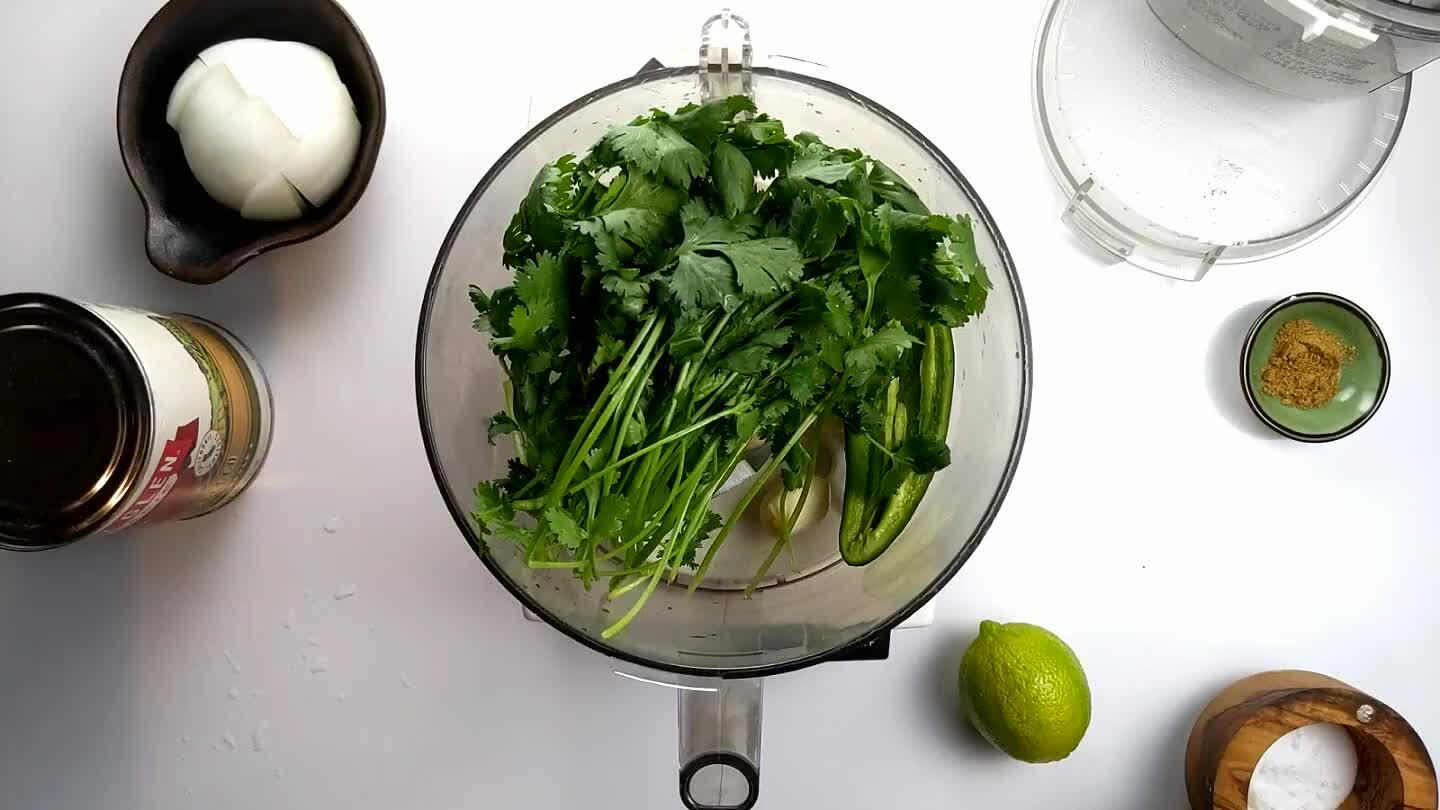 Add the onion.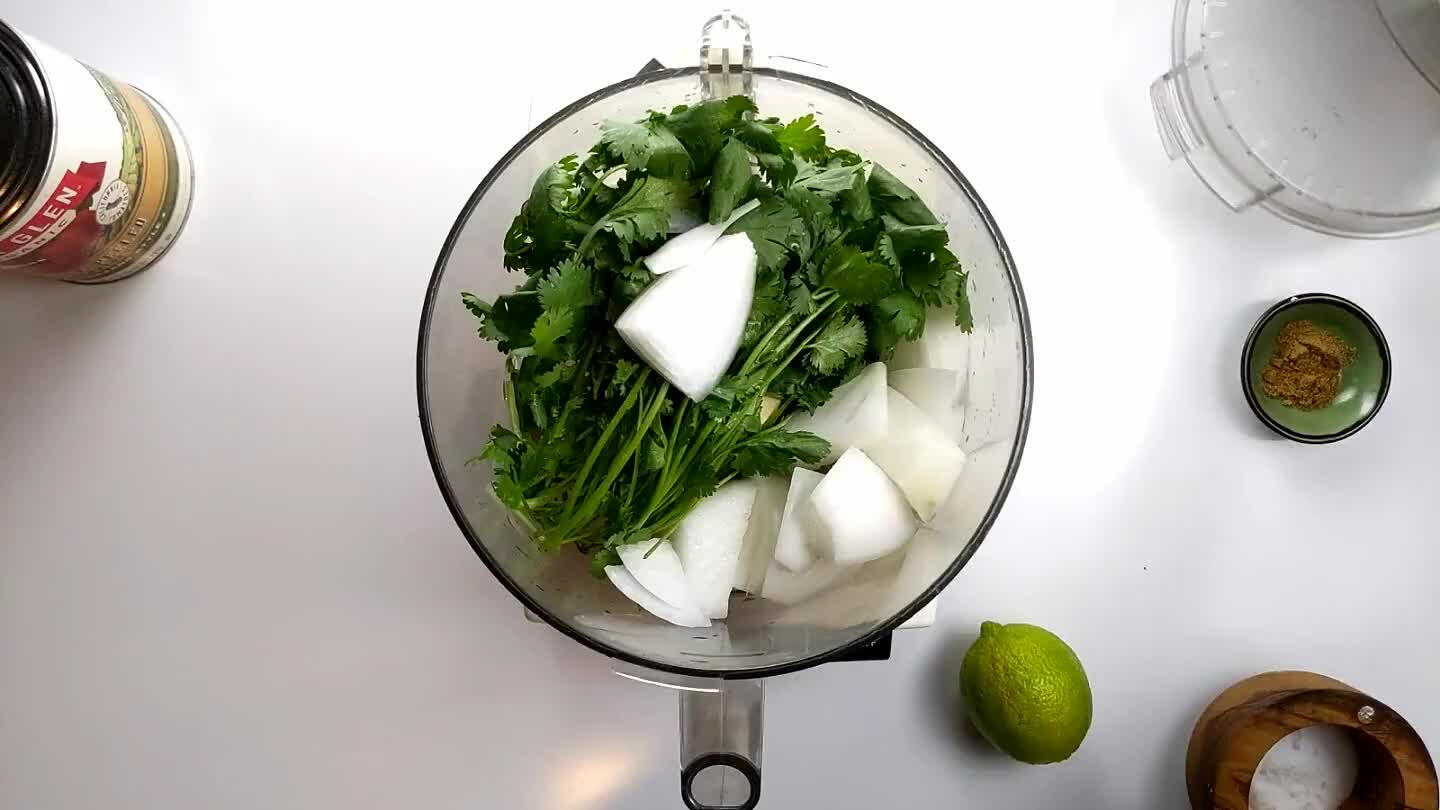 Pulse several times to chop.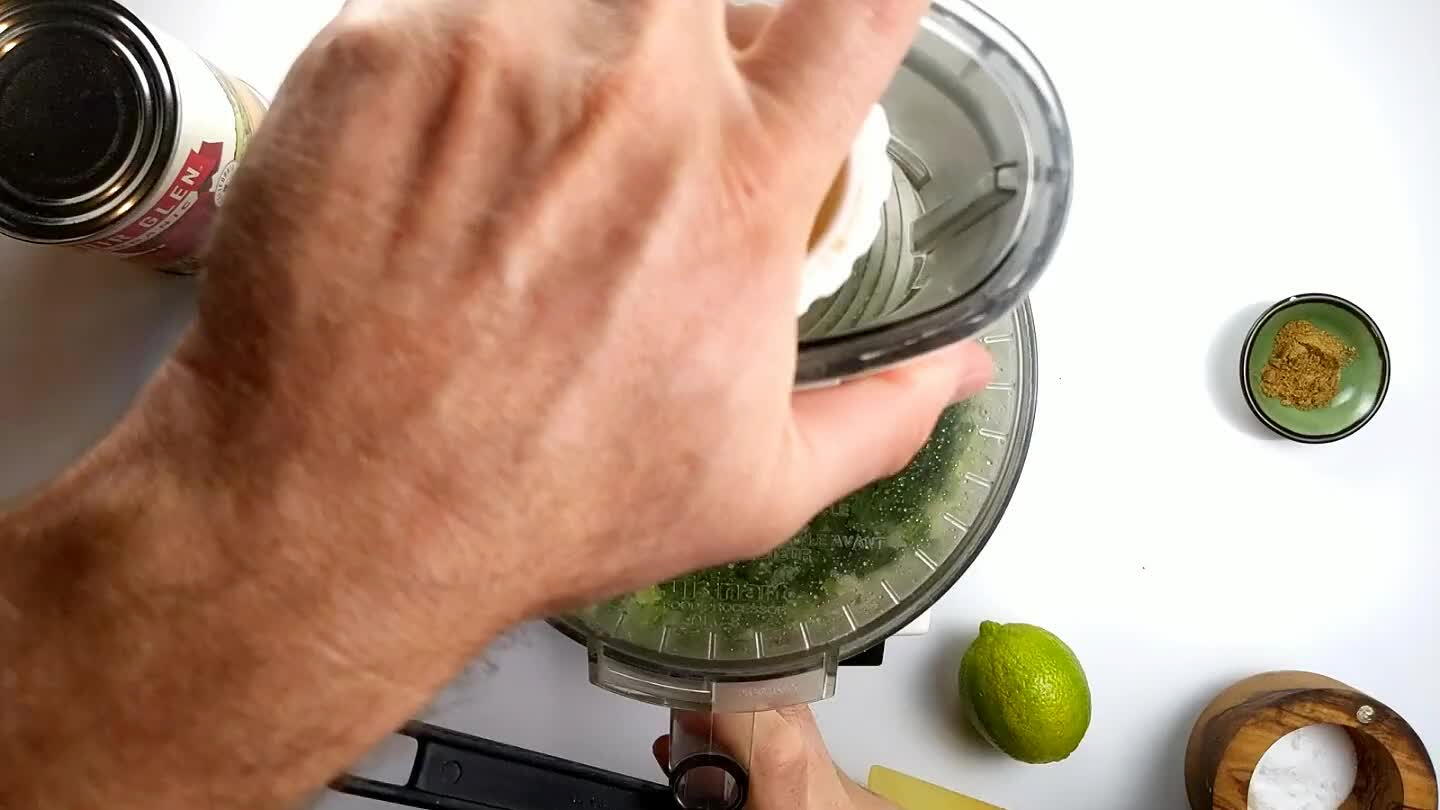 Scrape down the sides with a spatula to catch those big chunks that crawl up along the edges.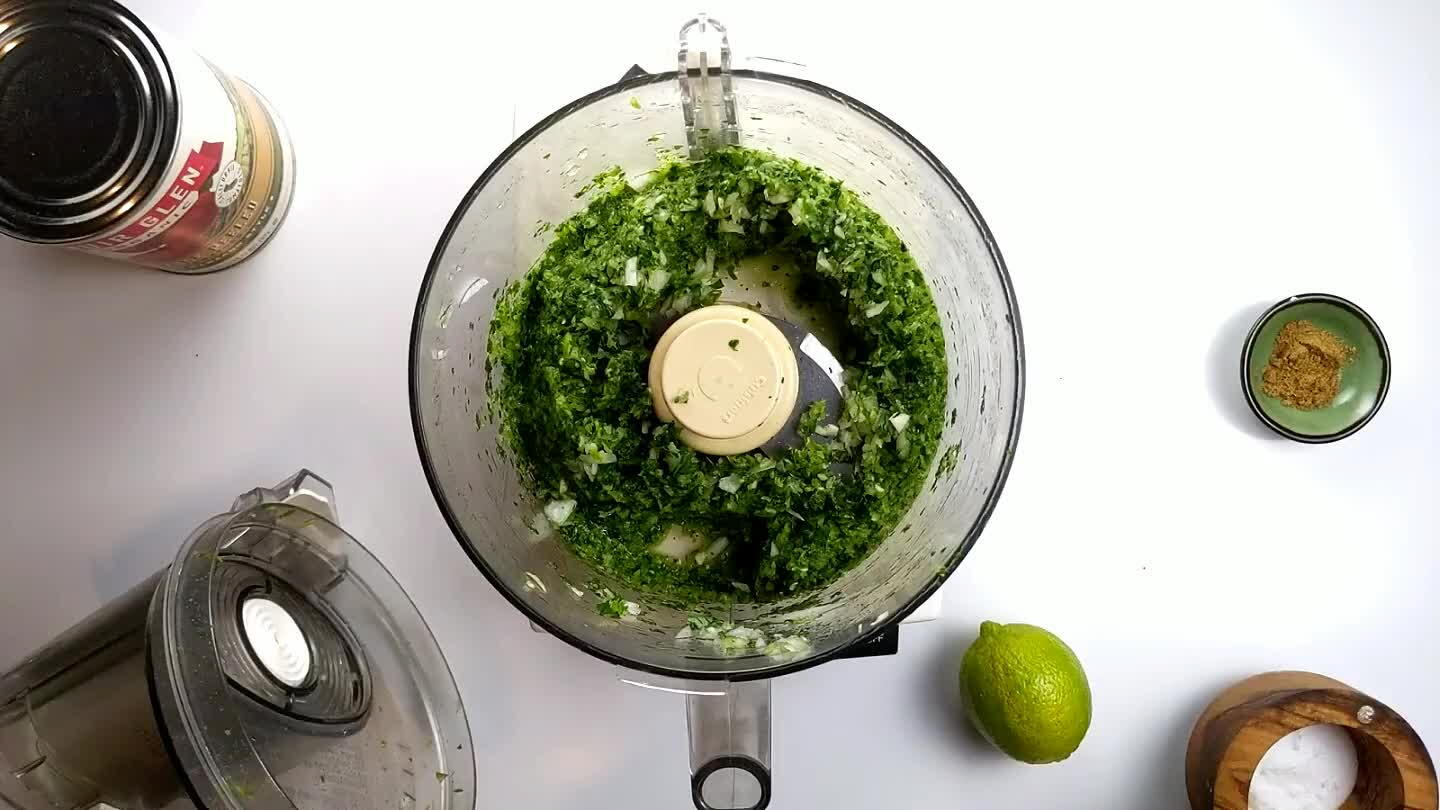 Add the cumin.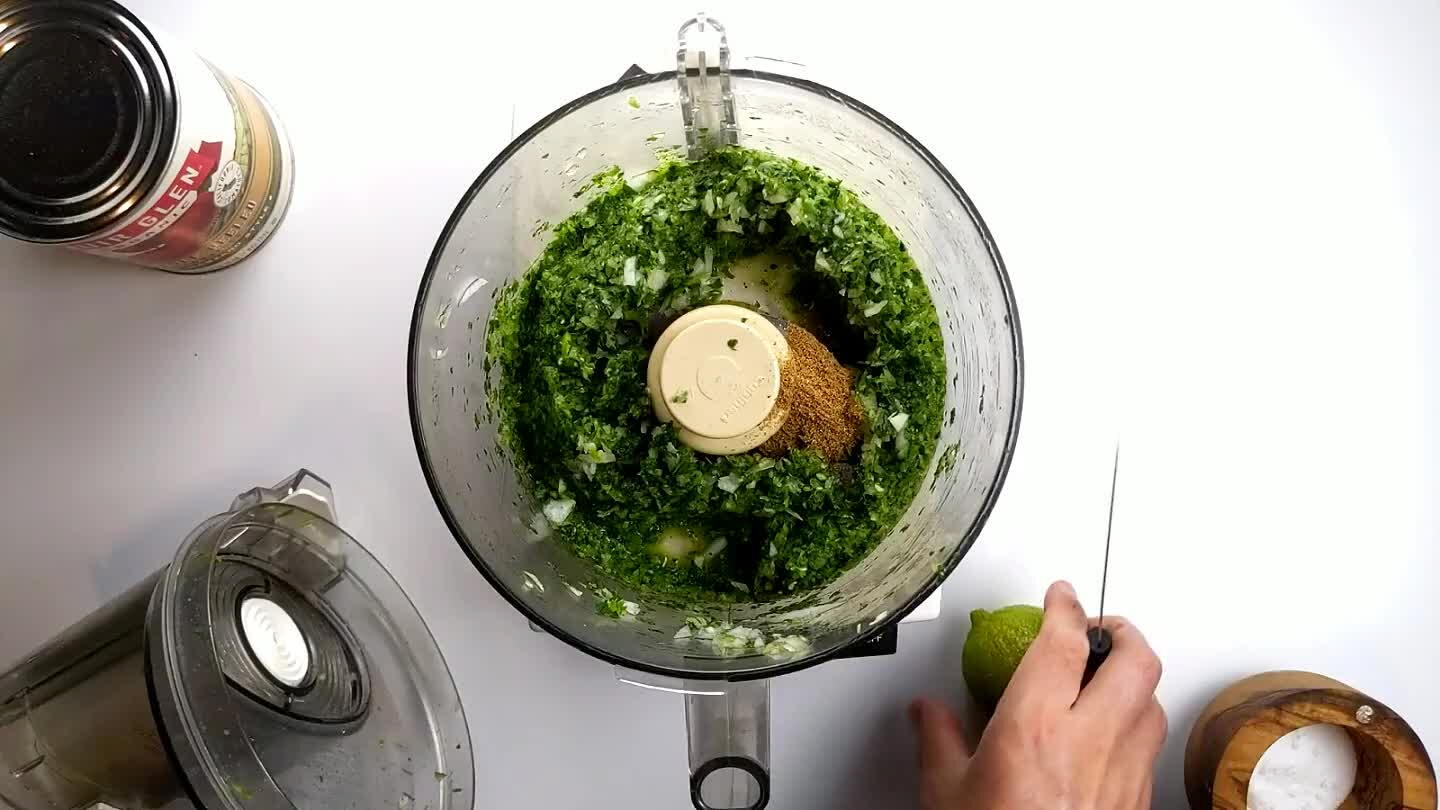 Cut the lime in half and squeeze the juice into the salsa.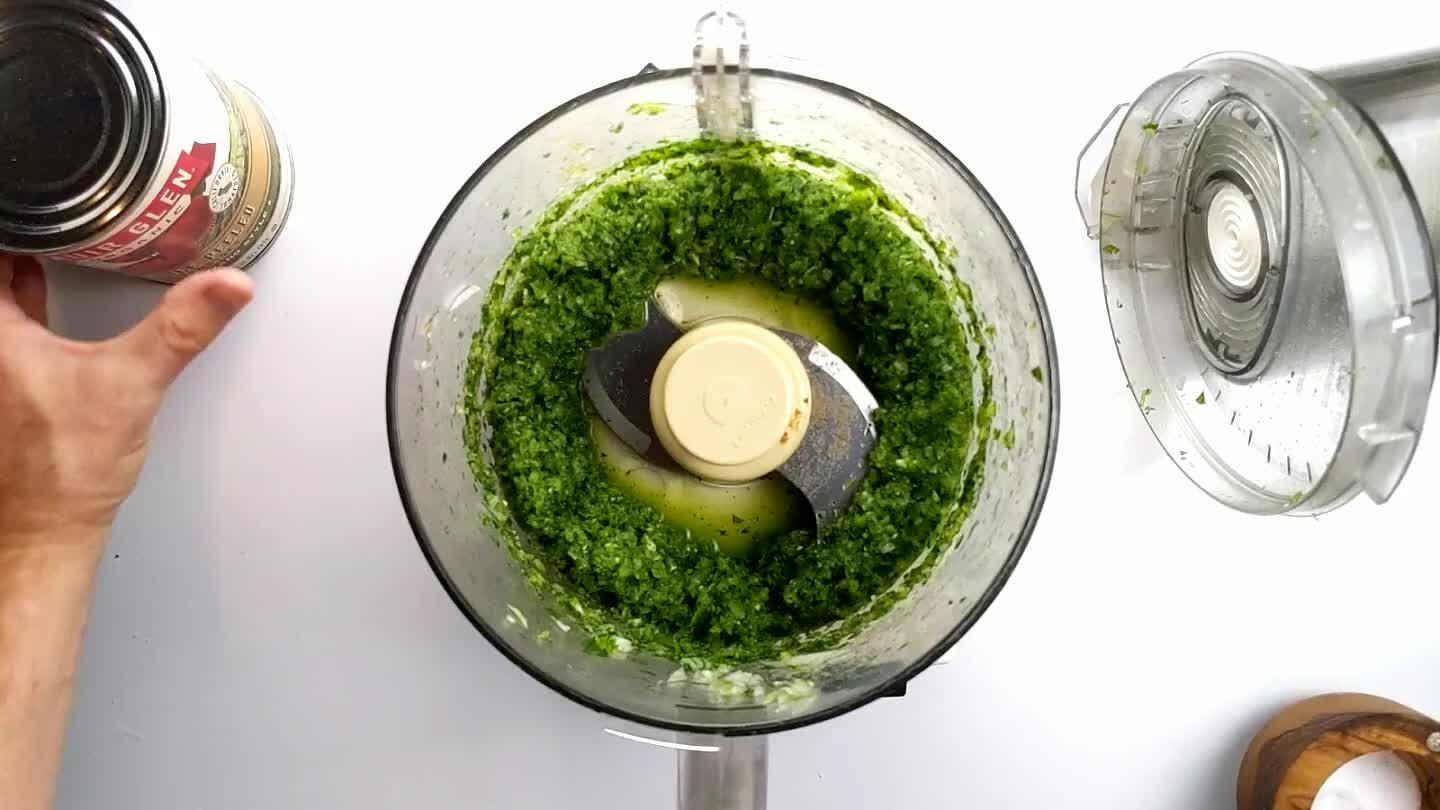 Dump in the large can of whole peeled tomatoes.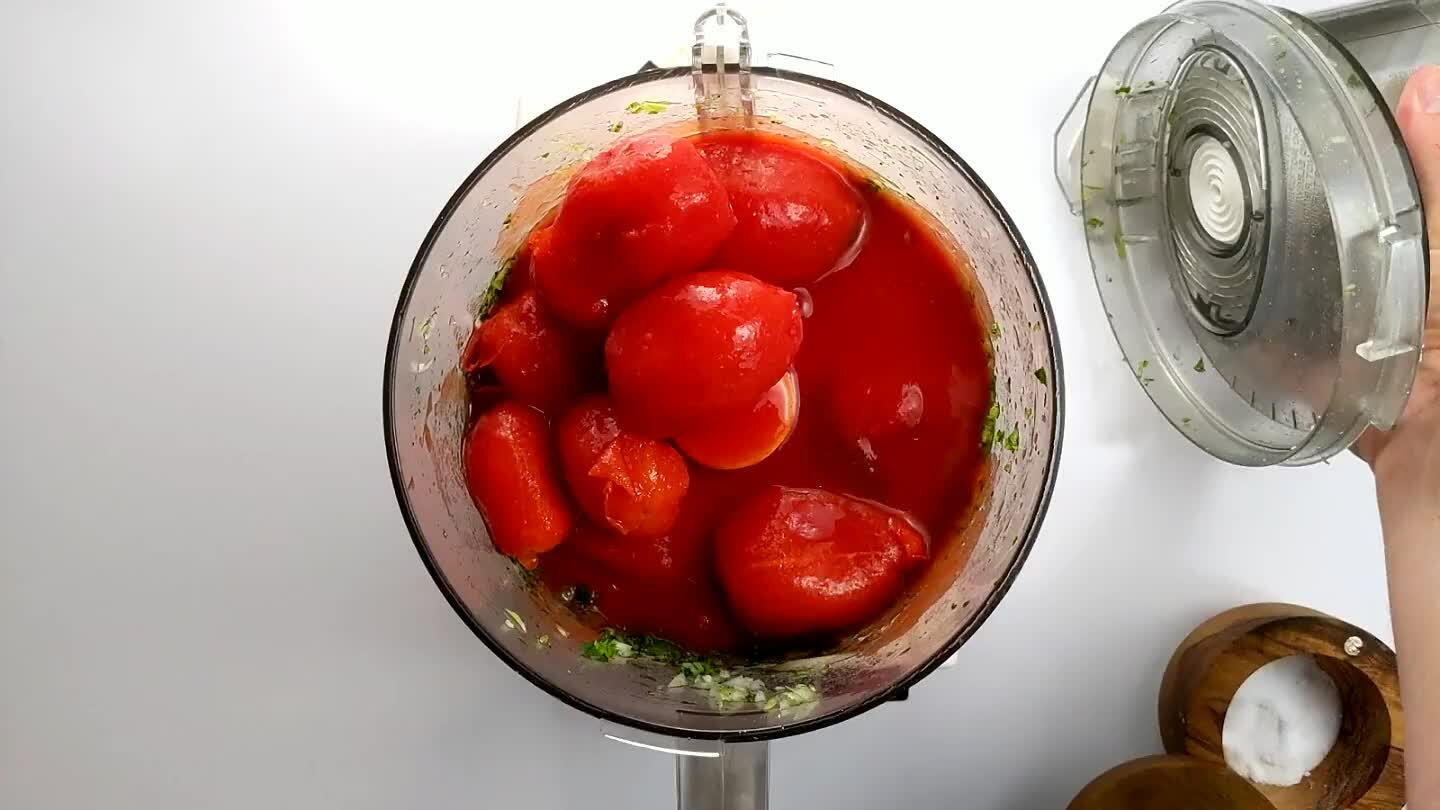 Pulse until smooth.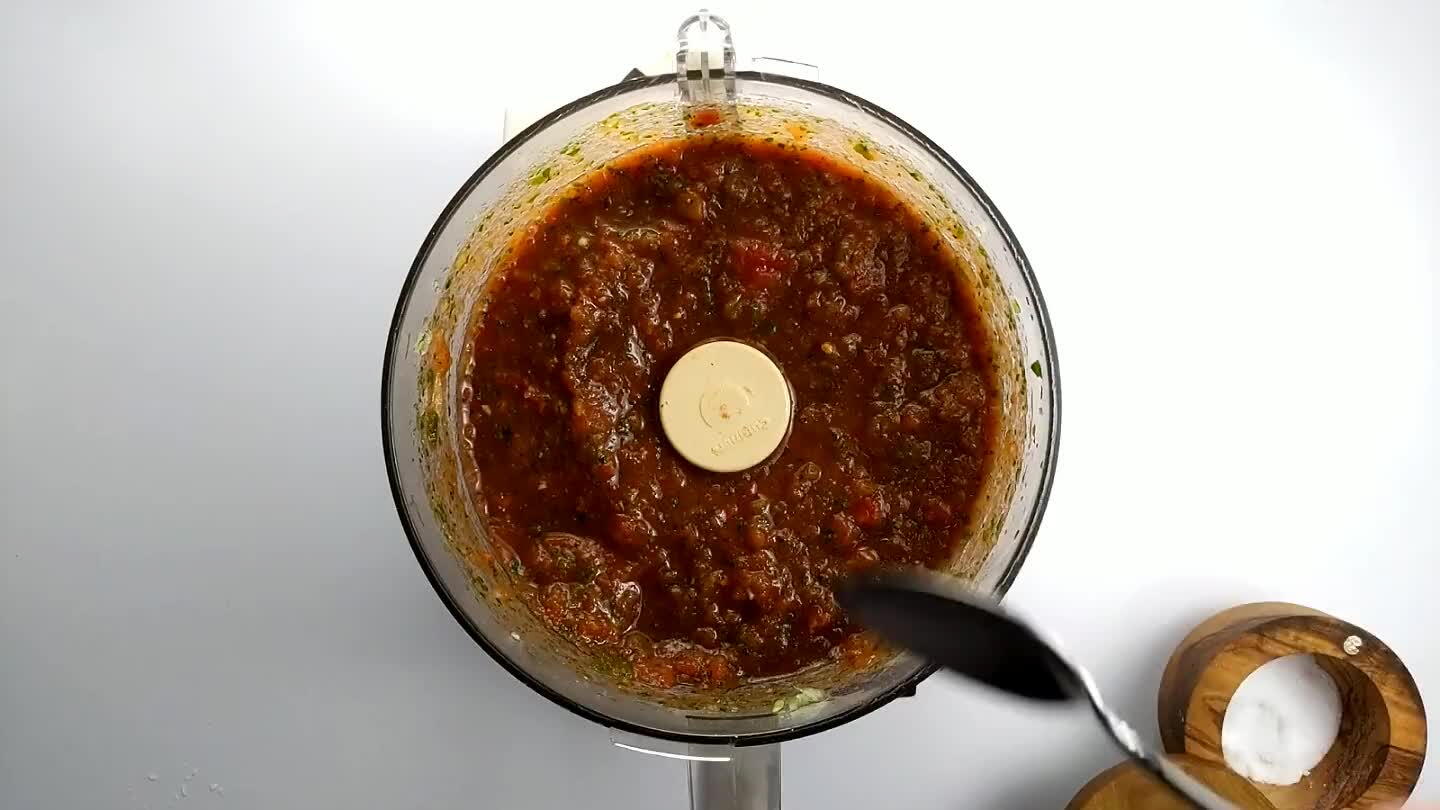 Give it a taste. Add a little salt if needed, or anything else you think it might need.