Bacon Wrapped Cauliflower
An easy paleo hors d'oeuvre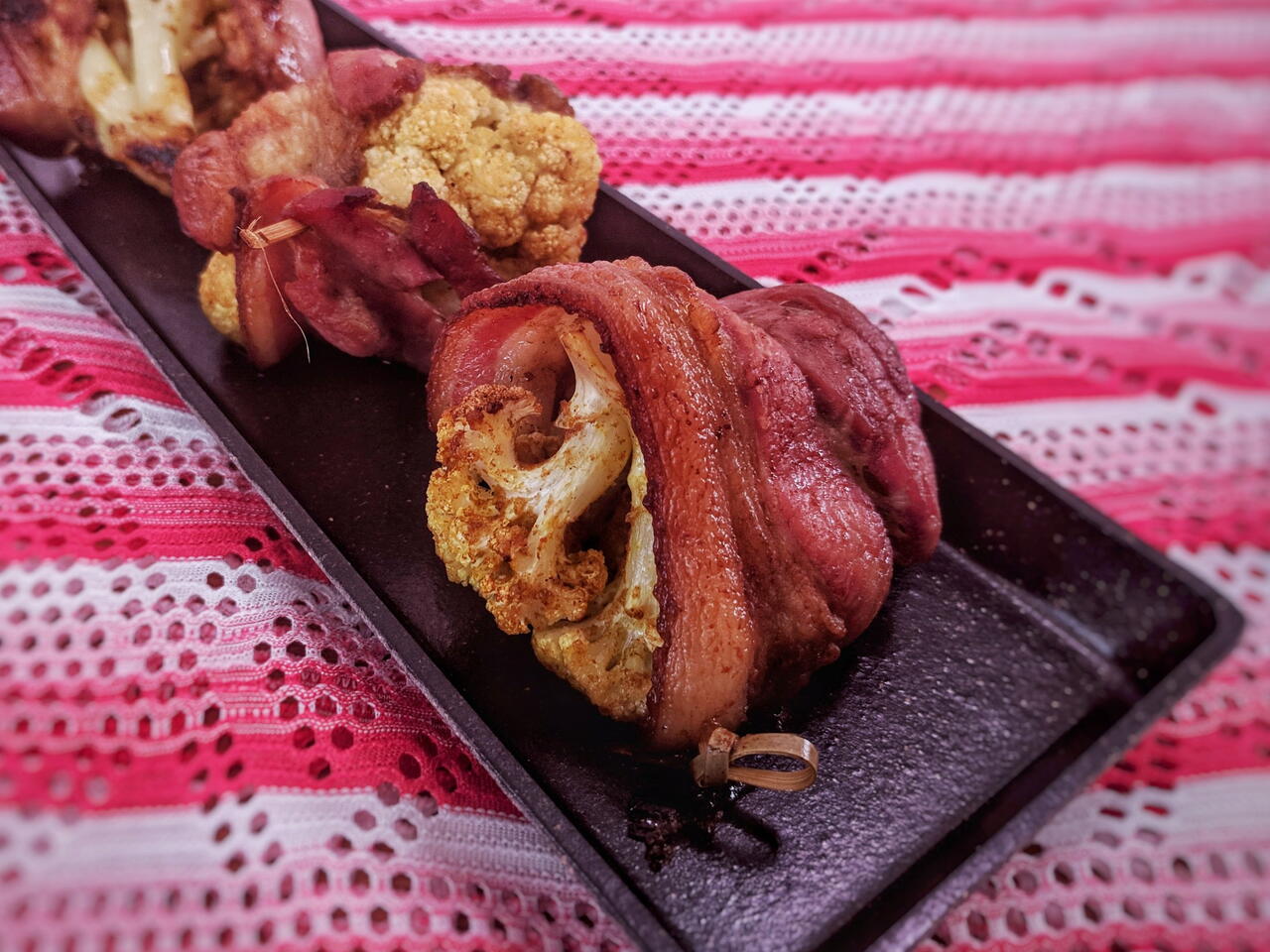 Cauliflower, dusted in spices, wrapped in bacon and roasted. One of my favorite easy paleo appetizers.
What you will need
1 head cauliflower (2 cups)
½ tsp cumin
½ tbsp (3g) curry powder
¼ tsp smoked paprika
a pinch of salt
½ cup (100g) coconut oil
6 slices bacon
Toothpicks or skewers
How to cook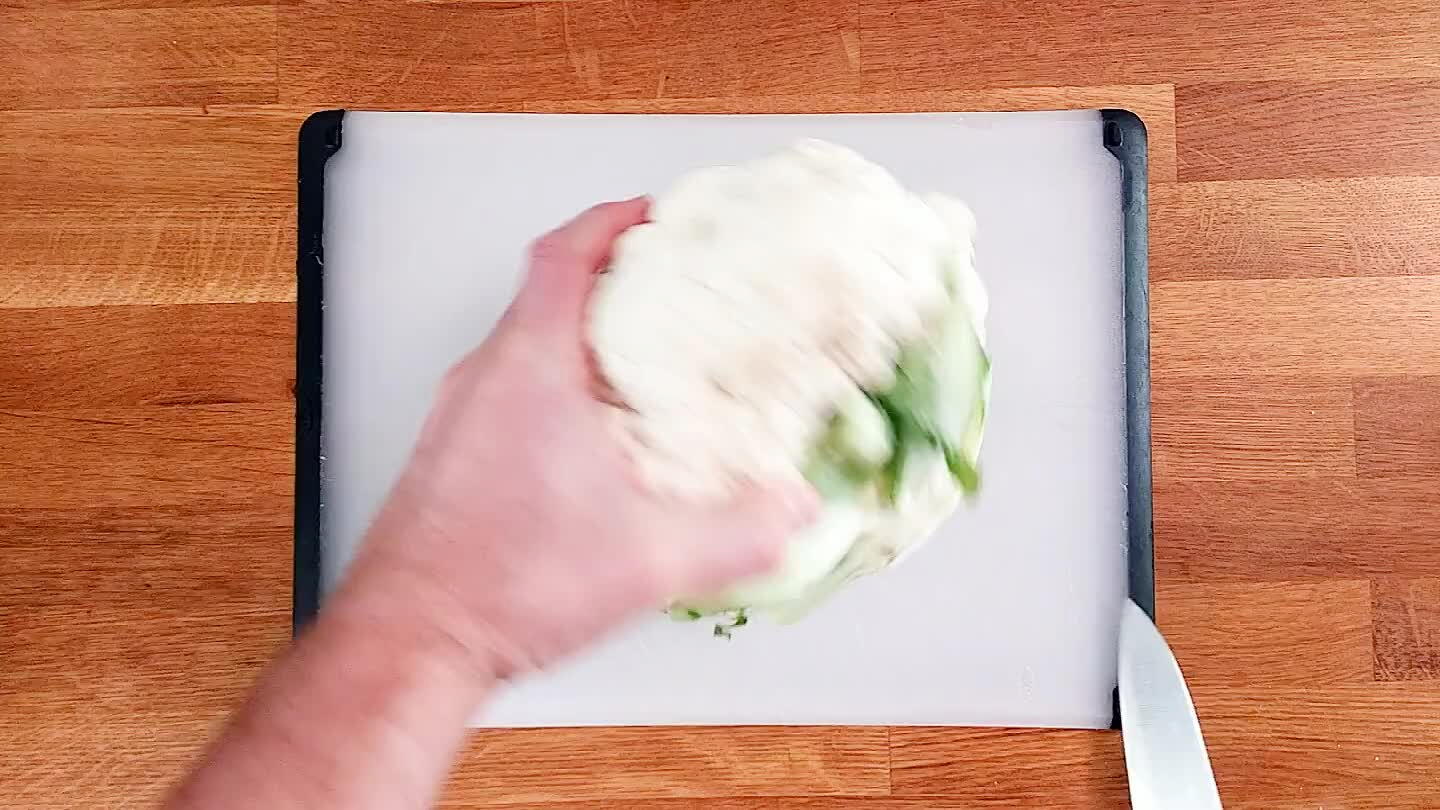 Slice out the the core of the cauliflower.
Divide the cauliflower head into florets. Large chunks are ideal.
Combine cauliflower florets with remaining ingredients.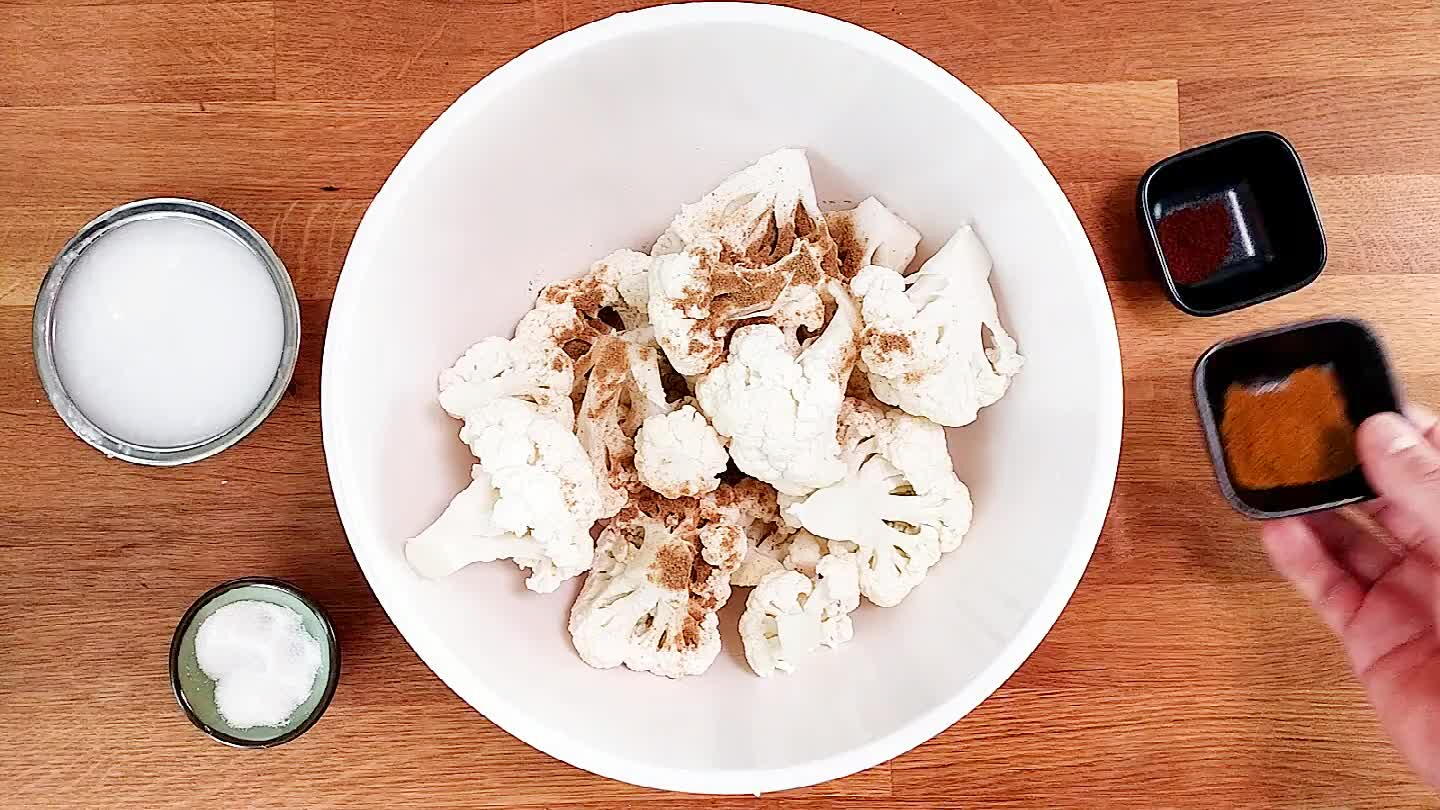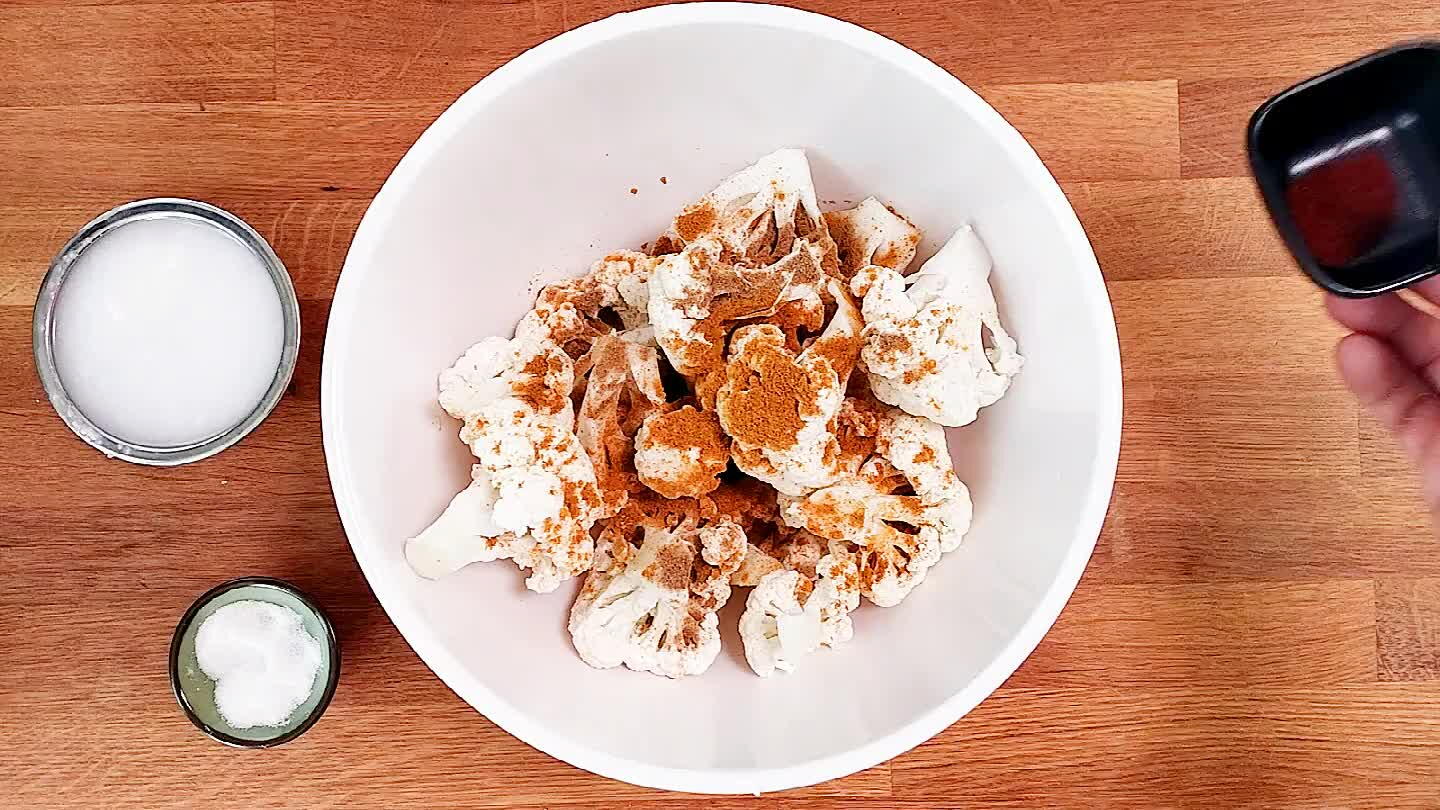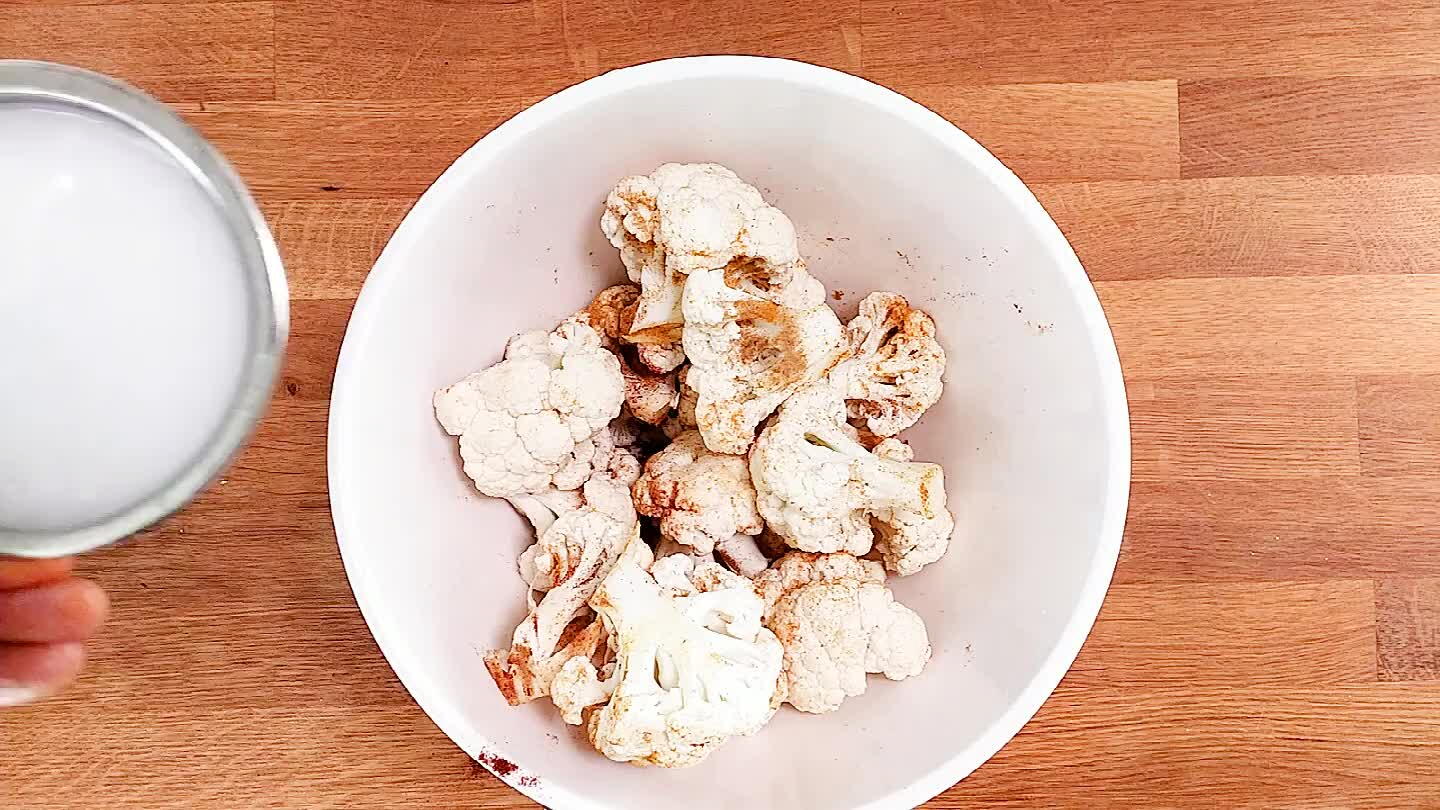 Toss to mix and coat the cauliflower evenly.
Cut the bacon in half. Wrap a half slice around each cauliflower floret. Secure the bacon with a small skewer or toothpick.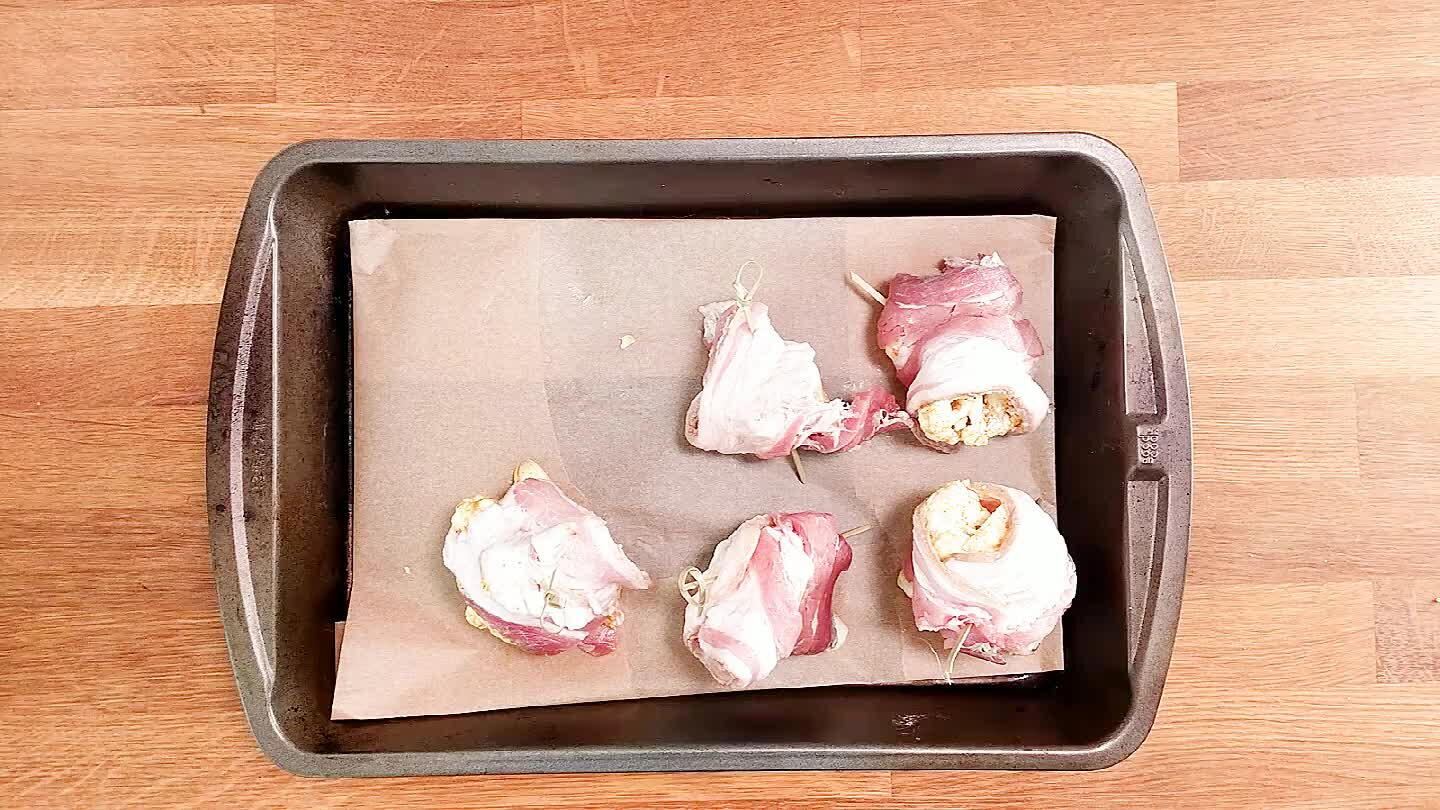 Arrange the cauliflower florets in a parchment-lined baking pan and bake for 25 minutes.