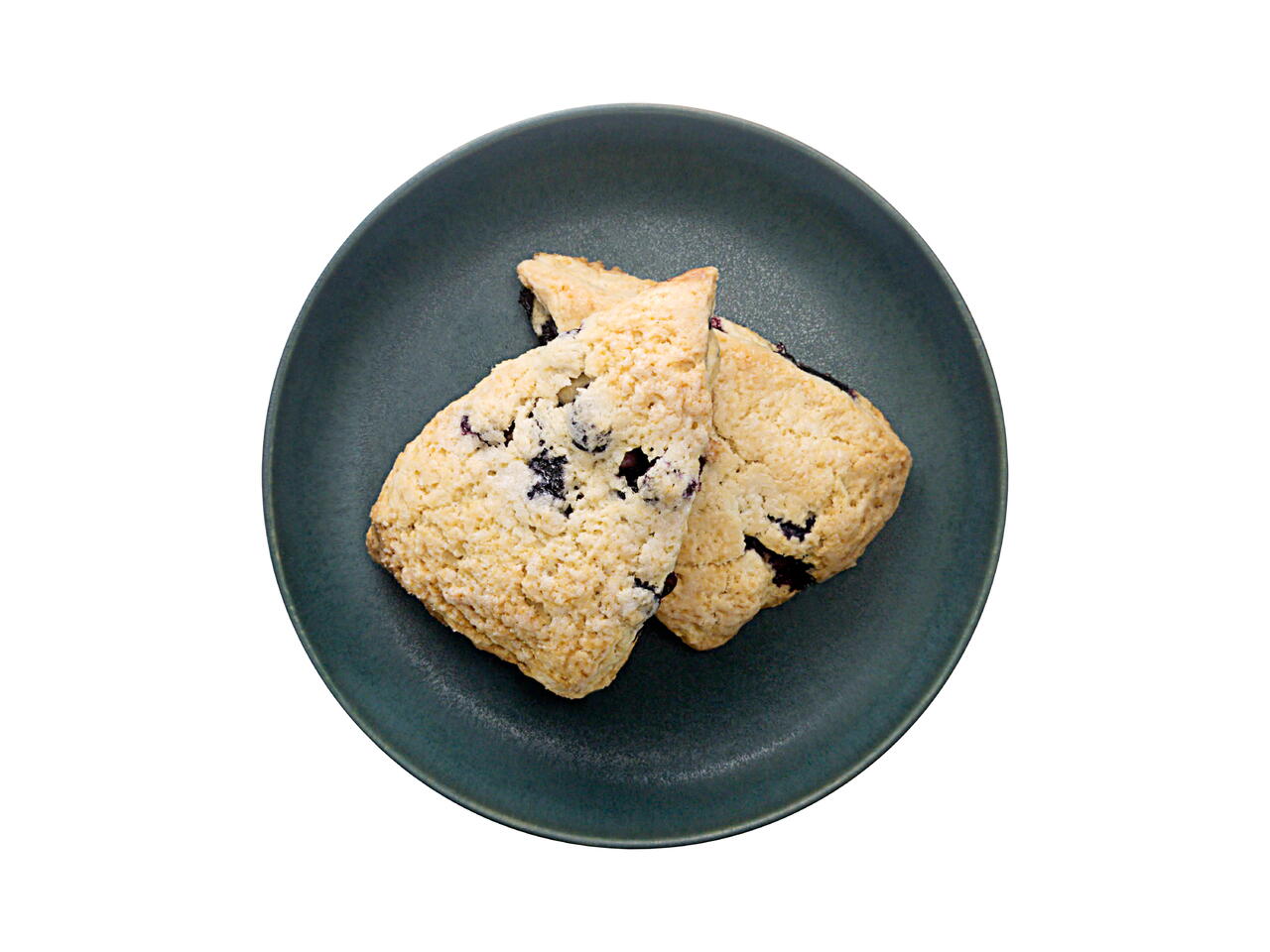 8 portions
45m
This is one of my favorite morning recipes. These scones are so light, fluffy, and buttery. They are not too sweet so pair perfectly with a little butter and jam.
What you will need
1/4 cup Sugar
2 tsp Baking Powder
1/2 tsp Baking Soda
1/2 tsp Salt
3 cups AP Flour
1/2 cup Unsalted Butter
1 Egg
1 1/4 cups Heavy Cream
4 oz Blueberries
(Nutritional facts 349 calories, 22.36 g fat, 31.36 g carbohydrates, 6.31 g protein, 165 mg cholesterol, 193 mg sodium)
How to cook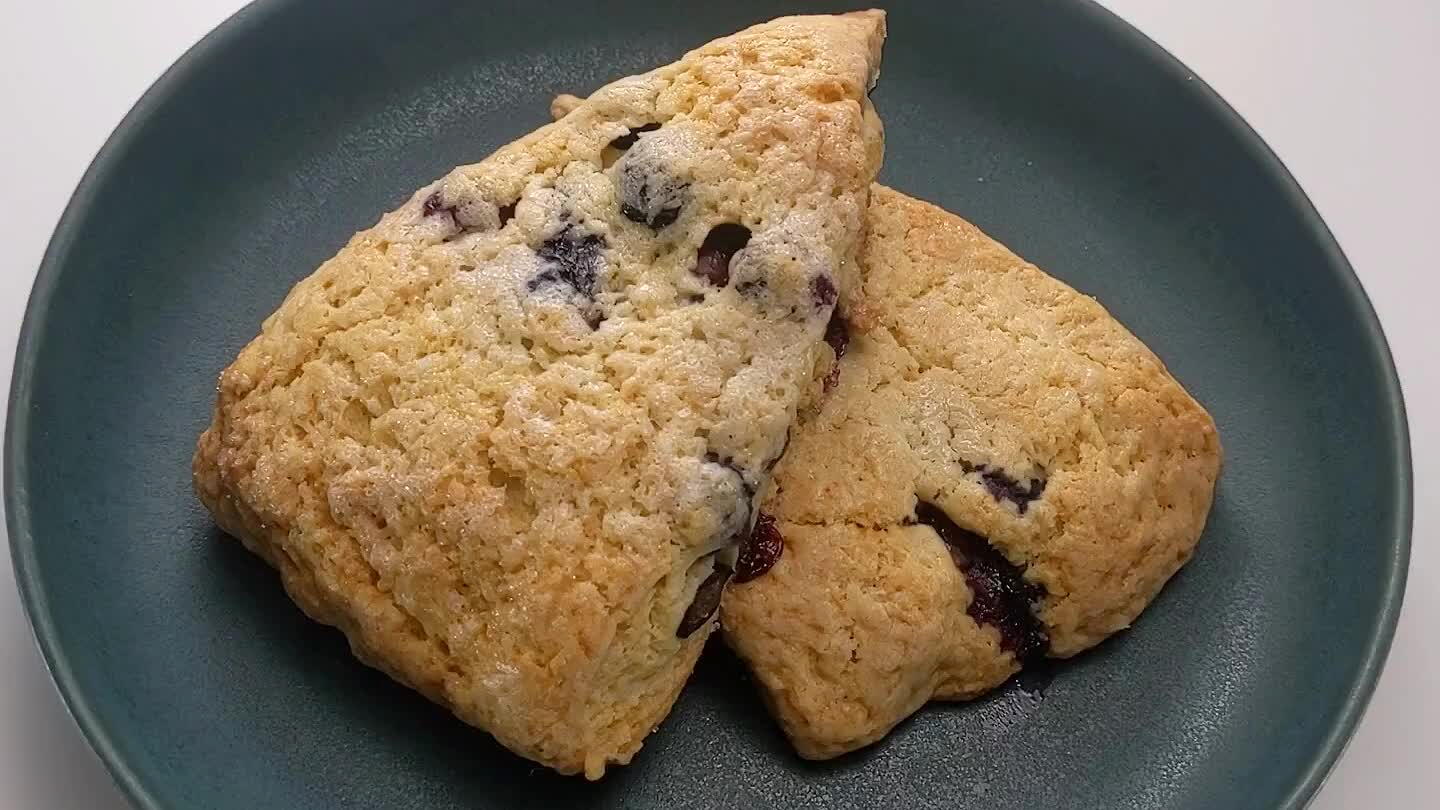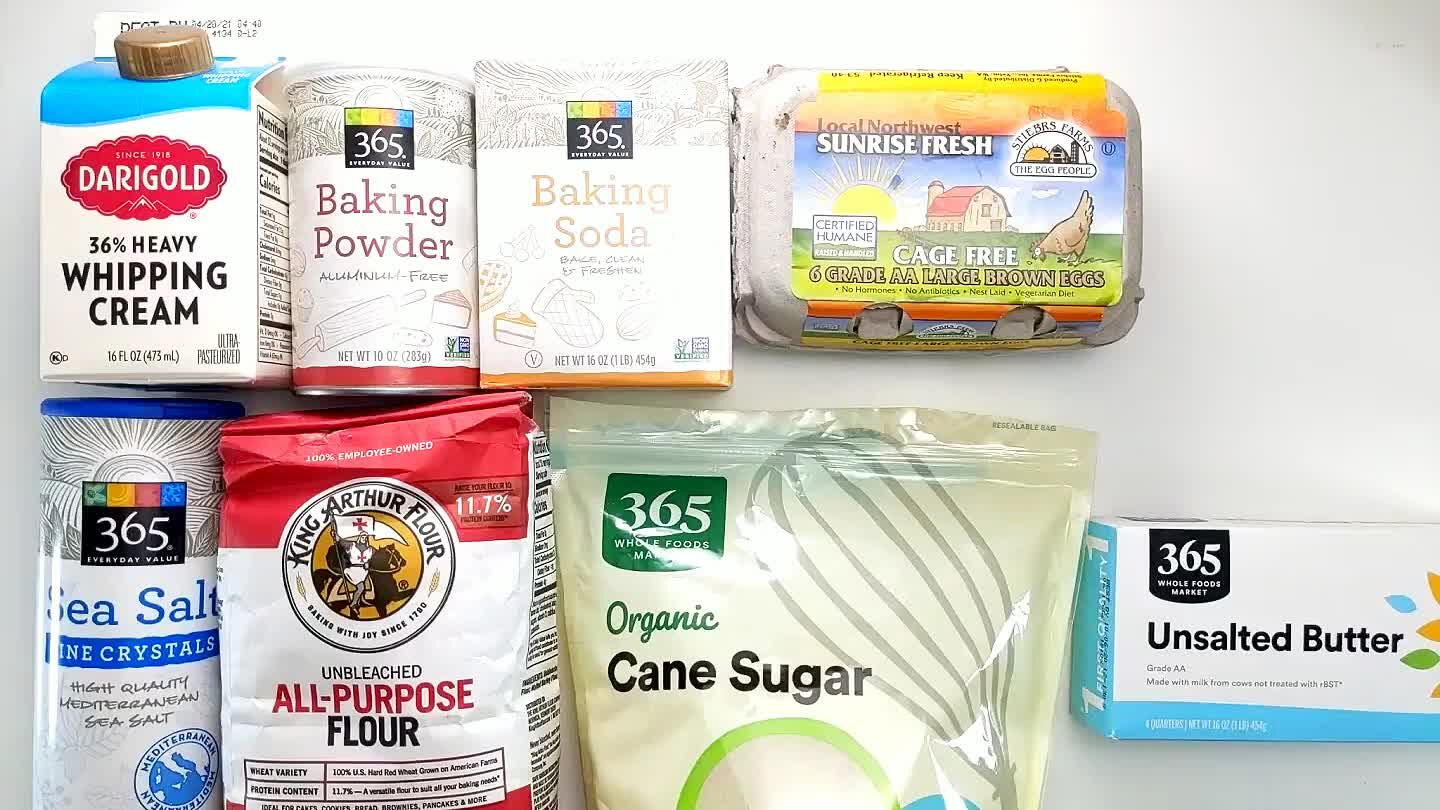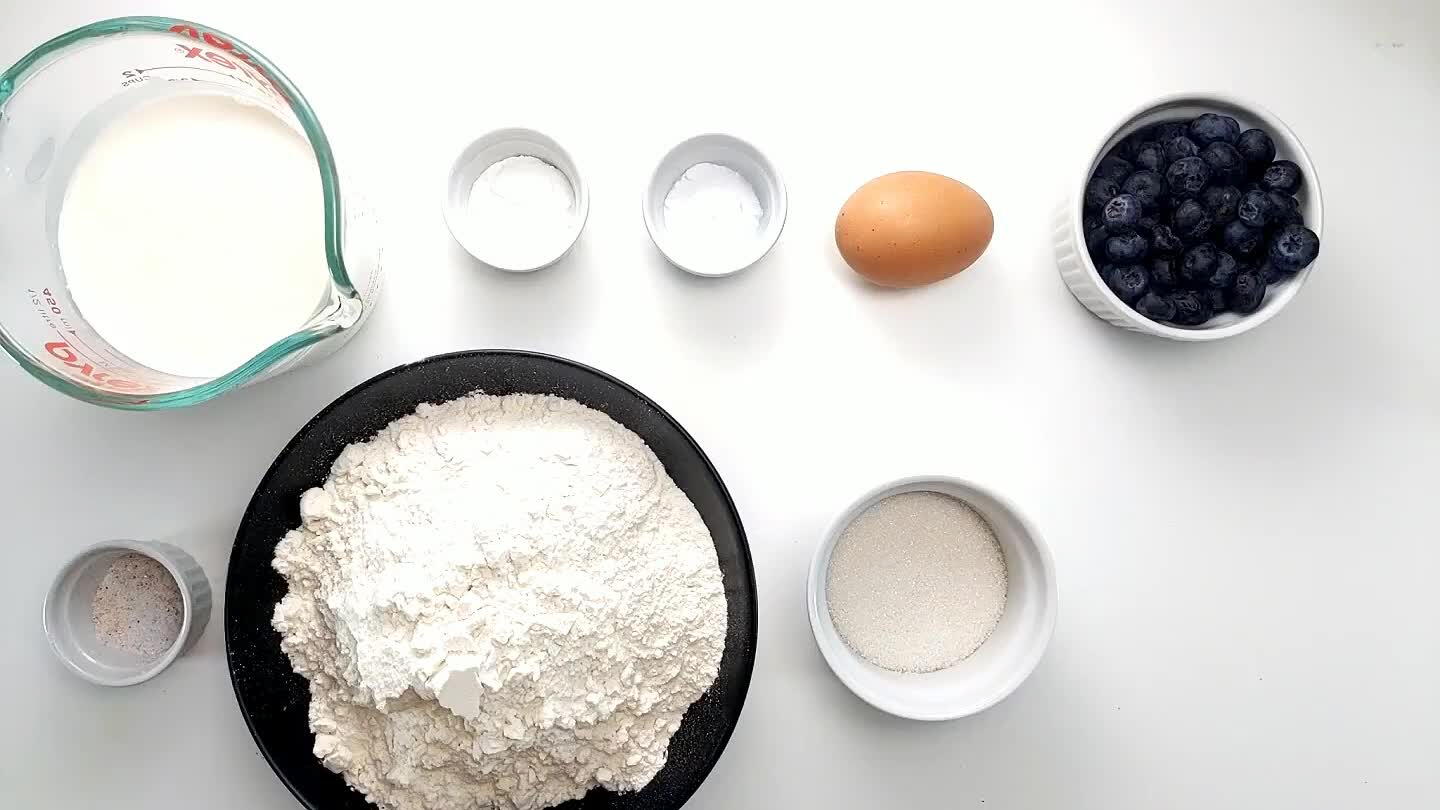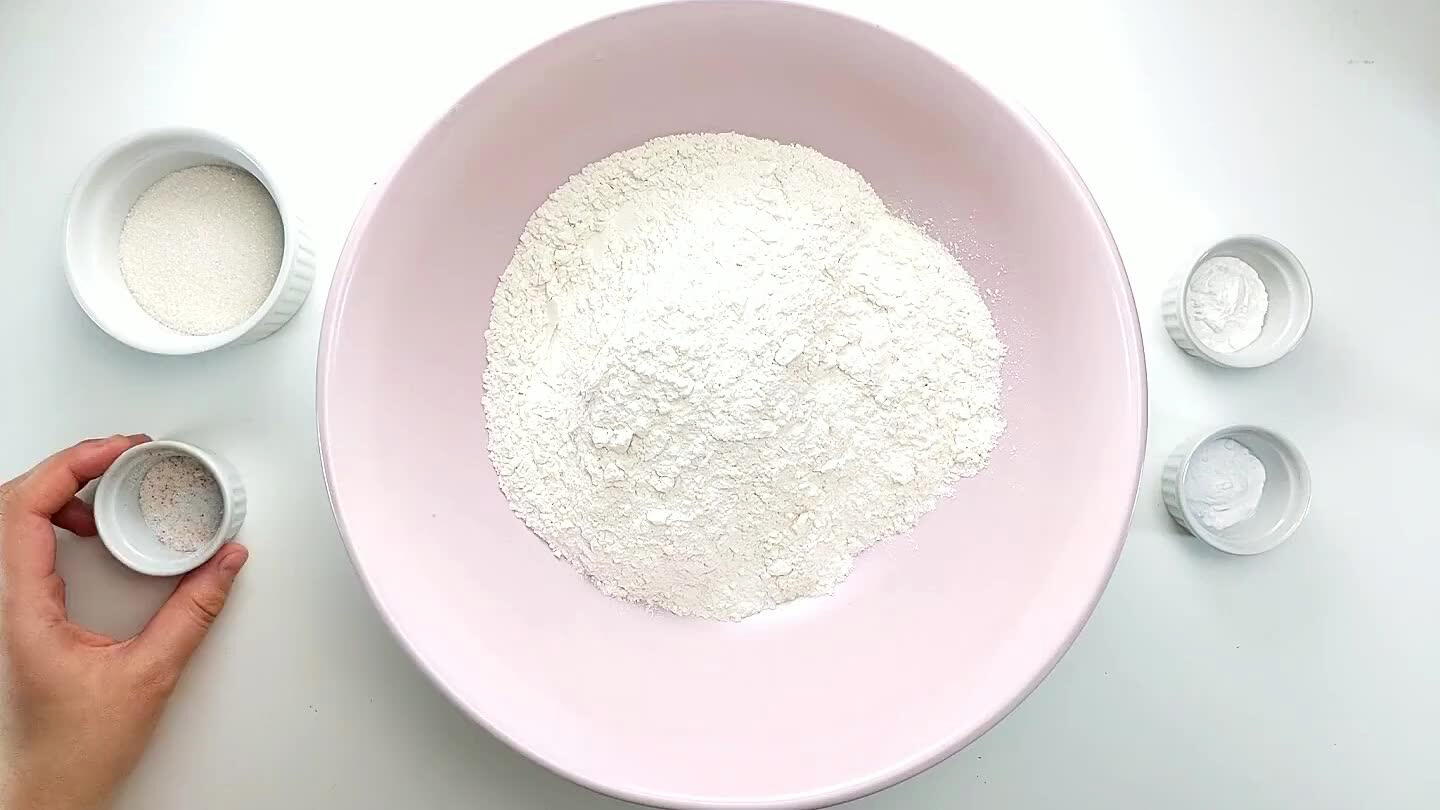 Add the salt, sugar, baking soda, and baking powder to a large mixing bowl with the flour. Whisk to combine.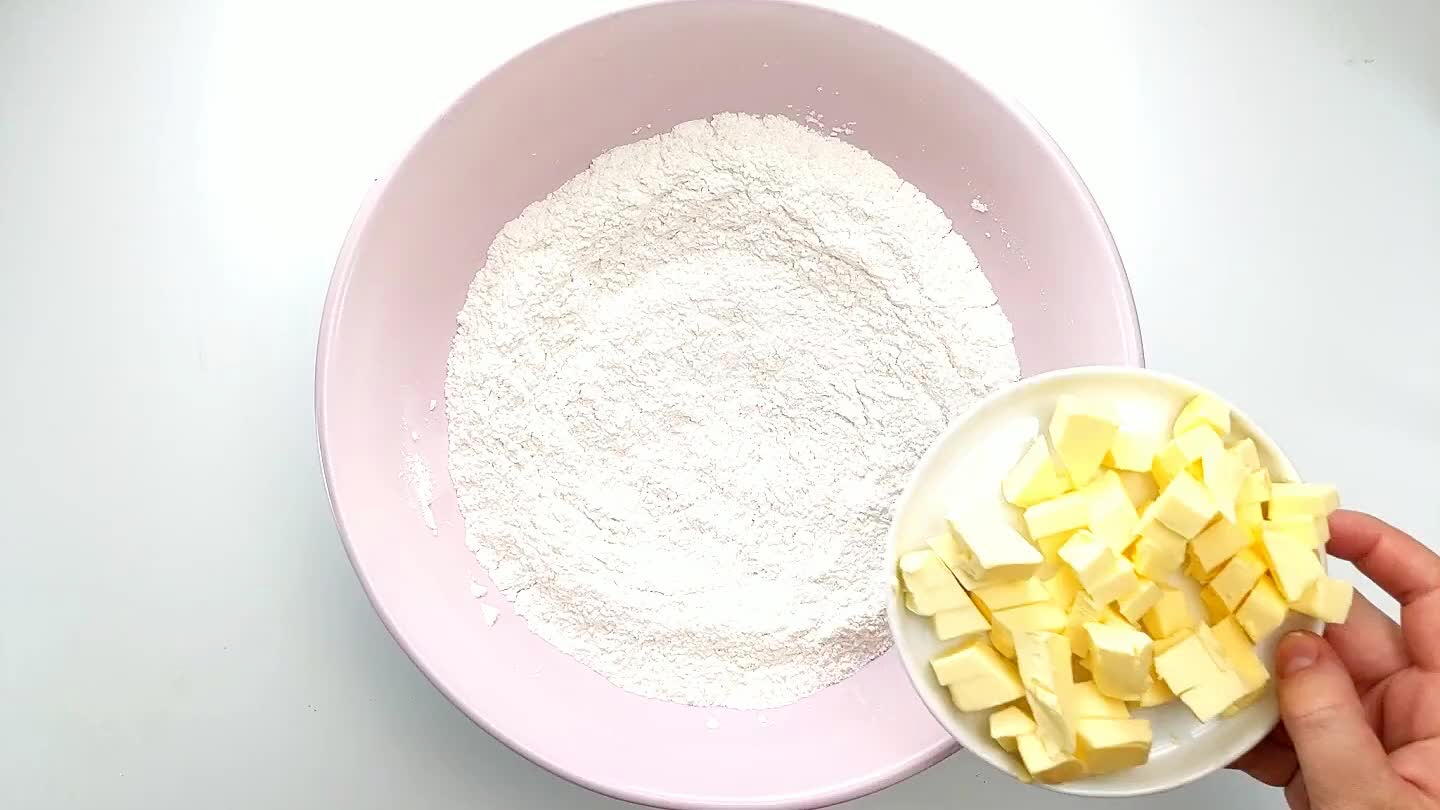 Add the cold, cubed butter to the dry ingredients, and use your fingers to pinch the butter into the flour until it is in pea-sized pieces and flakes.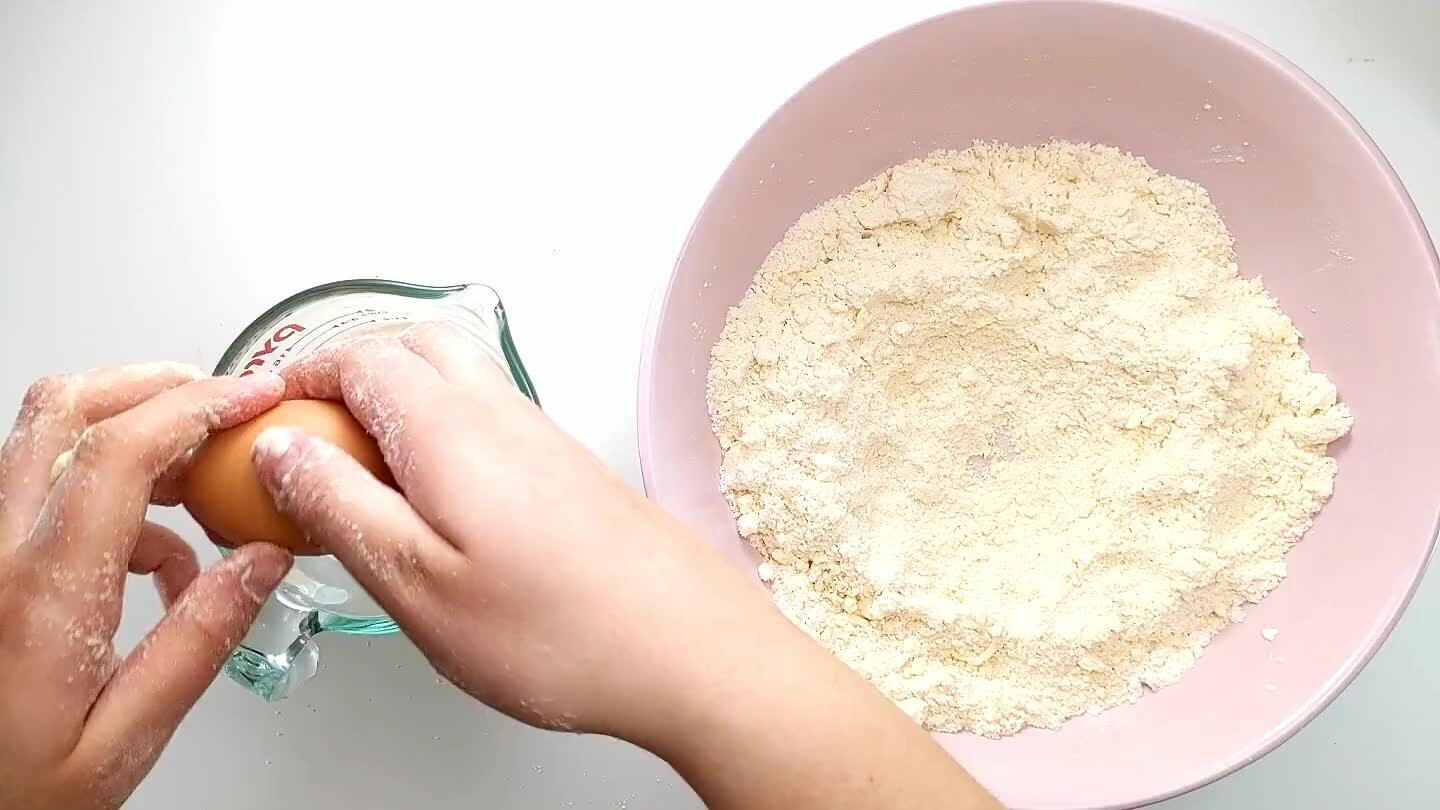 Whisk the egg into the heavy cream.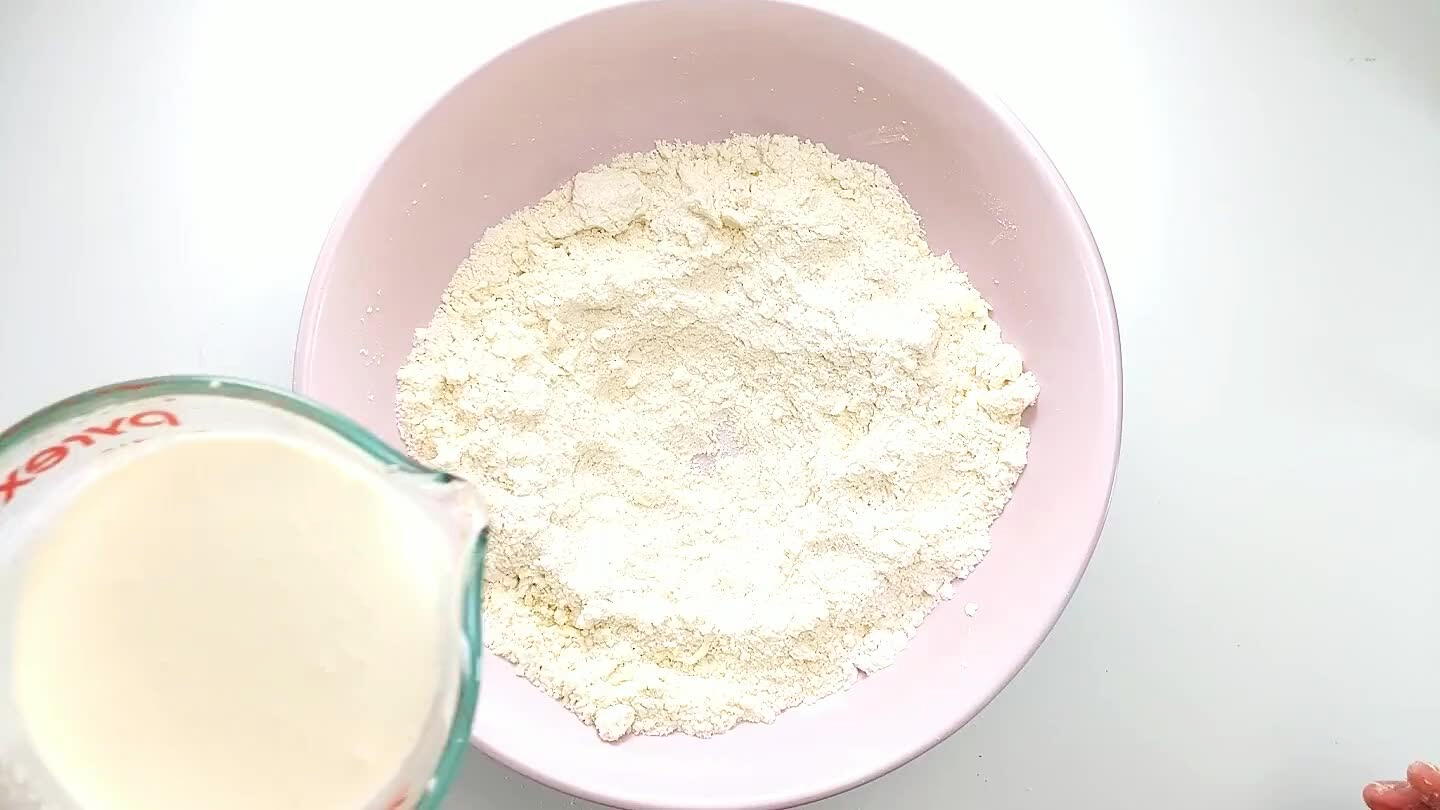 Create a well in the flour mixture and pour in the cream and slowly incorporate and hydrate the flour. Form into a dough and turn out onto a floured work surface. Do not knead or overmix more than needed to get a cohesive dough.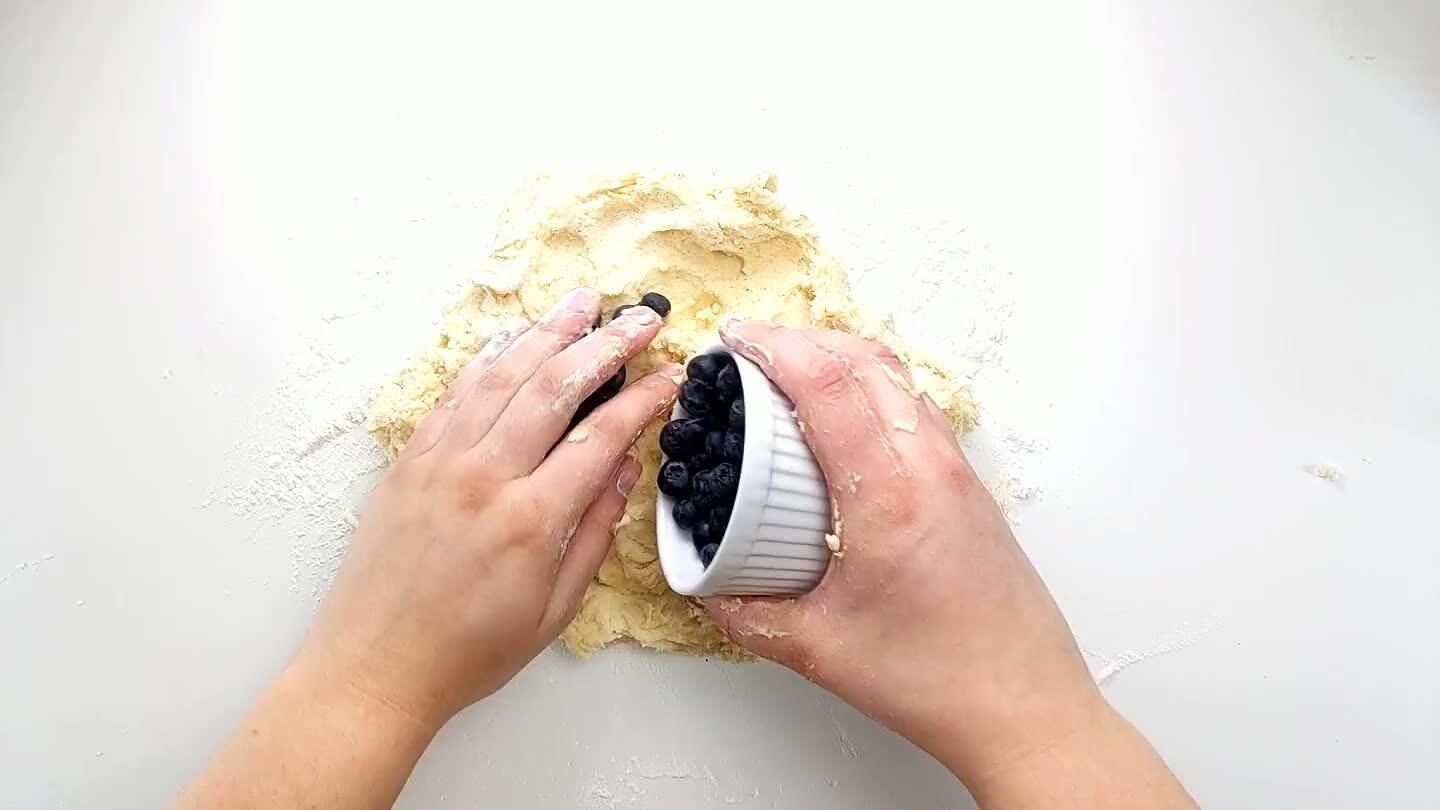 Add the blueberries and fold the dough on top to encapsulate them.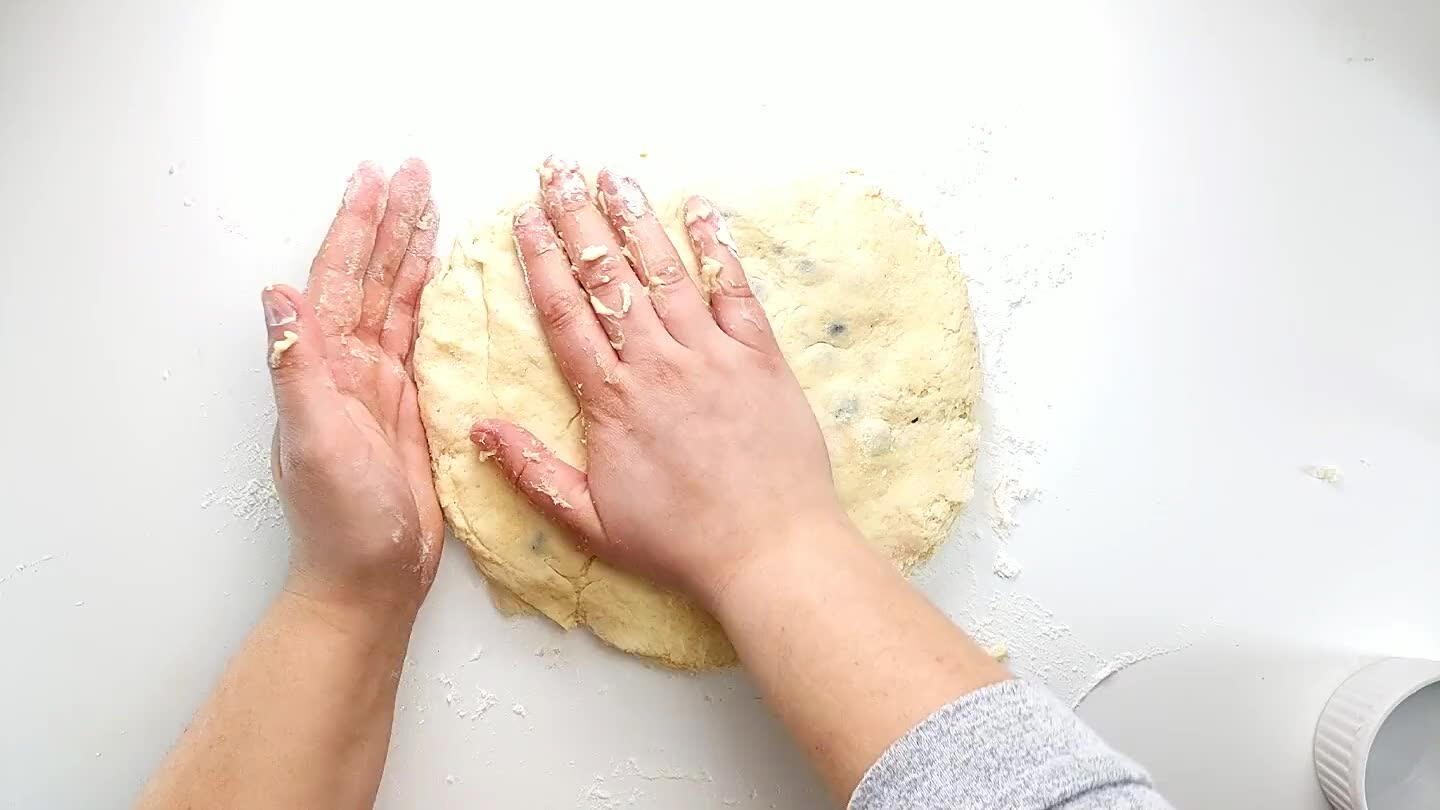 Pat the dough into a circle about 1 1/2 inch thick and slice into 8 triangles.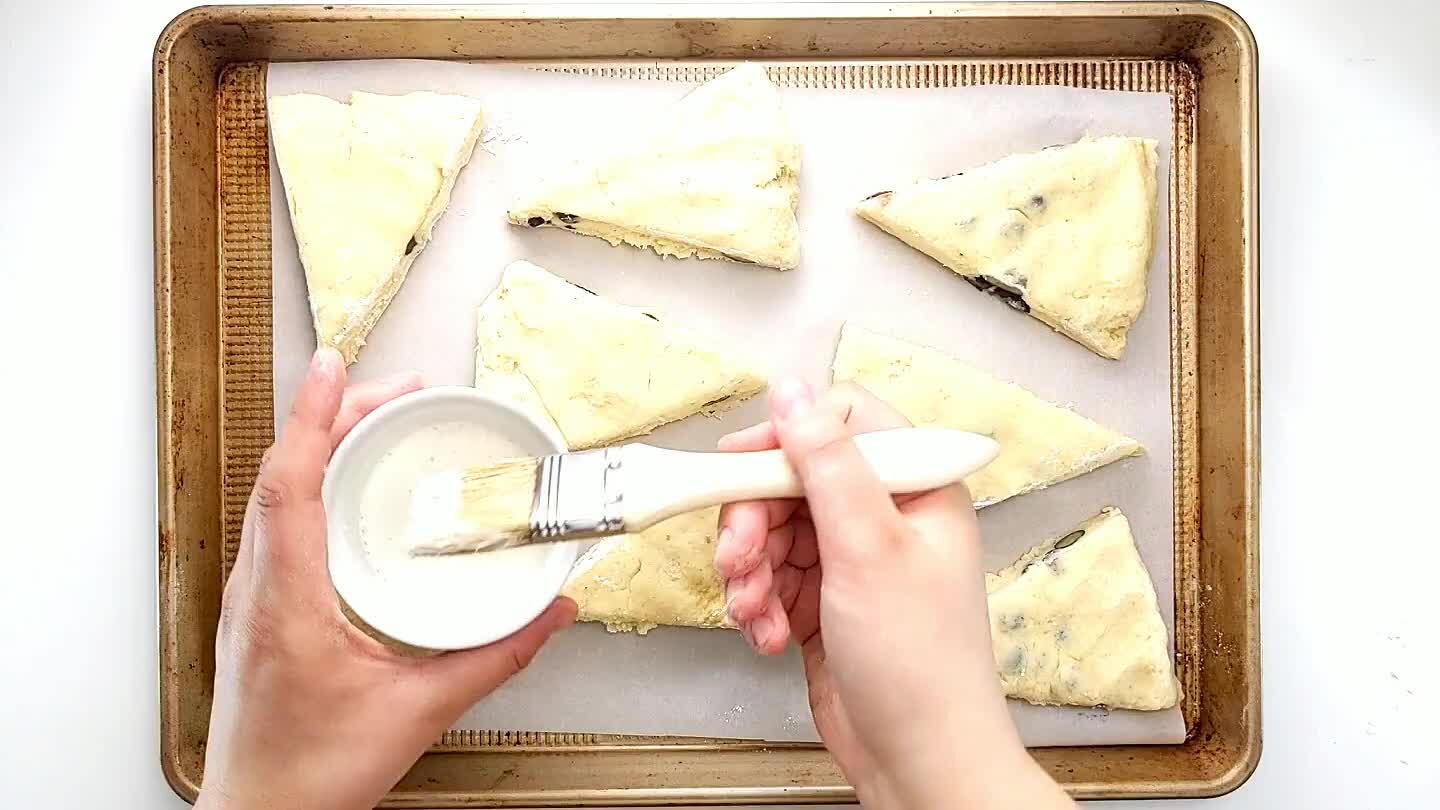 Brush the tops of the scones with cream and sprinkle sugar on top if you like.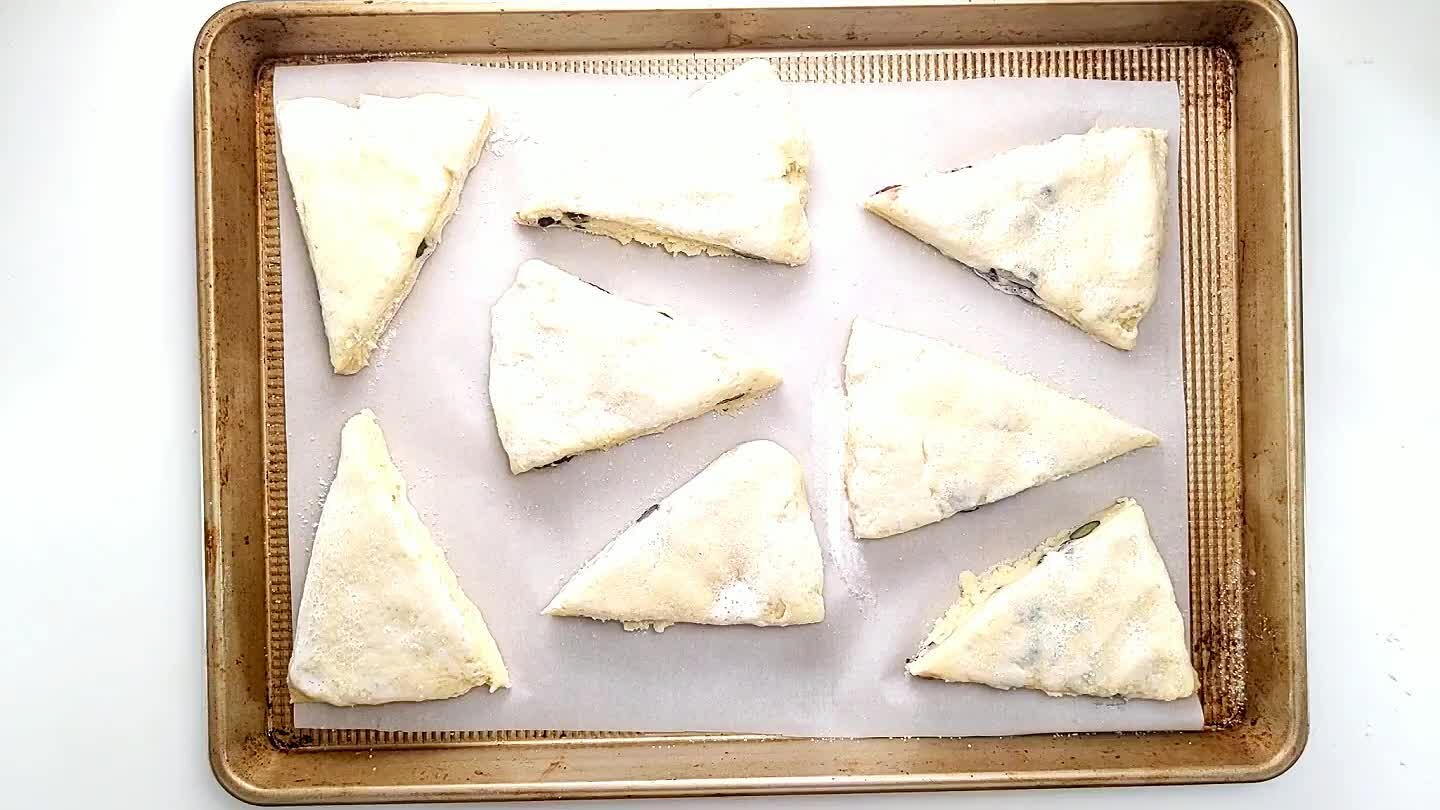 Bake at 375 °F for 25 - 30 minutes or until lightly browned on the edges.