Broccoli and Sausage Torte Salate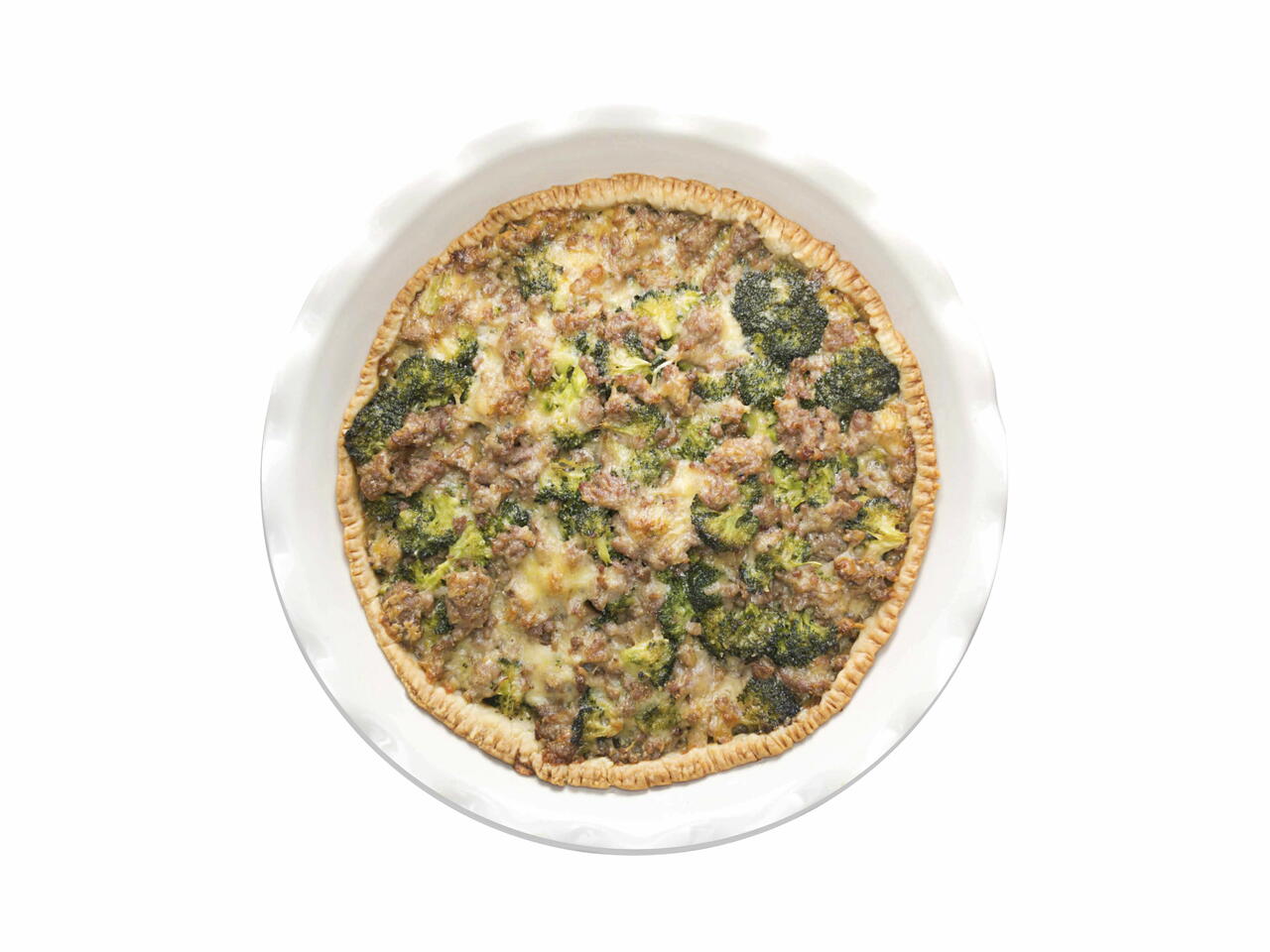 6 portions
55m
Rich and filling. Quick and easy to make, but it does require about 45 minutes of baking.
What you will need
2 heads Broccoli
1 Tbsp Olive Oil
14 oz. Italian Sausage
1 cup Shredded Mozzarella
1 cup Grated Parmesan
1 Egg
1 Pie Crust
(Nutritional facts 126 calories, 6.74 g fat, 8.84 g carbohydrates, 8.21 g protein, 55 mg cholesterol, 387 mg sodium)
How to cook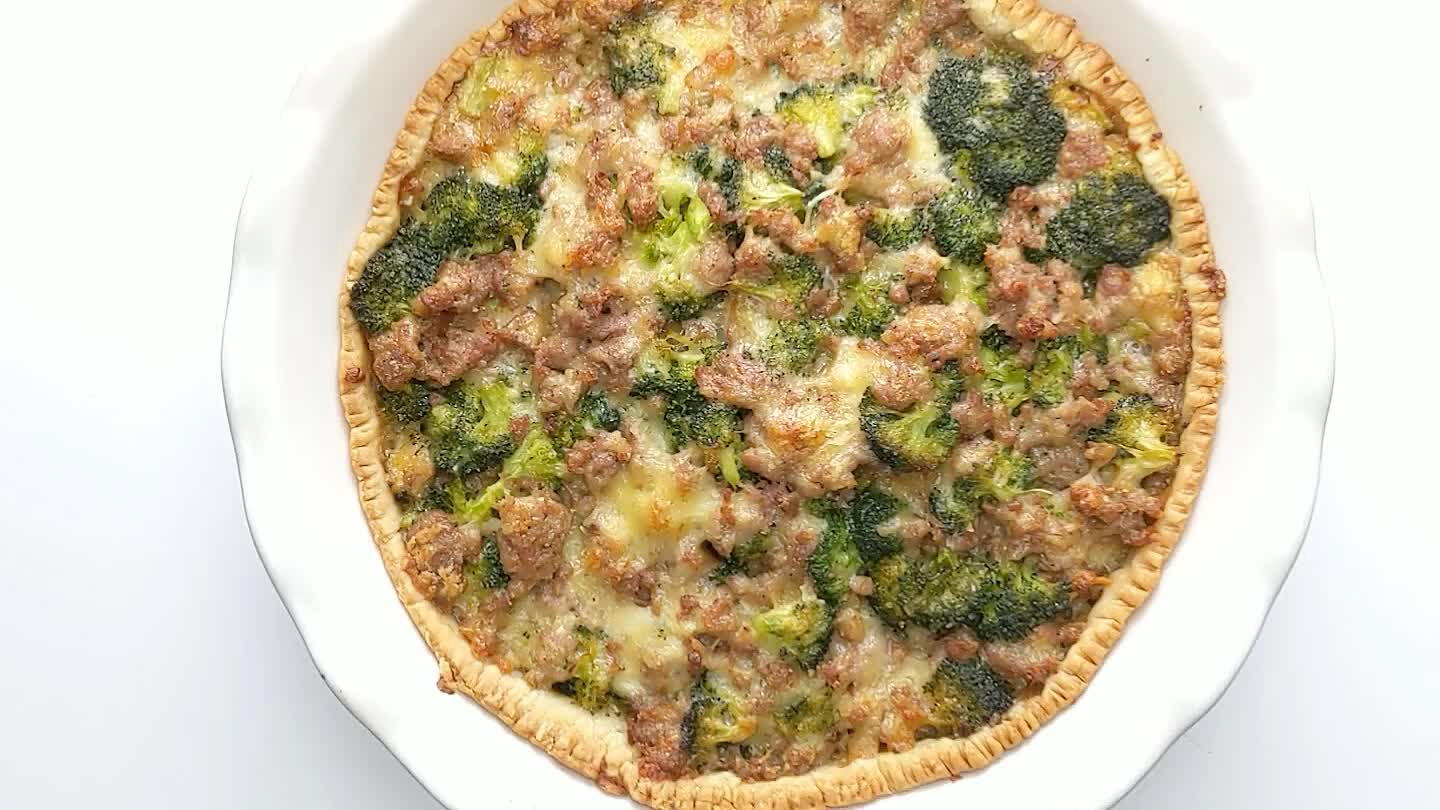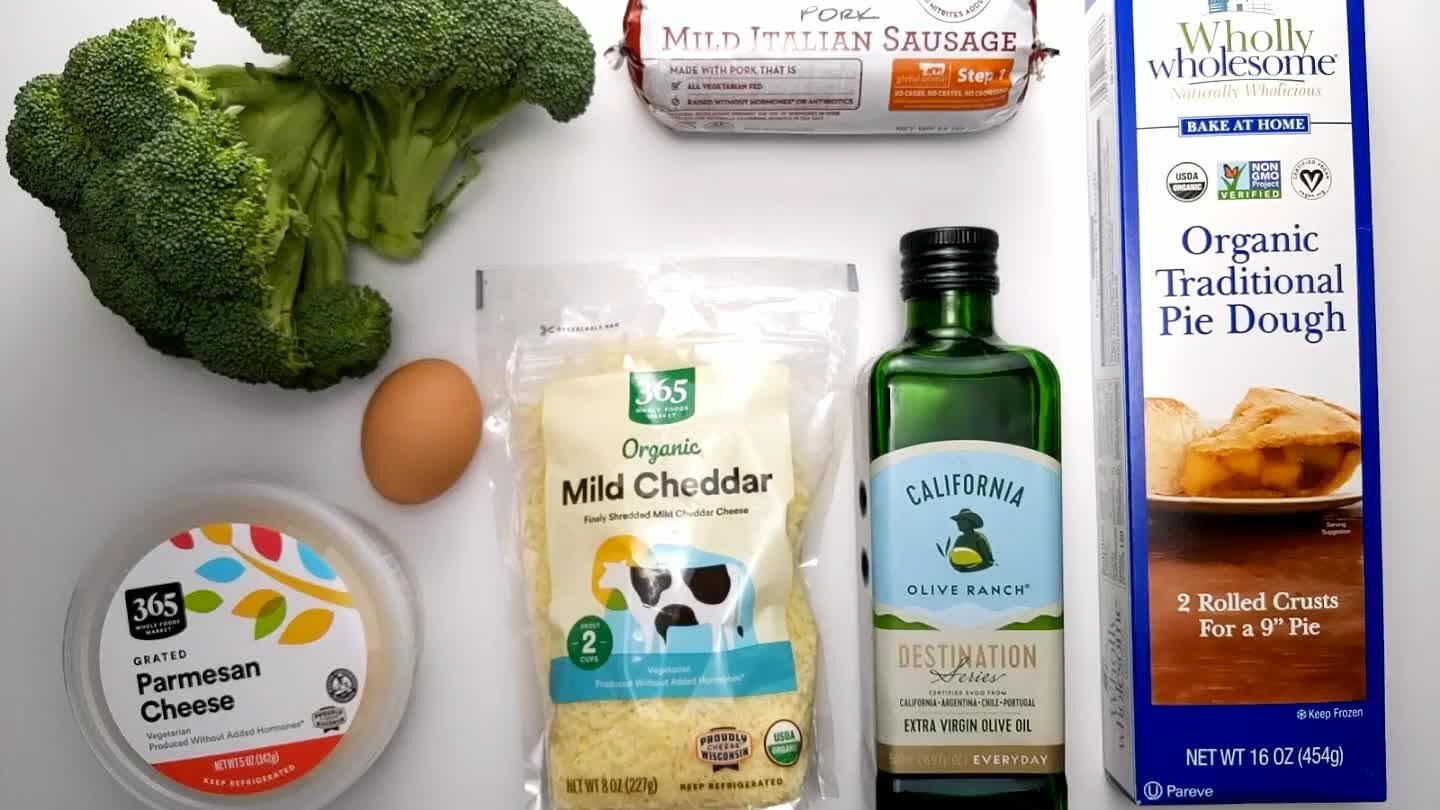 Assemble the ingredients.
Remove the florets (the leafy part of the broccoli). Slice away the stem until all of the florets are broken up to around 1" in diameter.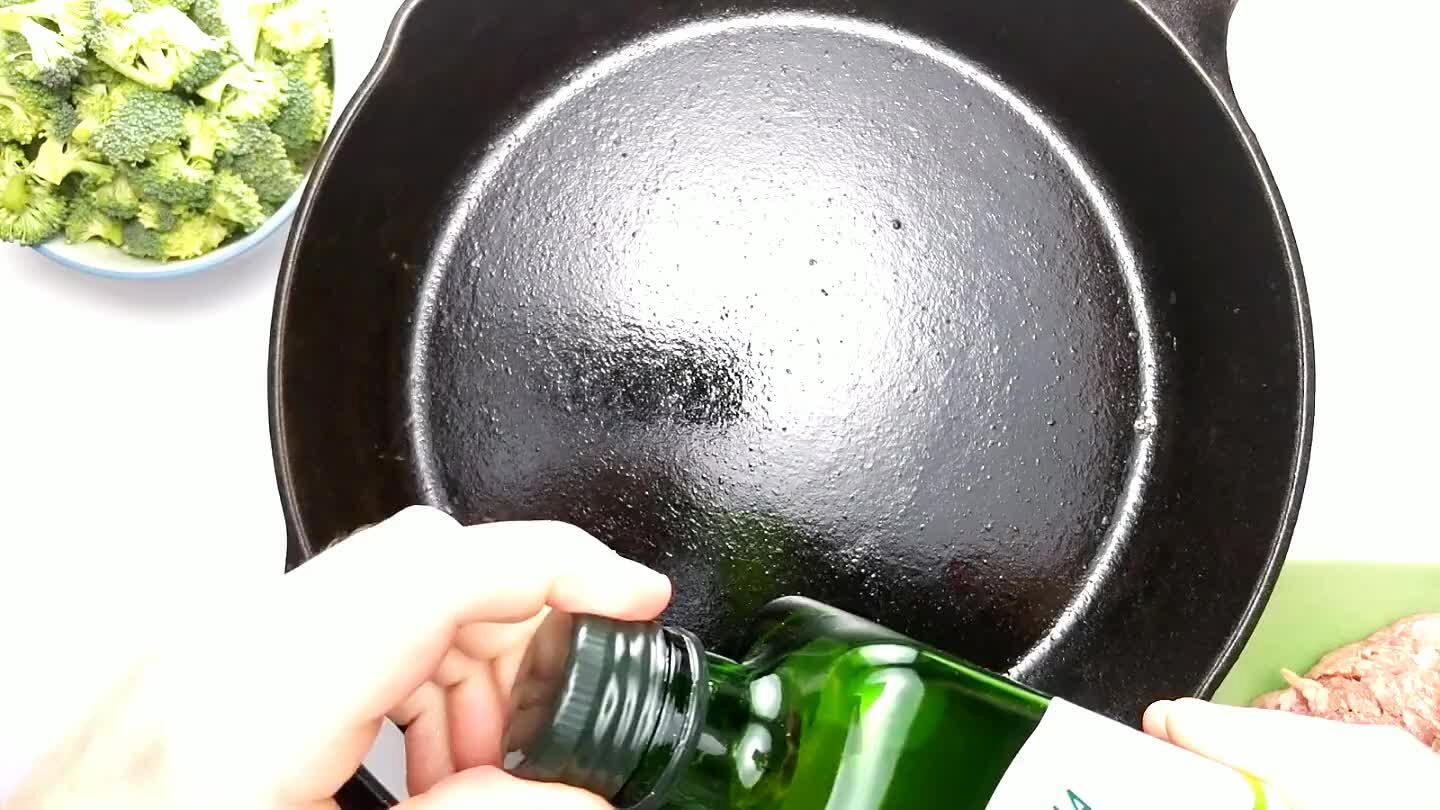 Pour some olive oil into a heavy skillet over medium heat. Warm the oil for a couple of minutes or just until it begins to shimmer and stream.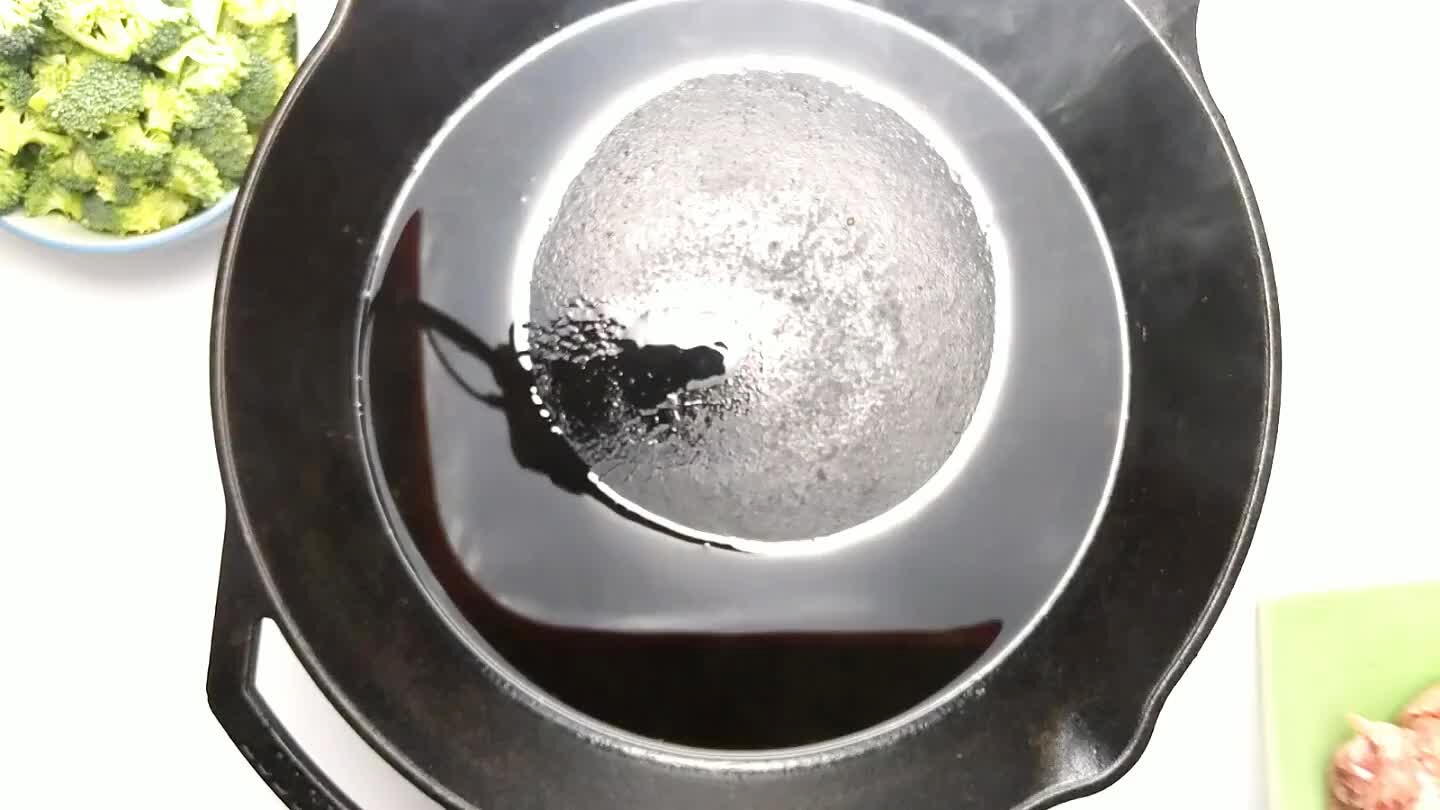 Add the Italian sausage. Stir frequently, breaking up the sausage and cooking until it is browned through.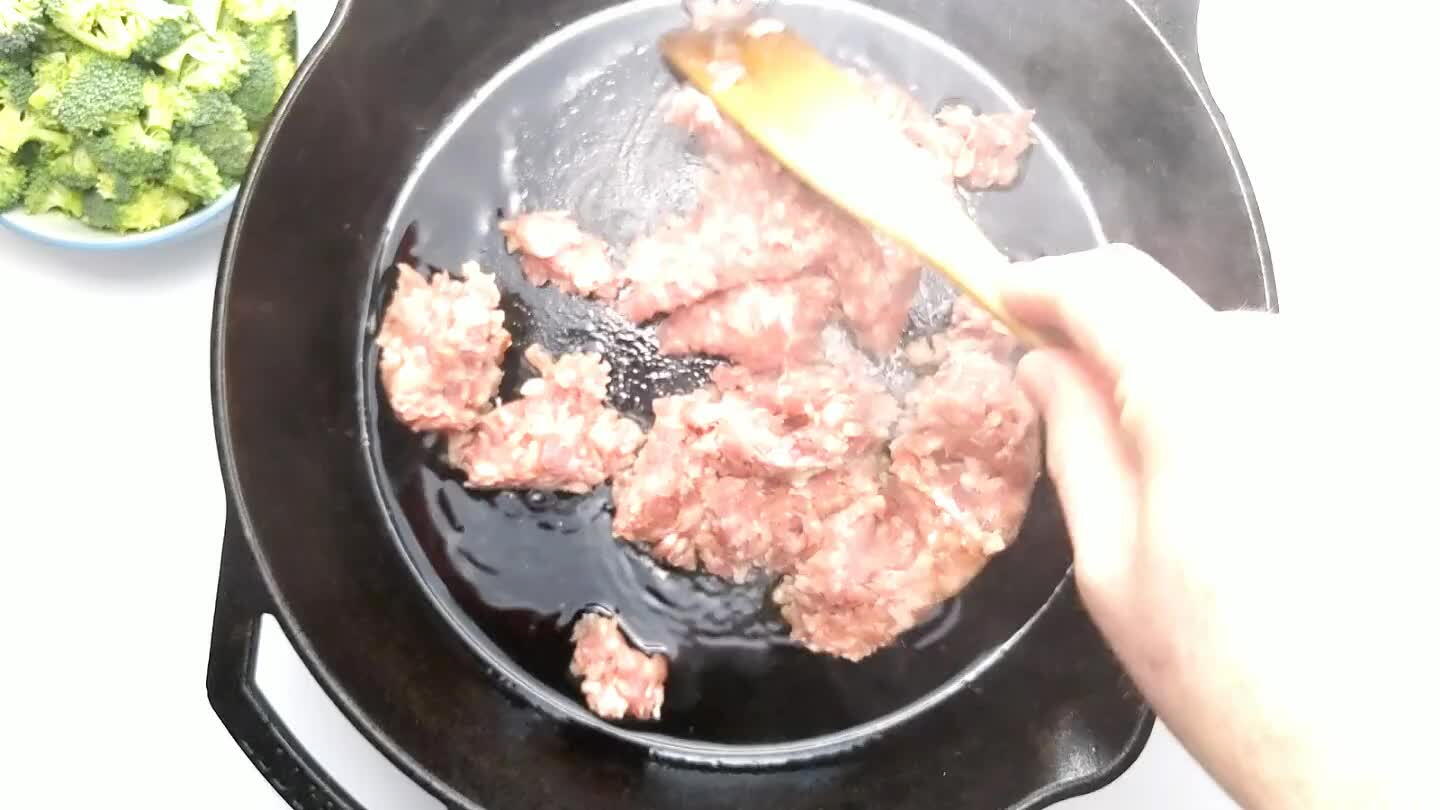 Toss in the broccoli. Cook, stirring frequently, for about 5 minutes, until the broccoli is tender and the sausage is cooked through.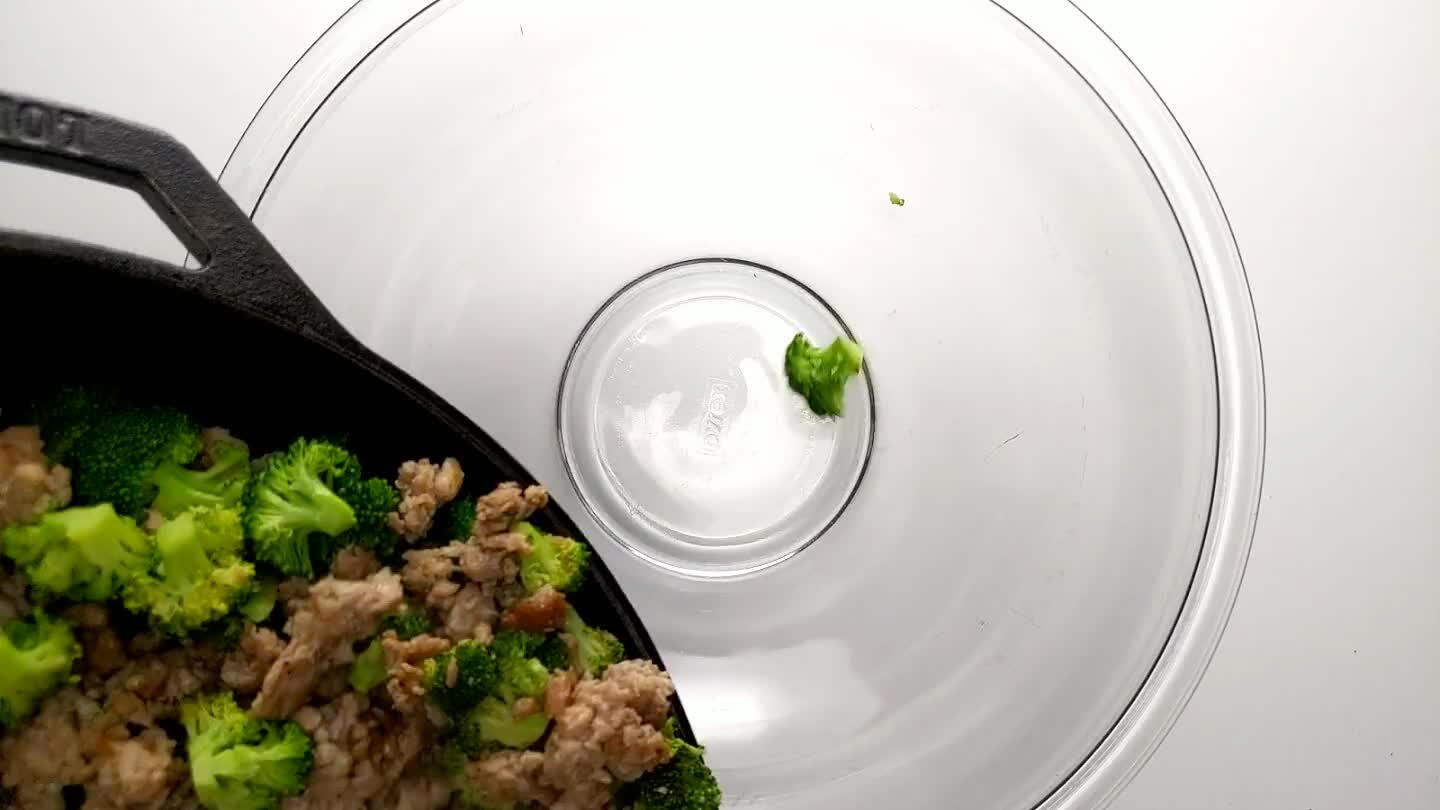 Transfer the sausage and broccoli to a large mixing bowl.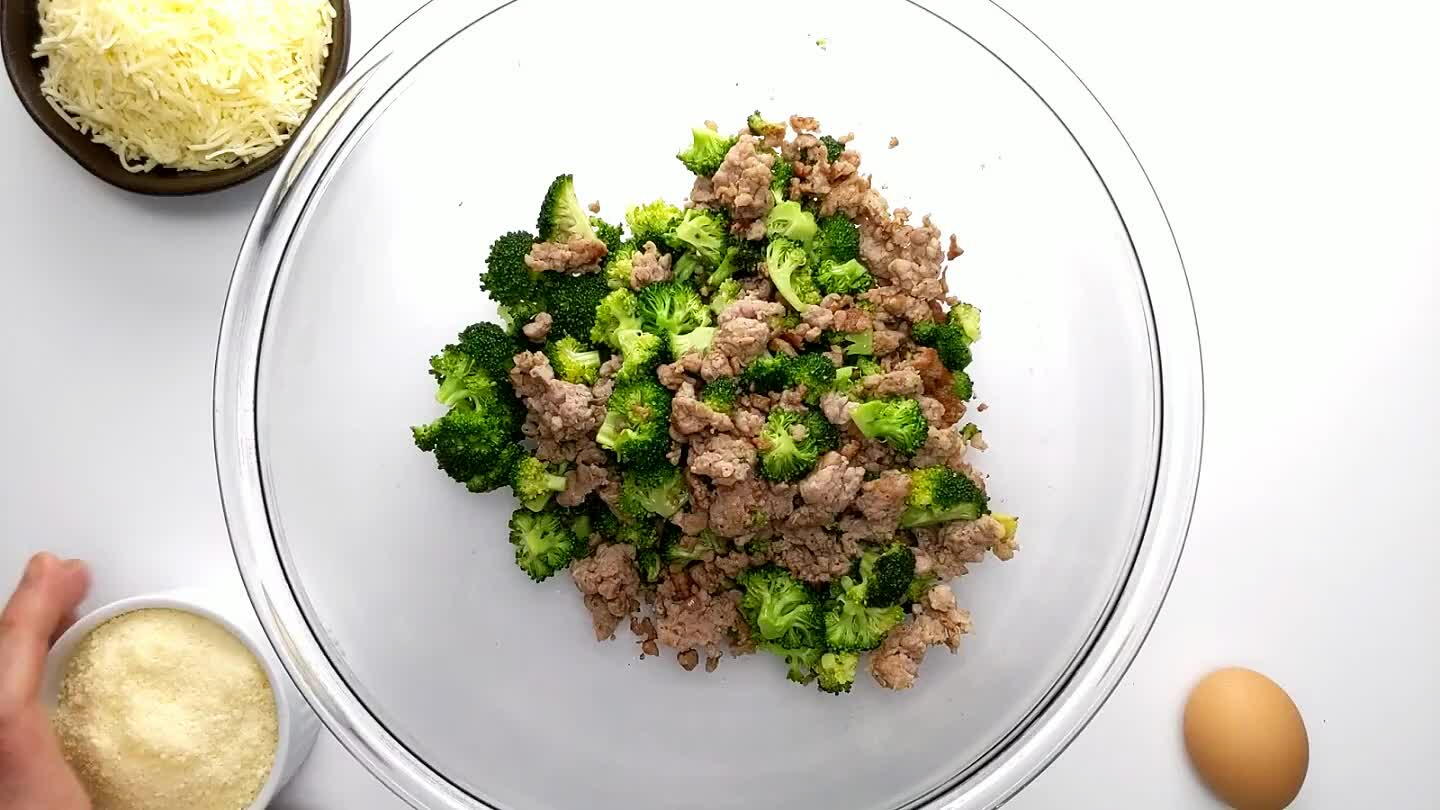 Add the grated parmesan.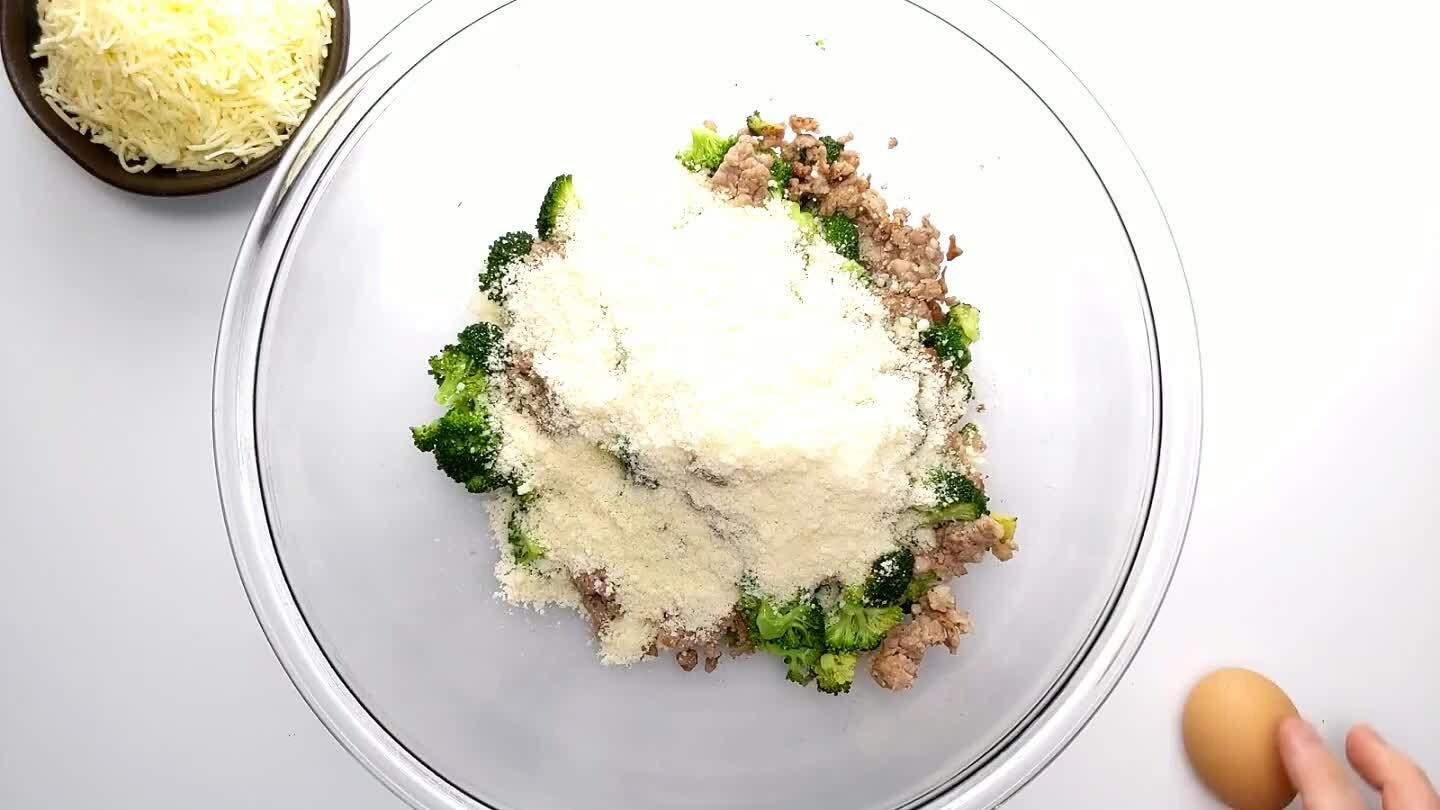 Add the egg.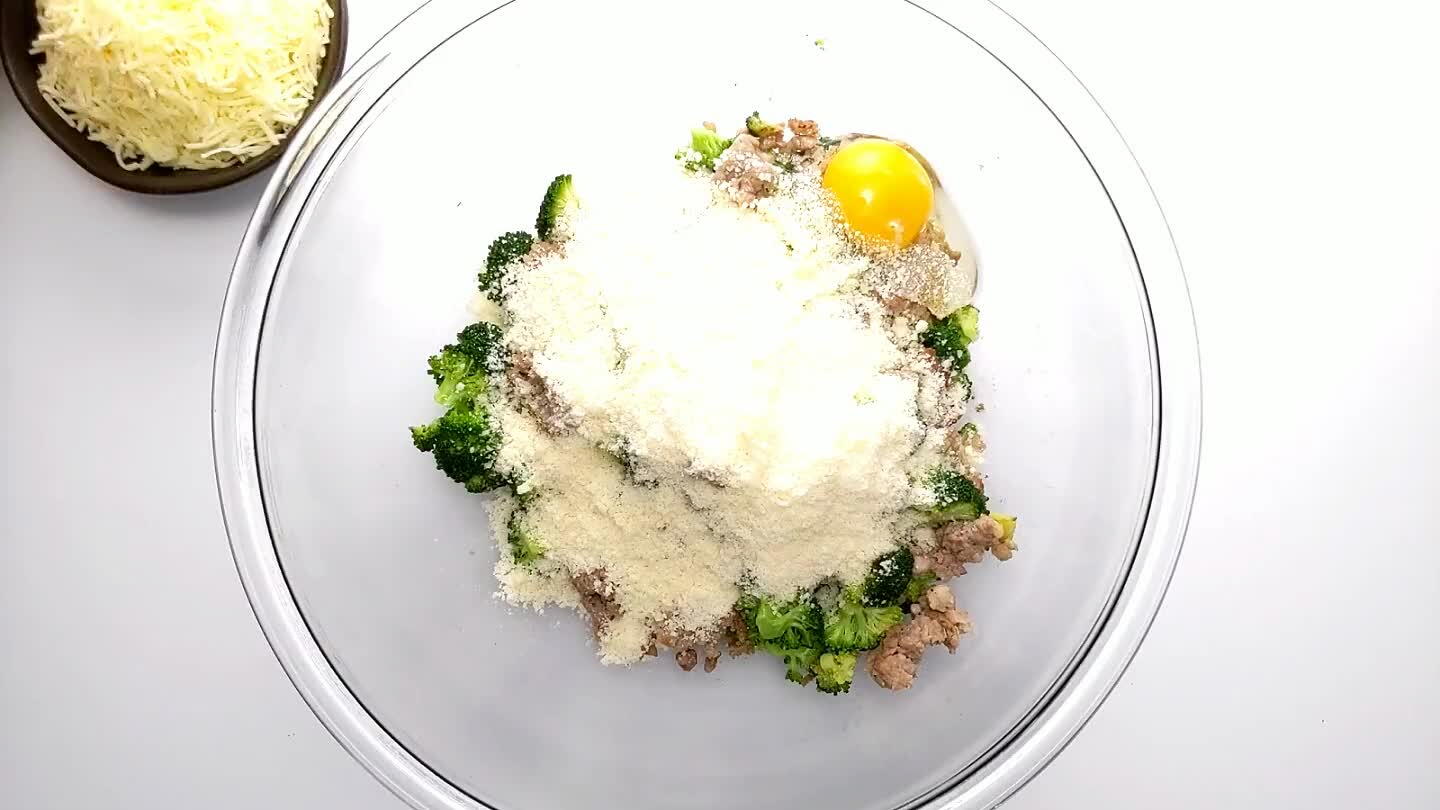 Shredded Mozzarella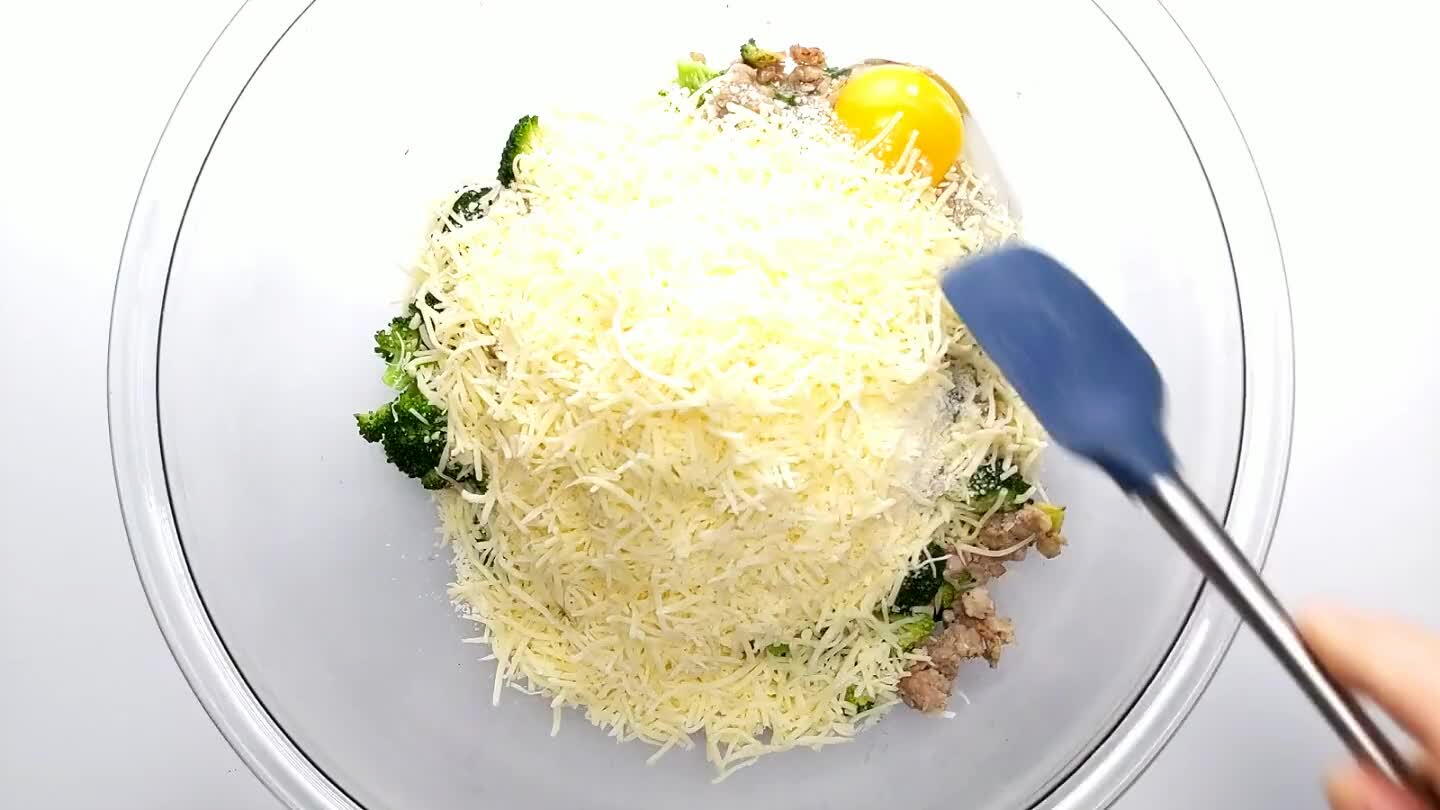 Stir it all up.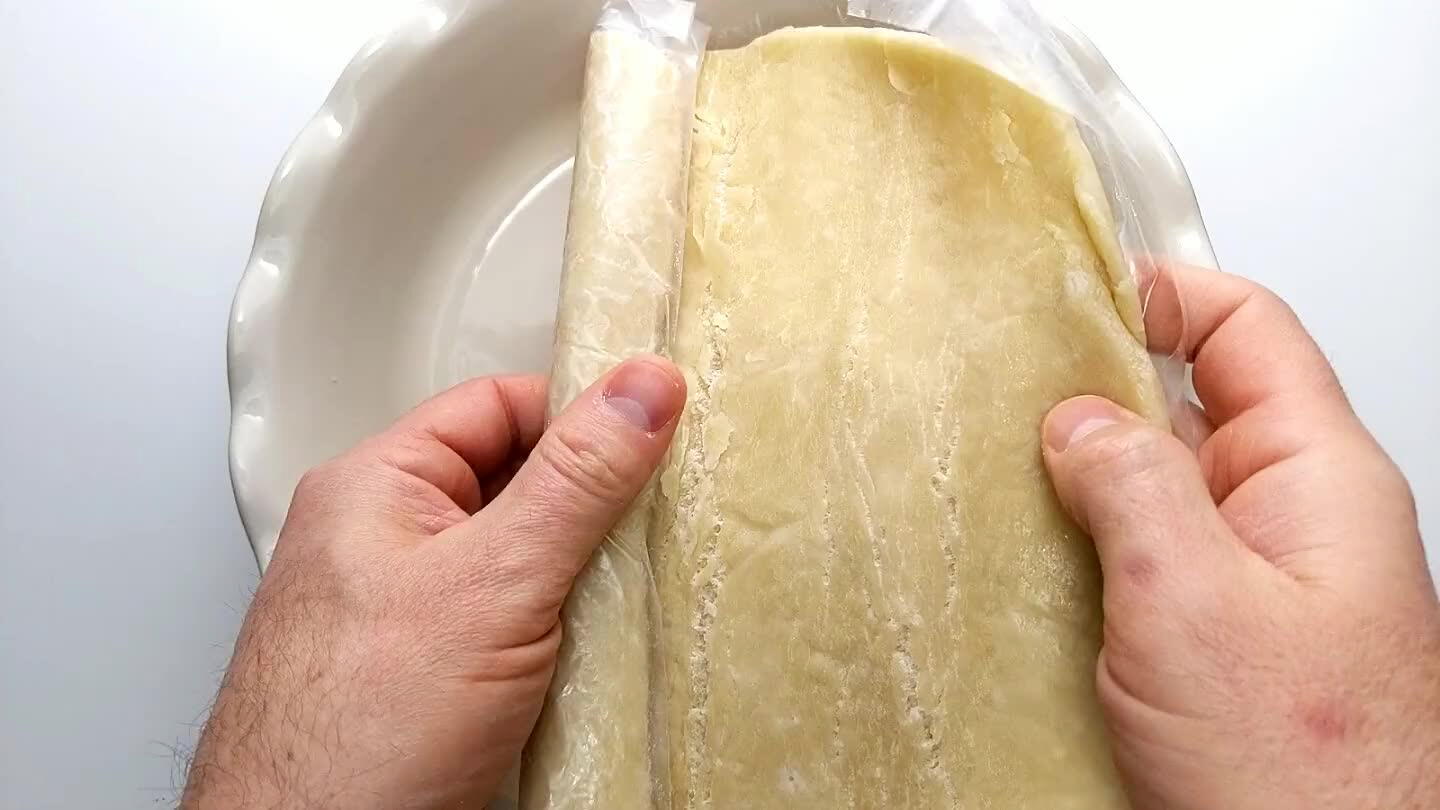 Drape the pie dough in a pie dish. Press the dough down into the dish to remove any air pockets. Shape it up the sides of the pie dish.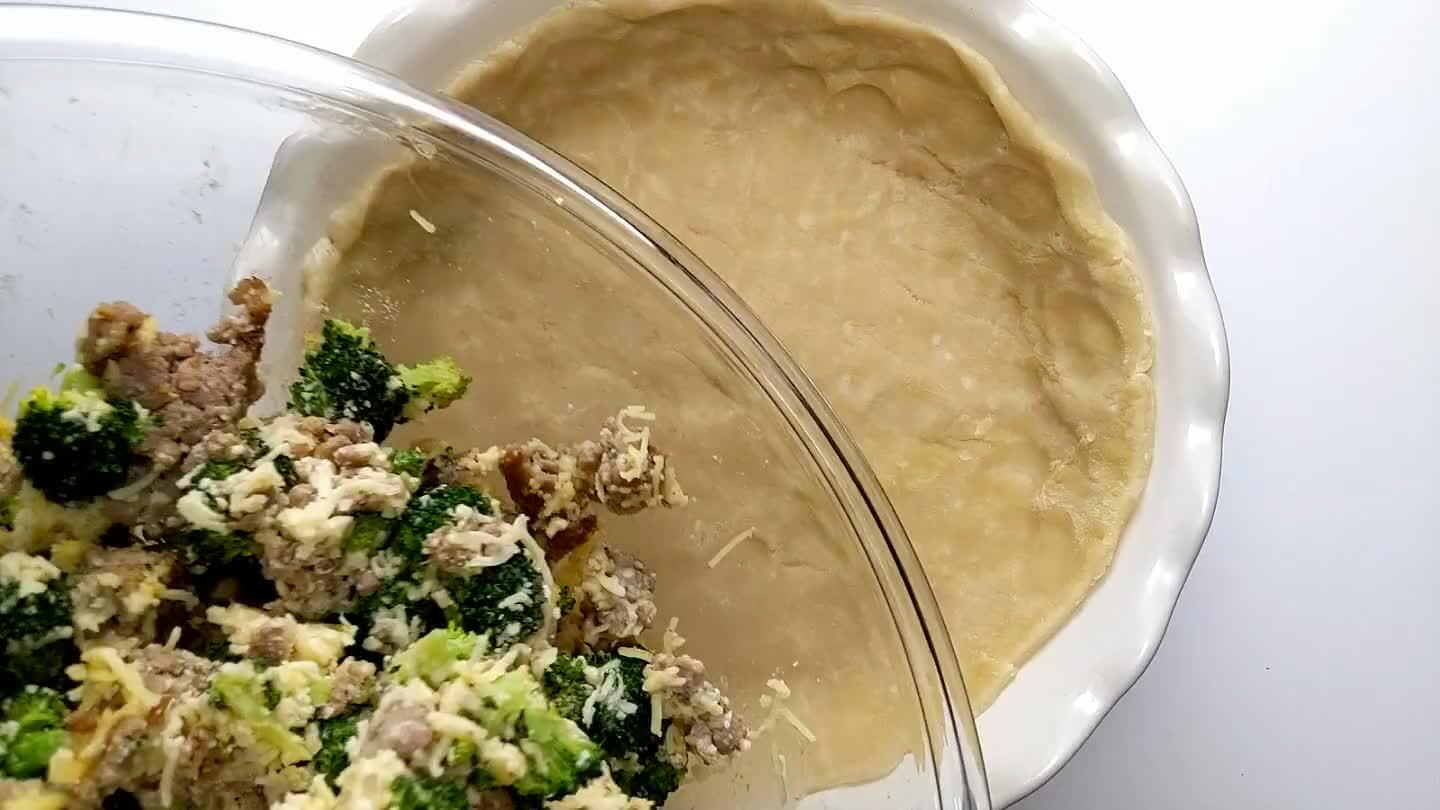 Spread the filling out in the crust.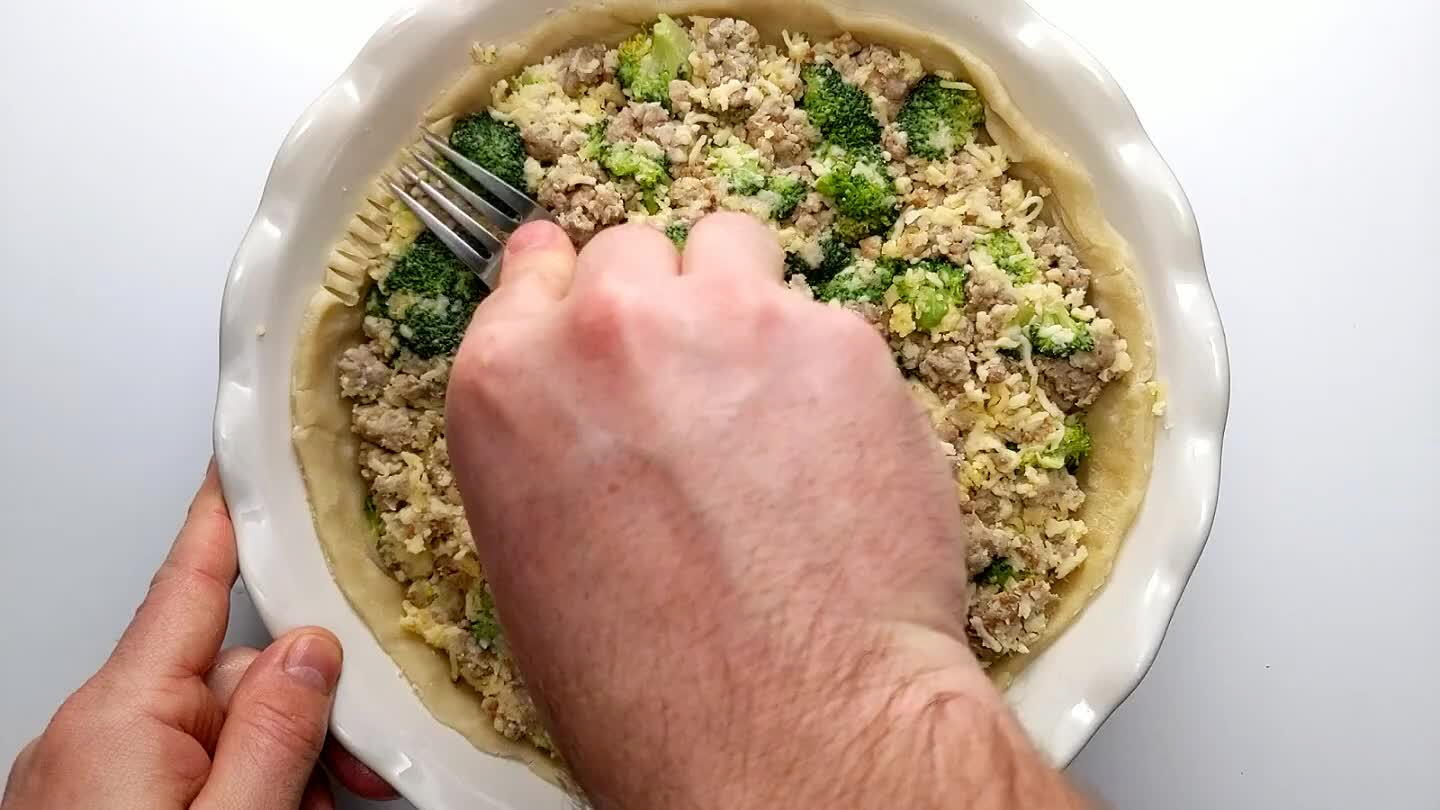 Gently press the edges of the dough down towards the level of the filling. I like to Use a fork to crimp the edges and give them a little texture.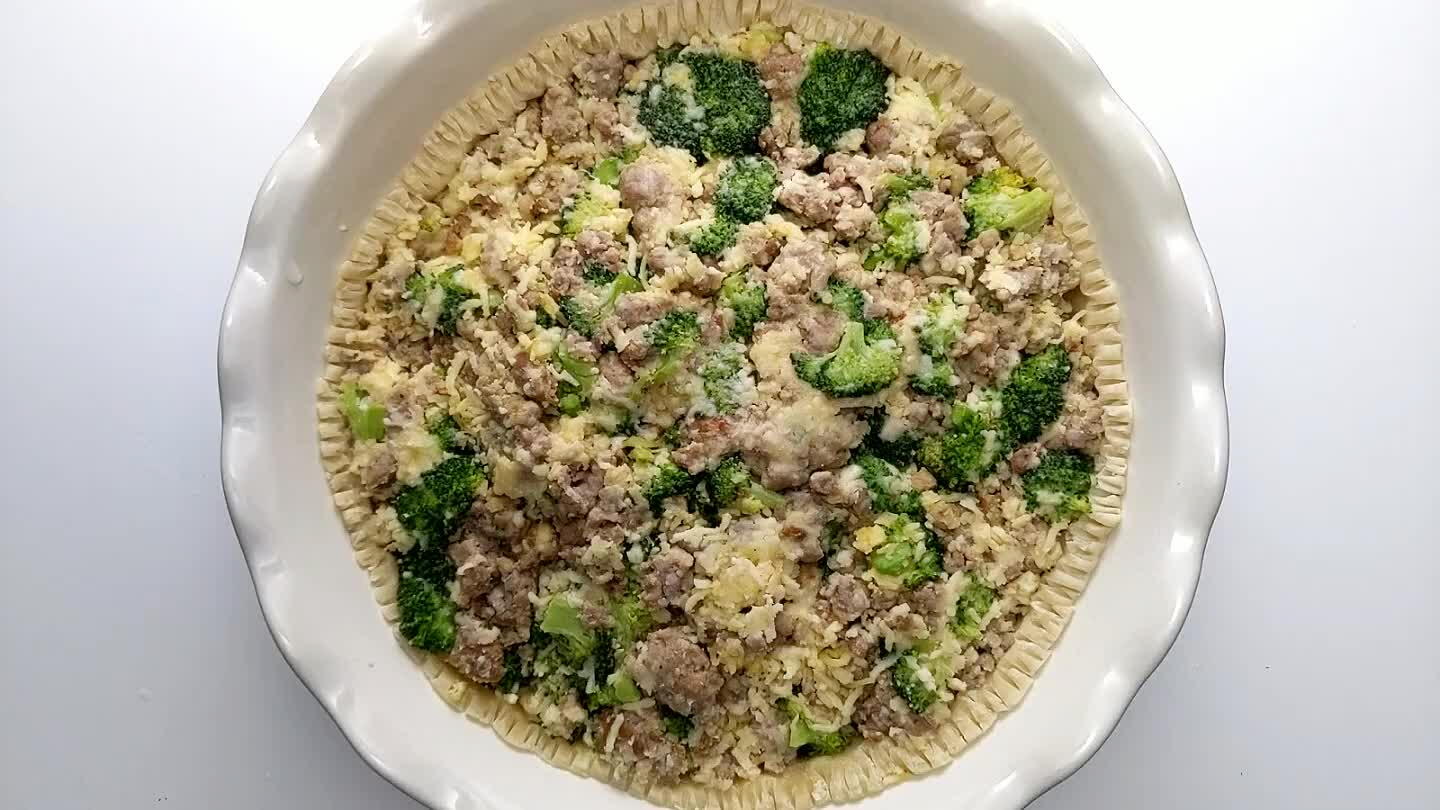 Bake for about 35 minutes, or until the crust is golden brown.