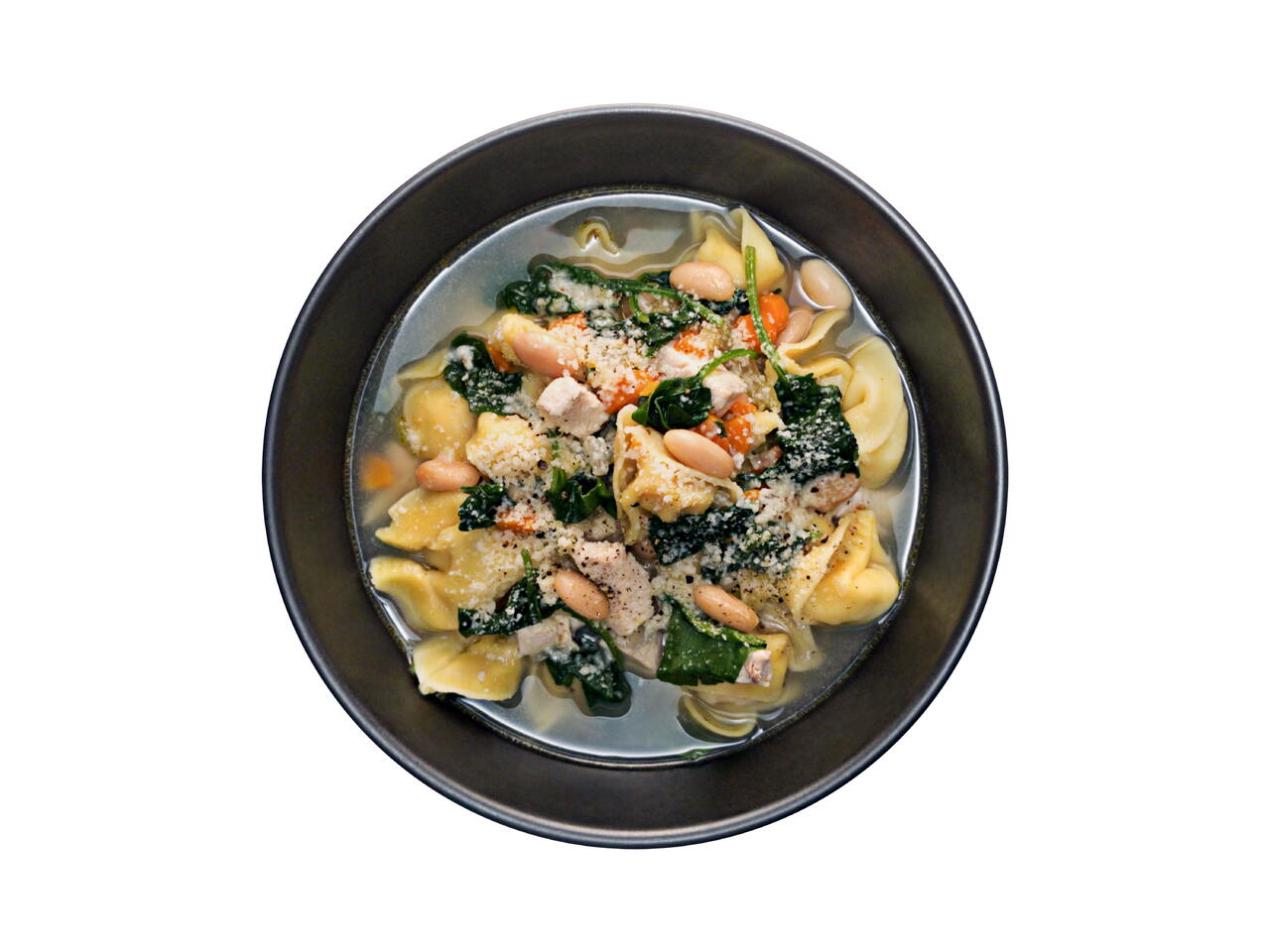 6 portions
35m
If you're feeding a family, this soup belongs in your repertoire. Simple, delicious, and voluminous. Dinner!
What you will need
1 Yellow Onion
3 Carrots
2 stalks Celery
3 cloves Garlic
2 Tbsp Olive Oil
1/4 cup Chicken Better Than Bouillon
1 tsp Dried Oregano
2 lb Boneless Skinless Chicken Breast
15 oz canned White Beans
4 cups Water
9 oz. Cheese Tortellini
2 cup Spinach
1/4 cup Grated Parmesan
(Nutritional facts 193 calories, 14.85 g fat, 8.27 g carbohydrates, 6.9 g protein, 42 mg cholesterol, 141 mg sodium)
How to cook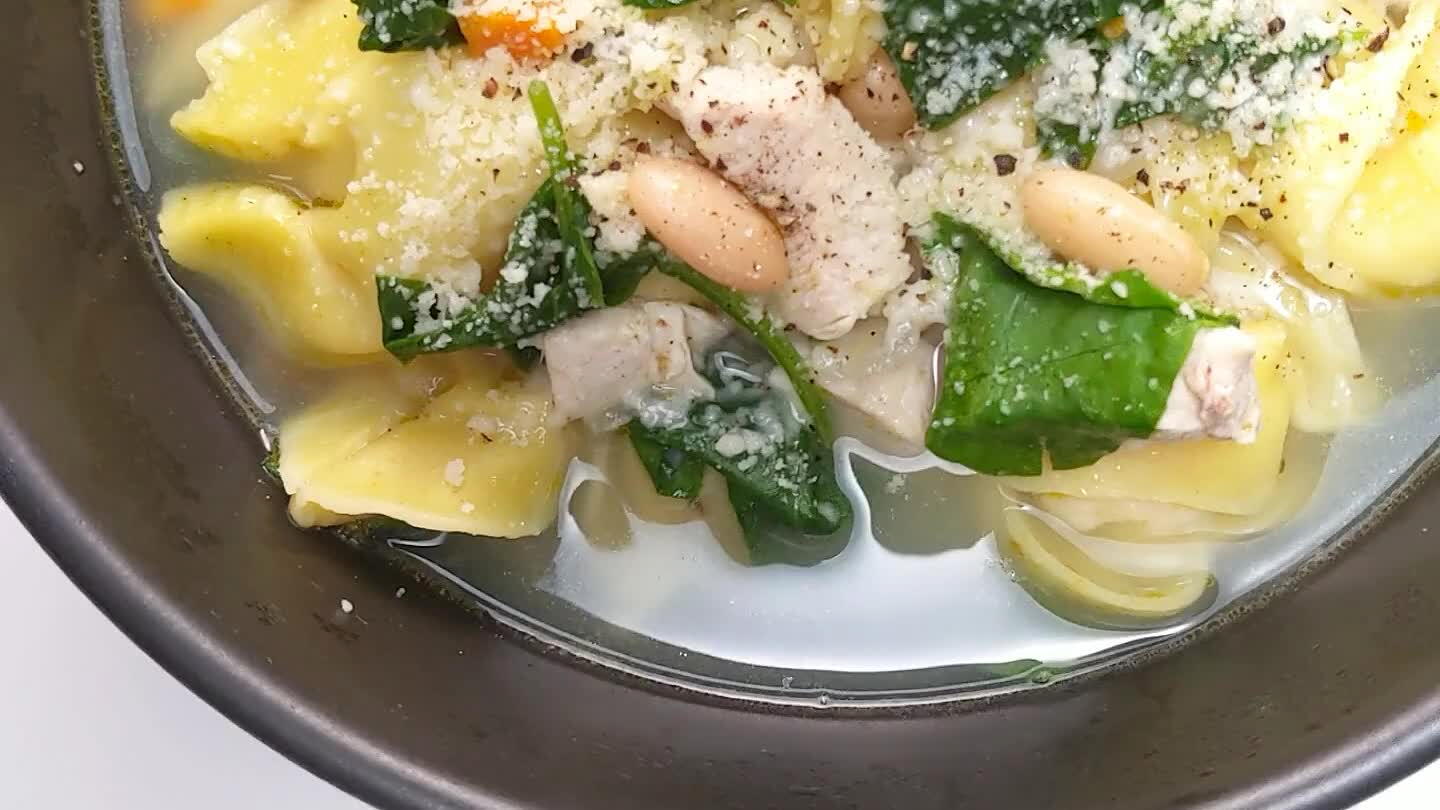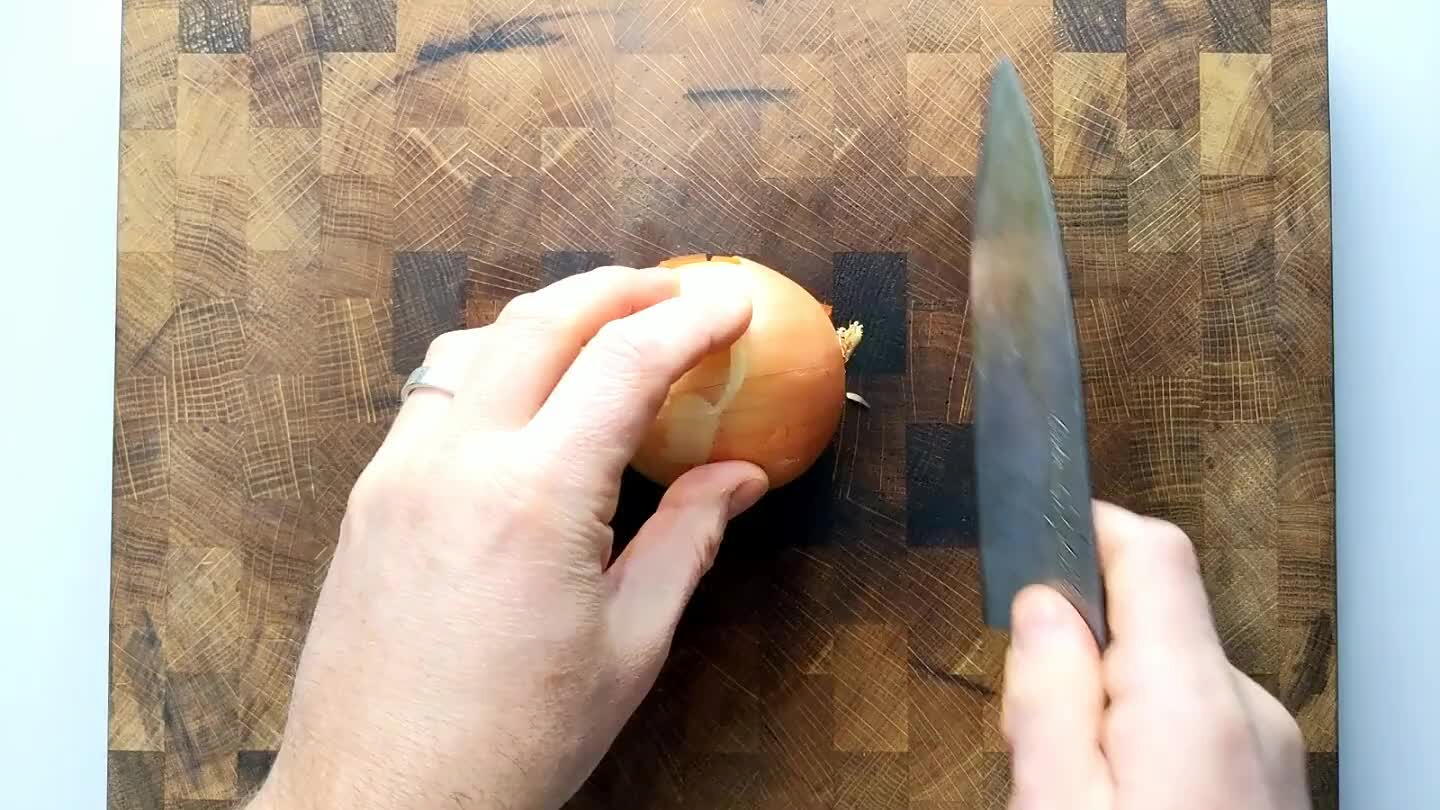 Dice the onion as finely as possible. Remove the stem tip and slice in half through the stem to root axis. Slice finely from the top, perpendicular to the sliced stem face without cutting through the root end. Then slice into the stem face several times with the blade parallel to the board to complete a hatch pattern. Slice again from the top perpendicular to the previous slice to dice finely.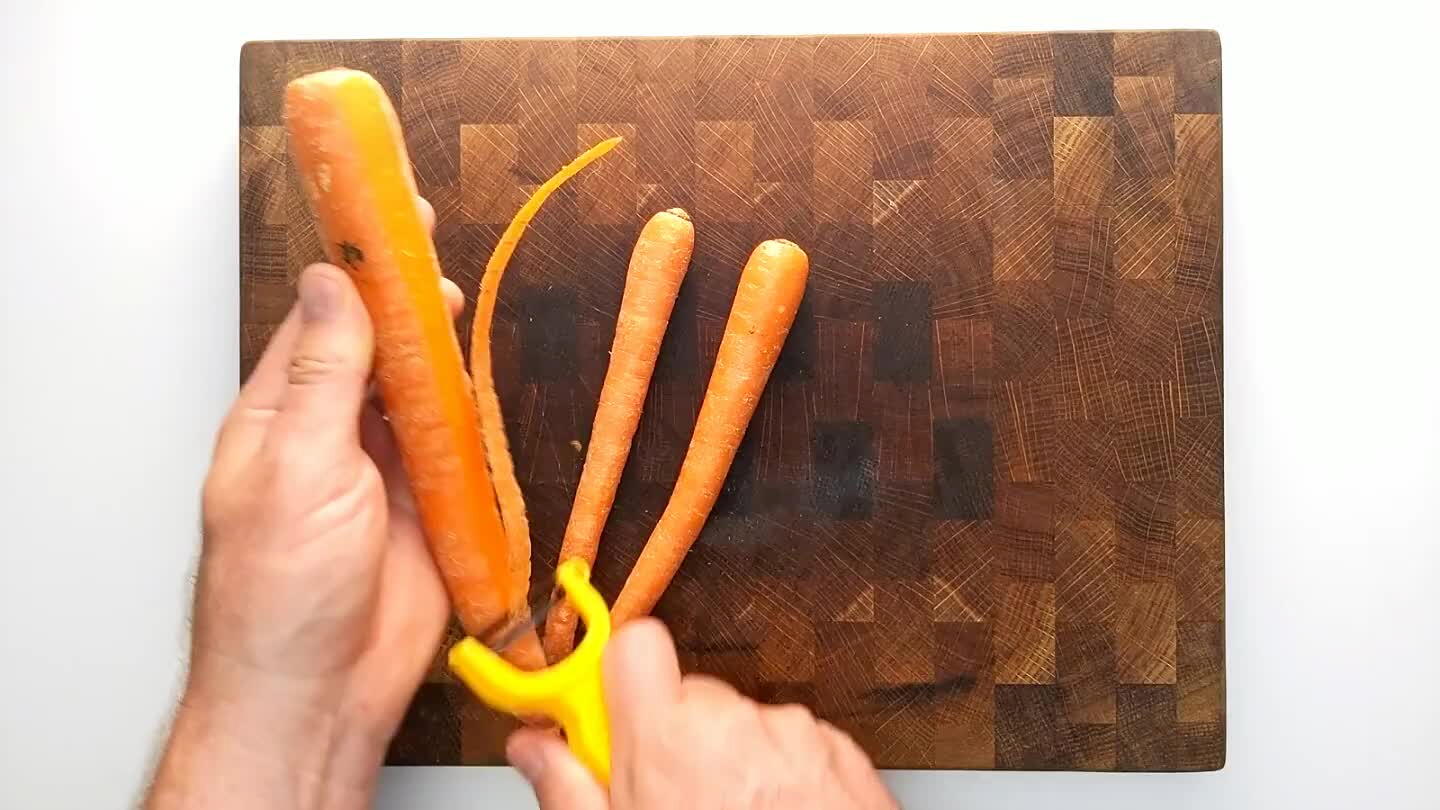 Peel the carrots and dice to about ½".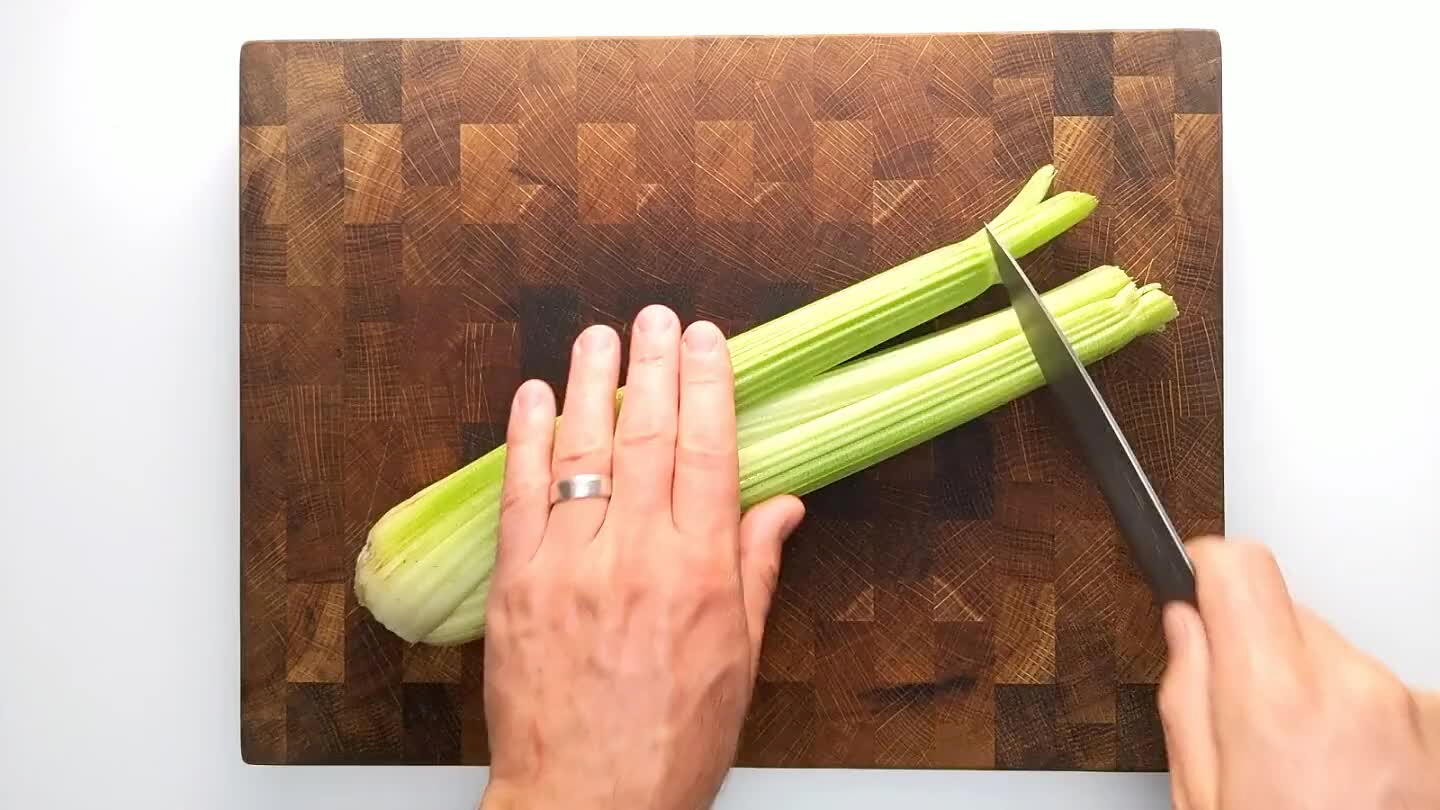 Wash the celery. Remove the stem and tip. Split the stalks in halves or thirds lengthwise, then bundle them up and slice perpendicularly to a small dice.
Peel garlic cloves and chop or grate to a fine paste.
Cut the chicken into 1/2" cubes.
Heat some olive oil in a large soup pot over medium heat. This is a big recipe. I recommend using at least a 6 qt. pot.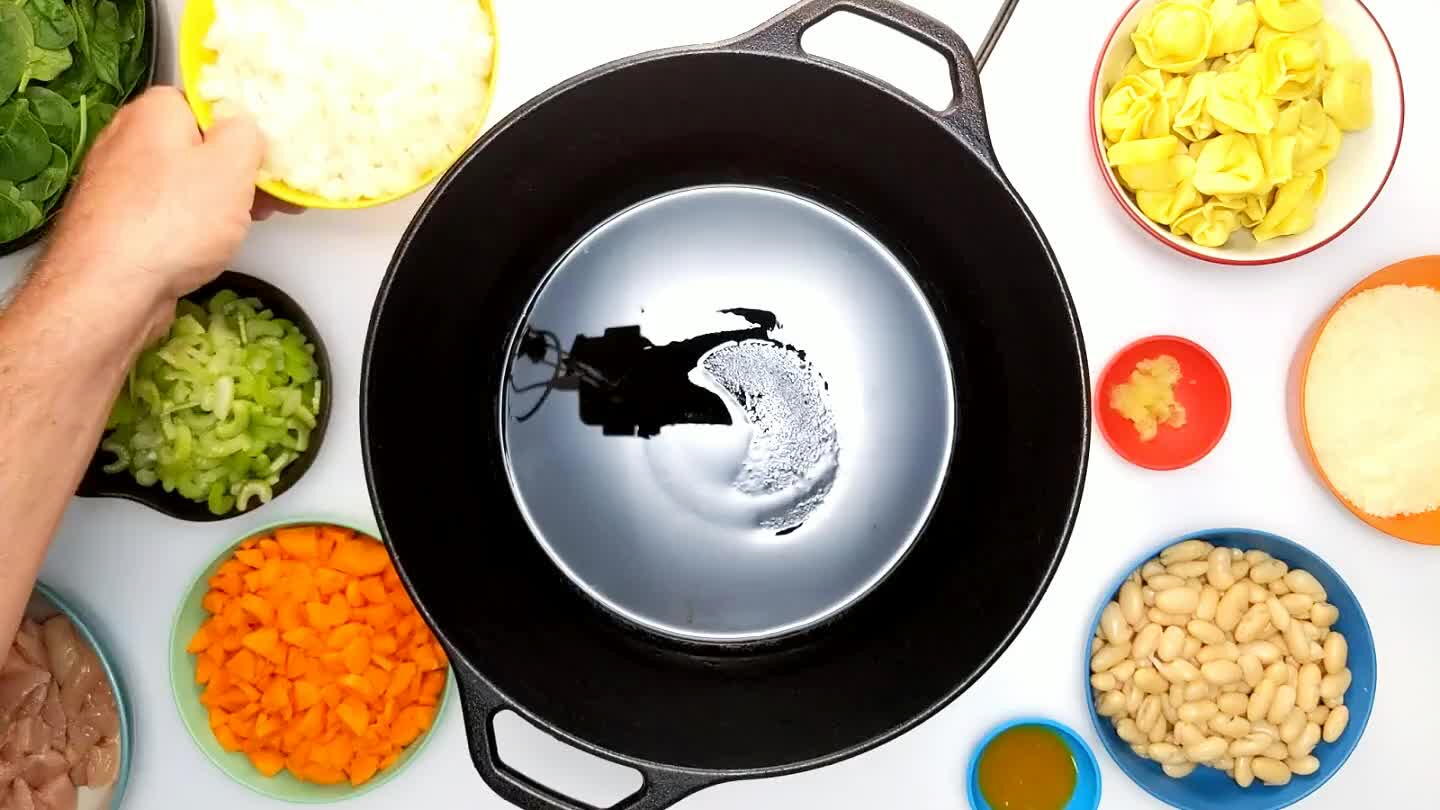 Add the onion to the hot oil.
Add the sliced celery. Cook until vegetables are tender and translucent, stirring frequently.
Add the diced carrots.
Stir in the crushed garlic. Toast briefly.
Add the bouillon and stir it into the vegetables.
Add about 2 qt. of water. But don't worry about being too specific. If you want a thick and chunky soup, add less water. For a brothy soup, add more.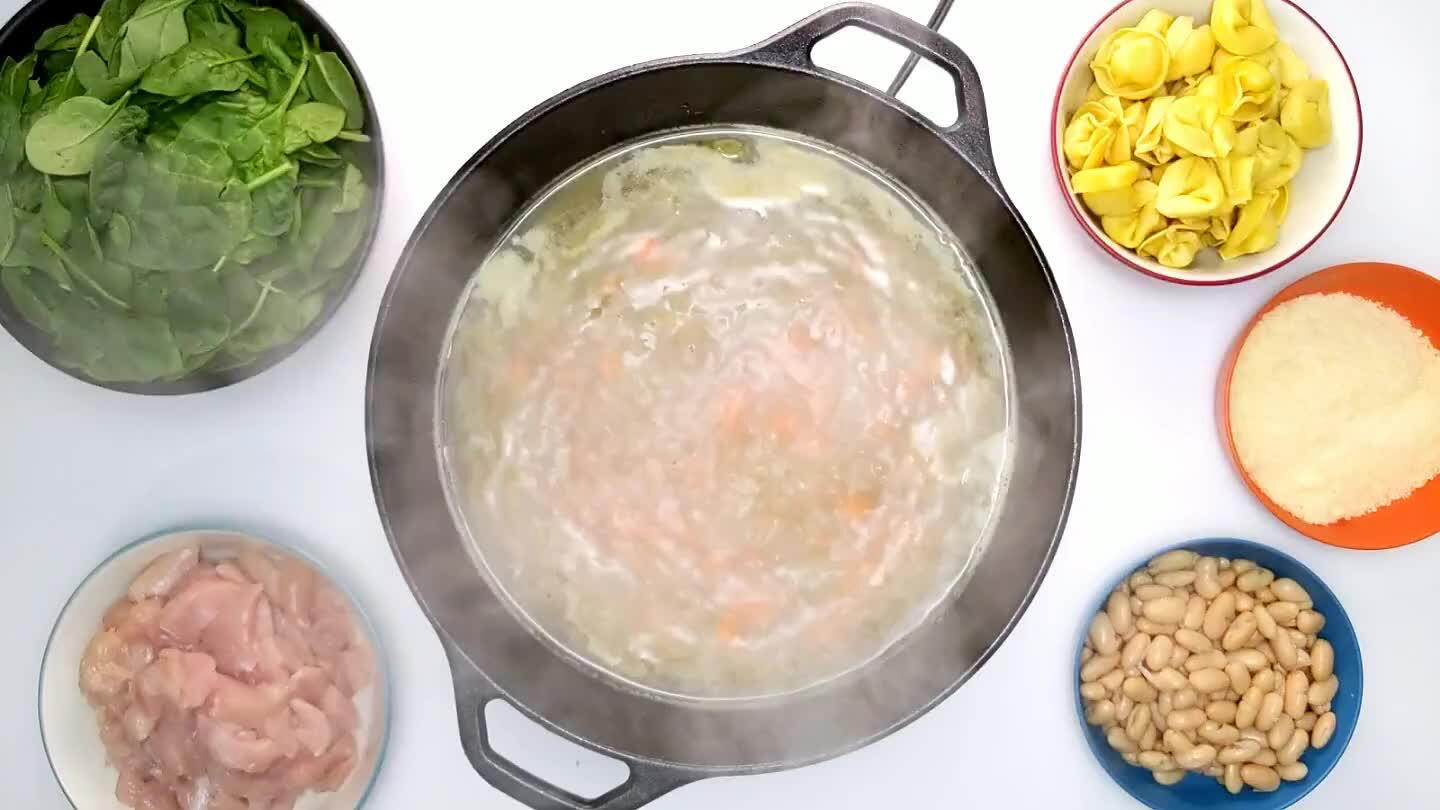 Add the tortellini. Stir to get the pasta separated so that it doesn't clump.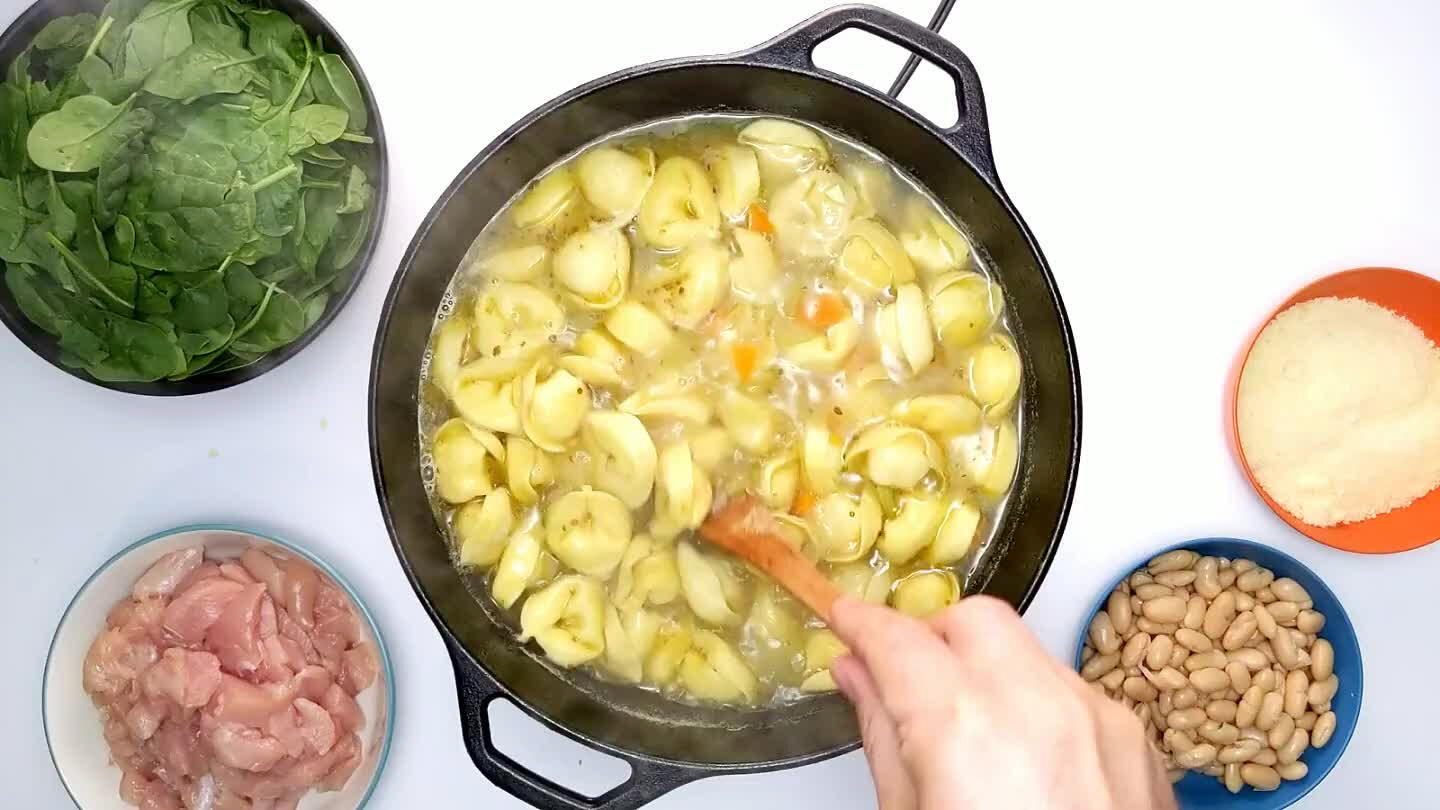 Add the diced chicken and stir to distribute.
Strain and rinse the beans and add them to the pot. If you don't strain the beans, you'll have a more viscous broth, but you may get some off-flavors from the packing liquid.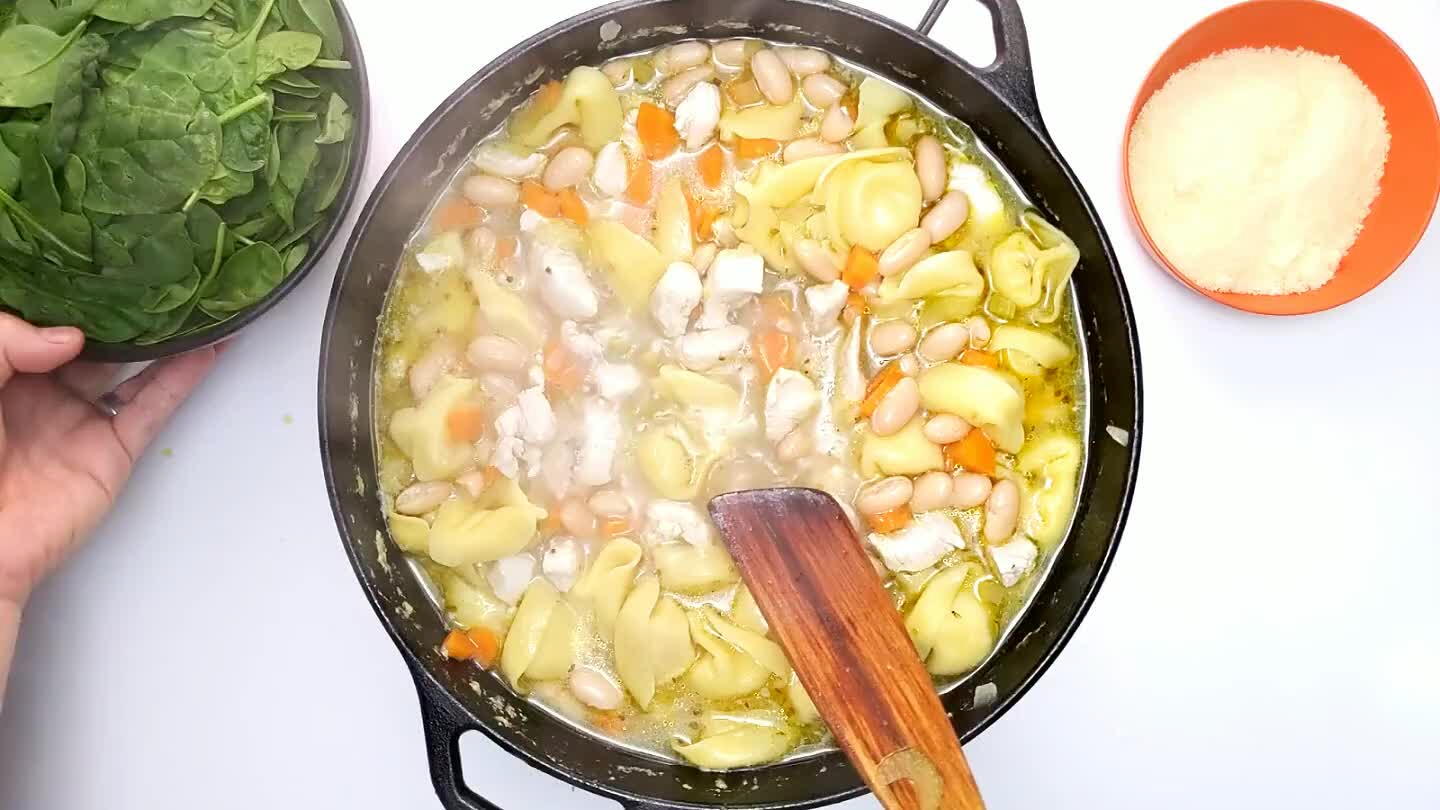 Stir in the spinach. Stir in some salt and pepper as needed to fine tune the final seasoning.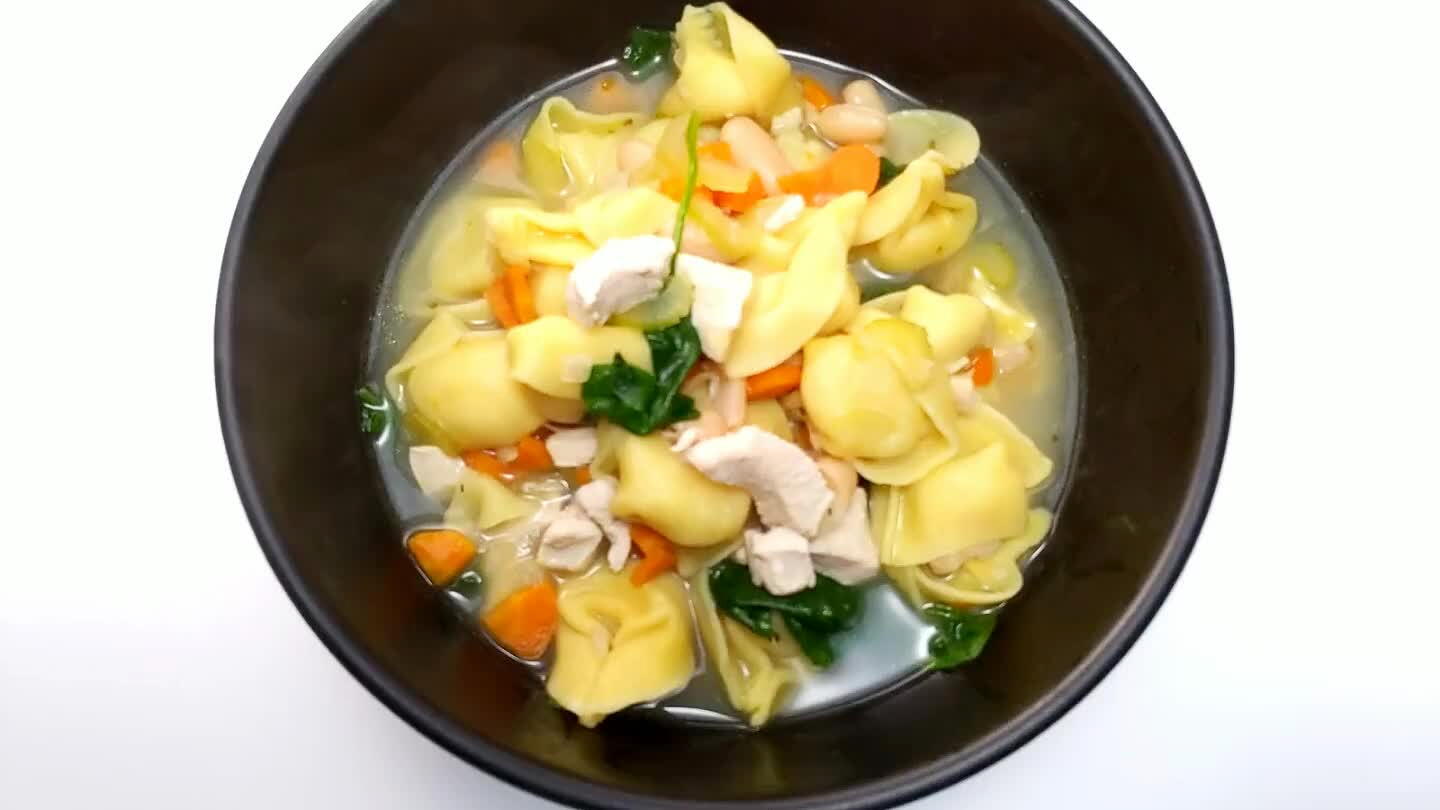 Serve with grated parmesan or freshly chopped herbs to top.