Chocolate Hazelnut Biscotti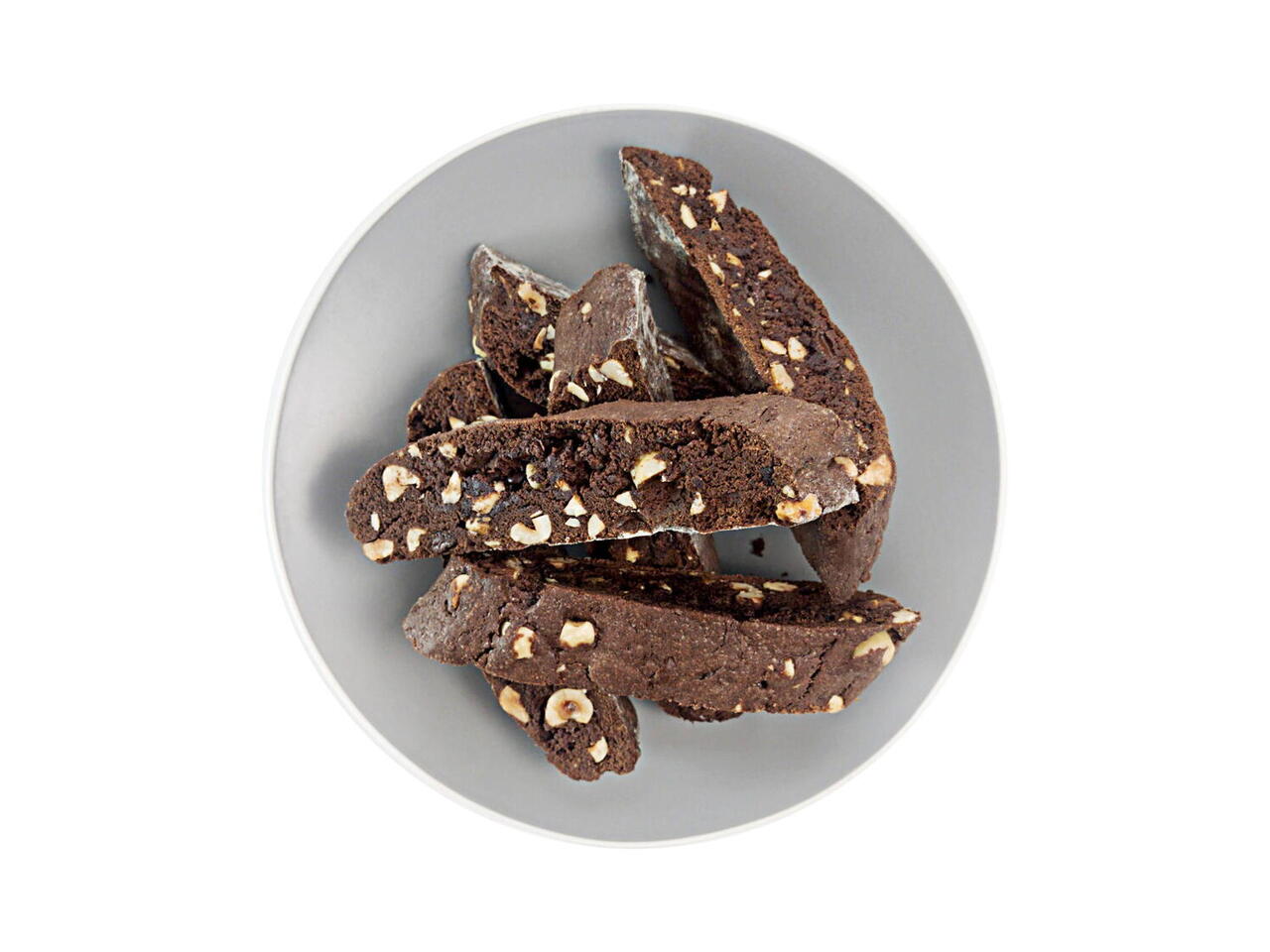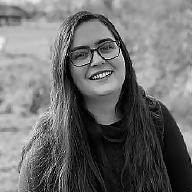 Recipe video made by Michelle
Published on 12/15/2020, viewed by 4449 , 1 Comments
12 portions
80m
This is the perfect treat to dip in your coffee. These classic crunchy cookies are packed with toasty hazelnuts and chocolate chips.
What you will need
2 3/4 AP Flour
1/2 cup Cocoa Powder
1 1/2 tsp Baking Powder
1/4 tsp Salt
1/2 cup Unsalted Butter
1 cup Sugar
3 Eggs
2 tsp Vanilla Extract
1 cup Hazelnuts
1 cup Chocolate Chips
(Nutritional facts 299 calories, 15.86 g fat, 33.03 g carbohydrates, 7.96 g protein, 142 mg cholesterol, 226 mg sodium)
How to cook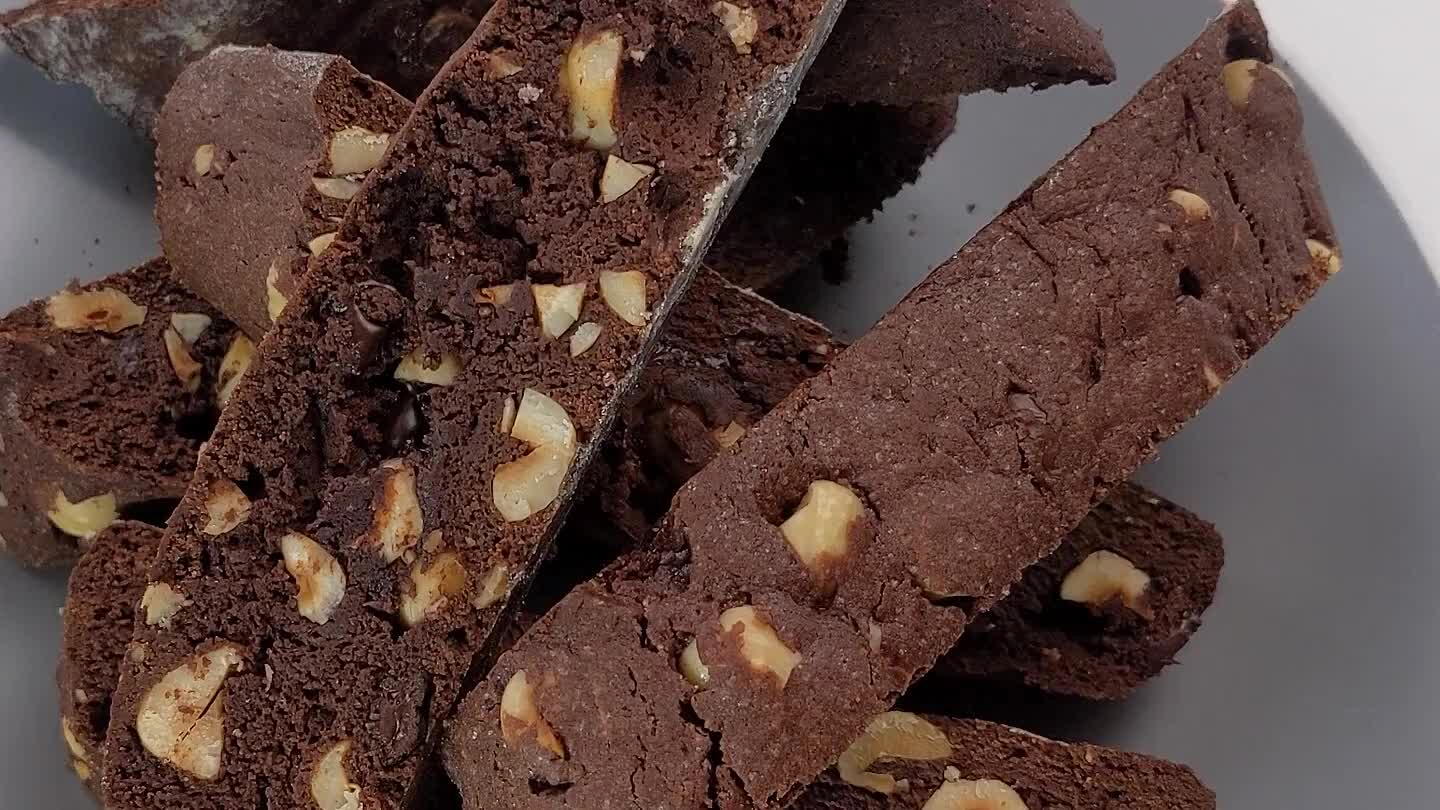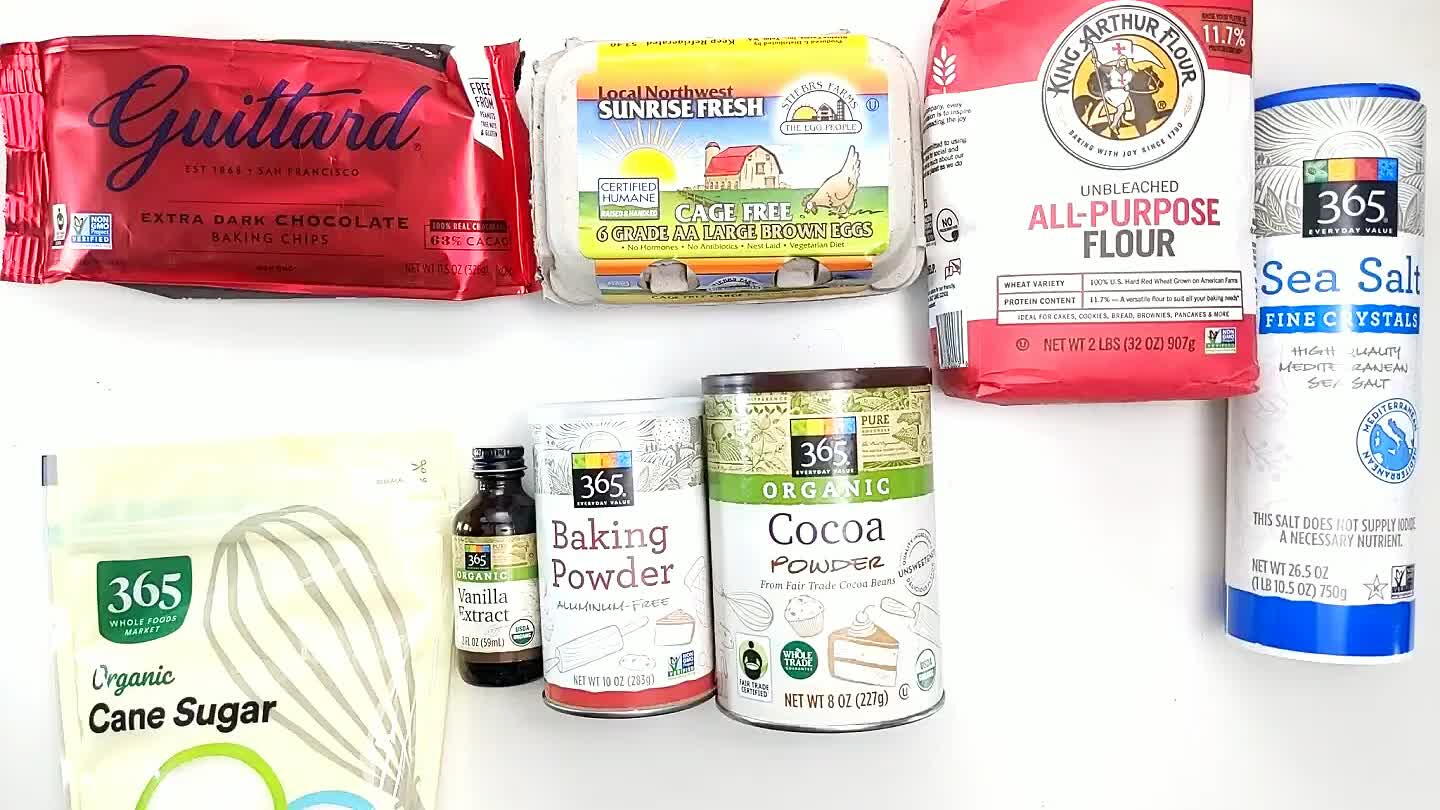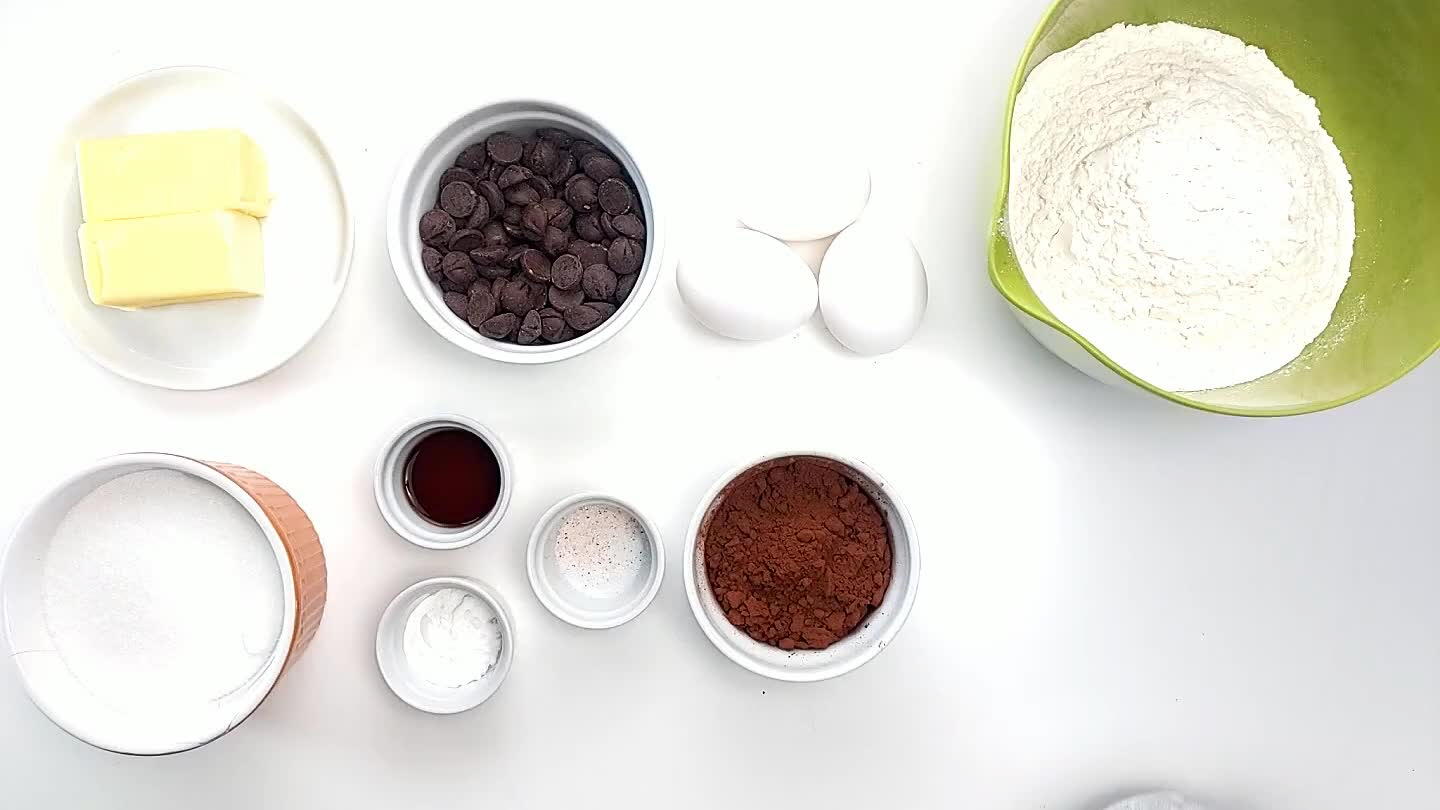 Gather and portion all ingredients.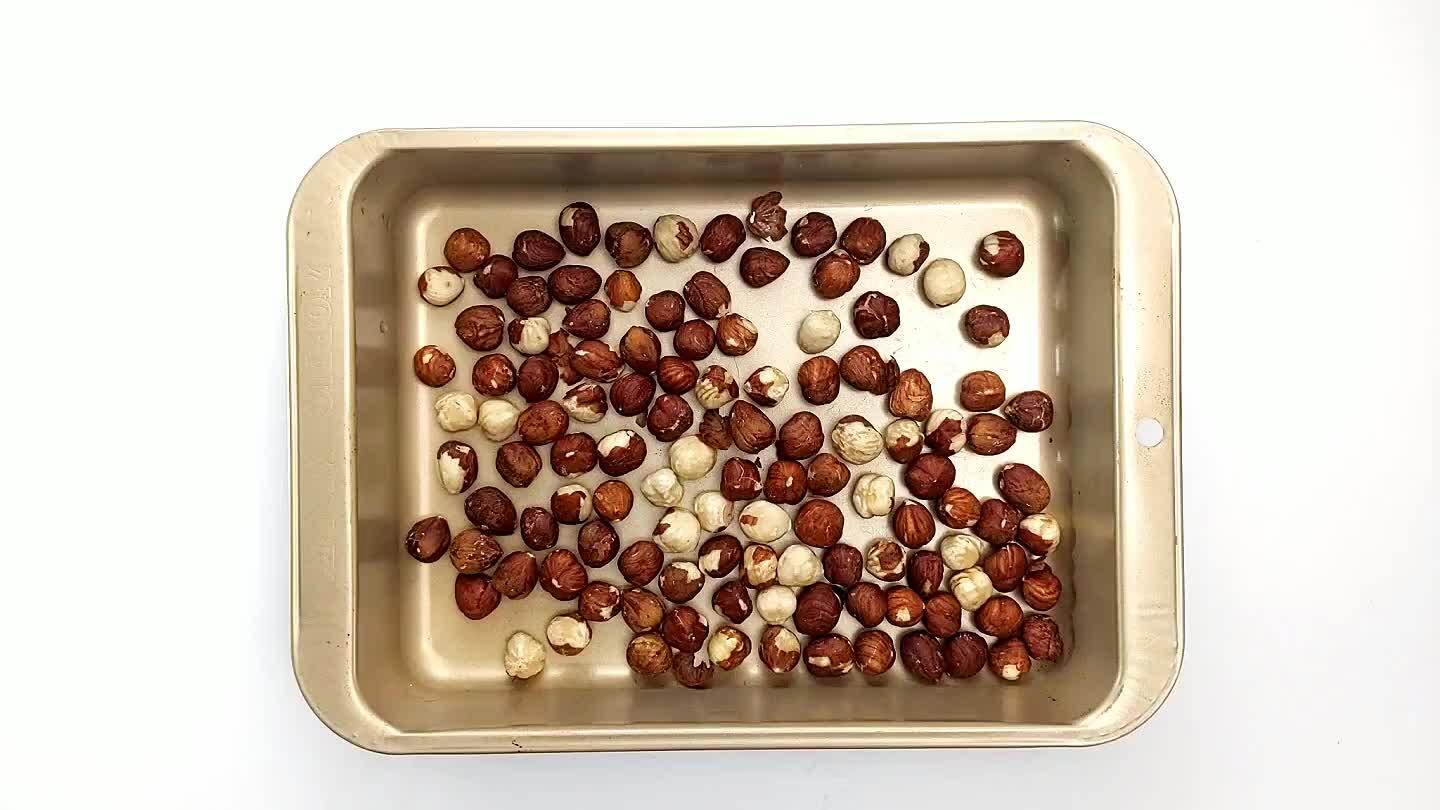 Toast the hazelnuts in the oven for about 12-15 minutes or until the shells begin to crack. While you do this, you can begin the cookie batter.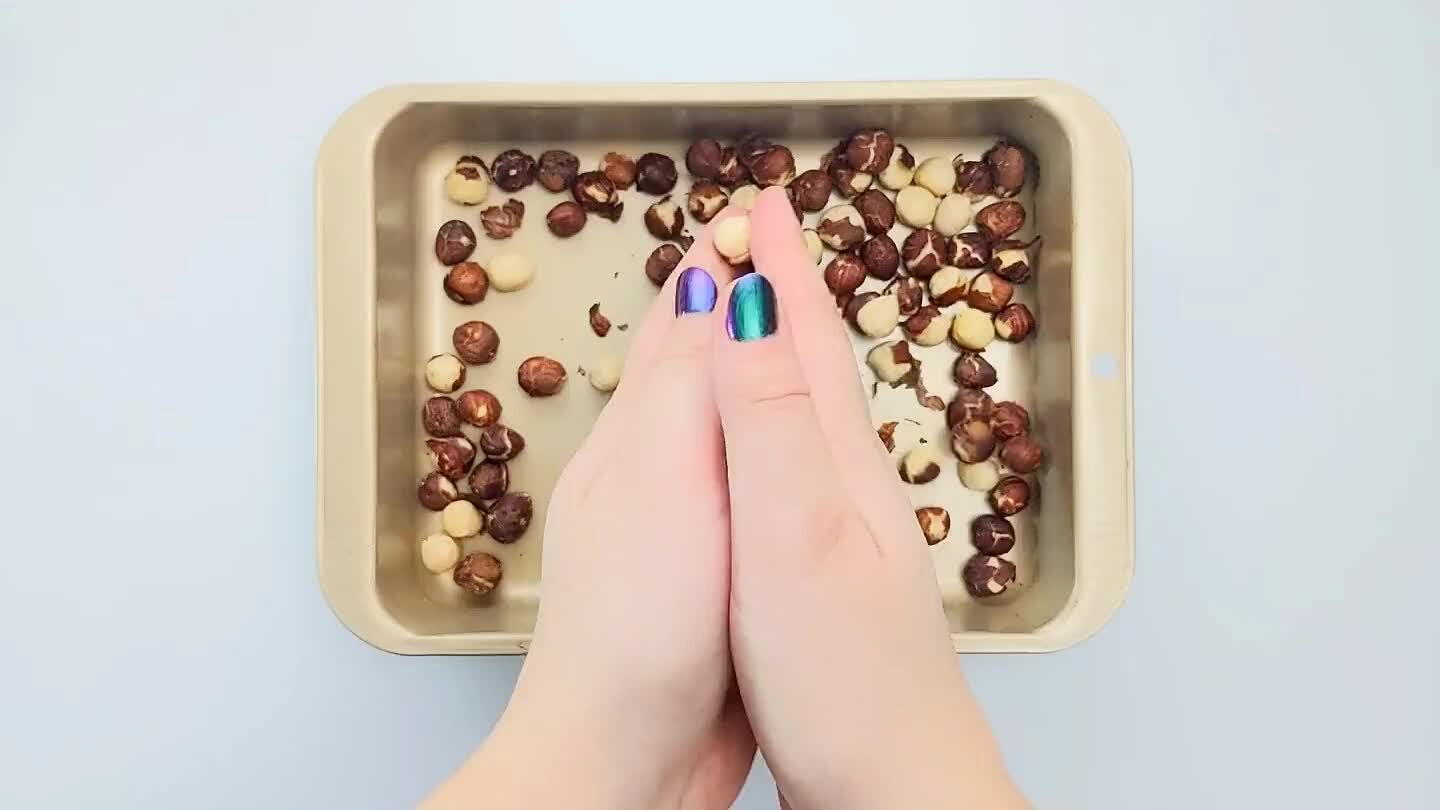 Rub the hazelnuts together until the skins break off. It's ok if some remain on.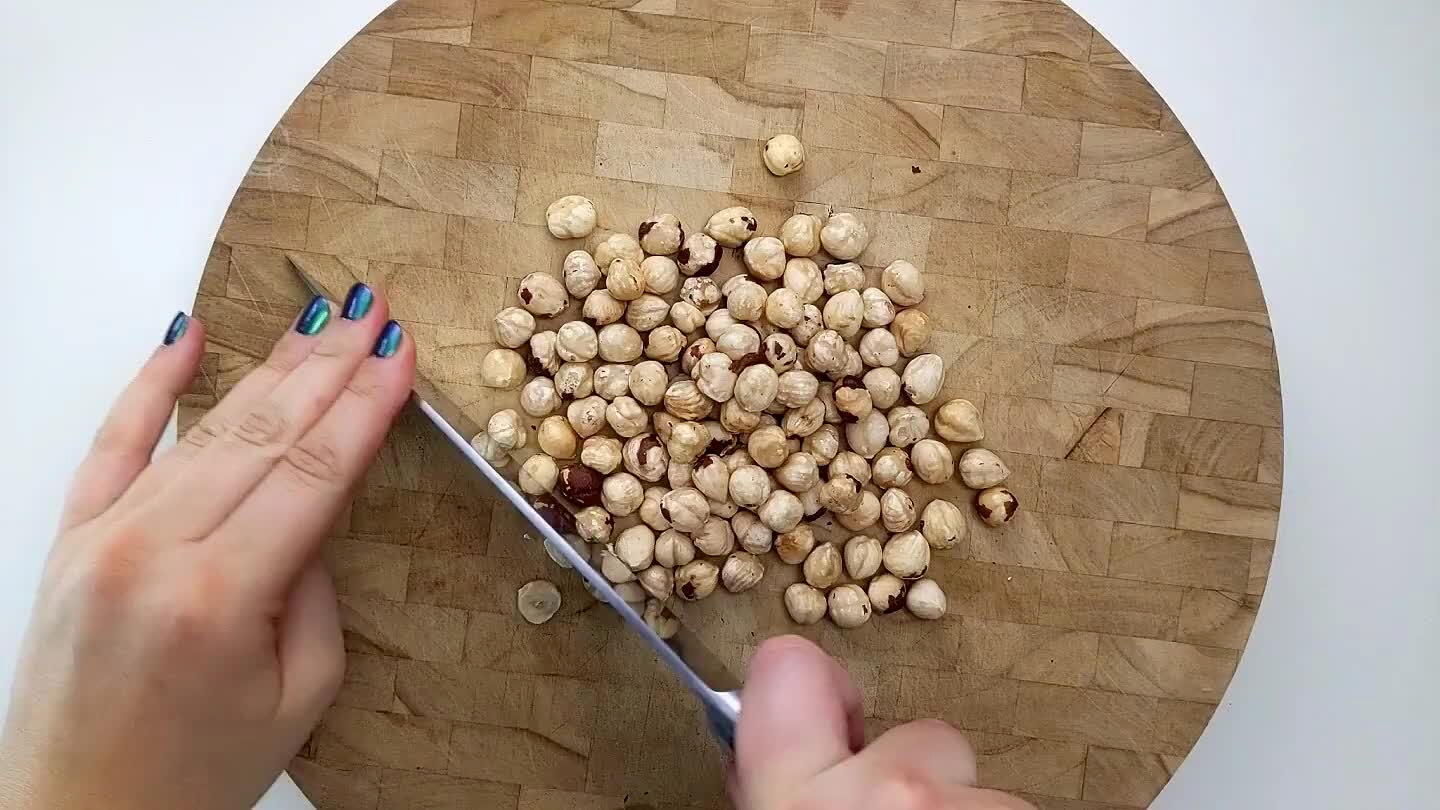 Chop the toasted and peeled hazelnuts.
Increase oven temp to 350 °F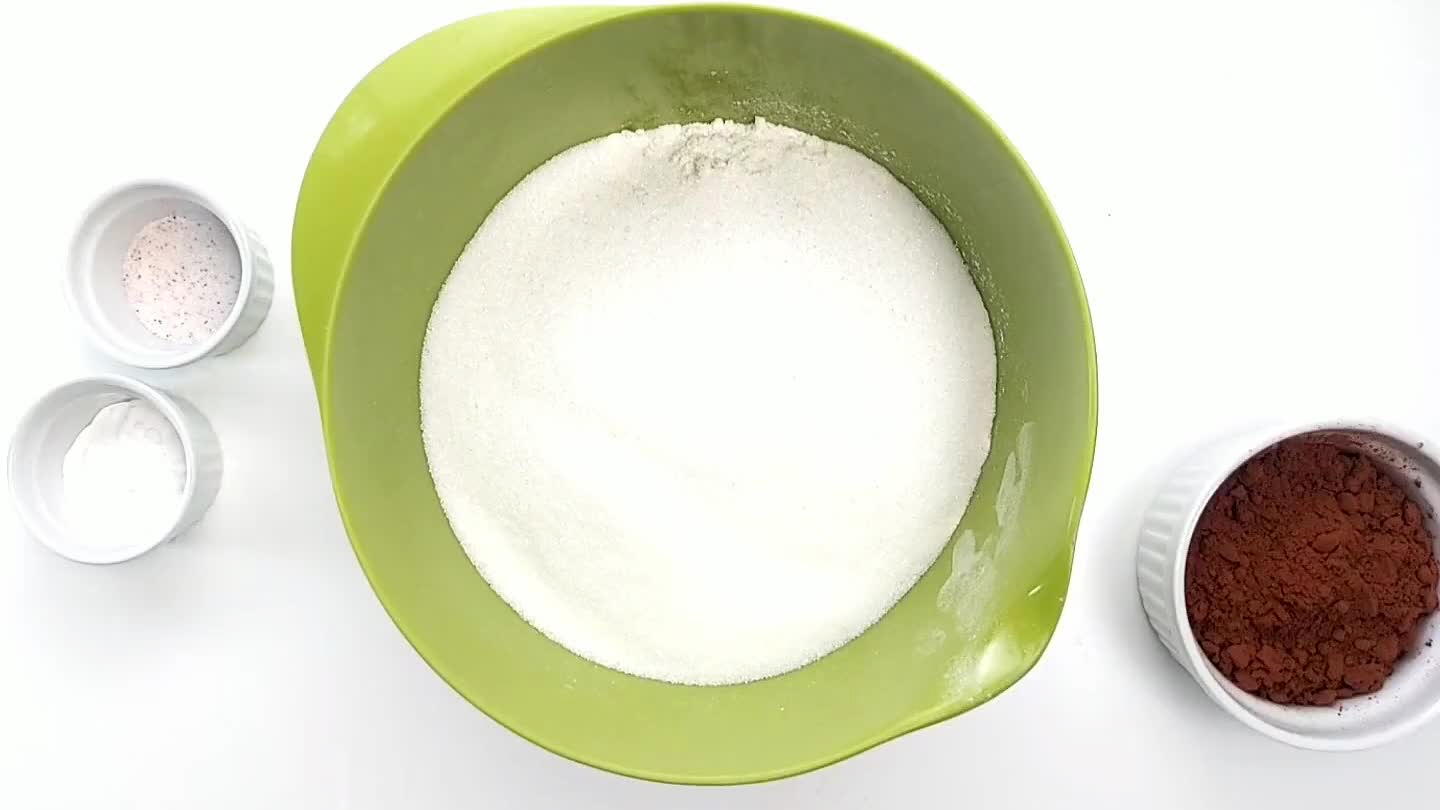 Add the flour and cocoa powder to a small mixing bowl.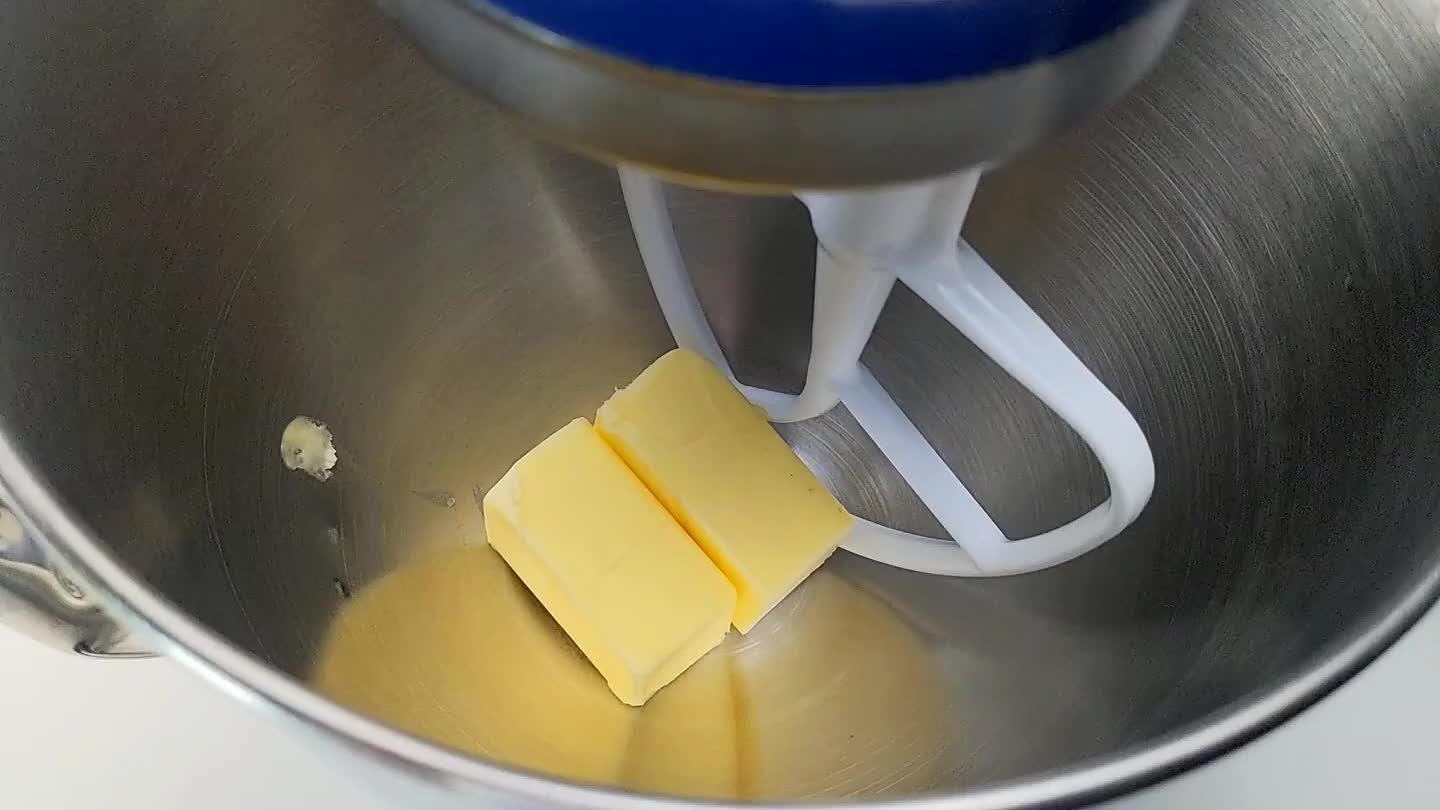 Add the butter and sugar to the base of a stand mixer. Mix for a few minutes until fluffy and lightened in color.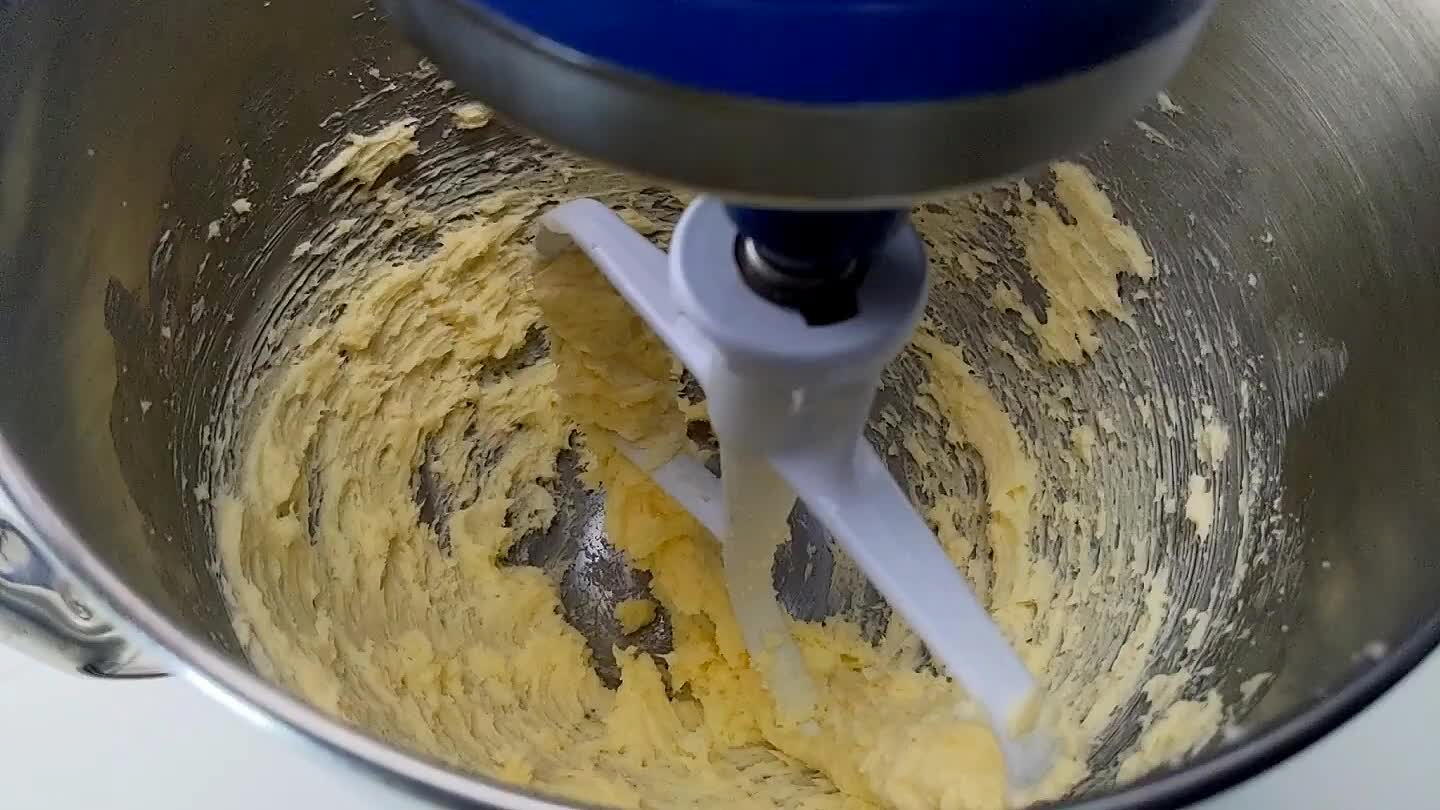 Add eggs one at a time beating and scraping down the bowl in between.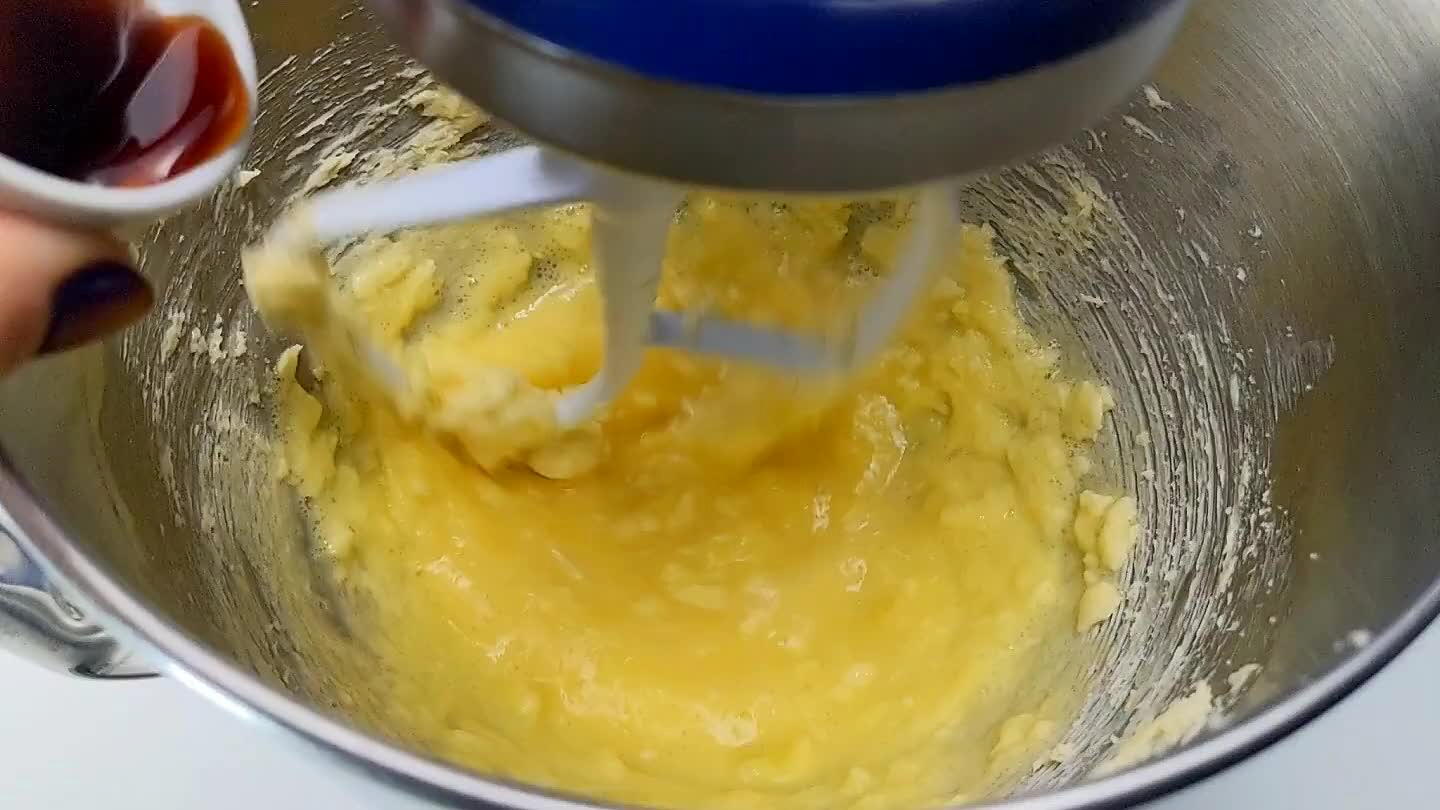 Add the vanilla extract.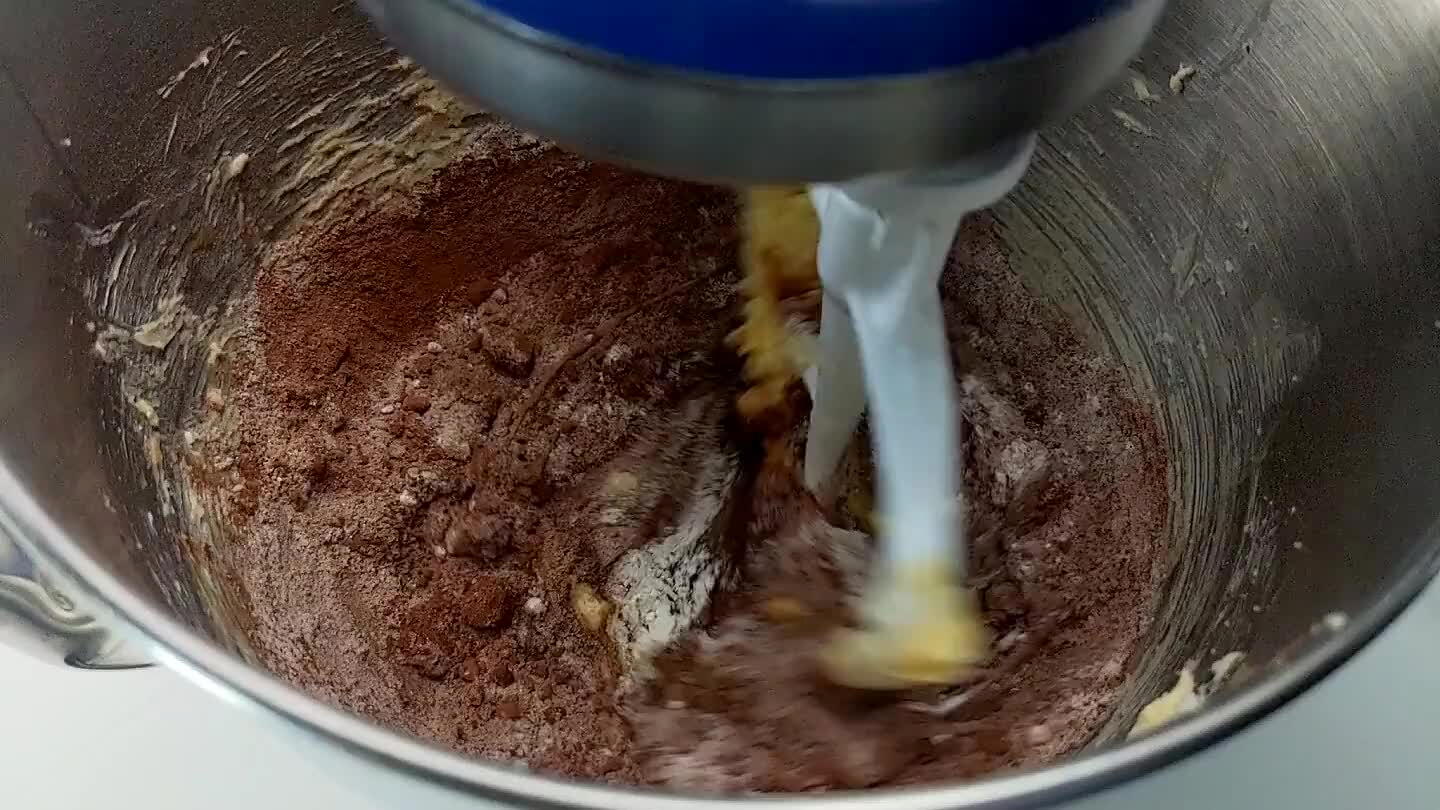 Slowly mix or fold in the dry ingredients until just incorporated and dough forms into a smooth ball.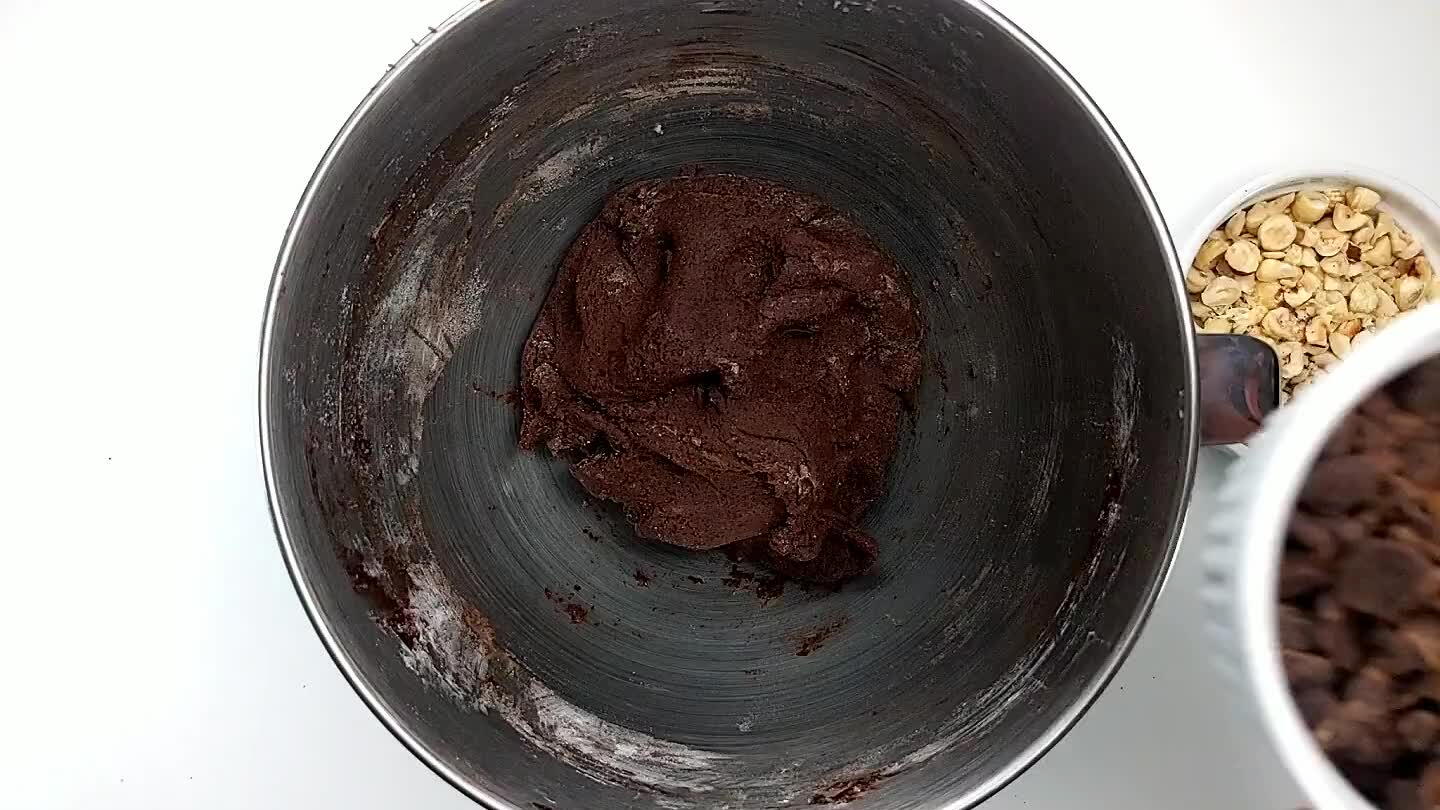 Fold the chocolate chips and hazelnuts into the dough.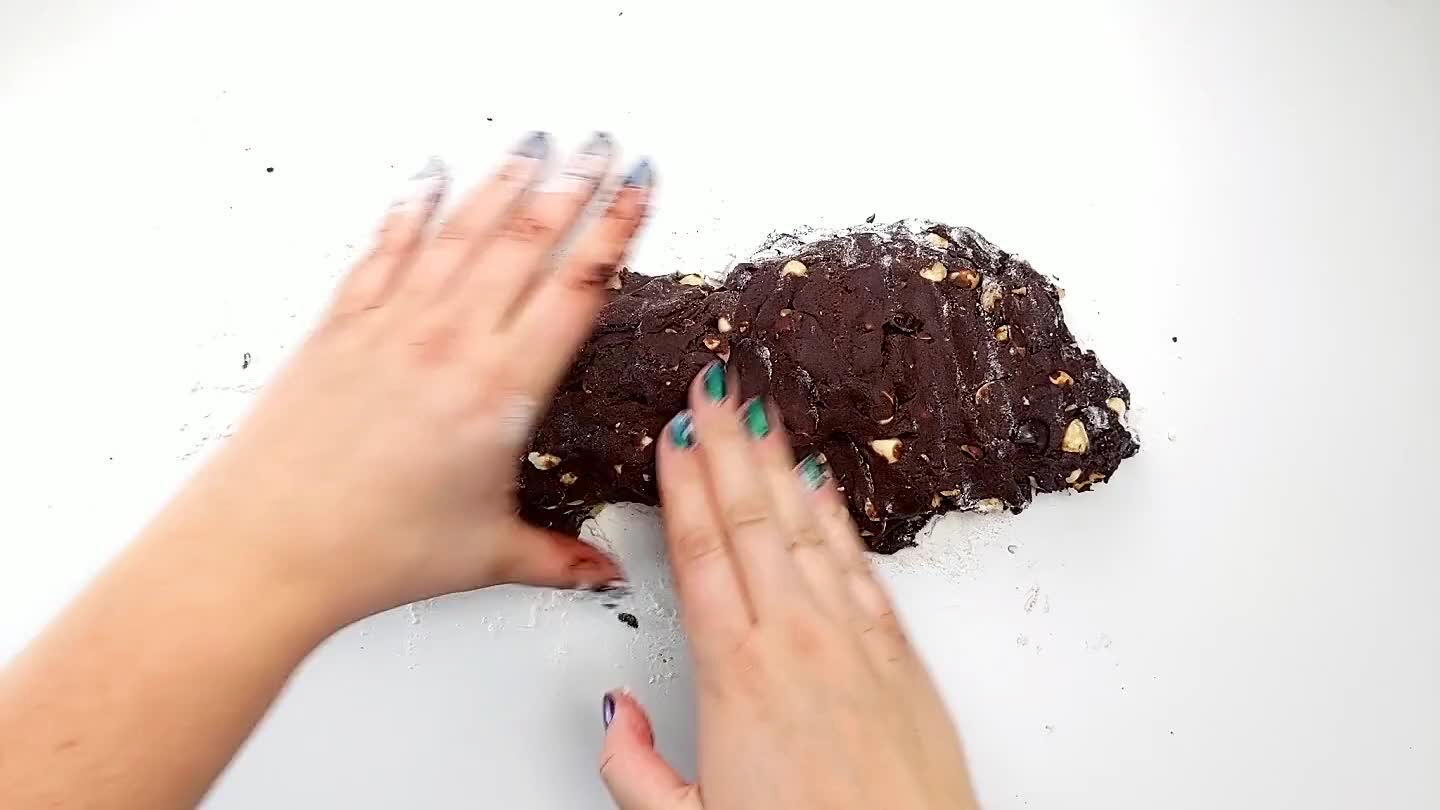 Dust your work surface and hands with flour and then pat the dough into a flat topped log.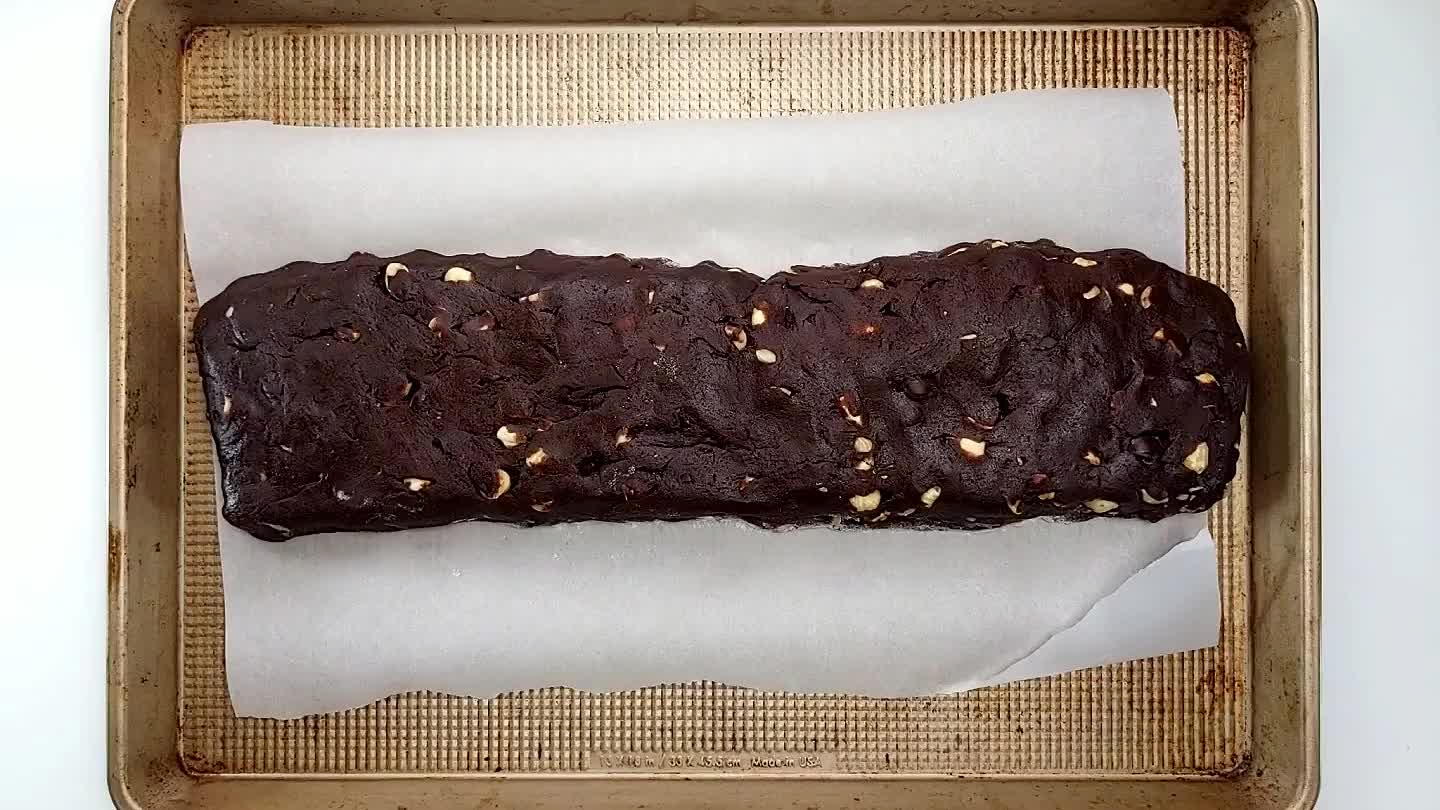 Bake the biscotti for about 30-35 minutes until the outside is firm to the touch.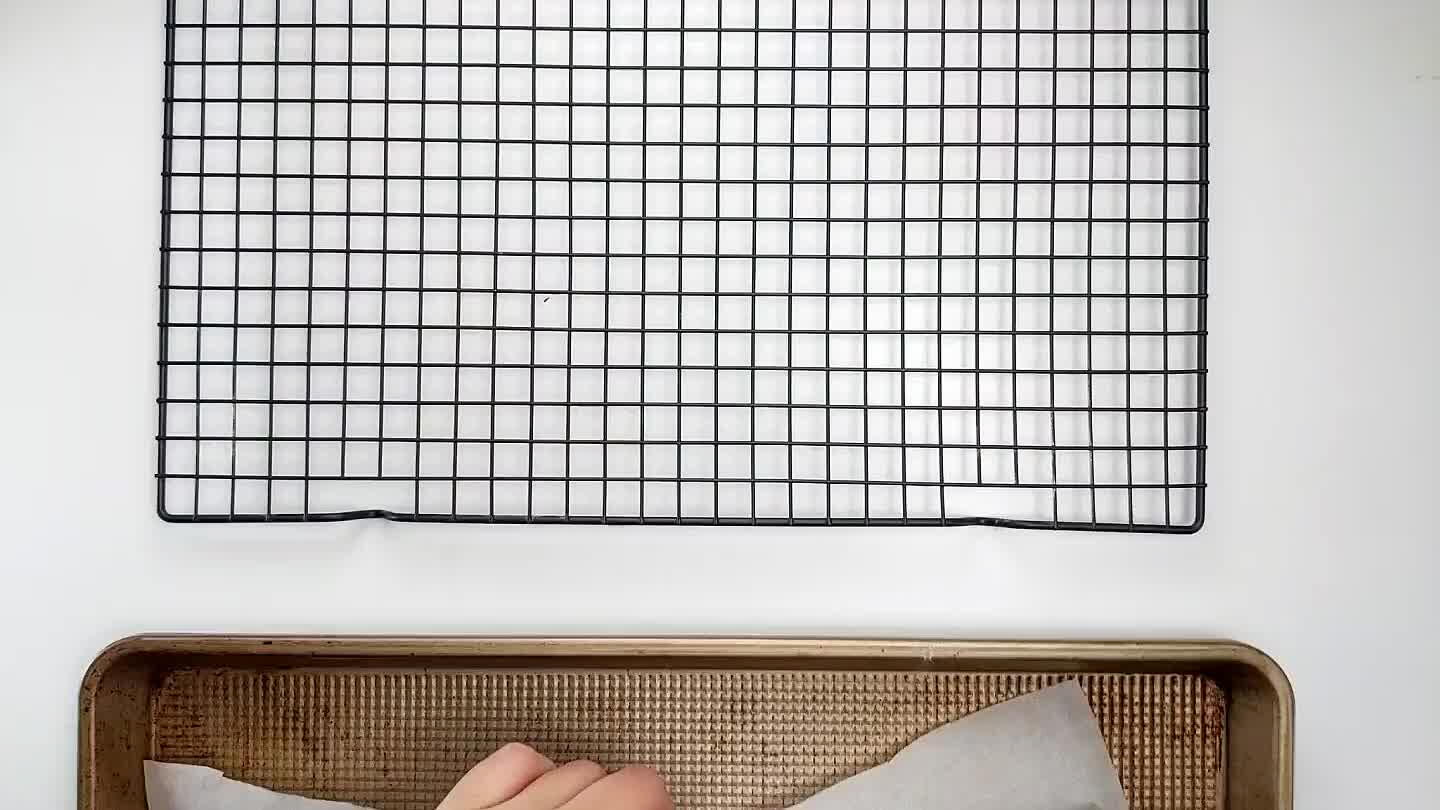 Transfer to a cooling rack and let cool for a few minutes until cool enough to handle.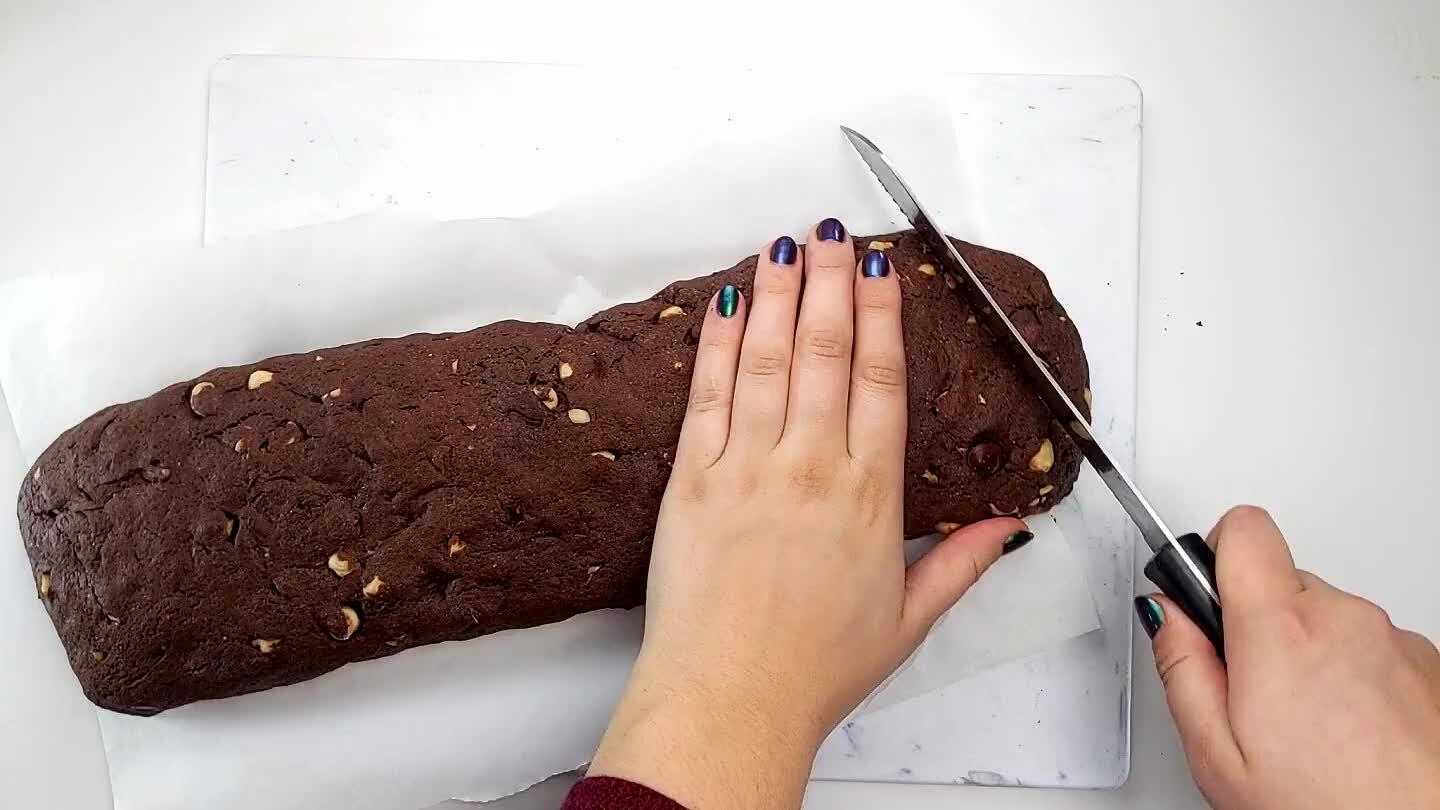 Cut into biscuits at an angle into about 1 inch thick slices.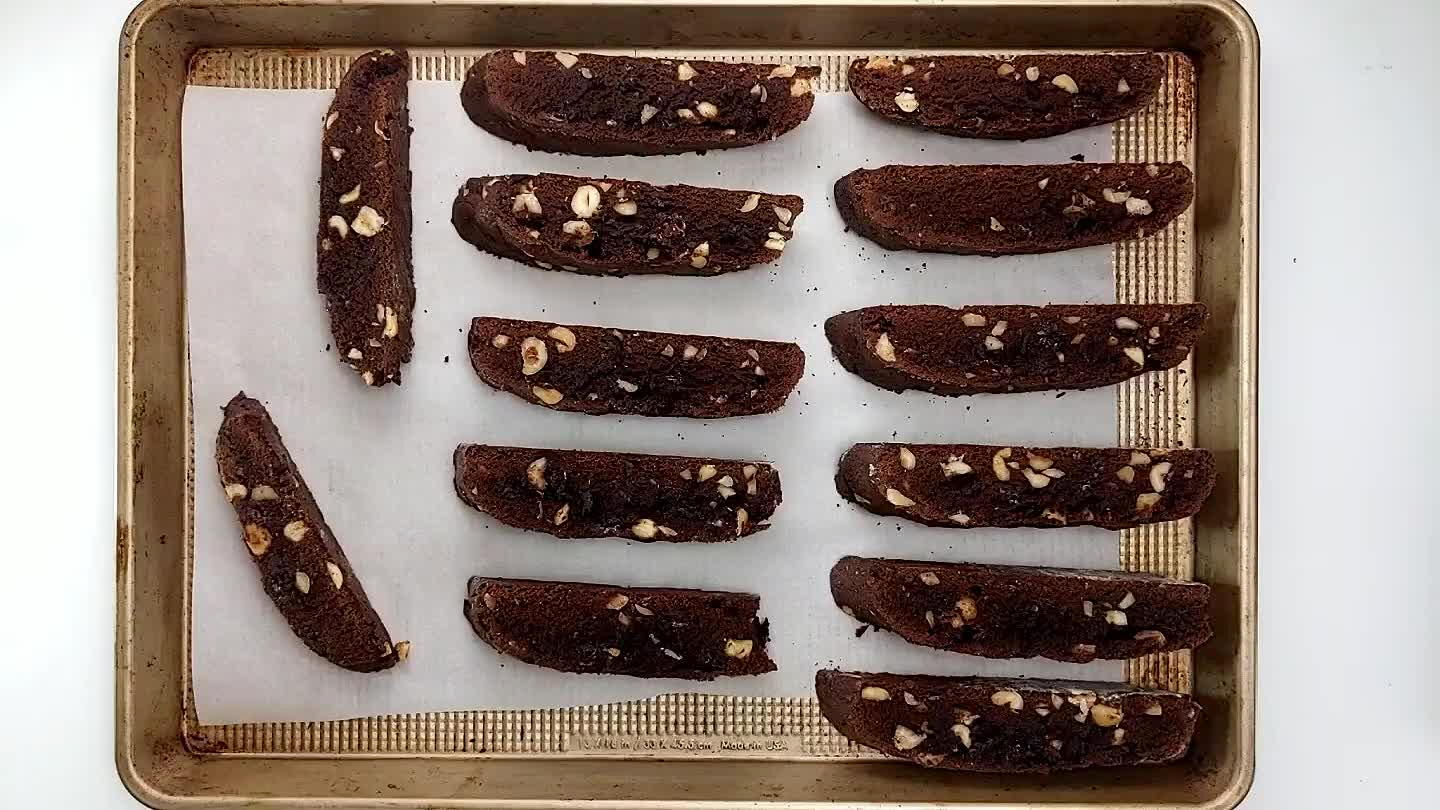 Lay the cut pieces on the pan and bake for another 25 minutes or until crisp. You may need to flip the biscuits over halfway through to get even baking.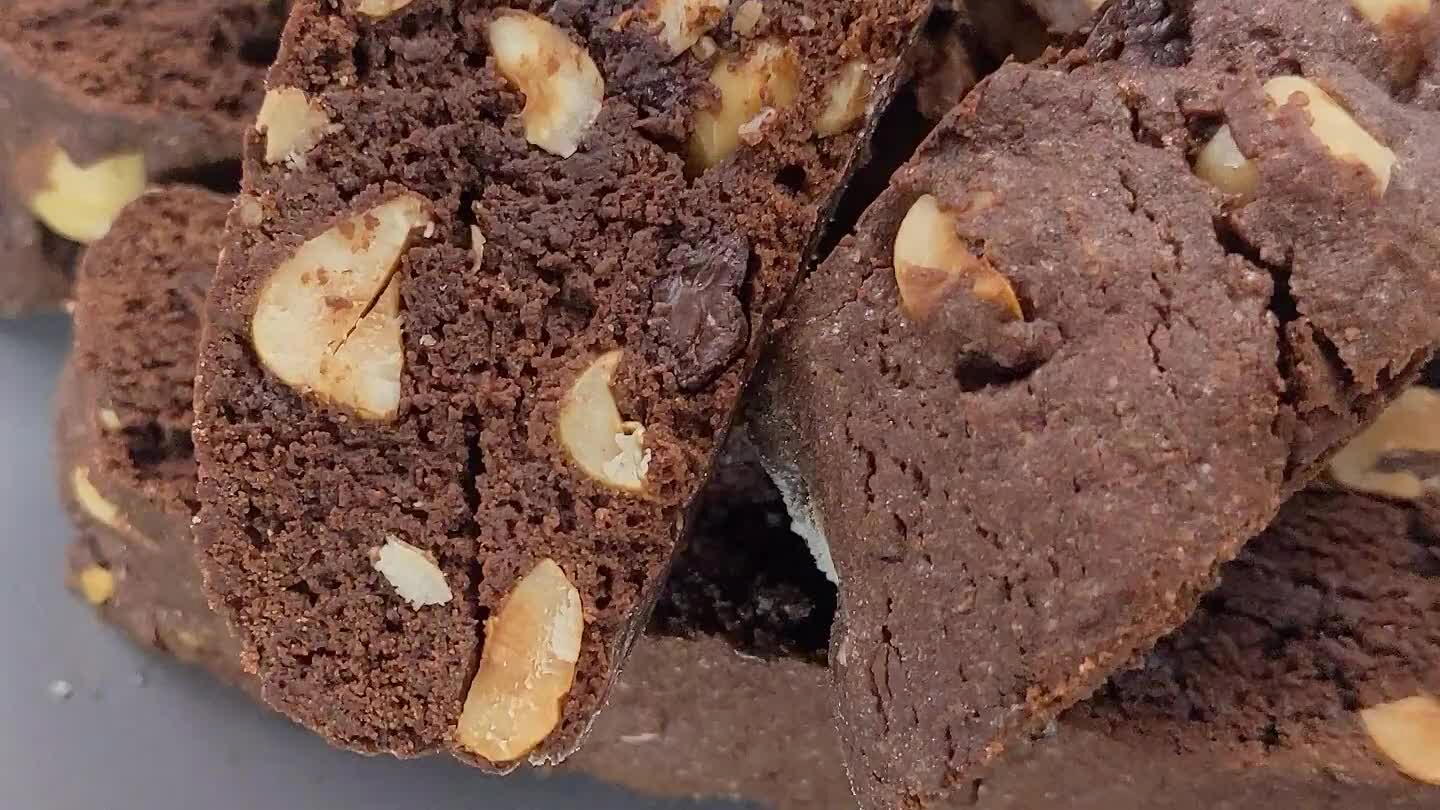 Serve alongside a hot cup of coffee or tea.
Comments