Cream of Cauliflower Soup
What you will need
1 head of cauliflower
1 russet potato
1 yellow onion
2 tablespoons butter
2 cups vegetable or chicken stock
2 tbsp fresh parsley
1/4 tsp nutmeg
1/4 tsp Salt
2 cups milk
1/4 tsp black pepper
(Nutritional facts 78 calories, 4.09 g fat, 8.96 g carbohydrates, 1.75 g protein, 3 mg cholesterol, 113 mg sodium)
How to cook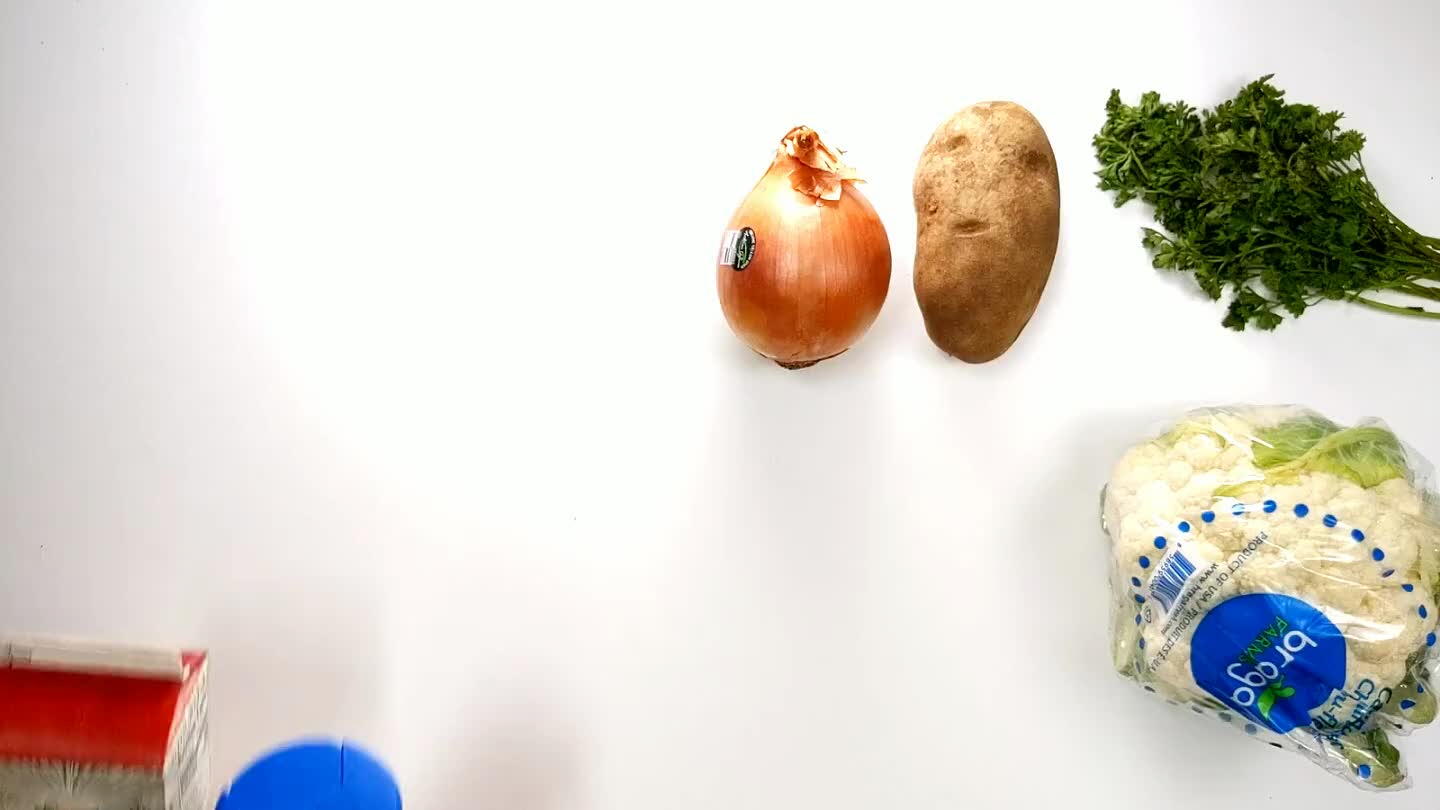 Gather all ingredients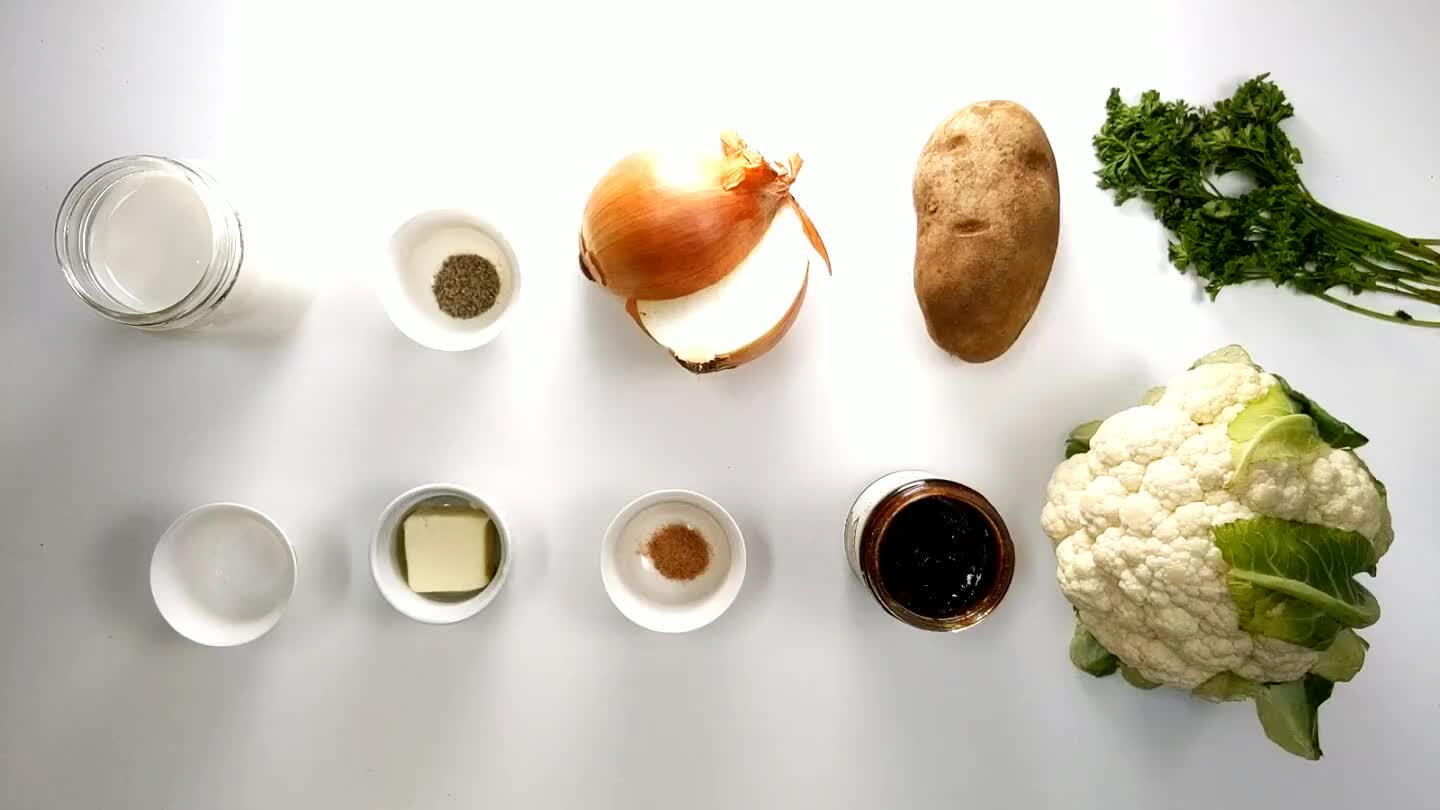 Portion all ingredients
Dice and chop the potatoes into thin slices.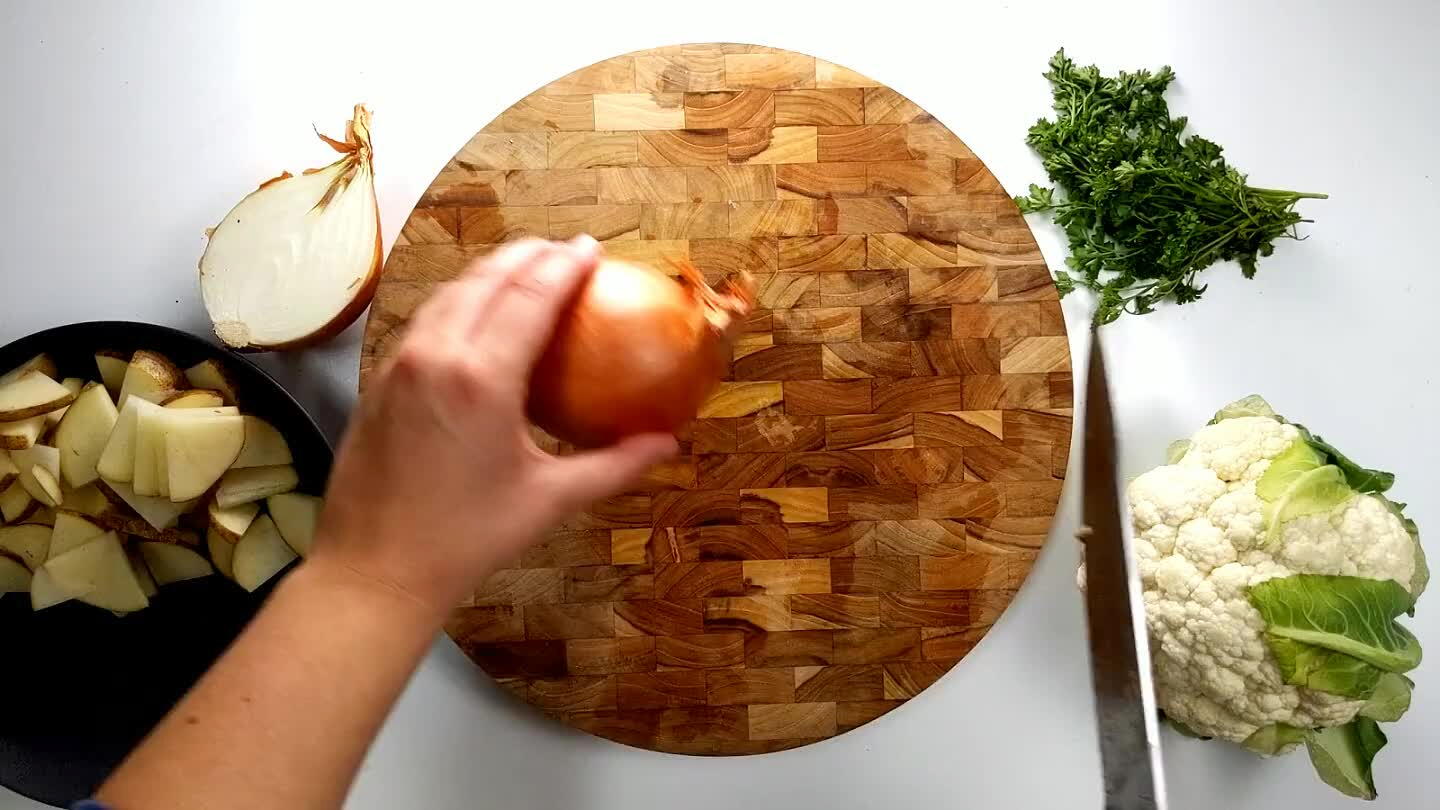 Cut the onion in half and cut off the stem and root. Chop into a large dice.
Cut the cauliflower in half and remove the stem.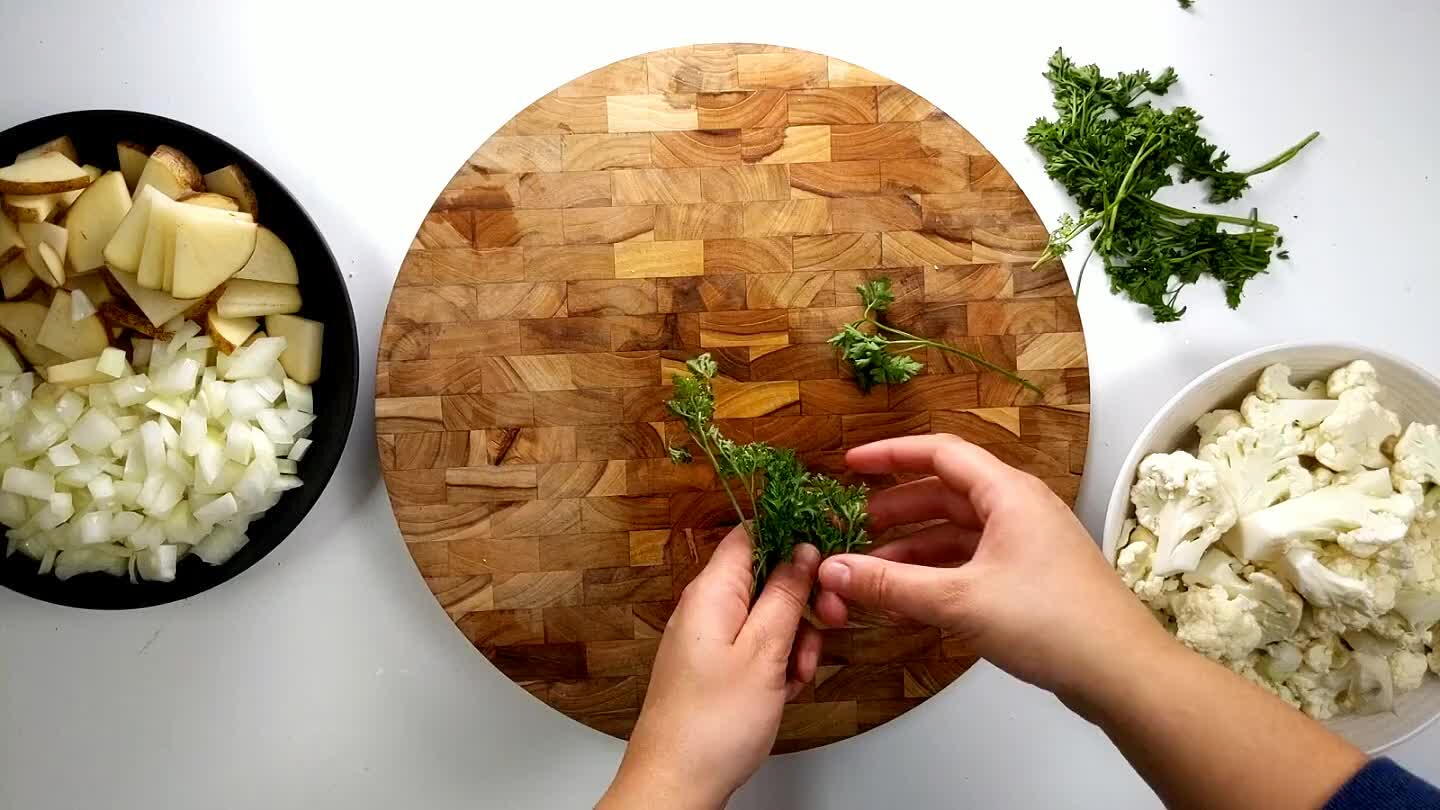 Remove the parsley leaves from the stem and chop finely.
Add the butter to the heated pot and add onions and potatoes. Stir and saute for 5 minutes or until onions are translucent and lightly caramelized.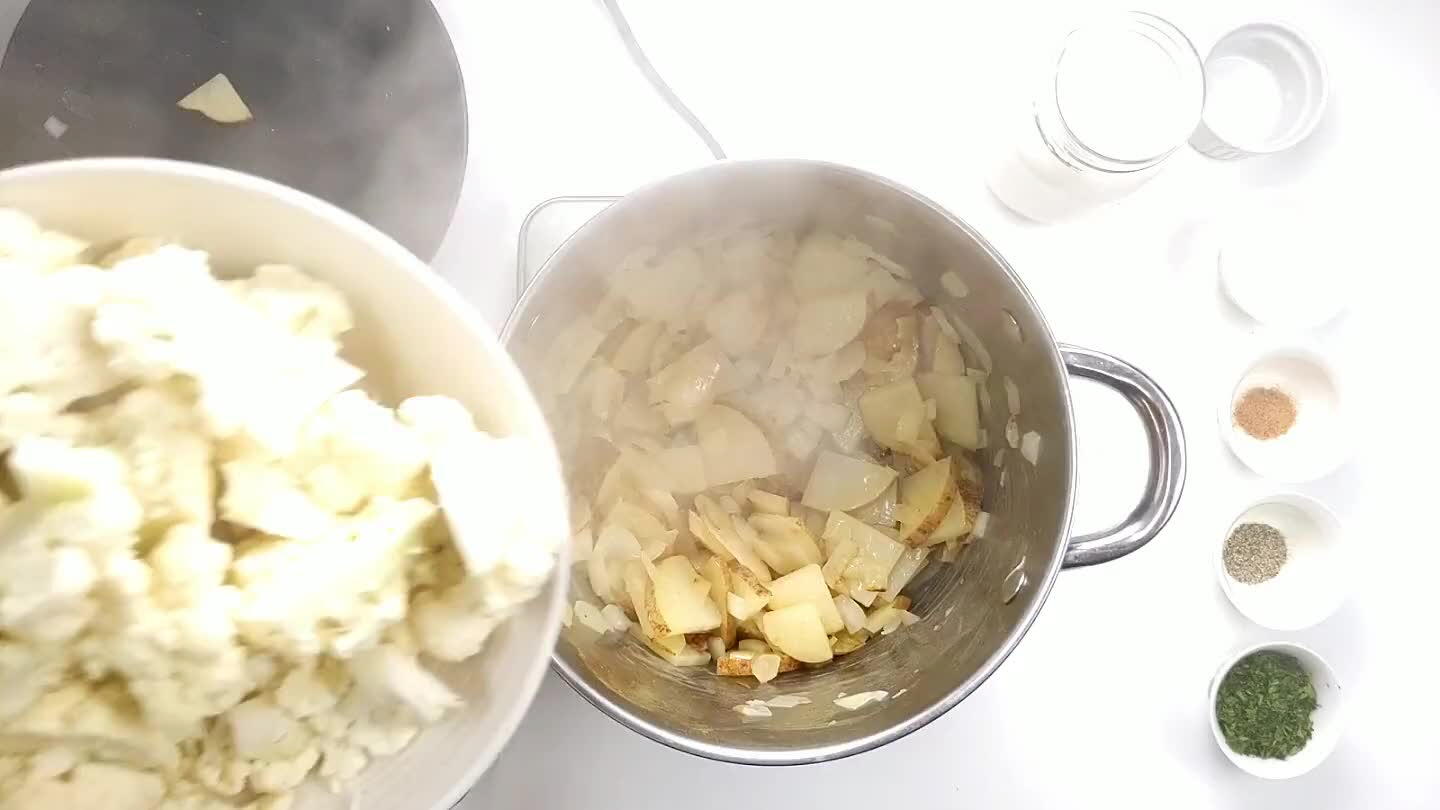 Add the cauliflower florets, and water or prepared broth.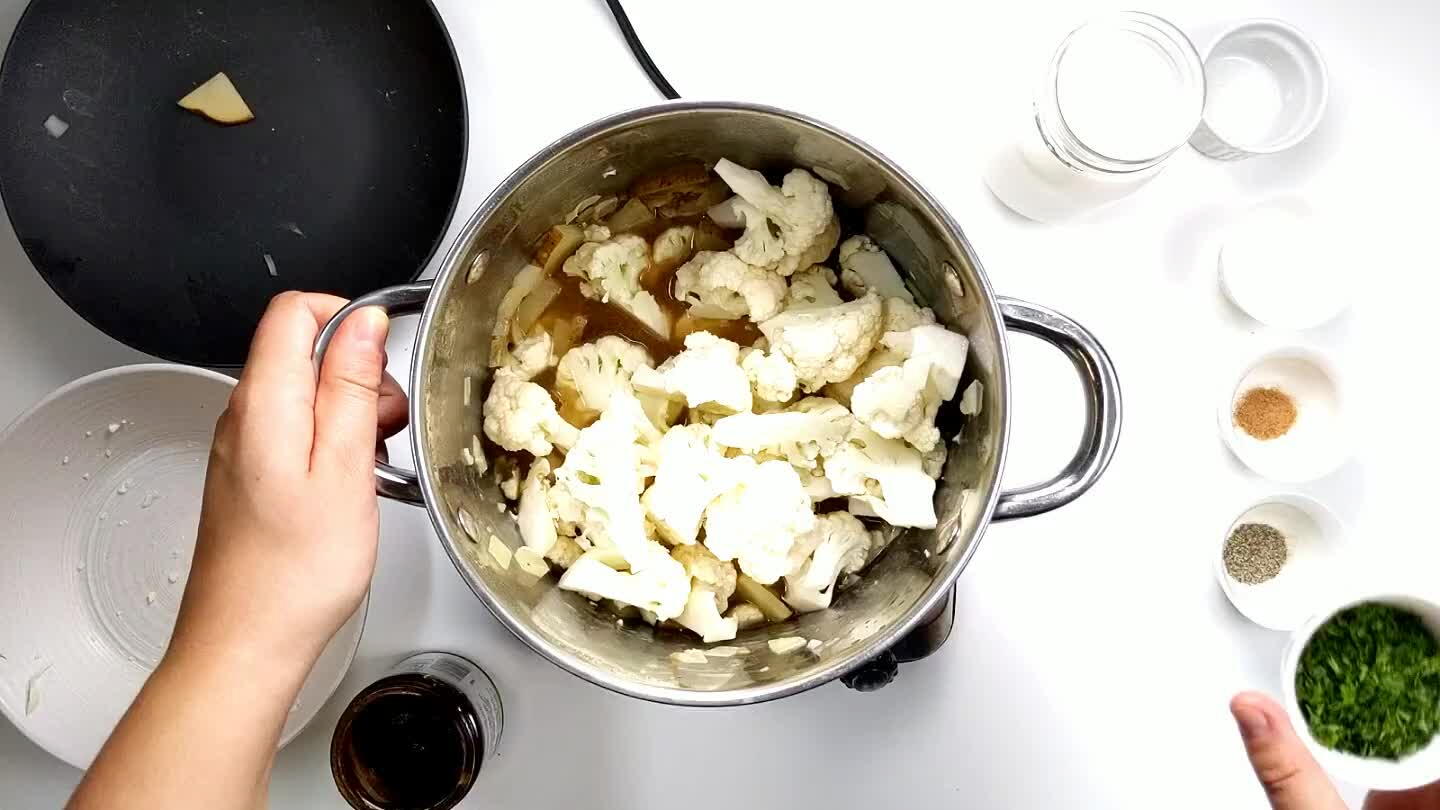 Add the chopped parsley and black pepper to the pot.
If you are using water and bullion, add the paste and incorporate with the water. This can also be done before the water is added to the pot.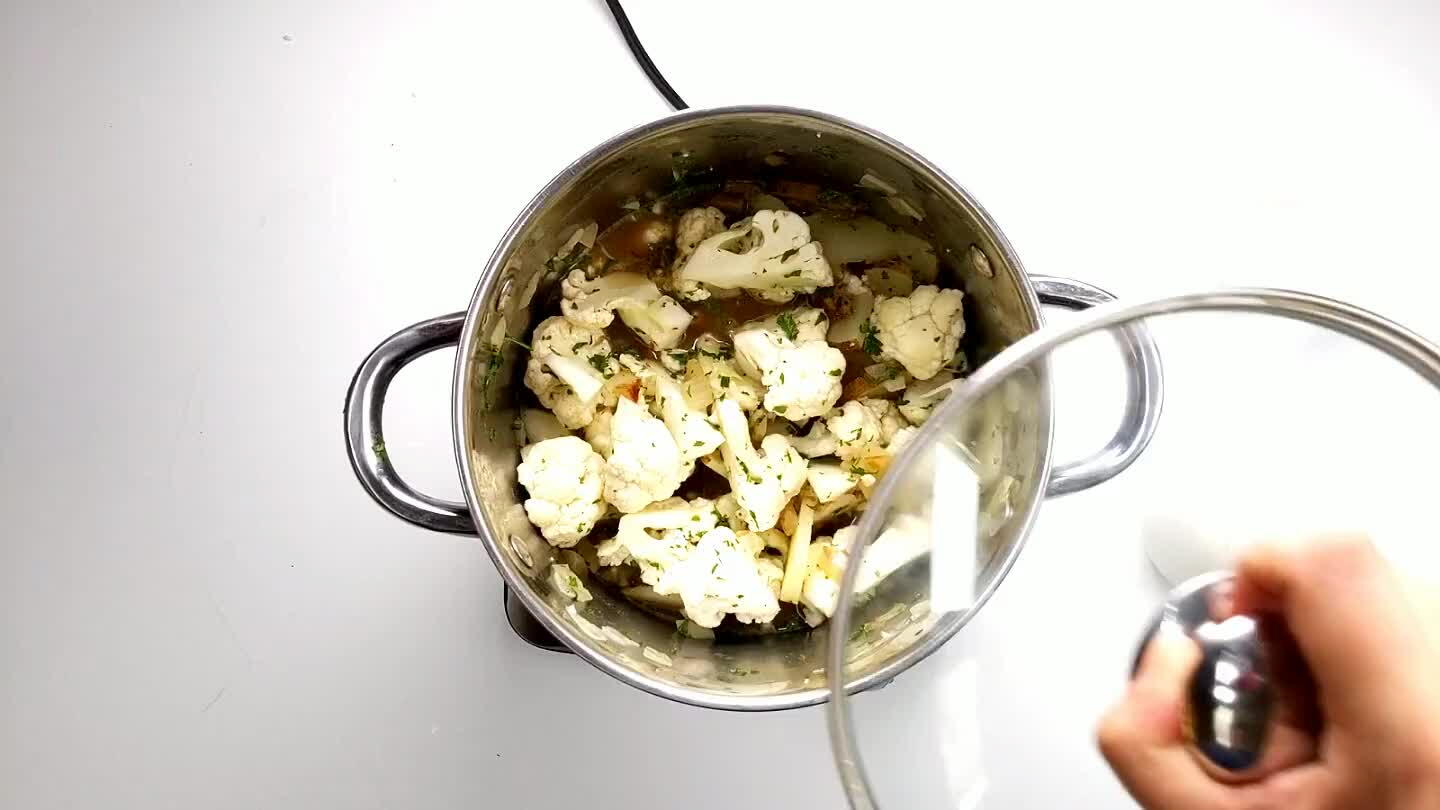 Add the lid and simmer for 20 minutes or until cauliflower and potato is soft.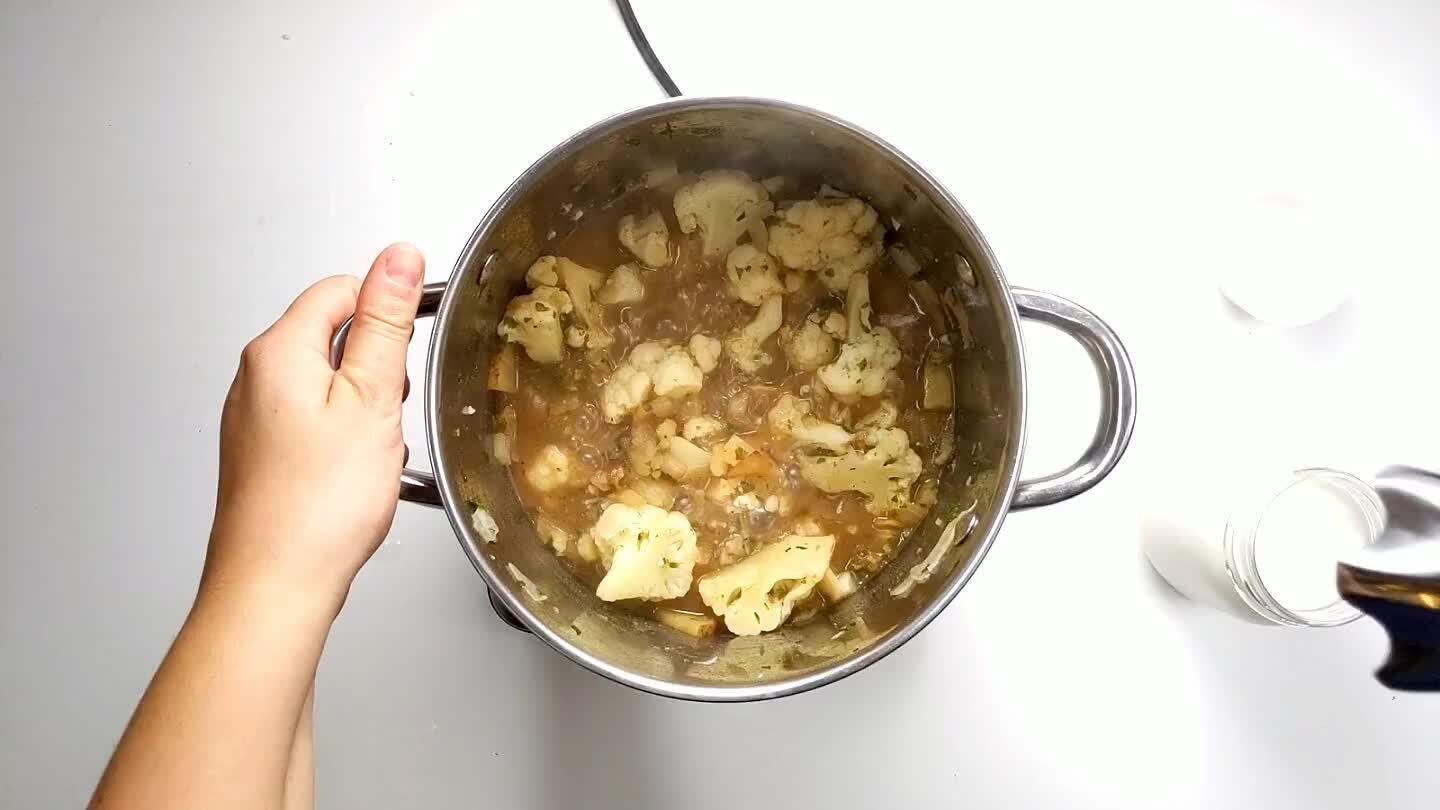 Add the milk and blend with an immersion blender or food processor until smooth. Warm up the soup until hot, and ready to eat!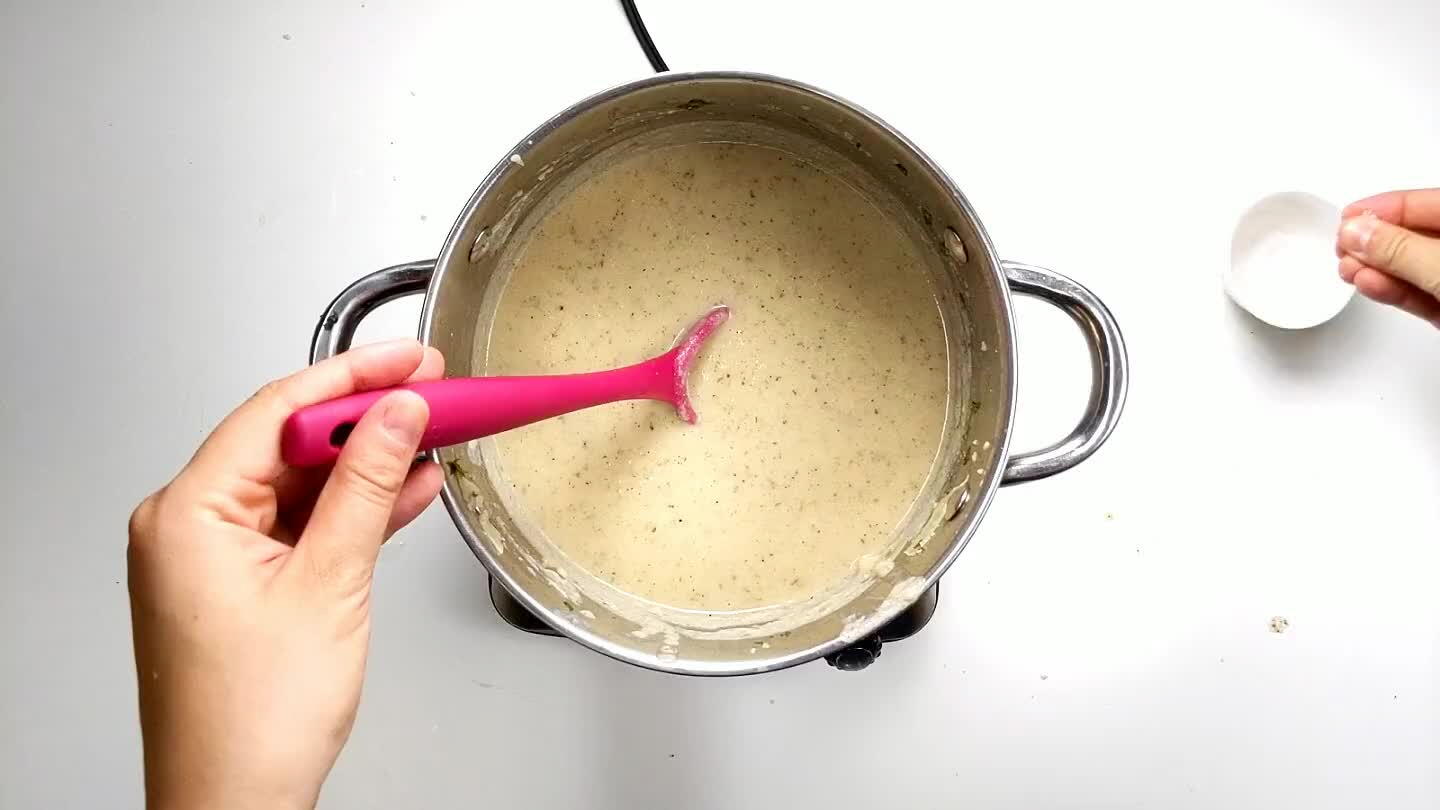 Add salt or bullion if needed. Garnish with parsley.