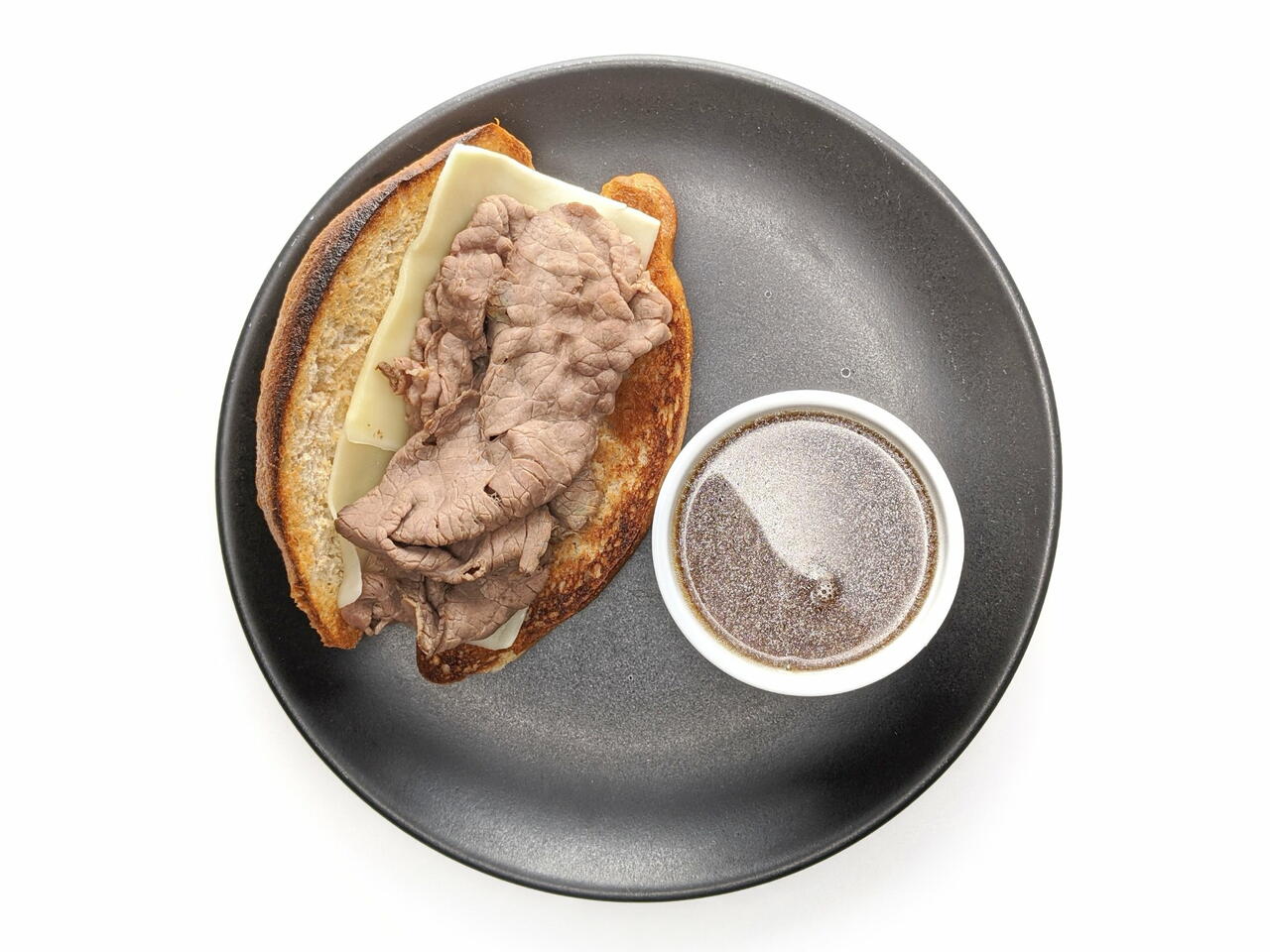 4 portions
10m
This simple diner classic could not be easier to recreate in the comfort of your own home.
What you will need
4 Hoagie Rolls
2 cups Water
1 Tbsp Beef Better than Bouillon
12 oz. Roast Beef
8 slices Provolone, optional
(Nutritional facts 94 calories, 6.78 g fat, 1.99 g carbohydrates, 6.32 g protein, 29 mg cholesterol, 316 mg sodium)
How to cook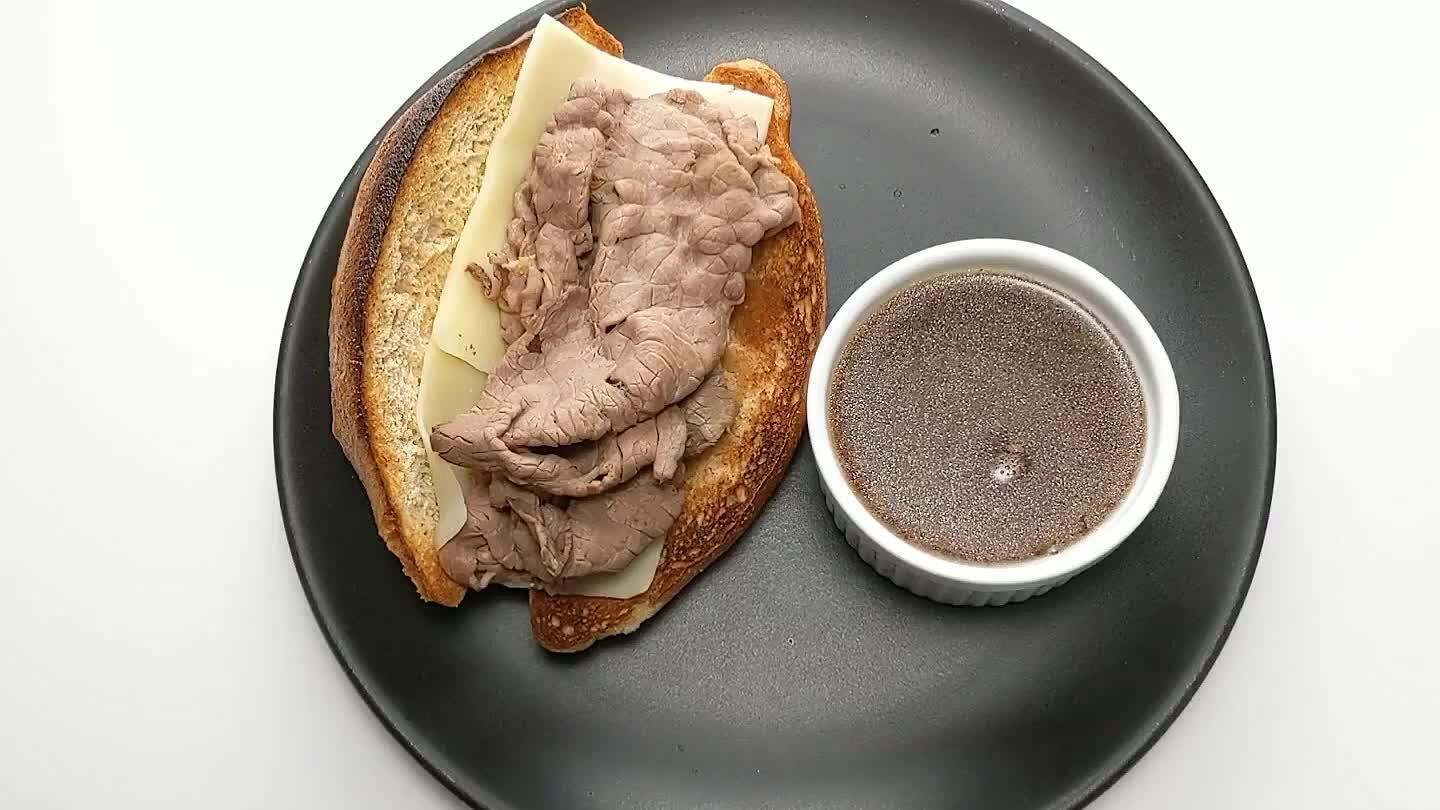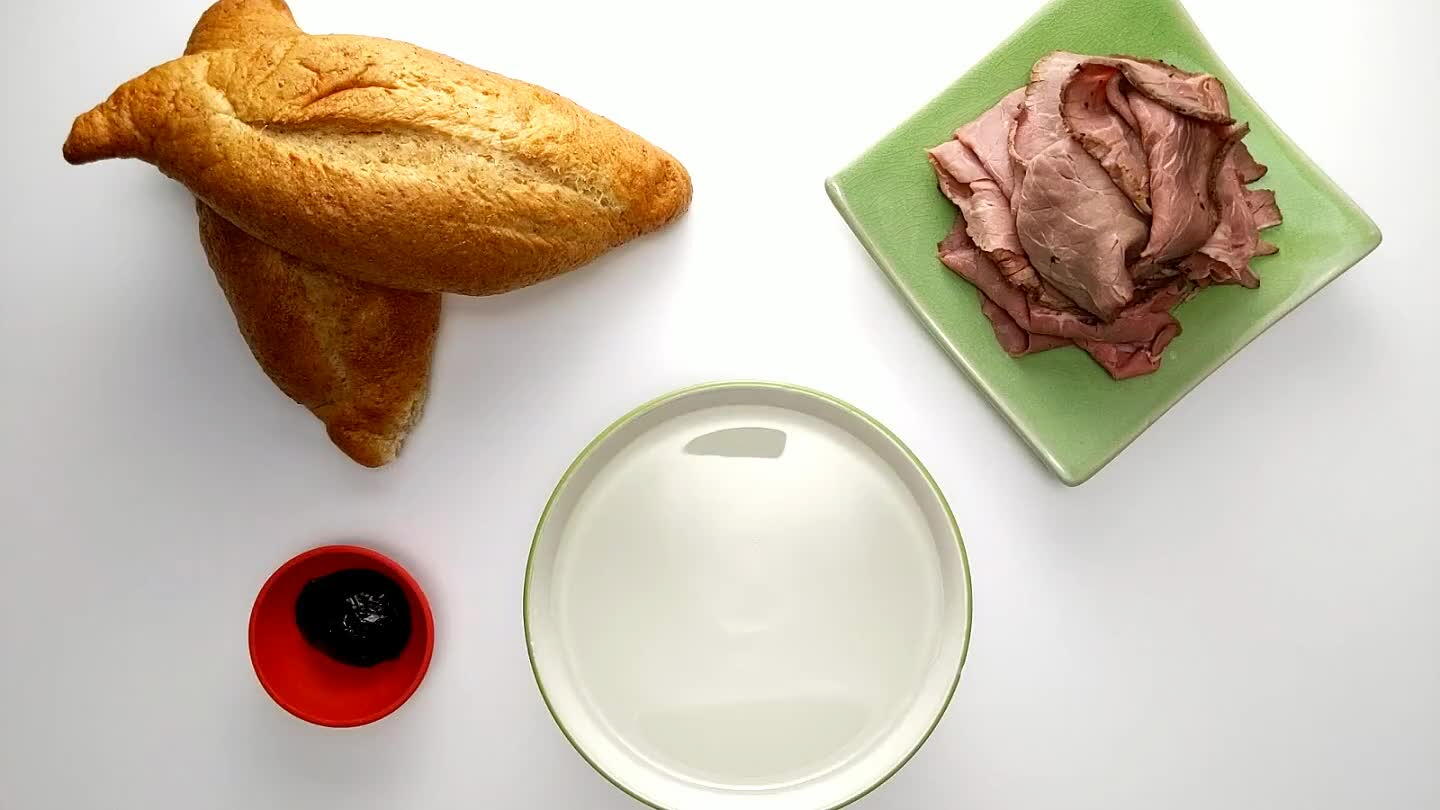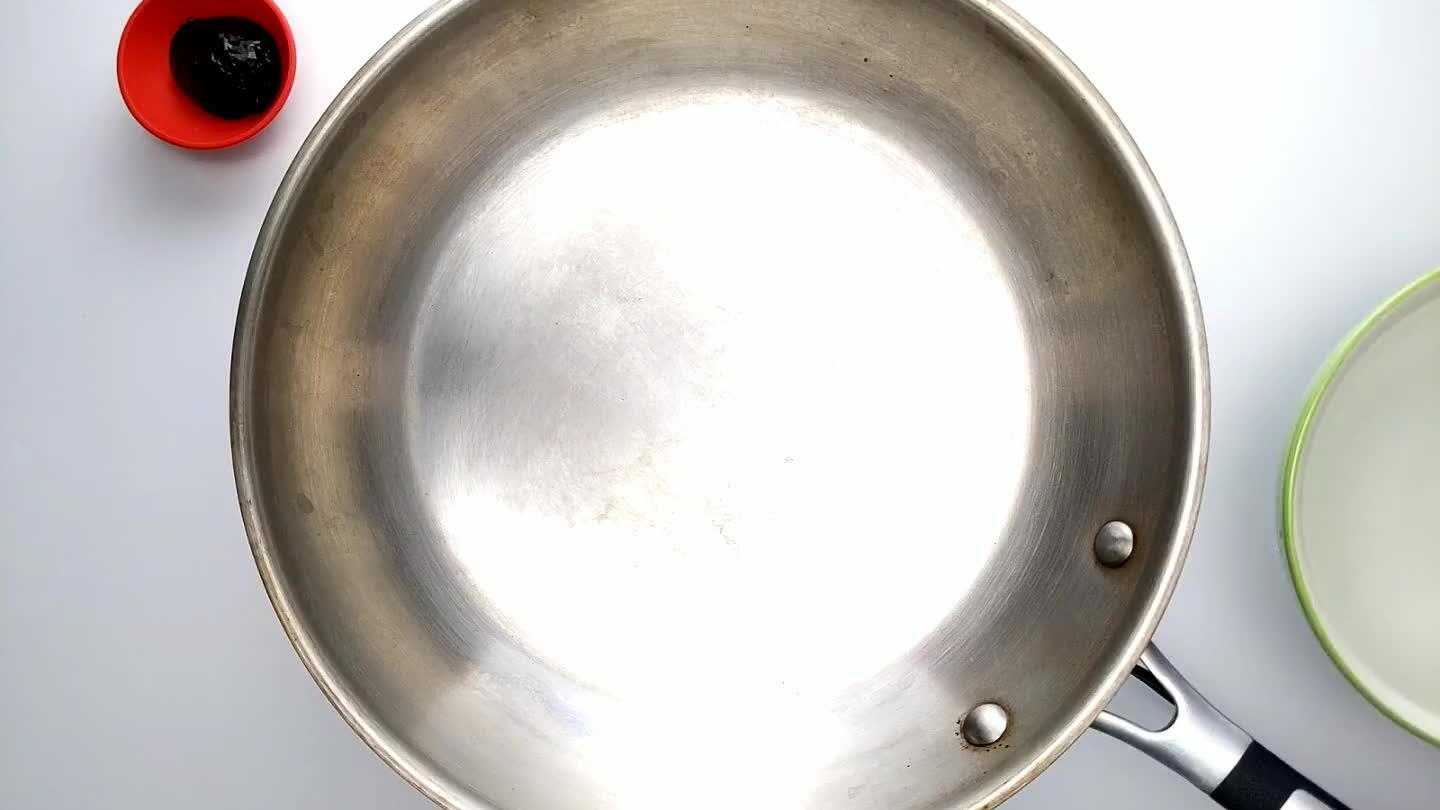 Combine beef bouillon and water in a saucepan over high heat. Stir to dissolve the bouillon.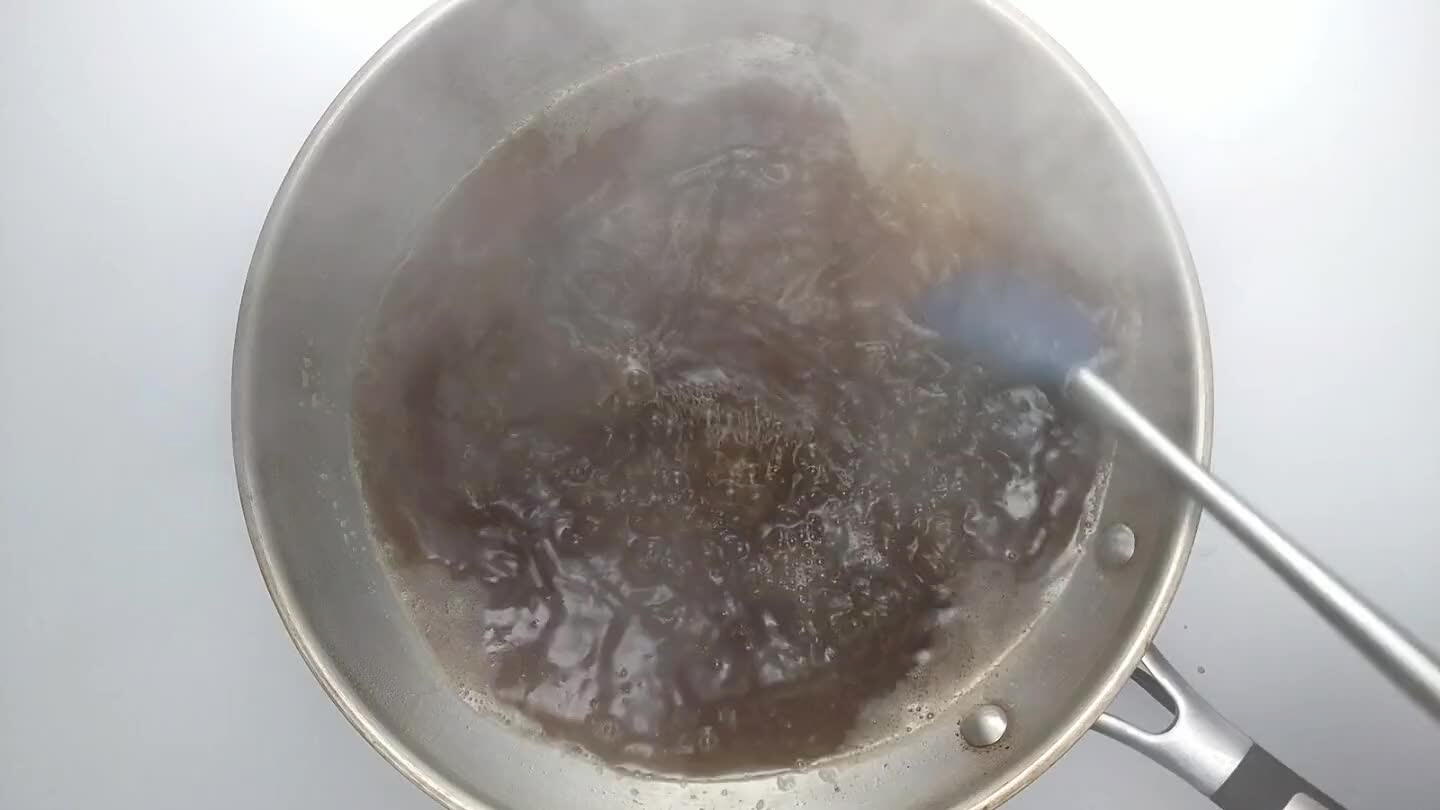 Bring the broth to a simmer.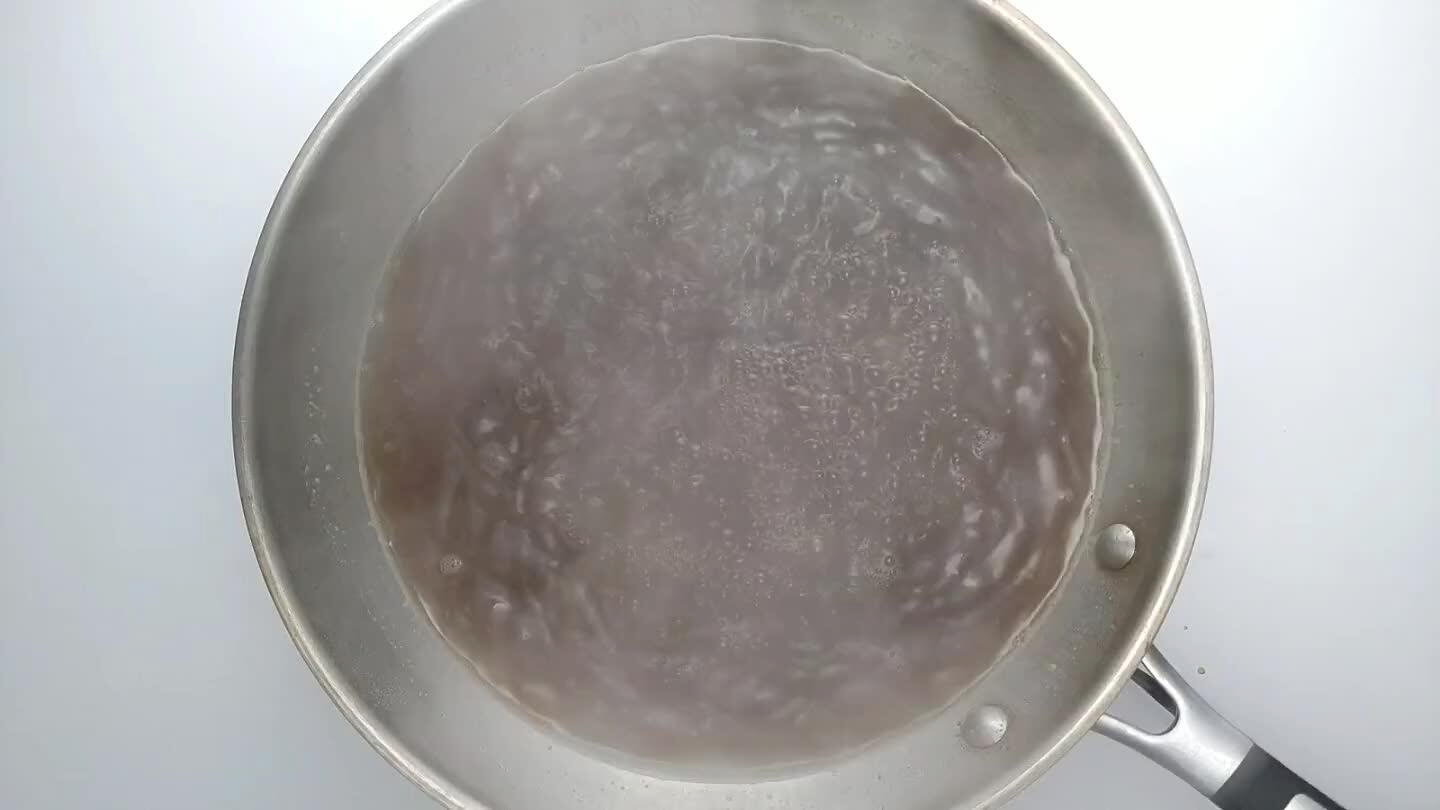 Slice the roast beef into the broth and cut the heat.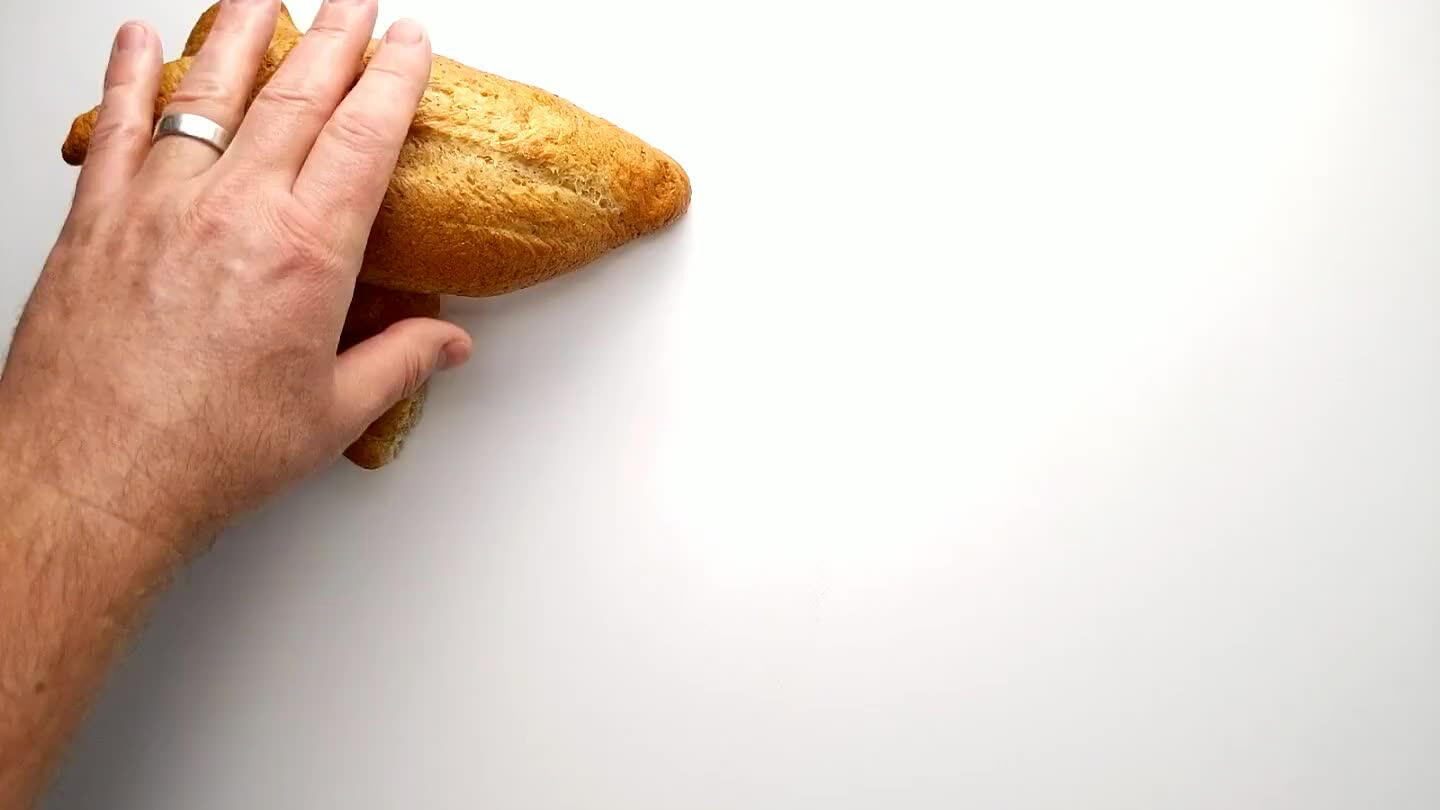 Split the hoagie rolls lengthwise, leaving one side of the crust connected.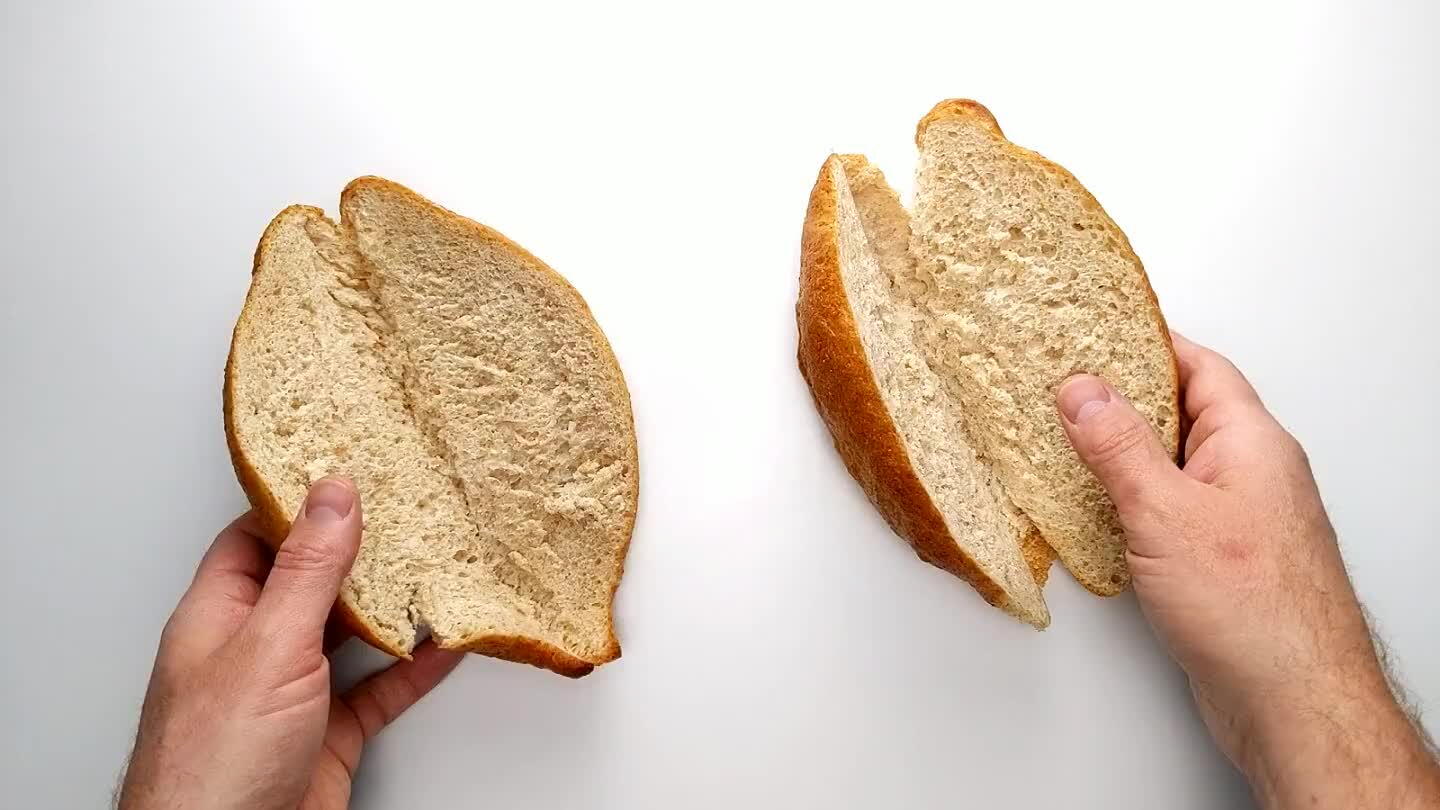 Toast the open face of the hoagie rolls. It's a little tricky to toast buns like this. I put mine under the broiler for about 3-4 minutes and they turned out great. You could also place them over the openings in a toaster.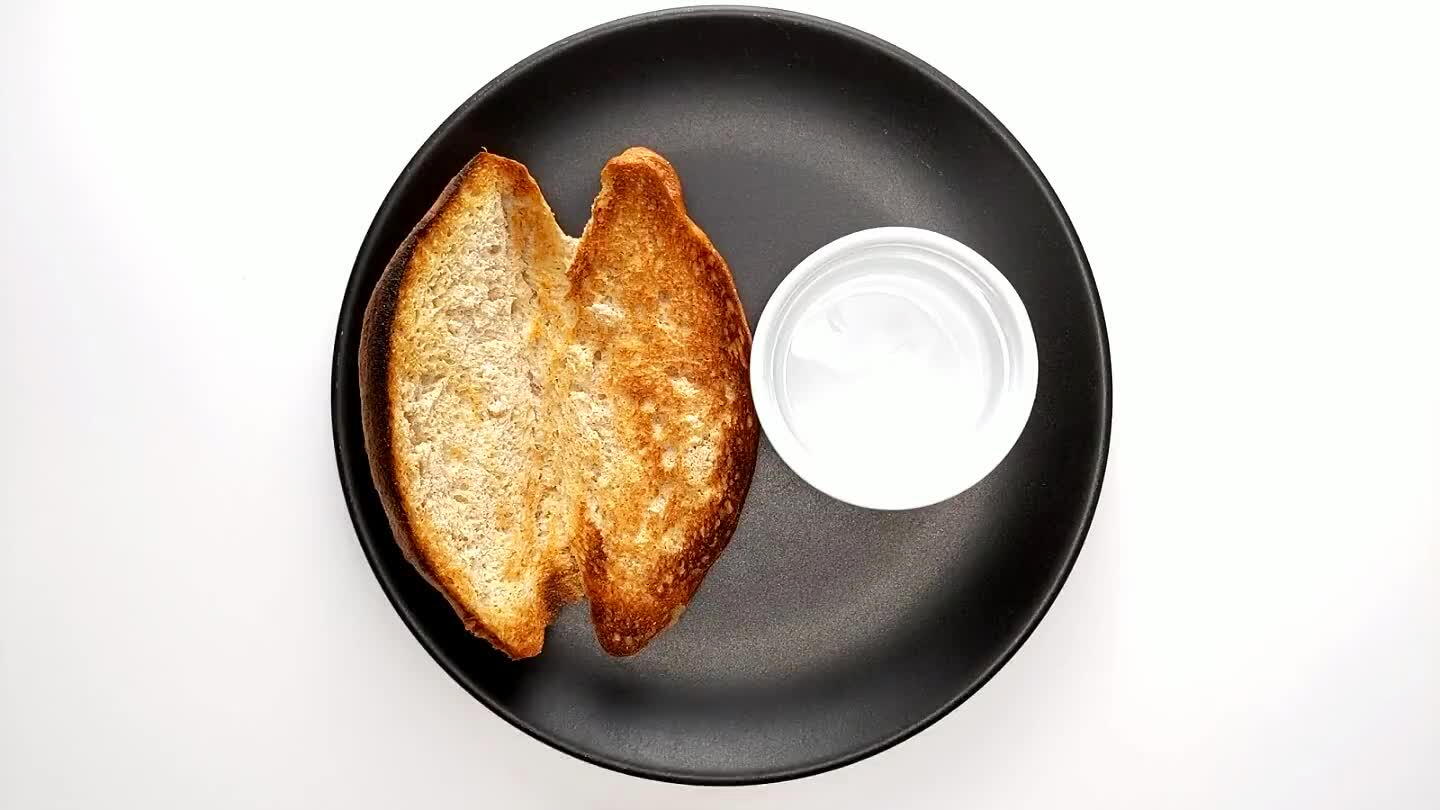 Cheese is not necessary here, and maybe not strictly traditional, but I think it's totally worth it. Tuck a couple of slices in the toasted hoagie.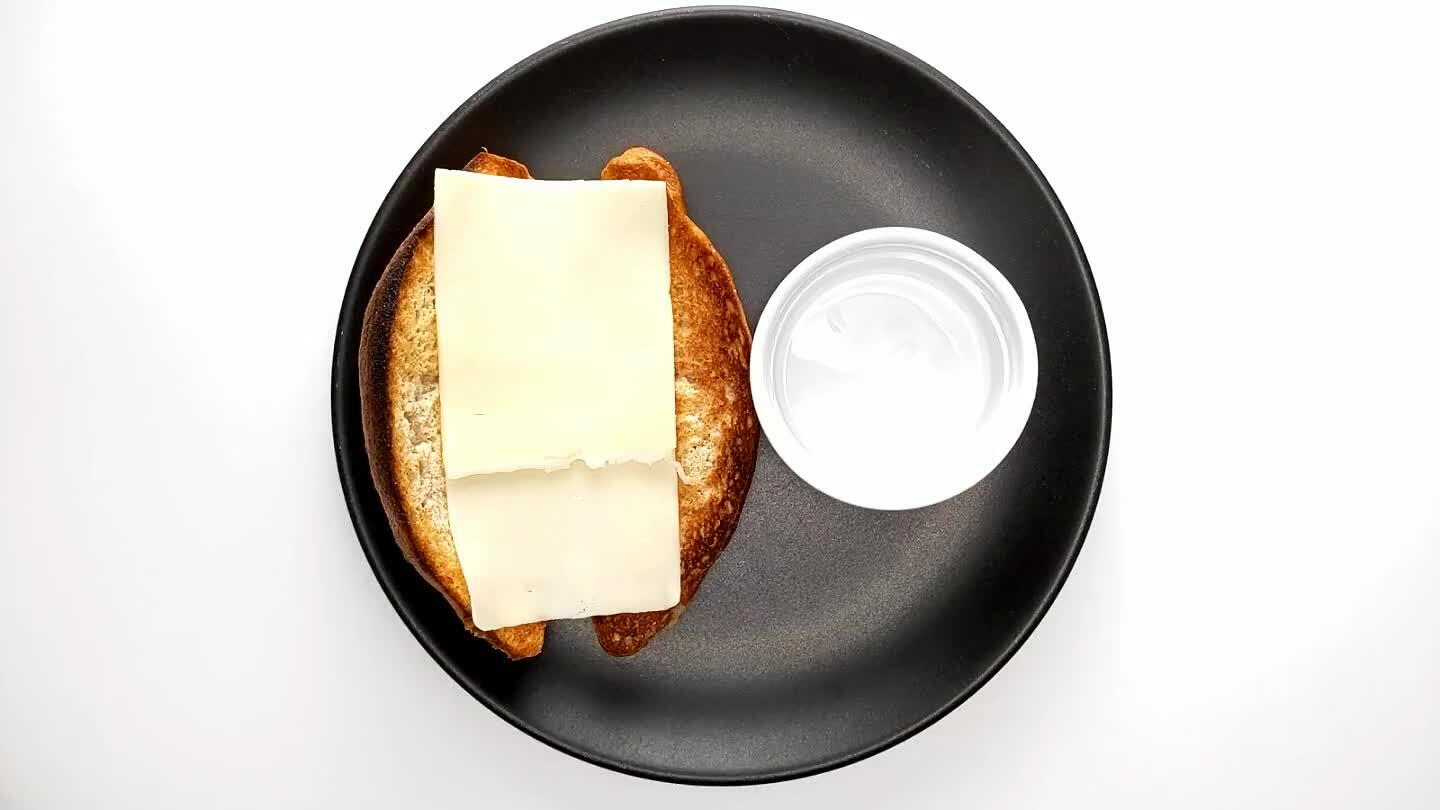 Add some roast beef.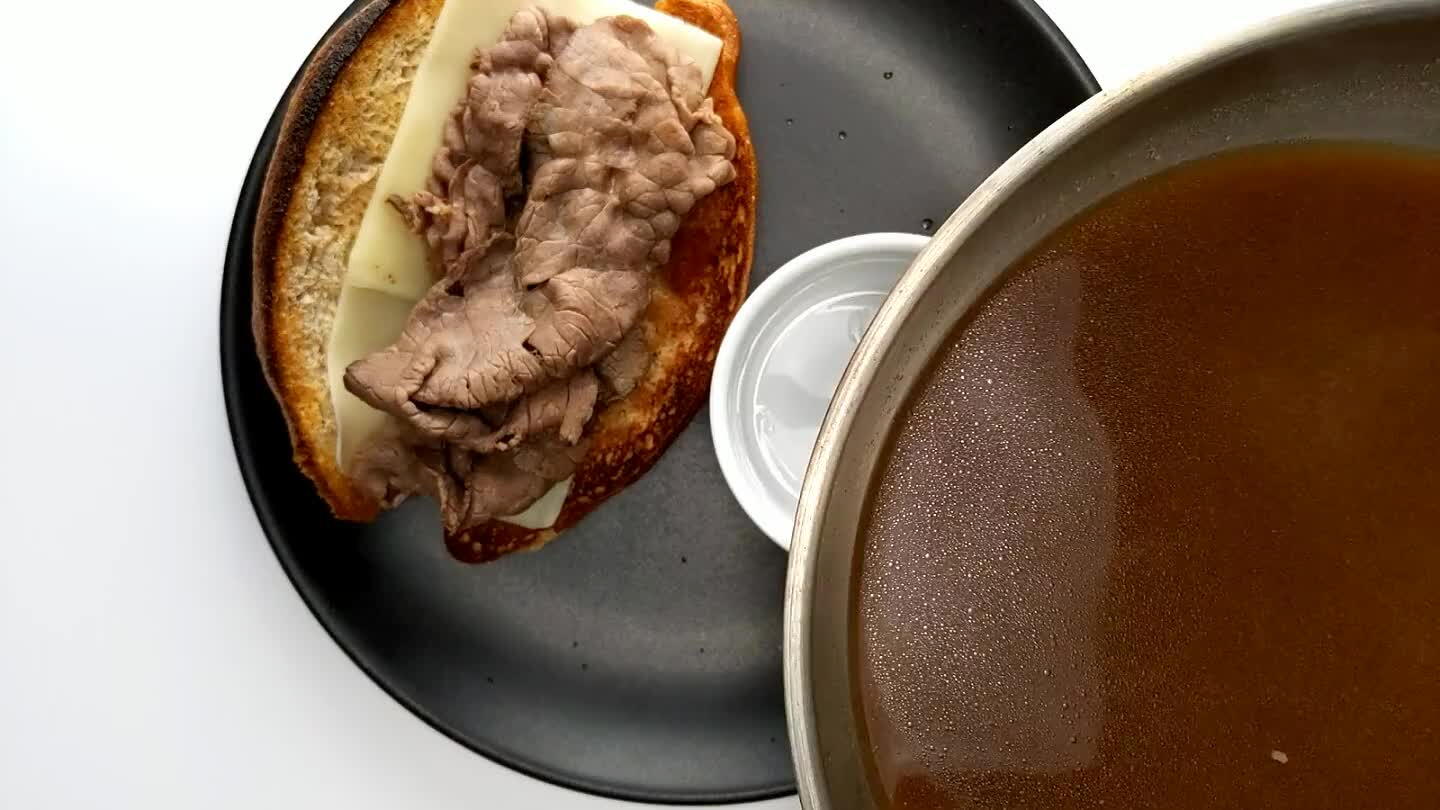 Serve alongside a cup of beef broth for dipping.