Instant Pot Butter Chicken
Recipe video made by Ryan
Published on 05/29/2018, viewed by 7430
5 portions
35m
I'm a big fan of butter chicken so I'm excited that now I can make it at home. I still want to tweak this recipe slightly, but it's well on it's way.
What you will need
1 tsp (6 g) salt
1 Tbsp (8 g) crushed garlic
1 Tbsp (6 g) grated ginger
14 oz (400 g) diced tomatoes
1 tsp (2 g) chili powder
1 tsp (2 g) garam masala
1 tsp (2 g) ground cumin
1 Tbsp (9 g) turmeric
2 lb (1 kg) boneless skinless chicken thighs
4 ounces (115 g) butter, cut into cubes
¾ cup (180 g) heavy cream
FOR SERVING
16 oz microwavable rice
(Nutritional facts 202 calories, 13.7 g fat, 10.8 g carbohydrates, 8.75 g protein, 55 mg cholesterol, 242 mg sodium)
How to cook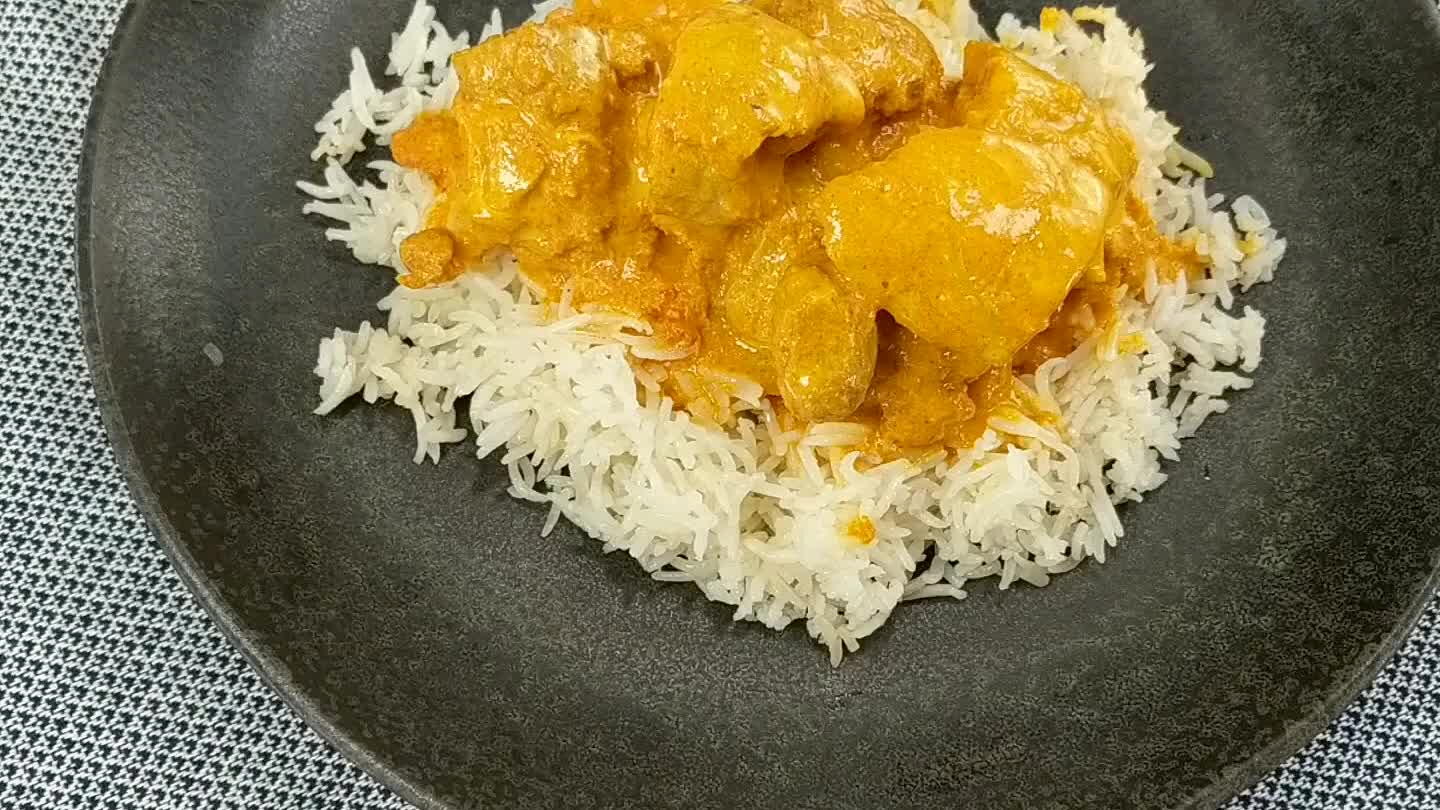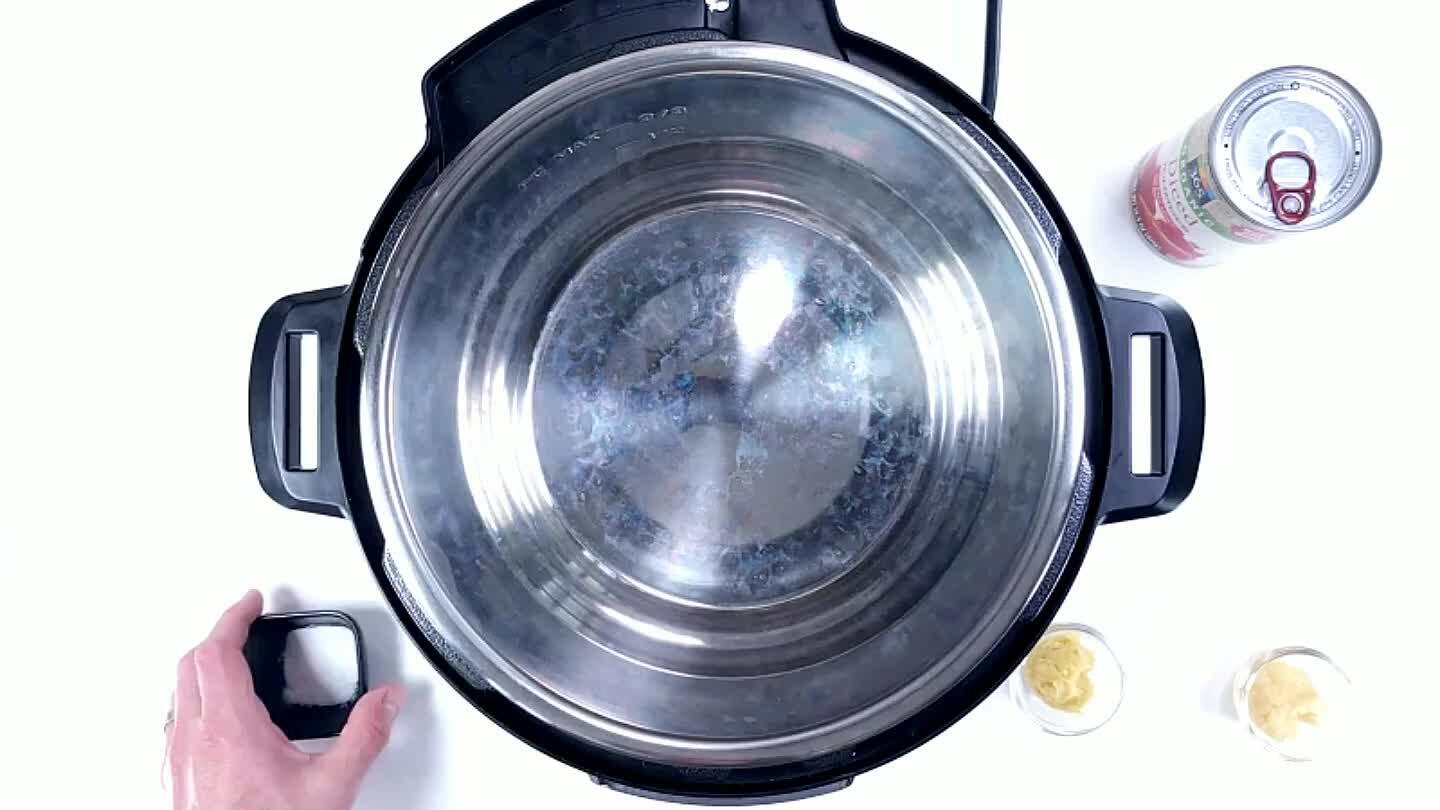 Start out by collecting your crushed garlic and grated ginger. Add them to the pot along with the salt and the canned diced tomatoes.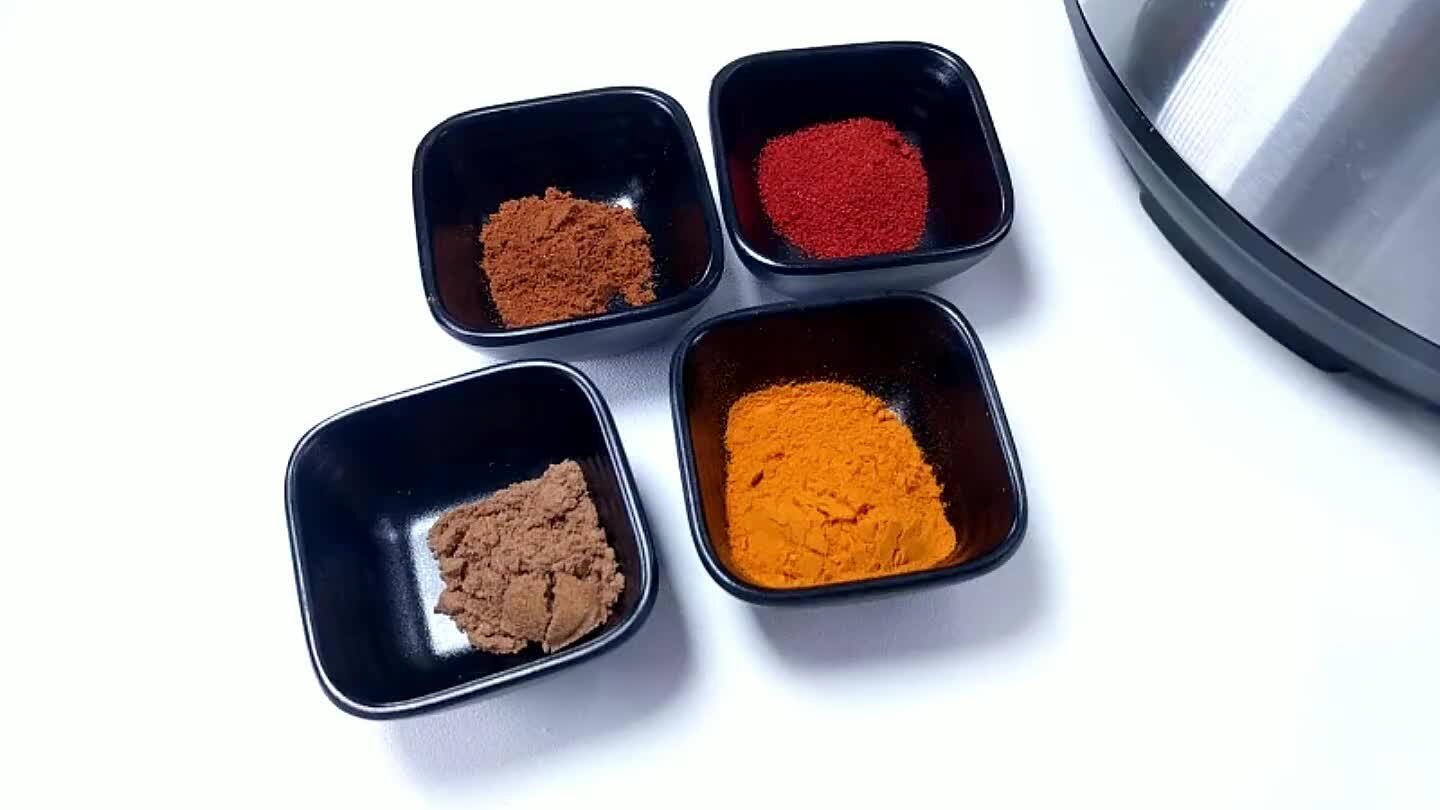 Add the spices. I mention Himalayan chili, and that can sometimes be difficult to find. A different chili powder will work if you use a little extra, but the Himalayan chili is totally worth hunting around. It has a unique flavor.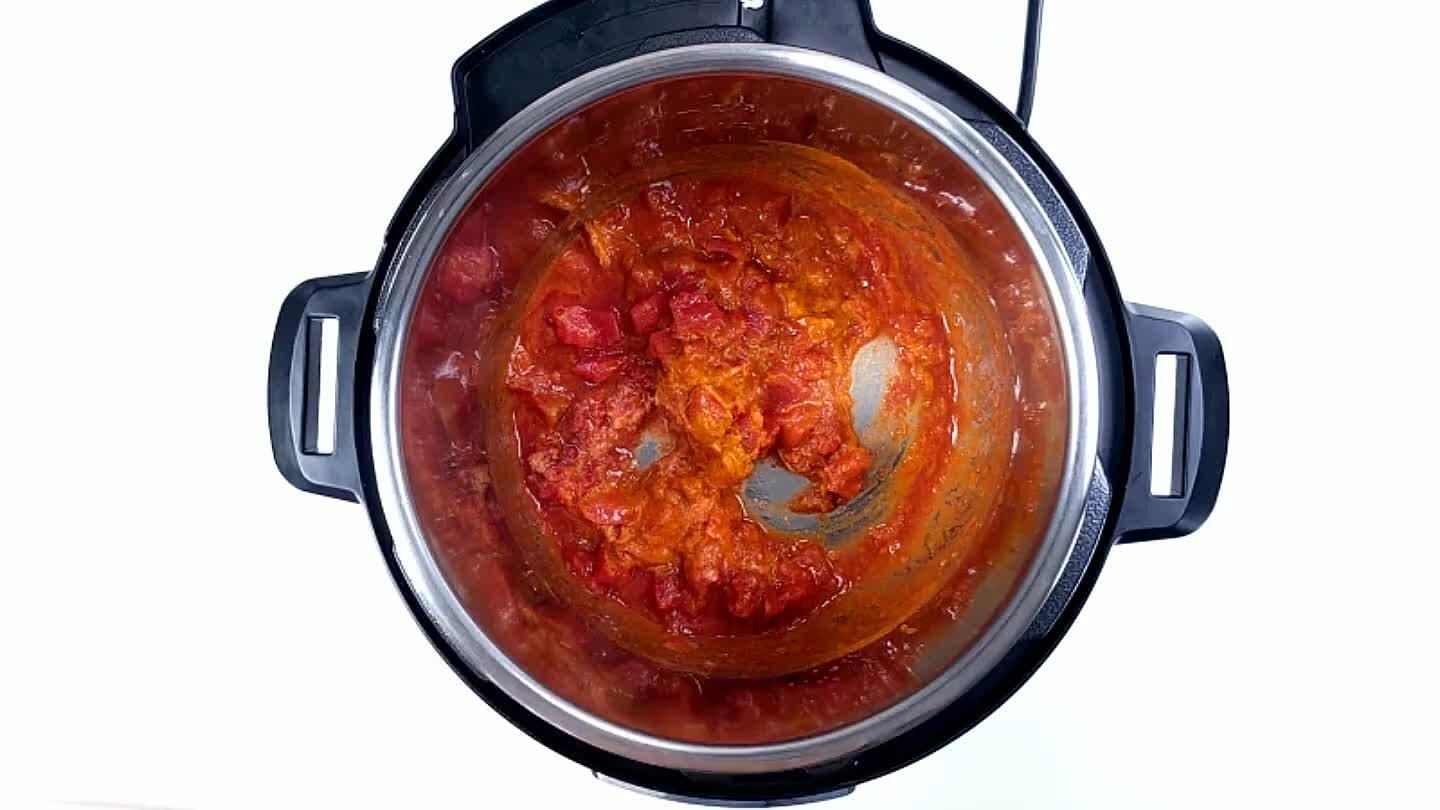 Dump in the chicken. I cut it up first to make it easier to serve, but you can keep the chicken in whole pieces if you like.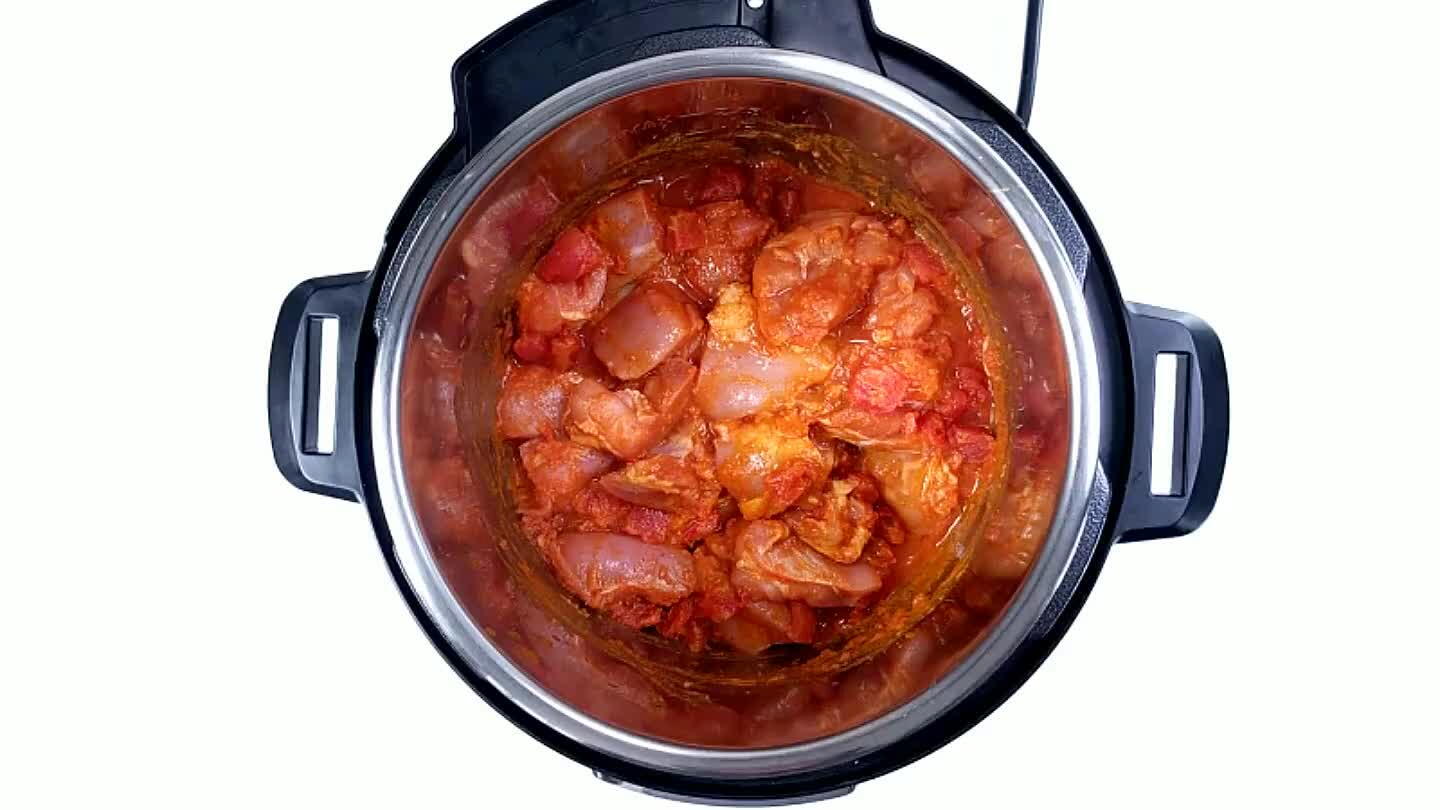 Put the lid on and lock it down. Select the pressure mode and then set the time to 10 minutes. Hit start.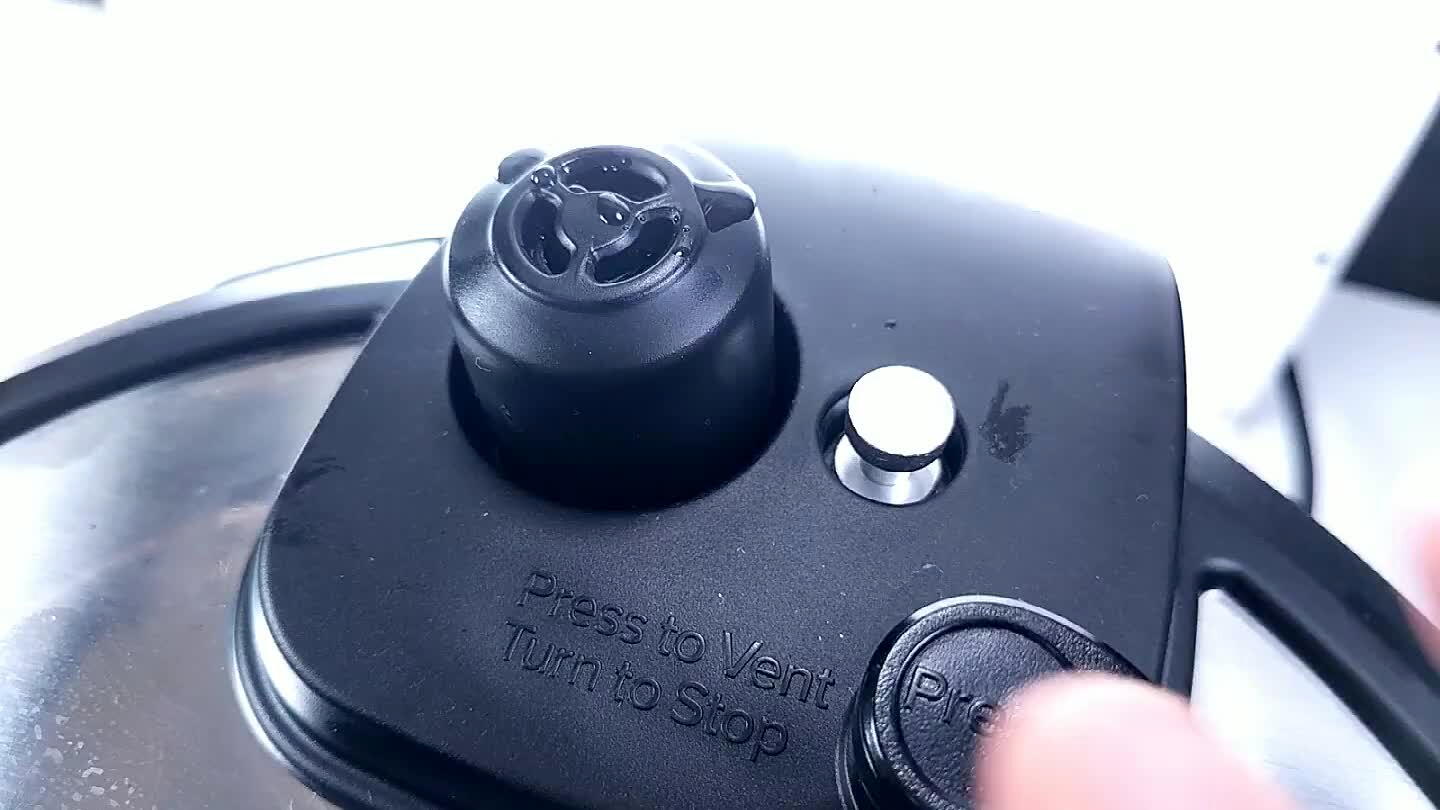 When the cooking cycle is complete, let it rest for a little bit (5-10 minutes). Tap the button to release the pressure. Watch out for the hot steam.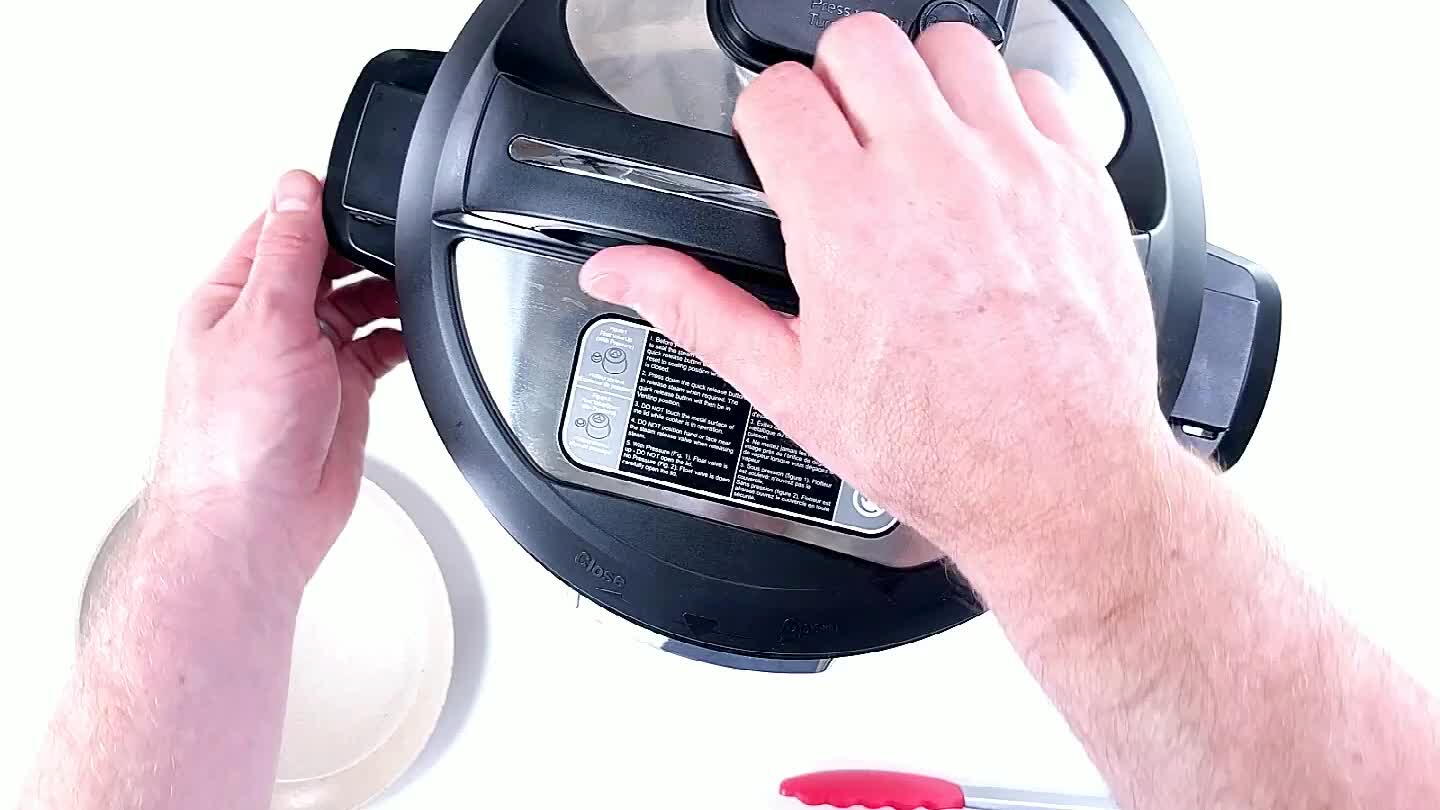 When the steam stops flowing and the safety lock releases, you can remove the lid. Move the chicken pieces to a dish so you can perform the next step.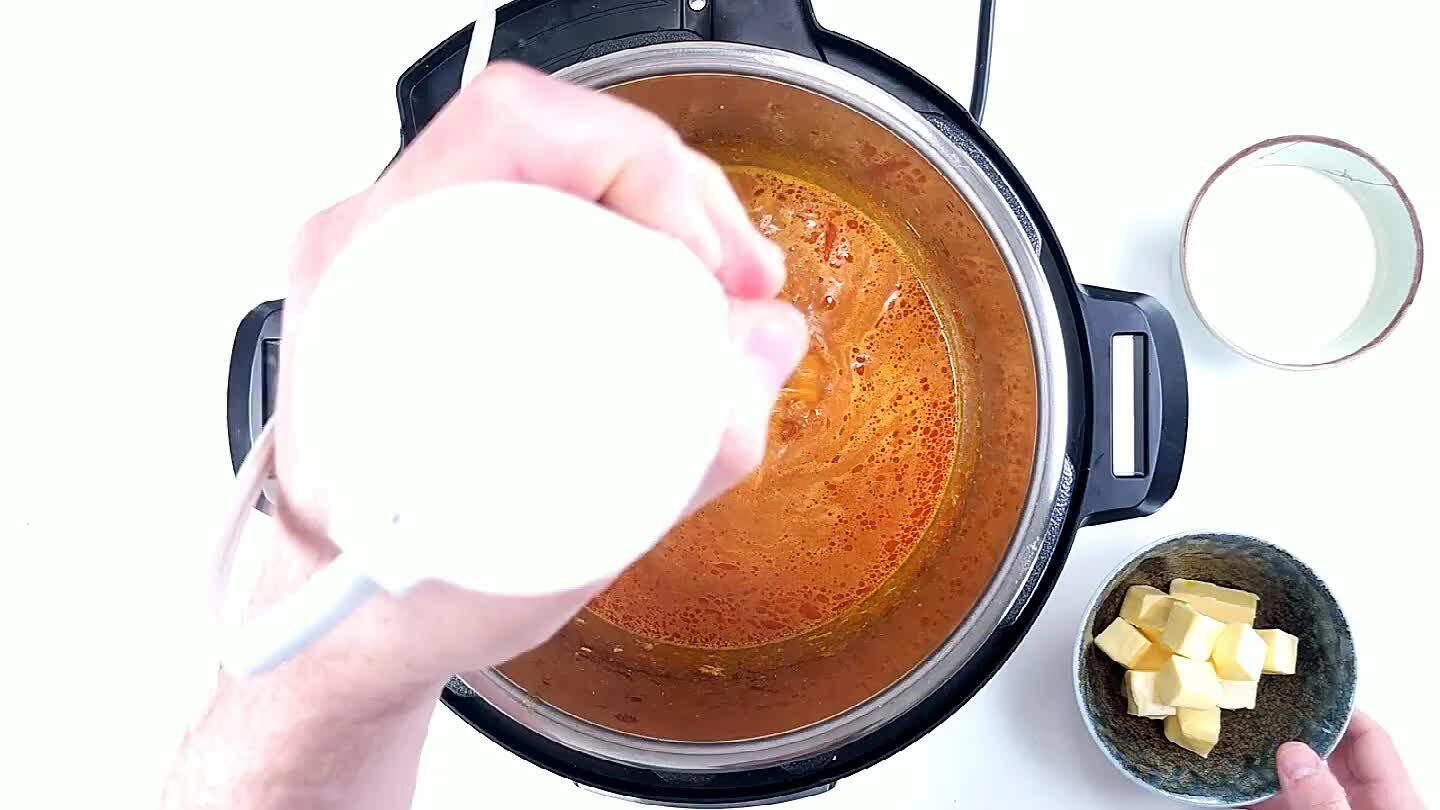 Blend in the butter and the cream. An immersion blender works great for this. If you don't have an immersion blender you can transfer the sauce to a blender or just stir in the butter and cream instead. Your sauce will just be a little chunkier.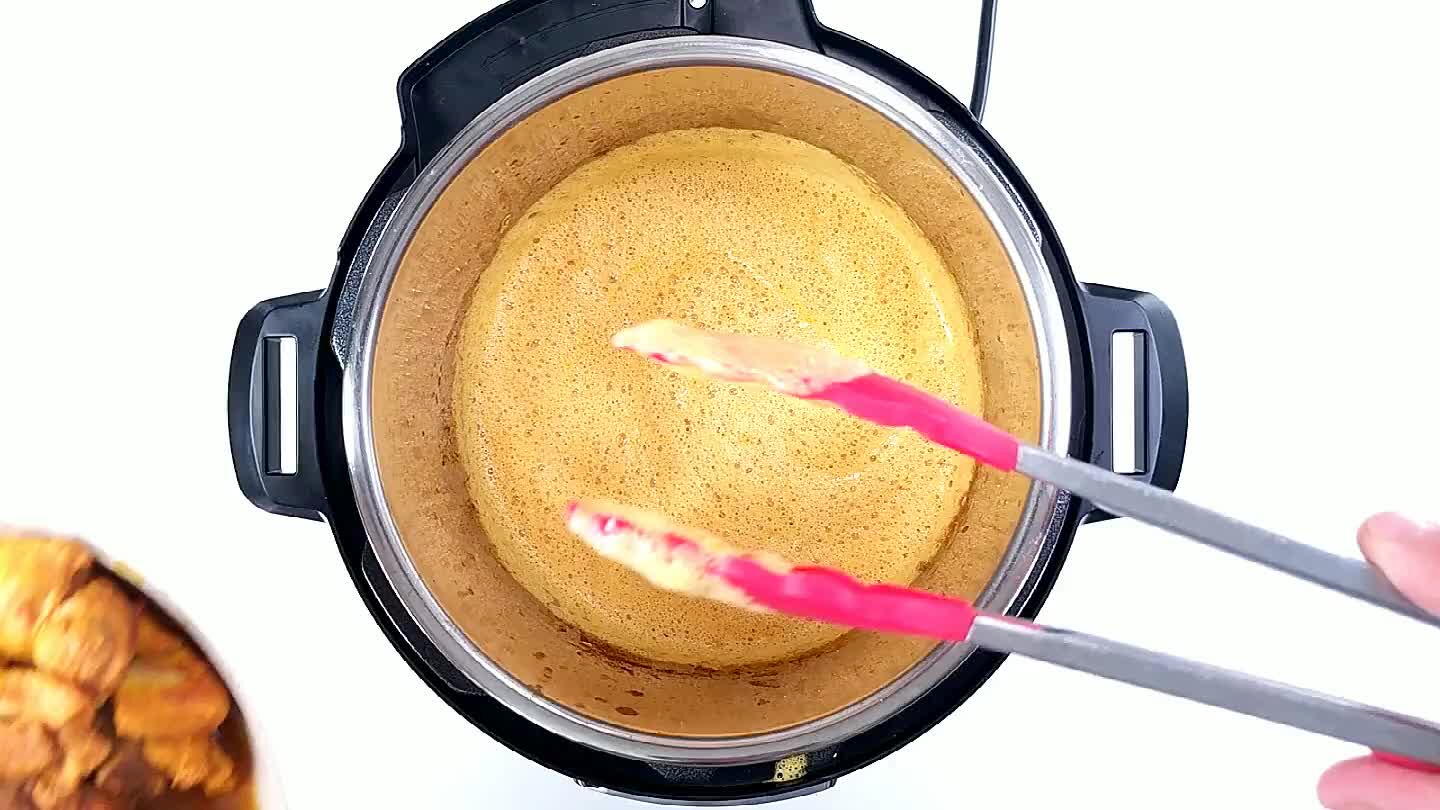 Move the chicken pieces back into the pot.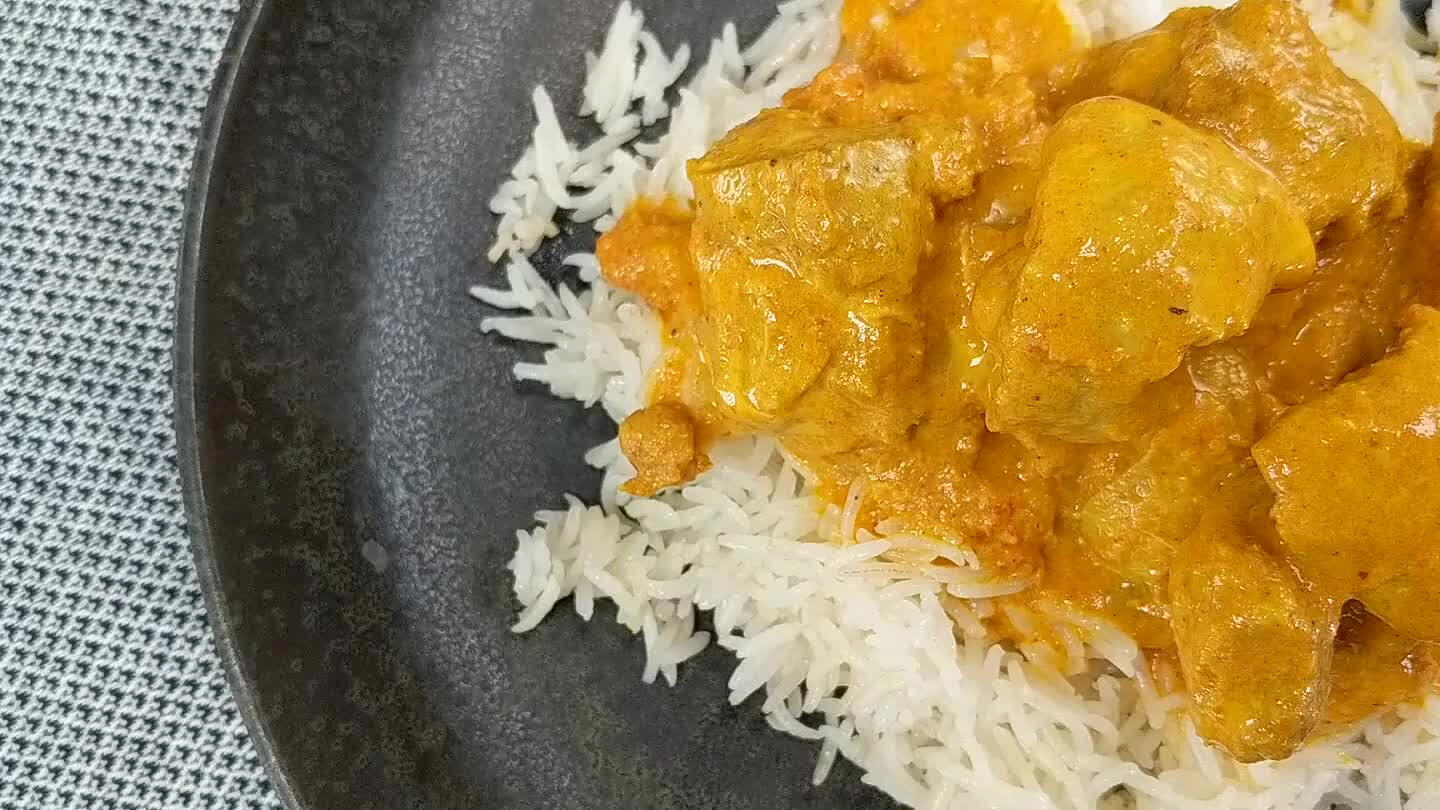 Check your seasoning and serve with some nice basmati rice.
Comments