Instant Pot Chicken Tikka Masala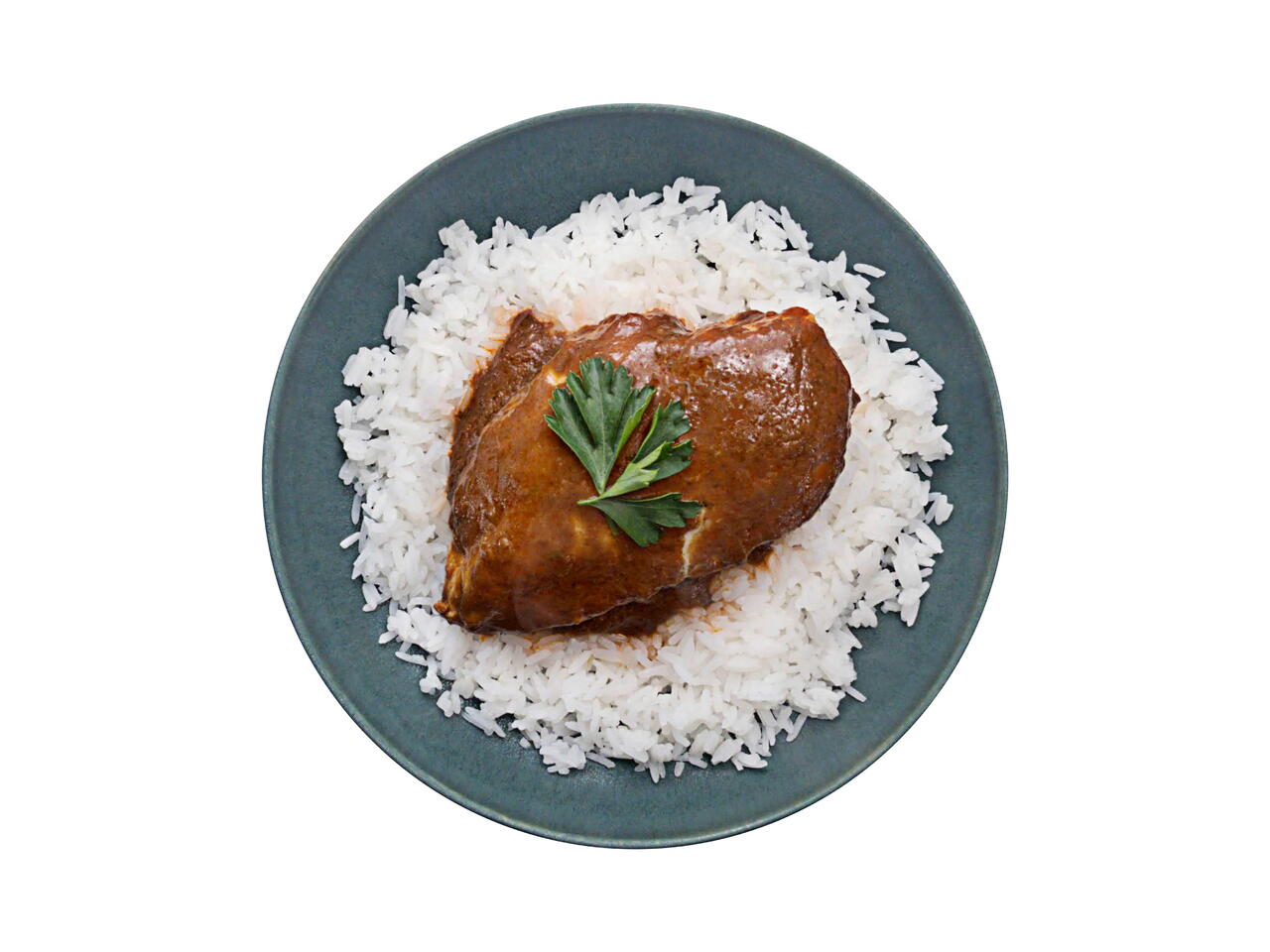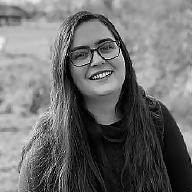 Recipe video made by Michelle
Published on 09/09/2019, viewed by 4938 , 1 Comments
4 portions
15m
The Instant Pot makes this meal so easy! Throw your favorite tikka masala sauce, a little water, and chicken into the pot and pressure cook for just 10 minutes. Check the instructions on your sauce to see if it calls for coconut milk. The chicken will shred nicely so eat it however you like.
What you will need
2 Chicken breasts
10 oz Tikka Masala simmer sauce
10 oz water
1/2 can Coconut milk (optional)
FOR SERVING
1 lb Microwavable rice
(Nutritional facts 117 calories, 5.45 g fat, 11.84 g carbohydrates, 6.2 g protein, 12 mg cholesterol, 298 mg sodium)
How to cook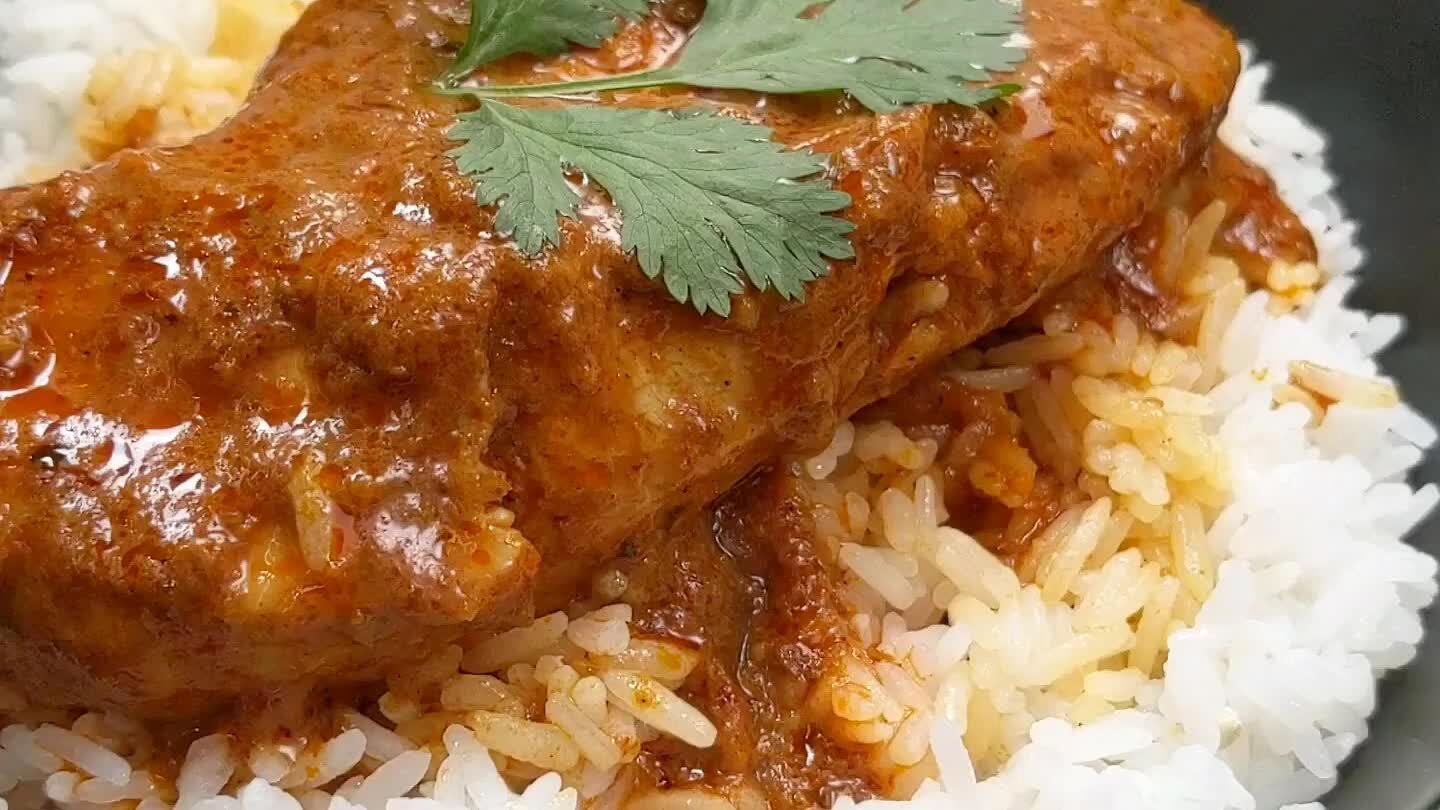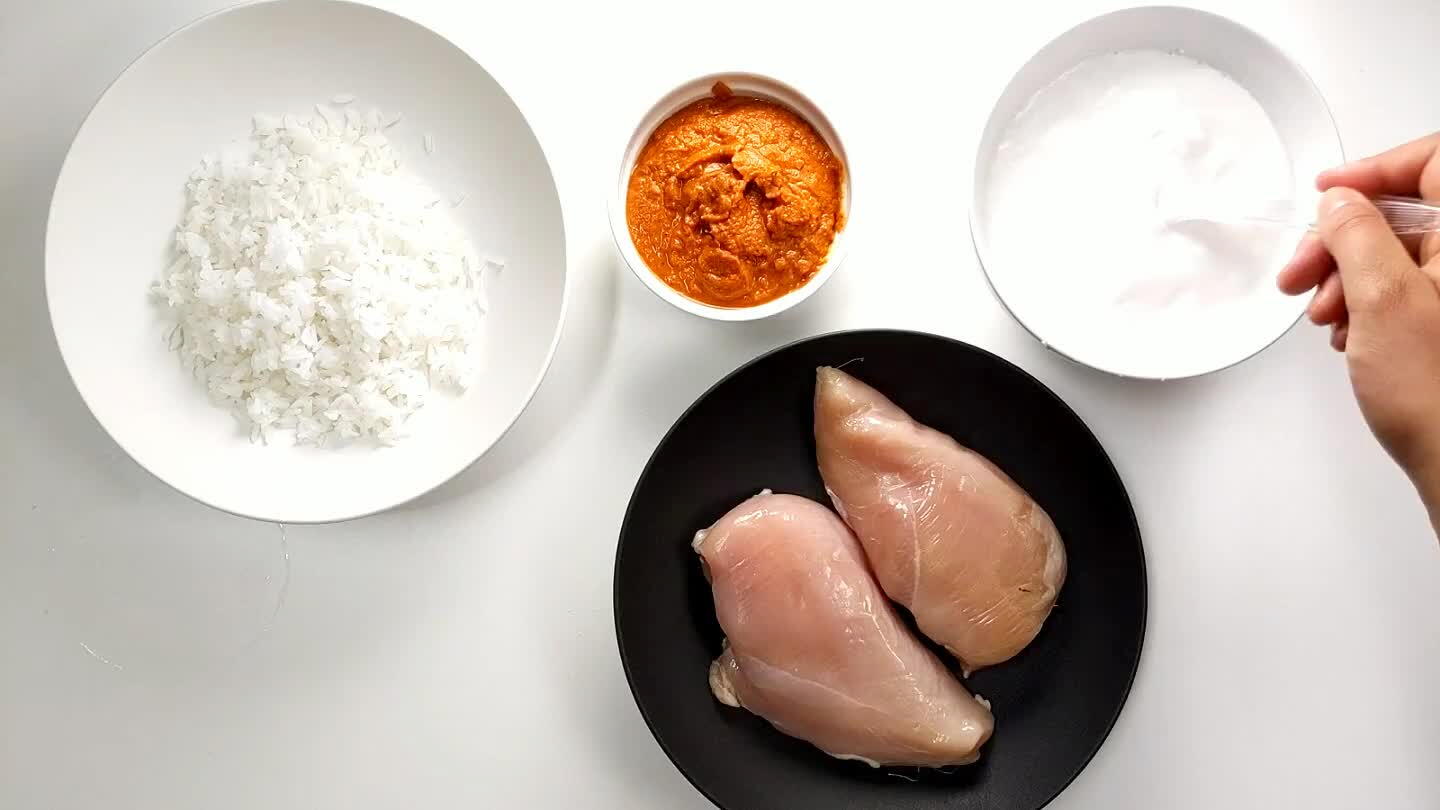 Gather all the ingredients.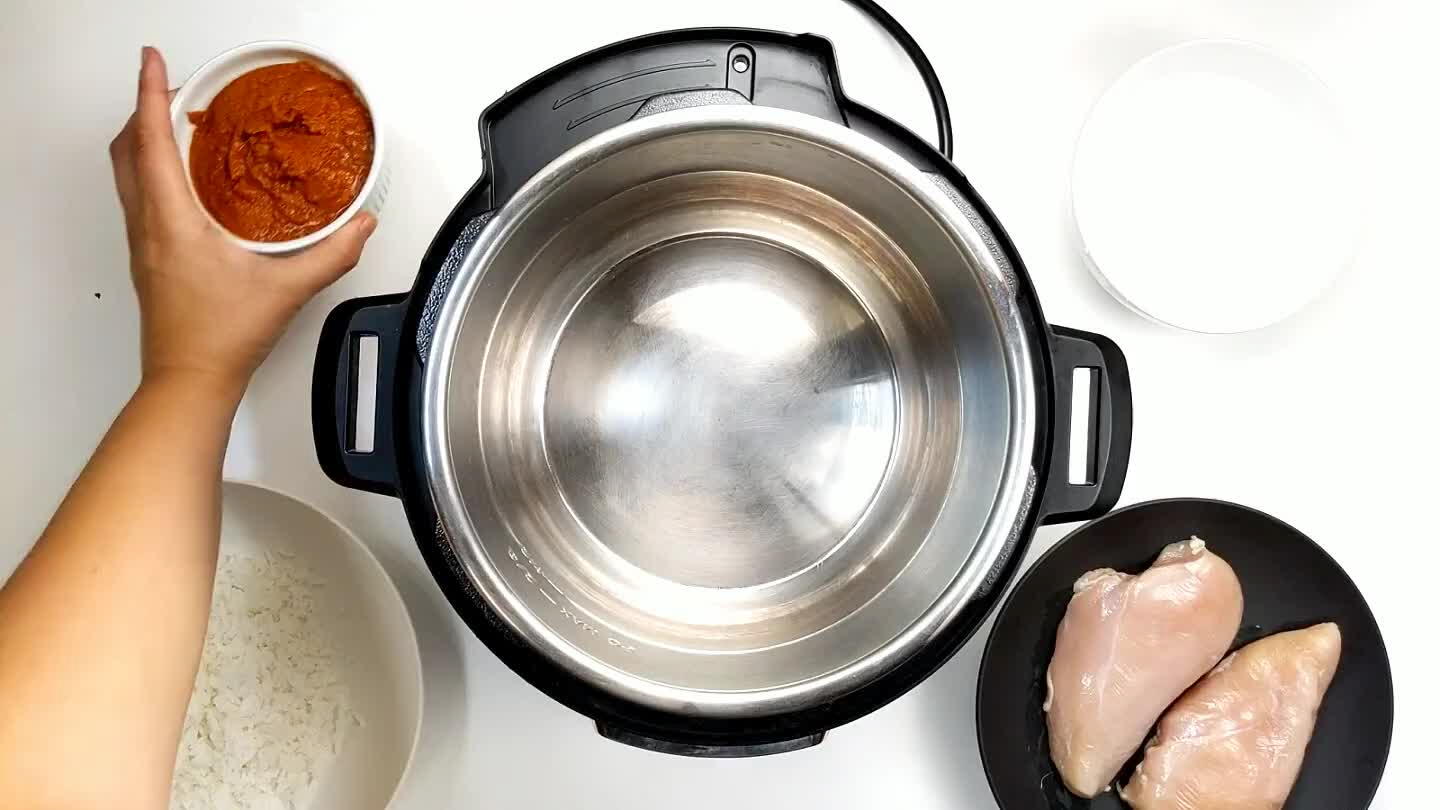 Lay some sauce at the bottom of the Instant Pot so the chicken doesn't burn on the bottom. Lay the whole chicken breasts inside and coat the top with the rest of the sauce.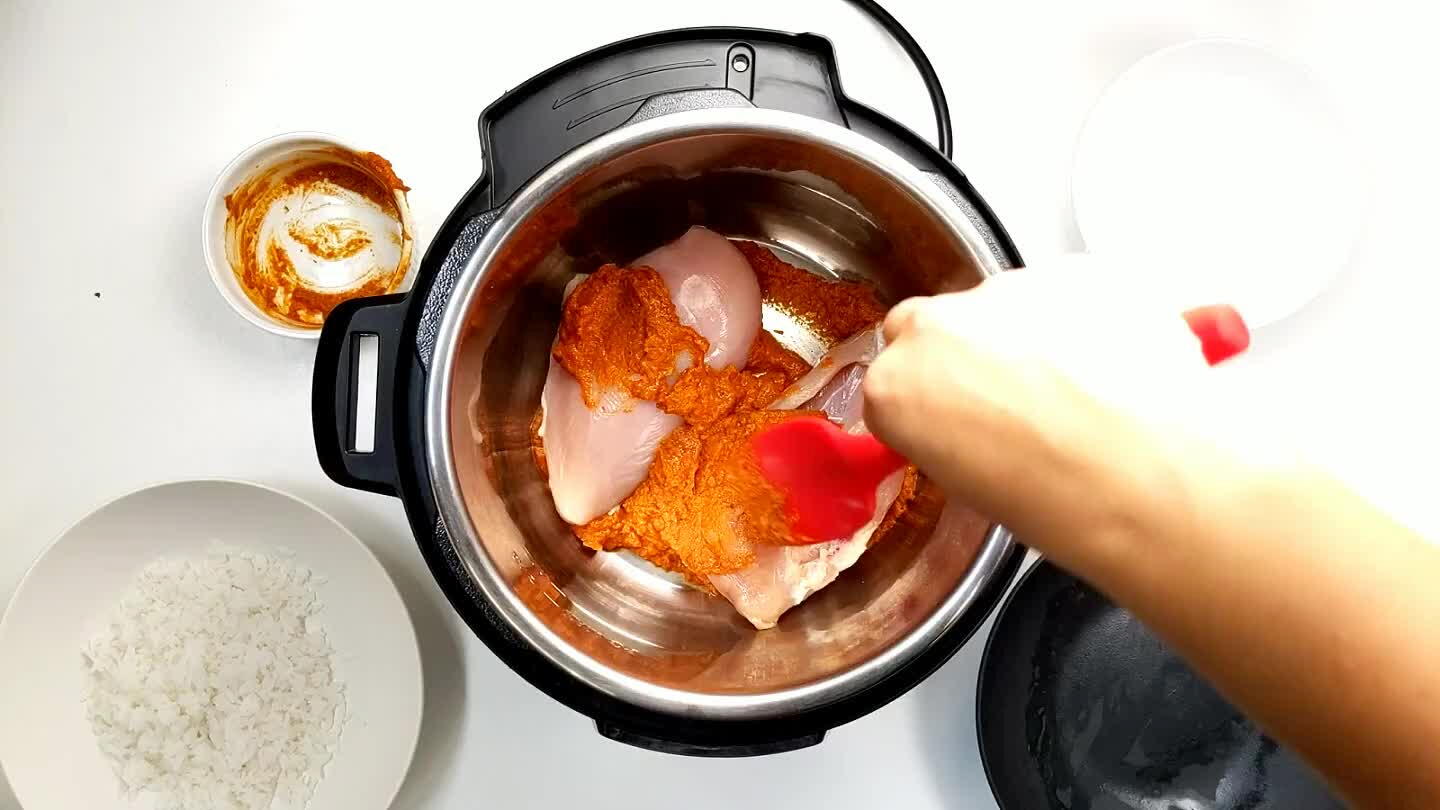 Add water to the sauce container and shake to free the excess sauce. Add this water to the pot. The Instant Pot needs some liquid in order to cook properly without burning.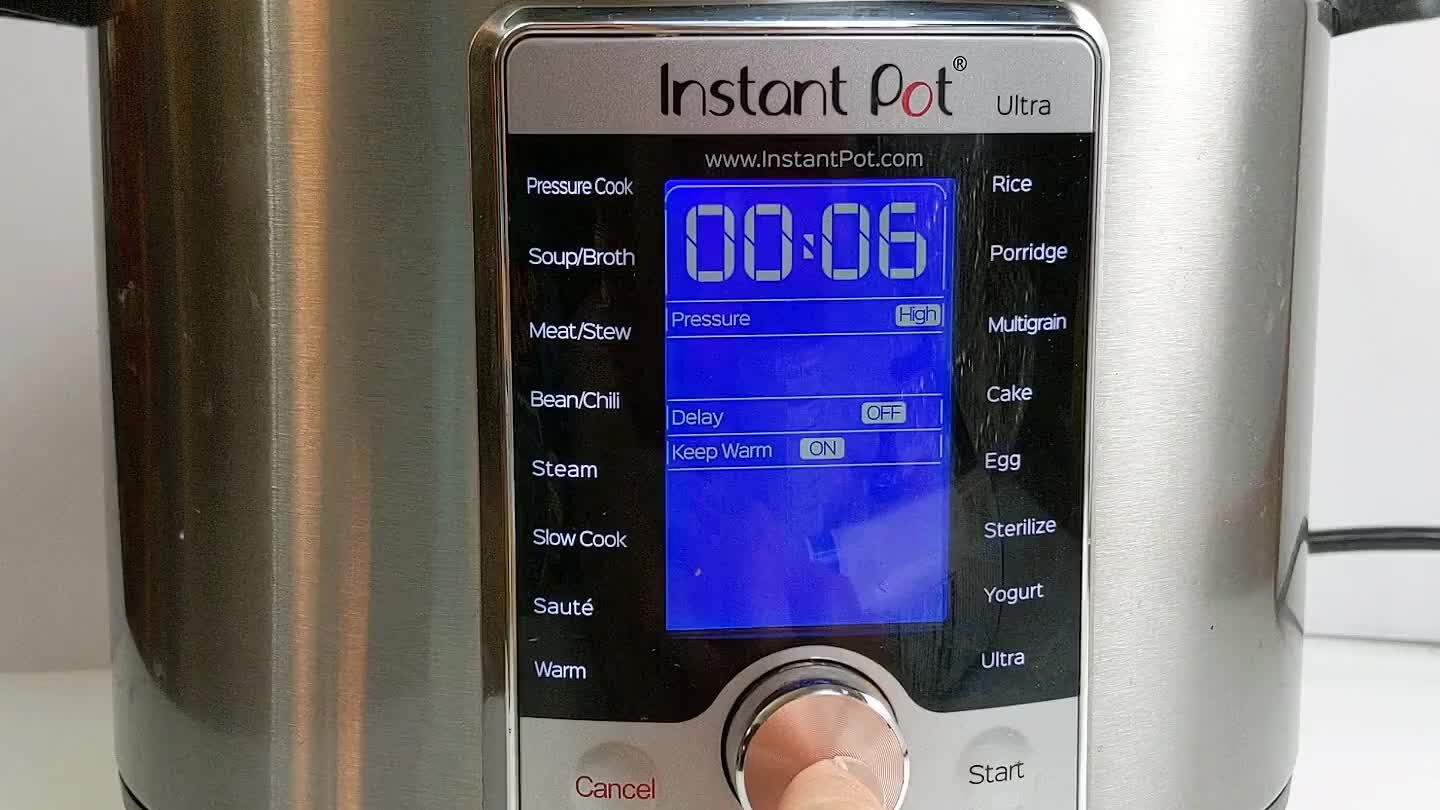 Add the lid and start the Instant Pot on the high pressure cook setting for 10 mins.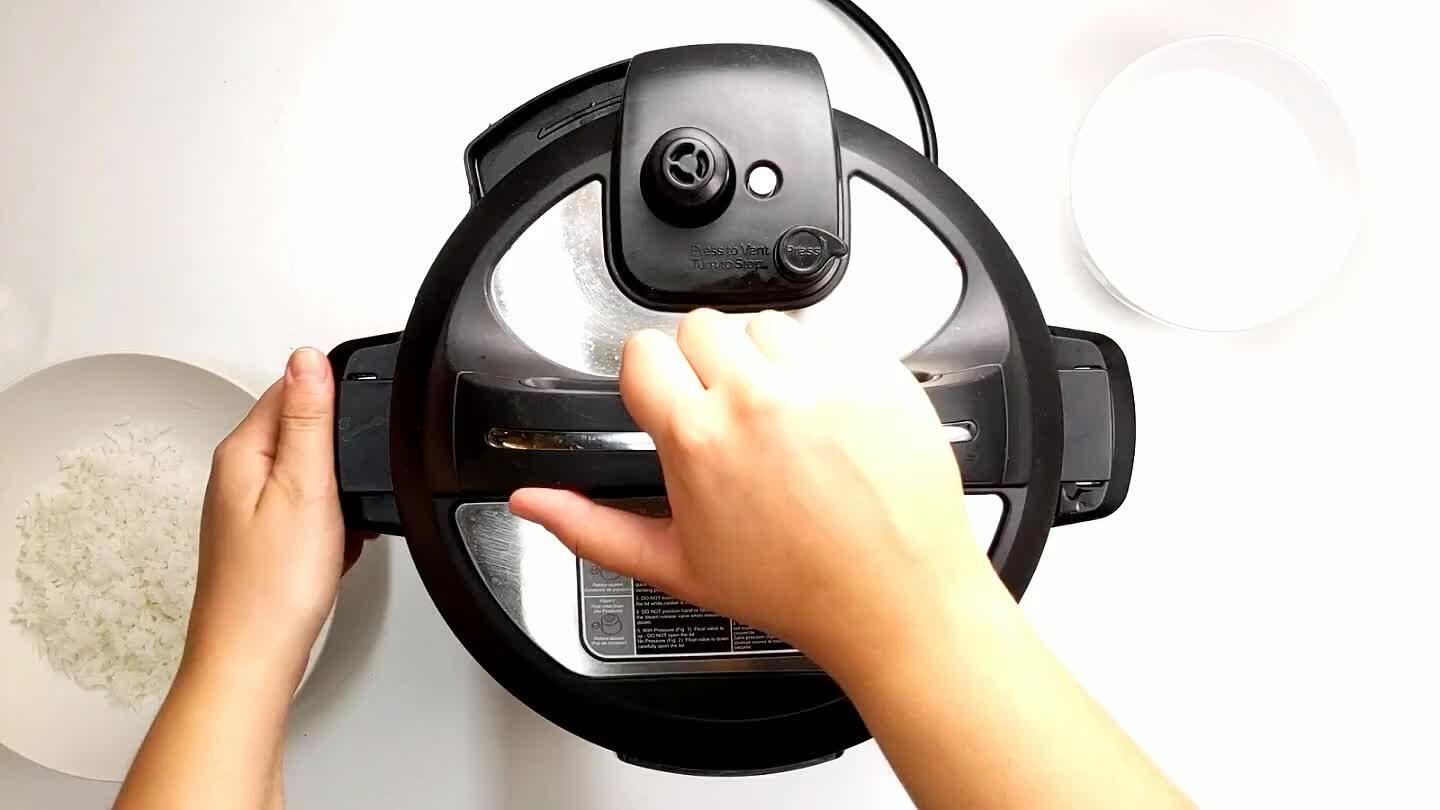 Carefully quick release the pressure from the Instant Pot and remove the chicken.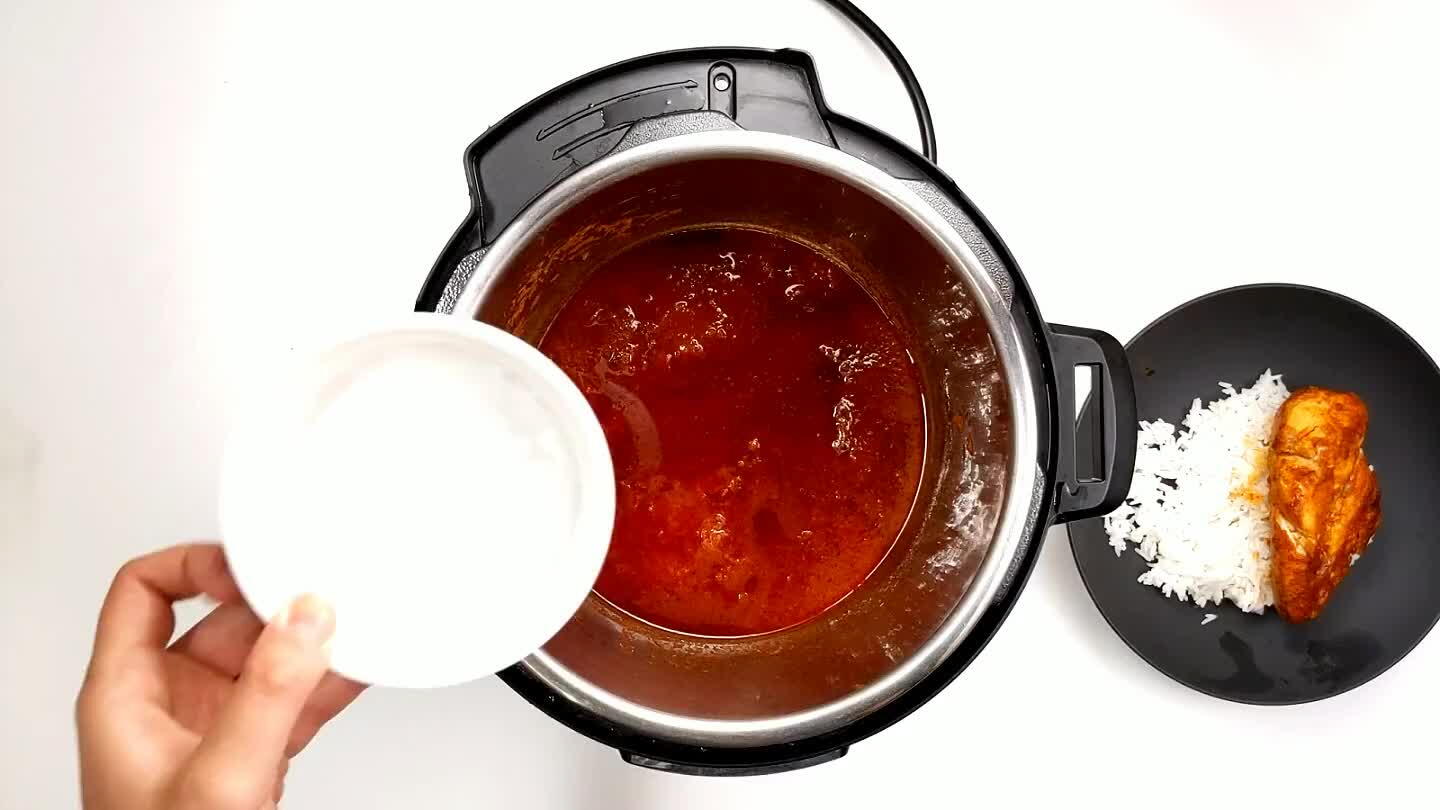 Add 1/2 to 1 full can of coconut milk depending on the consistency and creamy-ness you like.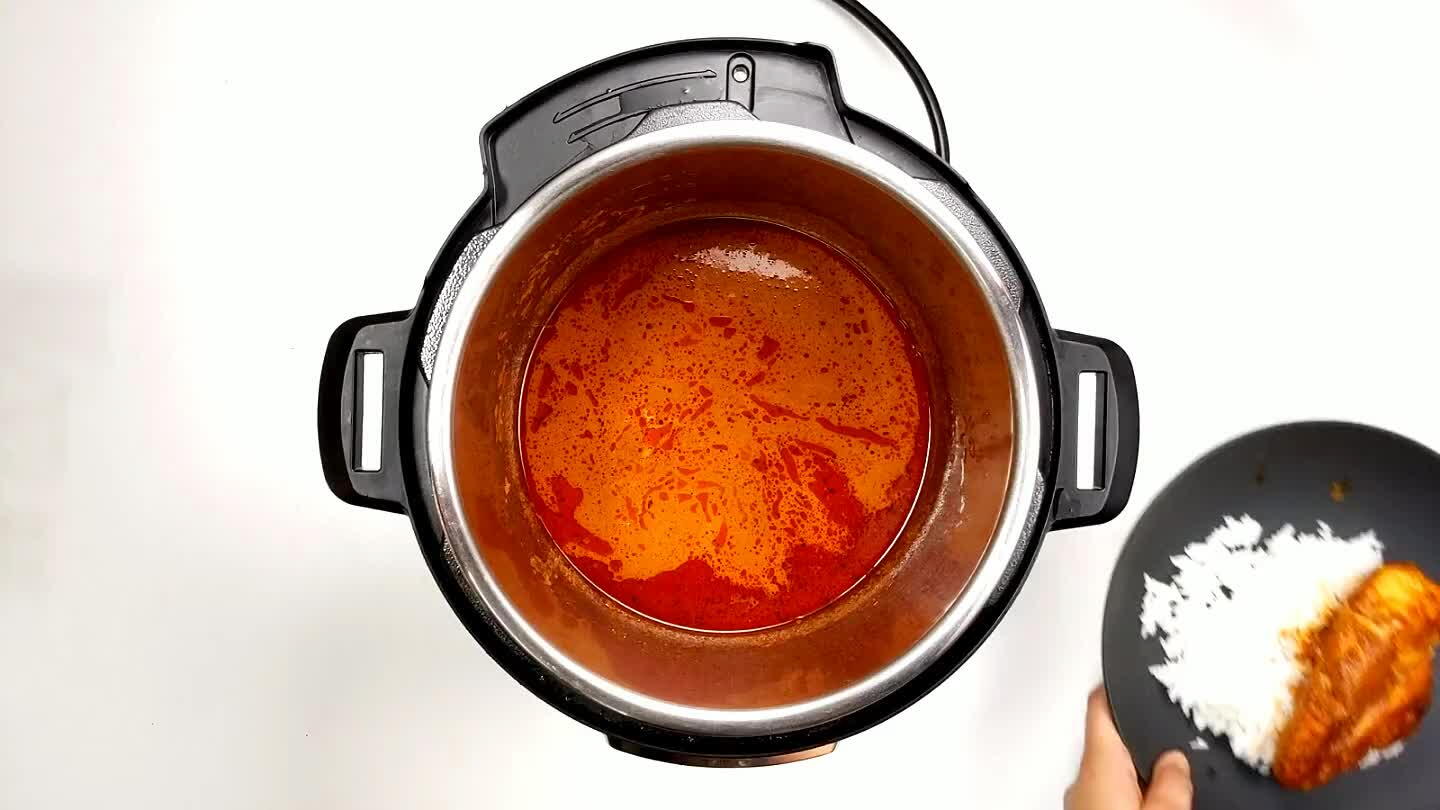 Drizzle over your chicken and rice. You can easily break up the chicken into shreds if you'd rather serve it that way.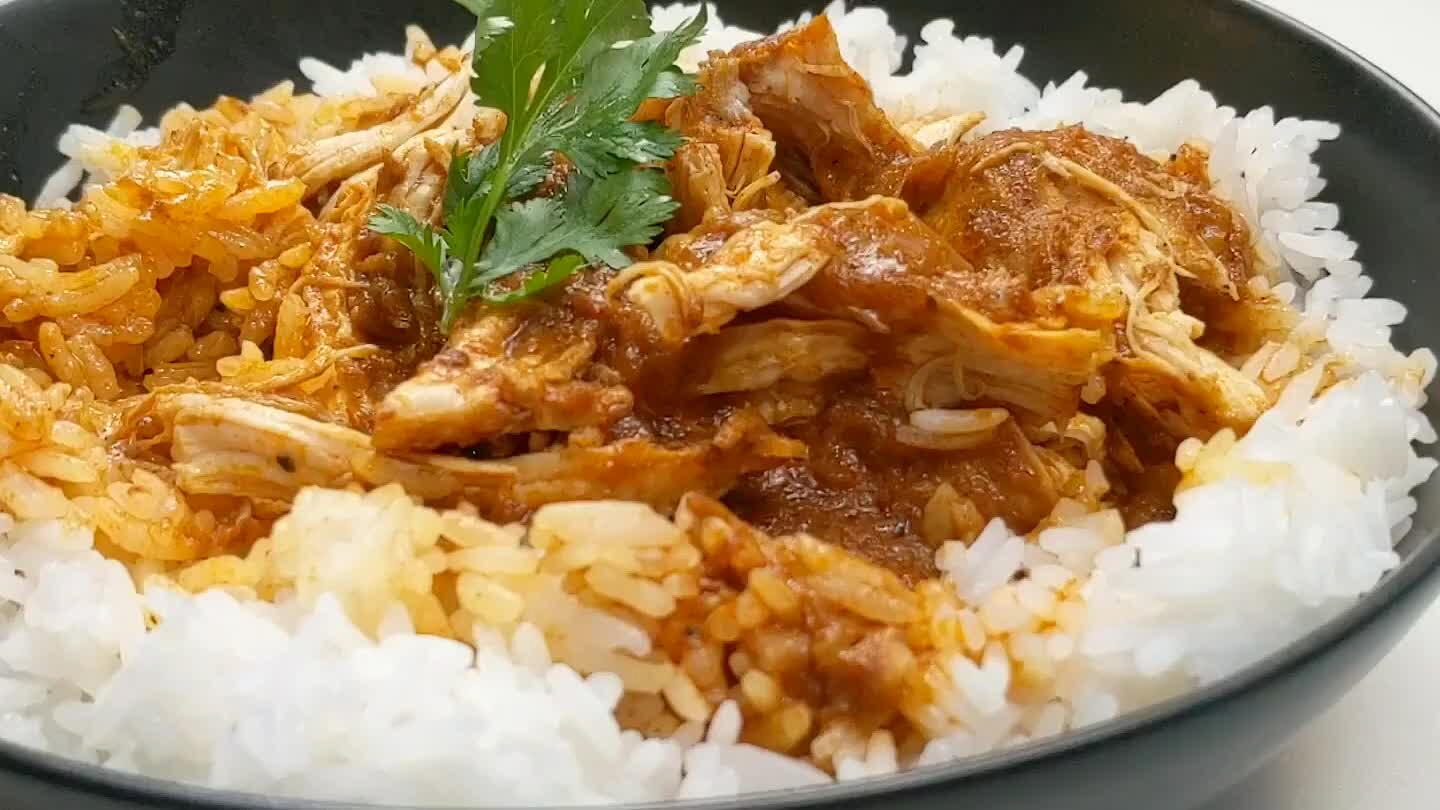 Comments