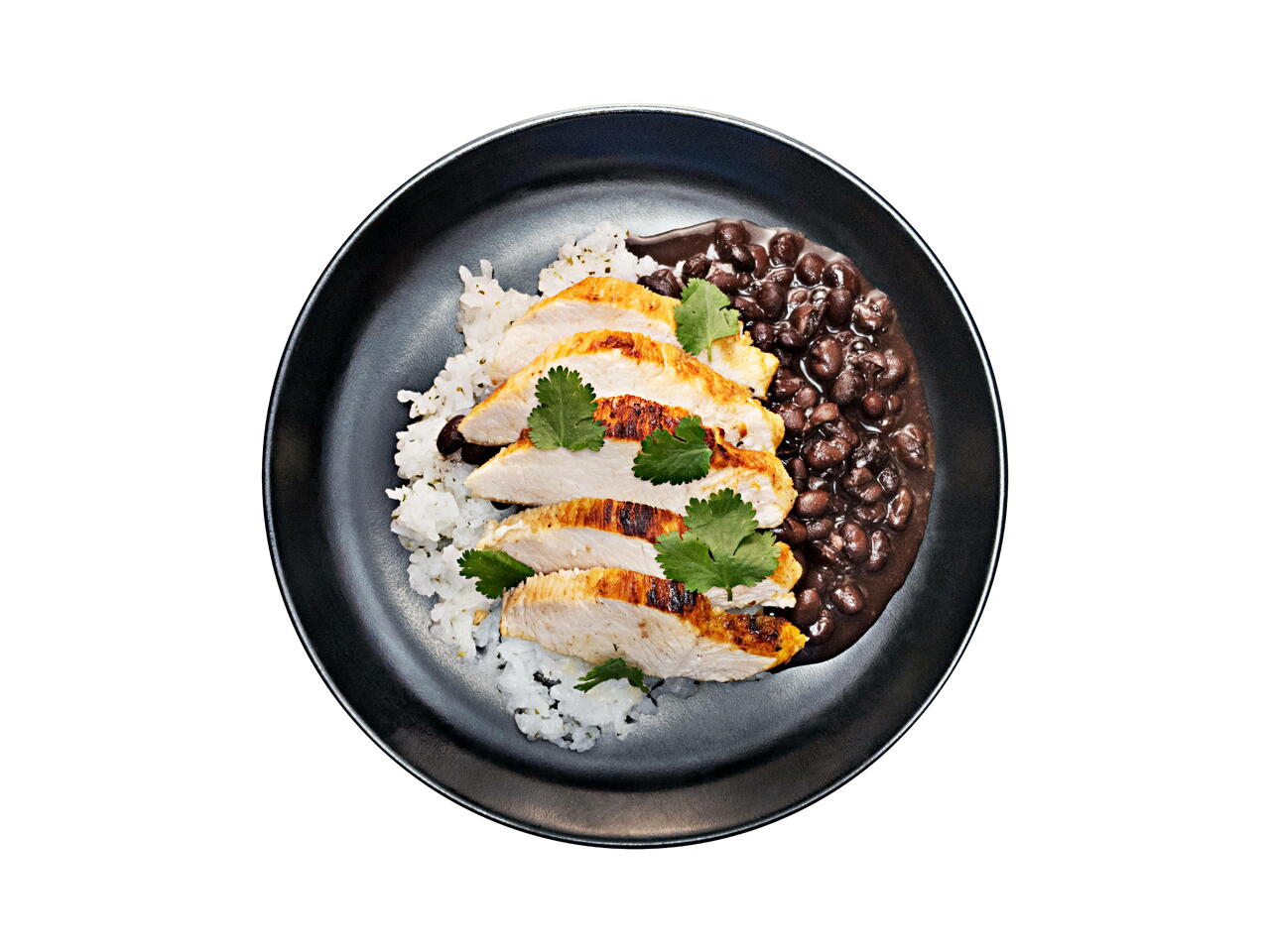 3 portions
40m
If you're not really comfortable cooking, this is a good place to start. Maximum flavor with minimal skill.
What you will need
4 cloves Garlic
1 tsp Ground Cumin
2 Limes
1 lb Boneless Skinless Chicken Breast
1/2 bunch Cilantro
10 oz. Cooked Rice
15 oz. Black Beans
(Nutritional facts 145 calories, 0.91 g fat, 25.52 g carbohydrates, 8.87 g protein, 12 mg cholesterol, 794 mg sodium)
How to cook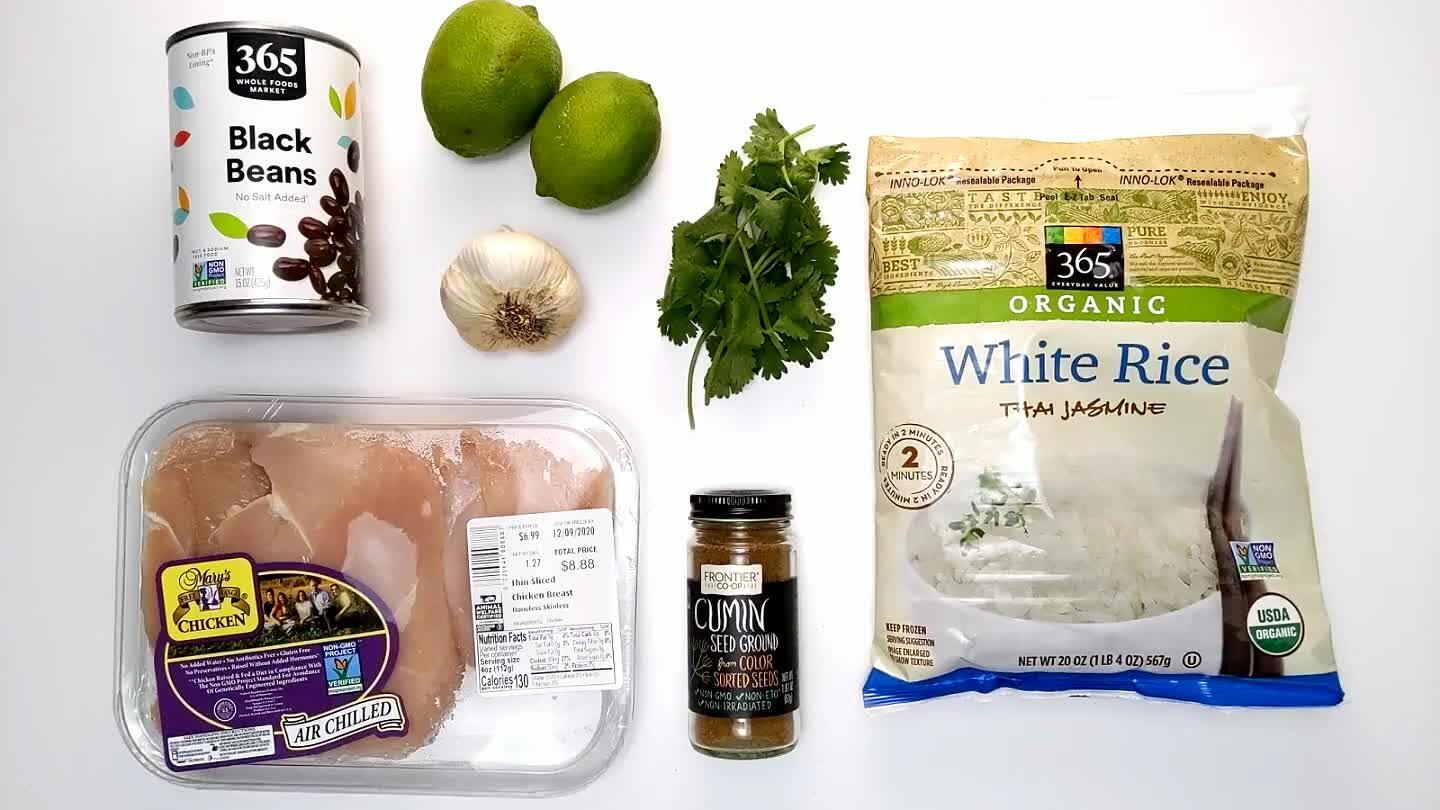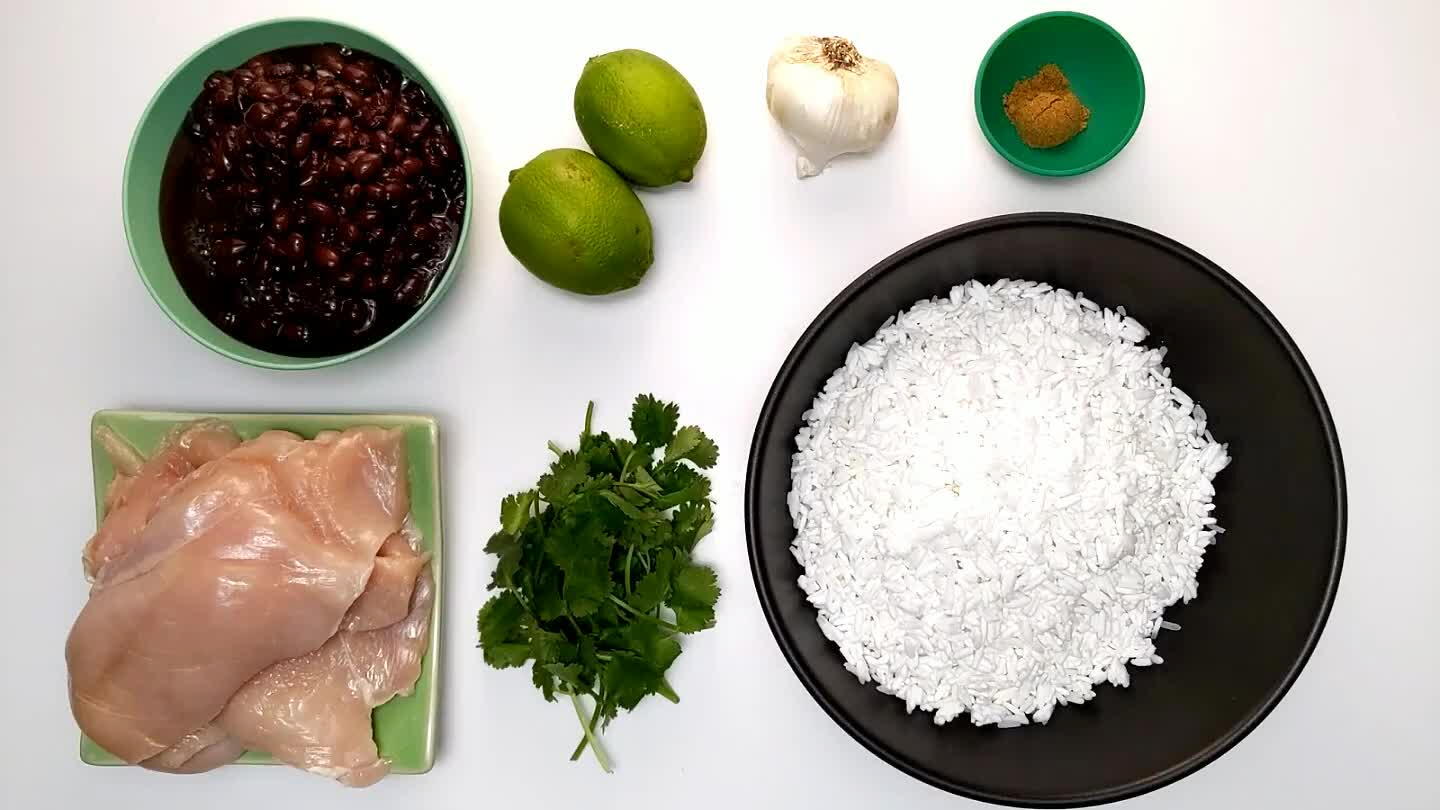 Peel garlic cloves and chop or grate to a fine paste.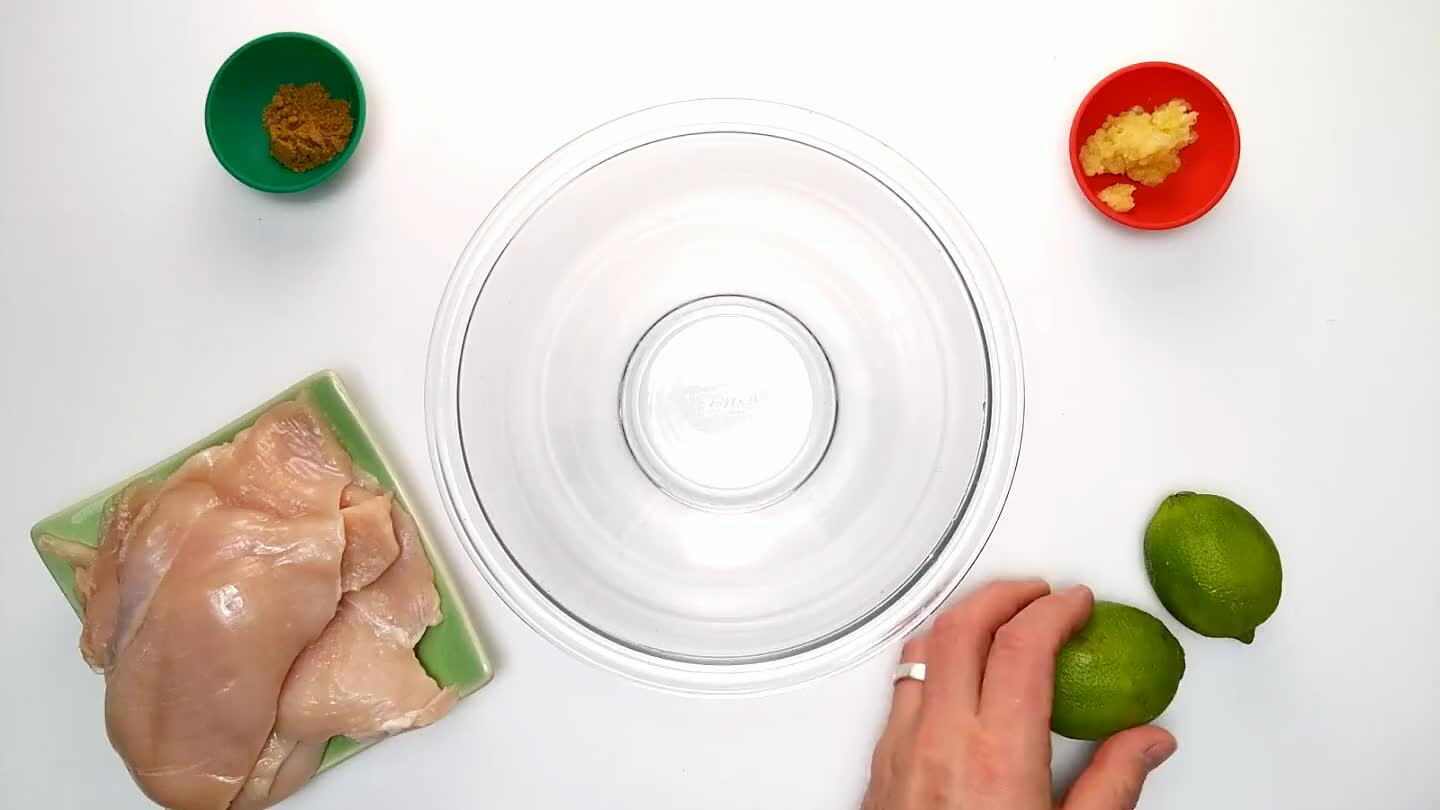 Halve the lemon and squeeze the juice into a medium-sized mixing bowl.
Add the crushed garlic to the lime juice.
Add the cumin and mix.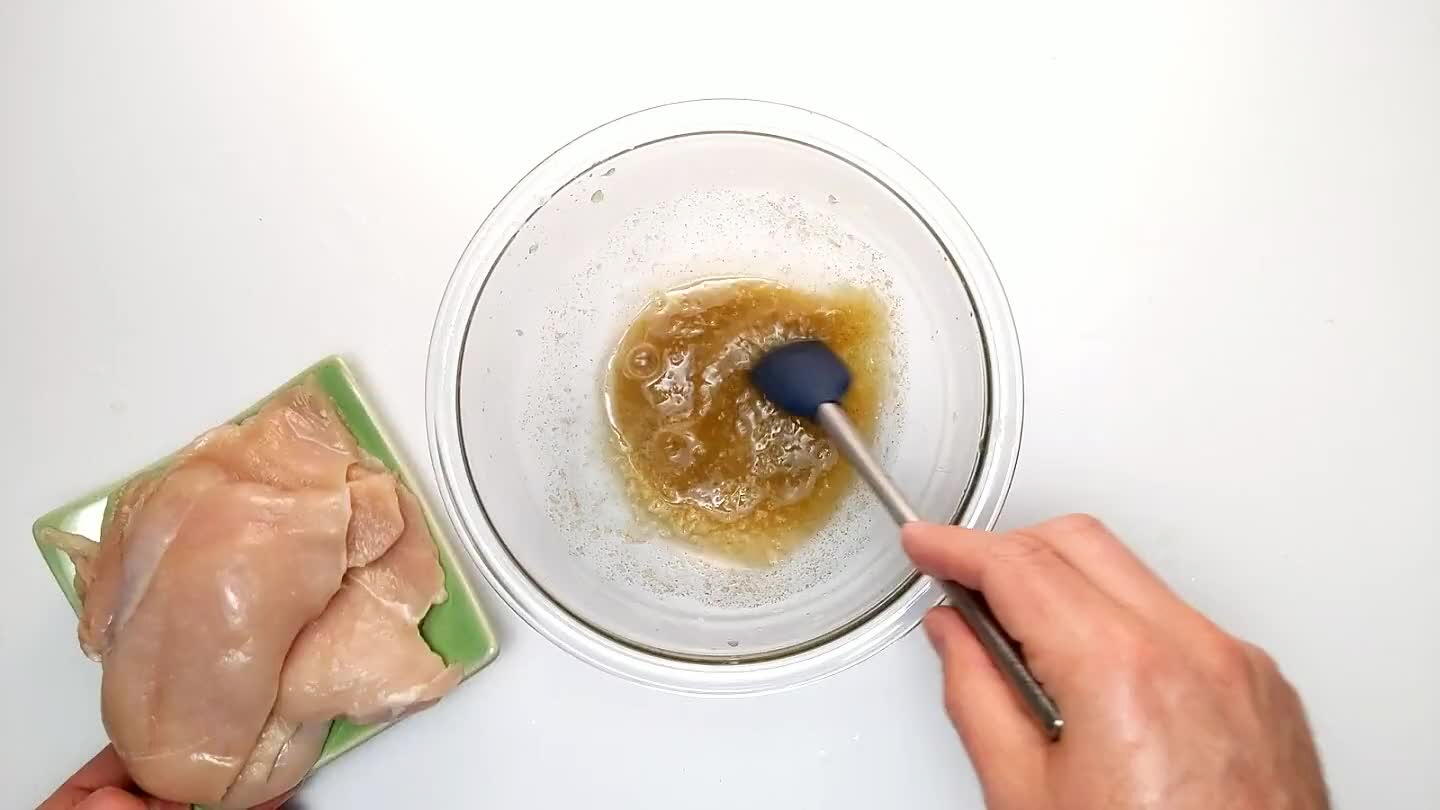 Add the chicken breast. Toss to coat. Cover and marinate for at least 20 minutes. 2 hours is ideal though if you have the time.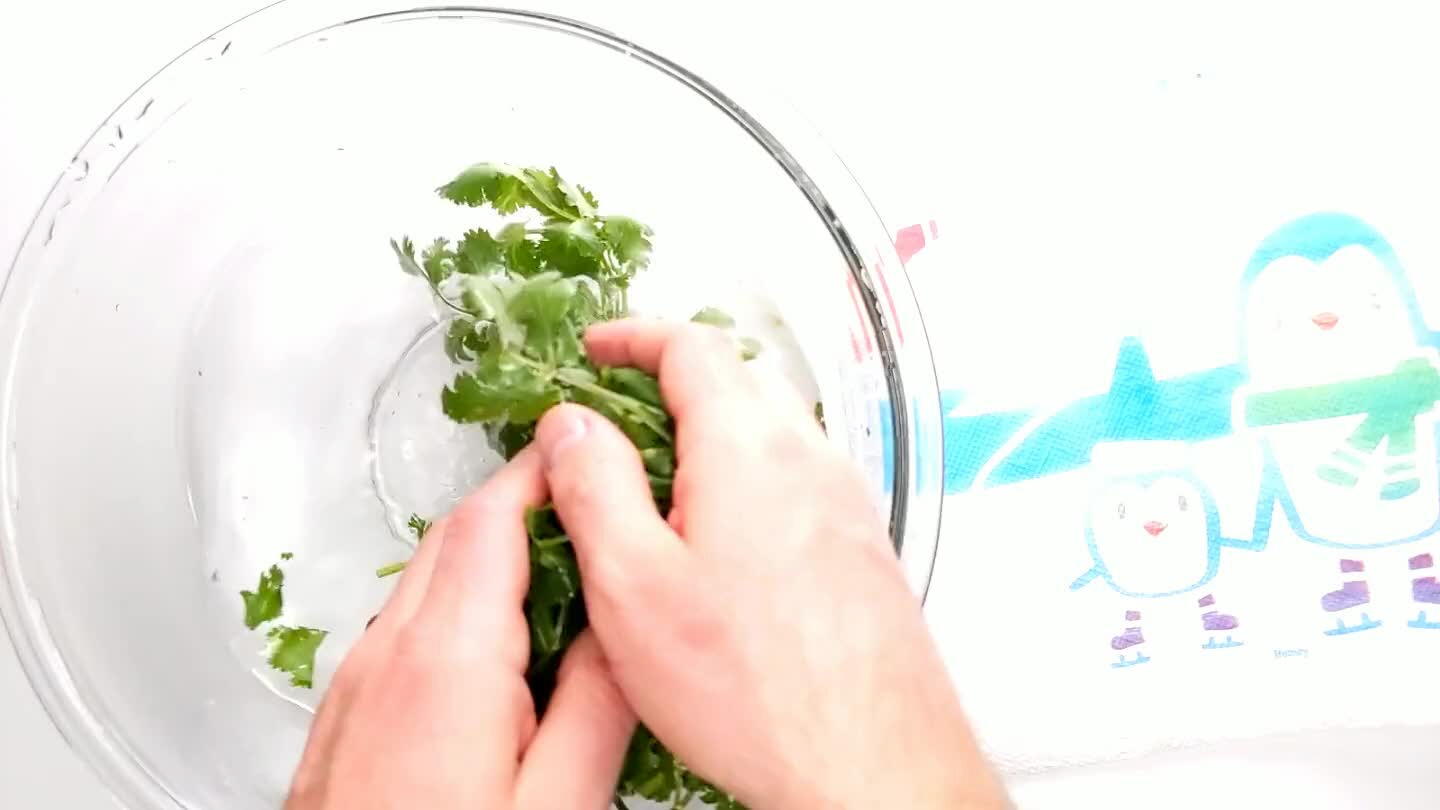 Rinse the cilantro thoroughly. Remove the lower half of the stem. Dry the cilantro on paper towels. Chop roughly.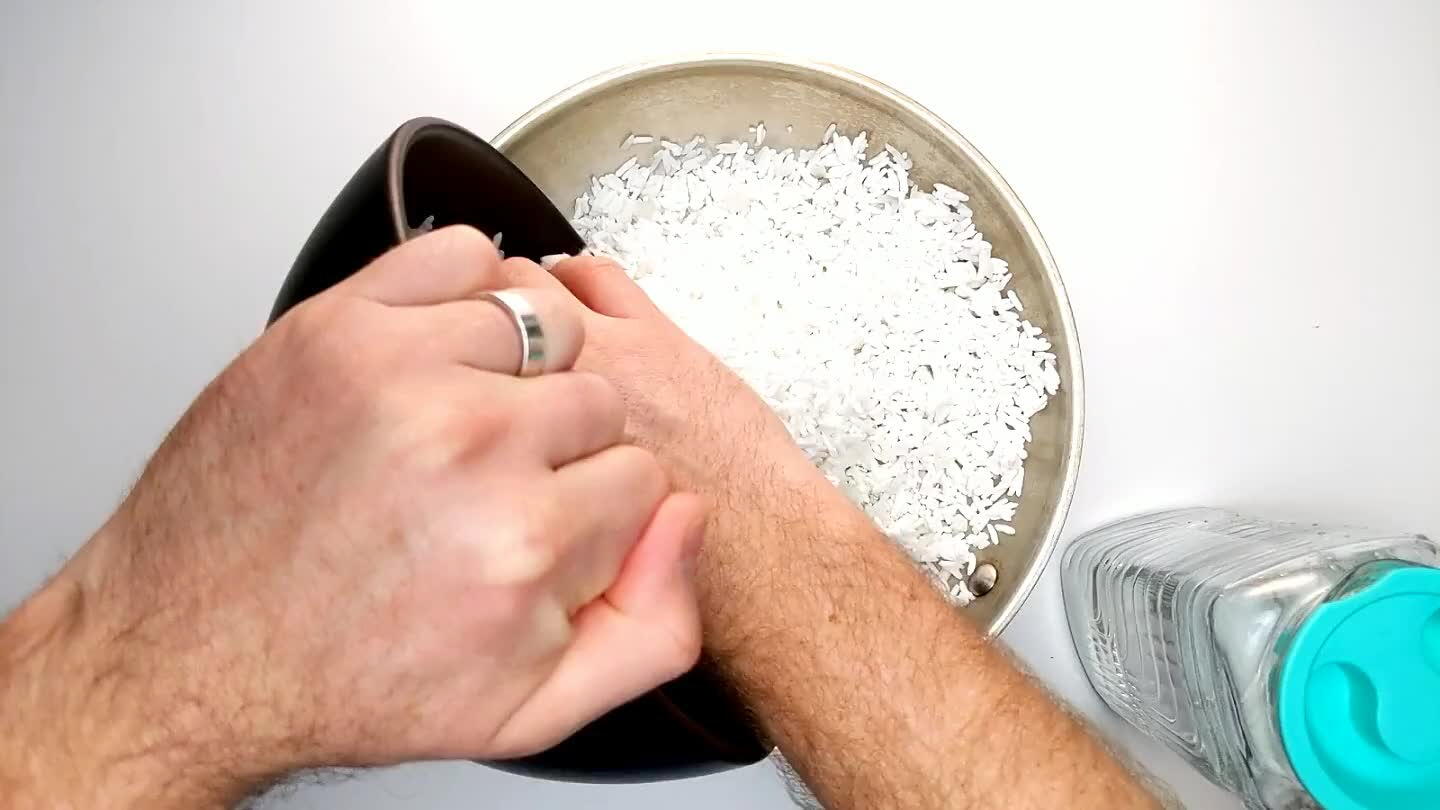 Heat up the cooked rice. You can either microwave the rice for about 5 minutes, or toss it in a large frying pan with a little water.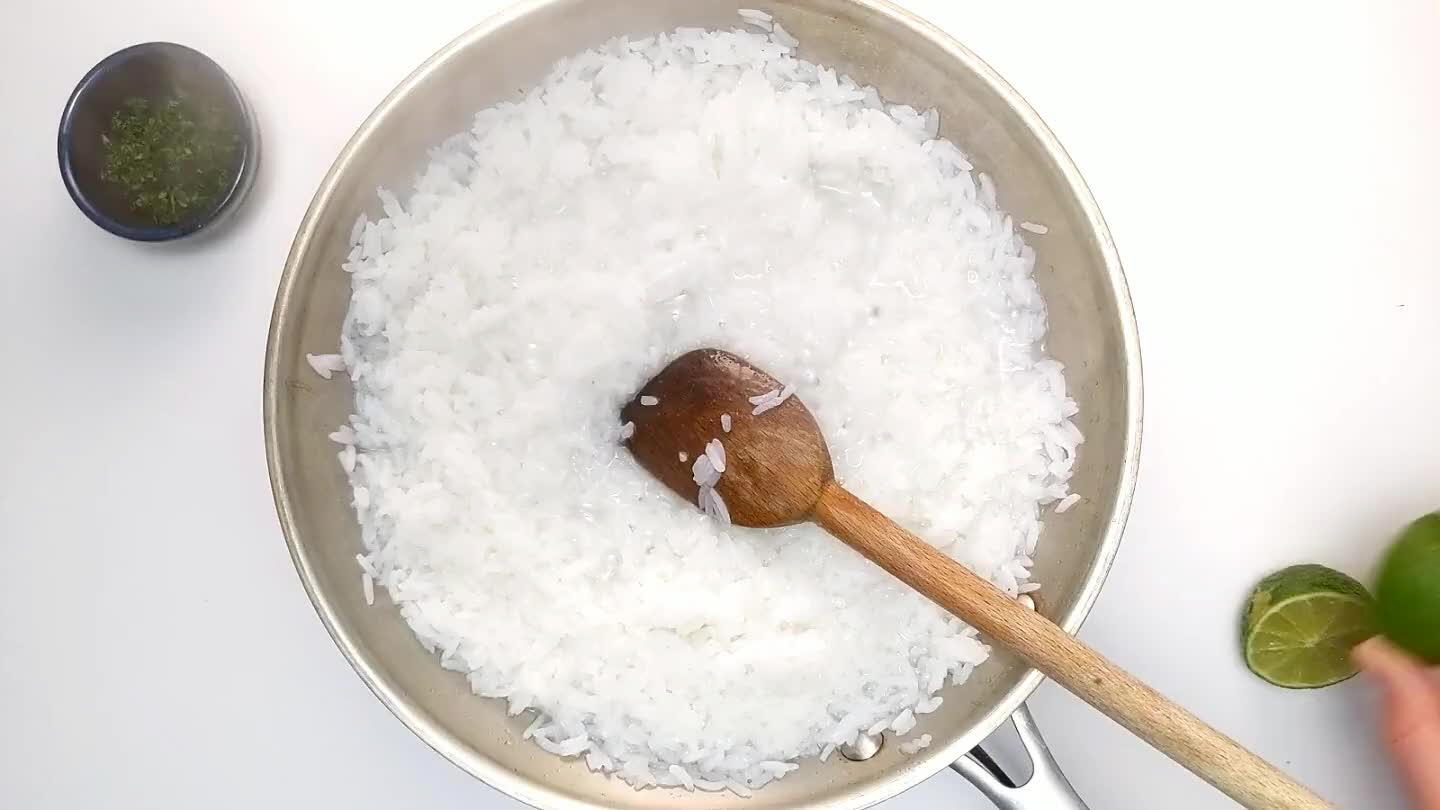 Squeeze in a little lime juice to taste.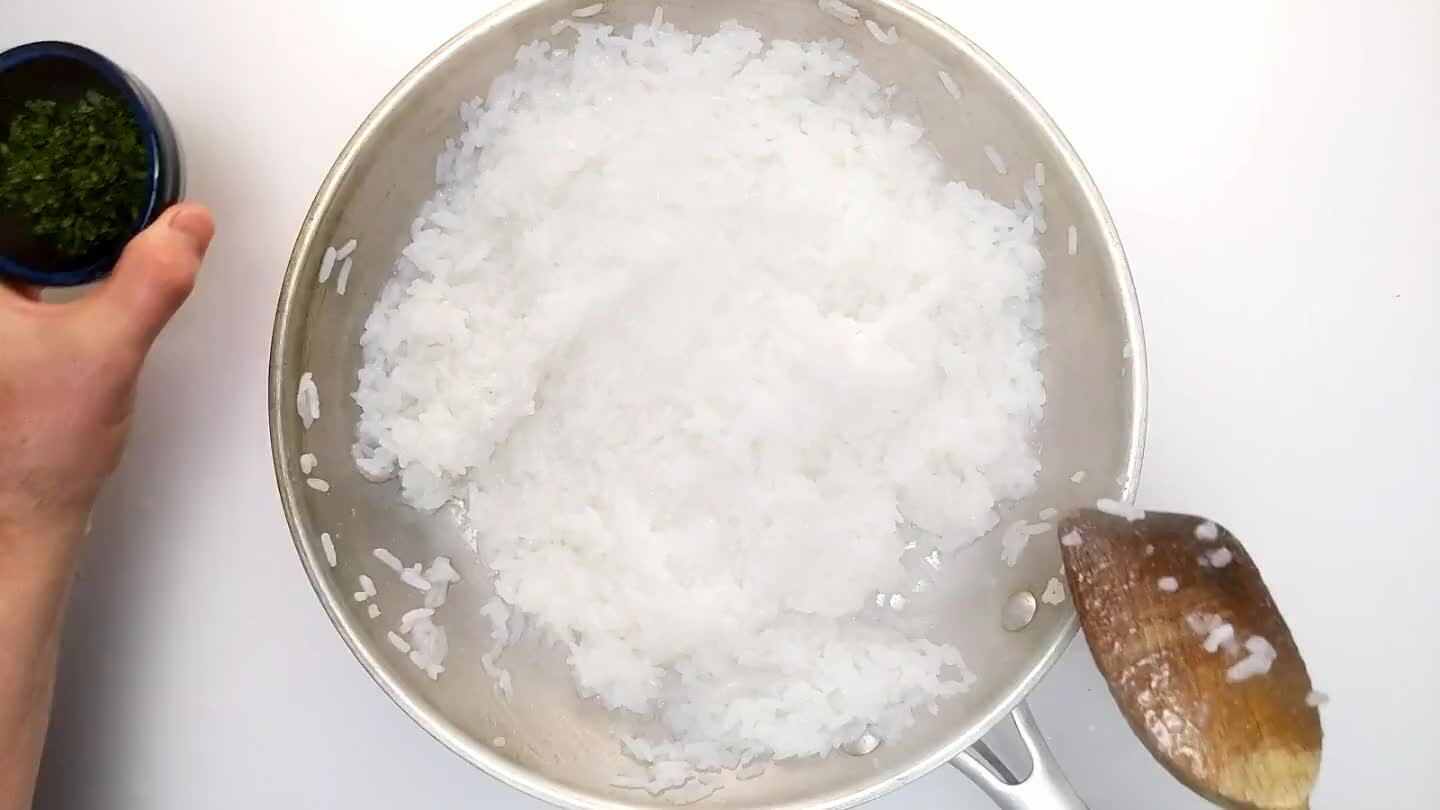 Once the rice is hot and the water is dried up, remove the pan from heat and fold in the chopped cilantro.
Heat up the beans however you like. Add a little salt and pepper.
Heat up some olive oil in a heavy skillet over high heat.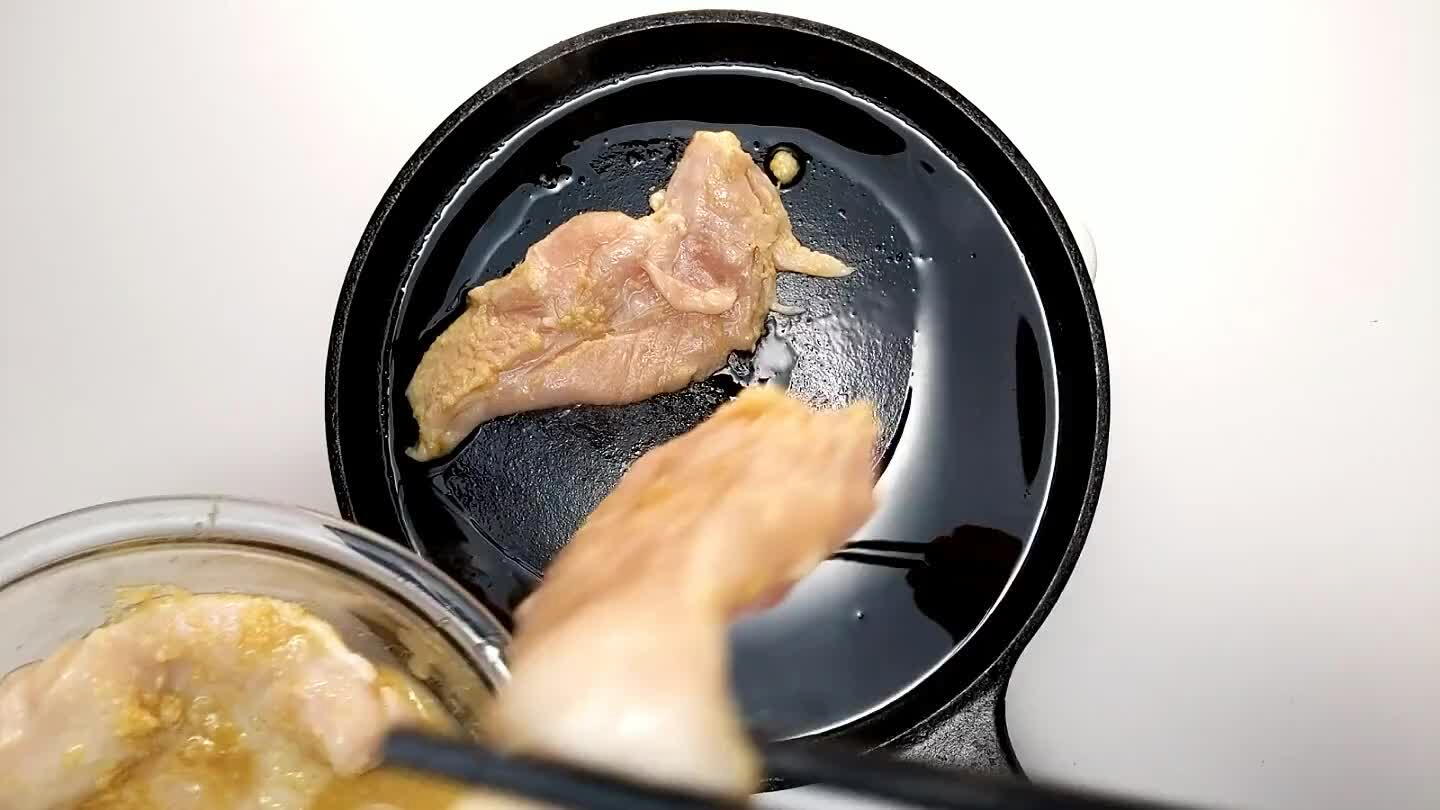 Add the chicken breast and cook until browned on both sides and cooked through. Recommended internal temperature for chicken is above 165°F.