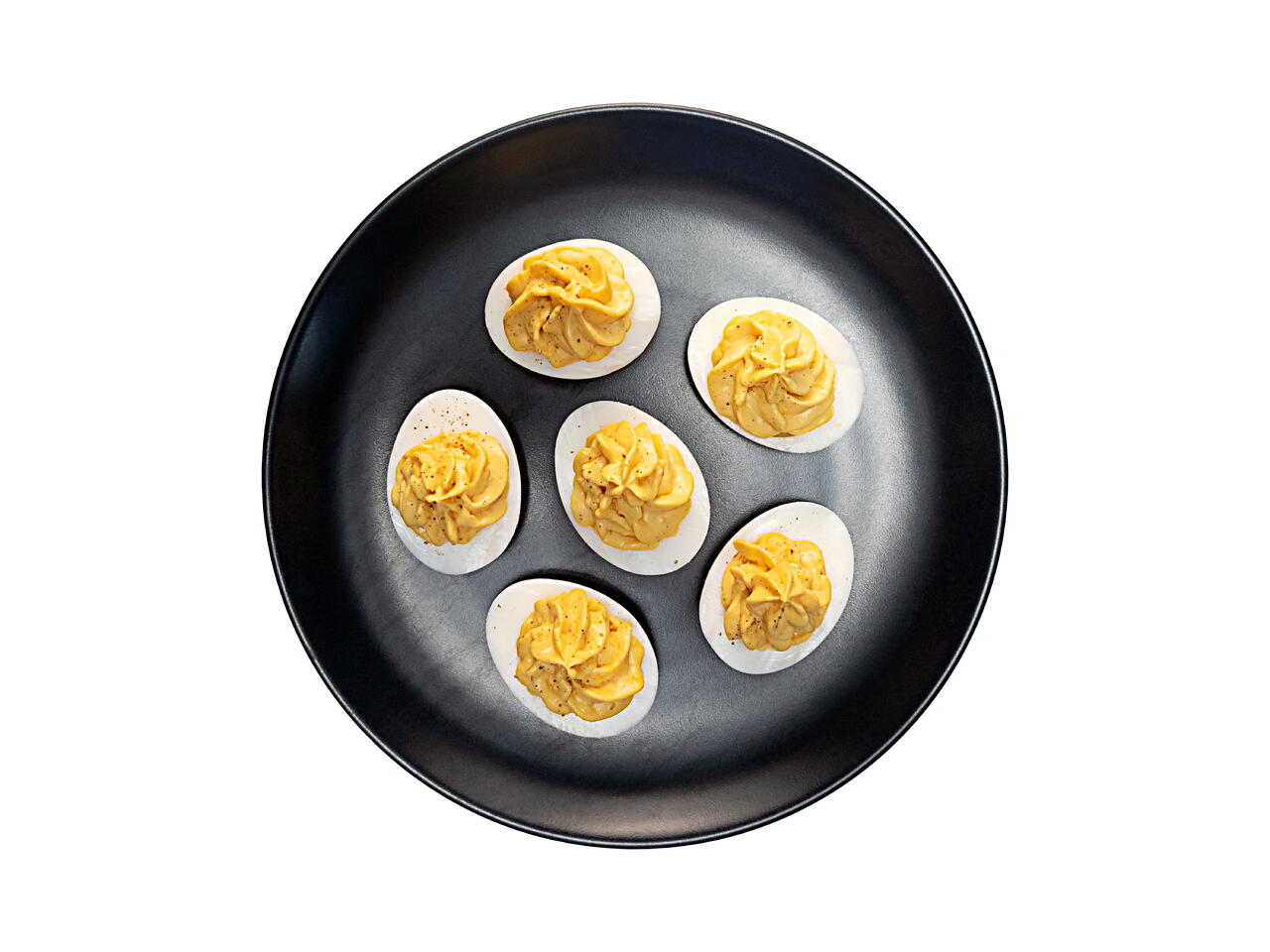 What you will need
12 Eggs
1 Tbsp Yellow Mustard
1/2 cup Mayonnaise
1 Tbsp Hot Sauce, optional
Salt
Black Pepper
(Nutritional facts 586 calories, 52.89 g fat, 1.09 g carbohydrates, 26.65 g protein, 1821 mg cholesterol, 887 mg sodium)
How to cook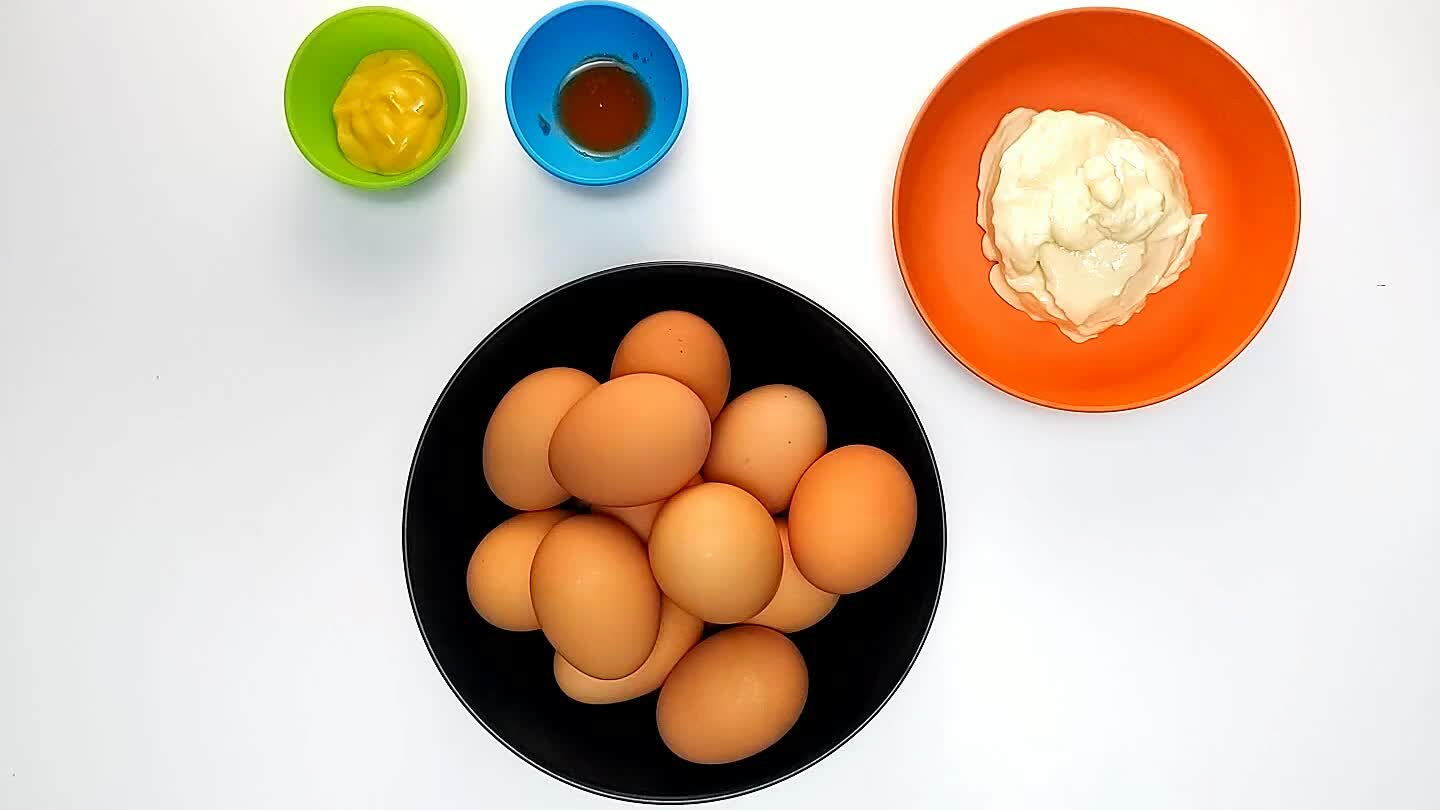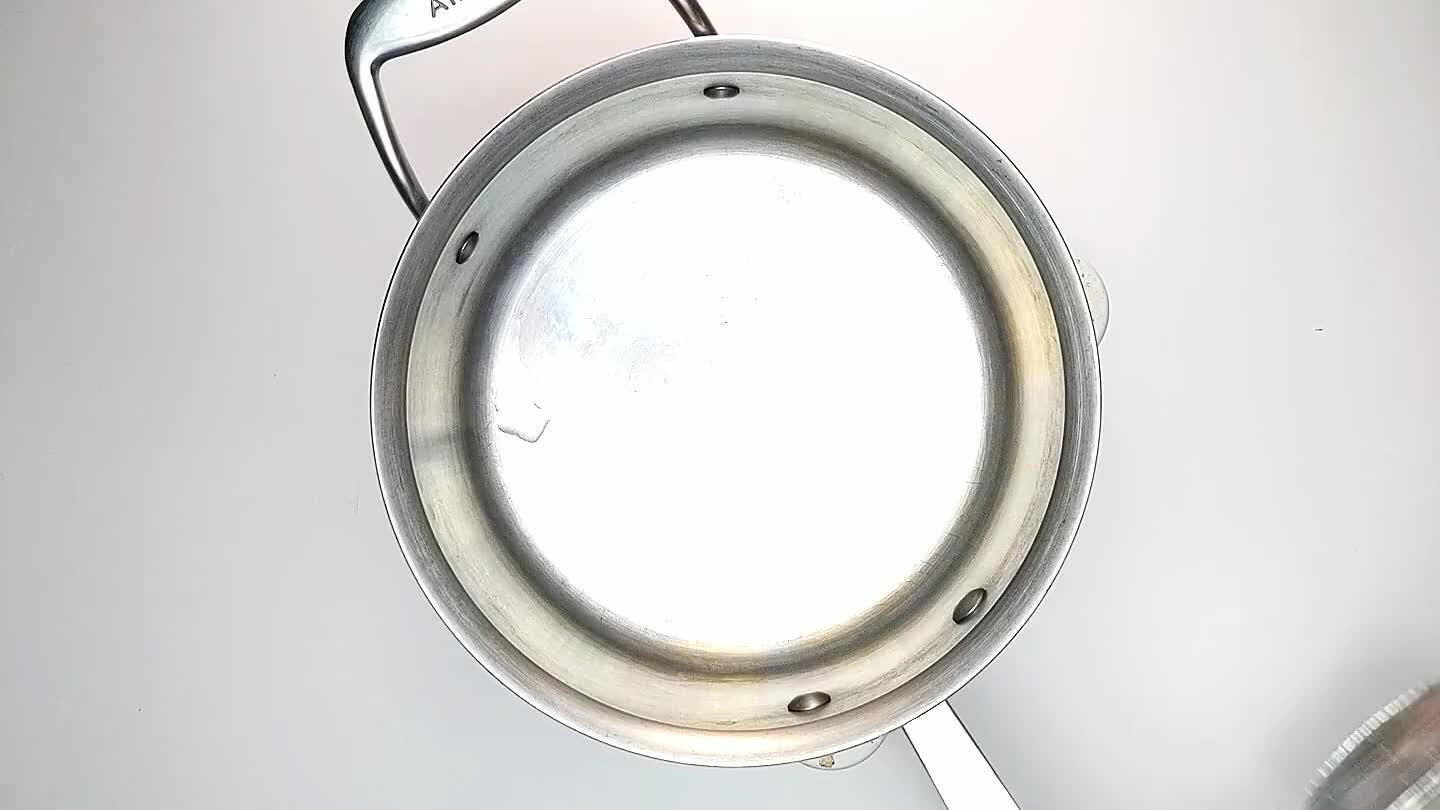 Prepare a steamer. There are so many types of steamer that I can't even offer much guidance here. Just bring some water to a gentle boil and insert your steamer basket.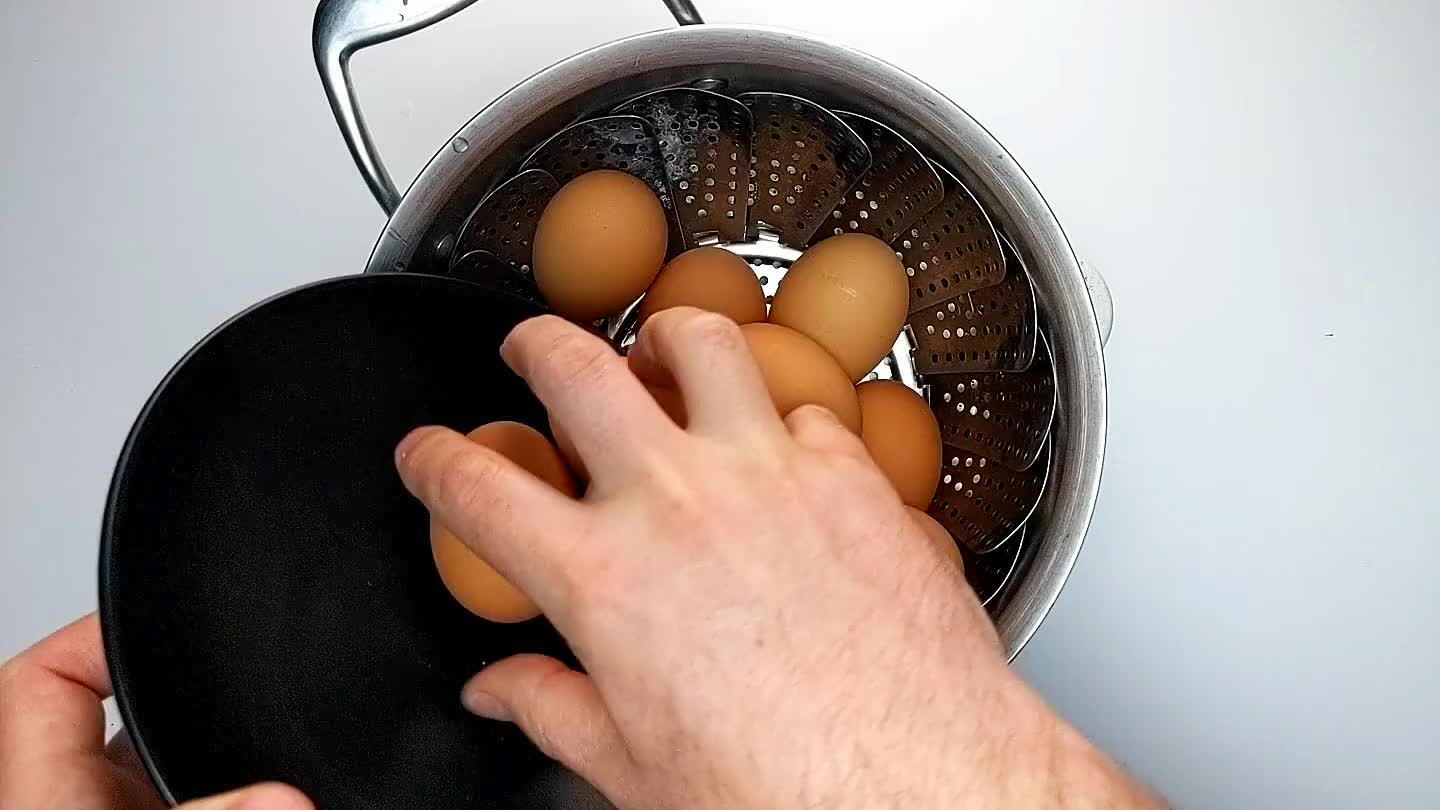 Place the eggs gently in the basket and put on the lid. Set a timer for 15 minutes. A steamer works great for cooking eggs in the shell because it's a little more gentle and constant than boiling. It also uses less water.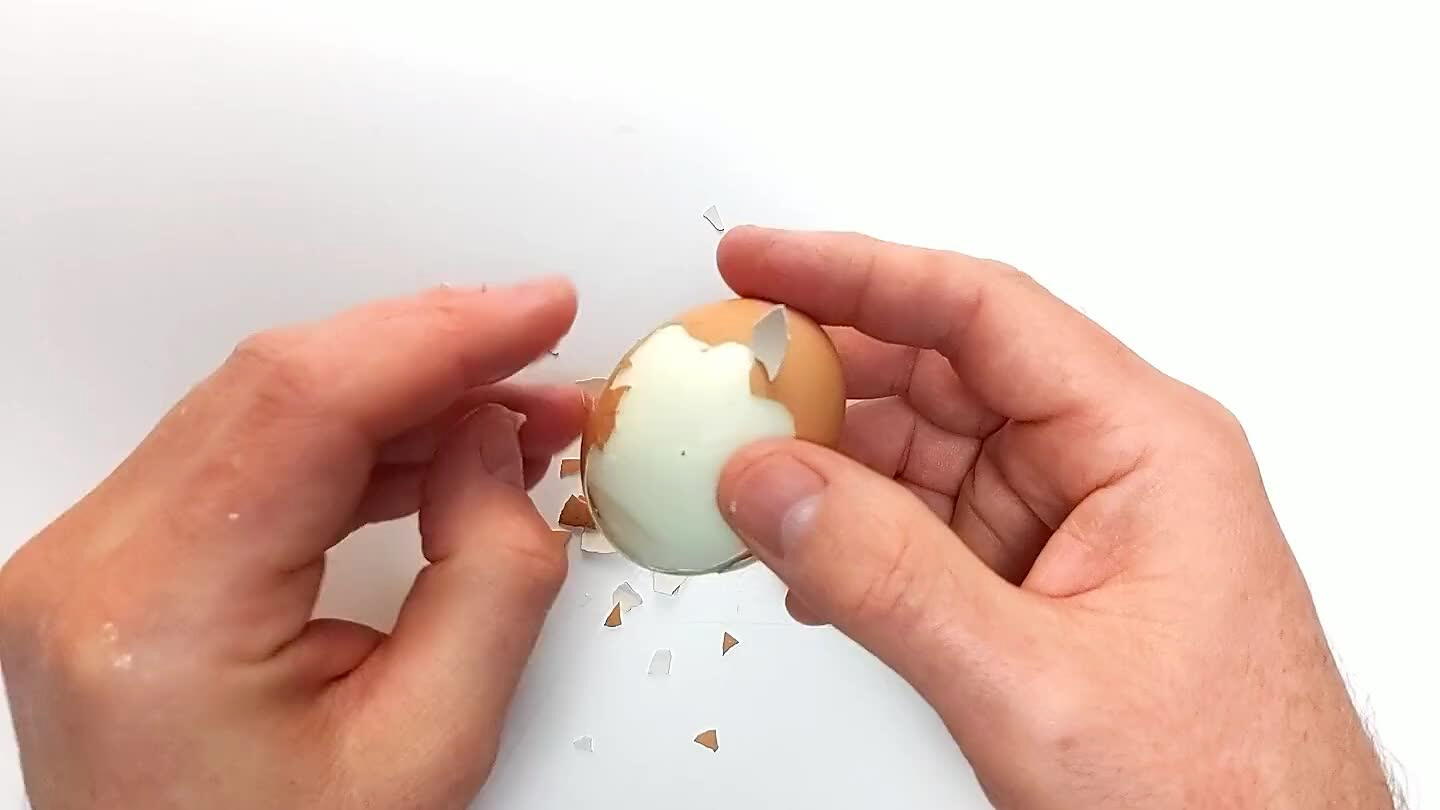 Rinse the cooked eggs in cold water and peel them, gently and patiently. Sometimes eggs, they peel easy. Other times, they do not. Good luck.
Rinse the eggs to clear away any errant shell particles. Then, with a sharp knife, slice each egg in half lengthwise, removing the yolks to a small mixing bowl.
Add mustard to the egg yolks.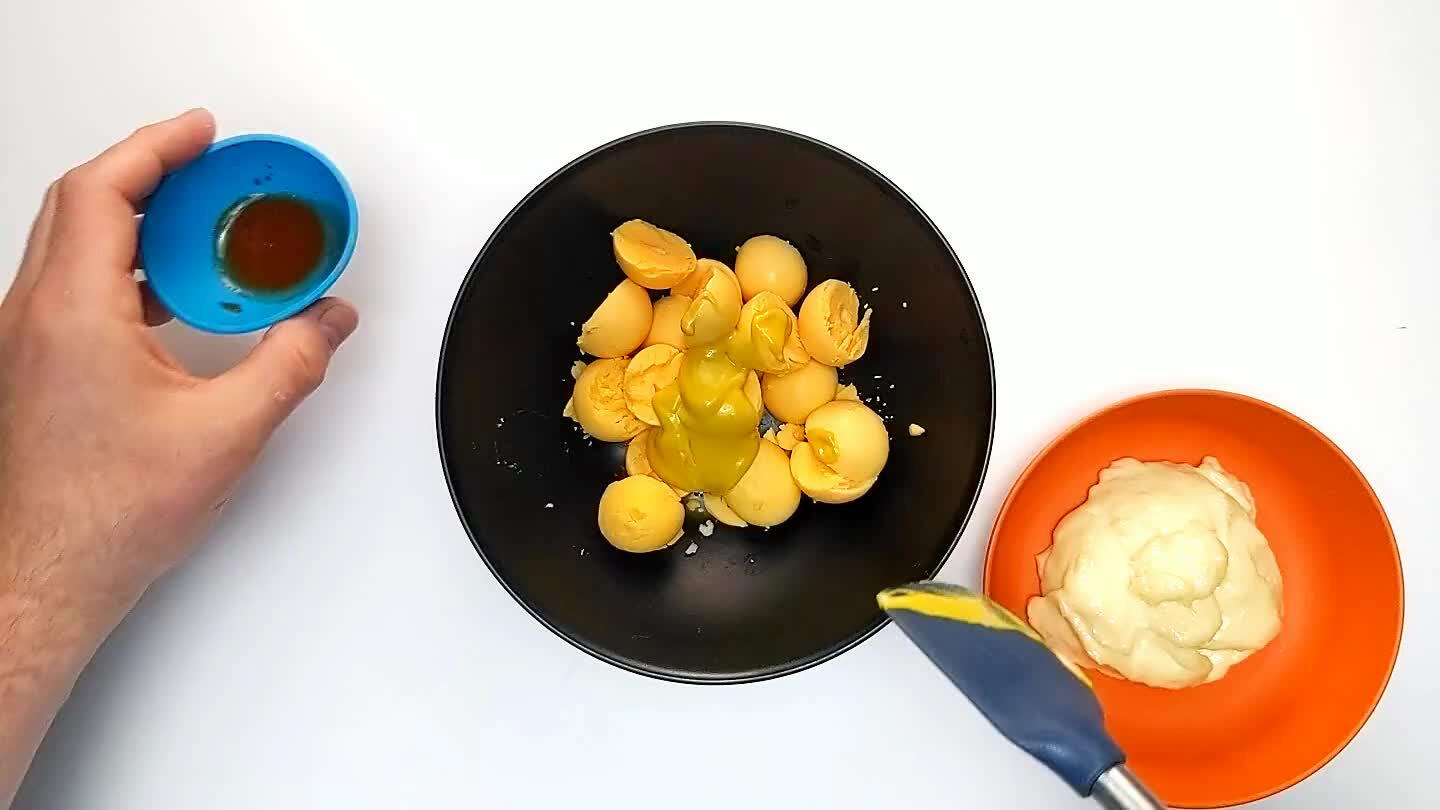 Add the hot sauce. Feel free to adjust the amount here depending on how you feel about spicy.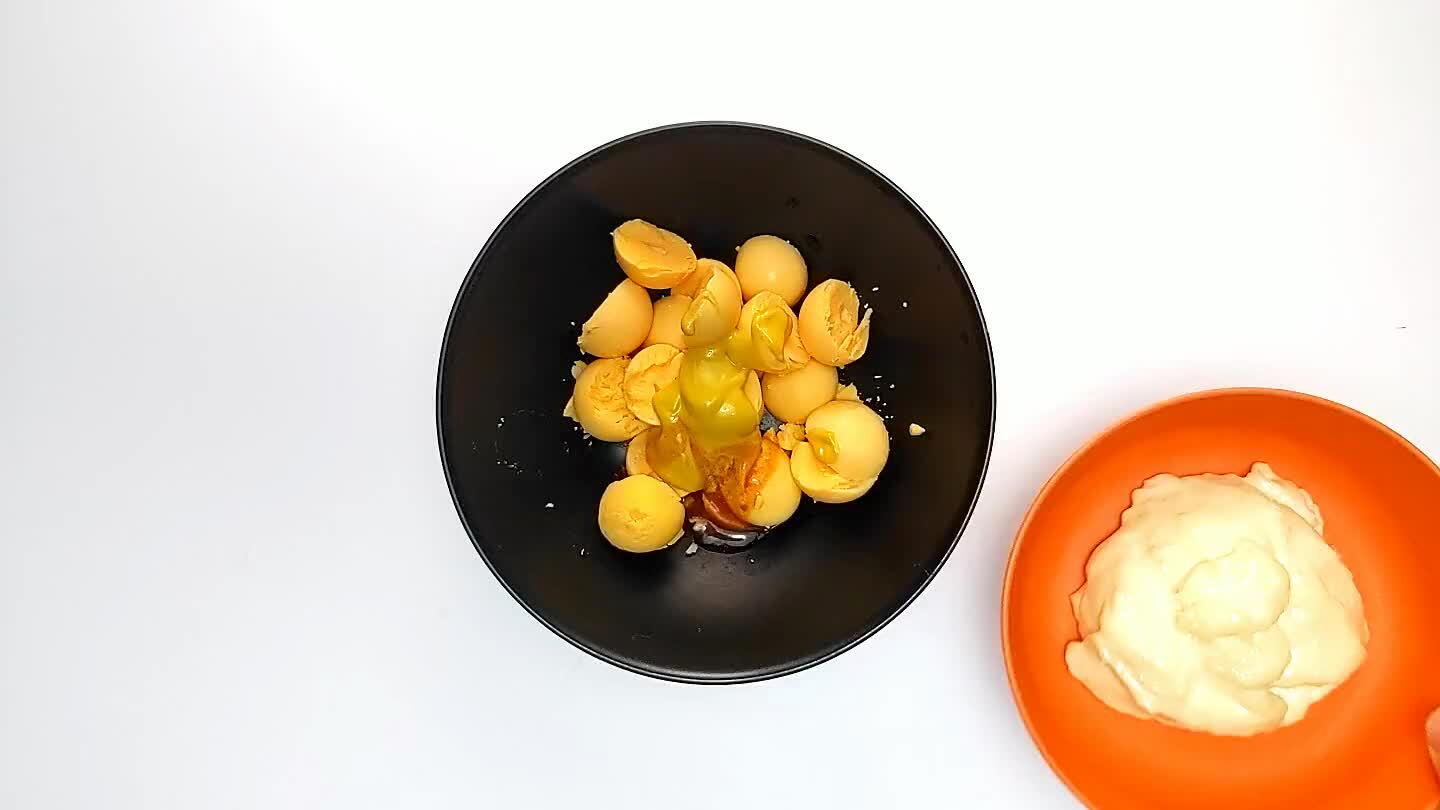 Add the mayonnaise. Mix the yolks until smooth.
Add a little salt and pepper as needed.
Transfer the yolk mixture into a pastry bag. In short order, you can substitute a ziplock bag with a corner snipped off.
Pump a little seasoned yolk into each egg white halve. Garnish with a little dusting of paprika or some sliced chives or bacon bits, whatever suits you.