4 portions
30m
This used to be one of my favorite breakfasts growing up and signified a special occasion. This recipe can be made in a blender in a few minutes and is a lovely vehicle for maple syrup and fruit.
What you will need
3 Eggs
½ cup AP Flour
½ cup Milk
1 Tbsp Sugar
Pinch of Nutmeg
4 Tbsp Unsalted Butter
Maple syrup, optional
Confectioner's Sugar, optional
Berries, optional
(Nutritional facts 378 calories, 18.86 g fat, 41.38 g carbohydrates, 11.32 g protein, 290 mg cholesterol, 166 mg sodium)
How to cook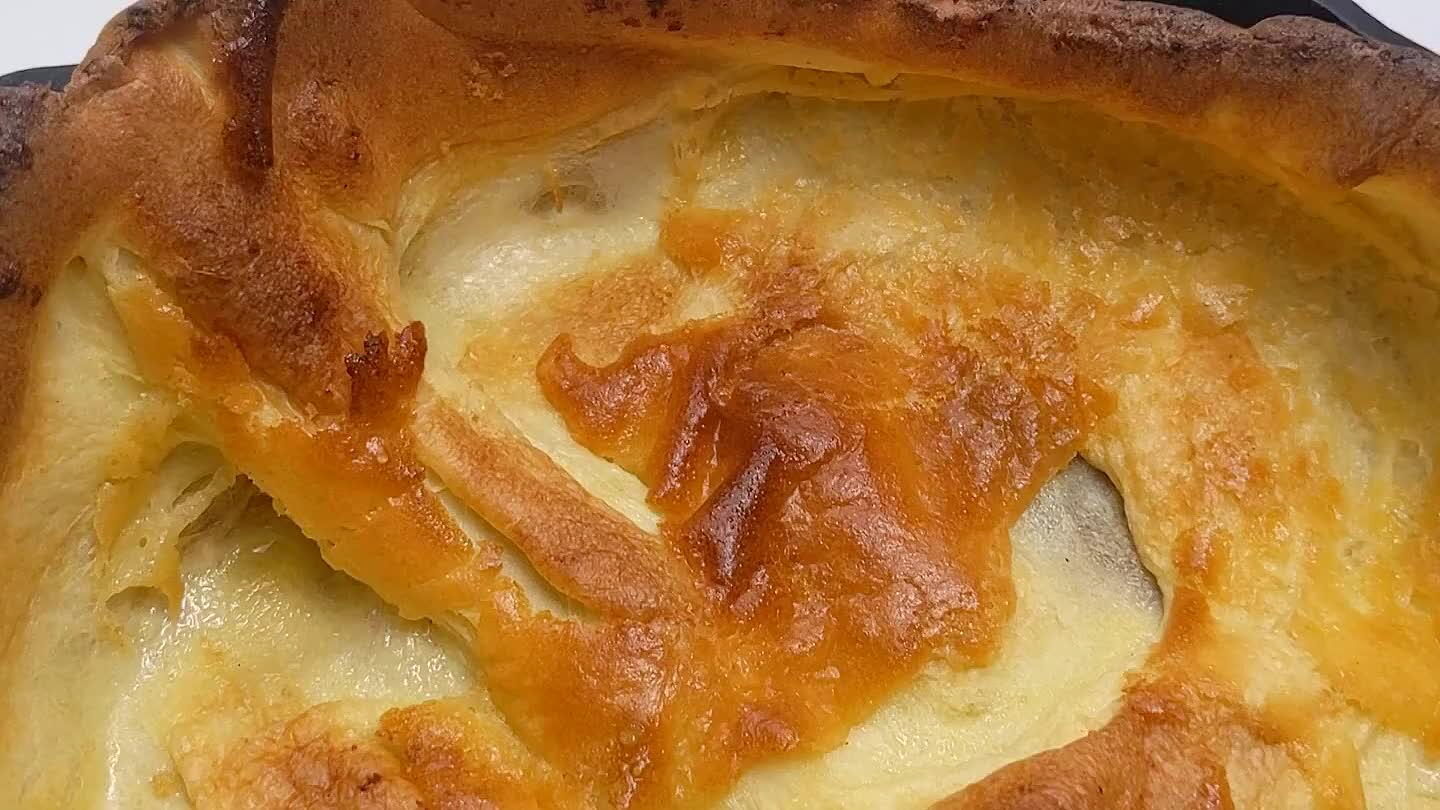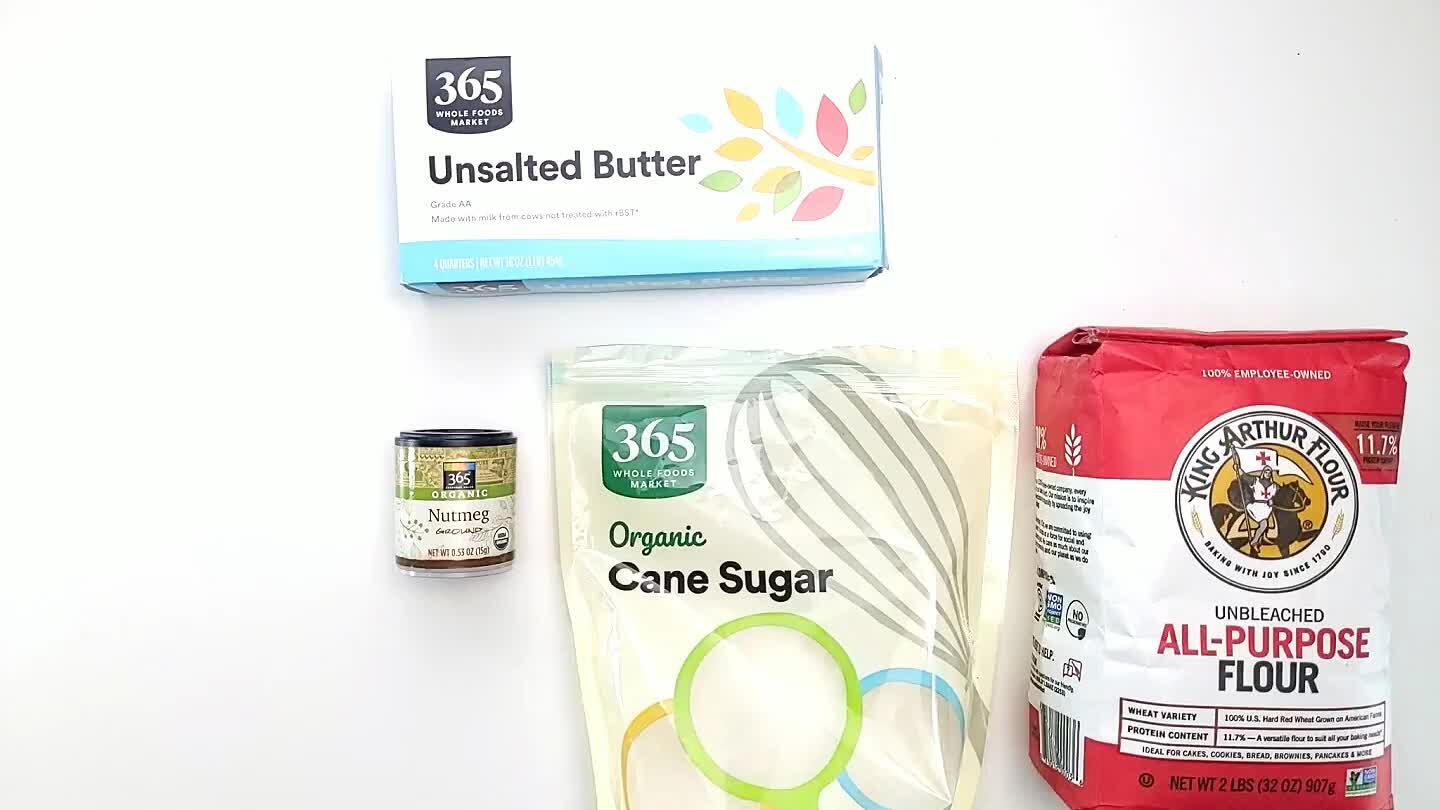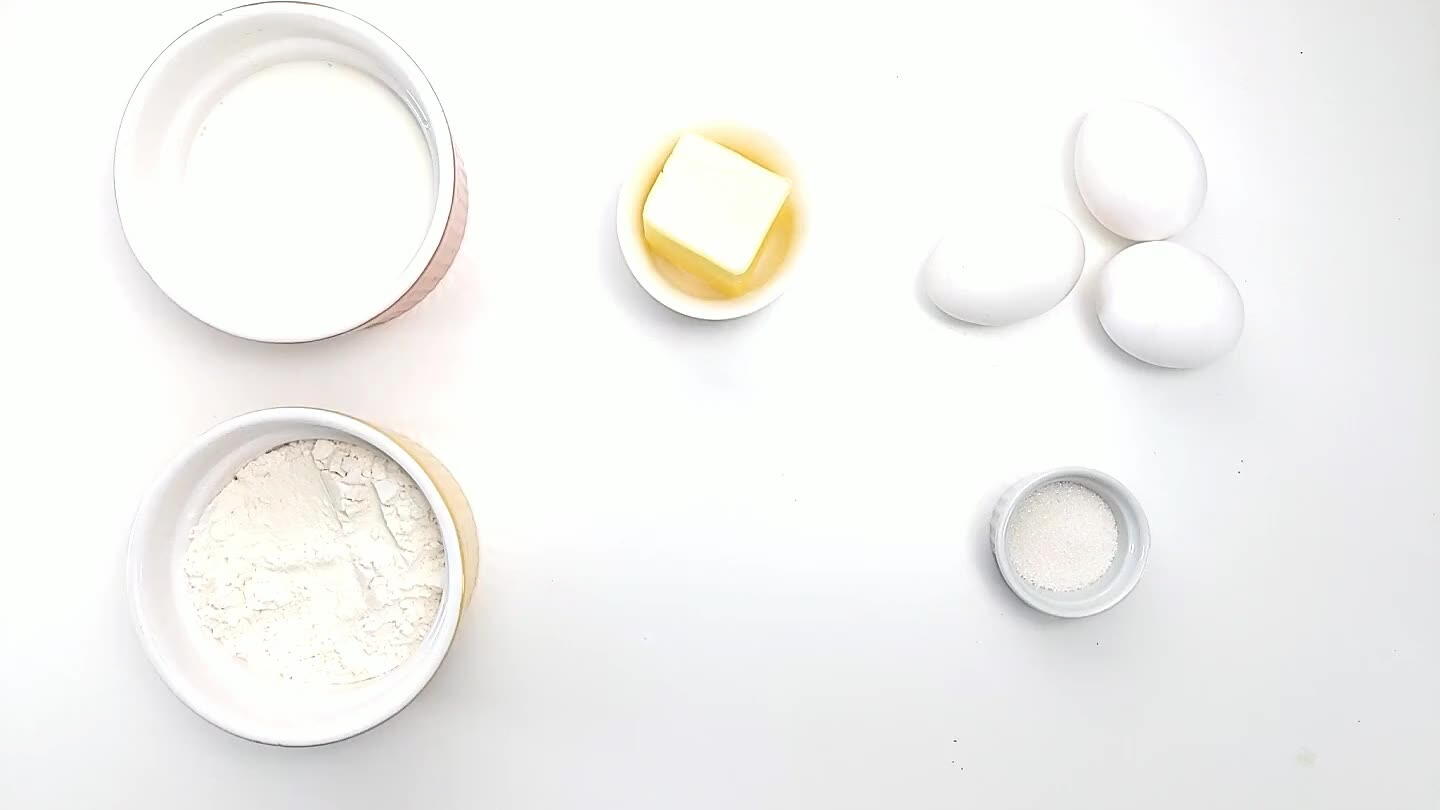 Gather and portion ingredients.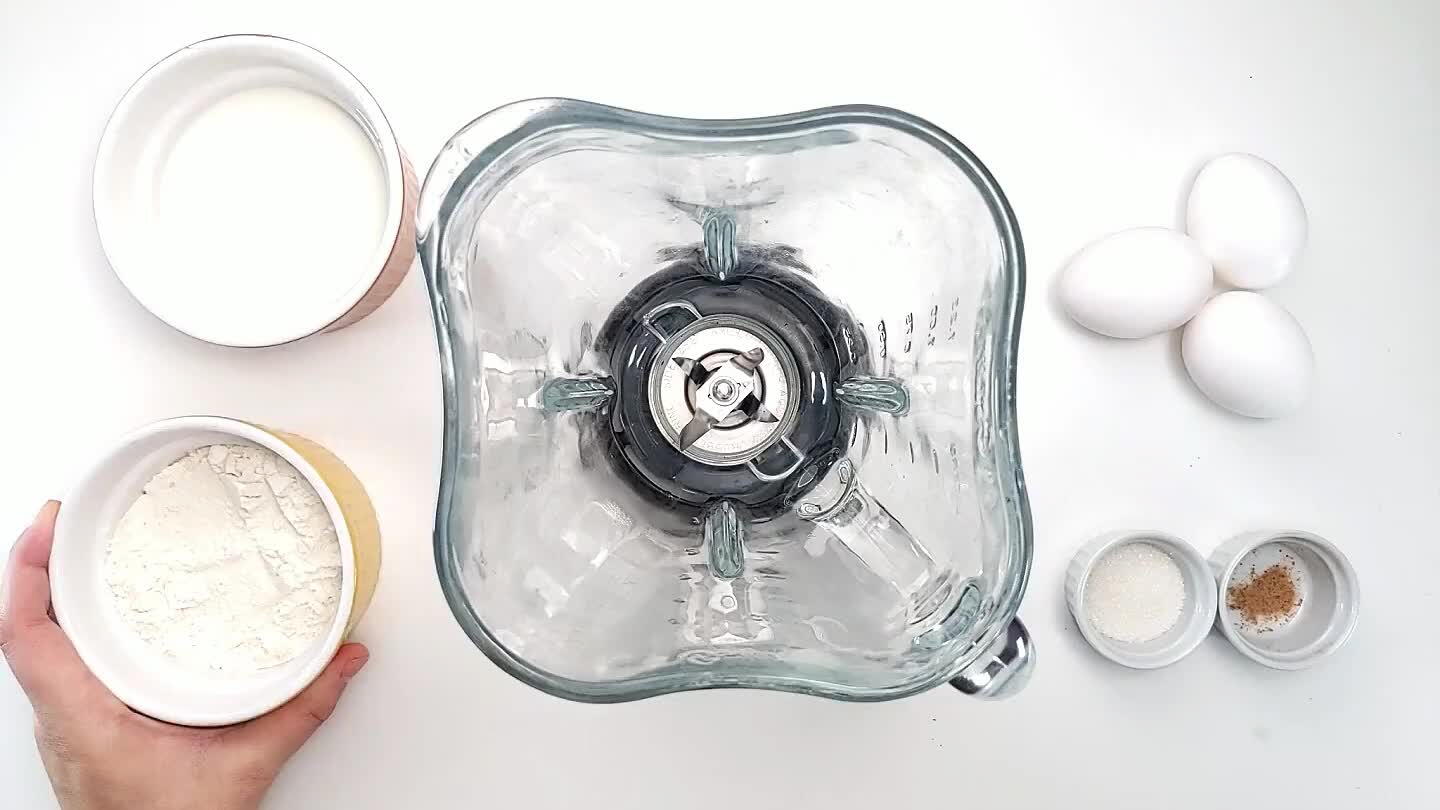 You will add all the ingredients starting with the flour to the base of a blender or food processor. If you don't have one of these, a hand whisk will do.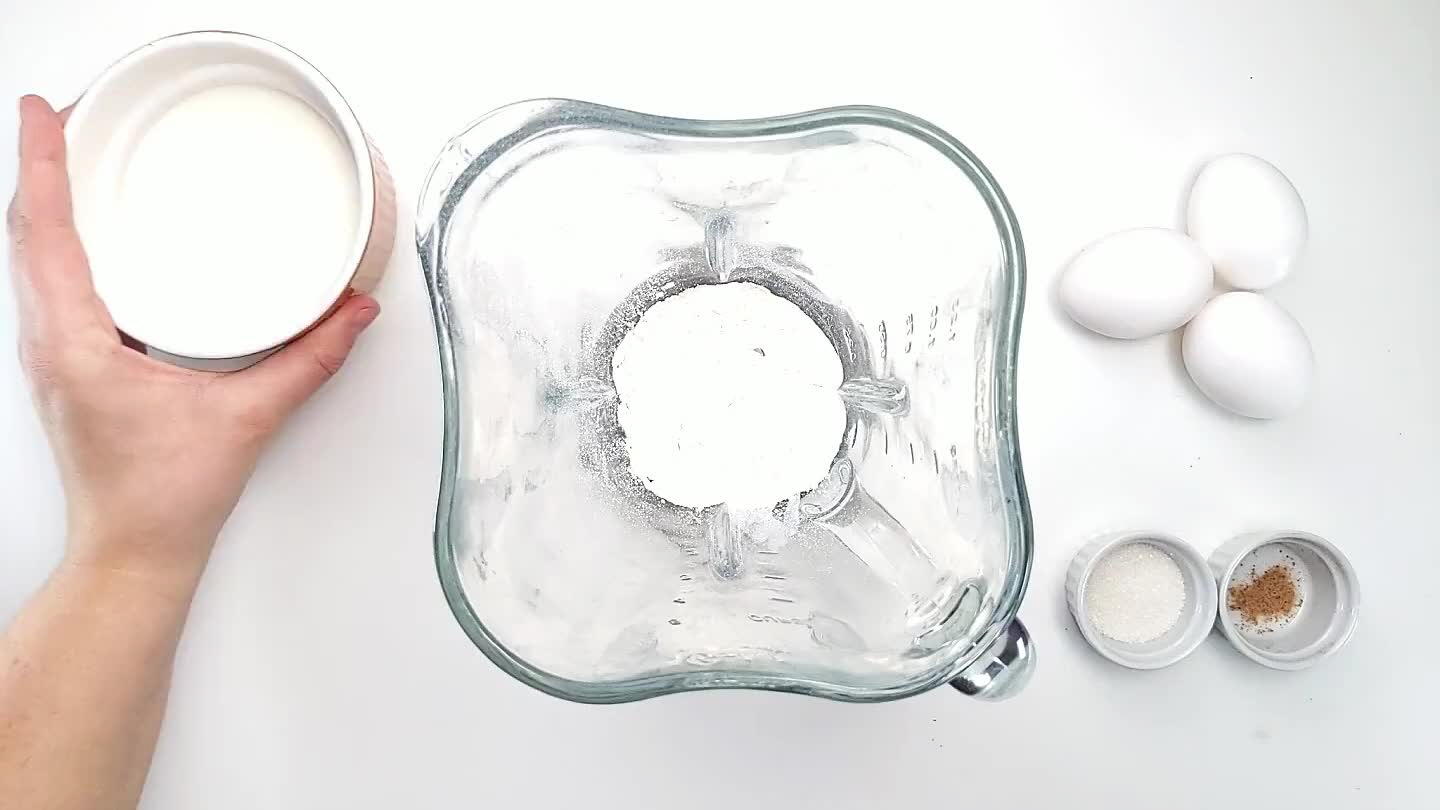 Add the milk to the blender.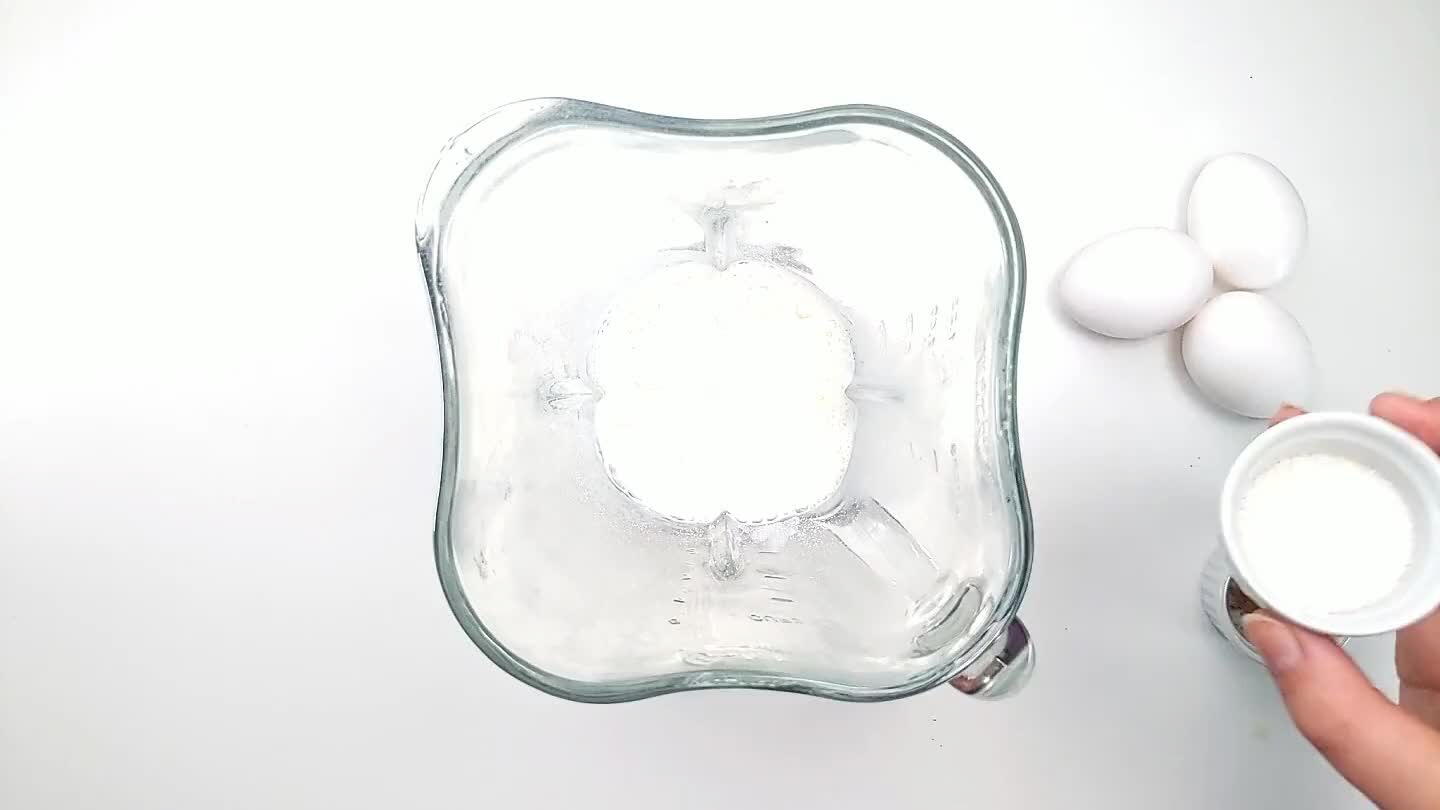 Pour in the sugar and pinch of nutmeg.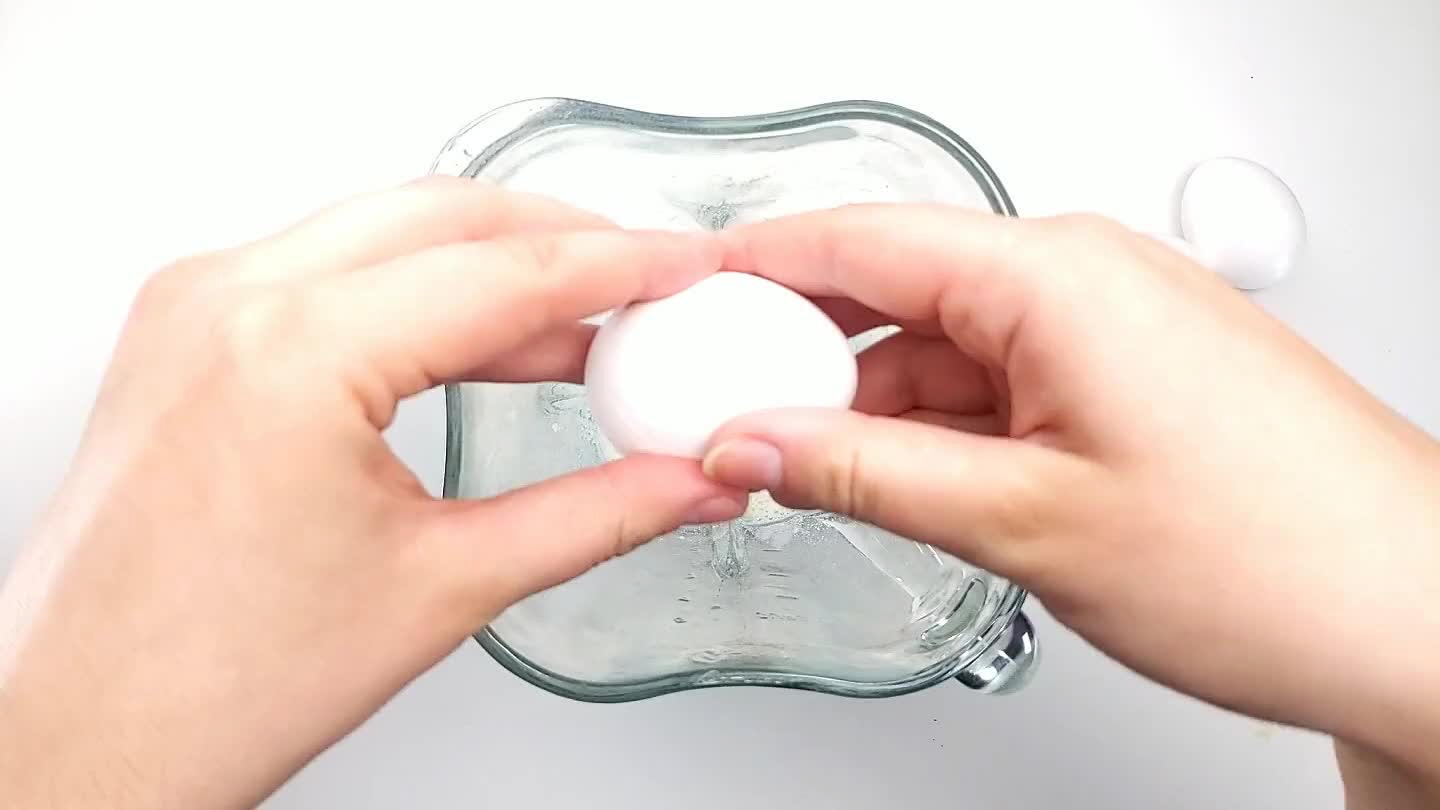 Crack the eggs into the blender.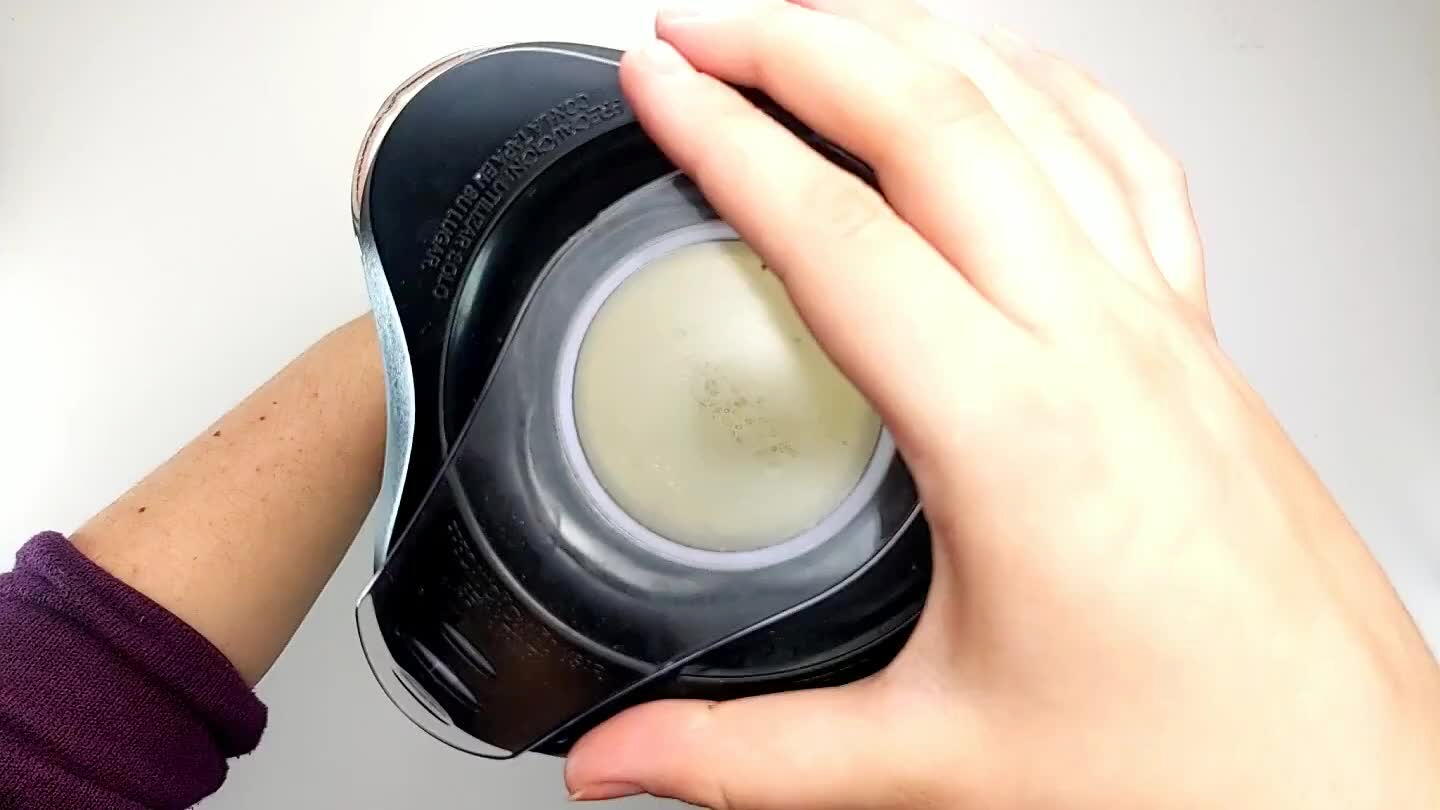 Blend until the batter is smooth. Scrape the sides down with a spatula if needed.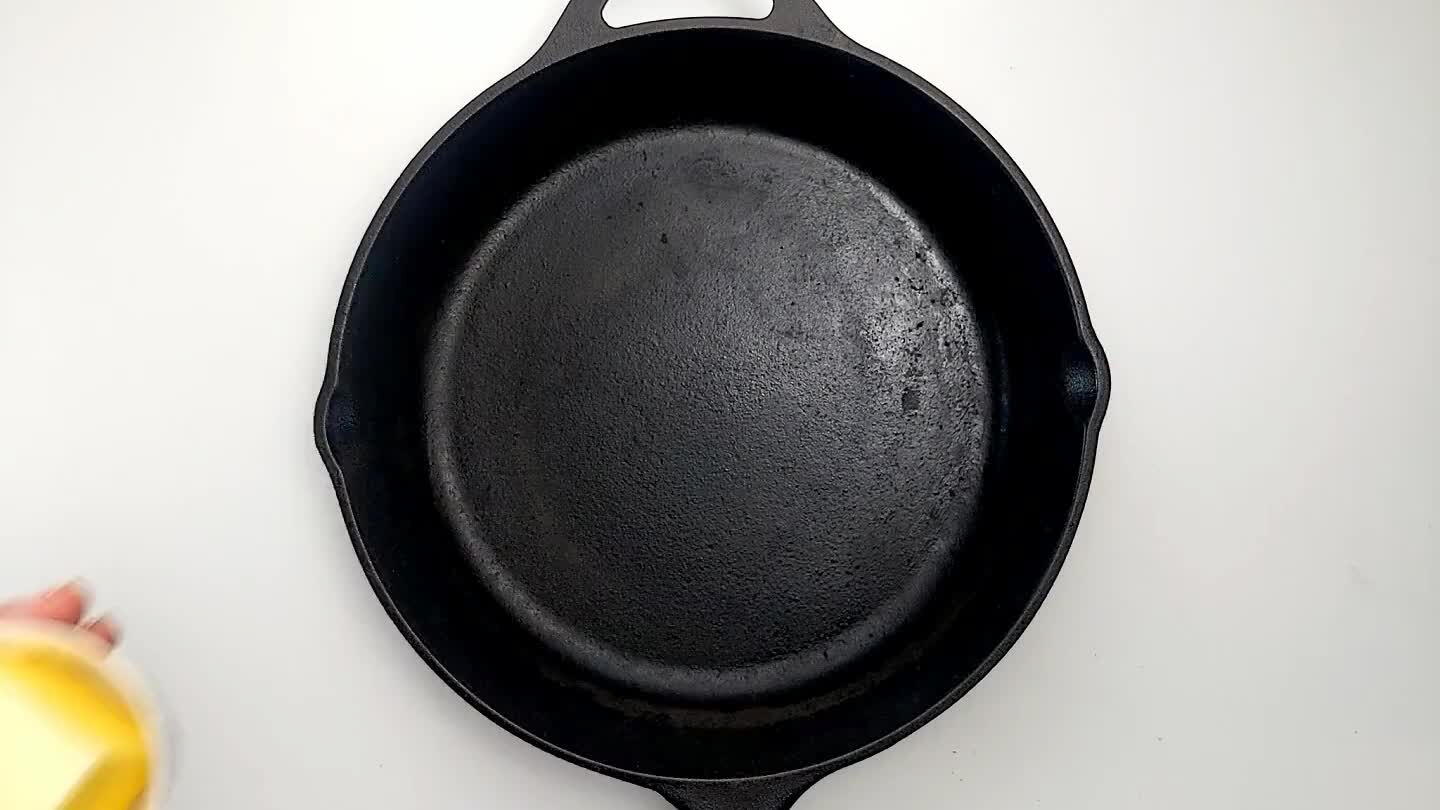 Add the butter to a cast-iron skillet or another oven-safe skillet. Put it in the oven for a few minutes to melt the butter.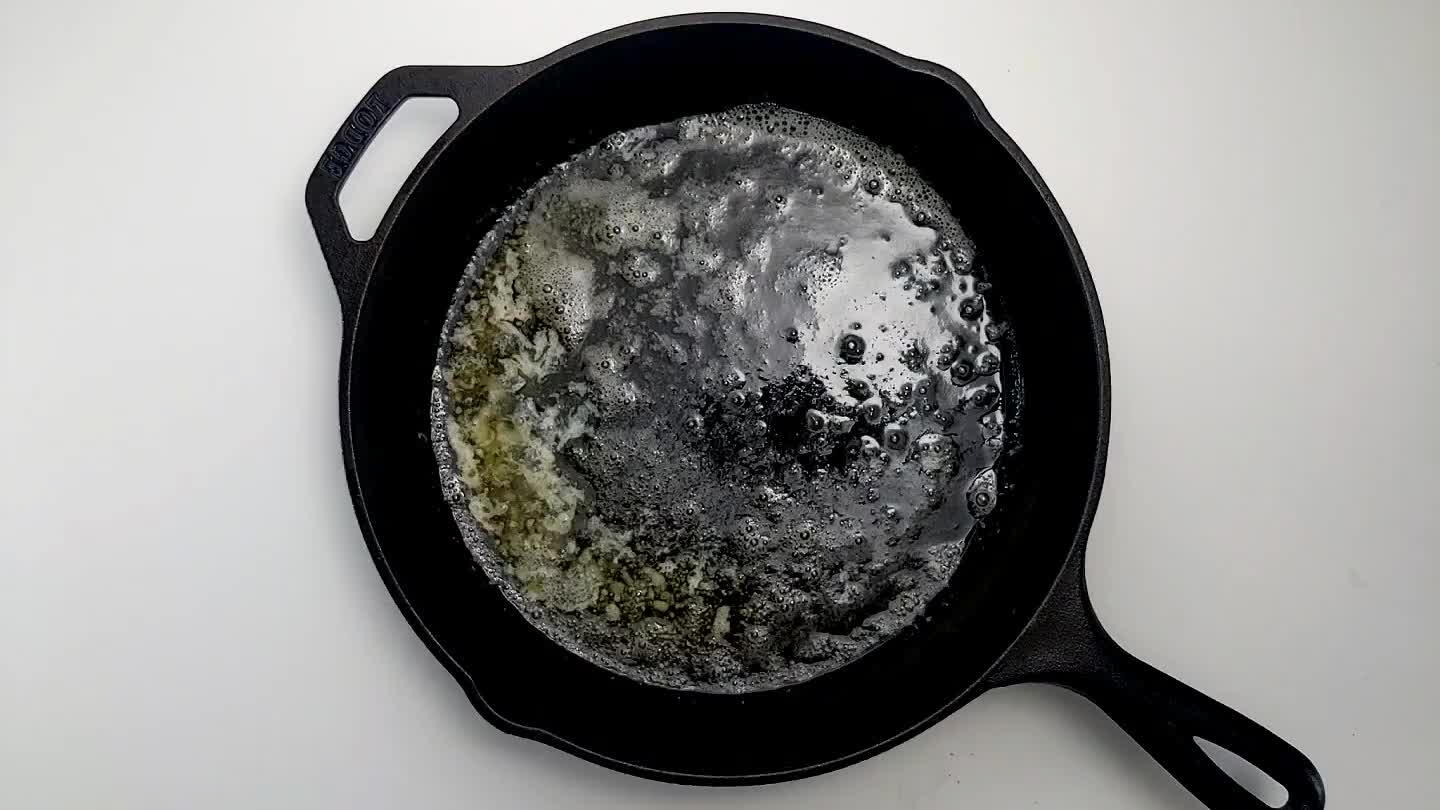 Pour the batter into the pan with the butter.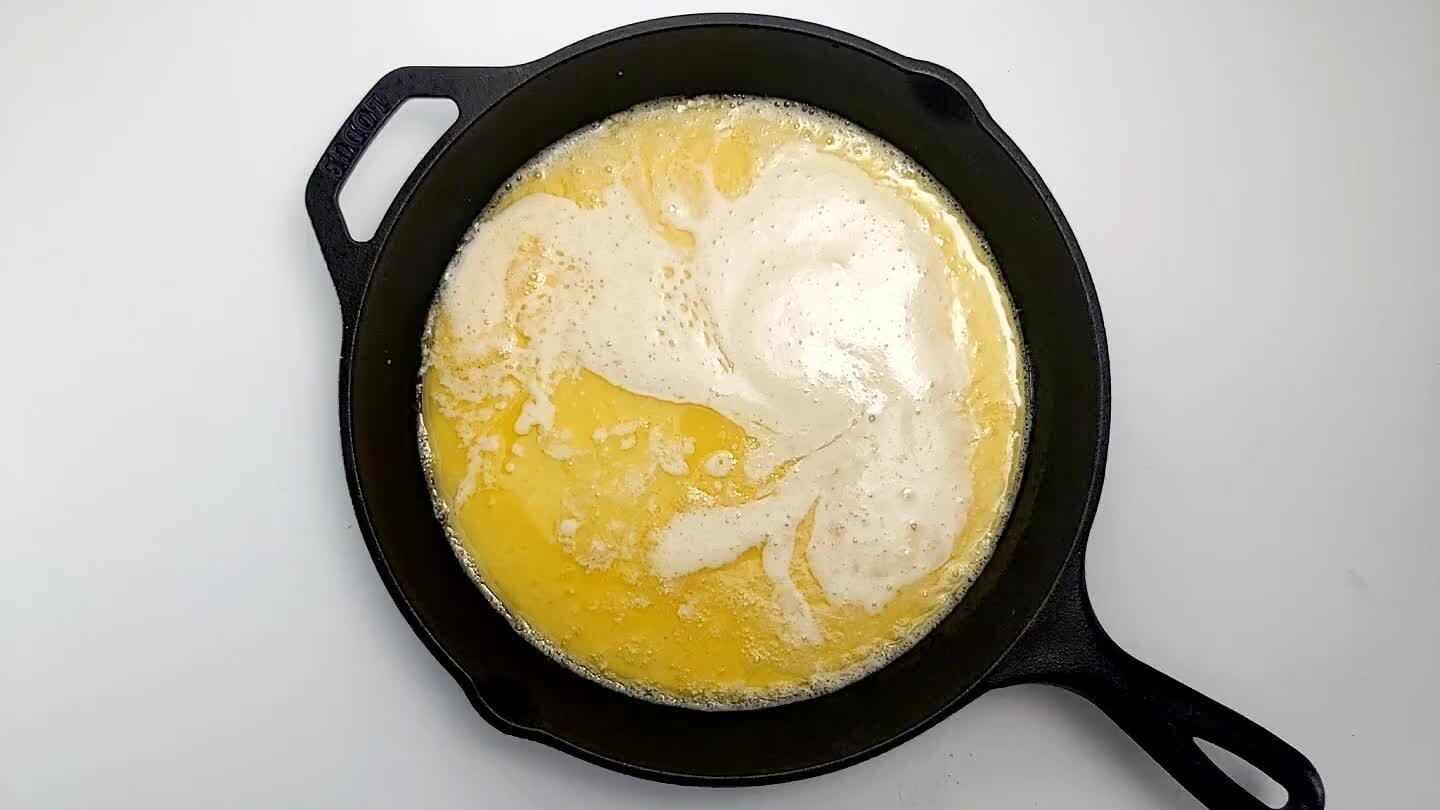 Bake in the oven for 20 minutes at 425°F. The edges will puff up and be nice and brown.
Lower oven temp to 300 °F
After 20 minutes of baking, lower the oven temperature to 300°F and bake for about 5-7 more minutes to finish cooking through.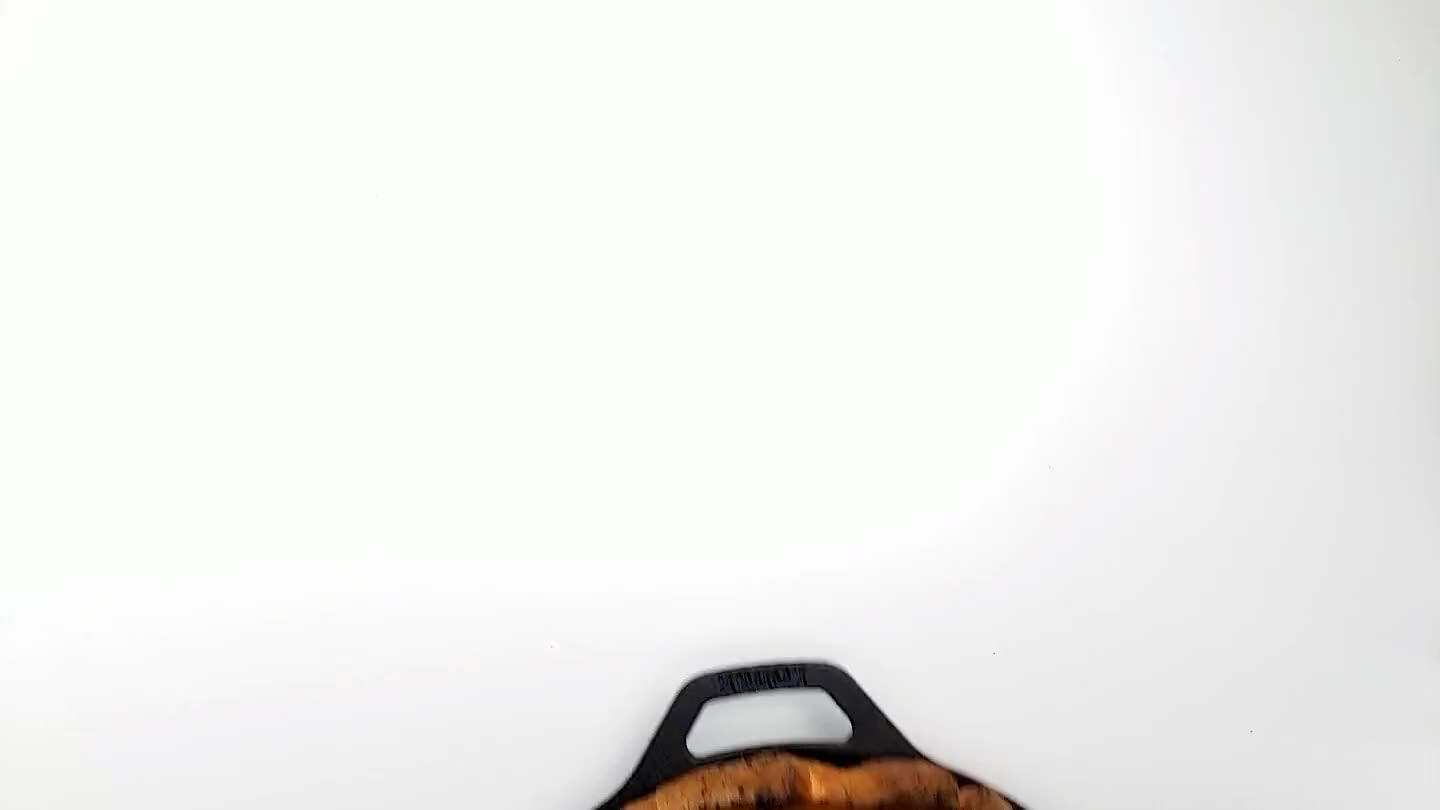 Once cooked through and crispy around the edges, pull from the oven and top with powdered sugar, berries, and syrup. Slice like a pizza and serve!