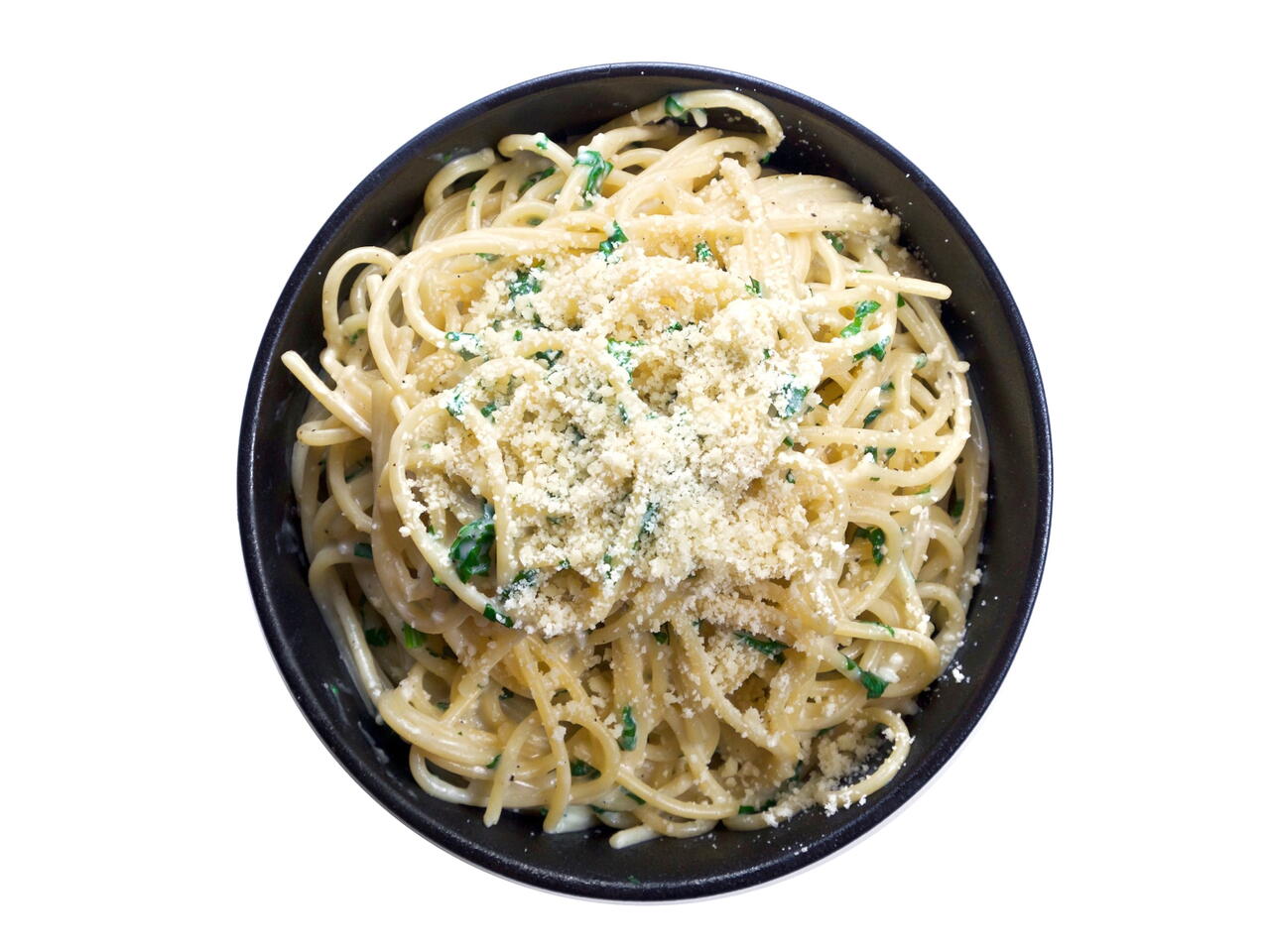 What you will need
1/2 bunch Italian Parsley
8 cloves Garlic
2 Tbsp Unsalted Butter
4 cups Chicken Broth
2 cups Milk
1 lb. Fettucine
1/2 cup Grated Parmesan
Salt, as needed
Black Pepper, as needed
(Nutritional facts 68 calories, 3.87 g fat, 5.9 g carbohydrates, 2.82 g protein, 13 mg cholesterol, 441 mg sodium)
How to cook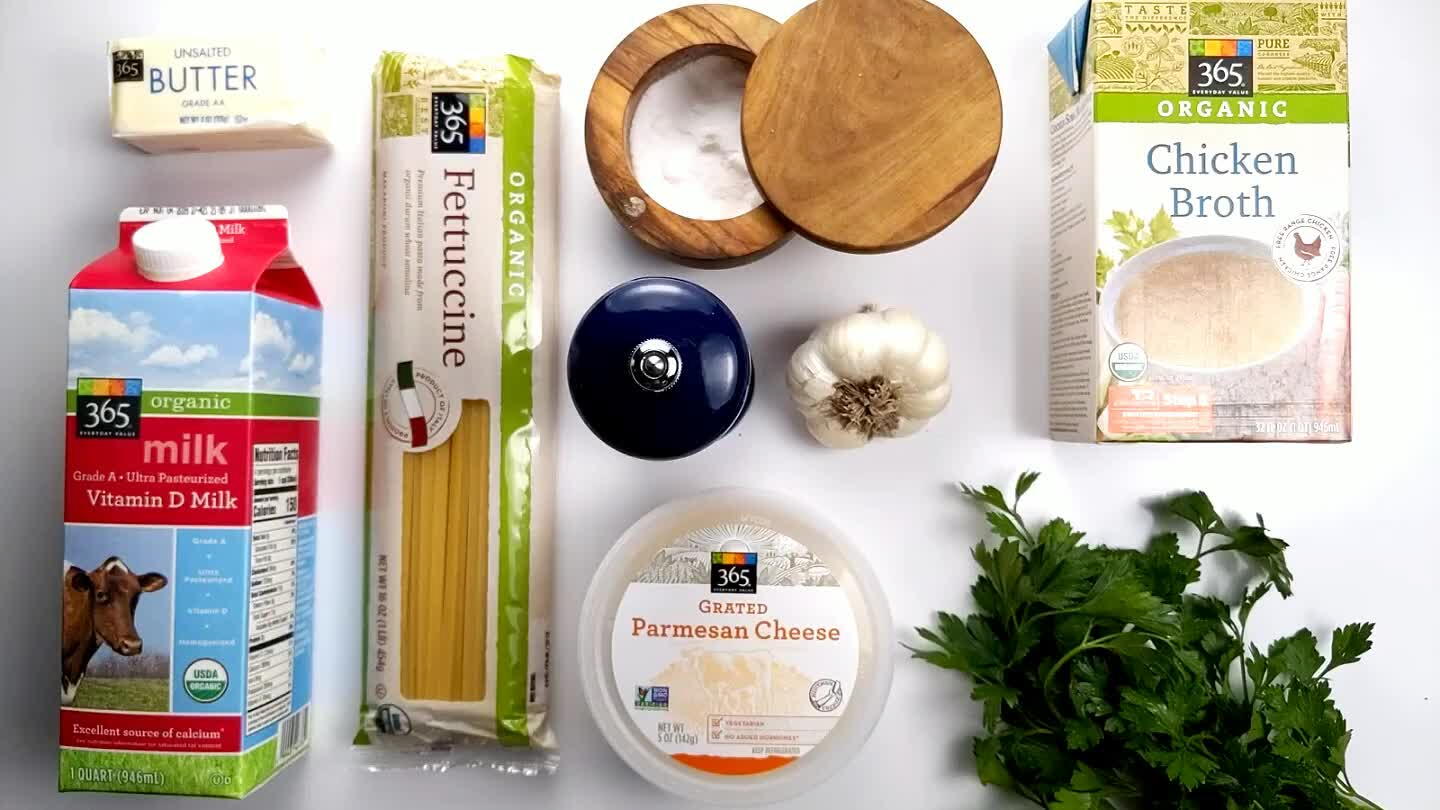 Assemble ingredients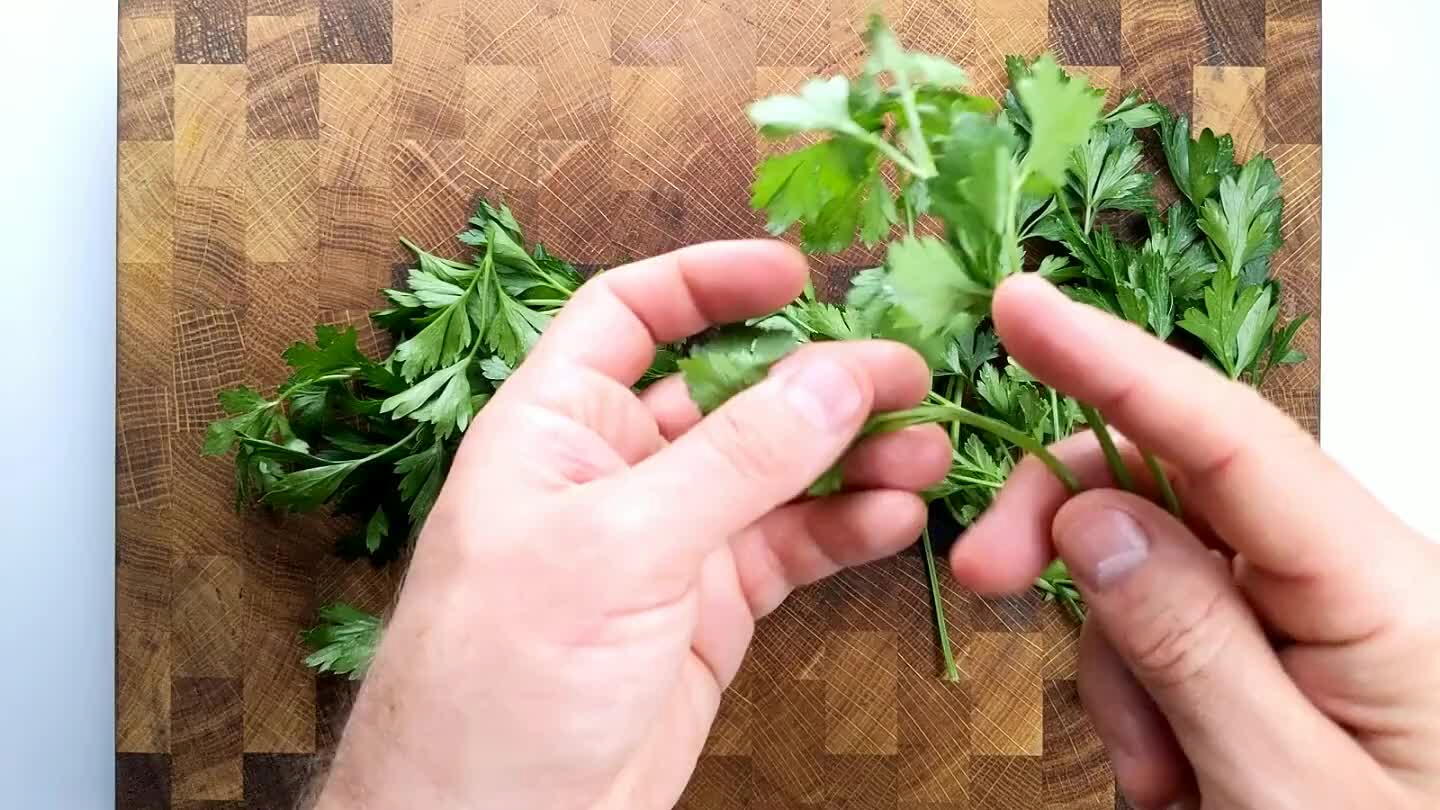 Pick the parsley. Gather the leaves together and give it a rough chop.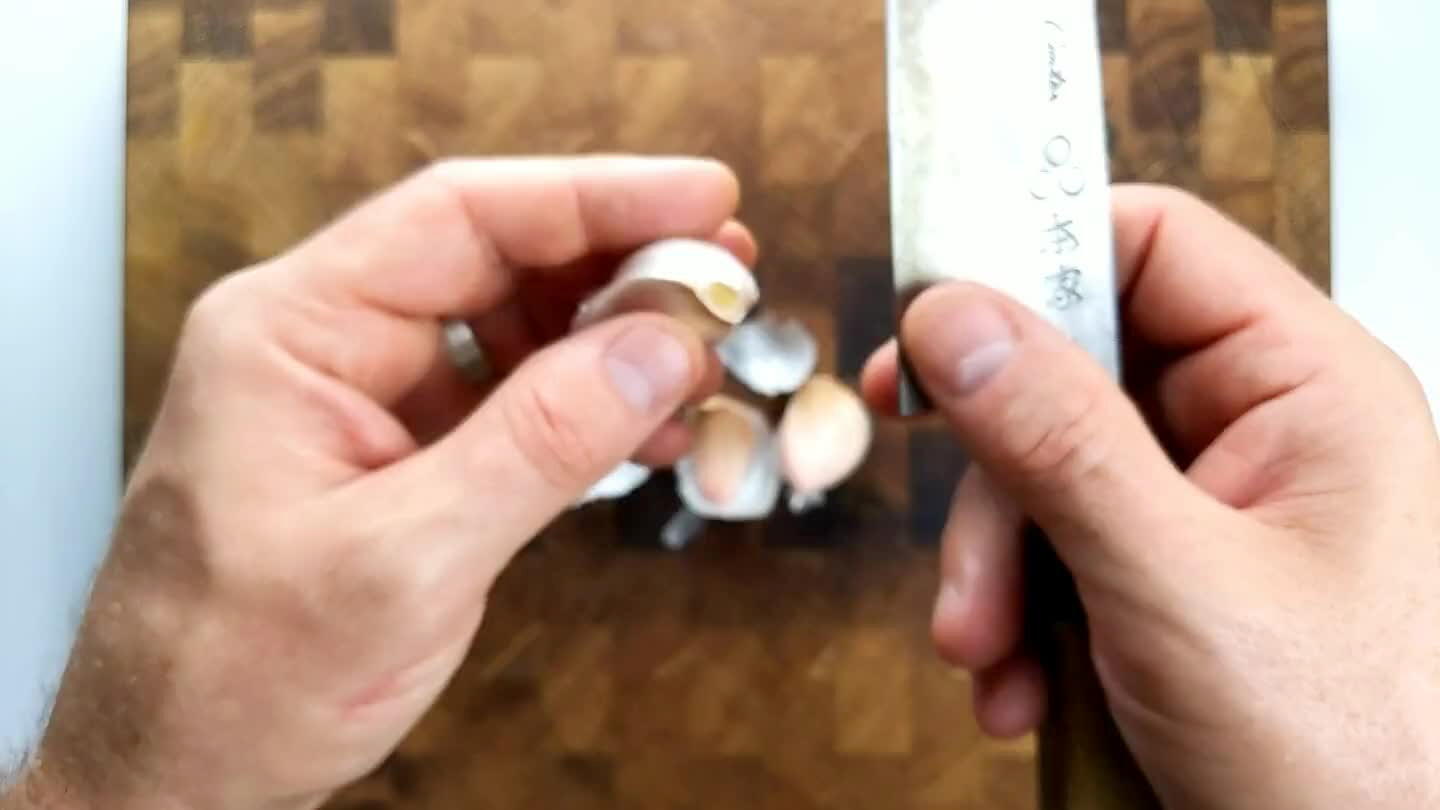 Peel the garlic and chop to a paste.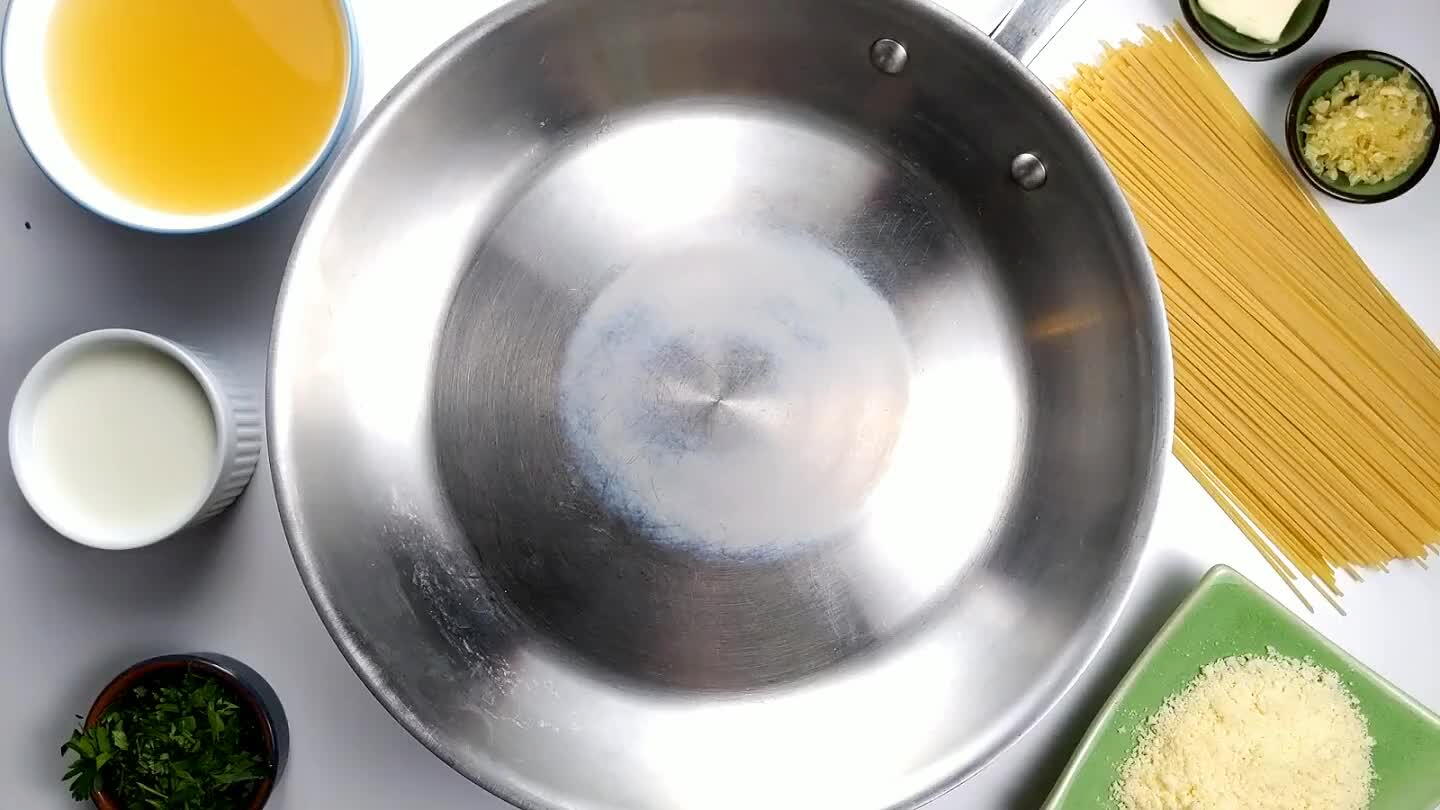 Melt the butter in a sautee pan over medium-low heat.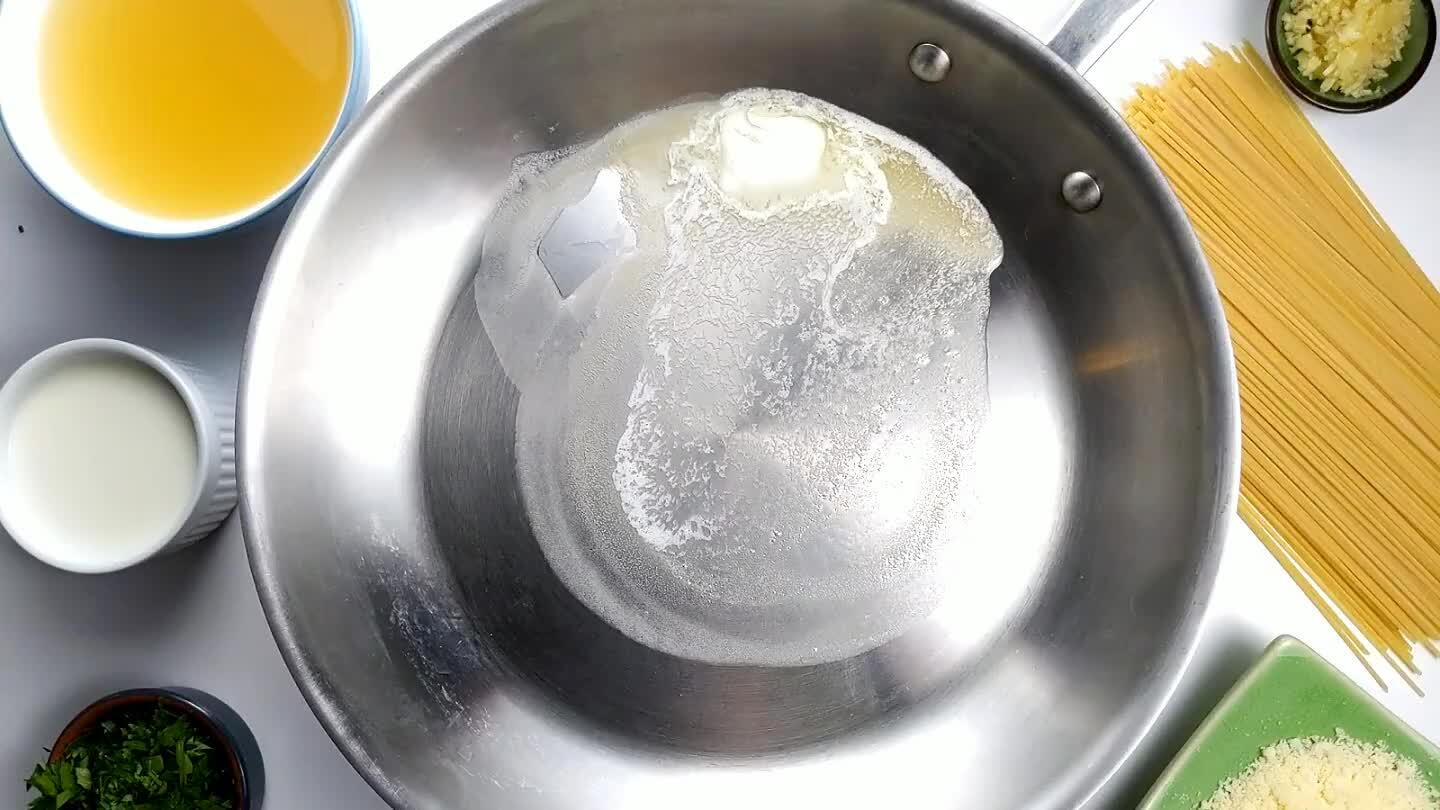 Add the crushed garlic and toast gently, stirring constantly, until fragrant.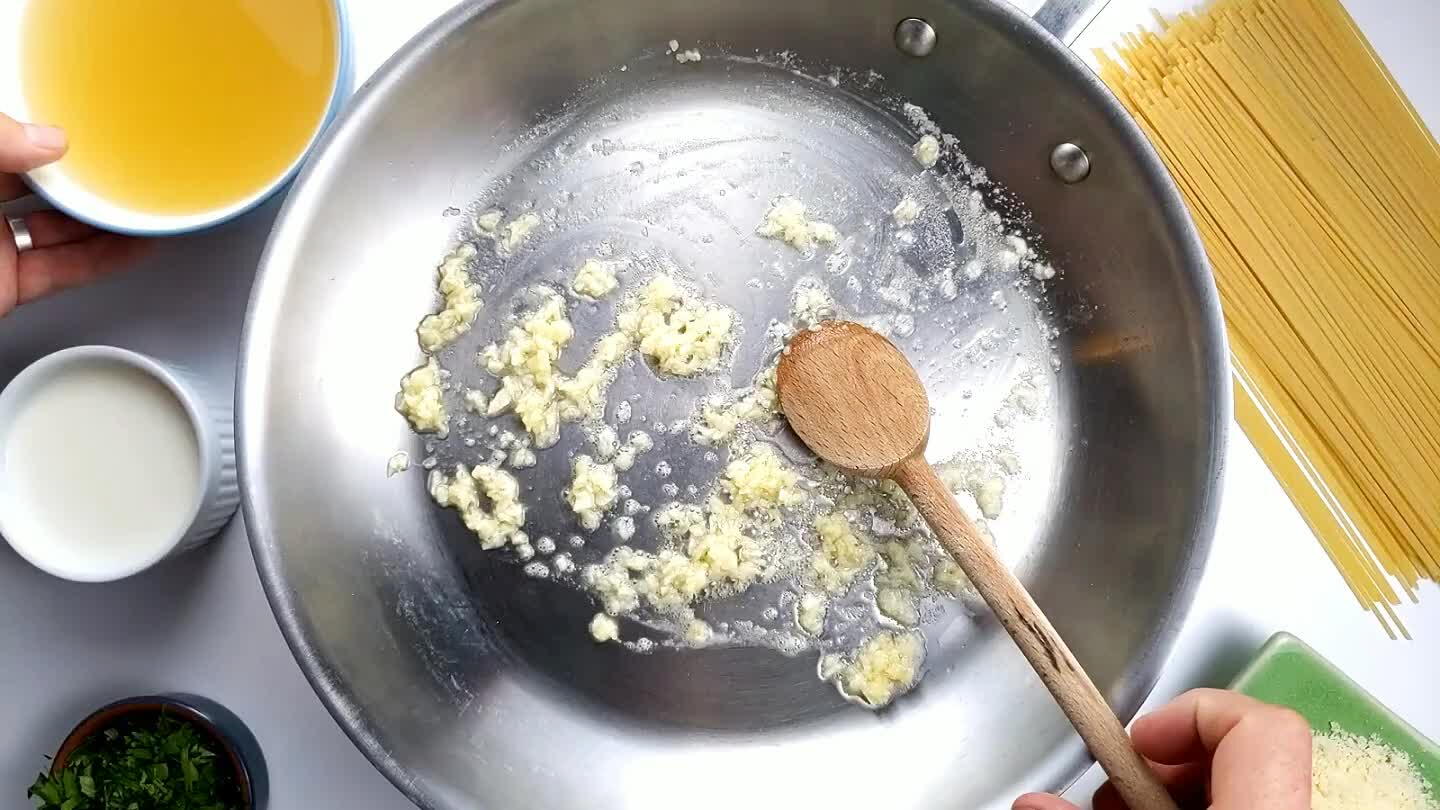 Pour in the chicken broth. Stir to release any chunks of garlic that may be stuck to the pan.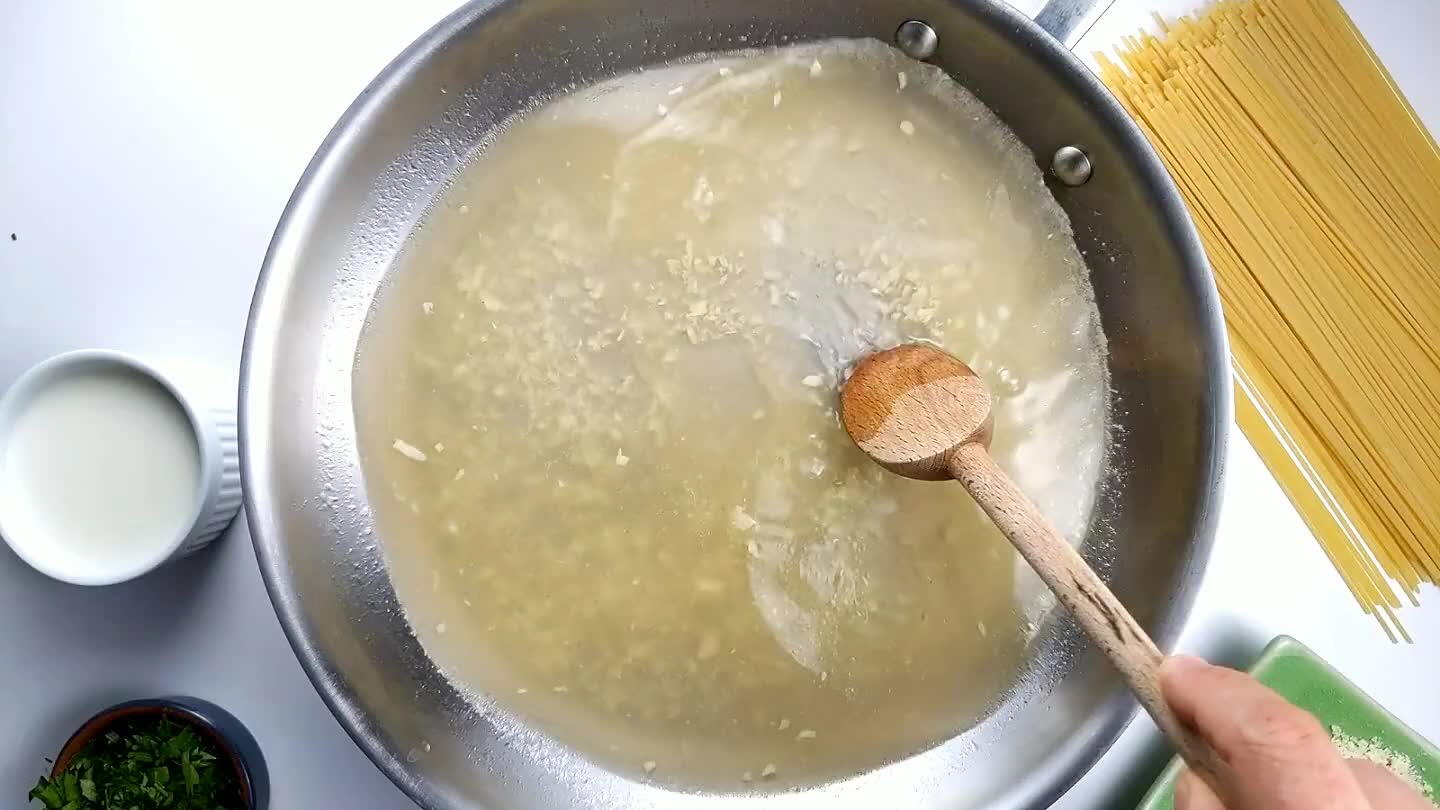 Stir in the milk.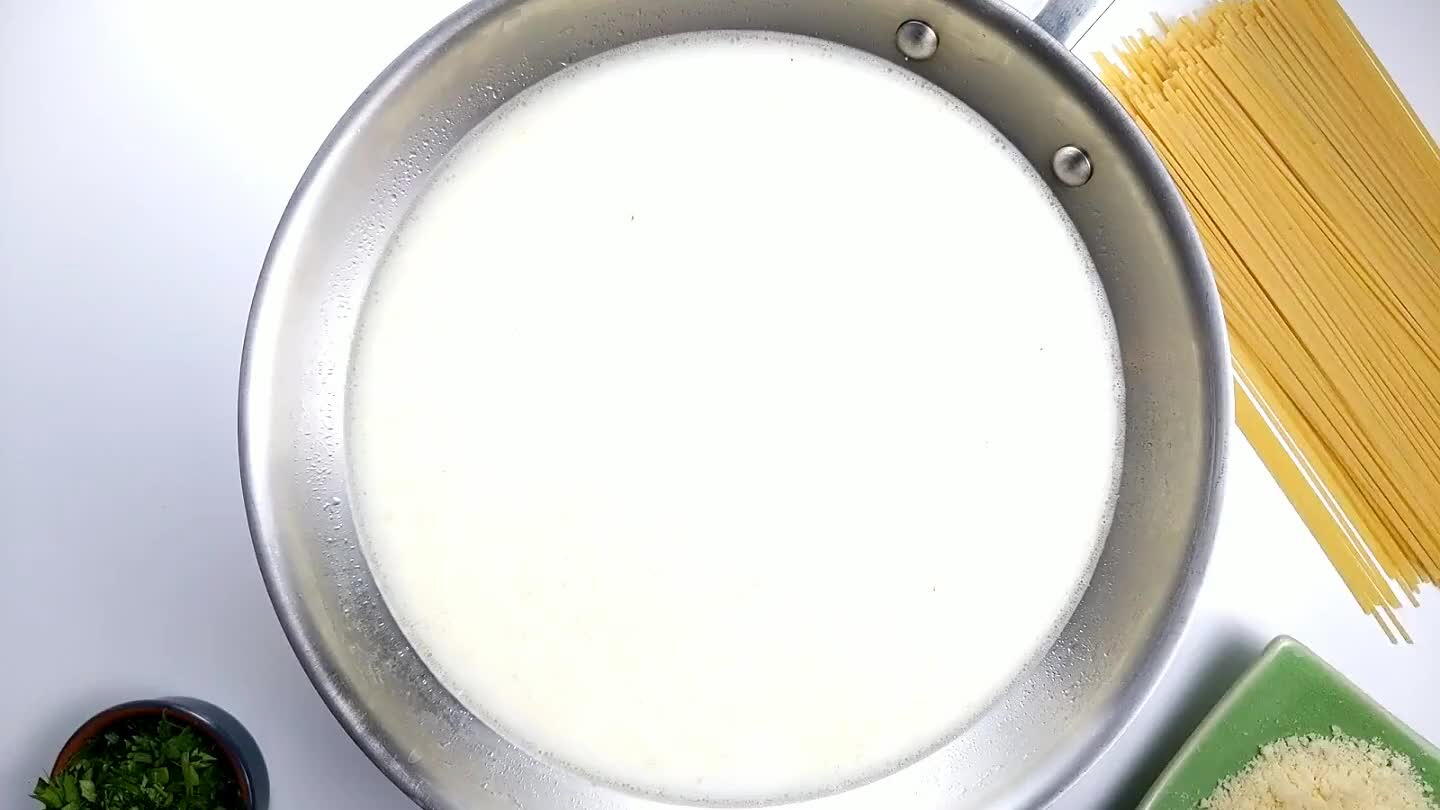 Place the Fettucine in the pan. It's ok if it doesn't quite fit.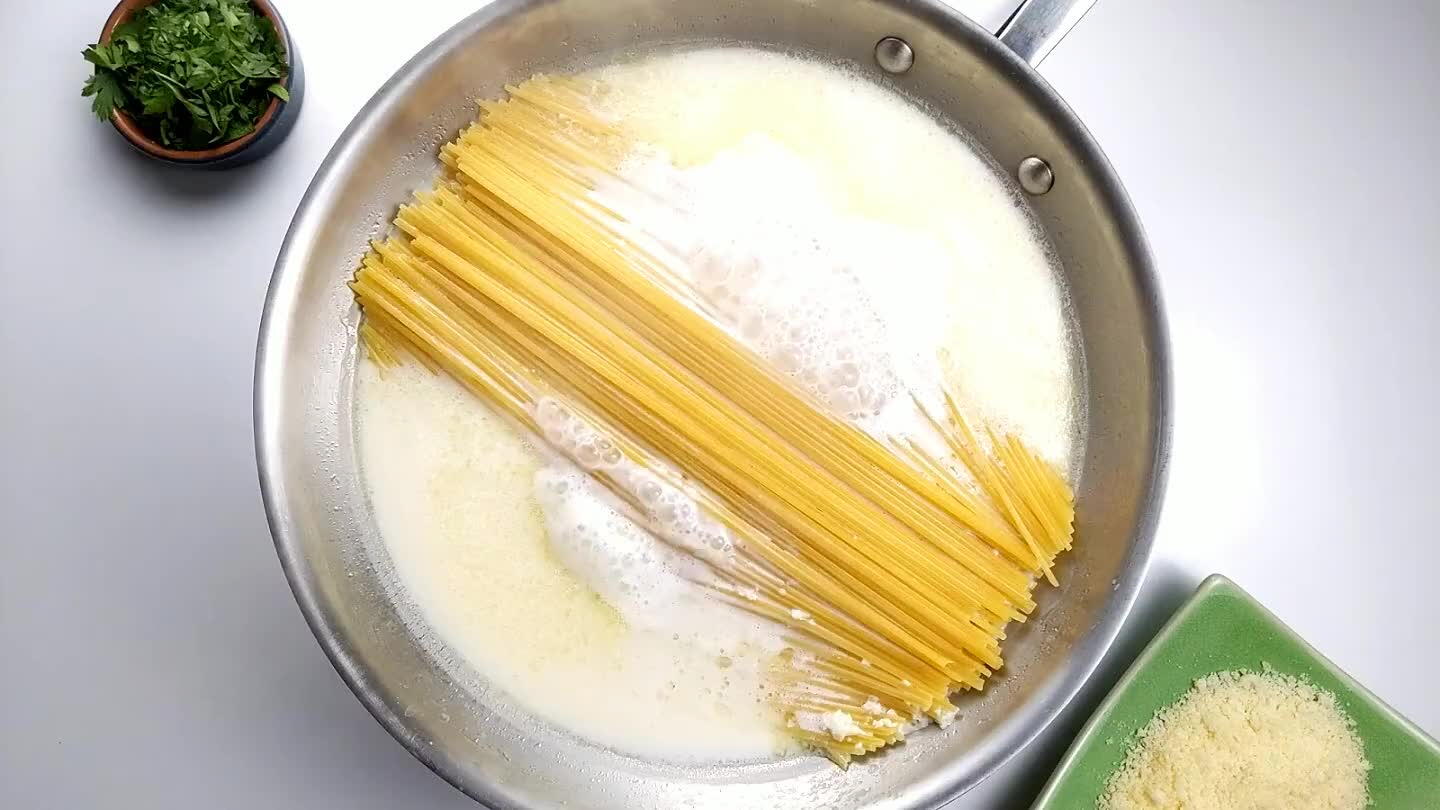 Bring the liquid to a simmer. Stir frequently until the fettucine is softened. Simmer, adding liquid if necessary, until fettucine is cooked to your liking.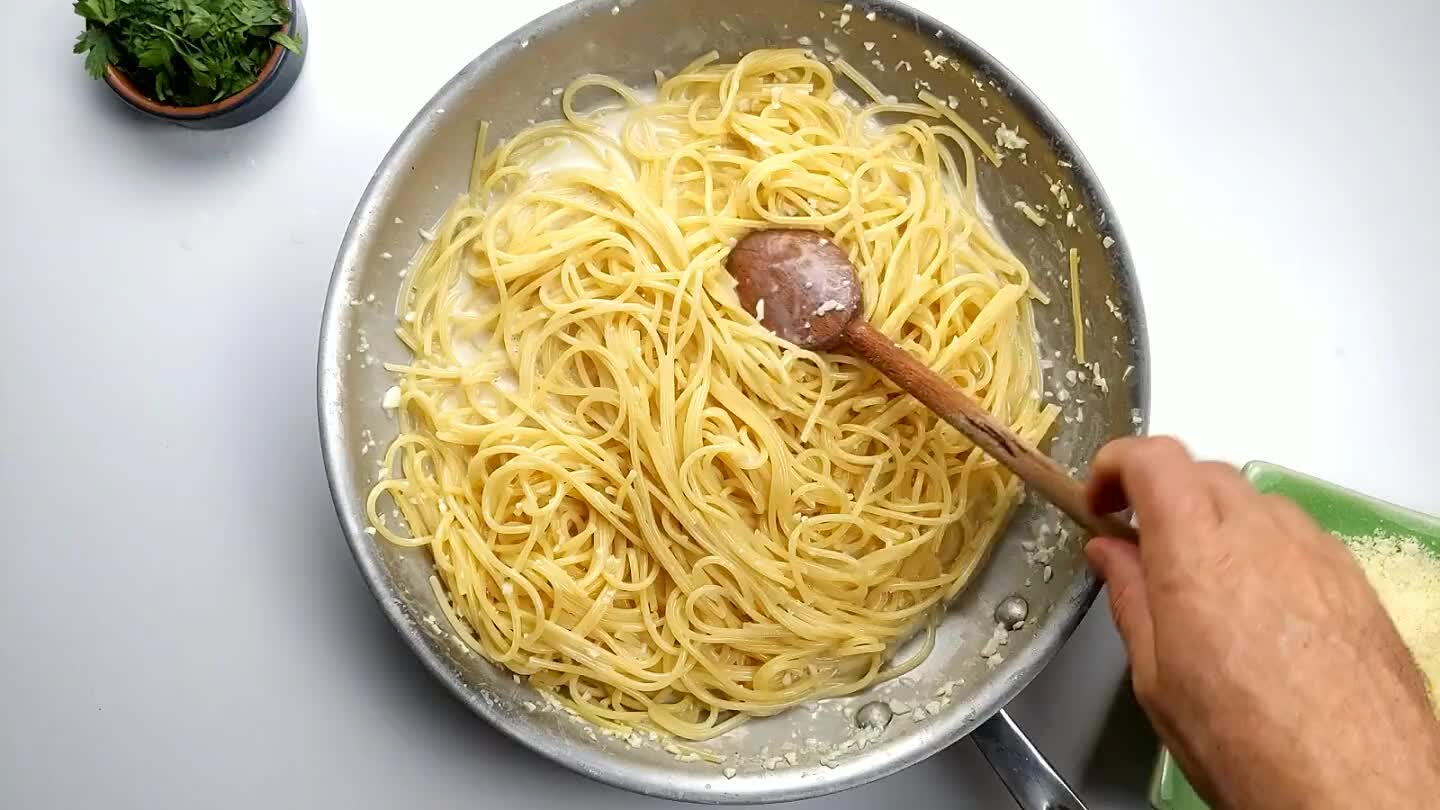 Toss in all of the chopped parsley.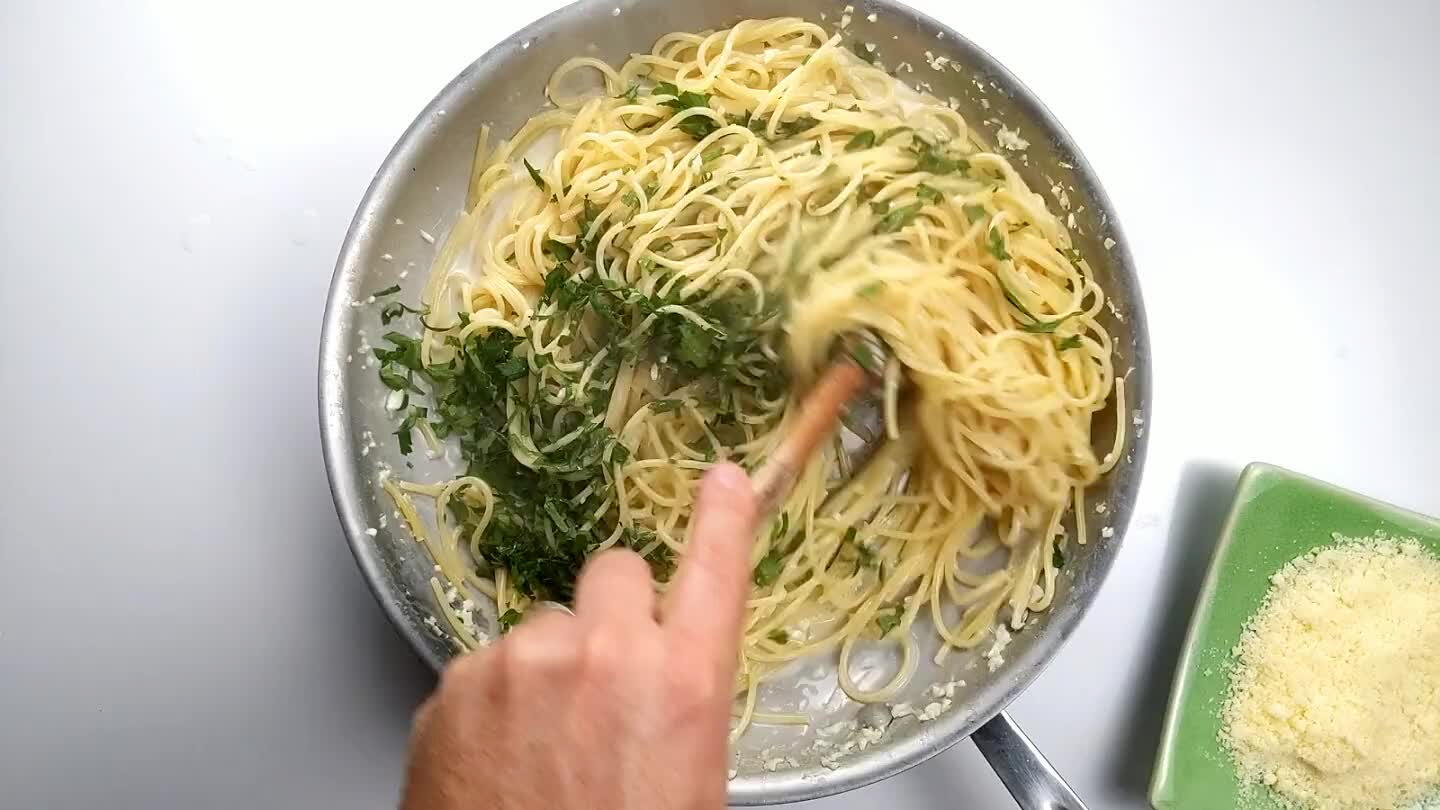 Stir in the grated parmesan.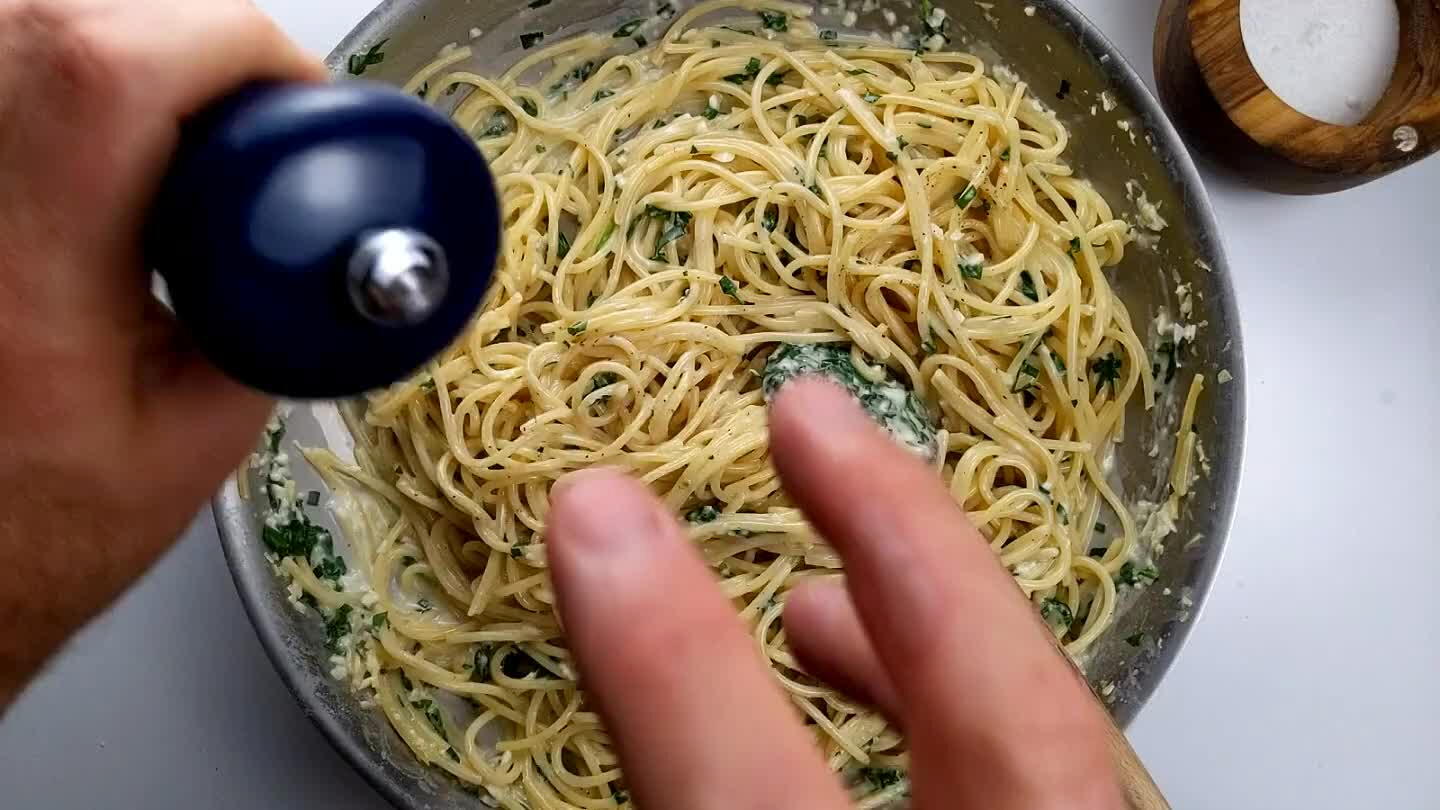 Season with Salt and Pepper