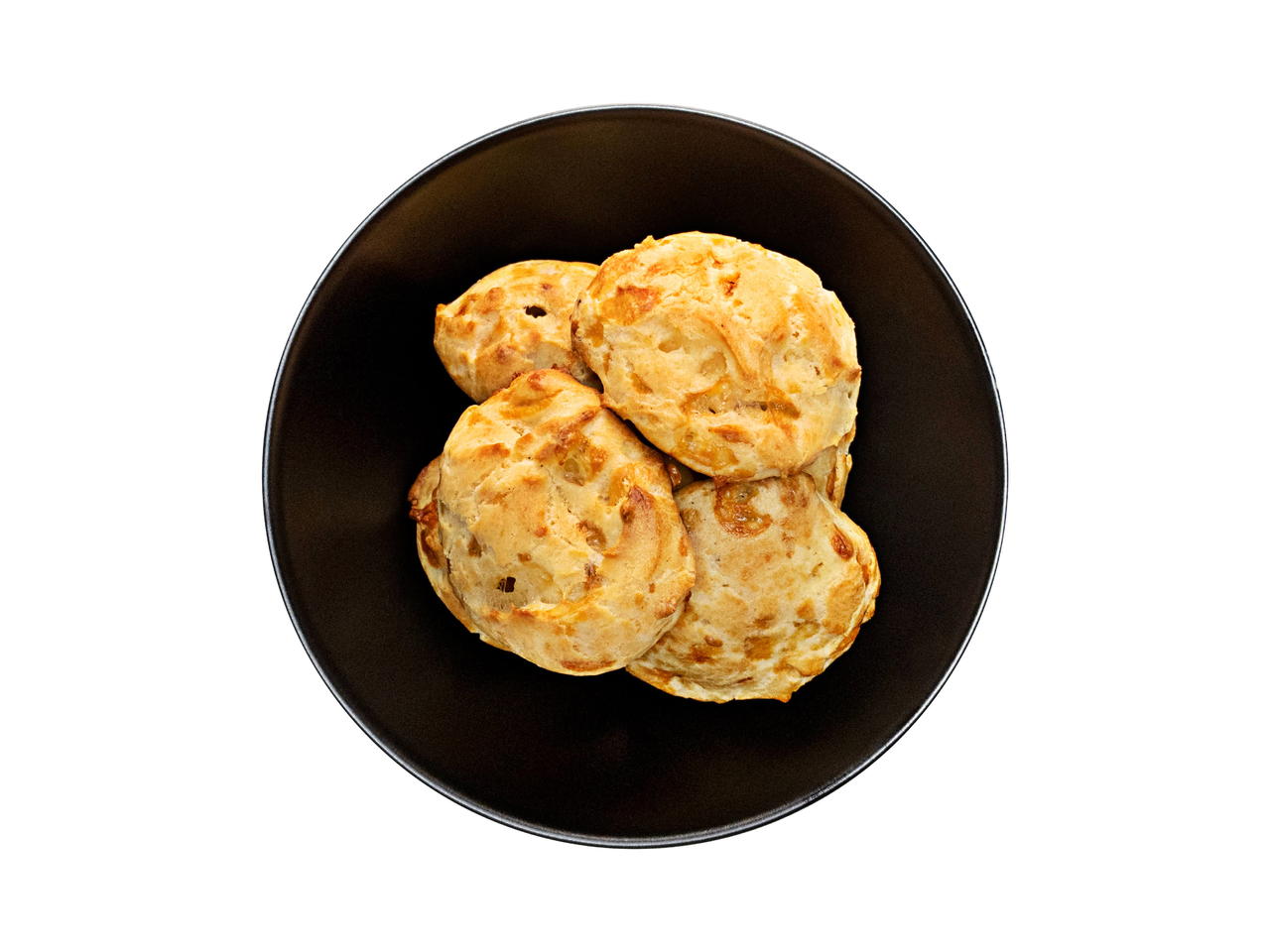 Recipe video made by Ryan
Published on 12/01/2020, viewed by 2623
18 portions
25m
A.K.A. cheesey puffs. The basic structure of these cheesy bites is a standard choux, which is a great technique to have in your back pocket. And you'd be surprised how quickly and easily you can whip up a batch for a little get together. Served with prosciutto or smoked salmon and you've got a very impressive hors d'ouevres.
What you will need
3 oz. Gruyère
1/2 cup Water
1/2 cup Milk
1/2 cup Unsalted Butter
1 cup AP flour
4 Eggs
Salt
Black Pepper
(Nutritional facts 389 calories, 31.25 g fat, 13.39 g carbohydrates, 13.97 g protein, 644 mg cholesterol, 699 mg sodium)
How to cook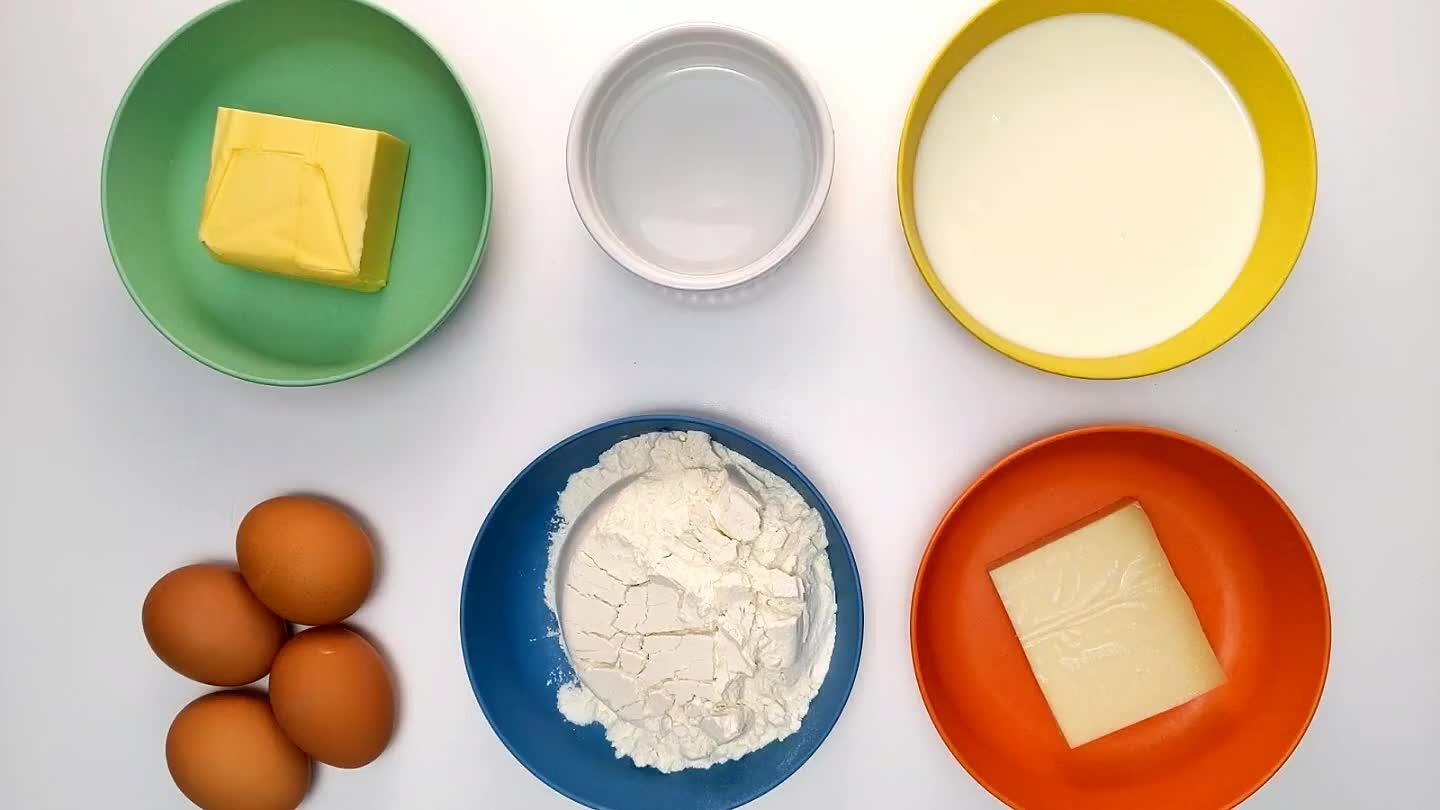 Remove the rind from the gruyere and grate it on a box grater. Feel free to sub in any cheese that's firm enough to grate. A little cheddar can really liven up the place here.
Place the water in a saucepan over medium-low heat.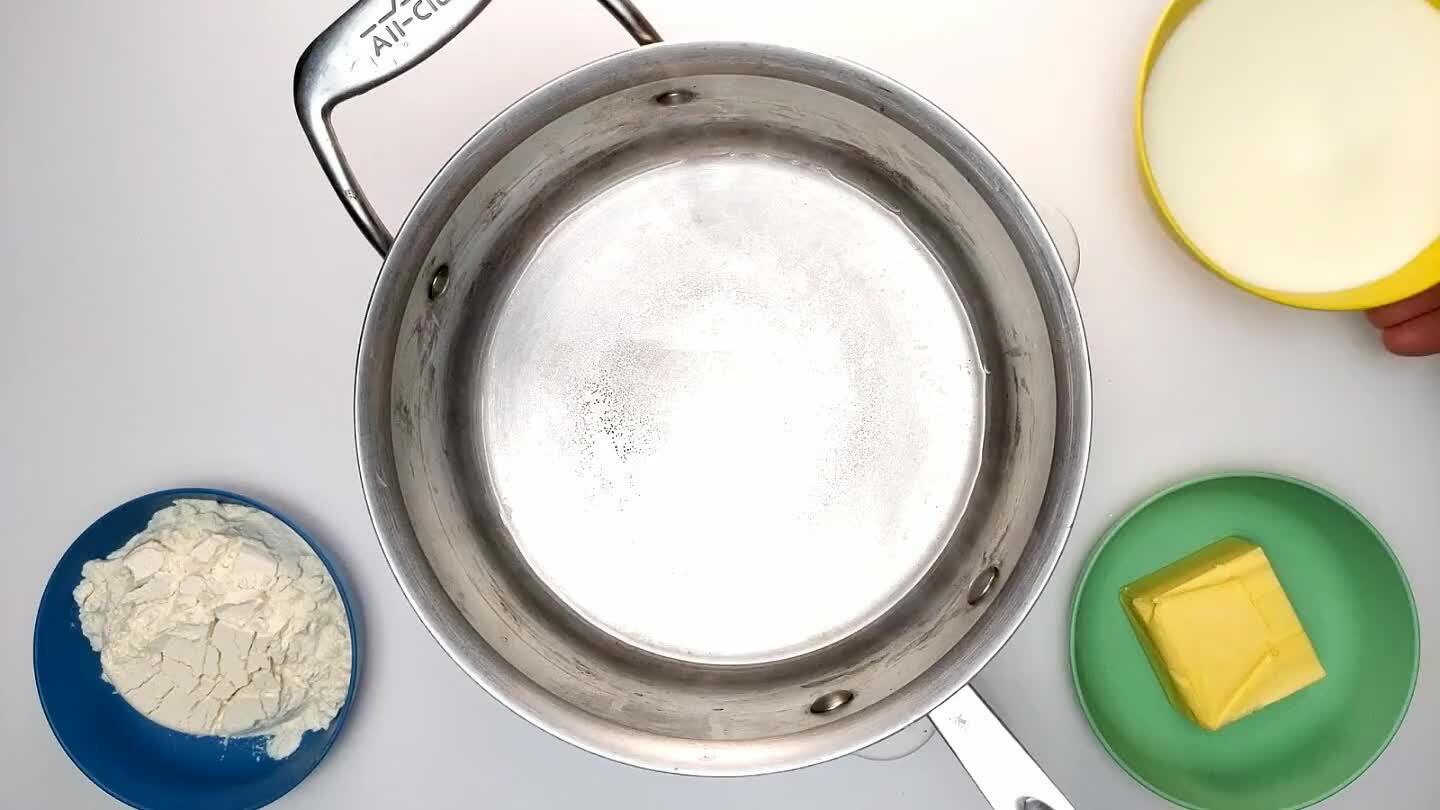 Add the milk and bring the pot to a bare, gentle simmer.
Add the butter and let it melt into the mix.
When the butter is melted, stir in the flour, about 1/4 cup at a time. Continue until the flour is all fully mixed in and has thickened the mixture to a dough that comes away from the sides of the pan as you stir.
Transfer the dough into a large mixing bowl and give it 5-10 minutes to cool it down a little.
Now crack in the eggs, one by one, mixing well between additions. Don't add the next egg until the previous has been fully incorporated into the dough.
Add a pinch of salt and a few turns of black pepper.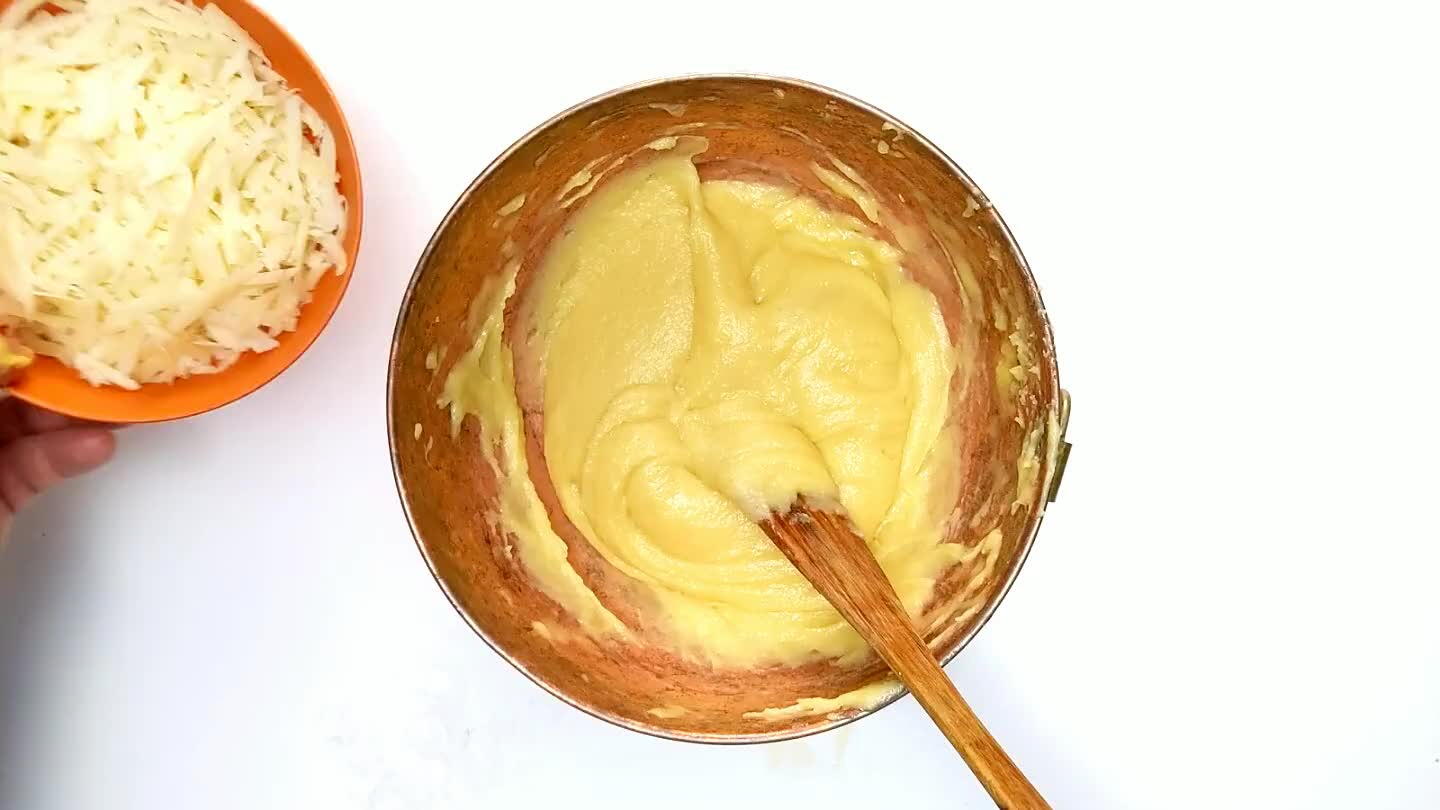 Stir in the grated cheese. Mix well.
Scoop out onto a baking sheet lined with parchment or a silicone mat. Dunking a spoon in hot water is helpful for scooping. Or, you can pipe the batter onto the pan from a pastry bag. The listed baking time here works well for about a 2 Tbsp portion size, but feel free to adjust the size to your liking. They will rise and spread during cooking, and a smaller puff works better for a passed app situation.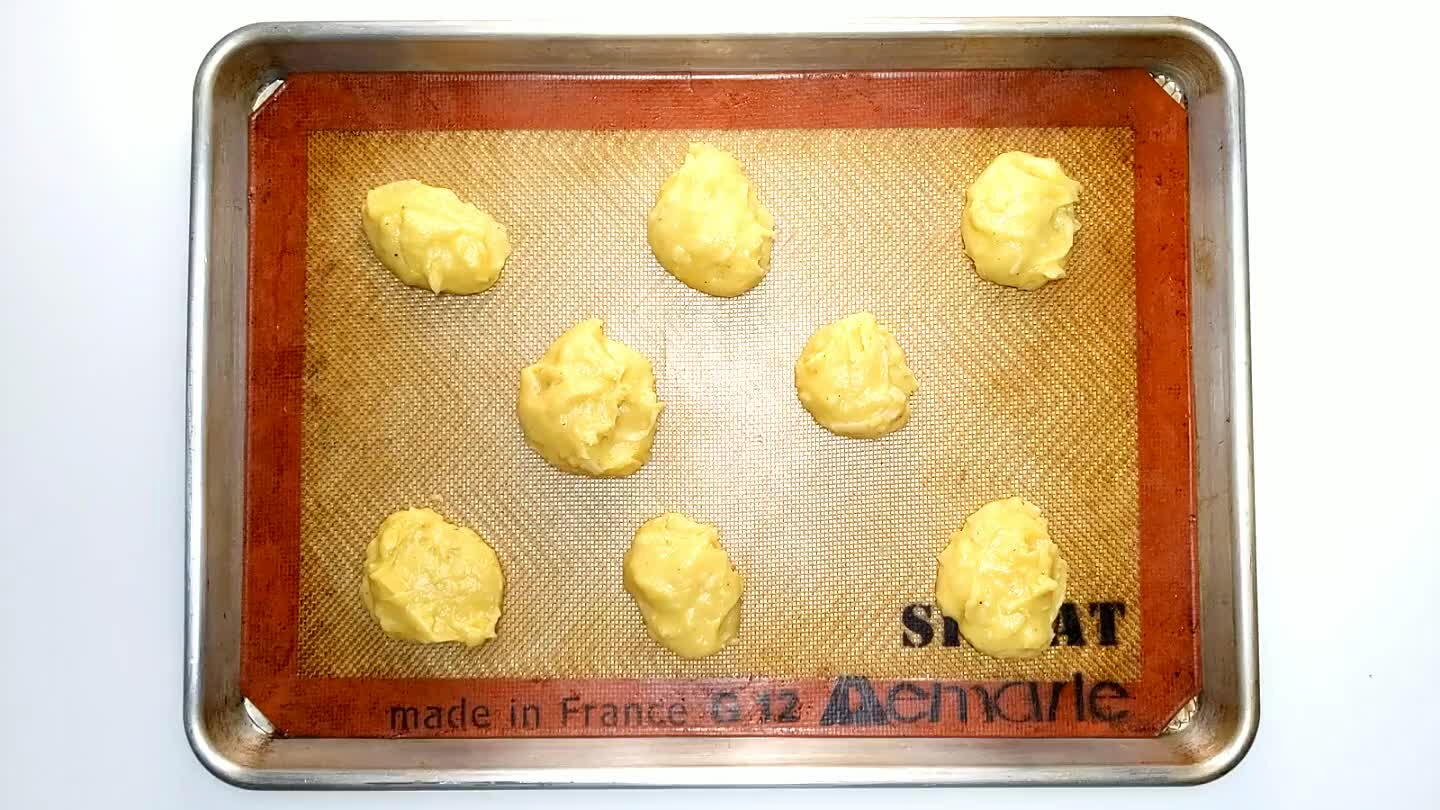 Bake for about 18-25 minutes, just until the gougéres have puffed up and browned slightly on the surface.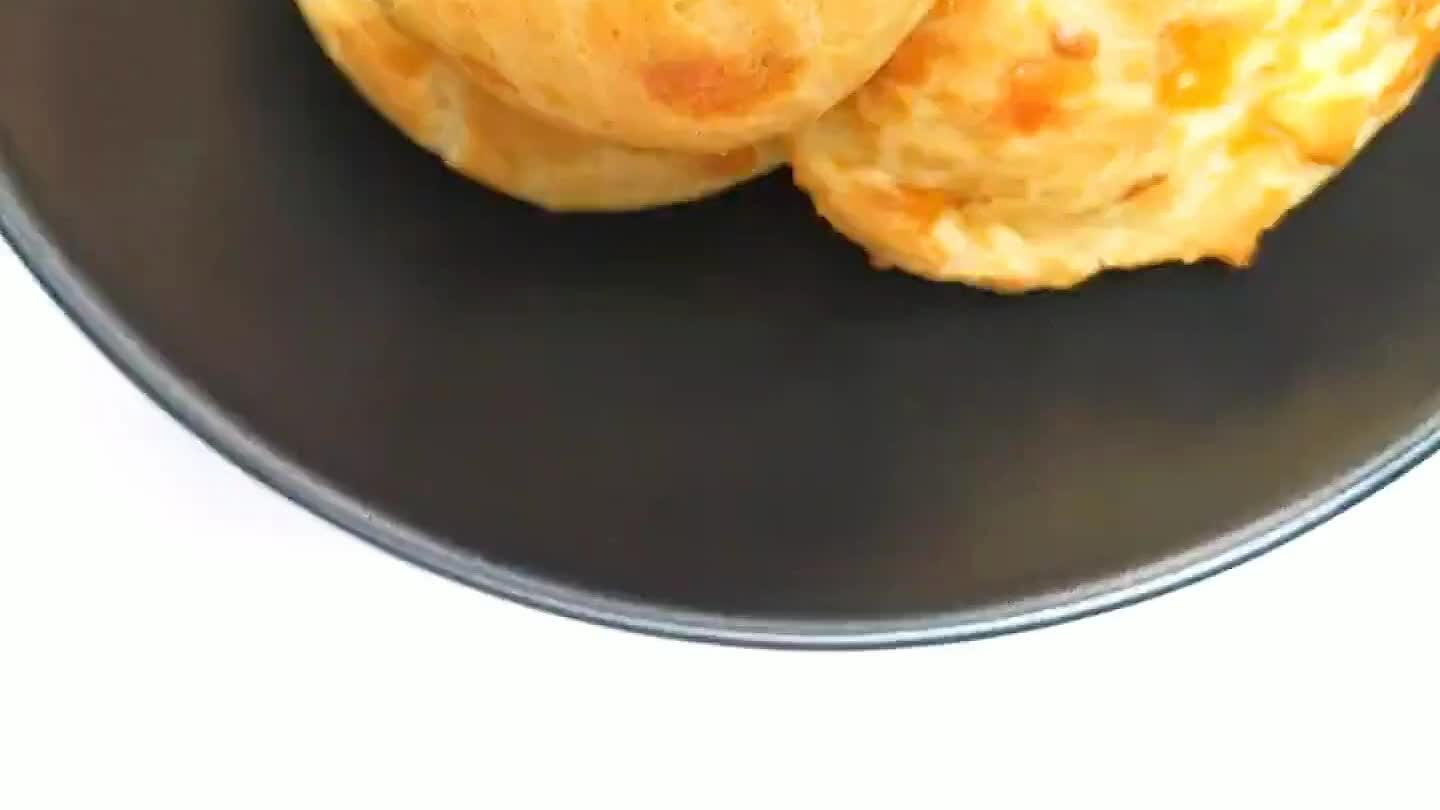 Comments