Orecchiette with Spinach & White Beans
4 portions
20m
I love white beans in pasta. Maybe a bit of a starch overload, but the subtle textural contrast just gets me. This is a simple vegan pasta that really delivers. Add a little nutritional yeast if you're missing the cheese ;)
What you will need
12 oz. Orecchiette
14 oz. can White Beans
1/2 tsp Chili Flake
1 lb. Frozen Spinach
Salt
Black Pepper
Nutritional Yeast, optional
(Nutritional facts 77 calories, 1.2 g fat, 12.66 g carbohydrates, 5.28 g protein, 3 mg cholesterol, 561 mg sodium)
How to cook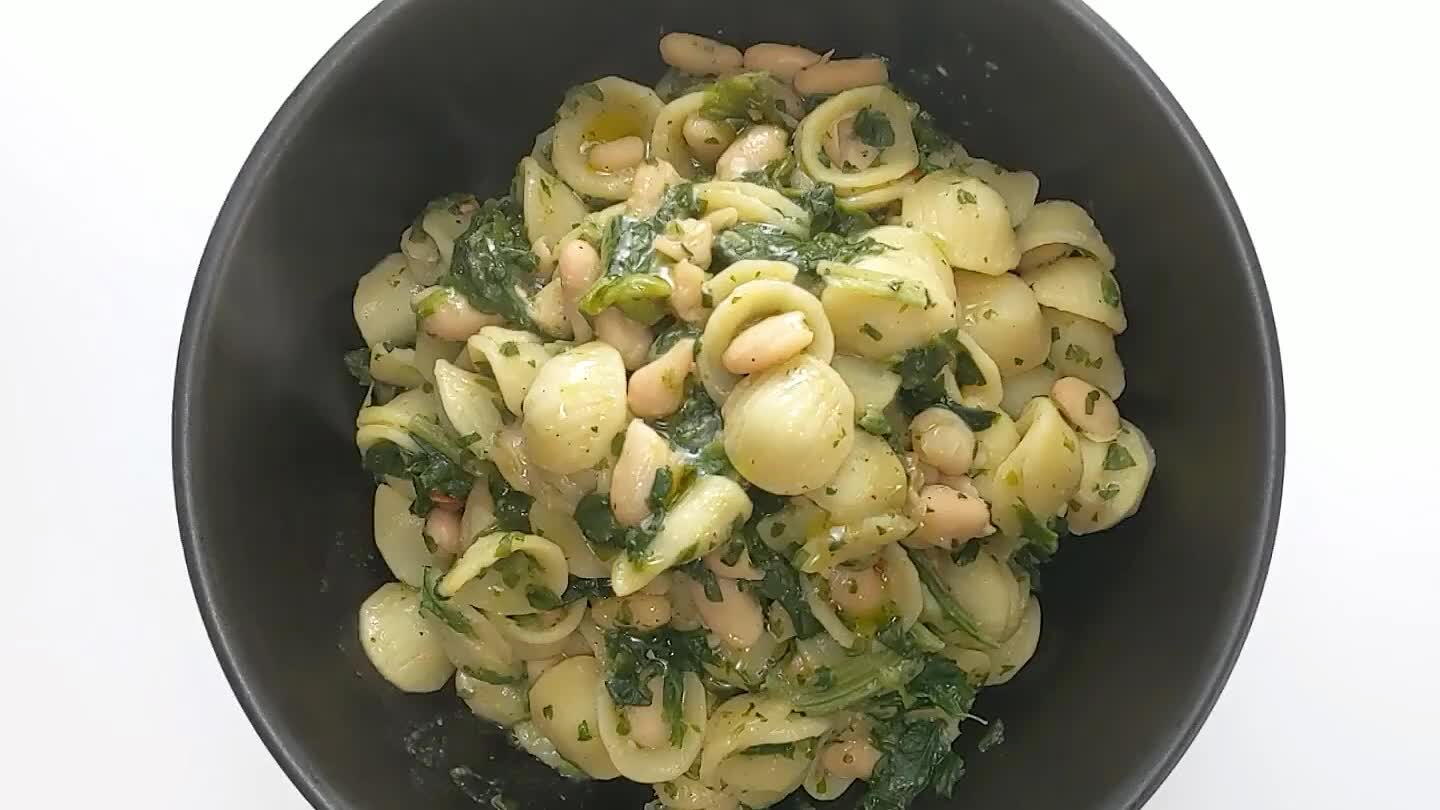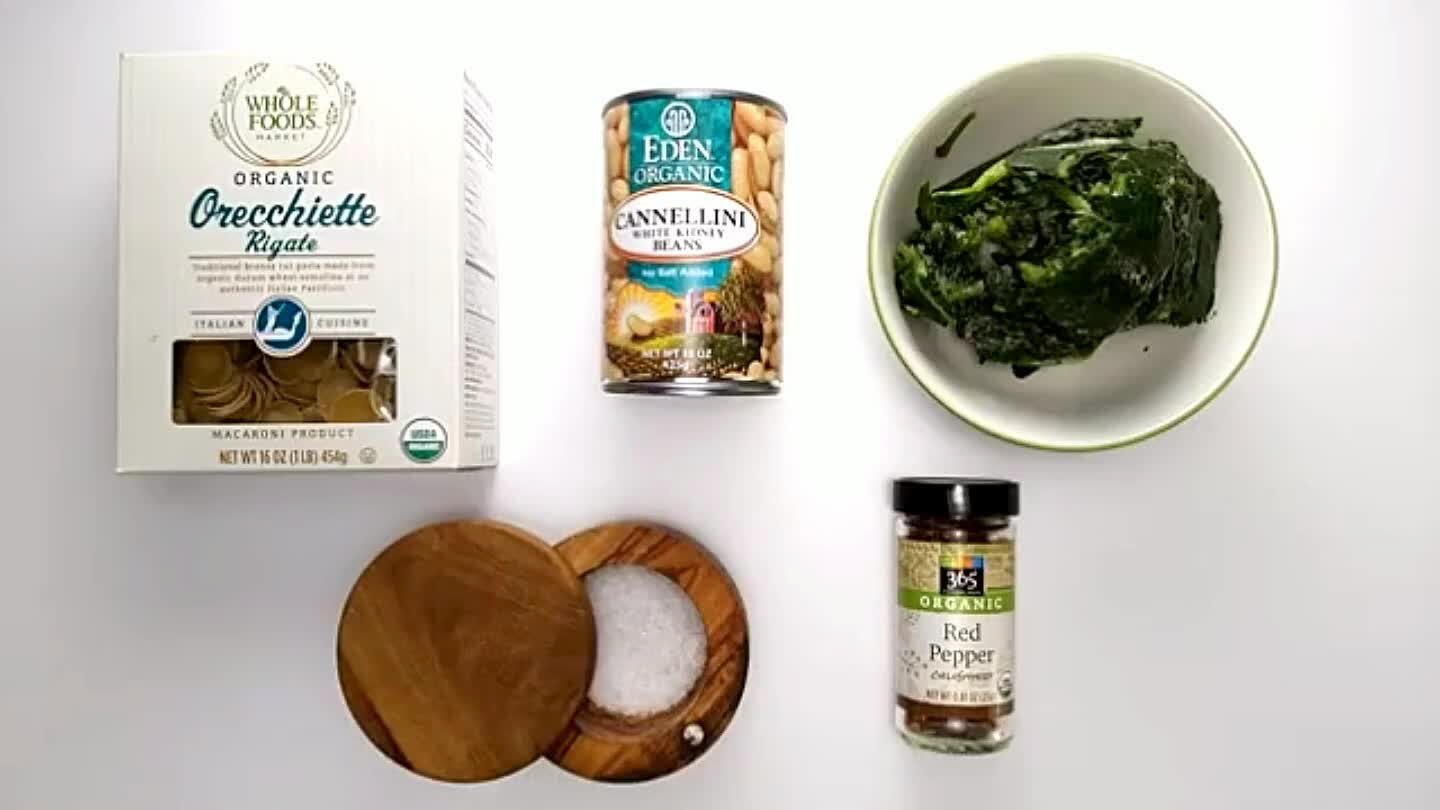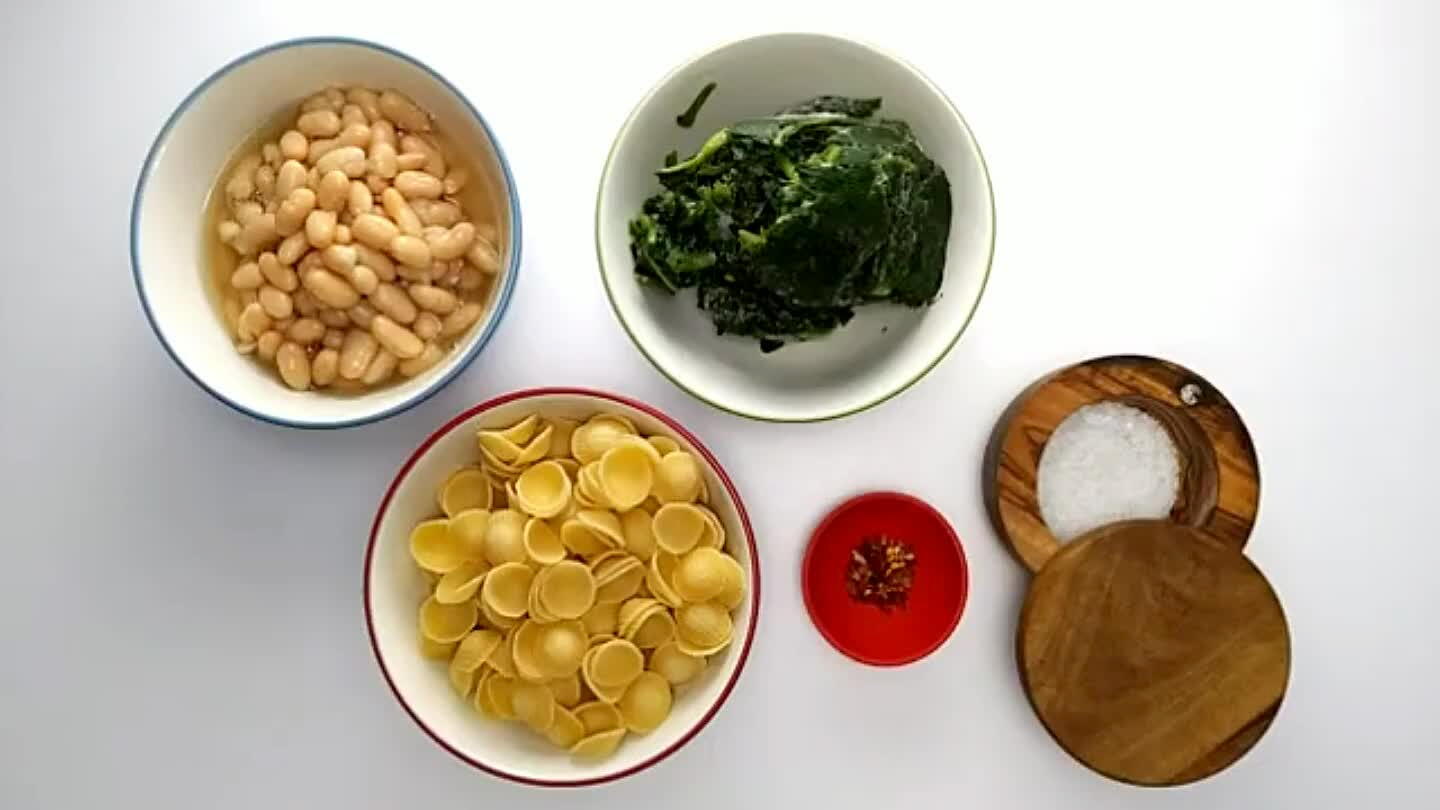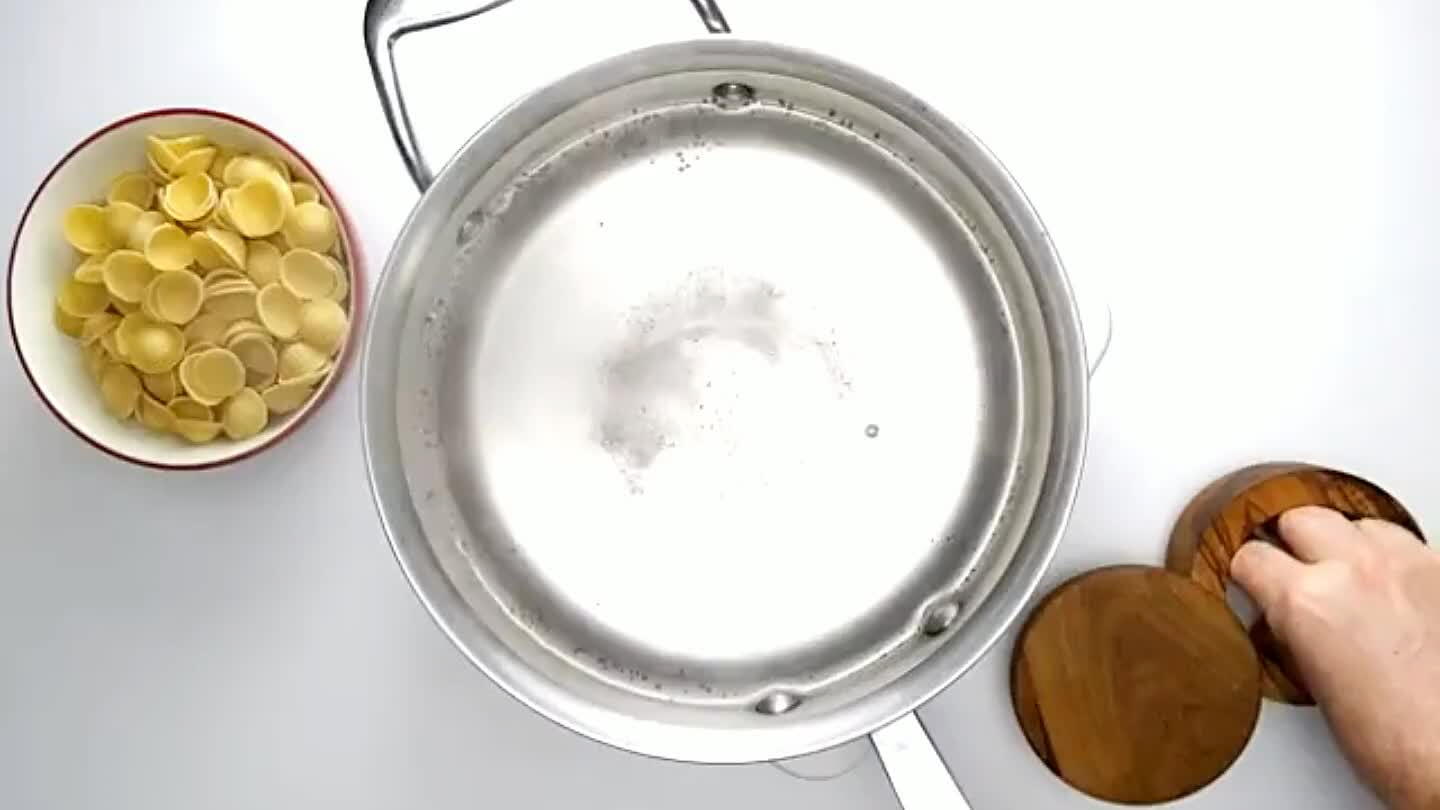 Bring a pot of water to a full boil. Salt the water generously. Add the orecchiette and set a timer for a little less than the time suggested on the package.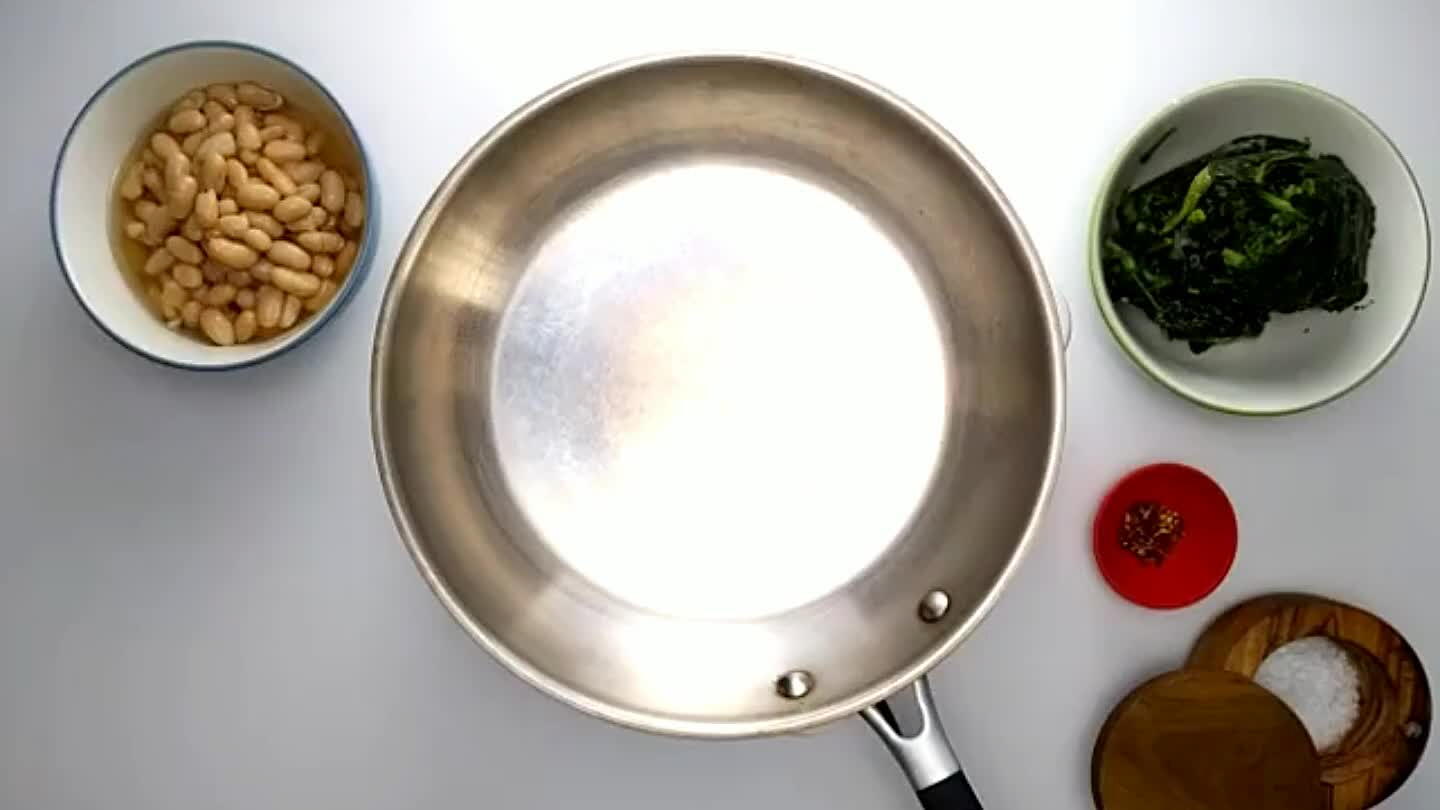 In a large saute pan, heat the beans over high heat.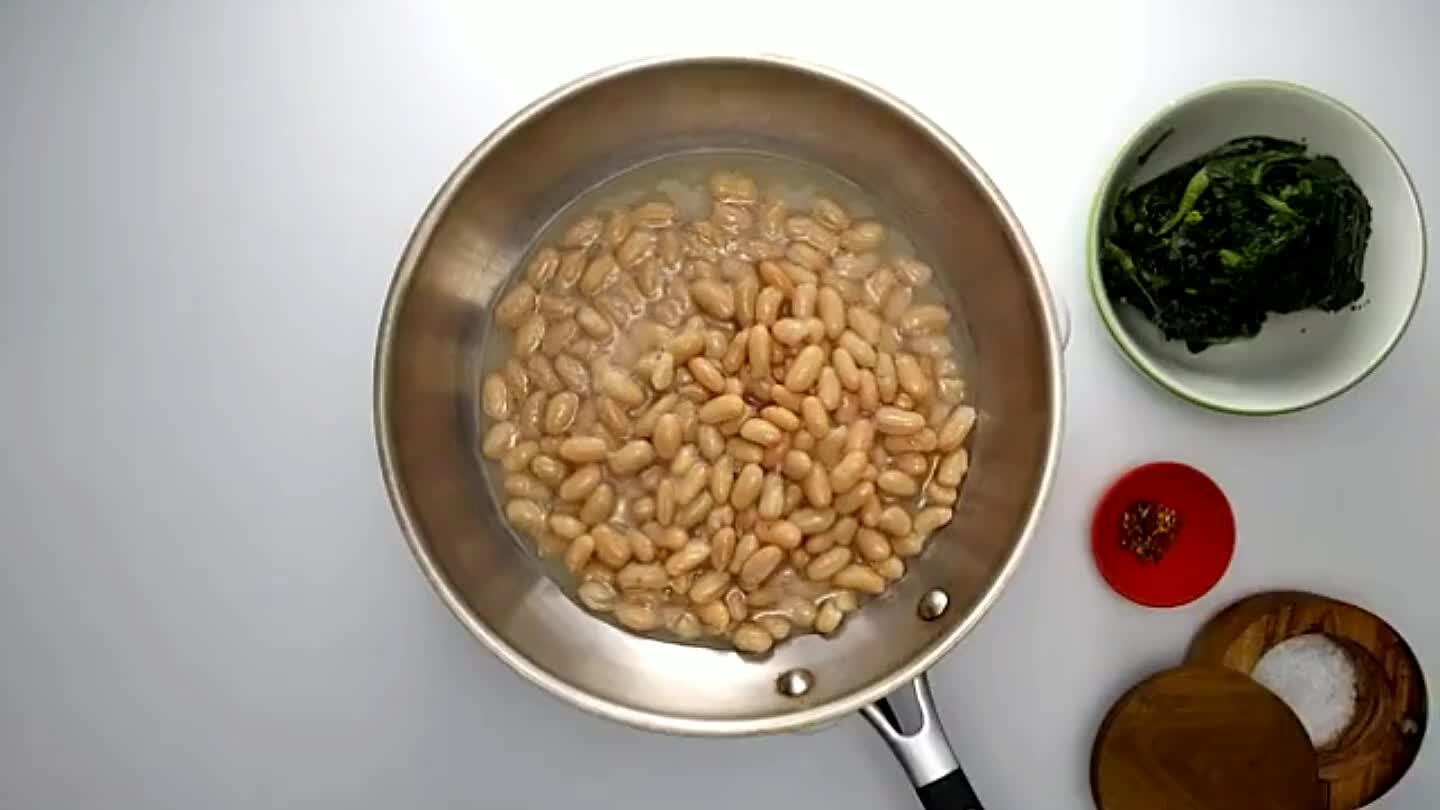 Add the chili flakes.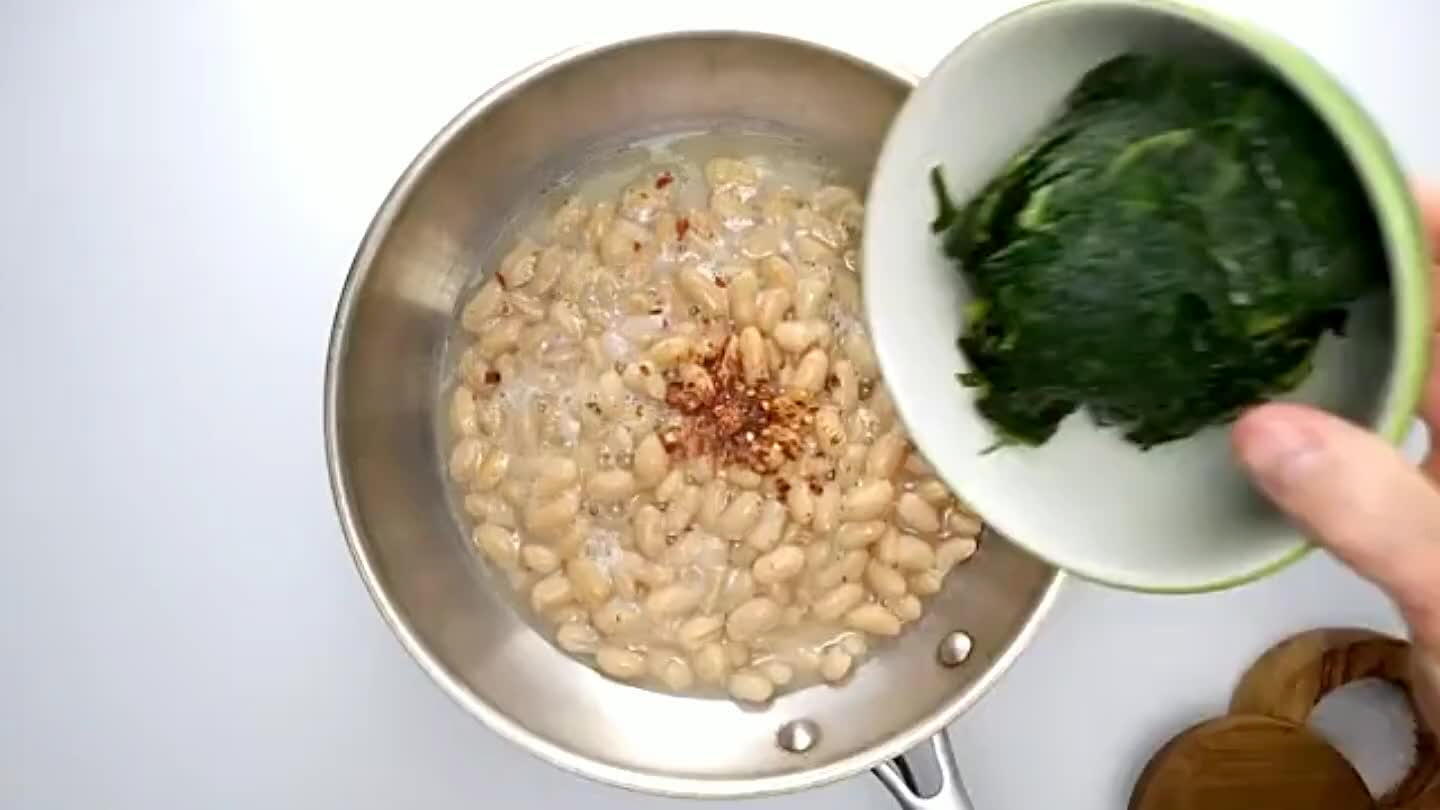 Add the frozen spinach. Stir frequently until the spinach defrosts and separates into the beans.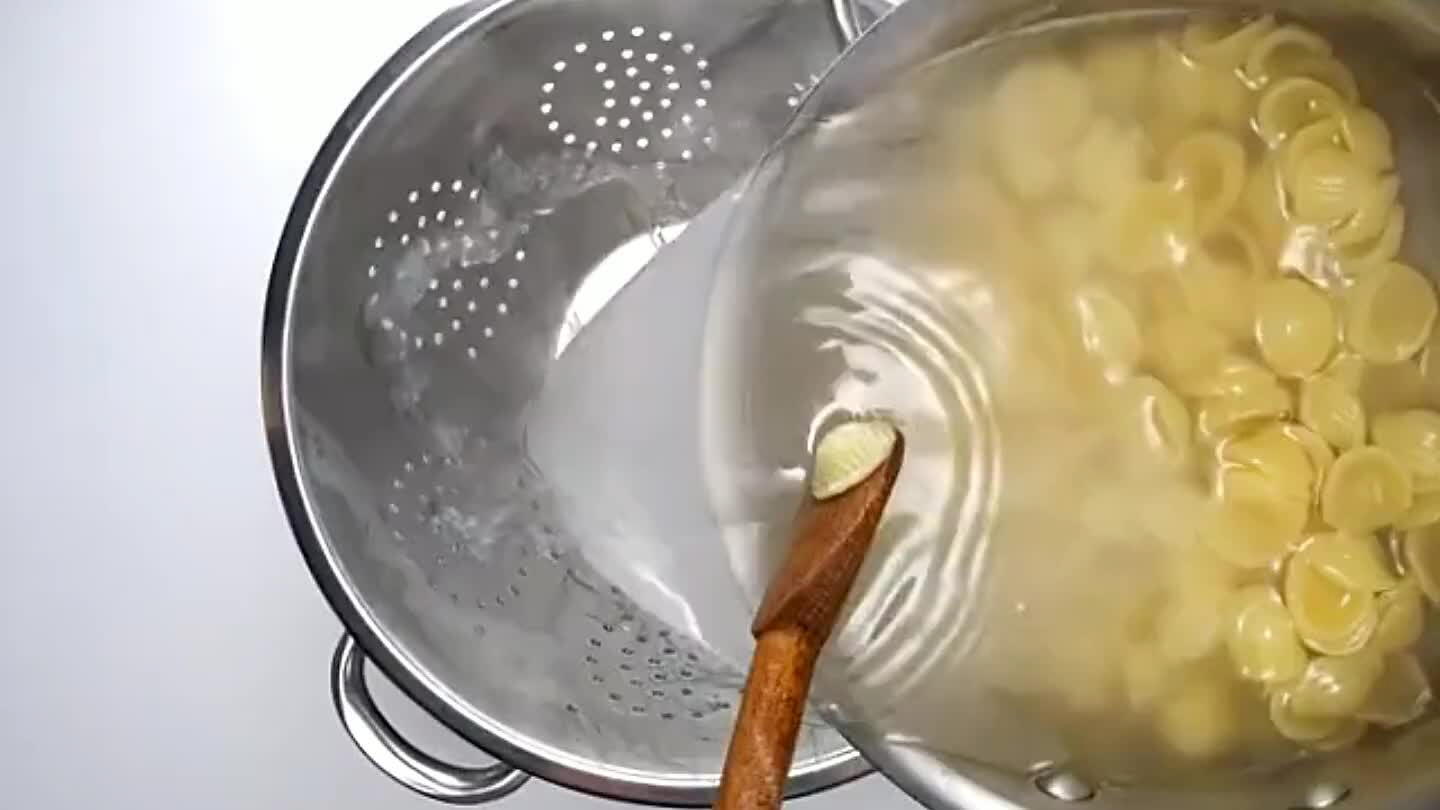 When the orecchiette is nearly cooked to your liking, strain it and add it to the beans.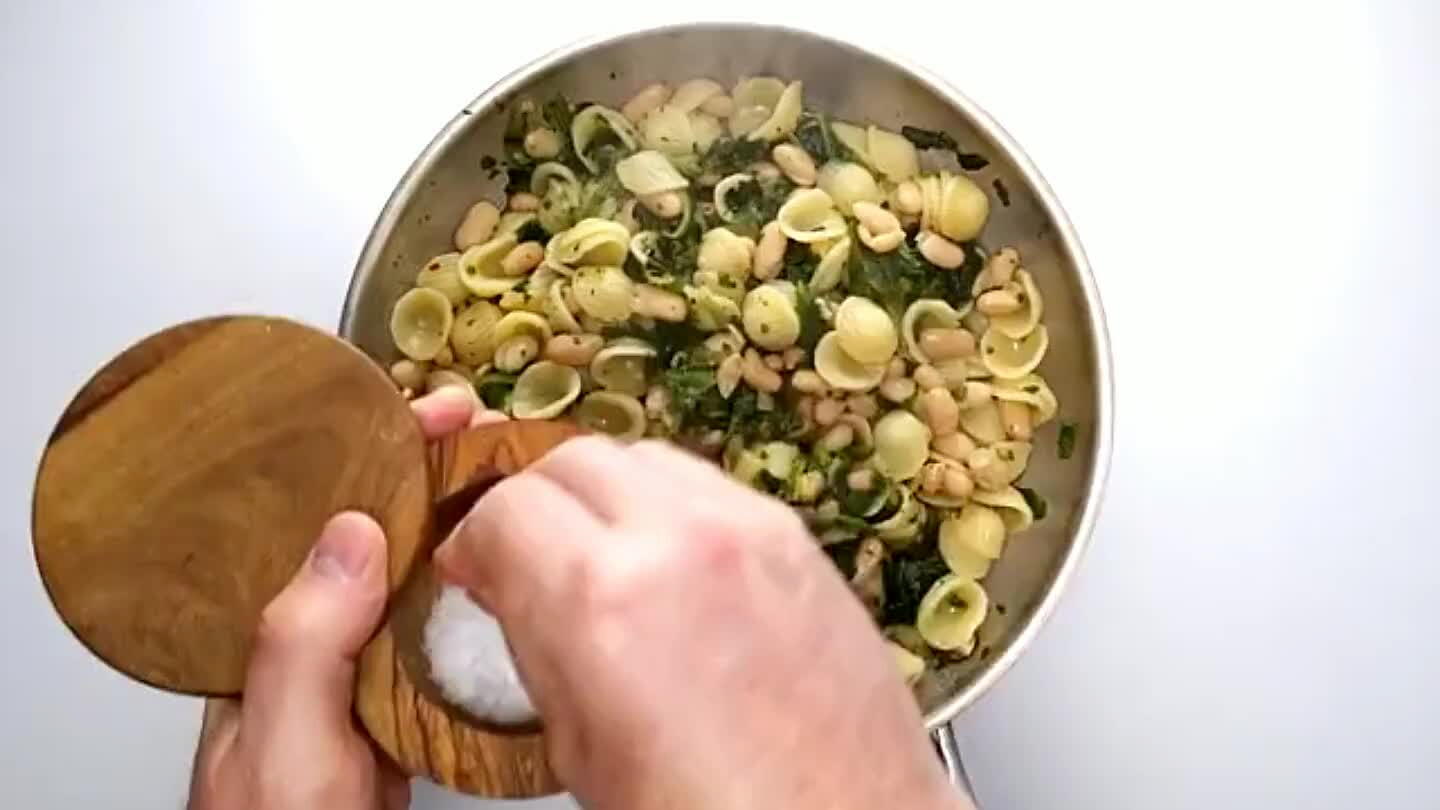 Season with salt and pepper as needed. I like to add a little nutritional yeast here as well. Simmer until the pasta is cooked to your liking, adding water as needed to maintain the desired consistency. Double check the seasoning again right before you serve.