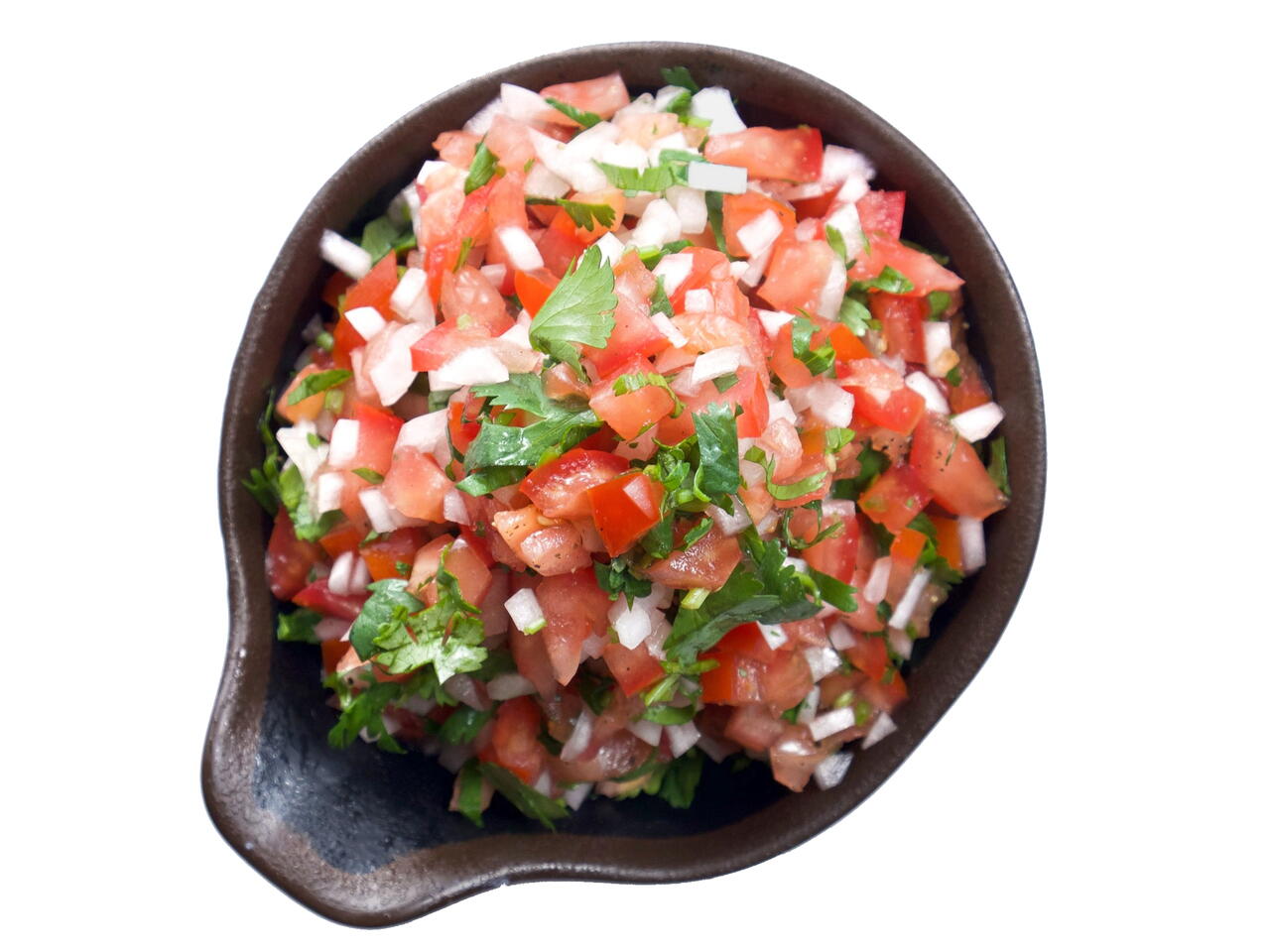 1 portions
20m
A simple and mild pico de gallo. Add your favorite pico ingredients to make it your own.
What you will need
1/2 lb Tomatoes
1/2 White Onion
1/2 bunch Cilantro
1/2 Lemon
(Nutritional facts 225 calories, 0.53 g fat, 55.23 g carbohydrates, 9.62 g protein, 0 mg cholesterol, 199 mg sodium)
How to cook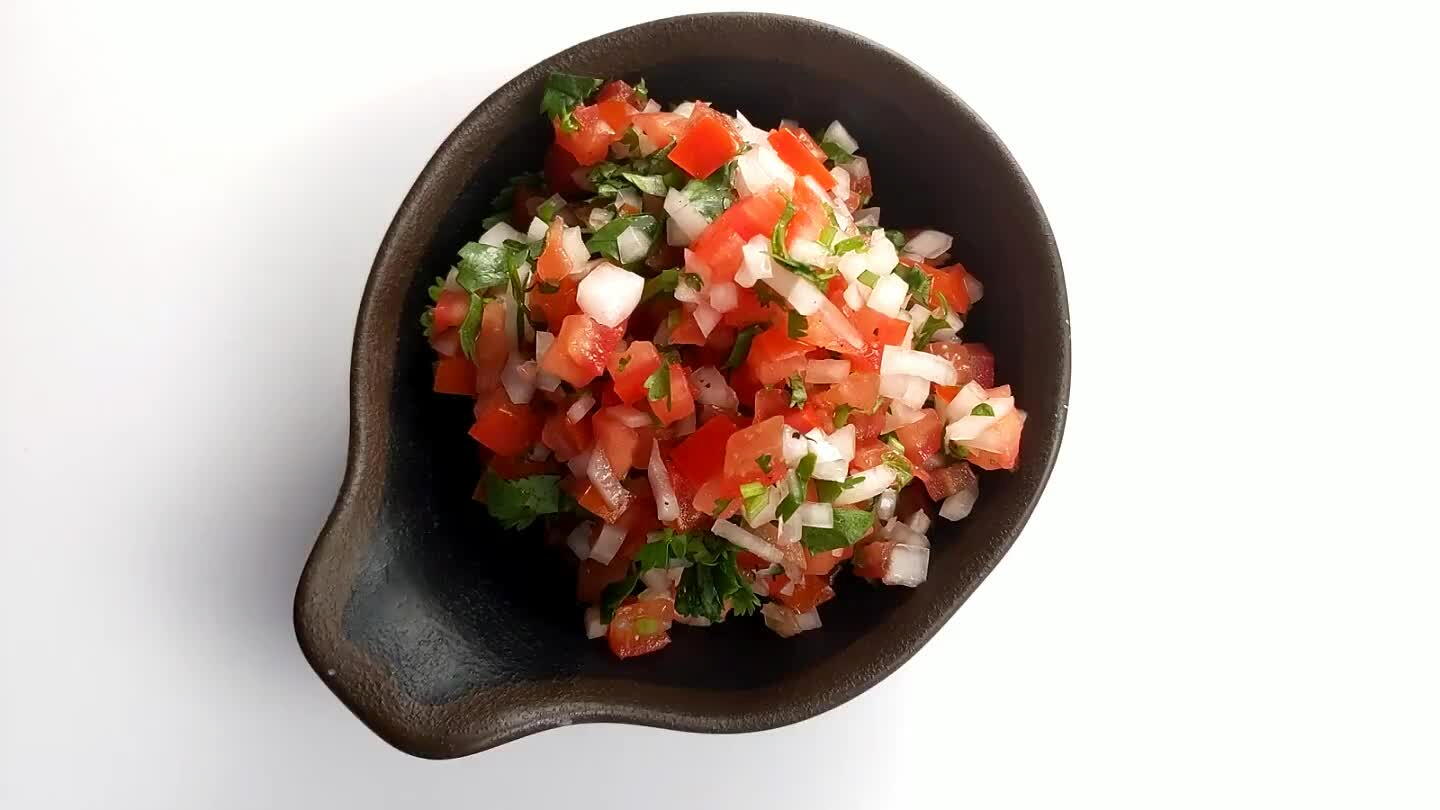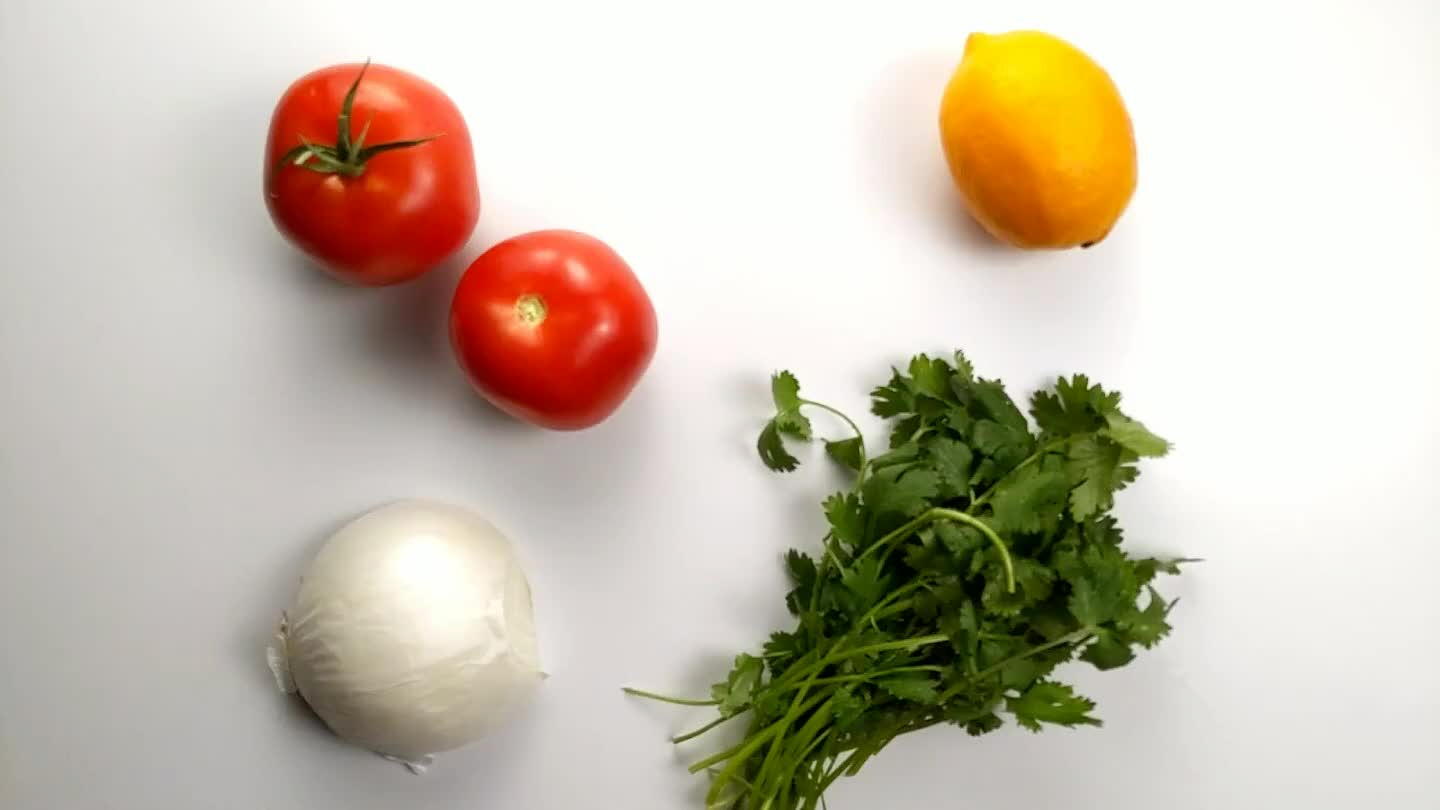 Gather your ingredients.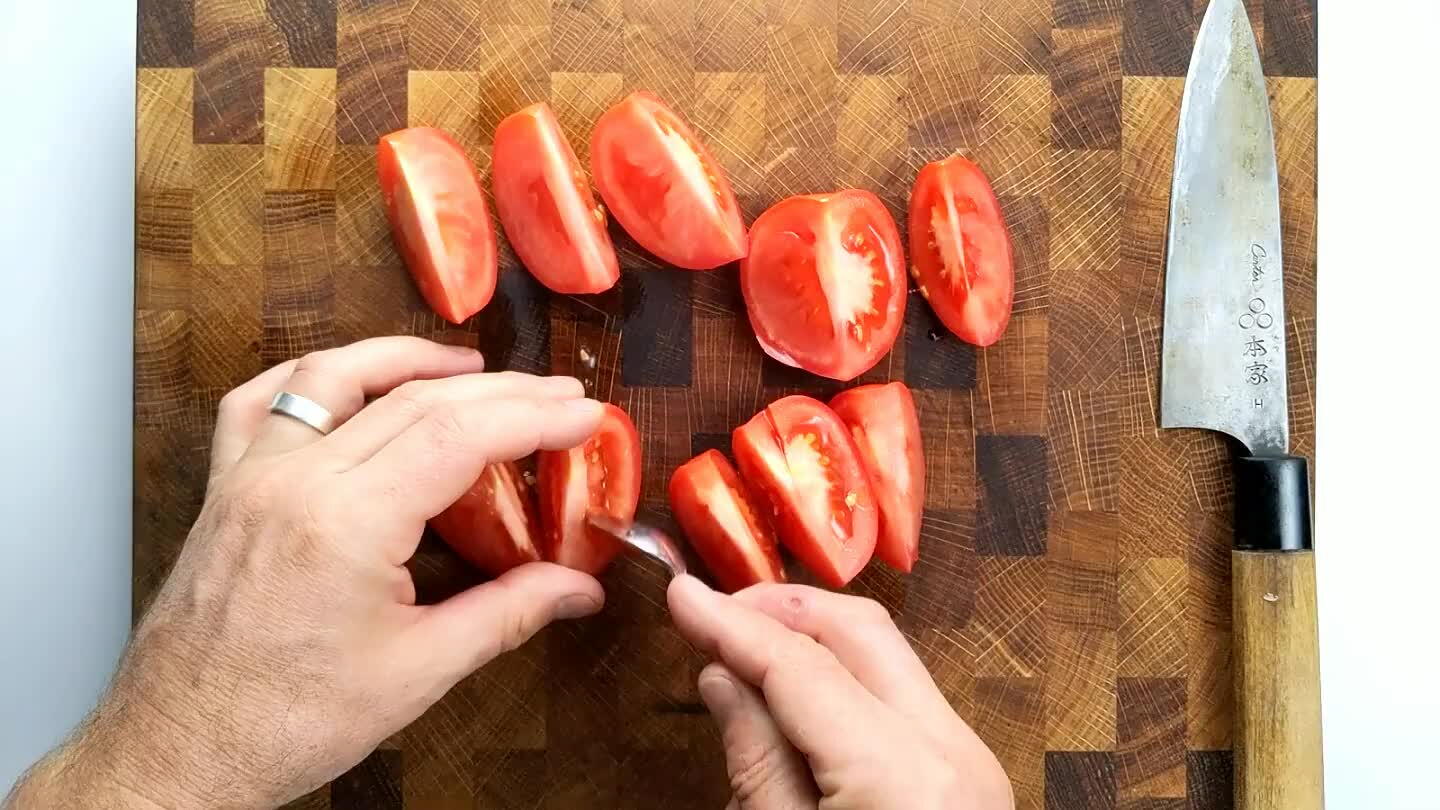 Slice the tomato into wedges. Slice off the core and scoop out the seeds. Slice the wedges into thin strips, then rotate the strips to slice to a dice.
This is much easier with a sharp knife. Halve and peel the onion. Slice off some of the stem end of the onion to leave a flat face that looks like a little onion rainbow. Slice a hatch pattern into that face. Then slice from the top to a fine dice.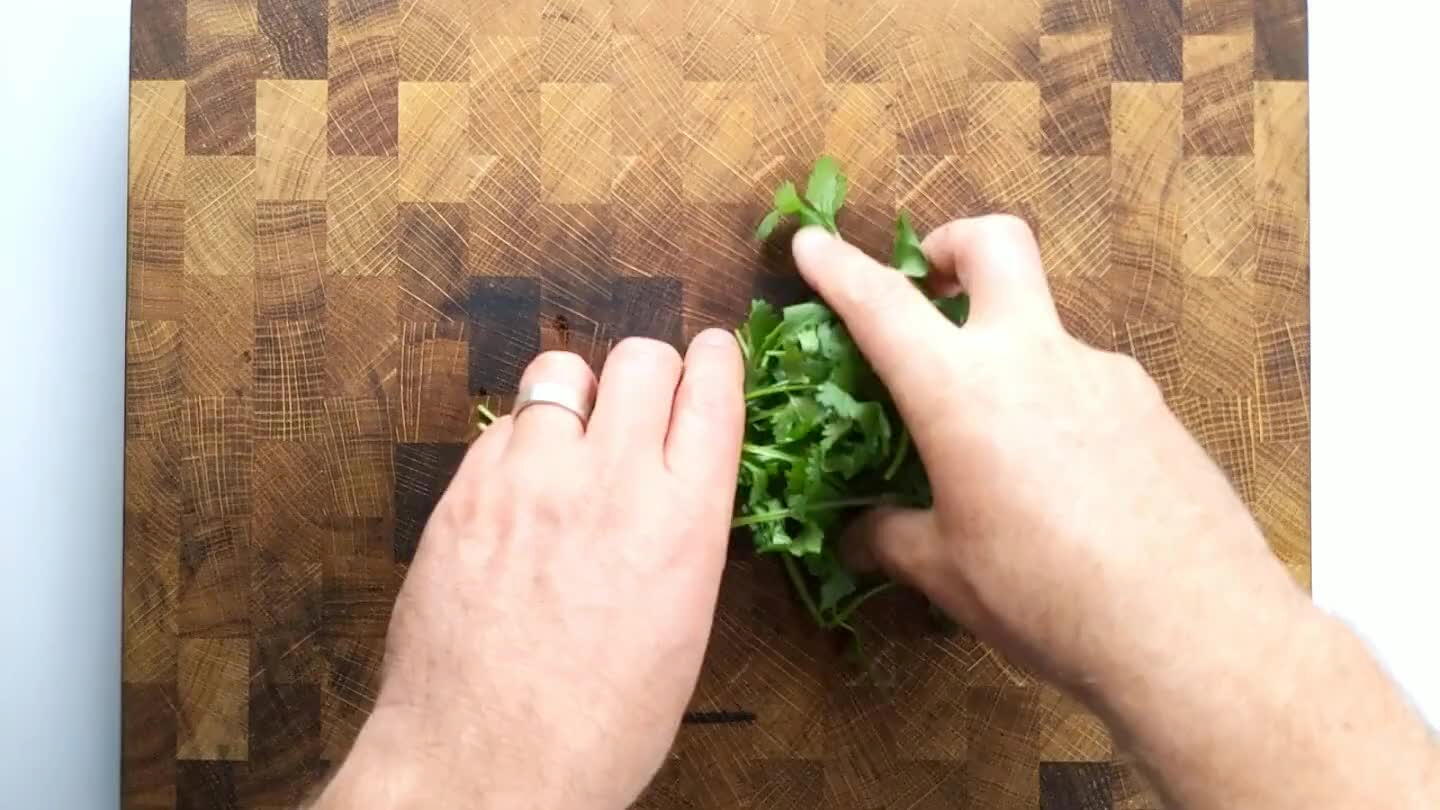 Wash and dry the cilantro thoroughly. Cilantro tends to collect clumps of mud. Gather cilantro together and chop roughly. Include some of the stem for texture.
Put the diced tomato in a large mixing bowl.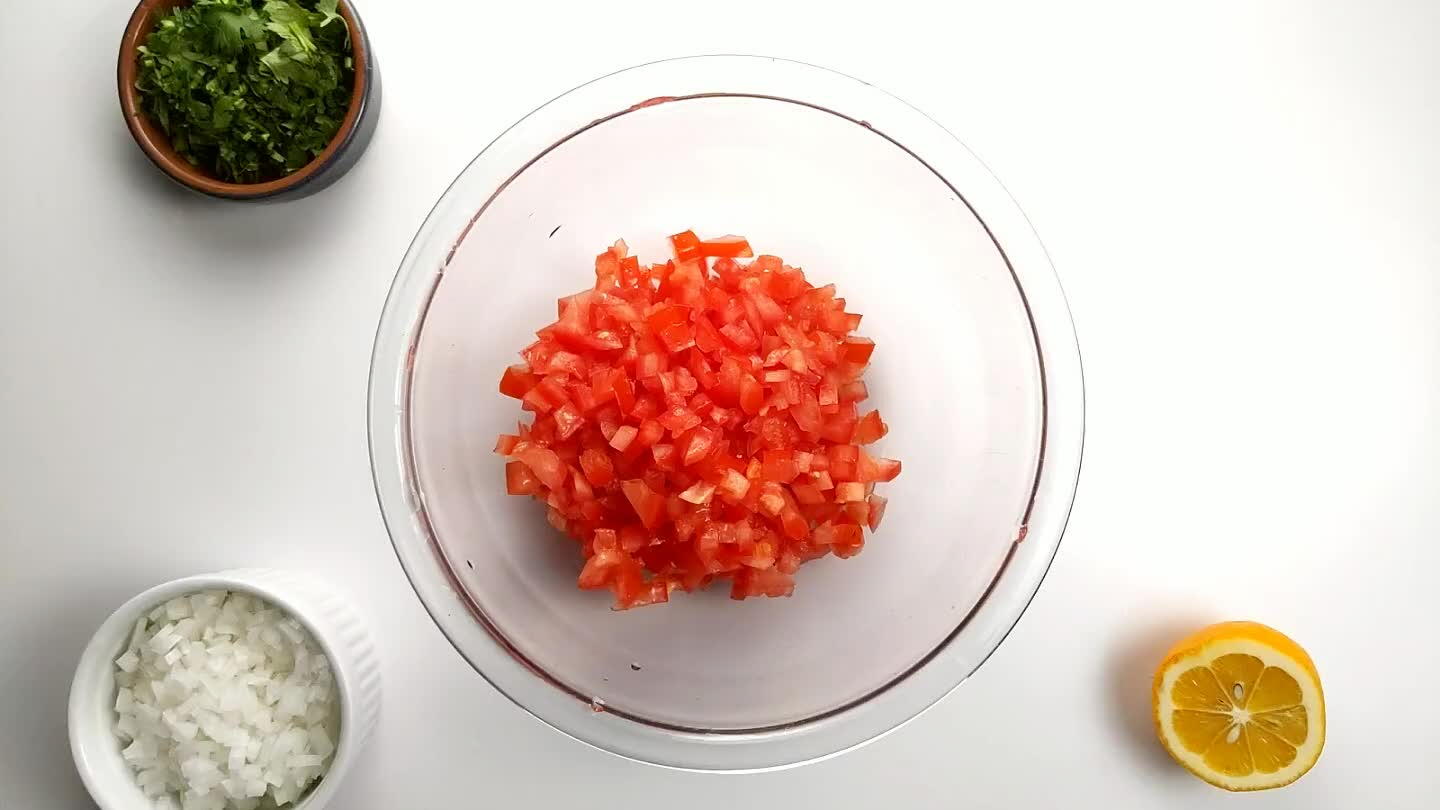 Add the finely diced onion.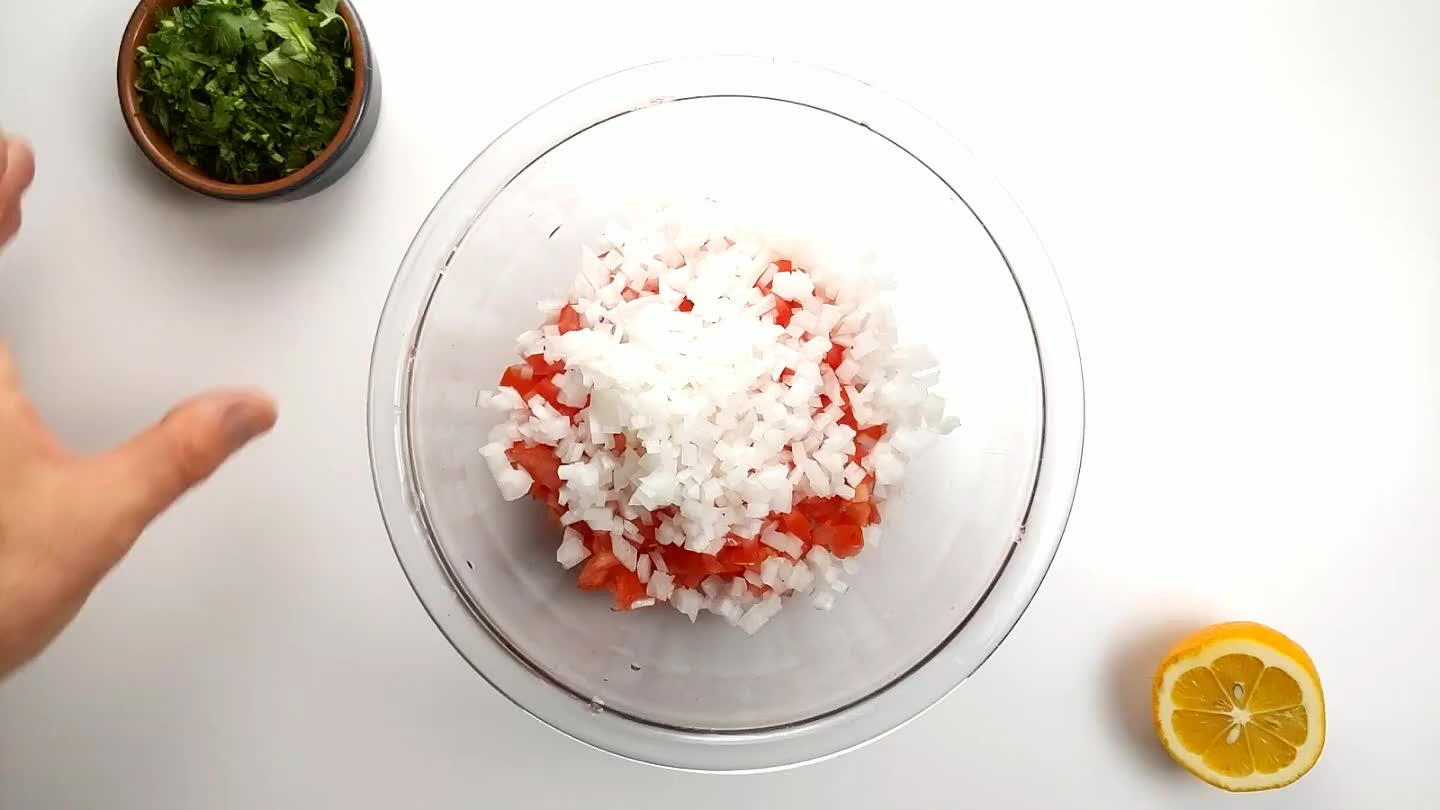 Add the chopped cilantro.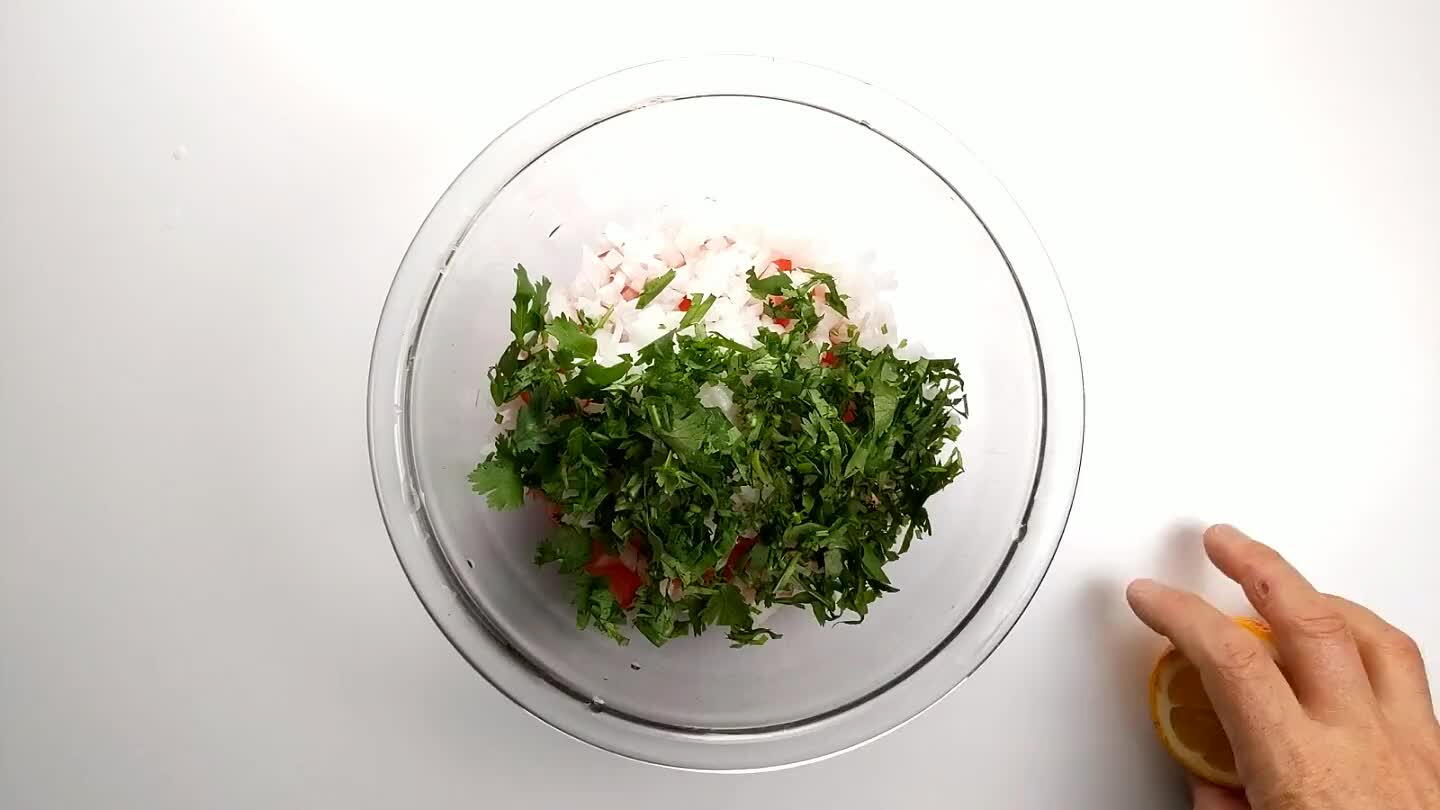 Squeeze in the juice of half a lemon. Mix it all up.
Season as needed with salt and pepper.