Sheet Pan Loaded Sweet Potatoes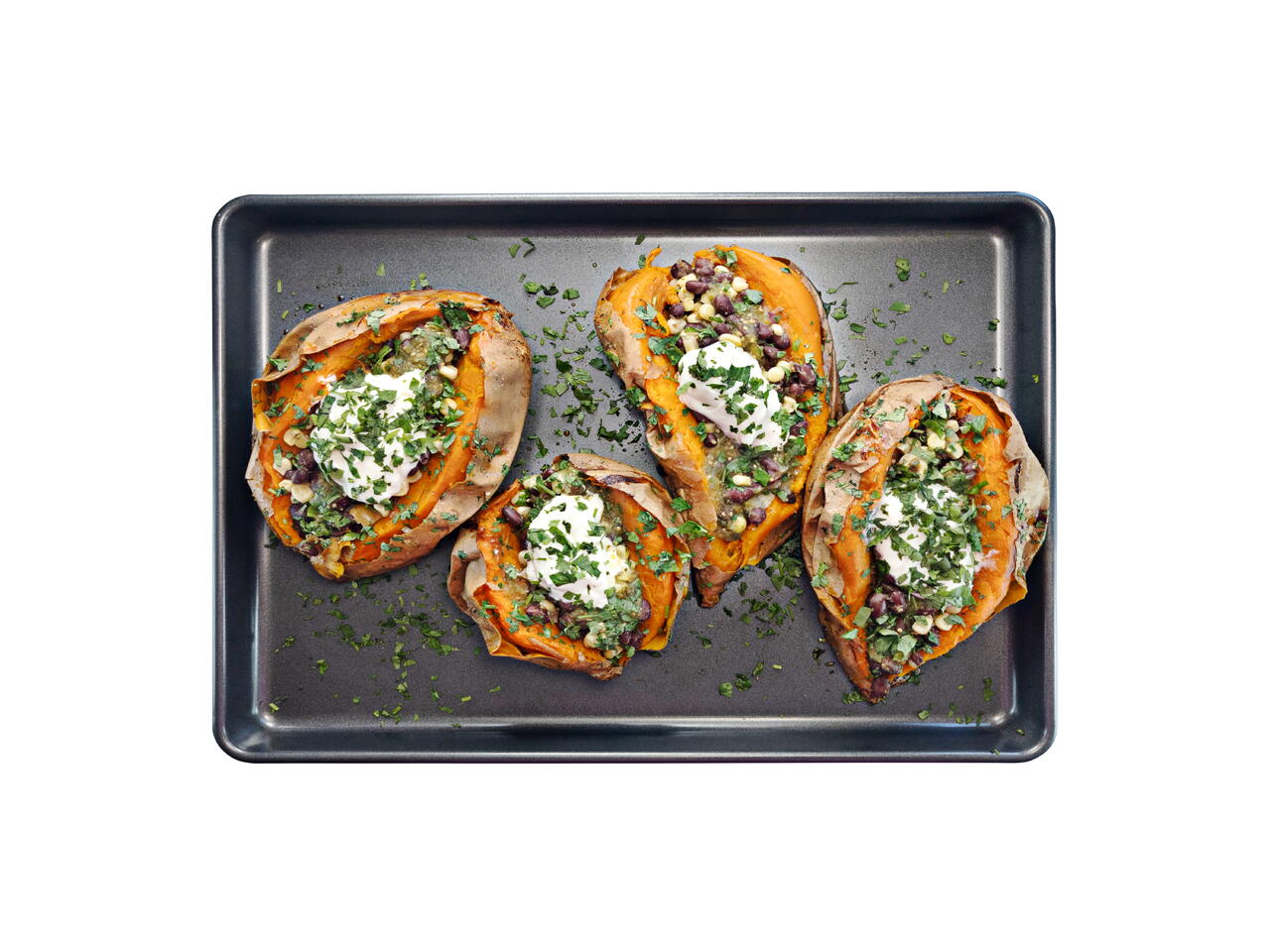 4 portions
70m
If you are looking for a super filling veggie heavy dinner, this one requires hardly any oversight!
What you will need
4 Sweet Potatoes
3 Tbsp Olive Oil
pinch Salt
pinch Black Pepper
15 oz Canned Black Beans
1 cup Frozen Corn
1 tsp Cumin
8 oz Salsa Verde, or Salsa Ranchera
4 oz Sour Cream
1/4 bunch Cilantro
(Nutritional facts 85 calories, 3.02 g fat, 12.49 g carbohydrates, 2.72 g protein, 3 mg cholesterol, 561 mg sodium)
How to cook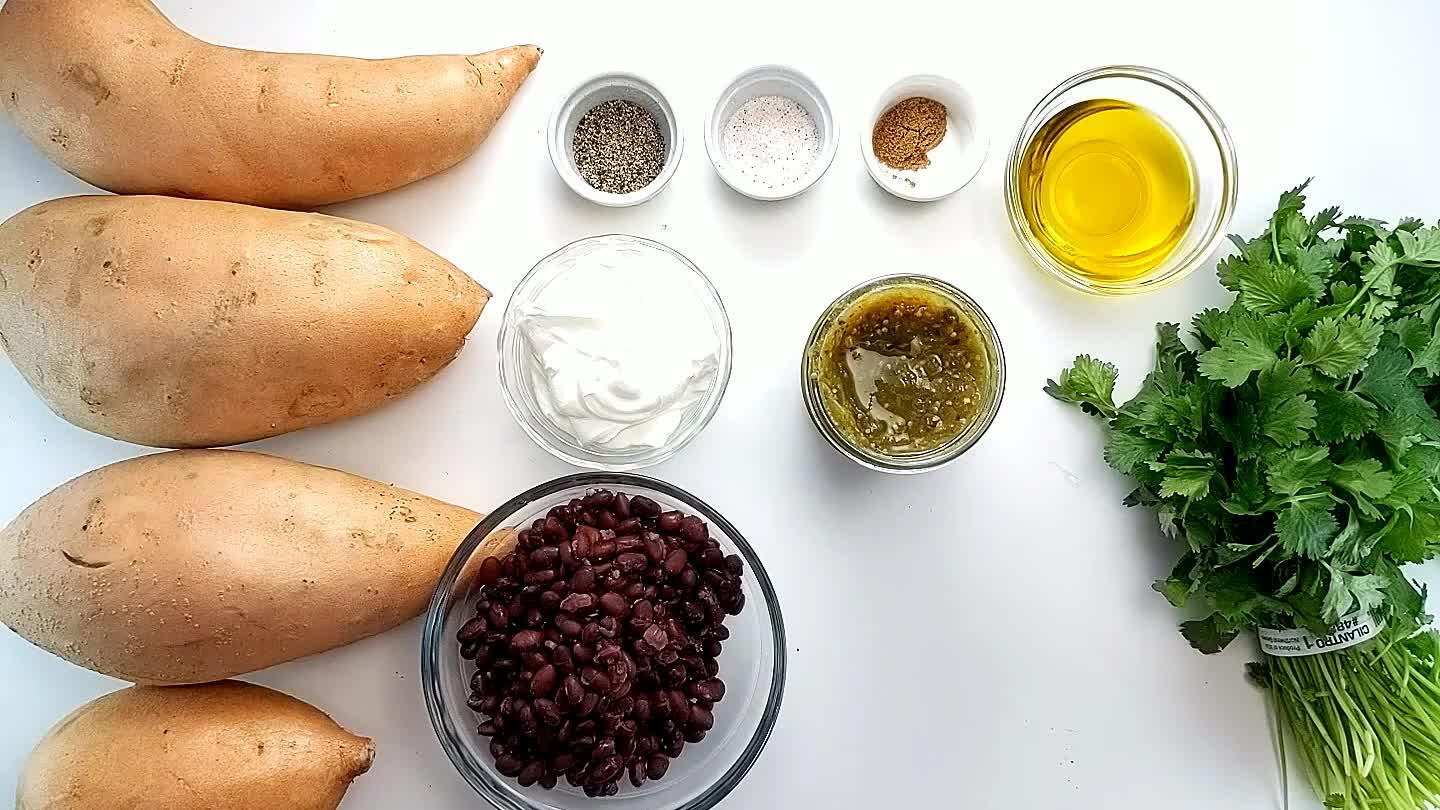 Gather and portion all ingredients. Drain and wash black beans.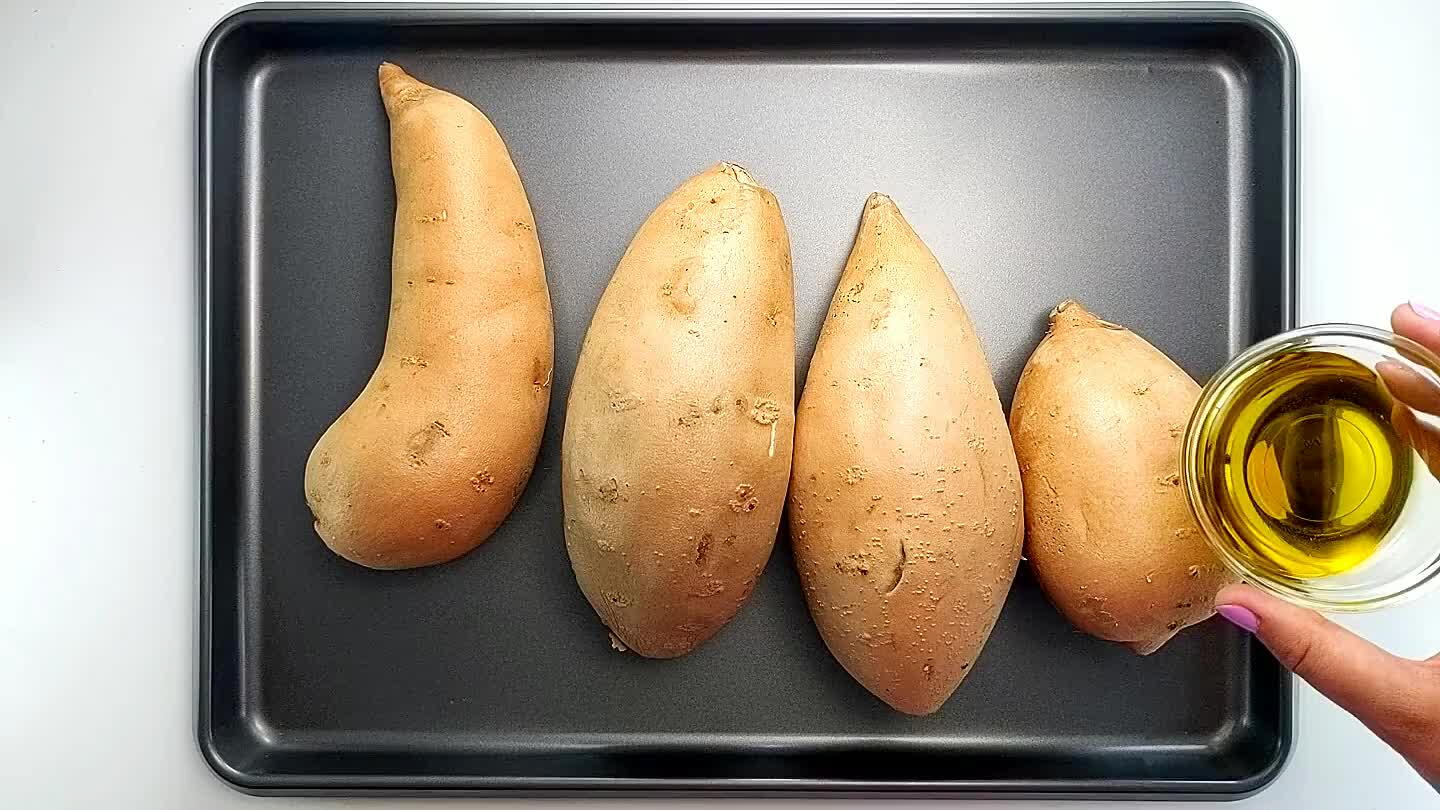 Coat the sweet potatoes with some olive oil.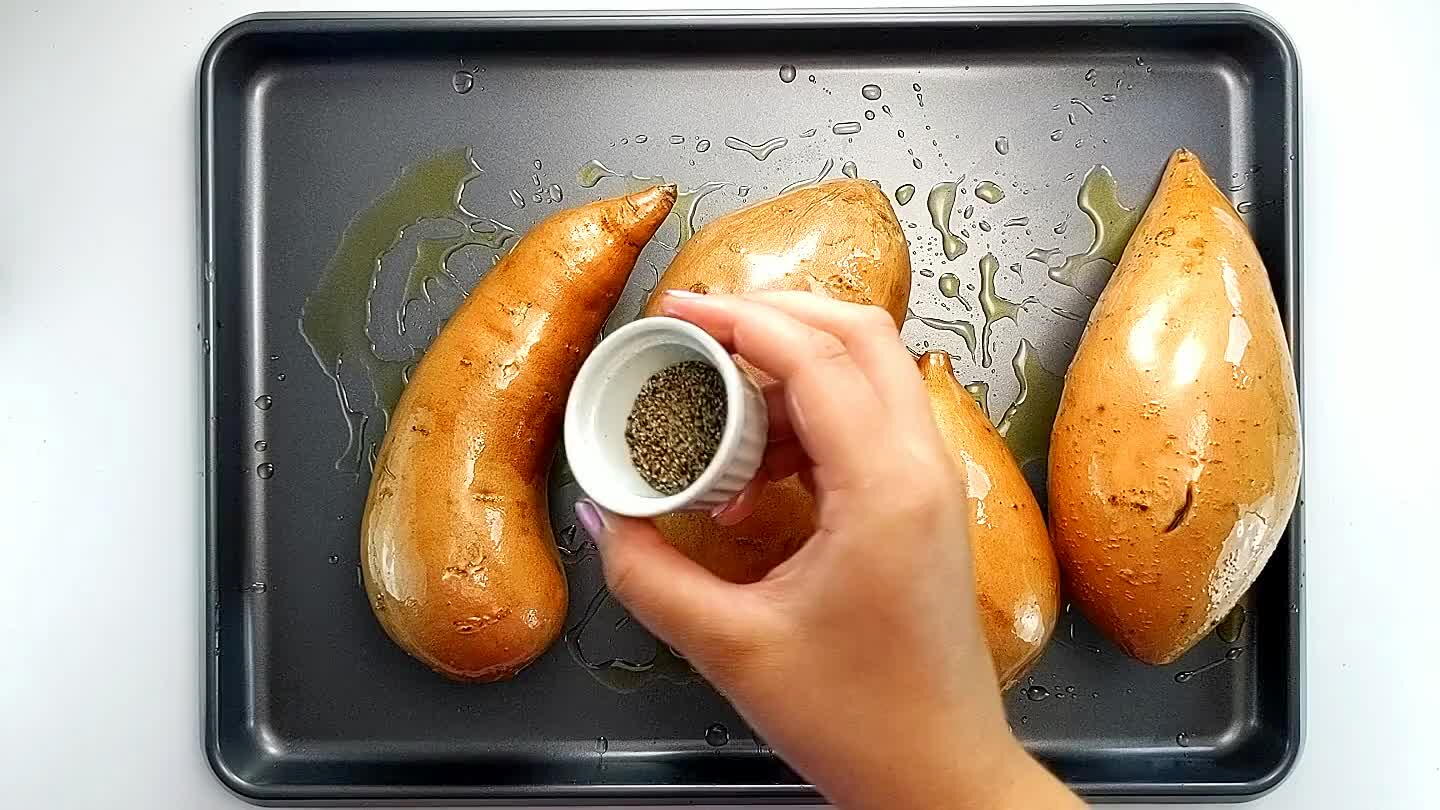 Season the potatoes with a bit of salt and pepper.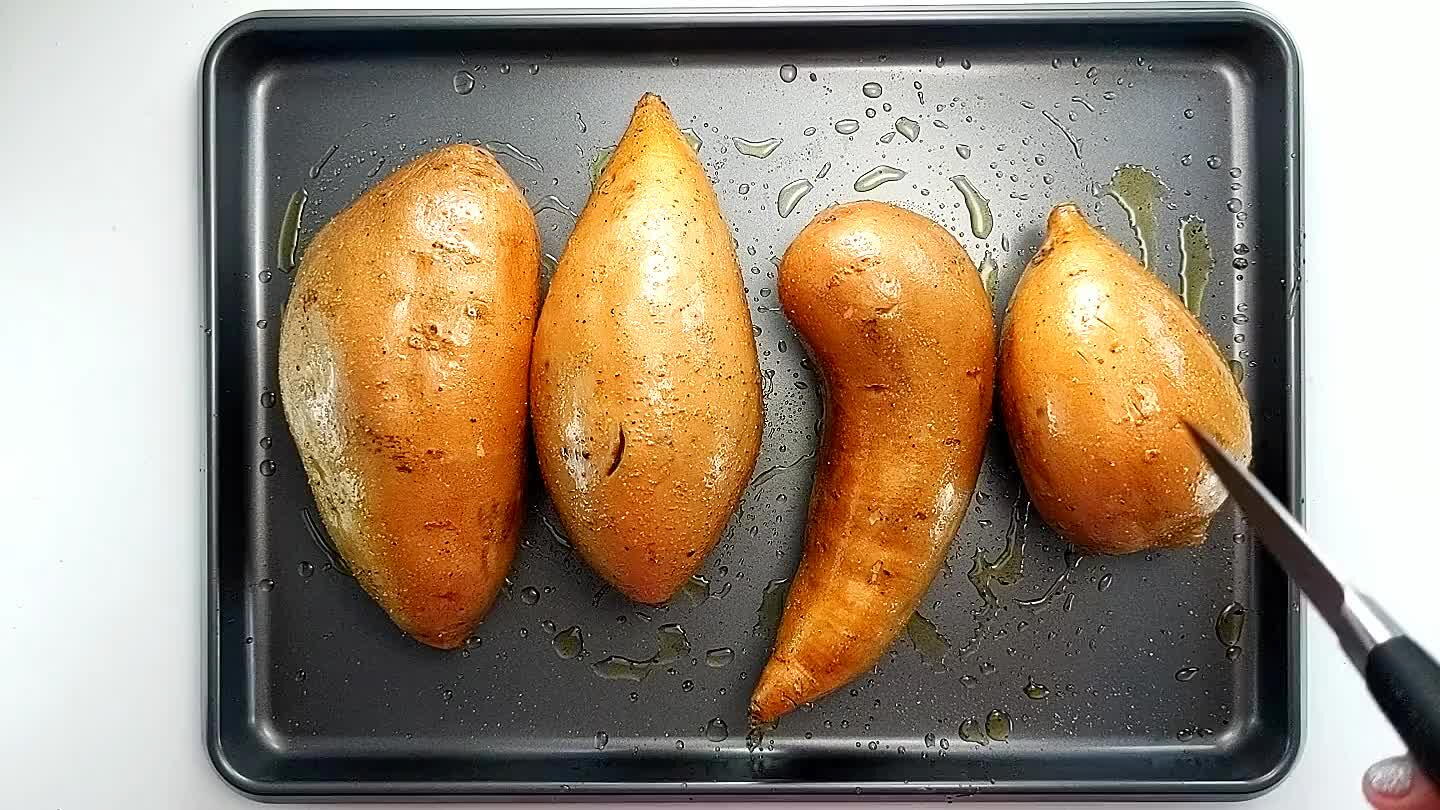 Prick the potatoes a few times each with a fork or knife. Bake for about 40-60 minutes depending on the size of your potatoes.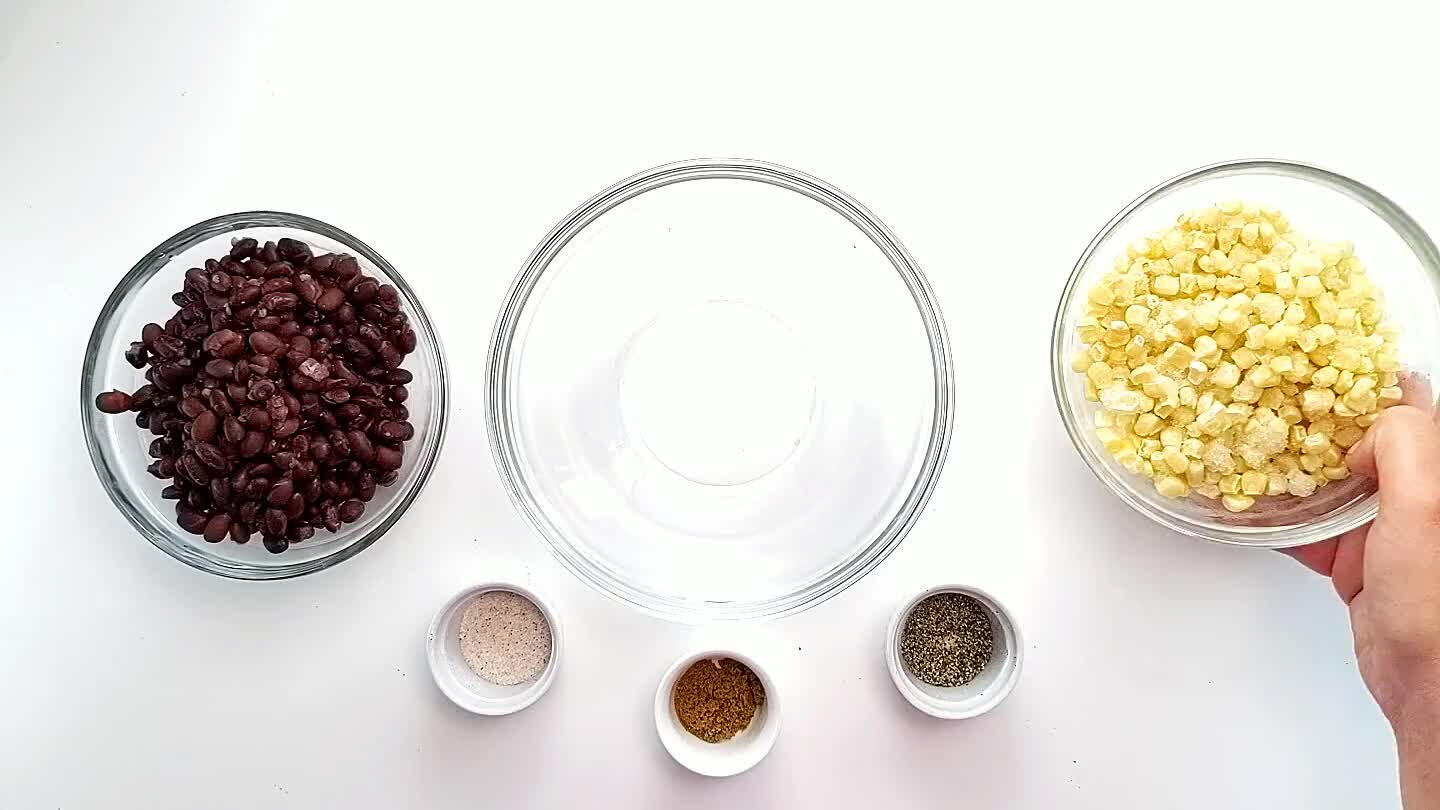 Add the corn and black beans to a bowl.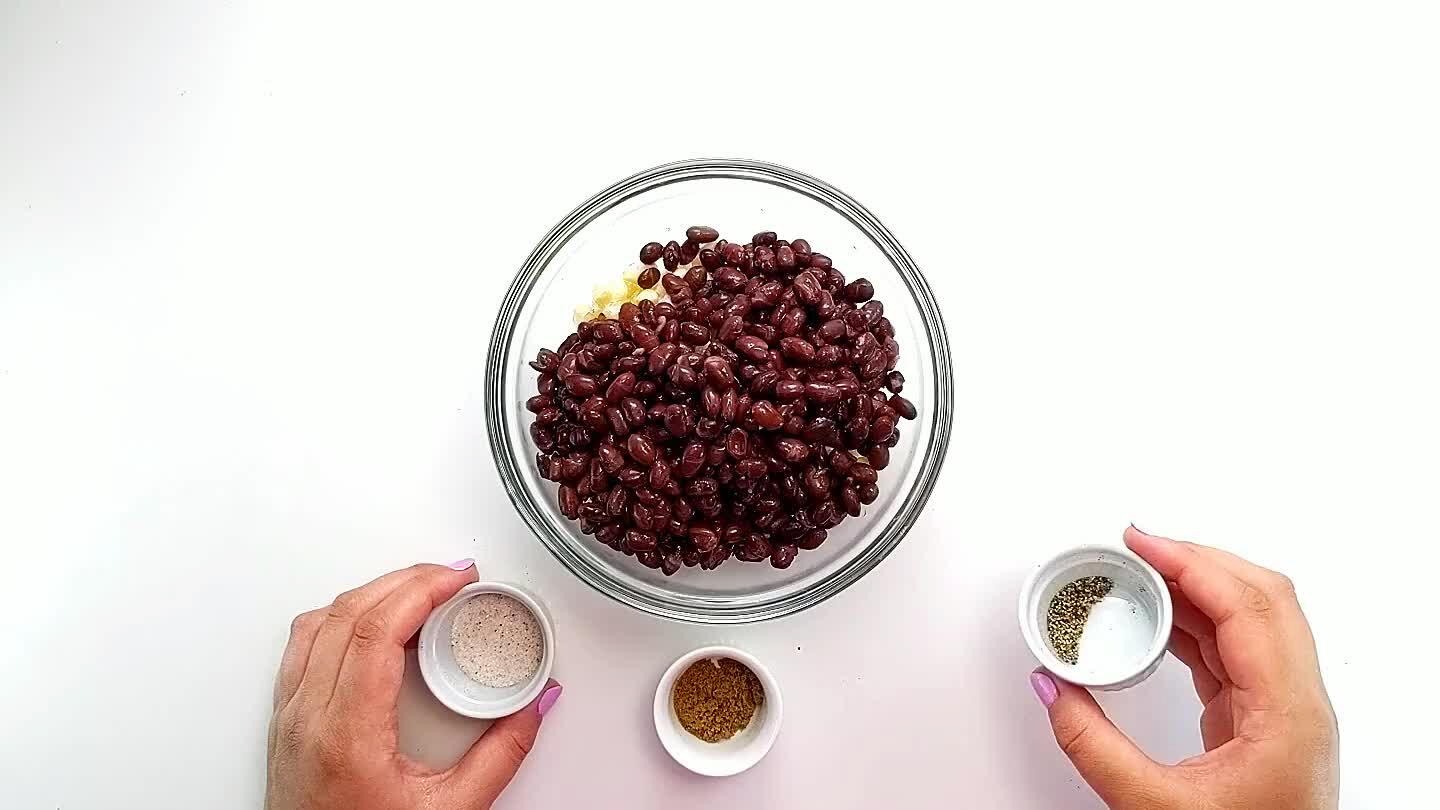 Add a generous pinch of salt and pepper and the cumin.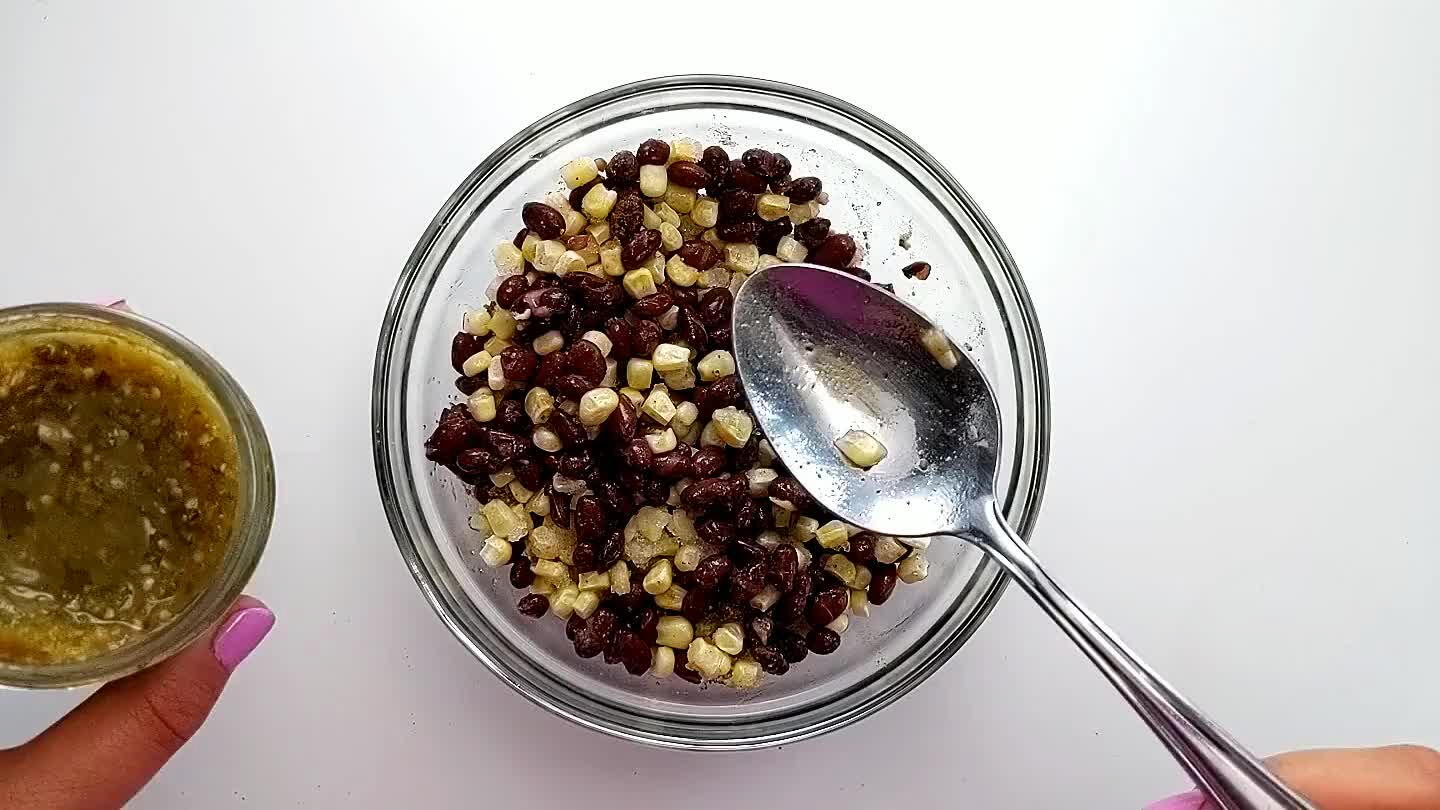 Add half of the salsa to the beans and corn. Mix to combine.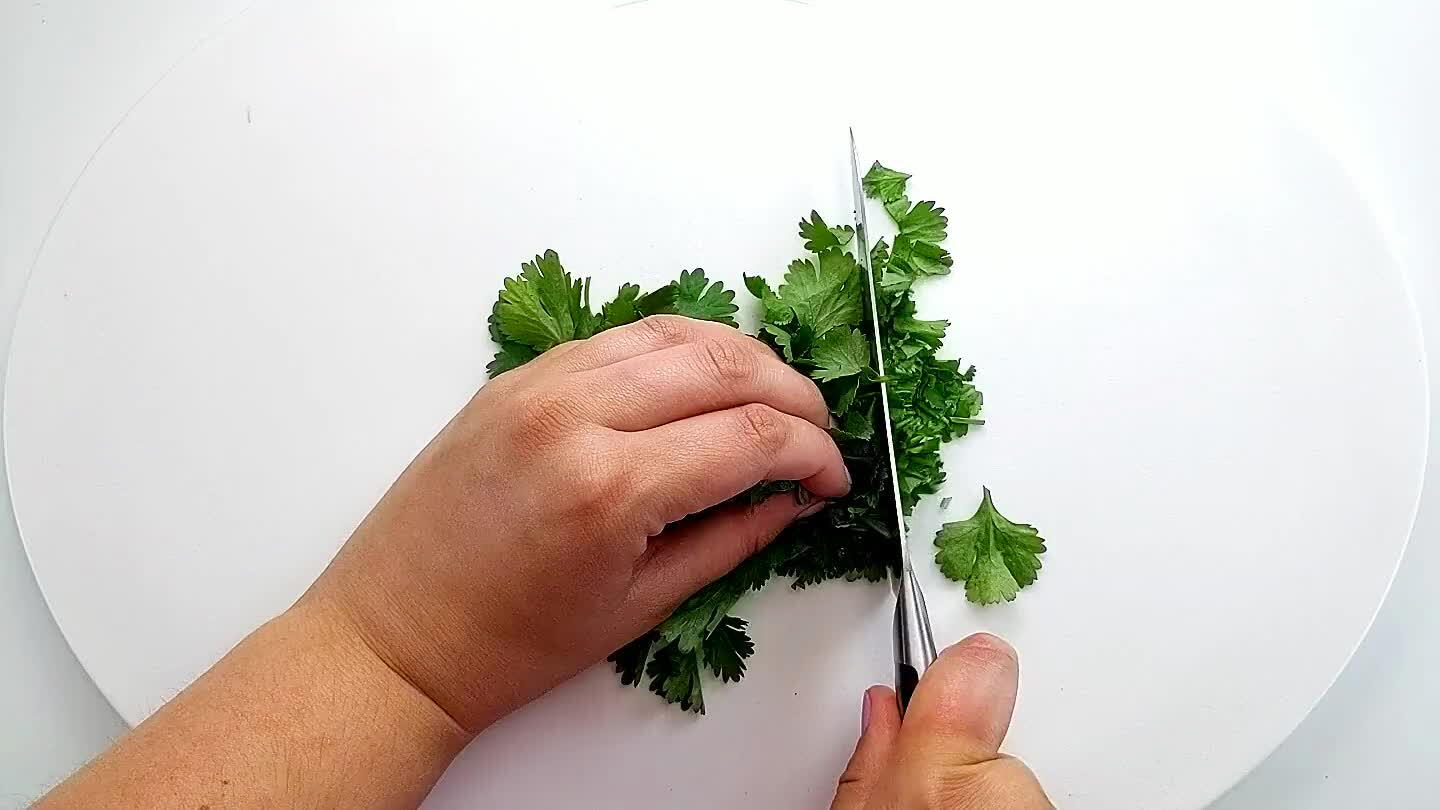 Finely chop the cilantro. Cut open the sweet potatoes and spoon the filling evenly among the potatoes.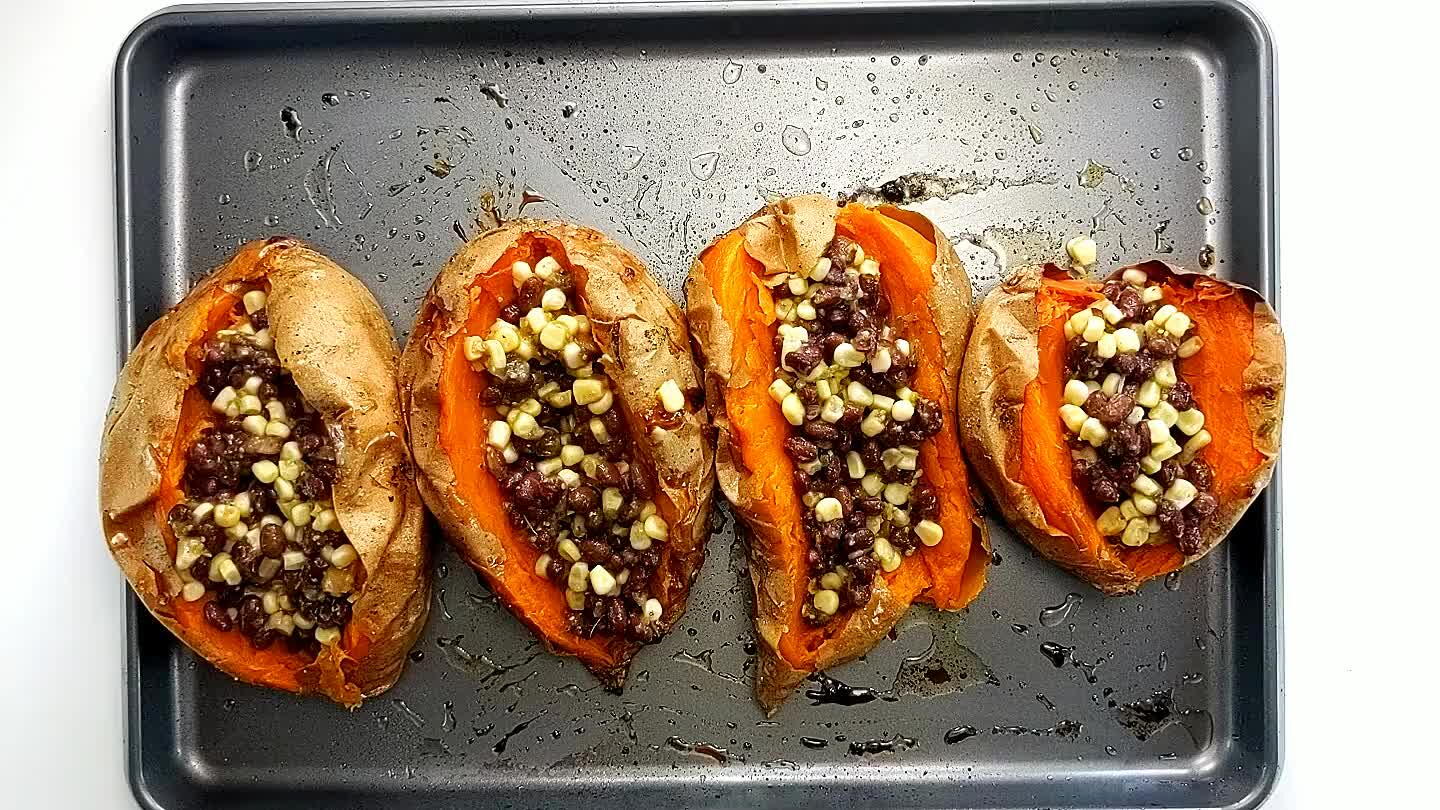 Bake in the oven for about 5 more minute or until the filling is warm.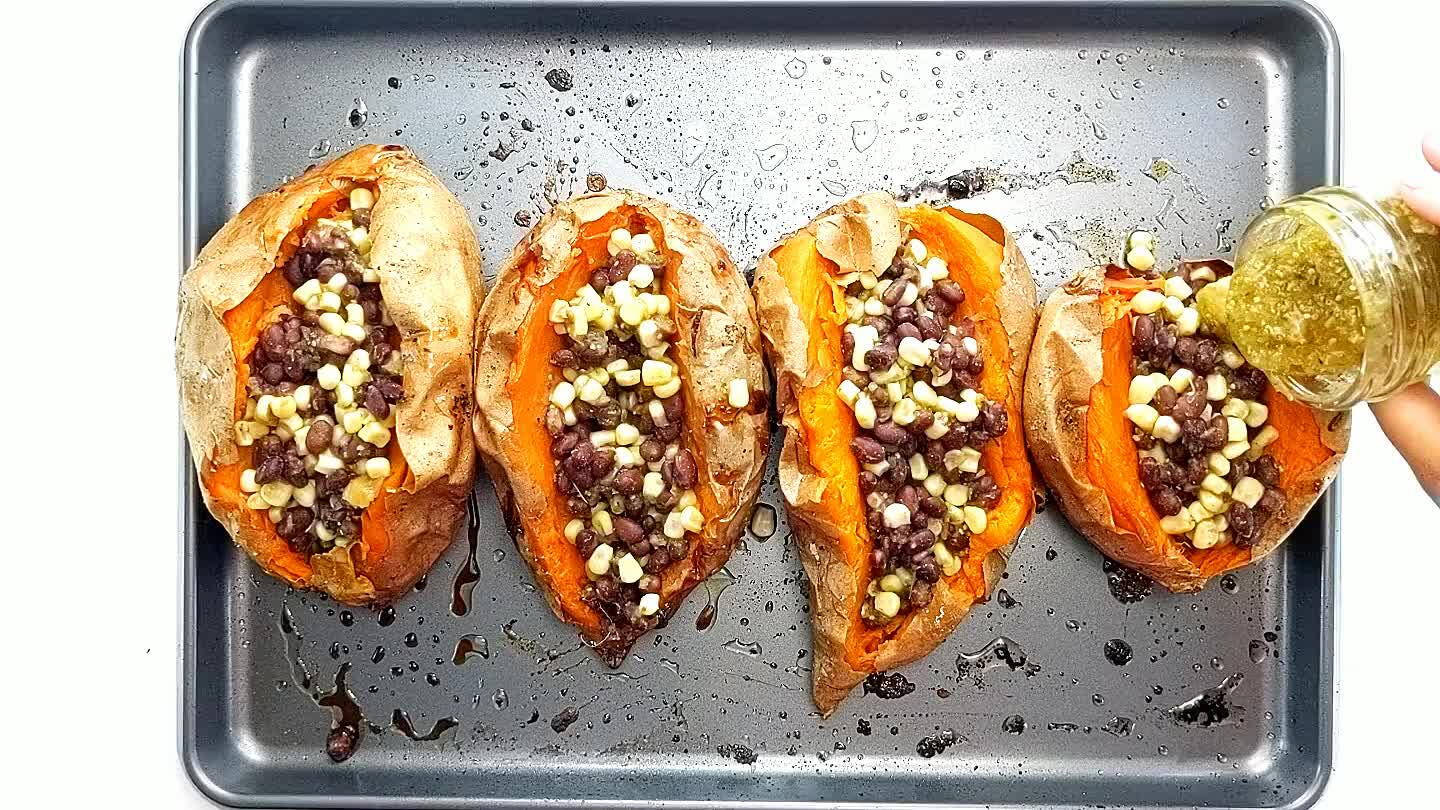 Top with remaining salsa, dollops of sour cream and chopped cilantro.