3-ingredient Banana Pancakes
with Strawberries and Maple Syrup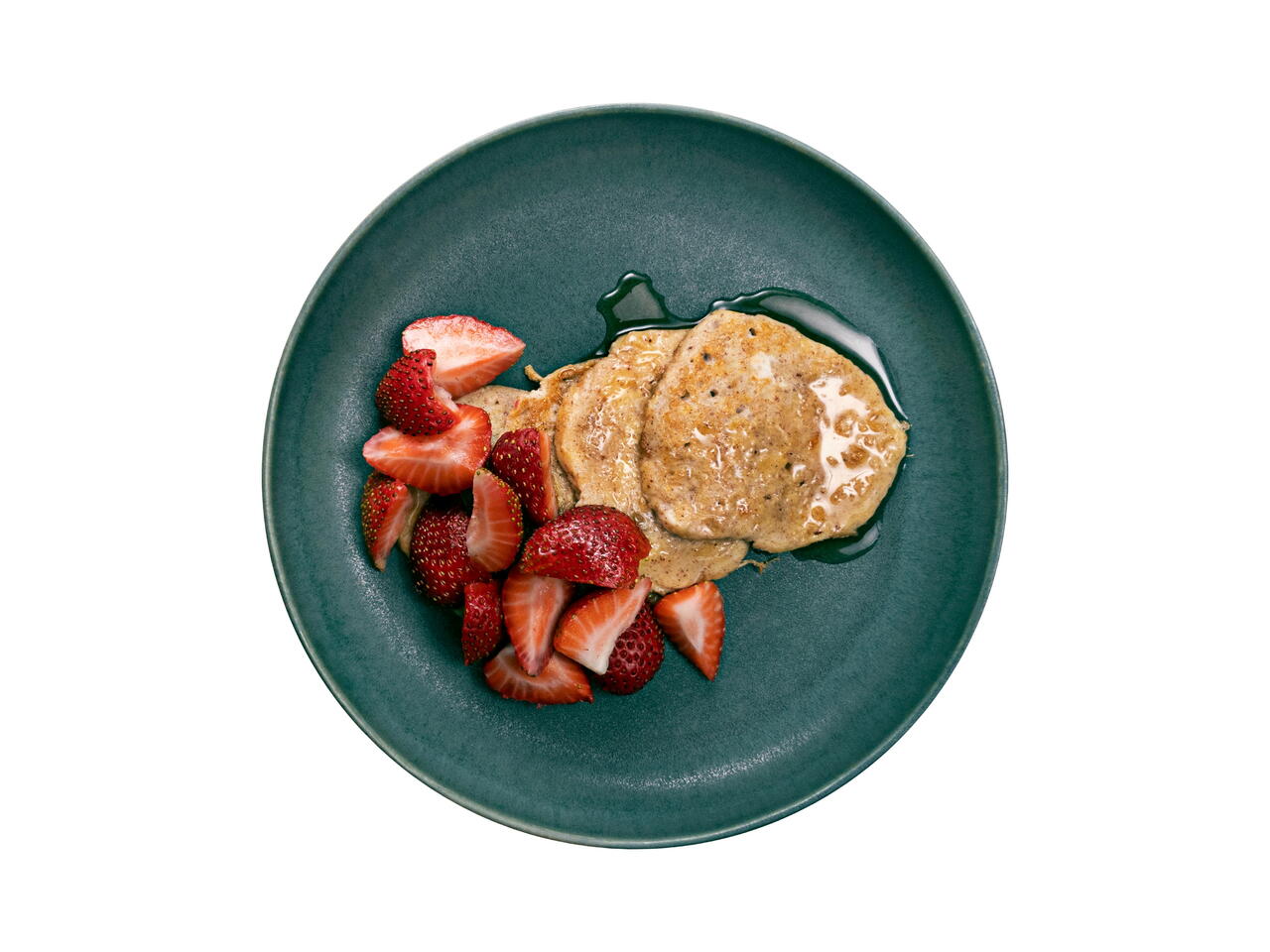 2 portions
15m
So incredibly easy and delicious! These can be a little difficult to flip, but they don't need to look perfect. Serve with your favorite fruit and maple syrup and you may not even notice they aren't normal pancakes.
What you will need
1 Banana
1 Egg
pinch Cinnamon
Maple Syrup
8 oz Strawberries
(Nutritional facts 151 calories, 10.45 g fat, 8.83 g carbohydrates, 6.33 g protein, 396 mg cholesterol, 28 mg sodium)
How to cook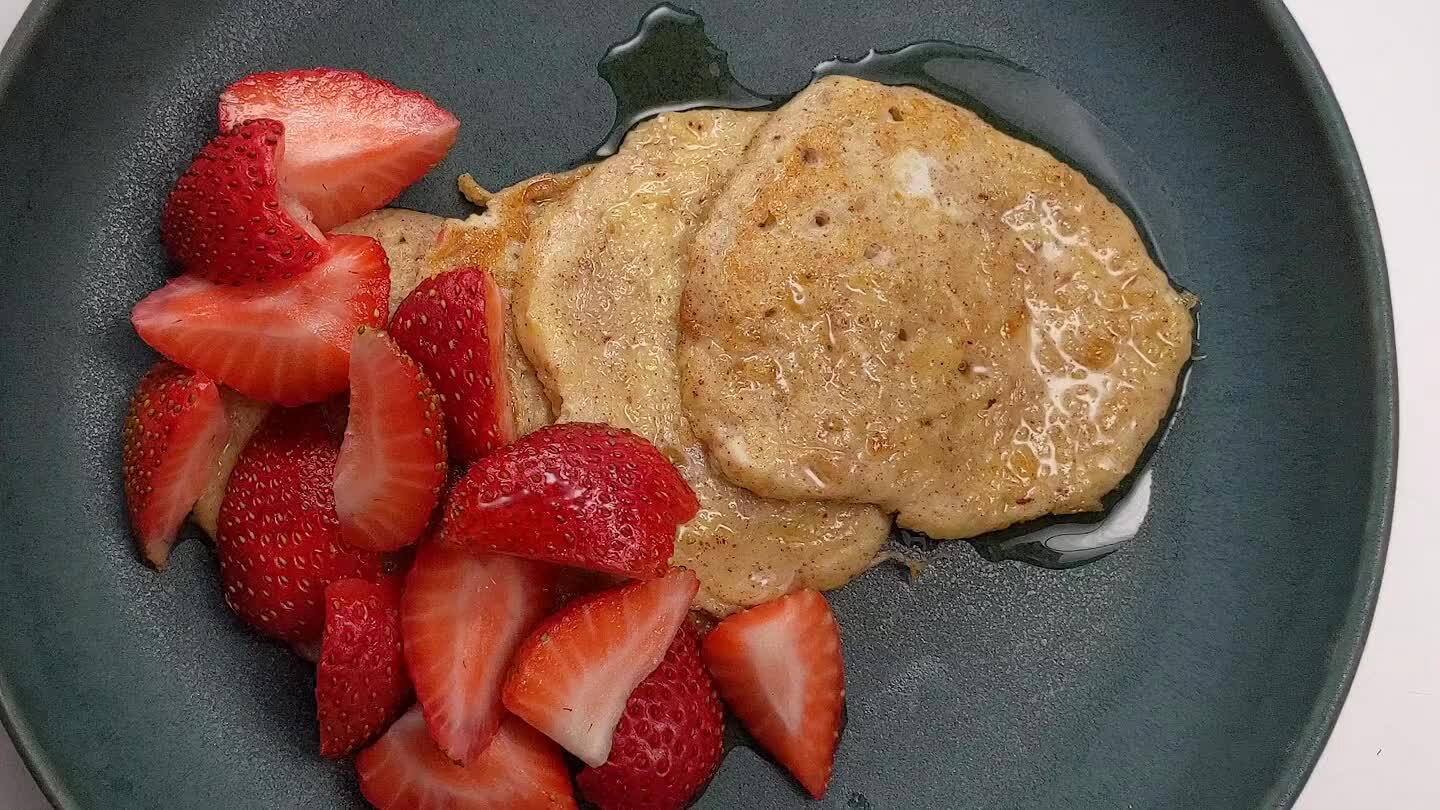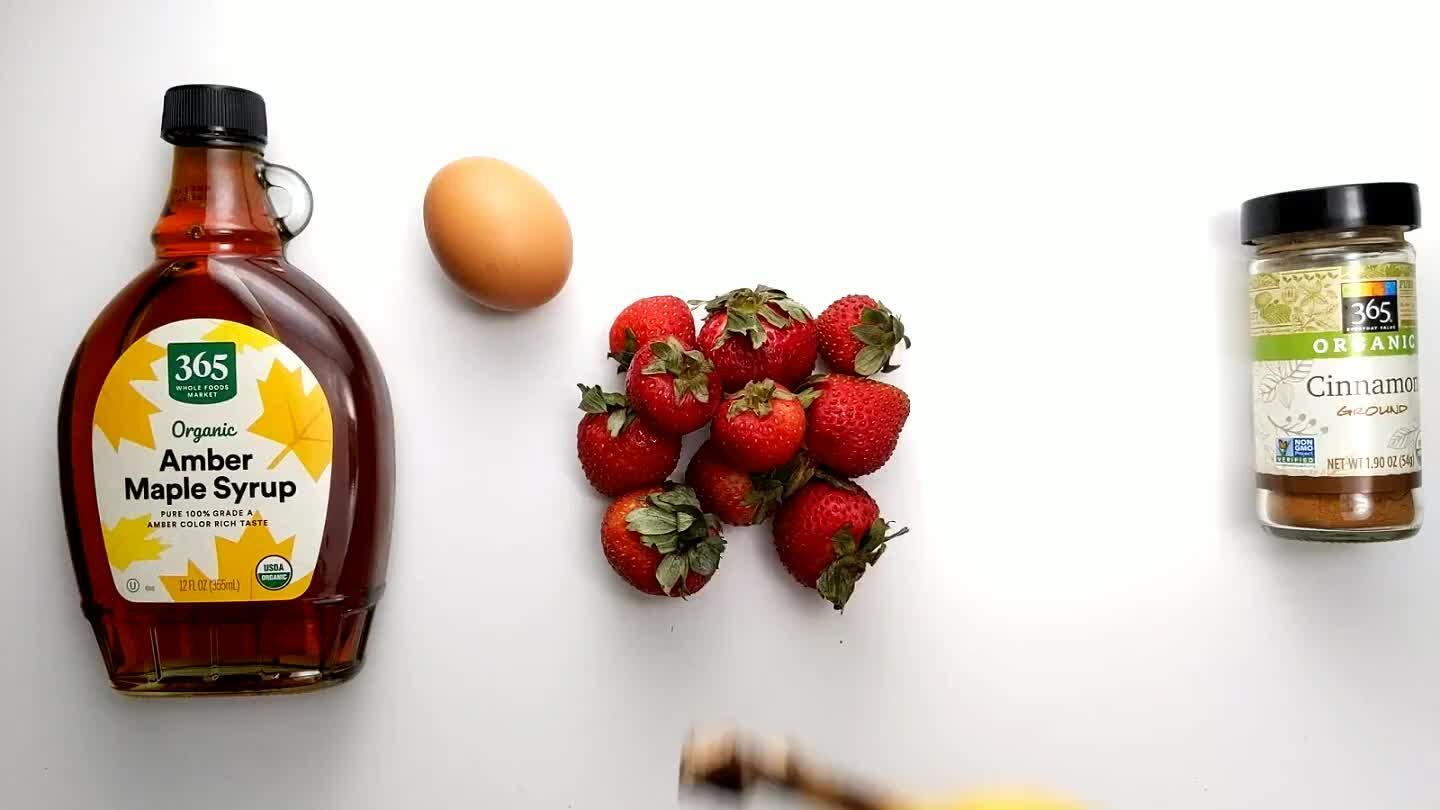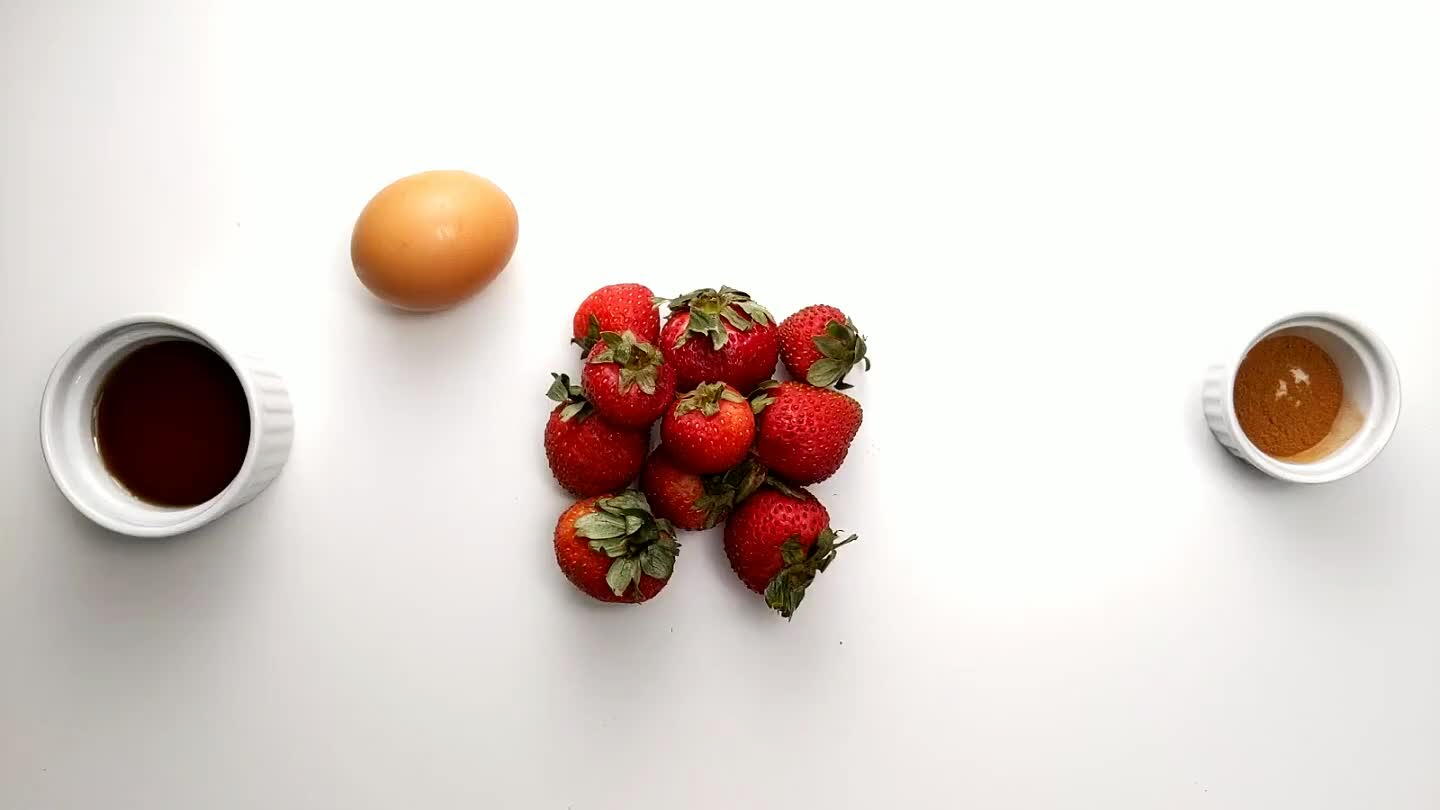 Gather and portion all ingredients.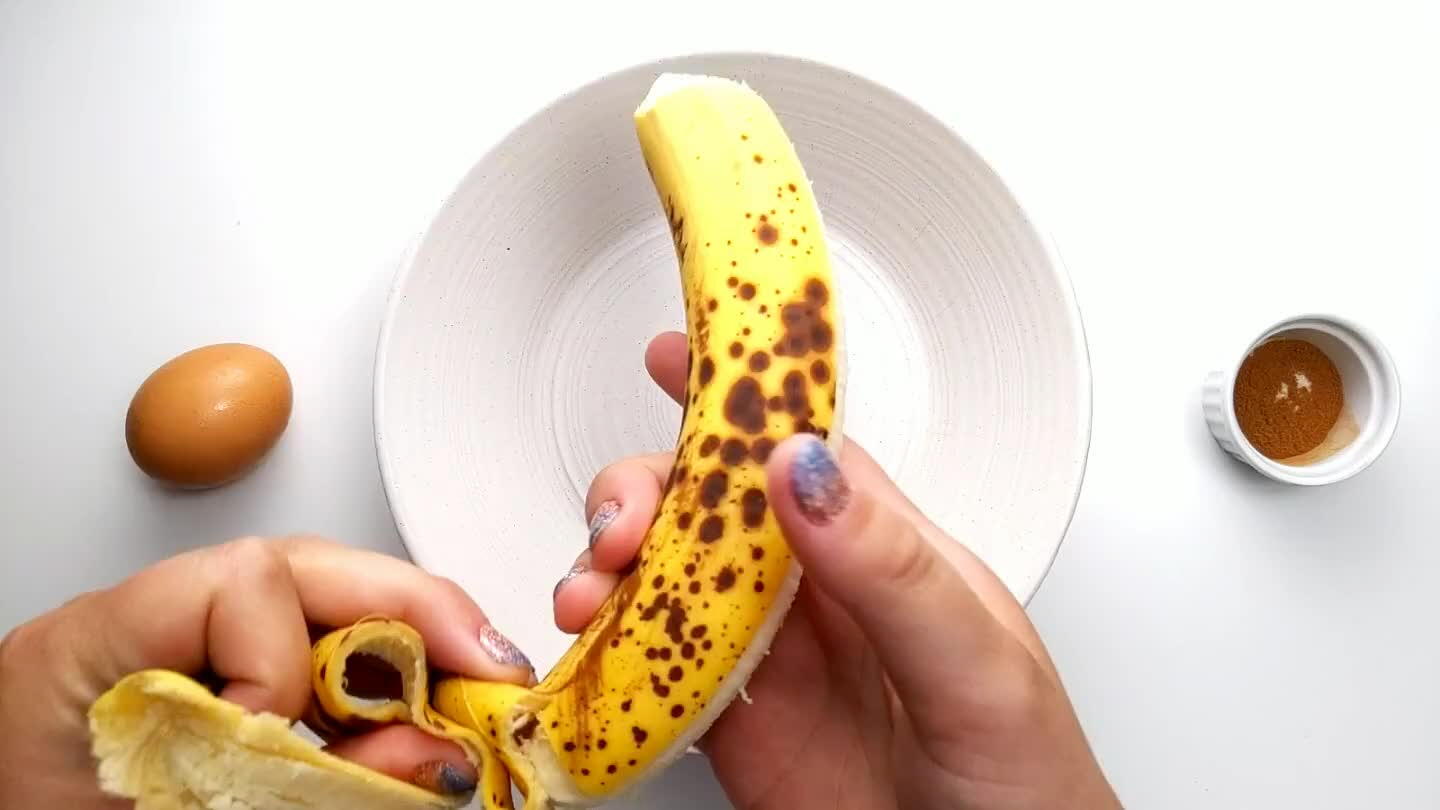 Peel and mash the banana. I reccomend using a ripe banana because they will mash easier and have a higher sugar content.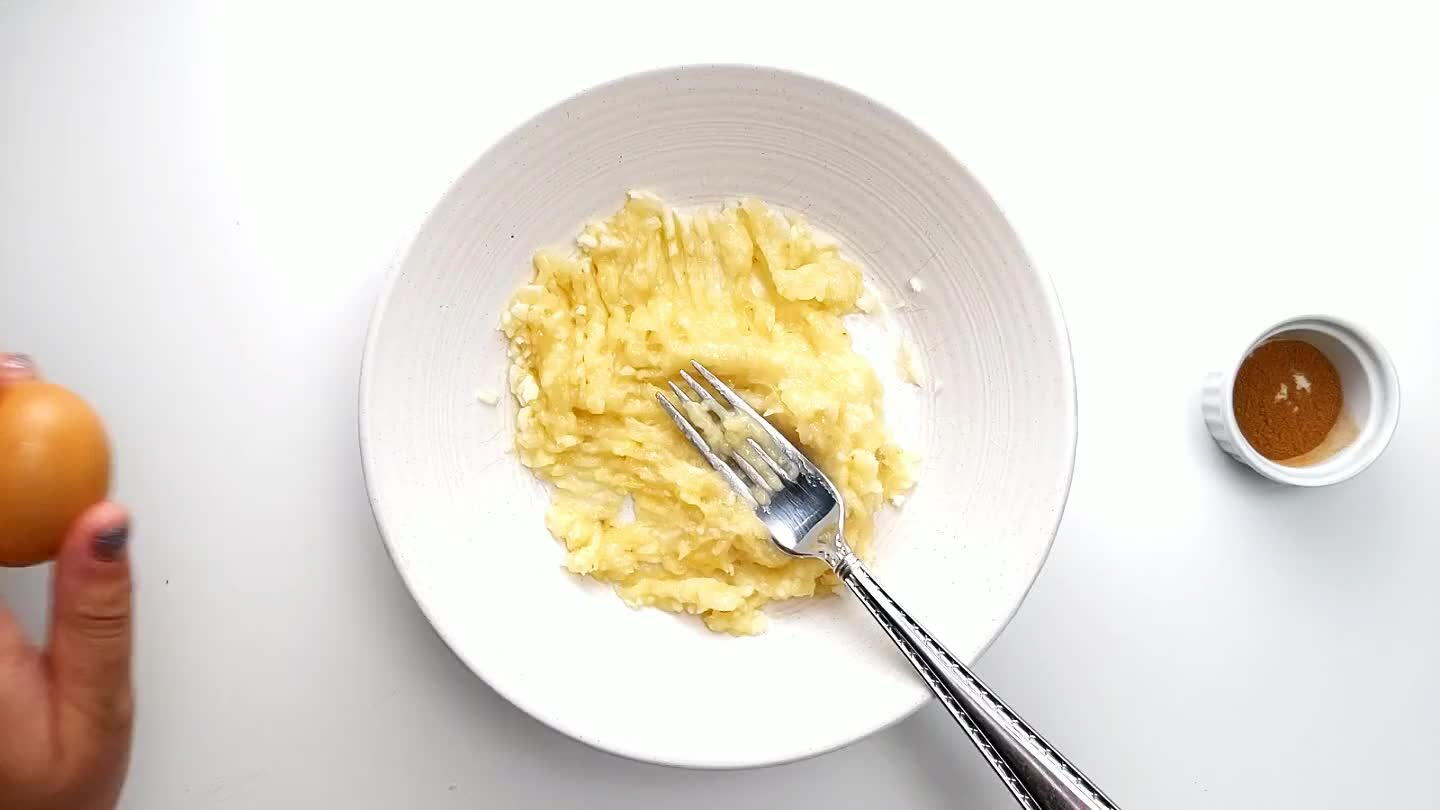 Mix the egg in with the banana.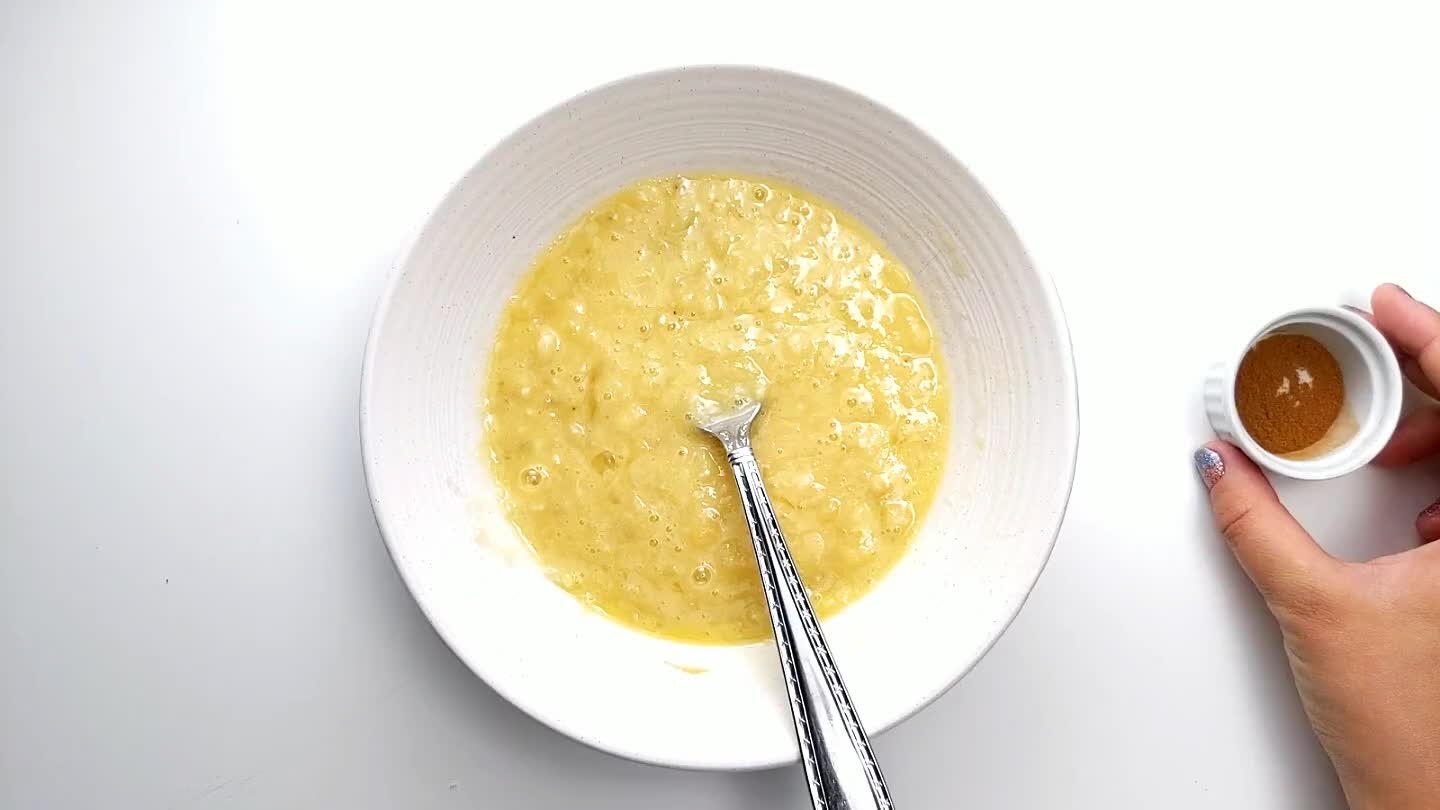 Mix in the cinnamon.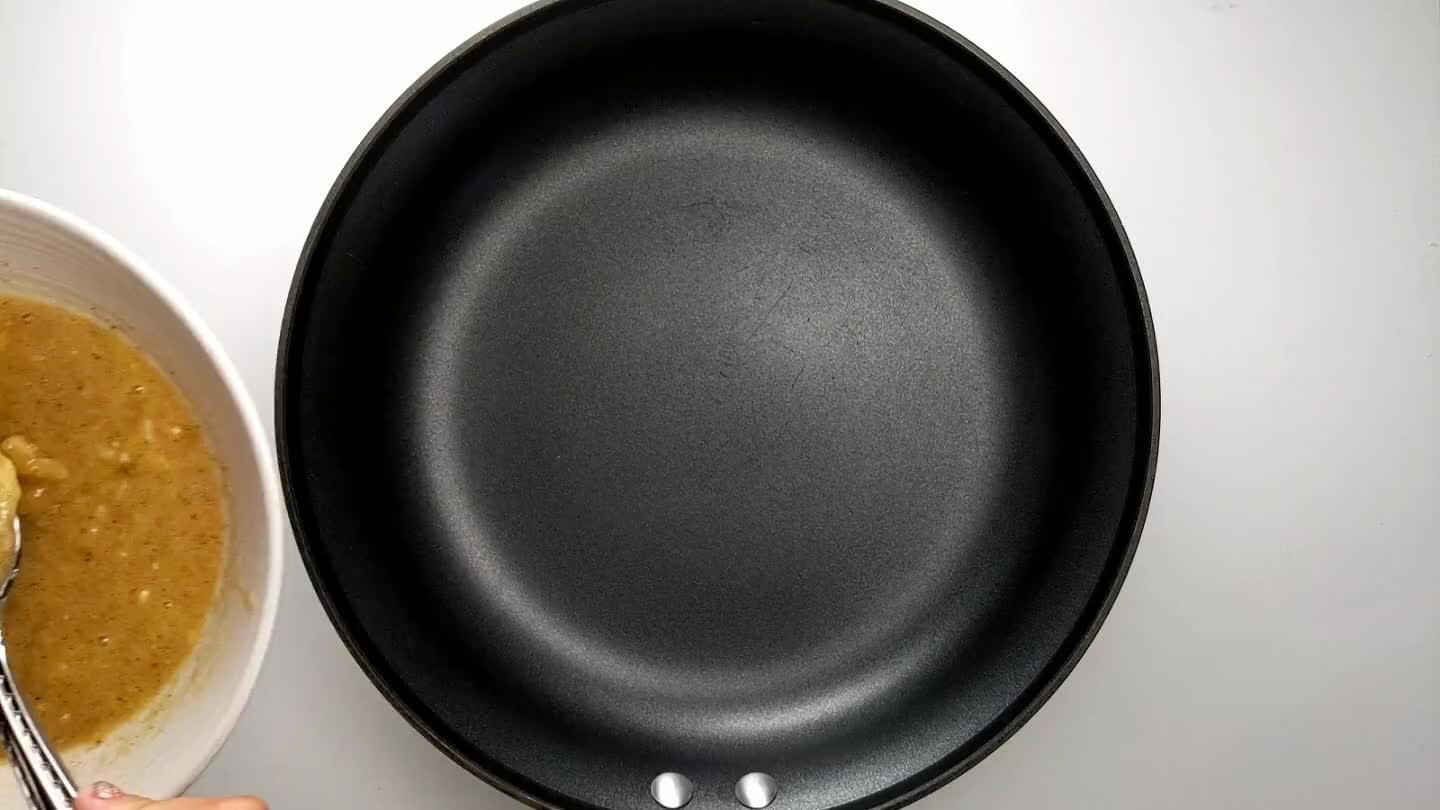 Heat a non-stick skillet over medium heat and spoon about 1-2 tablespoon dollops of batter into the skillet.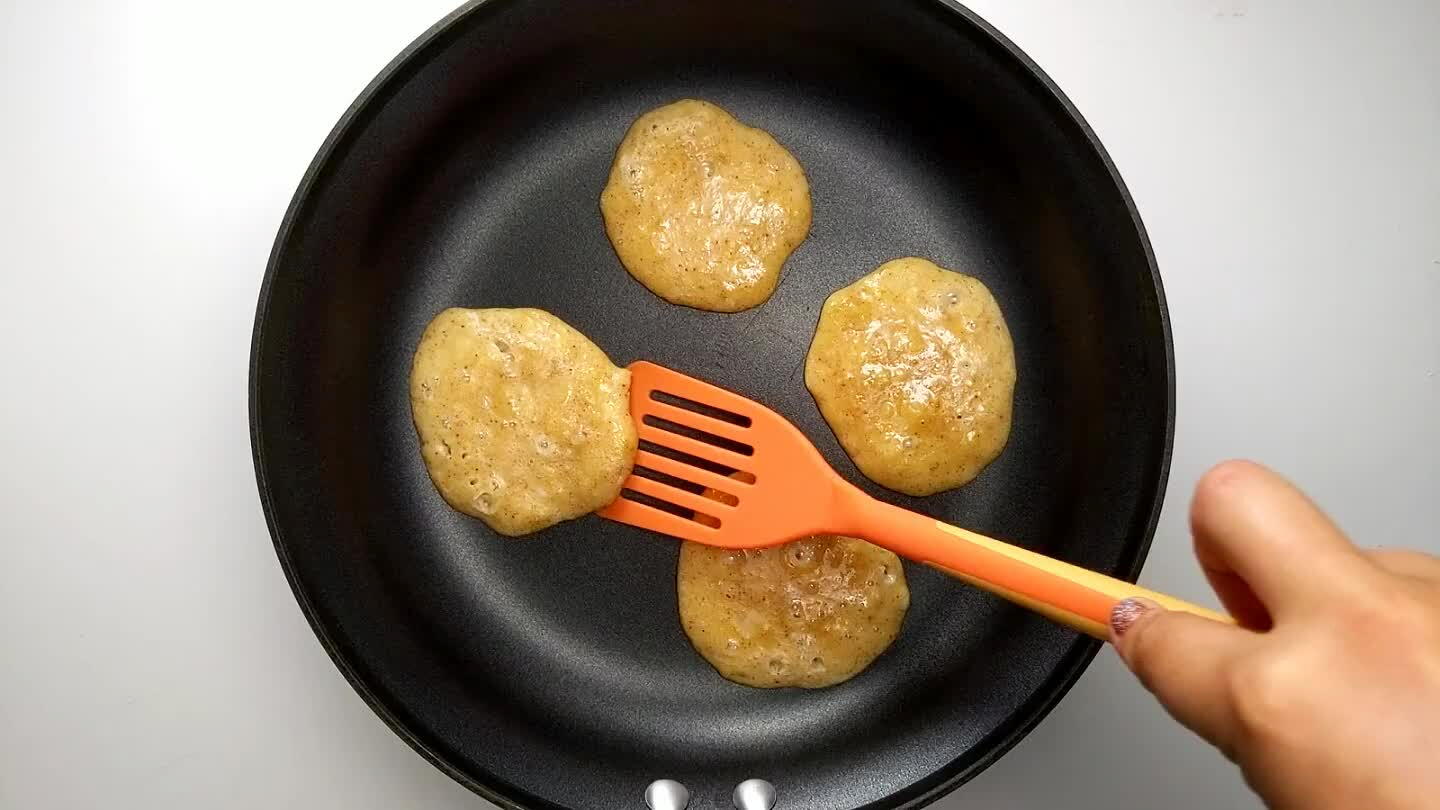 Once the edges of the pancake are set, carefully run a spatula under the pancake to release it from the pan and then flip.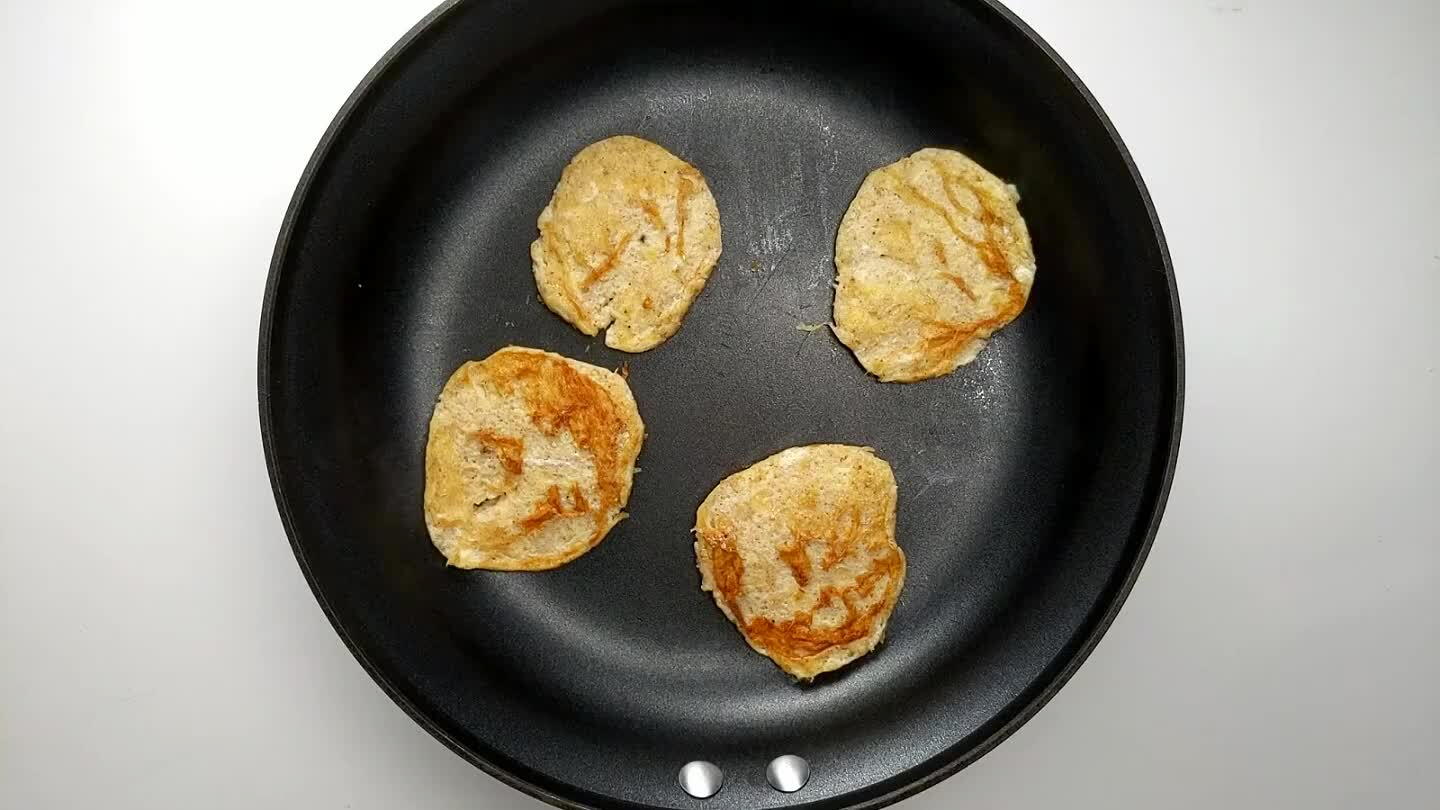 Cook pancakes for about 2 minutes on the other side.