Instant Pot Creamy Red Curry Lentils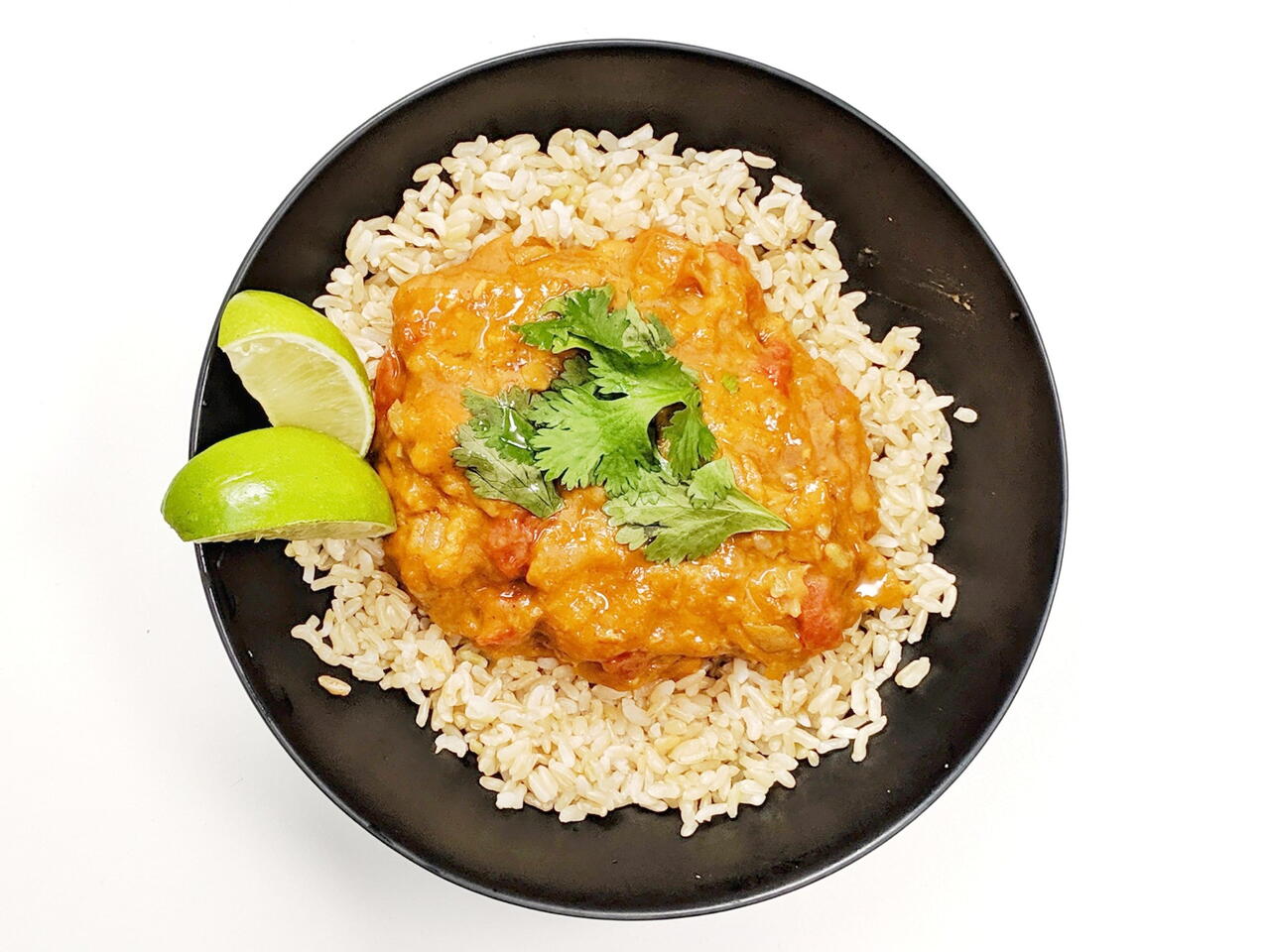 Recipe video made by Michelle
Published on 09/09/2019, viewed by 348
5 portions
16m
It is crazy how fast this comes out in the Instant Pot! This dinner is so fast, easy, and cheap to make. Serve alongside your favorite veggies and grain.
What you will need
1 yellow onion
1 tablespoon garlic
2 medium carrots
5 tablespoons red curry paste
2 cups red lentils
14 oz canned diced tomatoes
13.5 oz coconut milk
16 oz veggie broth (2 cups)
1 tablespoon coconut oil
GARNISH
1/4 bunch cilantro, optional
1 lime, optional
FOR SERVING
1 lb microwavable cooked rice, for serving
(Nutritional facts 133 calories, 2.67 g fat, 22.24 g carbohydrates, 5.69 g protein, 0 mg cholesterol, 129 mg sodium)
How to cook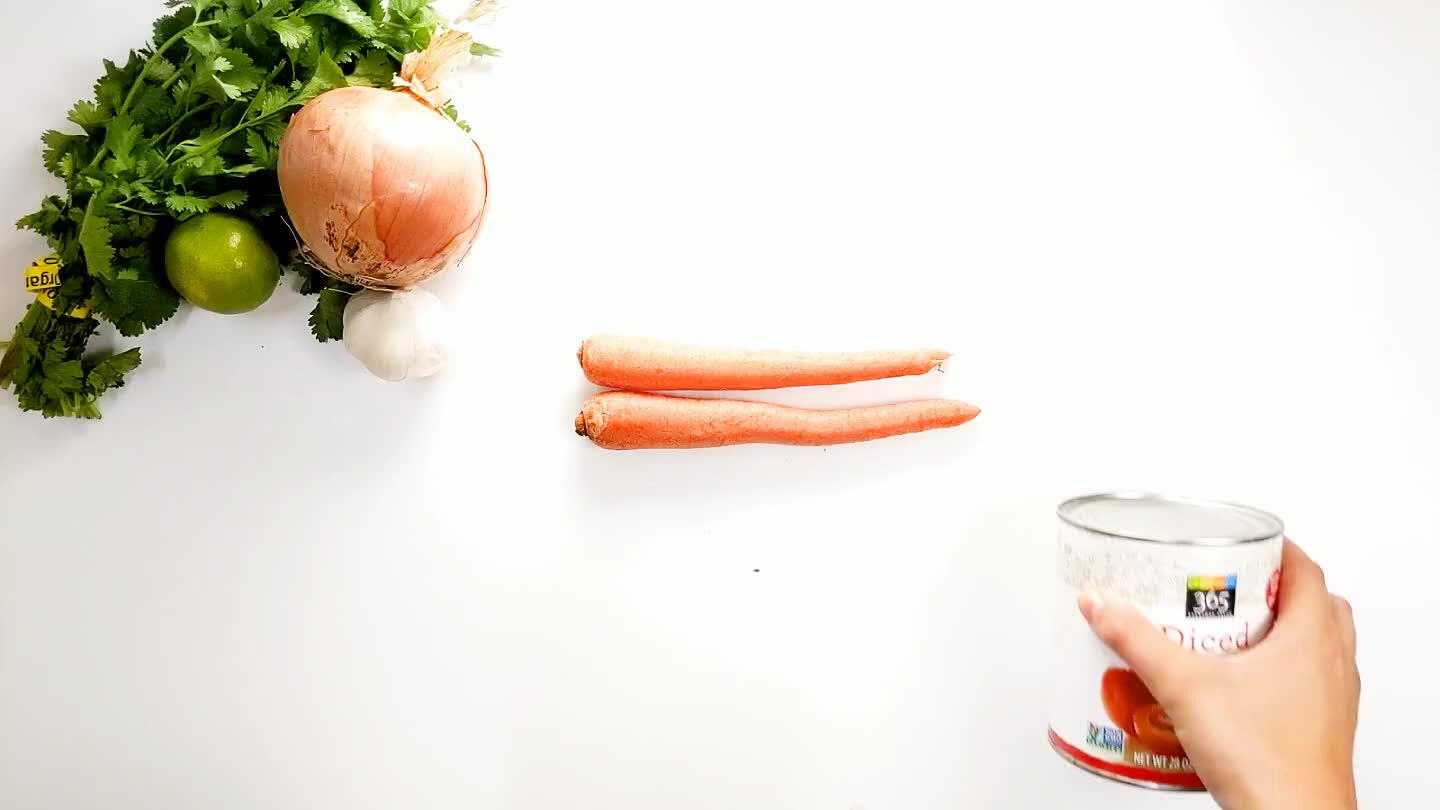 Gather all ingredients.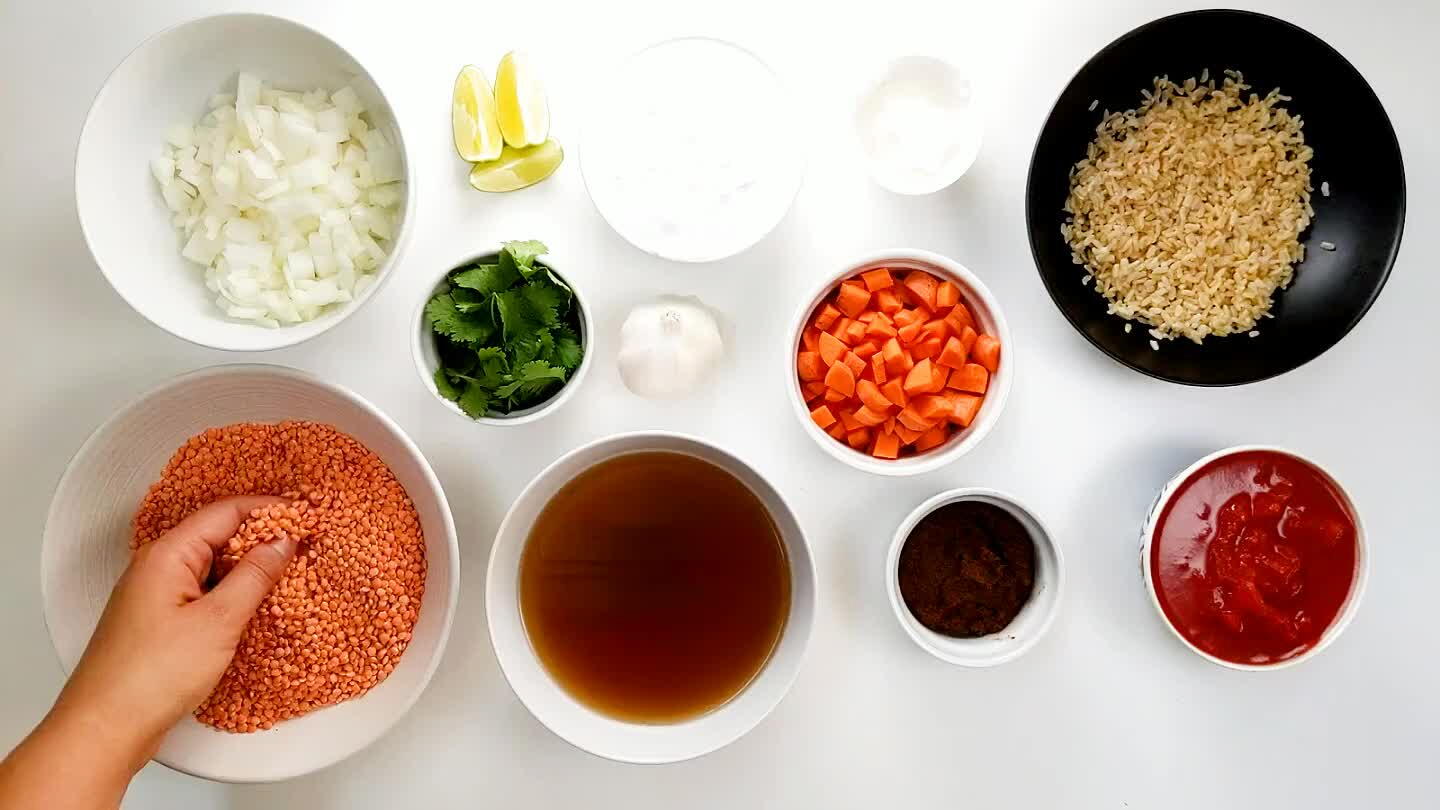 Measure out and prepare the ingredients - chop the carrot, onions, and garlic into a small dice.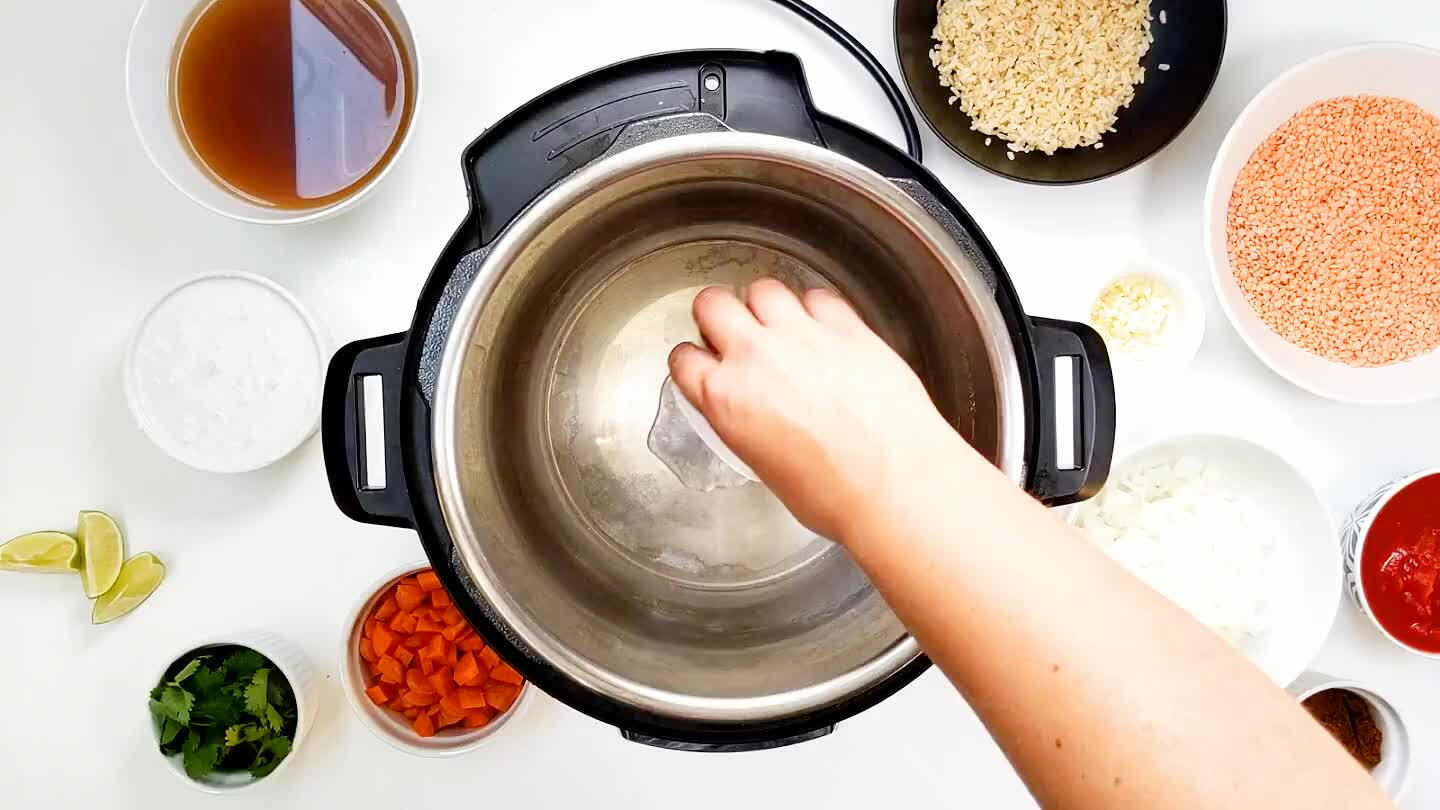 Set your Instant Pot to saute setting and add the melted coconut oil and chopped onions.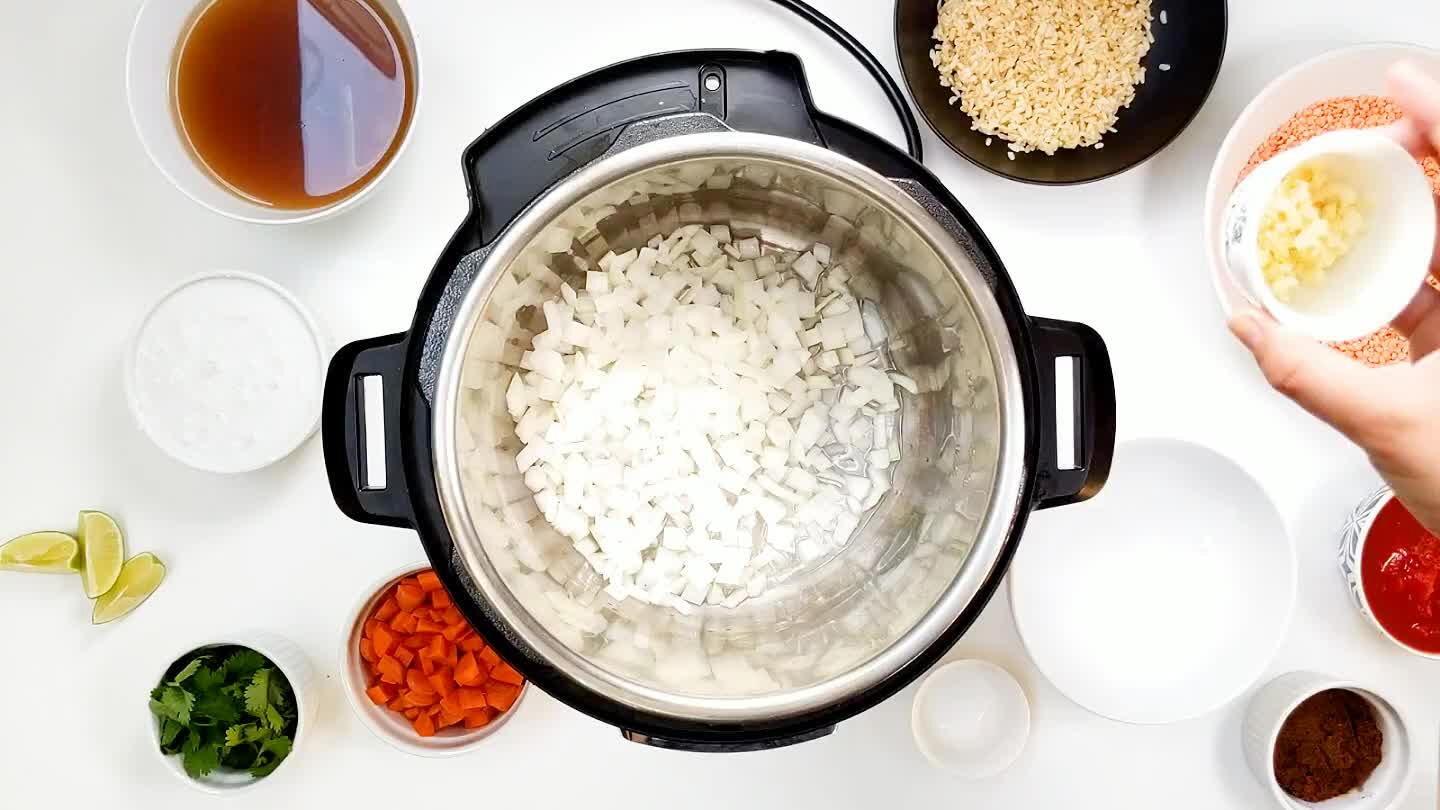 Add the chopped garlic and diced carrots to the pot with the onions and coconut oil.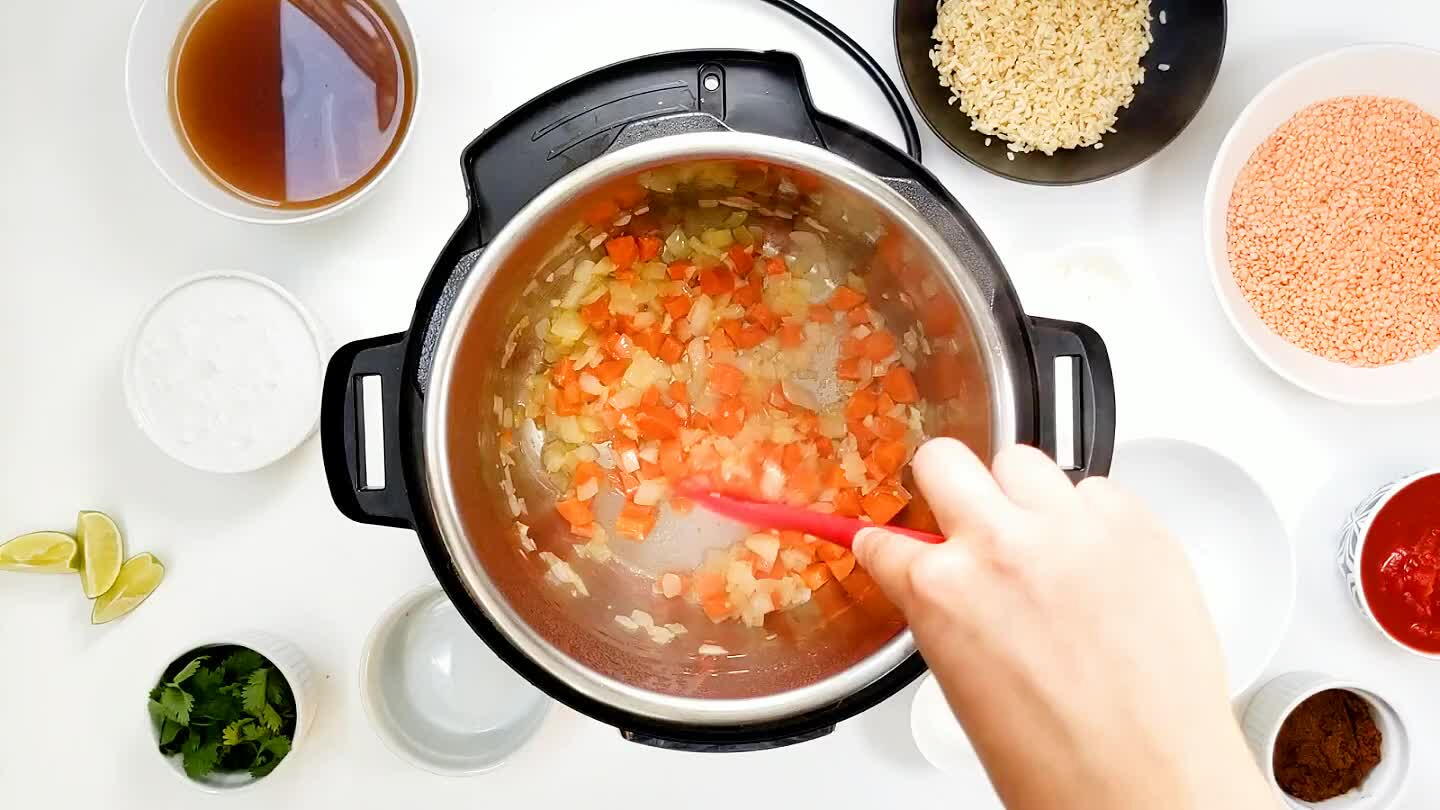 Saute for about 6 minutes or until the onions are caramelized.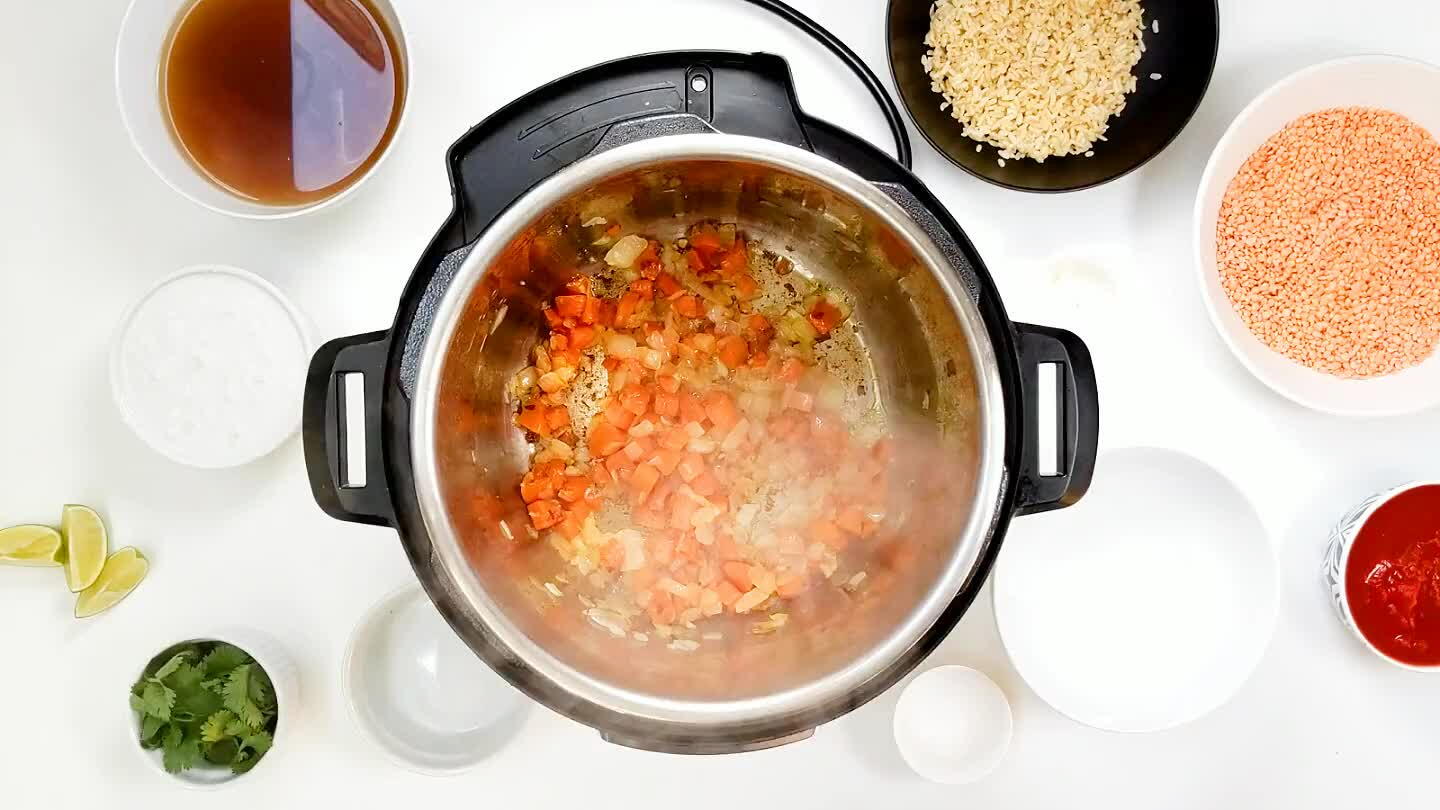 Add the curry paste and lentils to the sauteed onions and carrots.
Mix well to incorporate the curry paste. Saute for a few minutes, and make sure the lentils are coated in the curry paste and oil. Then add the coconut milk.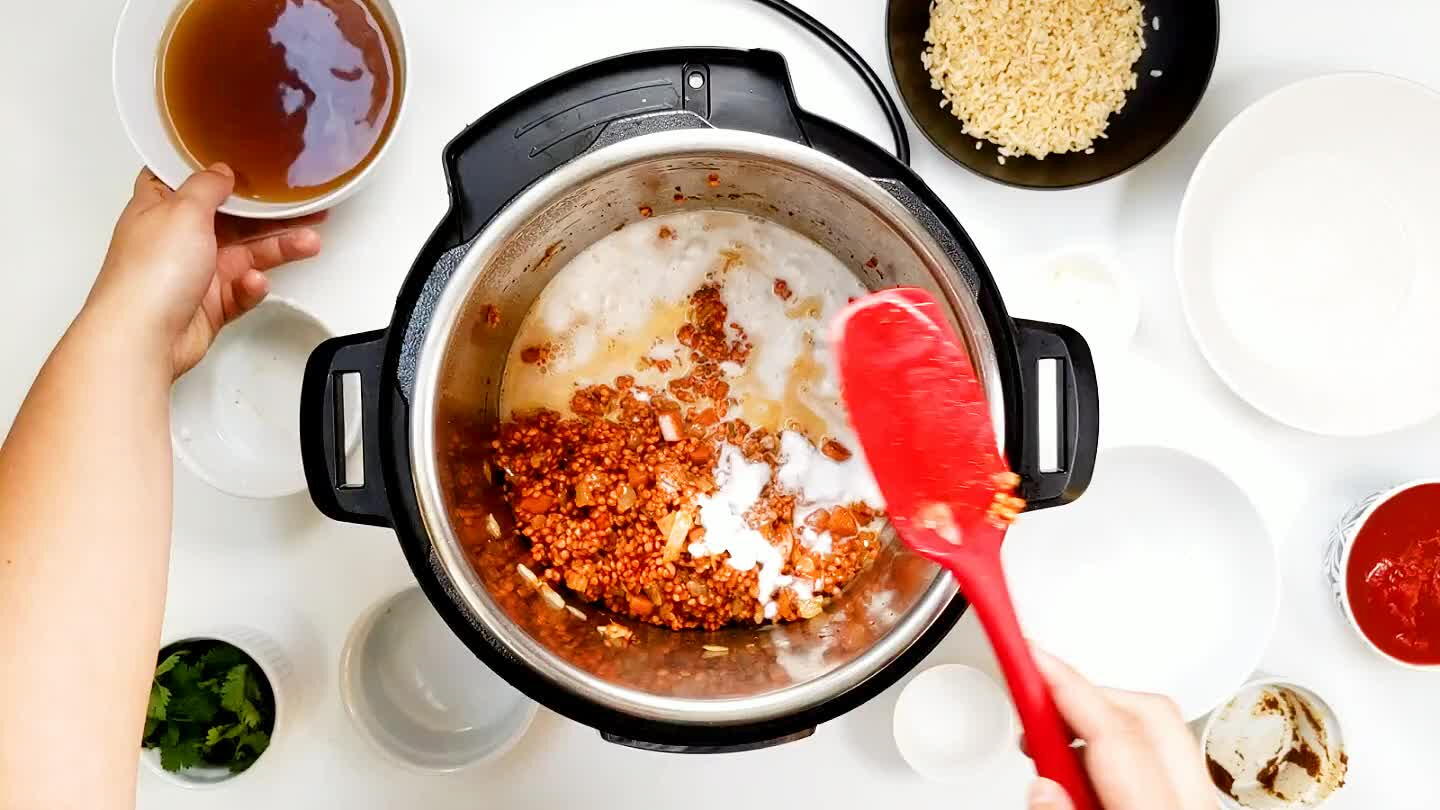 Turn off saute function and add the broth and canned diced tomatoes. Stir and combine.
Add the lid and set the Instant Pot to pressure cook on high for 6 minutes.
Release the pressure and remove the lid. Be careful of the hot steam escaping. Stir the lentils to make sure everything is well incorporated.
Prepare the rice according to package instructions and portion between bowls. Spoon on the lentils and serve immediately. Or, keep in an airtight container in the fridge for up to 5 days.
Comments